Fancy a 41 Rooms mug?
11oz – Design on both sides
Made from the highest grade ceramic
Microwave and dishwasher safe
You can grab one here.
Ignore the 'time left' counter and 'Available Until… ' crap at the GearBubble site. Any 41 Rooms item is available at any time.
And if you feel a 41 Rooms t-shirt might be a cool idea…
Depending on the colour of the shirt (nine in total), there are three slightly different type colour variations of the design – here, here and here. Note: There's an additional $2 charge for each size above XL.
And also…
A travel mug! – here.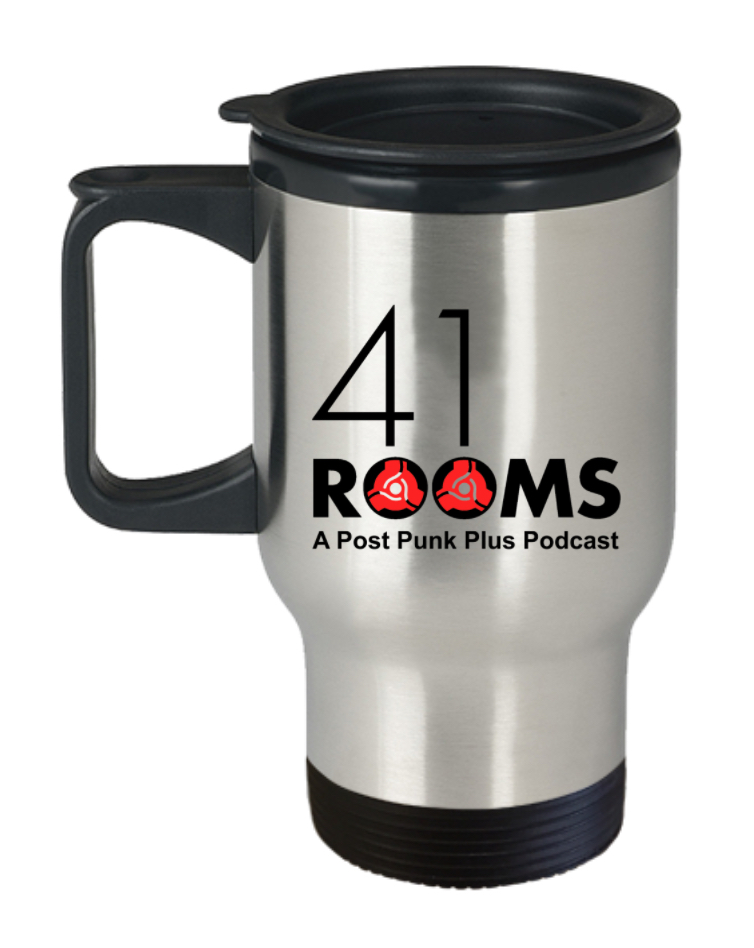 If you do buy something, when it arrives let me know that all's OK with your purchase.
Cheers for the support!
Dec (dec@41rooms.com)