41 Rooms, Playlist 4 is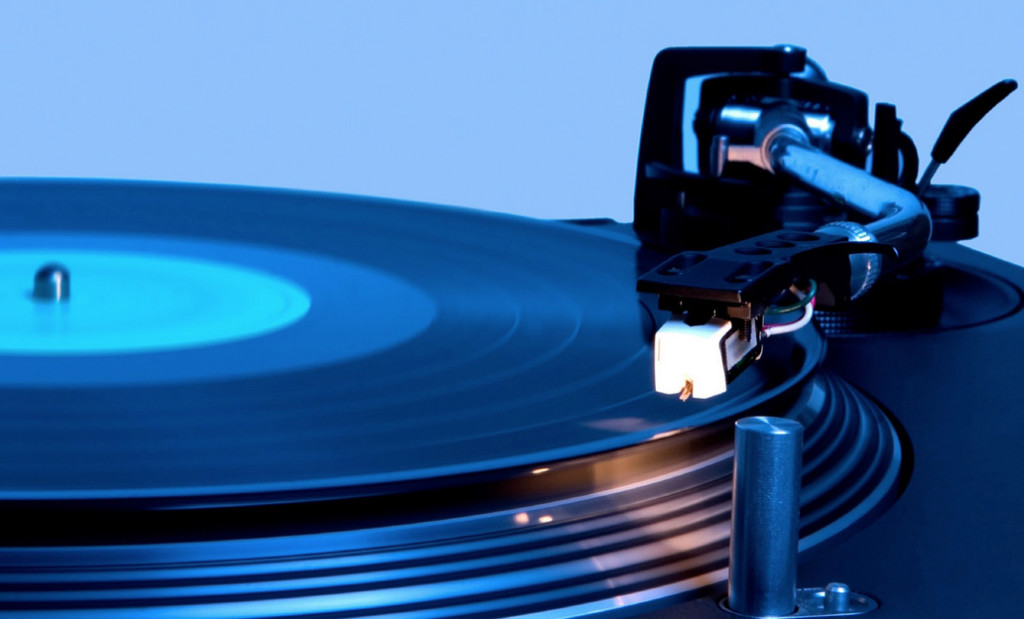 97% VINYL FRIENDLY.   Will it get any better than that?
---
A Word Of Warning
Certainly one track in this show is 'sonically challenged'… and it's also the one that contains an expletive or ten.
---
Lyric of Playlist 4: It's a tie!
Either 'Someone, somewhere says they've got it all, but that's not even what we want. Not even close, not even close. It wont ever be what we want'.

Or 'Zed is the black sheep of the alphabet, Zed is the masculine letter. I've known Zed's who've only taken B's to bed, they said that G's couldn't scorch their sweaters'.
---
Tracks marked * have been given a tiny (or sometimes, slightly bigger) 41 Rooms 'tweak' 😉

---
(Intro) THE FLAMINGOS – Stars (Edit) – Unreleased demo – 1983
Episode #1 for info.
---
00.40
NEW ORDER – We All Stand * – The Peel Sessions, 12″ EP – Strange Fruit – 1986
To these ears, New Order's second session for John Peel – broadcast June 1, '82 and from which We All Stand is taken – is their best body of work, albeit there are just four tracks. The visual here is from the bootleg vinyl 12″ of the session that appeared in  the early '80s.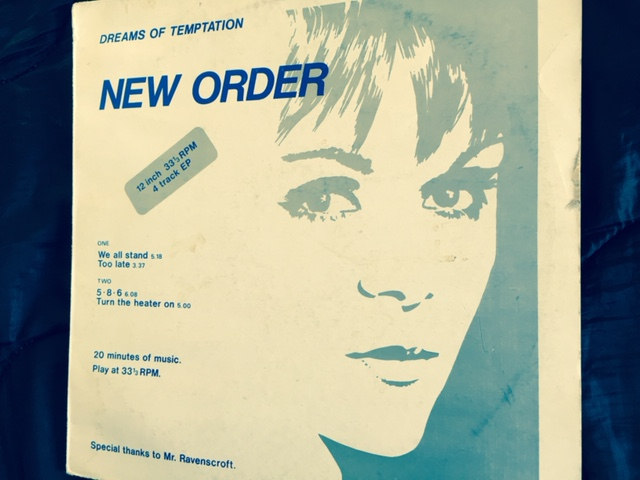 As of the actual upload date of this playlist, it's a day short 35 years since I promoted New Order at Bedford Boys' Club… so here are a couple of bits of memorabilia from the night.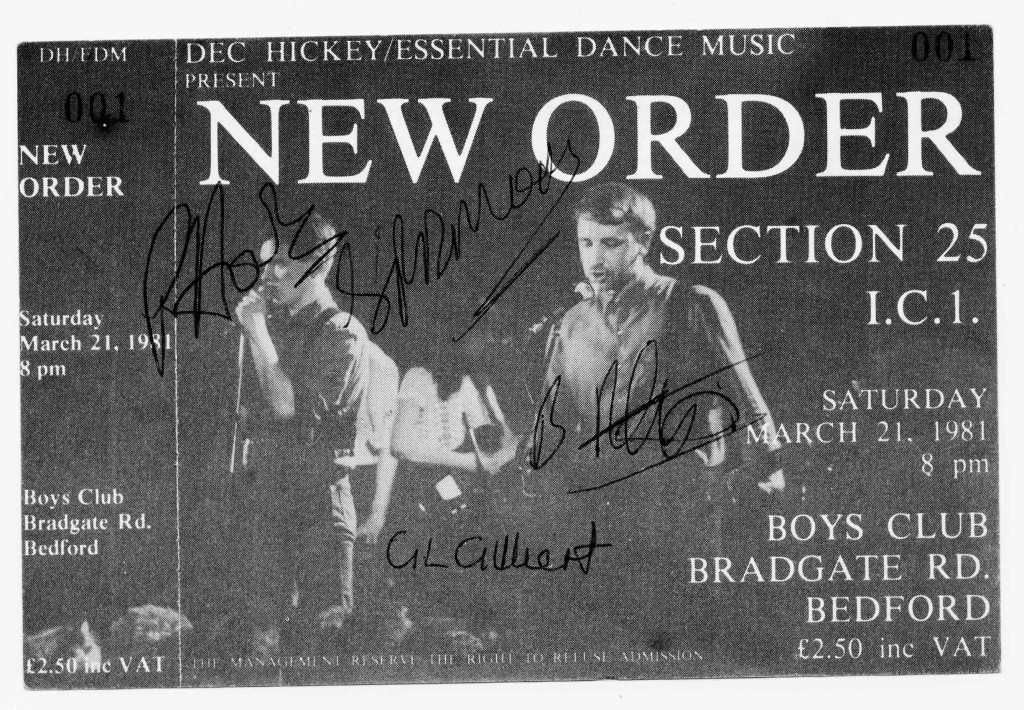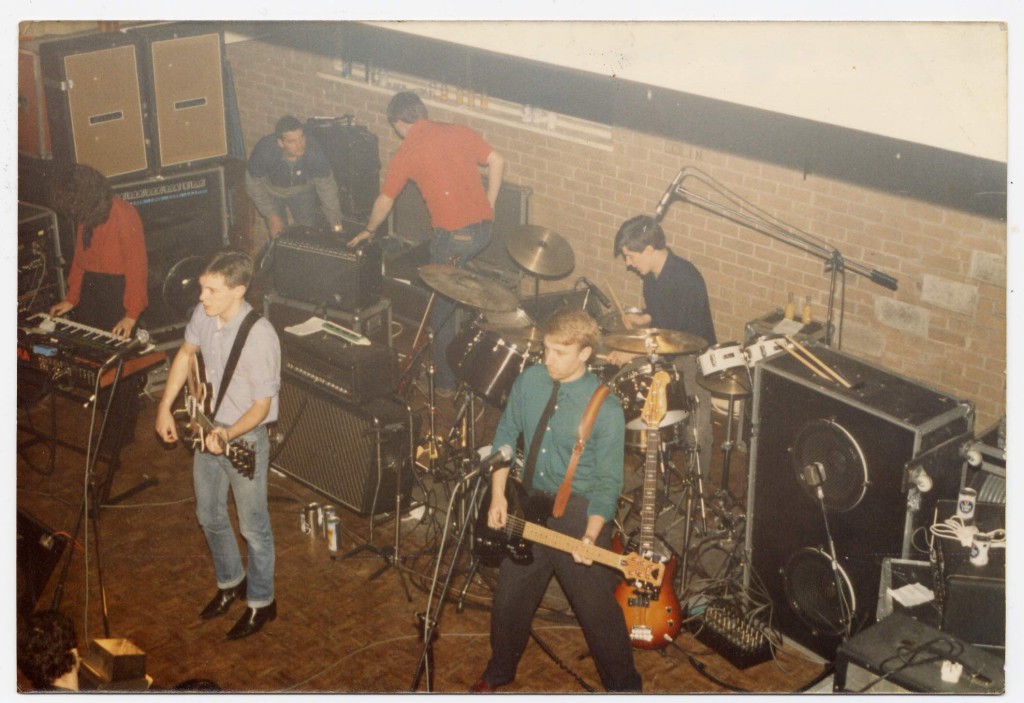 Gig photo, copyright: Rod Coleman
---
05.23
CLICK CLICK – Playground – Rorschach Testing LP – Play It Again Sam – 1988
From Luton, a band I loved and was heavily involved with in the second half of the '80s, putting out their records on Rorschach Testing, a label owned by myself and graphic designer mate, Mick Lowe, and subsequently, with me as their manager, to CC signing to Play It Again Sam. Getting lumped in with the industrial scene at the time was understandable but the band were more expansive than that. The visual here is from the US copy of the album the band named after our label.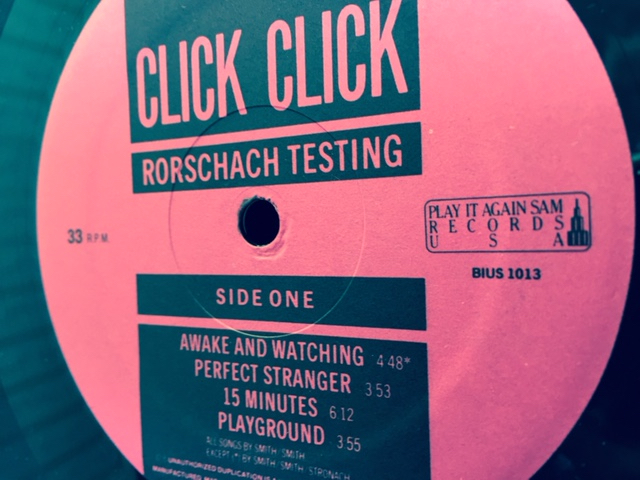 Pre Click Click's Rorschach Testing days, a poster for their gig at one of our Winkles club nights, 28.11.84.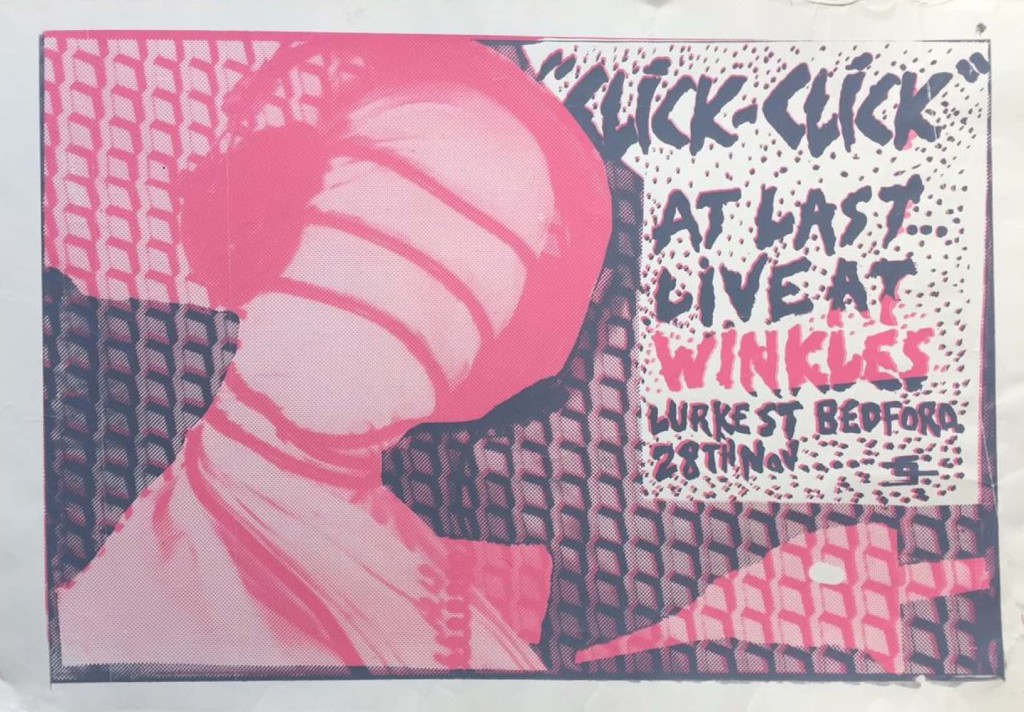 ---
09.00
COCTEAU TWINS – In The Gold Dust Rush – Head Over Heels, LP – 4AD – 1983
There's a slightly younger generation of CT fans who pick albums further down the line as faves, but for me Head Over Heels was their finest, and along with getting New Order and Cabaret Voltaire to Bedford back in the day, having the Cocteau Twins play my home town seemed as unlikely… but we managed it. Here, the original artwork for the Boys' Club gig ticket.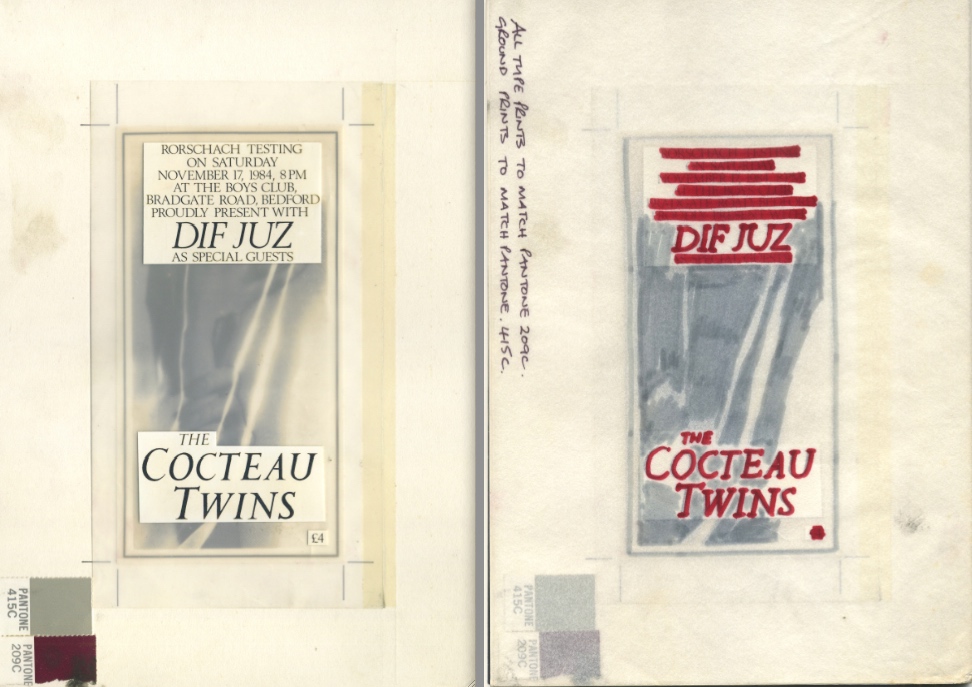 ---
12.19
FELT (feat Liz Fraser) – Primitive Painters – 12″ – Cherry Red – 1985
What a marriage! Liz Fraser and Felt, and a barometer of the time – £2.79 for a 12″ single in 1985. A track feeling far bigger than that of 'single', so it was well worth the price.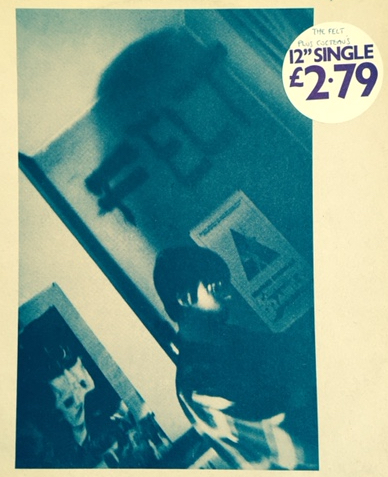 And previously unpublished (errr… apart from the From Heaven to Heaven Facebook page) this may possibly be the only photo of Liz and Felt 'together' – my fumbling camerawork managing somehow to capture their respective soundchecks in the same shot, at one of the five UK gigs (I'm not quite sure which) the two bands linked up on, mid April, 1984. Selling my Rorschach Testing magazine – and judging by one of the other photos, the Cocteau Twins t-shirts as well – and with very good mate, Budge along for the trip, this was a week I'd be happy living again… apart from the bit where I had to call the police to get my car out of a pub's locked car park in Oxford before we'd even got to the first of the gigs.
Copyright: Dec Hickey
---
18.13
BLOOD SPORT – Welcome To The Foyer – Axe Laid To The Root, LP – Blast First Petite – 2016
Released in February and pointed in my direction by their label boss and a long time friend, Paul Smith. To date, this is the newest release to grace 41 Rooms. And I'll leave it to the Blast First Petite PR to sum up…
'Drums, electronics, electric chordophone, baritone guitar, voice' – 'Premiere ambassadors of Sheffield's aggro-beat sound' – 'Audio propaganda from the UK's First City of Sanctuary' – 'Mongrel soundclash pups of Hi-NRG 'tronics & Afro-Beat' – 'Musical wing of Northern Underground Party Agitators Hydrid Vigour' – 'Brothers-In-Arms to tie dye tapes & the Audacious Art Experiment' – 'Shoe-Less Dancers' – 'A glorious fusion of opposing forces… you never quite know if they are here to start the party or destroy it' (Loud and Quiet)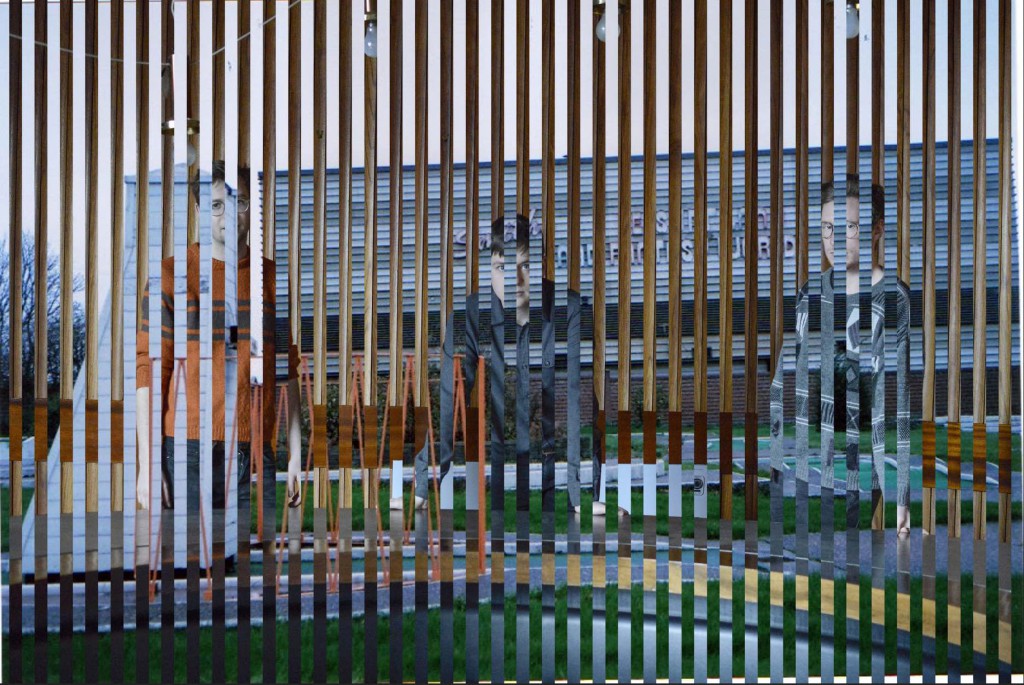 ---
24.17
WHITE DENIM – I Start To Run * – 7″ – Full Time Hobby – 2009

Fiery stuff!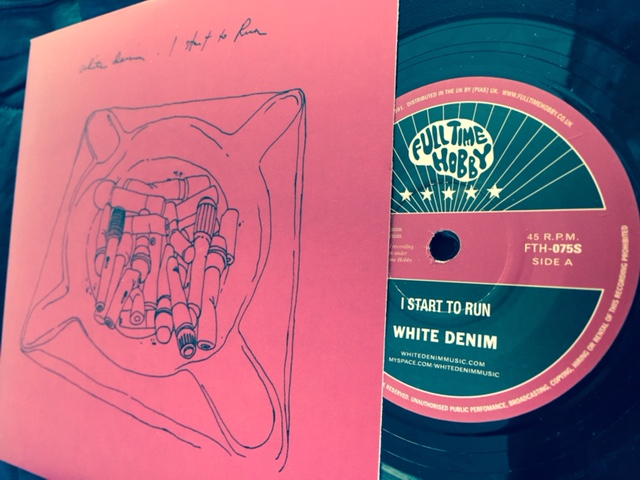 ---
27.08
EGOSLAVIA – Lost Song – Egoslavia, mini LP – 9  1/2 x 16″ Records – 1982
One I'd file under having 'Missed It At The Time'.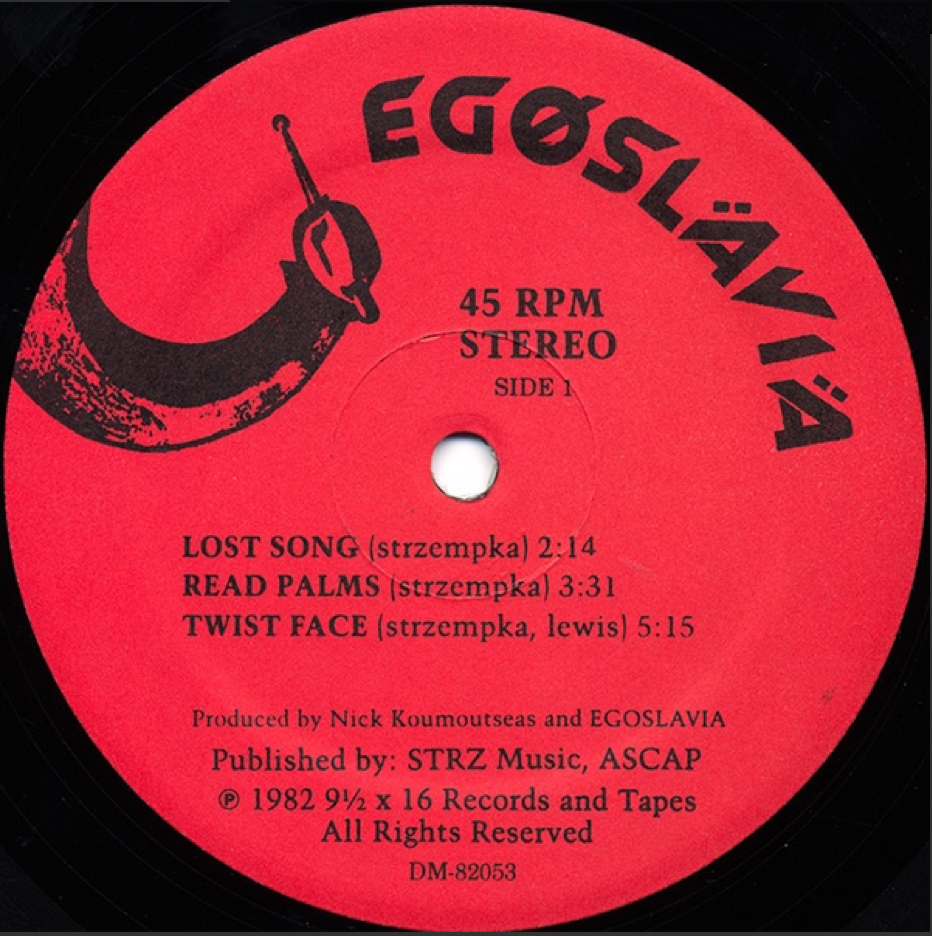 ---
29.22
KLINGONS – The First Question – 7″ – Kang Records – 1980
The sleeve hints this is the B-side but the vinyl says otherwise. I'll go with the latter, as it's a way more crucial sound for me. Either way, a salute to a great lost voice. In the late seventies and early eighties, Sarah Osborne (This Is Some Of Your Life) fronted the Klingons, Repetition, Marine and Allez Allez, and apart from a couple of singular re-appearances a few years later she effectively then left music. Maybe not 'technically' a great vocalist, she still rocked it from jagged post punk to Belgian new wave funk and here she is with four tracks from three of the aforementioned bands.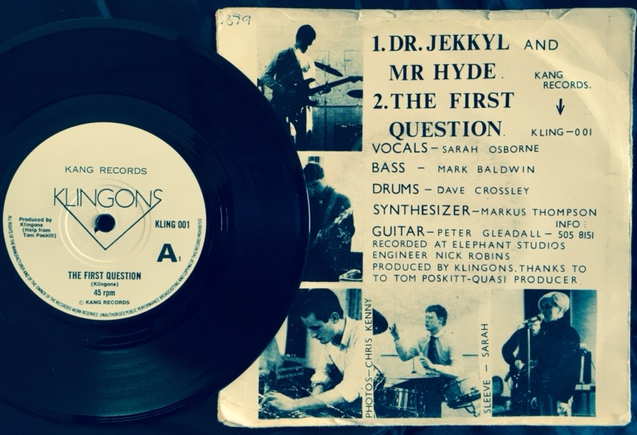 ---
32.16
And also in this 'grouping', the second in an occasional series of ('B-side, what B-side?') double A-side 7″ers…
REPETITION – Fade Out – 7″ – Les Disques du Crépuscule – 1981 plus…
36.44
A/The Still Reflex
Glorious stuff! Played to bits back in the day… and the vinyl tells me as much.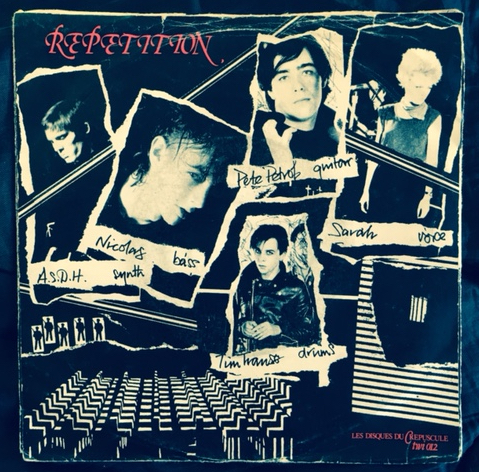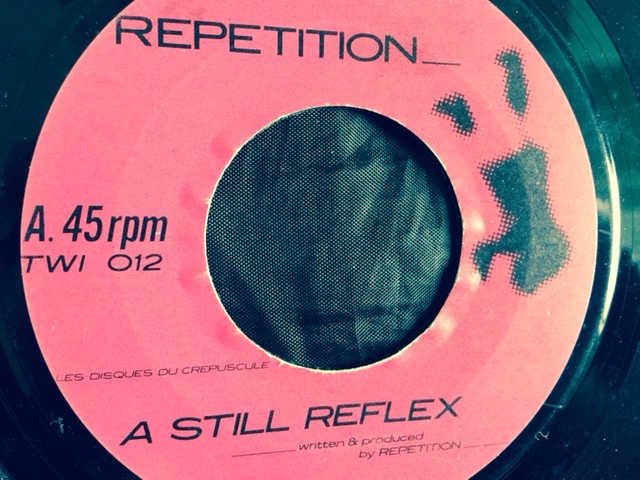 ---
40.37
ALLEZ ALLEZ – Marathon Dance – African Queen, mini LP – Kamera – 1982
A bit of that aforementioned Belgian new wave funk was always right up my street.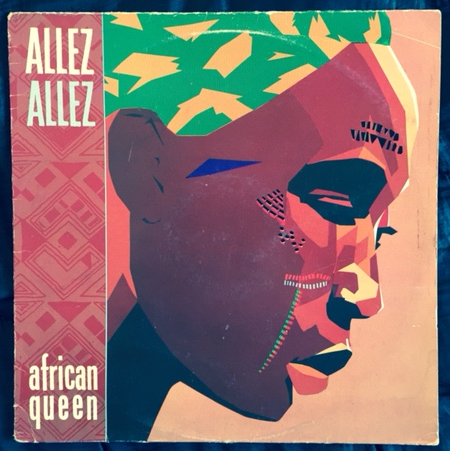 Previously unpublished. Sarah Osborne on stage with Allez Allez. Heaven, London, 13.7.81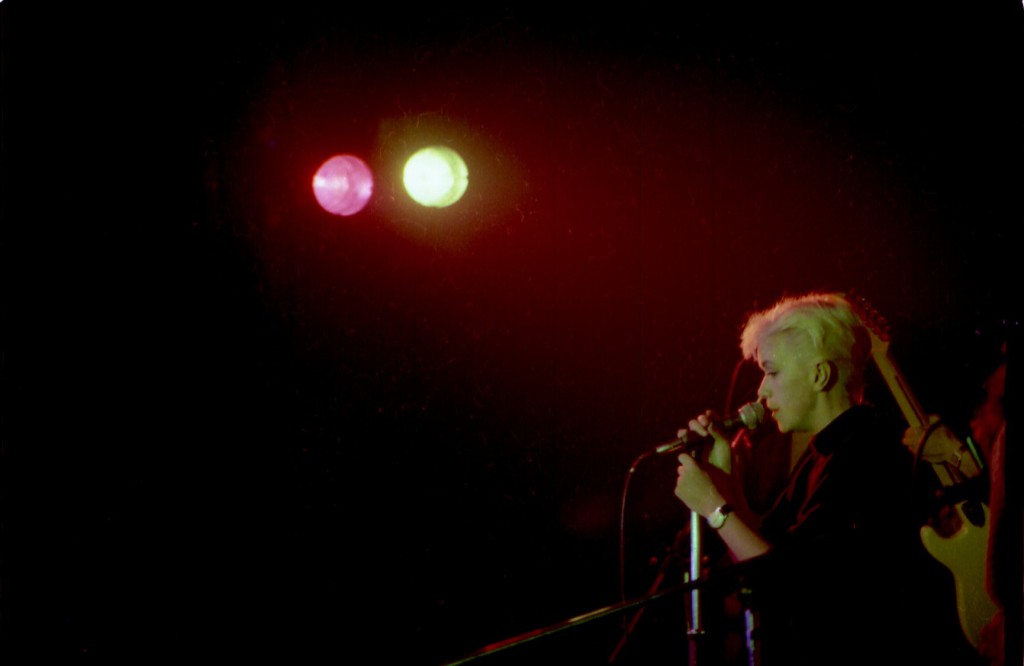 Copyright: Dec Hickey
---
43.25
JOSEF K  – The Missionary – 7″ – Les Disques du Crépuscule – 1982
A bona fide post-punk classic. No argument.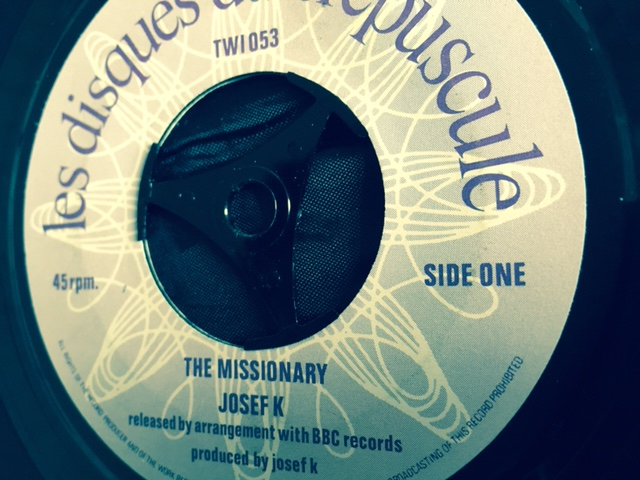 ---
46.53
NEGATIVLAND – You Don't Even Live Here – Escape From Noise, LP – SST – 1987
All roads lead to their website and massive radio show archive.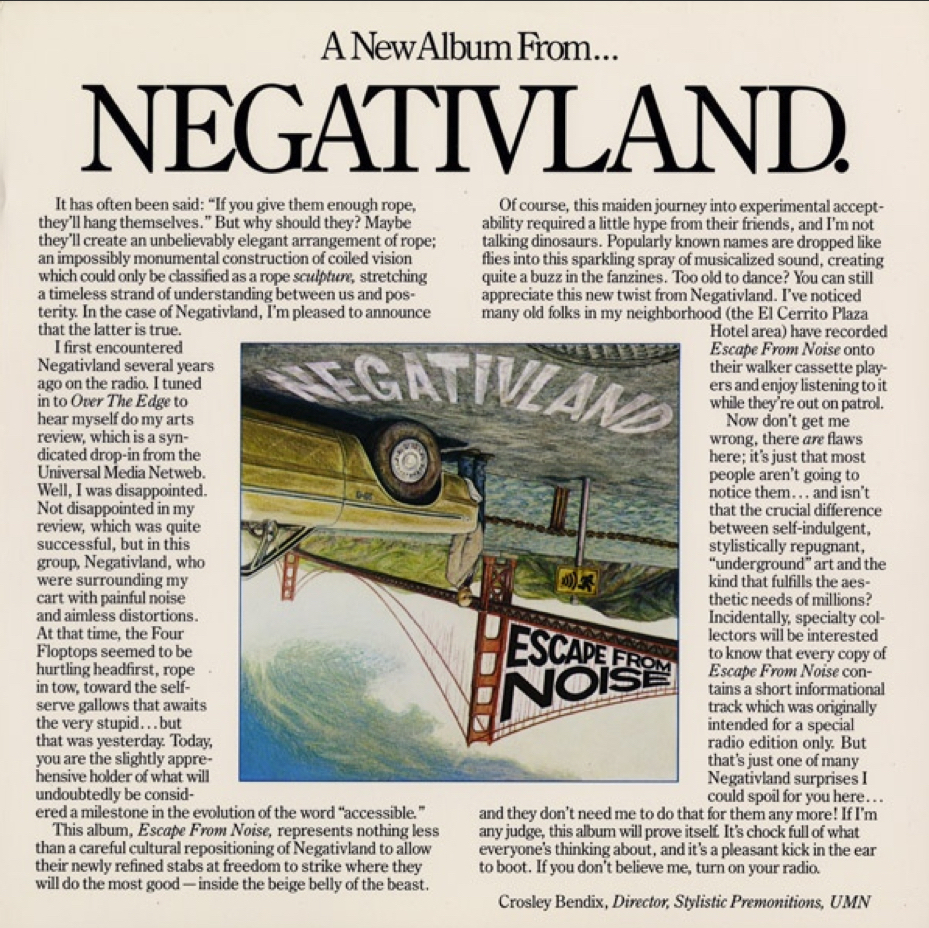 ---
48.37
U.N.K.L.E. (feat IAN BROWN) – Be There – 12″ – Mo Wax – 1999
Monumental!
'Based on 'Unreal' from the 'Psyence Fiction' album, this reworking features Ian Brown's spartan vocals over a mellow mellotron backing… ' ***** James Hyman, Record Mirror (Music Week), 13.2.99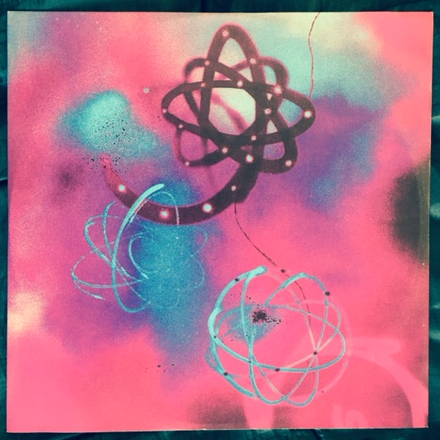 ---
53.21
GB INTERPRETS A RACE OF ANGELS – The Main Attraction – GB Interprets His Contemporaries, 12″ EP – Mahasa Music – 2010
I first heard Gabriel Reyes-Whittaker in 2004-2005 – as it happens, under his GB moniker used here… and he's flown slightly under the radar ever since, with some very bespoke and limited edition releases along the way – and all his presently available material is here at Gifted & Blessed.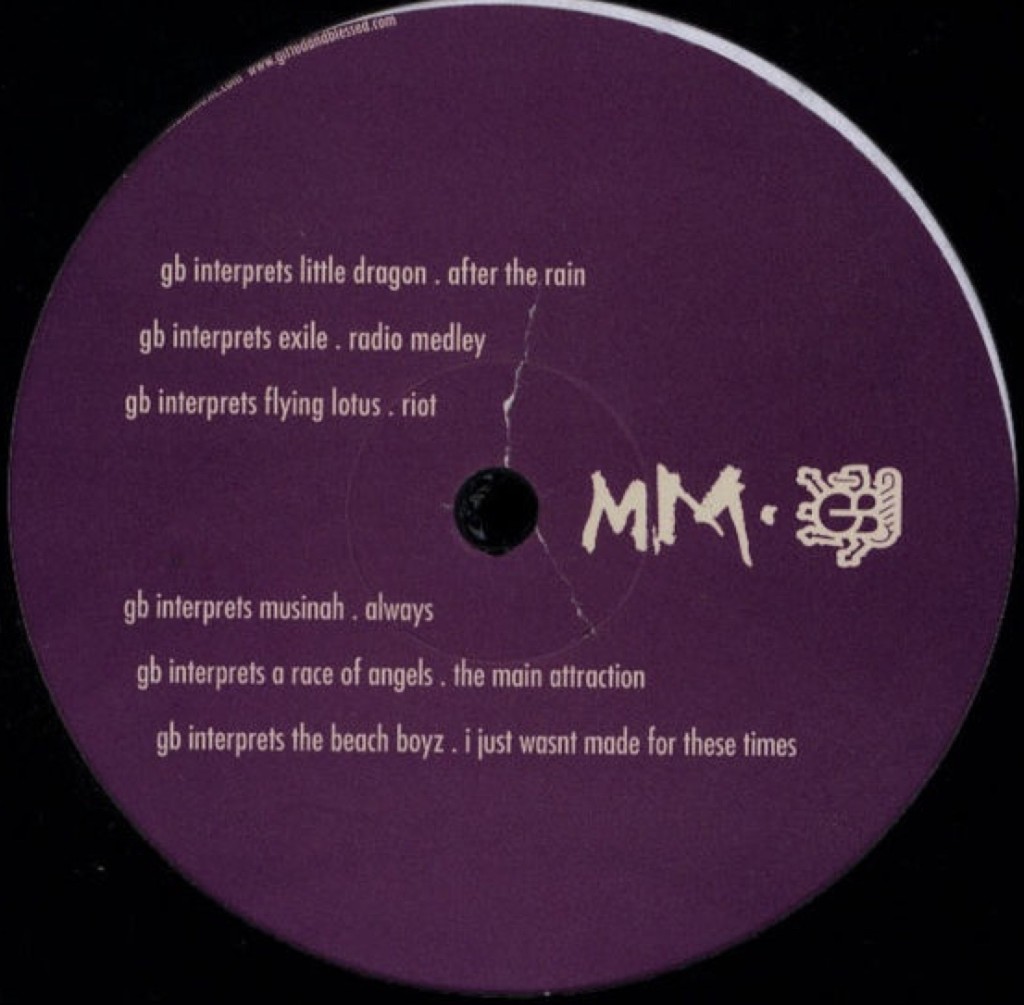 ---
56.13
OMAR feat STEVIE – Feelin It/I'm Feeling You – Single-sided 12″ – White label – 2009
Of dubious legality… but a wicked track.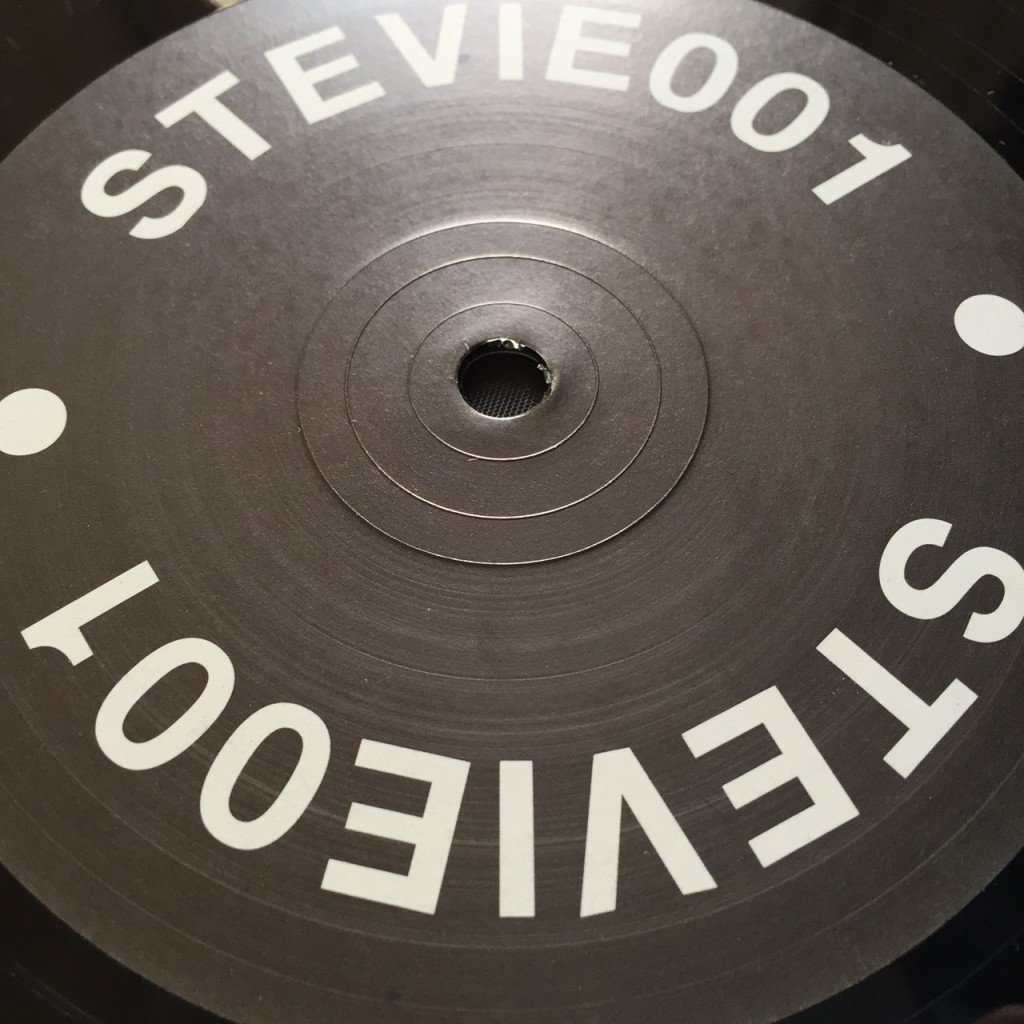 ---
01.00.59
LAUGHING LIGHT OF PLENTY – The Rose * – 12″ – Whatever We Want Records – 2008
One double album (of eight tracks) and one 12″ is all they produced… and both cost quite a bit to get hold of these days.
---
01.05.53
PLAY A FEW – Wicked Turntable Games – Single-sided 12″ – No label – 1999
Another 'less than legal' offering… but a brilliant fusing of Chris Isaac's hit, Wicked Games, into Richie Hawtin's Electrophunk Remix of La Funk Mob's Motor Bass Get Phunked Up. That's cleared that up. Yet another single I saved a number of times from the bargain bins back in the day, though I really didn't do this often, honest. Currently, I've three copies.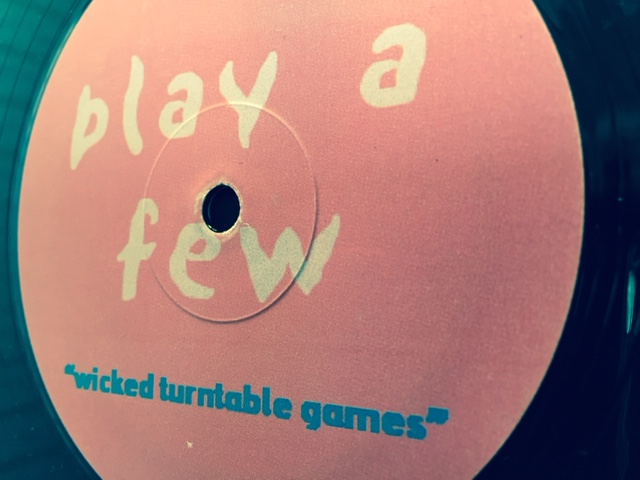 ---
01.10.27
JACKSON C. FRANK – Milk And Honey – Self-Titled LP – Columbia – 1965
A tragic life, outlined in his Wikipedia entry, but if nothing else, those gifted with a talent sometimes get to leave something to treasure to a great many of us… and he did.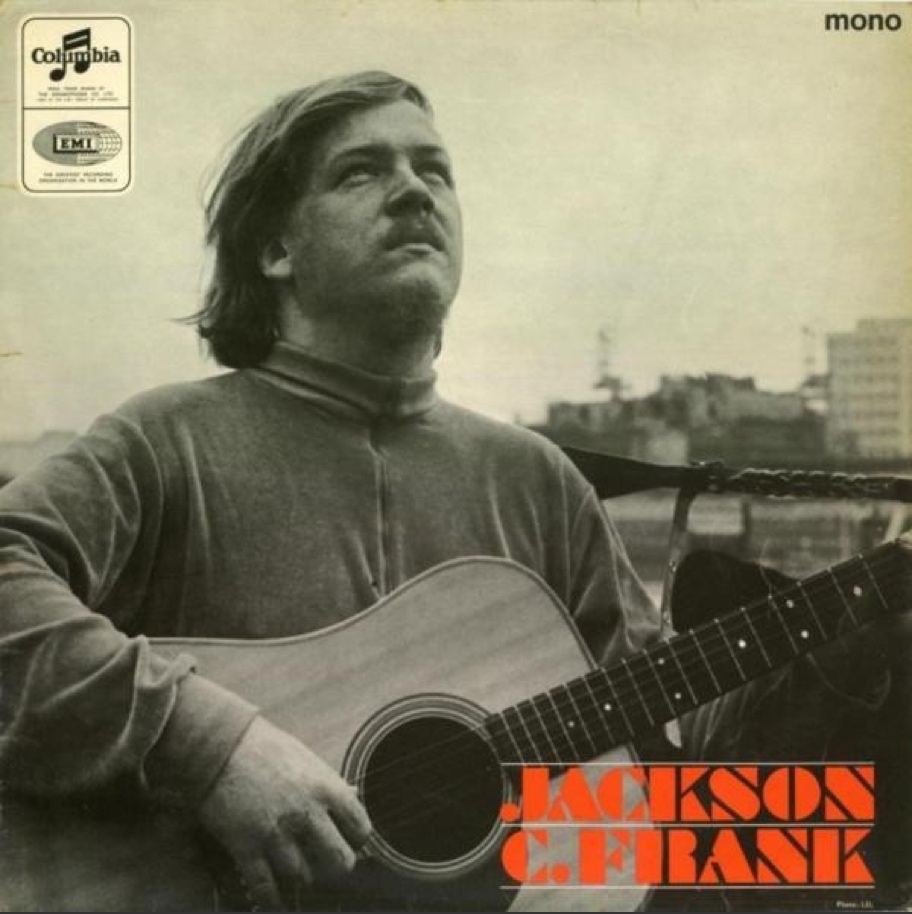 ---
01.13.59
THE HIDDEN ORCHESTRA – The Burning Circle * – Download only – 2011
The HO sample the above Jackson C. Frank track and 41 Rooms has added to it… with part of Teddy Kennedy's eulogy to his late brother, Robert.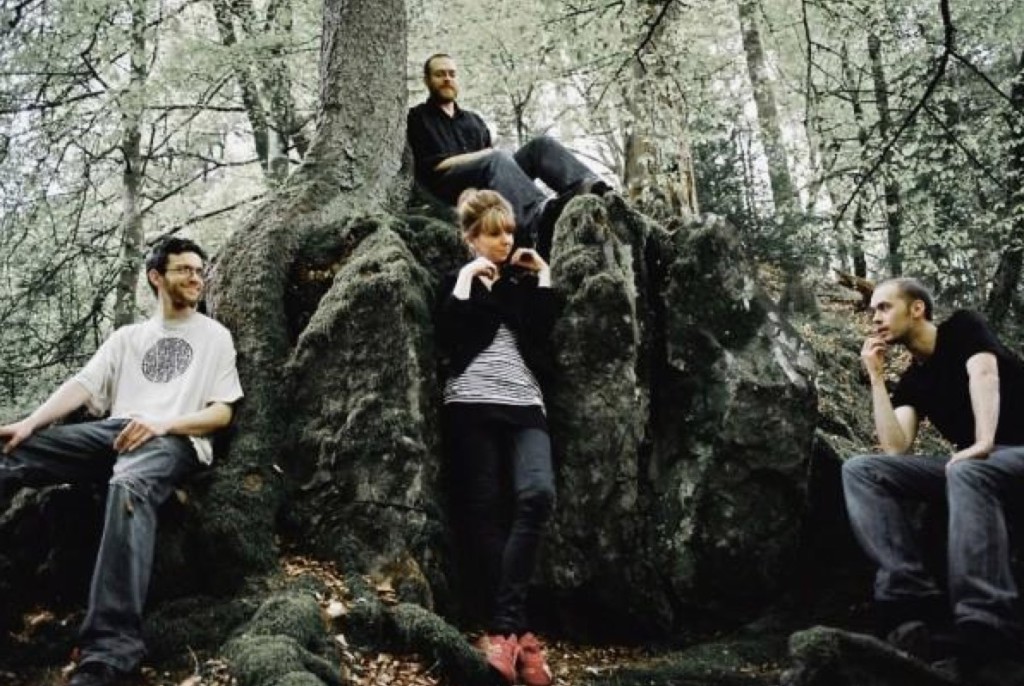 ---
01.15.36
THE DISTRIBUTORS – TV Me – 7″ – White/no label – 1979
One top, top track back then… and it still sounds brilliant. Archetypal post punk, it seemingly had two different sleeves. Here's mine.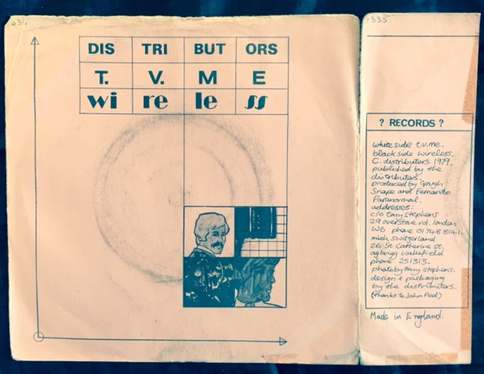 ---
01.19.10
DEVO – Timing X * – Duty Now For The Future, LP – Warner Brothers – 1979
Another from the 'sonically challenged' department but I think it still just about holds together. And hopefully the 'crop circles nutter' I overlaid here got some counselling to sort out his anger management issues. The fact that what he's getting so worked up about is… a crop circle(!)… is worrying enough to start with.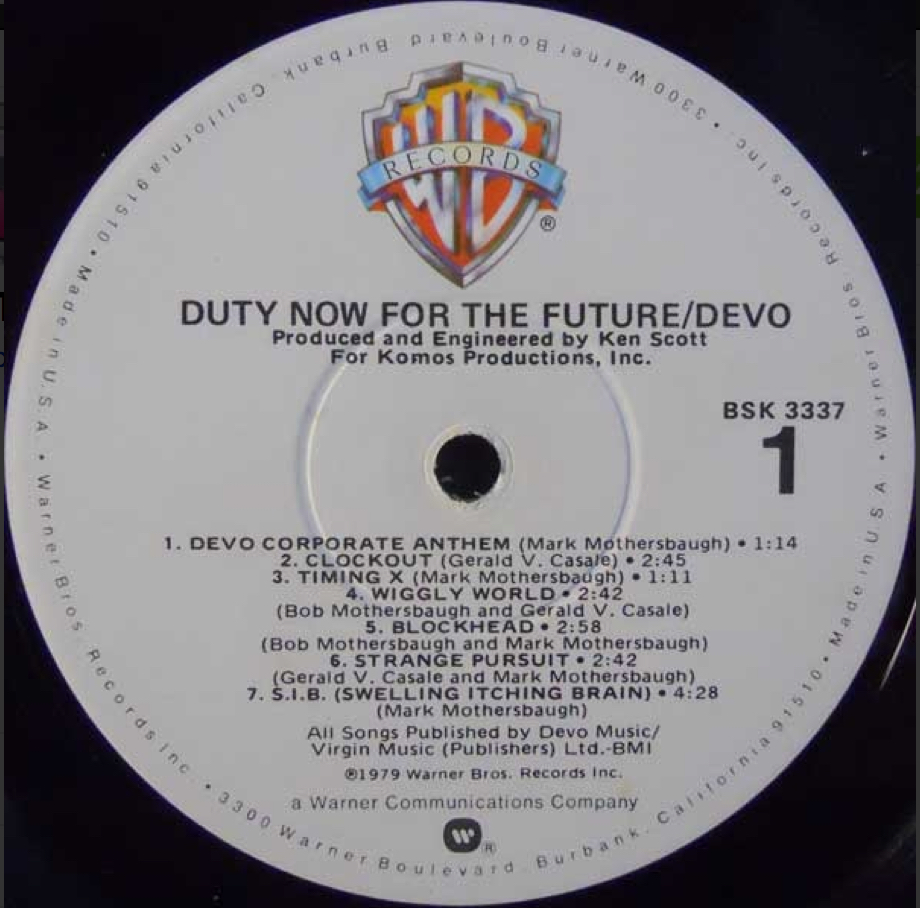 ---
01.20.24
D.R.Y. Project – Bizarre Tastes – 7″ – Di-Stance – 1986
Sounding like an Oriental Talking Heads, I still have the recording of John Peel playing this on his radio show in '86 and for two and a half decades afterwards I spent a good bit of time trying to chase this single down thinking they were called D.I.Y. Project. Having finally cracked it, it then became the third most expensive single I've bought to date. Not hugely expensive in the bigger collecting world, just so for me. I was just about to buy a second copy from the same seller, when someone else nipped in.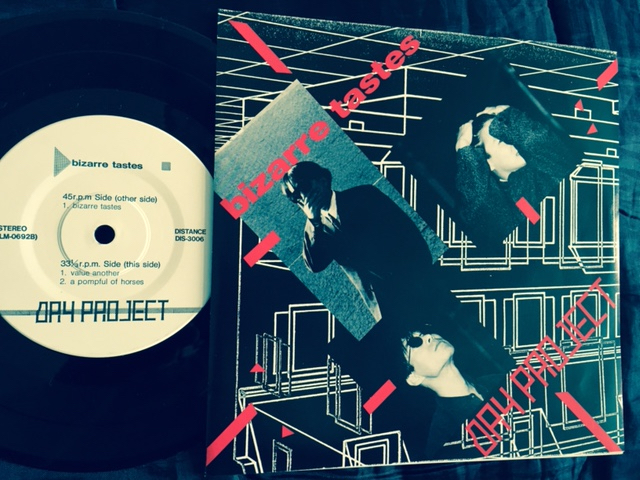 ---
01.23.49
CANDI STATON – Do Your Duty – Pepe Bradock Mixes 12″ – Honest Jon's – 2004
Don't know what the lady herself made of this… but it's more than fine by me.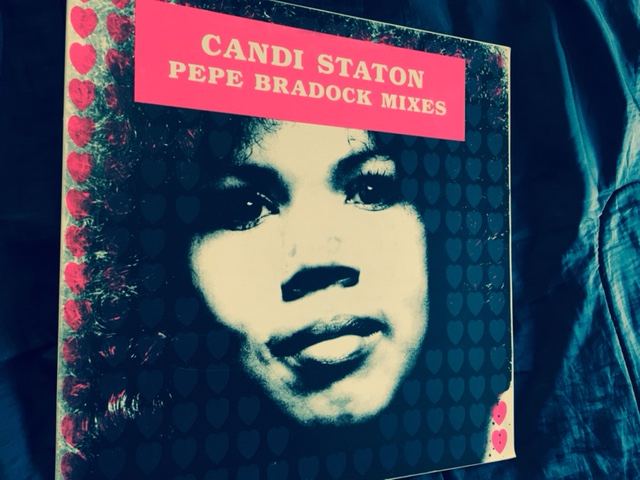 ---
01.26.43
Here come three belting dancefloor tunes from the more modern day end of the Acid Jazz label.
ANDY LEWIS (feat BETTYE LAVETTE) – Laughter Ever After –  7″ – Acid Jazz – 2004
The Let Me Down Easy woman still firing on all cylinders.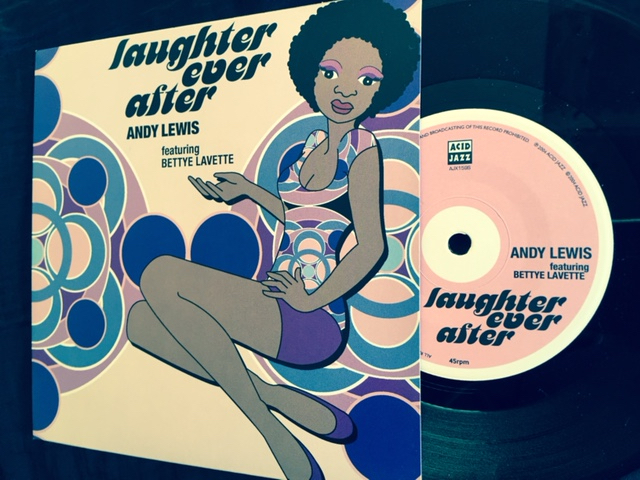 ---
01.30.27
THE THIRD DEGREE – Mercy – 7″ – Acid Jazz – 2009
Should you want to track this down, beware! Some copies on the Tri-Sound label and labelled as The Third Degree and Mercy, have completely different songs in the grooves.
And as it's Acid Jazz, here's AJ label boss and top man, Eddie Piller, citing some of his vinyl faves in September '96 – Record Mirror, 7.9.96.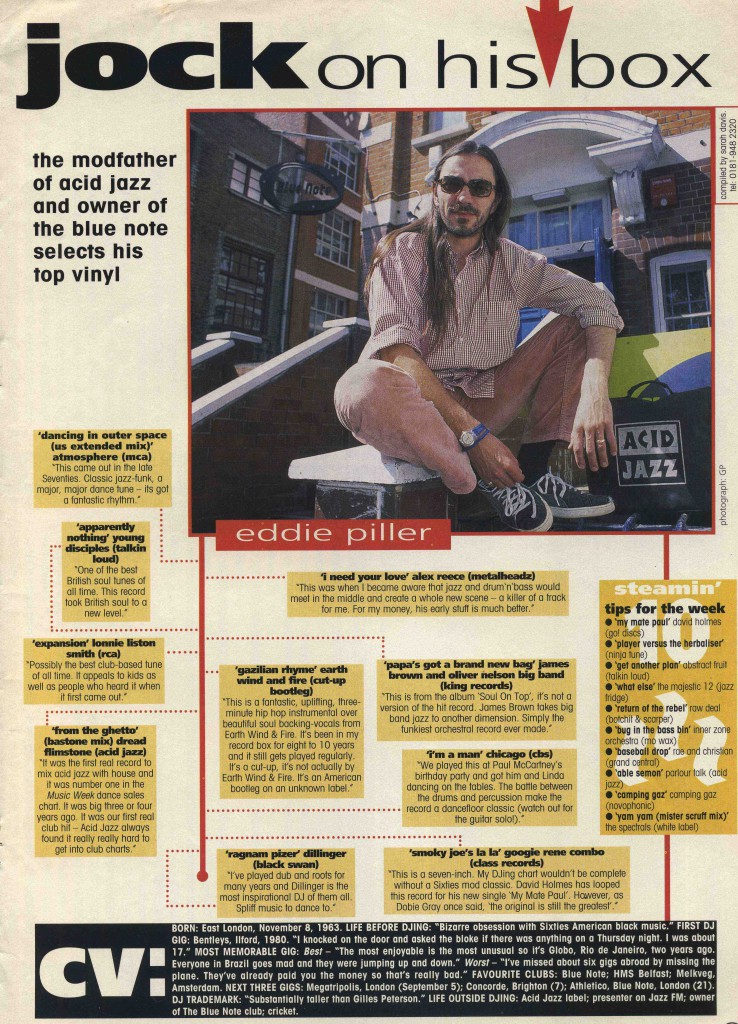 ---
01.33.41
TONY CHRISTIE – Something Better – Now's The Time! LP – Acid Jazz – 2011
And the third of the Acid Jazz Three here. Albeit he's got a big voice, this is probably one of the very few times I'll ever have need of the 'Amarillo' man at 41 Rooms. I wonder how many have actively travelled to Amarillo to see what it's actually like?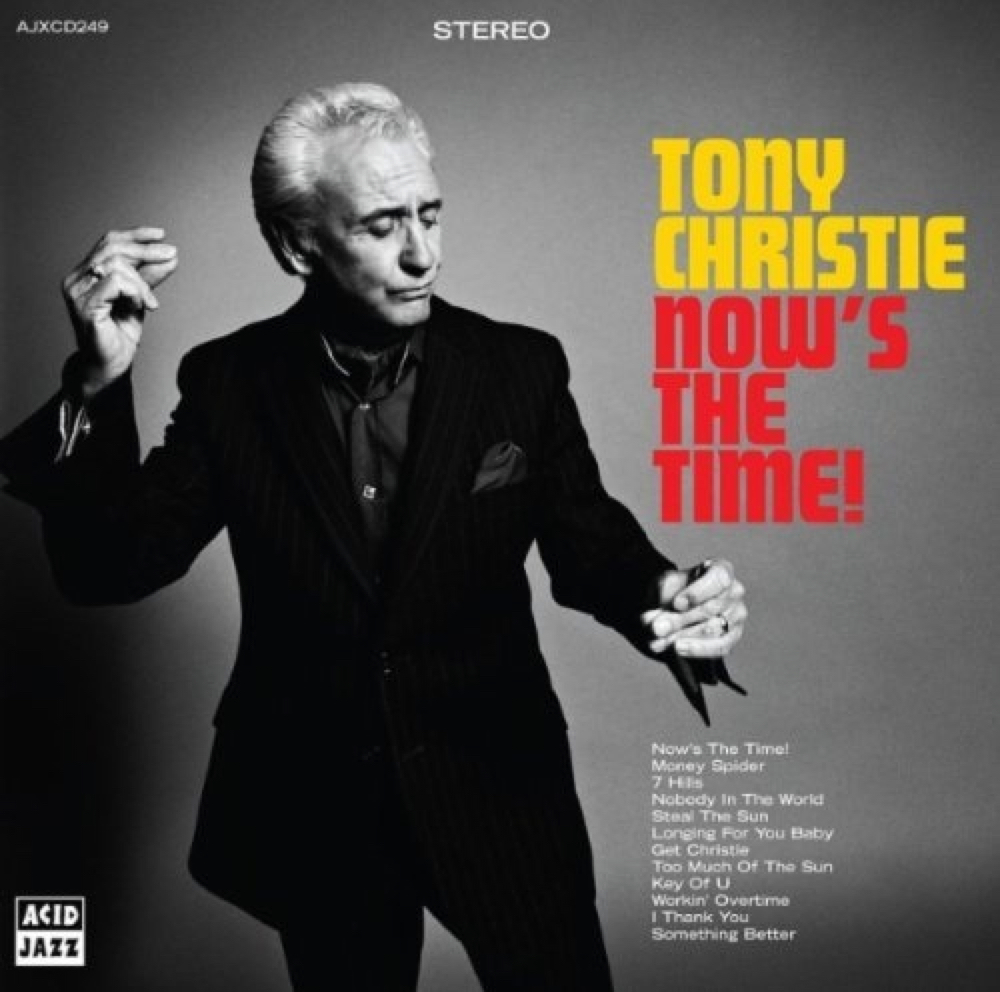 ---
01.36.57
S(pencer).D(avis).G(roup). – I'm A Man * – I'm A Man Remixes 12″ – Melted Dubs – 2012
More legally shady goings on, but a stomper all the same. The 12″ is very 'bitty', but 41 Rooms edited together the best bits here.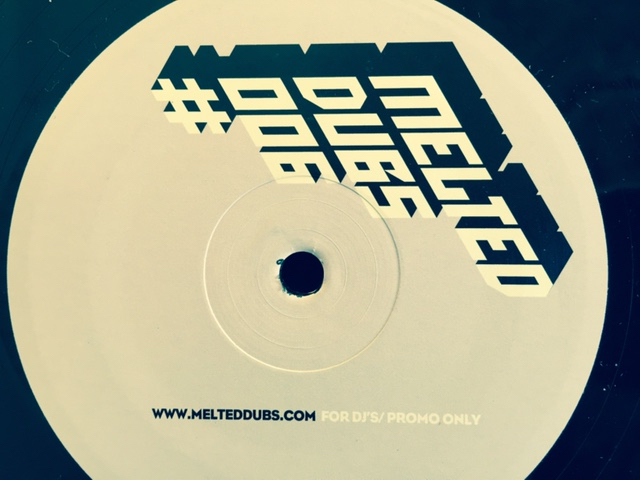 ---
01.41.02
Y PANTS – Favourite Sweater – 7″ EP – 99 Records – 1980
Another that didn't hit my radar at the time but it's the sort of tune I might actually like more now than I might have then… and looking at Discogs, it's been wanted by a good few.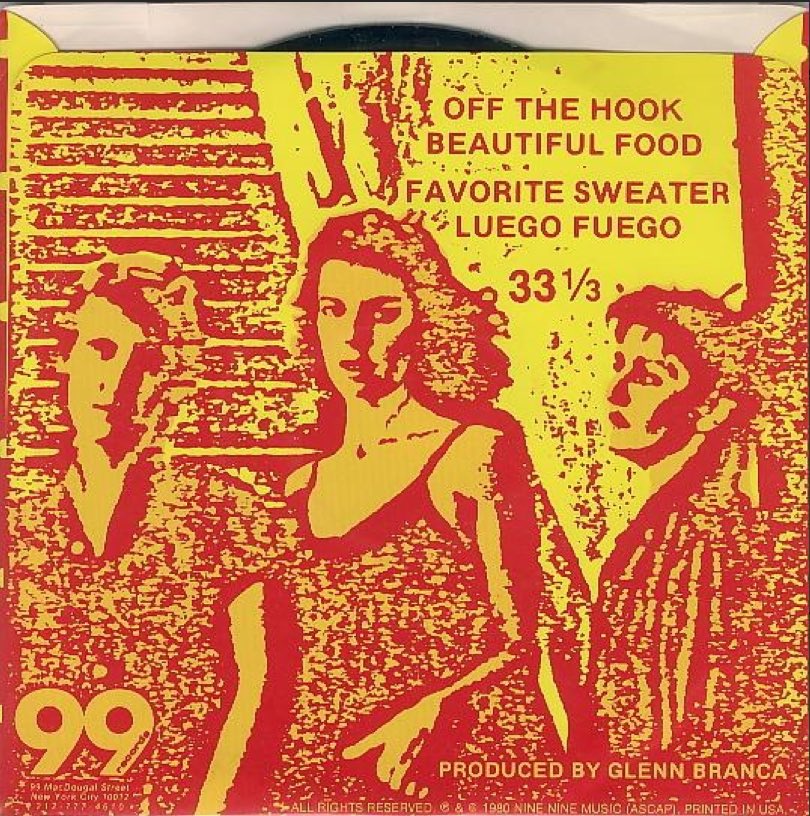 ---
01.43.25
THE CHINESE STARS – Drugs And Sunshine – Listen To Your Left Brain, LP – Skin Graft Records – 2007
Chinese Stars… but actually from Providence, Rhode Island, US of A. Modern day post punk, to me… 'noise rock' to others, maybe.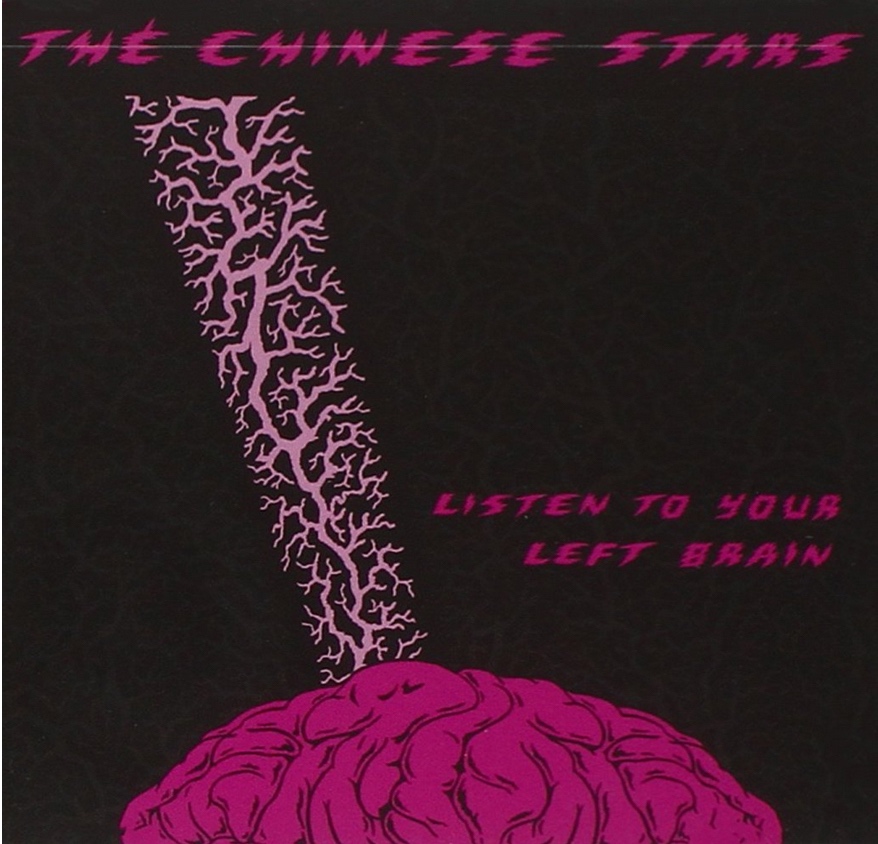 ---
01.46.37
Joint Lyric of the Podcast… 
THE ASSOCIATES – A – The Affectionate Punch, LP – Fiction – 1980
This album stood out prominently back in 1980 and Billy Mackenzie will have been likely missed by a steadily growing army of fans since his death back in 1997. Here's to one truly great vocalist and some classy tracks and mischievous lyrics along his way.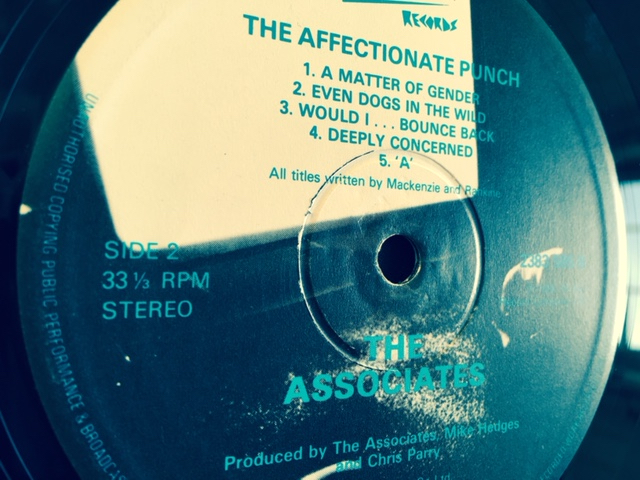 ---
01.50.18
LLOYD COLE & THE COMMOTIONS – Rattlesnakes – 7″ – Polydor – 1984
For some reason this sounds way better to me now than it did back in 1984.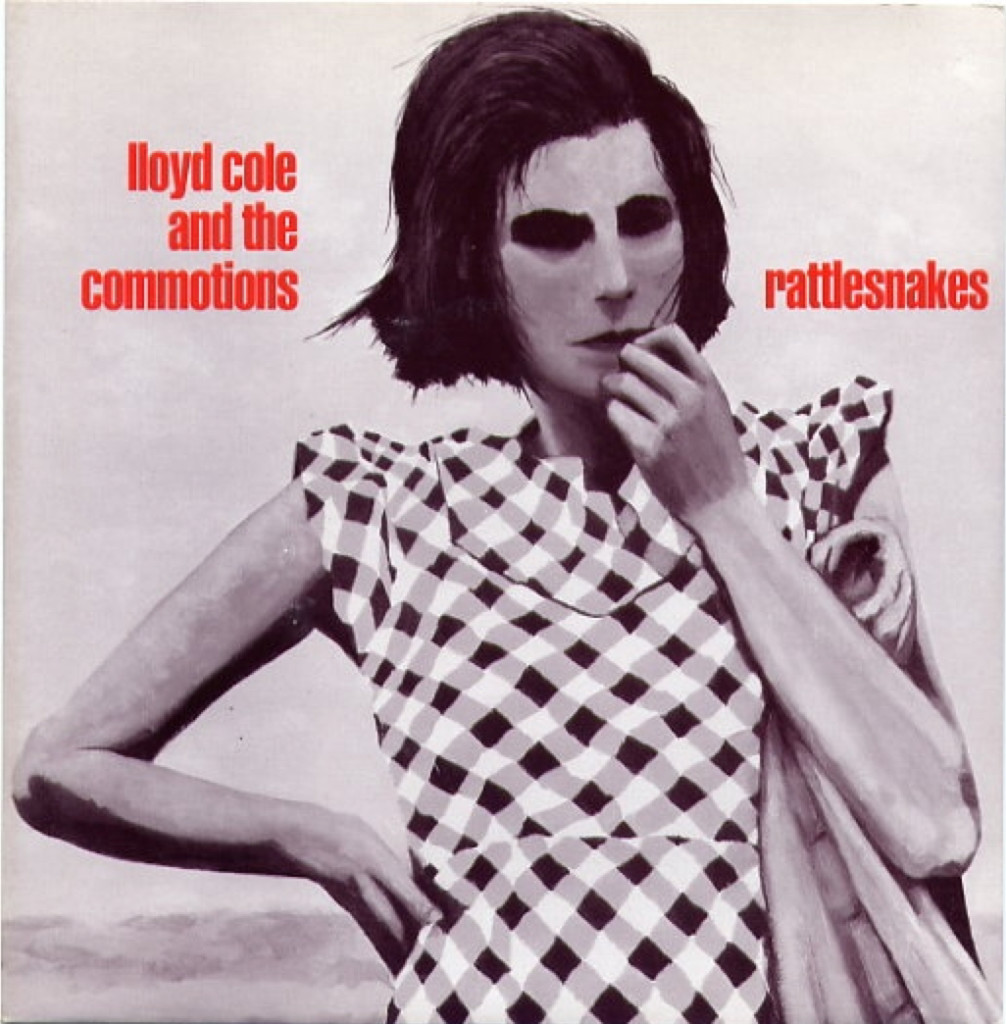 ---
01.53.33
TERMINAL WHITE – Worker – Worker, LP – White Records – 1988
I only happened on these bods a couple of years back. A bit of an 'industrial' thing going on here.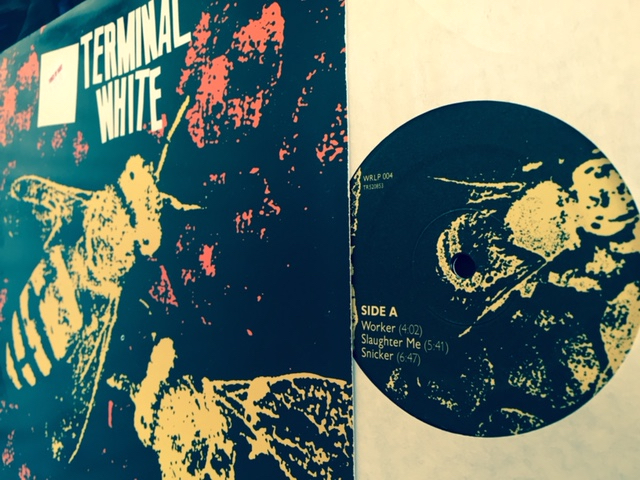 ---
01.57.32
Joint Lyric of the Podcast…

THE DEARS – We Can Have It * – 7″ – Bella Union – 2004
Good to see some numbered/Limited Edition coloured vinyl creep in here, if only at the end. Some tracks are just right for that 'credits rolling' space… and this is such a track.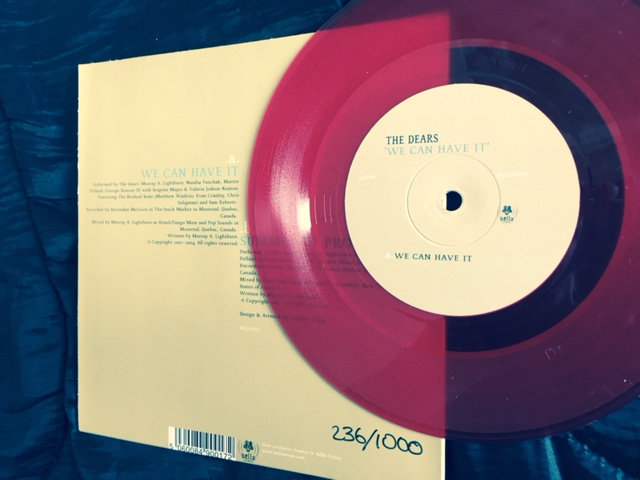 Patreon                                                                                   
If you like the 41 Rooms podcasts and/or website then hopefully you'll consider making a donation via Patreon, their mission being to help creatives of all sorts 'achieve sustainable income'.
And we're gone…
Dec