41 Rooms, Playlist 31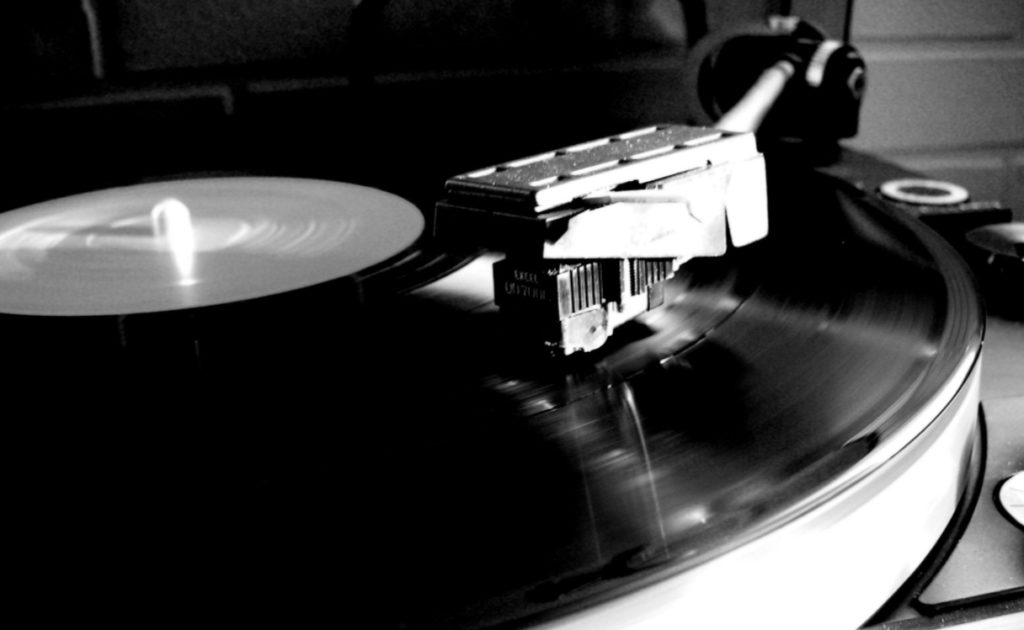 41 Rooms, Playlist 31 is 77% vinyl friendly. Not bad.
---
Tracks marked * have been given a tiny (or sometimes, slightly bigger) 41 Rooms 'tweak'/edit/chop/whatever.
---
Lyric of Playlist 31: 
Gil Scott-Heron's recount – and likely fully explained somewhere at the time of release.
---
00.00
(Intro) THE FLAMINGOS – Stars (Edit) – Unreleased demo – 1983 Episode #1 for info.
---
00.41
NEW ORDER – Ceremony – 7″ – Factory Records – 1981
This track making it to 41 Rooms around now was maybe 'meant to be'. The just passed month of March linked my 60th birthday with an anniversary of my New Order promotion in Bedford – the band's first gig as a chart entity, with this – their debut single – having just gone in the UK Top 40. The song itself is also a rare beast, being one of only two (In A Lonely Place the other) that bridges from Joy Division to New Order.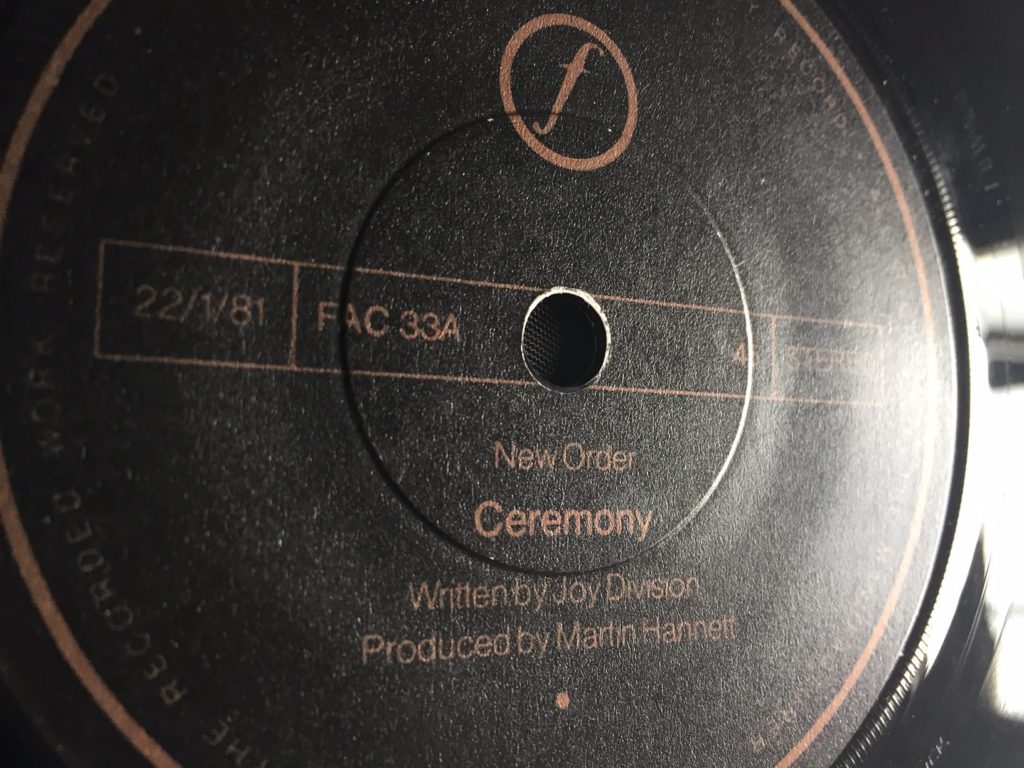 Ceremony is also the track I was dancing to when, subsequently, unawares I got spotted (sort of 'papped') by the TV cameras when New Order performed for the Granada arts programme, Celebration, in 1981. This is an almost unique example of me dancing without an alcoholic drink inside me. I don't need loads of the stuff but I always feel like I need one or two. And the style? Very much of the time. 🙂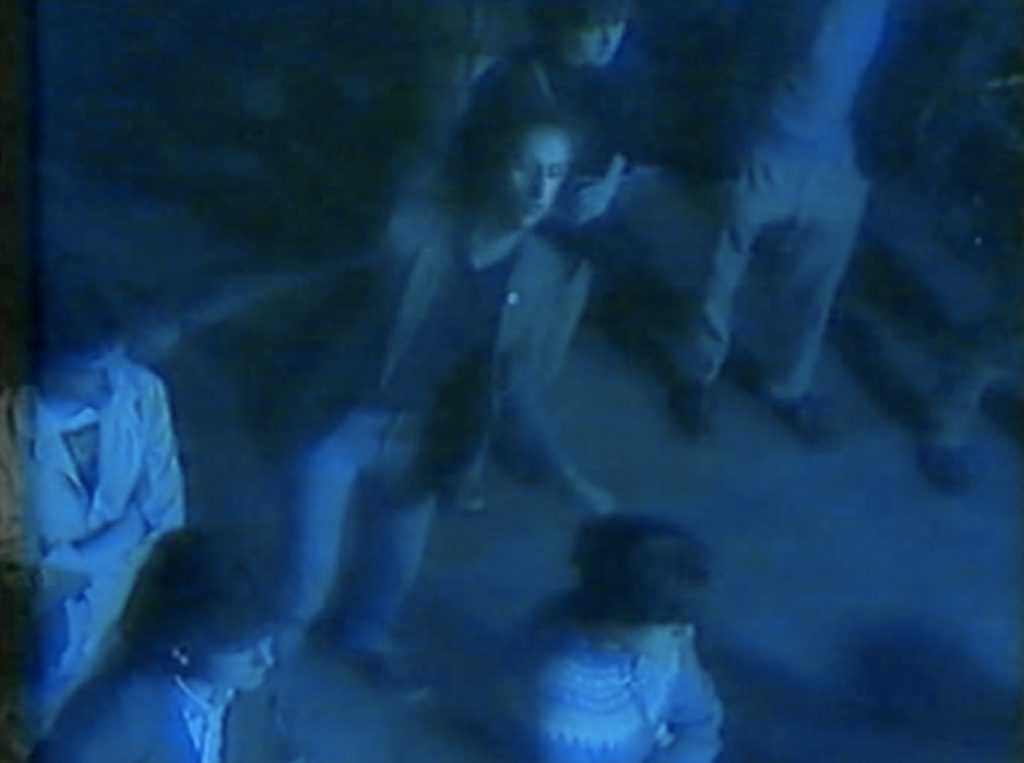 ---
05.00
THE SOUND – Skeletons – From The Lions Mouth, LP – Korova – 1981
A band with a raft of subsequent releases I've missed checking out through the years, some having sadly been posthumous, as lead singer, Adrian Borland committed suicide in 1999.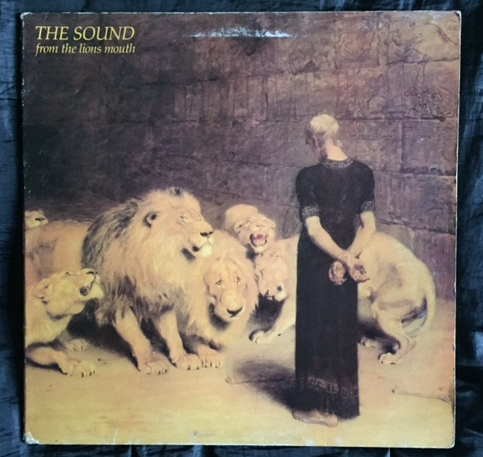 Below is the contract to my aborted promotion of The Sound in Bedford, April 18 1981. For years I couldn't remember why this gig hadn't happened, then when I was researching/piecing together my From Heaven to Heaven New Order book it dawned on me. I obviously had this gig in the bag – one that would have been just four weeks after New Order had played the Boys Club – but late on, New Order fixed up three Scottish gigs over the same Easter (as it was that year) weekend and there was no way I wasn't going to be there, so I pulled The Sound gig. It would though have been both a great one to do and to look back on, seeing as they're much admired to this day.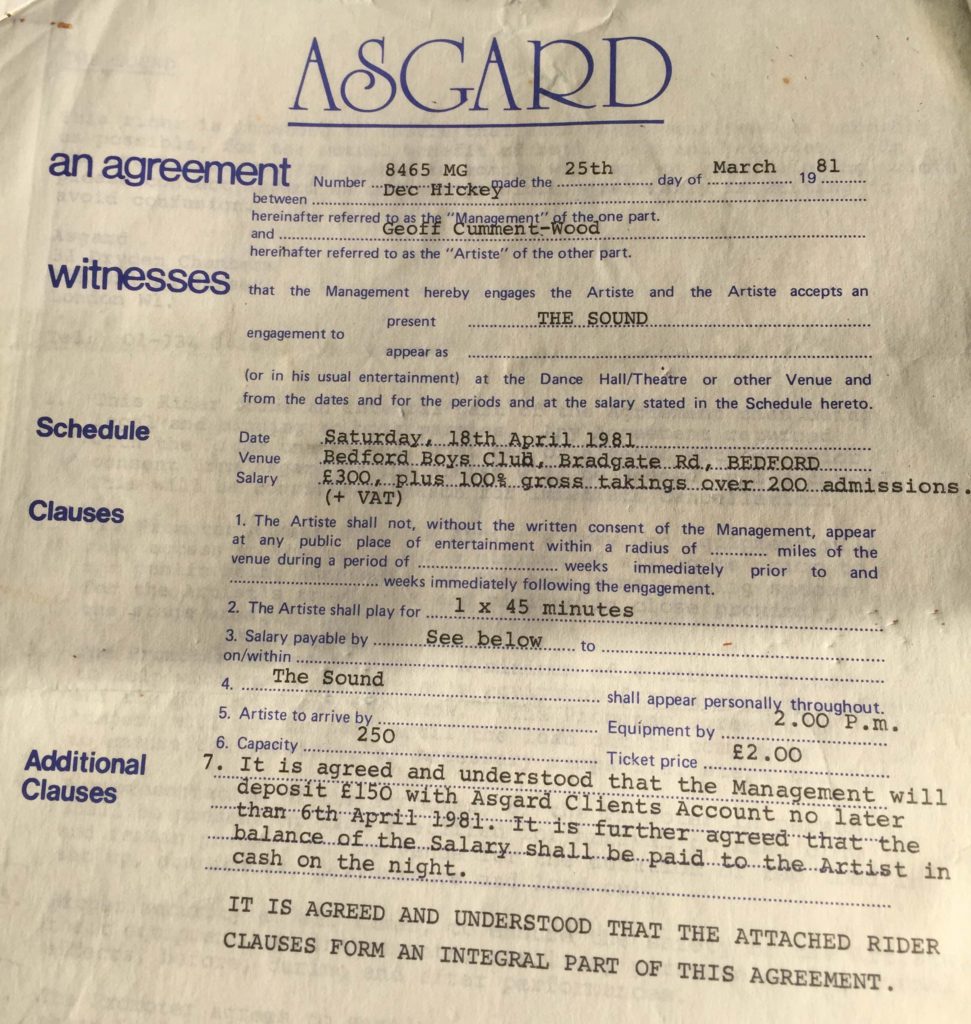 ---
08.17
EDITORS – Bullets – 7″ – Kitchenware – 2005
From the generation of strident post punk/new wave sounding bands that followed a generation down from the likes of The Chameleons, The Sound and The Comsat Angels, This lot however decided against the… 'THE' prefix. A copy of this original run, black sleeved 7″ single will set you back a few bob these days, testament to the band's secured stature.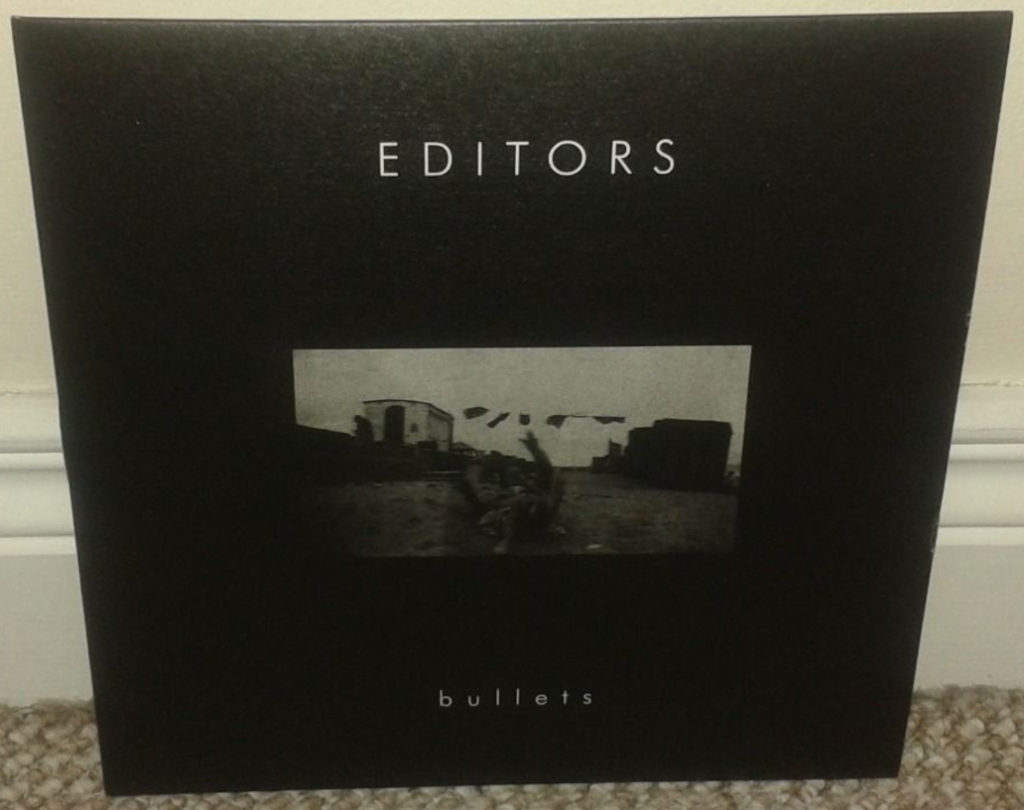 ---
11.25
METRONOMY – Radio Ladio – 7″, Limited – Need Now Future Records – 2006
For a good few months this was in the proto set list for show 1 at 41 Rooms but it got dropped just as the show finally got off the ground… and it's had to wait thirty shows to get back in. In the 'quirky' box.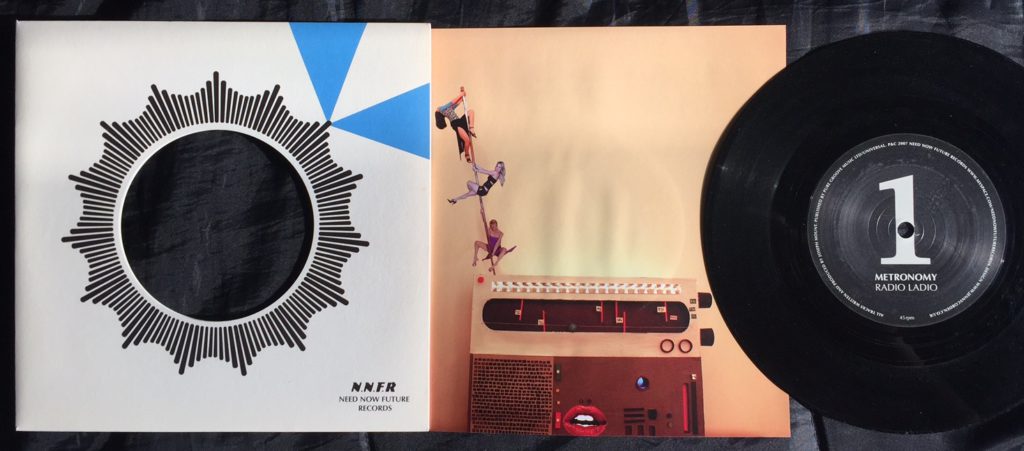 ---
14.33
FERR – Midnight Moods – 12″ – Natural Records – 1996
Funky Dutch Techno. Not a big rack in anybody's record shop…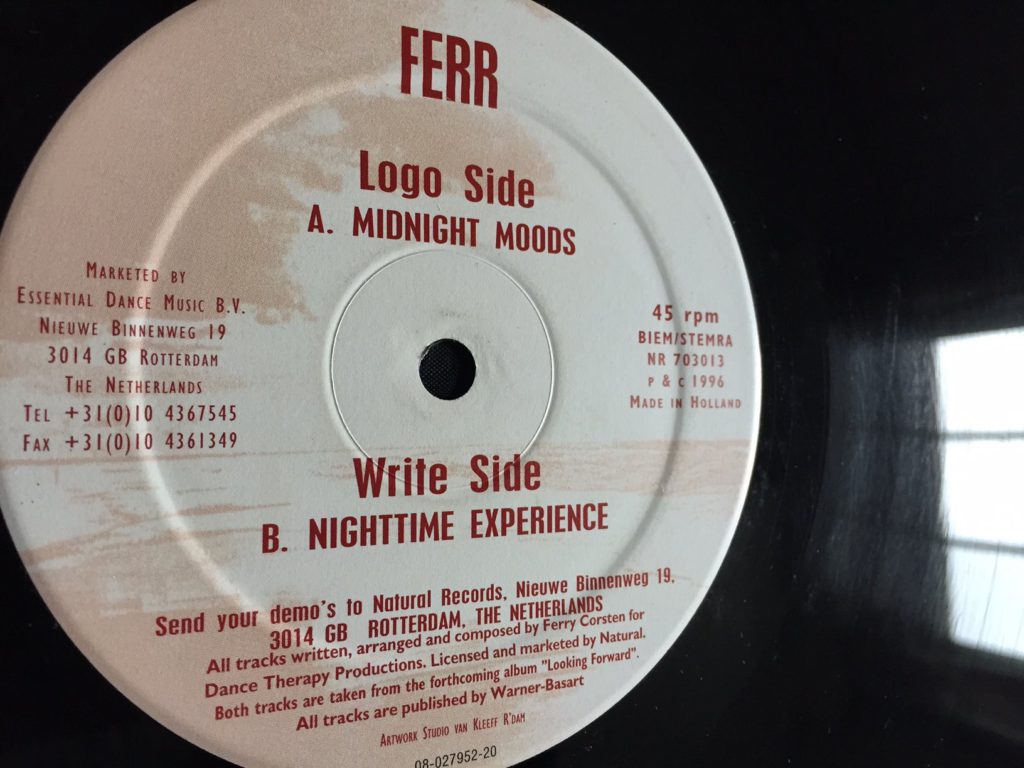 ---
20.49
MARTYN BATES – Glow Of Sight – Stars Come Trembling – Integrity – 1990
A beauty that just builds. Because of its make up it understandably didn't make it to the set lists of a number of solo MB gigs I saw, roughly around the time of the album's release.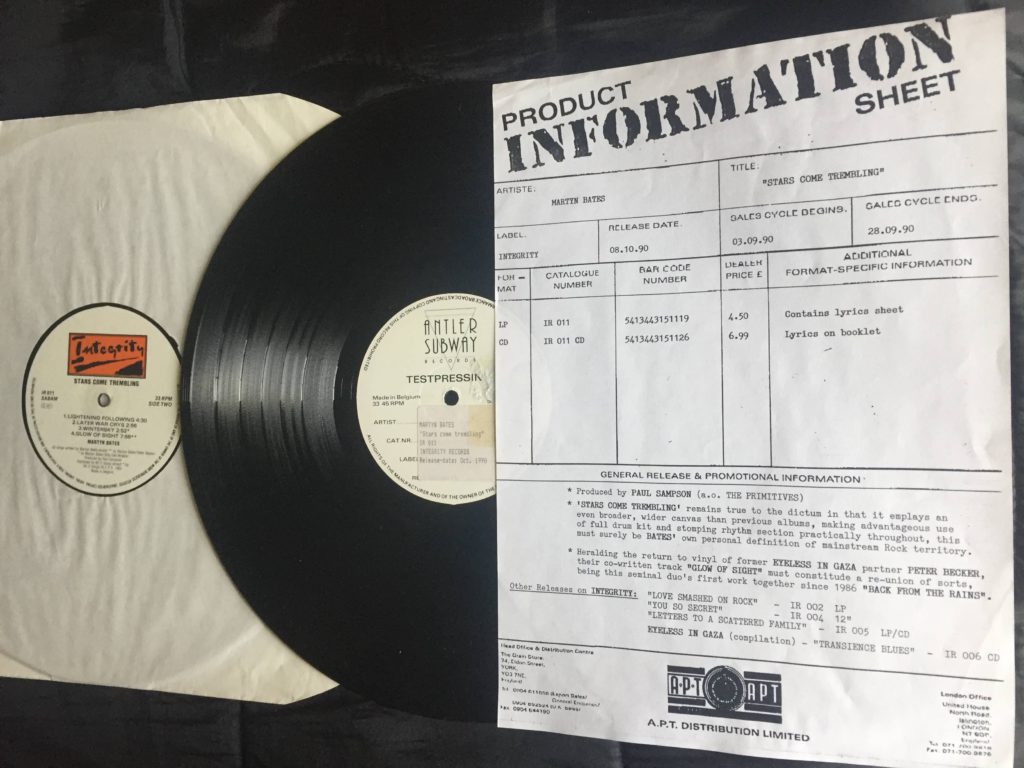 ---
28.13
BRENDAN PERRY – The Captive Heart – "Rare On Air", Live Performances Vol.One – 1994
More emotive than the studio version, I'd suggest.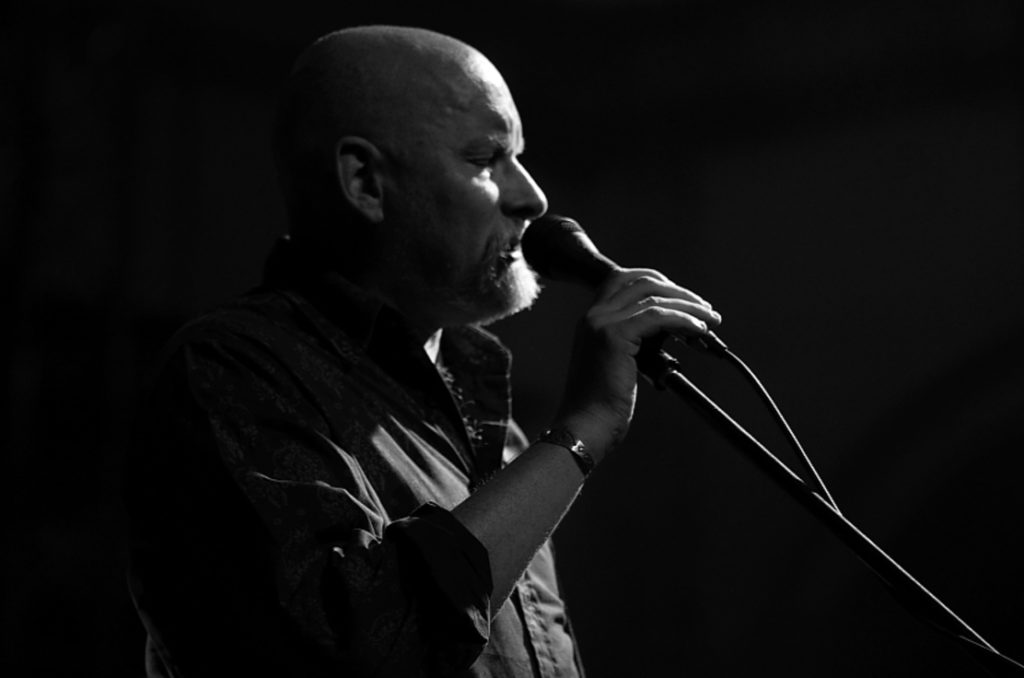 ---
30.48
THE DISTRIBUTORS – Wireless – 7″ b-side – Blank/white label – 1979
A bit of a John Lydon thing going on with the vocals and a great double-sided gem that maybe helped the band secure two sessions for John Peel.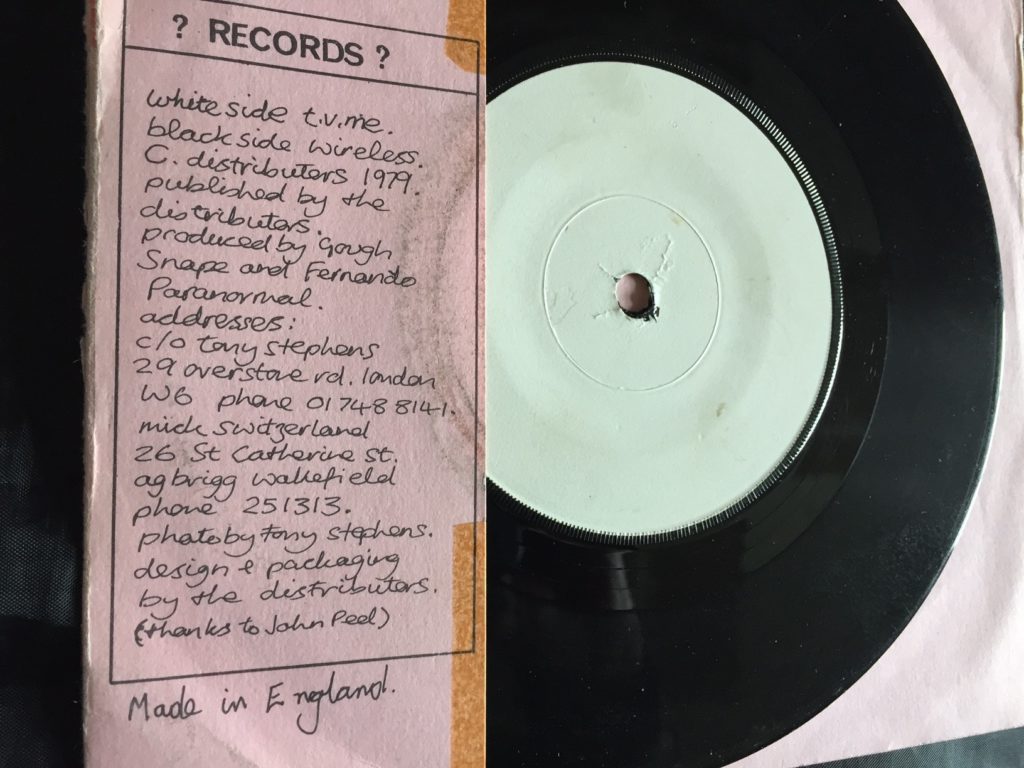 ---
35.05
PUBLIC IMAGE LIMITED – Careering – Metal Box, 3LP – Virgin – 1979
PIL's appearance on the BBC's Old Grey Whistle Test doing this and Pop Tones in 1980 was a must see then and I'd suggest, even more so now.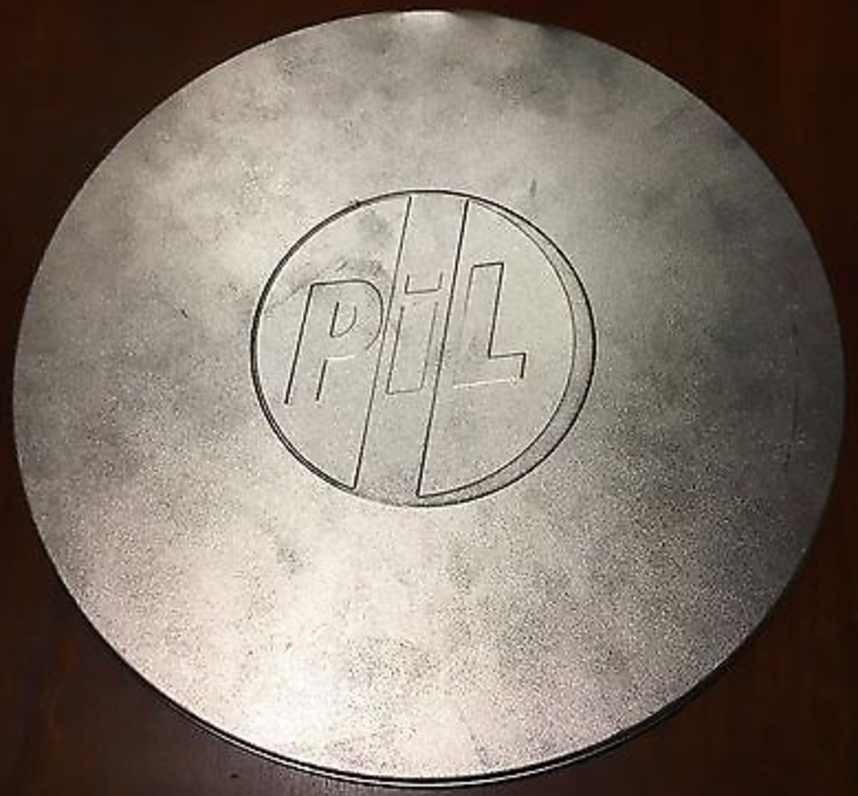 ---
39.30
Smoosh – It's Cold * – She Like Electric, CD only – Pattern 25 Records – 2004
Sisters, Asya and Chloe totalled just 20 years when they made this! Performing these days under the name Chaos Chaos.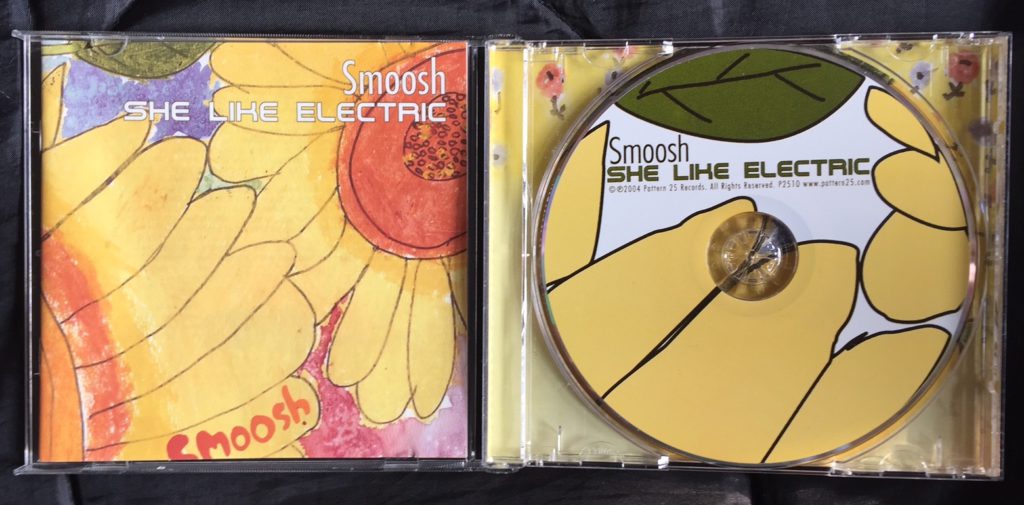 ---
42.25
ROBIN TROWER – I'm Out To Get You – Caravan To Midnight, LP – Chrysalis – 1978
From the era of my life where rock was beginning to trade blows with punk and new wave for space in my record collection. Looking back, as fine a guitarist as Mr Trower was/is in that rock mould, it was the late Jimmy Dewar's vocals that was the essential element for me.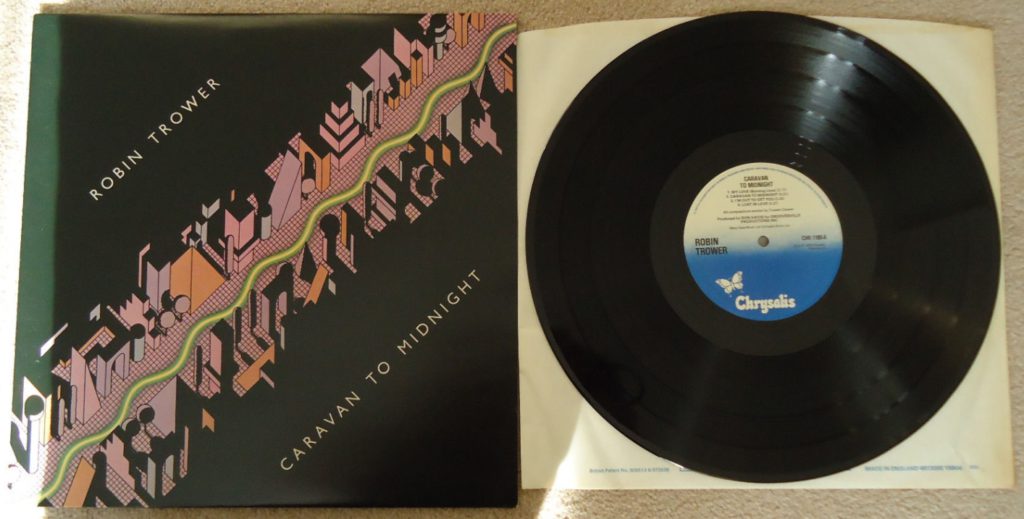 ---
46.12
GILLY G – Racism – 12″ – MCA – 1992
Rumbling UK major label hip hop.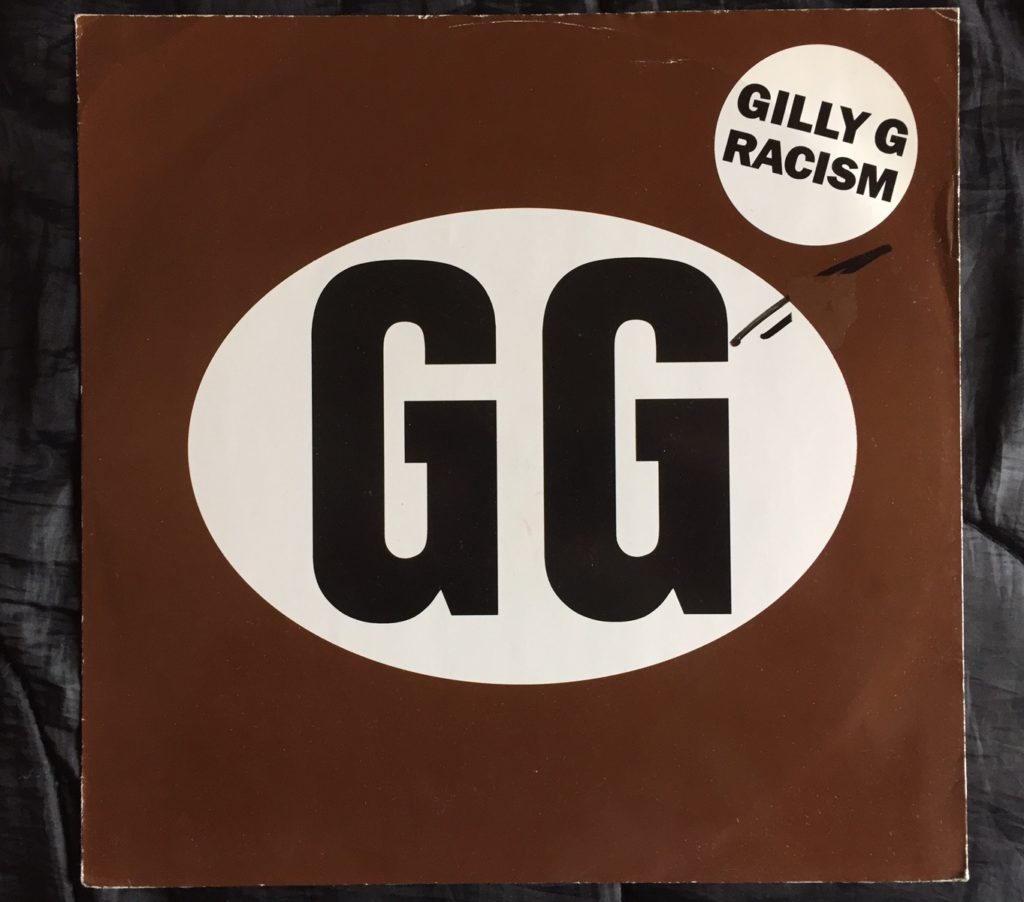 ---
50.13
THE CURE – Sinking – The Head On The Door, LP – Fiction – 1985
By this period I had, for no great reason, lost interest in the Cure but they're another band I should revisit. This is damn fine.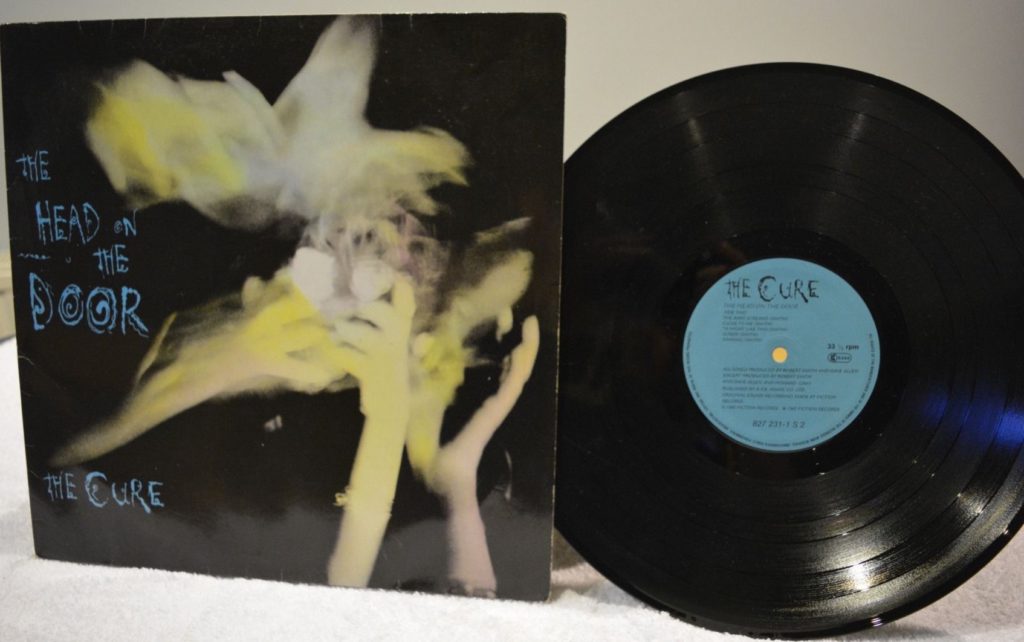 My view of The Cure in 1980…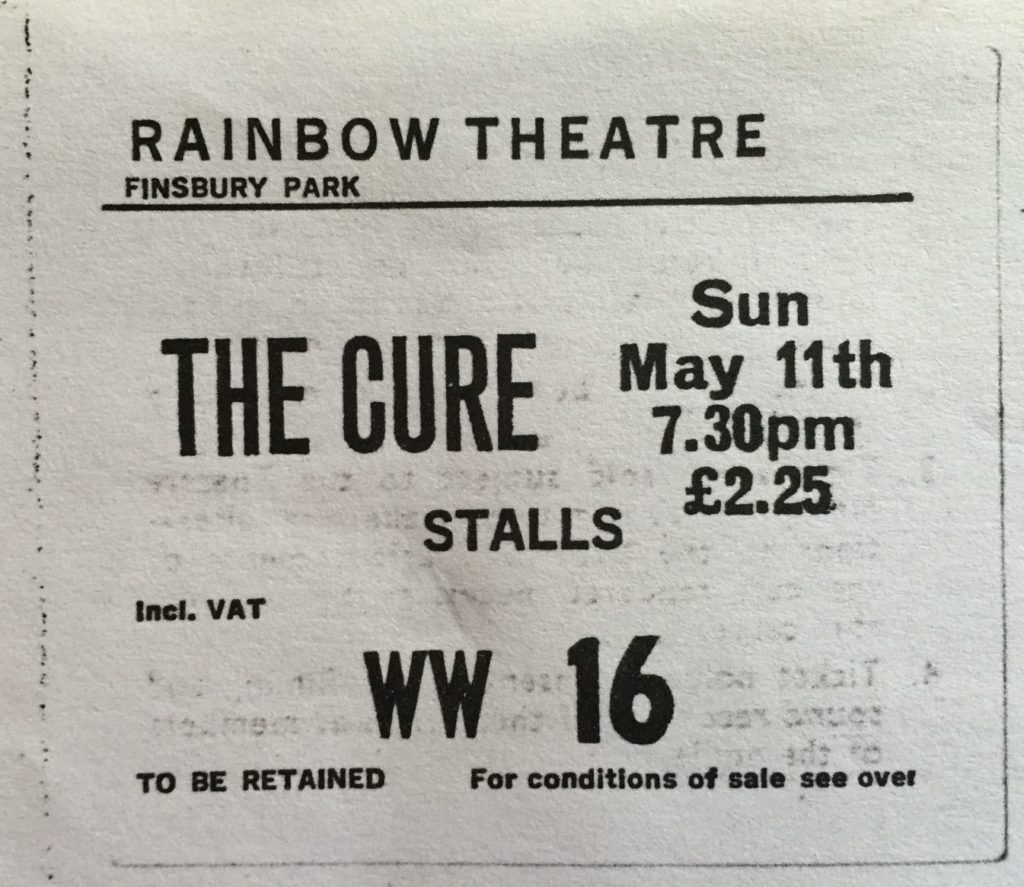 ---
54.43
FOLK IMPLOSION – Gravity Decides – One Part Lullaby, (on a two part/disc LP) – Domino – 1999
Lou Barlow's lyrics bouncing over the melodies. Good stuff.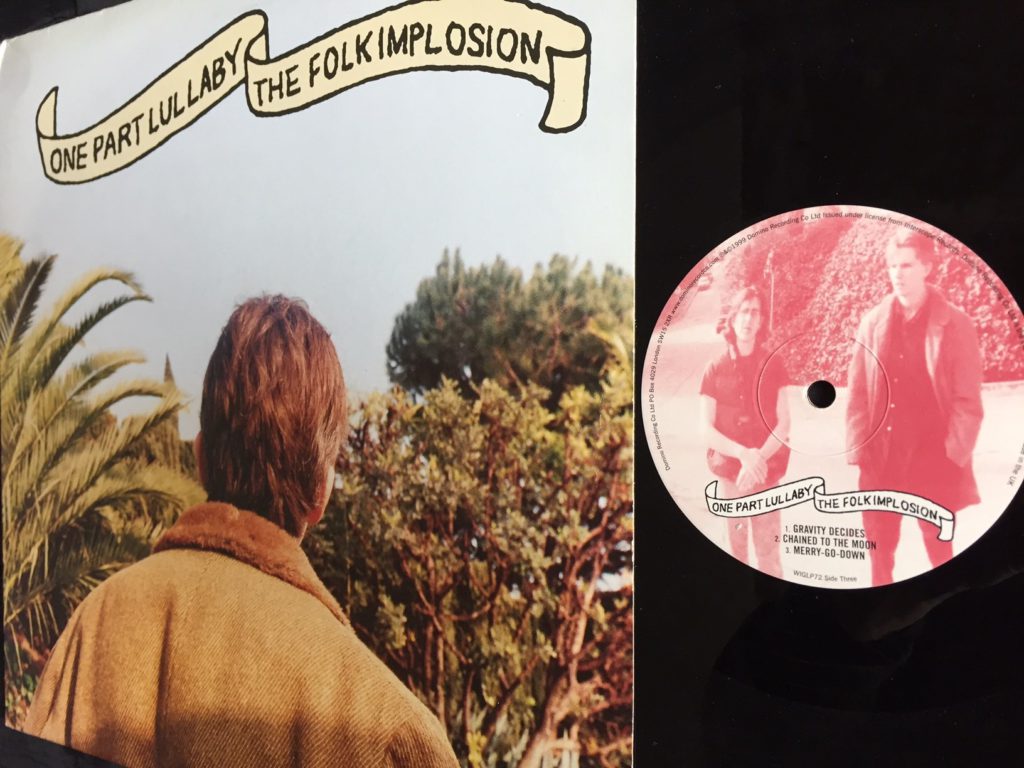 ---
57.59
DESTROYER – Leave Me Alone – Various, CD only – Mojo Magazine – 2011
Another in that dangerous landscape where young pretenders mess with your heroes, but this gets my thumbs up.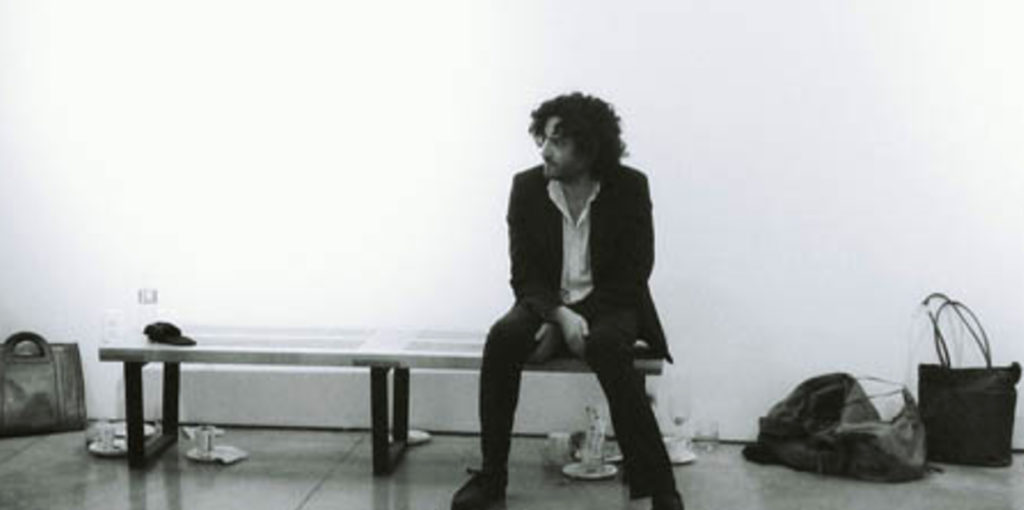 ---
01.02.21
NASMAK – Pride Of Soul – Duel, LP – Aura – 1983
The second of three Dutch bands in this show. A complete coincidence.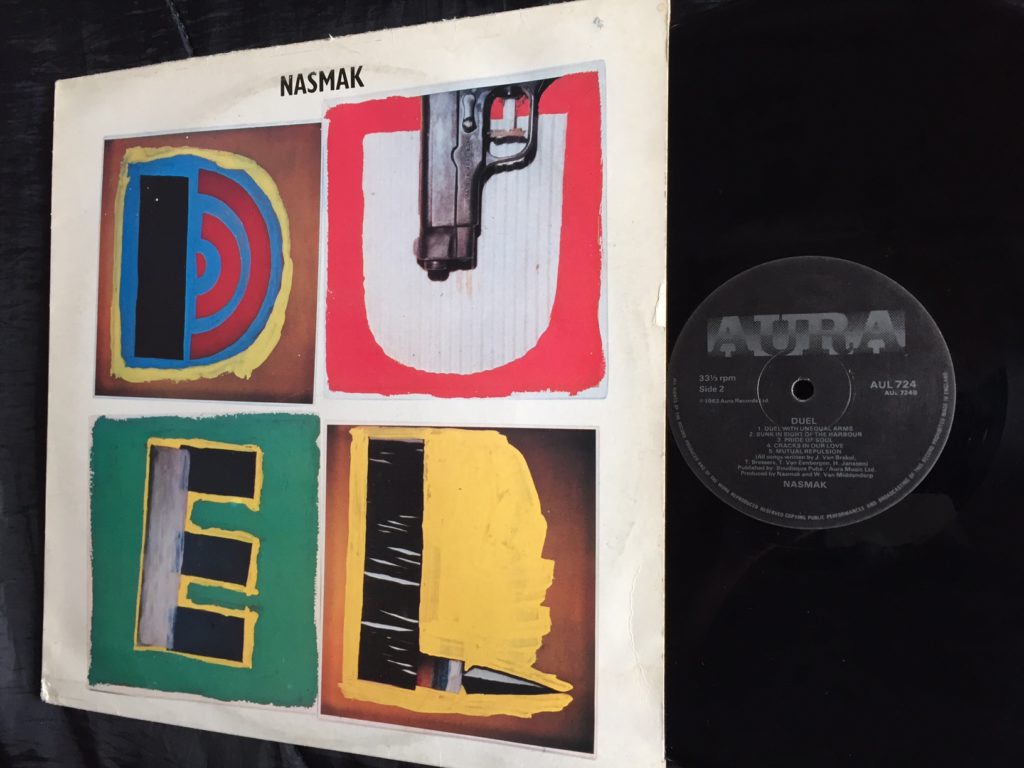 ---
01.05.13
A CERTAIN RATIO – The Fox – To Each…, LP – Factory – 1981
Nuff said…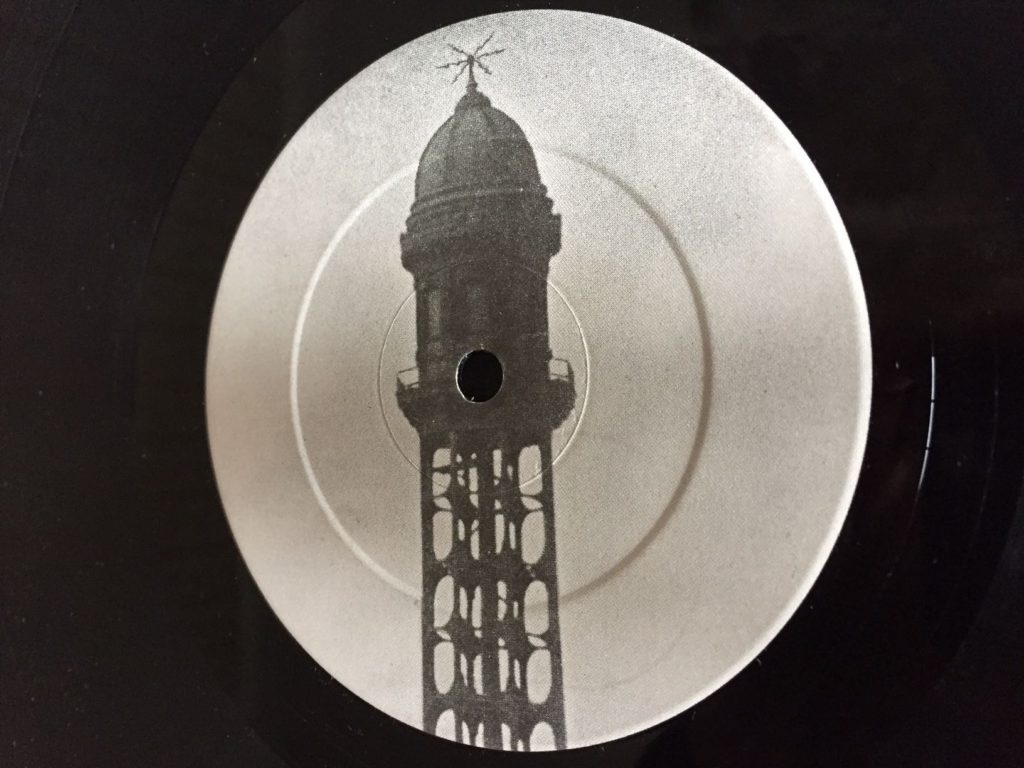 ---
01.08.14
D*NOTE – Lost And Found (Sunship Remix) – 12″ – VC Recordings – 1997
The sort of stuff I was lapping up in the mid 90s. Quality. Vocalist P.Y. was likely to have a good set of pipes – what with her sister being Jhelisa and her cousin, Carleen Anderson.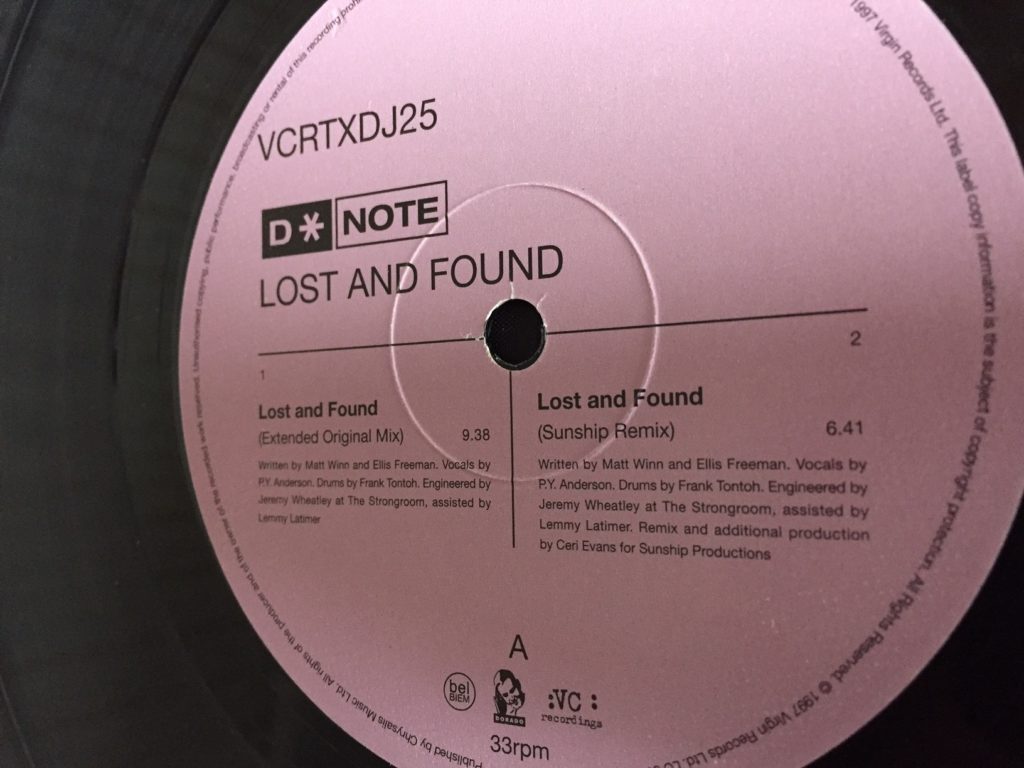 ---
01.13.24
LONDON ELEKTRICTY – Round The Corner (Jazztronik Remix) (Got-Ta-Scatta Unofficial Rework) *
To want to tamper with a tune or not is always a fairly instinctive thought.
---
01.17.56
TWO BANKS OF FOUR – Endless – Three Street Worlds, LP – Red Egyptian Jazz – 2003
More great marriages – Valerie Etienne and 2Bo4.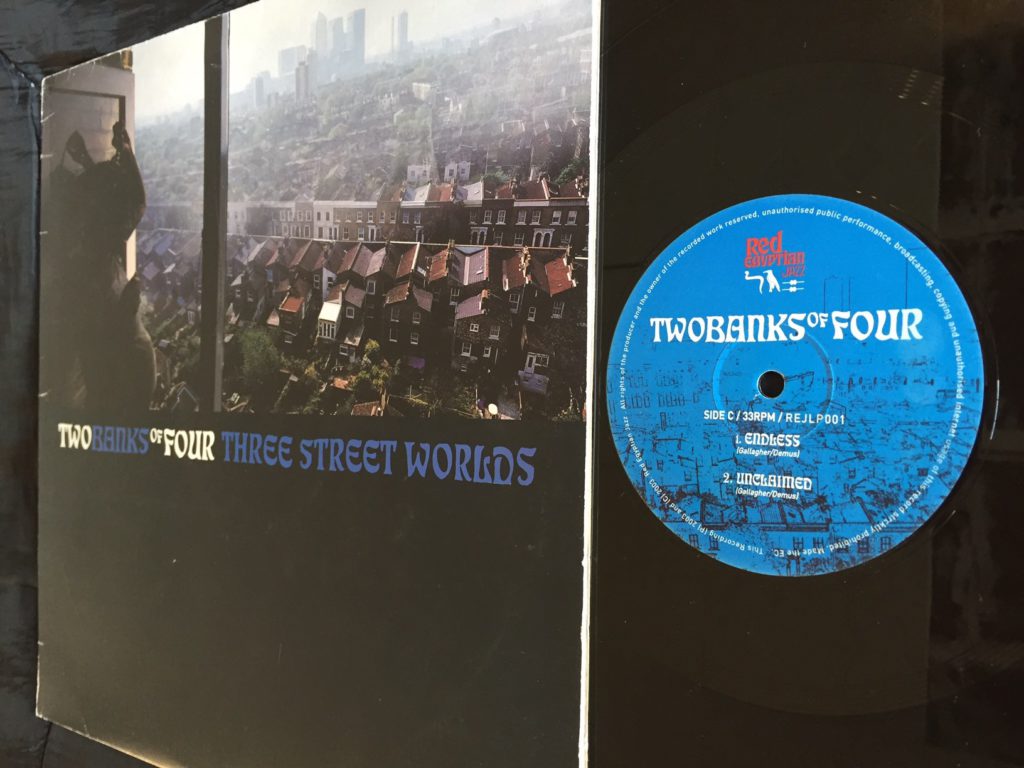 A bit of a bible in its time.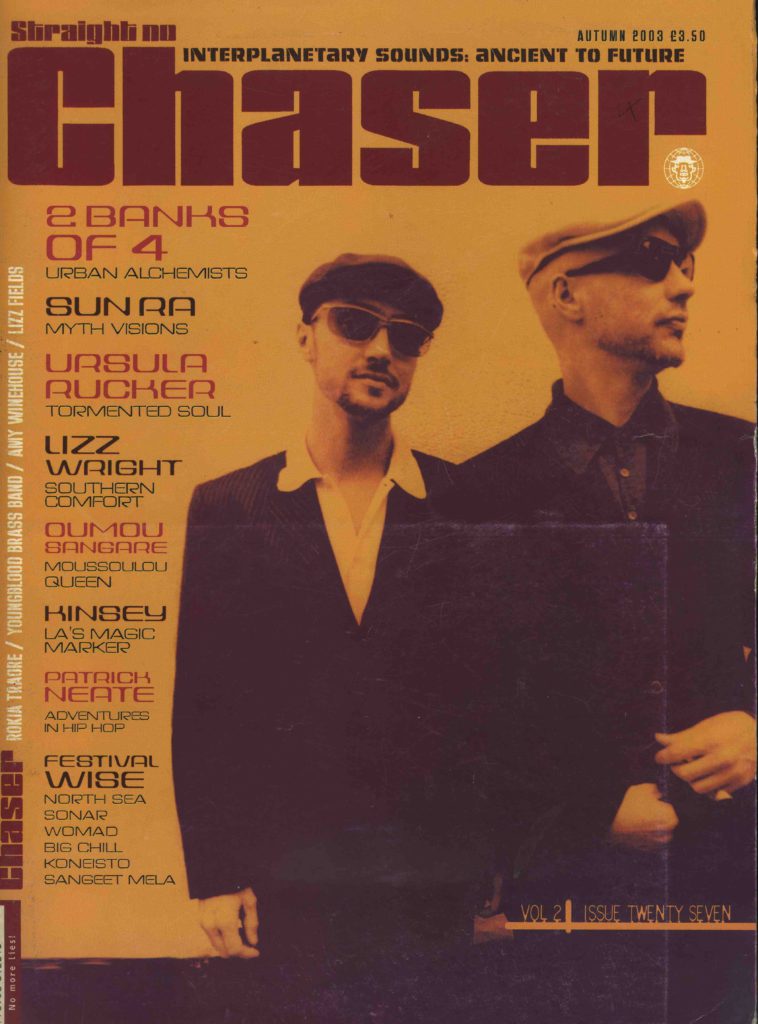 ---
01.22.19
GIL SCOTT-HERON – Did You Hear What They Said? – Free Will, LP – Flying Dutchman – 1972
Sublime.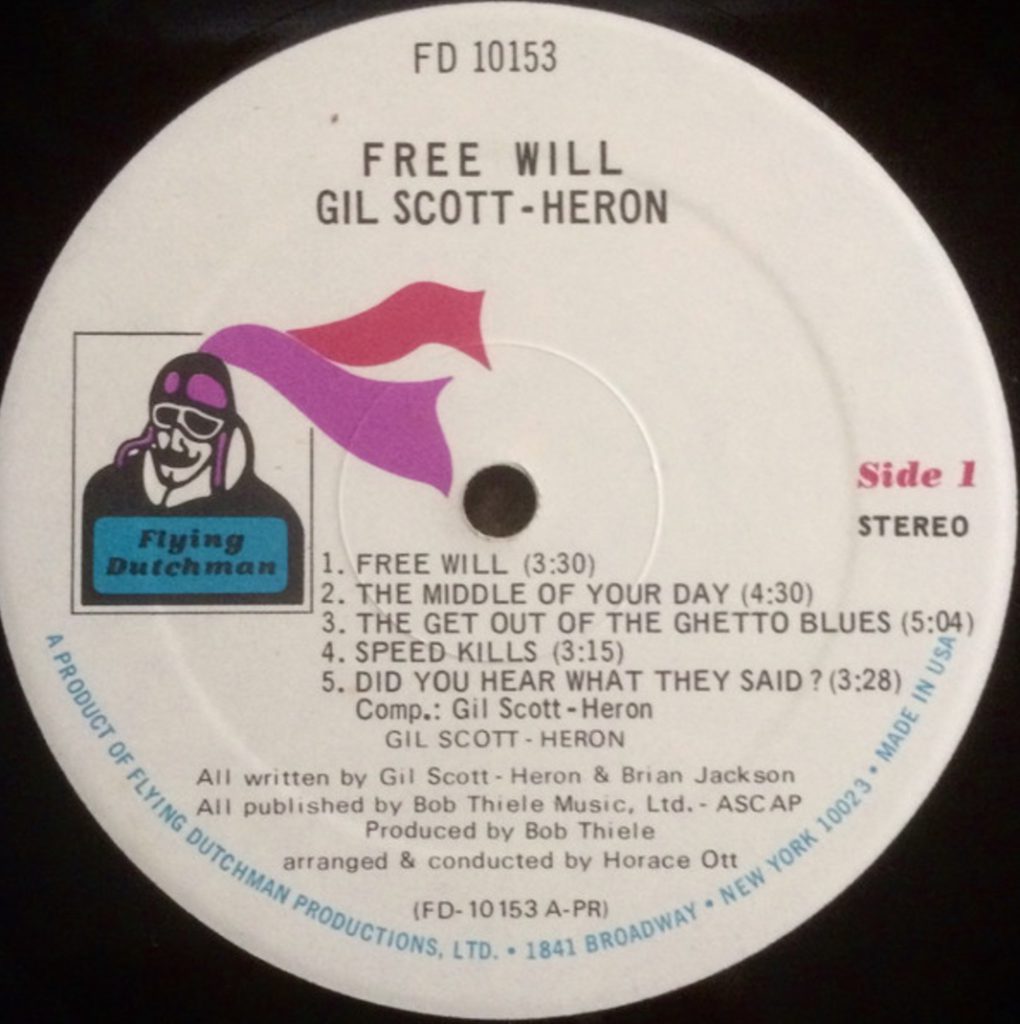 ---
01.25.34
FUJIMOTO TETSURO – Dramas – Formentera Chill Vol, 4, CD only – 2015
A mighty electronic soul jazz sound, seemingly lost to everywhere bar the above compilation.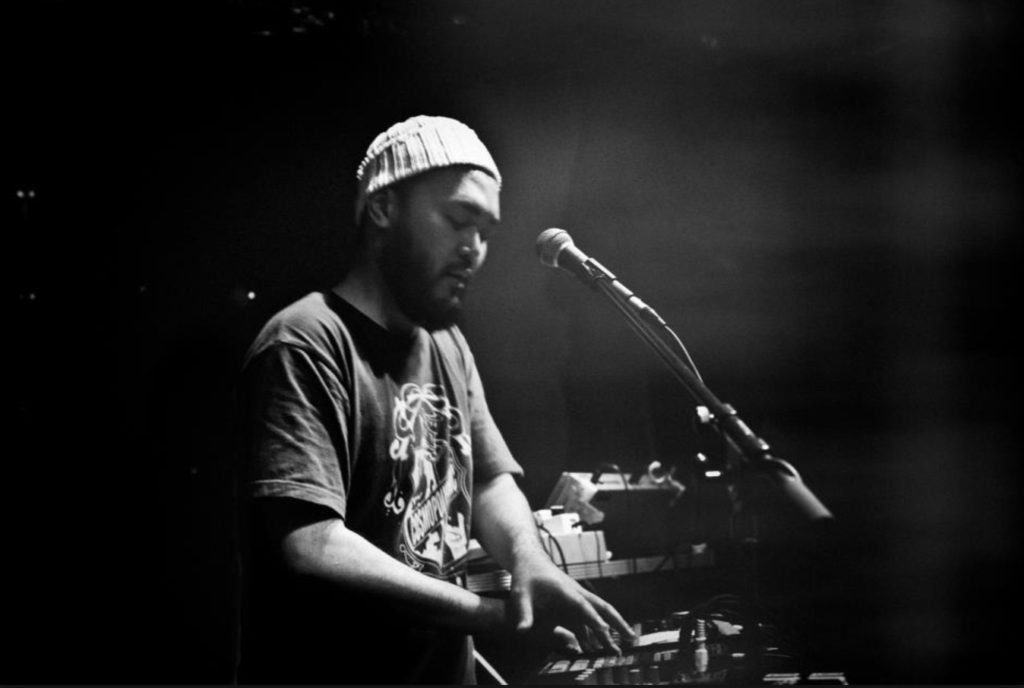 ---
01.29.16
COCTEAU TWINS – Persephone – Treasure, LP – 4AD – 1984
Robin, Liz and Simon in a forceful mode/mood.
Catching all five of their April '84 UK gigs, this was the fourth.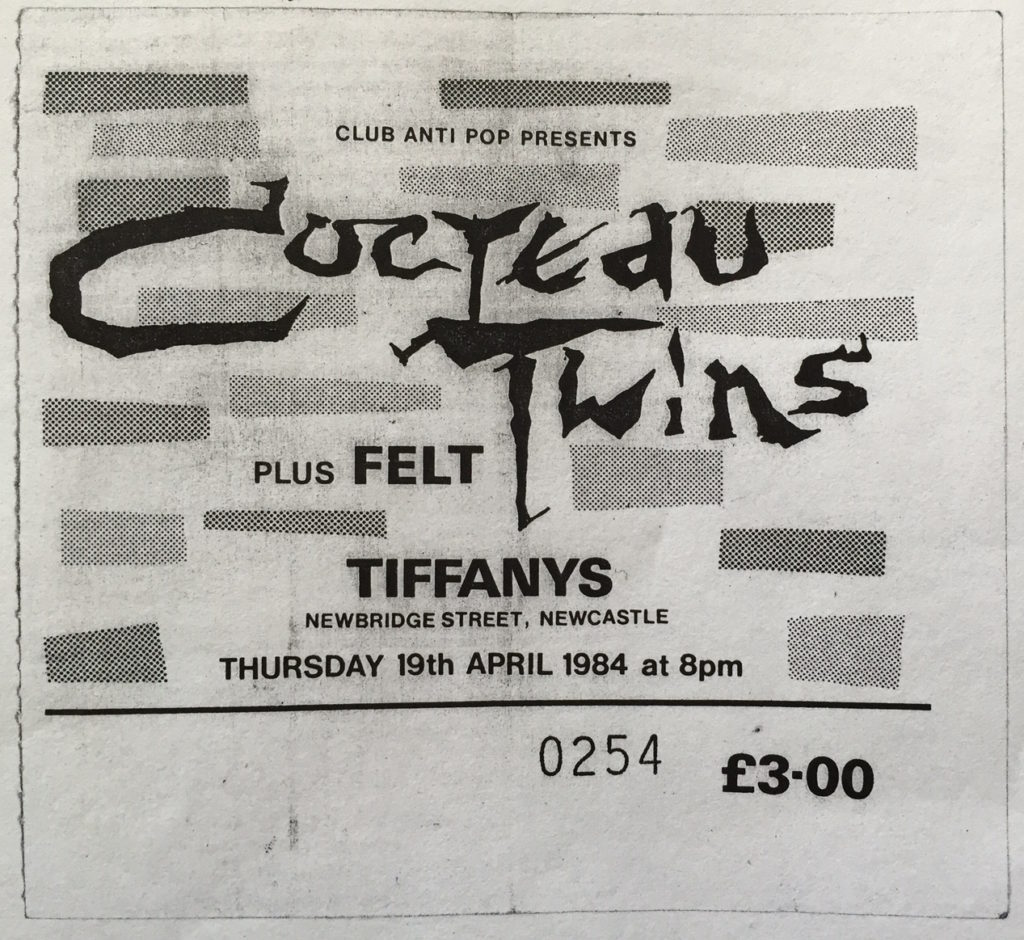 ---
01.33.21
MULU – Filmstar – Smiles Like A Shark, CD only – Dedicated – 1997
Short-lived, sadly. They seemed to be with us for just the year above.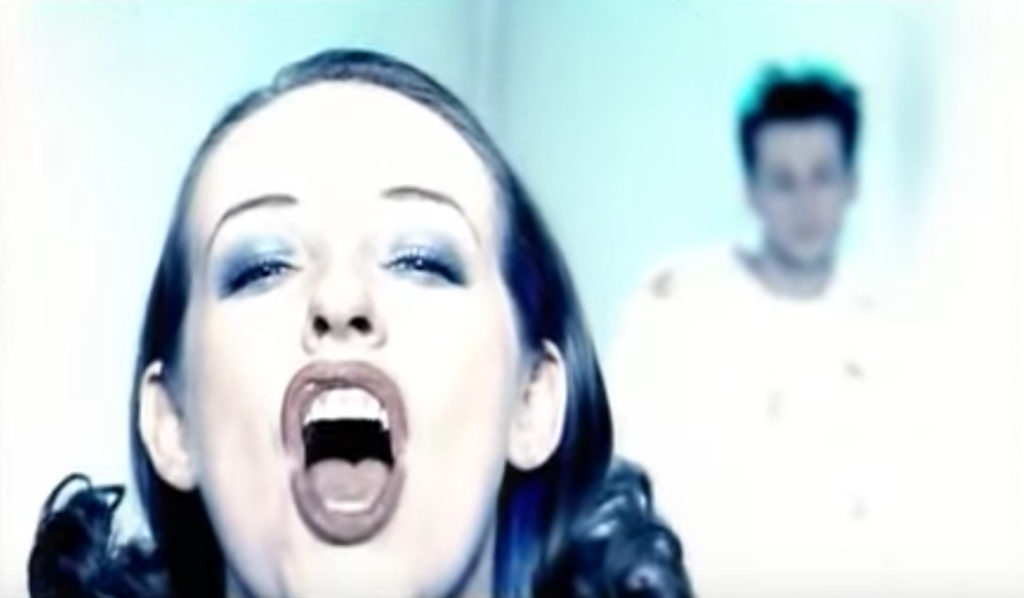 ---
01.36.59
THE COMSAT ANGELS – The Real Story – Waiting For A Miracle, LP – Polydor – 1980
Still holding its ground.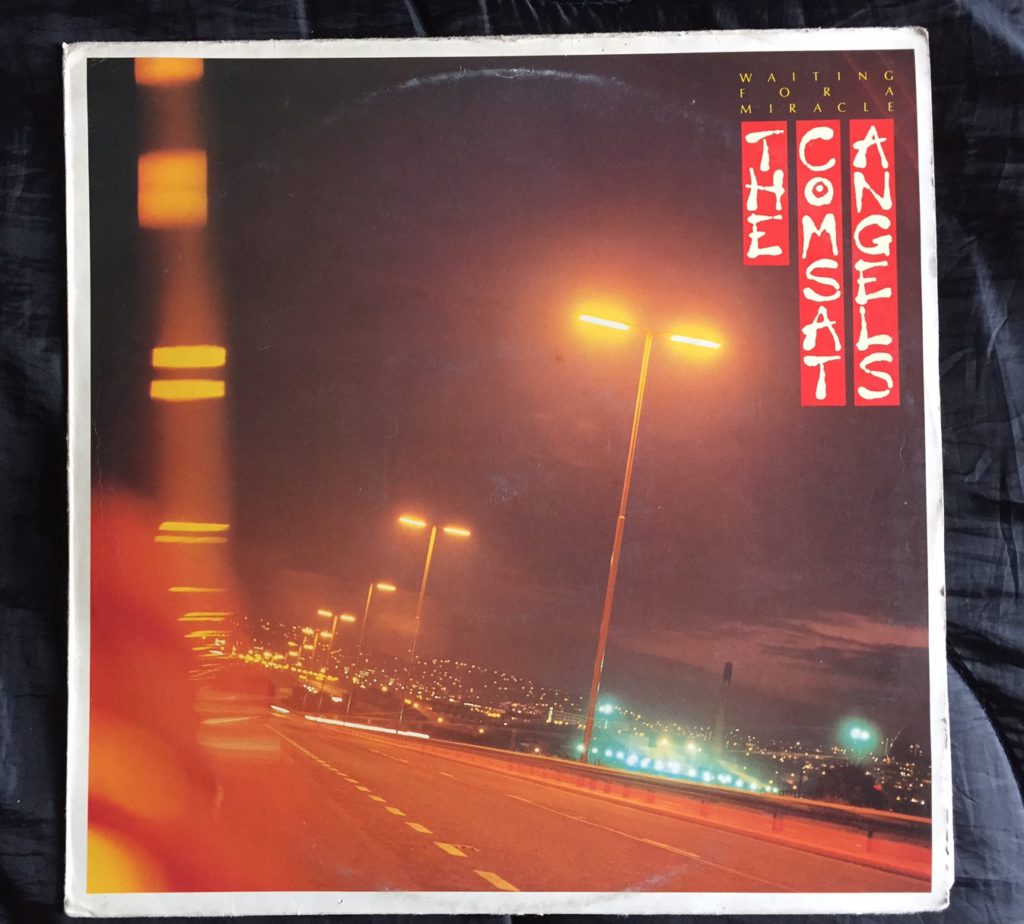 ---
01.40.16
PERENNIAL DIVIDE – Beehead – 12″ EP – Sweatbox – 1997
Produced by XTC's Andy Partridge. Sounds like, on a gothic night out, he could have actually sung it.
'New 12 incher from Swindon train enthusiasts with a little prod red for XTC guiding Andy Partridge. And, there it was, the secret of pumping, pulsating pop brought out in an unshaven frenzy. The Peren's play frantic music, shake, hesitant and uncontrollably alluring. Hot' – David Henderson, Underground launch issue, April, '87.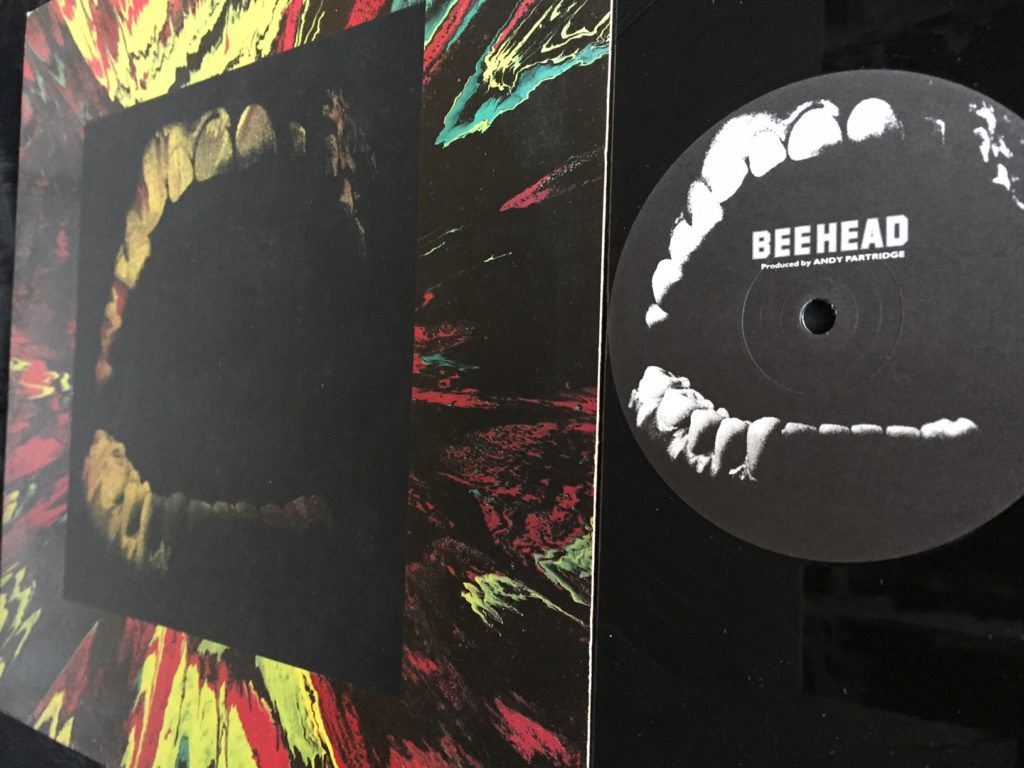 ---
01.45.06
SUBURBAN LAWNS – Baby – 12″ EP – I.R.S. – 1983
There is a slightly startling (in an interesting way) live video online where fronting Suburban Lawns looks like it was the last job on the planet vocalist, Su Tissue ('Bless You!') wanted – and fronting the desk of a small town library in the fifties, the first.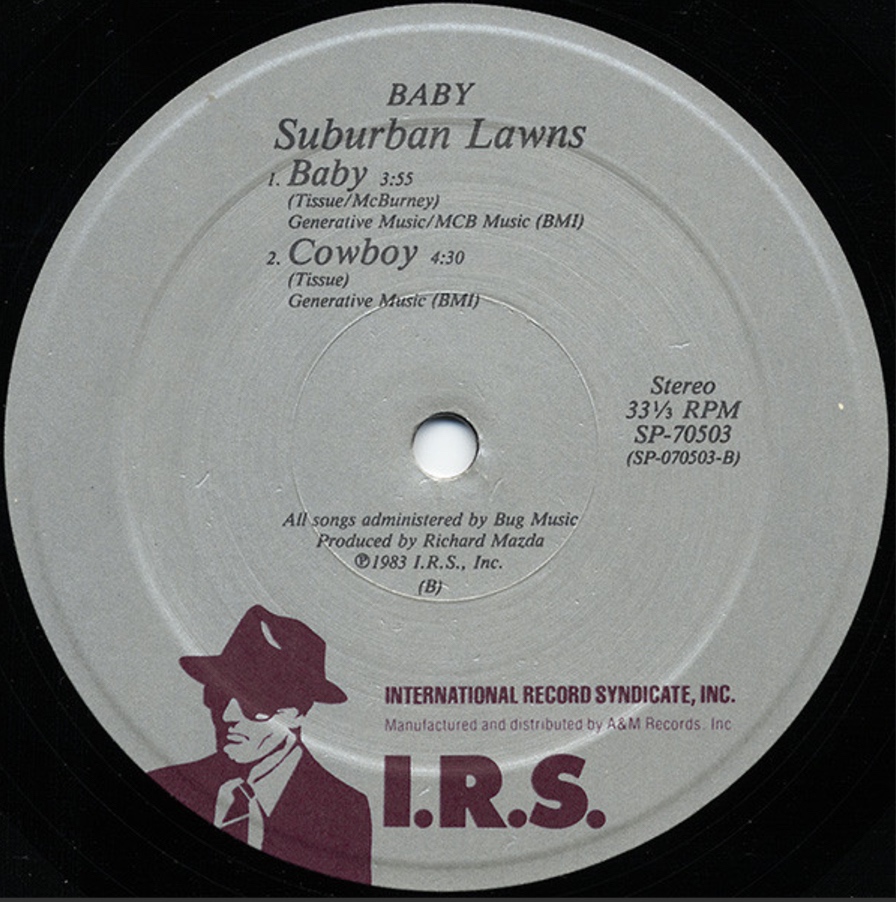 ---
01.48.57
MARINE – Marenas Bop  – 7″ b-side, Life In Reverse – Les Disques du Crépuscule – 1981
The Belgians funking in that early 80s Belgian funk-type way.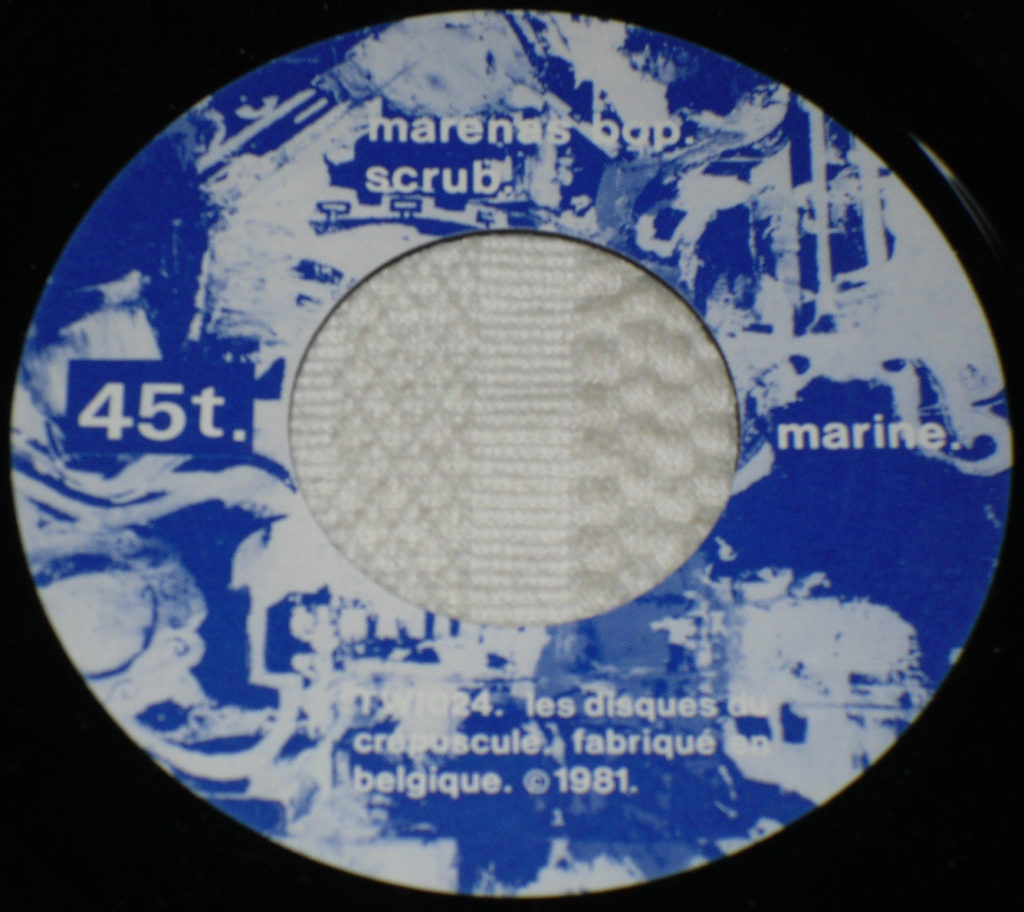 ---
01.51.42
GNAG OF FOUR – Love Like Anthrax – Entertainment!, LP – EMI – 1979
One for Alan Johnston (RIP). For him and me anyway, they'll always be the Gnag of Four.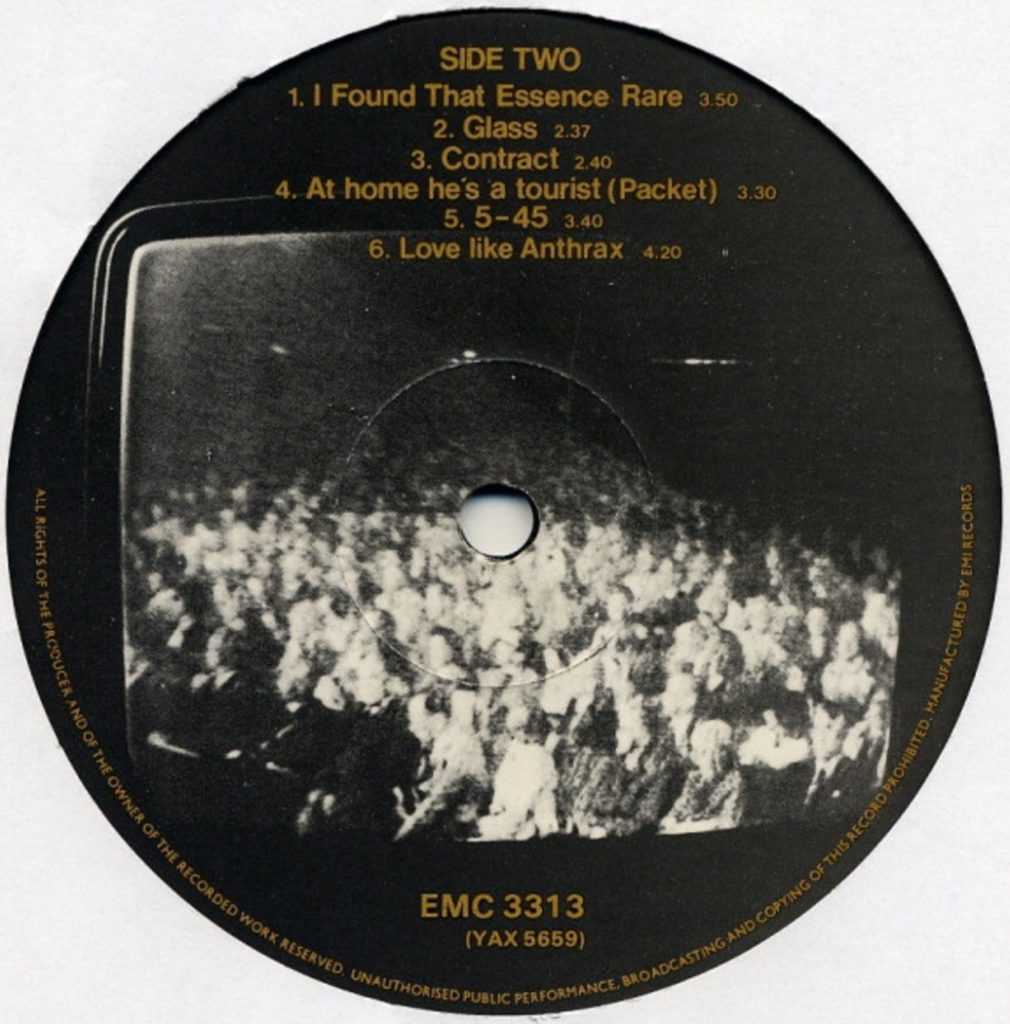 Back to when I was looking to start promoting gigs, this is part of an 8 page press and gig agent pack I was sent from Fast Product/Records in Edinburgh in July '79.
.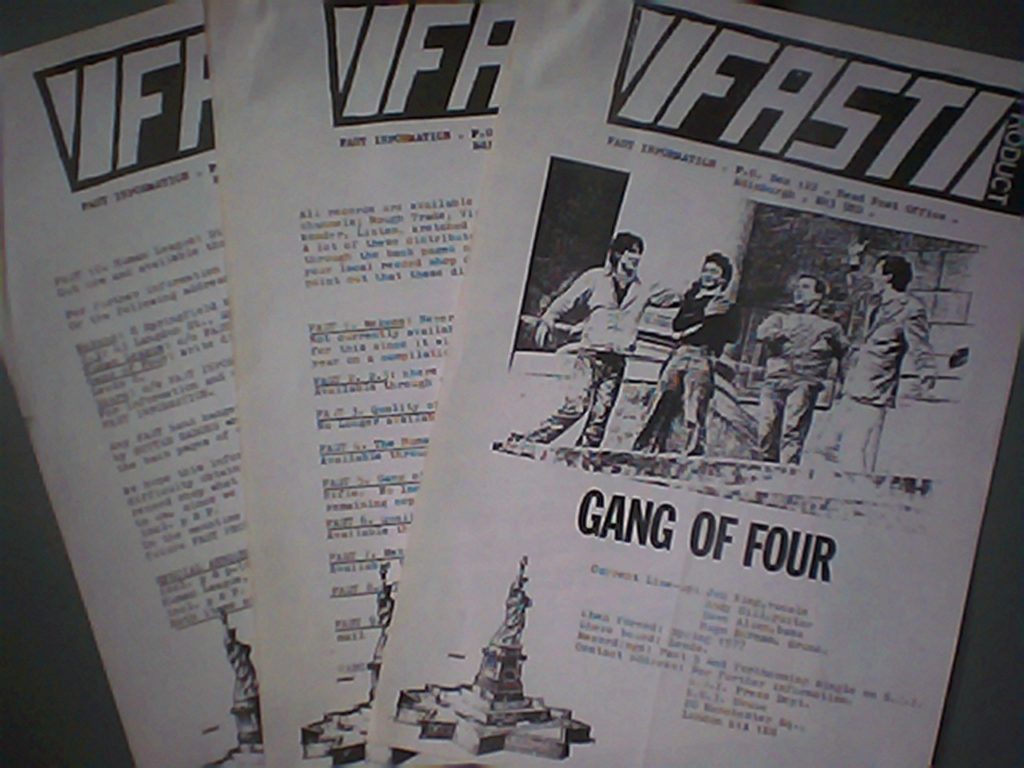 ---
01.54.21
THE EX – That's Not A Virus (Live) – Festival Hors Pistes, 2015
Taking a lead from the Beatles, The Ex wrap up and play on a roof. I've only seen them once – supporting the Membranes at Bedford Greyfriars in December '86…
And a word from the powers that be re the above recording/below video…
Toutes nos vidéos sur www.whatcomesaroundgoesaround.fr / www.festivalhorspistes.com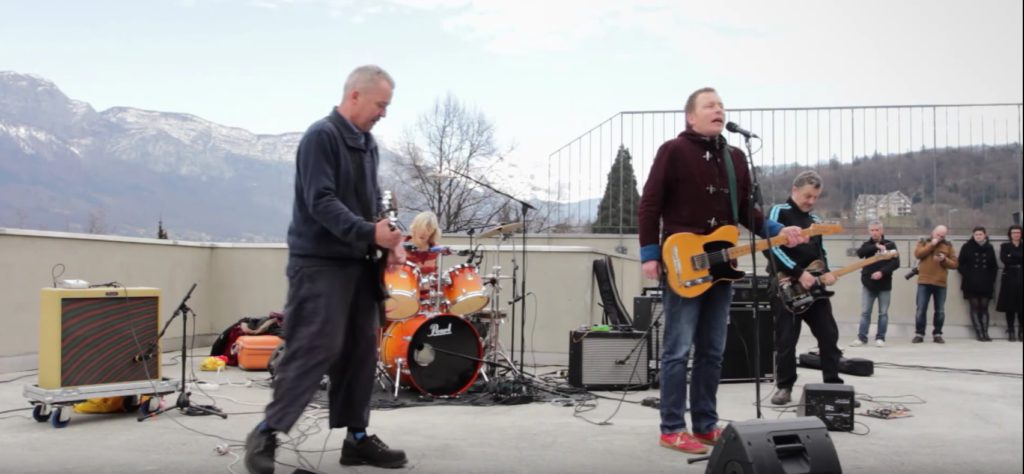 ---
As this  uploads, I'm likely still recovering from my 60th birthday celebrations (two days prior) back in the town of my birth, Bedford. So, happy birthday to me.
Dec….