41 Rooms, Playlist 32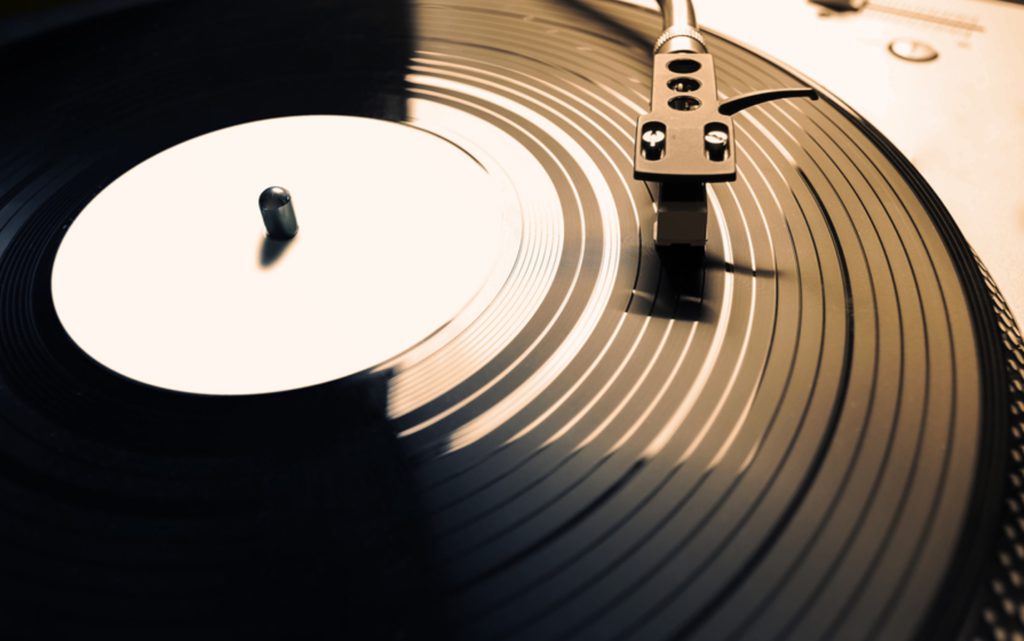 Album looks a bit samey…
41 Rooms, Playlist 32 is 79% vinyl friendly. Not bad.
---
Tracks marked * have been given a tiny (or sometimes, slightly bigger) 41 Rooms 'tweak'/edit/chop/whatever.
---
Lyric of Playlist 32: 
'It's a good job you didn't, what with all this unemployment going on… '
More an aside, it's a Ted moment… of sorts.
---
00.00
(Intro) THE FLAMINGOS – Stars (Edit) – Unreleased demo – 1983 Episode #1 for info.
---
00.41
NEW ORDER – Denial – Movement, LP – Factory Records – 1981
One of their finest. Known initially as Little Dead and first performed live (to about ten to twenty of us) at the Bedford Boys Club soundcheck, 21.3.81, thankfully it then started the gig a couple of hours later. When Barney was really in the zone this track was as 'urgent' a performance as New Order have ever let loose but it was dropped from their sets in early '86. Bernard recently hinted their setlists at the upcoming Manchester International Festival in late June will be wildly different from the norm so it will be interesting to see whether performing with a '12-member synthesiser ensemble' is a route in to perform tracks that otherwise might never resurface. Importantly, The New Order frontman is a different onstage performer/persona to that of 1981 and because of that Denial would appear a complete outsider to reappear… but who knows…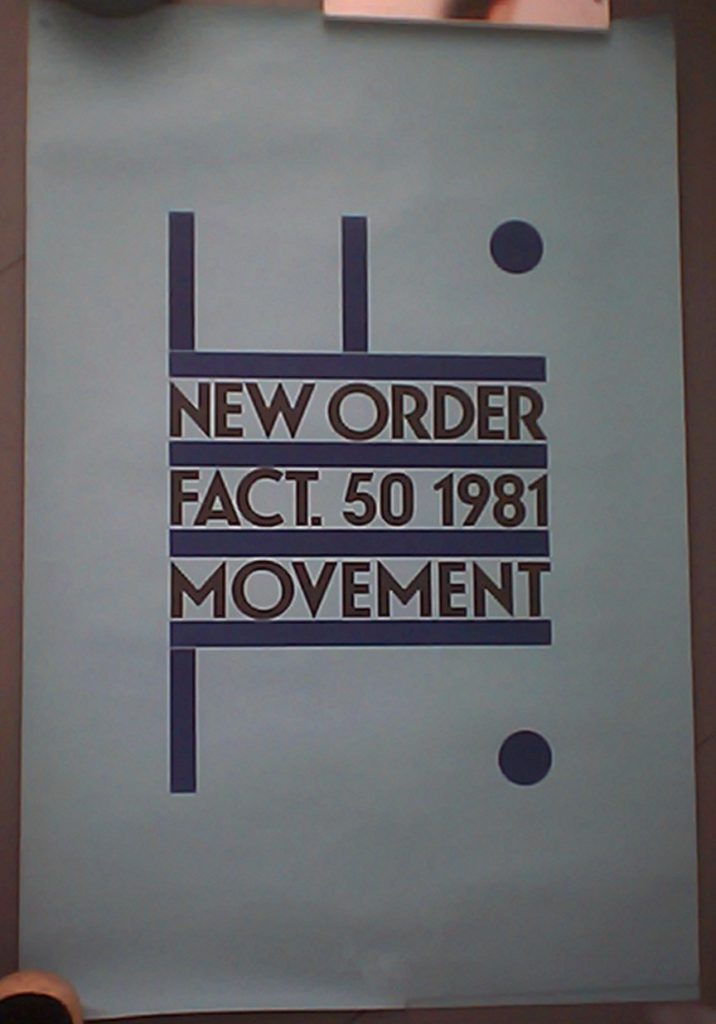 ---
04.57
M.A.N.I.C. – I'm Comin' Hardcore (Original Version) – 12″ – Union City Recordings – 1992
'Mancunian ravers Music Audio Noice Inducement Control's two previous releases are combined now on Circa's new label, this slightly corny hip house tempted 0-128.1-0bpm droning stuttery jitterer in its jangling Original Mix and fiercer bleeping Remix being coupled with the noisily shouting jangle 'Take Me Away' in 'French Kiss'-ishly slowing 0-127.8-94.7-127.8-0bpm Original and bleeper 0-127.8-0bpm Sub Bass Mixes' – James Hamilton, Record Mirror (Music Week), 4.4.92
Originally out in '91, a belting dance tune from the end of the rave era. Those fields inside the M25 weren't for me, I used to get full on hay fever.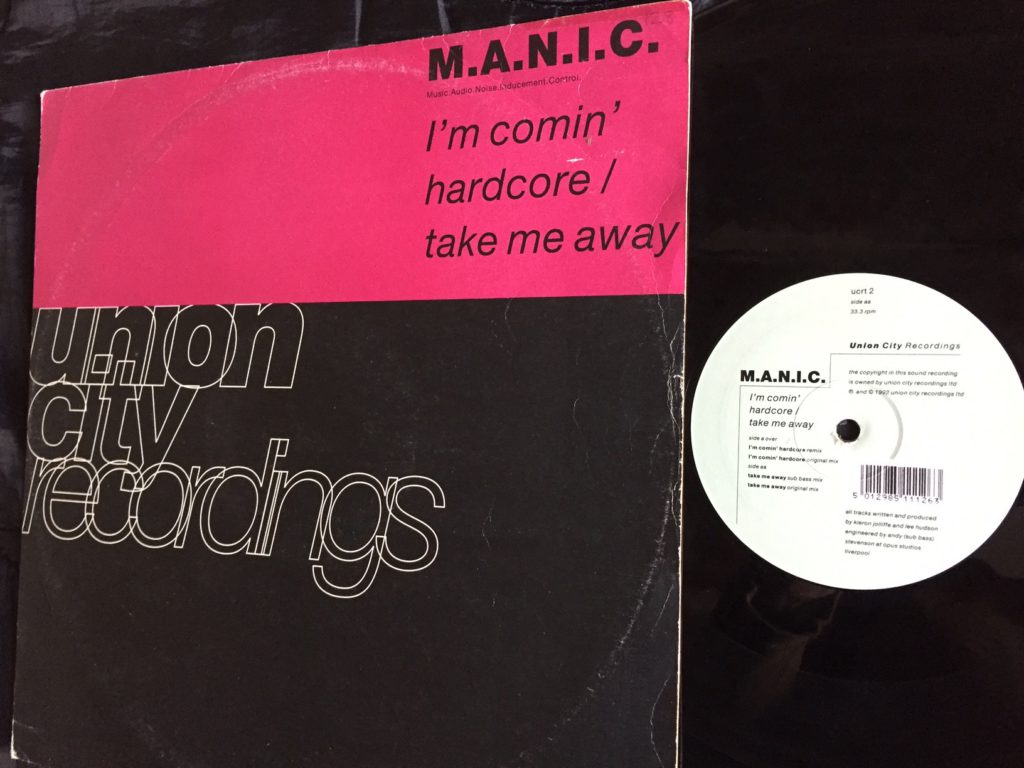 ---
09.26
INFLUX – Deeva – 12″, white label – Loopy Toones – 1991/2?
I still have a cassette tape of Colin Faver spinning this on Kiss FM back in the day and uttering 'OK, thanks to everyone who phoned up for that one. Overwhelmed, you could say.' Good to know I wasn't the only one who went for this completely off the wall 12″. I wonder if the featured diva/deeva ever got to hear her, without doubt, unscheduled appearance on the track. Unlikely.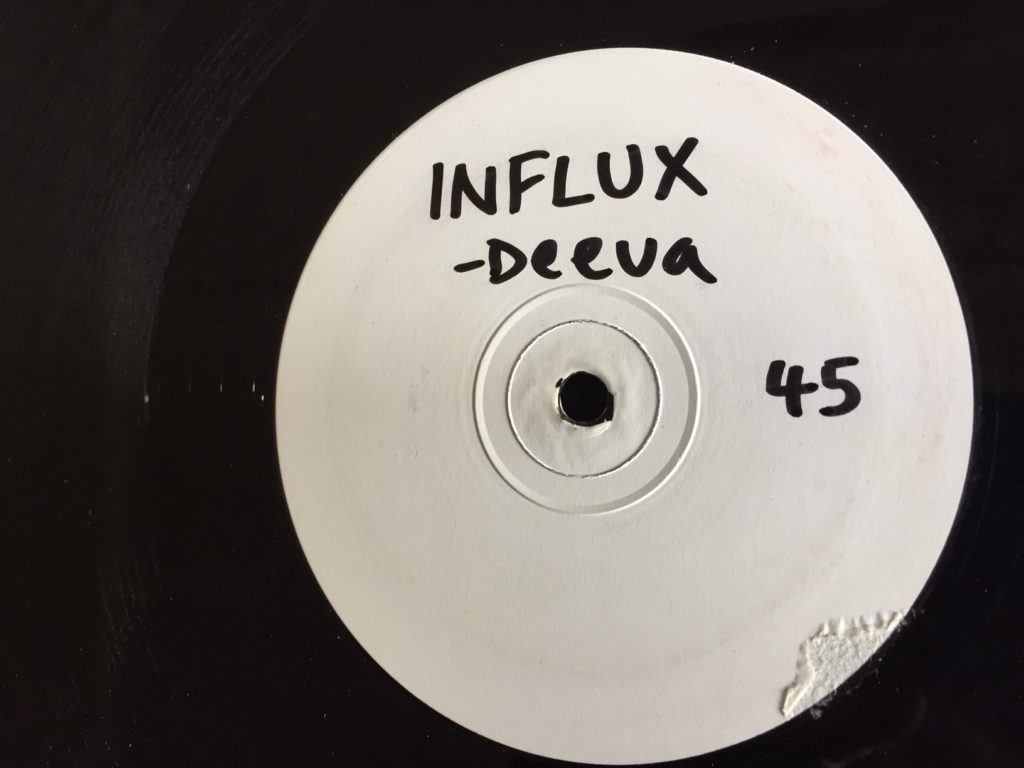 ---
15.04
EUPHORIA – Sweet Rain (Fila Brazillia Mix) (Edit) – 12″ – Six Degrees Records – 2001
Coming at you like fists to a punchbag.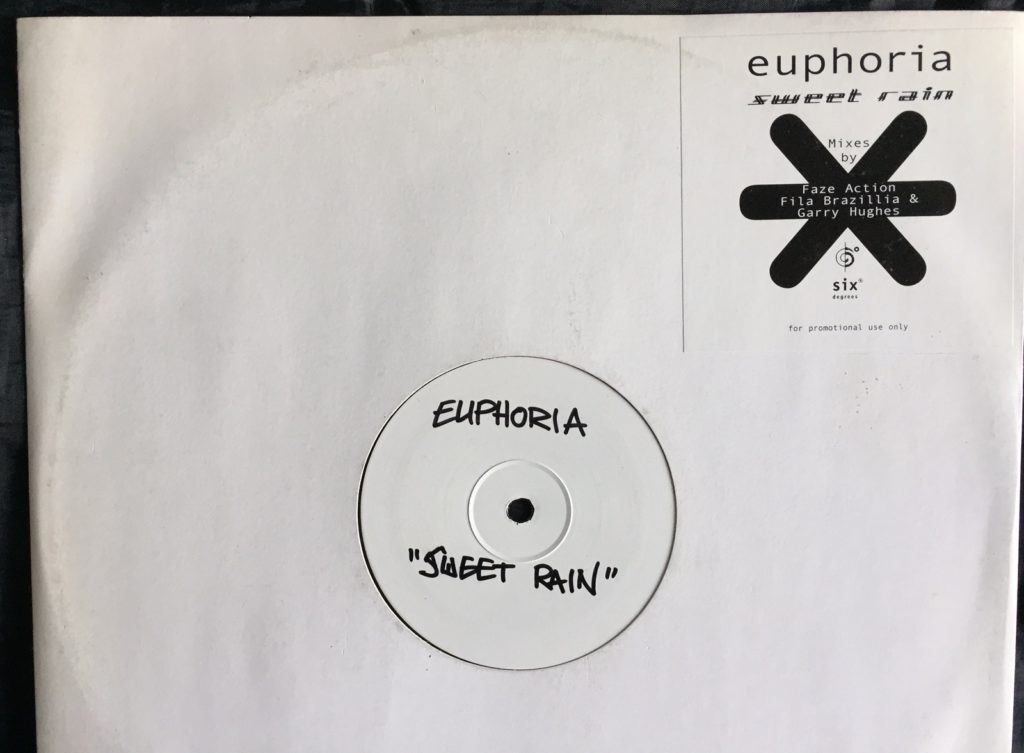 ---
18.43
VARIOUS (PRODUCTION) – Hater – 7″ – Various Production – 2004
Electronic, folk rock, dubstep, downtempo, folktronica… and then some. Out of London and in the hands of one Adam Phillips, the second but not the last Various track to grace 41 Rooms. Still as crap a group name as the last time they were here, though.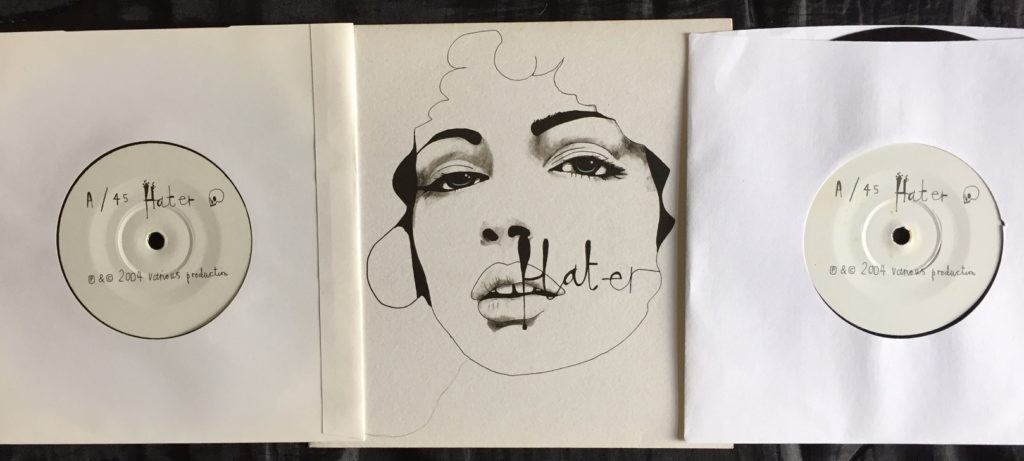 ---
22.21
ICHI – Otonoha Tonbi – ??????????????????????????????
No idea where I sourced this 'studio' version but if you're wondering what this nicely bonkers few minutes looked and sounded like in a live setting at Le Popin in Paris in 2009 (unlikely, it has to be said) you can check it out on Youtube. Not quite so mad that he won't be back here, though… coz he might.
And here's a stage set up you won't see too often.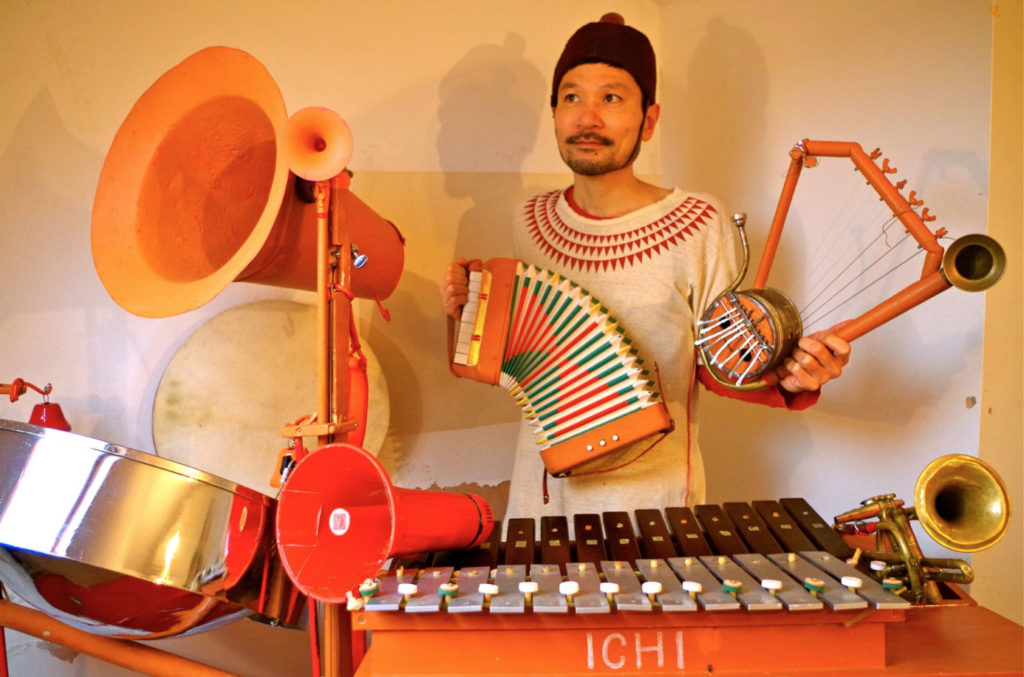 ---
26.12
KITACHI – Spirit (Hip-Hop Mix) – 10″, gold – Dope On Plastic – 1995
They may have had a Japanese sounding moniker but Kitachi were Dennis Rootical and Mark Millington and as likely to have emanated from the Orient as the next guy on the playlist. The label of this industrial strength slab of hip-hop proudly boasts that 'Any surface noise is purely intentional'. Good to see.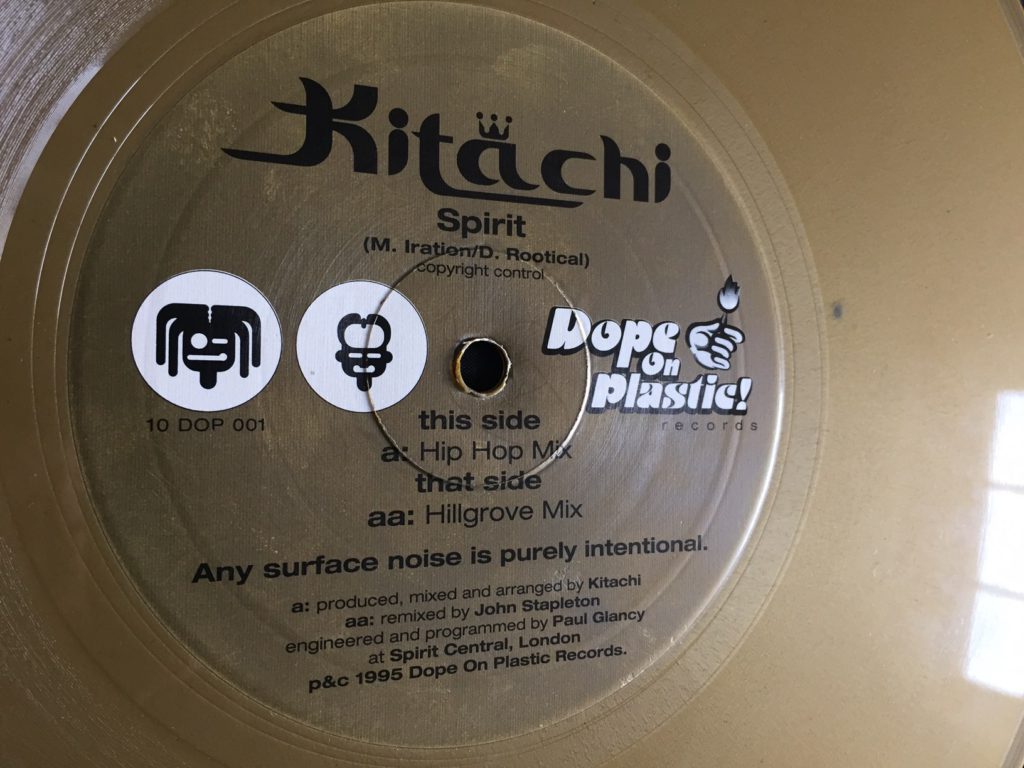 ---
31.02
TED CHIPPINGTON – She Loves You (And You Know That Can't Be Bad) – 7″ – Vindaloo Records – 1986
Might have seen Ted supporting someone like The Nightingales in Bedford… and then again. The Beatles were big in my youth but without checking, this cover might be the nearest, to date, they've made it to 41 Rooms. Nearly worth it alone for the deadpan 'it's a good job you didn't, (what) with all this unemployment going on' retort. The chorus via vibes/xylophone… a nice touch 🙂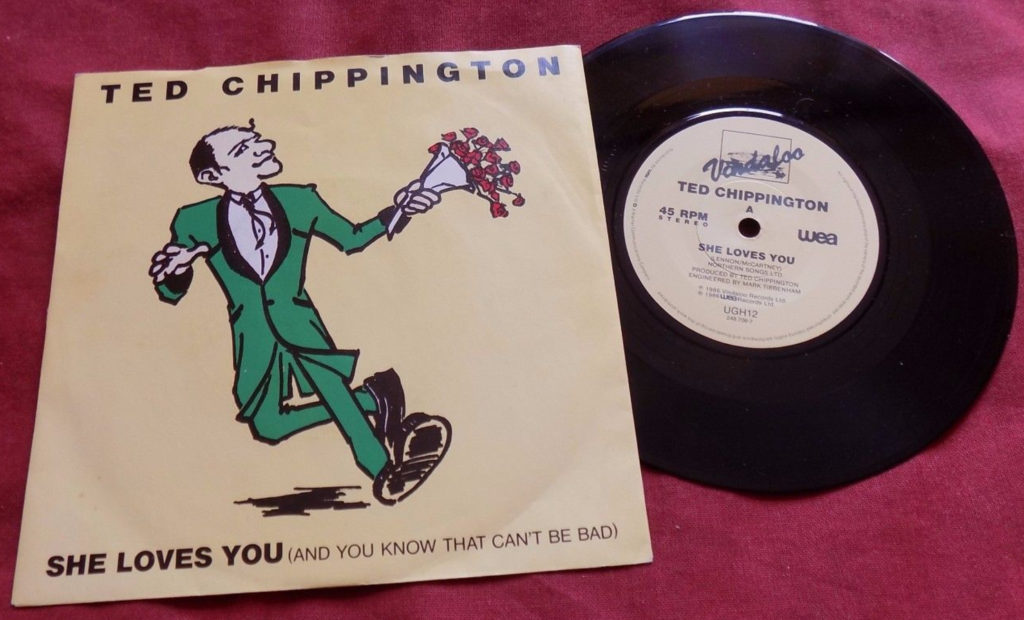 ---
33.43
NORMAN SINGH – A Place To Keep My Shoes – The Suck & The Blow, private cassette – 1985
These days it may be Soundcloud/Youtube/Bandcamp/Wherever on the net, but way back, the self released cassette had its place. 'Norman' was one Martin Shouler, guitarist with Bedford band, Actors & Famous People. They only released one 12″ but had a session on BBC Radio One (Kid Jensen, possibly)… which is more than most bands manage(d). I've a feeling all the main musicians credited on this cassette are actually Martin himself, and he didn't stop here. Somewhere, I've another C60/90's worth of his outpourings and he certainly made a third… at least!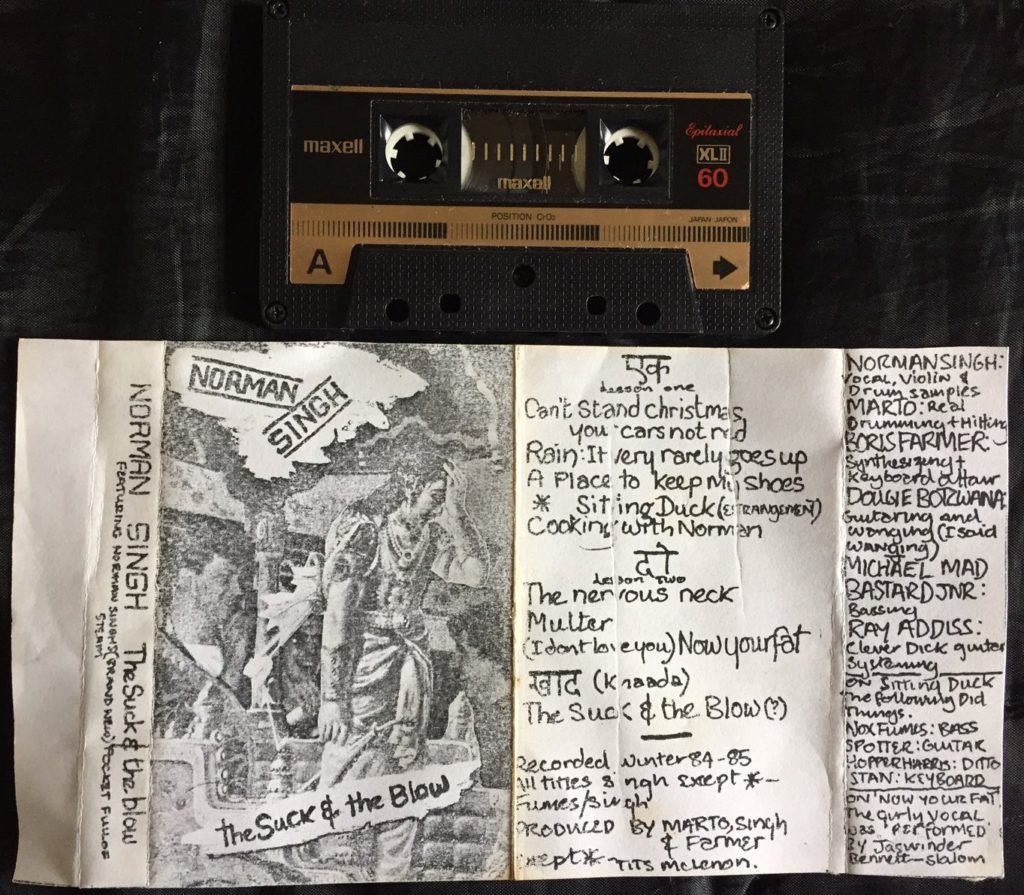 ---
37.42
THE SHRUBS – King Urn (JP session, 27.8.87) 
One of their finer moments, coming (as is often the case) via a Peely session.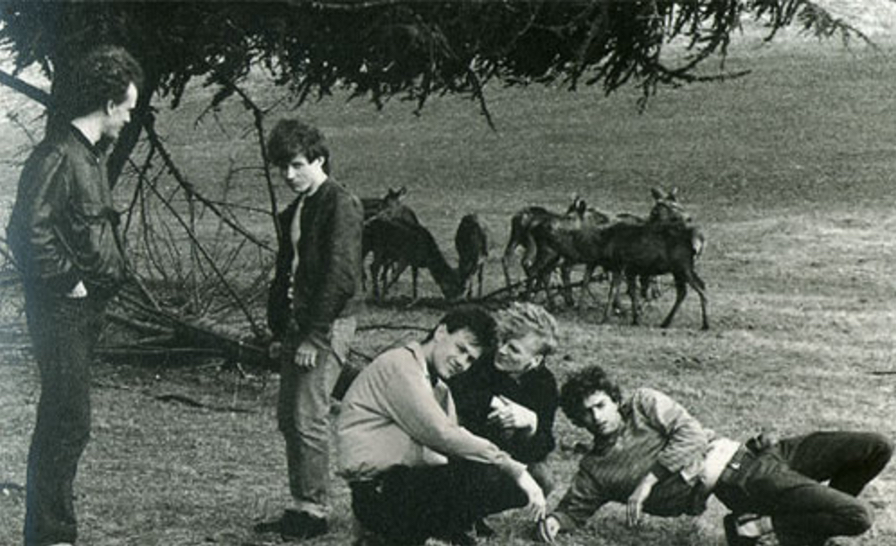 ---
40.13
BOGSHED – Runner On A Blunder – Imminent 4, Various Artists LP – Food – 1986
Possibly only available on the above compilation.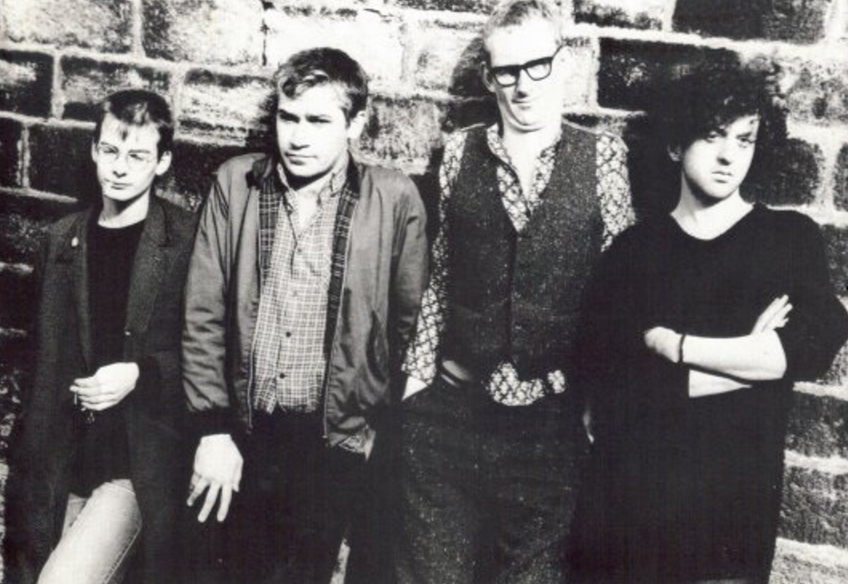 ---
43.10
THE CONNELLS – In My Head – Darker Days, LP – Demon Records – 1985
Out of Raleigh, North Carolina in the mid eighties… and with a liking for the Smiths, I'd say.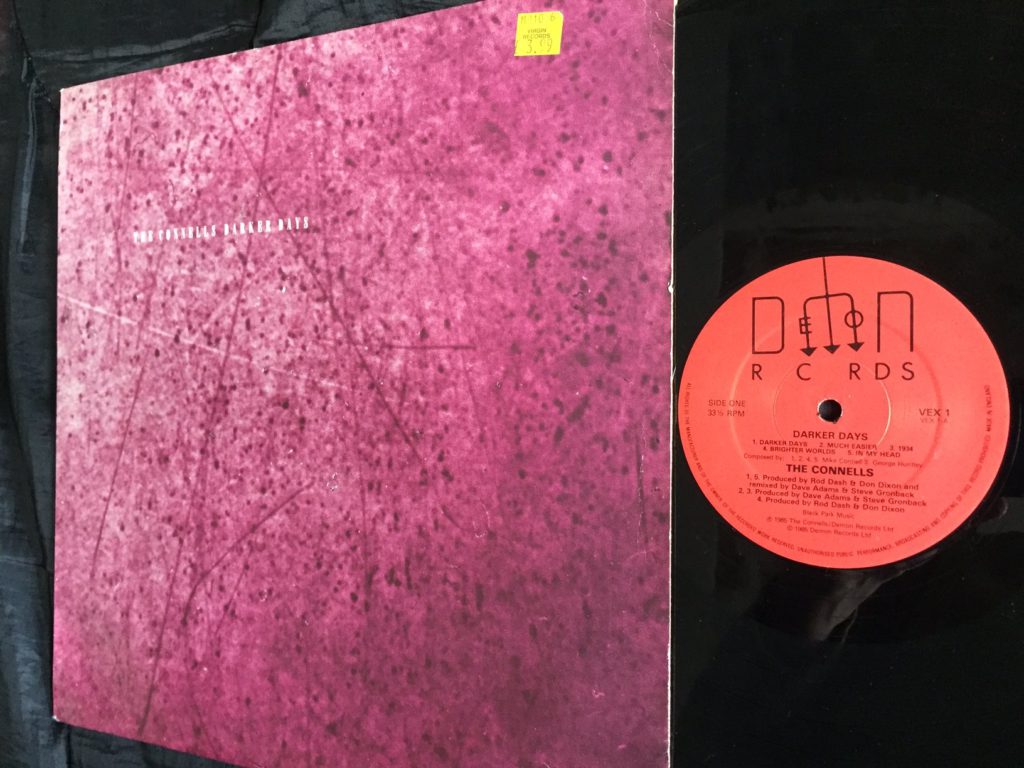 ---
45.56
SPLODGENESSABOUNDS – Yarmouth 5-O – 7″, one sided – Deram – 1981
My only copy of this Hawaii 5-O theme tune send up is the free flexi that came with the band's Cowpunk Medium 7″…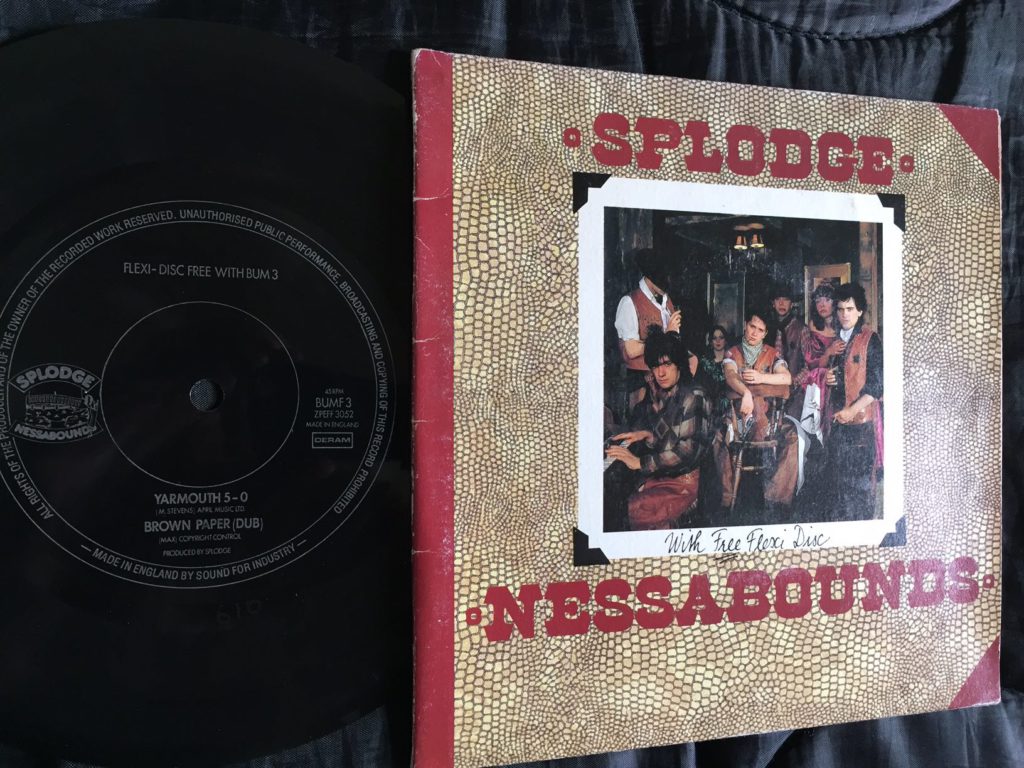 but if the track floats your boat and you're a vinyl fanatic, try hunting down the one-sided 7″ below. It surfaced the same year but I've never seen a copy and Discogs have never listed or sold one, either.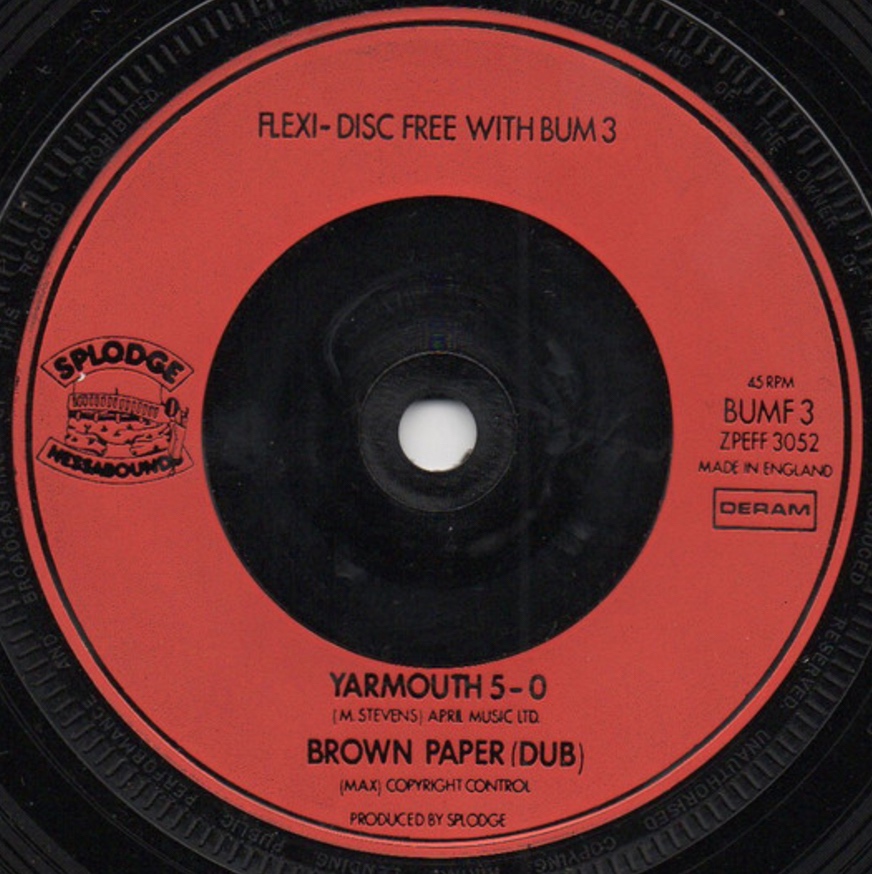 ---
46.42
MELANIE DE BIASIO – The Flow (Jools, 7.10.14) –
Slower and with more presence than the album version.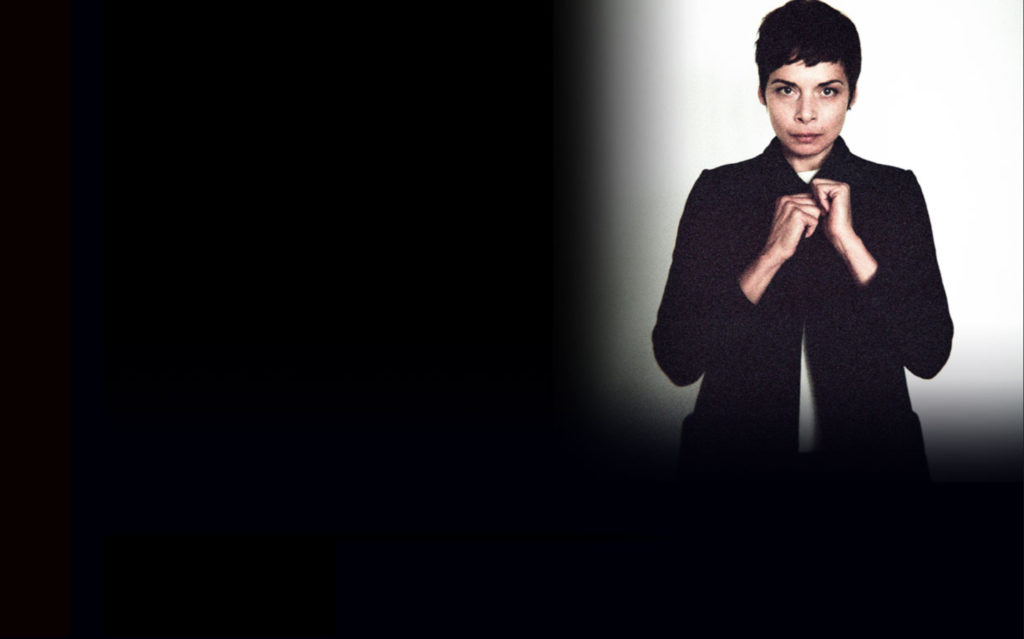 ---
49.50
AFTA-1 – La Samba3 – Aftathoughts Vol. 1 – Digital Download only – 2008
Space-tronica… for now… and fab…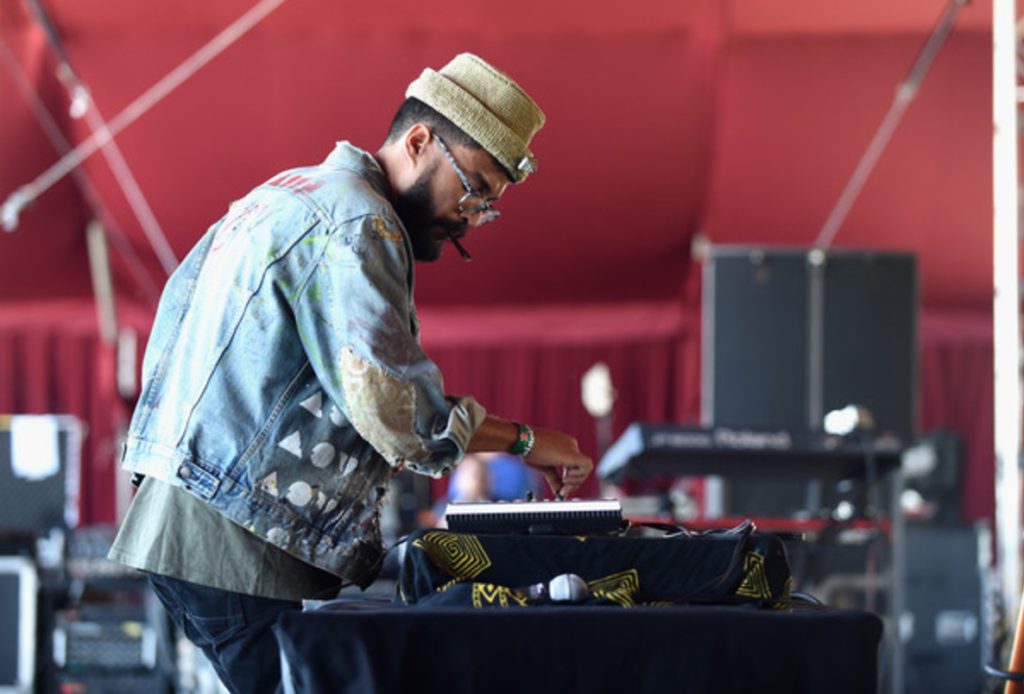 ---
53.57
STUBBORN HEART – Penetrate – Stubborn Heart, LP – One Little Indian – 2012
followed by some soultronica with a bit of space.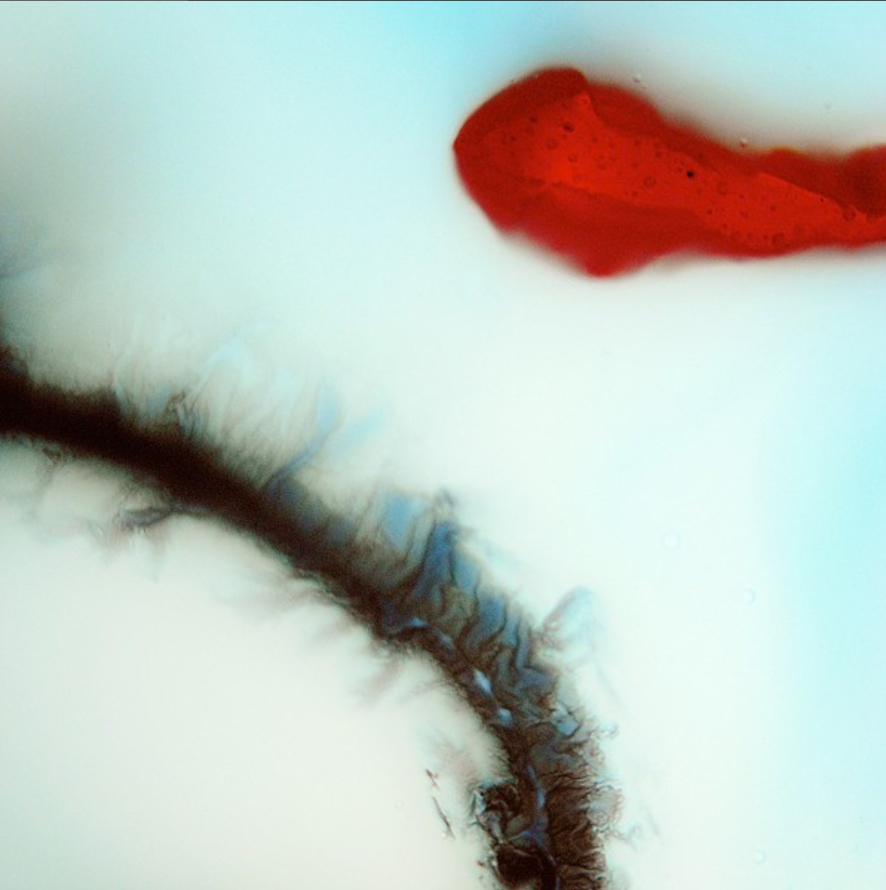 ---
57.39
BOX OF TOYS – Precious Is The Pearl – 7″ – Inevitable – 1984
Whenever I hear this single I picture a bright mid evening, one summer, before our 'alternative' club night at Winkles in Bedford – where, maybe, girls in floral dresses gently swooned on the dancefloor to this.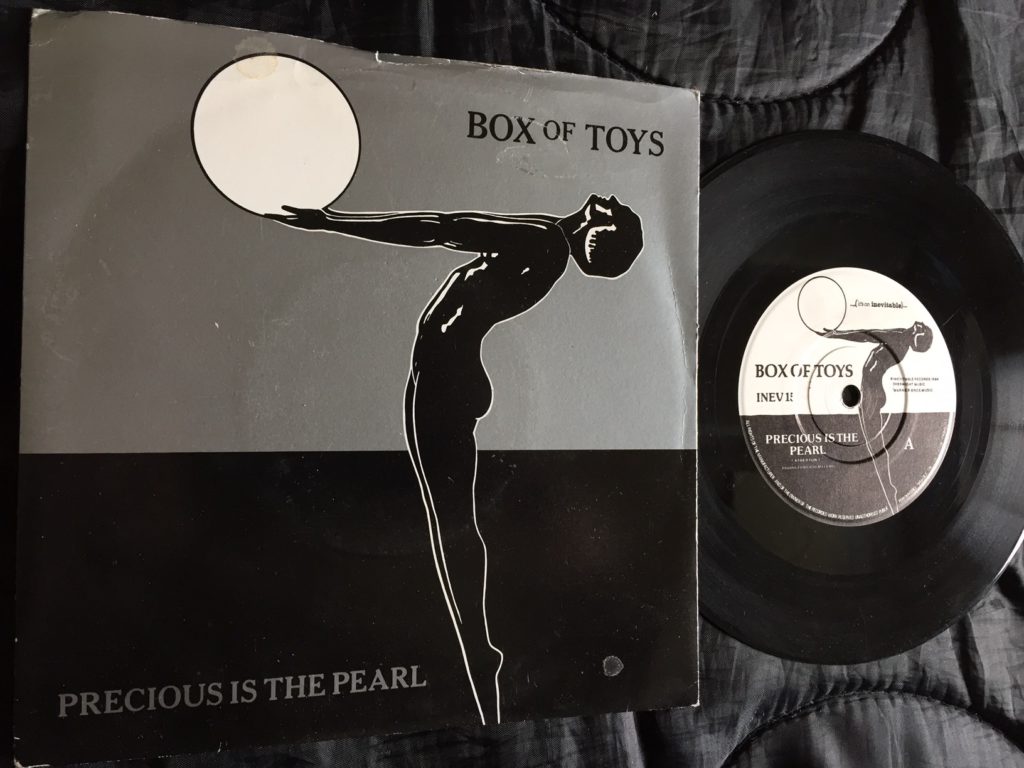 ---
01.01.23
TALK TALK – Happiness Is Easy – The Colour Of Spring, LP – EMI – 1986
Given the way the music industry and technology have both moved, it's maybe surprising Mark Hollis hasn't found a way, if not to tour and perform live, then to at least continue making music on his own terms.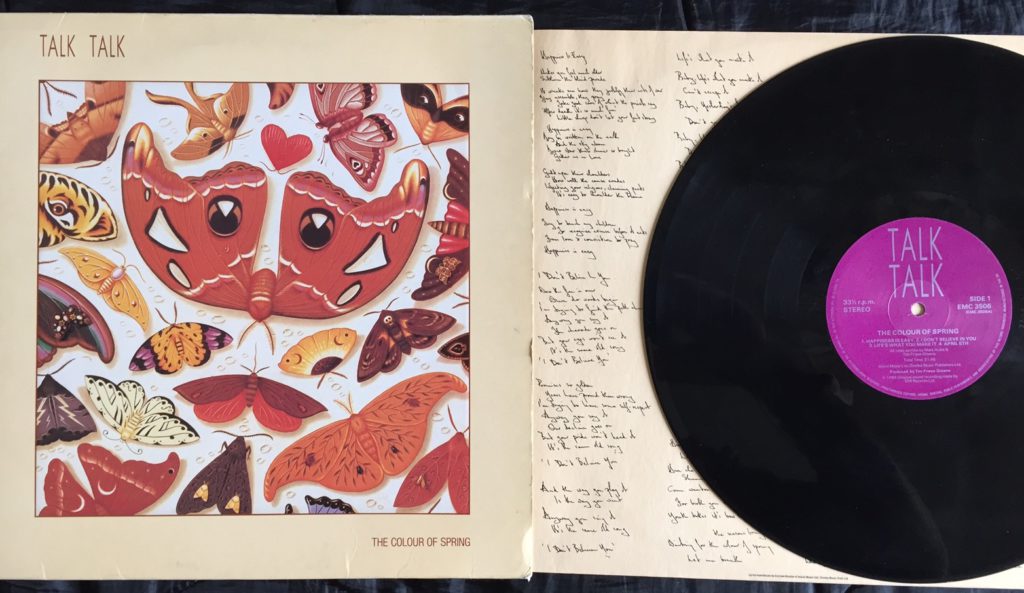 ---
01.06.50
JACKSON – Utopia – 12″ – Sound Of Barclay – 2003
'Oh, my gosh! This has to be one of the most chaotic, futuristic, adventurous, and incredible new records I've heard in a  long time. And I'm sure that's not saying nearly enough. Jackson Fourgeaud has remixed Vanessa Paradis, Femi Kuti, and Free Form Five to name but a few. Electronica, bleep noises, experimental neo P-funk and Dadist disco all clash together form a Supa Nova of celestial future funk that may just blow your speakers. Dance music to leap you into the future. Illa' – Sean McAuliffe, Straight No Chaser, Vol 2 #25, Summer '03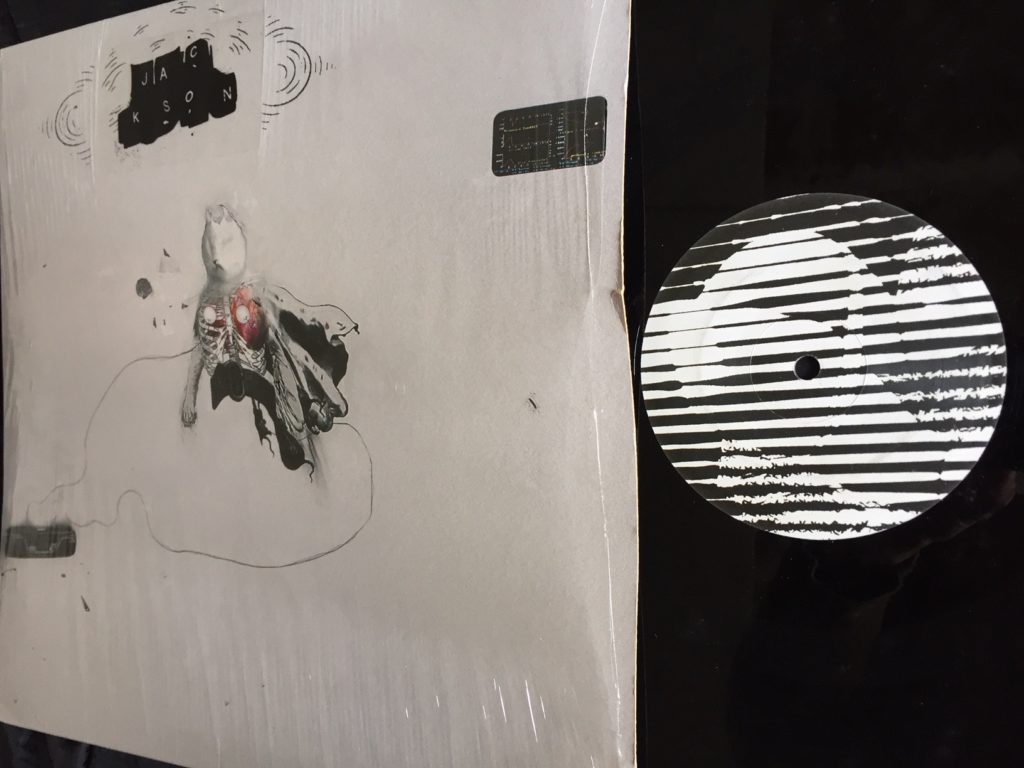 ---
01.11.13
AKUFEN – Jeep Sex – My Way, 3LP – Force Inc. Music Works – 2002
An album's worth of this 'microsampling' approach is too much for me but a track at a time will do just fine. Canadian electronic head, Marc Leclair is the culprit.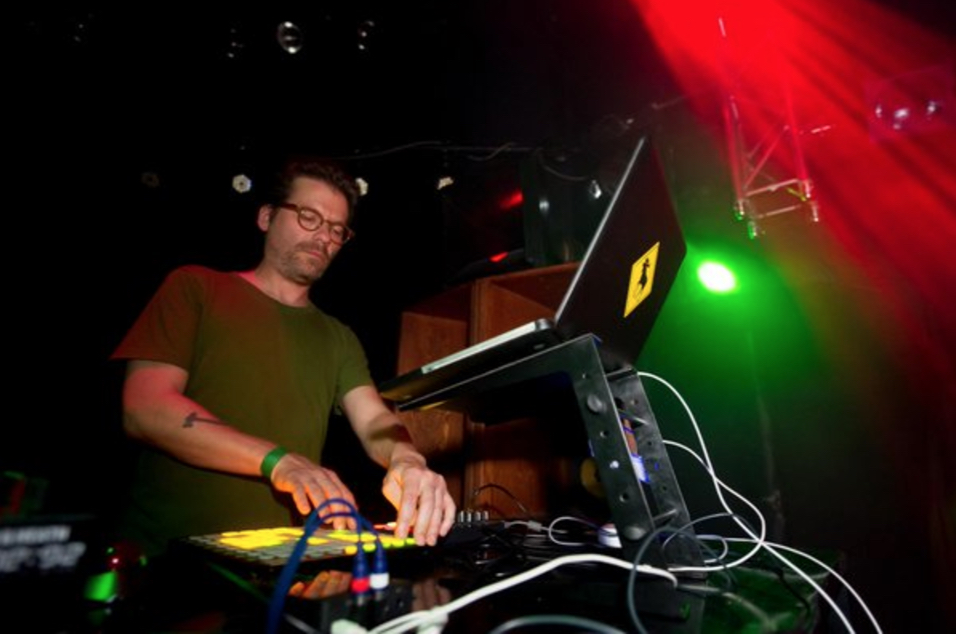 ---
01.16.08
ST. GERMAIN – Thank U Mum (4 Everything You Did) (Edit) – Boulevard (The Complete Series), 2LP – F Communications – 1995
Top tune and sentiment.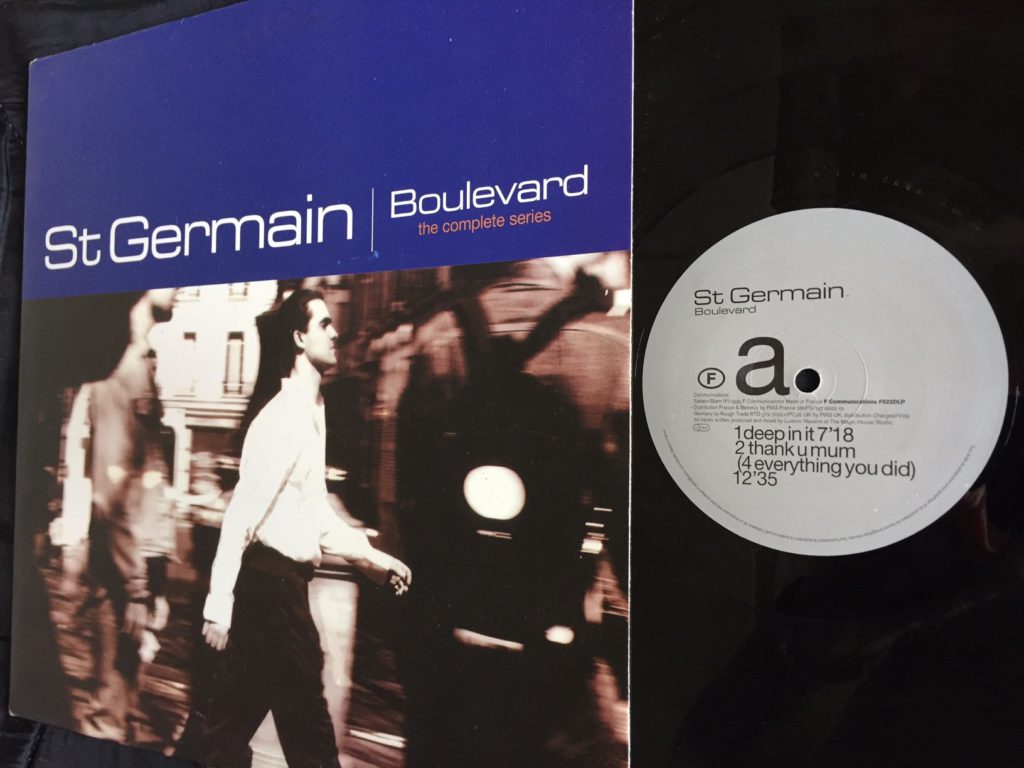 ---
01.22.59
SHIPS – Space Inside – 7″ Stratosfear Recordings – 2014
250 copies only of this… and sadly I don't have one. A cracking debut, it'll turn up at some point. Their new free-to-stream-right-now-at-Bandcamp single, All Will Be, is also a beaut and leads the way for their debut album, Precession, surfacing on May 1.
---
01.29.10
MINISTRY – Cold Life (12″ Version) – 12″ – Wax Trax! Records – 1985
Would definitely have been on my club playlists… had I not missed it on its first showing in '81-'82.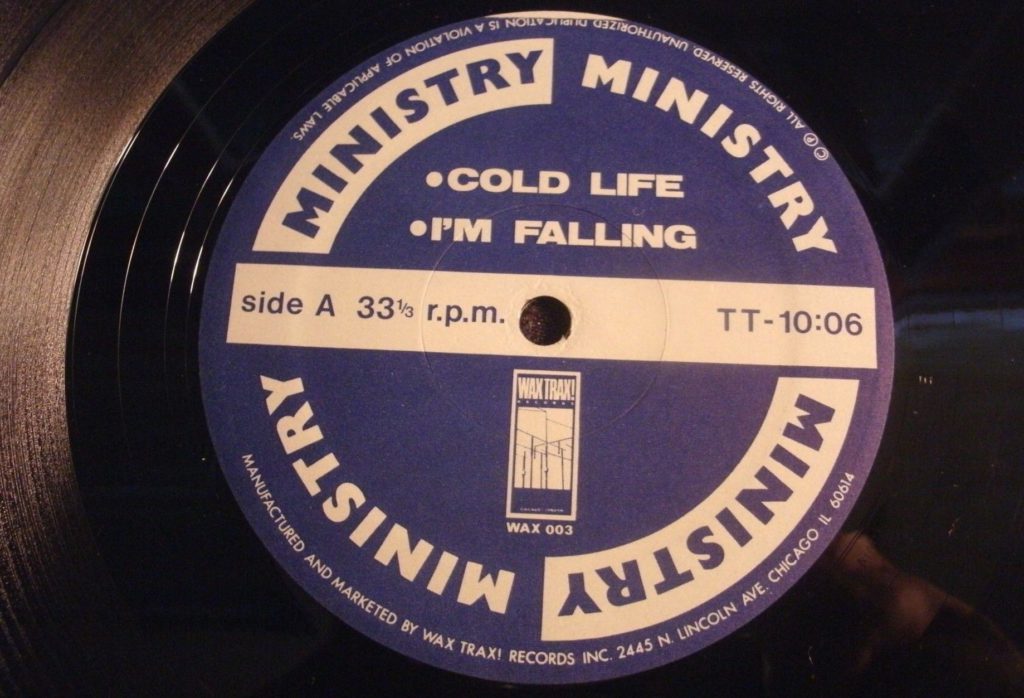 ---
01.34.52
COLOURBOX – Punch – 12″ – 4AD – 1984
The white boy indie/new wave beats and soul of the Young brothers, Martyn and Steve, topped nicely by vocalist, Lorita Grahame. Maybe the odd sheep of the 4AD family back then.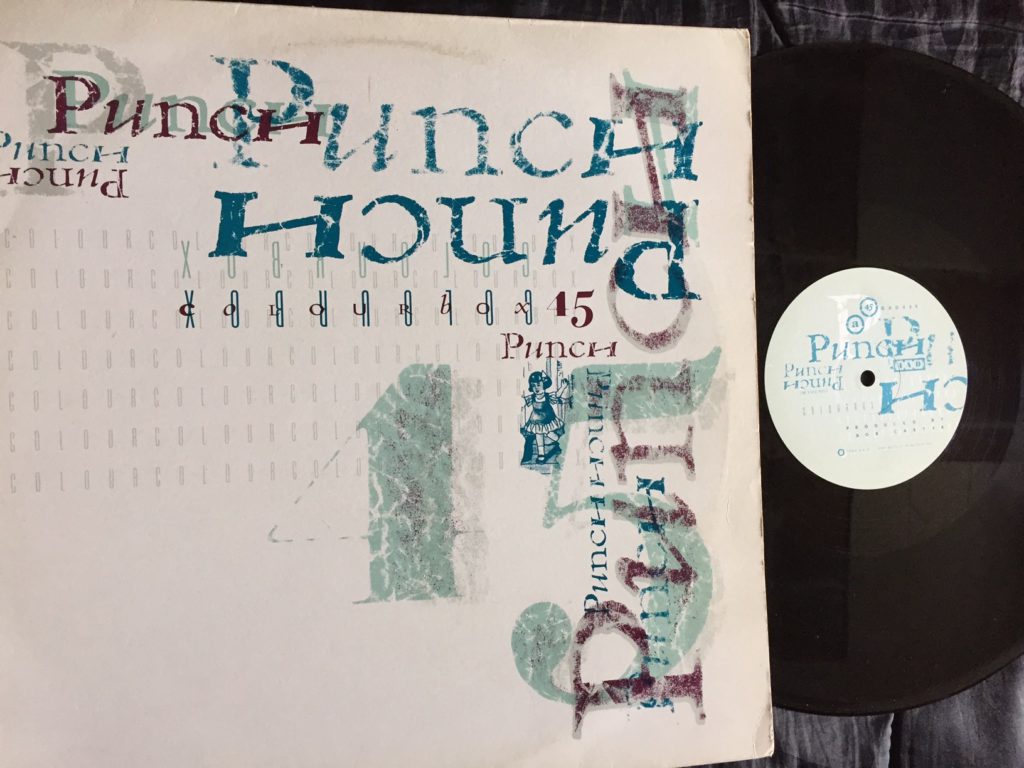 4AD wouldn't have been using a dance promotions company for many of their camp back in the early 80s but they did here for Colourbox.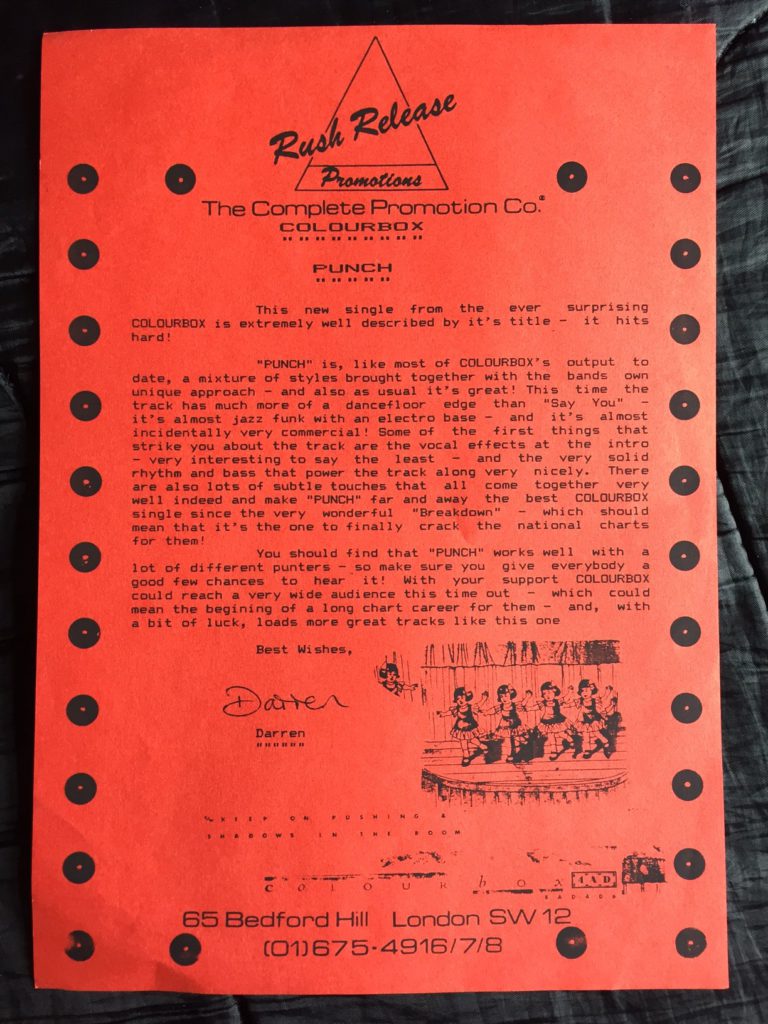 ---
01.39.23
BEANFIELD – Enchanting Signs (Vocal Version) – 12″ – Compost Records – 1999
'Germany calling', and back then including Michael Reinboth, whose DJ chart (along with the likes of Gilles Peterson) I used to trawl in Straight No Chaser for interesting sounds. This one? Bustling'! The other version isn't exactly lacking vocals, either.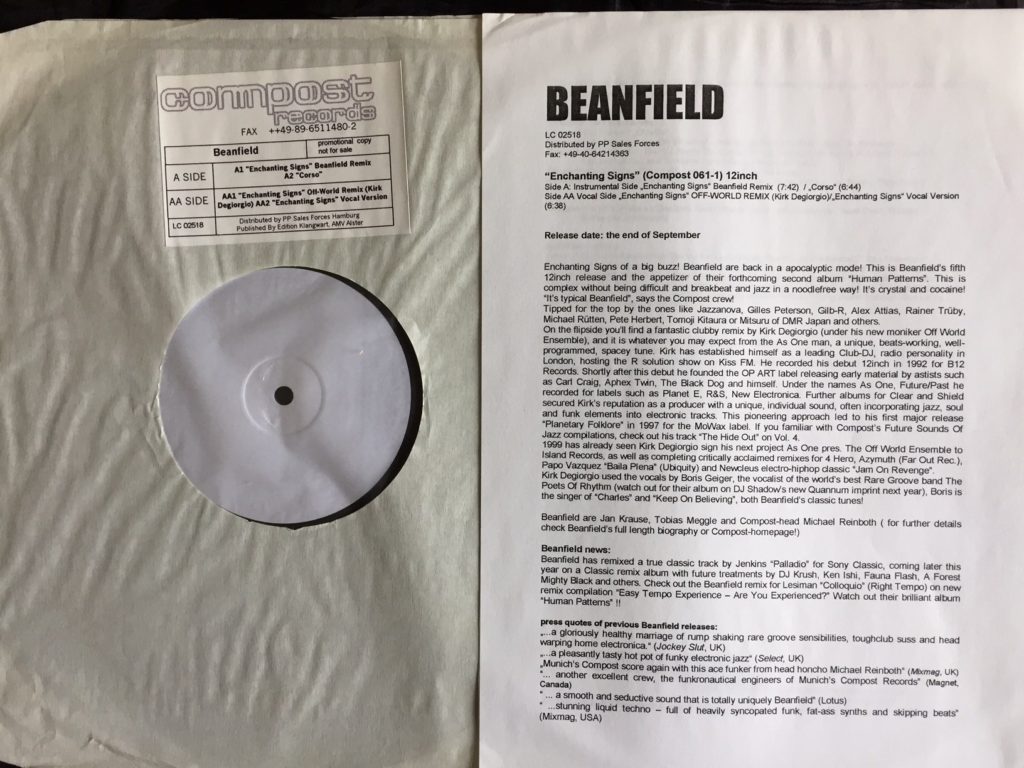 ---
01.44.55
CALIBRE (feat STEVE SPACEK) – Shine – Overflow, 2CD only – Signature Records – 2008
Belfaster… Belfastian… d&basser, Dominic Martin is from Belfast, and here hooked up with Steve Spacek. Spatial Drum 'n' Soul.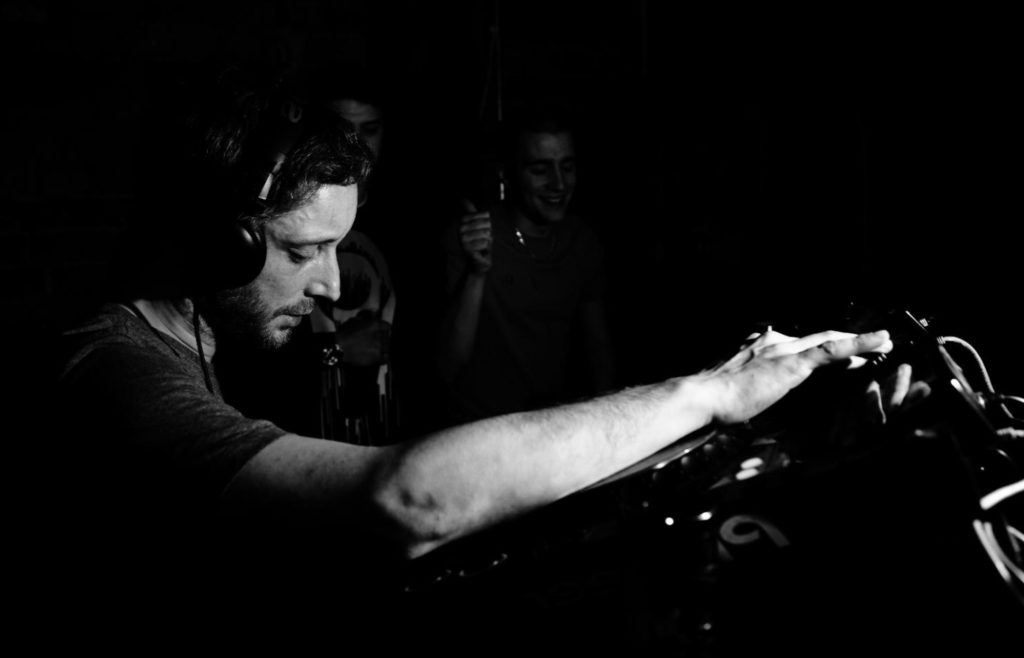 ---
01.48.33
FAD GADGET – Ricky's Hand (edit) * – 7″ – Mute Records – 1980
I played this a few times in our club but pitched down slightly (as it is here) wouldn't have made it any easier to dance to – unless your style is jerky Devo, cartoon robot… or the likes. Not a good look.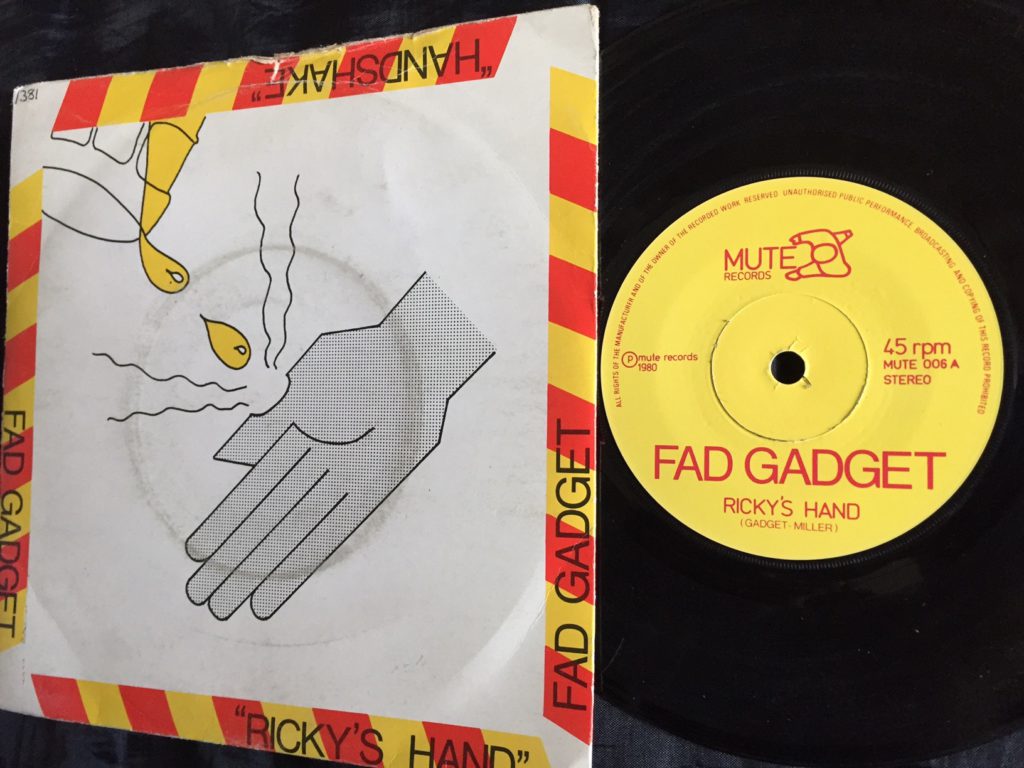 ---
01.51.46
SISTERS OF MERCY – Body Electric – 7″ – Merciful Release – 1982
This saw serious turntable action in our club… as is witnessed by the scratch marks covering my copy, which I never remember having the picture sleeve to.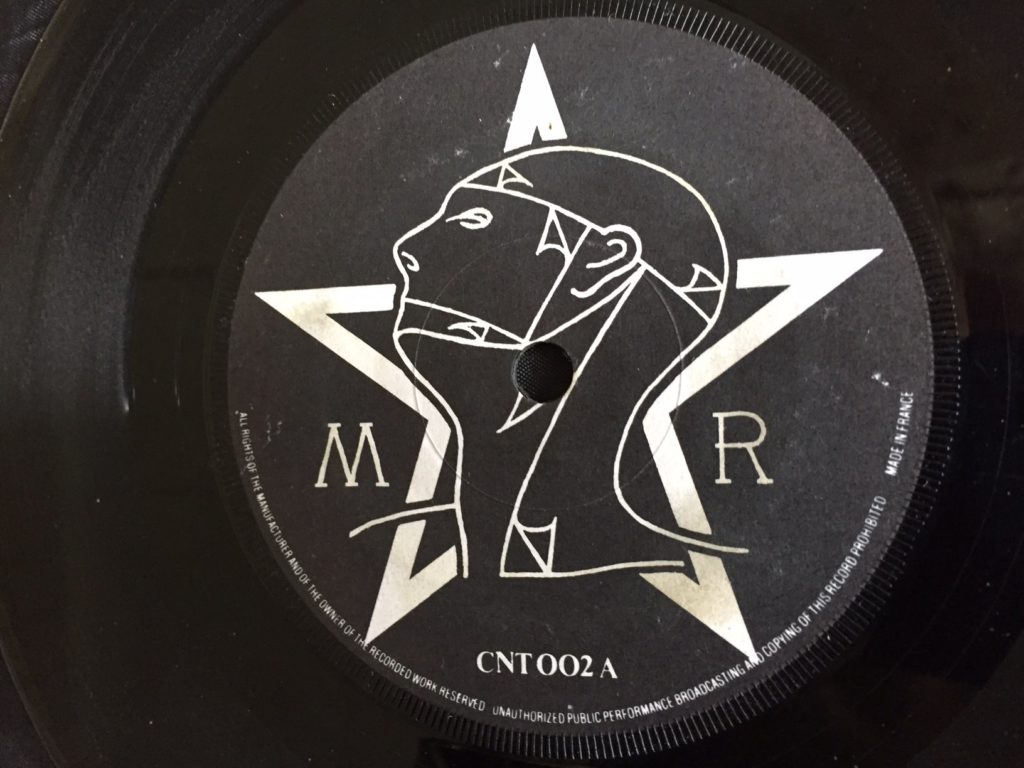 ---
01.55.39
D(EUTSCH) A(MERIKANISCHE) F(REUNDSCHAFT) – Der Mussolini *  – 12″ – Virgin – 1981
Hopefully somewhere there's a club still pounding this out.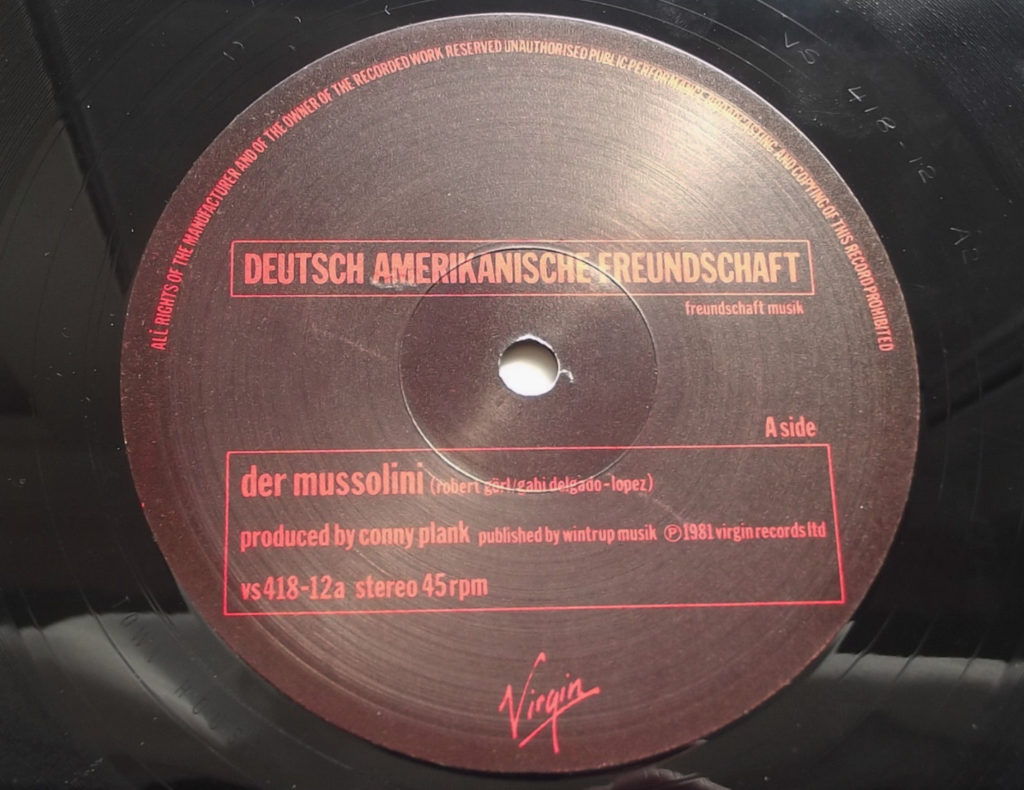 ---
Not planned, but 'electronic' seemed to rule this time out.
Dec….