41 Rooms, Playlist 51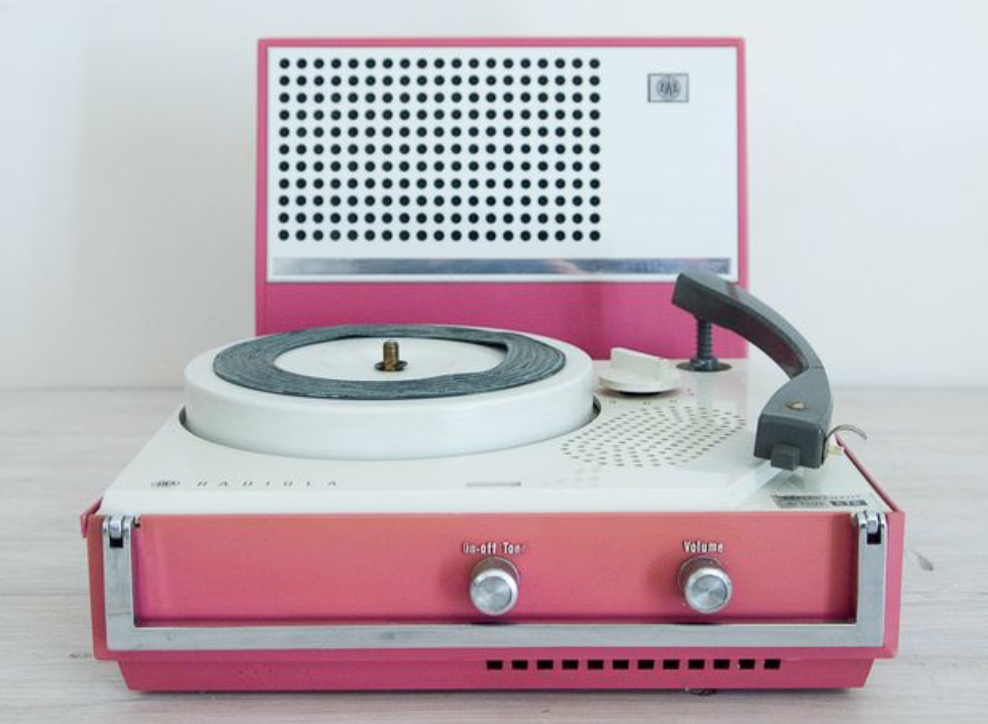 41 Rooms' Playlist 51 is 85% vinyl friendly. Impressive.
---
The tracks marked * have been given either a tiny or a slightly larger 41 Rooms 'tweak'/edit/chop/etc and one track certainly is very sonically challenged.
---
Lyric of Playlist 51: 
Mudriczki and Mackenzie tie.
'You know I've been blinded out on a golf course'(!)
and
'If I threw myself from the ninth storey, would I levitate back to three'
---
It's 2018. Here's to something!
---
00.00
(Intro) THE FLAMINGOS – Stars (Edit) – Unreleased demo – 1983 Episode #1 for info.
---
00.41
NEW ORDER – The Him – Movement, LP – Factory Records – 1981
A track unlikely to reappear in a New Order live set. I caught about a third of the live airings this haunting track ever got and in just checking (neworderonline.com in case you haven't come across the site – unlikely if you're a NO head) it's only now I realise that it maybe only showed itself again at Stirling Uni in Apr '83, after a long absence, because Hooky was jokingly asking for requests at the soundcheck with manager, Rob (Gretton) and myself looking on. An extract from From Heaven to Heaven: 'Just as Gillian starts strumming what I would later know to be 'Sister Ray' Hooky notes an update. "Hey Gillian, we've got a request, hang on. What is it, sonny?" Maybe because it's Hooky at the mic Rob is heard asking after a lost gem. " 'Tiny Tim.' (You) haven't played 'Tiny Tim' since, errr… January the 31st" suggests the boss'. We didn't get Tiny Tim (Doubts Even Here) but I bet it's the reason the equally early years baby, The Him does then get played – in the soundcheck and gig. As time rolled on, with newer material always quite rightly filling the sets, it gets harder to spot the early tracks popping up but The Him made an even rarer appearance in July '84 when it kicked off the band's gig in Valencia, Spain. The second of a five night stint in the country with Cabaret Voltaire supporting, maybe the catch up between these two bands of old friends might have been the catalyst for it being in the setlist.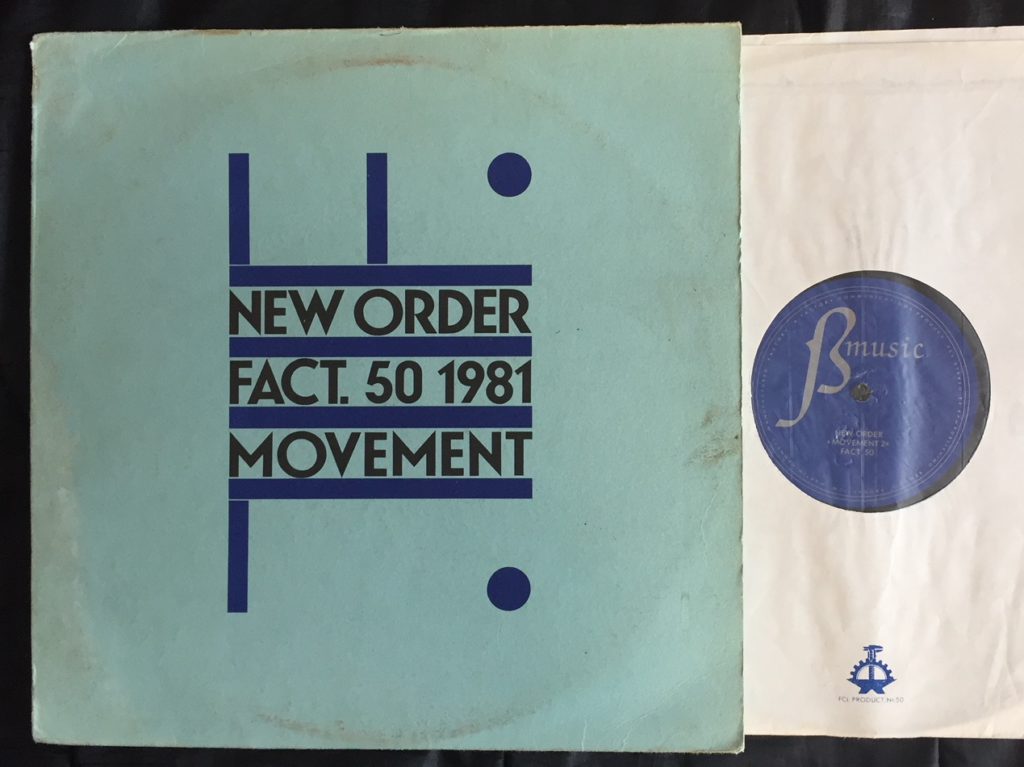 ---
06.07
PURESSENCE – Half The Way You Were – Only Forever, LP – Island – 1998
Although I've highlighted that there is a vinyl version of the album, all Puressence vinyl LPs are now expensive to acquire and sadly, this track is only available on the Japanese CD version of Only Forever. A cheaper 'hard copy' option is the Casting Lazy Shadows CD single.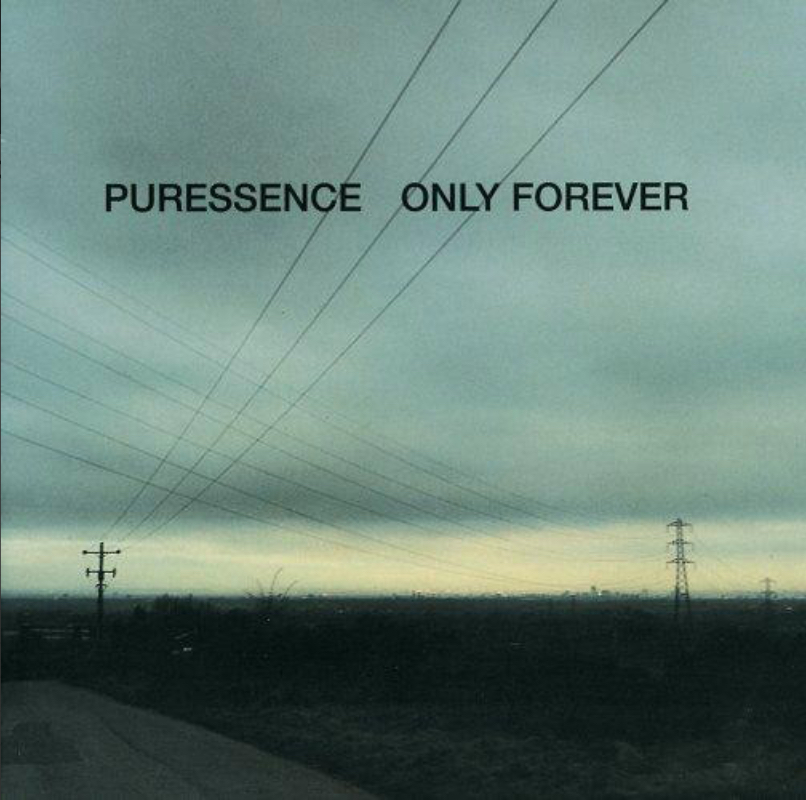 ---
10.40
THE CUTLER – Scimitar – Cutler, CD only – Steel Tiger – 2008
Steve 'Fila Brazillia' Cobby and his Pork Records co-founder, David Brennand on their leftfield electronic wig out. A bit of a film soundtrack feel.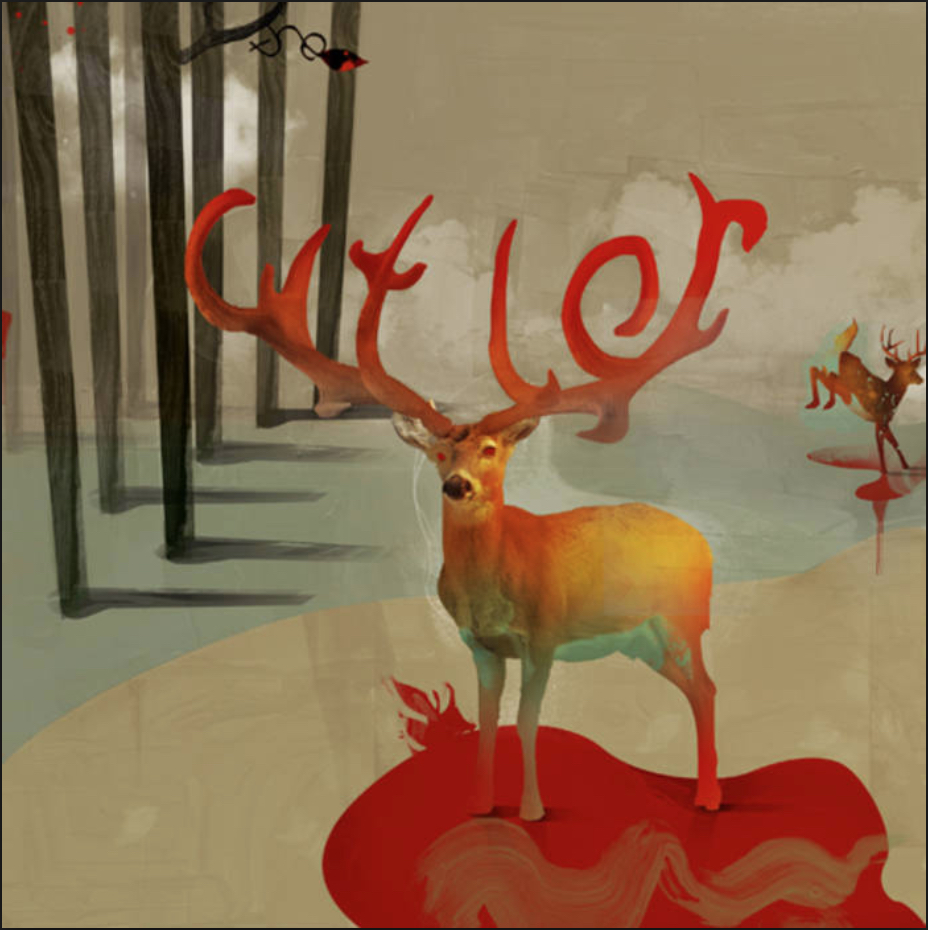 ---
13.22
DJ FOOD – Mella – Jazz Breaks Vol 2, LP – Ninja Tune – 1991
Sounds like Stevie Wonder crept in here with his Superstition-era clavinet.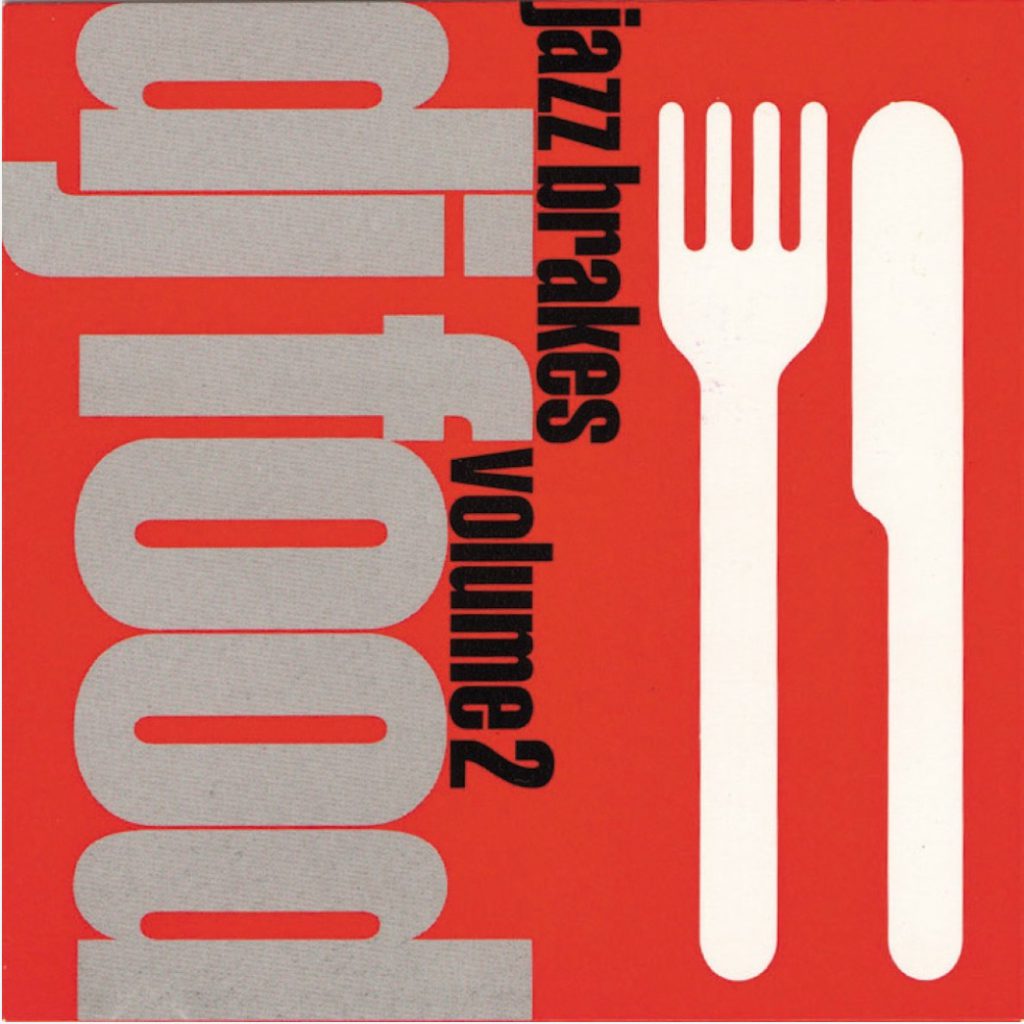 ---
16.25
DARONDO – Get Up Off Your Butt * – Listen To My Song: The Music City Sessions, LP – Omnivore Recordings – 2011
Raw sounding!! More interest was shown in his music in the five years prior to his death in 2013 than in the previous four decades. The album's on brown translucent, yellow translucent and white marbled vinyl versions – should that float yer boat. Stories that he'd been a pimp in a previous life were maybe fuelled (they certainly wouldn't have been helped) by the photo used for this album.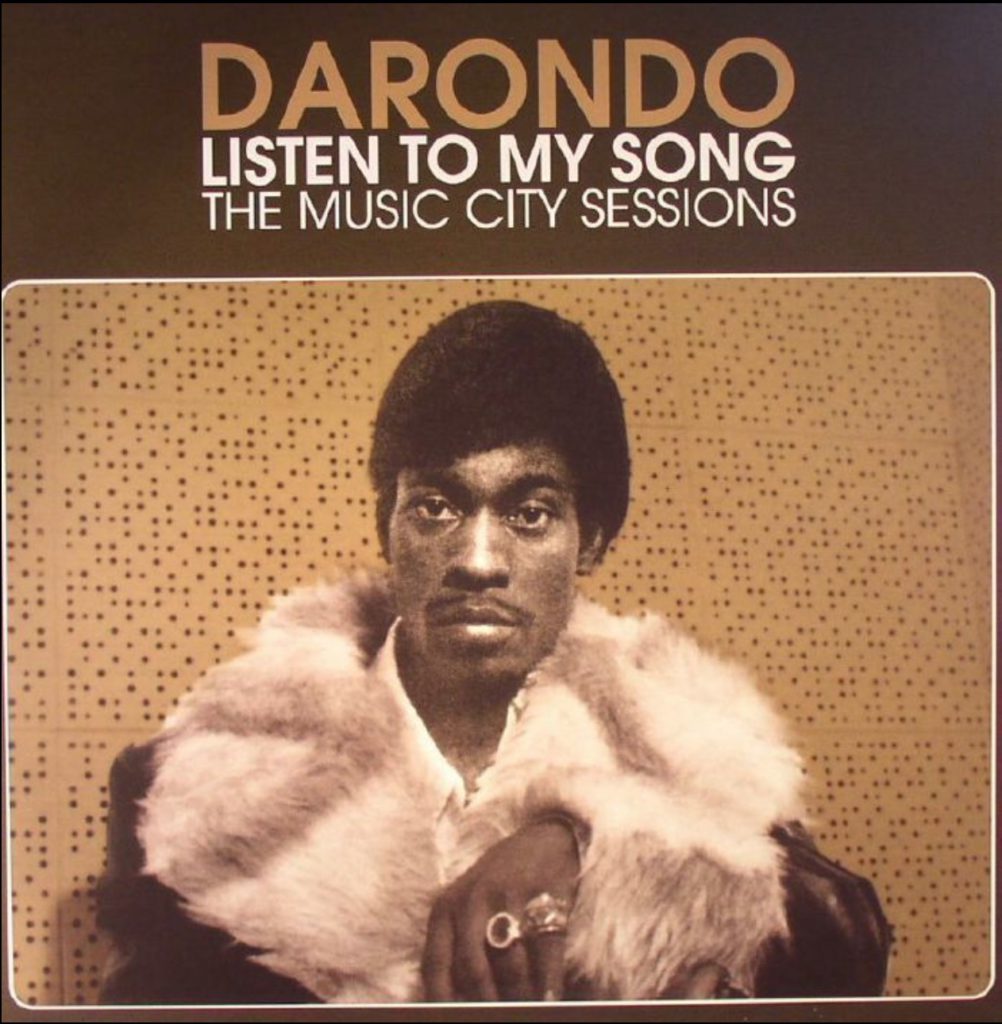 ---
22.17
ALDO VANUCCI – Let's Get Down – Funkanova, 2CD – Prominence Recordings – 2008
Bouncy and groovy.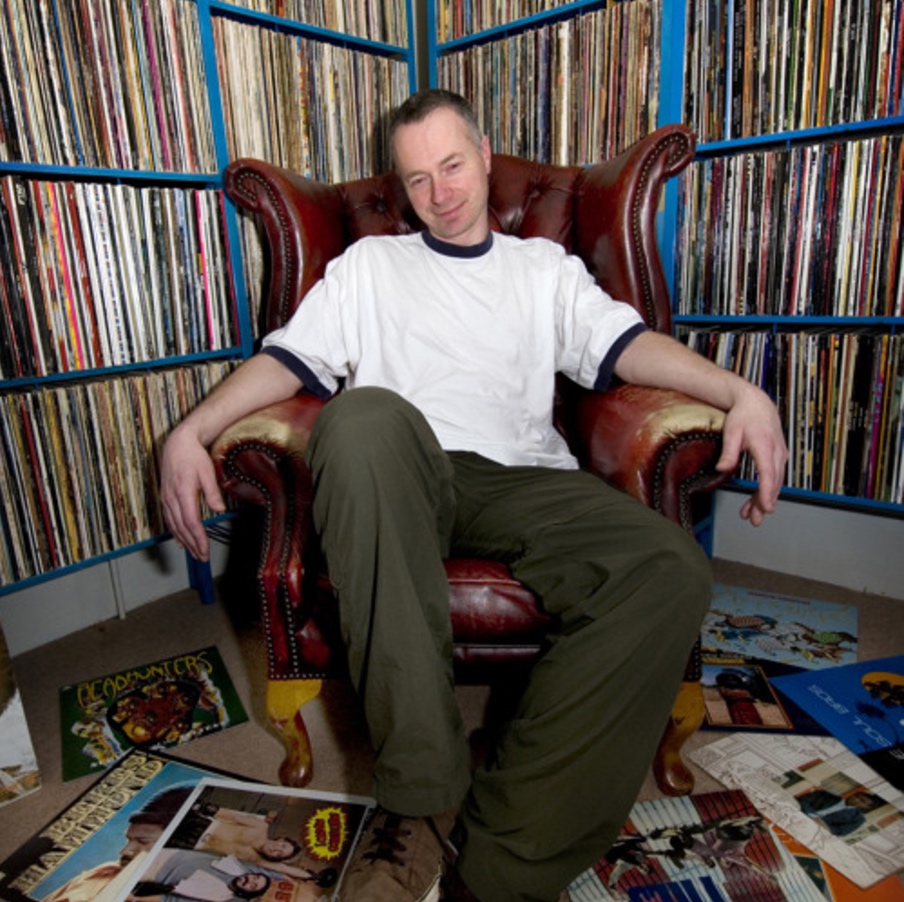 ---
25.30
PROBLEM KIDS (feat ASHLEY BEEDLE) – Mardi Gras – My First Acid House, 2LP – Paper Recordings – 2001
Darren (Rocky & Diesel, Ballistic Brothers and others) Rock, Mark Wilkinson and Ashley B with more of the above bouncy and groovy.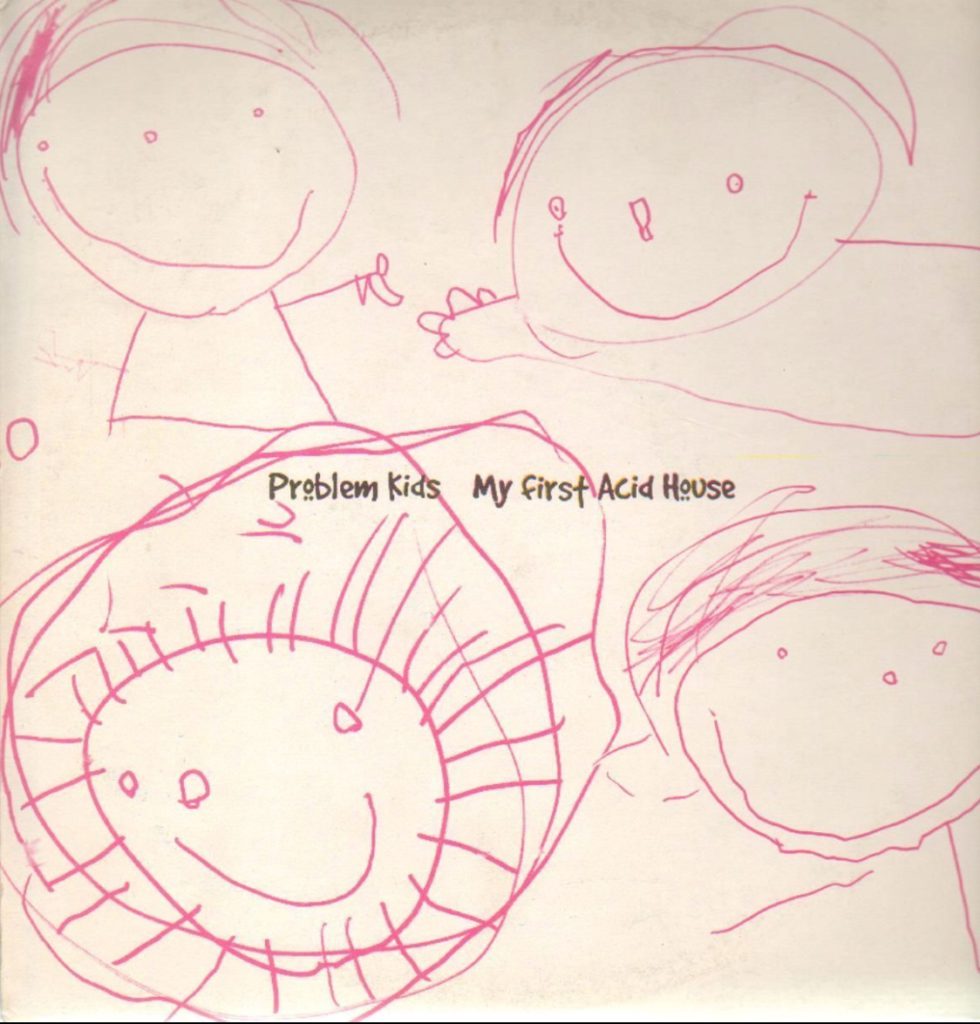 ---
29.19
THE PRISCILLAS – Brain Surgeon – 7″ b-side – Damaged Goods – 2006
Buzzy, garage punk sounding coloured vinyl from mate, Ian Ballard's Damaged Goods label.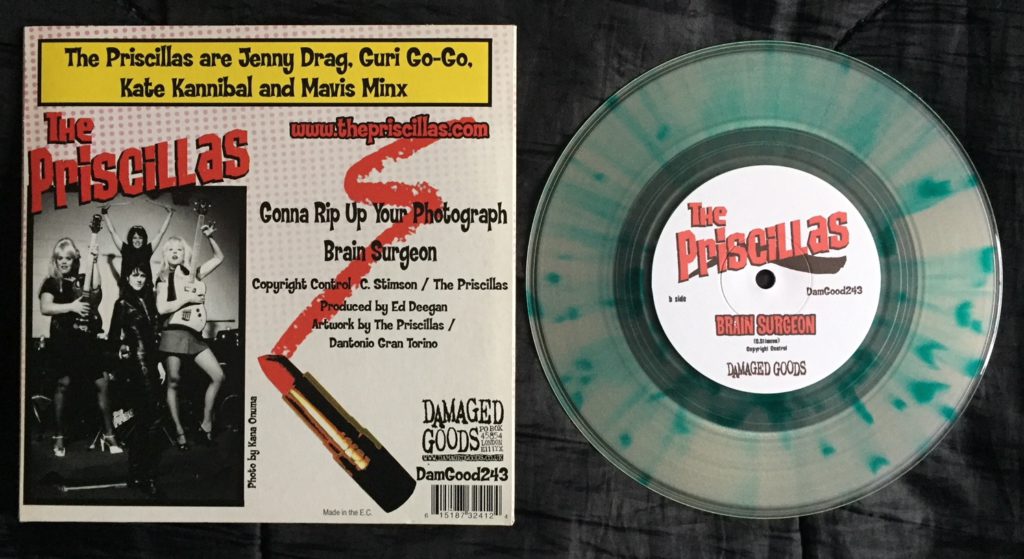 ---
31.02
RATS & DELICIOUS – No Time – 7″ – State Records – 1979
In my speed crate digging younger days, when I was at my fighting weight best when it came to flicking through vinyl I knew there was little or nothing I was after from certain labels. They just didn't have the 'it' thing for me. So, this is quite possibly the only single I ever had any time for on this label.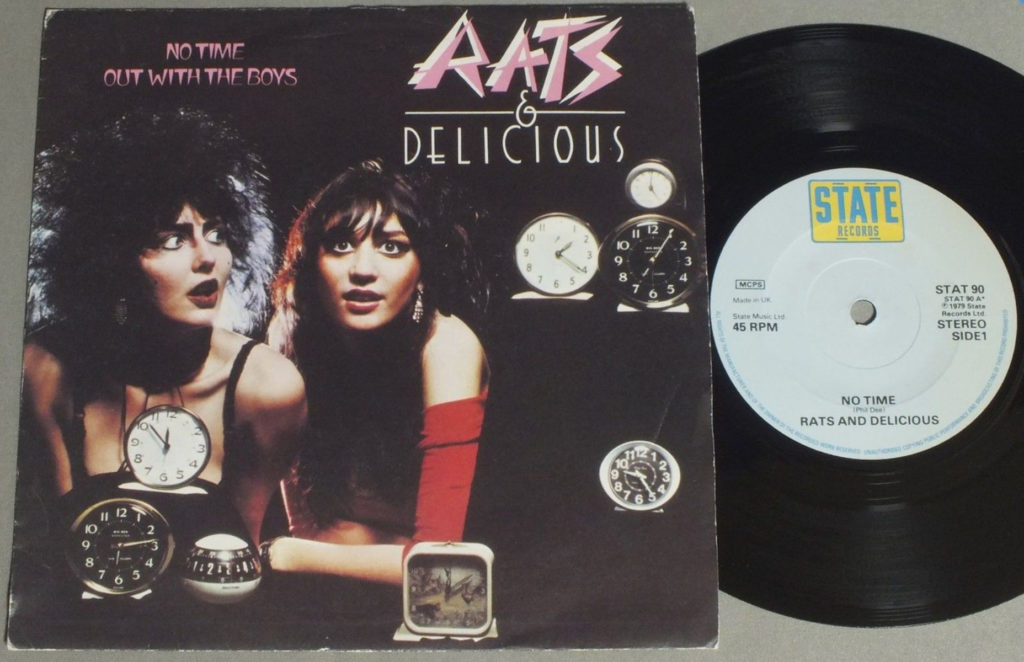 ---
32.58
LONELADY – Early The Haste Comes – 7″ – Too Pure Singles Club – 2007
The first release on the label. 500 hand numbered copies, with #17, #50 and one un-numbered (plus a couple of promo CDs) in my collection. I'll try though to refrain from collecting all the 7″s – that would be mental. There is a guy who buys every copy of the original release of the Beatles 'White' album and he may need some counselling as time goes on.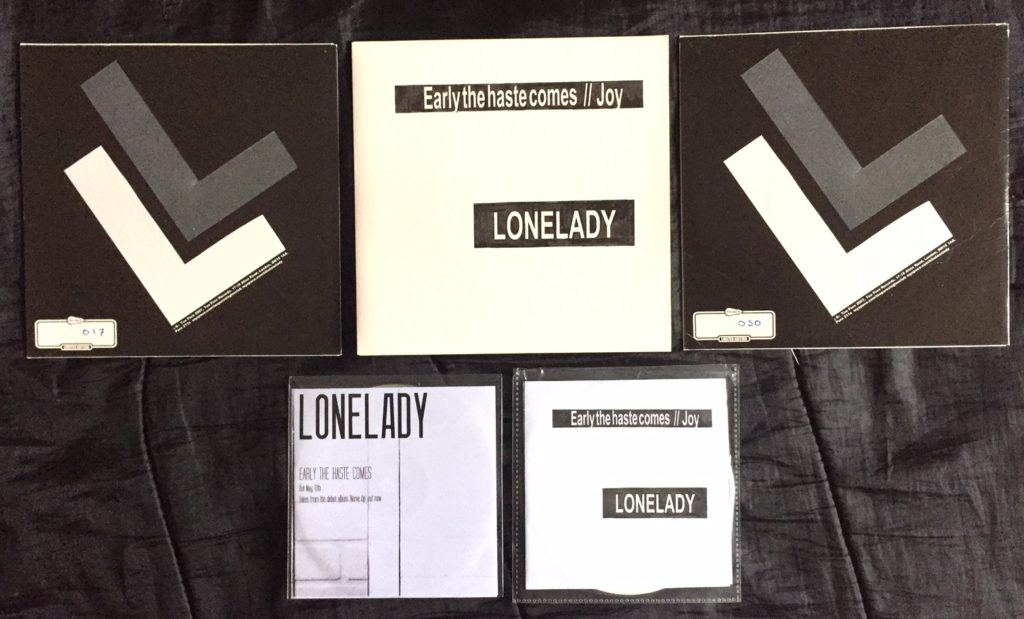 ---
36.33
PYLON – Feast On My Heart – Gyrate, LP – Armageddon Records – 1980
The third track to feature on 41 Rooms from this album. Standing the test of time better than a lot of their peers.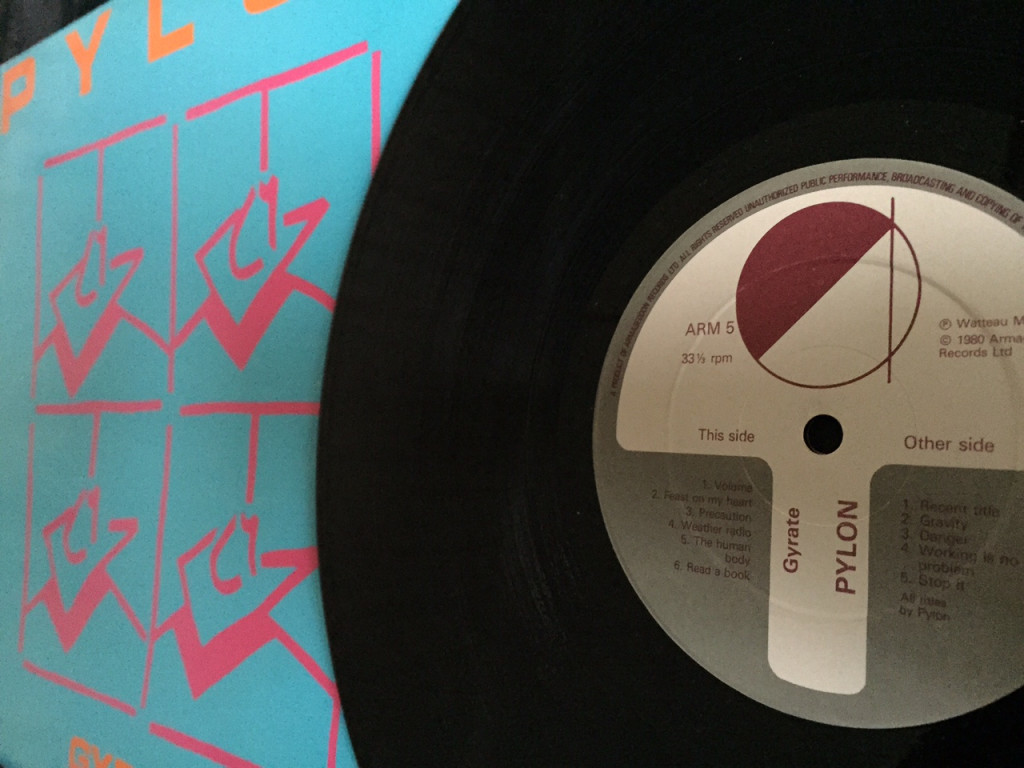 ---
40.01
ROZI PLAIN – Jogalong – split 7″ – Lost Map Records – 2014
I only recently came across this – and I'm glad I did. Now to grab the 7″ at some point.
---
43.51
THE TEARDROP EXPLODES – Ha Ha I'm Drowning – 7″ – Mercury – 1980
The third single that surfaced from the Kilimanjaro album. Cope in a cheery sort of mood… sort of.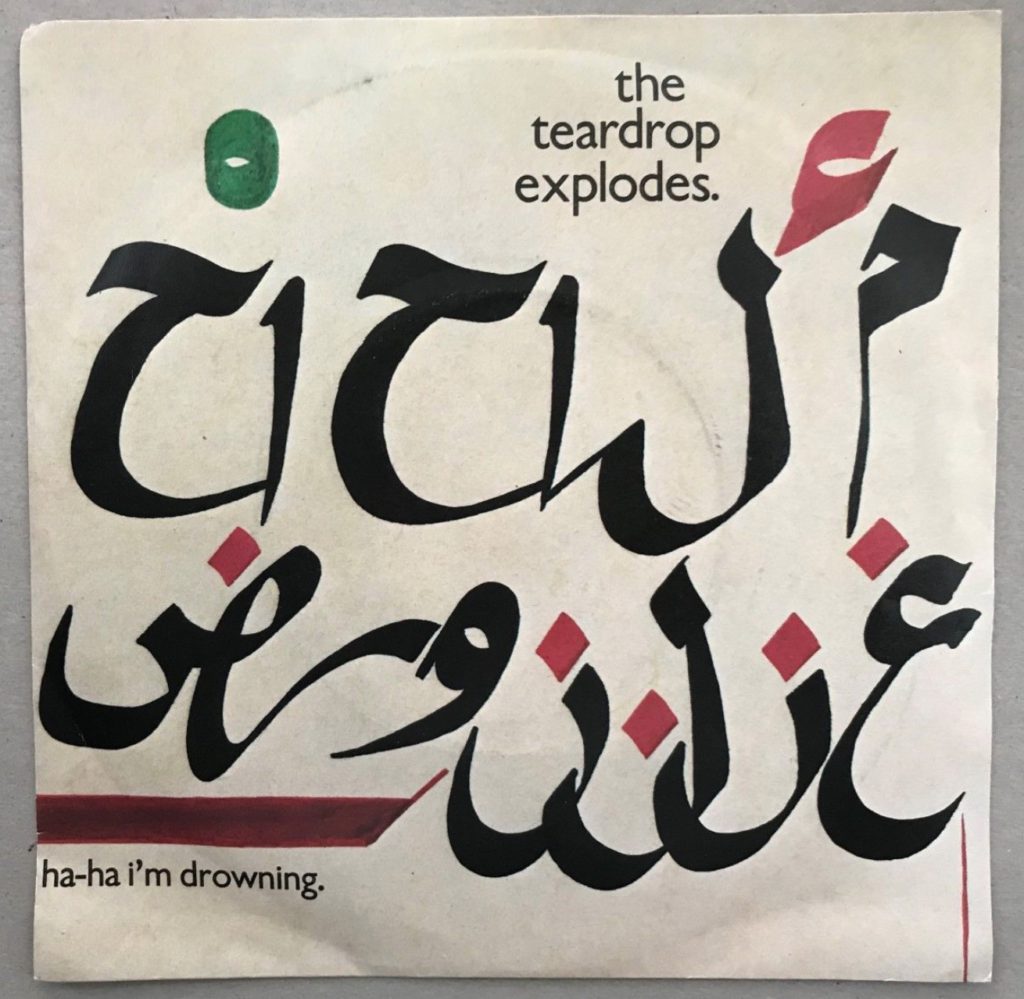 My first ever gig promotion gets a look in via an Uncut article on the Teardrops. The History of Rock #15 – 1980. From October, 2016, I think.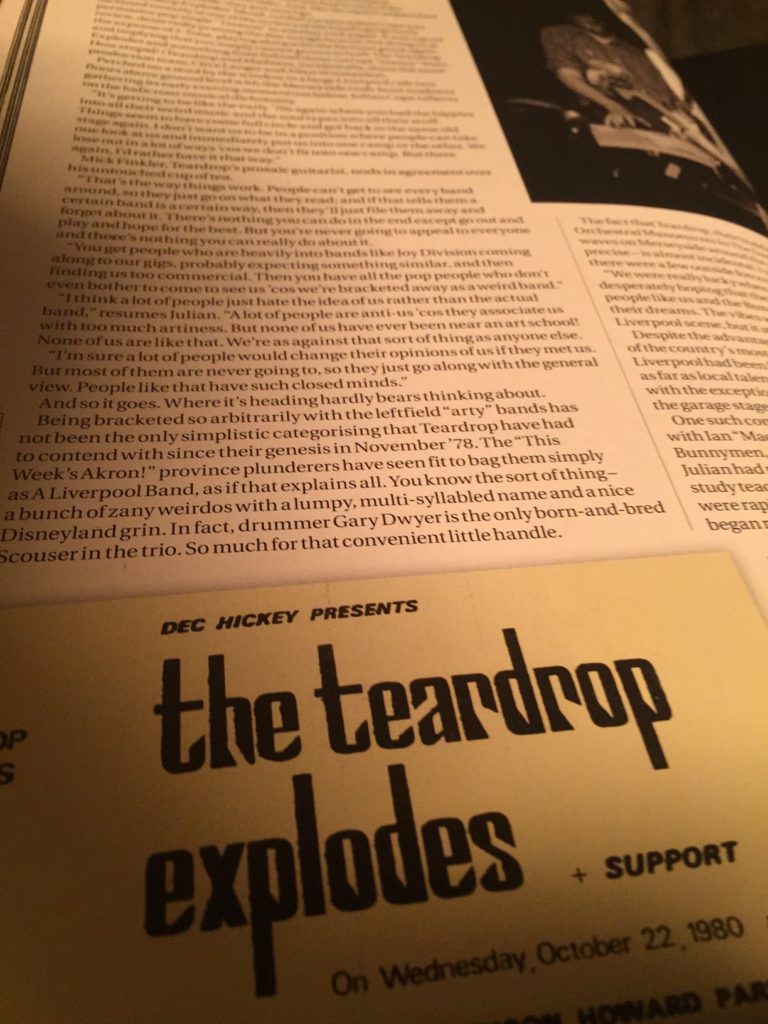 ---
46.43
(DAVID) SYLVIAN . (RYUICHI) SAKAMOTO  – Bamboo Houses – 12″ – Virgin – 1982
Sylvian's first solo project while still a member of Japan, I'm surprised to see this reached #30 in the UK singles charts – a bit surprising, what with it having a bit of a reserved feel about it.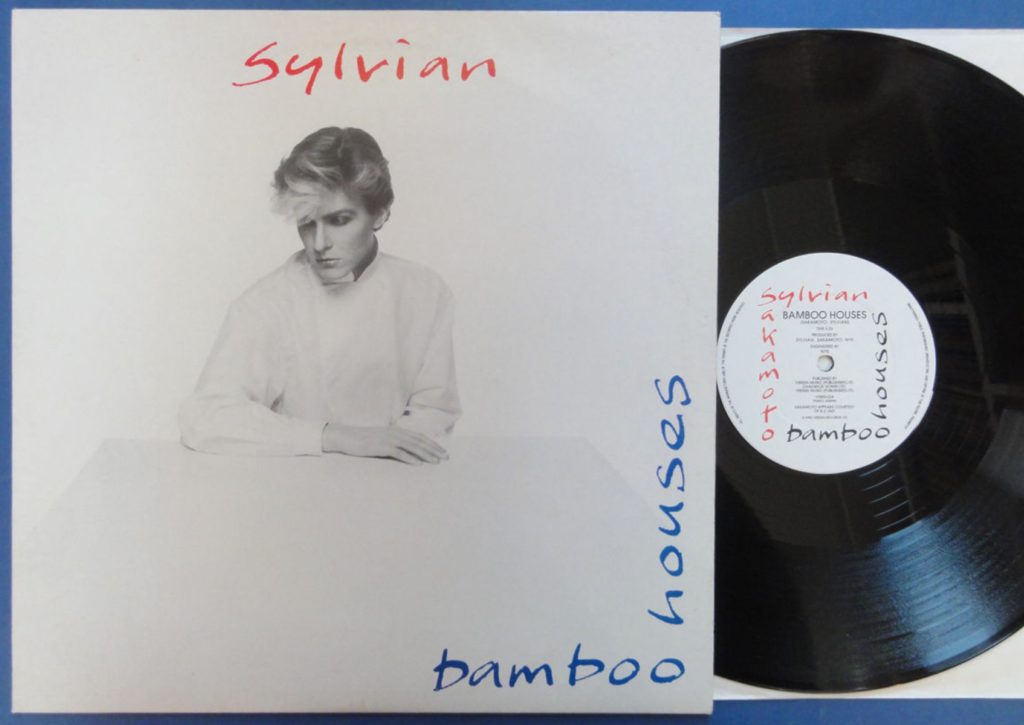 ---
51.52
TALK TALK – Dum Dum Girl (12″ Mix) – 12″ – Virgin – 1984
At the time of this show's original upload I wondered what Mark Hollis was then getting up to, seemingly having retired from the music biz. Sadly, he died in early 2019 Whatever, no doubt aware that in the two decades he had retreated he'd seen how the public had (for better or worse) consistently embraced comebacks. Should he have had the chance, his would likely have been more 'man at the piano' than a Greatest Hits/80s package tour route but we'll never know for sure.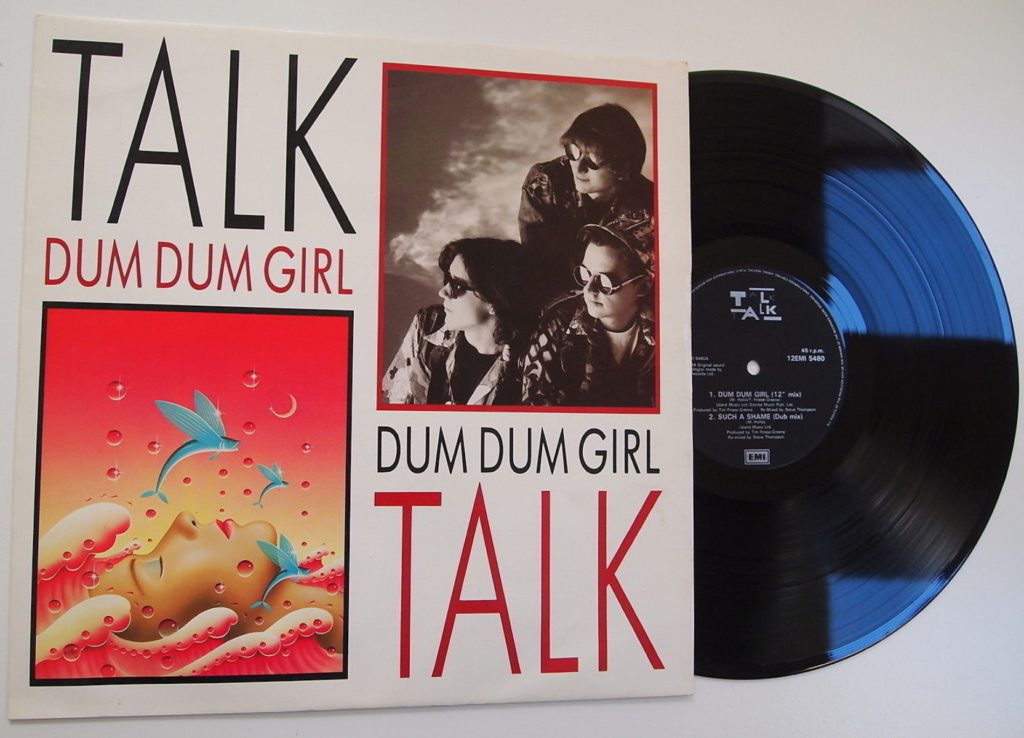 ---
55.52
ICEHOUSE – No Promises – 7″ – Chrysalis – 1986
This would have sat fine in any Bowie and Roxy/Ferry catalogue.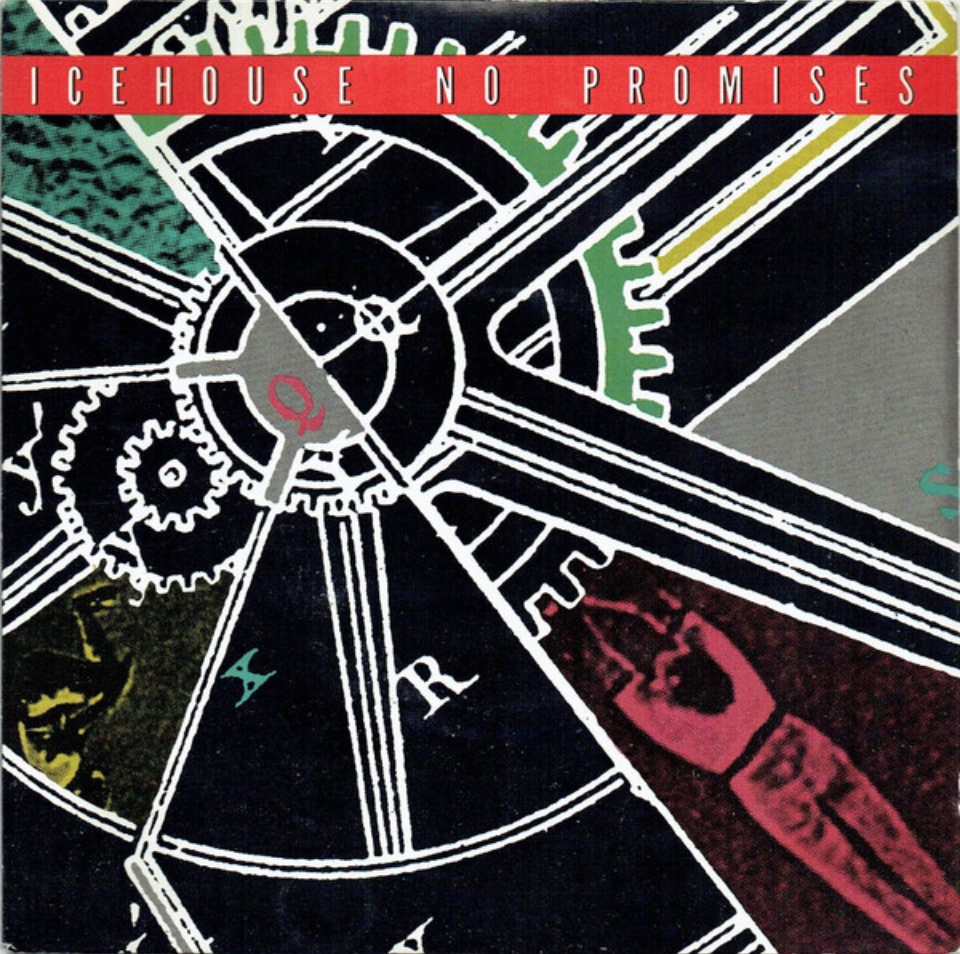 and from the student…
---
to one of his 'teachers'.
01.00.02
ROXY MUSIC – My Only Love – Flesh + Blood, LP – Polydor/EG – 1980
Too smooth for our club nights in the early 80s but class all the same.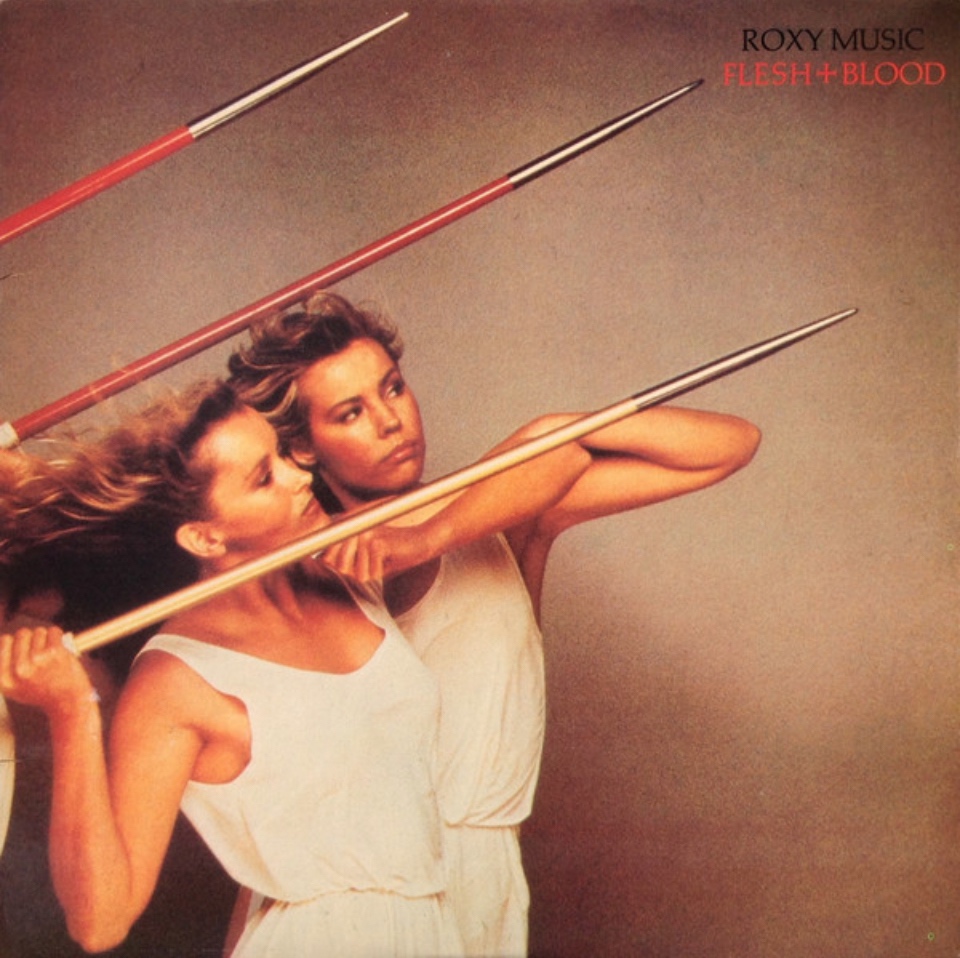 ---
Take a break…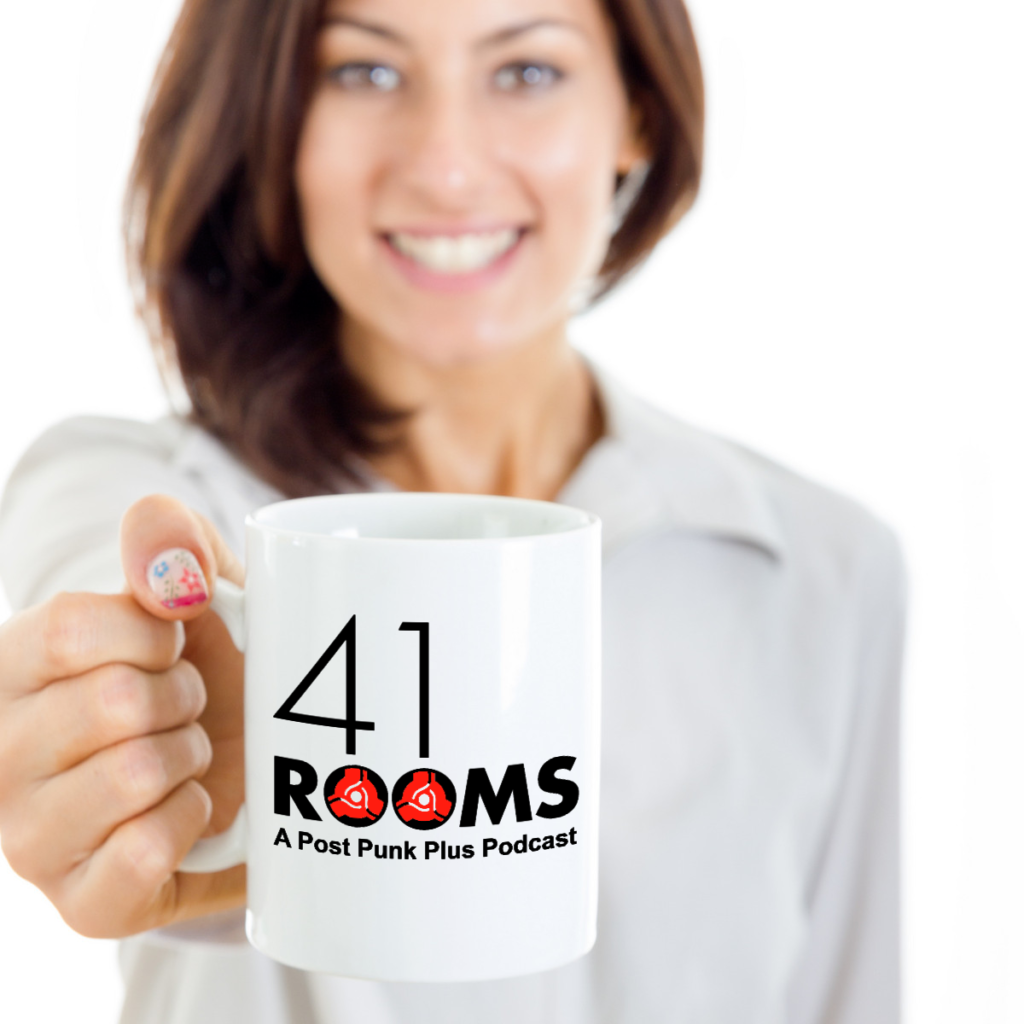 ---
01.04.13
BALCONY – Jobriath – Before Needs, CD only – Oxact Records – 2001
The first time I heard this I thought it was a Bowie spoof… and I wasn't the only one. Balcony is in fact one Steven 'Stiv LeStar' Lester, a native of Birmingham, England, who transferred to Los Angeles.
---
01.08.20
EL CHICANO – Viva Tirado (Part 1) – 7″ – Kapp – 1970
Still in action today, this is one of the earliest singles from the LA Latin soul/rock crew.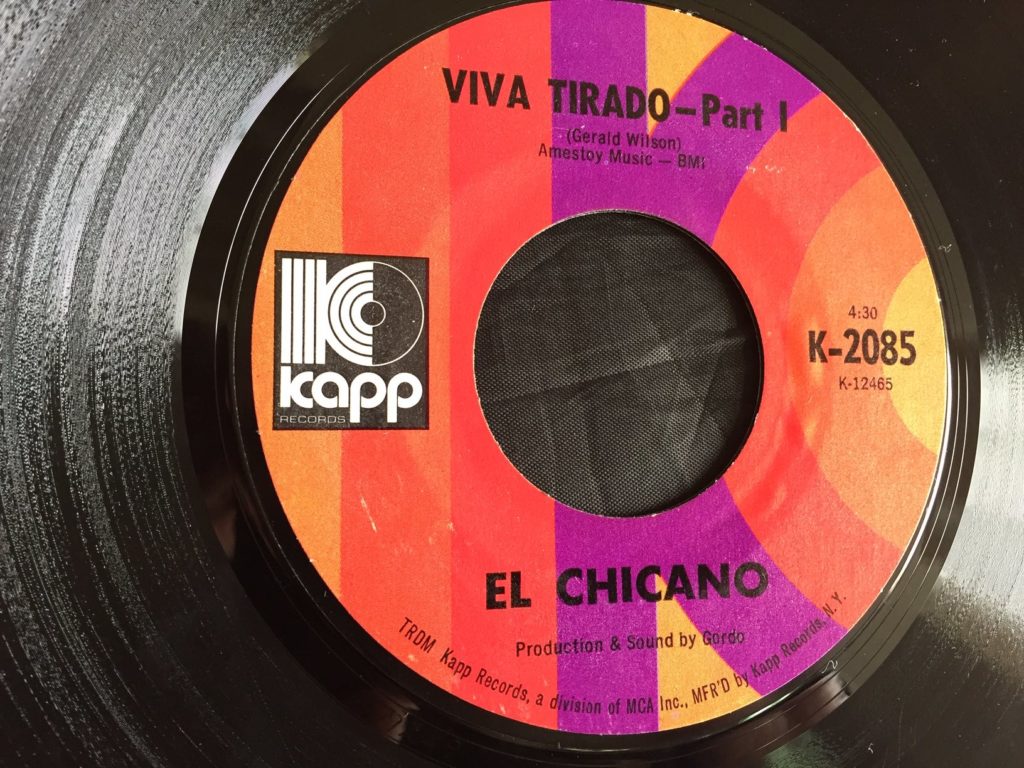 ---
01.12.59
FLEUR-DE-LYS – Liar – 7″ – Atlantic – 1969
A couple of their singles fetch £600+ but this is a comparative 'cheapy' at £140+. I don't have one.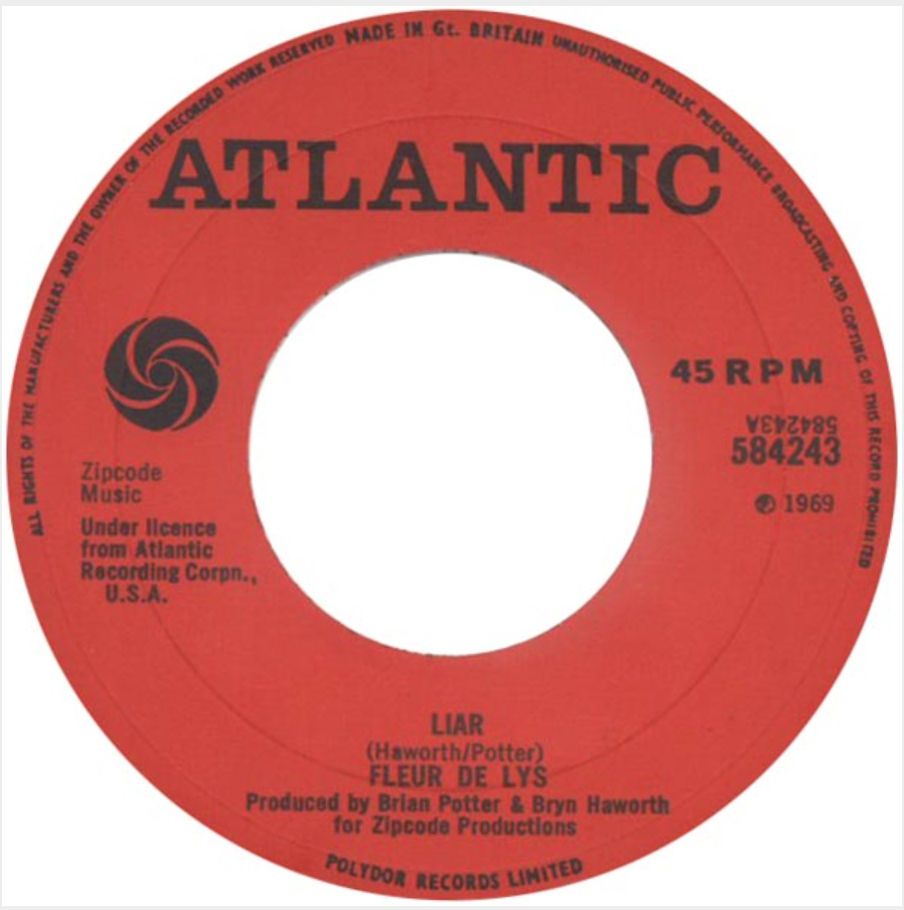 ---
01.16.04
CLINIC – The Second Line – 7″ – Domino – 1999
With four singles on their own Aladdins Cave of Golf label, this was their first after their signing to Domino.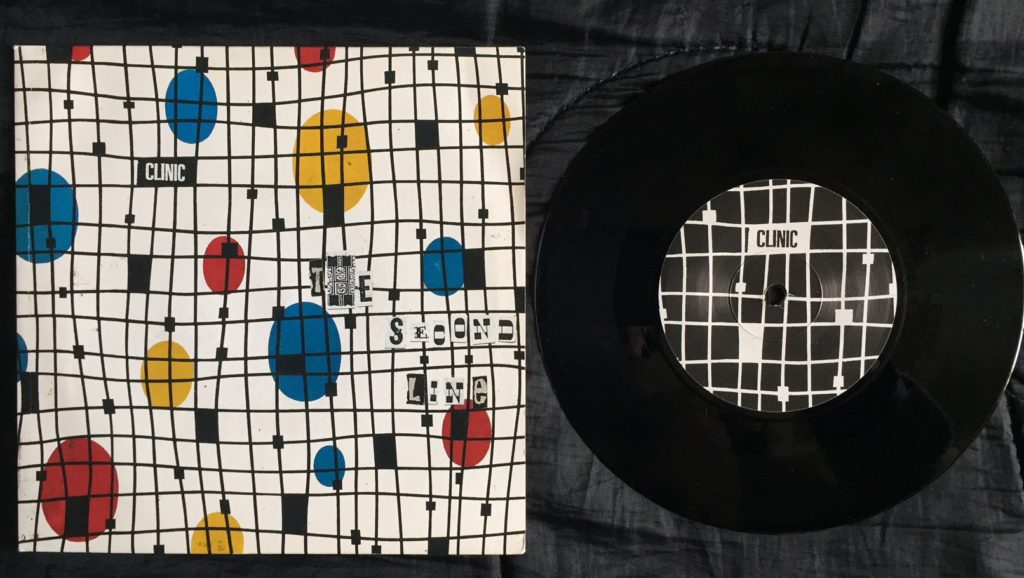 ---
Upcoming banjo alert!!! 🙂 🙂 🙂 🙂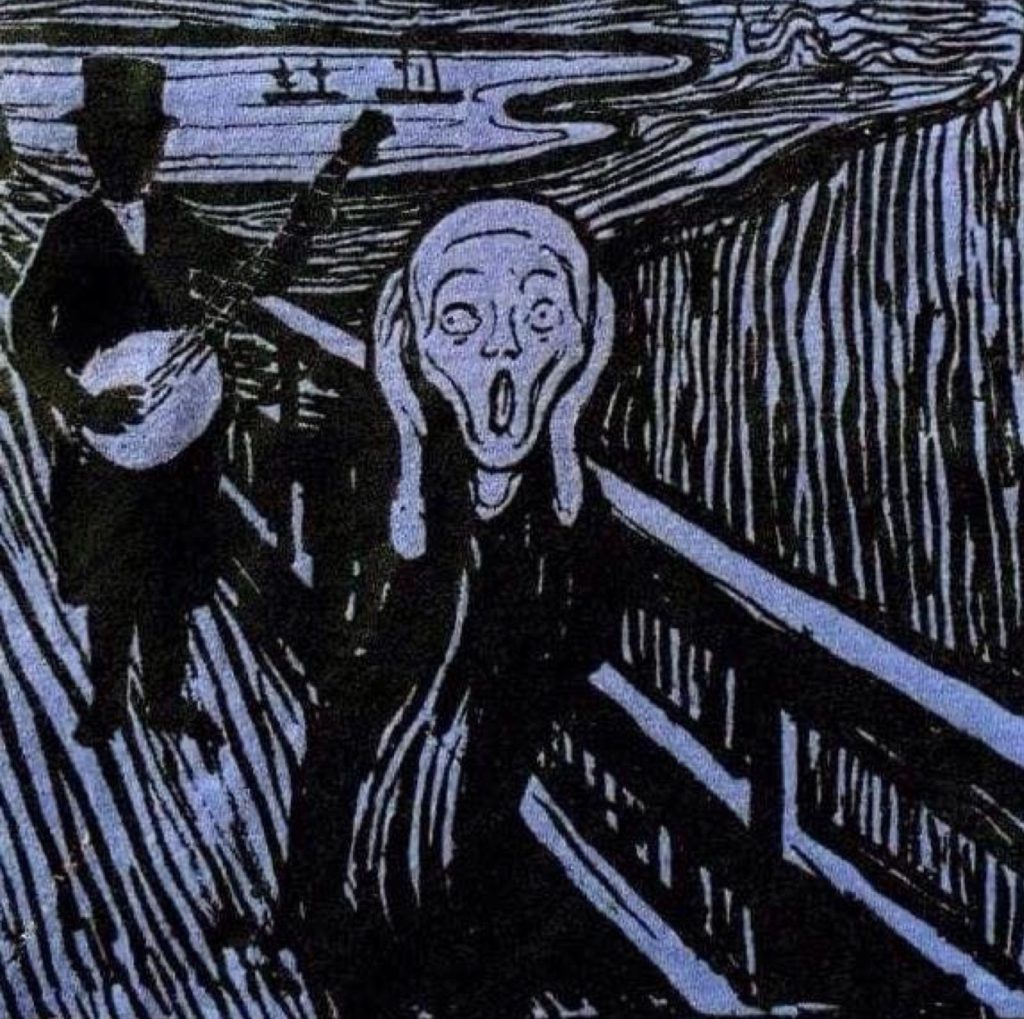 01.18.28
BIG BLOOD – Frost Farm – Sew Your Wild Days Tour Vol II, CDr only – Don't Trust The Ruin – 2007
Discogs: 'Heavy card stock cover. Cover is a unique hand screen print. Packaged with a photo printout of the duo (and their child), an additional piece of screen printed art, a printed copy of their winter 2007 tour dates, and a vellum tracklist. CD-r, additionally, is hand screen-printed'. Big Blood most definitely do things their way, or no way at all.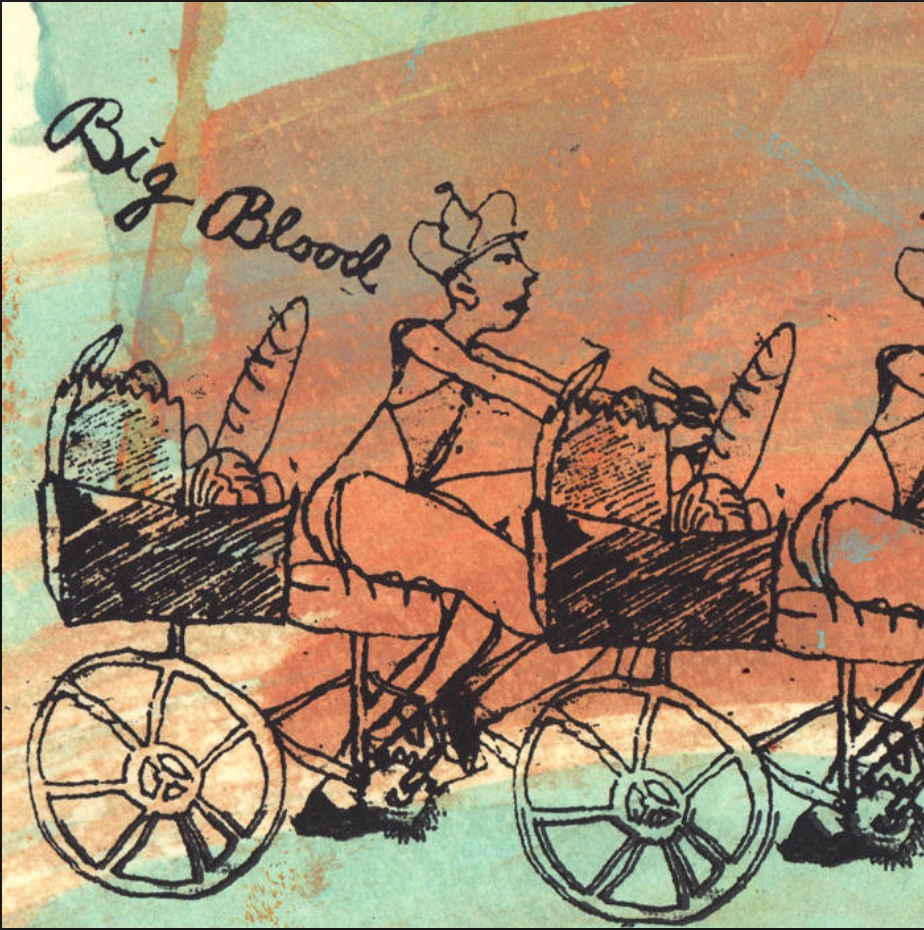 ---
01.24.27
FATBACK BAND vs LOVIN' SPOONFUL – City Bus (CCC/Chris Shaw mash-up) – Who knows? I don't.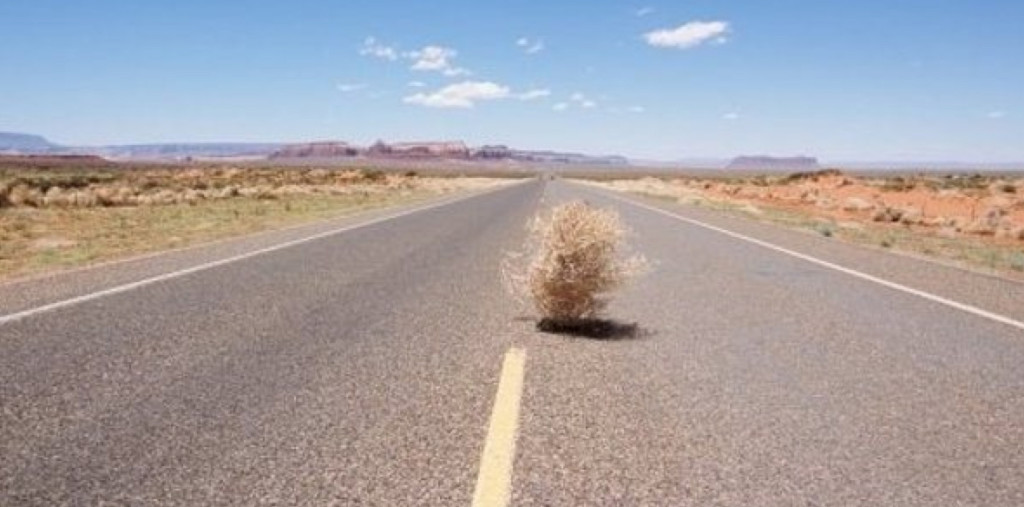 ---
01.28.12
BLACK MACHINE – How Gee (Original Sax Mix) – 12″ – London Records – 1994
Maybe matching the funkiness of the single it samples?
'Madly happy Macea Parker sax riff based catchily chanting 'The 900 Number'-type jiggler's 106bpm Original Sax and Club Mixes (on Italian import last year and recently copied by SNAFU as O.T.D.), less essential new cheesily rehoused 125bpm Amalfi, Catrina, Doop-ish 121bpm DaKeyne Tea Dance Mixes' – James Hamilton, Record Mirror (Music Week), 2.4.94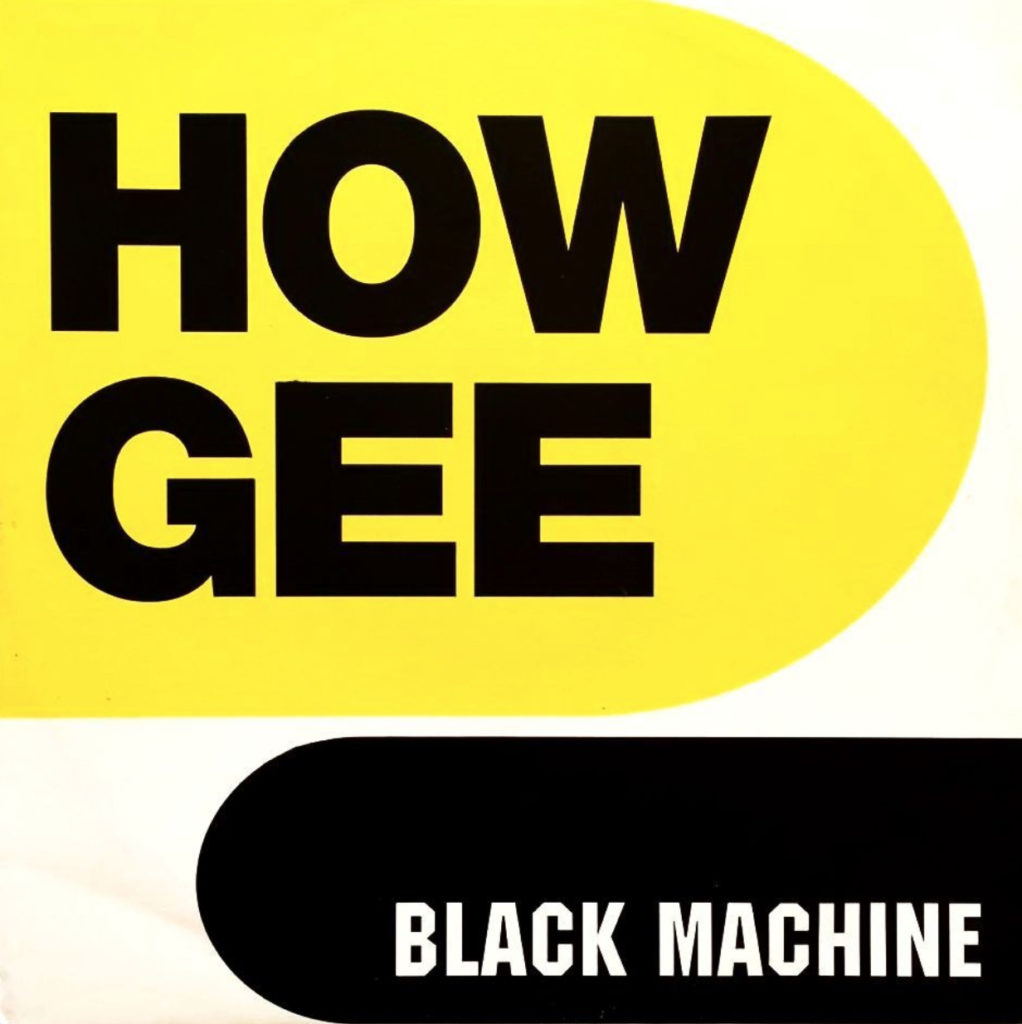 ---
01.32.44
CHANGO – Chivato – 7″ – Mayo – 1973
One Agustín Abbelán and nothing to do with the early 70s, California-based Latin rock band, Chango. A great chorus and feel in need of stronger sounding verses, I reckon.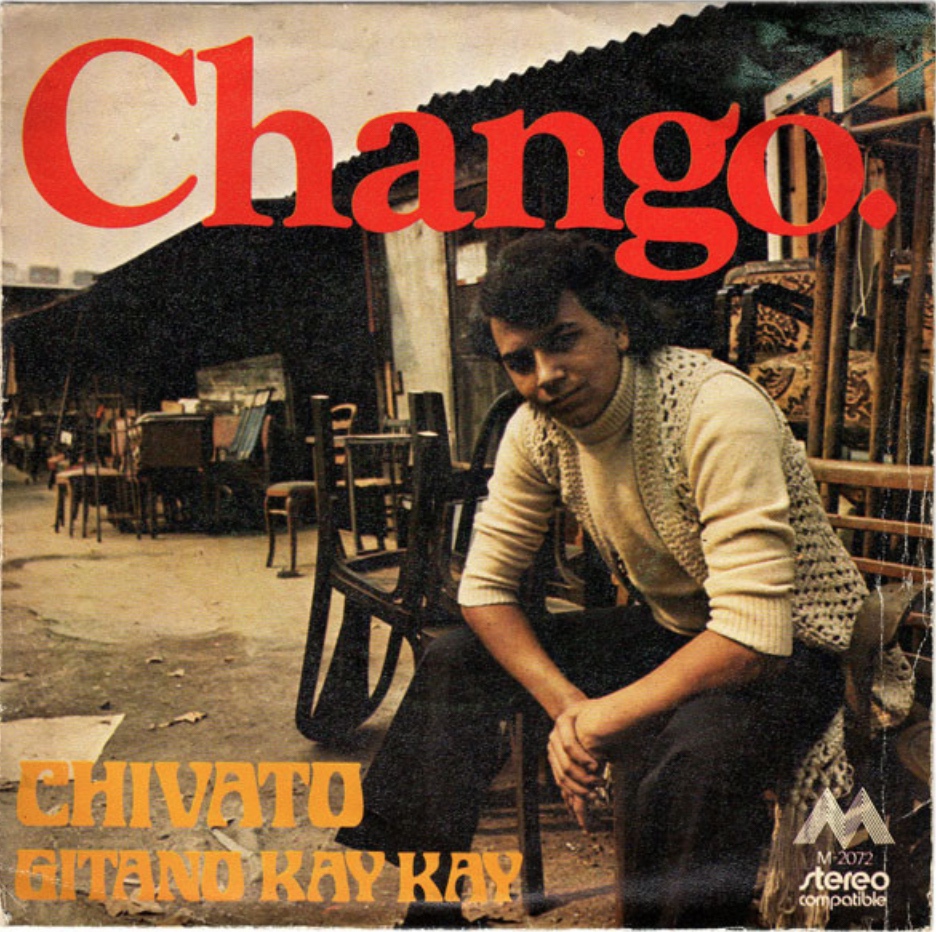 ---
01.35.37
THE PACKMAN – I'm The Packman (Eat Everything I Can) – 12″ – Enjoy – 1982
Yet another of the tracks on a great C90 electro cassette done for me by The Wake's then bass player, Alex 'Mac' Macpherson in 1983. It won't surprise any Factory Records head to know that they didn't warm up in soundchecks with any of this stuff.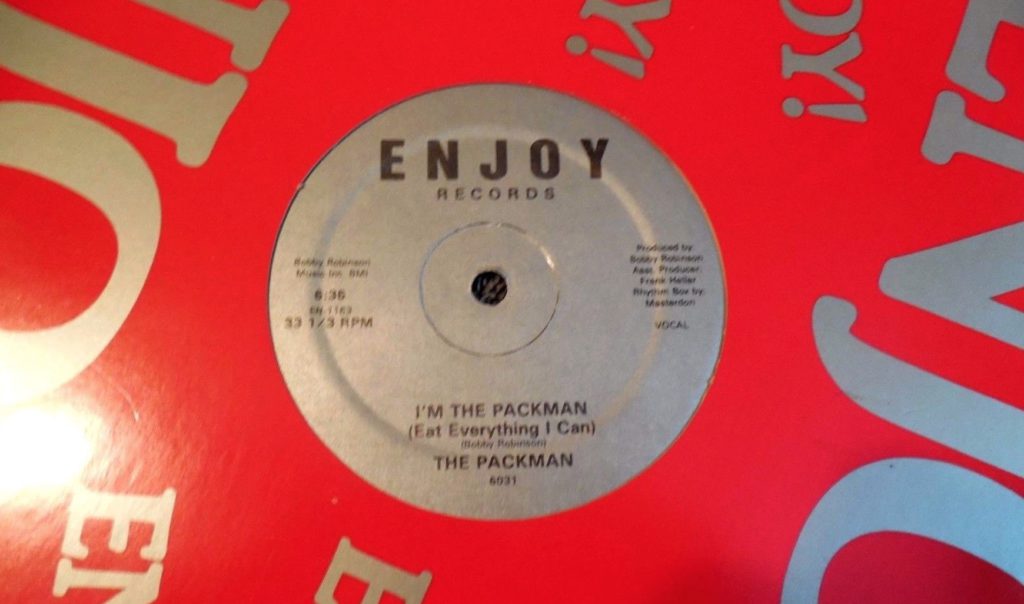 ---
01.42.08
GREG PERRY – Head Over Heels (In Love) * – 7″ b-side – Chess – 1967
Originally a b-side, the image here is from its 2016 re-release as part of the Chess 7×7″ Northern Soul Classics, Vol II package. An 'urgent' sound, I've chopped it around a bit.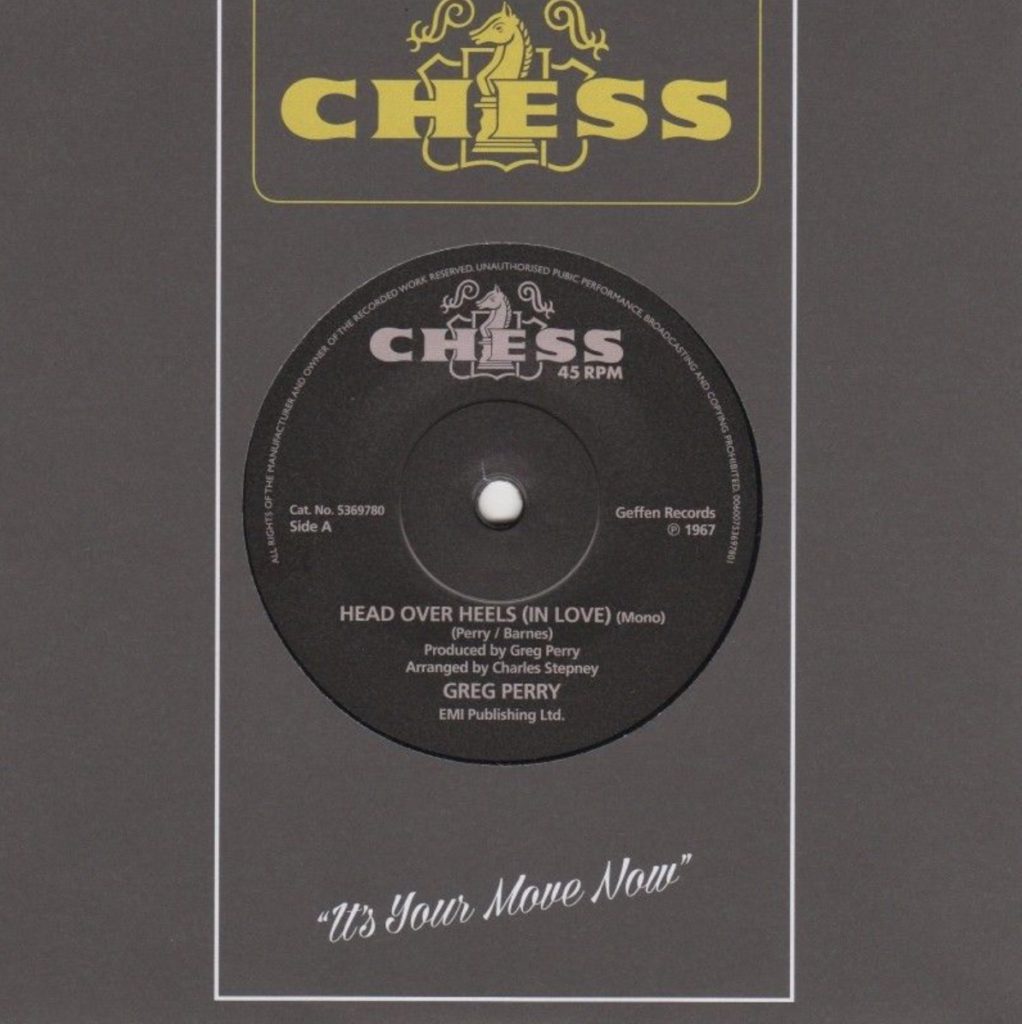 ---
01.44.33
THE ORIGINALS – Suspicion – 7″ – Soul – ???
A bootleg in most 7″ formats (including this pictured Soul label version), the track was officially part of yet another 7×7″ compilation – this time the Motown 7s Box – Rare And Unreleased Vinyl, in 2013. Beware slightly different versions of the track, judging by a forum thread or two it has a complicated history – even for 'northern' heads.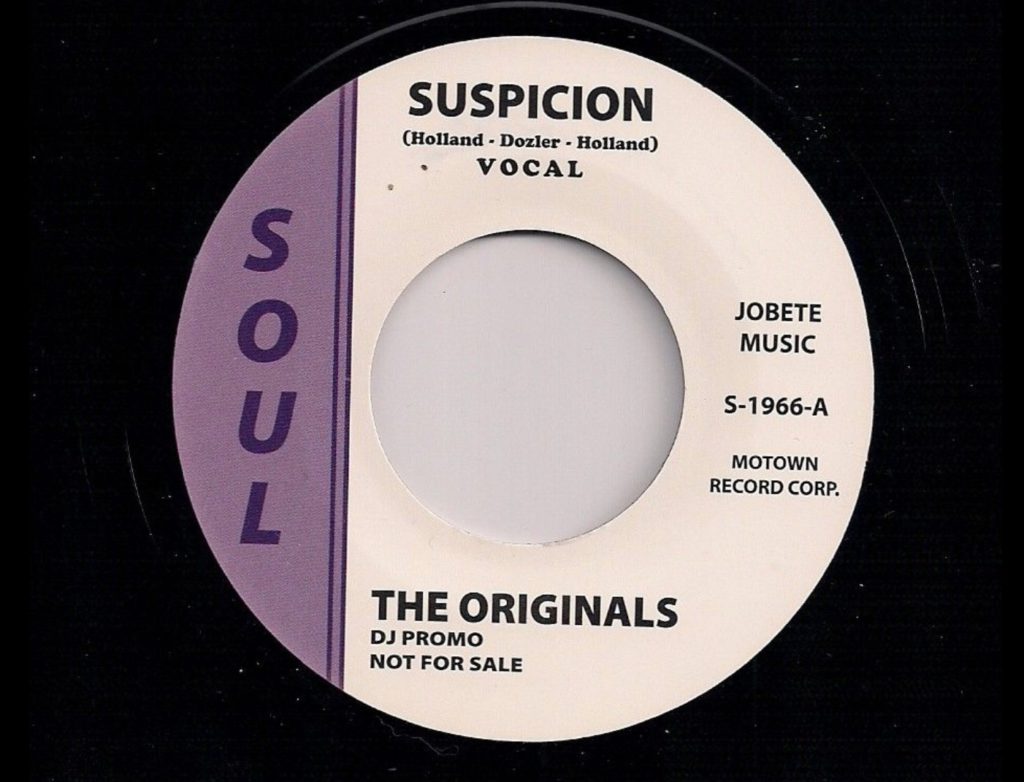 ---
01.47.18
NEW STREET ADVENTURE – Lucky Lady – No Hard Feelings, LP – Acid Jazz – 2014
Their second album hasn't quite grabbed me as much as No Hard Feelings but Nick Corbin's 'observational lyrics and skilful melodies' (says Discogs) are top notch. The vinyl album, signed by the band and sold and handed to me for a tenner by lead singer Nick Corbin on an Acid Jazz stall at one of the Independent Label Market fairs at London's Spitalfields. As they say, what's not to like?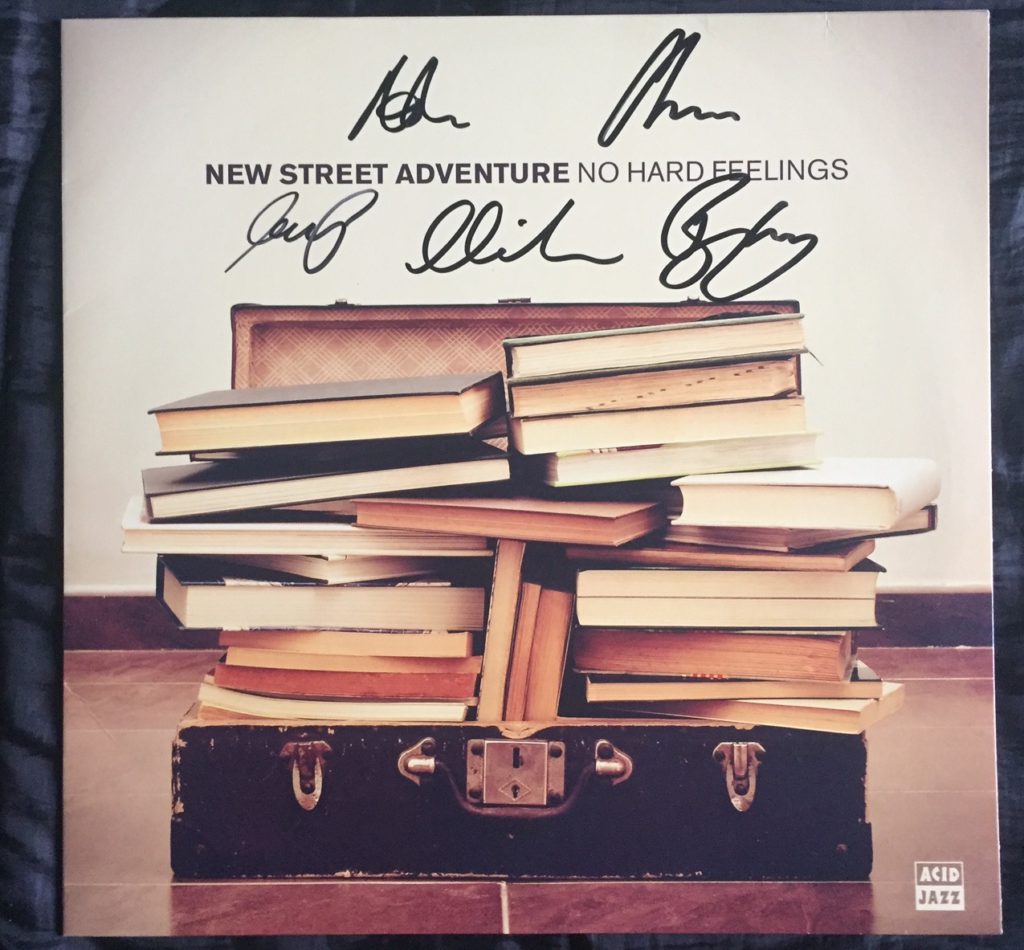 ---
01.50.32
THE MOVE – Chinatown – 7″ – Harvest – 1971
Collecting Move singles was part of what this teenager did back in the seventies and this was on heavy rotation in my bedroom.
---
01.53.29
RESCUE CO No 1 – Life's Too Short – 7″ – RAK – 1971
And more 'heavily played in the bedroom' 70s bizniz. I bought this around the time it came out in late 1971, when I was 14-15. It bombed and though it's sounded hugely cheery to these ears ever since, its youthful lyrical positivity drained from me through the years. Nearly worth it also for the Hard Day's Night intro style chord(s). It's the simple things… or maybe not, as with the Beatles there's a wealth of discussion on what their chord actually is/was. I'm not a musician but I wonder whether there's any debate over what the highlighted chord on this single is?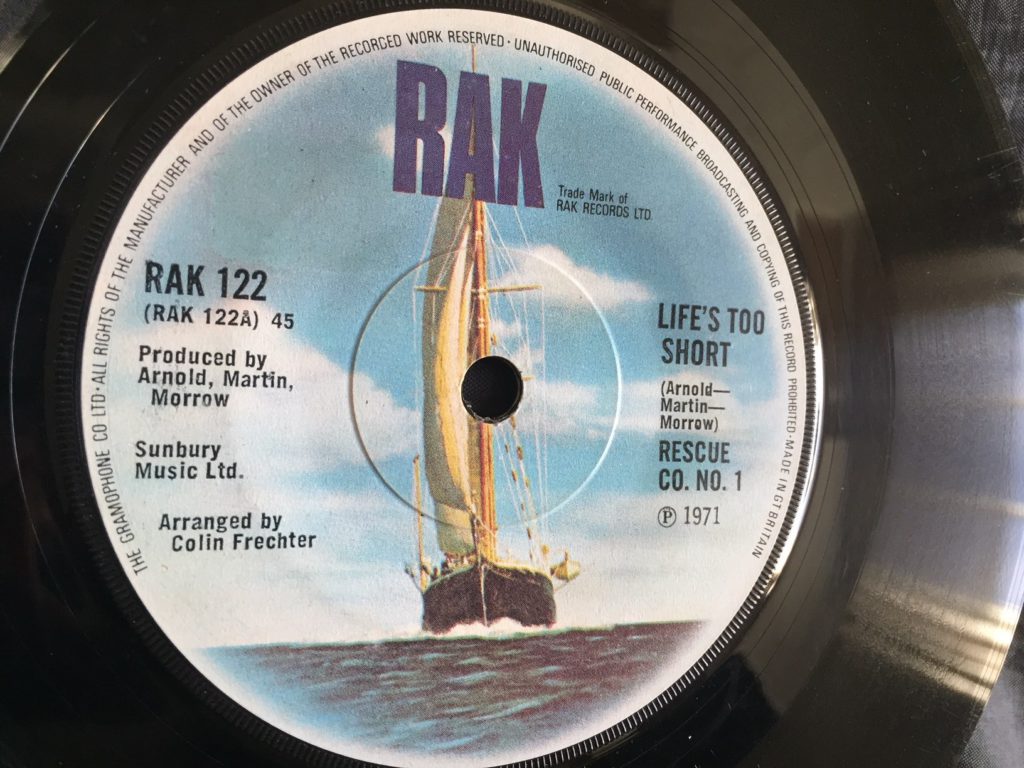 ---
01.55.57
SMALL FACES – Whatcha Gonna Do About It – 7″ – Decca – 1965
And back in the day, collecting Small Faces 7″s was even more of mission for me than grabbing those of The Move.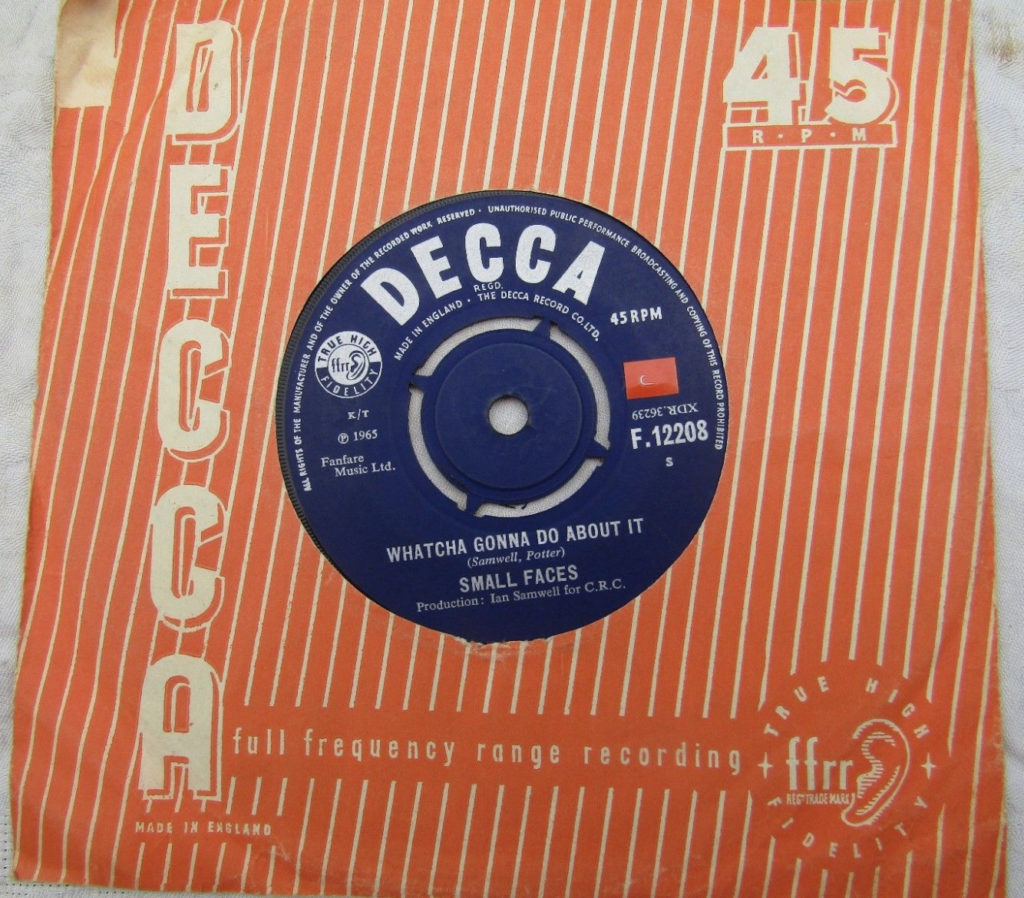 ---
01.57.46
ASSOCIATES – Would I (Bounce Back) – 7″ b-side – Fiction – 1981
It might seem a lifetime away from the last few singles but Billy seeing us out feels AOK.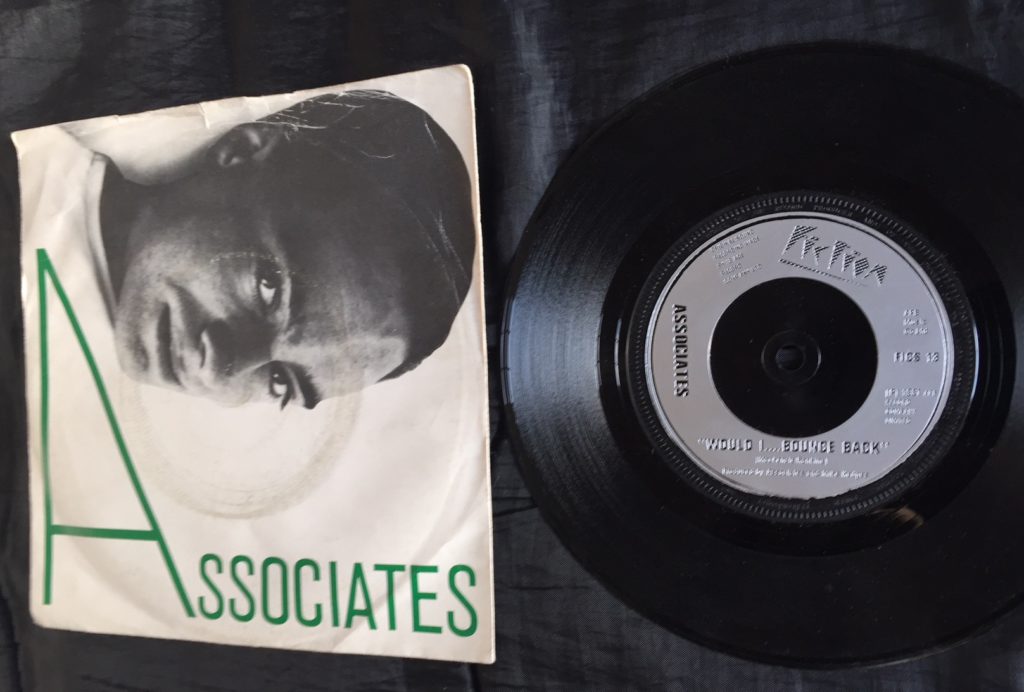 ---
As I wrap this, the sun's out, a blue sky dominates… and a t-shirt like this (with style and colour varieties) plus a white mug are now up for grabs on the hugely-under-used-to-date Merchandise page. That is all. 🙂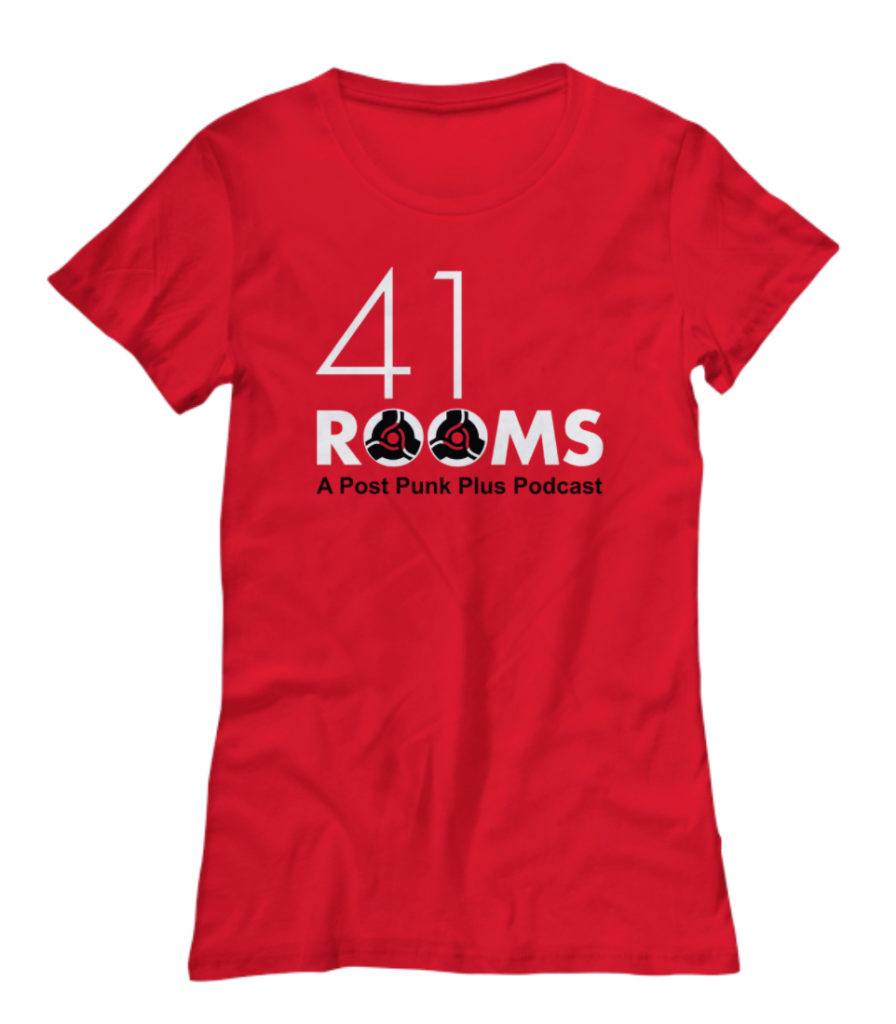 Dec x