PLAYLIST 90 uploaded April 4, 2021
and is 75% vinyl friendly! Not bad.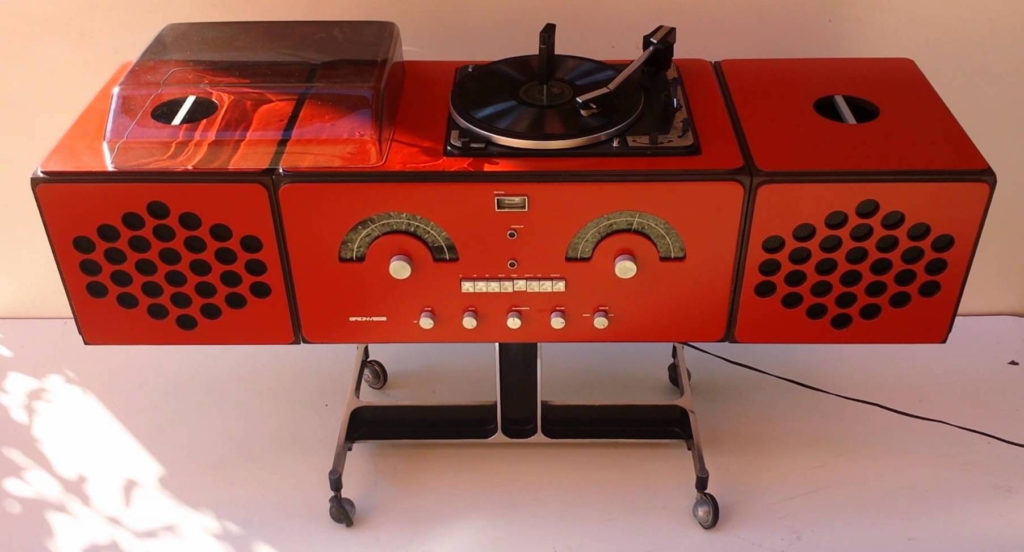 This aesthetically beautiful beast is the Brionvega Radio-phonograph. Model no. RR 126. With Italian industrial design, the 1965 baby of architects, Achille and Pier Giacomo Castiglioni, if I'm ever in the position to be able and want to spend £5-6000+ on a hi fi set up, purely on looks this one would be it. I'm assuming it sounds OK. The turntable and radio have remained the same but the technical spec has been continually upgraded. With detachable and repositionable speakers each unit is hand built and unique. The current RR226 model is available in various colours and I've also spotted a teal/turquoise version elsewhere online, so your fave colour is maybe part of the 'made to order' build spec. David Bowie's personal system version went for £257,000 in 2016 and he knew a good look.
---
Any track marked * has been given either a tiny or a slightly larger 41 Rooms 'tweak'/edit/chop… and apologies, one track is definitely lacking, sonically. Given the era and region of the world, it's a little surprising it survived at all.
---
Lyric of Playlist 90…
Inner city rioting is certainly subject matter to focus the storyteller and Tottenham, London's Broadwater Farm Estate became such a battle ground in the '80s.
---
00.00
(Intro) THE FLAMINGOS – Stars (Edit) – Unreleased demo – 1983 Episode #1 for info.
---
00.41
NEW ORDER – Avalanche – Republic, LP – London Records – 1993
From the 'barren years' when New Order were rarely in action, Avalanche might well be as representative of the 'mood' in their camp at the time as any vocal track on Republic.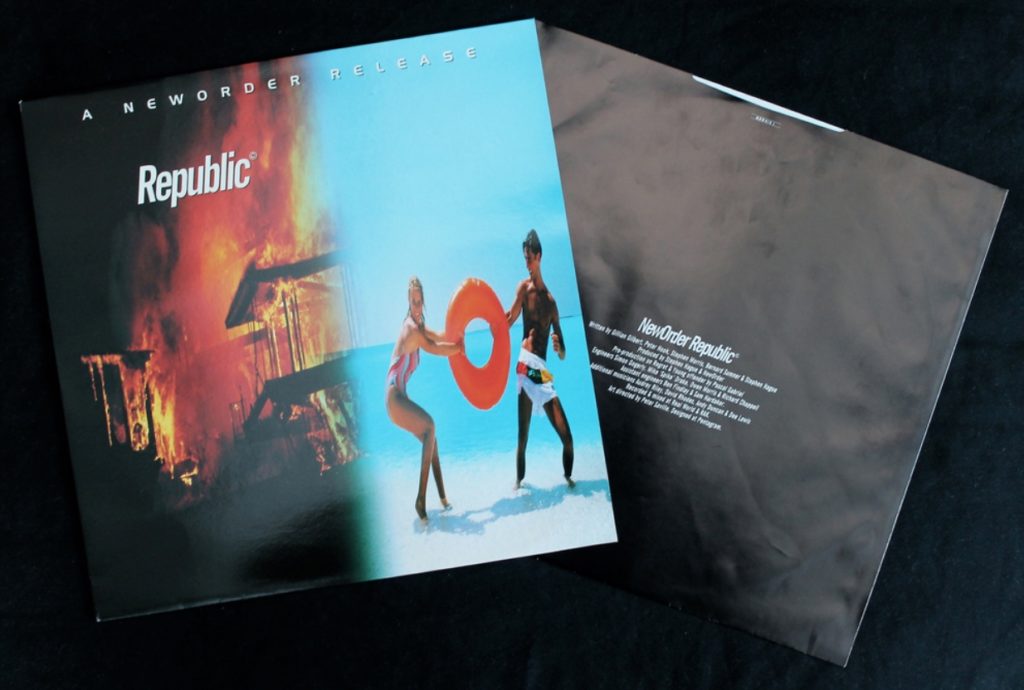 ---
03.30
STEVE COBBY – The Outer Silver Pit – I've Loved You All My Life, LP – Déclassé – 2021
With this album titled in homage to his mum, Steve has in more recent times taken to Facebook live playbacks for new material/albums, simultaneously interacting with live comments and releasing the recordings pronto via online platforms. The personal touch. 'I've Loved You… ' was initially download only but subsequent a Bandcamp crowdfunding for a vinyl run of 250 copies worked out, with a re-press also looking possible.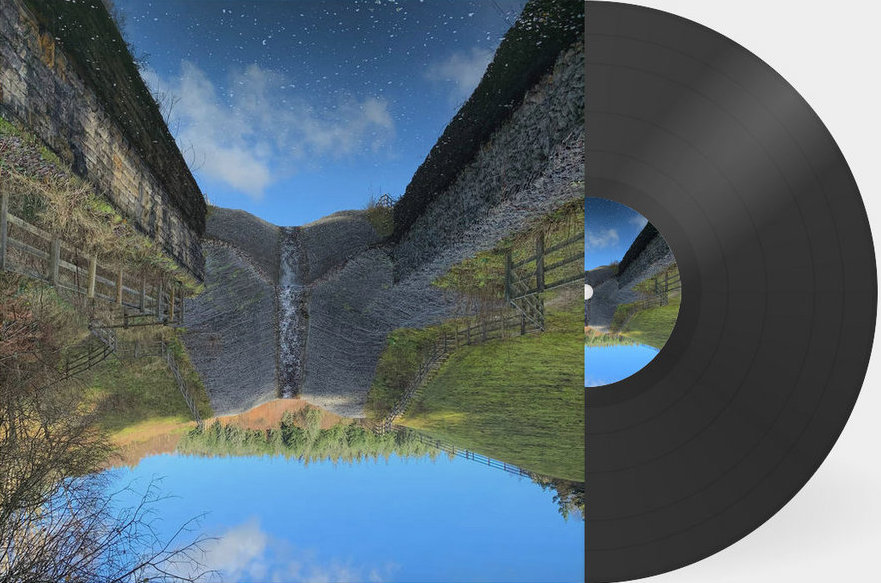 ---
07.05
JAZZ THE GLASS – Wetland – Download only – 2021
My very good mate (and occasional Got-Ta-Scatta partner), Dave Summersgill is currently in the throws of an album project, with this track available right now at Bandcamp.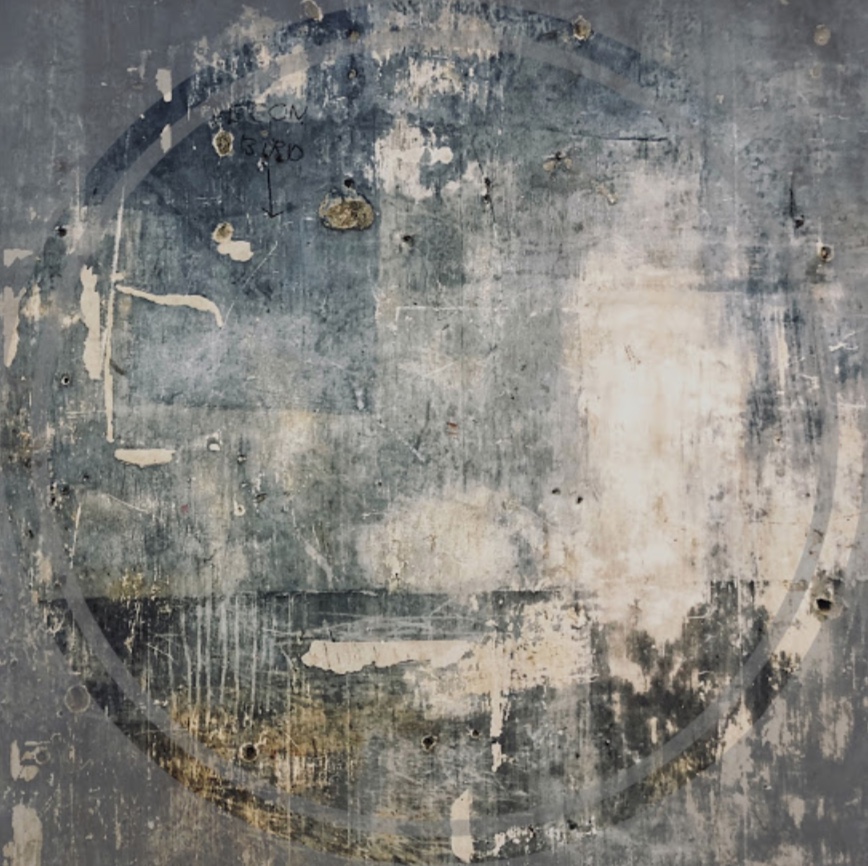 ---
10.22
DJ KRUSH – Kemuri – Split 12″ (with DJ Shadow) – Mo Wax – 1994
When the slow beats 'triphop' world was at its finest? The early to mid '90s spewed out some gems.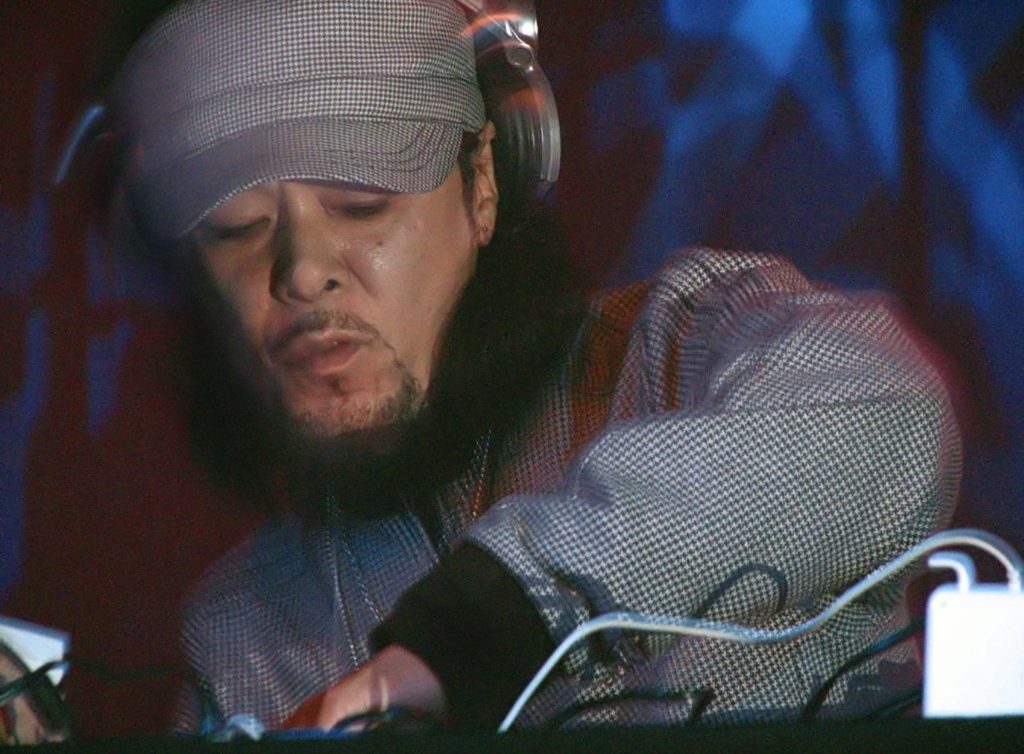 And just for the hell of it, here's some of where Mo Wax boss, James Lavelle's head was in his DJ world at the end of '94.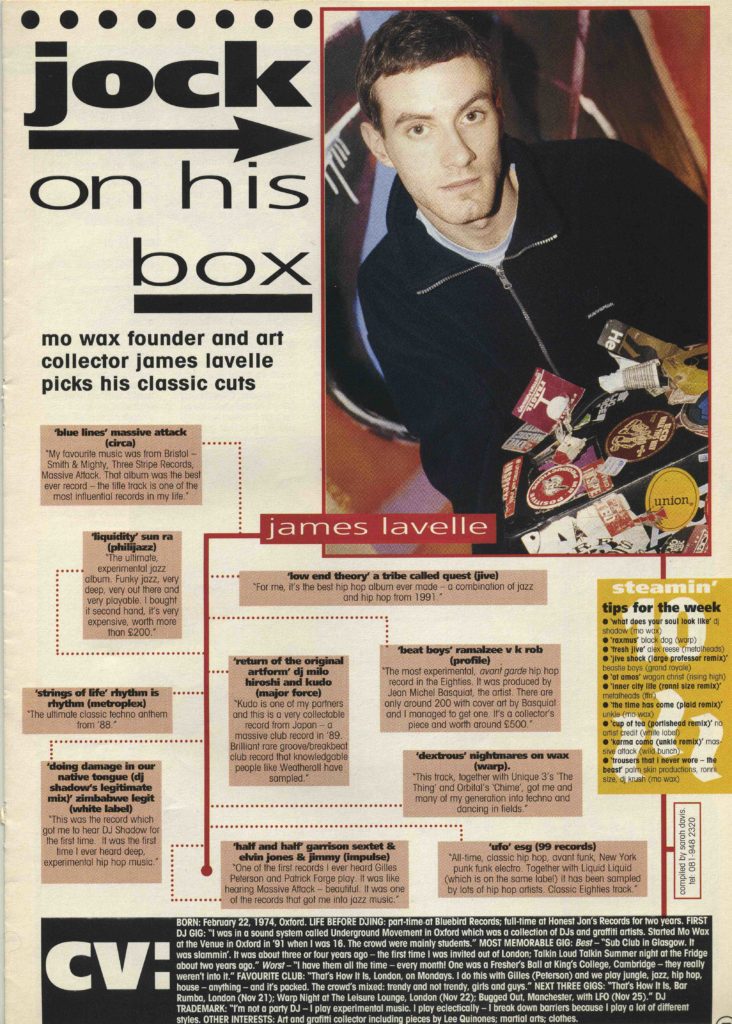 Record Mirror, 26.11.94
---
14.46
NEGATIVLAND – More Data – The World Will Decide, 2LP – Seeland – 2020
Fifth track in to the show before we get to a clear 'vocal' and in the found sounds/cut and paste department Negativland's vocals are definitely the focal point.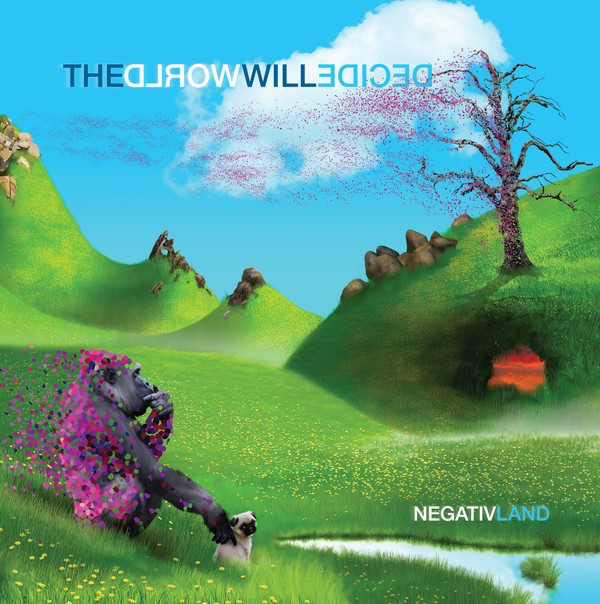 ---
20.27
3 TEENS KILL 4 – Bean Song – No Motive, LP – Point Blank Records – 1983
Sounding much like it could have been a B-52s tune! Such was the brevity of this band's career I thought a recent eBay last seconds stealth bid of $80 (and seemingly little bidding activity) might have got me an acetate of their (already 41 Rooms playlisted) version of Tell Me Something Good. It went for $820… !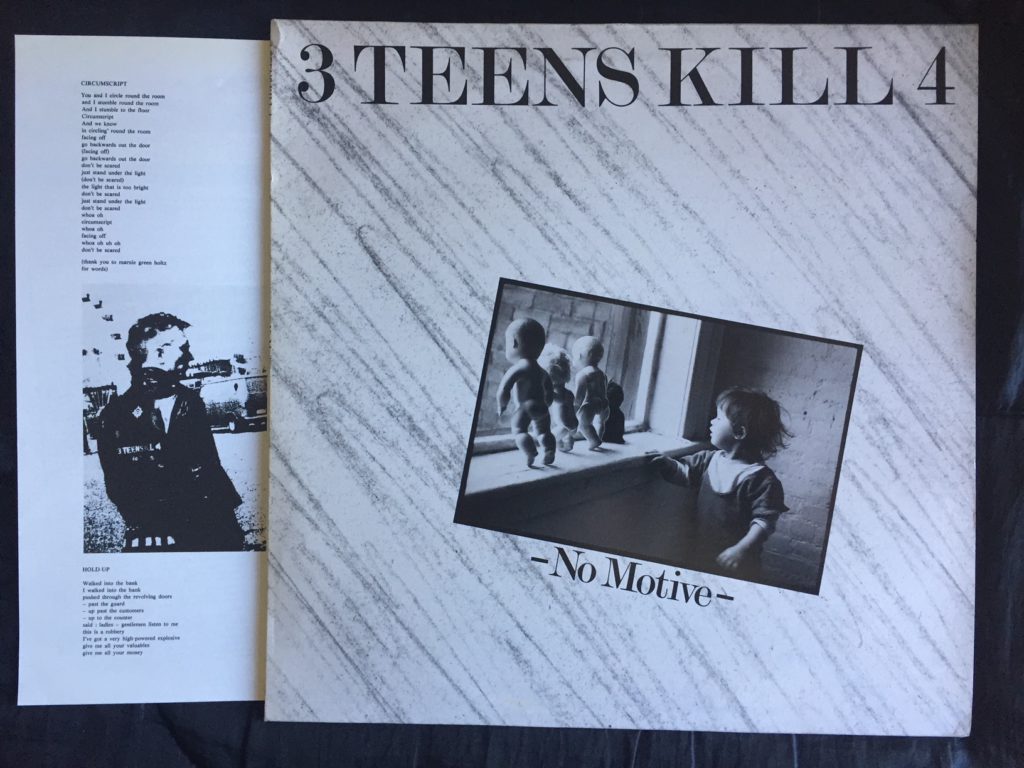 ---
23.34
LIZZY MERCIER DESCLOUX – Lady O K'Pele – Excerpts From 'Mambo Nassau' 12″ EP sampler – Philips – 1981
I reckon there's a hint of Bristol, UK in the same era (Maximum Joy?) and in true 41 Rooms' fashion I'd have gone for the track in its purest form (an extremely elusive 7″ that appears to exist) were I to have seen more than just the one visual of it.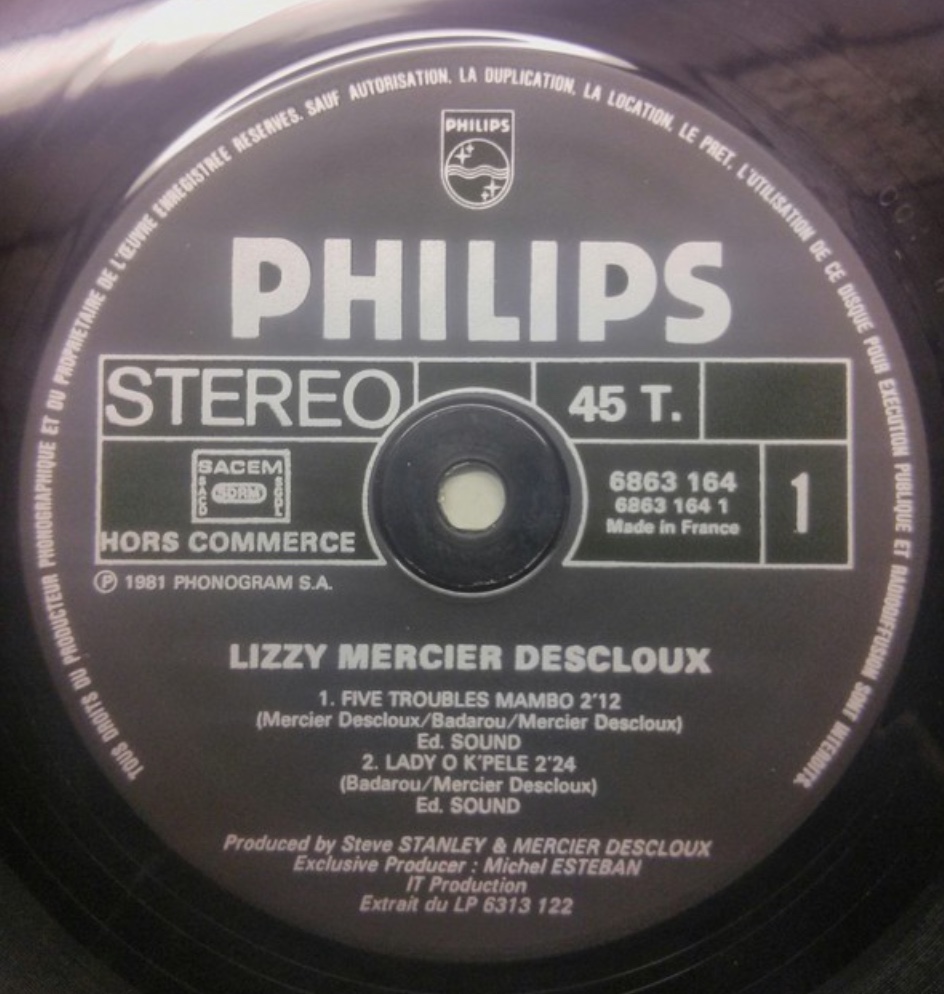 ---
25.52
(THE) DROWNING CRAZE – Storage Case – 7″ – Situation 2 – 1981
Is there some dissonant singing going on here? I'm no musician but I could see/hear this really annoying some folk's ears. Most famously featuring a pre-Cocteau Twins and now Bella Union label boss, Simon Raymonde, I certainly had the single back in the day.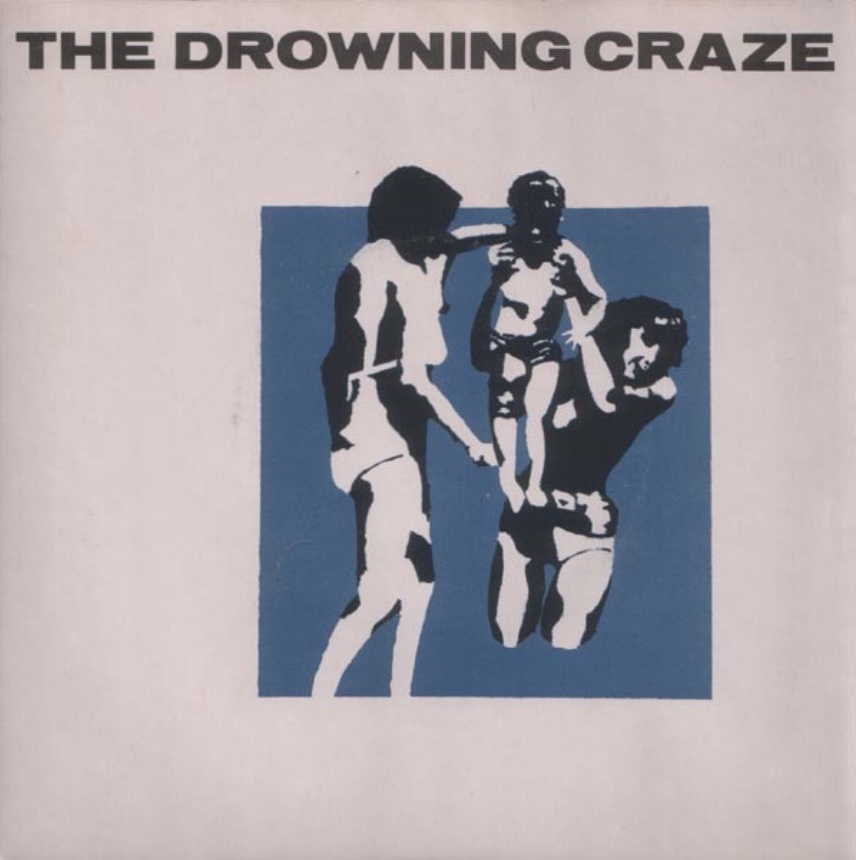 ---
28.53
BEAUTIFUL PEA GREEN BOAT – Every Night With You I Die A Little * – 12″ – Third Mind Records – 1990
I really liked this at the time (a video on some TV prog springs to mind) but there are little hints that two or three albums down the line they'd have been a grandiose soft rock band that I would have been swerving like the plague. 🙂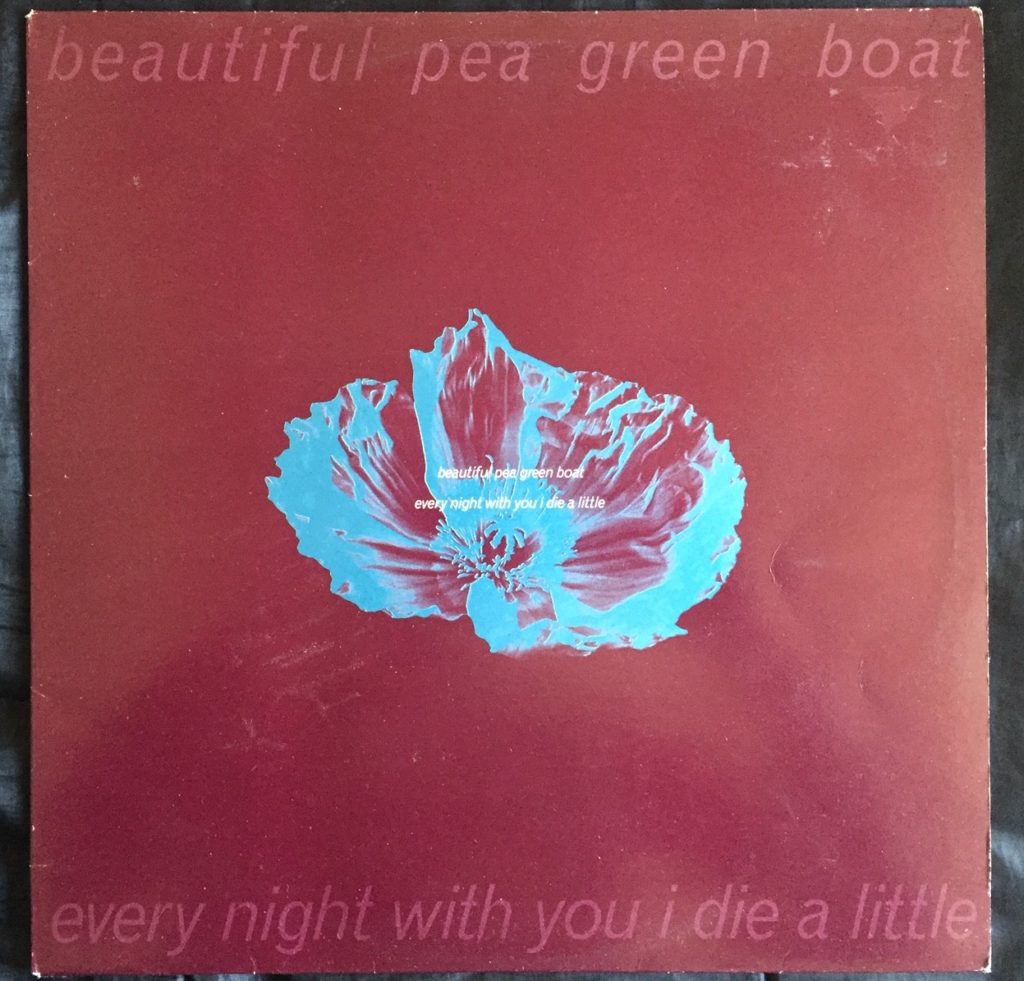 ---
33.19
WORKING MEN'S CLUB – John Cooper Clarke – Self-Titled, LP – Heavenly, (pias) – 2020
Yep, one of the cooler bands around, with a giant nod to the Bard of Salford. Will he or won't he reply in verse? I'll wager it will only be (if he hasn't already) in ref to the institution and not the band. Spacial 'dark disco' – of the electronic sort.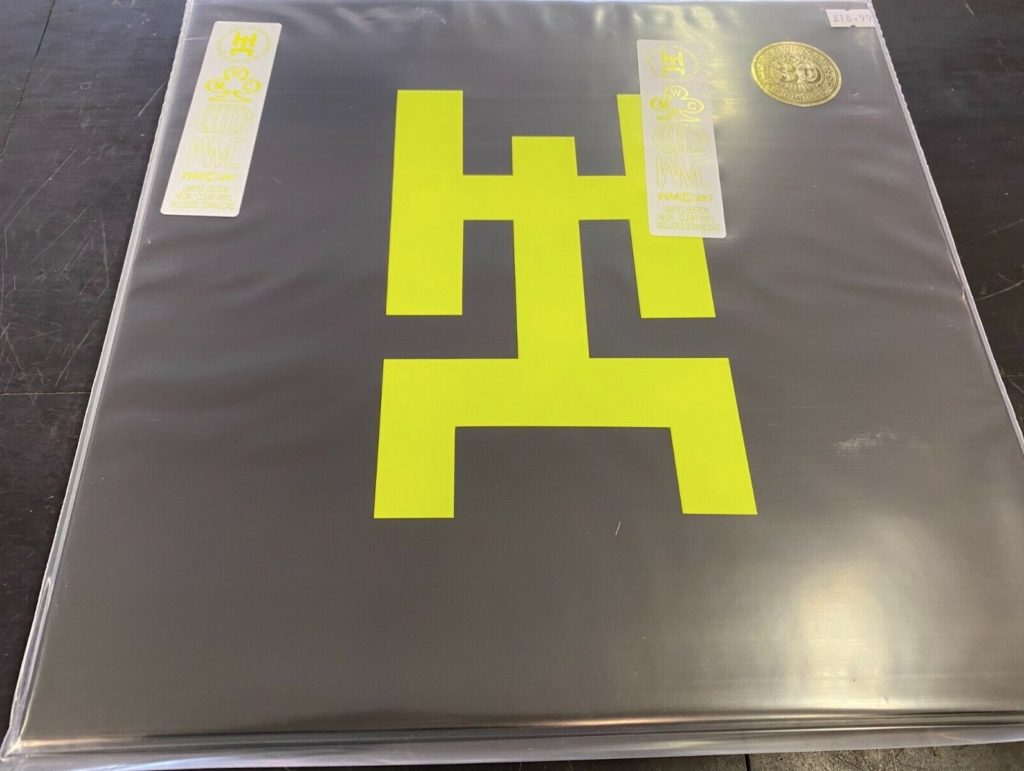 ---
38.40
COSTUME – I Shot Lenin – Blanditia, LP – ?? – Coming soon in 2021
'Costume is an Italian sinth-pop/disco-wave duo made up of MauSS (groovebox, sequencer, fx and drum machine) and Claudia Placanica (vocals, lyrics). The historical formation was born in 2012, the year in which the Costume debuts in a bookshop in Salerno; follows a tour of more than 20 dates in which they play before band as Die Selelktion, Der Noir, Nincha Lee, Ayrat and Neon…
'Blanditia, 18-track album of Costume in techno, house, trip hop style. The title means caress in Latin, a language that refers to a cultural identity. – Soundcloud
The lyrics are in fact the confession statement of one Fanya Kaplan, arrested and subsequently executed for the attempted assasination of Vladimir Illich Ulyanov/Lenin in Russia in 1918.
---
42.18
BIG JOANIE – Fall Asleep – Sistahs, LP – The Daydream Library Series – 2018
Sisters they are not, but by their own defining – 'Black Feminist Sistah Punk' – they are. Their sporadic releases since forming in 2013 have been more recently hindered by that COVID thing but they'll be out there again soon.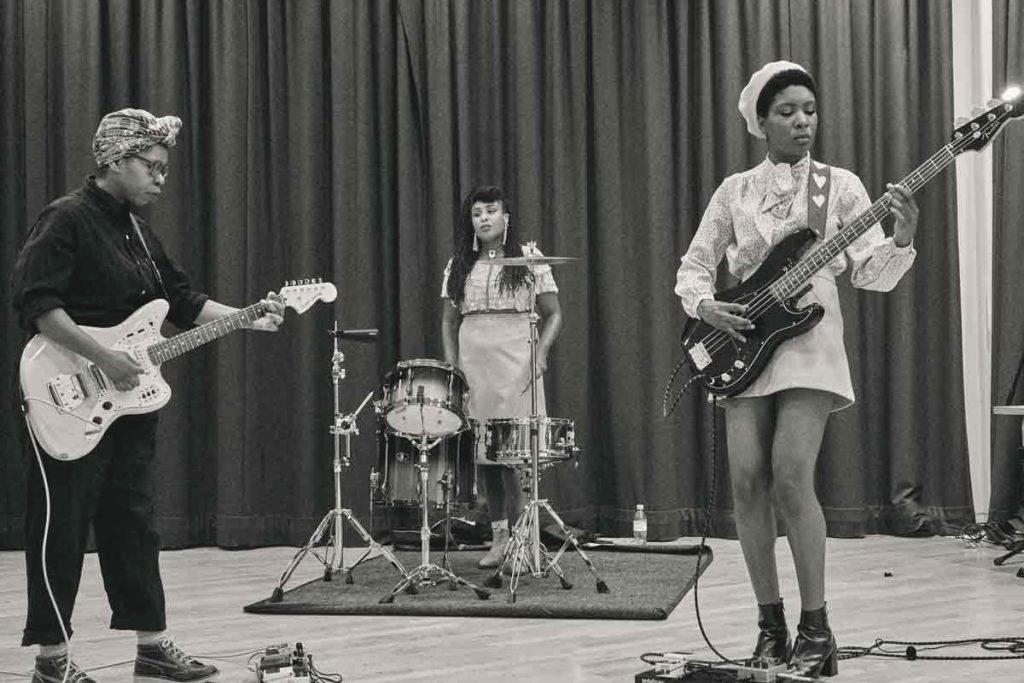 ---
45.06
SIOUXSIE AND THE BANSHEES – Regal Zone – Join Hands, LP – Polydor – 1979
The grinding tones of this were definitely heard a few times during my DJ'ing duties at Winkles back in the day, even if it wasn't the easiest of rhythms to skank along to.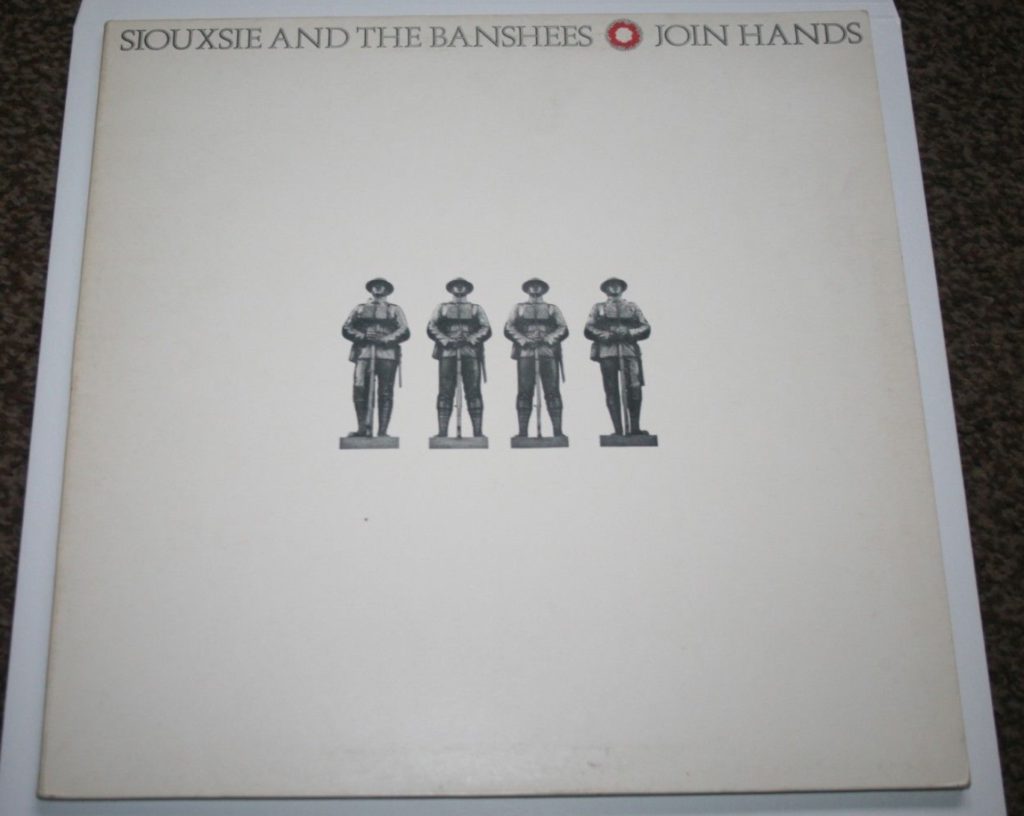 ---
48.48
JOY DIVISION – Glass – Still, 2LP – Factory Records – 1981
If I'm honest this maybe didn't get a look in back in our club days. In my defence, even with a limited catalogue there was much JD to choose from. My Still waterdamaged… still. 🙁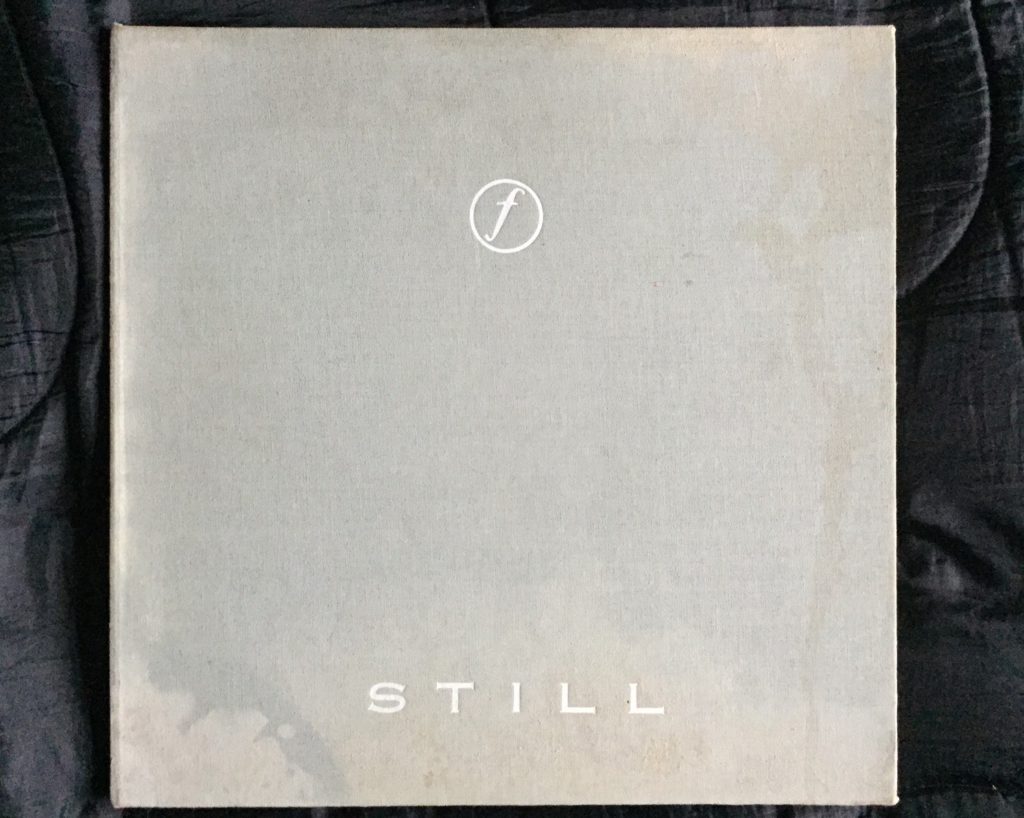 ---
52.25
KOSHEEN – Hide U (Radio) – Maxi single, CD only – Jive – 2000
D&B that jumped right out of the radio and smacked me between the ears.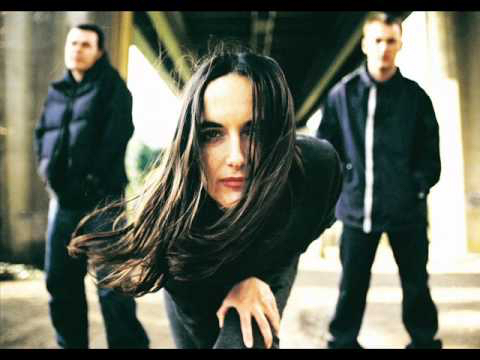 ---
Emanating from and out to the Irish countryside and beyond.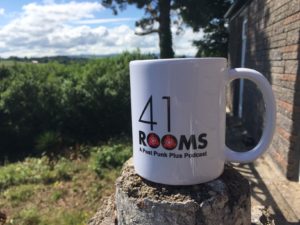 ---
56.25
LONDON ELEKTRICITY – Main Ingredient – Billion Dollar Gravy, CD only – Hospital Records – 2003
LE is the vehicle of Tony Colman but much like Sian Evans fronting Kosheen, the addition of Liane Carroll's vocals to LE tracks is a major plus. This one however only made it to the CD format of the album.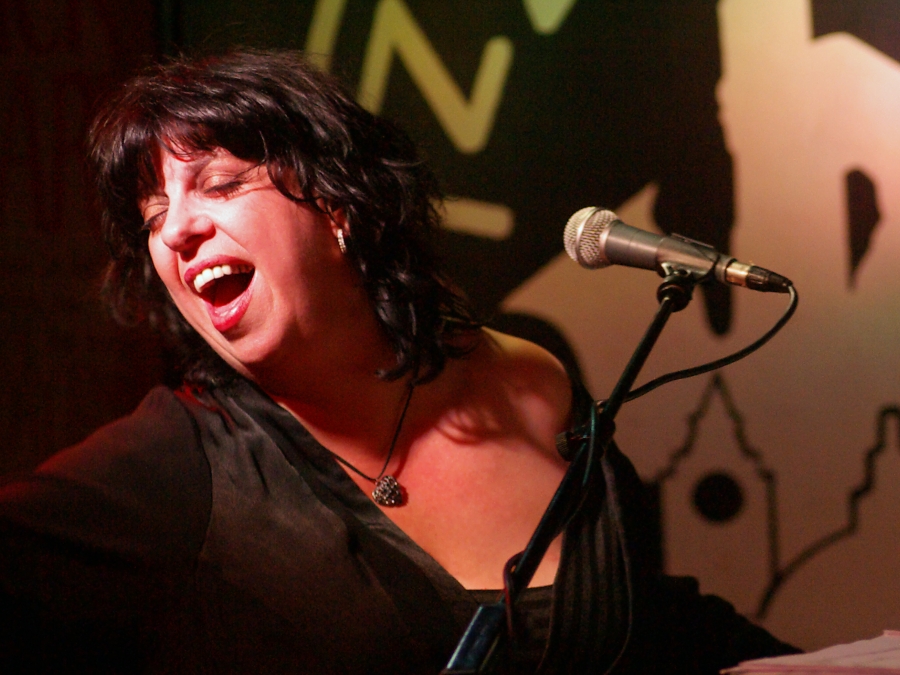 ---
01.00.18
LIL LOUIS (& THE WORLD) – Club Lonely (I'm On The Guest List Mix) * – 12″ – FFRR – 1992
Courtesy of Joi Cardwell's very classy, tempered vocal, a bouncy house tune that was big with me. Memories of very late night shows on London's Kiss FM… Sarah HB… Steve Jackson… Dean Savonne and more.
'Promoed as a twinpack but not due out here for another three weeks, this girl cooed breezy percussive often quite jazz-funky leaper (more like 'I Called U' than 'French Kiss') isalready selling fast on import with its useful 'The Bouncer'-ish introed 0-123.8-124.8bpm I'm On The Guest List, throbbing freaky 124.8-128.3bpm Radically Lonely, 124.5-125bpm Latin Groove, 124.8-123.8-125-124.4.bpm DJ Pierre's Afro Club, 0-123.9-124.9bpm Bellbottoms & Platforms 124.5-125bpm Not On The list Instrumental and 123.8-124bpm Real Instrumental Mixes, while our twinpack adds 0-123.2-124bpl Alone & Horny, 124-125bpm Swinging Trumpet, 0-123-124.8bpm He Jazzed Her and 123.9bpm Dance Radio Mixes, plus a Loneapella'. – James Hamilton, Record Mirror. Date unknown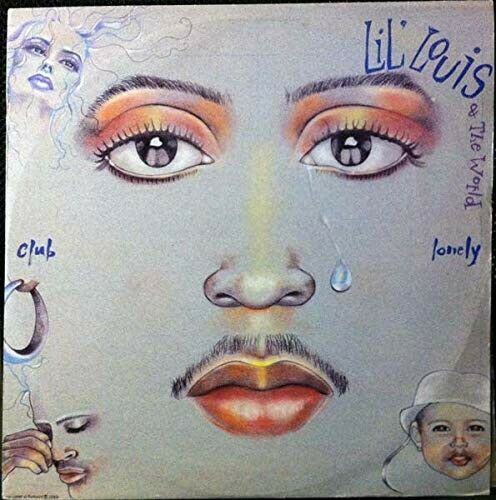 ---
01.04.15
BILLIE RAY MARTIN – Imitation Of Life * – Deadline For My Memories, 2LP – EastWest, Magnet – 1995
And a tempered vocalist, Billie isn't. Here onwards from her days fronting Electribe 101, she's always sounded 'emotional', in a torch vocalist-like way.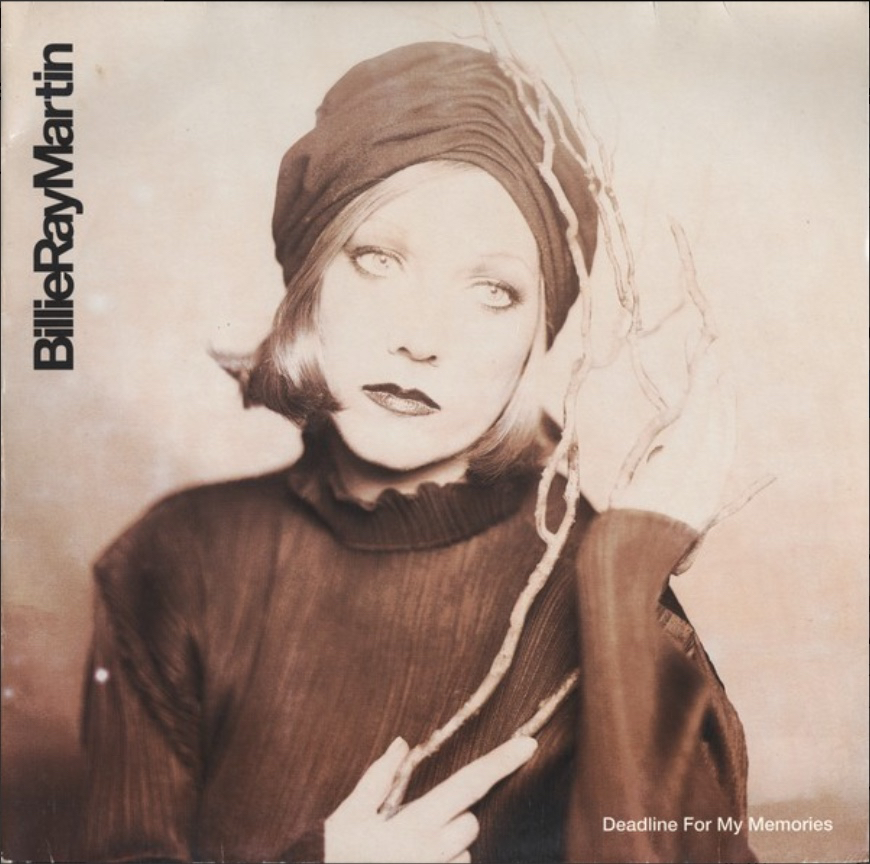 ---
01.07.42
THE ASSOCIATES – Fire To Ice – Wild And Lonely, LP – Circa – 1990
The late Billy Mackenzie. Naturally gifted, his singing sounded so effortless.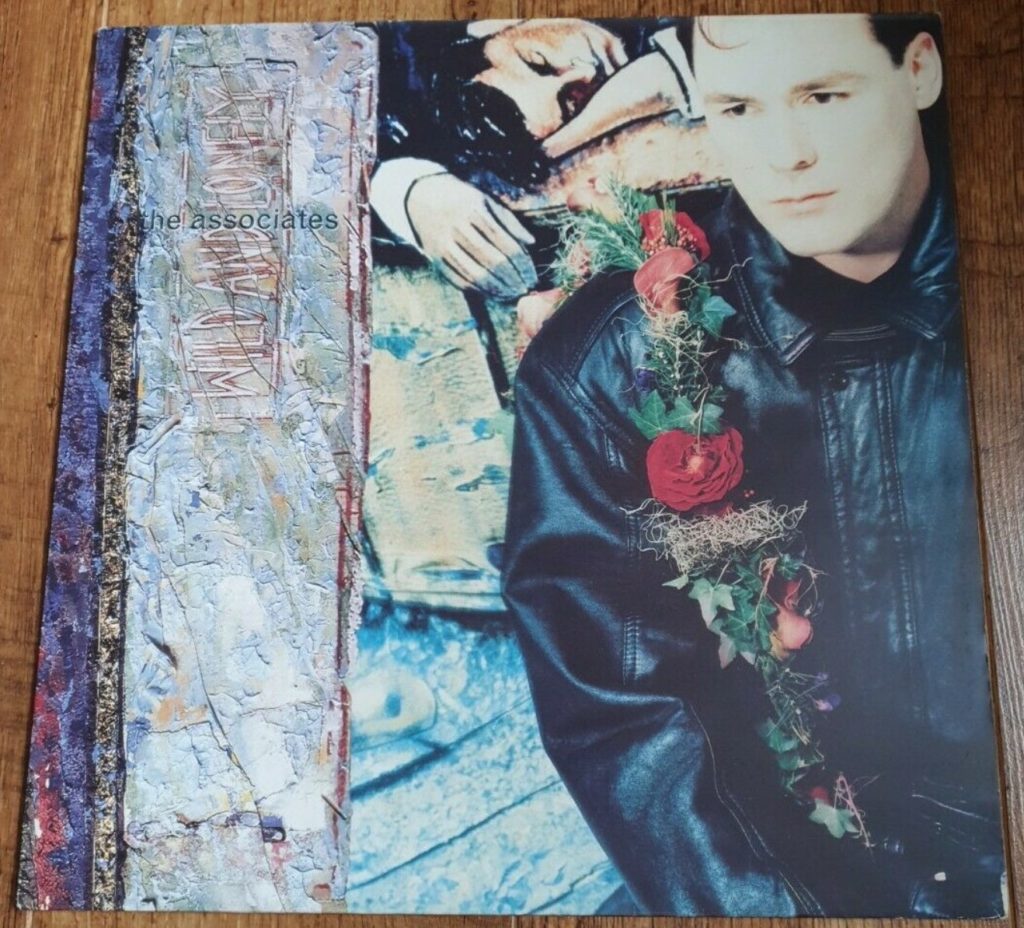 ---
01.11.39
THOMAS LEER – One Year In The Life Of Showbiz – 1991, dowload only – Future Historic – 2015
Another 'voice'. A bit like Paul Weller's in that it grows (in a good way) more 'lived in' as time marches on.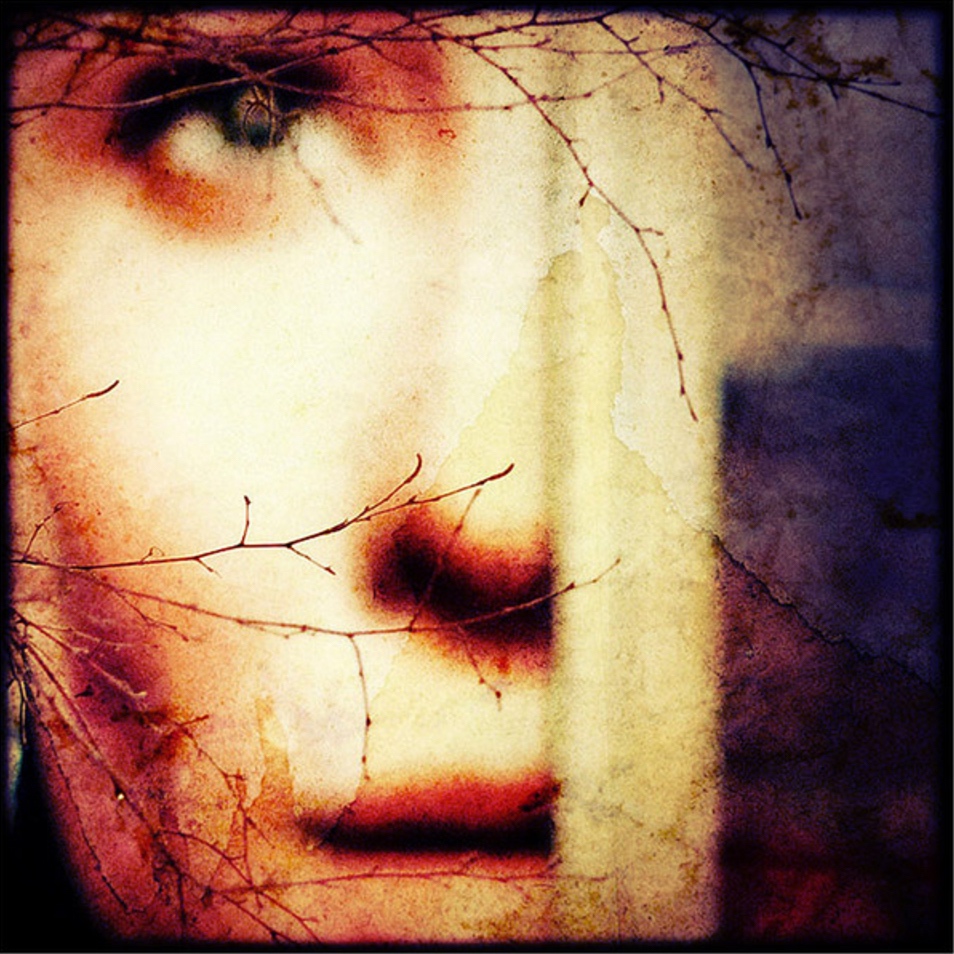 ---
01.15.35
FOREIGN SLIPPERS – Thank The Moon – Farewell To The Old Ghosts, CD only – Self released – 2012
'Welcome to the world of Foreign Slippers, where flocks of scratchy birds fly over enchanted forests full of cloth dogs and mercurial musicians, while a bewitching voice sings lullabies to the icy sky… ' – Bandcamp
Swedish musician and illustrator, Gabrielle Fröden.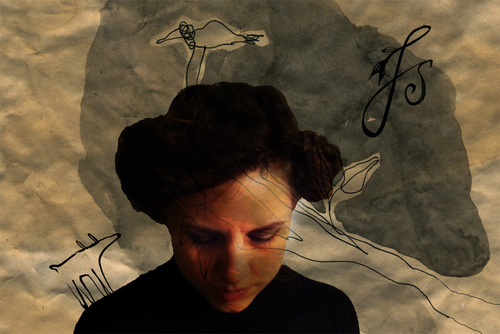 ---
01.18.20
ROS SEREY SOTHEA – Flowers In The Pond * – Various – Dengue Fever Presents Electric Cambodia – CD only – Minky Records – 2010
Even though no one has ever confirmed what exactly happened to Sothea, as the Khmer Rouge took hold in her country, making music with western influences in Cambodia in the late 60s/early 70s very likely signed her death sentence. Look her up.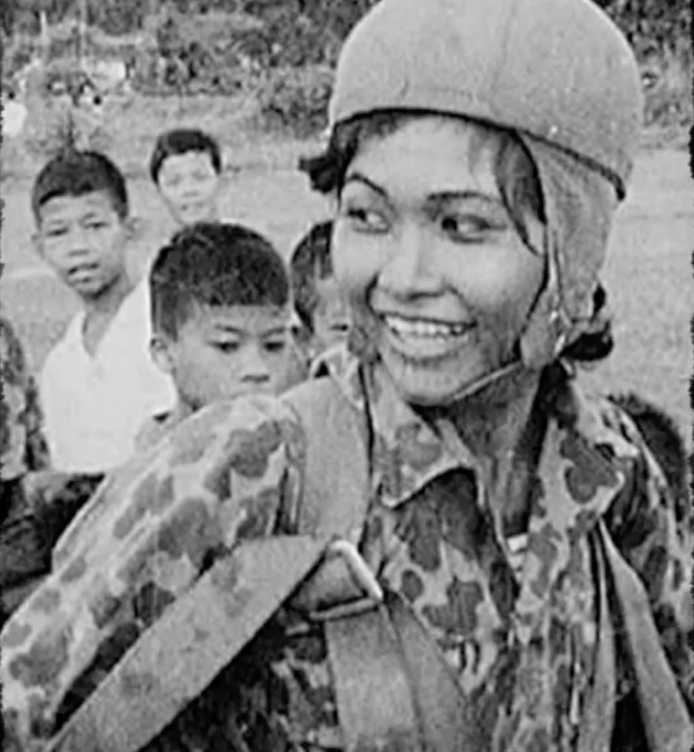 ---
01.21.10
TIMI YURO – It'll Never Be Over For Me (41 Rooms Two Lingue Take) * – 7″ b-side – Liberty – 1969
That's right. This majestic slice of soulful 'pop' was originally hidden away on the flip side of a 7″ and unless you're extremely lucky in your cratedigging you'll have to pay close on £2000 to acquire a mint copy of the original. So, the rest of us will have to make do with a couple of legit re releases or various bootleg sevens… and you can thank the northern soul crowd's long held adoration for this storming tune for all the above. My 'mash up' here includes snippets from an unreleased Italian version countering the lead (English) vocal.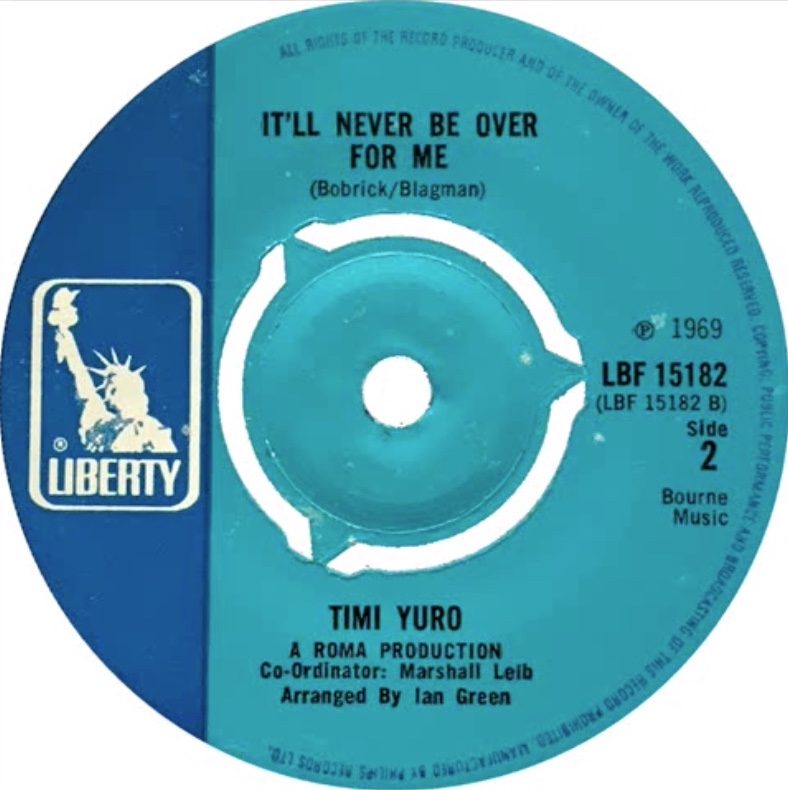 ---
01.24.02
MARVIN GAYE – You (Whiskey Barons Rework) * – Soundcloud only – 2014 approx
The original (which I should really have playlisted first) is a forceful tune in its own right but the Whiskey Barons lads add a slightly 'meatier' feel.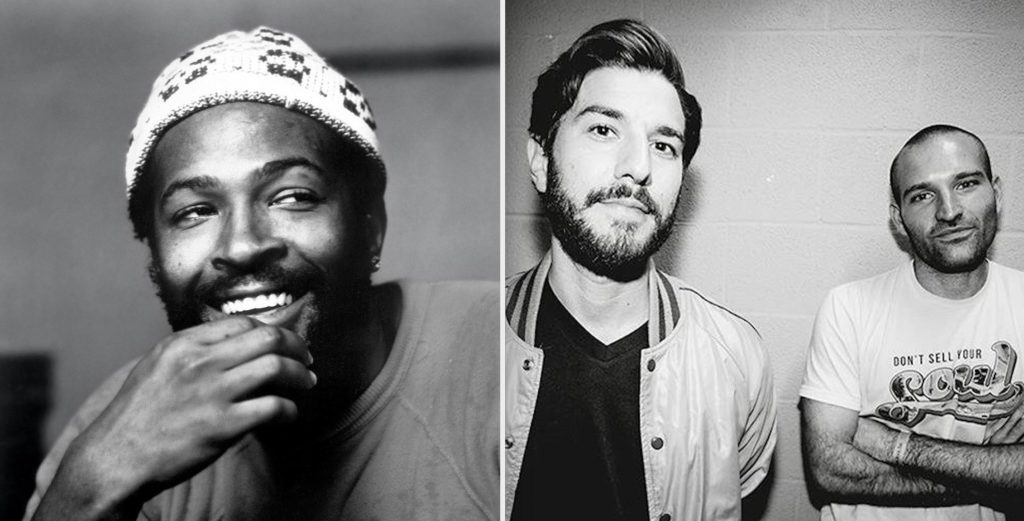 ---
01.27.50
ELISA – Come Speak To Me (4Hero Remix Vocal) * – 10″, promo only – Epic – 2002
Don't even bother with the song in its original form. It doesn't hold a candle to this version. 'Remixing' at its best, musically it's a complete rewrite. Deft stuff at that.
---
01.31.42
MARK RAE – Taxi For Joe Redux – Download only – 2021
Setting the vocal back in the overall mix might be why Vanessa Paradis' Joe Le Taxi vocal is actually sounding cuter here than on her own original – and Mark's workings on the whole caboodle can be found on one of his regular 'This Is How We Did It' vids – Volume 28 on Feb 28 on his Facebook page.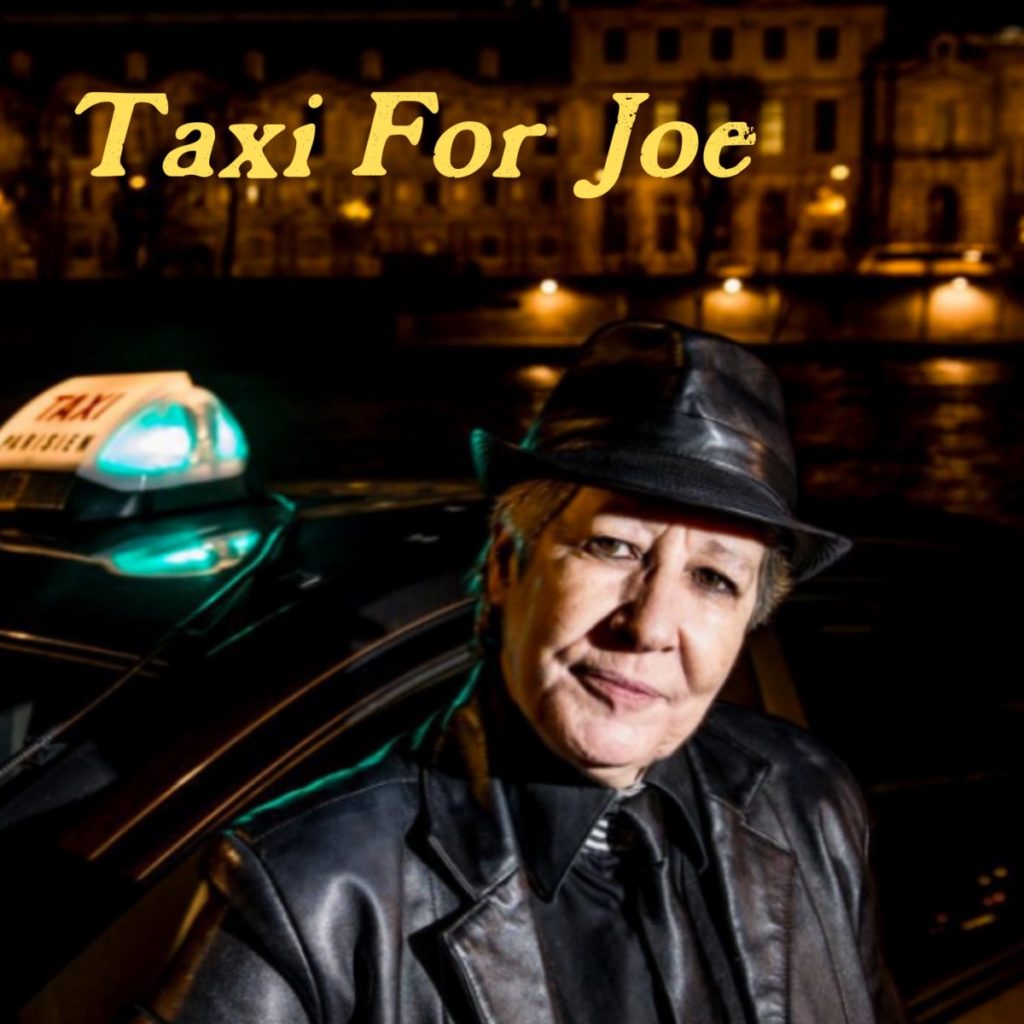 ---
01.35.52
ADDIS ROCKERS – Broadwater Farm Affairs – Enter Addis Ababa, LP – Warriors International Music – 1985
A John Peel radio show play back in the day and as I've never heard it on the airwaves since (nor indeed spotted it getting an outing anywhere online either *) it's an important tune I'd have very likely missed… and that would have been a tragedy.
* With a nod to the various 'keepers'/sites who archive JP shows.
---
01.40.43
MAVADO – Overcome – 7″ b-side – VP Records – 2009
Joyous sounding chorus a go go.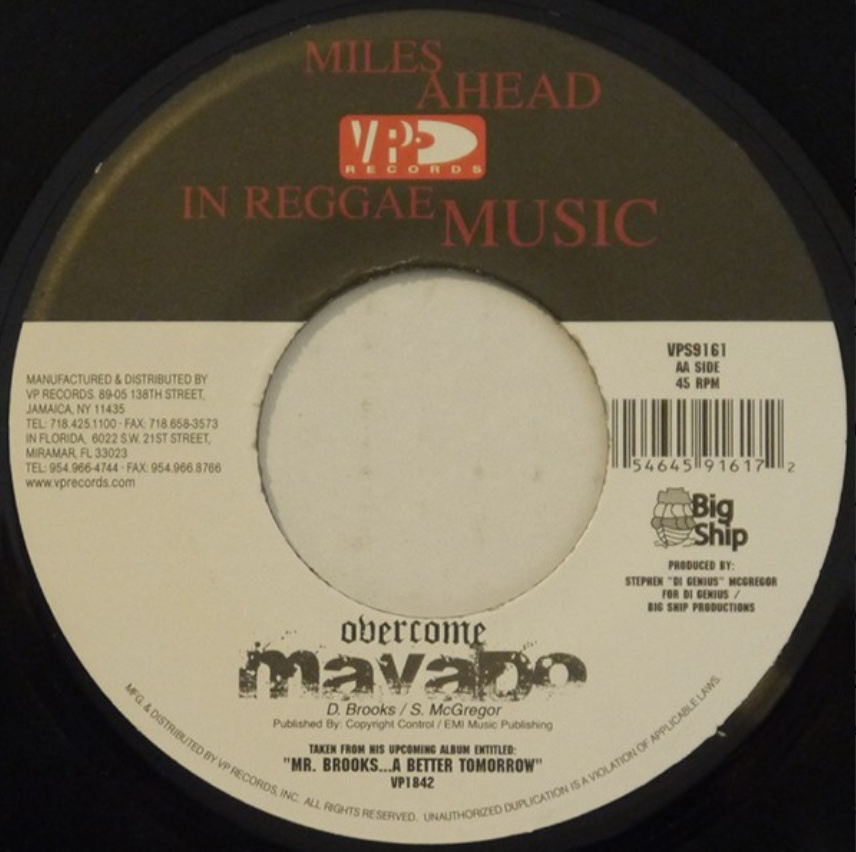 ---
01.43.18
CRISSY D/LADY G – Better Days * – 7″ – Dutchpot – 1999
'in tandem with'
MR. EASY/FRANKIE SLY – Diamonds * – 7″ – Dutchpot – 1999
'Mixing and matching' – a sort of dancehall mash-up. Made all the easier through both tunes using the same rhythm. A regular 'trick' in various corners of the reggae world. Cost-saving gone mad. 🤣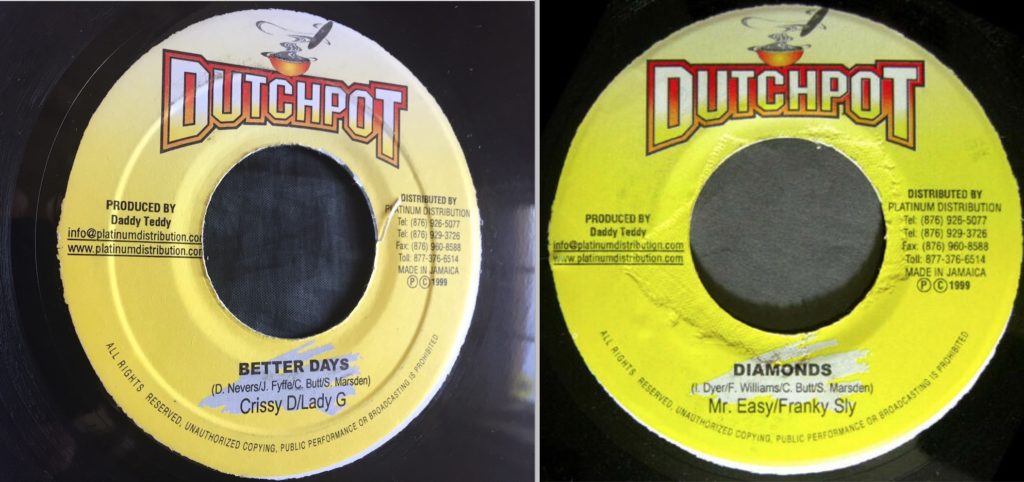 ---
01.48.51
CRIMINAL ELEMENT ORCHESTRA – Put The Needle To The Record – 12″ – Cooltempo – 1987
Arthur Baker by another name. A clattering and fun percussive work out.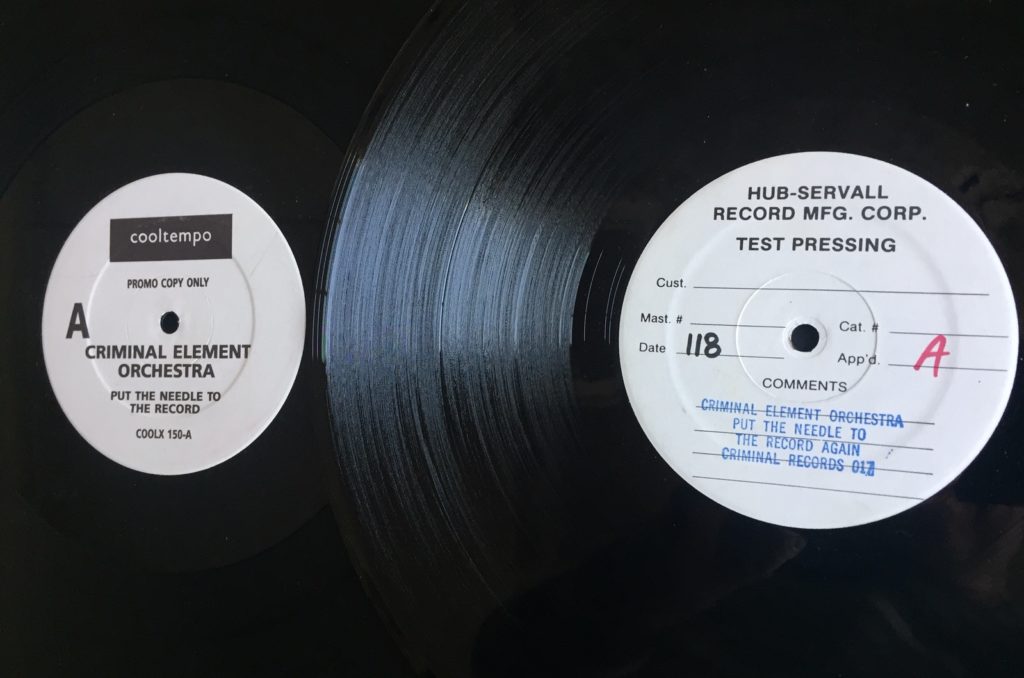 Also a Criminal Records US test pressing of the later Put The Needle… Again 12″ (017, matrix CR 12 12017) not currently on Discogs. Another for another day
---
01.54.52
WHODUNNIT – JB At The Bus Stop – 12″ – Bootleg – 1987'ish?
Given the year, yet another I very likely heard first via John Peel and something gave me the idea at the time that this was Coldcut under the radar… but I could have been wrong. The sort of concoction James Hamilton would have gone to town on in his very unique Record Mirror review dissections. 🙂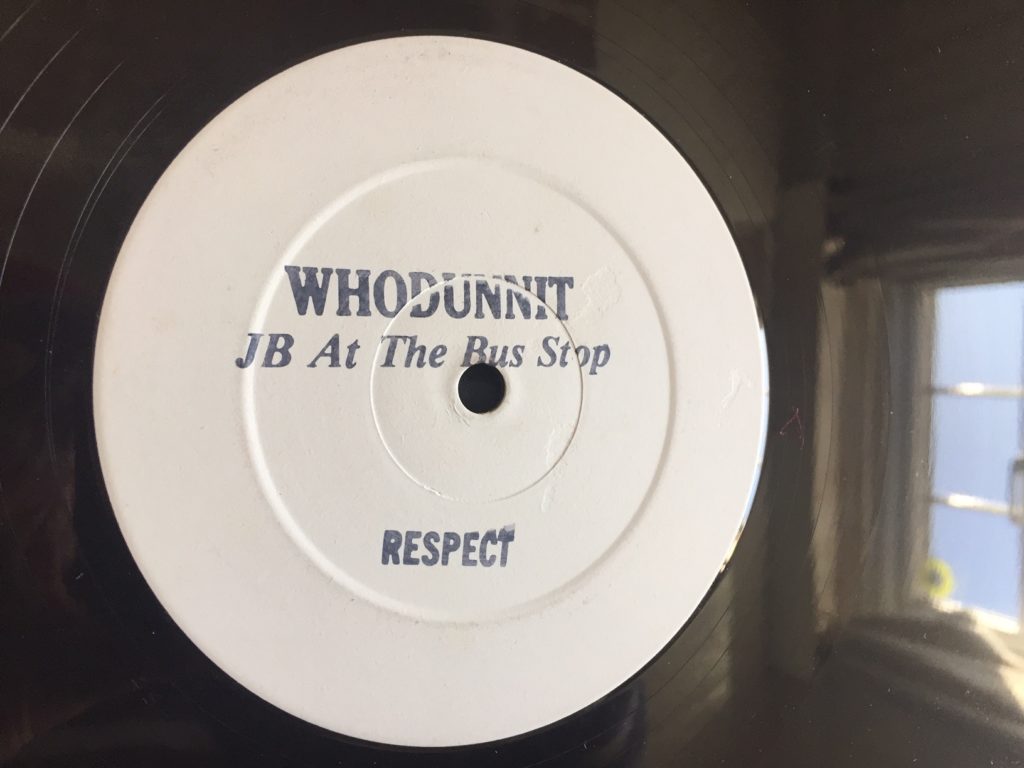 ---
Show 91 will be here May 2.
Dec x