PLAYLIST 74 uploaded December 1, 2019
and is 94% vinyl friendly! Near perfect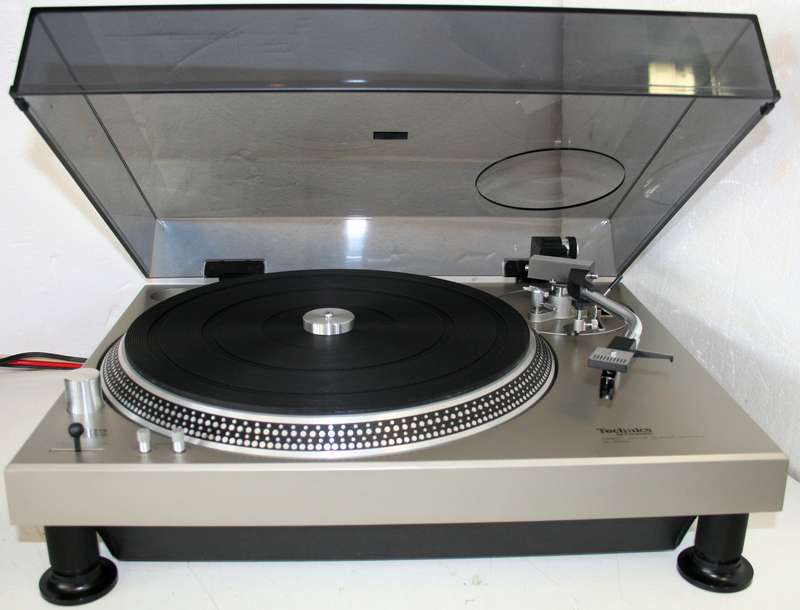 Ah, memories. I used to have one of these. A Technics 1200 MK1.
---
Lyric of Playlist 74….
Confusion in her eyes that says it all… etc. Ian C's real life recollection makes this a no contest.
---
00.00
(Intro) THE FLAMINGOS – Stars (Edit) – Unreleased demo – 1983 Episode #1 for info.
---
00.41
NEW ORDER – Plastic – Music Complete, LP – Mute – 2015
This album needed to be a solid return to form – and it was. With Plastic one of the highlights, mix in and out of Donna Summer's I Feel Love with it at your will. 🙂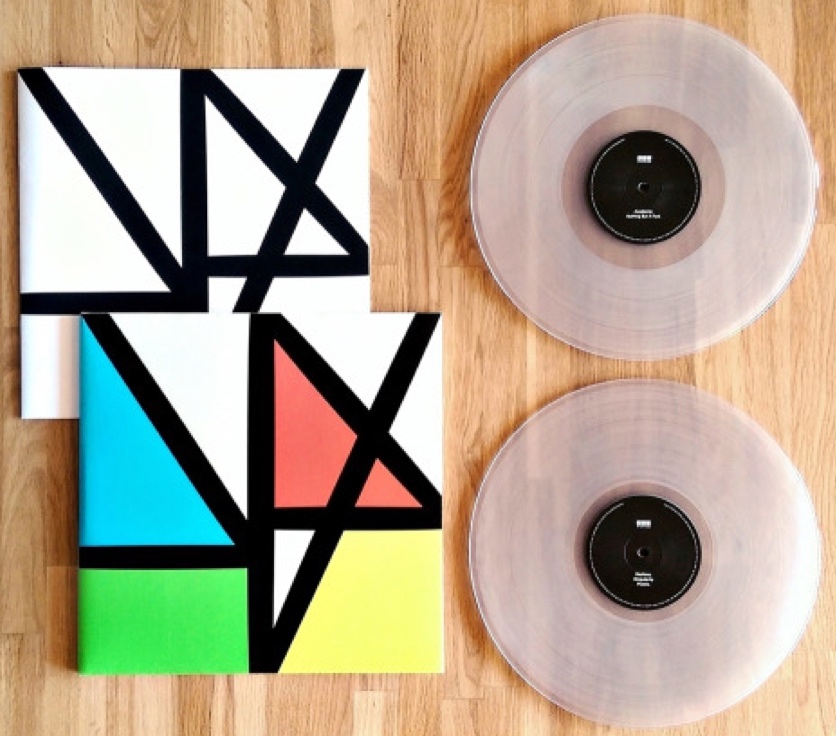 ---
07.33
THE CREATURES – Turn It On – Anima Animus, 2×10″ LP – Sioux Records – 1999
With the vinyl of this album following on a year later from the original (CD) release, Siouxsie has survived the passage of four plus decades better than most, although now minus her skins thumping (here it's a bit tribal) ex-partner, Budgie.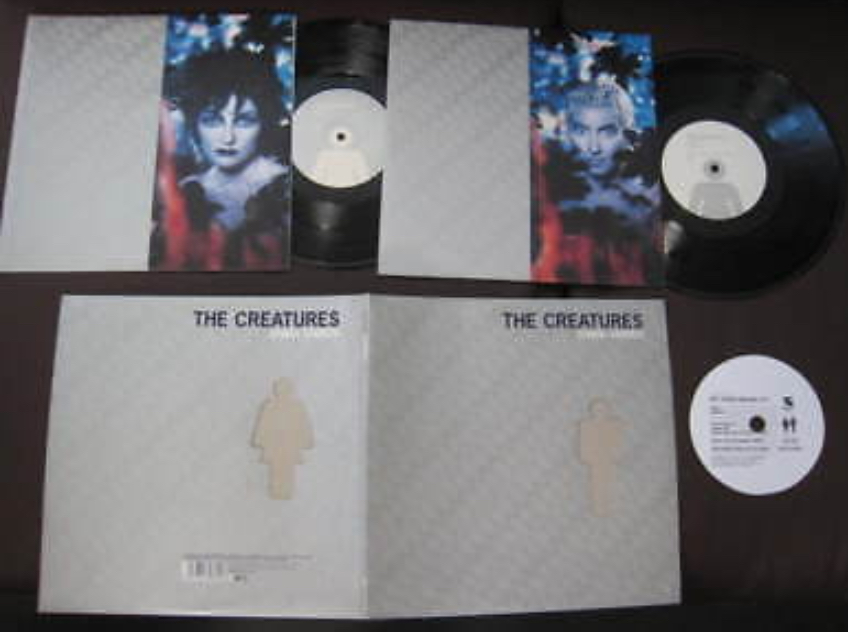 ---
11.13
LES PANTIES – Westie – 7″ b-side – Fantomes Records – 2011
The name won't get any better no matter how many of their tracks get spun at 41 Rooms but it's still some fine 21st century post punk – and Brussels-style.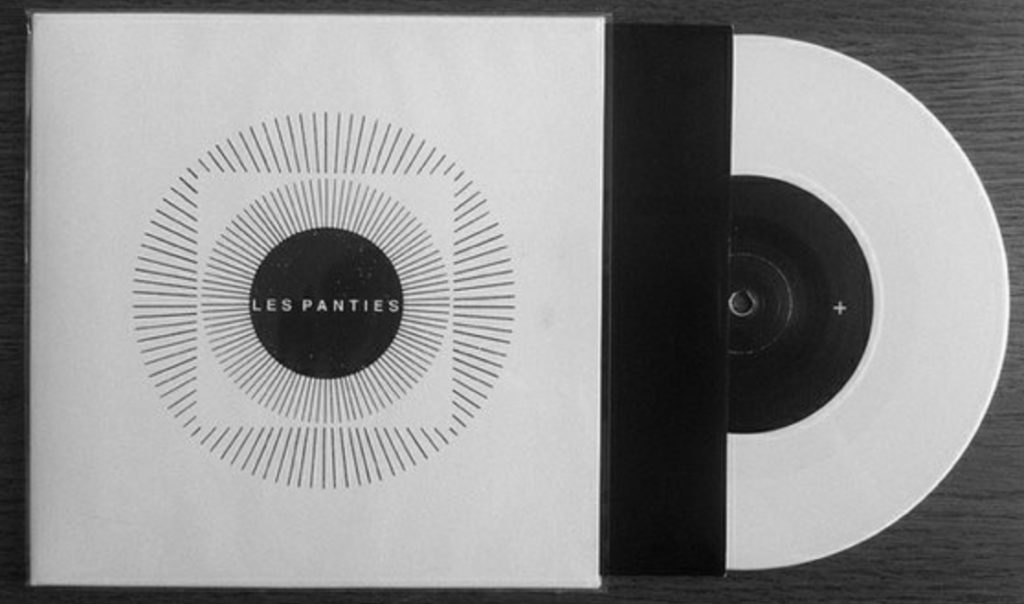 ---
13.19
PINS – Oh Lord – Wild Nights, clear vinyl LP – Bella Union – 2015
All girl Manchester band with more of that 21st century post punk feel.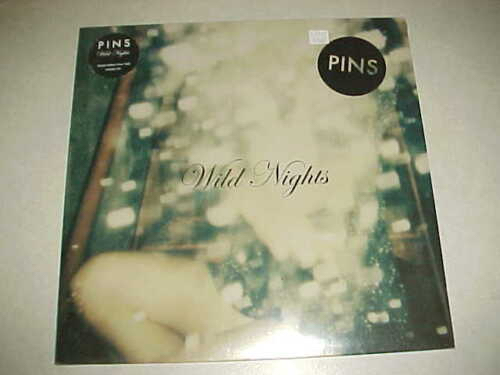 ---
17.39
JOY DIVISION – She's Lost Control – 12″ – Factory – 1980
There could have been good money on me getting to this track way before show 74. £1.95 in Bedford's HMV for the 12″ somewhere very close to its Oct '80 release date was the small price I had to pay.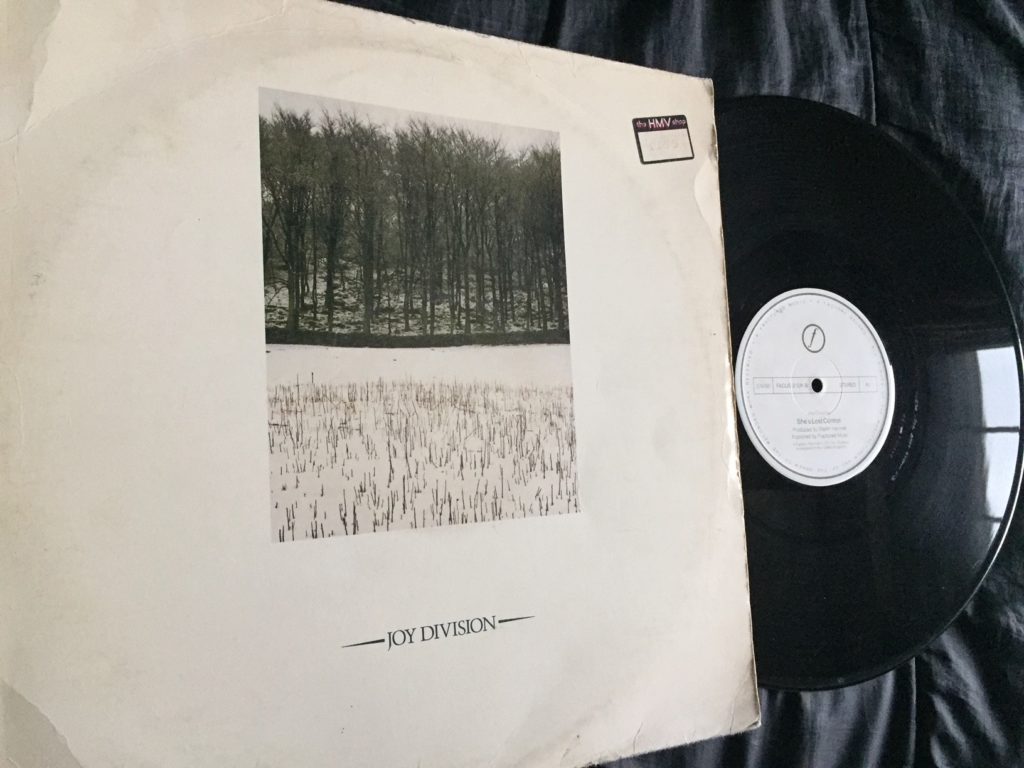 ---
21.23
ORCHESTRAL MANOEUVRES IN THE DARK – Enola Gay – 7″ – Dindisc – 1980
The sound far lighter and breezier than the lyrics, a dancefloor safe bet at our club, Winkles in 1981.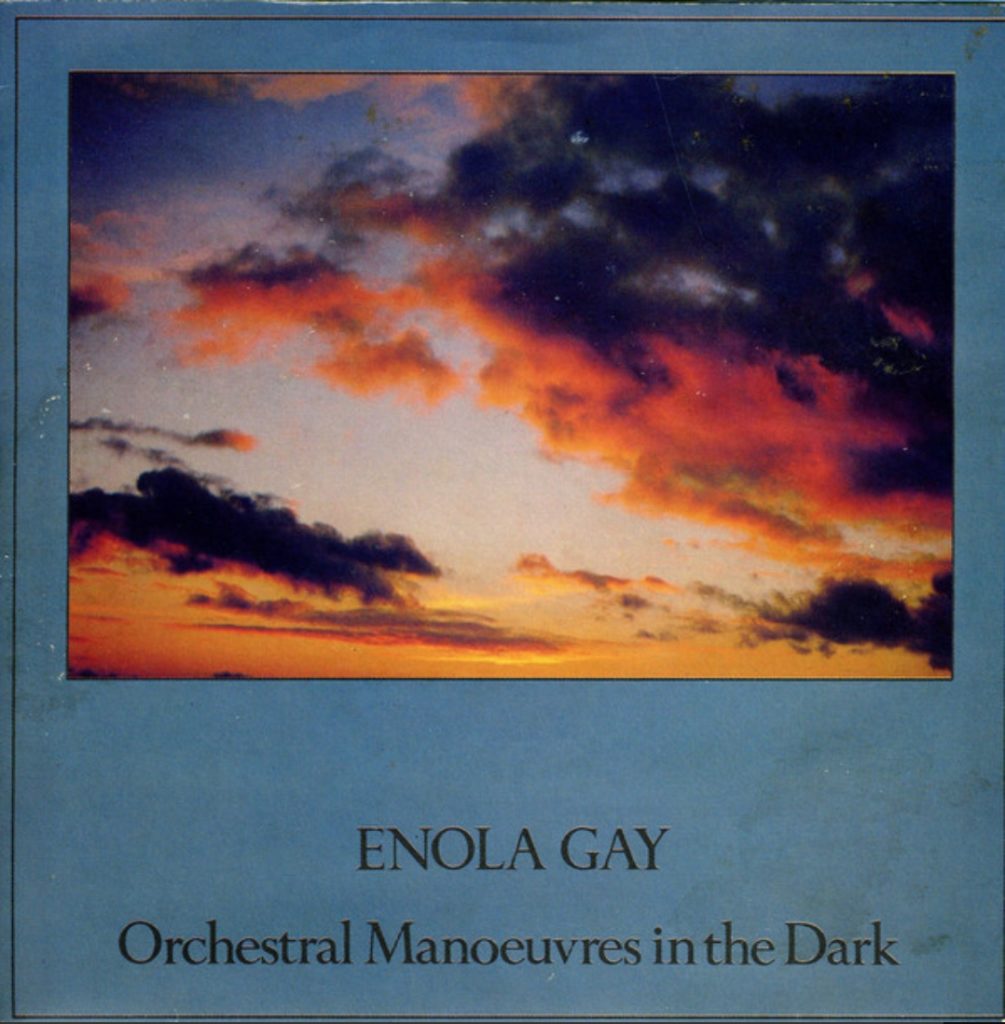 ---
24.50
THE TUBES – No Way Out – 7″ b-side – A&M – 1979
A lively bunch from the US of A… and white vinyl!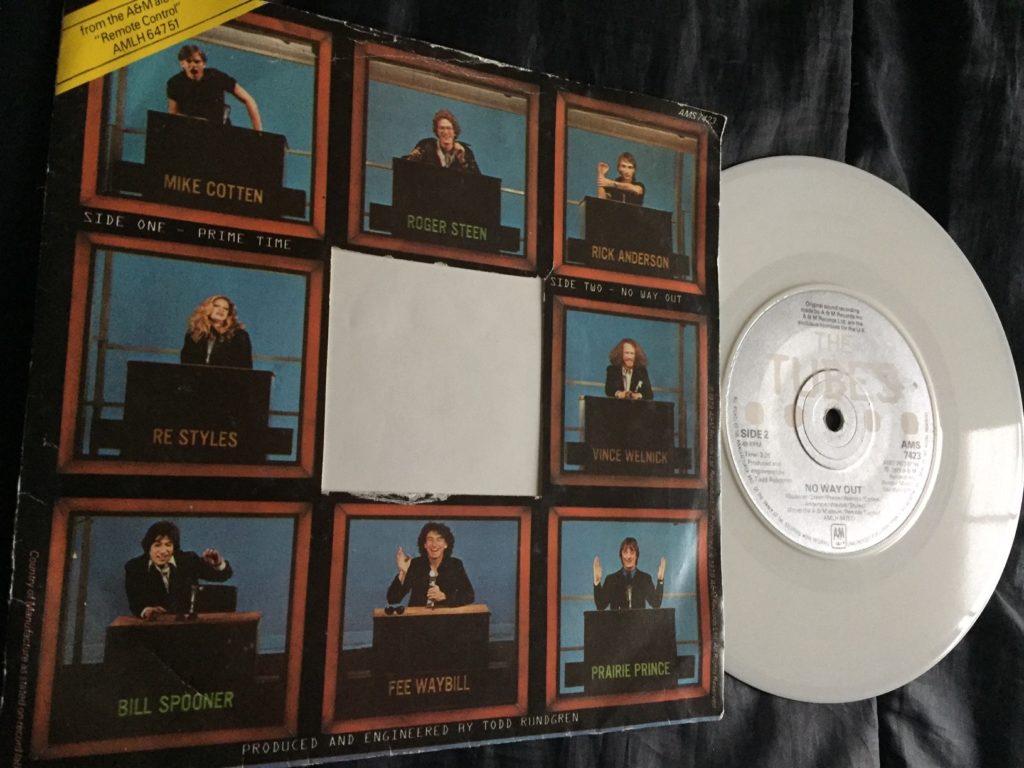 ---
28.01
UK – In The Dead Of Night – 7″ – Polydor – 1978
Back in the era where I was mixing my rock (in this rare case, a bit prog) with the onslaught of punk and what was following. John Wetton's vocal, previously fronting King Crimson, is the highlight here for me.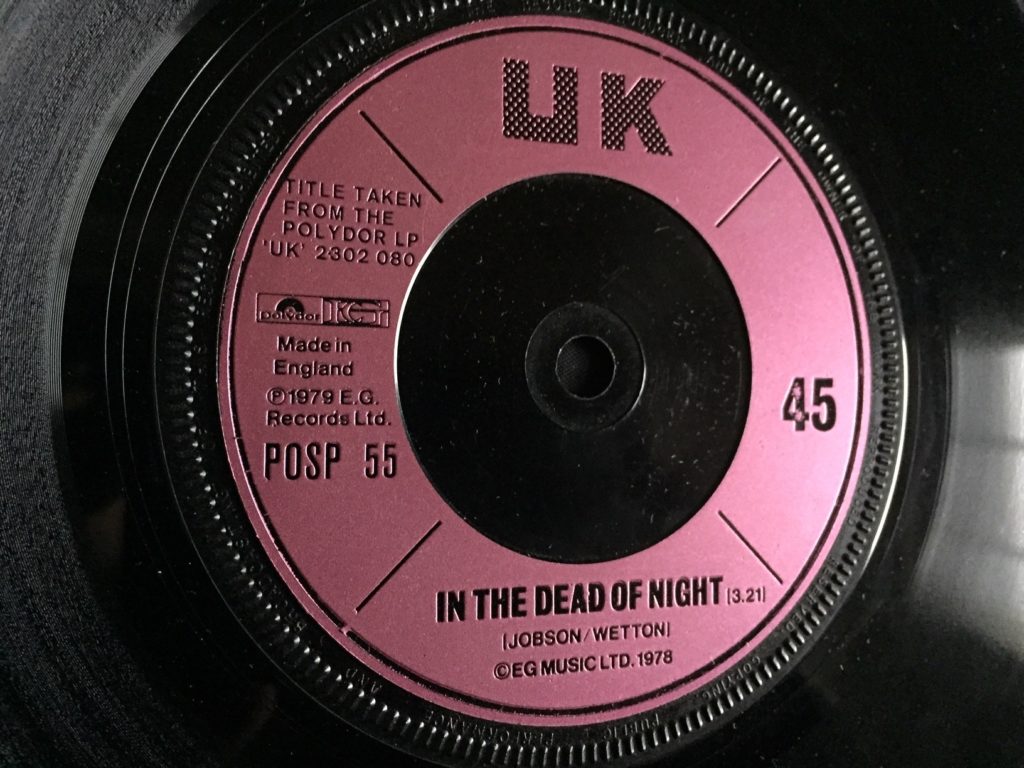 ---
31.54
SIMON HEARTFIELD – Arx Luminis (Live Edit) – Youtube only? – 2010
Certainly worth more than the barely three figure sightings it's gathered in nine years on Youtube. A d&b, gothy, prog… thingy.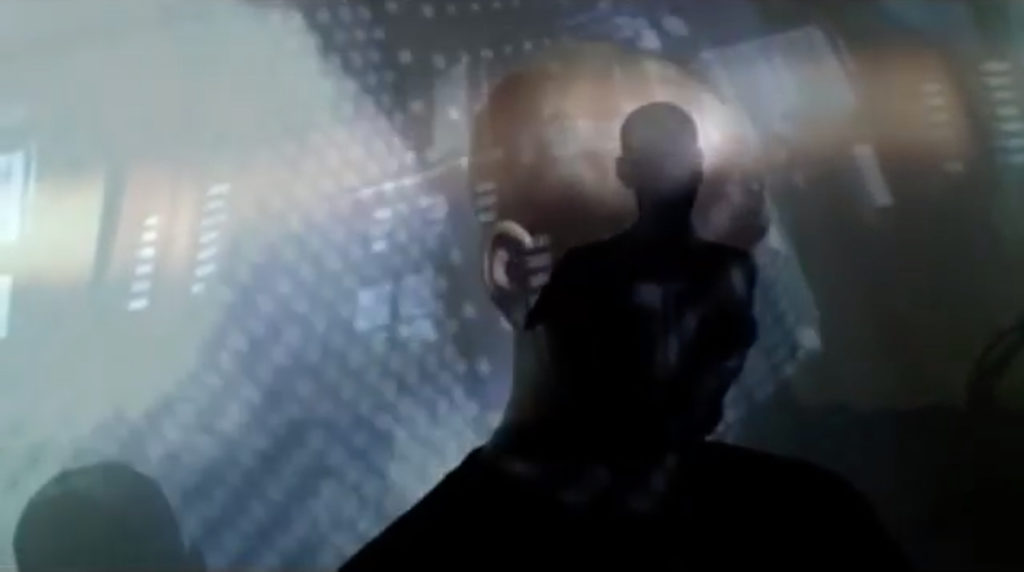 ---
34.13
GIL SCOTT-HERON – Re Ron (Long Version) – 12″ – Arista – 1984
He was such an astute observer, and had he lived to see the Trumpmeister run riot I think we can safely assume he'd have been no less so now.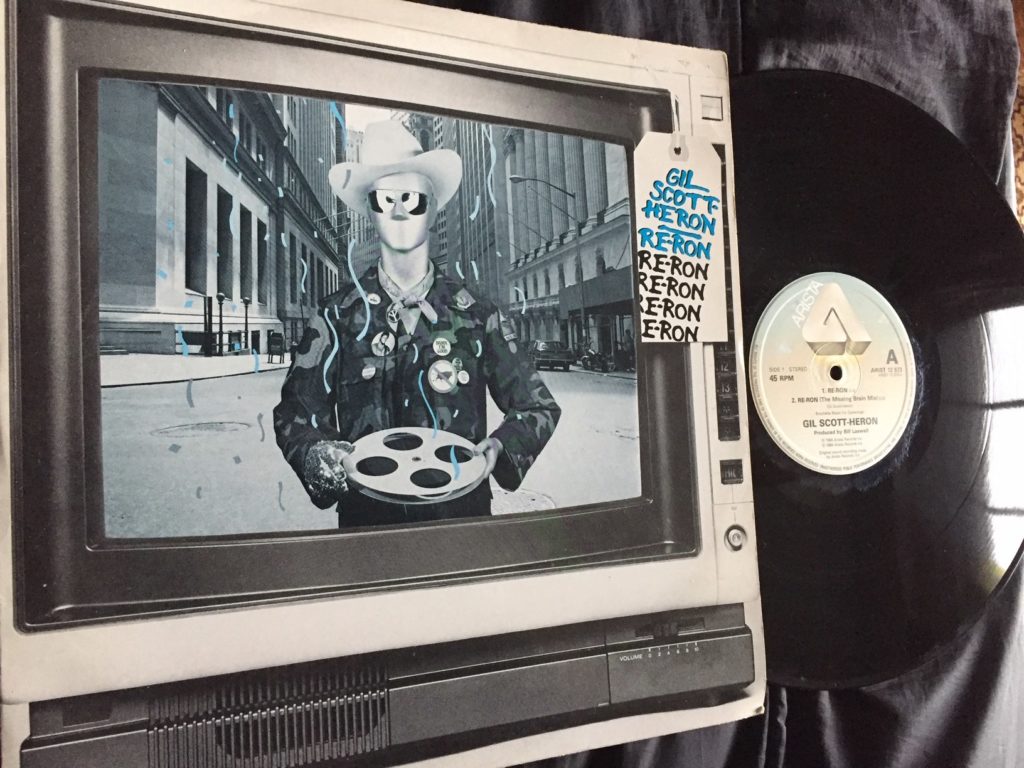 ---
40.40
MALCOLM X – No Sell Out – 12″ – Tommy Boy – 1984
More 80s electronics and beats telling it like it was. Keith Le Blanc at the controls.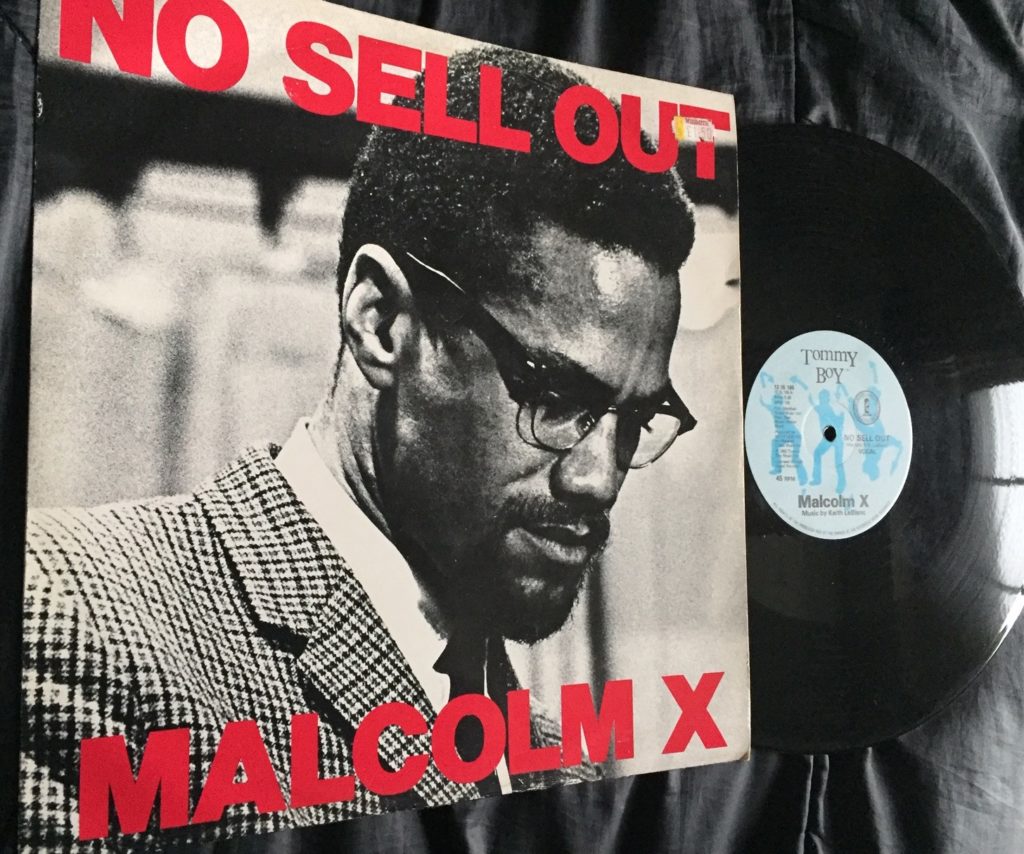 ---
45.59
DR JOHN – Right Place Wrong Time – 7″ – Atlantic – 1973
Along with others I had a (Sounds mag?) two page middle spread poster of Dr John on my bedroom wall back around these years. A bit strange considering this single was the only record of his I owned for the next decade plus. I think it was there because he looked 'interesting'.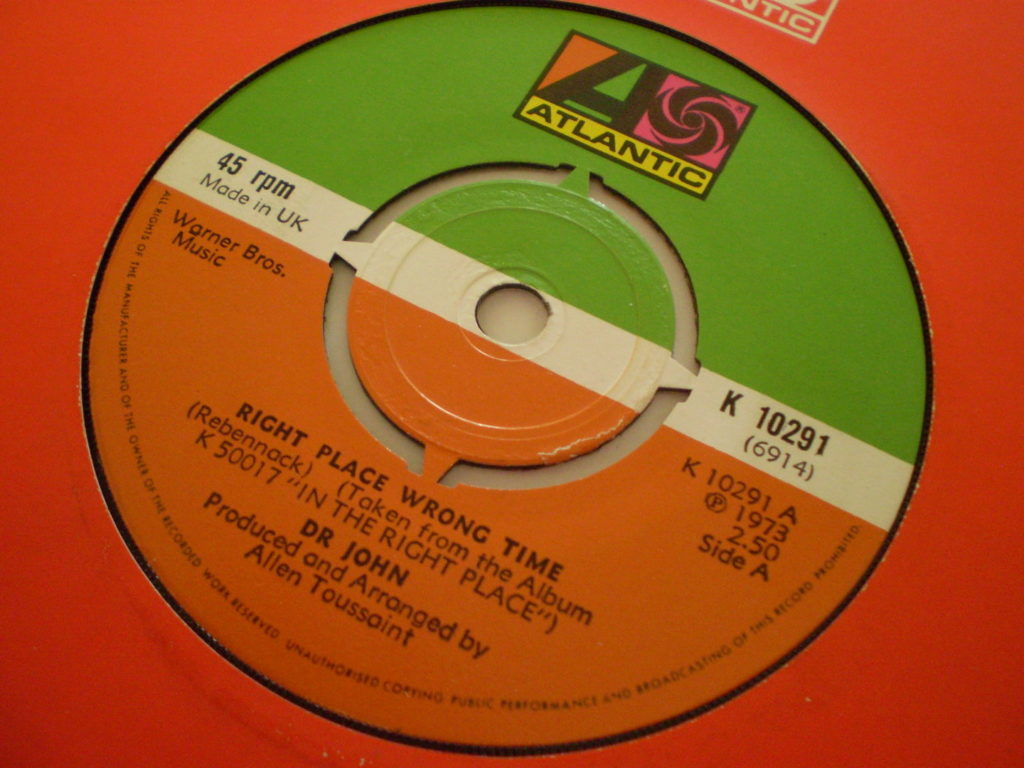 ---
48.38
BERNARD BONNIER – I Can't Sing – Casse-tête, LP – Amaryllis – 1984
Maybe he can't, coz he's certainly not trying to on here. Nicely bonkers.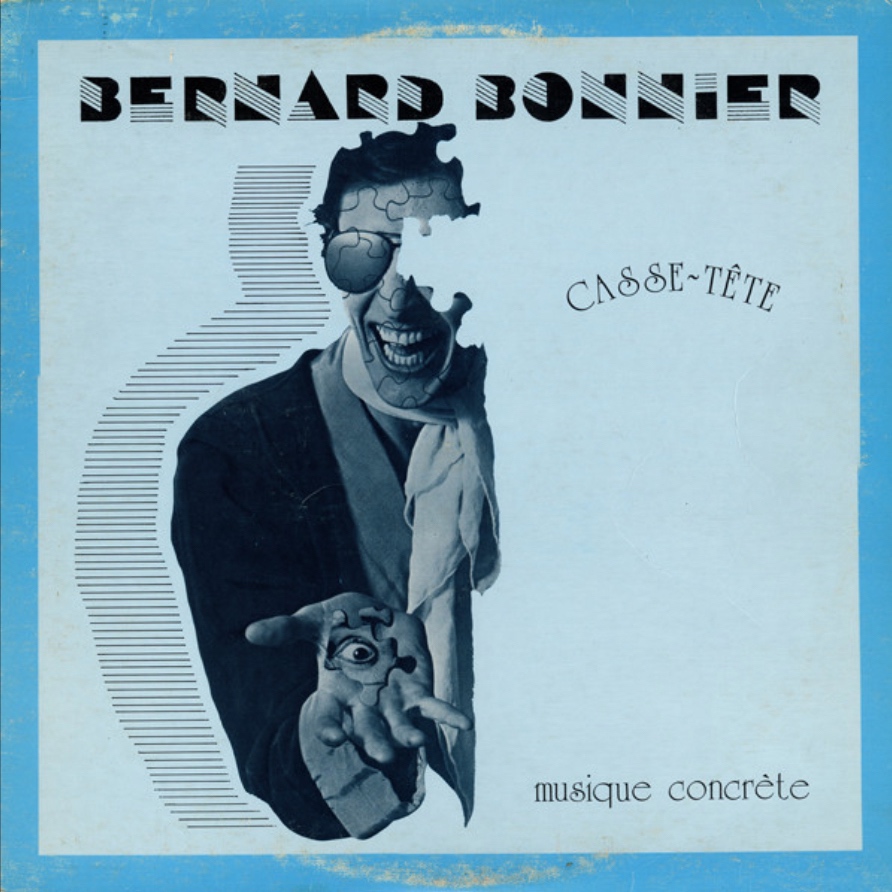 ---
54.13
LALI PUNA – Birds Flying High – Two Windows, LP – Morr Music – 2017
Reminds me very much of a remix of a Symetrics 12″ (Life Goes On) by Herbert, which definitely would have followed here had it not already featured on 41 Rooms.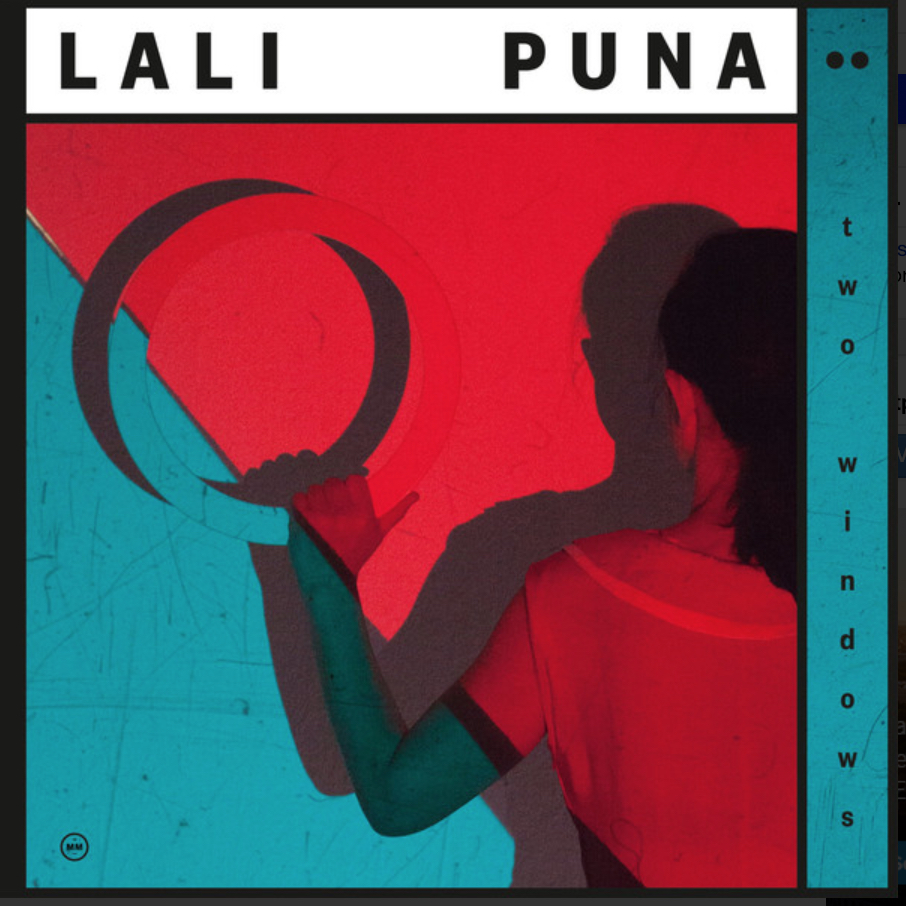 ---
57.40
WORKING MEN'S CLUB – Teeth (Extended Mix) – 12″ – Heavenly – 2019
Two singles to date and both have featured on 41 Rooms. Bright young things.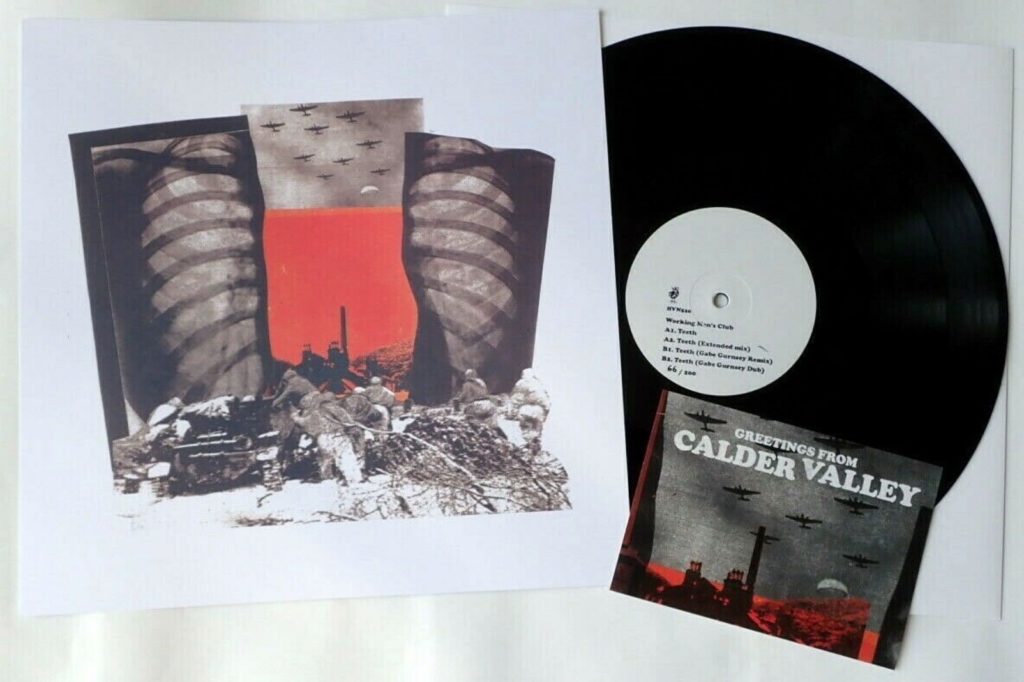 ---
Tea or coffee?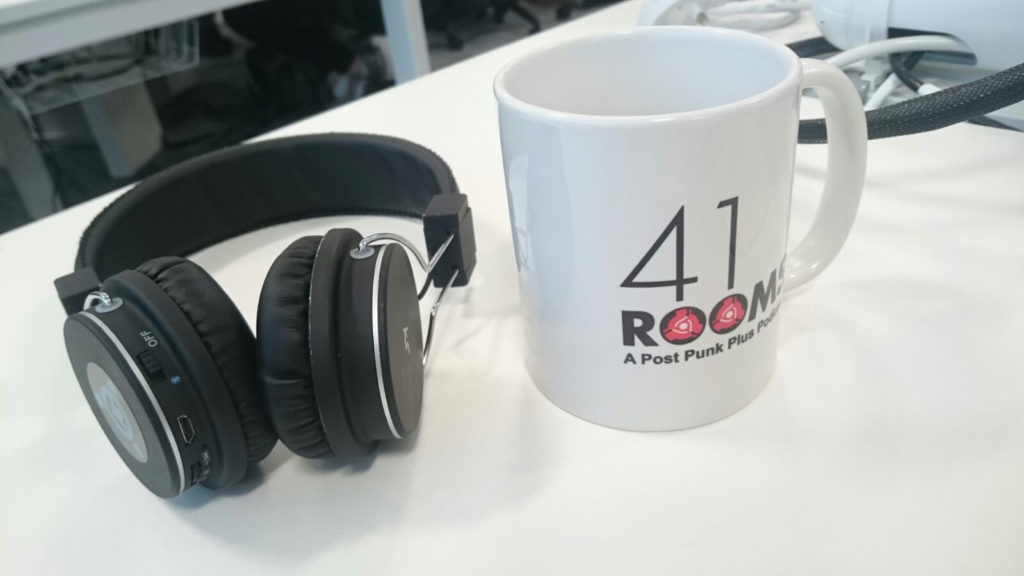 ---
01.03.26
AIR LIQUIDE – THX Is On – 12″ EP – Rising High Records – 1994
Without doubt I heard this bit of 303 driven (I think) techno via the late Colin Faver's late night show on Kiss FM (London style) at the time. In a slightly other world he'd previously been part of the late 70s/early 80s iconic Final Solution promoters of many a great London gig – Joy Division, New Order and a whole bunch of other pivotal bands from that era.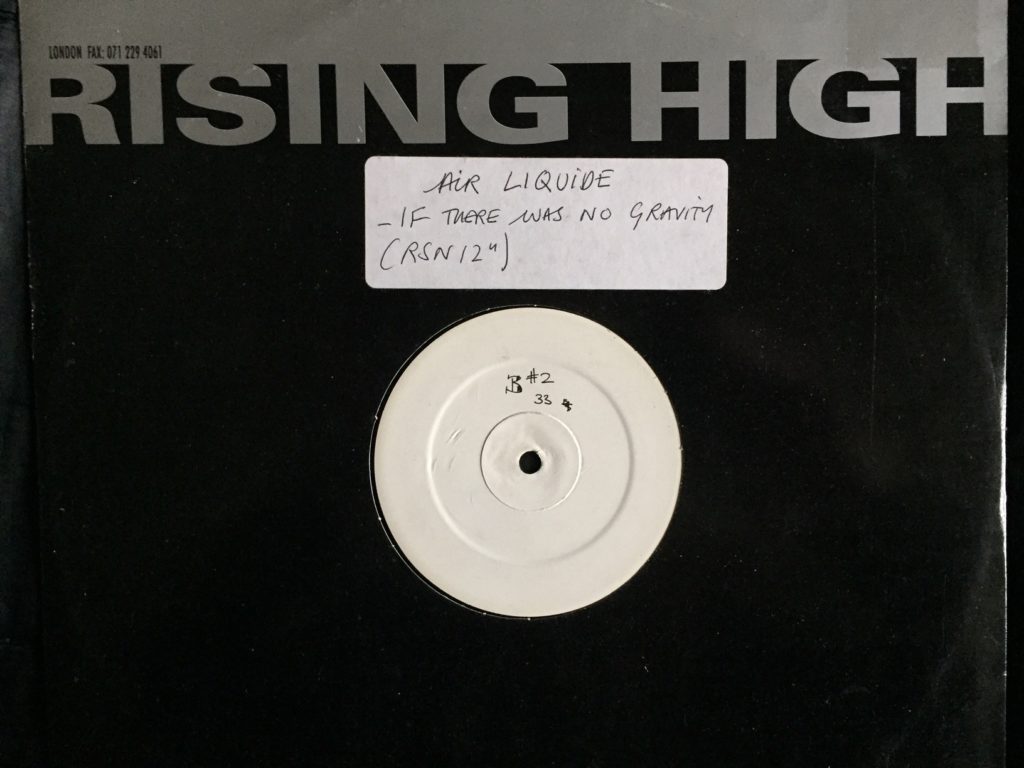 ---
01.07.12
DEAD KENNEDYS – Man With The Dogs – 7″ b-side – Alternative Tentacles – 1979
Jello Biafra on heat.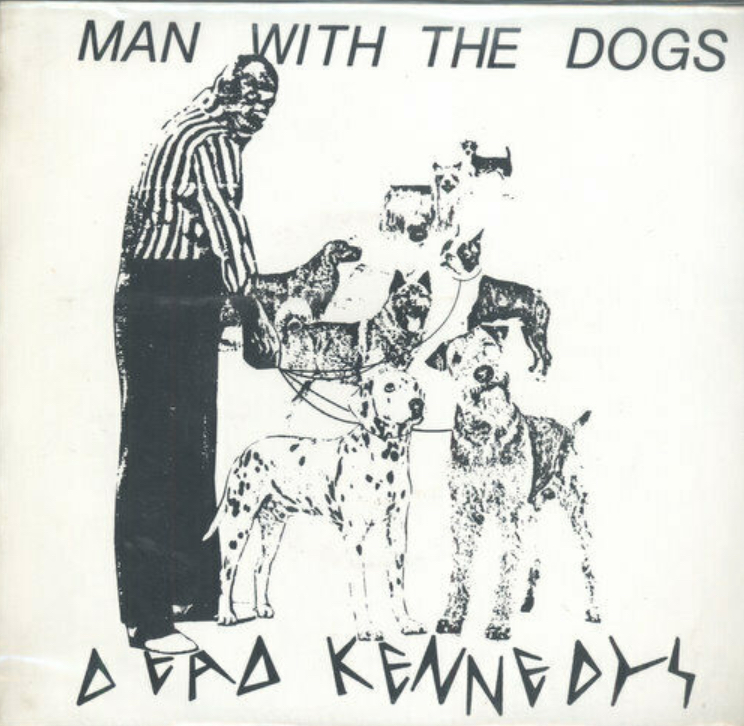 ---
01.10.06
AGE OF CHANCE – Bible Of The Beats – 7″ – Riot Bible – 1985
My diary tells me I was at their George and Dragon pub gig in Bedford, July 17 '86, promoted by mate and Pickled Egg label head, Nigel Turner. John Peel was also there but I've no recollection of either the gig or Peely's presence. Unbloodybelievable. Nigel's brother, Andrew shot some cool pix, too.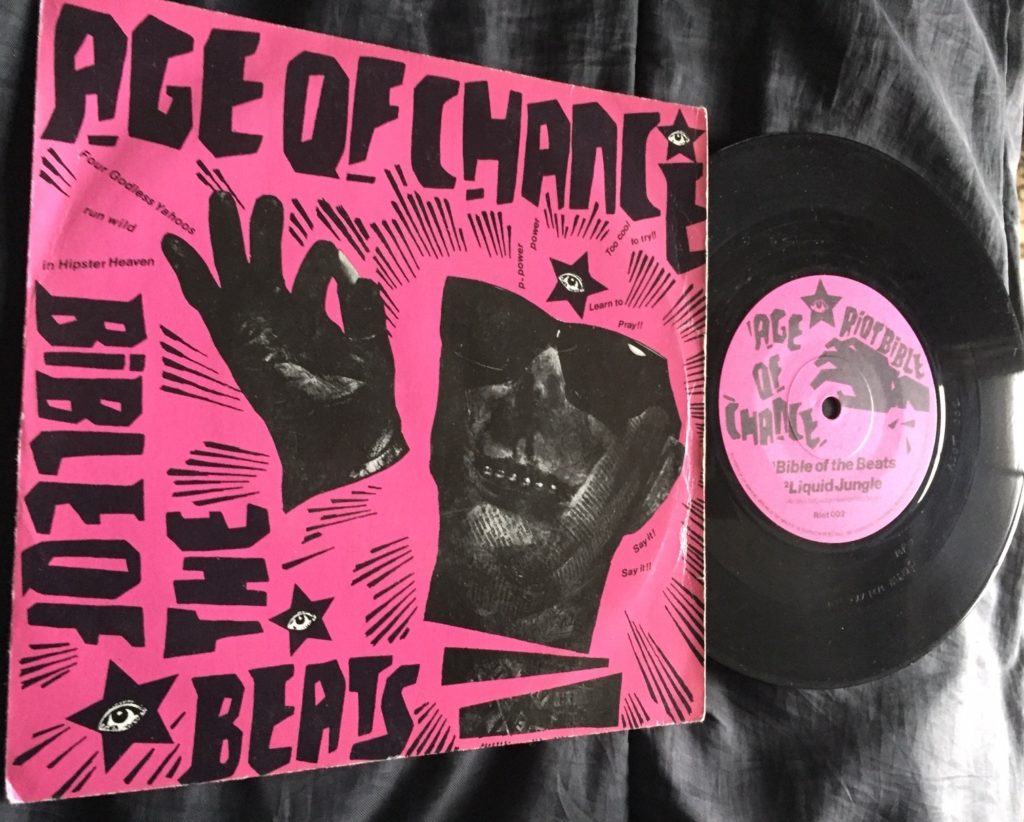 ---
01.13.36
BLONDIE – Heart Full Of Soul (Live) – The Old Waldorf – SF, 21 Sept, 1977-Early And Late Shows (less than official) 2LP – Rox Vox -2015
Syphoned from the later show and broadcast on San Francisco's KSAN-FM radio, a great marriage of Debbie Harry's vocals and the Yardbirds. Maybe the sort of thing the band might well have released themselves in some modern day box set, to showcase their early punk years live bluster… if someone hadn't unofficially beaten them to it. A song written by Graham Gouldman in his songwriter-for-hire, pre 10CC days.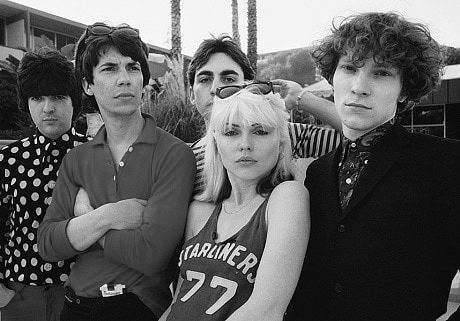 Photo Credit: Unknown
---
01.15.42
JAKE STARR AND THE DELICIOUS FULLNESS – Little By Little – 'Gimme Dusty' 7″ – Hidden Volume – 2018
Yep, a 'Gimme Dusty' headed 7″ and (importantly for me) fronted by Thee Lexington Arrows' vocalist, Kathleen Wilson, Little by Little somehow works far better than the Gimme Shelter flip, where she fronts her own band – not something I'd have guessed at before hearing the two tunes. 100 copies on black vinyl (mine below currently resting in California) and 200 with a 'Milky Clear' look.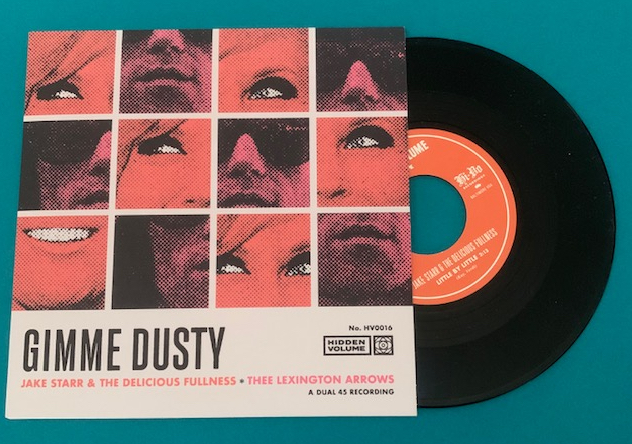 ---
01.17.49
THE CLASH – London Calling – 7″ – CBS – 1979
The first Clash track here at 41 Rooms.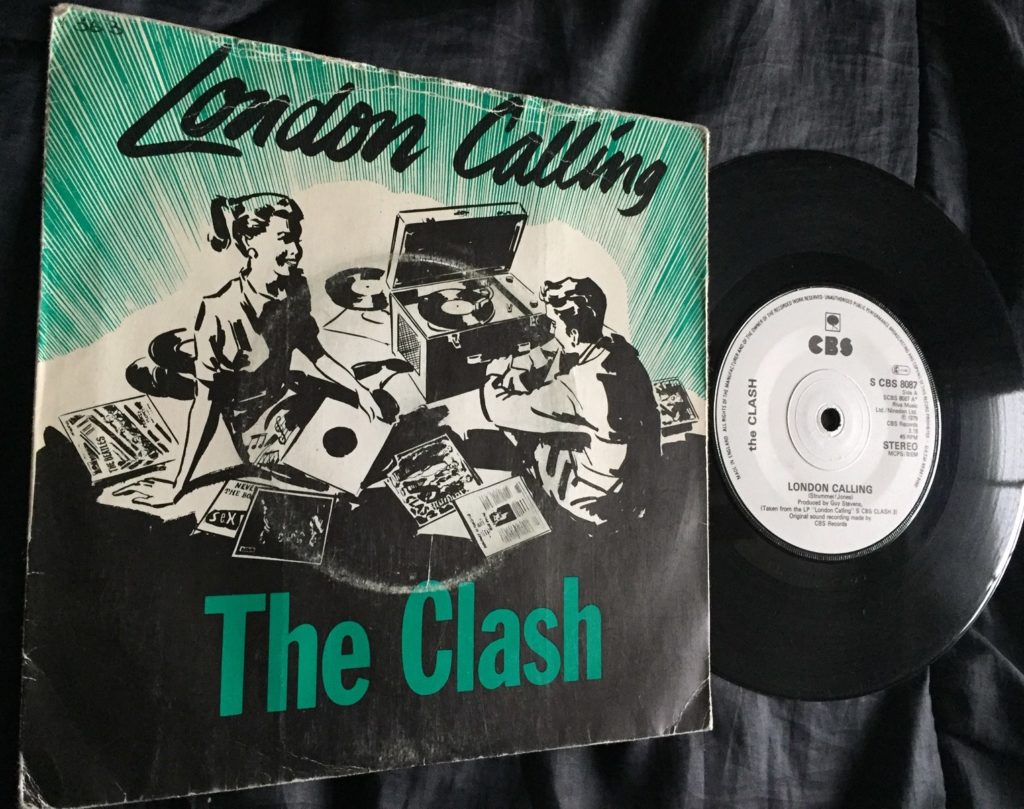 ---
01.21.07
GORDON LIGHTFOOT – The Wreck Of The Edmund Fitzgerald – 7″ – Reprise – 1976
This sounded 'different' when first heard on either Radio One or Two. A haunting sort of sound over the pop airwaves, and lengthy for a single.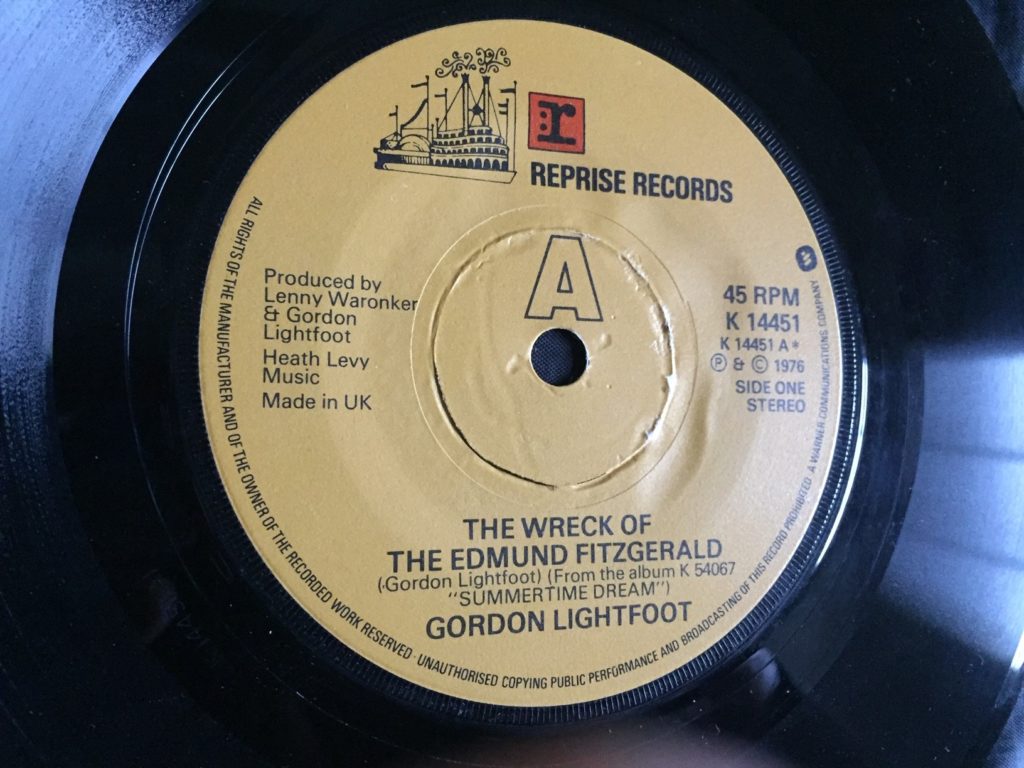 ---
01.27.19
THE BEATLES – Norwegian Wood – 7″, jukebox/promo only – Capitol – 1995
Only the second Fab 4 song to feature on 41 Rooms and showcased here visually in a format you'd not normally see the song. As the notion at 41 Rooms is – even with the most revered band to have walked the planet – to try keeping to the purity of the track in question we'll highlight this see through green pressing. Discogs: 'Only available through Collector's Choice Music with the 1995 sealed set of Beatles albums. 1,000 copies were made.'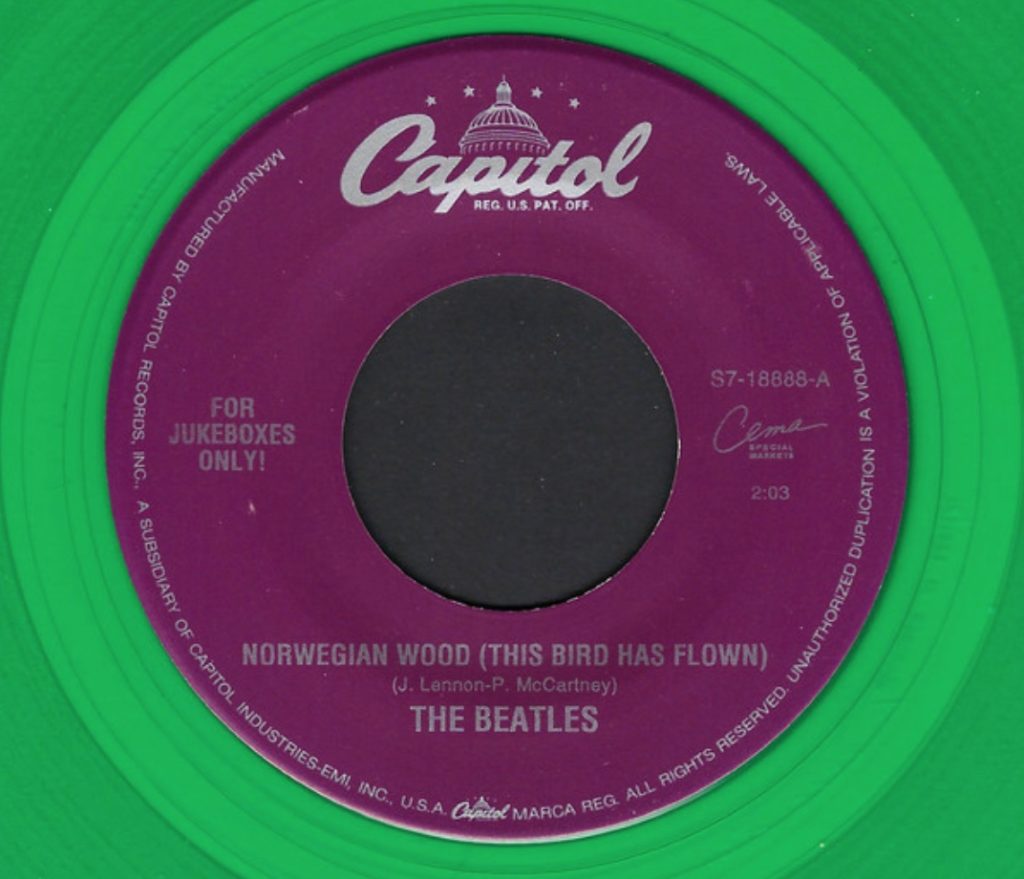 ---
01.29.20
7SOULS – Way – Bandcamp / Soundcloud (only?) – 2018
A mysterious crew with a little gem. Thanks to mate, Dave Summersgill for the nod on this one.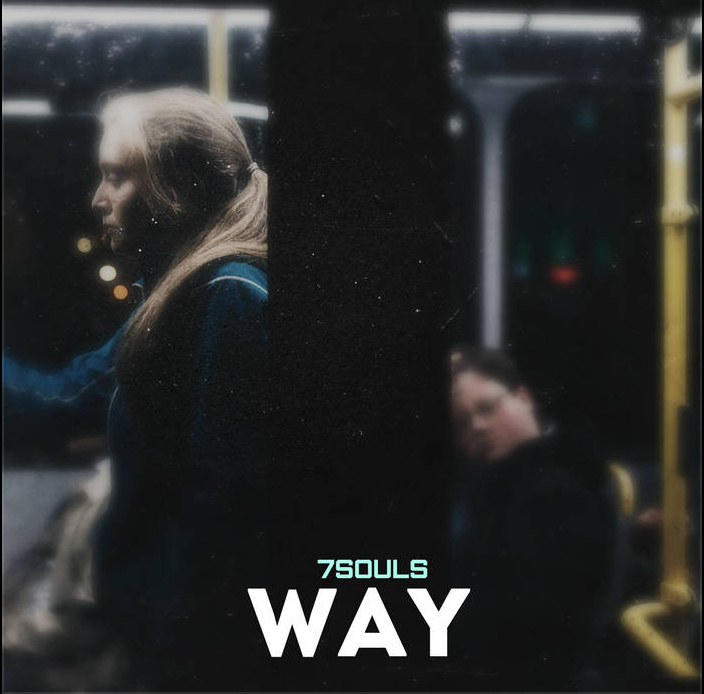 ---
01.32.45
FRED NEIL – The Dolphins – 7″ – Capitol – 1966
How low can you go? Not many vocals lower than Fred's knocking around the folk clubs and coffee houses of early sixties America. Wonderful stuff.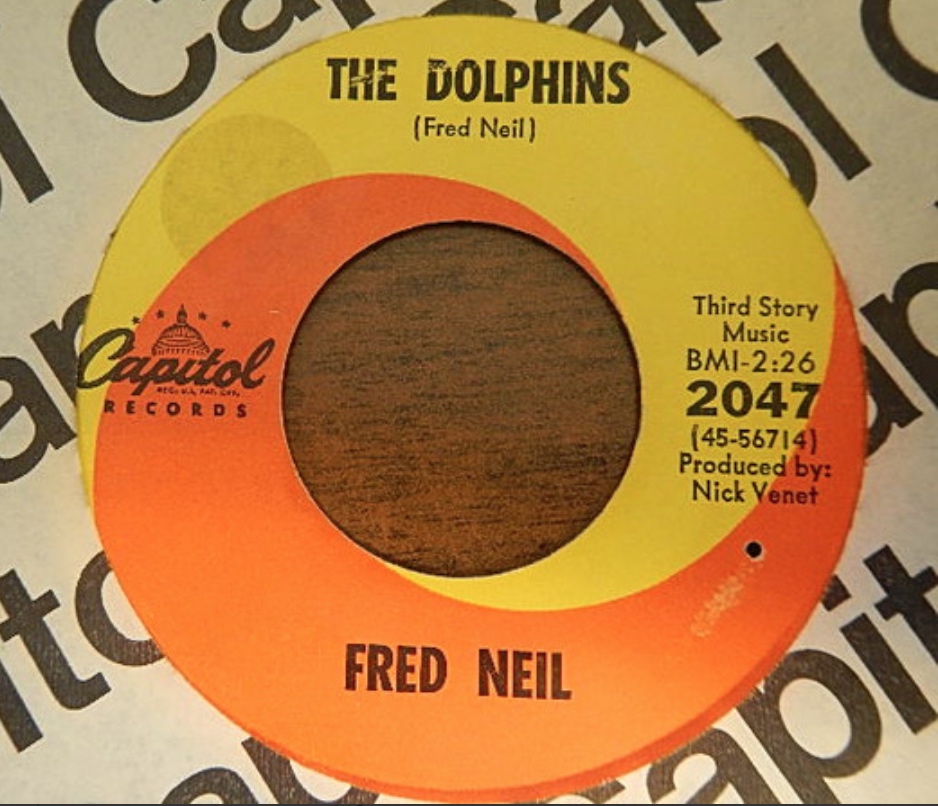 ---
01.36.42
FRANTIC ELEVATORS – Holding Back The Years – 7″ – No Waiting – 1982
Mick Hucknell's post punk years and a very worthy take on a song he would return to in his later Simply Red era.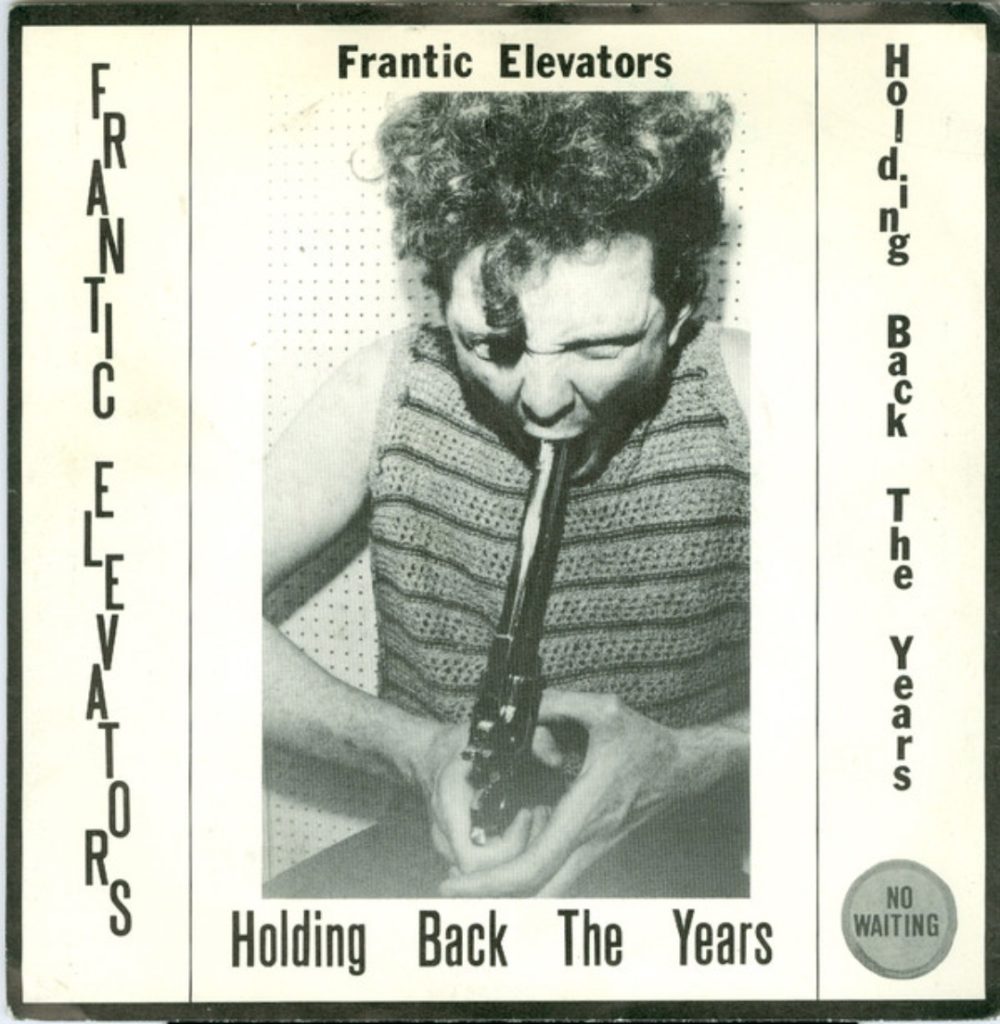 ---
01.39.46
THE SOUND – Winning – From The Lions Mouth, LP – Korova – 1981
Post punk/new wave gold.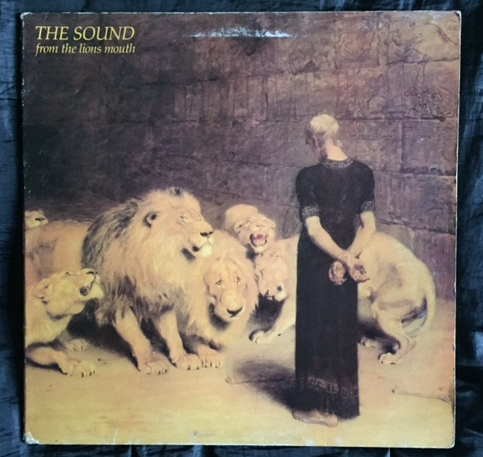 ---
01.43.54
PRAISE (feat MIRIAM STOCKLEY) – Dream On – 7″ – WEA – 1992
Not openly credited on this lush number, Ms Stockley would in later years go on a bit of an operatic journey and also fronted a hugely majestic and sweeping orchestral version of a certain mid seventies soul classic that would (like further up this playlist) put a purist's nose out of joint. Teasingly, just a snippet floats around the net but if a full version is ever available it will also make it to 41 Rooms.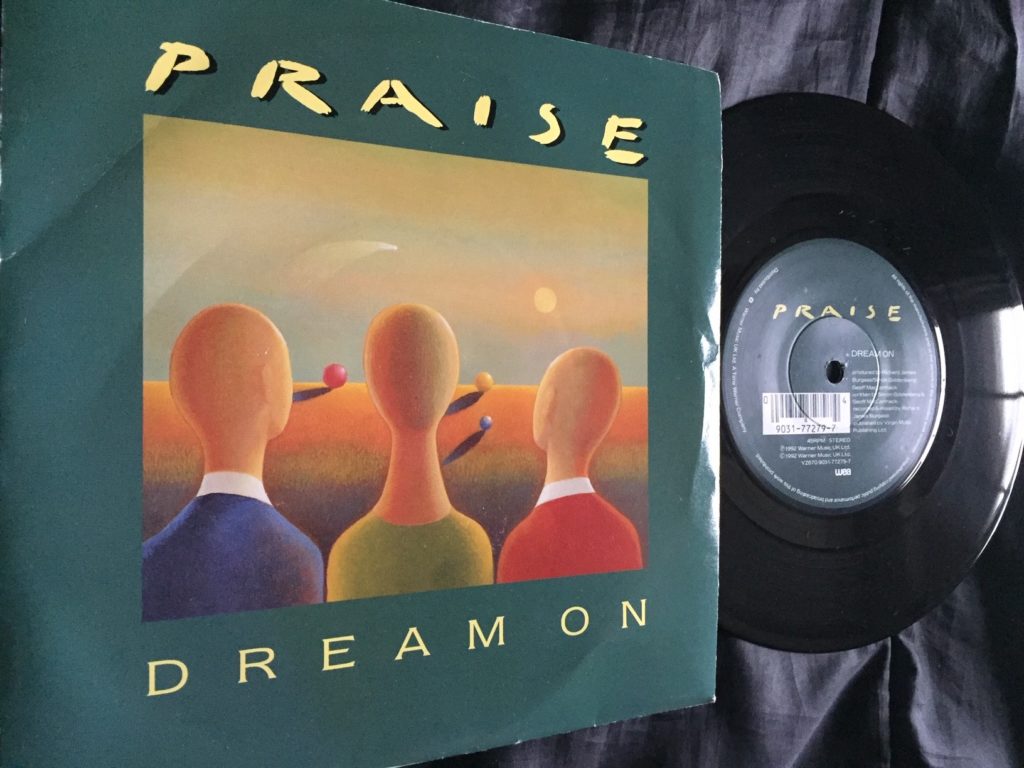 ---
01.47.33
GREG PERRY – Come On Down – 7″ – Casablanca – 1975
With the sound more uplifting than the lyrics, this is one great soul single.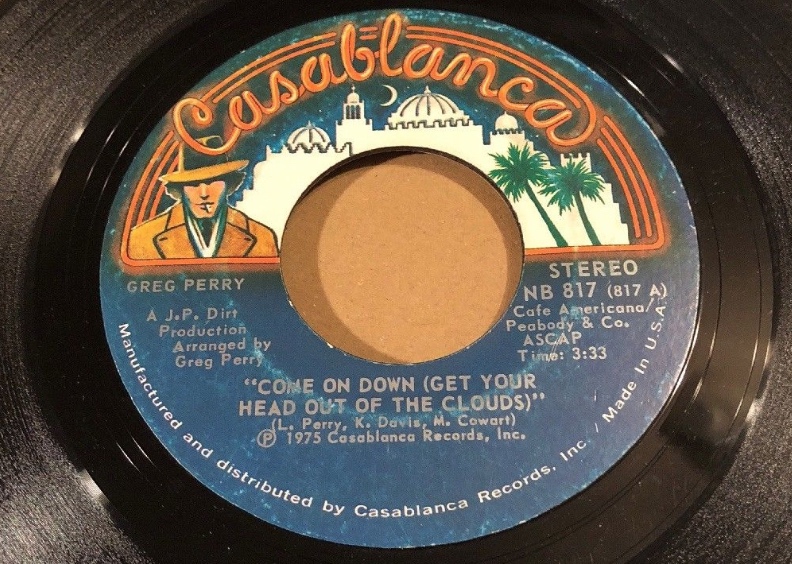 ---
01.50.48
INDO AMINATA – Love Will Be On Your Side – Greatest Dream, CD only – Mercury – 1996
'The original version of this track from Indo's beautiful debut album 'Greatest Dream' slots neatly into the Deep Forest, Real World musical variety… A future star for sure… ' – Damien Mendis, Record Mirror (Music Week), 14.9.96
It wasn't to be. Worldwide, the music scene is more integrated now but it was the nineties that saw a fair amount of low slung/shuffling/trip-hoppy beats being mixed with 'world music' vocals (ambient/ethnic/whatever) nearly building a scene of sorts – with Ibiza Chill Out/Café del Mar type CDs following a few years later. Indo Aminata lasted just the one album under her own name and this tune was the highlight from it.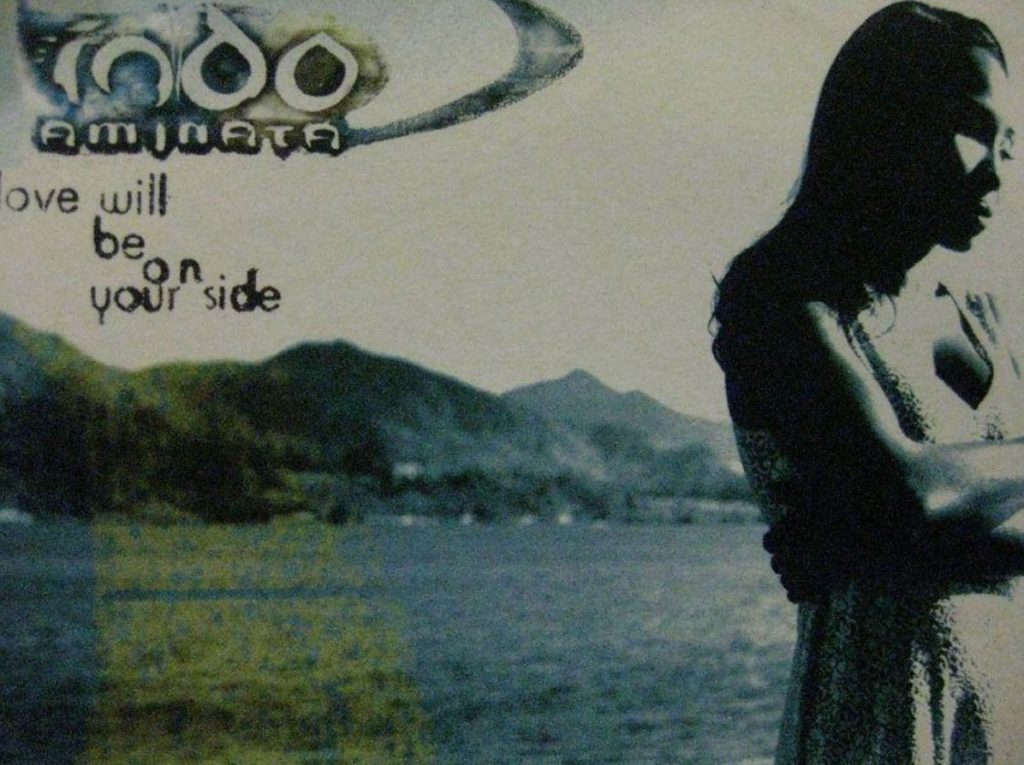 ---
01.55.31
MINNIE RIPERTON – Return To Forever – 7″ b-side – Capitol – 1979
Not sure how much of her eight octave vocal range gets a look in here but it's a special track. Also on 'Minnie', the last album she made before succumbing to cancer.
---
Show 75 will be with you Jan 5.
Dec