41 Rooms, Playlist 26

41 Rooms, Playlist 26 is 83% VINYL FRIENDLY. Impressive
---
Lyric of Playlist 26:
With either Arthur or Jon.
---
Tracks marked * have been given a tiny (or sometimes, slightly bigger) 41 Rooms 'tweak'/edit/whatever.
---
00.00
(Intro) THE FLAMINGOS – Stars (Edit) – Unreleased demo – 1983 Episode #1 for info.
---
00.39
NEW ORDER – True Faith (John Peel session) – In Session, CD only – Strange Fruit – 2004
I nearly got a bit emotional hearing New Order talking – for the first time ever – with John Peel at or around the time of this, their third studio session for the great man, broadcast Dec 30, 1998. An added plus, the In Session artwork for the release includes photography from very good mate, Jon Wozencroft.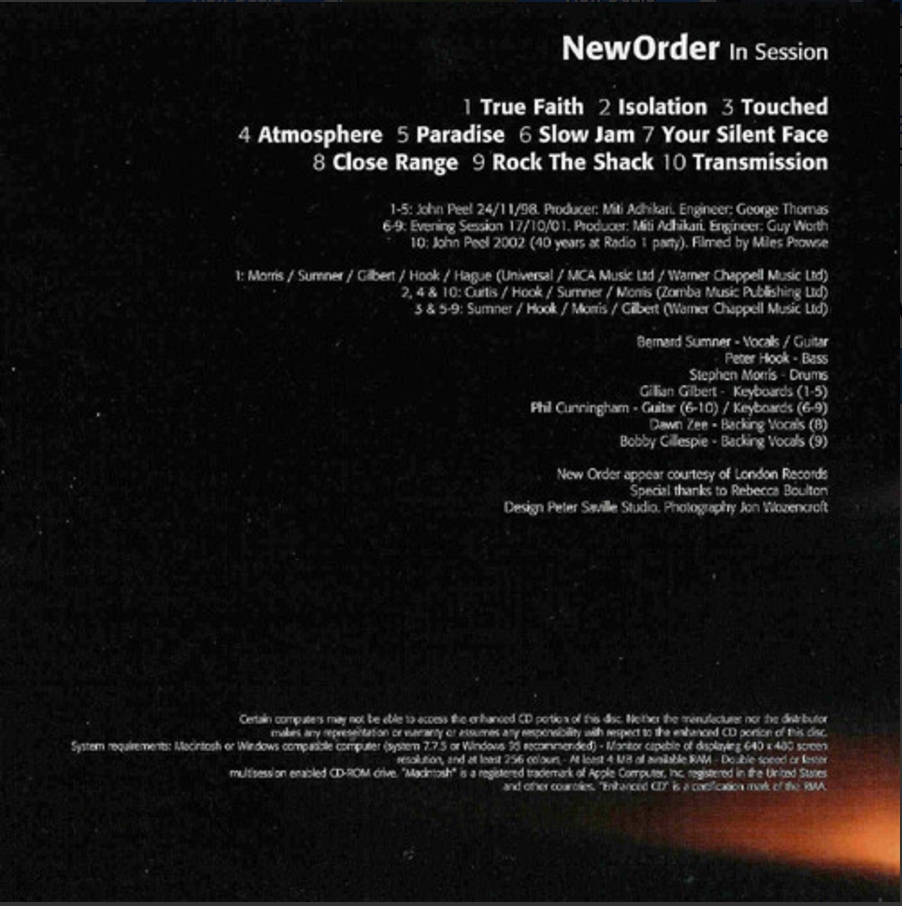 ---
06.03
UNKNOWN – 'Cheeba: Swan March' * –
Once upon a time on Soundcloud, then it disappeared. I've tried Shazam'ing the tune. Nothing doing.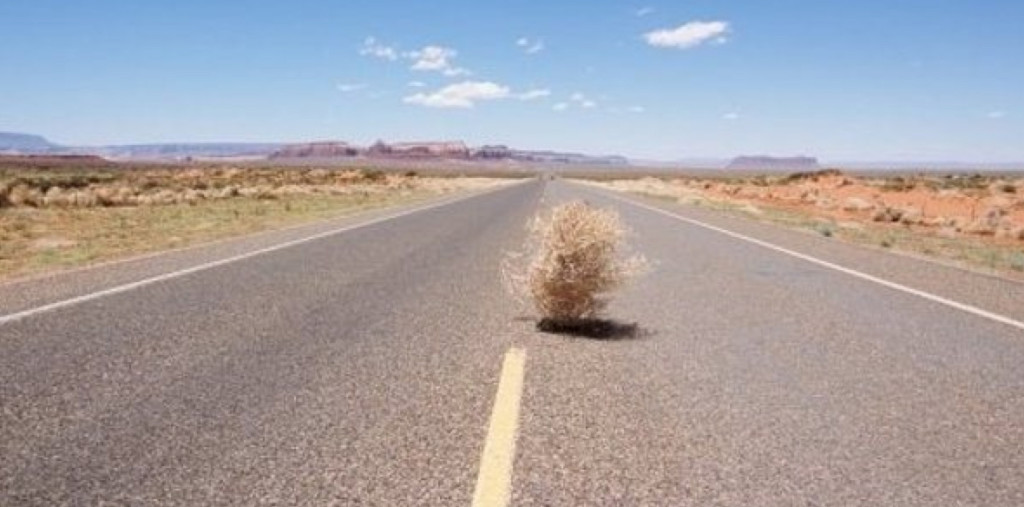 ---
09.41
SONS AND DAUGHTERS – Silver Spell (JD Twitch Optimo Remix Vocal) * – 12″ – Domino – 2011
Seems to have bits from their Mirror, Mirror tune in here as well.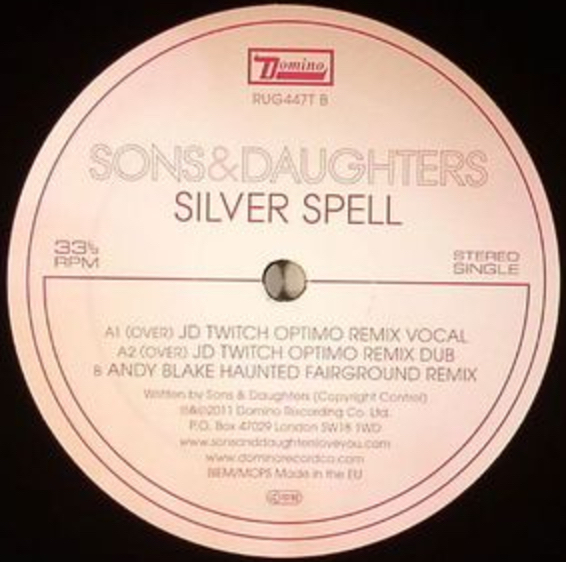 ---
13.52
MINISTRY – The Nature Of Love – 12″ – Wax Trax! – 1985
In tougher, more representative territory than in their show 25 appearance at 41 Rooms. Not unconnected with my involvement with Click Click who were briefly licensed to Wax Trax! in the late 80s, I had a very cool grey silk-screen printed WT! shirt. The way these things mostly aren't quite, it was just… right.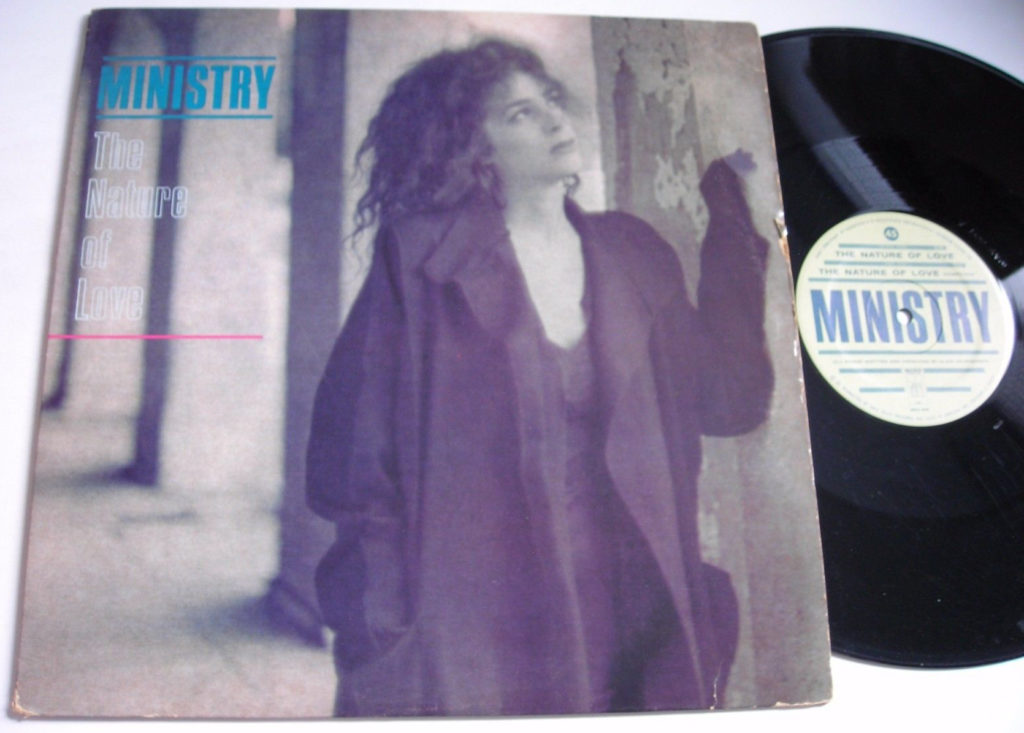 ---
20.12
PRESSURE OF SPEECH – Aphelion * – Trance Europe Express, v/a 4LP – Volume – 1994
Thankfully, more funky electronica than the formulaic trance that then took hold and swamped back in the nineties.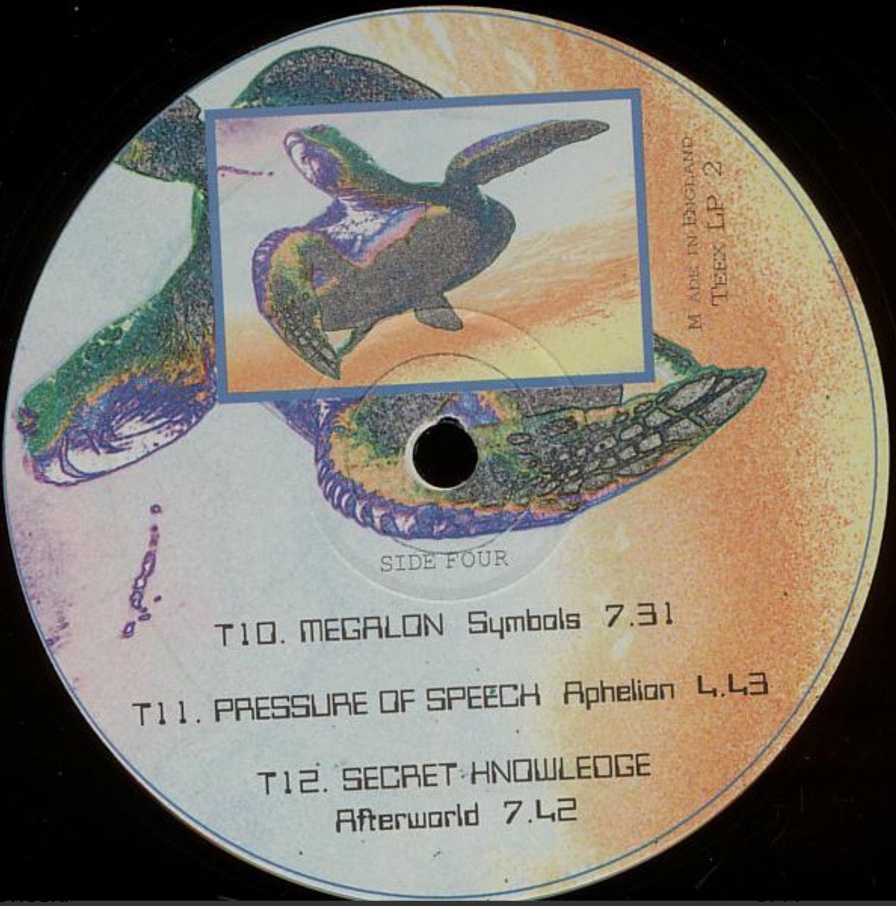 ---
25.06
DJ FAST EDDIE – Hip House – 12″ – DJ International – 1988
'Although giving its name to the 'hip house' trend this 'Al-Naafyish' sampling acidically twittered bouncily bumping rap (in 122 2/3bpm LP Version, mellower Deep Mix amore routinely accede 0-122 2/3bpm Nightmare Mix) is actually less representative of the style than 'Yo Yo Get Funky'… ' – James Hamilton, Jocks, 2.89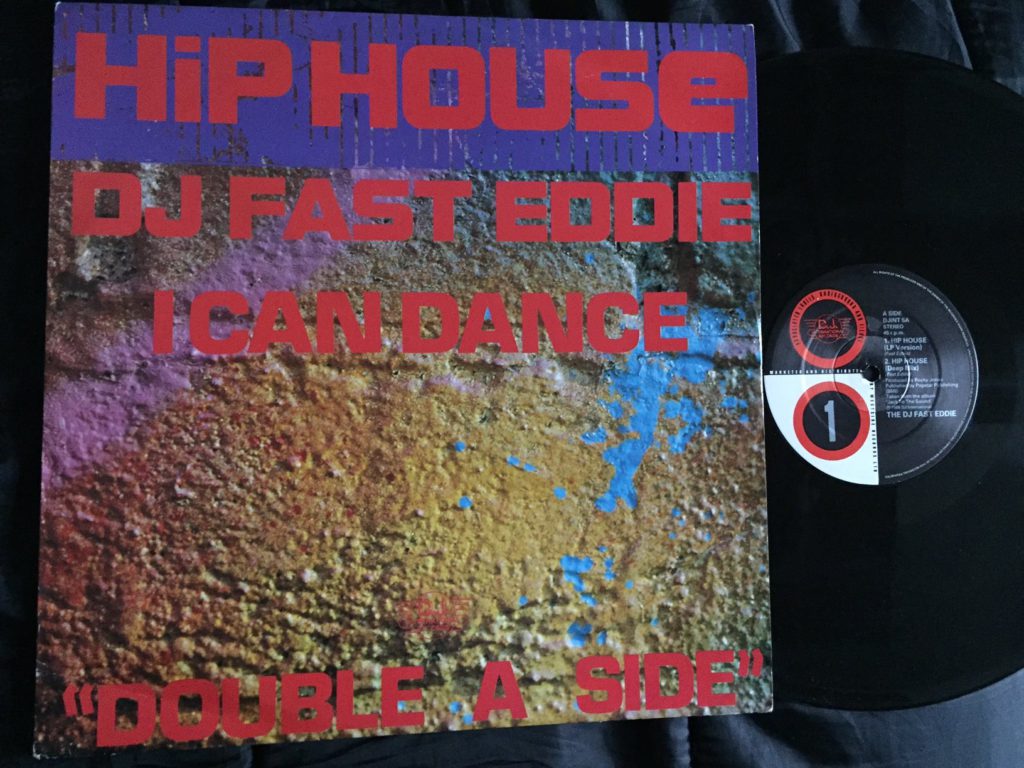 ---
28.44
WILD CAT (feat DENISE LEE) – Personal Reasons * – 12″ – Wild Cat – 1993
They don't surface often but I've always been a real sucker for tracks that either mix and match without any real worry about stylistic outcome, or don't quite hit the mark of the area they seem to be aiming for. What absolutely made this track for me was that it had a slightly indie sounding vocal over what was really a house tune. The scat is fab but I 'extracted' the rap. Wherever you are now, Denise Lee, this was a beaut.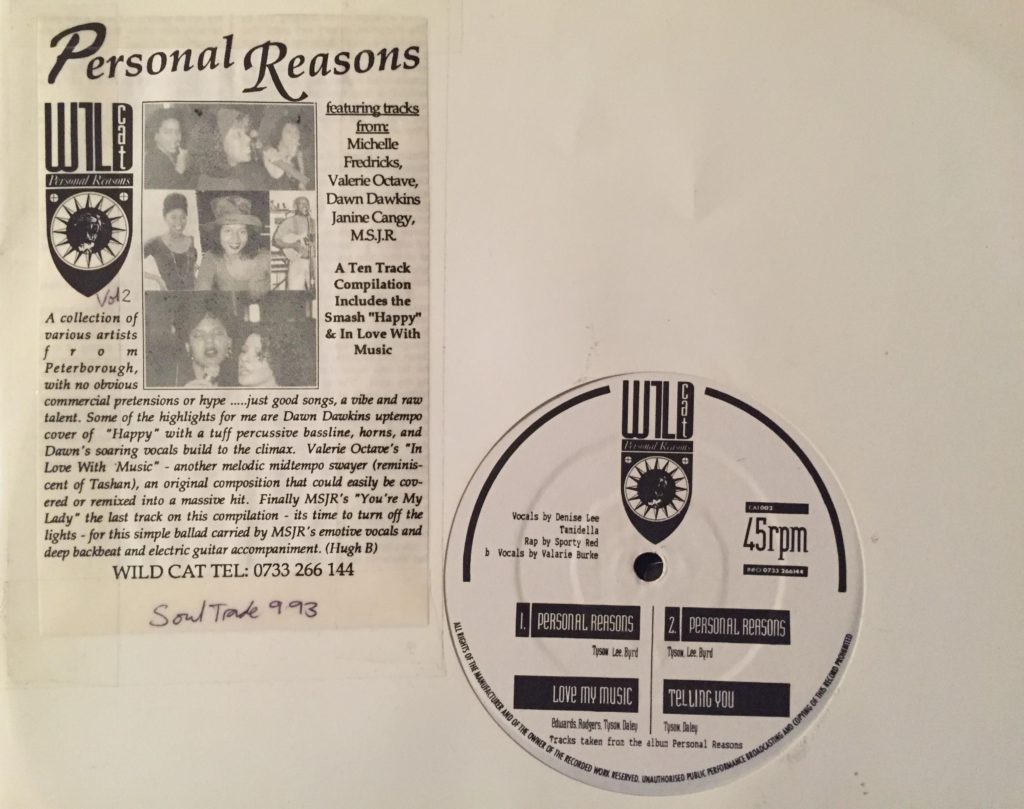 ---
33.29
WIRE – Ambitious – The Ideal Copy, LP – Mute – 1987
This mentions the album title more than the track title. Confusing lads. Given Pink Flag, this is another band I should have paid closer attention to back in the day. I actually turned down the chance of promoting them (intended for Bedford Boys Club) sometime in the late nineties/early noughties when they'd been out of live action for a while and were on a tentative re-appearance. It wasn't ideal timing on my part but it would have been a cool one to do.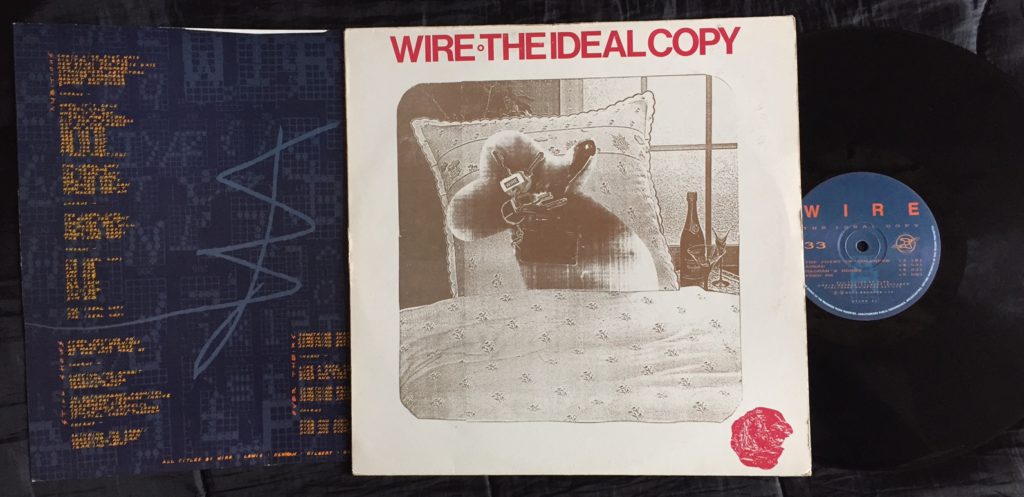 ---
37.19
SOUNDS OF BLACKNESS – Children Of The World (Roots Dance Mix) – 12″ – Club Tools – 1996
Junior Vasquez taking gospel vocals down some fat house road.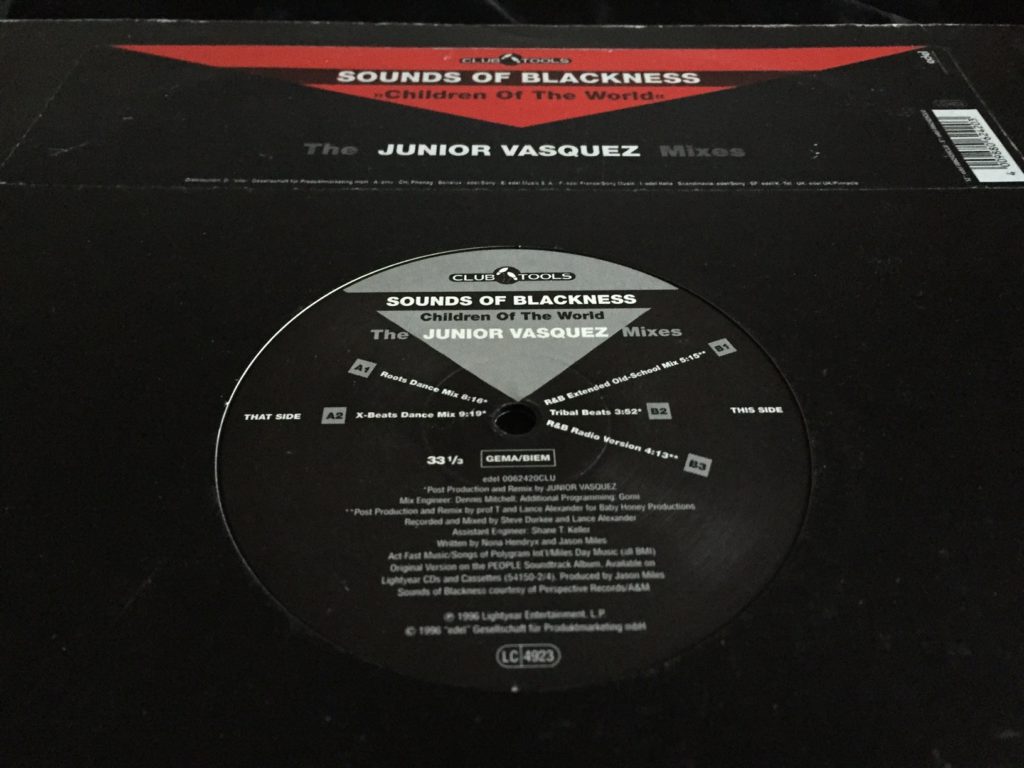 ---
44.49
MAZZY STAR – Five String Serenade – 7″ – Rough Trade (Singles Club) – 1993
Very, very cool.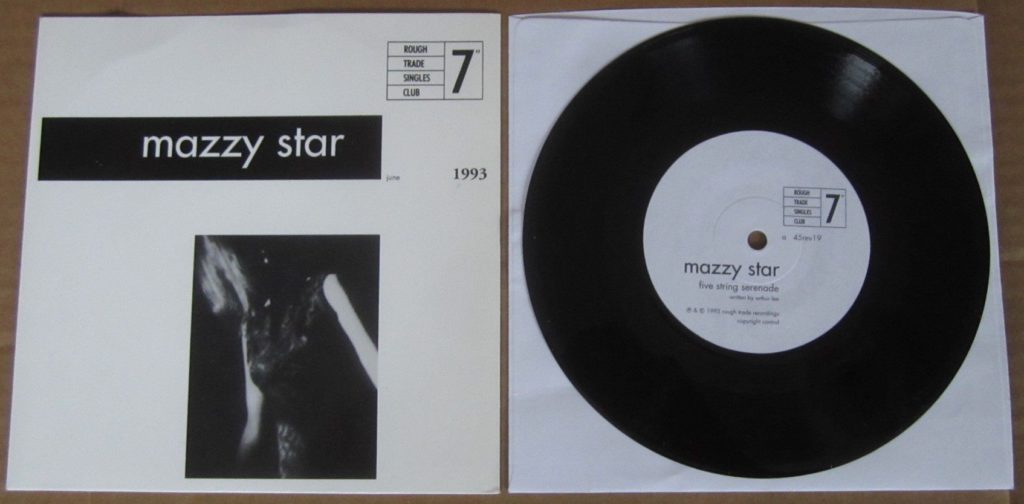 ---
49.07
GEORGE – Song Of Degrees – A Week Of Kindness, CD only – Pickled Egg Records – 2005
Info at Pickled Egg Central, a label that was/is the baby of my very good mate and fellow ex-pat Bedfordian, Nigel Turner.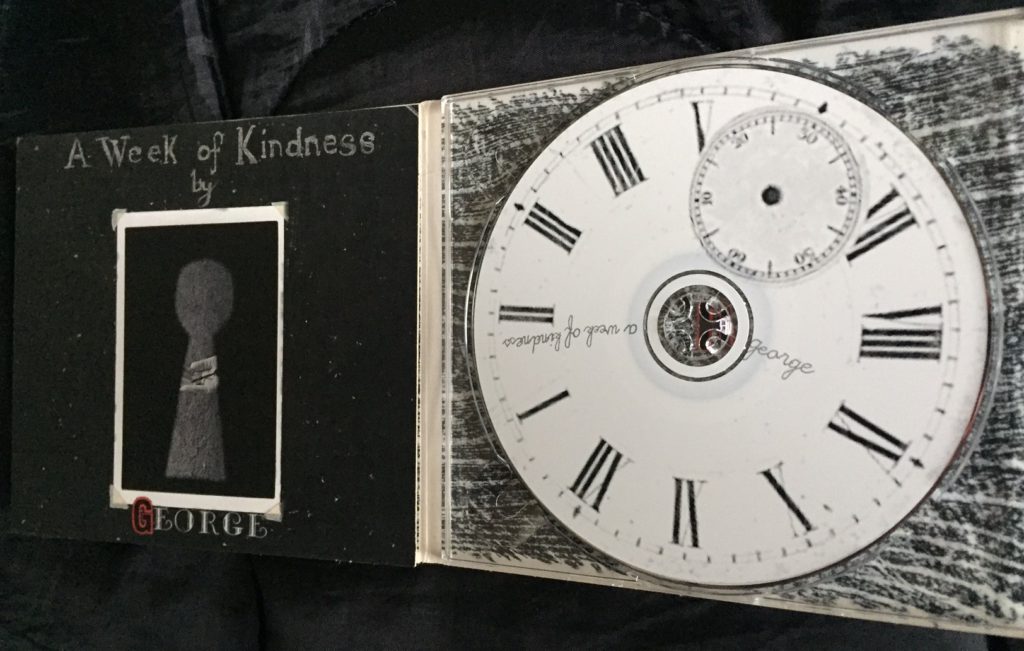 ---
52.32
SAM BERRIDGE – Hey Now – Youtube only
No mean live cover of London Grammar's debut single.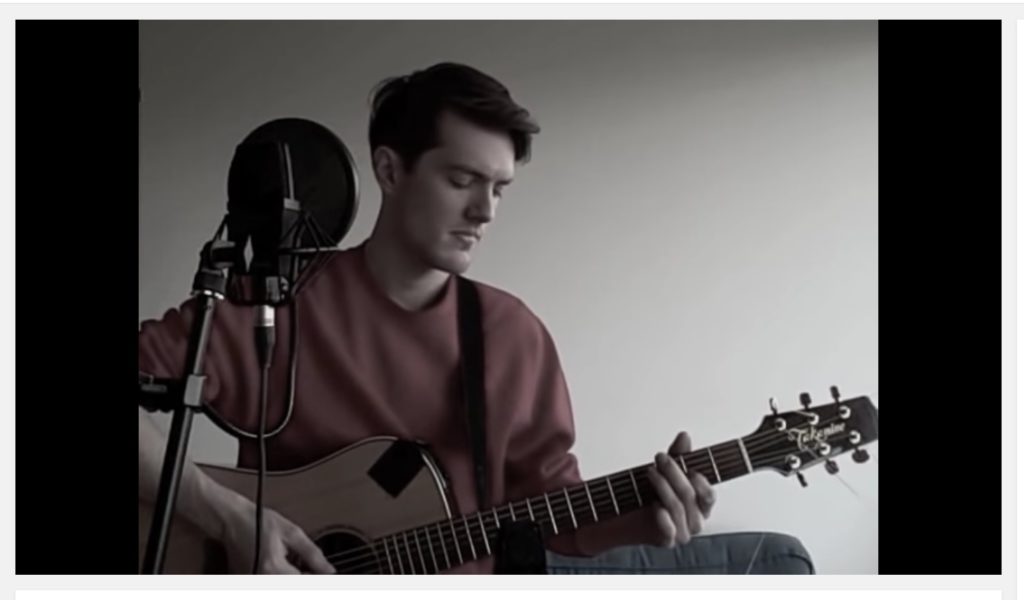 ---
55.23
A CERTAIN RATIO – Salvador's (Fish) – Up In Downsville, LP – Rob's Records – 1992
I was regularly in the offices of Rob's Records around the time this album came out but it completely passed me by back then. Had the CD later on but I might need to find the vinyl at some point. Jez! Martin! Donald! The track title?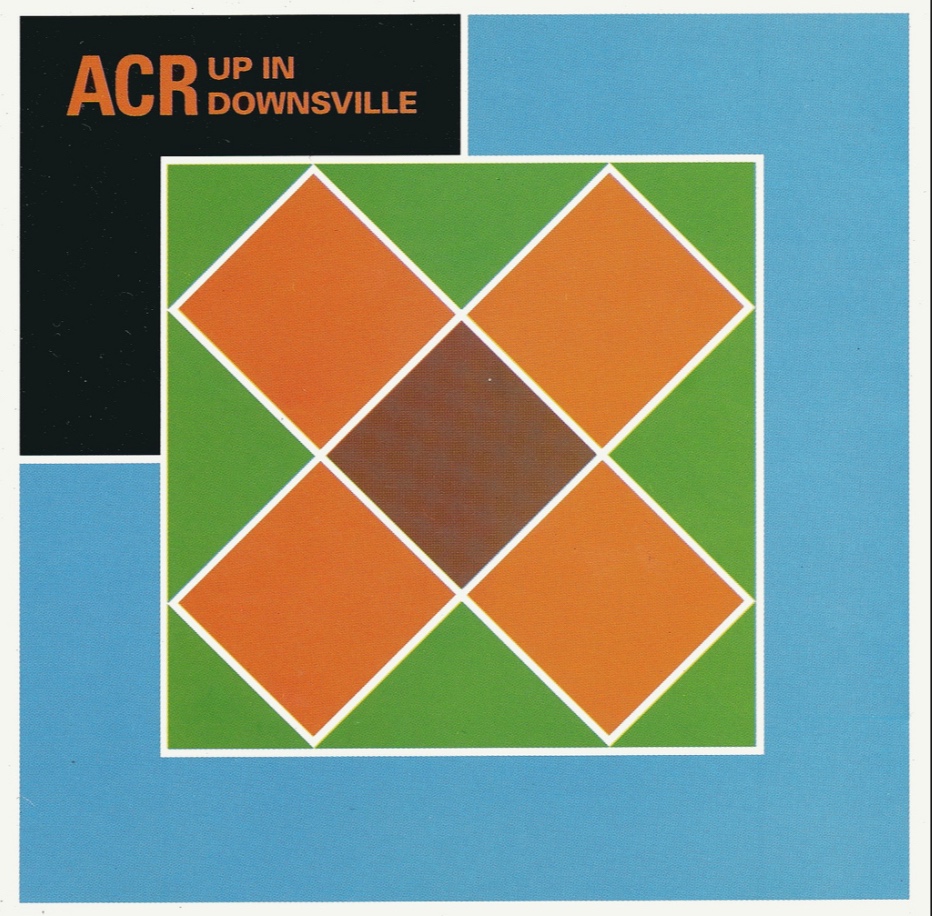 ---
59.55
HEFNER – Stagger * – Residue, 2LP -Inertia – 2000
Albums that have even just a handful of great tunes (to my ears anyway) haven't been overly common in my world… but Residue is one them. I saw Hefner play live just the once, at London's Jazz Cafe and I've said it before, With both this album and her own solo, Lost Souls Dancing, Josée Hurlock has shown she's one very classy vocalist.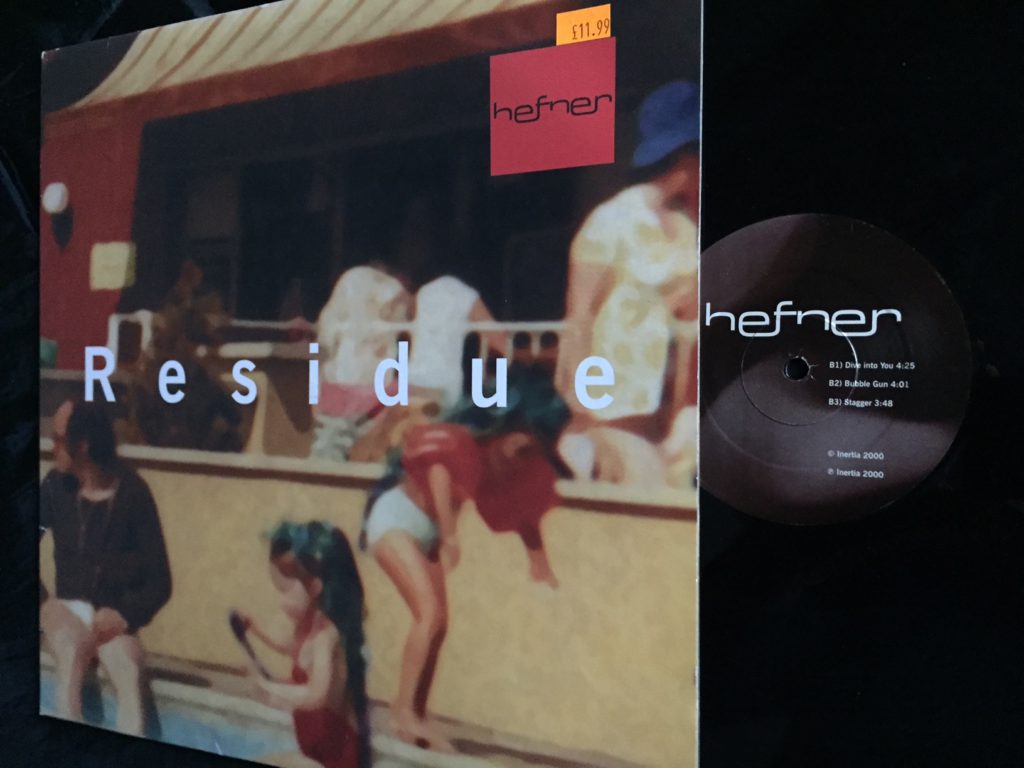 ---
01.04.29
RJD2 – Smoke & Mirrors – 12″ b-side – Definitive Jux – 2003
He is named Ramble Jon Krohn. Ramble? In the same hip hop area occupied by DJ Shadow.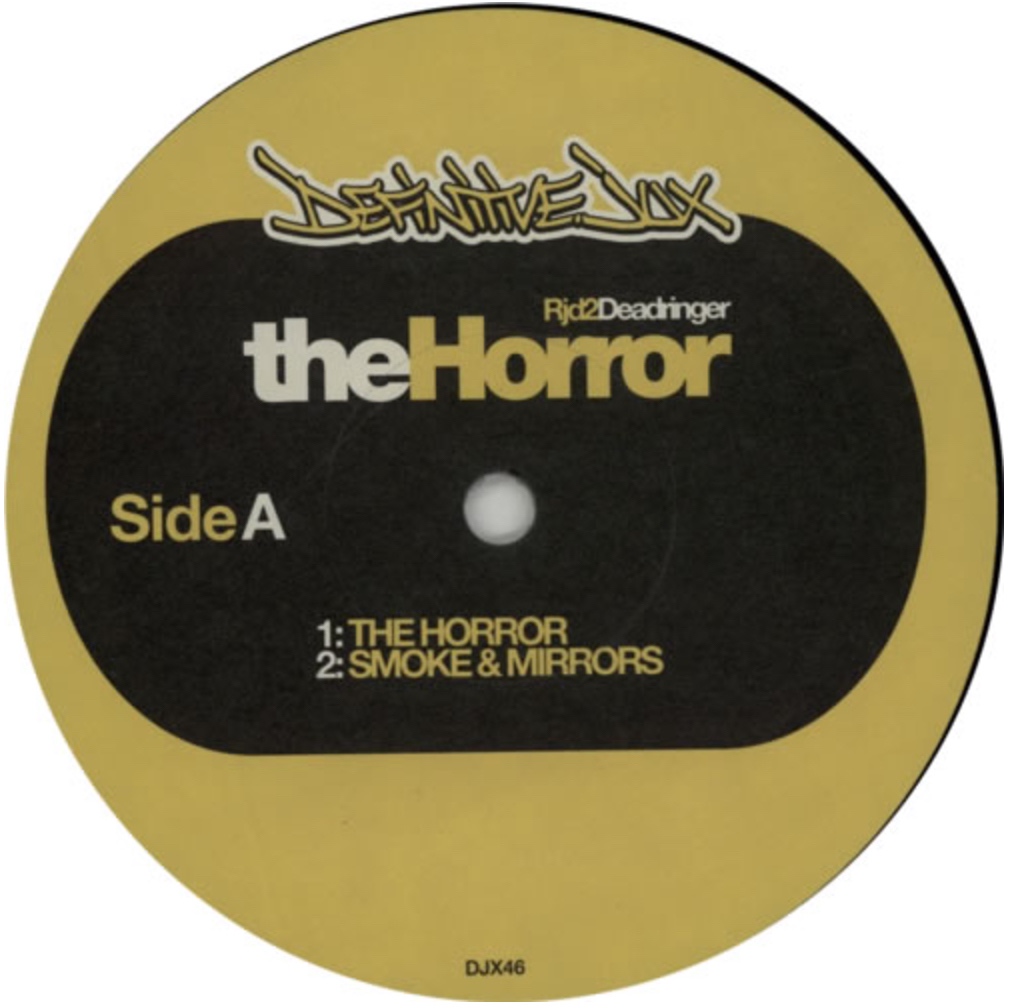 ---
01.07.16
PRESSURE DROP – Spirits Fall – 12″ b-side – Marlboro Music – 1992
UK Street soul royalty for me. In early 90s London this duo shone bright in my sights, then they went drum and bass and I felt they lost a very real identity.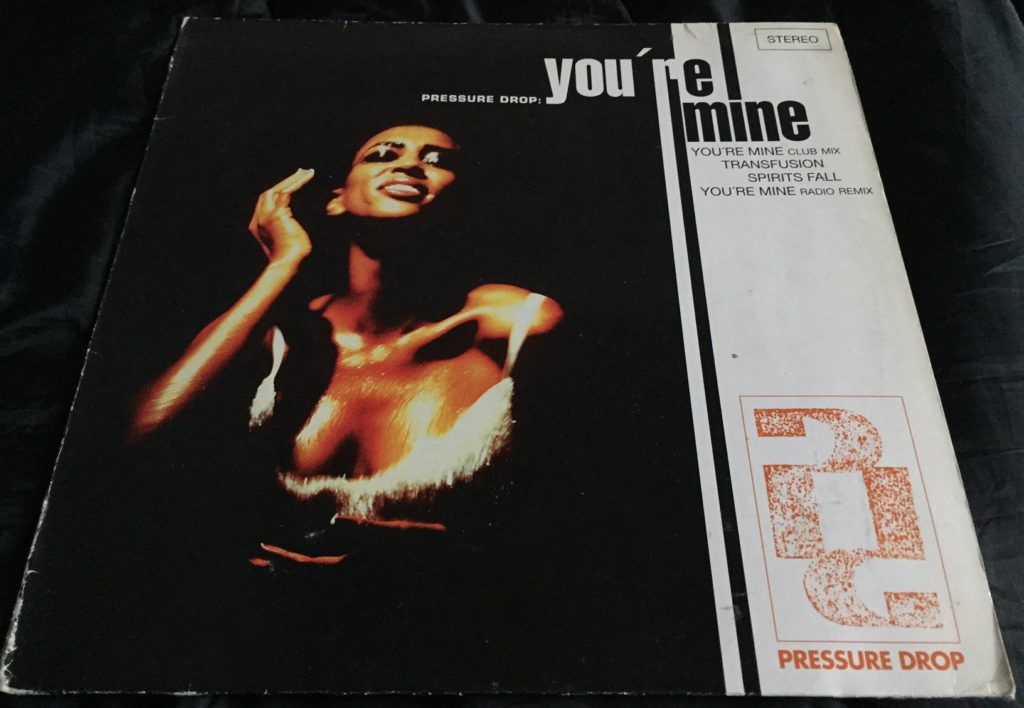 ---
01.12.04
ROCKERS Hi-FI – Push Push (Original Version) – 12″ – Fourth & Broadway – 1995 Originally out as the Original Rockers… in 1991.
Review of the original Cake Label 12″ 'Originated by Birmingham's DJ Dick & Glyn Bush ages ago on promo, this fusion of reggae and progressive house inna deep dub stylee is now finally refined into a commercial teaming of The Groove Corporation/Electribe 101's really reggae effects filled surging 0-120.1-120.3bpm Original Version and bouncier squiggly synth buzzed trotting 124.3bpm Dubweiser Mix, Jon DaSilva's even jauntier throbbingly bounding 0-124.9-0bpm DaSilva Sound Station Mix, and Fabi Para's repetitive shrill note nagged rattling 123bpm Soundclash System Mix' – James Hamilton, Record Mirror (Music Week), 26.9.92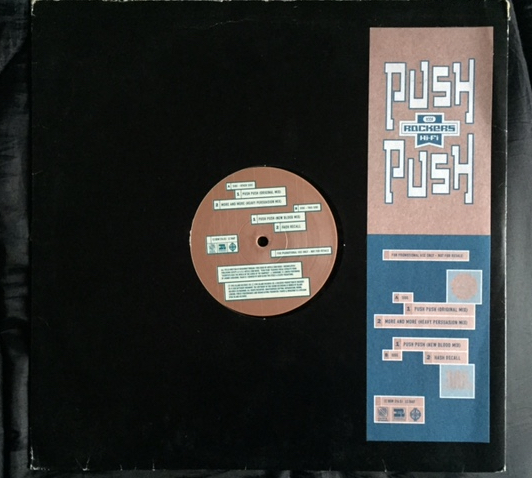 ---
01.15.42
THE GIST – Yanks – 7″ b-side – Rough Trade – 1980
Moxham brothers, Stuart and Phil, after the break up of Young Marble Giants… and still going for the gentle touch.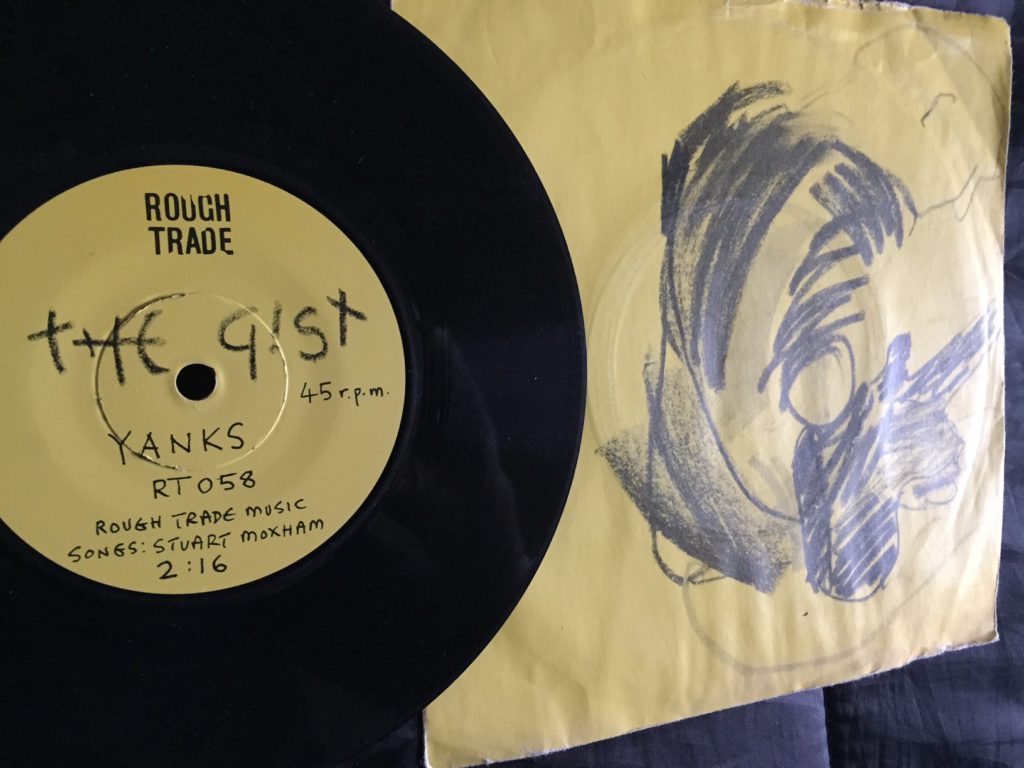 ---
01.17.45
LOVE – (Maybe The People Would Be The Times or) Between Clark and Hilldale – Forever Changes, LP – 1967
Not the catchiest of titles – which might be why it got shortened on the label? Beauty in Pop, back in the Summer of Love.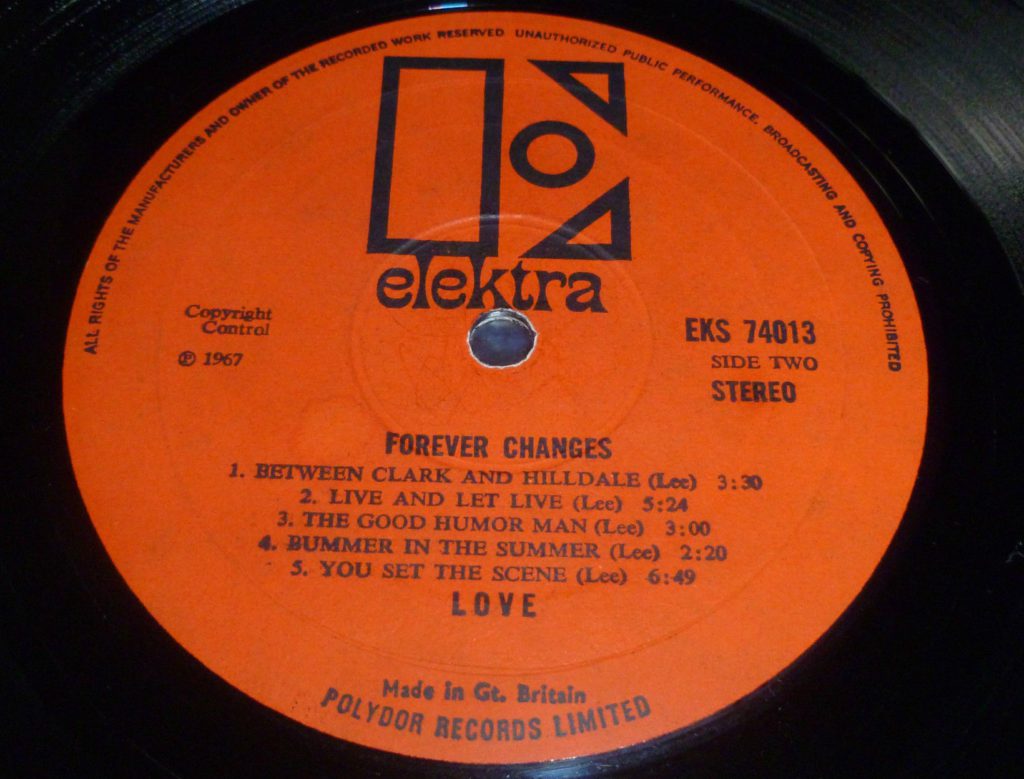 ---
01.21.09
ORANJ SON – Blue MaoMao – Soundcloud only
Been around for a couple of years but yet to officially/fully release anything… unless I've missed something.

---
01.24.50
TV21 – Something's Wrong – A Thin Red Line, LP – Deram – 1981
Slightly behind the Teardrops and Bunnymen of the day but they had a handful of great indie pop tunes.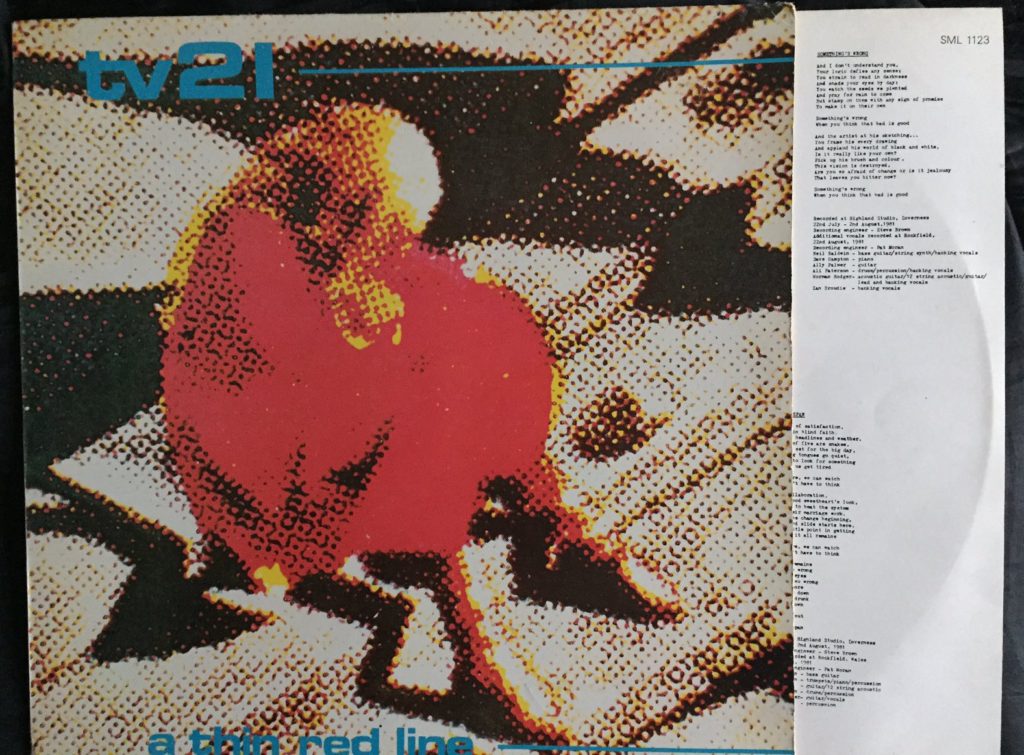 ---
01.27.59
TC:HUG – I'm Doing Fine – 7″ – Playtime Records – 1996
A bit power pop, a bit mod and a bit 'What does tc:hug mean?'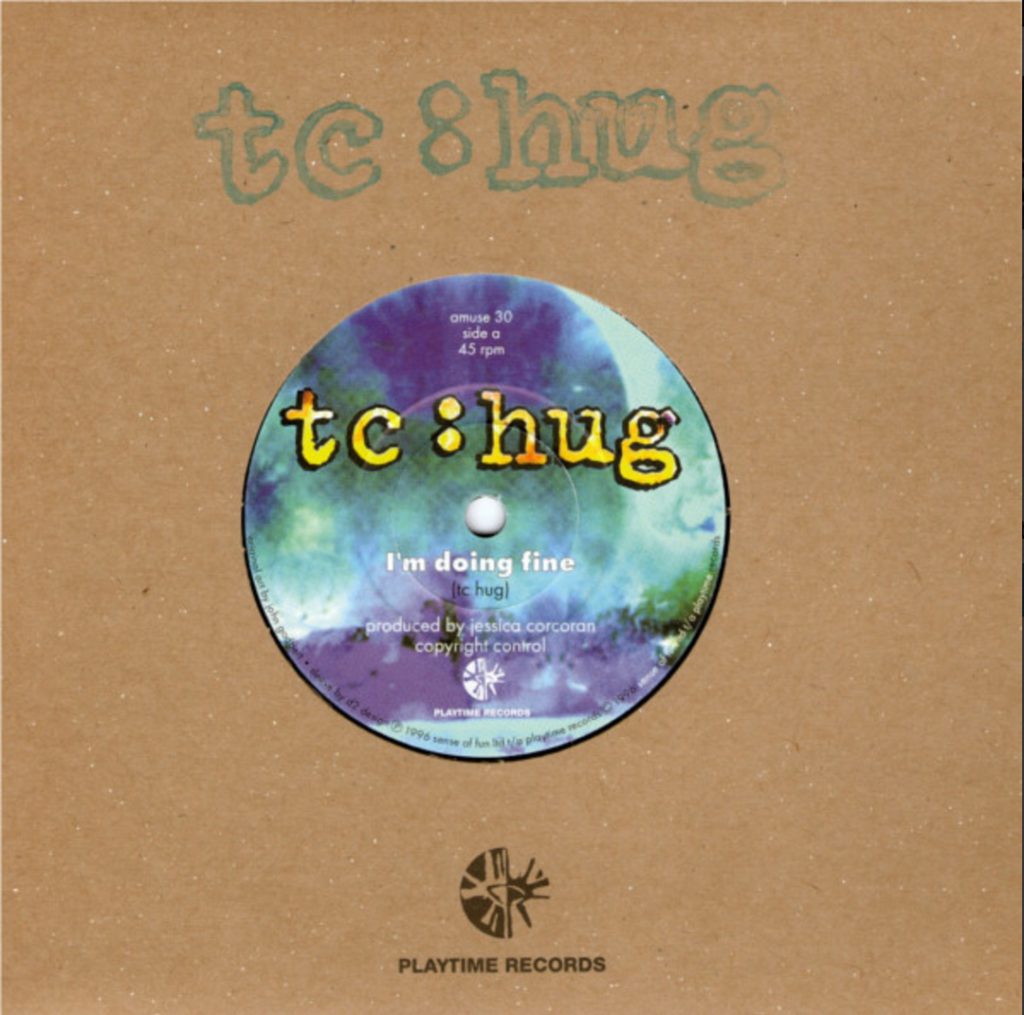 ---
01.30.52
ECHO AND THE BUNNYMEN – Do It Clean (Royal Albert Hall, London: 18.7.83) – Echo and The Bunnymen, mini LP – Sire – 1983
A firing version that you can also catch on Youtube.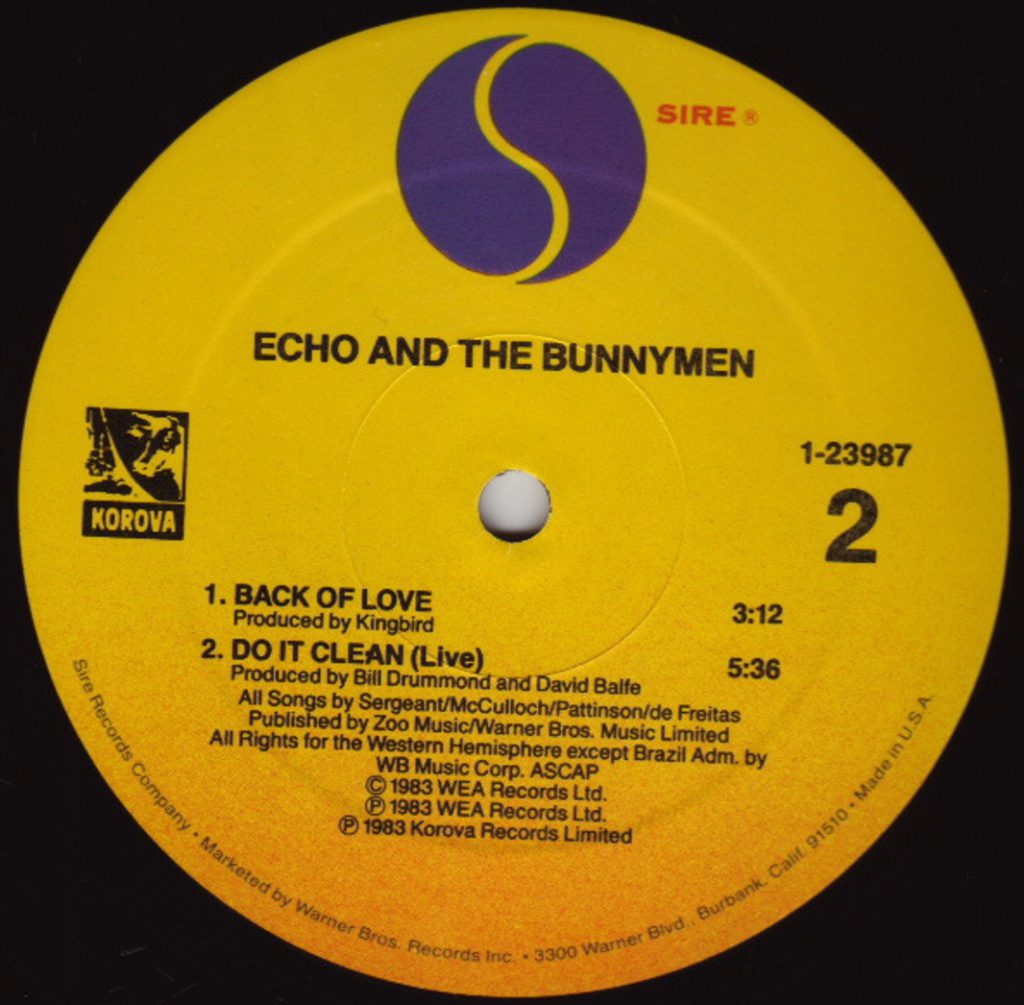 ---
01.37.11
ELASTICA – Waking Up – 7″ – Deceptive – 1995
Buzzy guitars on the move.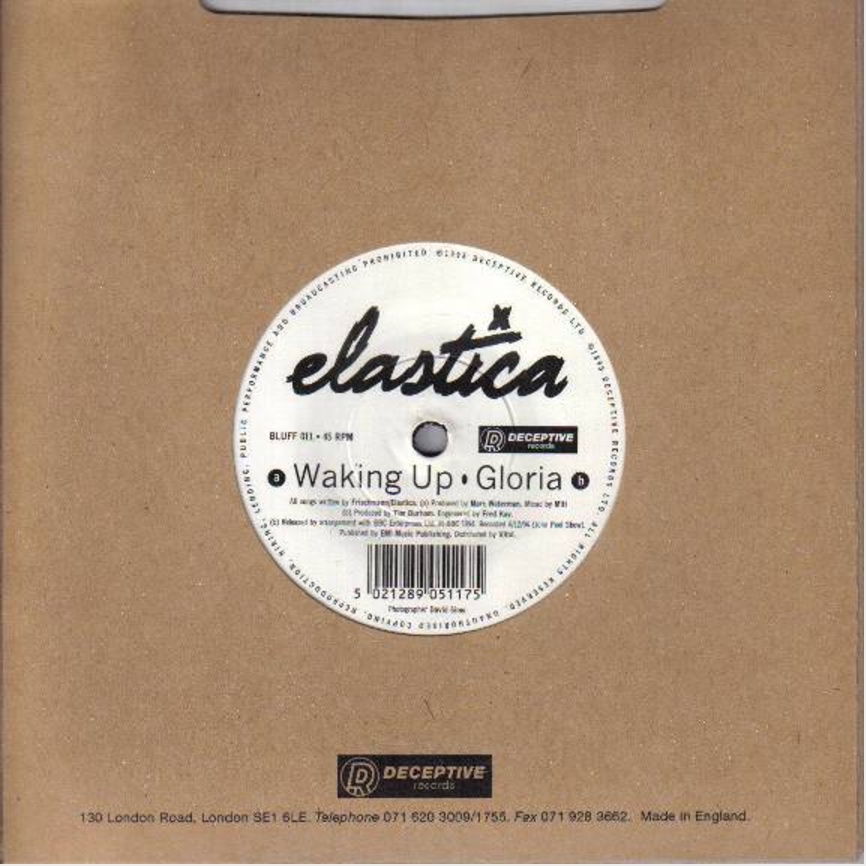 ---
01.40.18
THE MONKEES – A Little Bit Me, A Little Bit You * – 7″ – 1967
Who of a certain age didn't watch their TV shows? With Neil Diamond on writing duties before his own time in the spotlight.
---
01.42.44
BONOBO – We Could Forever * – Black Sands, 2LP – Ninja Tune – 2010
From another side of genres pool. Jaunty!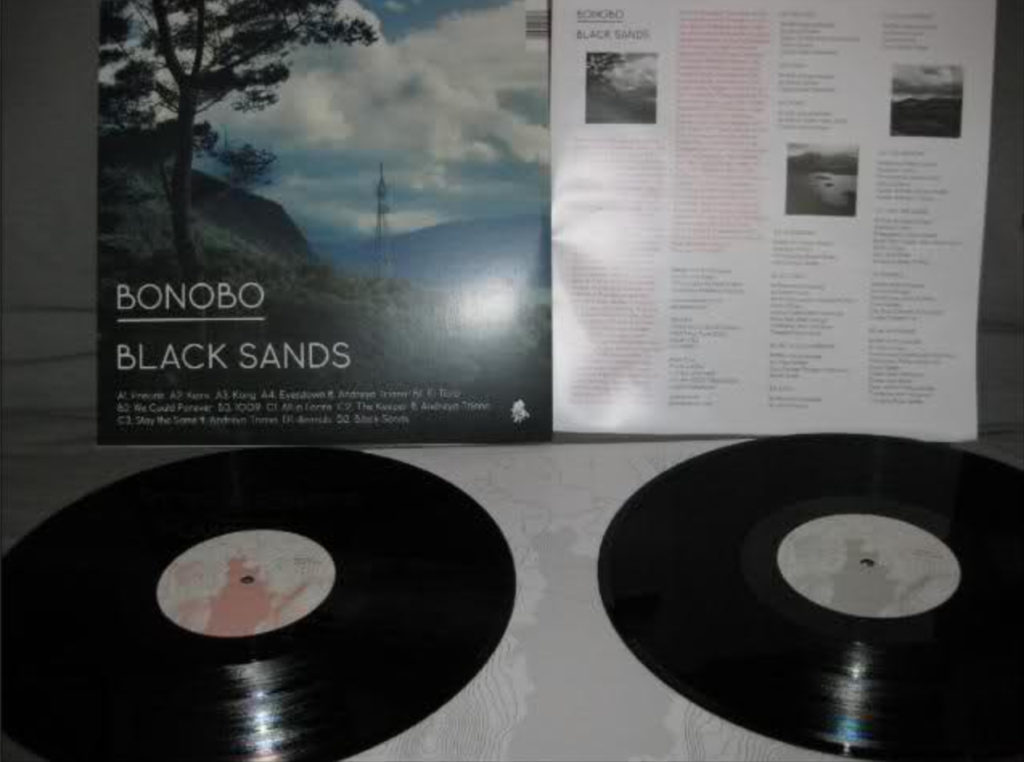 ---
01.46.59
TWO BANKS OF FOUR – Time Flies – City Watching, LP – Sirkus – 2000
2Bo4 once again lurking in the inner city shadows.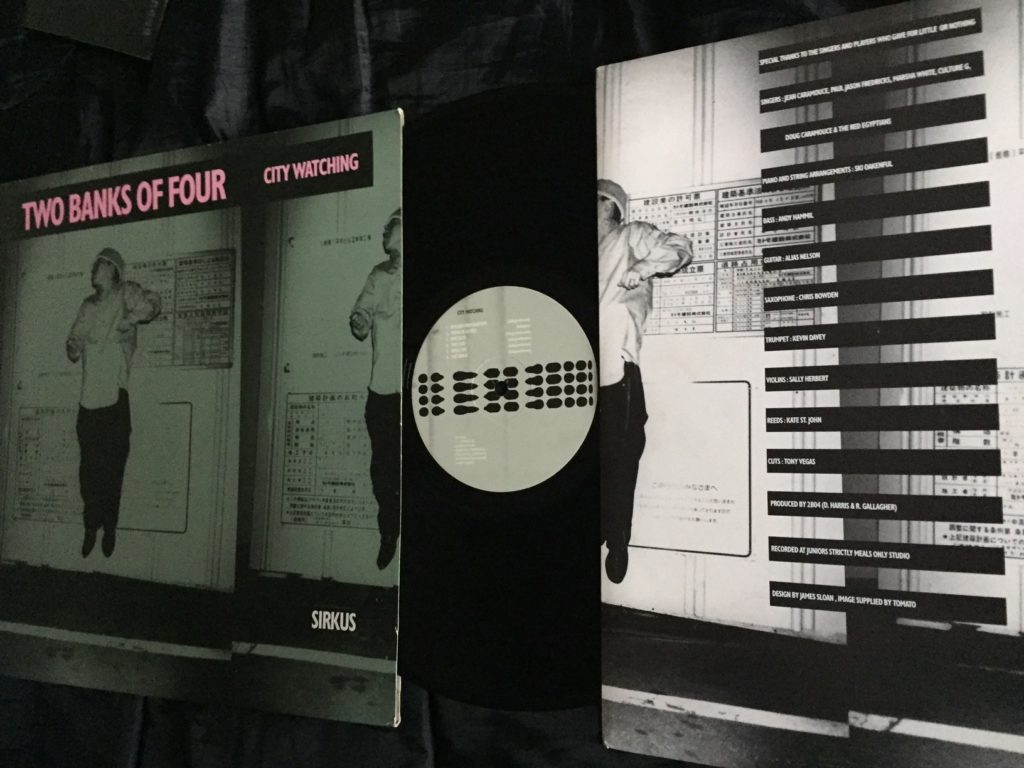 A great gig.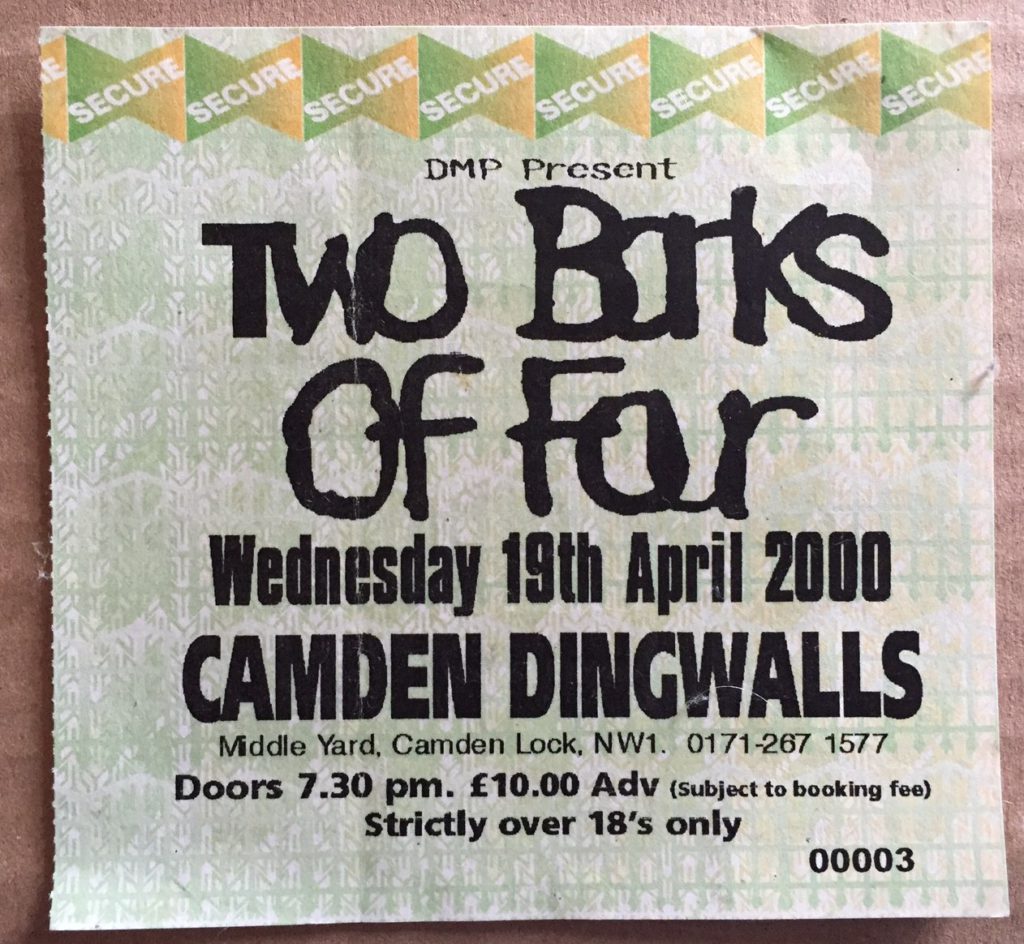 ---
01.51.21
JON LUCIEN – Take Me Away * – Listen Love, LP – Mercury – 1991
c/w
01.53.24
JON LUCIEN – Listen Love – Listen Love, LP – Mercury – 1991
The two tracks that book end the album and catch the late JL at his best. There have always been truck loads of great voices out there but some you feel are coming from some special place, spiritually, and I get the feeling that Lucien, when he was in the zone, was one of them. Sadly, I never saw him play live.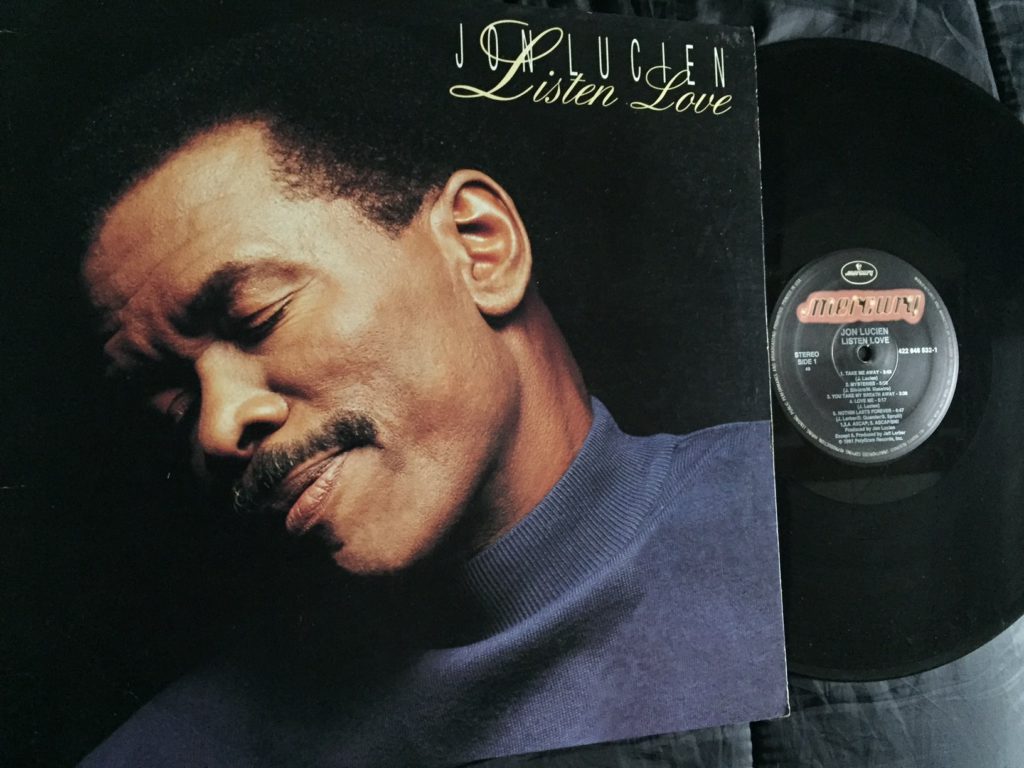 ---
41 Room's Playlist 26 endeth here.
Dec….