41 Rooms, Playlist 29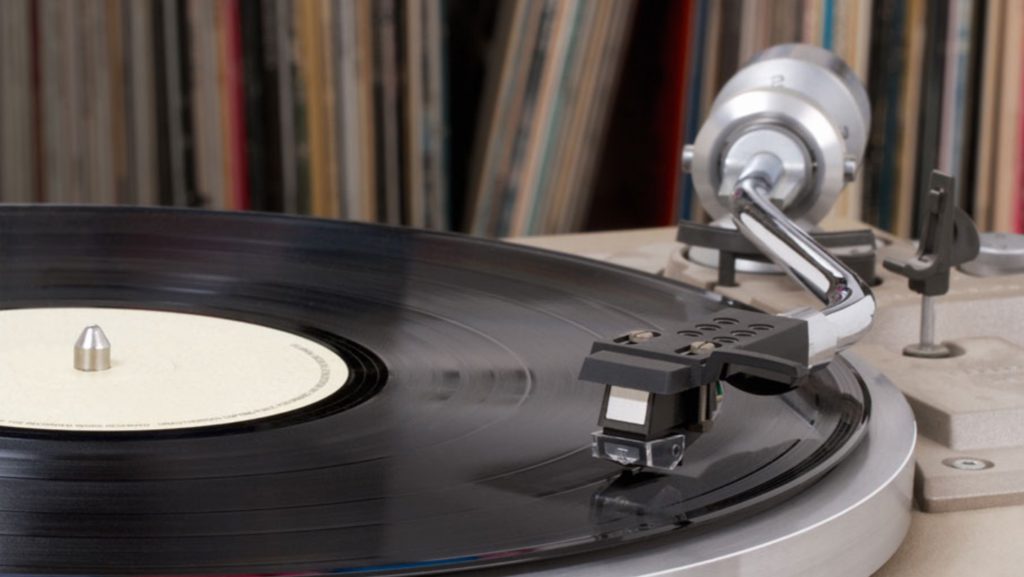 41 Rooms, Playlist 29 is 79% vinyl friendly. Not bad.
---
NB: One of the tracks is a bit sonically challenged, though it seems like it was just recorded that way… and the show nearly had to be postponed when I lost the whole audio and had to start from scratch again… not good, to say the least. But onwards!
---
Lyric of Playlist 29: 
'If I could choose your injury, I would tear your heart into pieces'.
For those in a particular situation, quite eloquent.
---
00.00
(Intro) THE FLAMINGOS – Stars (Edit) – Unreleased demo – 1983 Episode #1 for info.
---
00.41
NEW ORDER – Elegia (Album Version/Edit) – Low-Life, LP – Factory Records – 1985
Written in memory of Ian Curtis and edited from the full, near 18 minute version that surfaced a few years back on 12″. It has made for a great NO set opener.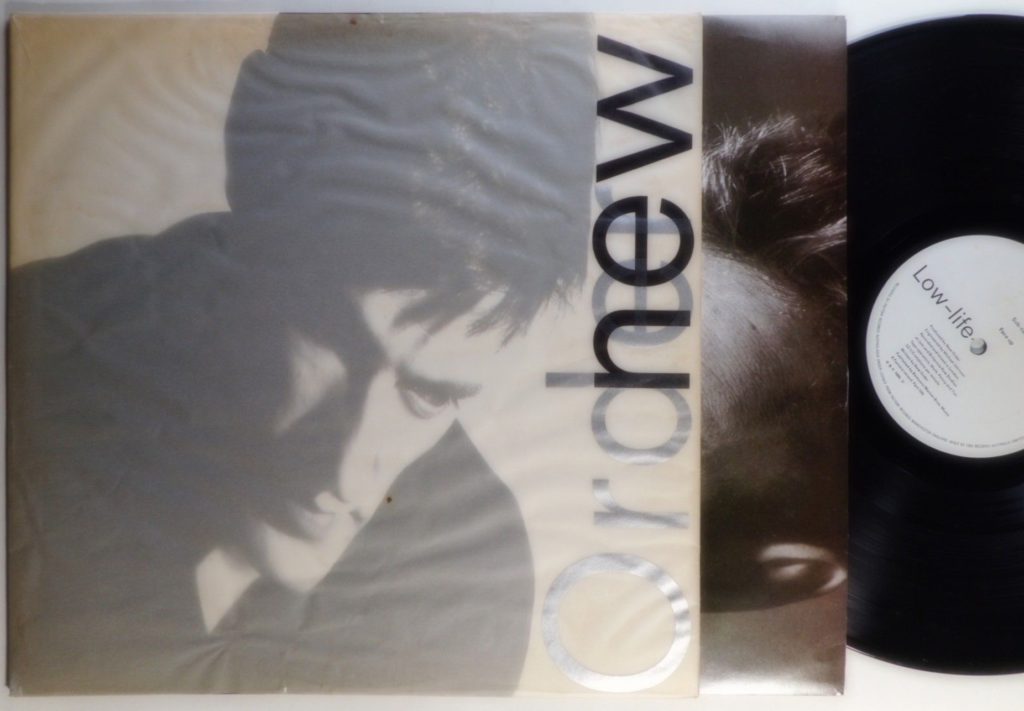 ---
04.25
MULU – Deowarfe – Smiles Like A Shark, CD only – Dedicated – 1997
From the only album the slow beats duo of Laura Campbell and Alan Edmunds released.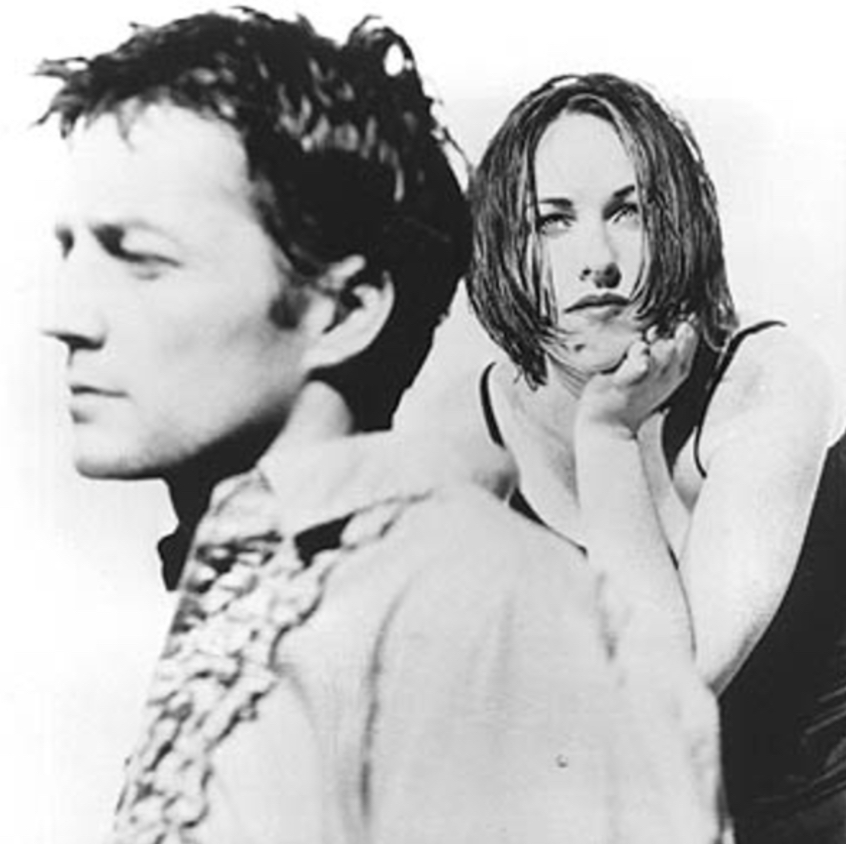 ---
07.53
RONNIE & CLYDE – Tertius/Soul Power – The Battle Of Bosworth, v/a LP – Trunk Records – 1998
The very early days of the eclectic (to say the least) Trunk Records.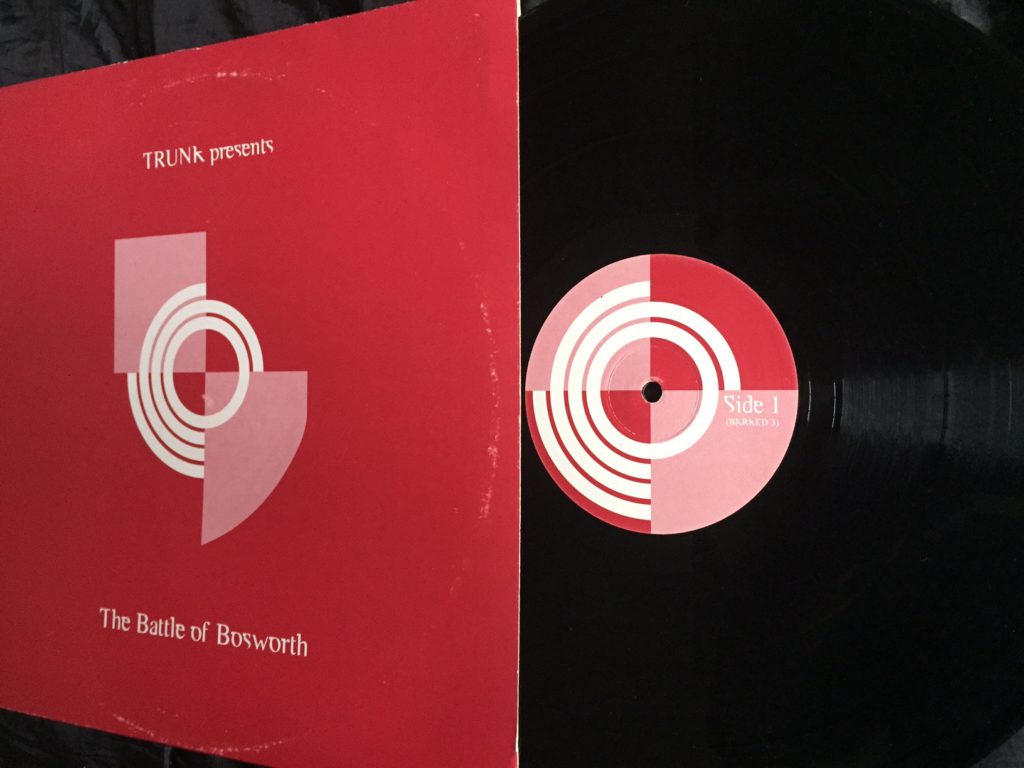 ---
13.15
PIGEONHED – Ain't It So – Sub Pop 12″ – 1993
Their second single. For some reason I've got three copies of this, and as with every copy pressed, it's a white label. Might well have been another of those I felt, 'Wayyyy too good to be languishing in a 50p/£1 rack… so I'll buy it… again.'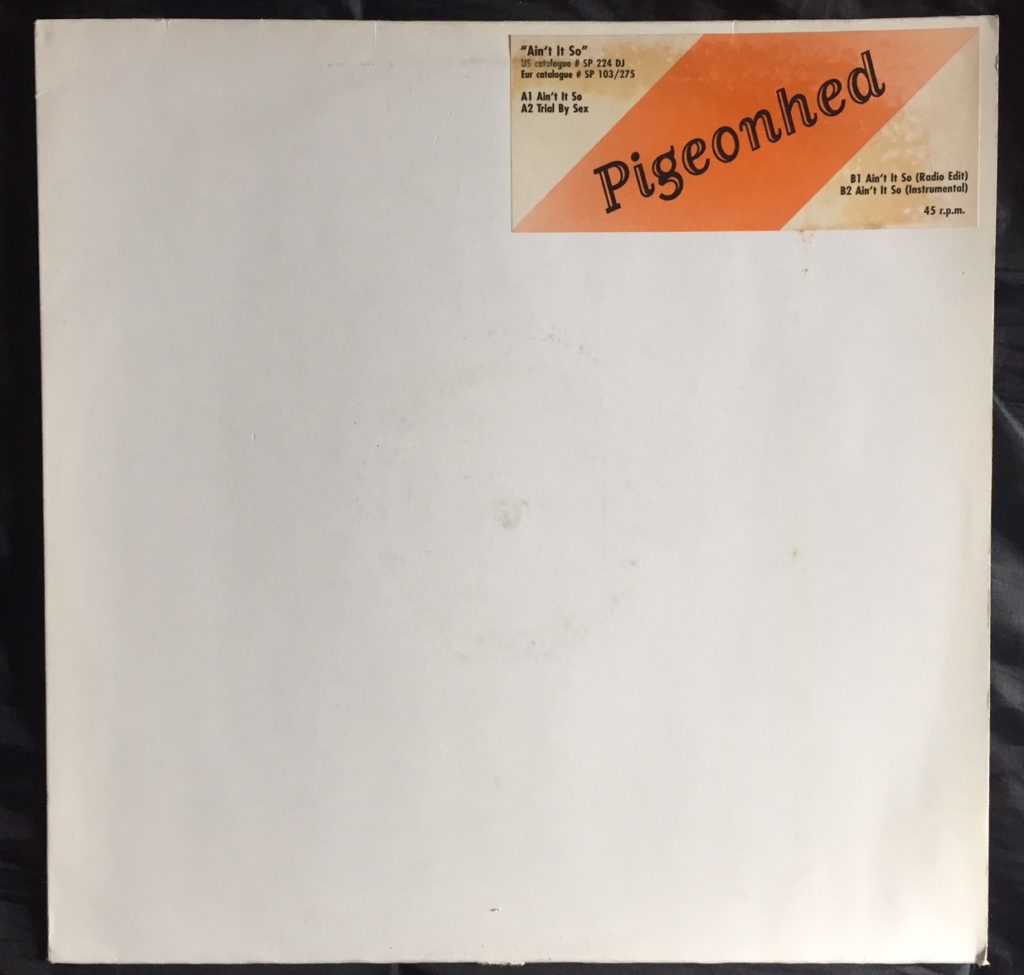 ---
18.00
CHEIKH LÔ – Guiss Guiss – Né La Thiass, cassette – Saprom Productions – 1995
Summer sounds… and it's not even Spring. I only ever heard this on John Peel's show and he most probably had the cassette format version, as opposed to the CD. 🙂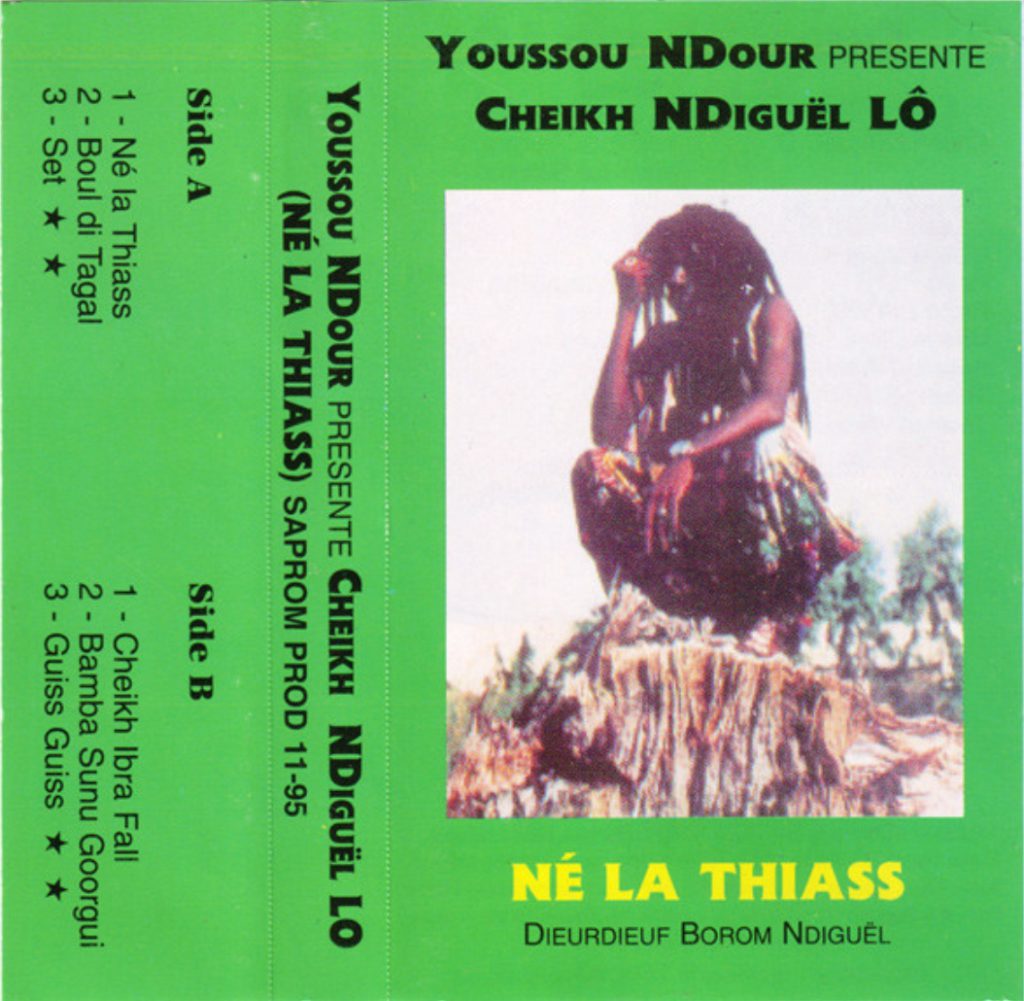 ---
22.28
LUCIANO – Life (Creation Samba Remix) – 12″ – Island Jamaica – 1996
More sunshine vibes. The reggae man taken down Brazil way by Da Lata (Patrick Forge and Chris Franck).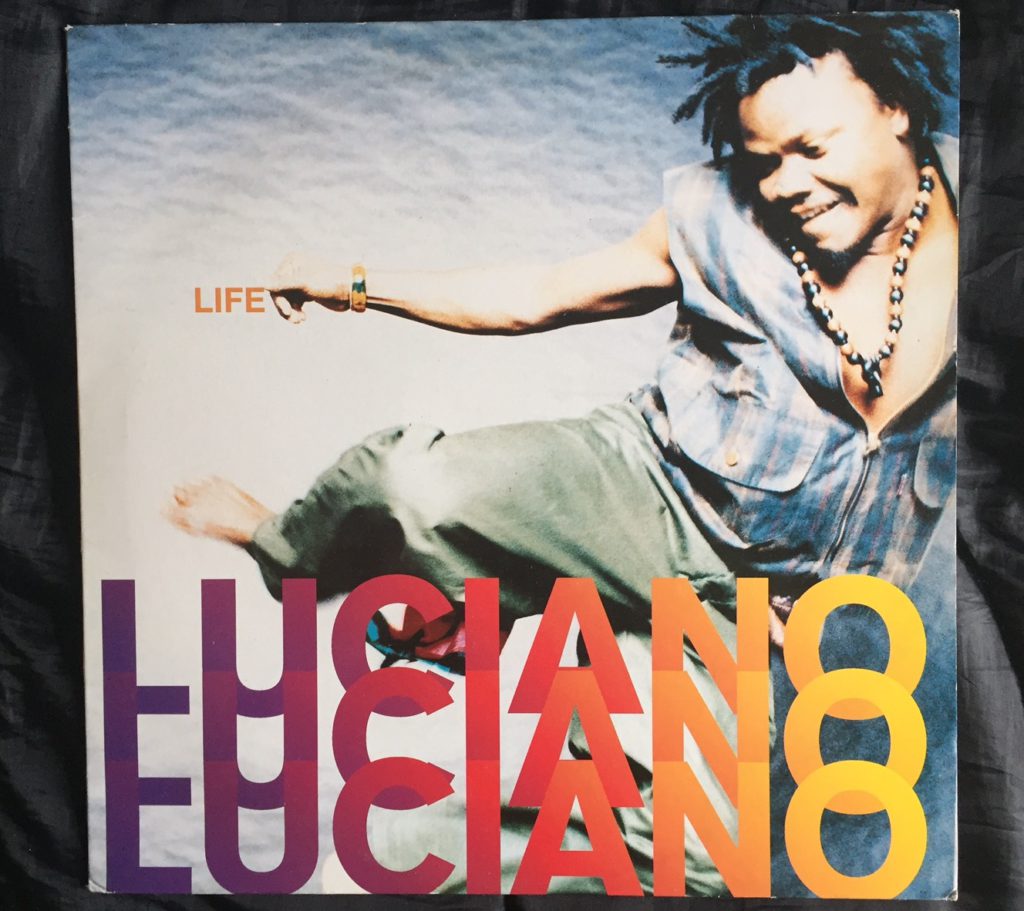 ---
27.16
BIXIGA 70 – Ocupai – 7″ – Names You Can Trust – 2014
And we're still in Brazil, specifically in São Paulo; Bixiga the neighbourhood and 70 the street or unit number of the studio, though it could have been the number of people in the band at a given point, judging by some photos.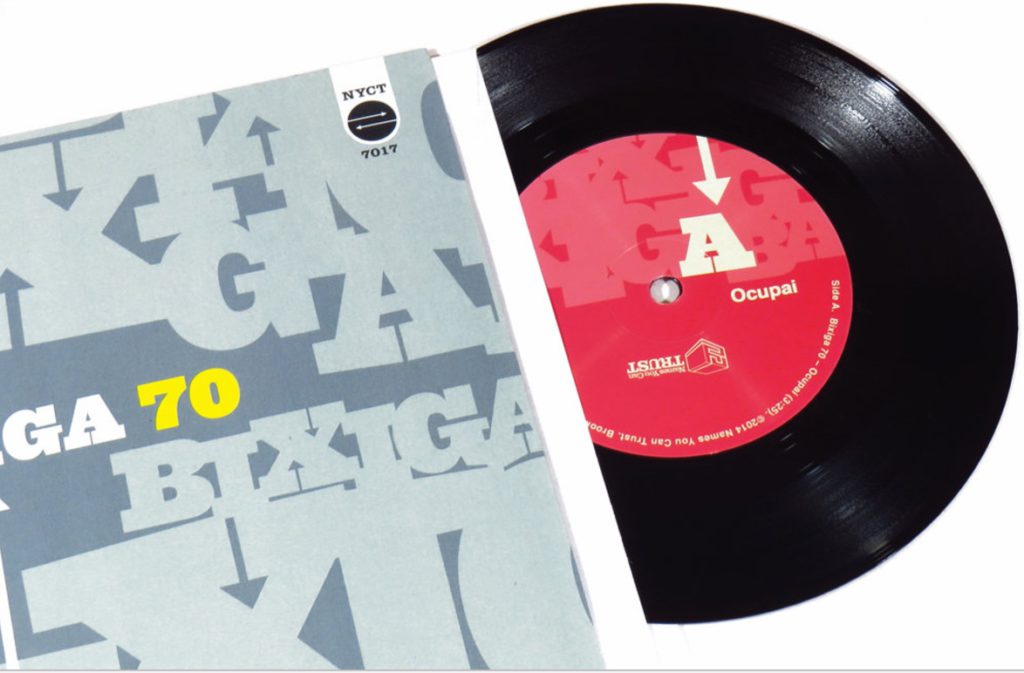 ---
30.31
BRETON – Ordnance Survey – Blanket Rule EP, CD only – FatCat Records – 2012
Quirky!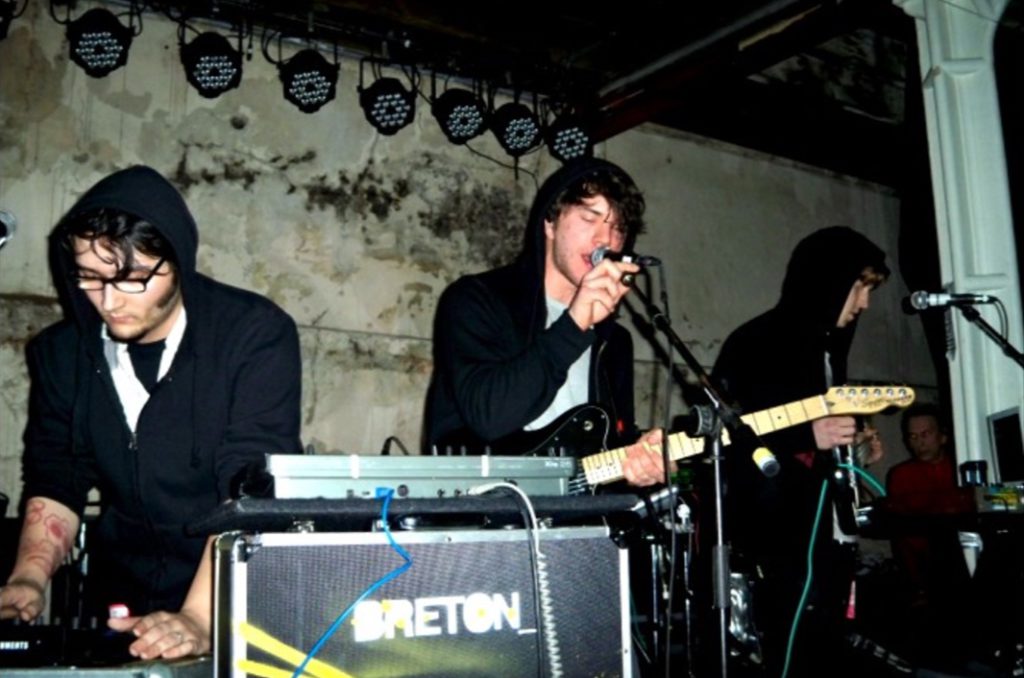 ---
34.19
TIM TEN YEN – Move With The Wild Palms – Everything Beautiful Reminds Me Of You, CD only – Pointy – 2008
An indie pop smiler and his videos are entertaining.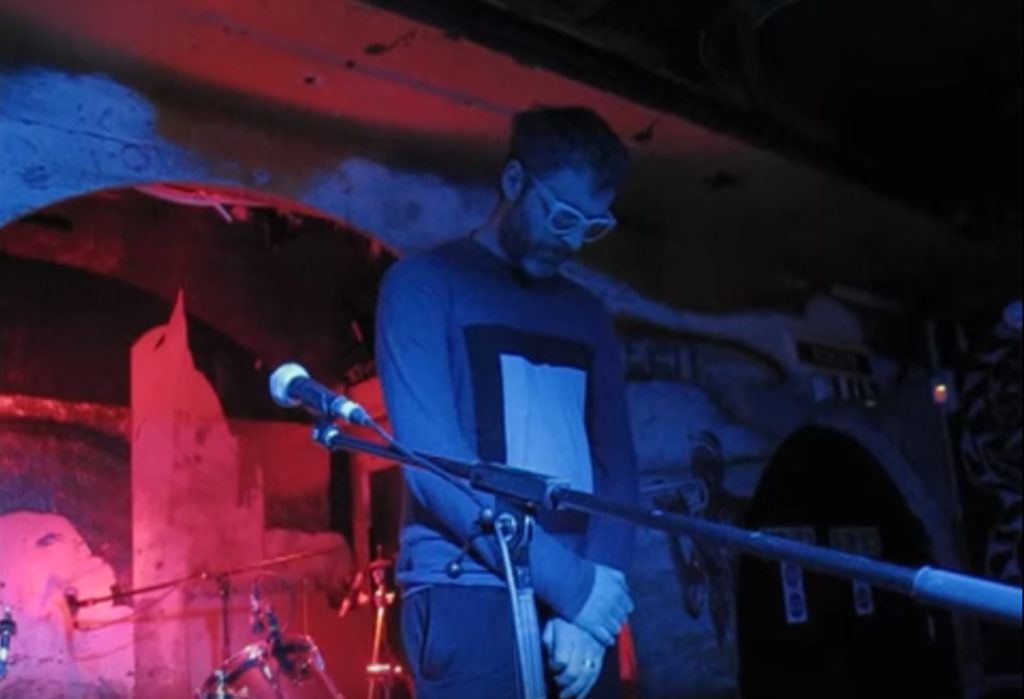 ---
37.15
LES PANTIES – L'Arrivée – No Run, cassette – Fantomes Records – 2014
Dreadful name. What were they thinking? Only 100 copies of this four track cassette and nope, I don't have one.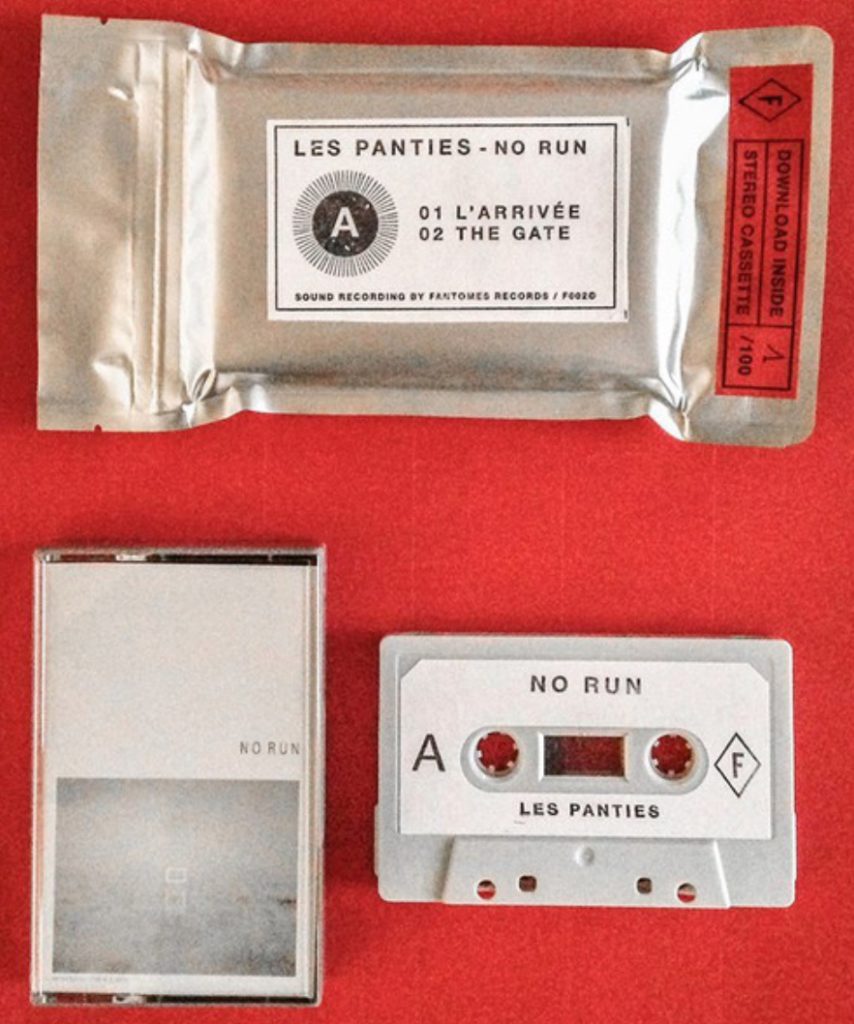 and neither does vocalist, Sophie Frison, by the looks of it. Easier to acquire would be the Cold Science CD, released on Les Disques du Crépuscule in 2016. It groups together the band's early releases.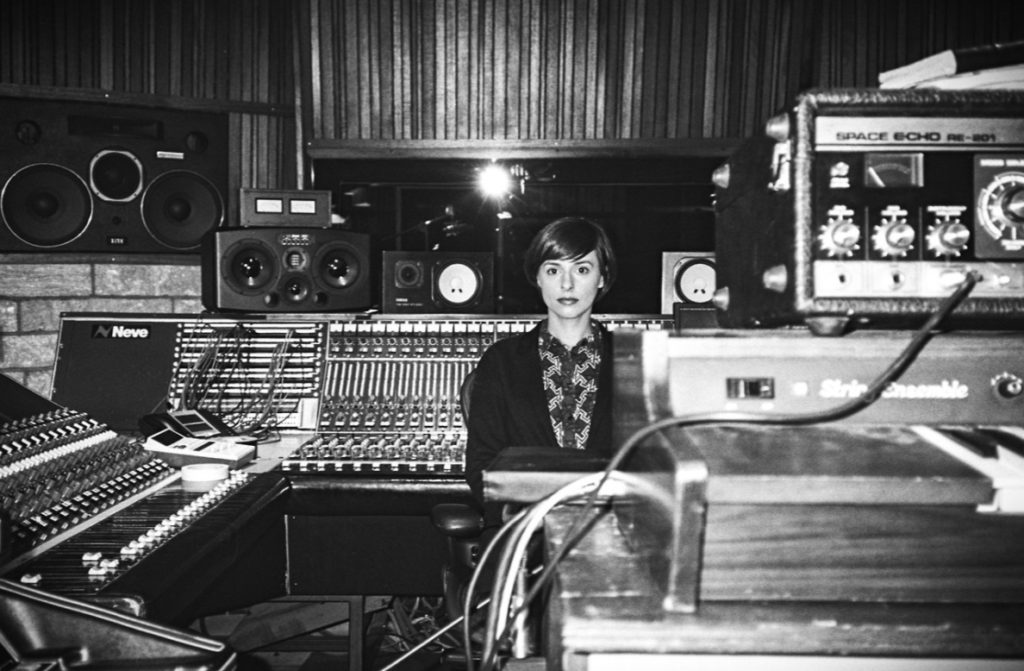 ---
40.51
DAVE HOWARD SINGERS – Rock On – 12″ – Fun After All Records – 1985
I spun this a few times at Winkles. The sort of sound you'd get if yer drunken mate at the holiday camp was asked to karaoke the David Essex tune inna punk stylee.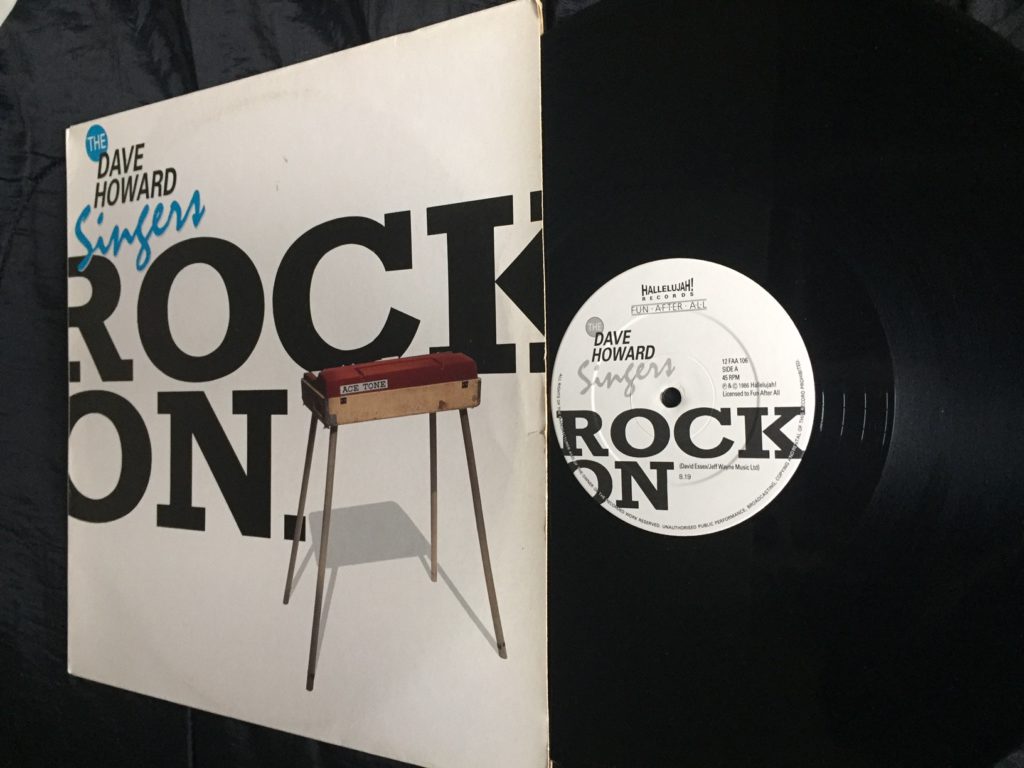 ---
45.39
FOETUS ÜBER FRISCO – Finely Honed Machine – 12″ – Self Immolation – 1985
I was backstage pre a Cabaret Voltaire gig at St Albans in 1983 when I realised that Marc Almond and Jim Foetus were also in the room, readying themselves for an unannounced appearance in the support slot. Can't remember what, if anything, they called themselves but it's the only time I've seen Jim Foetus/Thirlwell live since he was (I'm reasonably sure) selling records in one of London's Oxford Street (Virgin or HMV?) mega stores… in the late 70s/very early 80s?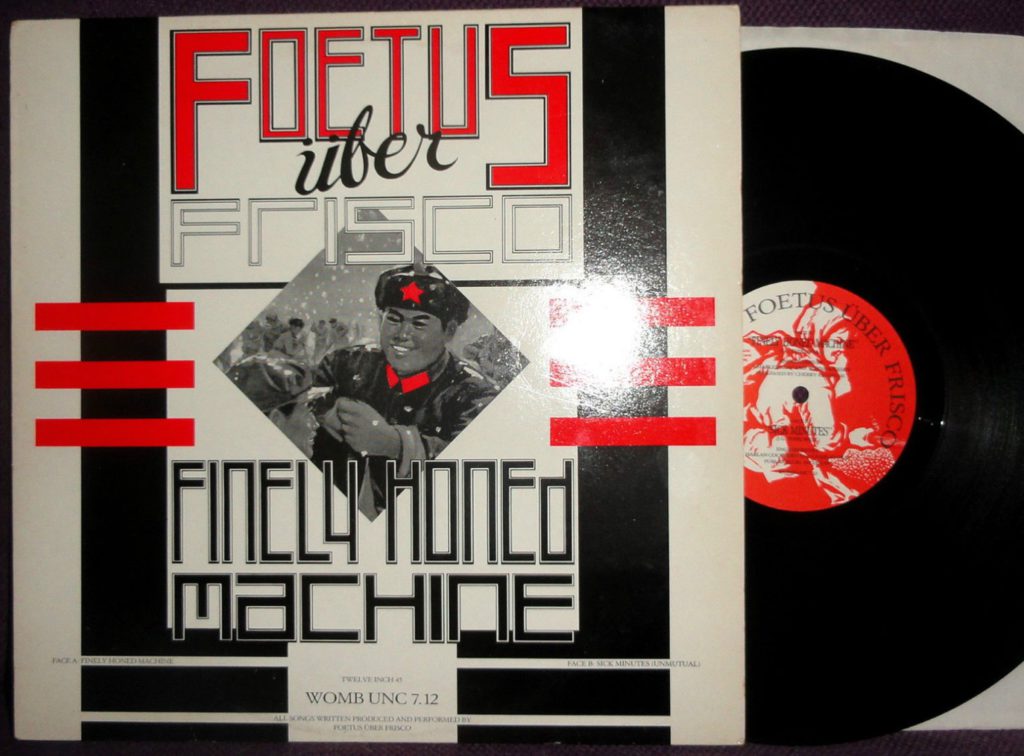 ---
54.31
PIGEONHED – Theme From Pigeonhed – 12″ – Sub Pop – 1993
More 'returnees' but it's in the same show this time, this being their debut 12″.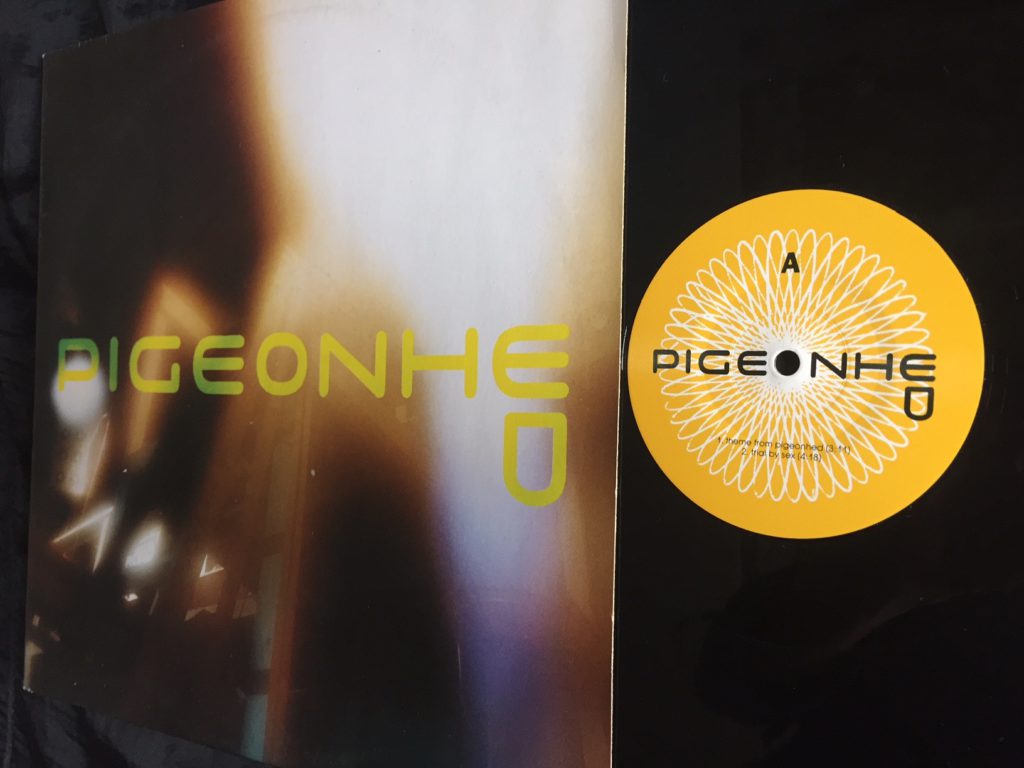 ---
57.39
THOMAS LANG – Injury – 7″ b-side – Epic – 1987
Not the 'Austrian drummer, multi-instrumentalist, composer and record producer', this separate, (and British?) Thomas Lang was a bit too close to smooth/dinner jazz at times for me but no questioning the guy could sing. Injury is a bit 'dark jazz', I'd say… and the Lyric of The Show winner.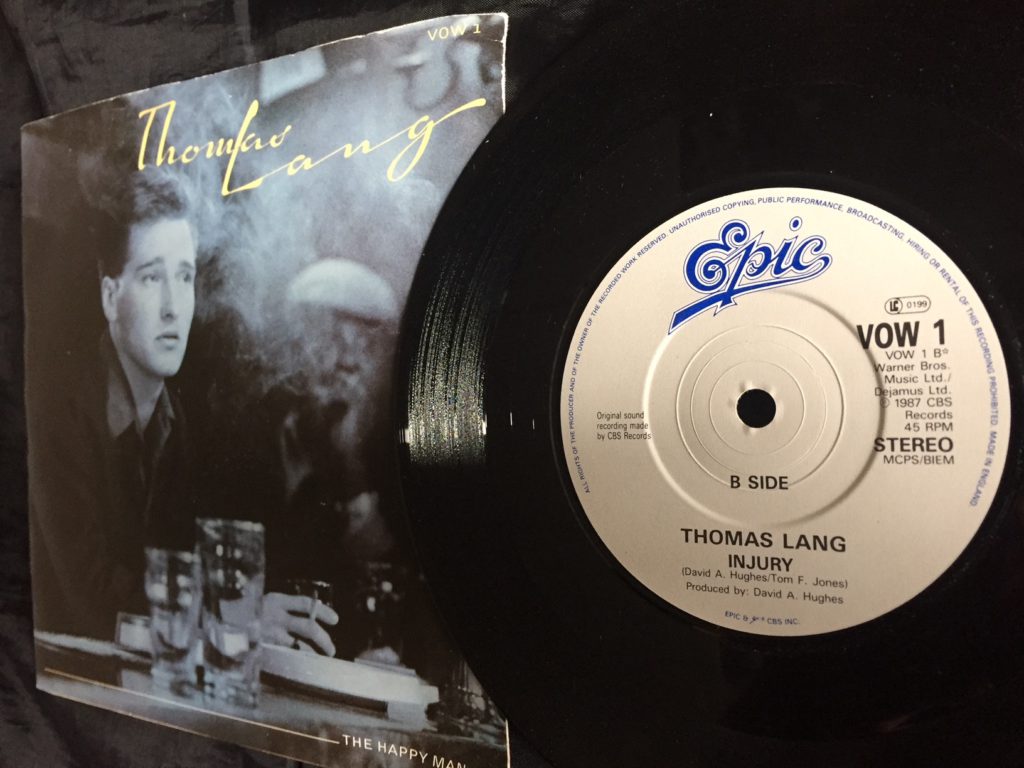 ---
01.00.51
EMERALDS – Through & Through – Just To Feel Anything, LP, clear vinyl – Editions Mego – 2012
When you happen on a band for the first time – at album ten! – it's just another indication there's just way too much stuff out there wafting around the ether. Sublime sounds here, though. Sync'ing to a film near you any day now… or one of those windswept Scandinavian/Nordic Noir TV dramas.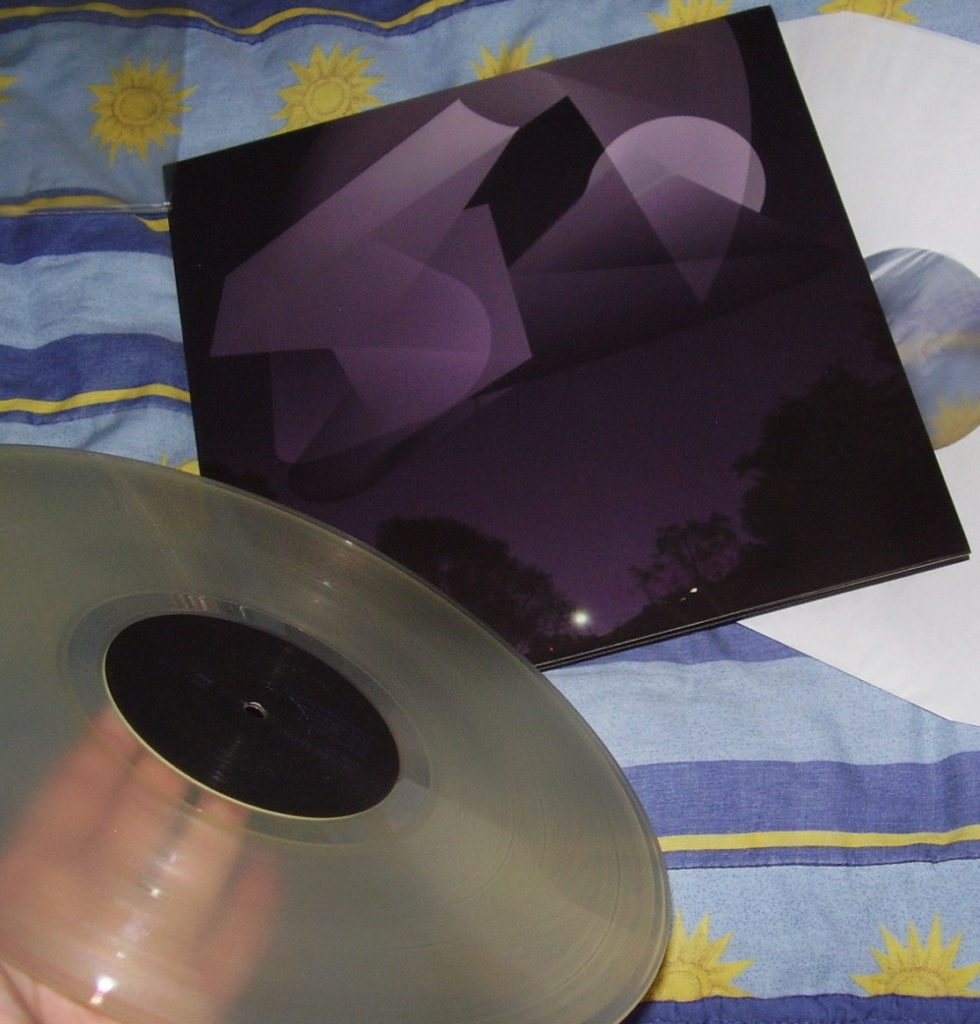 ---
01.04.59
SHAWN PHILLIPS – Breakthrough – Furthermore, LP – A&M – 1974
As a mid teener I bought his Anello 7″ and then didn't hear anything else of his for the next 35 years or so. He's had some gems.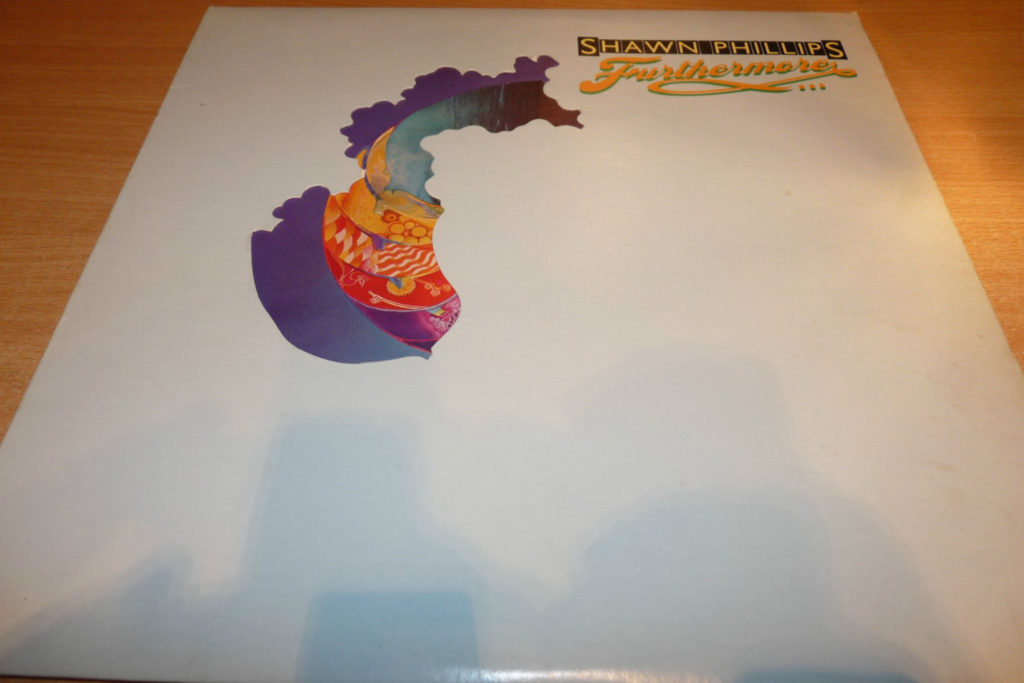 ---
01.10.40
MARNIE – Candy Bones – Legitimo Polvo, CD only – Sinistral – 1998
I'm not bothered about owning too many CDs but as this album only surfaced on the format I'm glad I've got this one… even though I've currently mislaid it. No connection with the solo work of Ladytron's Helen Marnie under this artist title, this Marnie featured the slightly haunting voice of one Deborah Quinoa.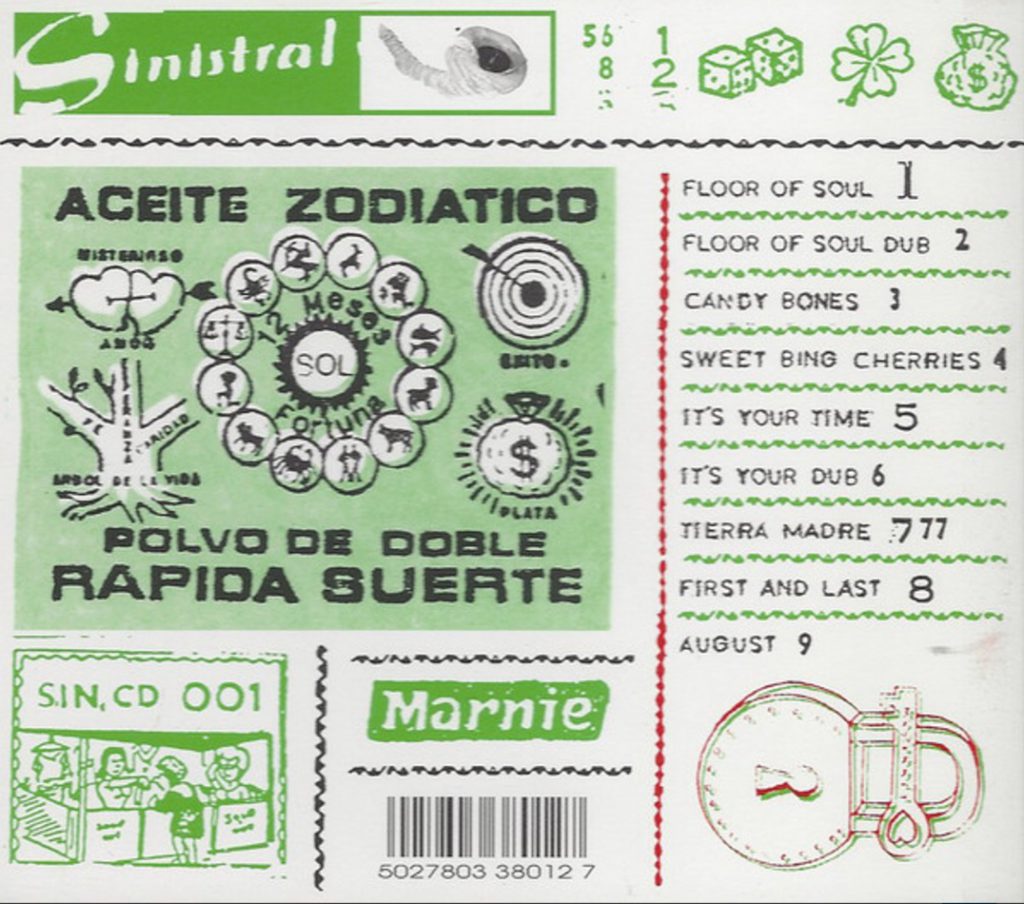 ---
01.16.38
DJ SHADOW – Six Days – 12″ – Island / Mo Wax – 2002
Josh Davis doesn't make bad records, and this is definitely another that wasn't.
'The stand out track from Shadow's latest LP, 'The Private Press', lifts a law-breaking large sample from Colonel Bagshot's 'Six Day War' to create a special downbeat funk-rock smoker' – Sean McAuliffe, Straight No Chaser, Vol 2, #23, Winter '02.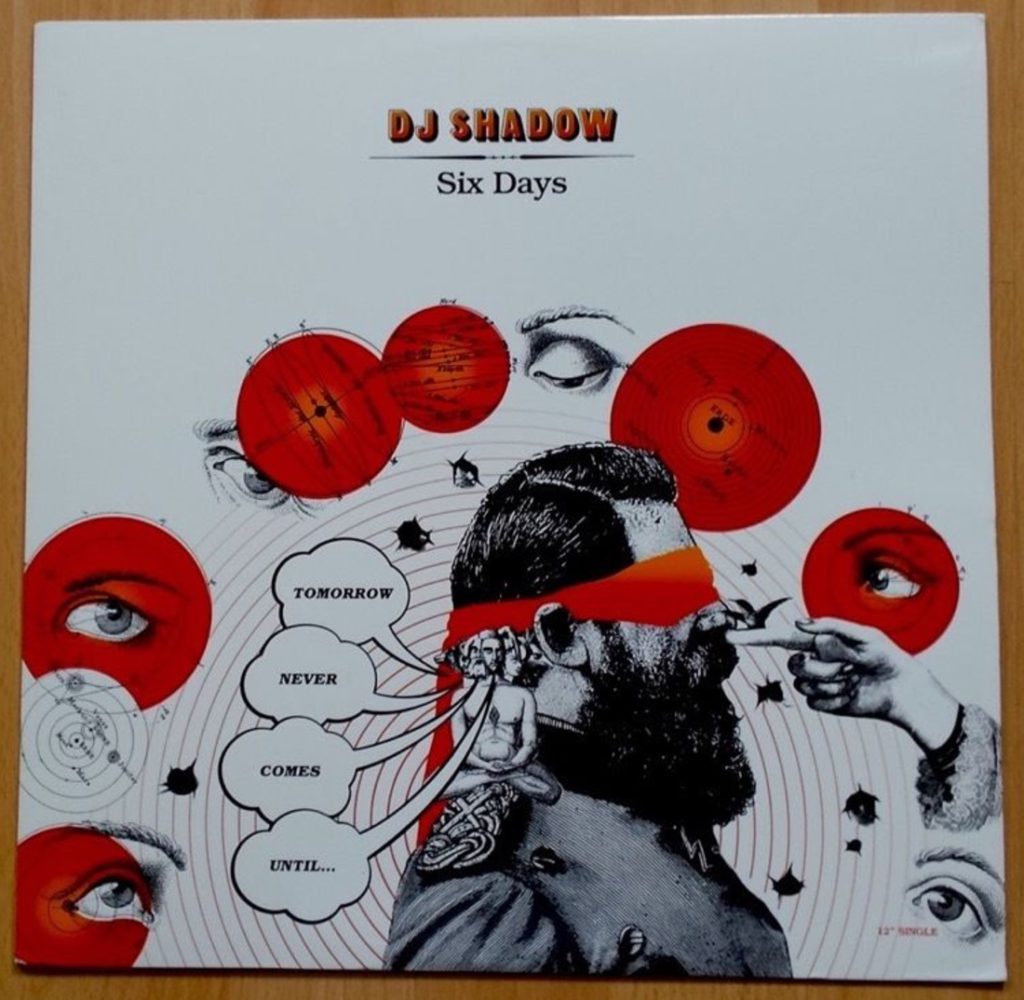 ---
01.21.25
JOHN FOXX – Tidal Wave – Metamatic, LP – Metal Beat / Virgin – 1980
Electronic royalty, and someone else I should have trawled more recent stuff from. This instantaneously conjures pictures of both my sitting room and Winkles (on our club nights) in 1981.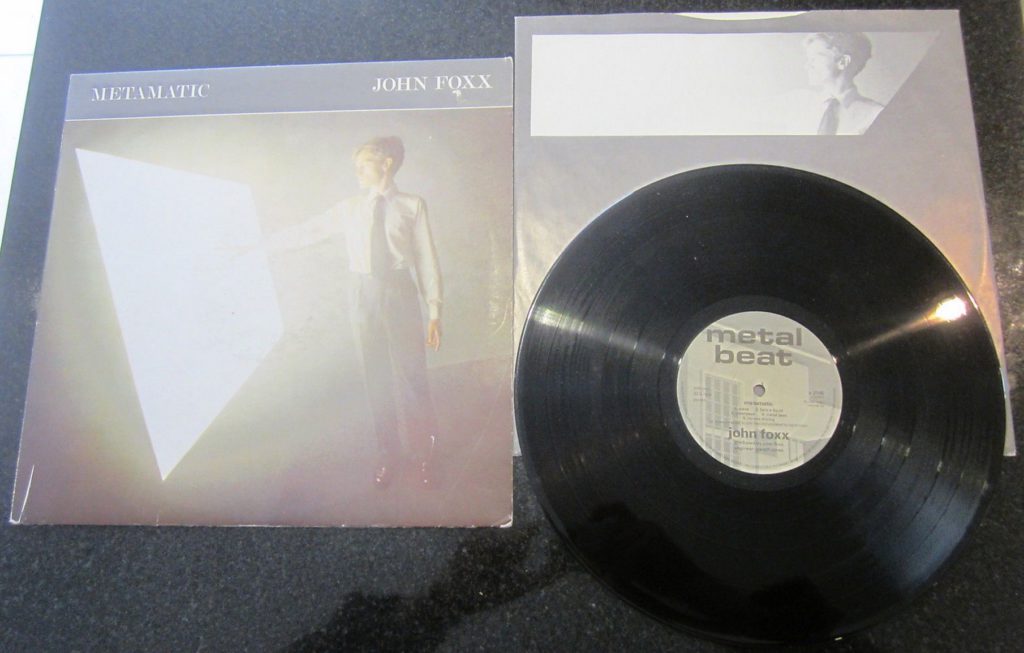 ---
01.25.24
ROBERT GÖRL – Mit Dir – 7″ – Mute – 1983
The ex-DAF man's solo single sounding even better now than it did back then!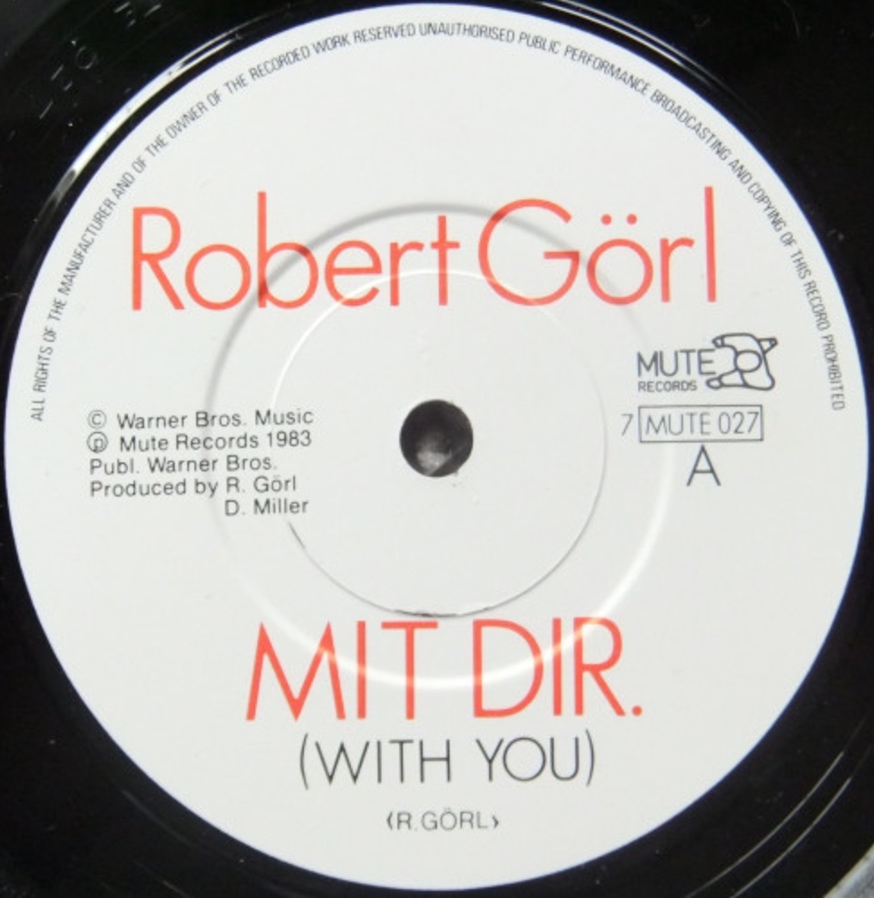 ---
01.31.07
RONNY – To Have And Have Not – 7″ – Polydor – 1982
Mixing Marlene Dietrich and Grace Jones, the last of the three singles Ronny made in 1981-2. Possibly known as Ronald to her mum and dad… or possibly not.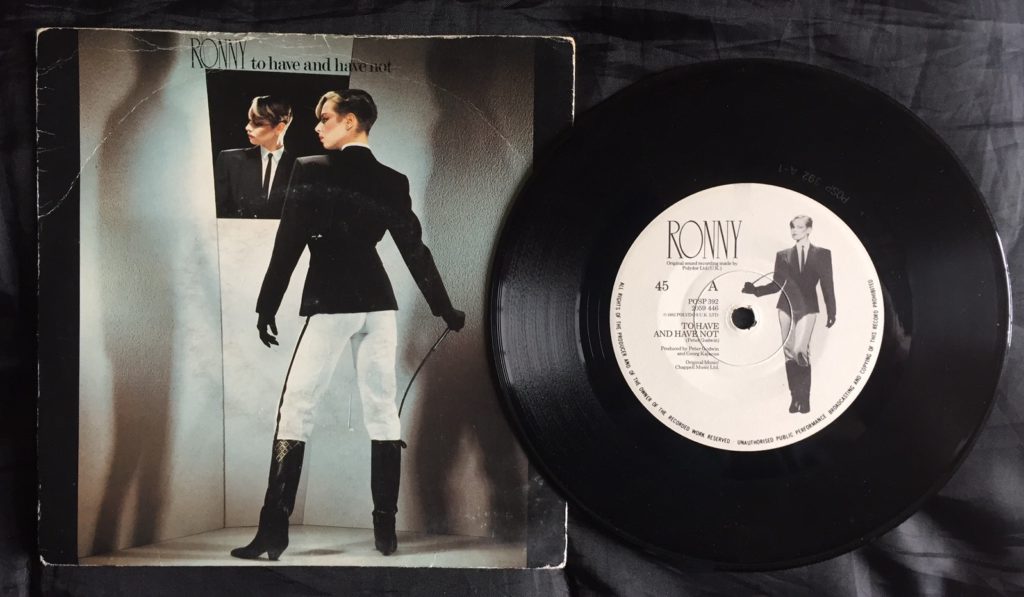 ---
01.35.01
CHINA CRISIS – African and White – 7″- Inevitable – 1981
Liverpudlians, here briefly on the same label as Wah! Heat and Dead Or Alive, they were slightly more the pop end of alternative in the early 80s. This got regular plays at our club but I don't remember hearing anything from the 7-8 albums they made all the way through to… 2015?!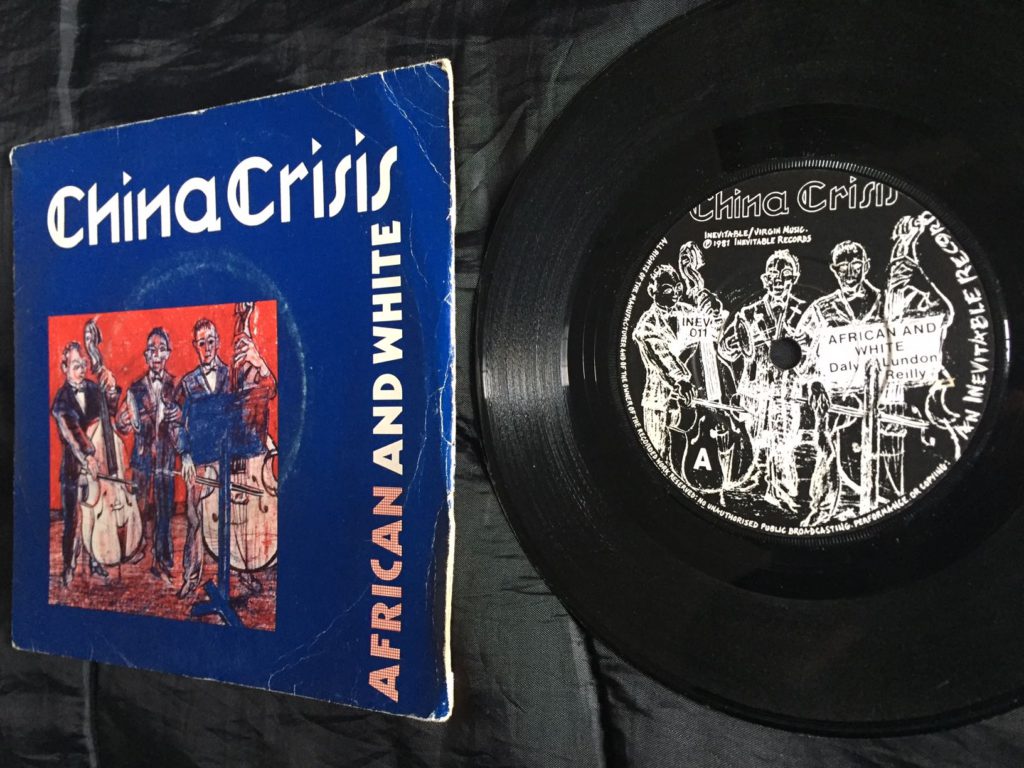 ---
whereas…
01.38.12
JAPAN – My New Career – Gentlemen Take Polaroids, LP – Virgin – 1980
I think I gave this a spin or two at Winkles, even though it's plainly a floor clearer. If I knew some old time dance styles there might be a waltz doable here?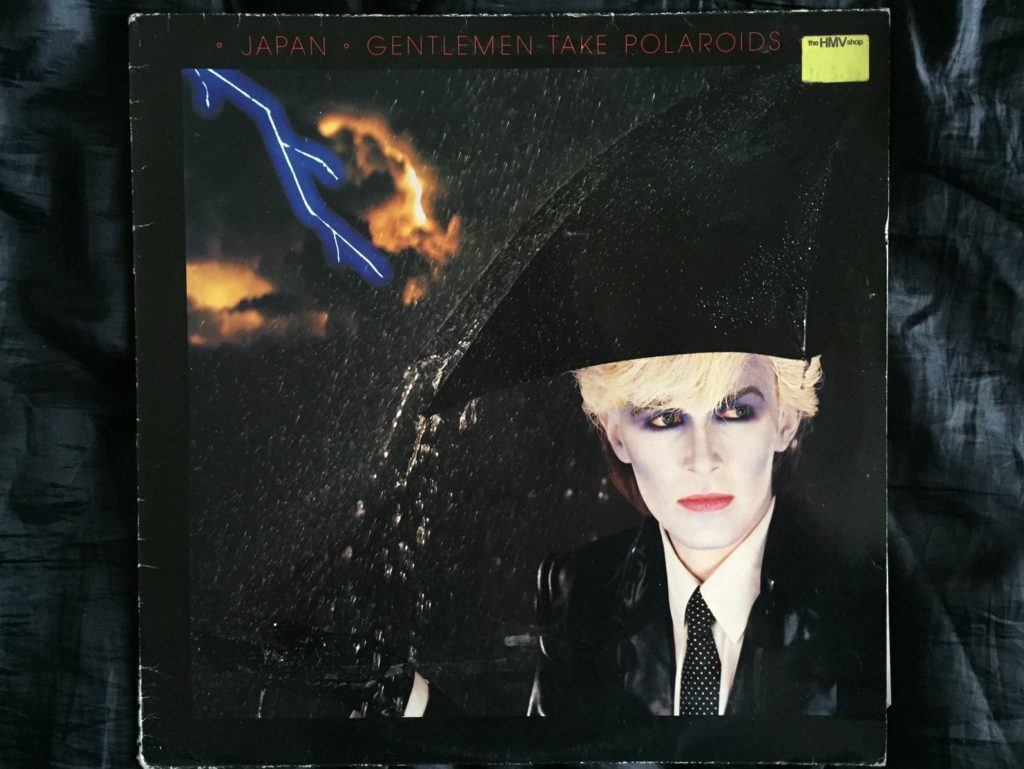 ---
01.41.56
THE CONTROLLERS – Somebody's Gotta Win – In Control, LP – Juana – 1977
Produced by Frederick' I've Been Lonely For So Long' Knight, this absolutely average album gets (for me) single-handedly rescued by this mighty eight minutes.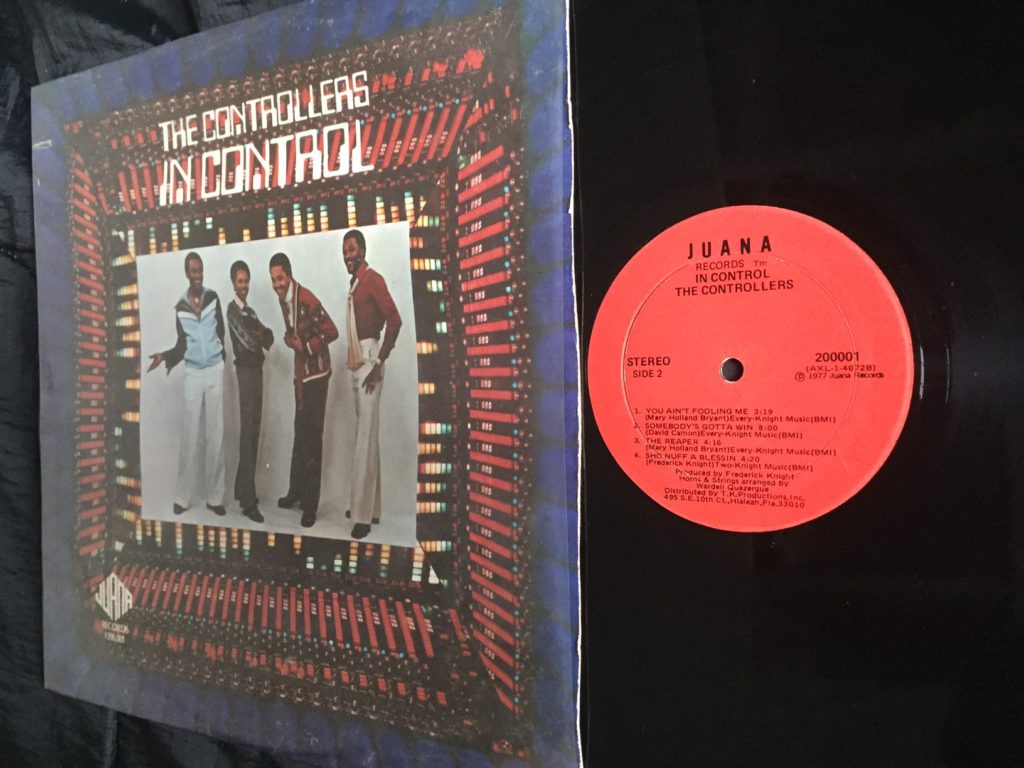 ---
01.49.49
ISLEY BROTHERS – Love Merry-Go-Round – Inside You, LP – T-Neck – 1981
I had a slightly (and accidentally) pitched up take of this on a cassette tape for a couple of decades plus, so I'm just about certain it sounds better that way 🙂 but I've stuck to its proper speed here. None of which gets us away from the fact that this is one album cover photo all and sundry – including the band themselves – must snigger at. On a different note, I had the pleasure of being the first person to tell my musical hero, Jose Feliciano that guitarist, Ernie Isley had first picked up a guitar when he'd heard Jose's version of Light My Fire. Jose seemed both a bit stunned and slightly humbled.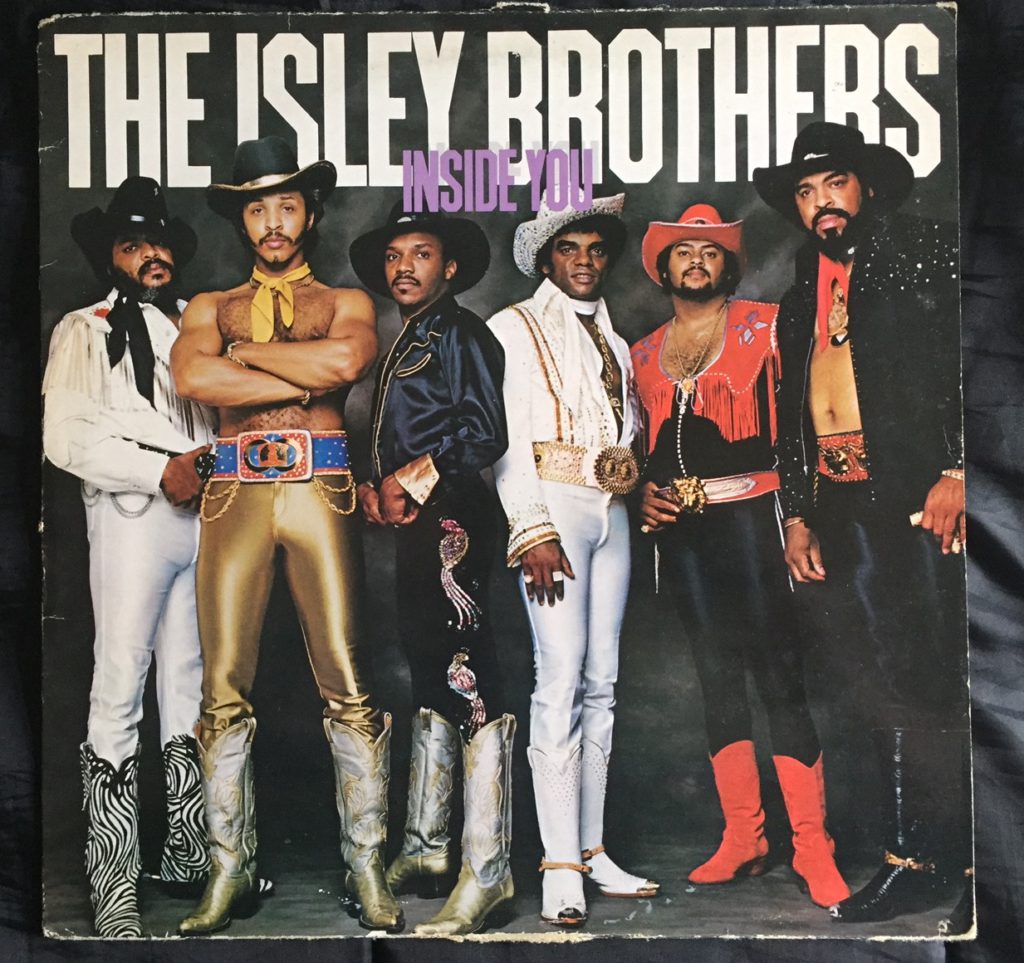 ---
01.54.41
ECHO & THE BUNNYMEN – Silver – Ocean Rain, LP – Korova / WEA – 1984
Macca and his mates sounding majestic.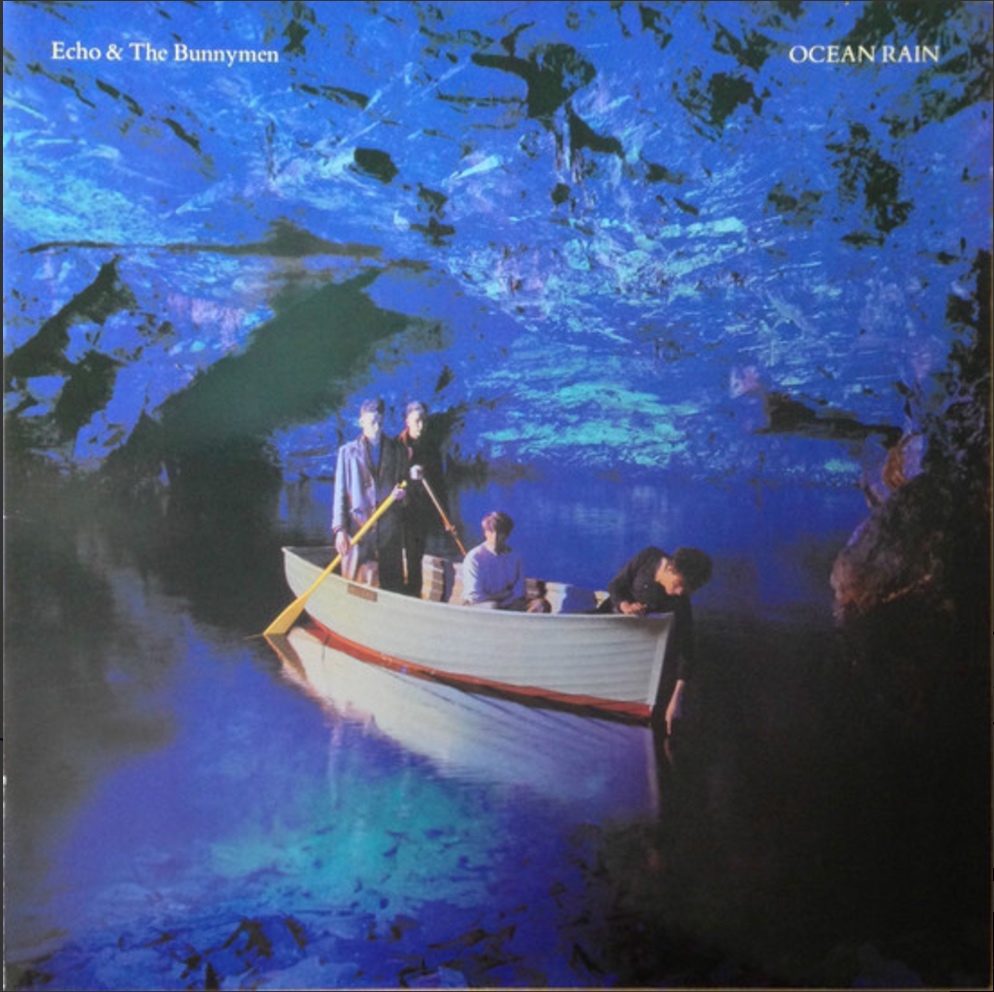 ---
01.57.56
GOLDEN AVATAR – Time For Going Home – A Change Of Heart, LP – Sudarshan Disc – 1976
An album bought for 50p in 1976, if not directly from, then somewhere close to happening upon a flock (collective noun)  of Hare Krishnas dancing in London's Soho. And I didn't realise until I just dug out the album for this podcast that I've known the conga player on the album for the last 25 + years – what with him (Bob Conti) having been Jose Feliciano's percussionist for most of that time.
And go search a slightly blurry youtube clip of Golden Avatar lead vocalist, Michael Cassidy and a lady friend who sounds harmonically like she could well have been on the original recording. From 2006 or thereabouts, for some reason they're playing (guitar and portable keyboard) at what looks like an outside table of maybe a cafe! And 'post production', some bright spark has segued their sparse version into the album take. Strange setting and idea… but cute.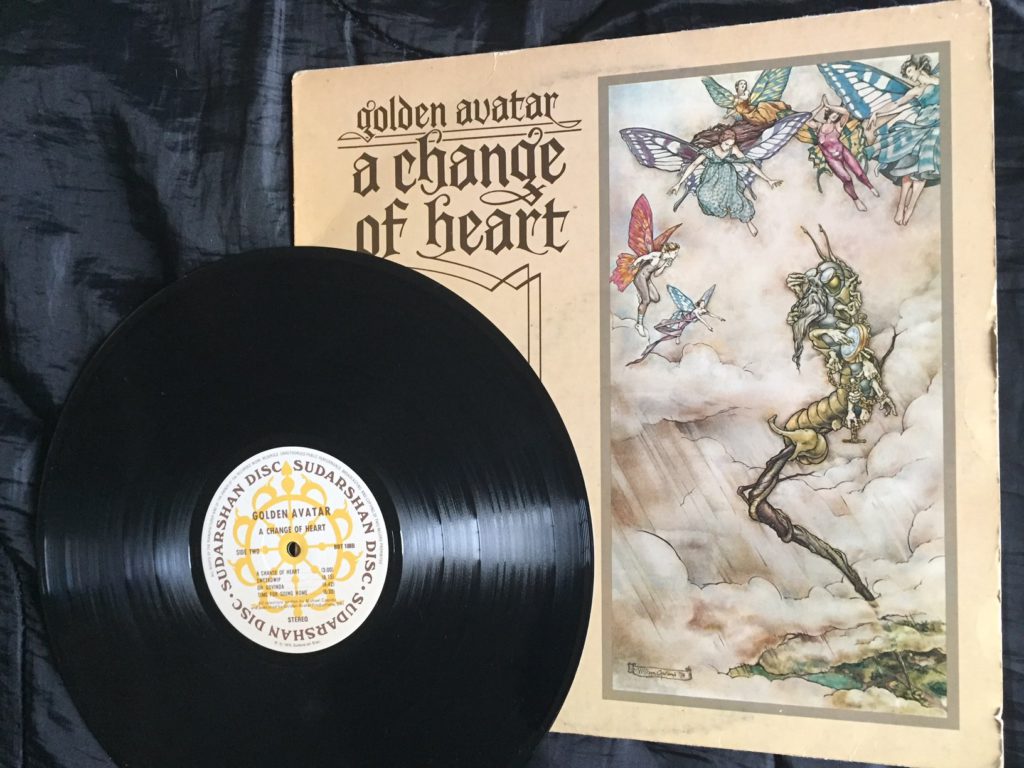 ---
Here endeth…
Dec….