This playlist is 77% vinyl friendly. Not bad.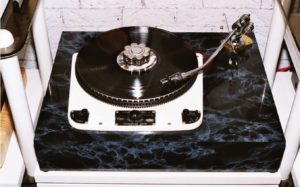 Holger Trass's thing (http://analogue-classics.com) is repositioning vintage analogue turntables in all manor of set ups. This ancient Garrard 301 (1950s?) deck might sound better than it looks, even if it doesn't feel as good… as it looks… errr, seeing as it's not in fact a marble plinth. It's made from MDF and just looks like marble.
---
Any track marked * has been given either a tiny or a slightly larger 41 Rooms 'tweak'/edit/chop and the occasional tune sonically might not sound quite how it originally did. On top of that, the switch between different decades and production values never helps. 🙂
---
Lyric of Playlist 109…
Jimmy (Webb) or Joni? Close call… and neither happen to be here in their own right.
---
00.00
(Intro) THE FLAMINGOS – Stars (Edit) – Unreleased demo – 1983. Episode #1 for info.
---
00.41
NEW ORDER – Young Offender – Republic, LP – London – 1993
Given the turmoil the band were dealing with at the time, this is surprisingly jaunty sounding, and sidestepping the Pet Shop Boys-like talky bits, I keep finding myself wanting to break into the chorus from their State Of The Nation.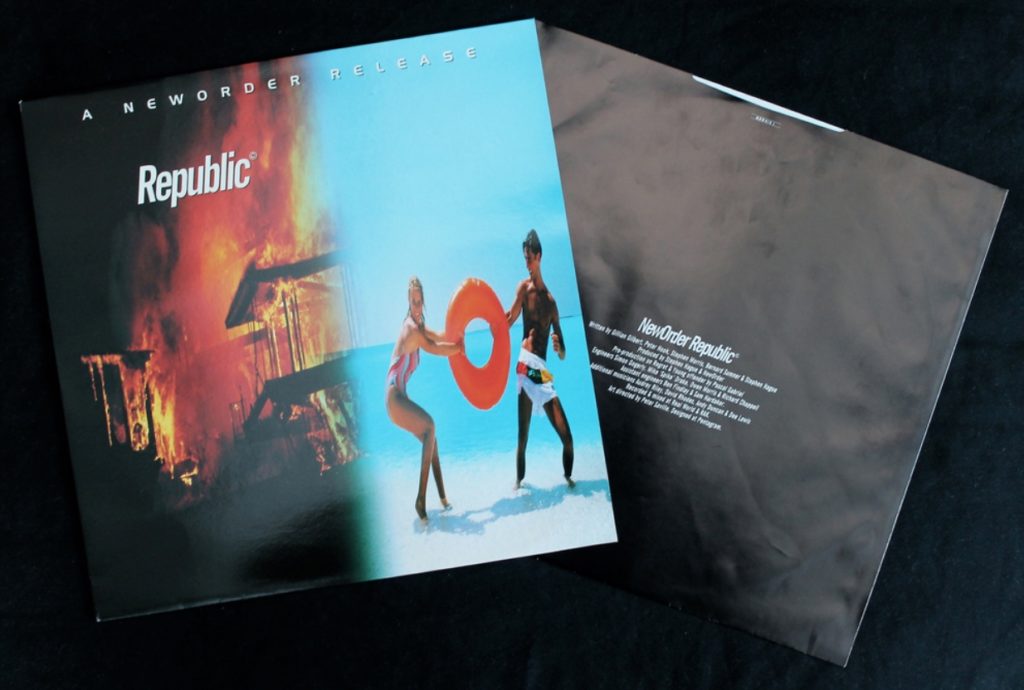 ---
05.18
EYELESS IN GAZA – Mania Sour – Mania Sour, CD only – Ambivalent Scale Recordings – 2014
Sonically built for a live show opener, I reckon.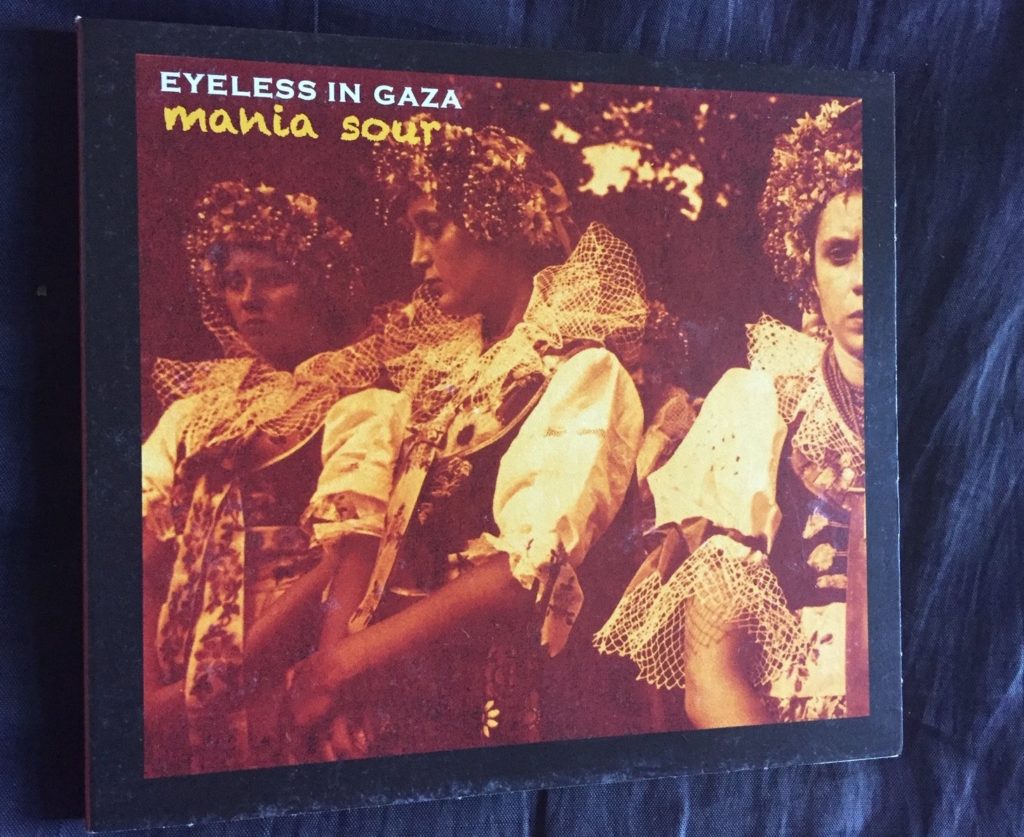 I don't go out of my way to grab a 'me with the band'-type photo but this was a great night, in the company of musical heroes (who are friends)… and close mate, Barry Thickett; EIG at the Musician, Leicester, Sept 18, 2011, a gig promoted by Kevin Hewick, he of Factory Records early days.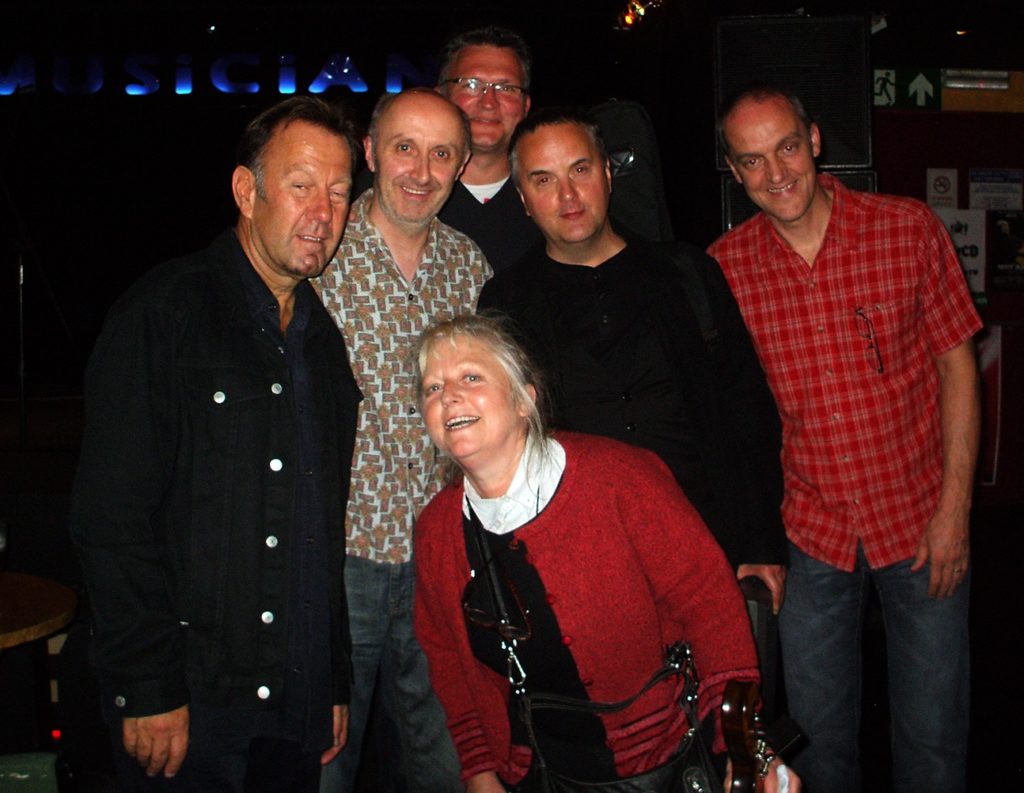 ---
07.46
THEE LEXINGTON ARROWS – The Longest Way * – Download only (Bandcamp) – 2017
A roar from Baltimore.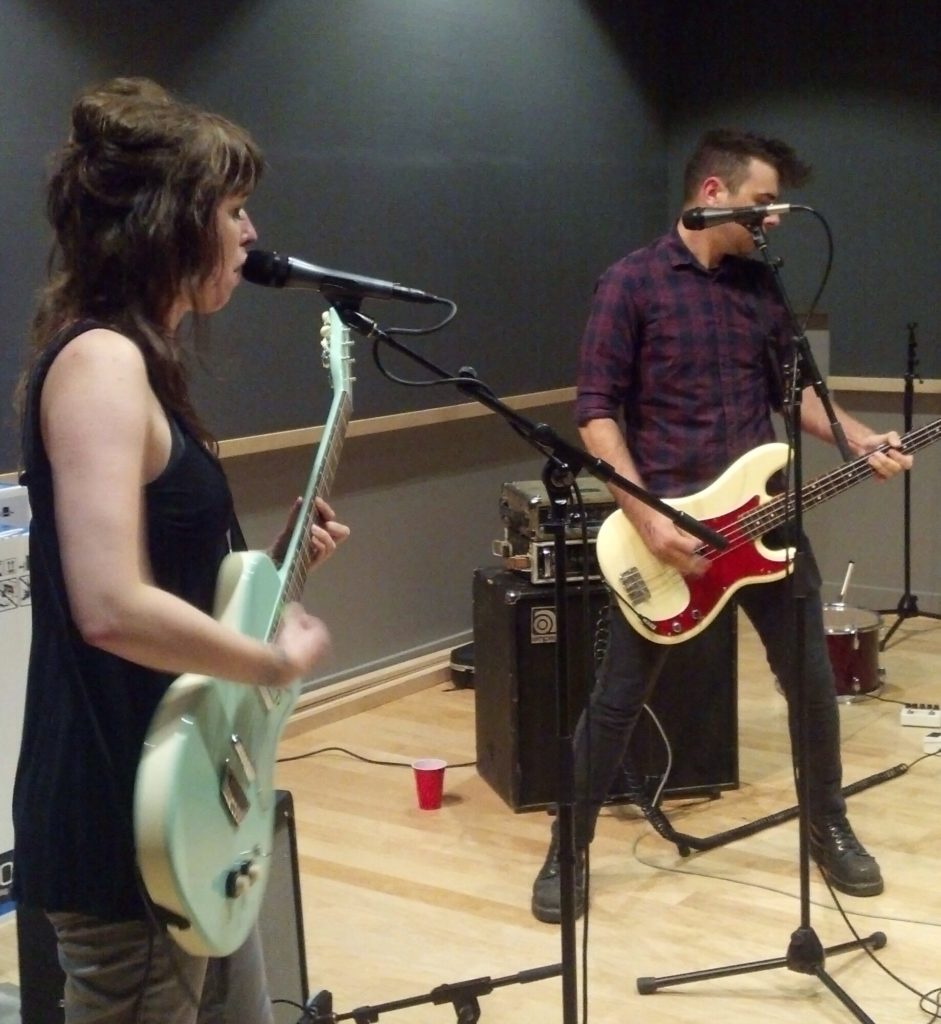 ---
10.52
FAMILY – In My Own Time – 7″ – Reprise – 1971
Roger Chapman sounded a bit demonic to me when I first heard this as a 14yr old, or thereabouts.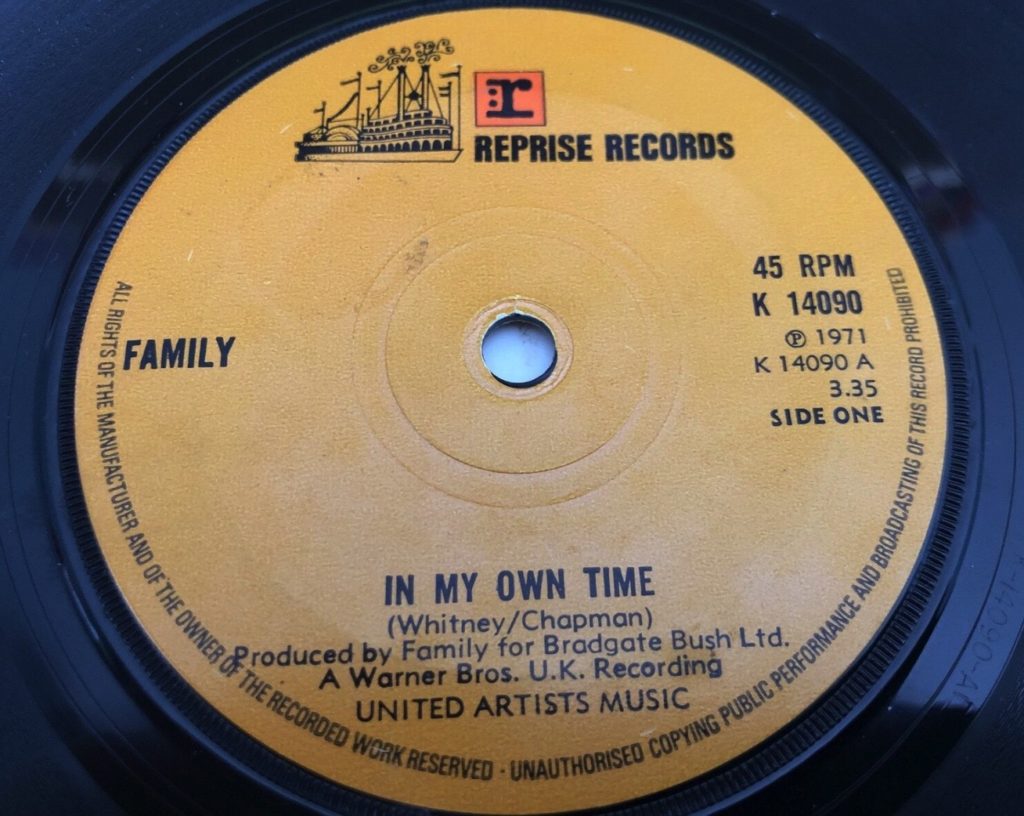 ---
14.14
FREE – Wishing Well * – 7″ – Island – 1972
Rock of the late '60s/early '70s had some great intros – and this was one of them.
---
17.58
SIOUXSIE and THE BANSHEES – Killing Jar – live TV – 1988
Stronger than the studio/recorded version and belatedly I've just noticed the tune contains the lyric 'in the wishing well'… a lyric/the title of the last tune on here. Truly unplanned and coincidental, and given the chasm in styles, what were the chances, eh? Spooky.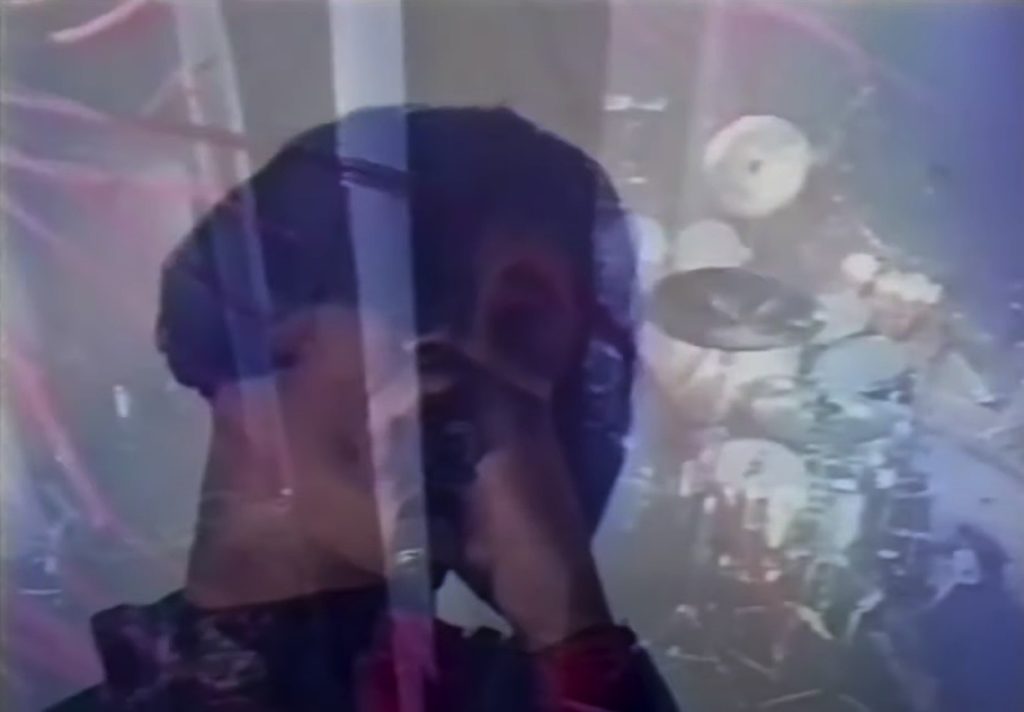 ---
21.52
THE PSYCHEDELIC FURS – Flowers (Demo) – Self-titled, CD only – Columbia – 2002
Embryionic Richard 'Butler Rep'… Butler and co.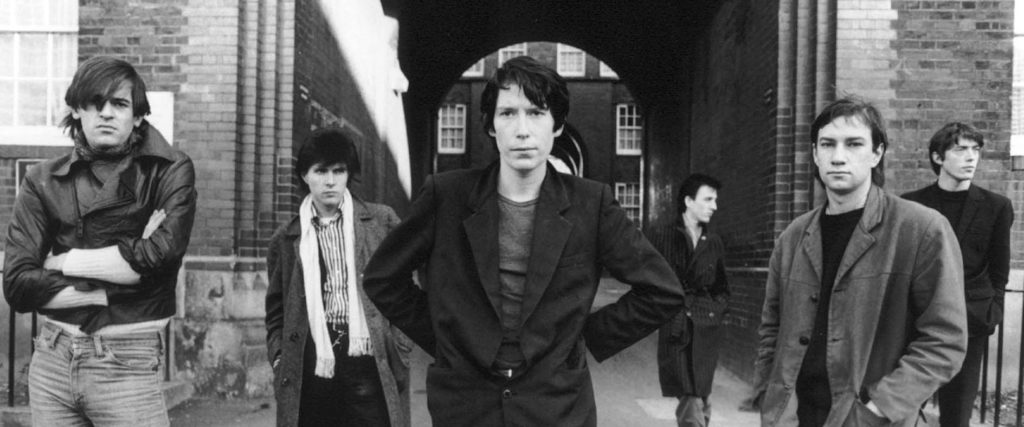 ---
26.50
NEU! – Hallogallo – promo only 7″ – Movieplay – 1973
Even though the track led off their debut album from a year earlier, in sticking with 41 Rooms' liking for tunes in their purest (unmuddied by others) form, you'll currently have to fork out around €300 for the above rarity. On the plus side, it's the only tune on the 7″, the downside being it's split over the two sides.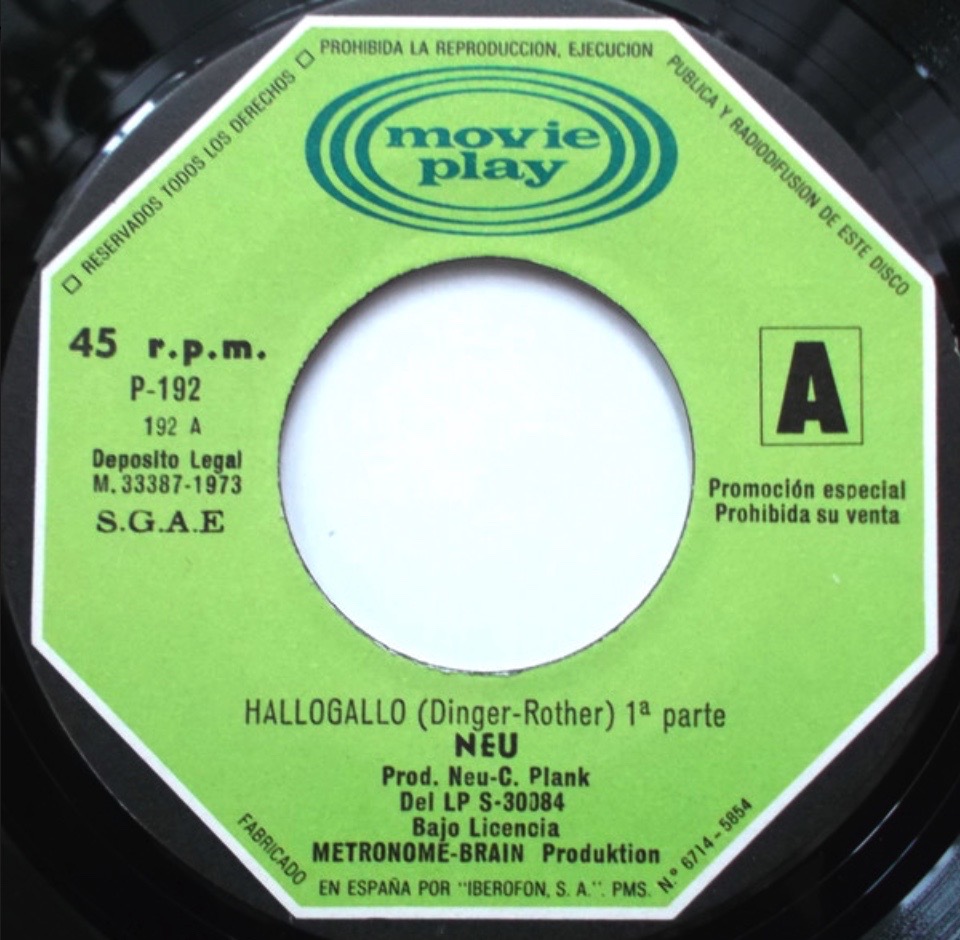 ---
35.41
THE CURE – Primary * – 7″ – Fiction – 1981
Spritely young things back then, they were sounding like they needed to get down the pub.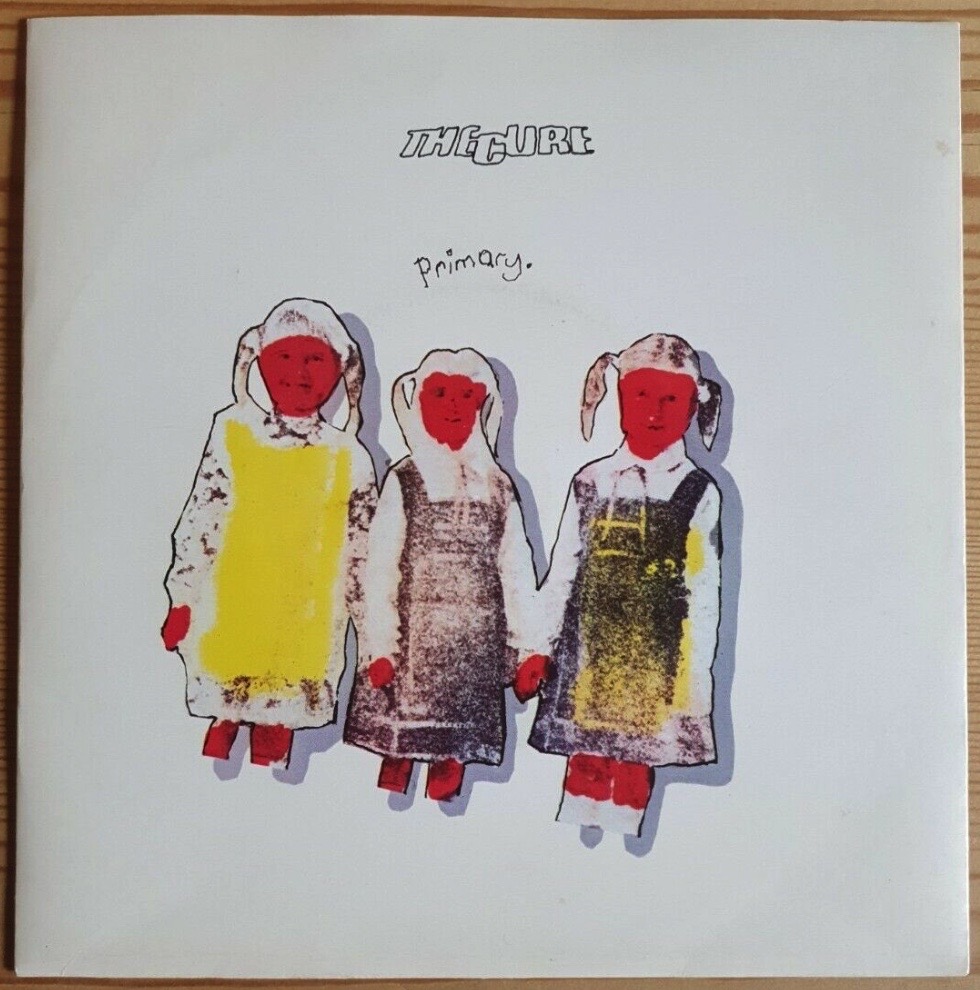 ---
39.15
COLOURBOX – Breakdown (Version 2) – 7″ – 4AD – 1983
4AD's lone groovers of the time?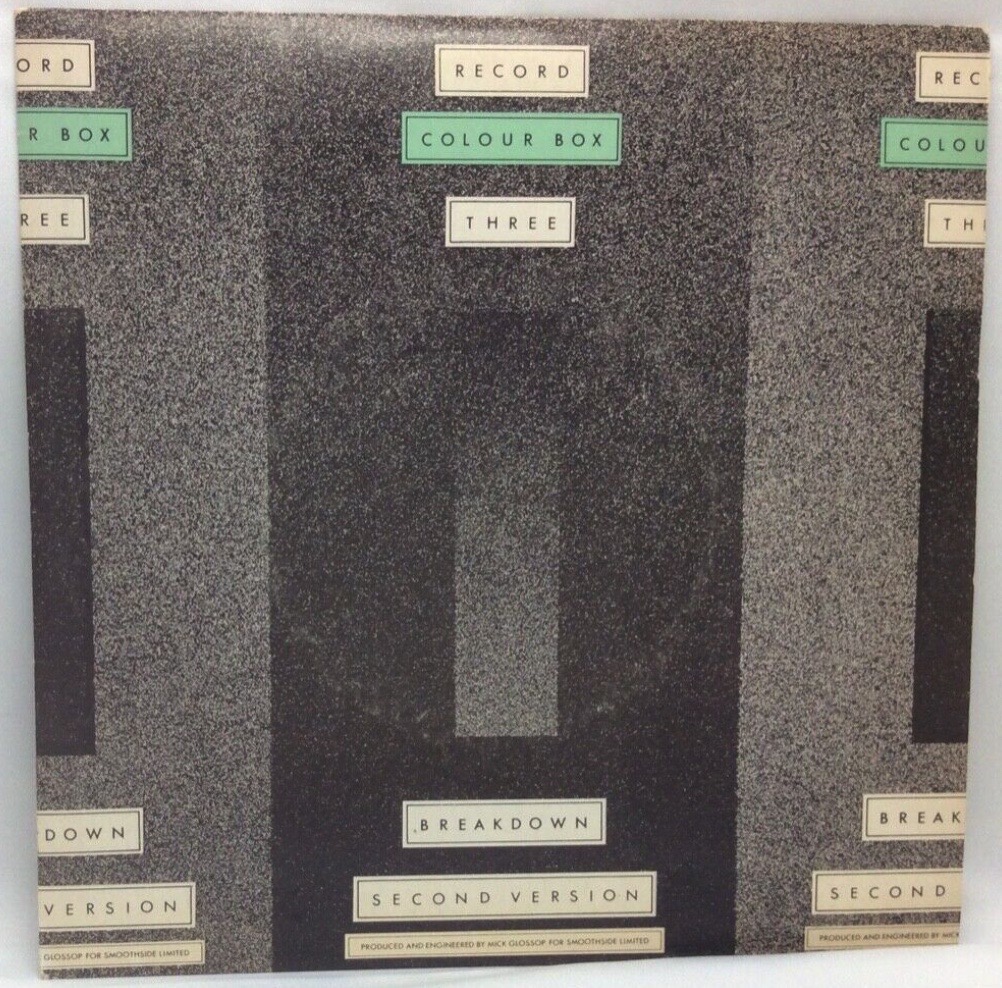 ---
41.59
WALES WALLACE – Somebody I Know – 7″ b-side – BRC – 1972
Seen as a modern soul 'crossover'? Whatever, it just sounds 'right' to me, whether via £70 for an original or £7(ish) for a legal 2021 re-release courtesy of Outta Sight/Brunswick/BRC.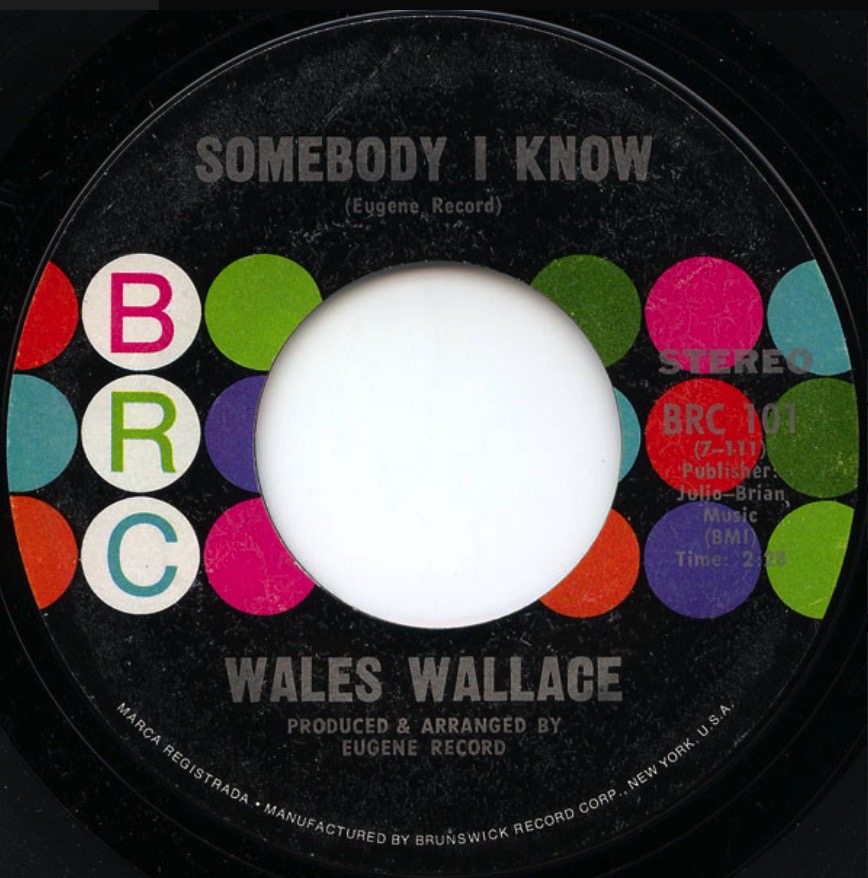 ---
44.11
SANTANA – Oye Como Va – 7″ – Columbia – 1971
I don't remember Santana crossing my path much very early on but a mid '70s (BBC) Radio 1 In Concert type gig certainly hit the mark… and again on rewind on a BASF cassette tape for a good while thereafter. The National Panasonic music centre on this podcast's home page was in full effect! 🙂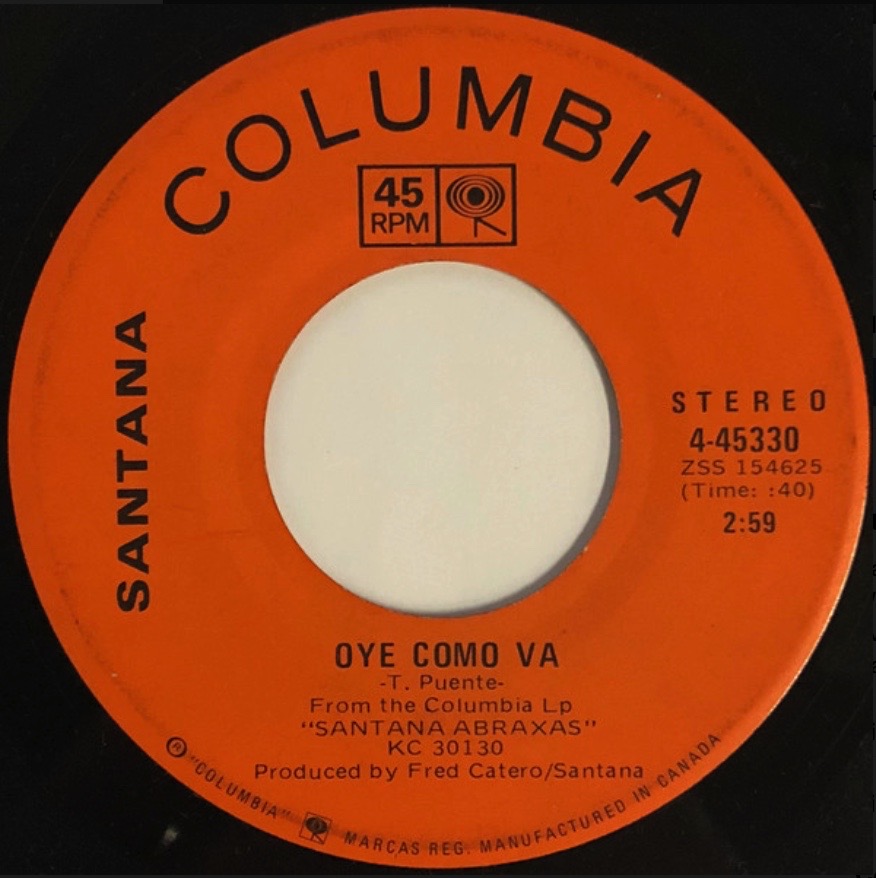 ---
48.16
DONNA SUMMER – Love Is The Healer (Album Version) – 12″ – Epic – 1999
This take actually sounded 'tougher' than a couple of the tune's remixes of the time. Somewhere in an interview on the net, her percussionist and co-writer of long standing, Bob Conti spoke beautifully of her after her passing but I can't presently find it to link here. As I know him well from his years playing live with Jose Feliciano I'll maybe prod him for the info at some point.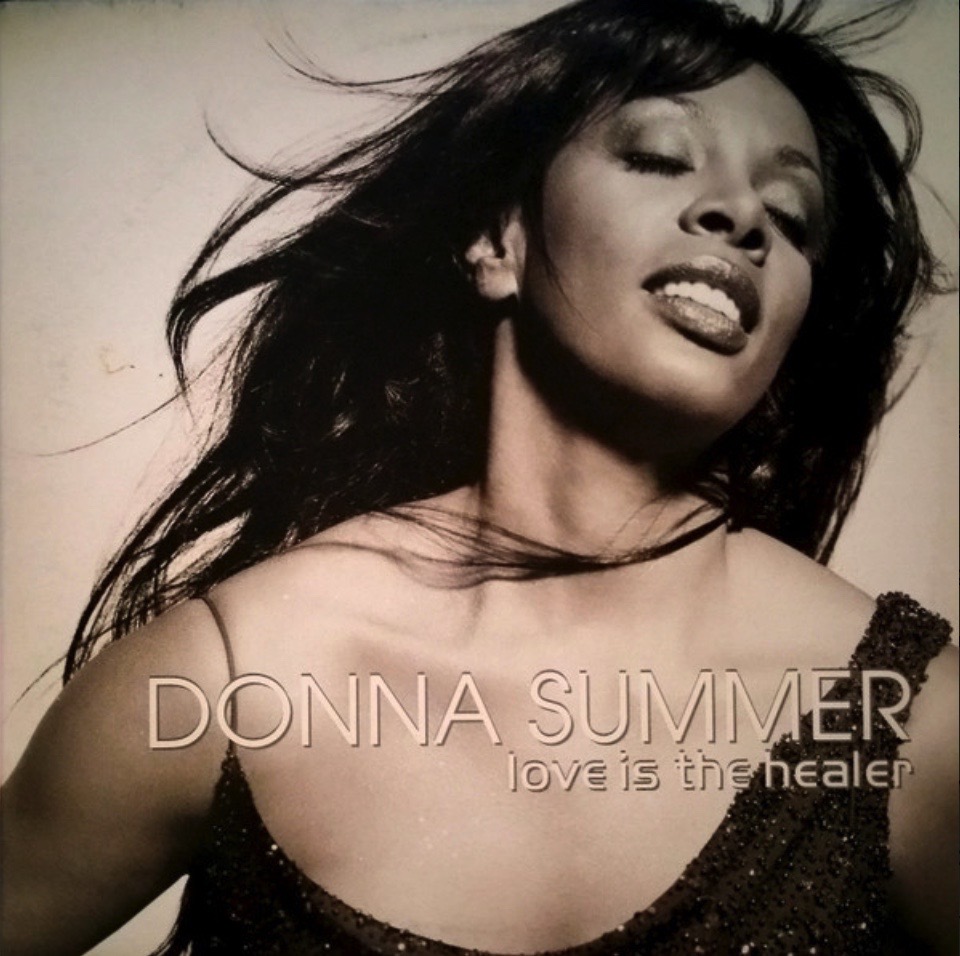 ---
51.37
JACKIE TRENT – This Time – 7″ b-side – Pye – 1966
Only a b-side in the UK and seemingly just a promo in the US, but how heavyweight 'mainstream' songwriters of the time, husband and wife, Tony Hatch and Jackie Trent didn't manage to pitch this to a female (maybe US?) soul artist, I don't know. Nancy Wilson springs to mind.
UK 7″ acetate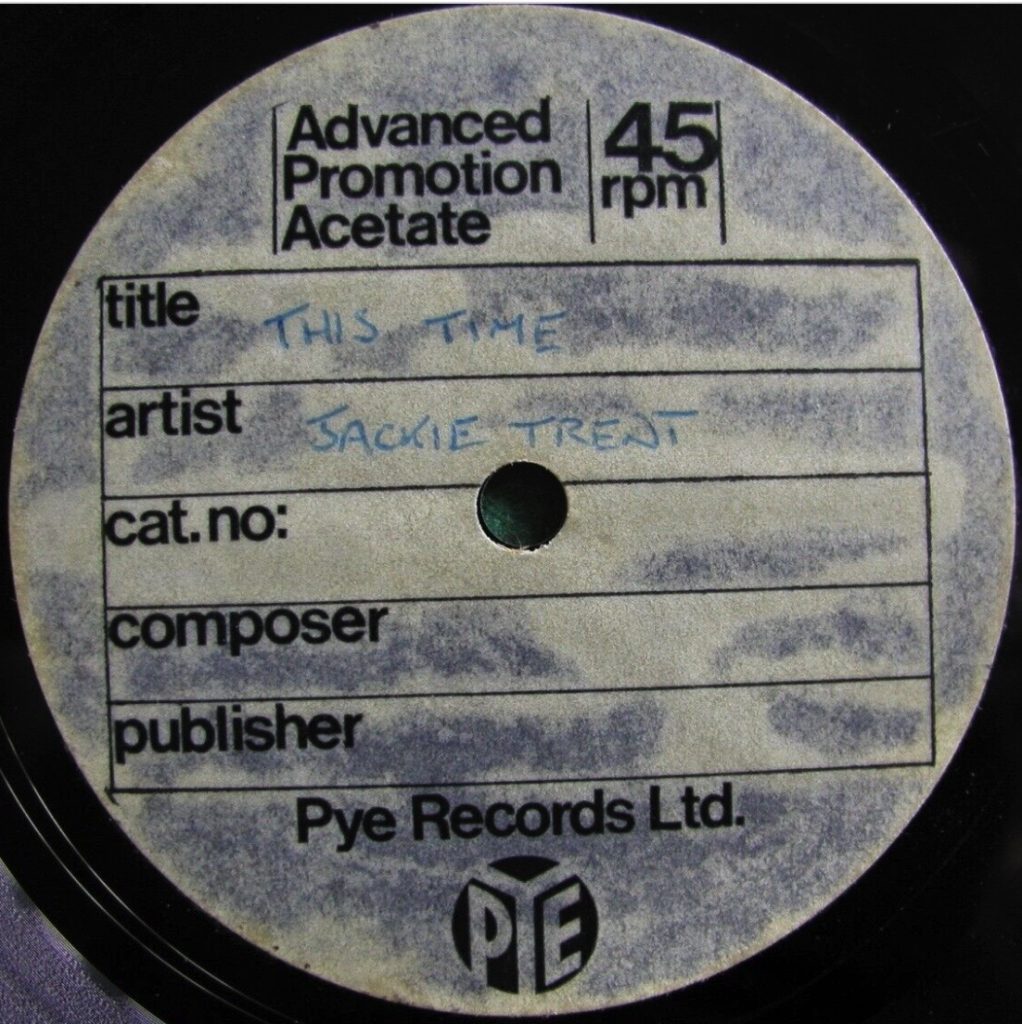 ---
54.41
JOSÉE HURLOCK – Reality – Lost Souls Dancing, CD only – Inertia Records – 2004
The vocalist on Hefner's much lauded album, Residue, from a few years earlier.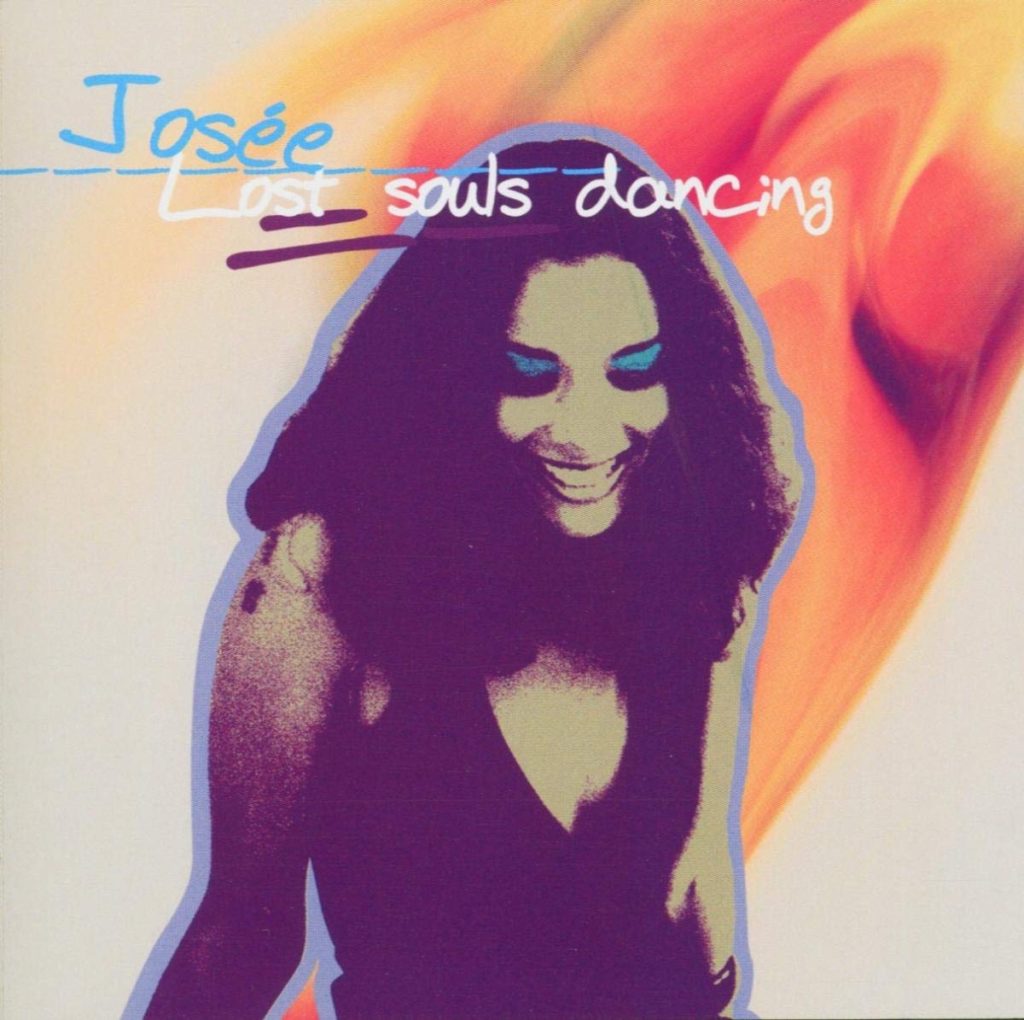 ---
58.31
GOT-TA-SCATTA – A Nod To S – Unreleased – Between 2008 and 2022 – Soundcloud
Versions of this have been around for fifteen years or more but we (Dave Summersgill and myself) finally decided to set it in digital stone, and for reasons anyone hearing it will understand, 'unreleased' it will have to stay… though we'll happily wing a digital copy free to anyone wanting to give it a good home, or you can share it via Soundcloud 🙂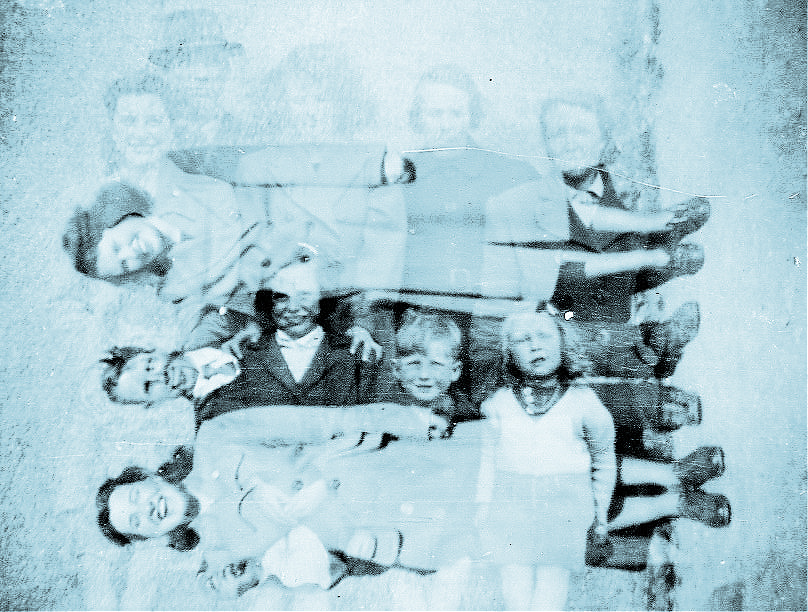 ---
Half time, and if you need to make some written notes…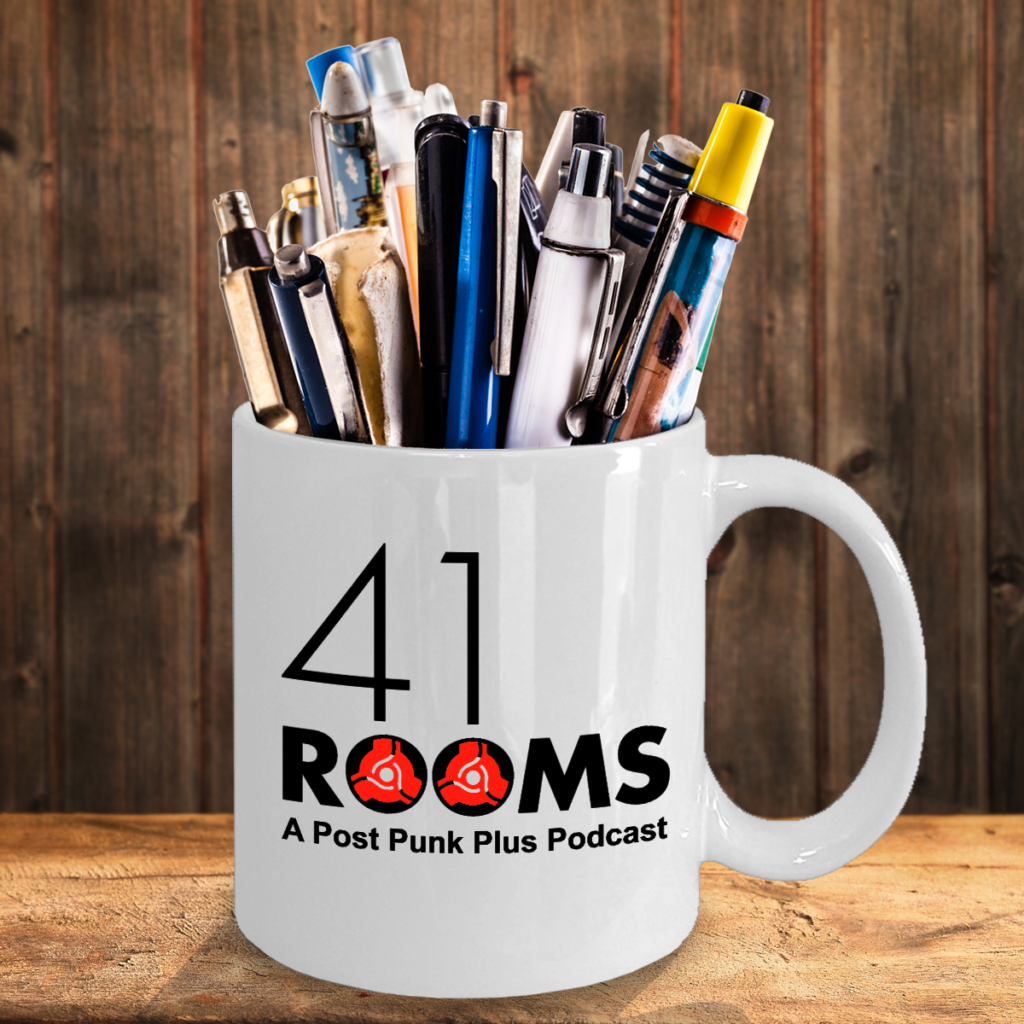 ---
01.03.50
DRIVE – Curfew (Rebel Funk Mix) – 12″ – Ninja Tune – 1993
There were lots of these 'just for skanking around' slightly throwaway-type tunes in the early '90s. Here it's a 16yr-old (or so) Melanie Blatt, on vocals, pre her All Saints days.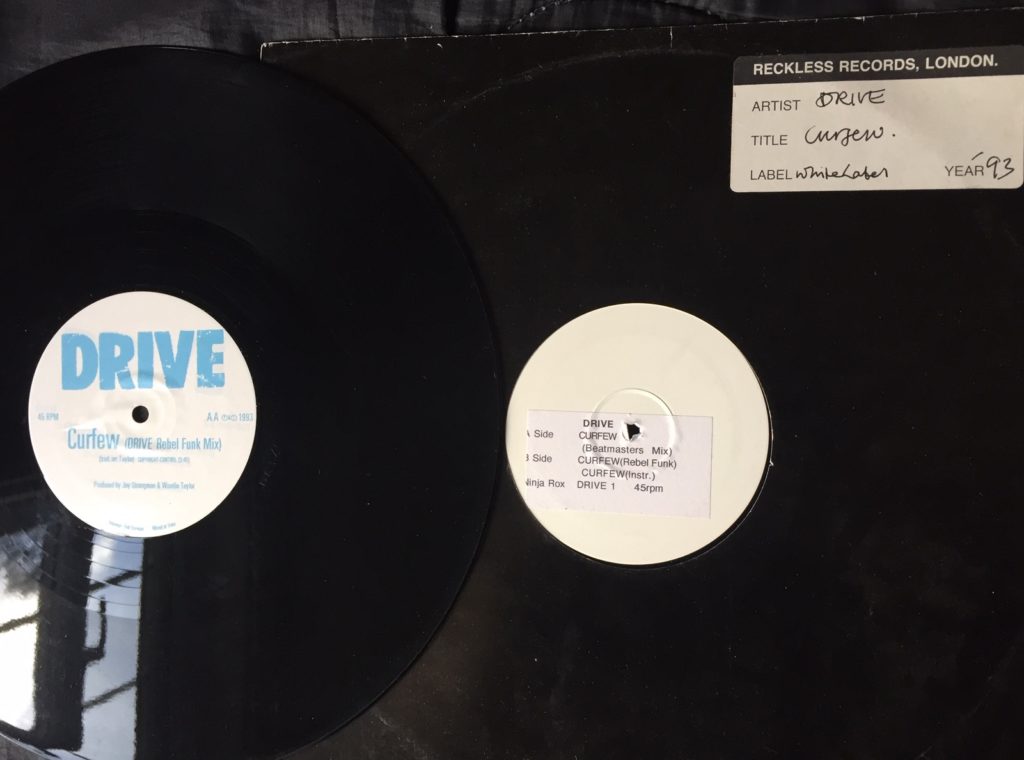 ---
01.06.55
BOYS WONDER – Eat Me Drink Me (Power Mix) – 12″ – Flat Records – 1990
A bit of a Bocca Juniors Raise 'Italo piano' thing going on here.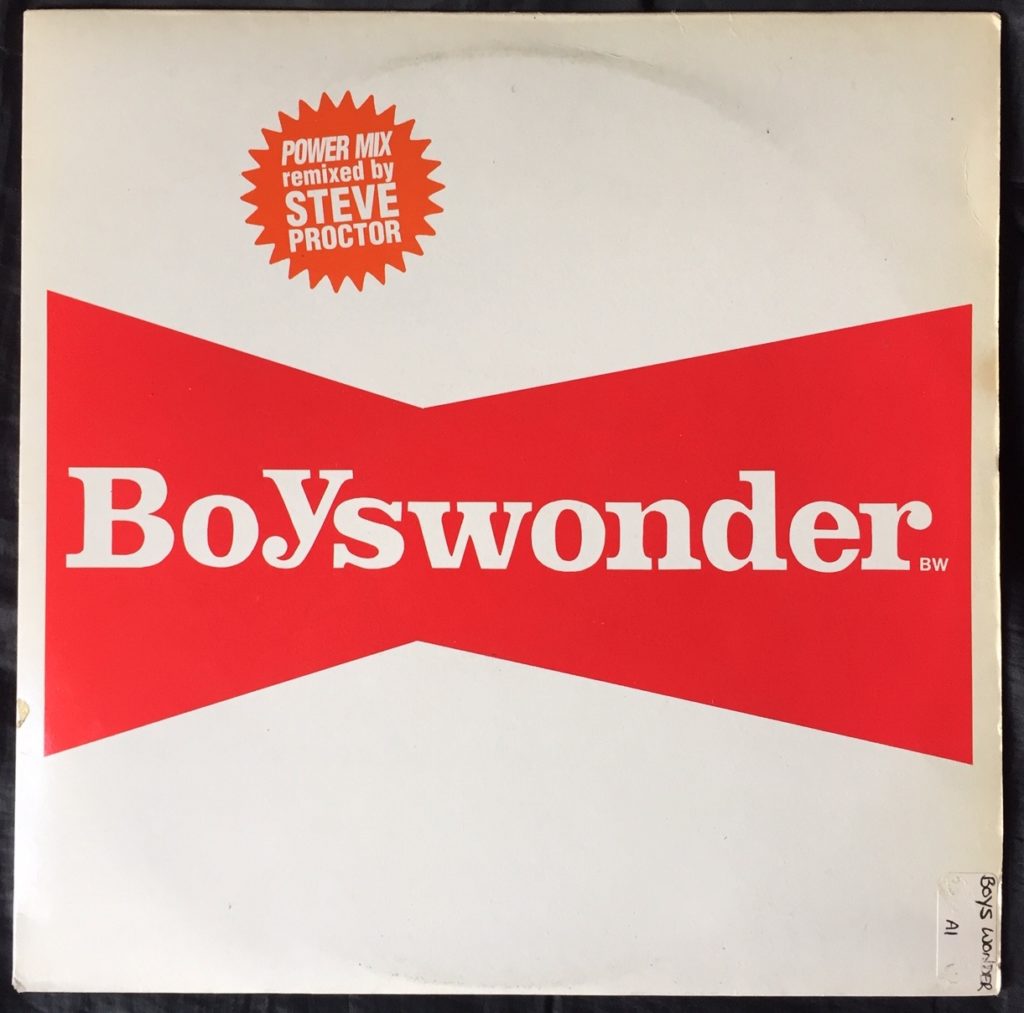 ---
01.11.53
ORBITAL – Are We Here? – Snivilisation, 2LP – FFRR – 1994
To date, the longest section of any 'very long track' spun on 41 Rooms – with the whole 15 minutes plus getting a look in.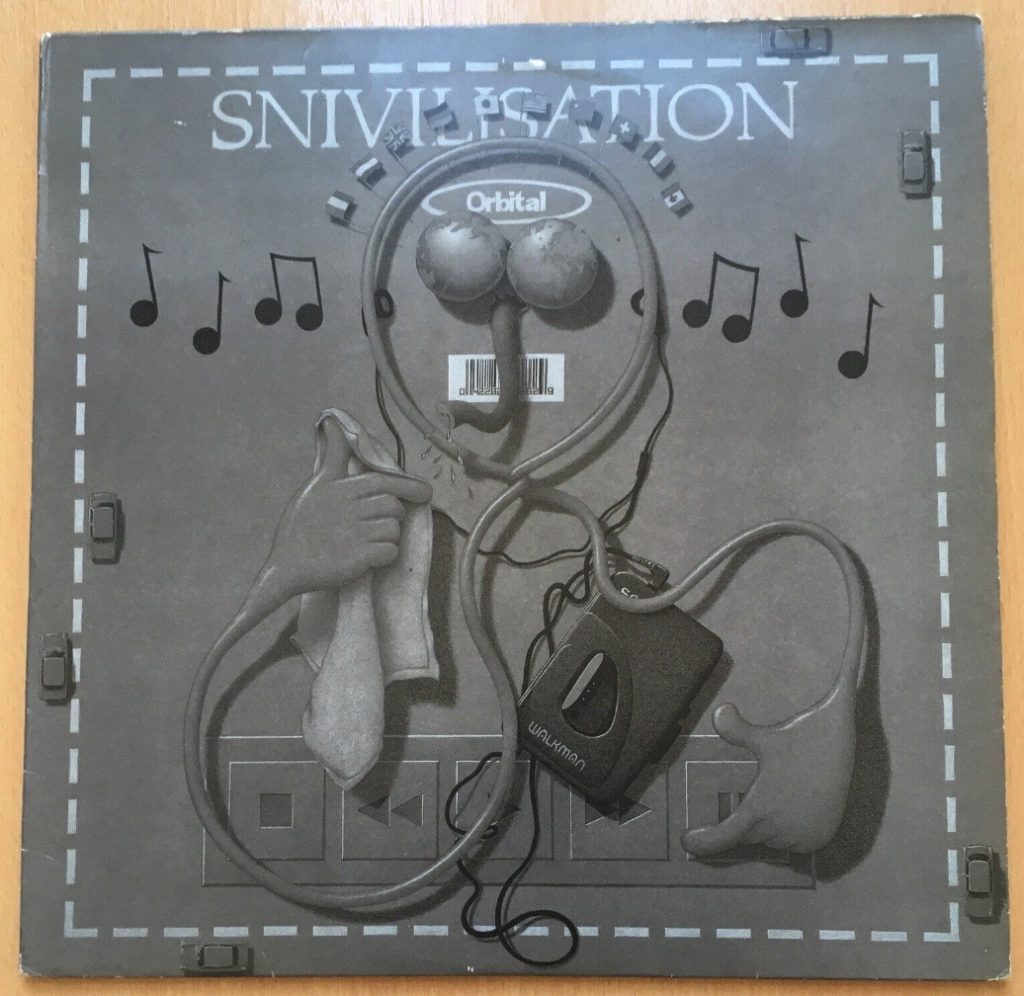 ---
01.26.45
TERRY CALLIER – Butterfly – 7″ – Elektra – 1978
A beauty…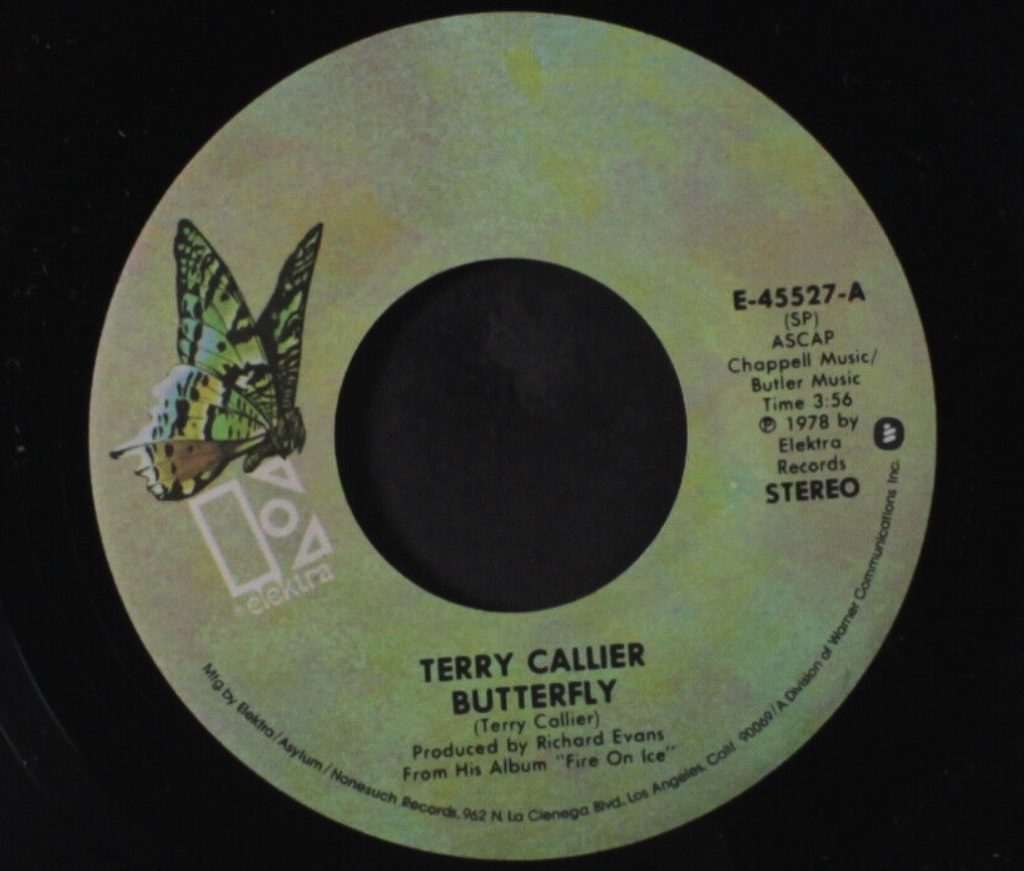 ---
01.30.25
GLEN CAMPBELL – Wichita Lineman * – 7″ – Ember – 1968
'I am a linesman at Notts County' used to go the alternate version… somewhere, sometime whenever. 🙂 Glen (and Jimmy Webb)? Majestic pop.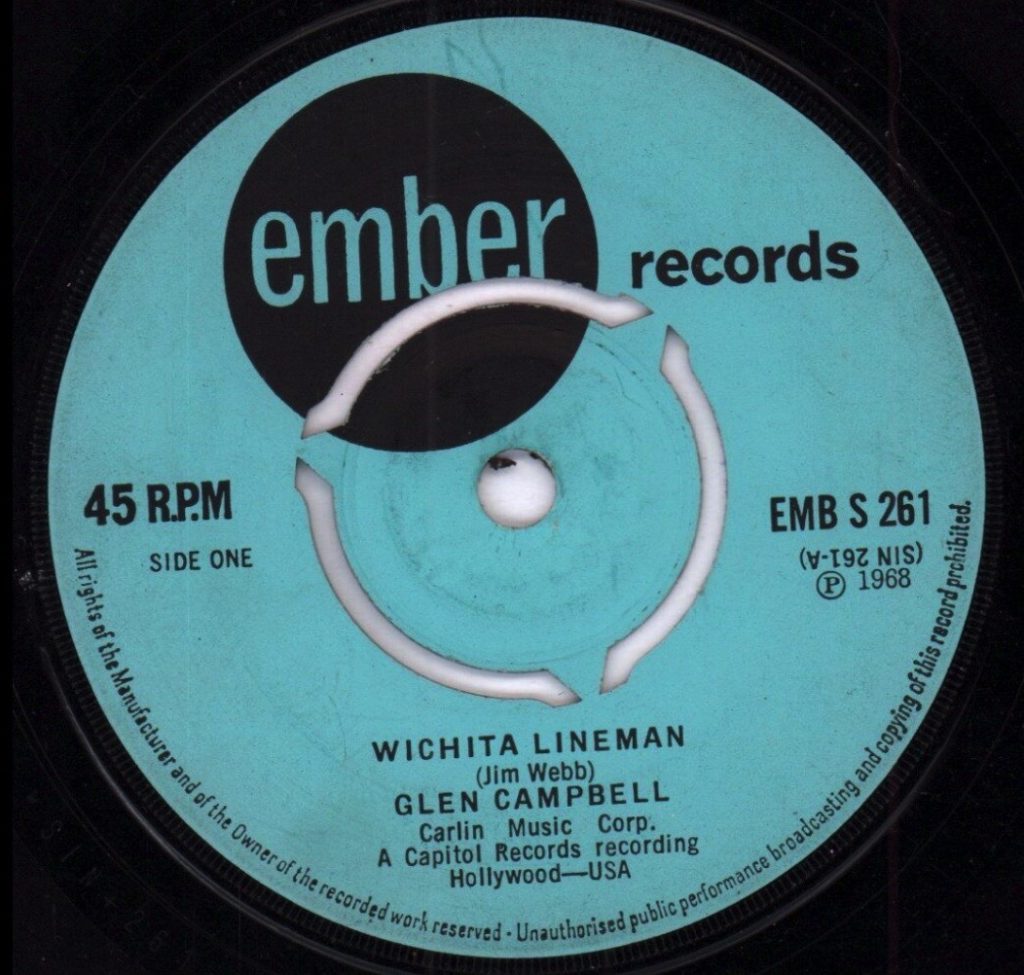 ---
01.34.11
FAIRPORT CONVENTION – Eastern Rain * – What We Did On Our Holidays, LP – Polydor – 1969
A very classy arrangement that seems to give Joni Mitchell's original some extra 'presence'.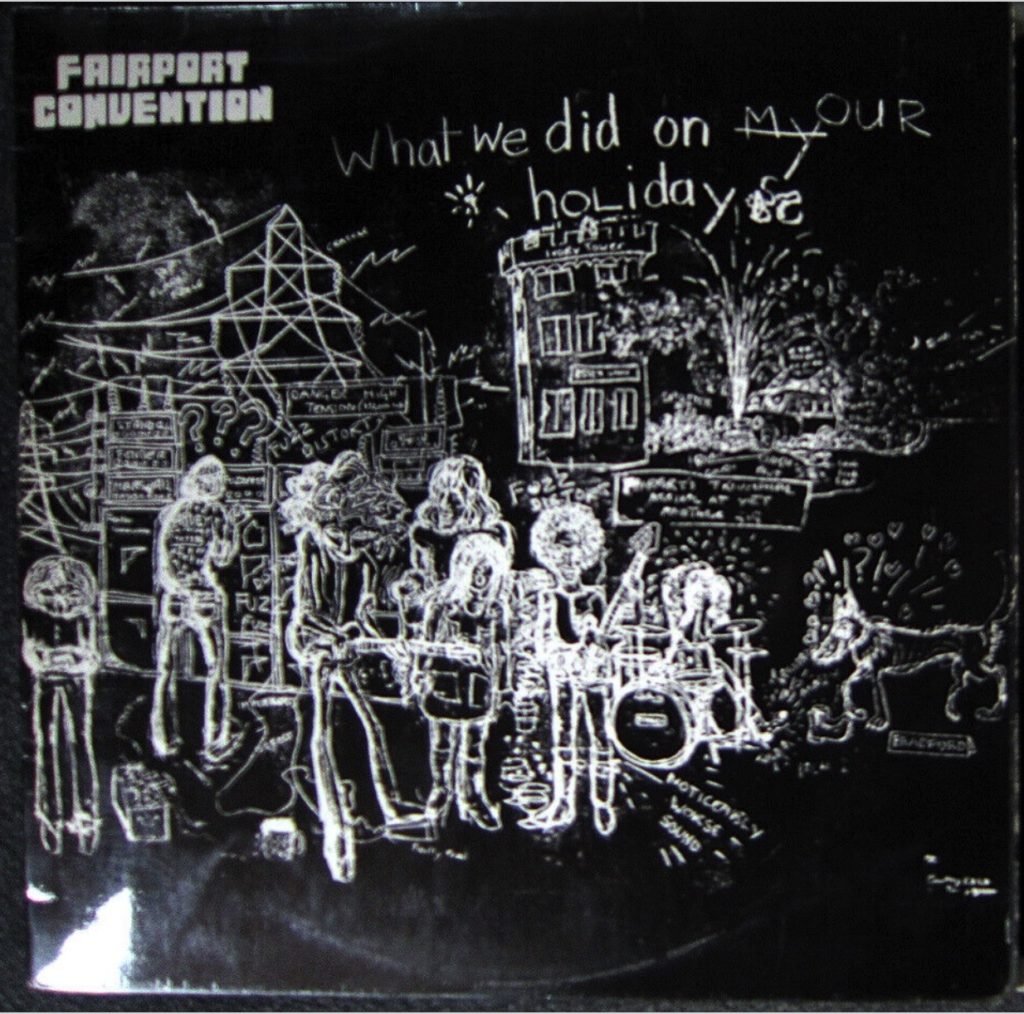 ---
01.37.13
GWEN McCRAE – Generate Love (Wise Move Mix) – 12″ – The Danceyard Recording Corp. – 1988
Hands in the air in a modern soul room somewhere, anyone?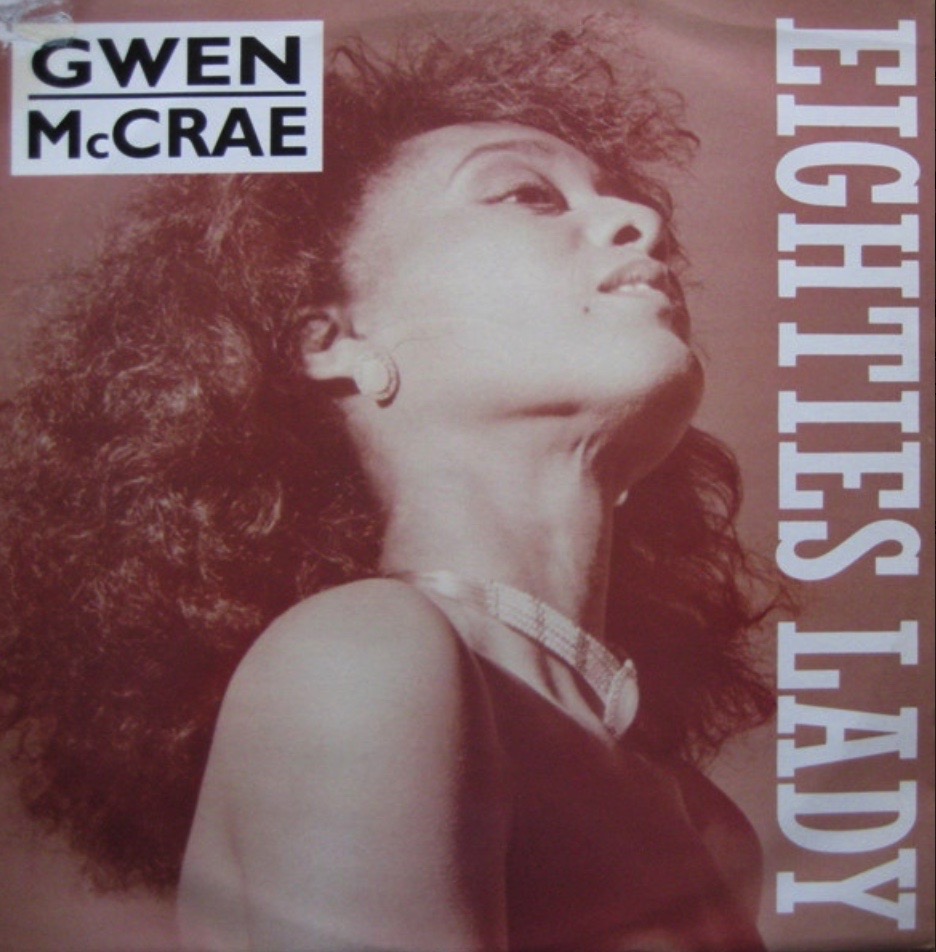 ---
01.41.33
CHERYL LYNN – Encore (Dance Version) – 12″ – Columbia – 1983
See the above. 🙂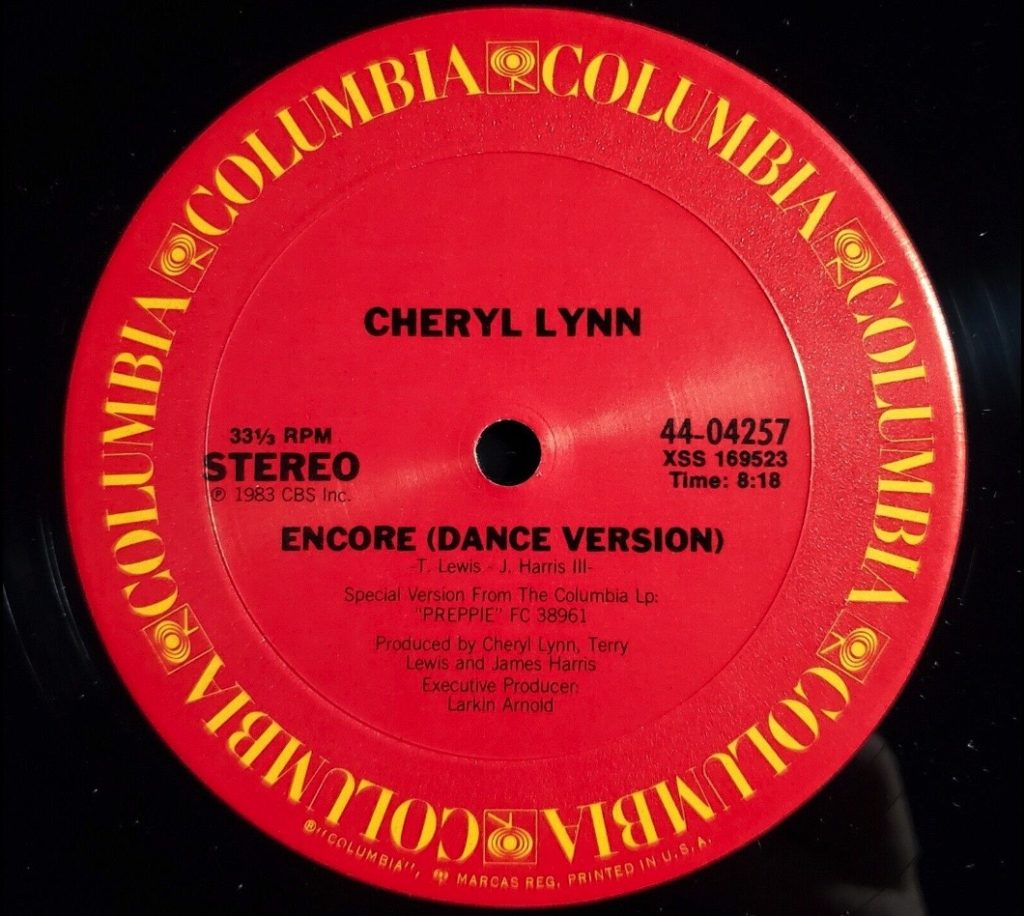 ---
01.48.17
(n.y.c.) PEECH BOYS – Don't Make Me Wait (LP version) – Life Is Something Special – Island – 1983
A slightly pitched up take – and a track I fumbled mixing with a version of Cabaret Voltaire's Yashar, via a TEAC 4 track reel to reel in 1983-84… which I then 'spun' via a cassette in our Winkles club nights of the time. Maybe the idea was better than its actual execution, and if I could hear it now (maybe it's on the one and only Tascam 1/4″ reel I still possess?) it might not sound that great.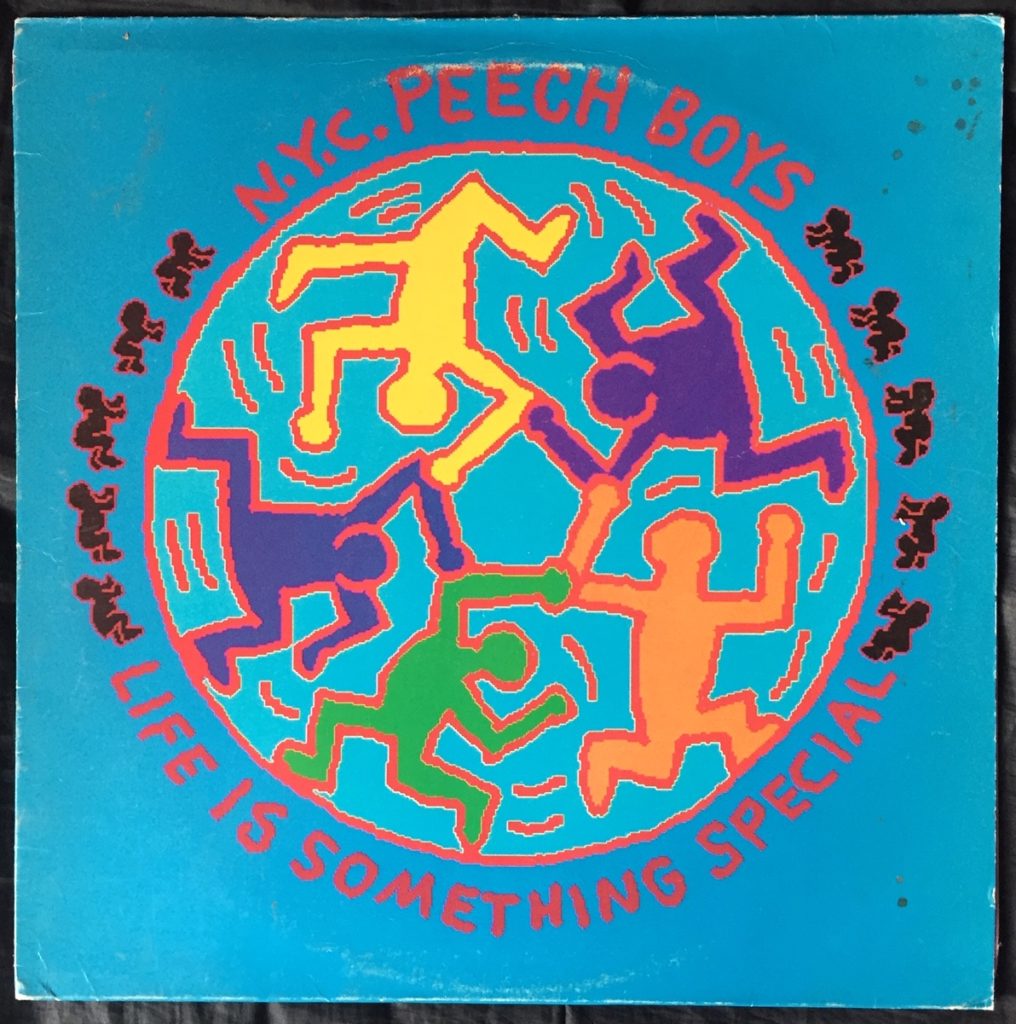 ---
01.54.13
DE LUX – Do You Need A Release? – Do You Need A Release? LP – Innovative Leisure Records – 2022
A hands in the air, end-of-a-blissed-out-night vibe from an LA 'post disco' duo.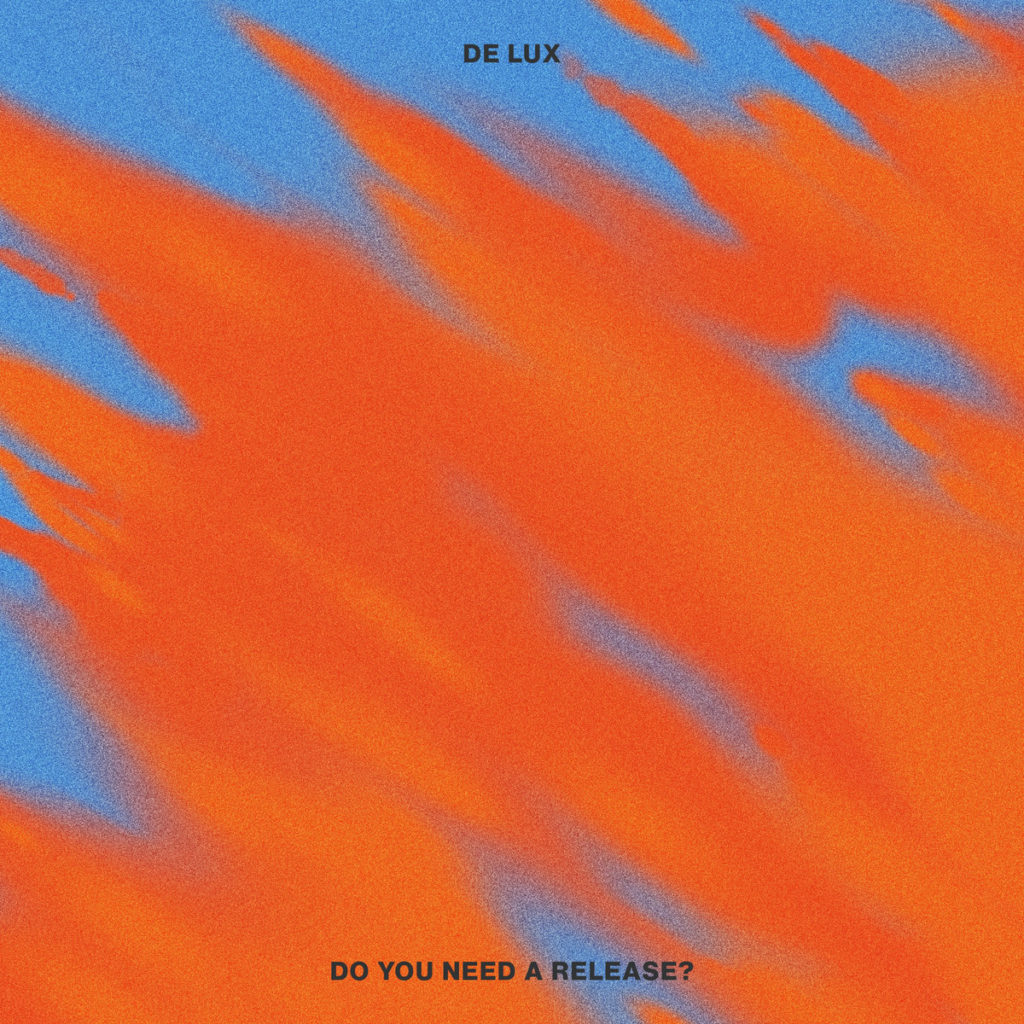 ---
Show 110 will be alive Dec 4.
Keep groovin!
Dec