41 Rooms, Playlist 11 is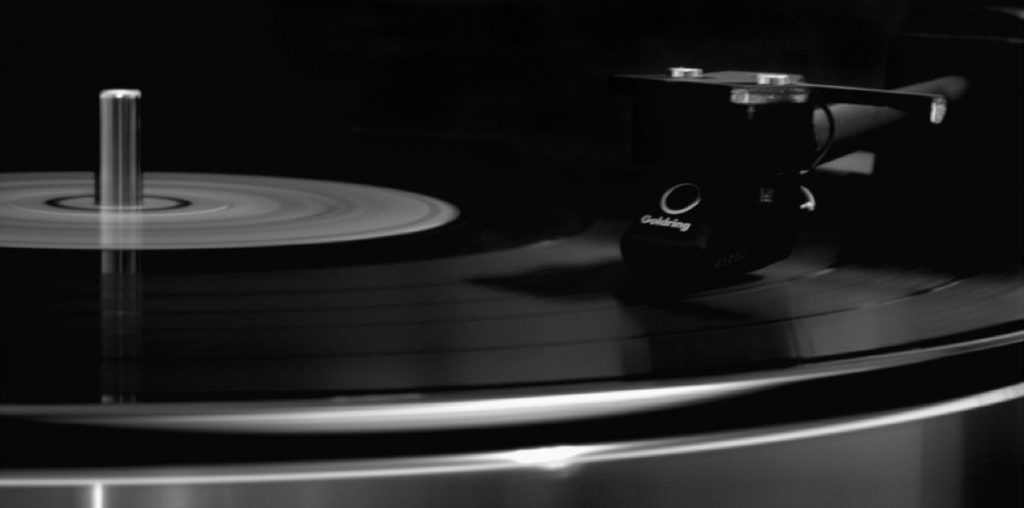 77% VINYL FRIENDLY.  Not bad.

---
Lyric of Playlist 11: 
They come from Tennessee.

---
Tracks marked * have been given a tiny (or sometimes, slightly bigger) 41 Rooms 'tweak' 😉

---
00.00
(Intro) THE FLAMINGOS – Stars (Edit) – Unreleased demo – 1983
Episode #1 for info.
---
00.40
NEW ORDER – Everything's Gone Green (Live) * – Taras Shevchenko, VHS – 1983

For New Order fans, this release was a big, big deal back in 1983. I had the Celebration (UK Granada TV, 30 minutes performance) VHS, a couple of live bootlegs had been floating around for a while (Berlin, May '81 springs to mind) and the band and Rob (Gretton, manager) had given me permission to film four of the band's gigs, but this set – professionally shot at the Ukranian National Home in Brooklyn, New York, in November, '81 – was the first full New Order performance to be officially released. I was still getting to all their UK gigs but nobody in the early 80s ever made what was then the massive leap to catch gigs in the US, so seeing the Taras Shevchenko video was gold dust. Available these days in the digital world via the 2001 DVD release NewOrder 3 16.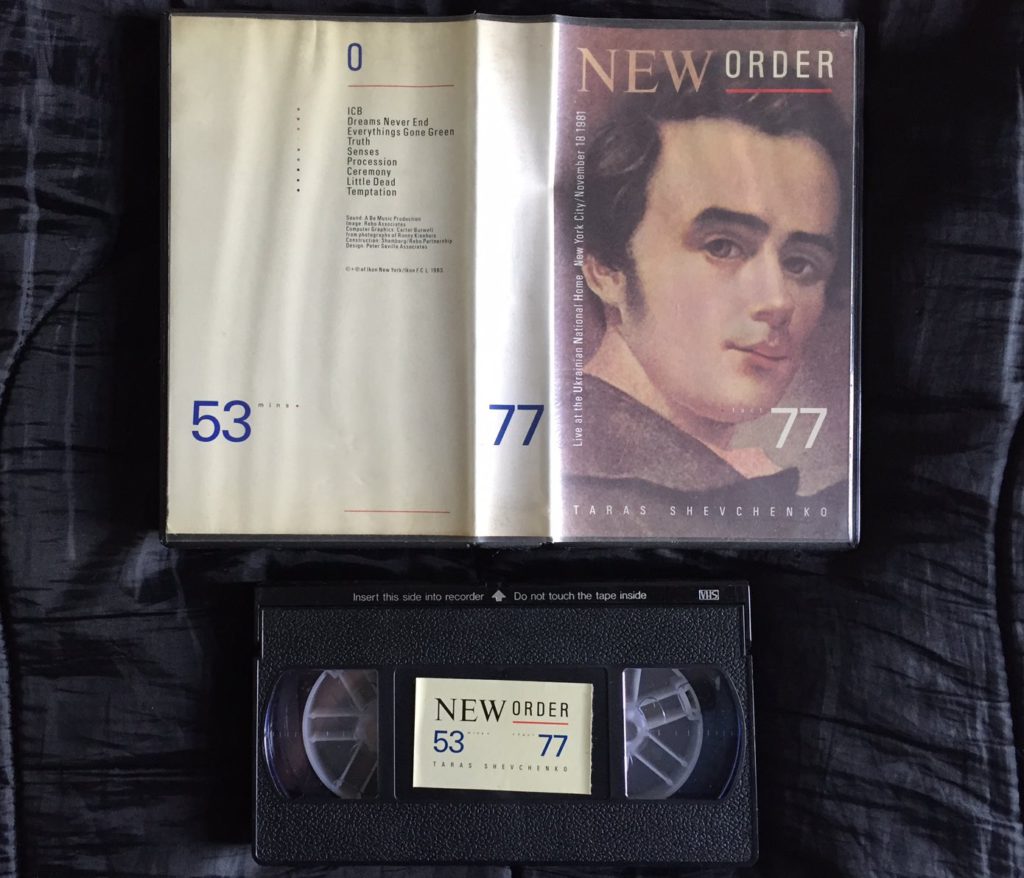 ---
05.41
JONZUN CREW – We Are The Jonzun Crew – 12″ – Tommy Boy – 1983
Something you might not have guessed at, given their own sound, the then bass player for The Wake – Alex 'Mac' Macpherson – gave me a C90 compilation tape of electro sometime in 1983 and this track was on it. Wish I still had the tape, it was often bath time music.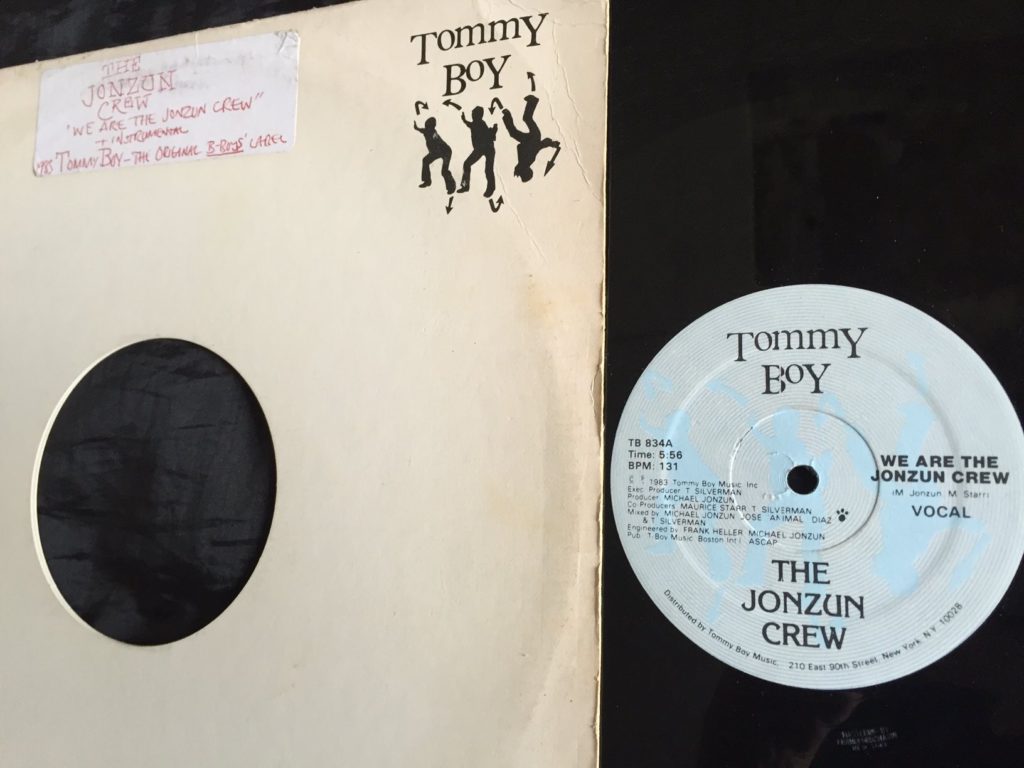 ---
11.38
TWO SISTERS – Hot, Hot Sound – Self Titled, EP/LP – Streetwave – 1983
Morgan Khan's London-based Streetwave label licensed a lot of the early US electro scene's output.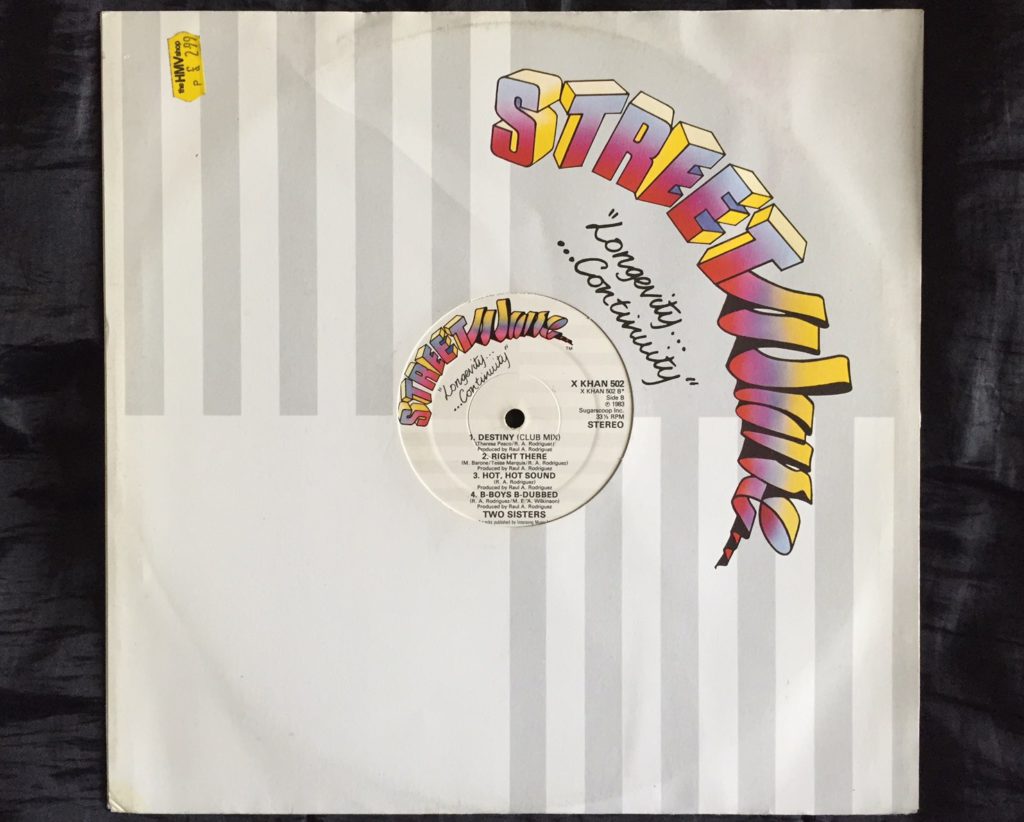 ---
15.36
DEEPCONSOUL (feat XOLISWA) – Mayivunywe Lengoma (SoulPoizen Remix) – Digital only – 2012
Floated out anonymously (possibly not deliberately) on one of 'Dr' Bob Jones' Mi-Soul radio shows at the time. Shazam eventually recognised it.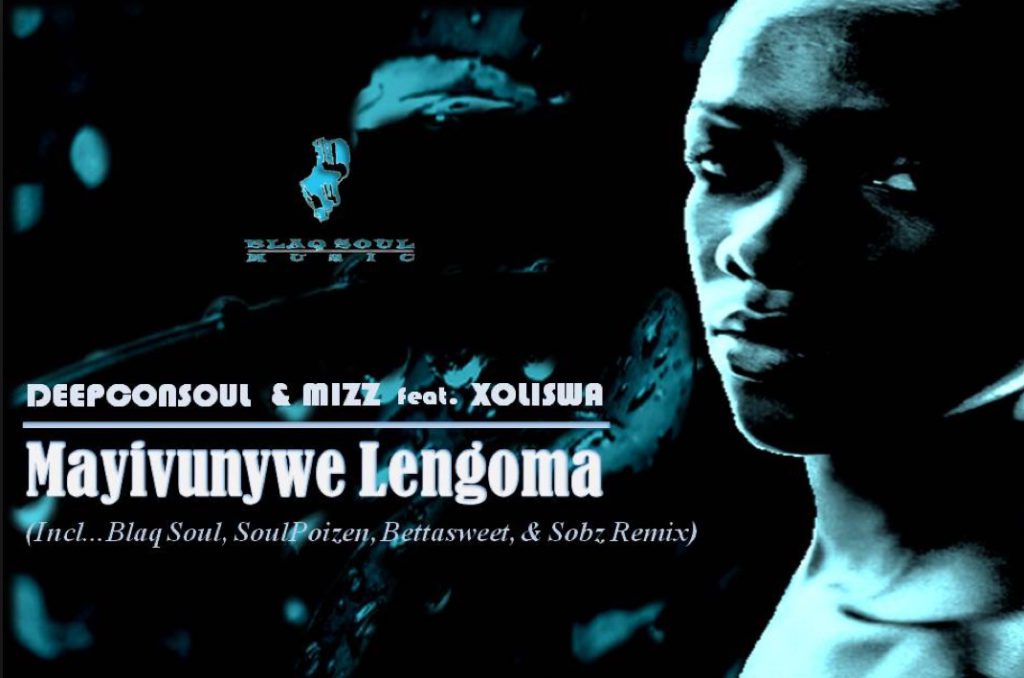 ---
19.59
TA-KU – I Miss You – Songs To Break Up To, 12″ EP – HW&W Recordings – 2013

Out of Australia and the work of one Reggie Mathews. Maybe a bit of a one trick pony but the ten copies of the vinyl run of this EP presently available on Discogs at the time of this show's upload started at £109(!) but three limited represses since have brought its availability back into the sights of just about anyone.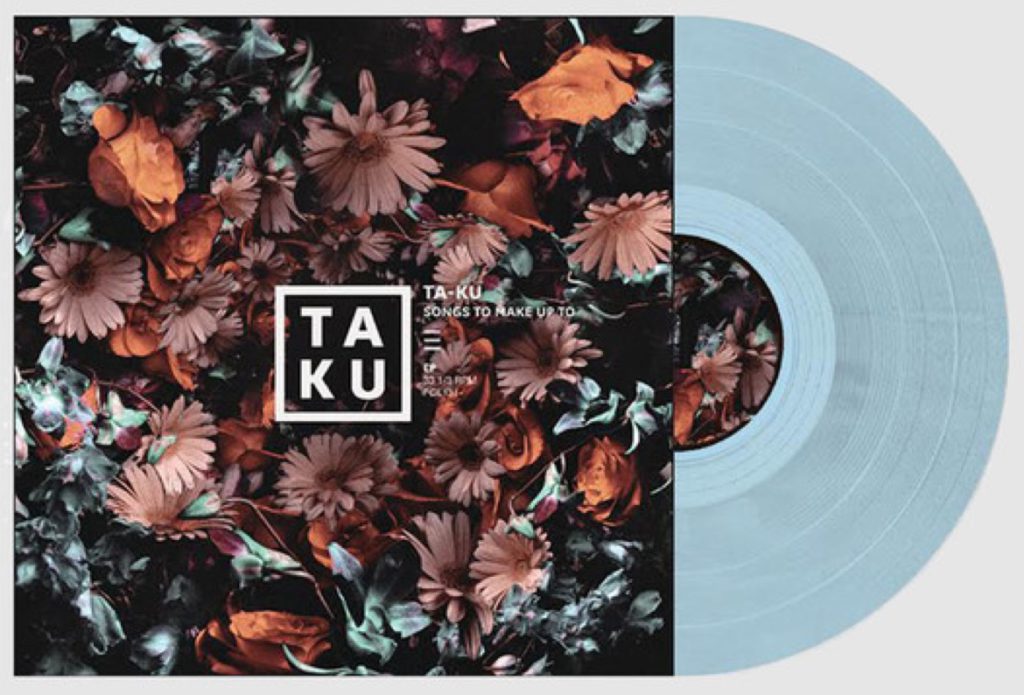 ---
23.23
WILLIAMS FAIREY BRASS BAND – The Groove That Won't Stop – Acid Brass, A Collection Of 10 Acid House Anthems Played by…, CD only – Blast First – 1997

Not one of your cheaper recording sessions I'll bet. As it was on Blast First – but slightly adrift of their 'normal' output – I had to check with label boss, Paul Smith that it had indeed been he who took the plunge on the project. His reply: "Bill Drummond asked me to do it which resulted in the KLF/2K 'Fuck The Millennium' project on Blast First".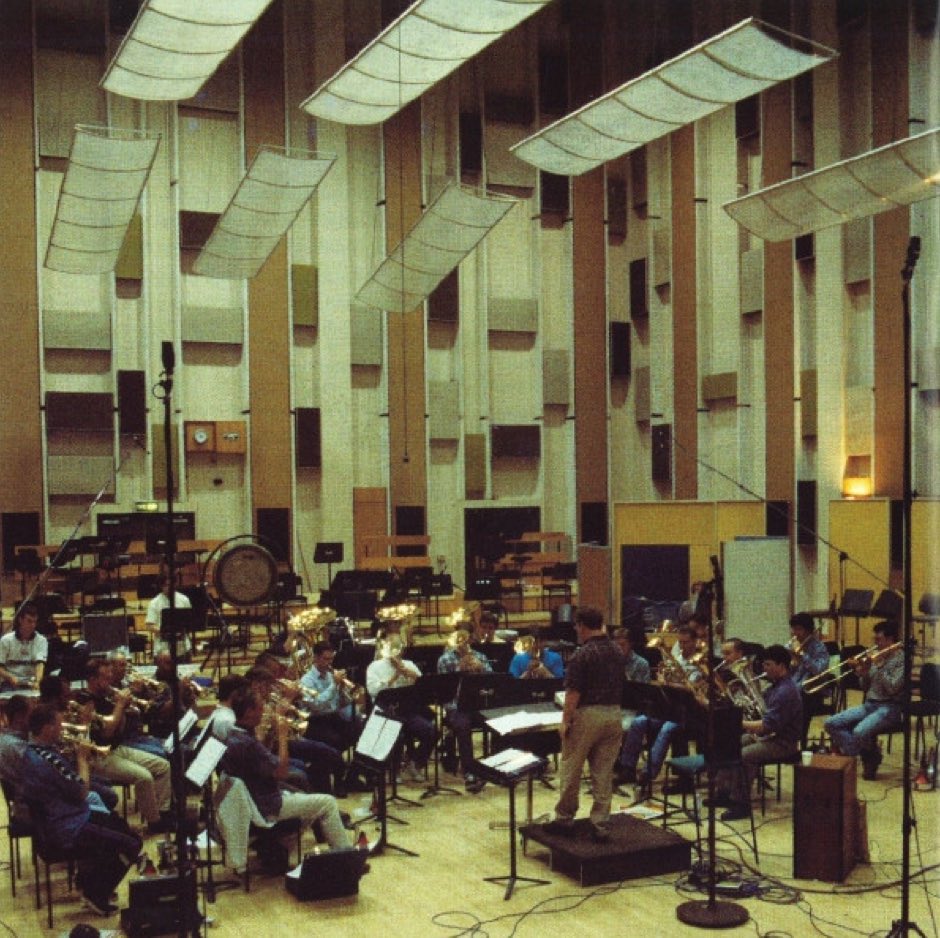 ---
26.50
GENE DUDLEY GROUP – The Hilo Bay Halfway (Gene Dudley Disco Dub Mix) – 7″ – Wah Wah 45s – 2013
Hi's to Wah Wah heads Dom Servini and Adam Scrimshire.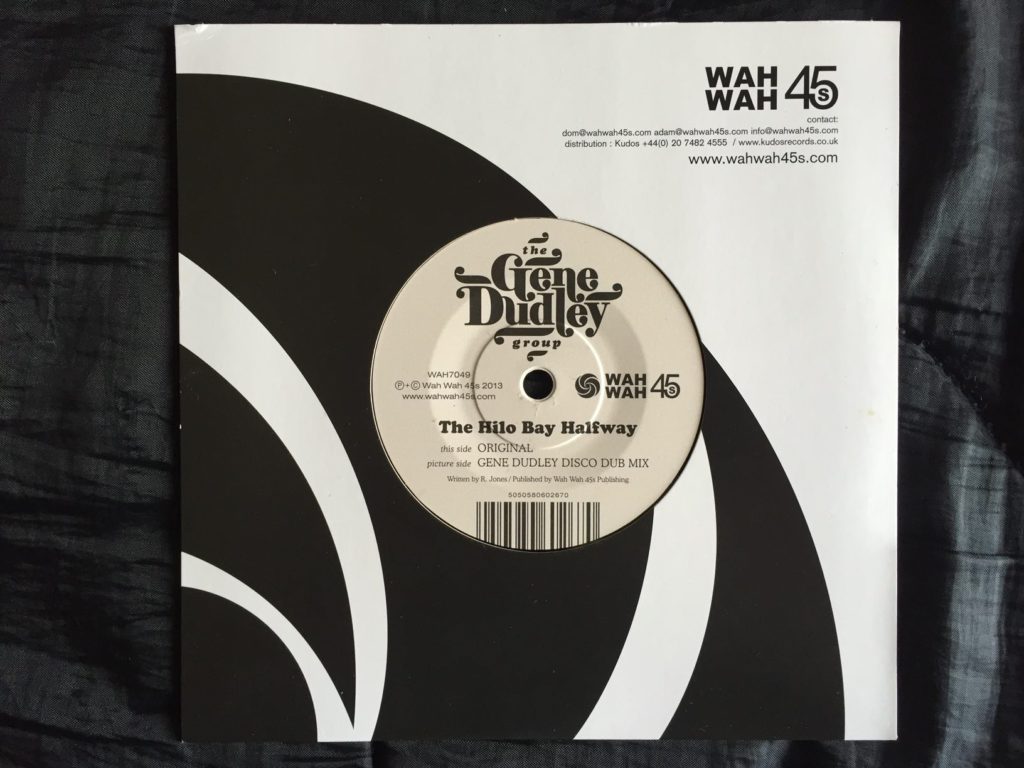 ---
30.45
GYRATORY SYSTEM – Seven Dials – New Harmony, CD only – Angular Recording Corporation – 2011
'New Harmony is another masterpiece of batshit crazy beats & pieces' – Dazed & Confused.
'Tis mad indeed… 

---
35.51
MELT YOURSELF DOWN – Dot To Dot – Last Evenings On Earth, LP – Leaf – 2016
'Evangelical peddlers of DNA-rearranging post-punk exotica, Melt Yourself Down are an unholy communion of North African influences and shamanic vocals with a wanton disregard for their own safety'. Band biography extract.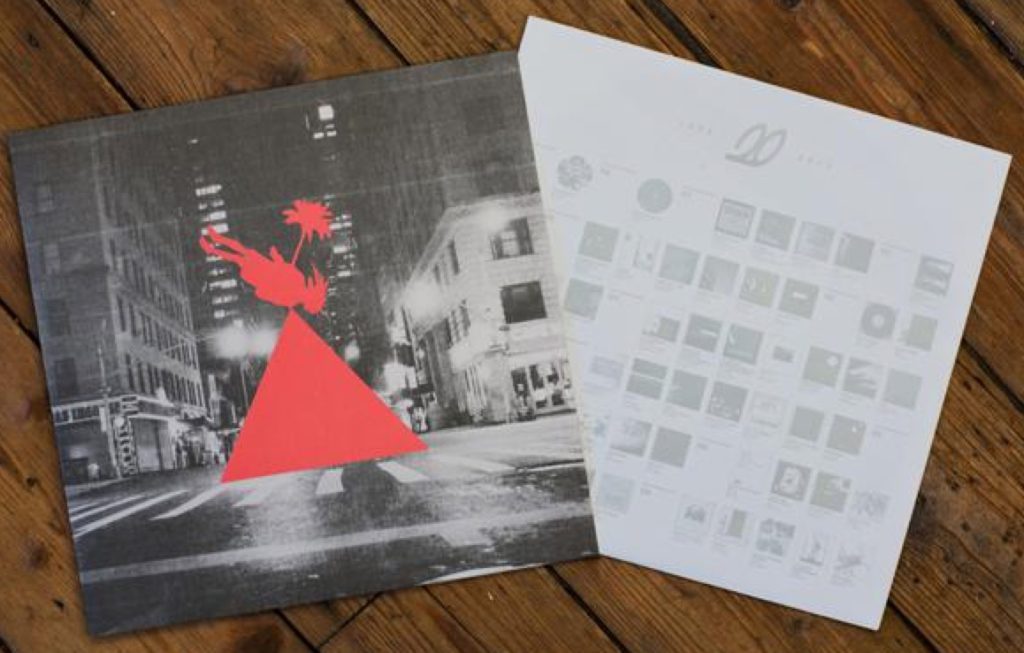 ---
40.14
AREA CODE 615 – Stone Fox Chase – 7″ – Polydor – 1970
The theme music to the 70s-80s UK rock programme, The Old Grey Whistle Test, and therefore practically embedded in the psyche of a generation or two of UK rock fans.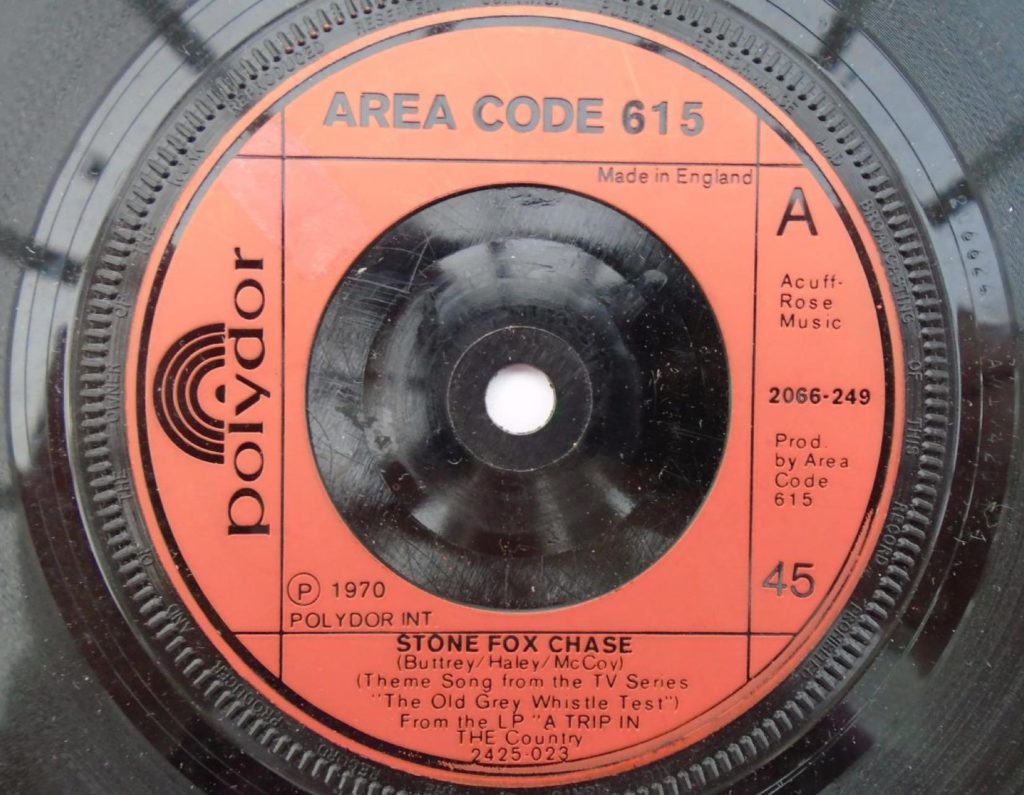 ---
43.22
PRESSURE DROP – Big Noise – Upset, 2LP – Logic Records – 1992
Their 1990-1993 output had some gems. They'll be back here.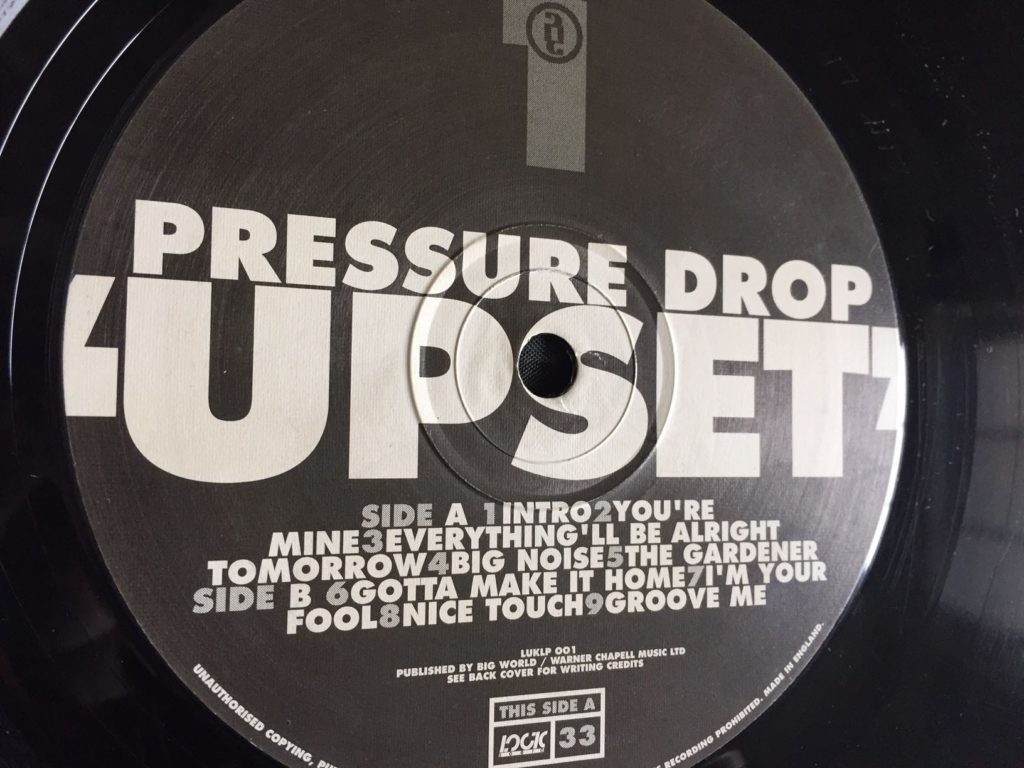 ---
47.58
DINING ROOMS – If I Could (Italo Disco Punk Mix) – 12″ – Etage Noir Recordings – 2007
Got-Ta-Scatta nearly covered this. I had a thing about that bell sound…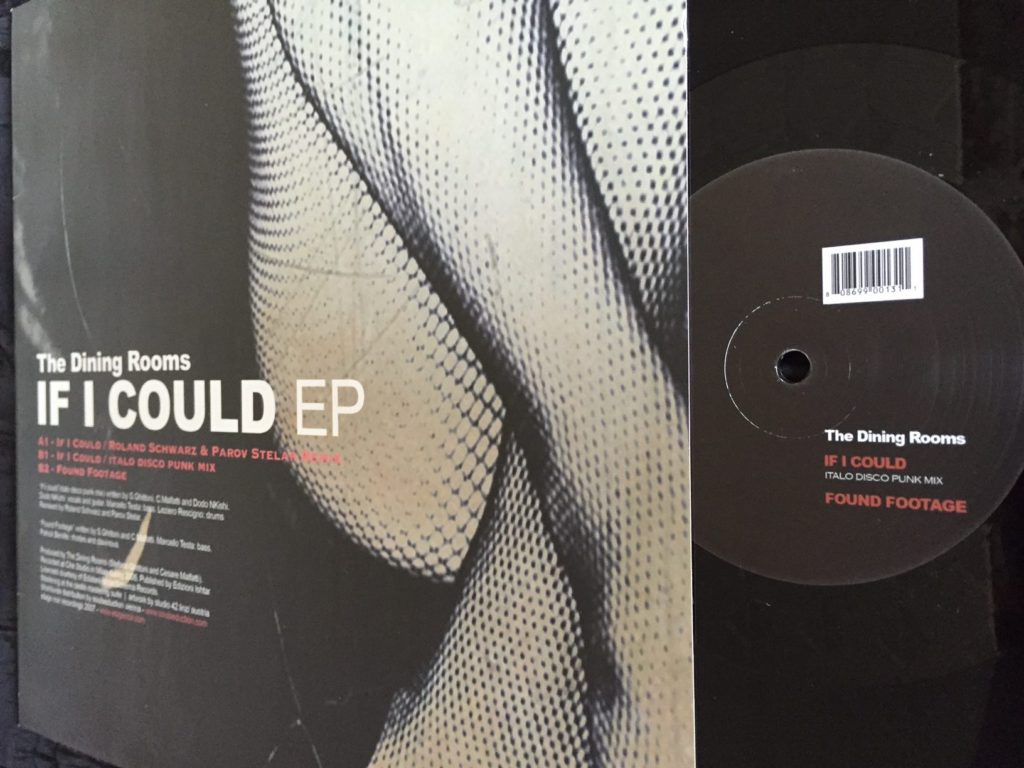 ---
52.47
TALKING HEADS – Crosseyed and Painless – Remain In Light – Sire – 1980
Driving music and the band at the height of their creative powers by this, their fourth studio album.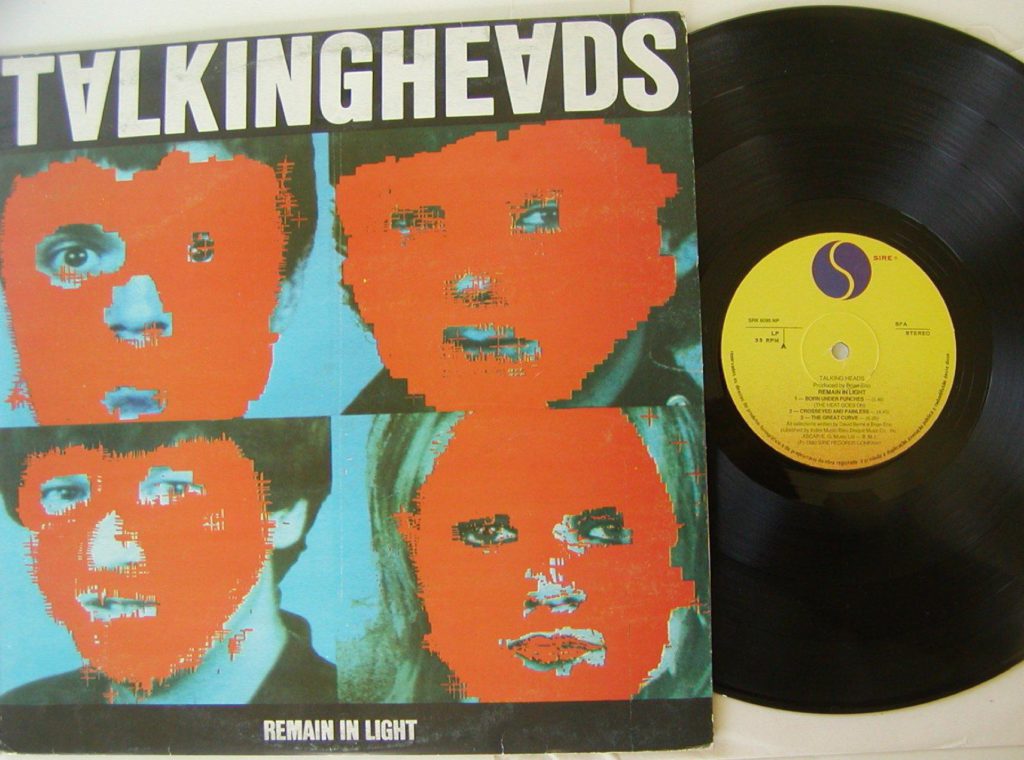 ---
57.17
PAUL VAN DYK – The Other Side (Mark Spoon vs Mobilegazer Sundown Mix) – 12″ – Positiva – 2005
With a bit of a nod to Peter Hook's bass playing, I'd say.
What was likely in the man's DJ record box a few years earlier. Record Mirror – 17.8.96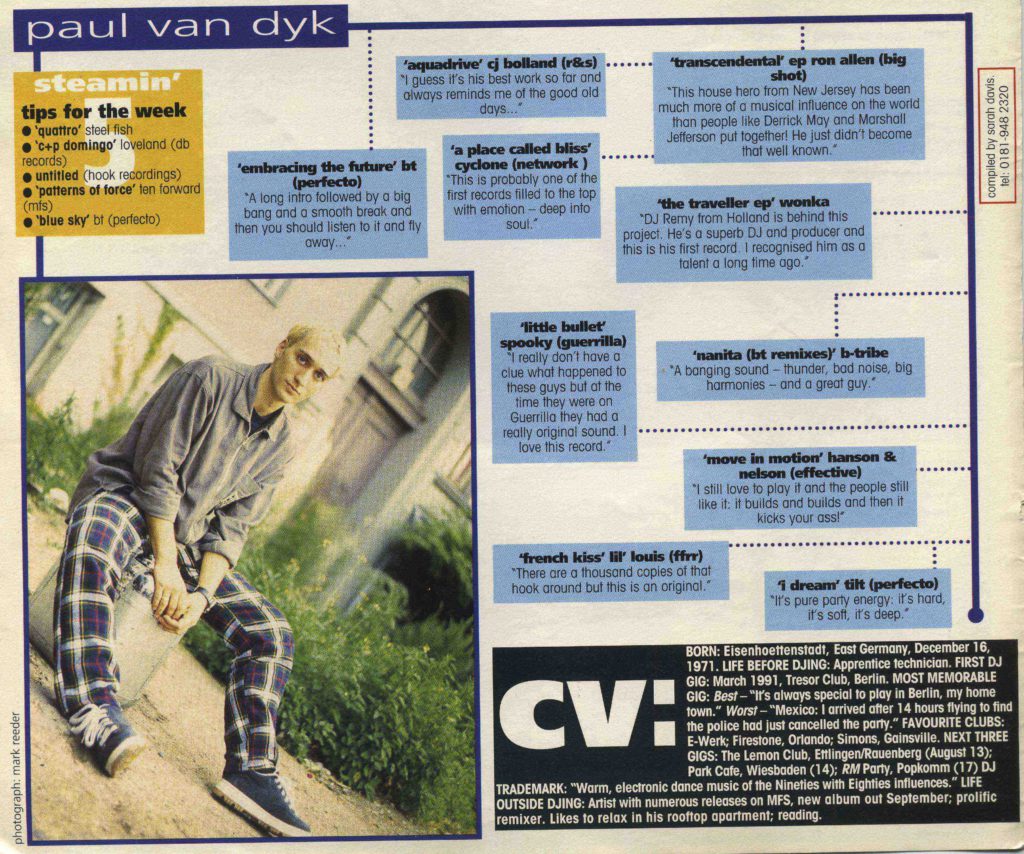 ---
01.02.59
COLDER – To The Music – Heat, LP – Output – 2005
Cold wave? Definitely French and red vinyl.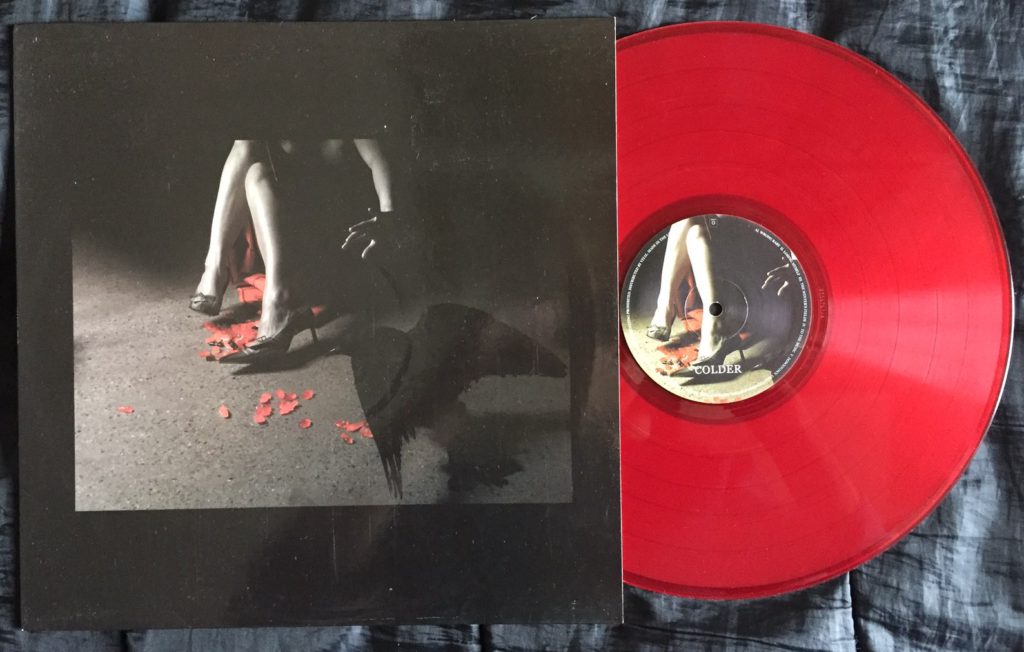 ---
01.07.55
PARIS ANGELS – Perfume (All On You) – 12″ – Virgin – 1990
And from the French to a Paris up Manchester way, with their guitar jangling tune taken for an extended electronic run out.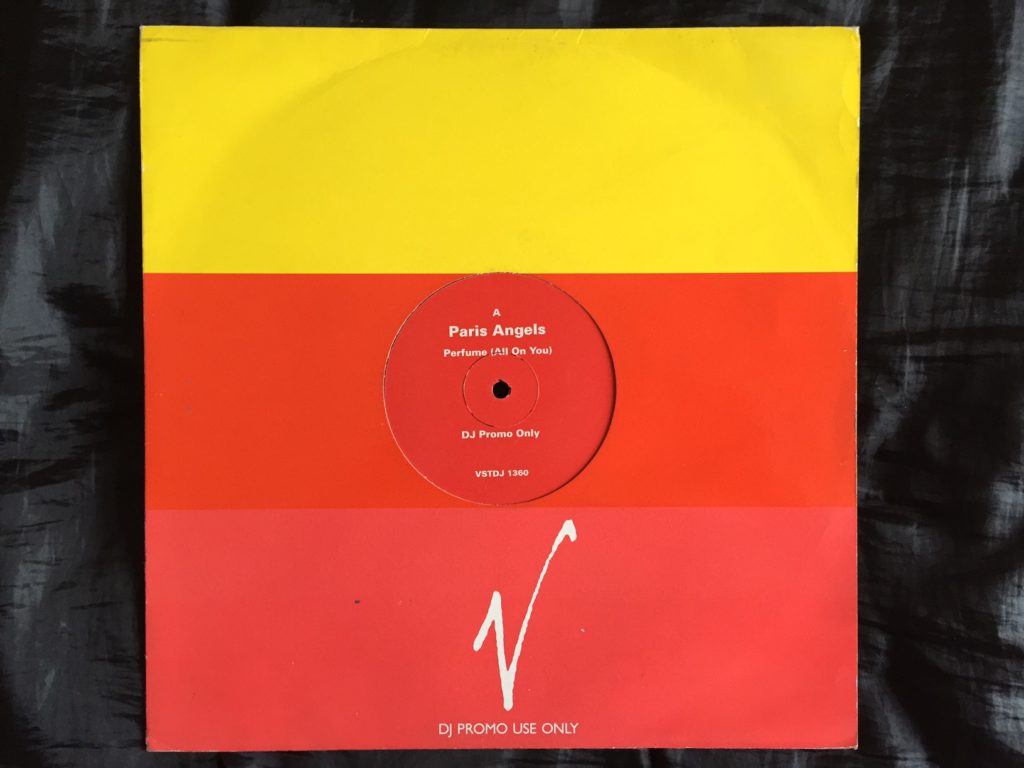 ---
01.13.12
THE EVERYBODYFIELDS – Be Miner – Nothing Is OK, CD only – Ramseur Records – 2007
Tennessee based duo who then went their separate ways.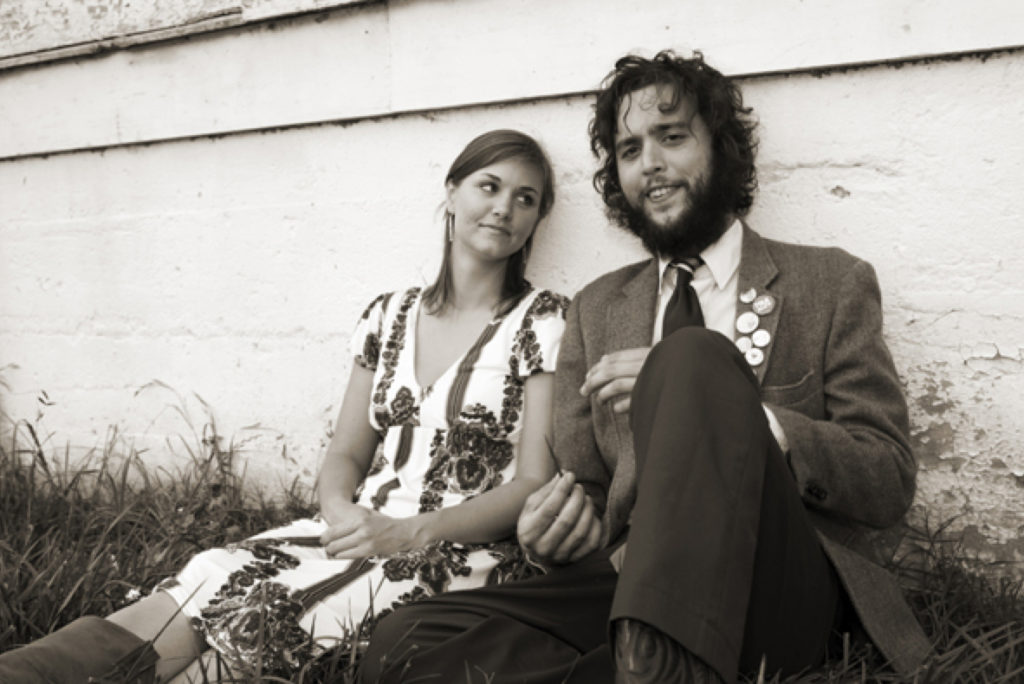 ---
01.15.57
LAURIE ANDERSON – Born, Never Asked – Big Science, LP – Warner Brothers – 1982
I remember buying this album in spite of O Superman. 🙂 A bit unfair but its startling originality seemed to have it omnipresent at the time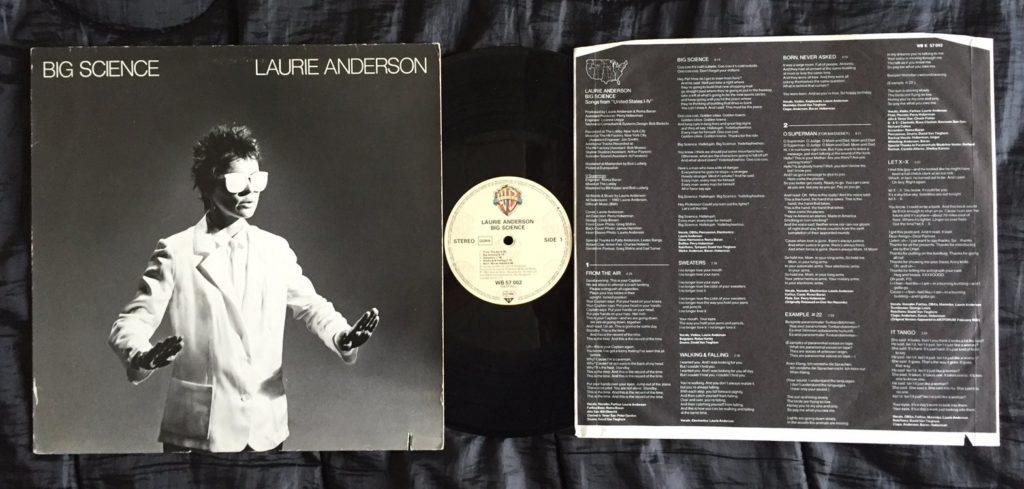 ---
01.20.19
THIS MORTAL COIL – Come Here My Love – 10″ – 4AD – 1986
Van Morrison never blew my skirt up but he wrote this tune… so he's nearly OK… but a far bigger OK to this particular TMC collective's interpretational bent.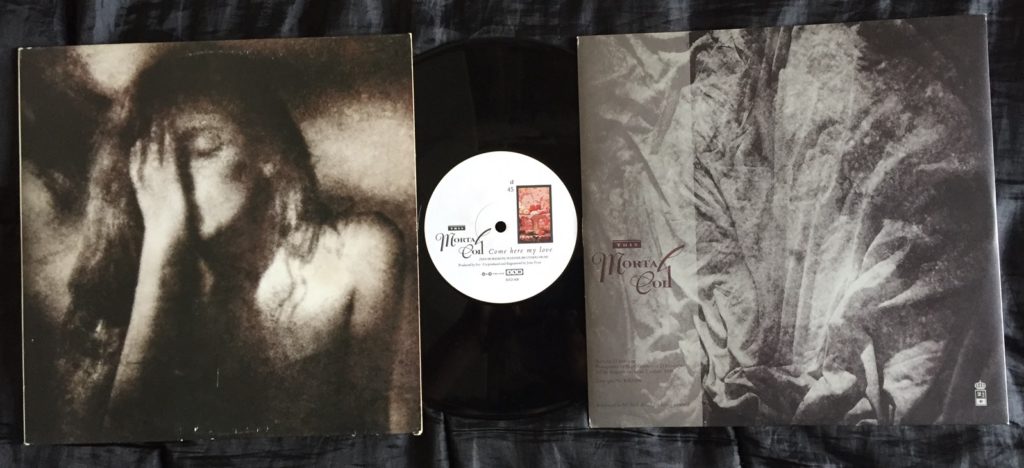 ---
01.23.40
FINGATHING – Slippin' – Veba vs GrandCentral, CD only – Grand Central – 2005
The Rae and Christian vocalist, Veba on one of her rare outings, via fellow Mancunians, instrumental Nu jazz/hip-hoppers, comprising classically trained double bass player Sneaky, DJ/turntablist Peter Parker and Visual Artist Chris Cavetroll Drury.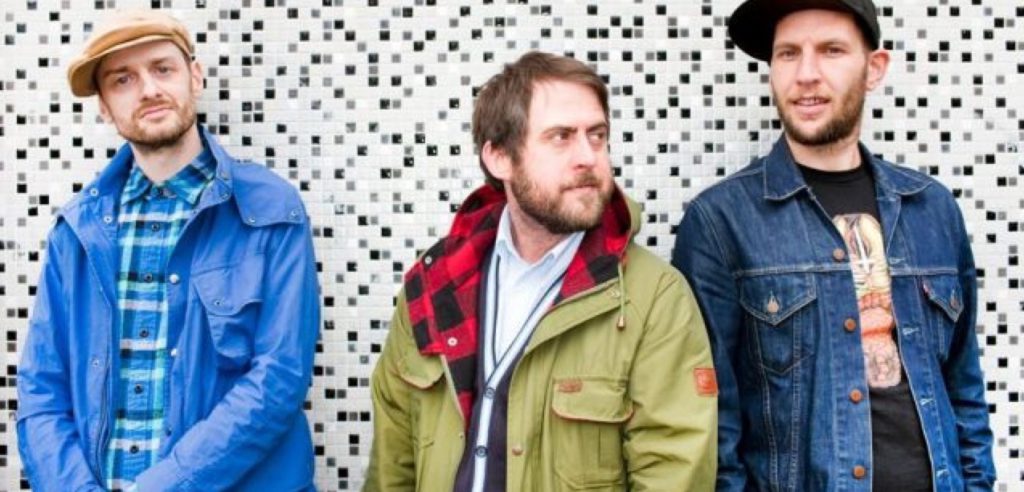 ---
01.28.07
AU PAIRS – Sex Without Stress – Sense and Sensuality, LP – Kamera – 1982

The Au Pairs in slow mode just accentuates Lesley Woods' voice all the more, which is a good thing.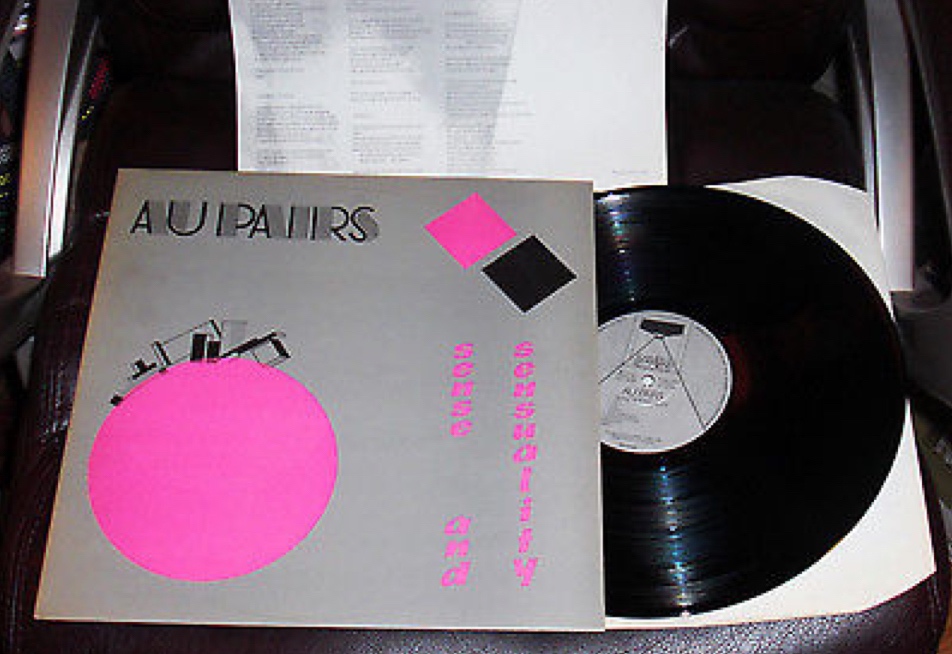 ---
01.32.17
A CERTAIN RATIO – Day One – Sextet, LP – Factory – 1982

By the time I'm done on 41 Rooms a lot of this album will have got a look in. Just glad I got to see both the Simon Topping and here, the Martha 'Tilly' Tilson era ACRs perform live.
---
01.38.22
NO ZU – Spirit Beat – Afterlife, LP – Chapter Music – 2016
'From Melbourne, Australia and founded in 2007 by Nicolaas Oogjes as a recording outlet for his "weird, no-wave funk" ' says Discogs. As this No Zu sound certainly tips in the direction of A Certain Ratio it's maybe unsurprising Jez Kerr has recently been working with the band.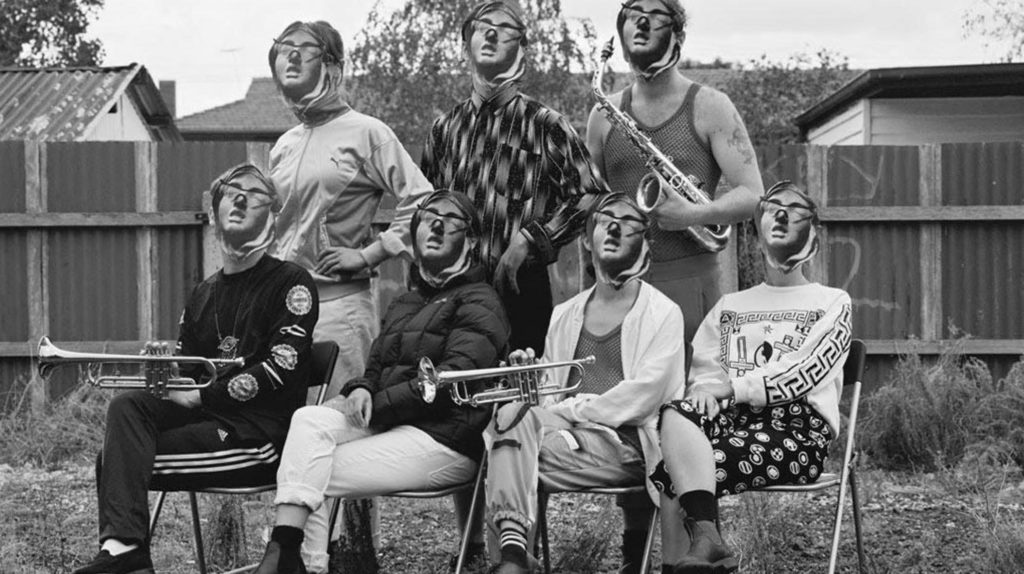 ---
01.42.43
JAPAN – Adolescent Sex – Adolescent Sex, LP – Ariola Hansa – 1978
Along with buying the album for £4.05 from HMV, Bedford on 20.4.79, in my 'youth' I only ever joined three 'fan clubs' – Japan's being one of them. Original member 00067 reporting for duty.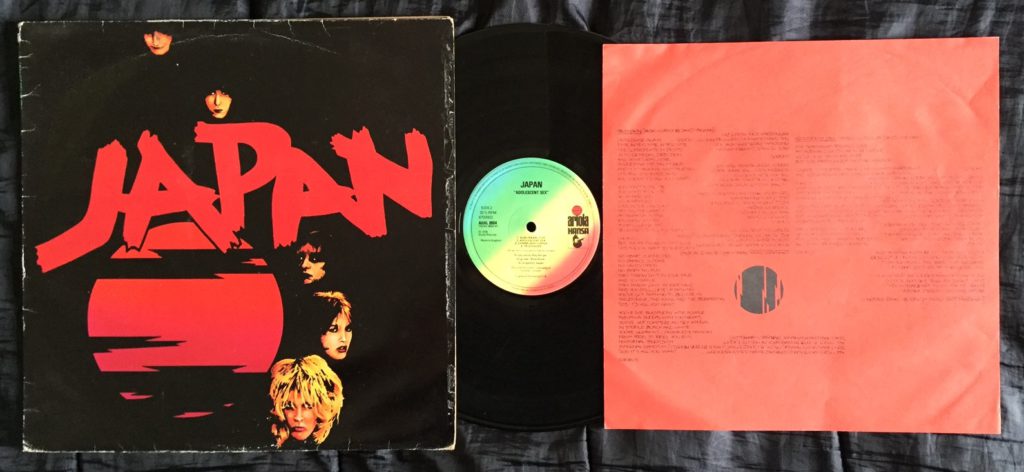 ---
01.46.51
UNDERWORLD – Crocodile (Album Version) – 12″ – Play It Again sam – 2007

It could only be…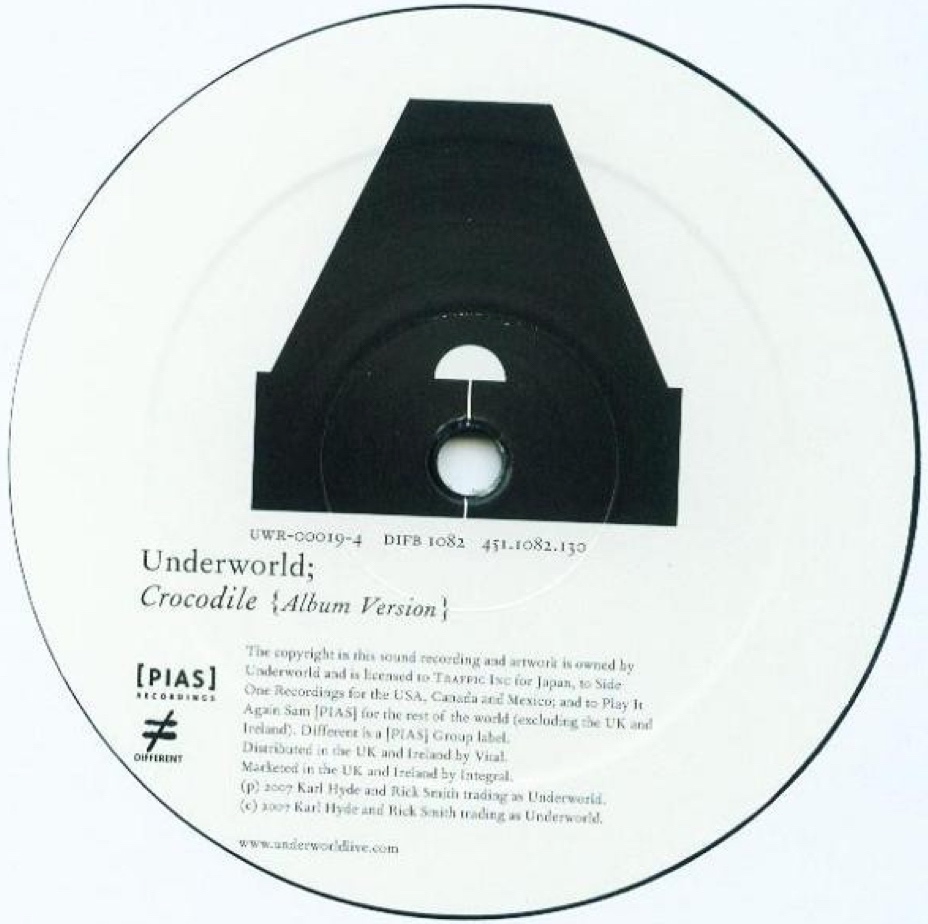 ---
01.52.10
ROBERT OWENS – I'll Be Your Friend (Glamorous Mix) * – 12″ – RCA – 1991
This was the 'everything but the kitchen sink' mix but there are a few versions of this tune that could piece together for one almighty take. As crucial a track to me as pretty much all the post punk I'd ingested in the previous decade.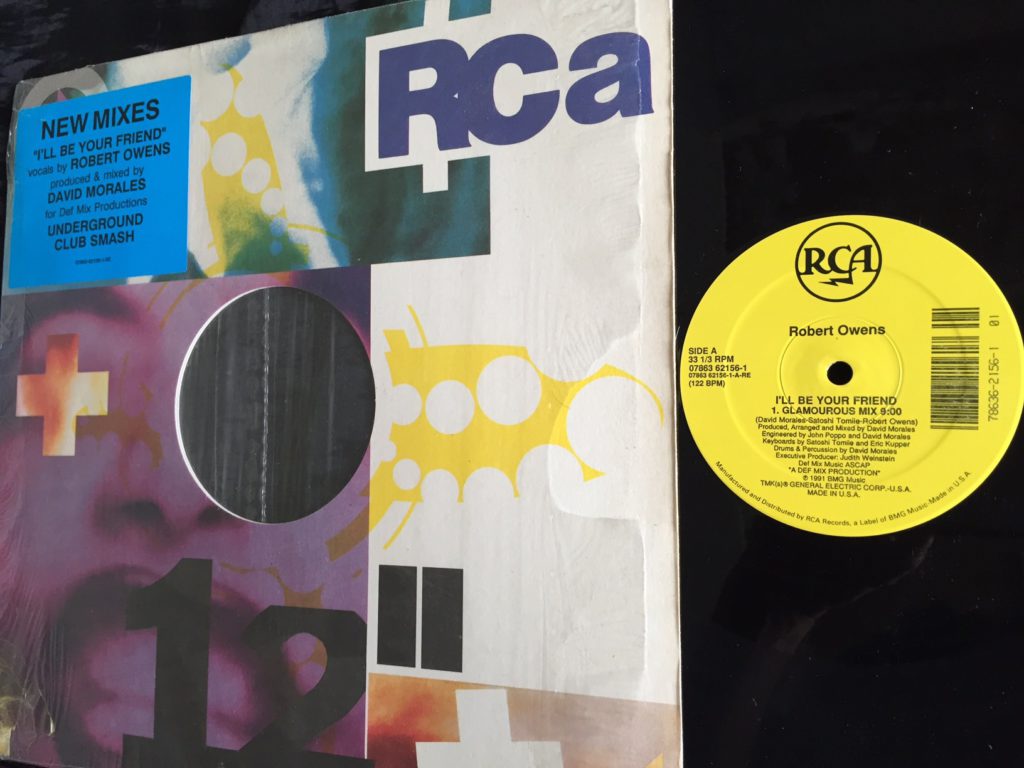 ---
Patreon                                                                                   
If you like the 41 Rooms podcasts and/or website then hopefully you'll consider making a donation via Patreon, their mission being to help creatives of all sorts 'achieve sustainable income'.
Cheers for the support… and keep listening!
Dec