PLAYLIST 101 uploaded Mar 6, 2022
and it's 93% vinyl friendly. Near perfect.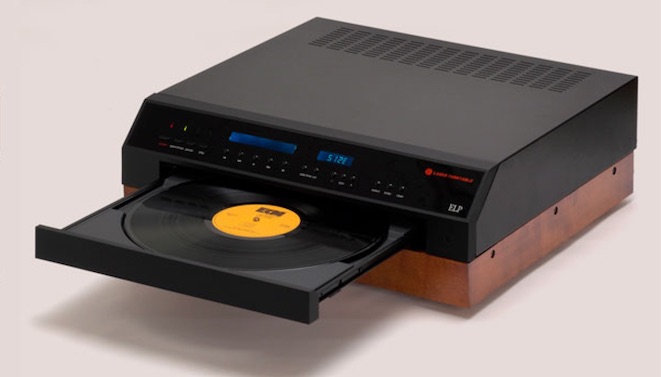 Nothing to do with Emerson, Lake and Palmer, the ELP Laser Turntable may be for the younger generation who grew up knowing nothing but CDs… oh, and who have around £10,000 to spend! 'In theory, it's the perfect turntable because it uses a laser instead of a cartridge and stylus (hence, wear on the vinyl is effectively zero) and its transport resembles a large CD drawer' said the promo. Also, you can even ask the vinyl to play a less worn side of the groove to avoid excessive groove noise. Who thinks this stuff up?
---
Any track marked * has been given either a tiny or a slightly larger 41 Rooms 'tweak'/edit/chop.
---
Lyric of Playlist 101…
It has to be Electric Wire Hustle… once again
---
00.00
(Intro) THE FLAMINGOS – Stars (Edit) – Unreleased demo – 1983 Episode #1 for info.
---
00.40
NEW ORDER – Dream Attack – Technique, LP – Factory – 1988
A track that was regularly in the live set in '88 and '89 and even survived the band's then first, errr… 'rest', to appear again when they resumed play in '93.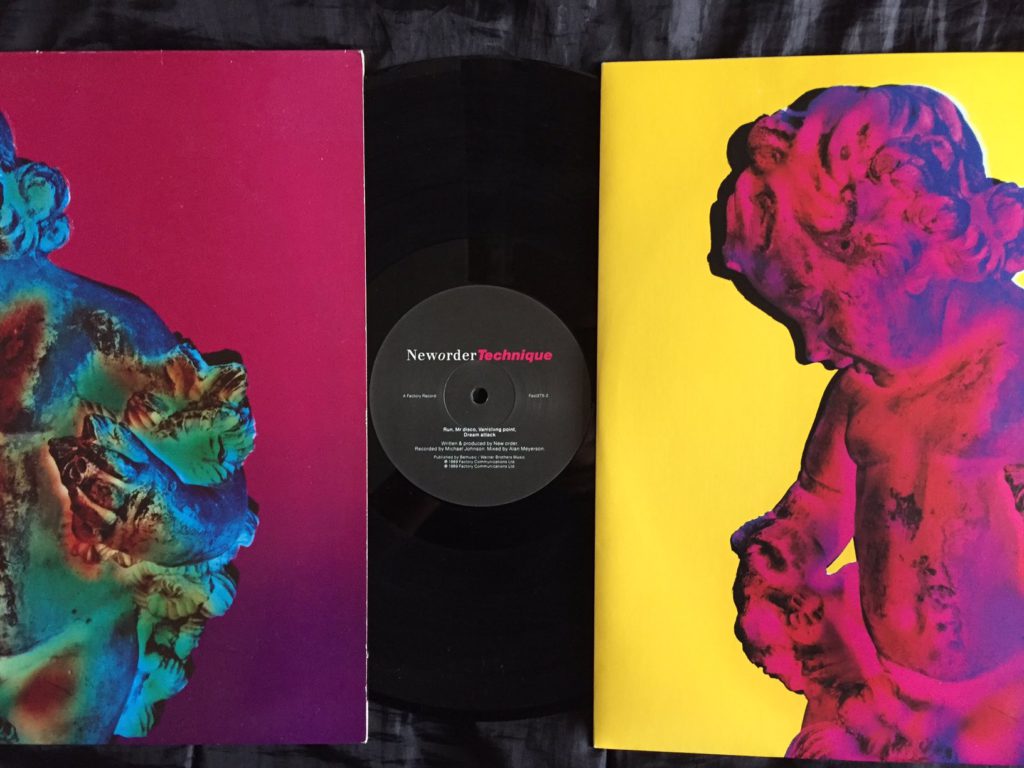 ---
05.09
THE B-52's – Planet Claire – 7″ – Island Records – 1979
New wave royalty with one of their early gems.. and was there ever a match more made in heaven than them and the Flinstones? I think not.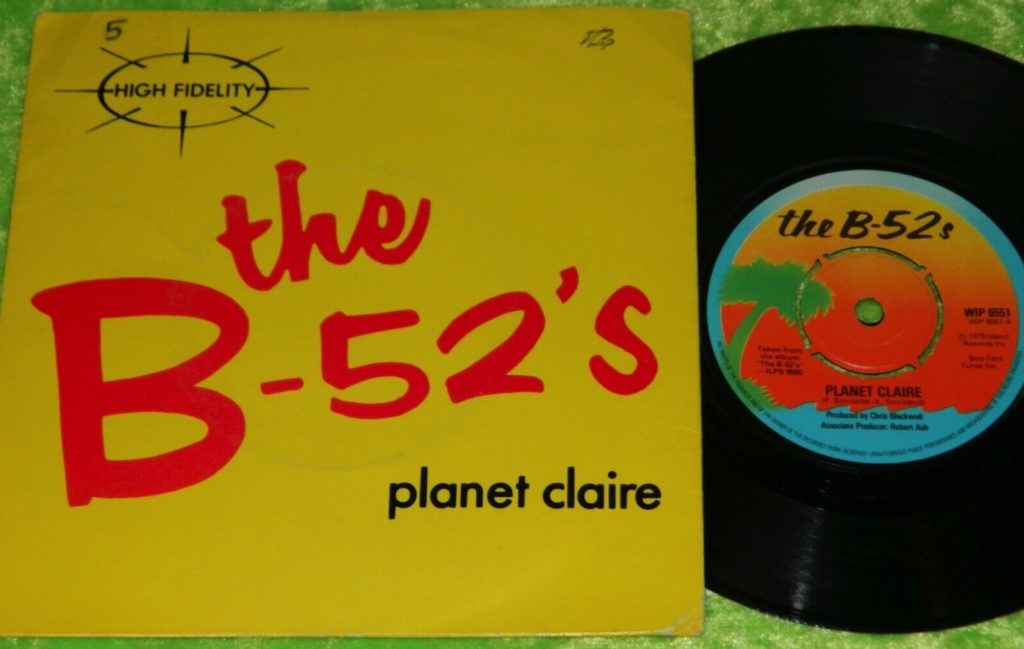 ---
08.27
NAKED ROOMMATE – We Are The Babies – Do The Duvet, LP – Upset The Rhythm – 2020
Not too dissimilar an 'approach' to the above and I'll bet there's a B-52's track somewhere that could mix in and out of this… should anyone want to.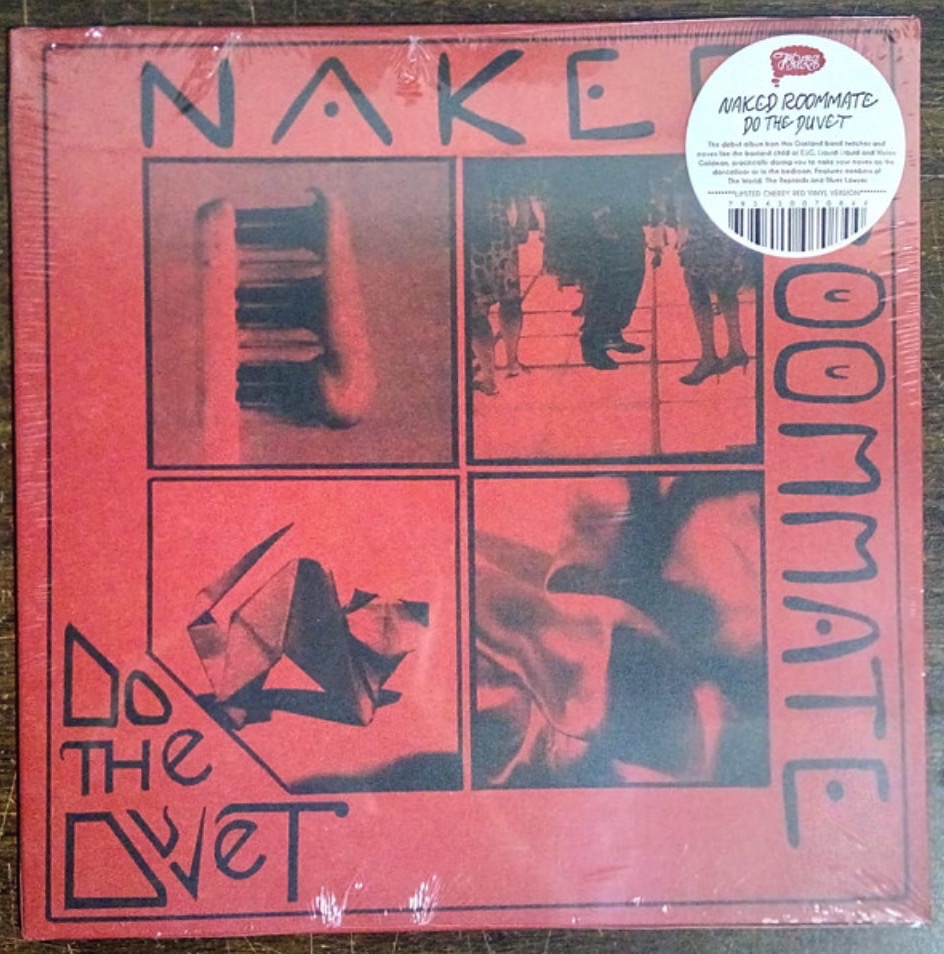 ---
11.11
ECHO & THE BUNNYMEN – The Cutter – 7″ – Korova – 1983
I suspect there's been a myriad of great subject matters behind Ian Mac's lyrics through the years but to be honest, as much as I'm a fan of their early years I'll have known none of them.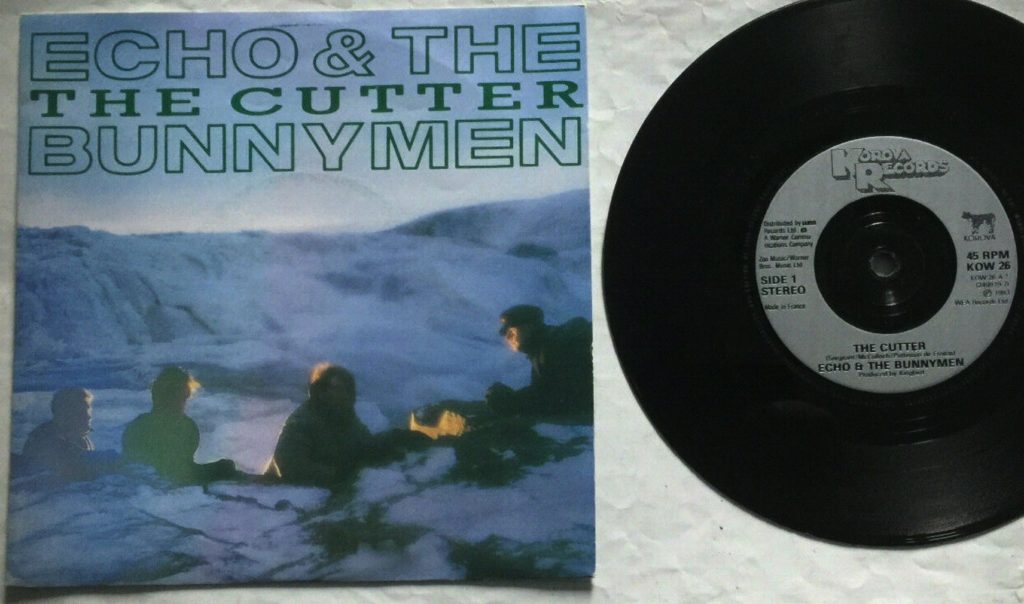 ---
14.54
GNAG OF FOUR – Silver Lining – 7″ – EMI – 1983
A bit of a funk feel creeping into the band around these times, and as mighty a live track as any of their earlier, more angular material. I'm judging that from Youtube, as I somehow never saw them play live. Something also gave me the notion that bass player of the time, Sara Lee had Bedford(shire) connections. Never saw her in the pubs, though… so maybe not.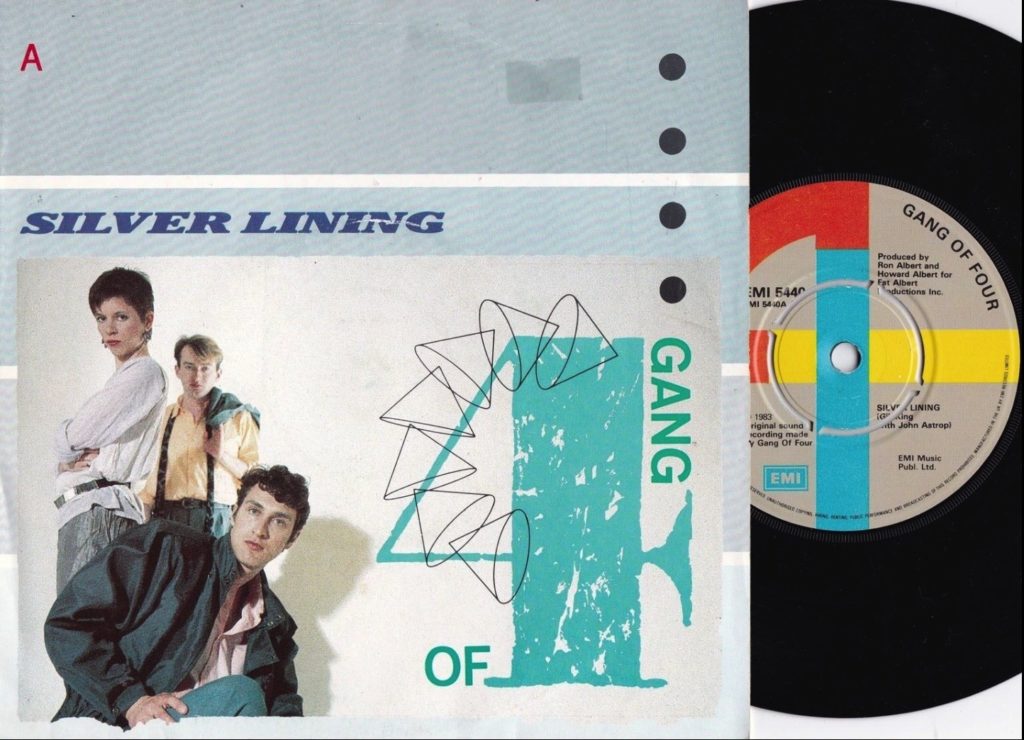 ---
18.20
SLAB! – Death's Head Soup – 7″ – Ink Records – 1989
A phaaaat sound… from a band who rarely sounded otherwise! 🙂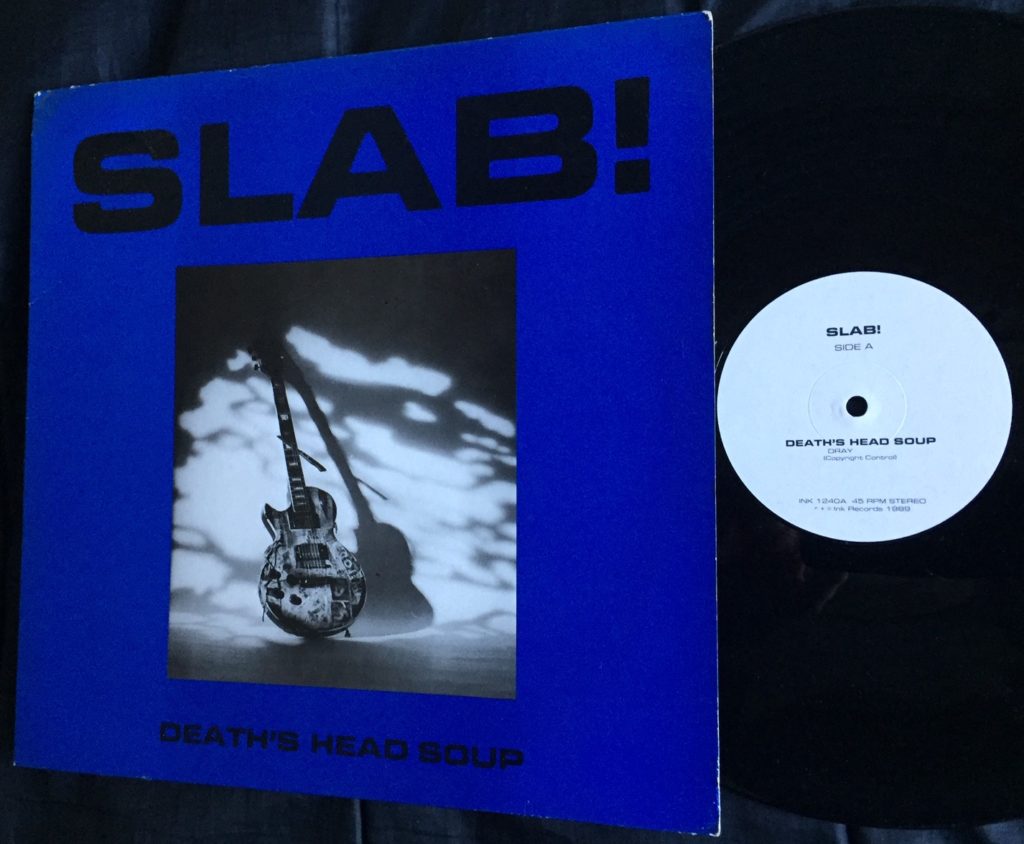 ---
24.19
STIK-E & THE HOODZ – Shake Whatcha Mama Gave Ya – A Break From The Norm, 12″ promo only – Gut Recordings – 2001
A shoddy lyrical idea (and you can guess what the video looks like)… but a storming 'feel' in the sound, if that makes sense. Now, if say Public Enemy had put a storyline to this 'melody' it would have made one massive statement.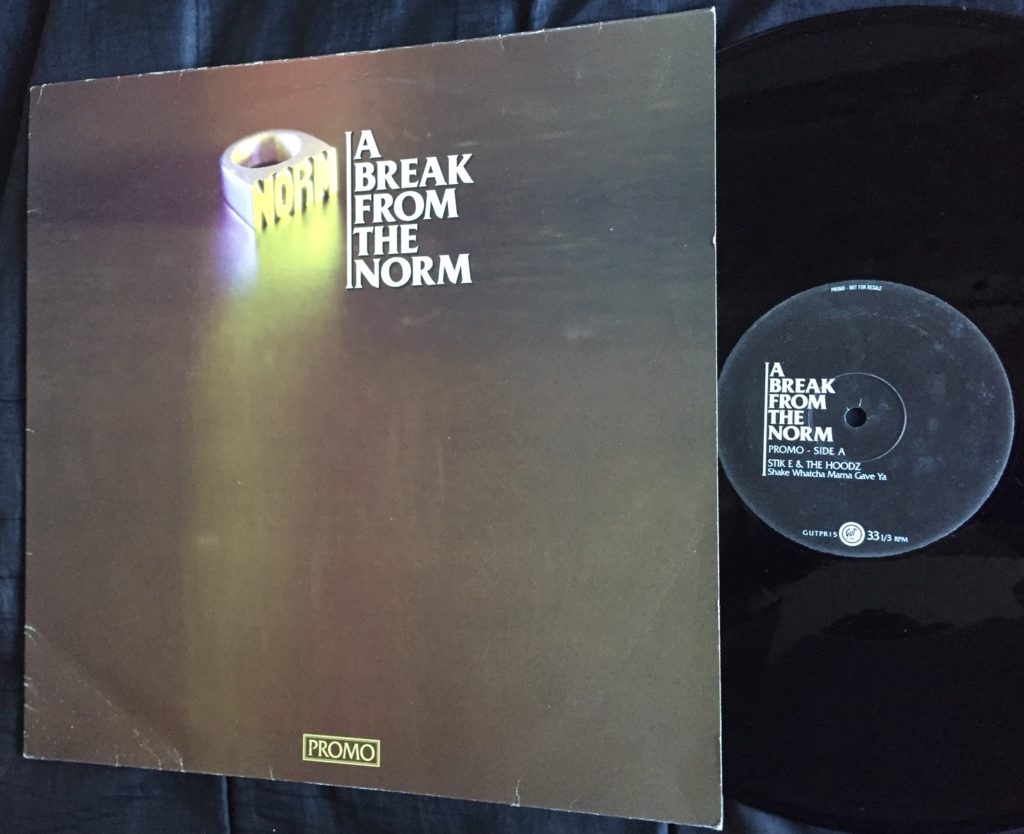 ---
28.04
WORKING WEEK – I Thought I'd Never See You Again – 7″ – Virgin – 1985
'I don't do jazz ' Pt 101… or whatever. Post Tracey Thorn's brief time with the band, Juliet Roberts leads a beaut of a sound.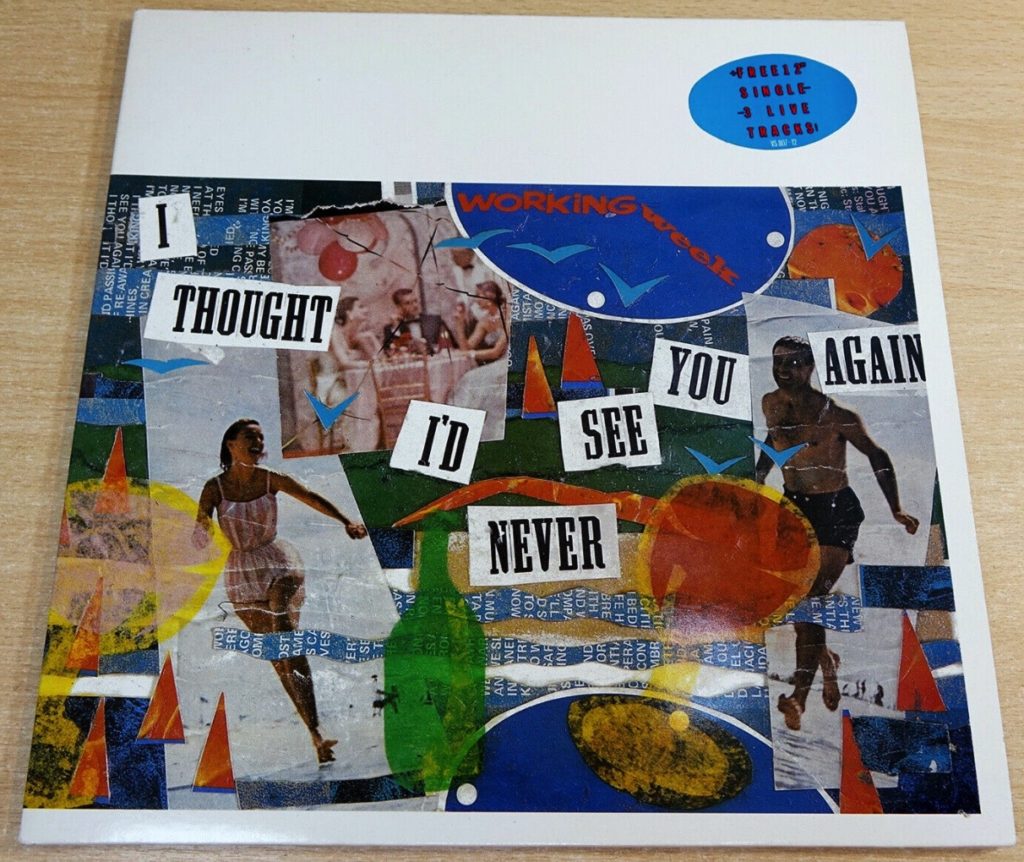 ---
31.39
LESLEY DUNCAN – Love Song – Sing Children Sing, LP – CBS – 1971
During an interview I did in the late '90s with publishing heavyweight, Terry Oates (re his time introducing a then unknown Jose Feliciano to the UK in the mid '60s) he mentioned he had once signed Lesley. In amongst a spate of '60s singles she was also doubling as a session singer (maybe most notably as one of Dusty Springfield's backing vocalists) and it was whilst working on a Jose UK recording session in 1967 that Terry got on the case. This might not be the only version of Love Song that makes it to 41 Rooms… but the other won't be Elton's.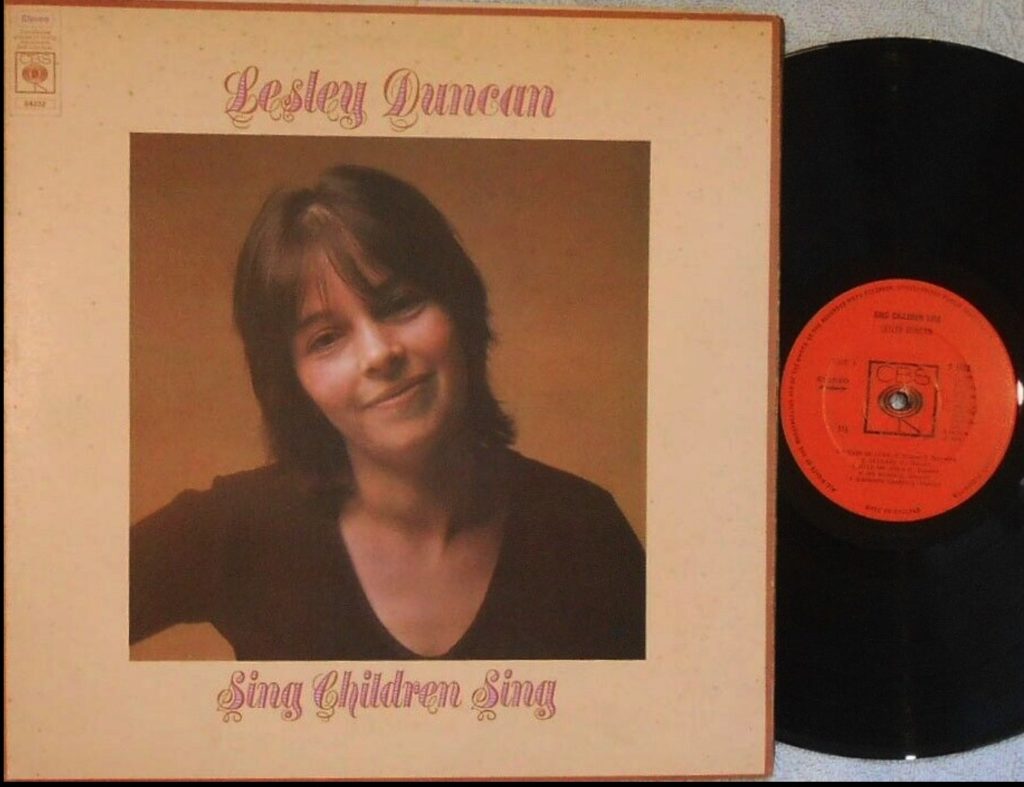 ---
34.39
SNOWGOOSE – Crawl Out Your Window – Harmony Springs, LP – Open Hearth – 2012
I've only recently realised the band is made up of Belle & Sebastian, Teenage Fan Club and other Scottish 'indie' heavyweights, with singer Anna Sheard looking like the only one who hasn't done a stint with one of said bands. I bought the album at the time (it might even have been a Record Store Day release) with none of the above info on board.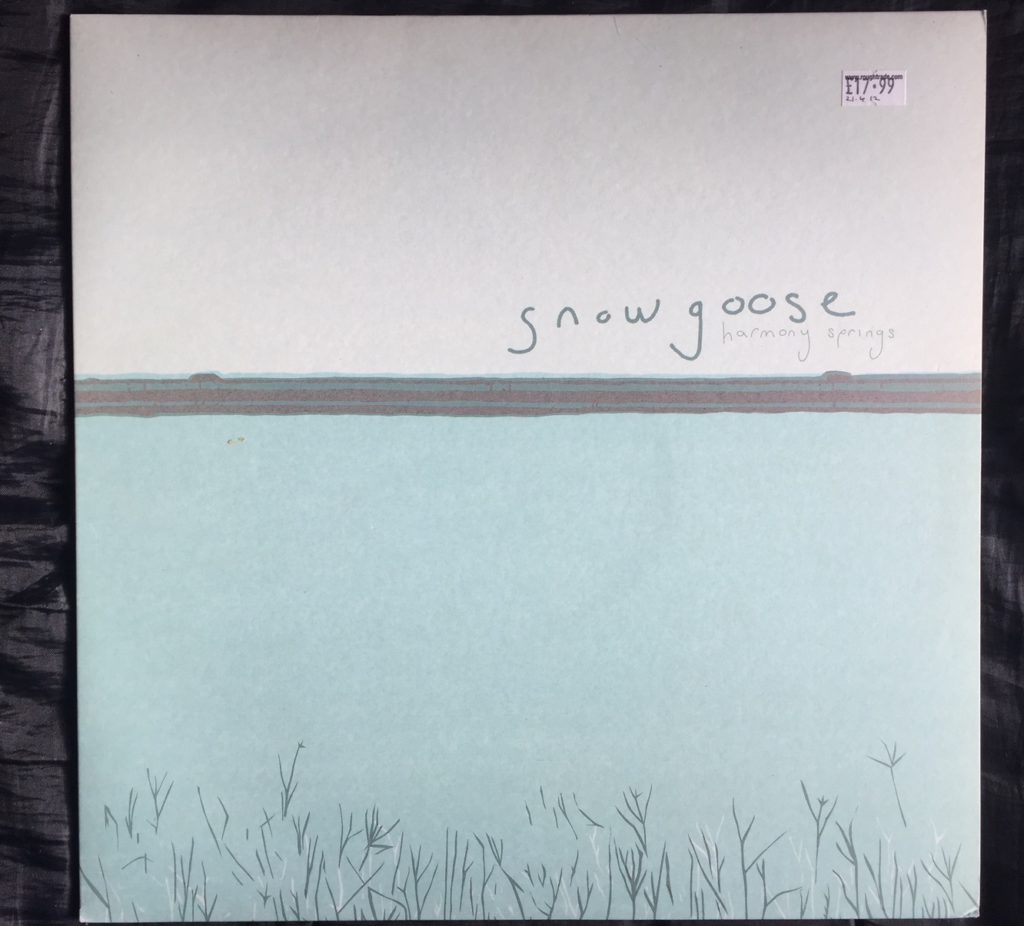 ---
39.47
TIM BUCKLEY – Make It Right – Greetings From L.A., LP – Warner Brothers – 1972
Another occasion to thank Simon S, schoolboy mate of New Order's Stephen Morris, for my introduction to Tim Buckley. In between him and me swapping NO live tapes in the early '80s, Simon recommended Greetings From L.A. as a good starting point on the Buckley trail.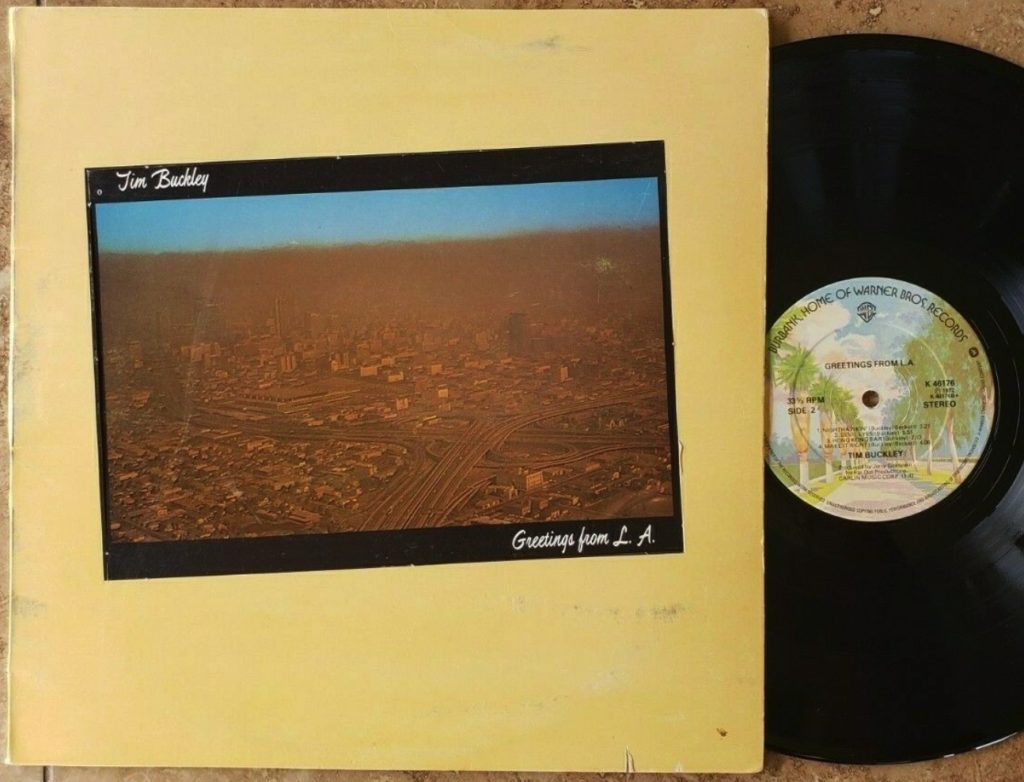 ---
43.49
JOSE FELICIANO – Marguerita – 7″ – Private Stock – 1976
After his twelve years with RCA that included his classic recordings, Jose switched to Private Stock in '76. The second of two albums for the label saw Aretha Franklin's iconic producer, Jerry Wexler at the controls and found Jose here on electric guitar and at his funkiest. Released in the US and Japan as a single but most other territories stuck with the man in more familiar ballad mode for their equivalent releases.
The collecting thing can take you over. 🙂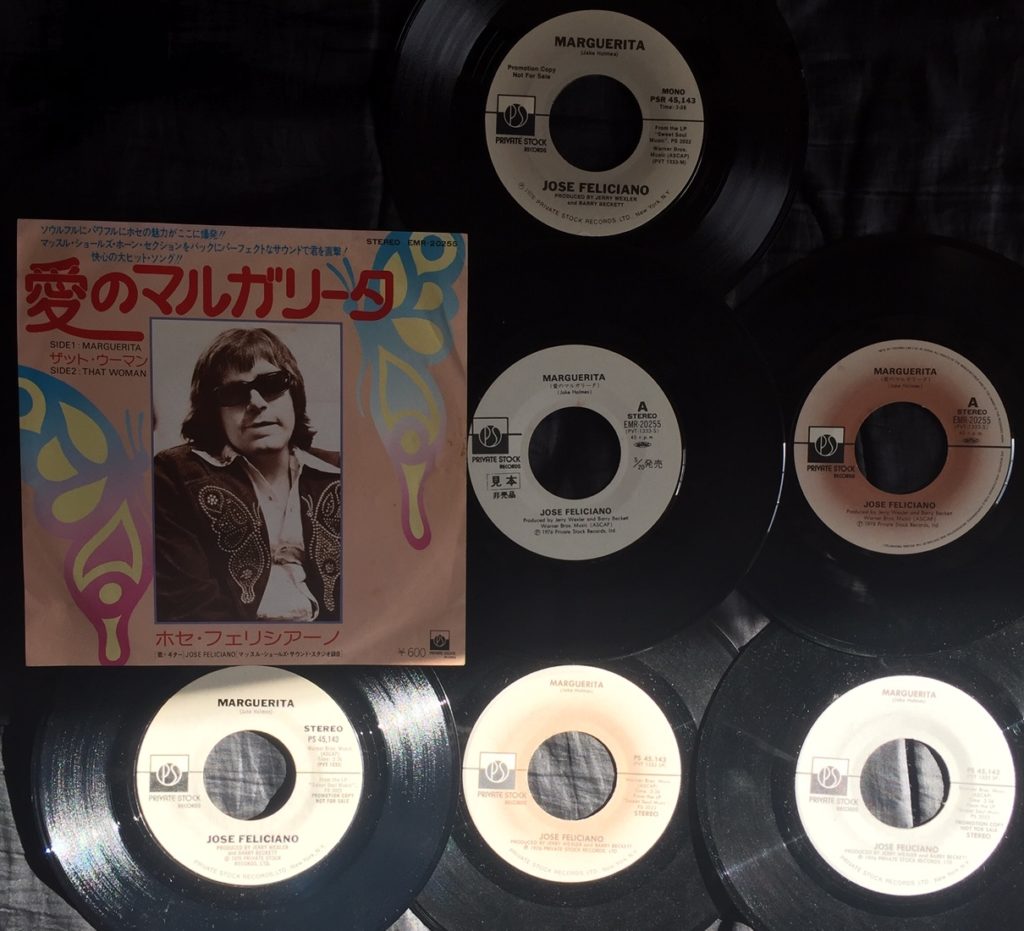 ---
47.33
DELTA 5 – Mind Your Own Business – 7″ – Rough Trade – 1979
'Can I interfere in your crisis? – No! Mind your own business…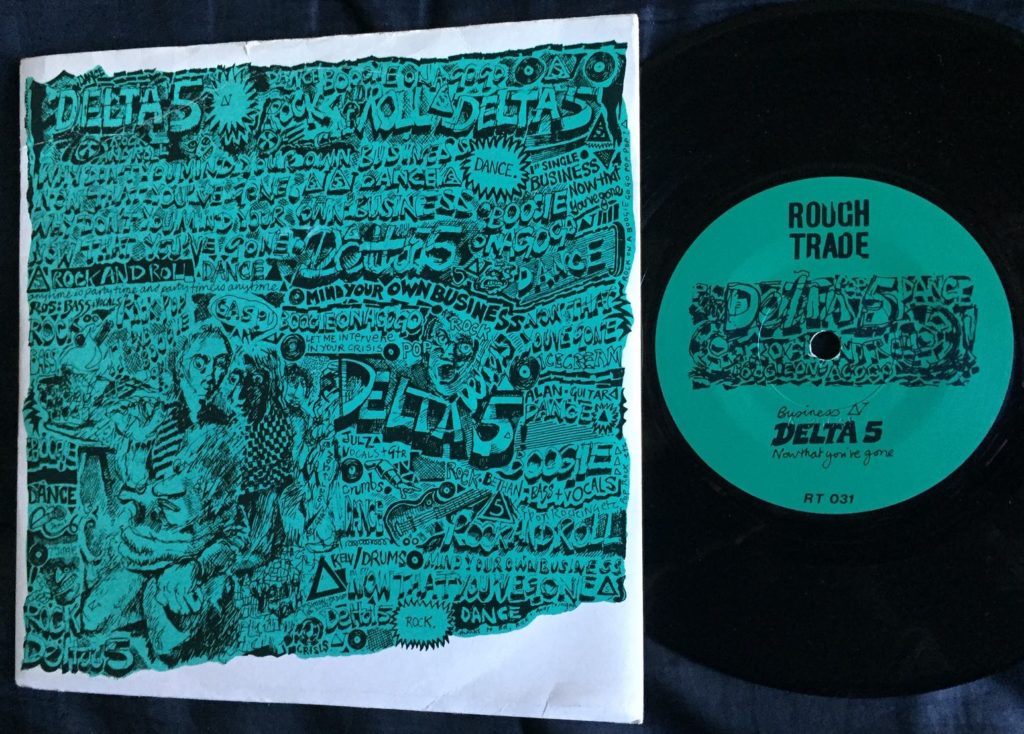 ---
50.43
THE FLOWERS – Confessions – 7″ – Pop Aural – 1979
Scottish indiedom.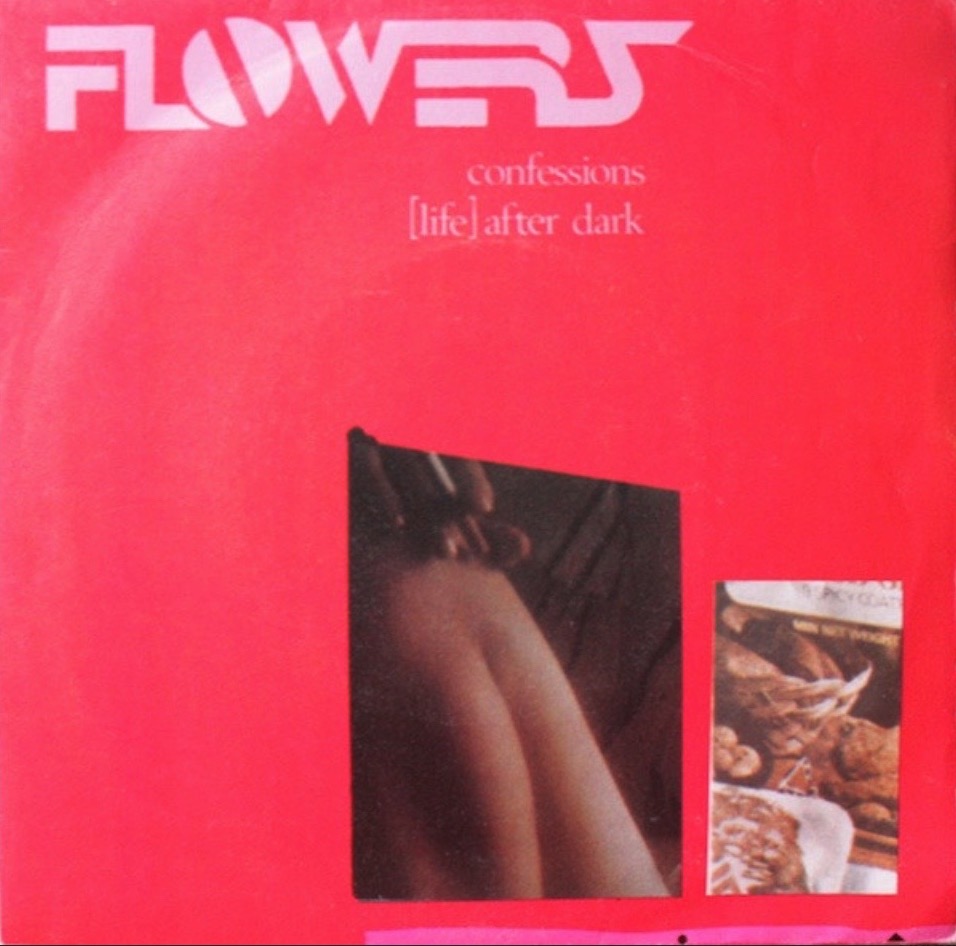 Part of a Fast label press release package I was sent in July, 1979 when I was looking to promote bands in Bedford and had the Human League (Fast label connections) in my early sights. This was over a year before I actually started, with the Teardrop Explodes in Oct, 1980.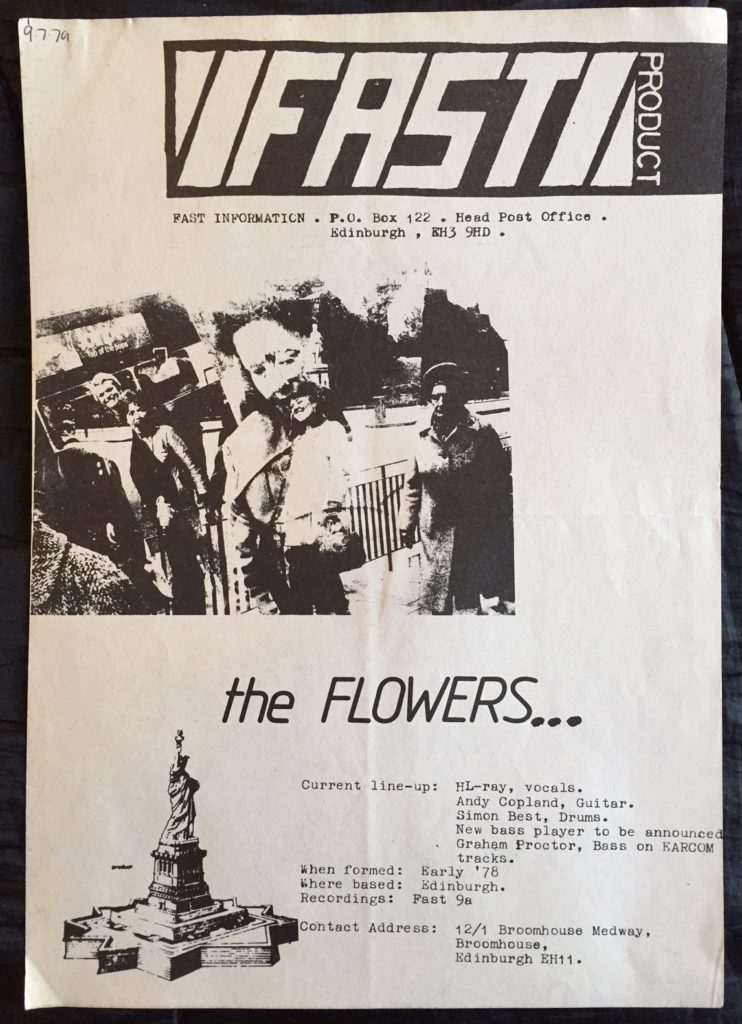 ---
53.47
PIP BLOM – I Know I'm Not Easy To Like – Welcome Break, LP – Heavenly – 2022
Both a gal and a buzzy crew, out of Amsterdam.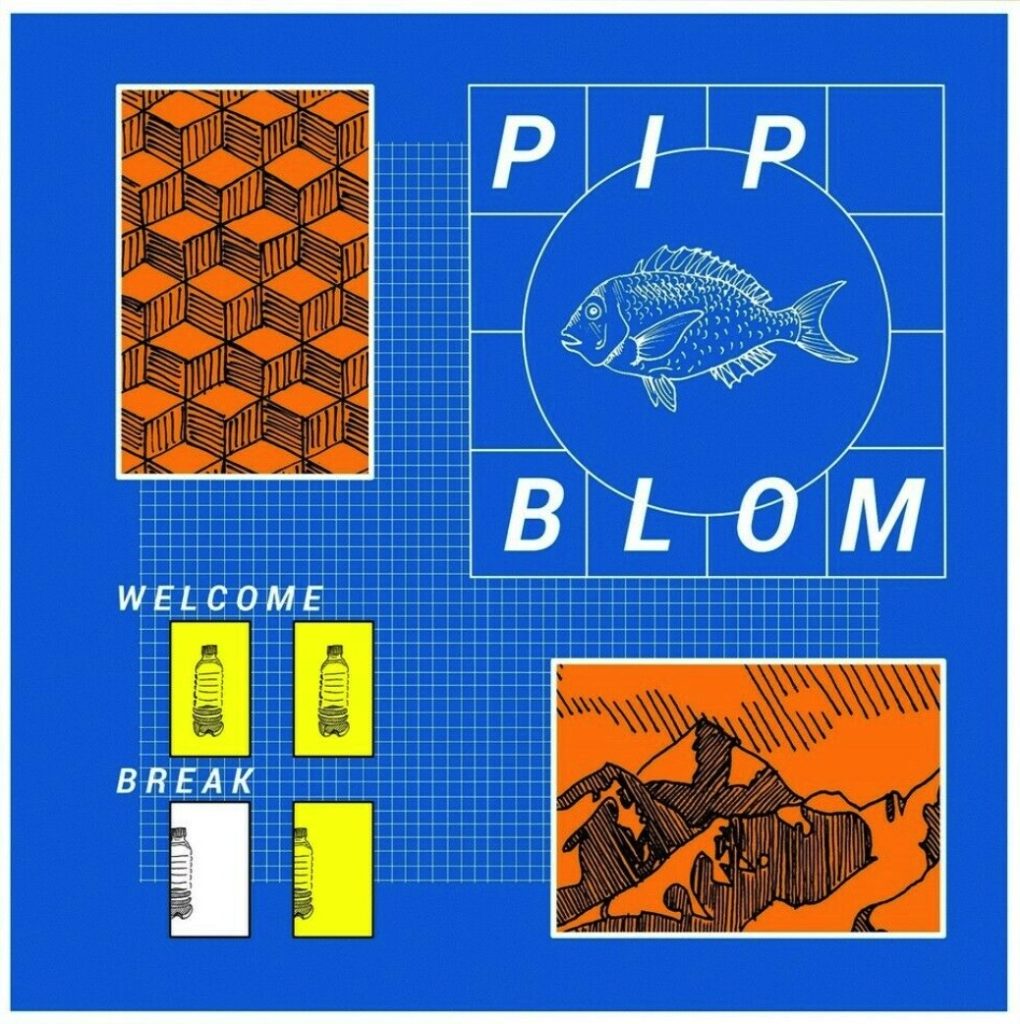 ---
57.13
JOY DIVISION – Twenty Four Hours – Closer, LP – Factory – 1980
Nuff said… Actually no. Apart from noting on the show the following two tracks counter my blanket irritation with tunes that change tempo I didn't clock this as yet another!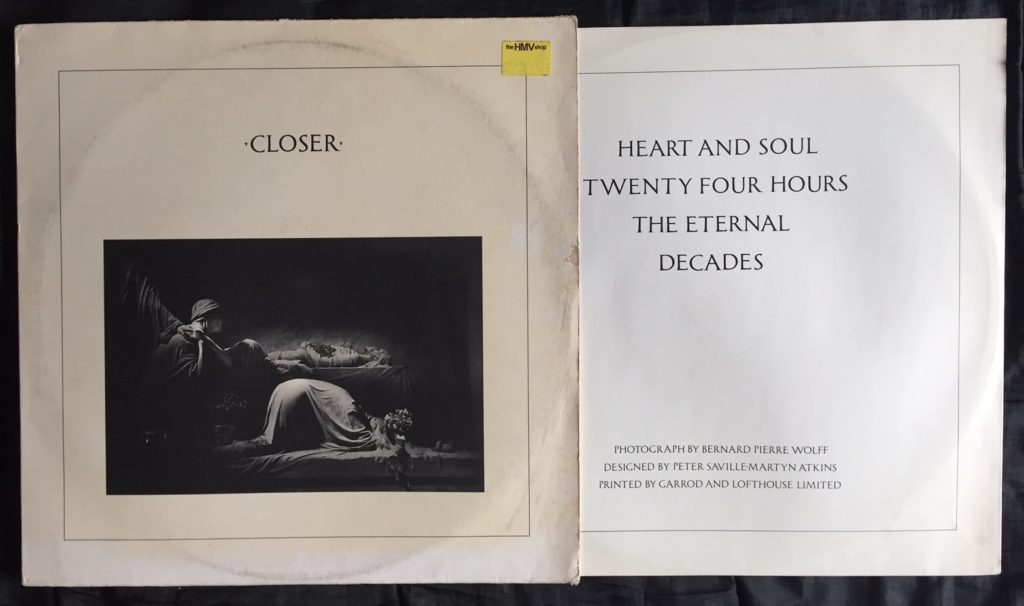 ---
Listening time break…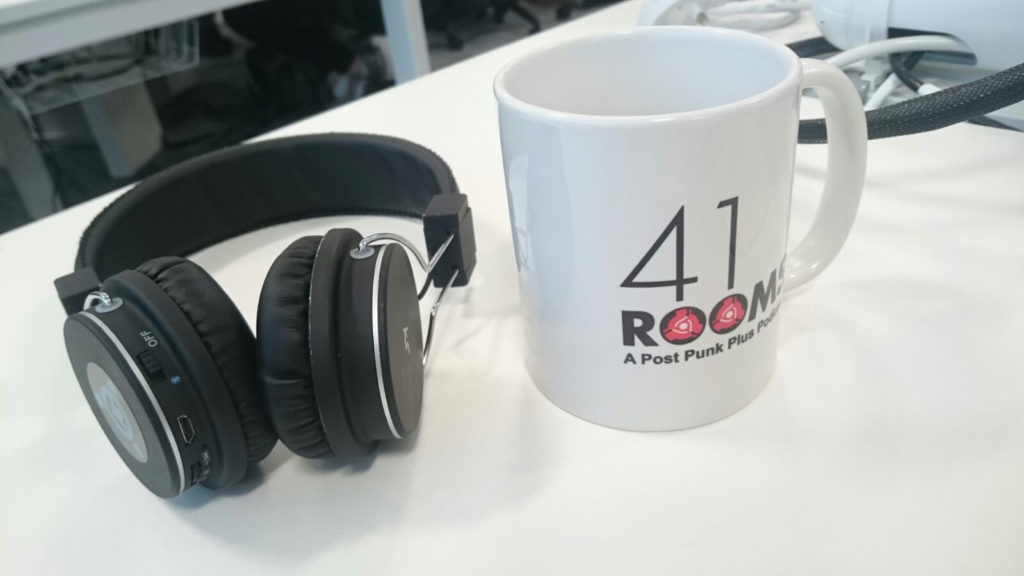 01.01.07
CLOCK DVA – Blue Tone – Thirst, LP – Fetish – 1981
A fair few of this album's tracks have made it to 41 Rooms.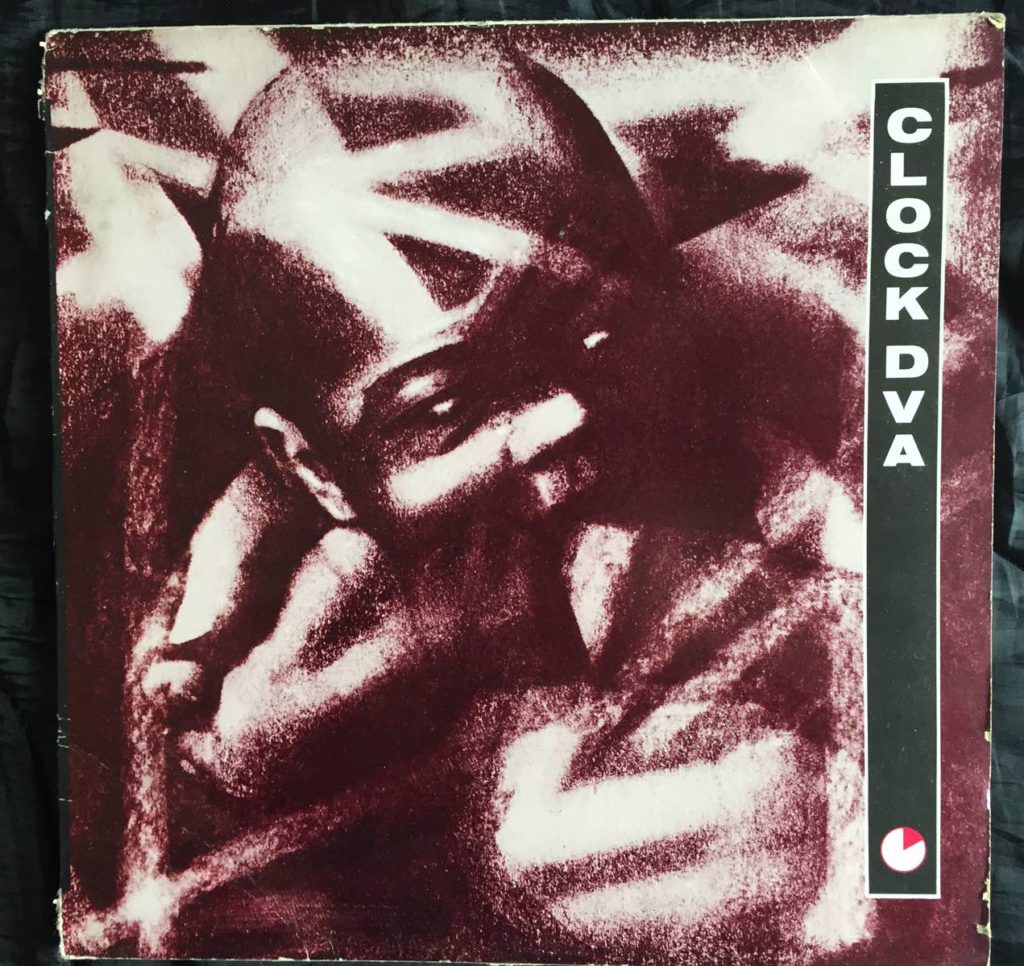 ---
01.06.15
JETHRO TULL – Teacher – 7″ b-side – Chrysalis – 1970
I had some fun time with JT records in the '70s.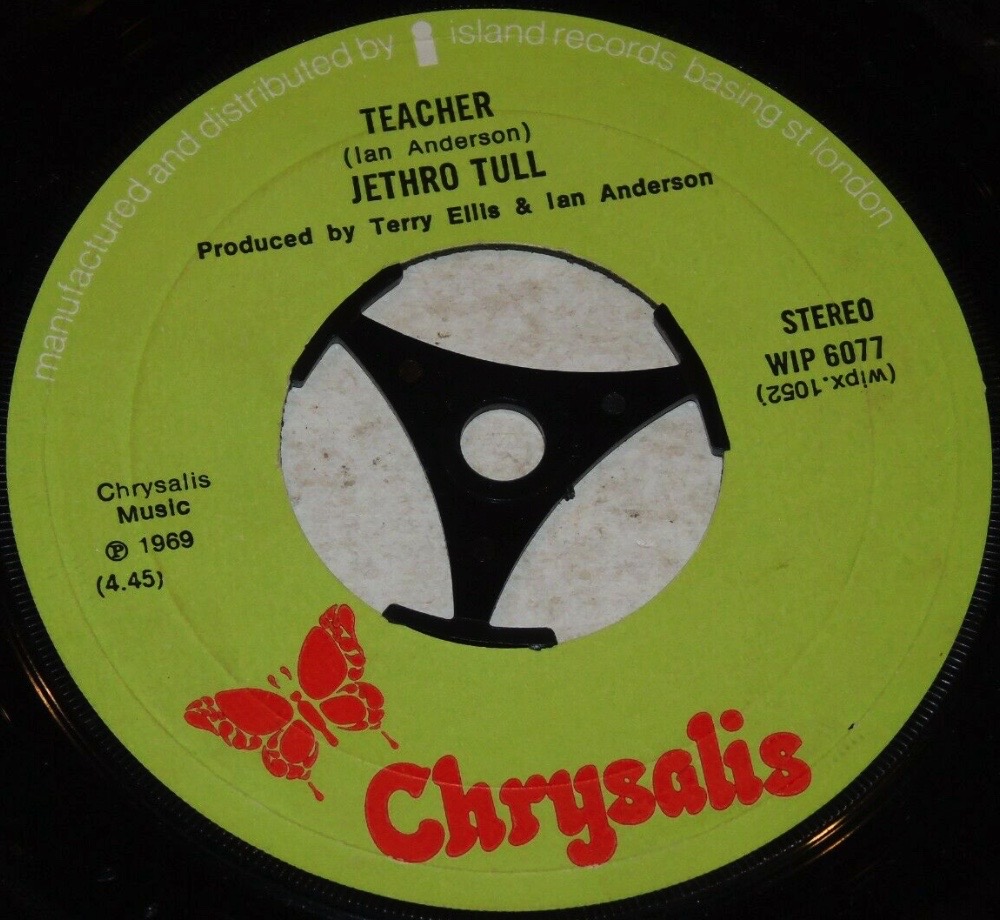 ---
01.09.56
ELECTRIC WIRE HUSTLE – By & Bye (Yoruba Soul Remix) * – Love Can Prevail (Remixes), 12″ EP – Somethink Sounds – 2015
New Zealand in the house! A massive tune with me… and the lyrics aren't far behind.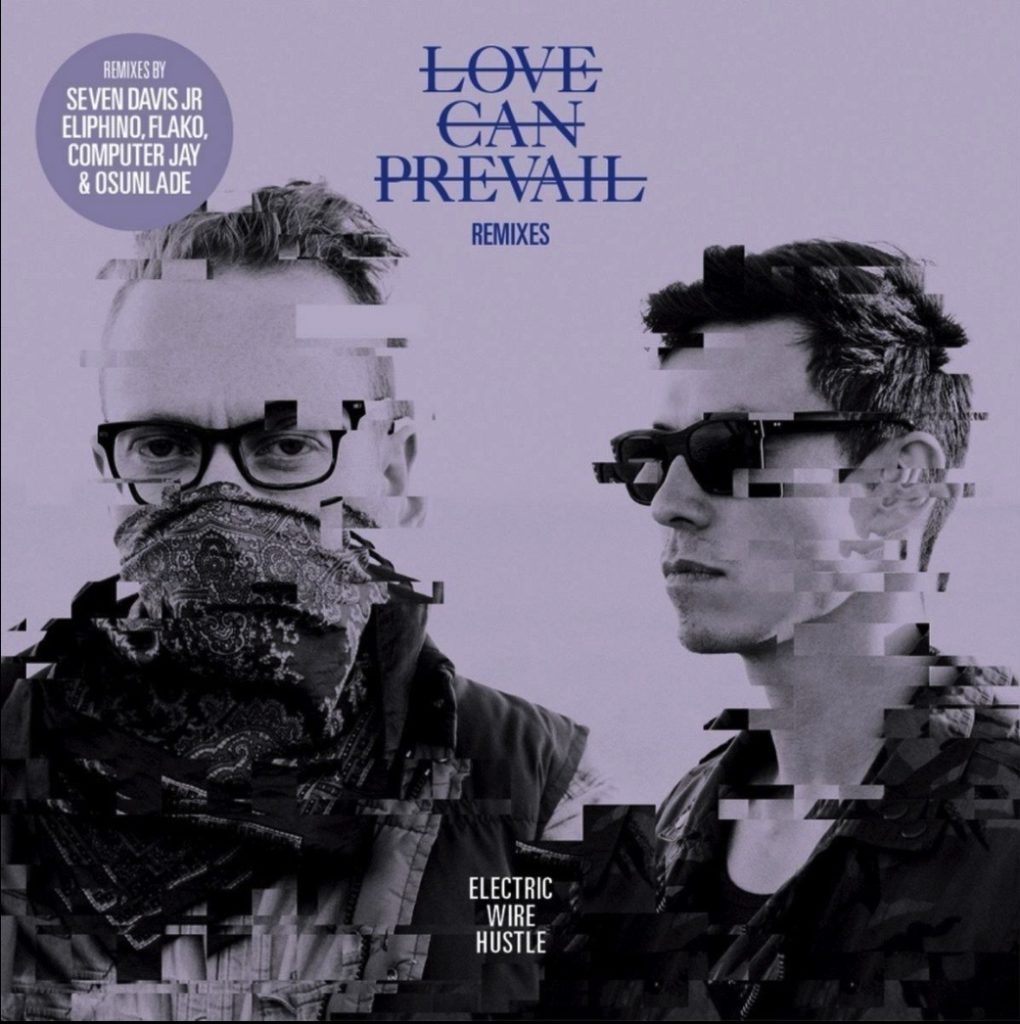 ---
01.13.16
OVERMONO – Diamond Cut – 12″ – XL Recordings – 2021
Low key, but fabulous in a 'less is more' kind of way.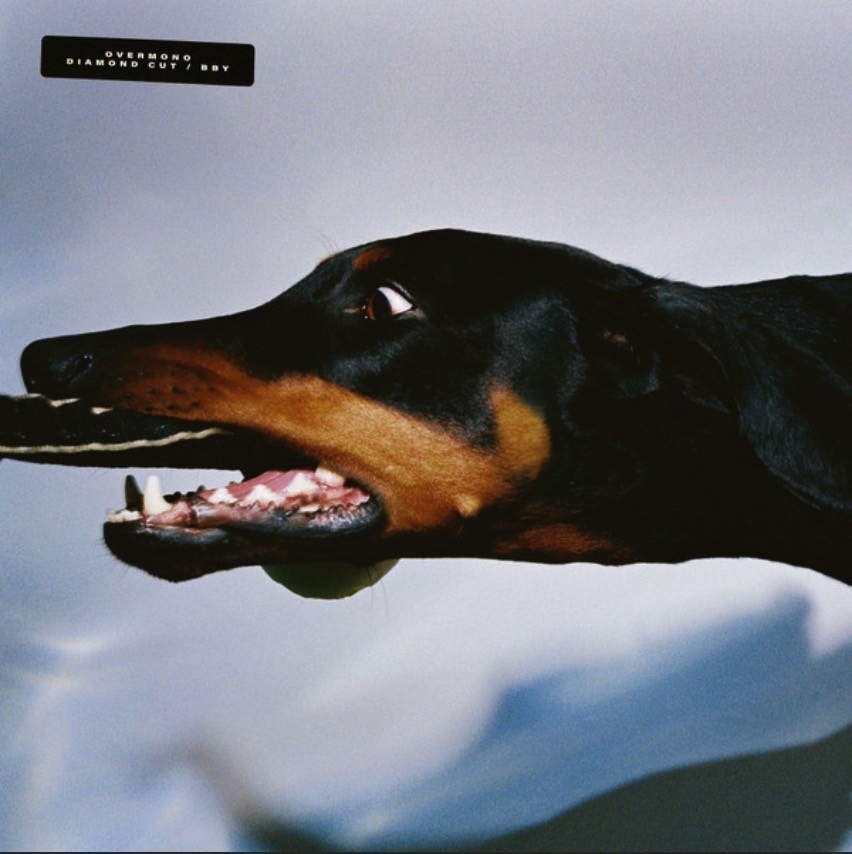 ---
01.18.59
MARINE – Remember Caribou – Rive Gauche, 12″ EP – Crépuscule Section Francaise – 1982
Their short Belgian funk career has been mined a few times here.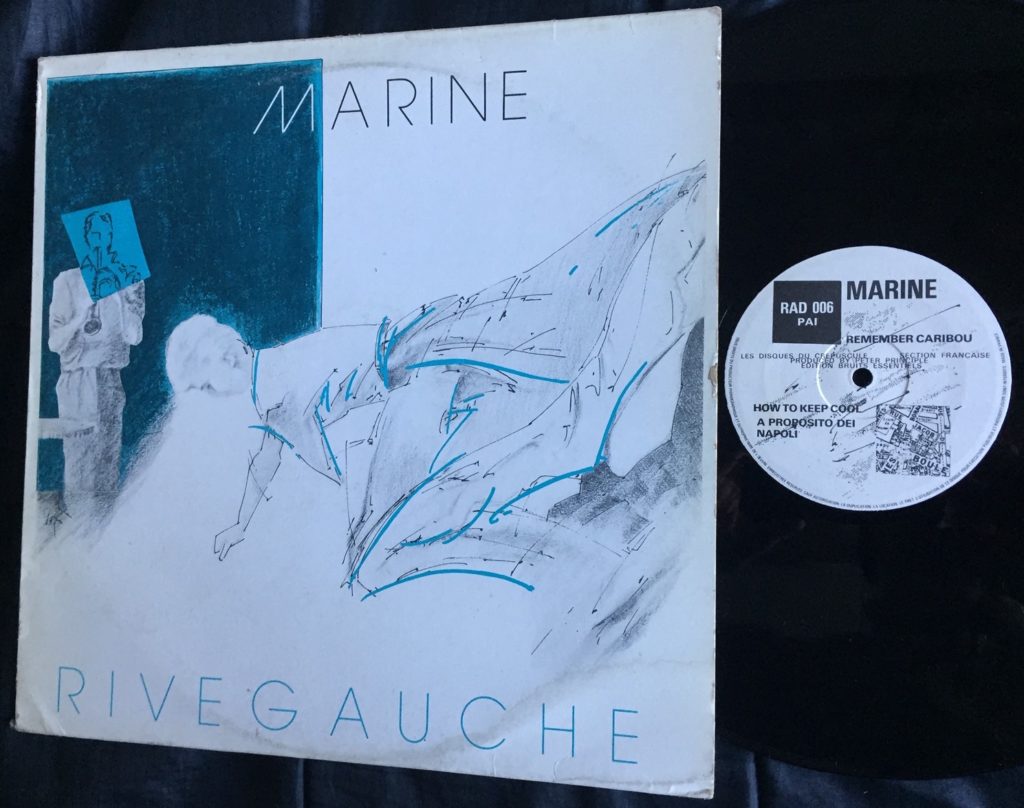 ---
01.23.39
MY TIGER MY TIMING – This Is Not The Fire – I Am The Sound, EP, CD only – Pure Groove – 2009
Here for a few short years a decade ago… and then gone.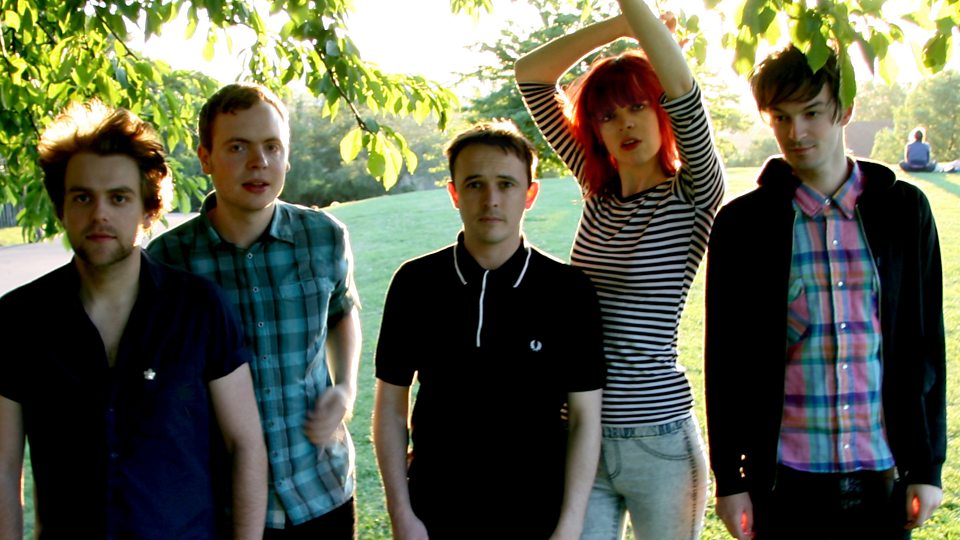 ---
01.27.11
BLOCK 16 (feat JON LUCIEN) – Morning Sun (Album Version) – 12″ EP – Nuphonic – 2001
I've heard the term 'voice like chocolate' a few times through the years and it definitely feels right for the late JL. Just right for soundtracking the pretend couple of Spring days just here in Ireland.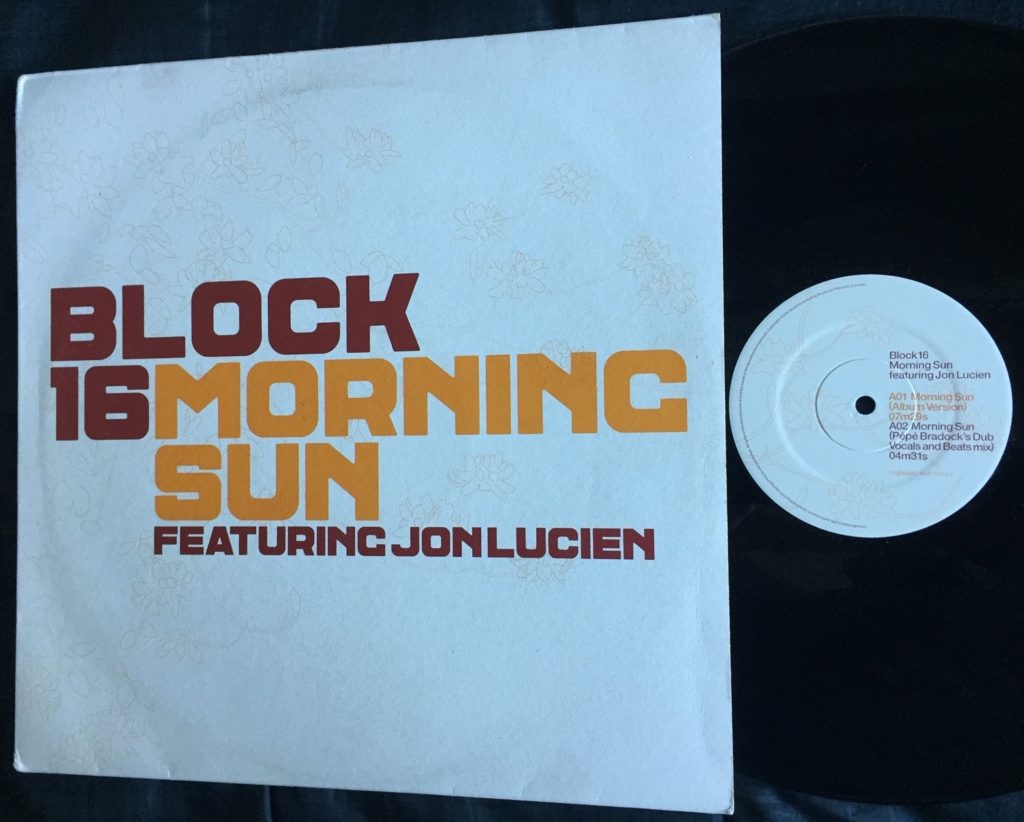 ---
01.34.19
MAFIKIZOLO (feat UHURU) – Khona – Reunited, CD only – Universal – 2013
'World music' purists might find the western beats a bit surplus but I'm always up for hearing these voices combining the (care of Discogs) 'Electronic, Folk, World, Country, House, African' tags.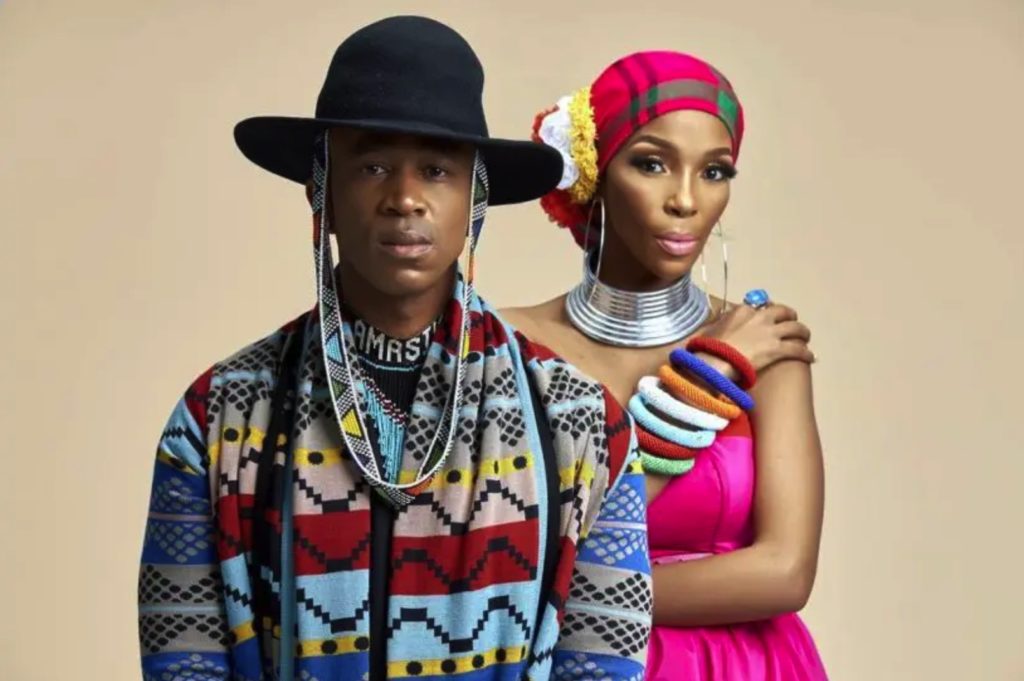 ---
01.38.20
AFEFE IKO – Mirror Dance – 12″ – Yoruba Records – 2008
Noting the Electric Wire Hustle remix above, it's a total coincidence the Yoruba name has cropped up twice on a single 41 Rooms podcast. Here's it's as the label… with some steel drums sounding dance business.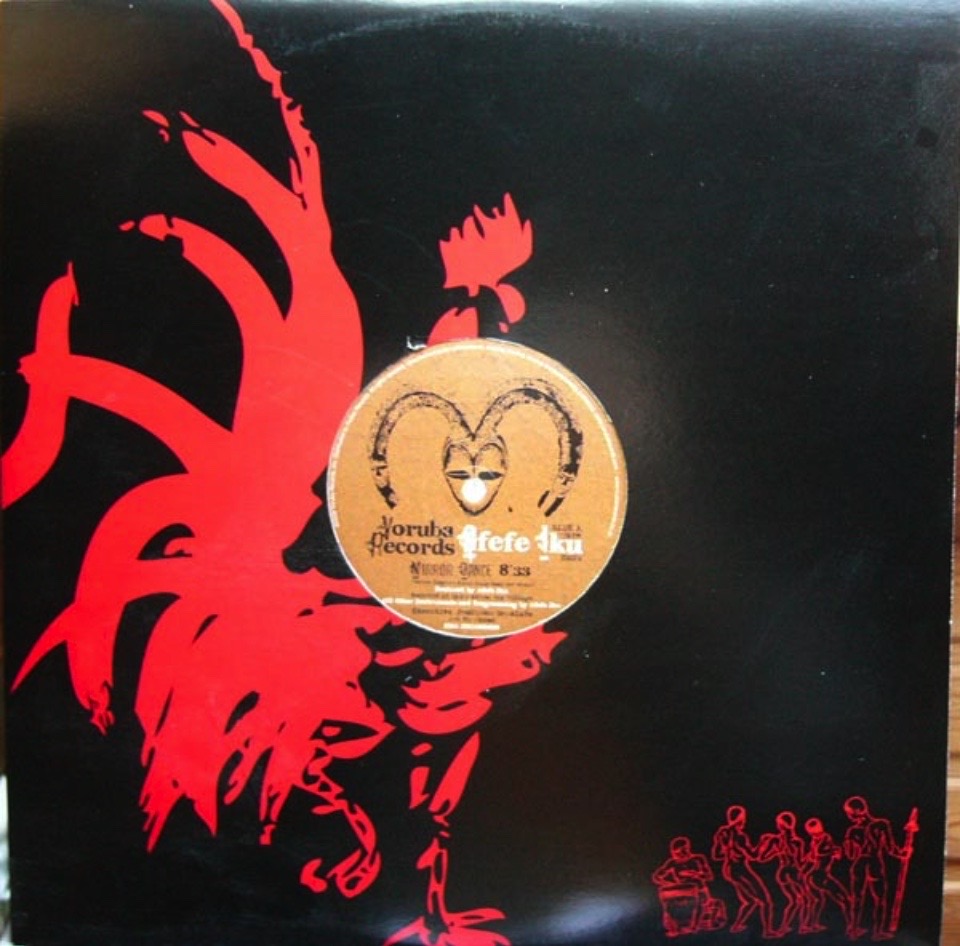 ---
01.41.18
BRENDA and THE BEACH BALLS – Wait – Volume One, mini LP – Probe Plus – 1986
Another 41 Rooms look in on one Brenda Kenny, active musically under a few monikers in the early '80s. This is another of those occasions when if I'd made the connection early enough and Brenda's work had already come to my notice, plus United Future Organization's Dice For a Chance hadn't already been spun on 41 Rooms – I'd have run the UFO track and Wait back to back… such is the 'nod' to the latter from the former. 🙂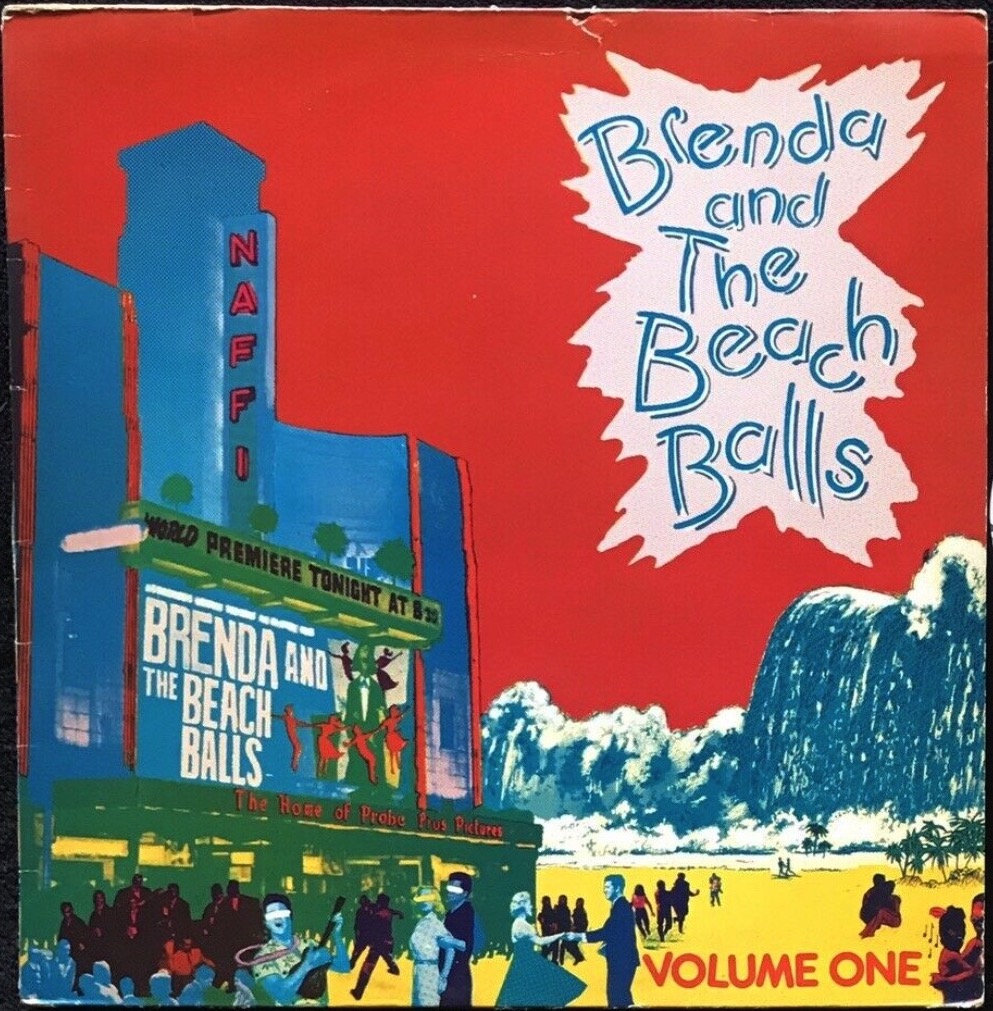 ---
01.45.09
THE BEGINNING OF THE END – Funky Nassau (Pt 1) – 7″ – Atlantic – 1971
Lighter and 'breezier' than the tougher Orgone version (again, already played on 41 Rooms) but importantly this is the original. A major hit when re-released in 1974, that's when I likely first remember it from… as I was 17 and 'discos' (if not quite clubs, yet) were entering my world. 🙂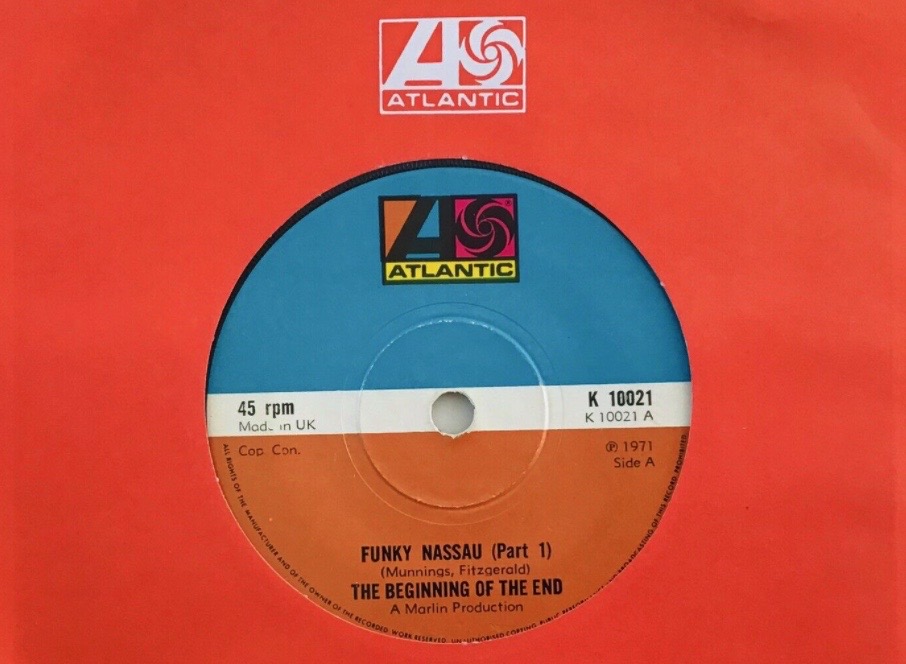 ---
01.47.43
THE LAST POETS (with BERNARD PURDIE) – It's A Trip – Delights Of The Garden, LP – Douglas – 1977
Their most famous tune?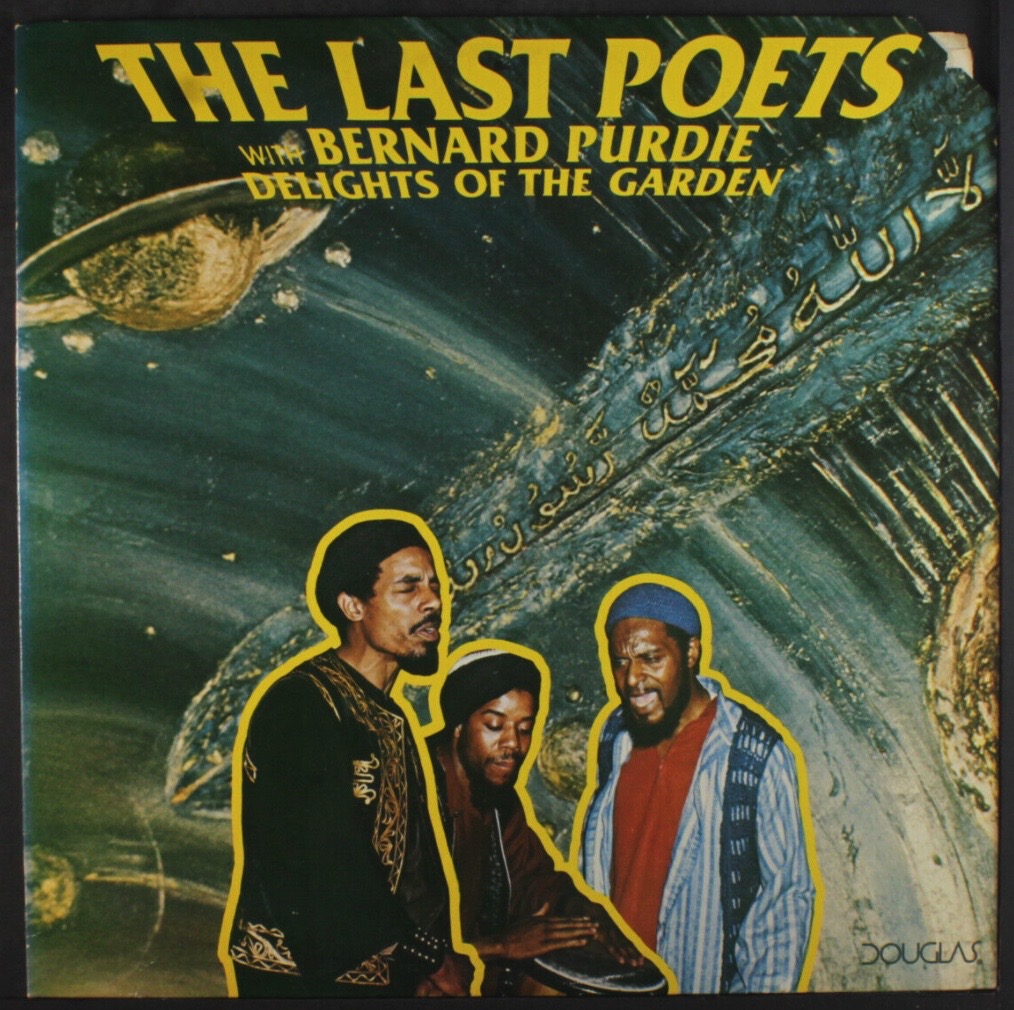 ---
01.52.26
TALKING HEADS – Seen And Not Seen * – 7″ b-side – Sire – 1980
The Remain In Light album is right up there.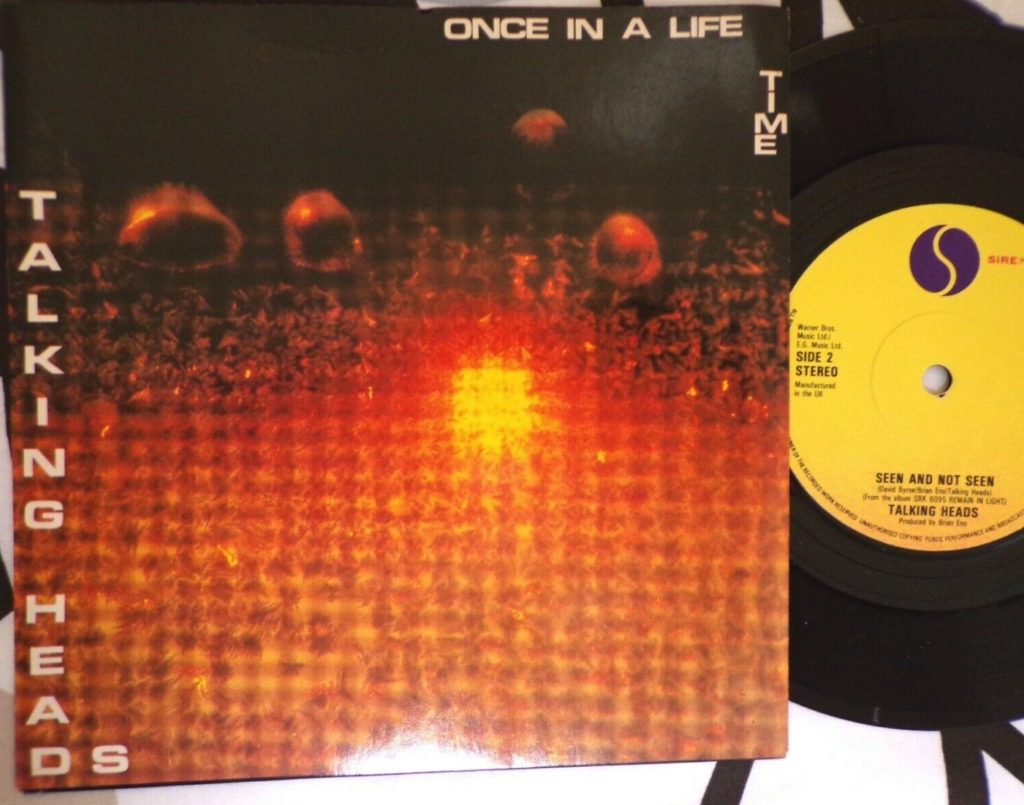 ---
01.55.22
BESS ATWELL – How Do You Leave * – Already, Always, LP – Real Kind Records, Communion Records – 2021
Out of Brighton, UK… helping us end with some calm. 🙂
---
Show 102 will be along on April 3.
Dec