41 Rooms, Playlist 40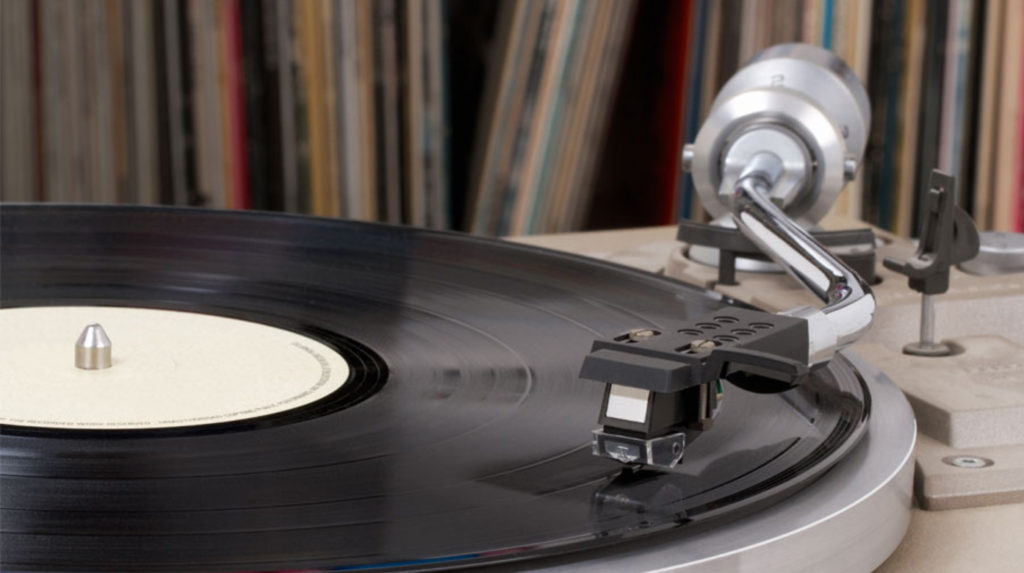 41 Rooms, Playlist 40 is 96% vinyl friendly. Sooooo close!
---
Tracks marked * have been given a 41 Rooms 'tweak'/edit/chop/whatever…  
---
Lyric of Playlist 40: 
A slight cop out but a bit of consciousness from the the brothers gets it, with a cursory nod also to the title of Playlist' 40 – 'Overdose Of The Holy Ghost: The Sound Of Gospel Through The Disco And Boogie Eras'. 🙂
---
00.00
(Intro) THE FLAMINGOS – Stars (Edit) – Unreleased demo – 1983 Episode #1 for info.
---
00.41
NEW ORDER – Everything's Gone Green – 7″ – Factory Benelux – 1981
An earlier show included the live in New York, Nov '81 version from the band's Taras Shevchenko VHS/DVD release but here it's the studio recording.
Excerpt from my book From Heaven to Heaven – New Order Live, The Early Years (1981-1984) At Close Quarters.
Re L'Ancienne Belgique, Brussels: May 15, 1981
'The soundcheck is nothing short of a revelation as a fully confident, instrumental take of 'Everything's Gone Green' announces itself for the first time ever to, well, just about nobody. If I'd been standing with anybody else I'm sure there would have been another one of those 'What the fuck?!' moments adorning my tape. Since the snippets heard at the Aberdeen soundcheck back in mid April, the track hadn't surfaced again until tonight. It had neatly sidestepped the glare of the band's Celebration, Granada TV show and their two London gigs, but for me, here, in the space of just four minutes, this electronic bolt out of the blue pretty much took the band onto another level. Yet to link with Barney's soon come vocals, Hooky's majestic intro basslines just leapt out of the dark, as if to say, 'New Order have truly arrived'.'
Nuff said…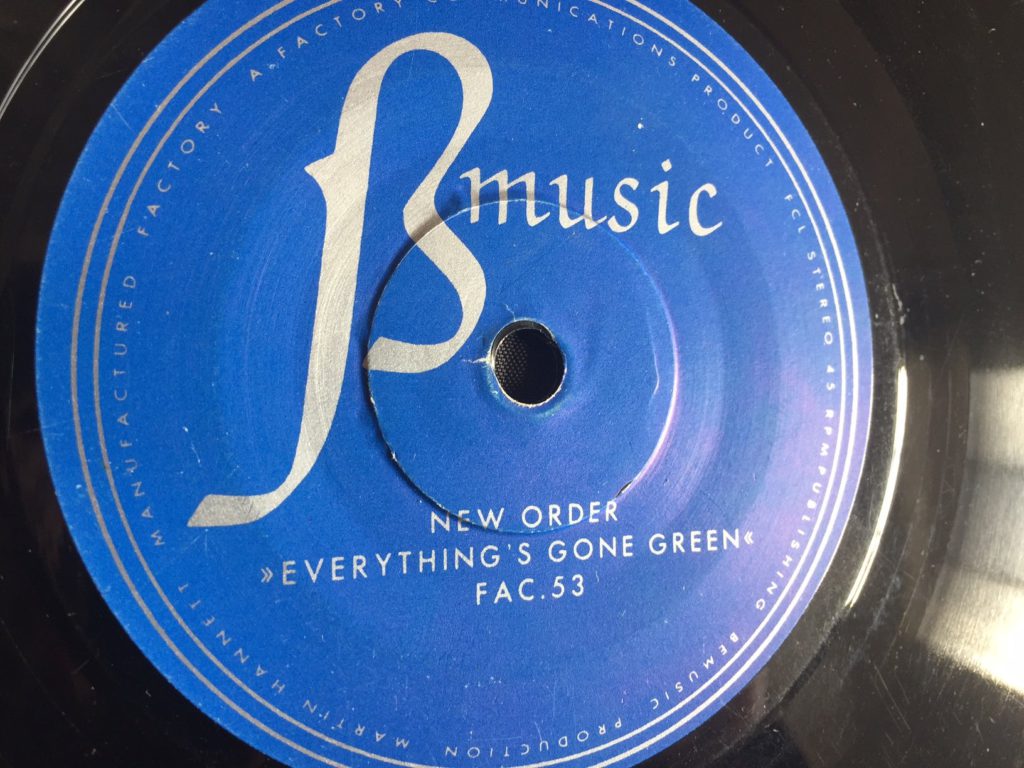 Masterbag #2, Jan '81. Ad.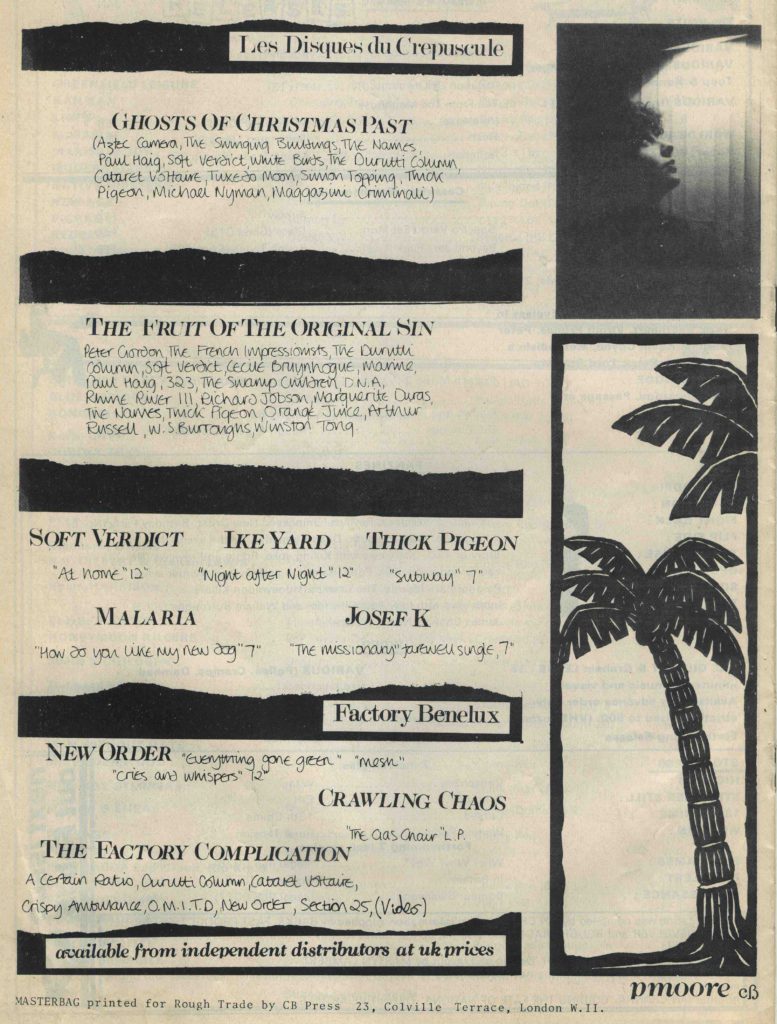 ---
05.41
WIRE – Ahead – The Ideal Copy, LP – Mute – 1987
It feels like this show's kick off track was still making its mark six years further on.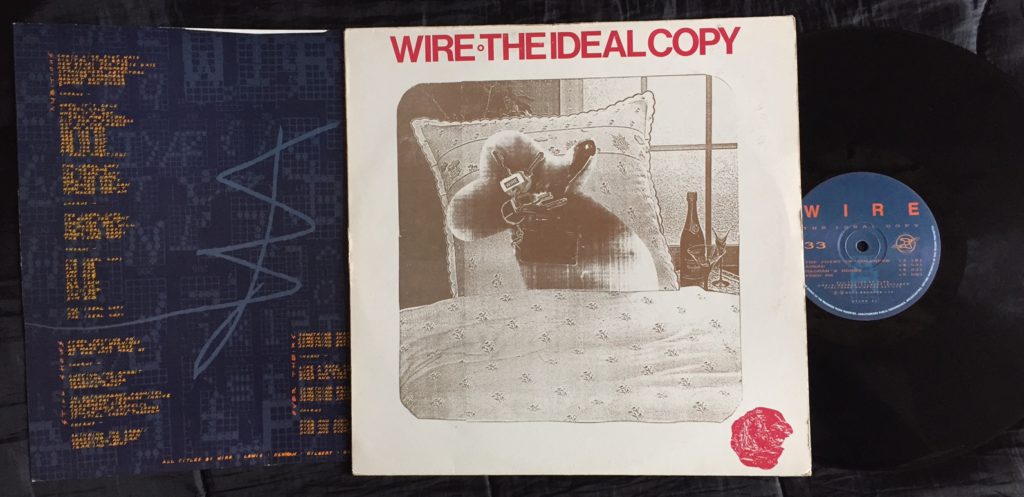 ---
10.40
THE RACONTEURS – Broken Boy Soldier – Broken Boy Soldiers, LP – XL Recordings – 2006
The debut single from one of Jack White's post White Stripes projects. On this evidence I bet singer, Brendon Benson could pull off an early Zep-era Robert Plant.
---
13.34
JUDY NYLON – The Dice – 7″ b-side – Accord – 1983
Flip side to a dire version of Jailhouse Rock, it would have been easy to miss this corker of a tune first time around… and I did. Seemingly, one of only two singles Nylon released in her own right.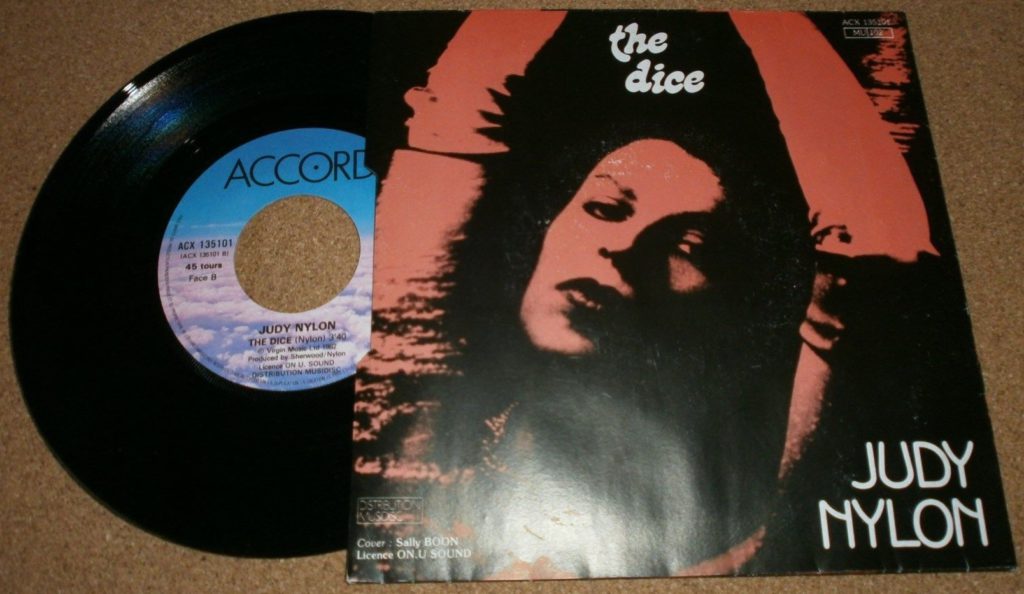 And seeing as she released the single in France, maybe she'd been listening to these close-by guys…
---
17.12
MARINE – Scrub – 7″ b-side – Les Disques Du Crépuscule – 1981
Scratchy Belgian post punk funk…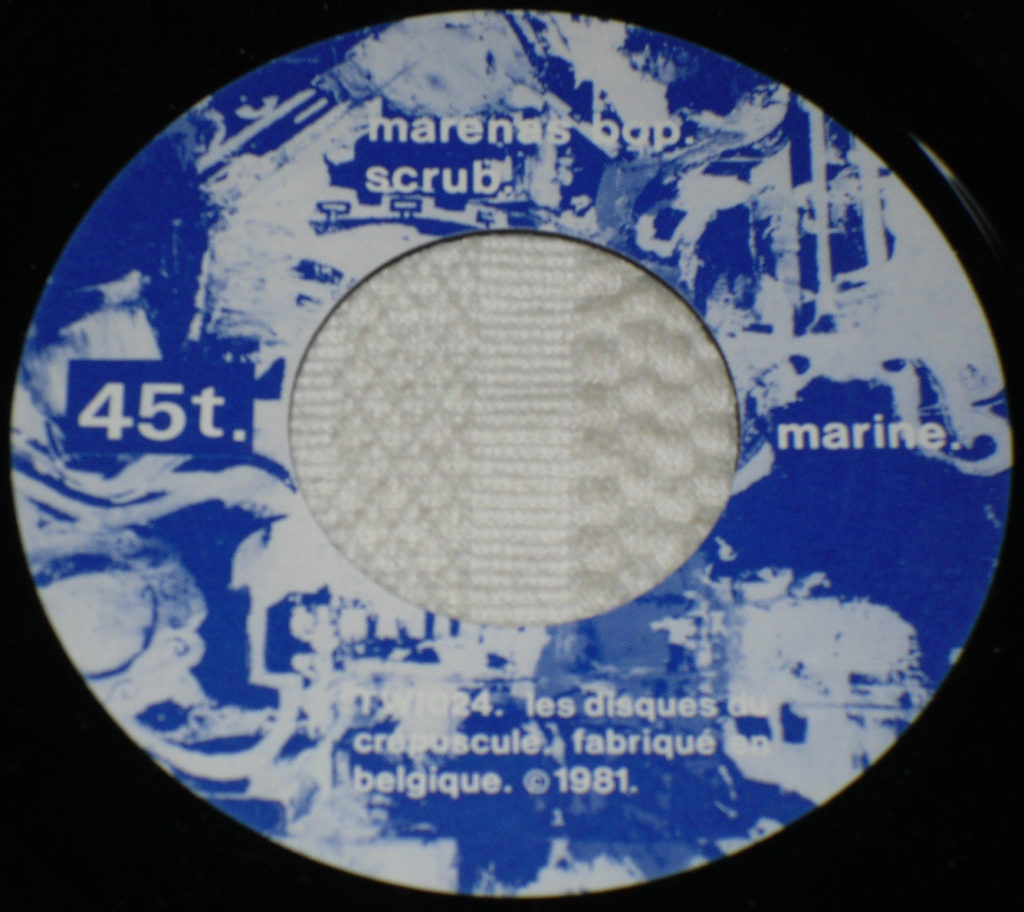 ---
20.02
CABARET VOLTAIRE – Time Beats – Groovy, Laid Back and Nasty, LP – Parlophone – 1990
Rare for them, Richard and Mal take their hands off the producer's role and let in ex-Chakk'er and Moloko co-founder-to-be, Mark Brydon to do his bit. Also featuring one time Colourbox vocalist, Lorita Grahame.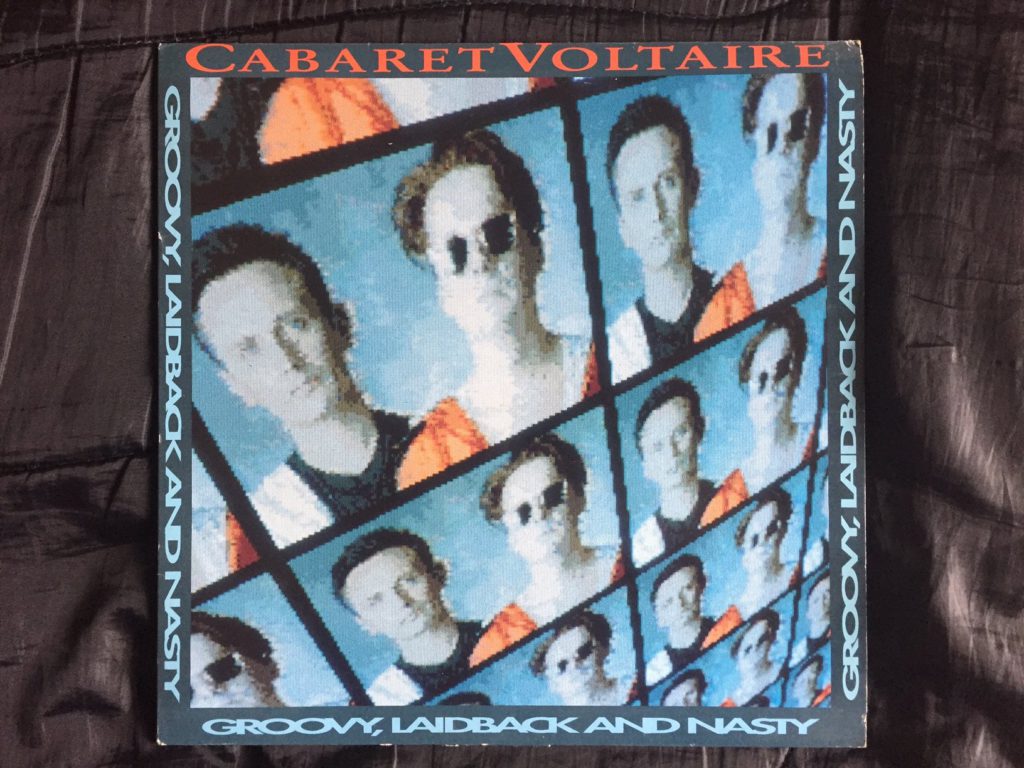 ---
24.41
A GUY CALLED GERALD – Hot Lemonade – 12″ – Rham! – 1989
Dishing out a remedy, in a brill track.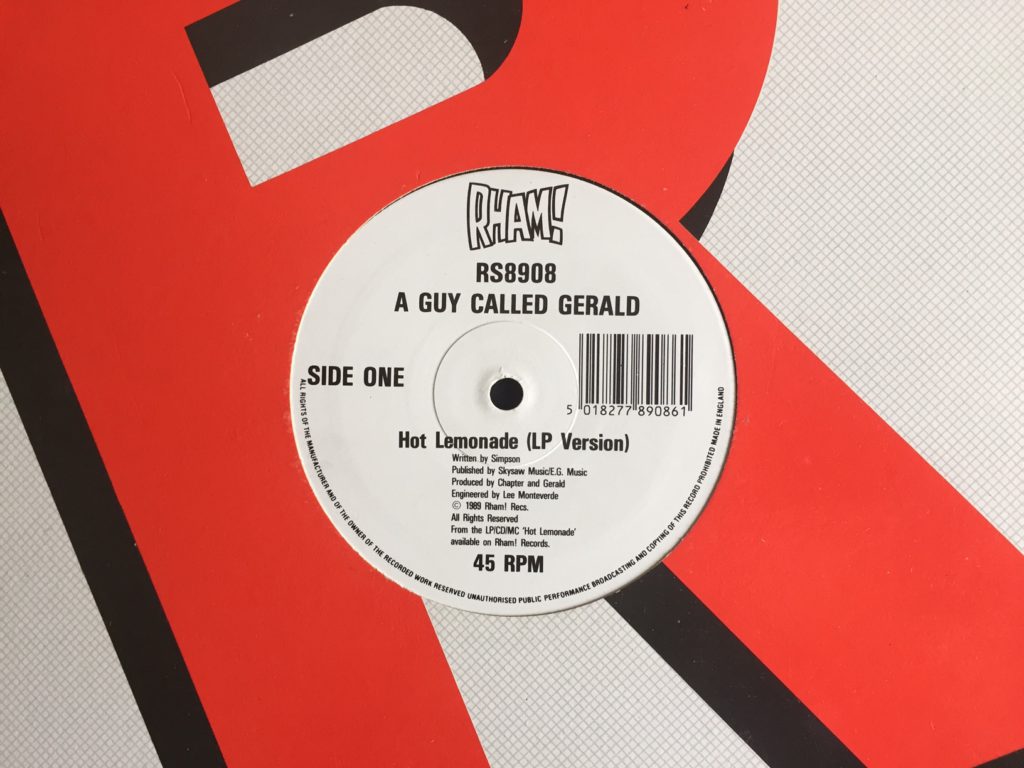 Here's some of what was floating Gerald's boat at a point in time a few years on.
Record Mirror/Music Week – Aug 10, '96.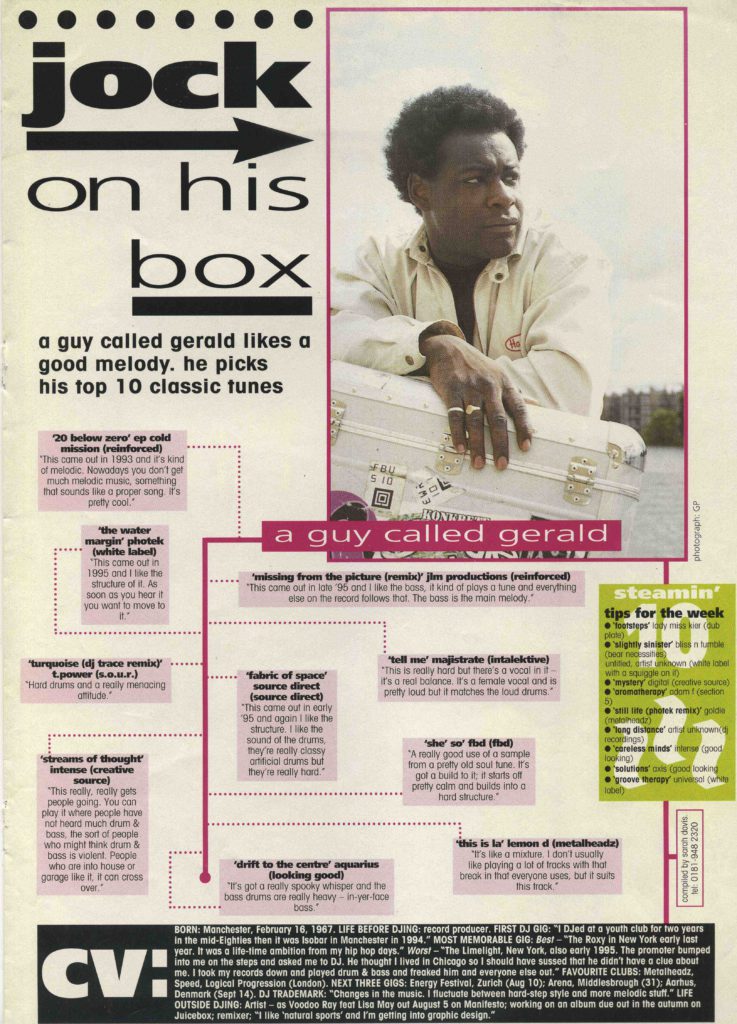 ---
29.48
BLLUDD RELATIONS – Cold Like The Baron * – 12″, single sided, etched – Sounds Of The Universe – 2013
Label of the Soho, London vinyl specialist shop. Always worth a visit, especially downstairs. Oh, and I chopped this about a bit…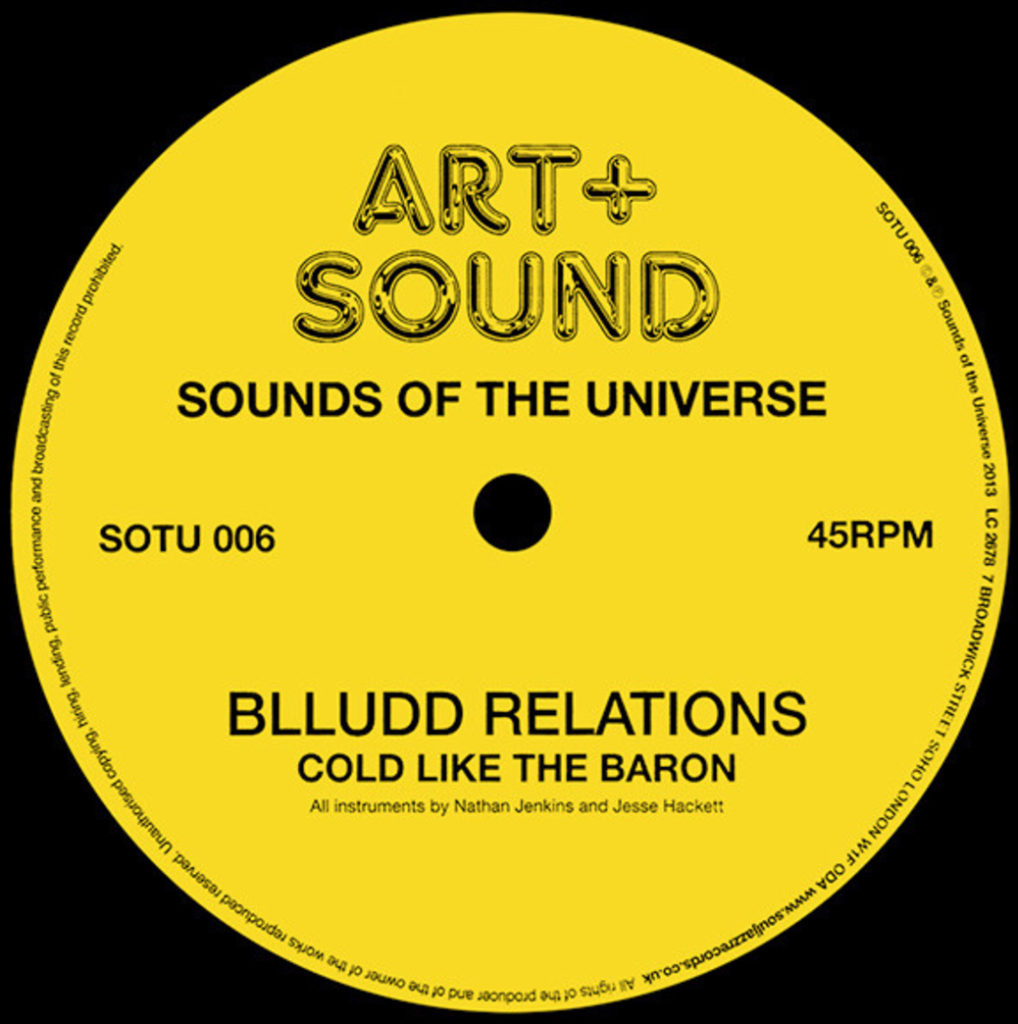 ---
32.50
THOMAS LEER – Mr Nobody – Contradictions, 2×12″ LP – Cherry Red – 1982
Funkin' pop electronica!
---
37.31
STEVIE WONDER – Never Dreamed You'd Leave In Summer – 7″ – Tamla Motown – 1971
Majestic…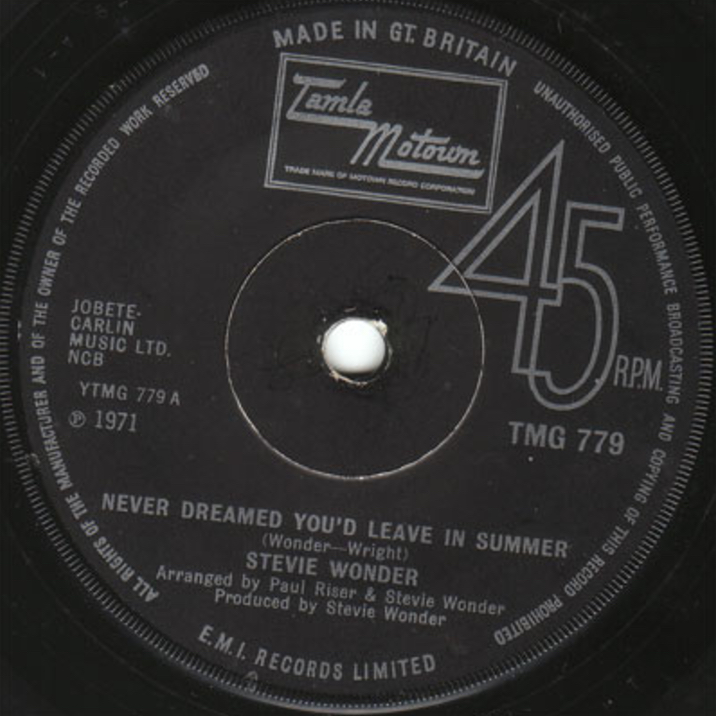 ---
40.13
ZERO 7 – The Space Between – When It Falls, 2×12″ LP – Ultimate Dilemma – 2004
These lads have had some great gal singers.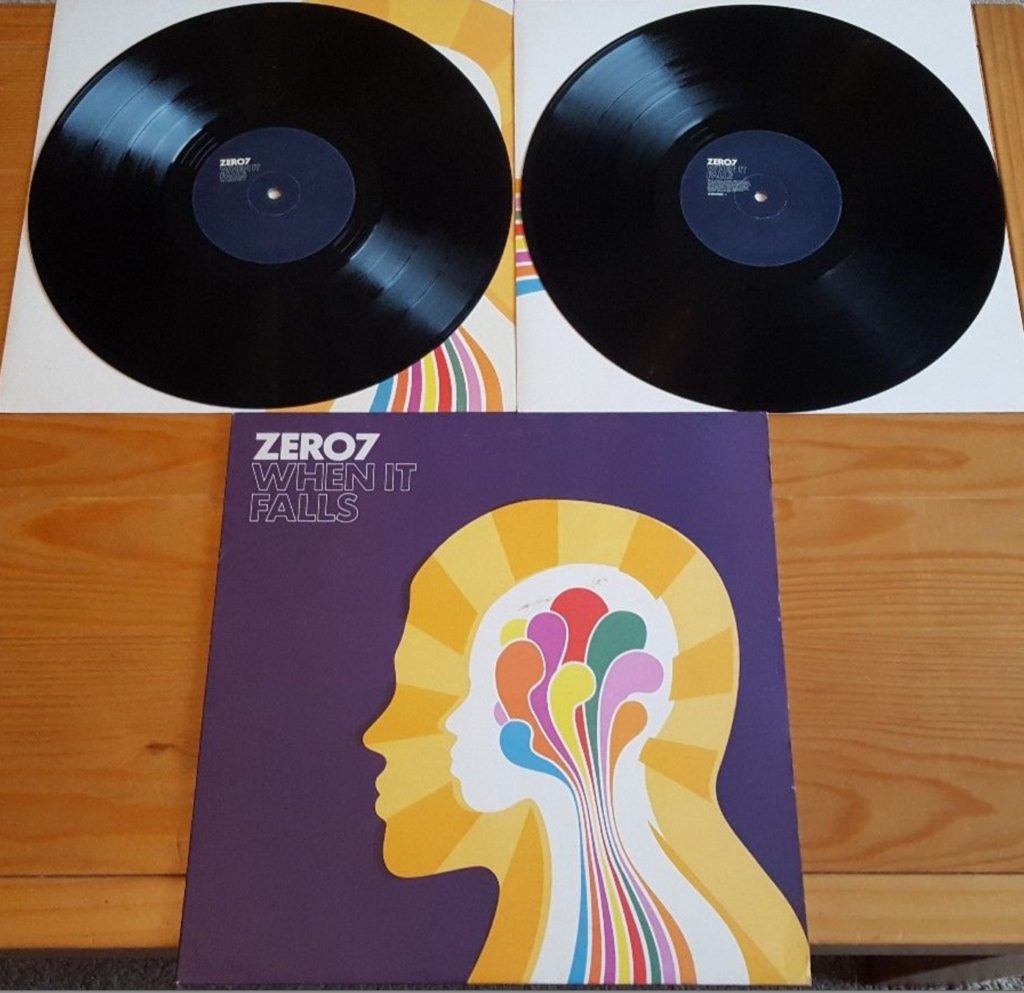 ---
43.38
CINDY AND THE BARBI DOLLS – In Silence – 7″ b-side – A Not Major Production – 1979
To my mind and ears, they had the perfect record of releasing just one record, with the three tracks all near perfect… and their brief moment in time is summarised here. On a wish list is a copy of this 7″ with a far better preserved sleeve than mine.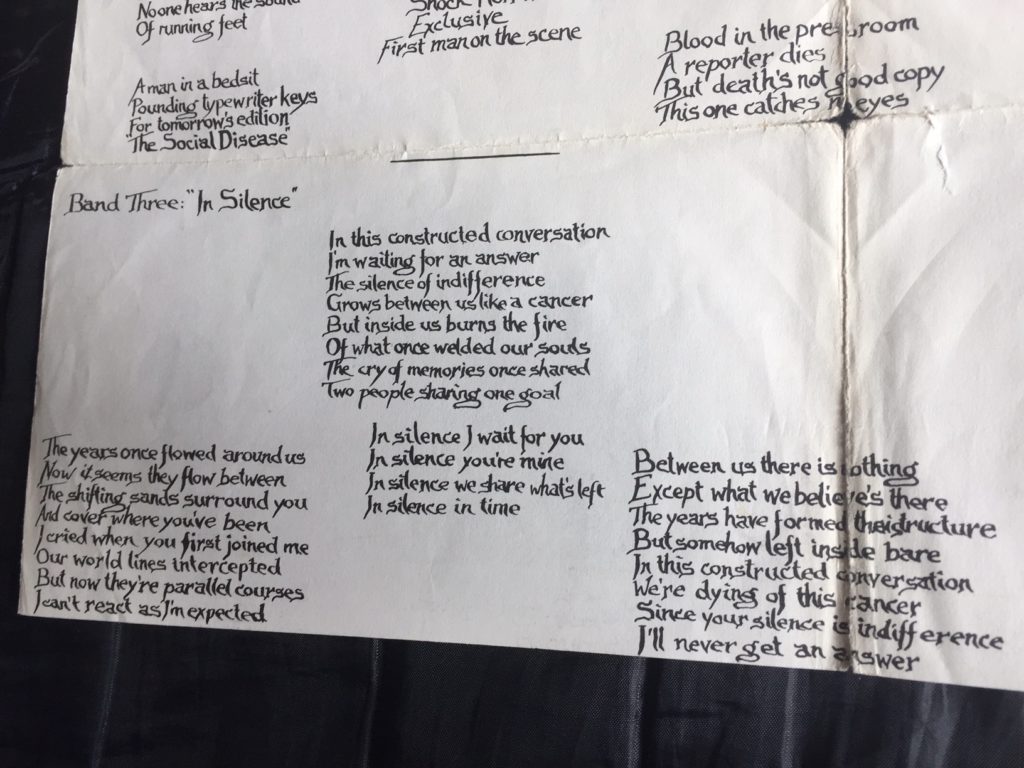 ---
47.33
ROBERT RENTAL – Double Heart – 7″ – Mute – 1980
In a brief two years of releasing music, this was the a-side of his second and last single.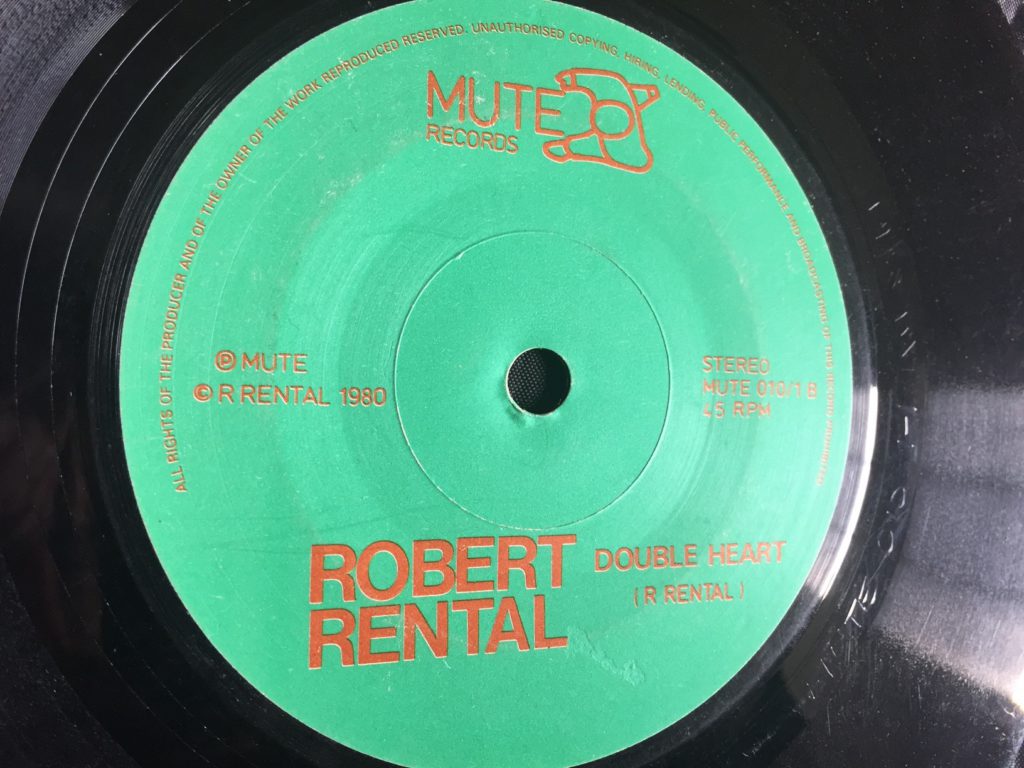 ---
50.18
PAUL HAIG – Stories (Live) – Some Of The Interesting Things You'll See On A Long-Distance Flight, v/a LP – Les Disques Du Crépuscule – 1982
Mr Haig live in Brussels in February '82, as part of the 'Dialogue North-South Tour Report'… tour. On cassette for me at the time.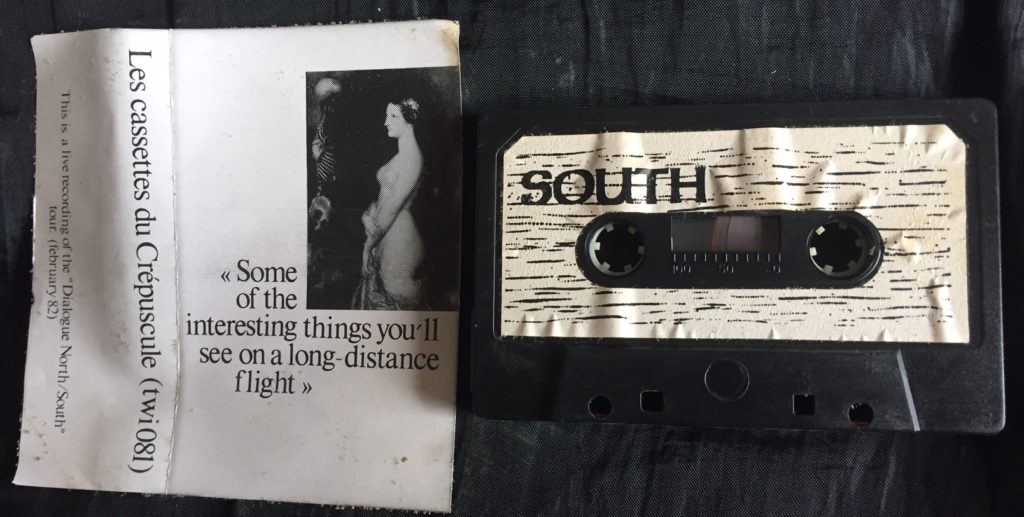 ---
54.47
ELEMAY (Lisa Ahlstrom and others) – Boxcutter * – The Ground, EP – CD only – ? – 2009
I had to red card the dreadful song/feel-killing bridge! What were they thinking?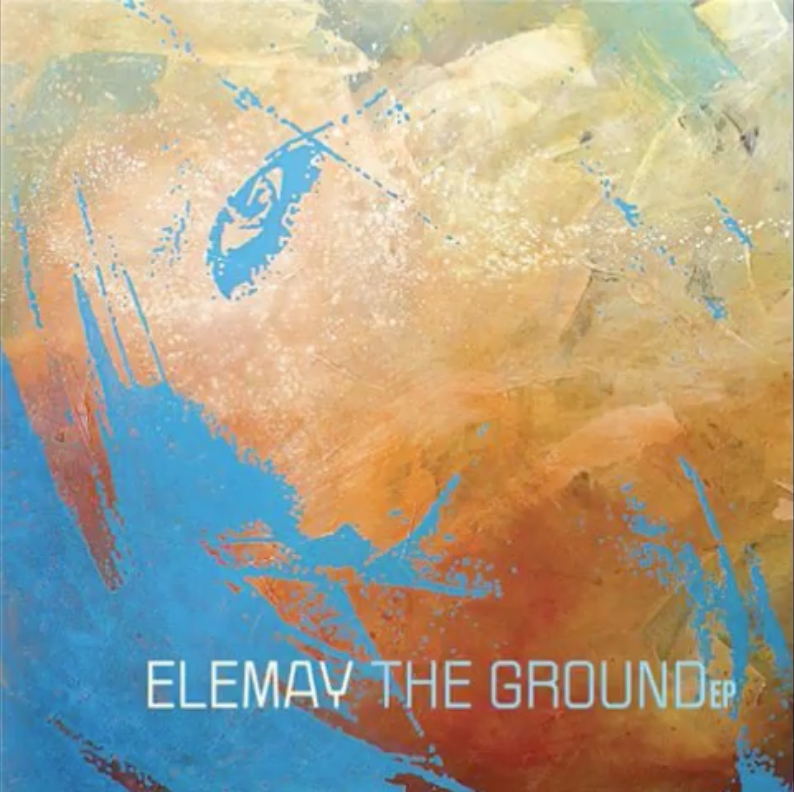 h
---
58.13
ISLEY BROTHERS – Harvest For The World – 7″ – Epic – 1976
Some consciousness in the midst of their glory years. Indeed, when will there be?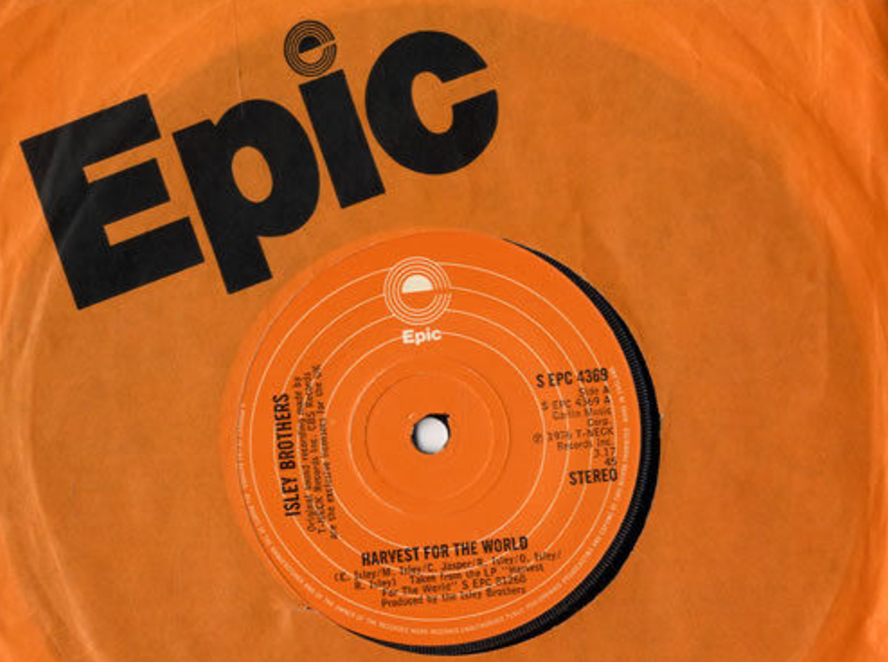 ---
01.01.49
MASQUERADE – (Solution To) The Problem (Radio Edit) – 7″ – Streetwave – 1986
Snappy UK electro-soul.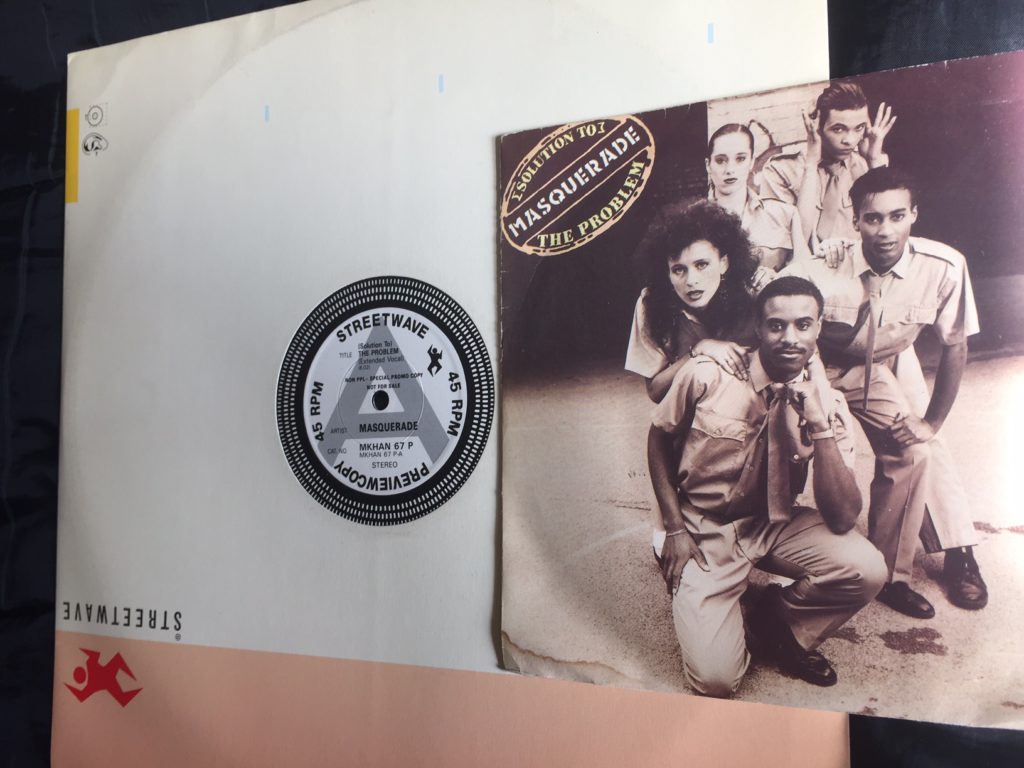 ---
01.05.32
THE CLARK SISTERS – Everything's Gonna Be Alright (Joey Negro Edit) * – Overdose Of The Holy Ghost: The Sound Of Gospel Through The Disco And Boogie Eras – 2×12″ v/a LP – Z Records 2013
Dave 'JN' Lee tweaks this just enough to get it motoring. Hallelujah!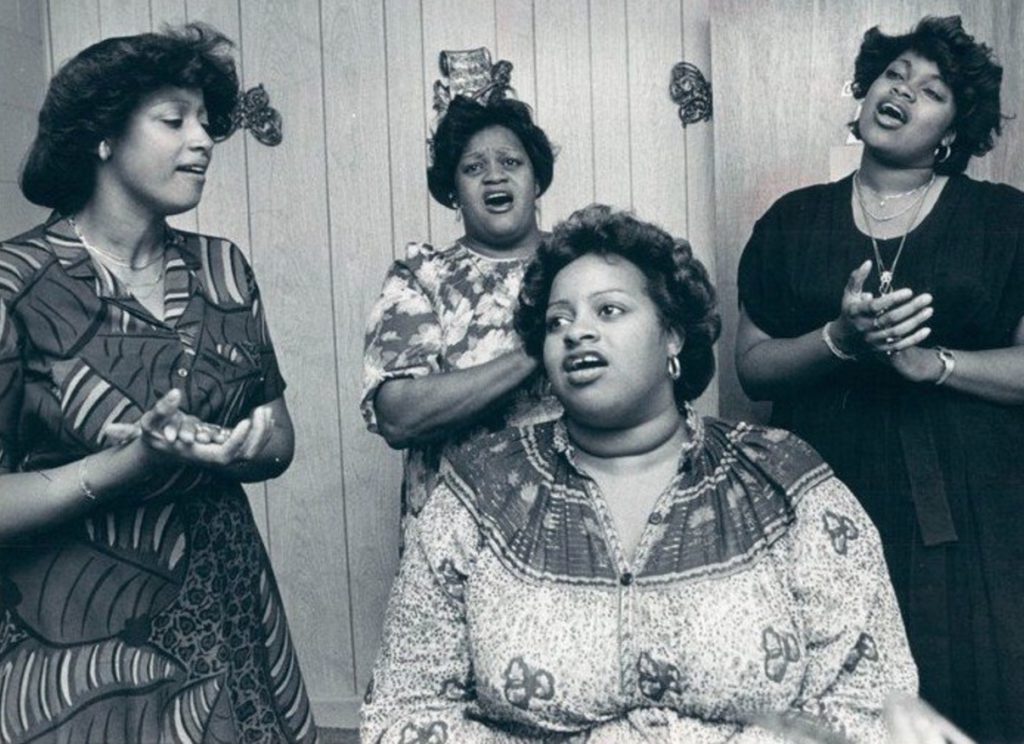 ---
01.11.16
MOLOKO – Forever More – promo 12″, pink vinyl – Echo – 2003
The singles charts are always worth watching when a bit of class gets in there… and Brydon and Murphy were/are just that. The only coloured vinyl of show 40.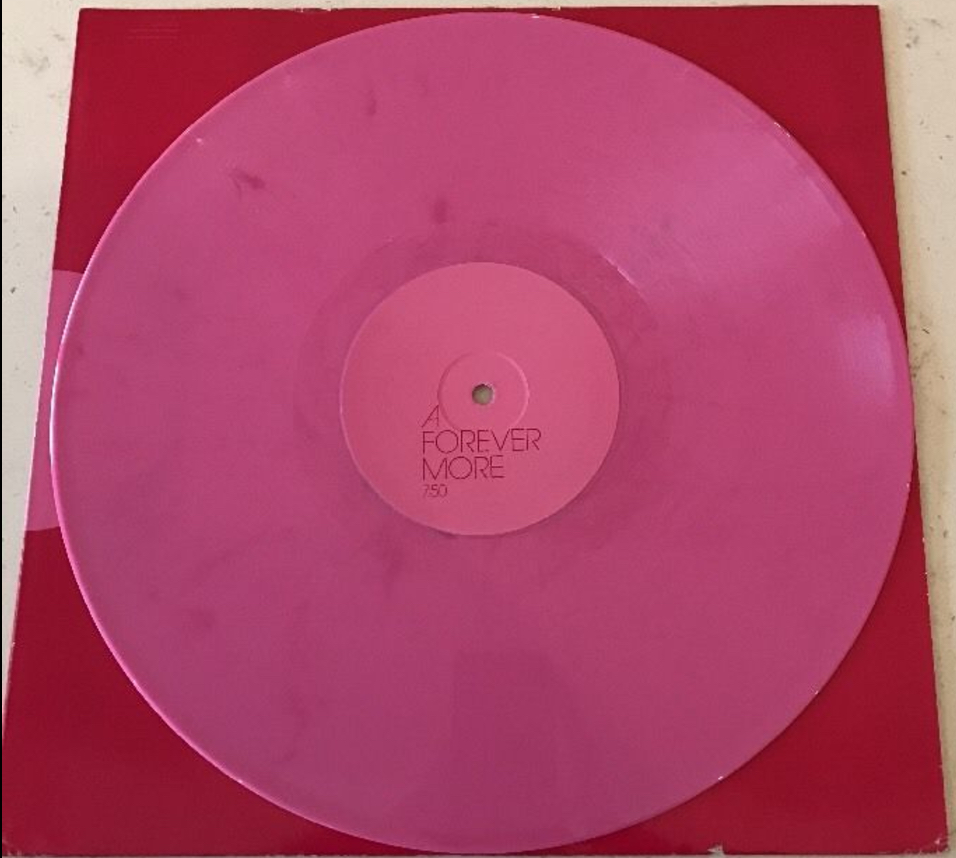 ---
01.18.19
HORACE ANDY – Get Down – promo 7″ only – Rough Trade – 1985
Neither the 7″ nor the 12″ are cheap. A bit dancehall, a bit digital, I was given the 7″ by someone at Rough Trade during my label Rorschach Testing's P&D deal days with the more famous RT in the mid 80s – and loved it from day one. Like a lot of (certainly roots) reggae artists, if they bother waking up they seem to make a record – and Horace has knocked out more than most.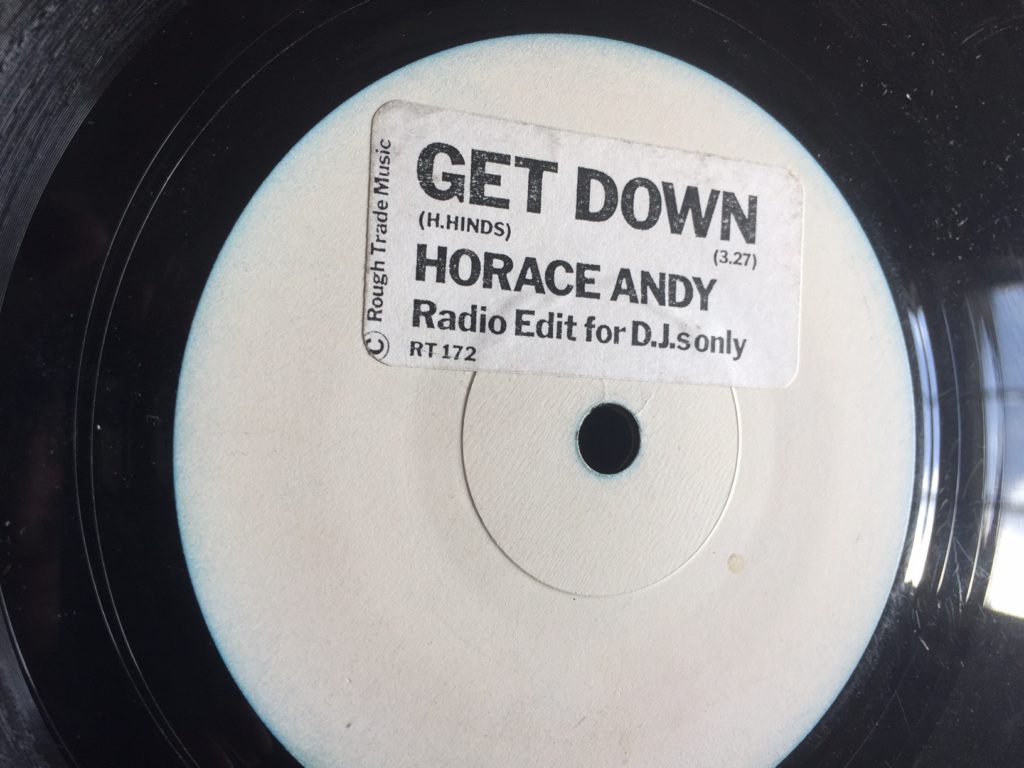 ---
01.24.25
PABLOVE BLACK – Cool Meditation – 7″ – Wambesi – Late 80s?
Without doubt this is another first heard by me on John Peel's radio show.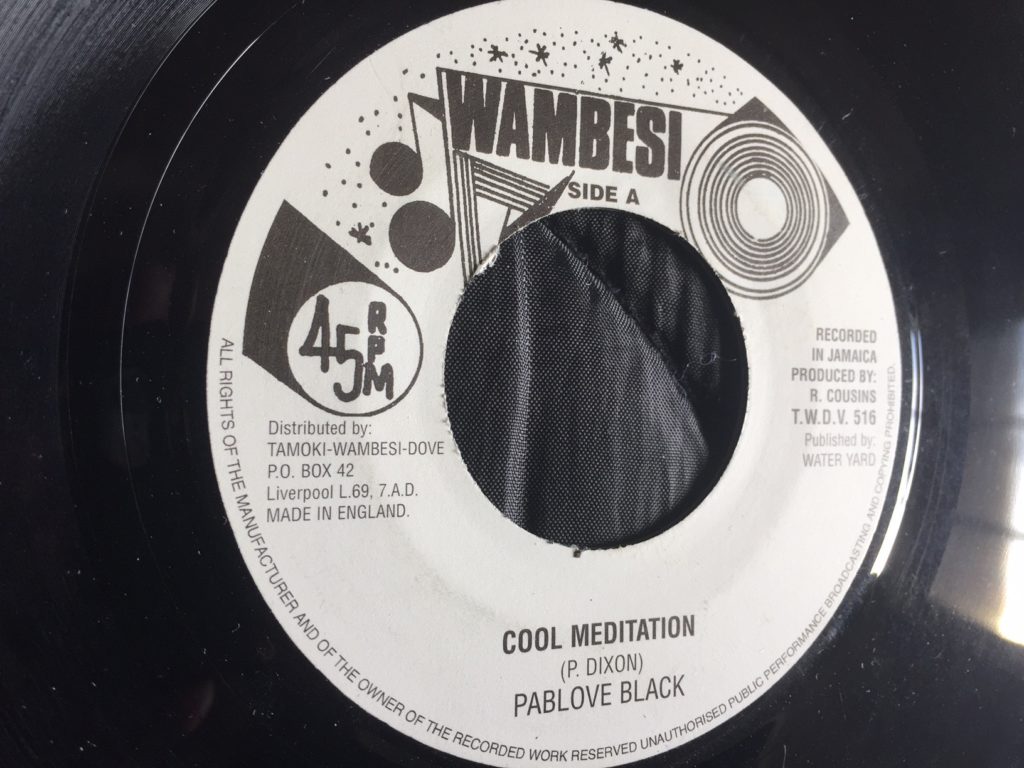 and the next one will have been spun by the great man too, but…
---
01.27.52
BIM SHERMAN – The Power – 12″ – Century Records – 1989
… I definitely first heard this on the BBC2 aired and Brenda Kelly narrated Snub TV.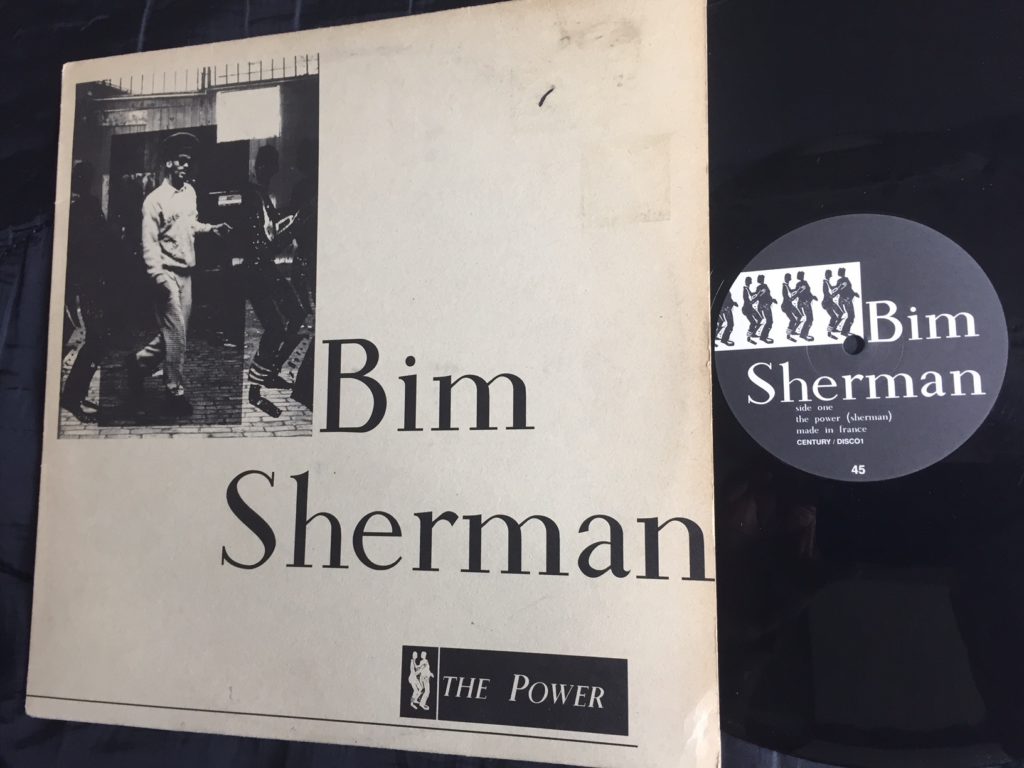 ---
01.32.59
TACKHEAD – Mind At The End Of The Tether – 12″ – On-U Sound – 1985
Memories of a great Tackhead gig at London's Town & Country Club in the mid 80s.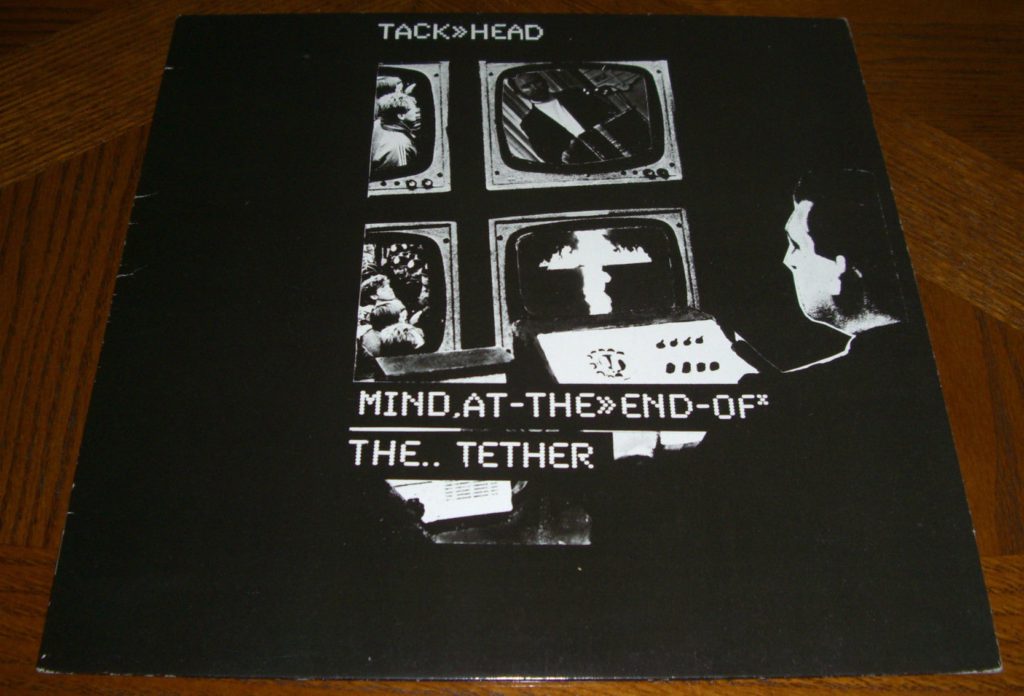 ---
01.38.55
AGENT PROVOCATEUR – Red Tape – 12″ – Wall Of Sound – 1996
Noisy guitar driven beats. Wall of Sound at it again.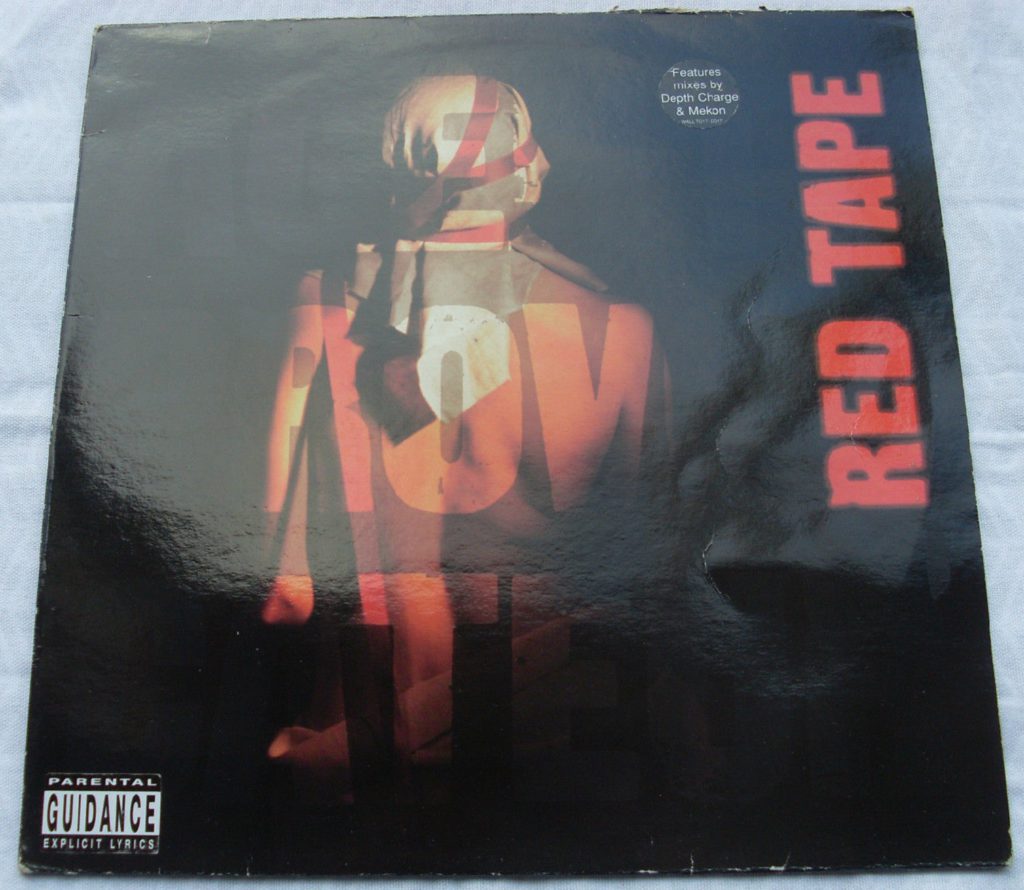 ---
01.43.02
SMITH & MIGHTY – Walk On… (Long Version) – 12″ – Three Stripe Records – 1988
'Jolting Dionne Warwick 'Walk On By' revival in its 0-95bpm Long Version and, more noticeably sampling Burt Bacharach's original arrangement, 97 2/3bpm Remix and 98 2/3bpm R&R Mix versions, with different degrees of judder' – James Hamilton, Jocks, 3.89
A radical reworking of the Bacharach-David and Dionne Warwick tune, though as Hamilton's review hints, their production does get a look in here and there. 🙂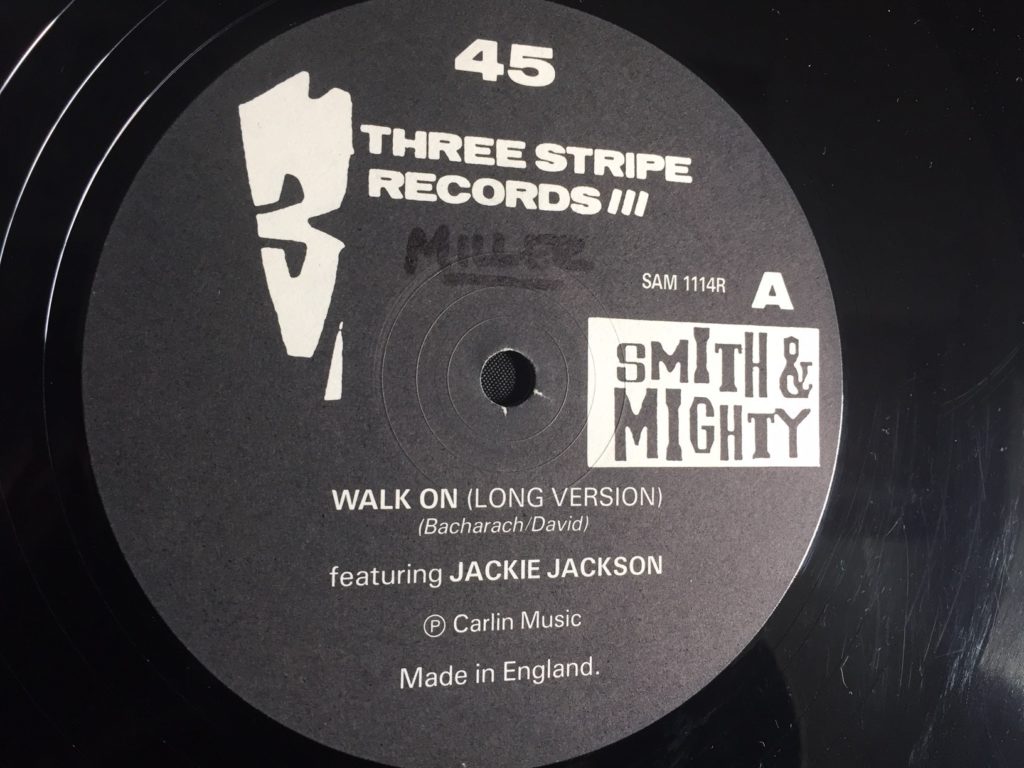 ---
01.48.20
PRESSURE DROP – Dreams – Front Row, 2×12″ LP – Marlboro Music – 1993
Trip-hoppy tempo, fab vocals and unsurprisingly dreamy.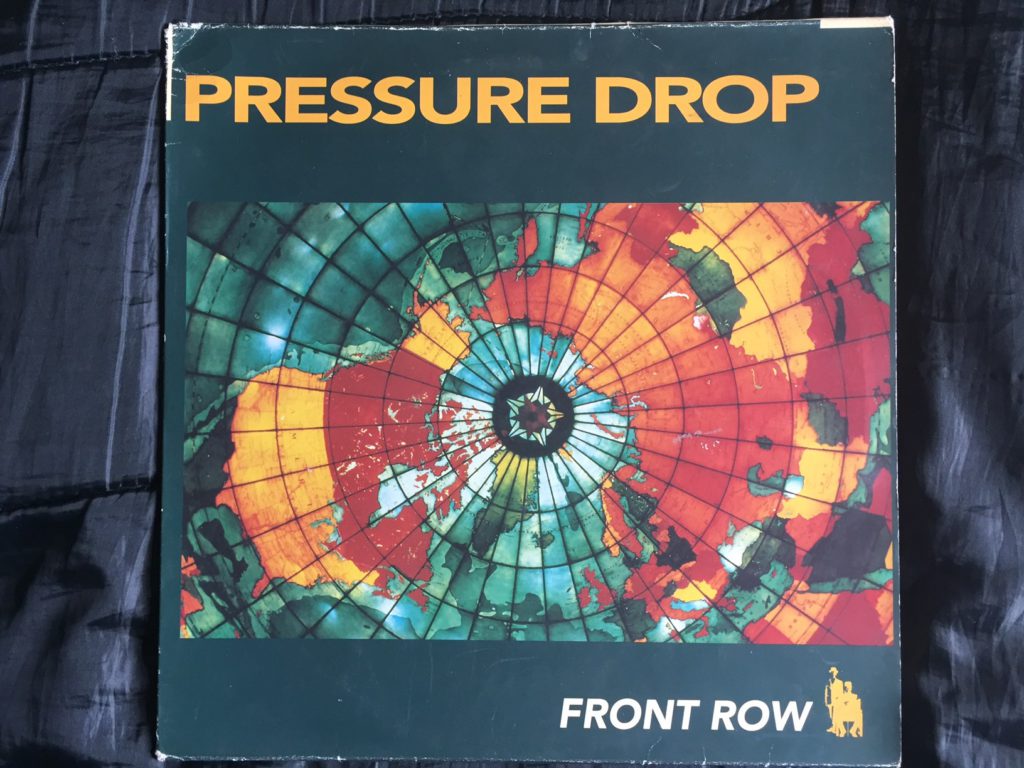 ---
01.51.39
COOL BREEZE – Charlie Don't Surf – Assimilation, 2×12″ LP – Dorado – 1995
One of those labels it was always worth keeping a check on. Did anyone check firstly whether Charlie could swim?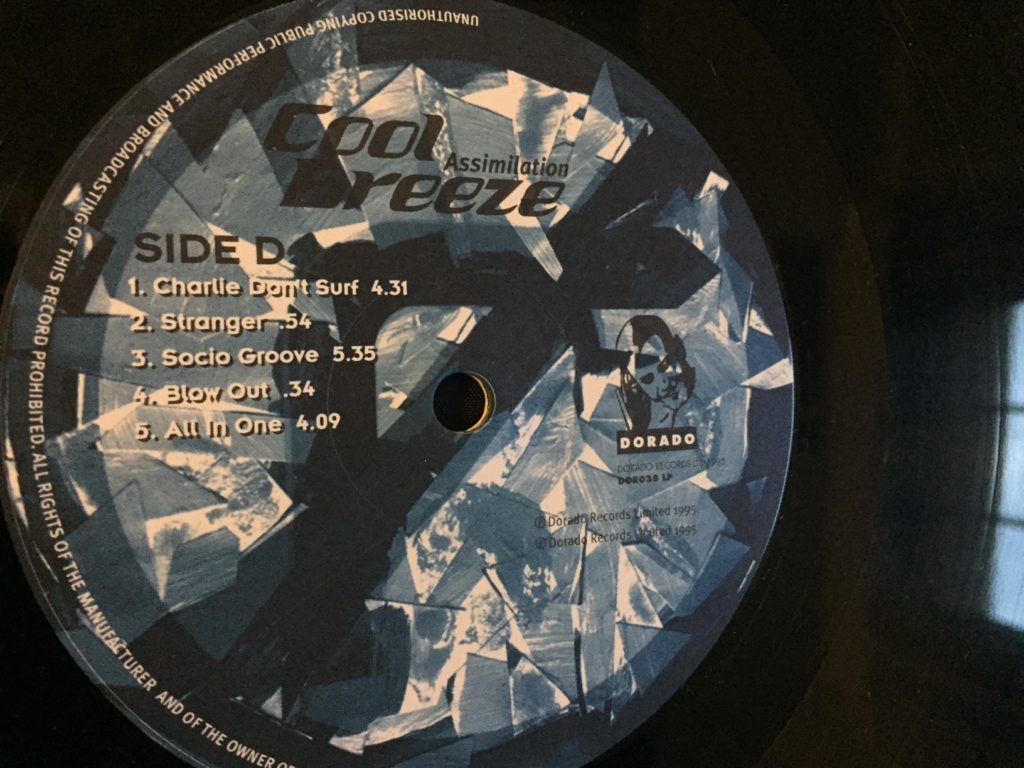 An ad in Muzik (mag) #1, June '95.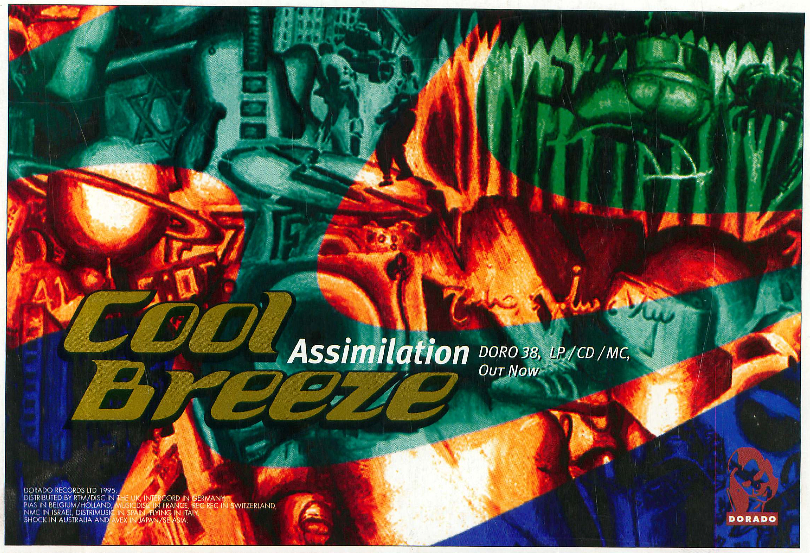 ---
01.55.25
ELIZABETH FRASER – At Last I Am Free – Stop Me If You Think You've Heard This One Before…, v/a CD only – Rough Trade – 2003
On balance, I miss the more guttural Liz, but let's be grateful for having heard any vocal from her since the Cocteau Twins split in '97. She was likely inspired more by Robert Wyatt's version than writers, Chic main men, Nile Rodgers and Bernard Edwards. As usual, the girl done good.
---
Anudder one done…
Dec….