PLAYLIST 59 
Uploaded Sept 2, 2018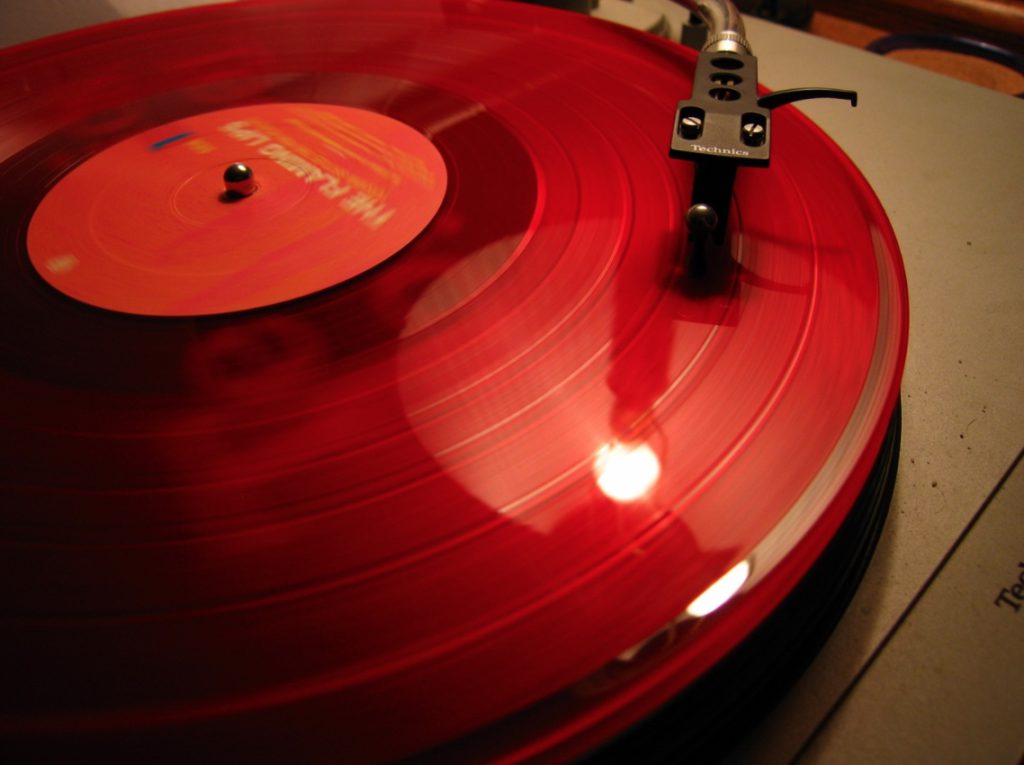 Playlist 59 is 86% vinyl friendly. Impressive.
Any track marked * has been given either a tiny or a slightly larger 41 Rooms 'tweak'/edit/chop/etc.
And as is sometimes the case, a couple of tracks here are definitely a bit sonically challenged.
---
Lyric of Playlist 59
If Rome wasn't built in a day, is it easier to find? Silence is golden ?? but silver's your mind…
The sometimes strange world of 2bo4
---
00.00
(Intro) THE FLAMINGOS – Stars (Edit) – Unreleased demo – 1983 Episode #1 for info.
---
00.41
NEW ORDER – Sunrise – Low-life, LP – Factory – 1985
I saw this song's debut in June '84 in Southampton where it immediately found a natural home as the gig's finale, and it sat in pretty much the same place for four of the five nights I caught on their Autumn UK tour a couple of months later. Subsequently I'd get to know and love it more when the band gave me an instrumental rough mix of the track for the cassette only, various artists compilation, Discreet Campaigns. Here the track stretches Barney's vocals to its limited limits before he settles into a more comfortable range – all of it endearing to me, though.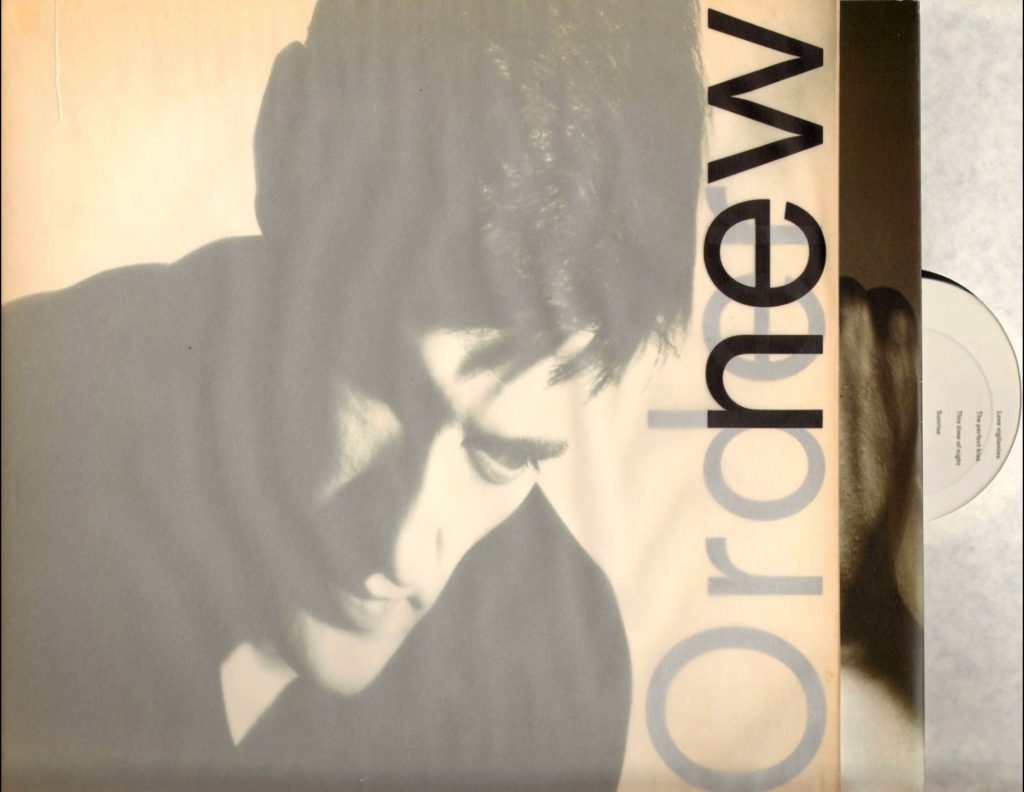 ---
06.04
DUB SEX – Then And Now – Dub Sex, 12″ EP – Skysaw Records – 1987
Spot on appraisal…
'Kapow! Peel faves, mucho press and a grinding, gurgling noise that bubbles and bites all the way from Manchester. Dub Sex offer four tracks, get Swansy, sing like Hugh Cornwall with laryngitis and make exceedingly good records.' – Underground #3, June '87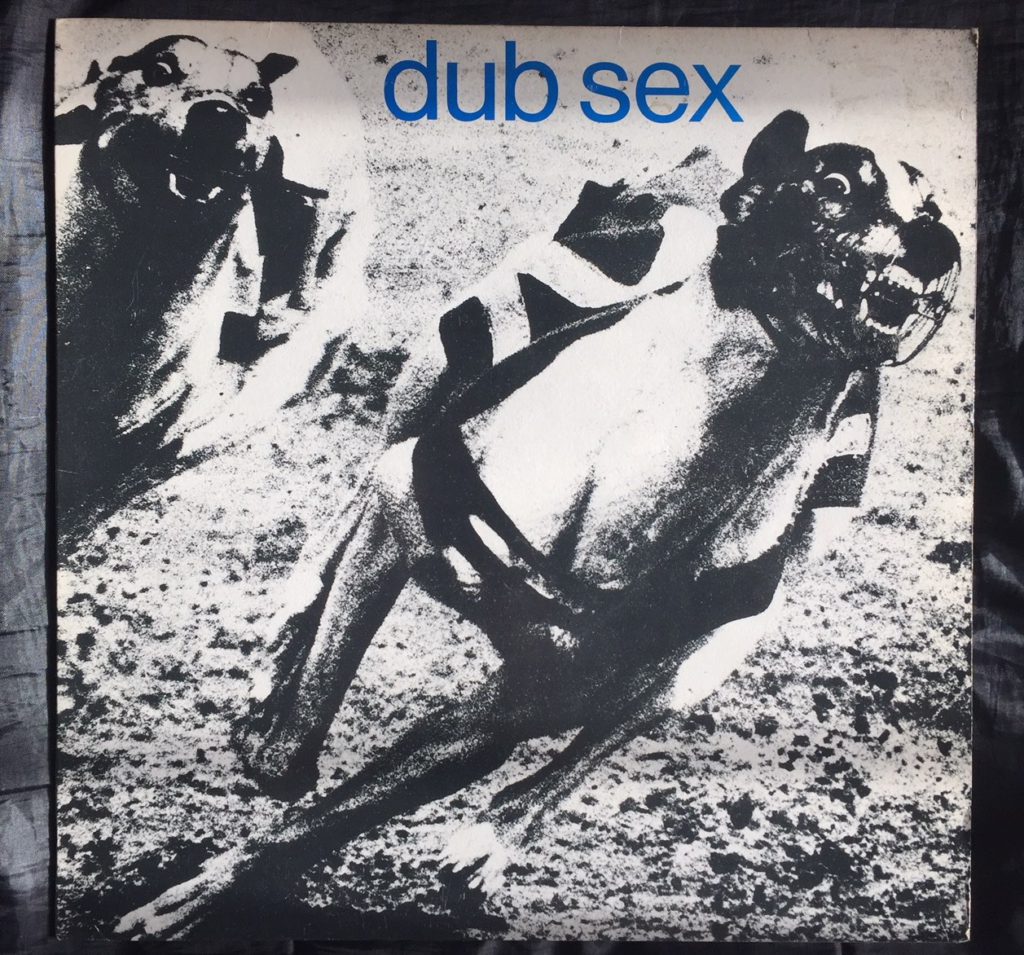 ---
08.55
THE SHRUBS – Carbreaker – Full Steam Into The Brainstorm, 12″ EP – Ron Johnson Records – 1986
Fabulously frantic… and chugging, like maybe a broken car doesn't.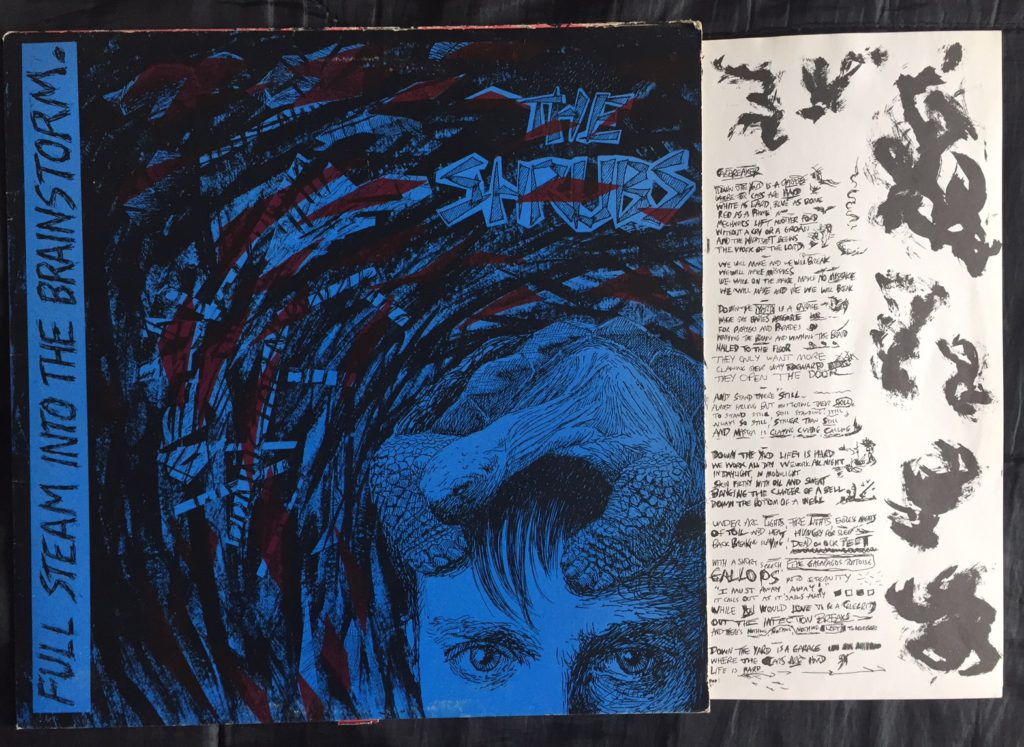 ---
12.14
WALL OF VOODOO – Mexican Radio – 7″ – Illegal Records – 1983
A jaunty oddity and the only four minutes I required from this LA band. More of that vocal 'styling' would have done my head in.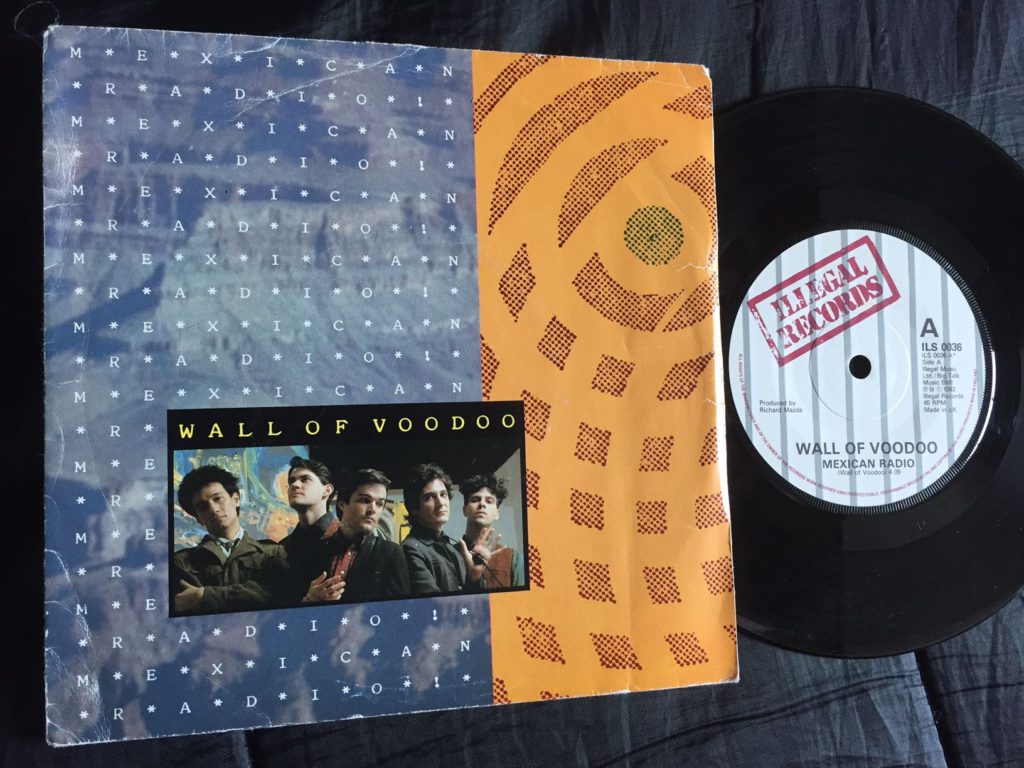 ---
16.13
J.O.Y. – Sunplus – 12″ – DFA – 2004
Two Japanese peeps go early 80s post punk in 2004. A fave label of New Order's Steve Morris.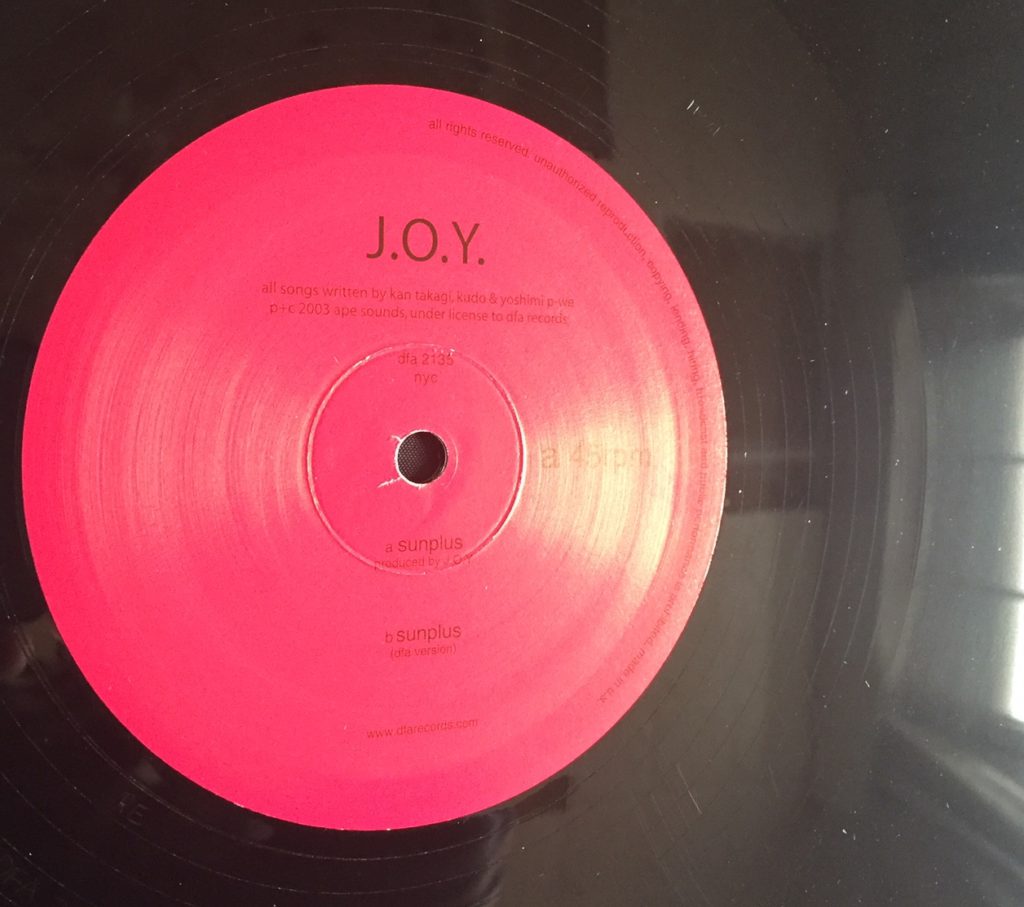 ---
20.50
VEX RUFFIN – I'm Creative – Crash Course, 12″ EP – Stones Throw Records – 2011
Some 'anaaarcheeey' from an LA hip hopper.
Courtesy of Vex's label, Stones Throw. Ten Random Facts About Vex Ruffin… maybe deliberately titled as Five for those with a short attention span.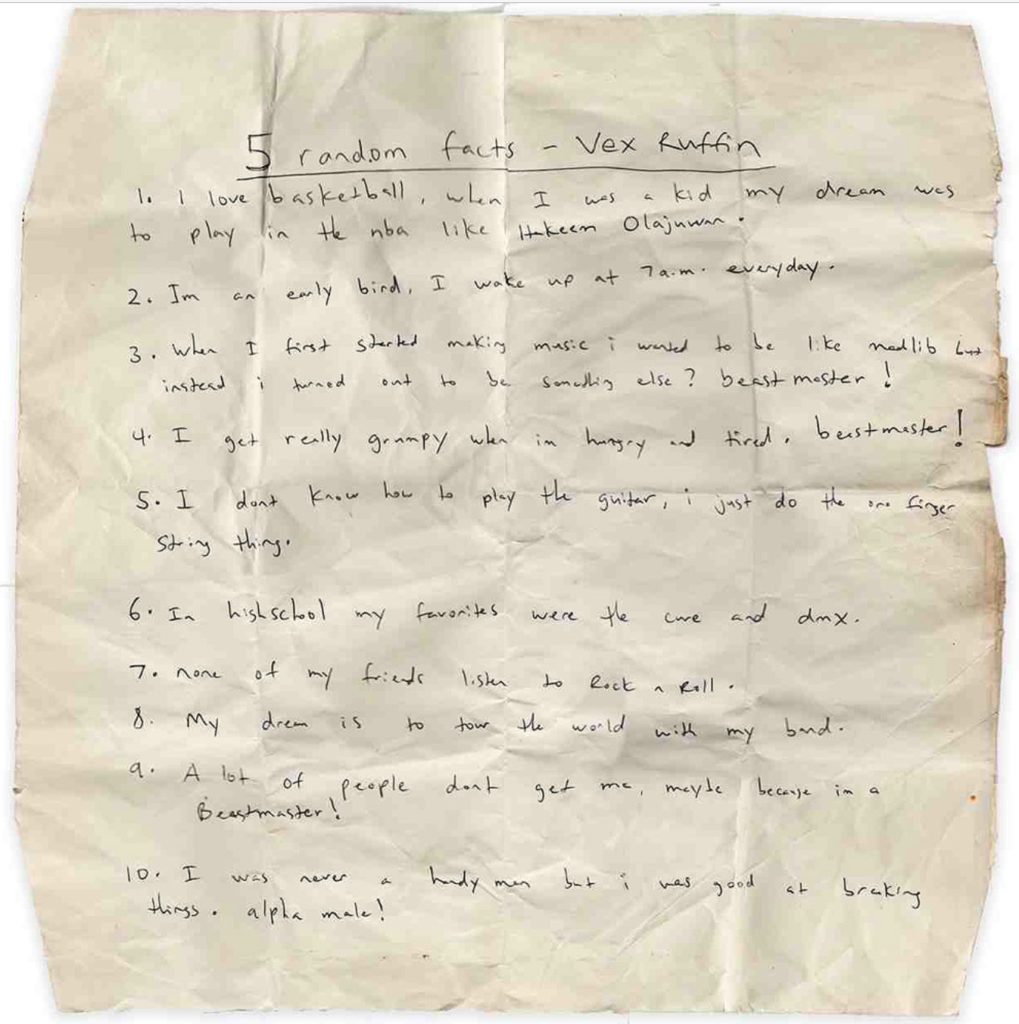 ---
23.43
GABE GURNSEY – Temazzy – Physical, 2LP – Phantasy – 2018
The Factory Floor co-founder solos over 1200 copies on clear vinyl.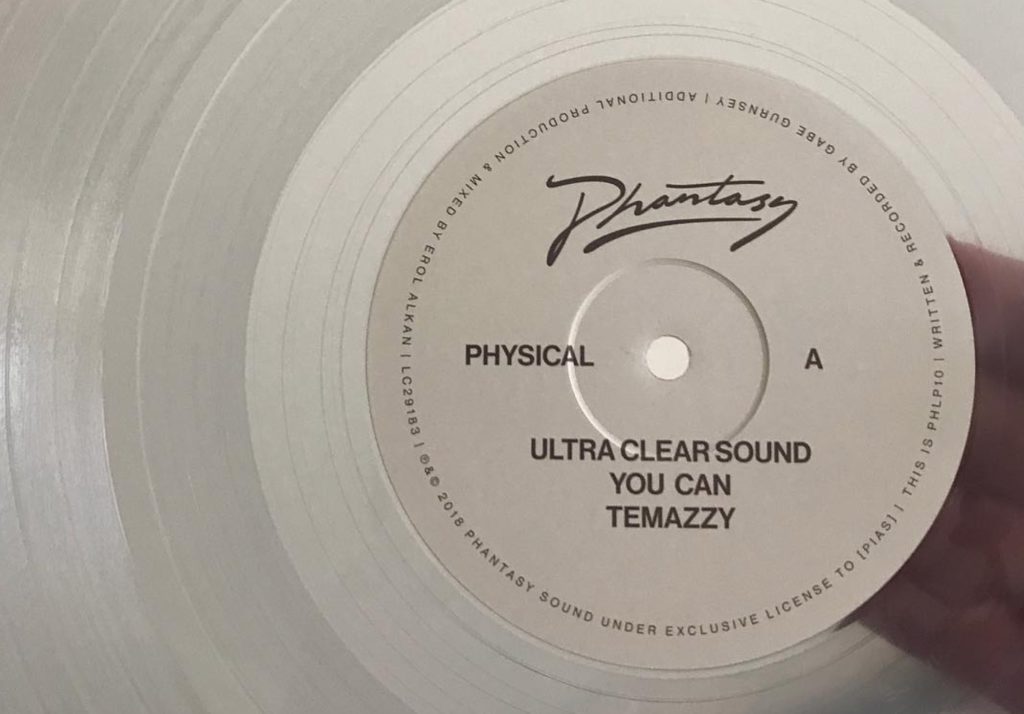 ---
27.12
ARETHA FRANKLIN – Rock Steady (Sure Is Pure Dub) – 12″ – Atlantic – 1994
'Chosen for a remix no doubt to accompany the recent Aretha Franklin compilation, this has been reworked by Sure is Pure into a lengthy chugging groove, awash with brass and guitar licks and plenty of Aretha's vocals. Thankfully it's not been turned into a house version, even on the dubs, and as a result this is an excellent piece of work that adventurous DJs will find very useful.' – James Hamilton, Record Mirror (Music Week), 19.11.94.
Here, it's a very vocal 'dub'(?) where Sure Is Pure stick with the sparse groove that Danny Krivit's Re-Edit kicks off with.
RIP Miss Aretha Franklin.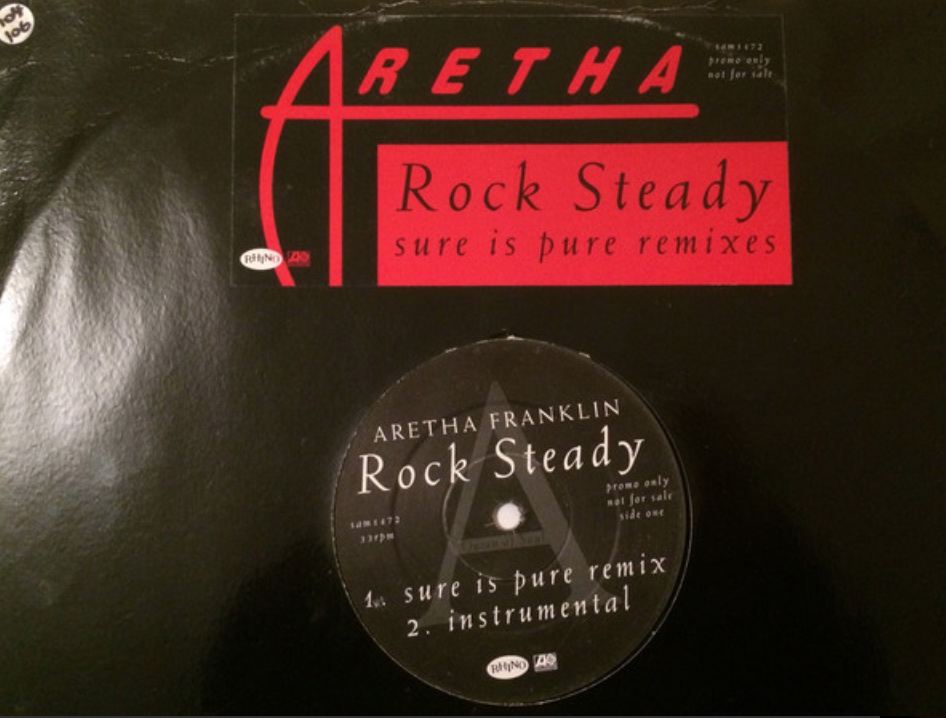 ---
32.26
SHADOW – Let's Get (It) Together (Whiskey Baron's Rework) * – 12″ – Culture Of Soul – 2014
A promo only 7″ released in 1974 in Trinidad and Tobago. Don't even bother! The visual on Discogs is about as close as most will ever get to seeing a copy and a US 12″ on Kalico regularly fetches hundreds. Thankfully though, this Rework is on a more reasonably priced US 12″.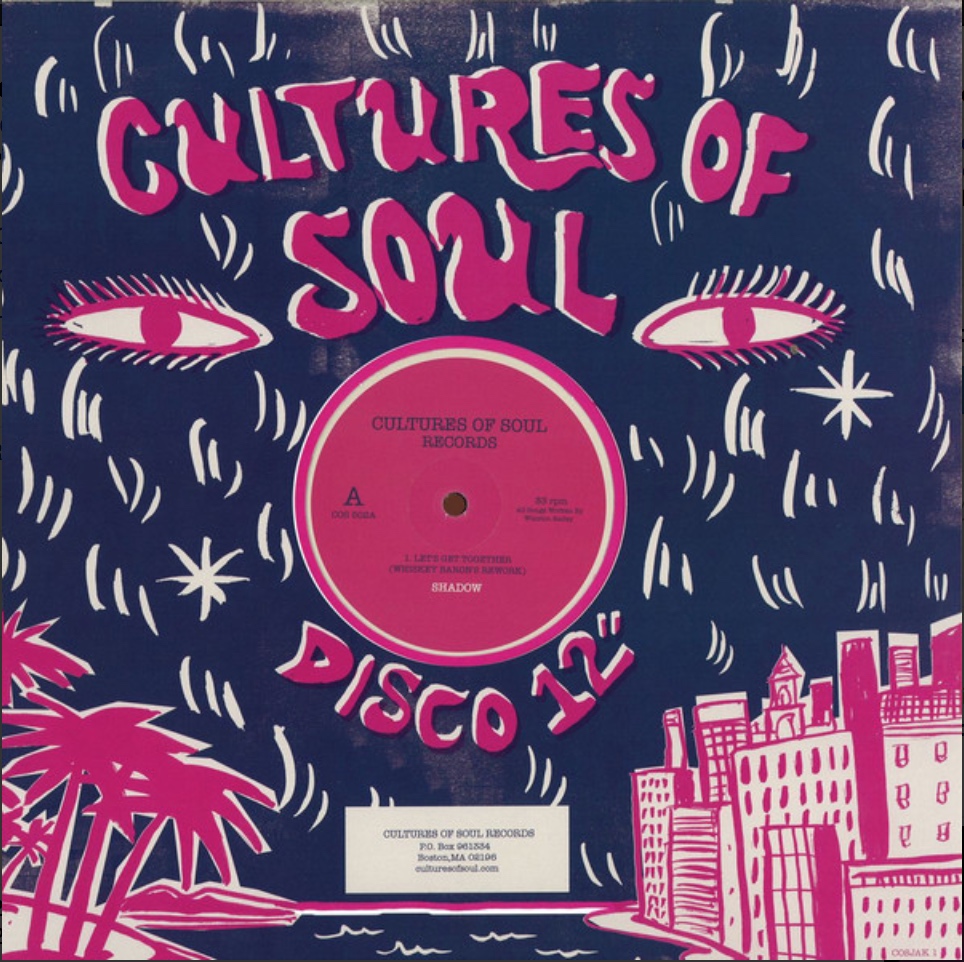 ---
36.52
DAVID ACKLES – Love's Enough – Promo (only?) 7″ – Elektra – 1972
The sort of tune I'd have maybe loved as a mid-teener in 1972, sort of ignored for the next three decades… but then fallen (back) for now. It might be a 'getting older' thing, I think. Mr Ackles? In some ways, maybe a vocal style more suited to the fifties, a decade before his brief time in the spotlight.
I've scanned the particular 'plain' cover my copy came in for all the record collectors who dig for vinyl in the US. These sleeves often crop up on singles that have likely sat on the same (radio station/library/whatever) shelf since the days they were first received in the post from record label promo departments… and they've been rarely played – if at all – in the 40-70 years since. Often a bleached top 1/2″ or so of the sleeve is a giveaway, testament to some daylight (of sorts) having reached there… and only there. With this particular 7″ I feel like I've rescued an animal that's been chained and forgotten about its whole life but has finally gotten to roam a bit more freely.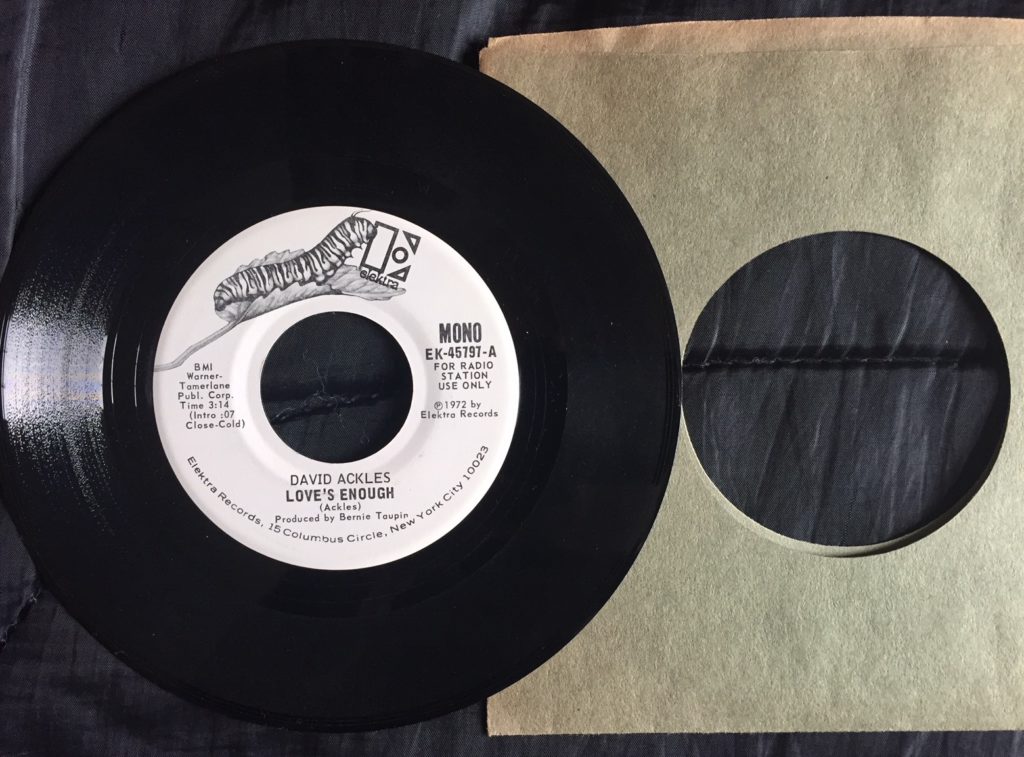 ---
40.03
BIG BLOOD – Handsome Son Of No One * – Strange Maine 1.20.07 – CDr only – Don't Trust The Ruin – 2007
'Cover is a unique hand screen print. Packaged with a photo printout of the band, print out of the show poster, an additional piece of screen printed art, and a vellum tracklist. CD-r, additionally, is hand screen-printed'. – Discogs
And for a handle (maybe) on what floats Big Blood's boat… go here.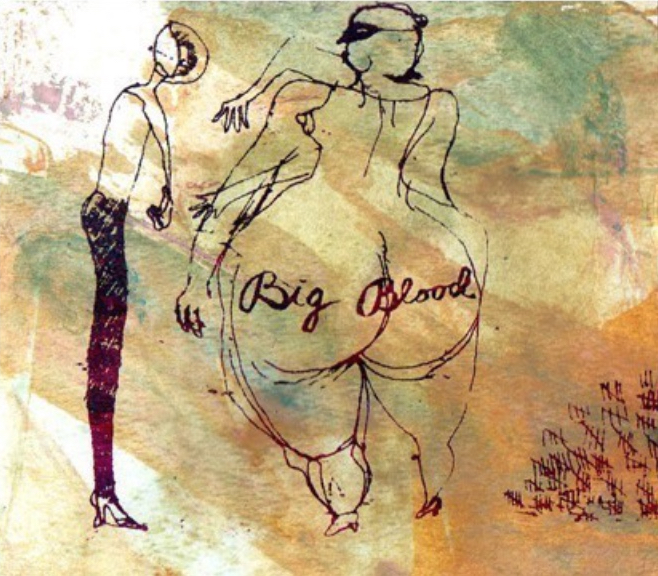 ---
46.24
SUSAN CHRISTIE – Rainy Day * – Paint A Lady, LP – Finders Keepers Records – 2006
How rare can a rare record be?  Medium rare?  Uncooked?  How about unreleased? Susan Christie was a Philly based sophomore folk singer who had one novelty hit for a major label and never quite recovered – Afterwards, her psychedelic take on country standards and hand crafted tales of inner-city solitude backed by a break heavy folk funk rhythm section was never accepted as a commercial viability by record company big-wigs – They obviously couldn't quite muster their Nostradamus sensibilities to foresee what future hiphop producers and DJs would be feeding into digital music-machines 30 years down the line!
Luckily three-fifths of a handful (literally three!) privately pressed vanity copies were manufactured in early 1970 one of which became the source material for Finders Keepers 6th LP in their expanding library of obscure, obtuse, obsolete and obsessive vintage music from the 60s and 70s. Uber legend John Hill who penned the acid-rock floor-filler LOVE, LOVE, LOVE, LOVE, LOVE for Wool and Pacific Gas And Electric produced the LP which featues 9 tracks including a Johnny Cash cover and a 12 minute drugsploitation epic called Yesterday – Where's My Mind featuring Susan flipping vocal styles between Janis Joplin and Margo Guryan (…who was in fact a close friend of Susan's at the time of recording). – Finders Keepers Records SC biog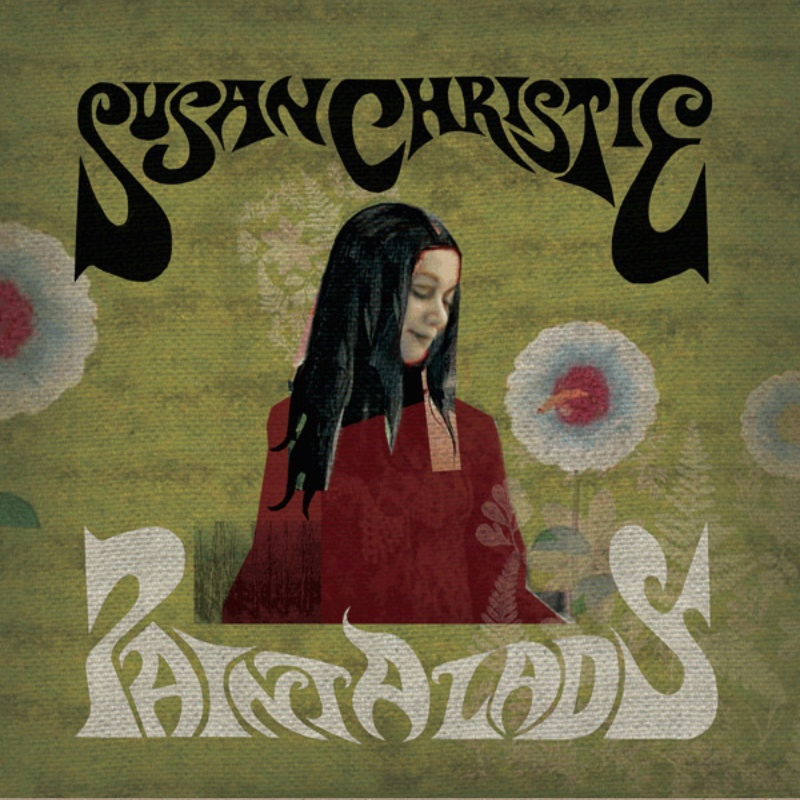 ---
49.33
SIOUXSIE AND THE BANSHEES – Placebo Effect – Join Hands, LP – Polydor – 1979
This regularly got an outing from me on a Wednesday night in Winkles, Bedford, in the earliest of my 81-86 club DJ'ing years.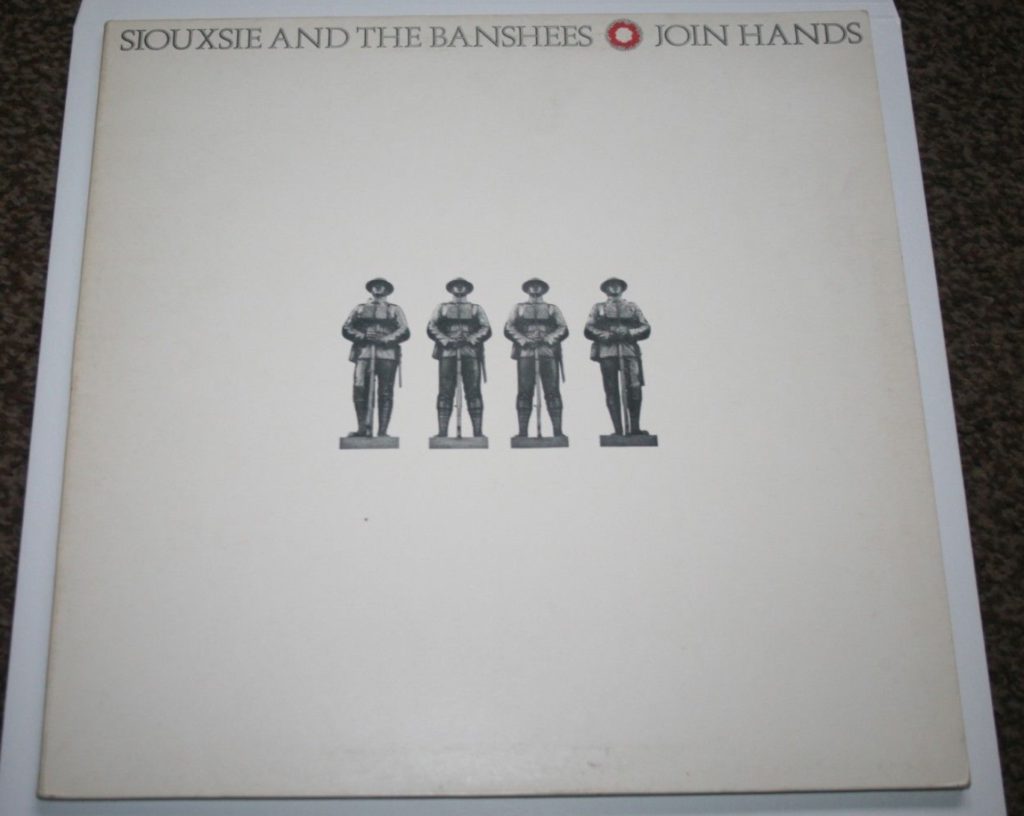 ---
53.59
WORLD DOMINATION ENTERPRISES – Asbestos Lead Asbestos – 7″ – Karbon – 1985
Possibly the finest moment from their short existence.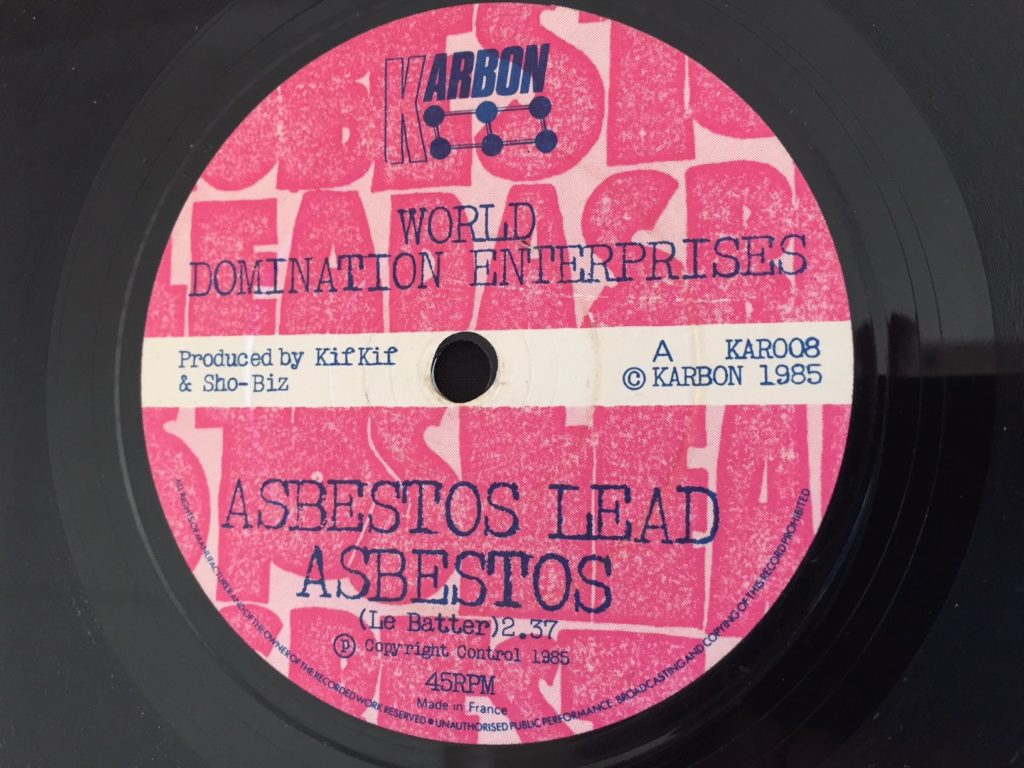 ---
56.40
SLAB! – Gutter Busting – Descension, LP – Ink – 1987
Phaaaaaaaat!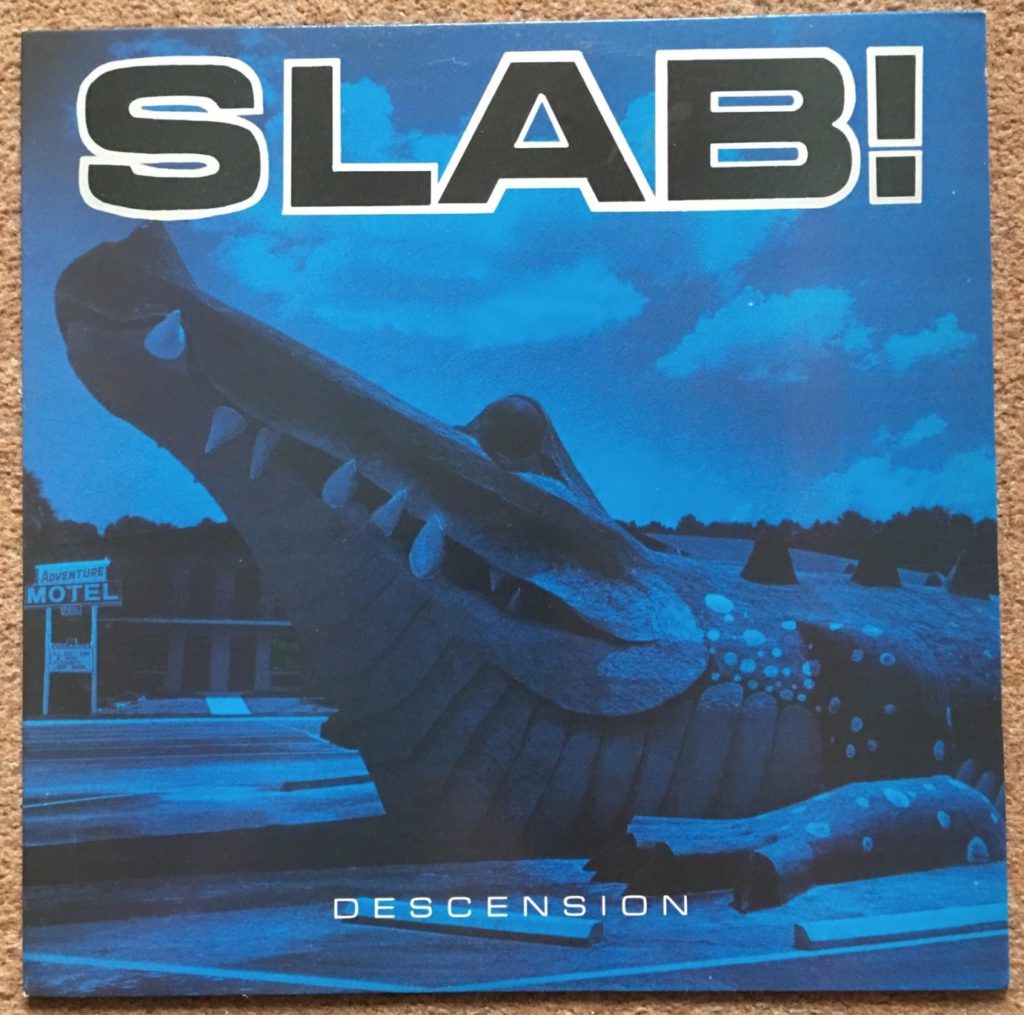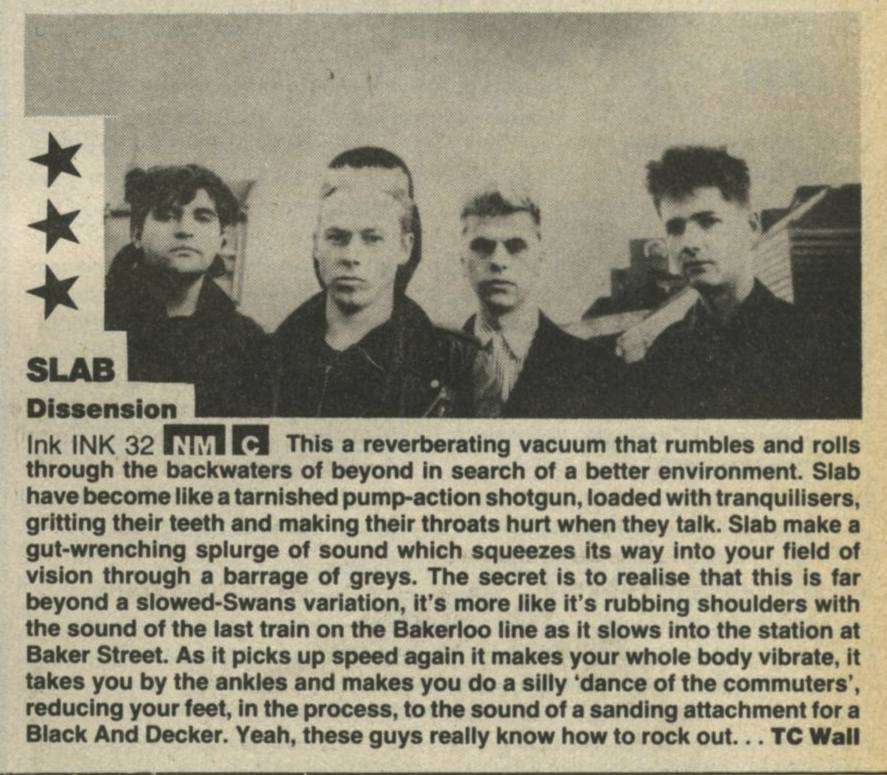 ---
59.37
CHEL WHITE – Industrial Park * – TV Wipeout (A Contemporary Entertainment For Television) – VHS/PAL Video – Doublevision – 1984
I don't remember having a sleeved version of this release and my tape (only) might have come from Doublevision boss, Paul Smith, as I promoted Cabaret Voltaire a couple of times and Test Dept in Bedford during this period. The visuals for this track certainly fitted in well with some of the Cabs video style to this point in time.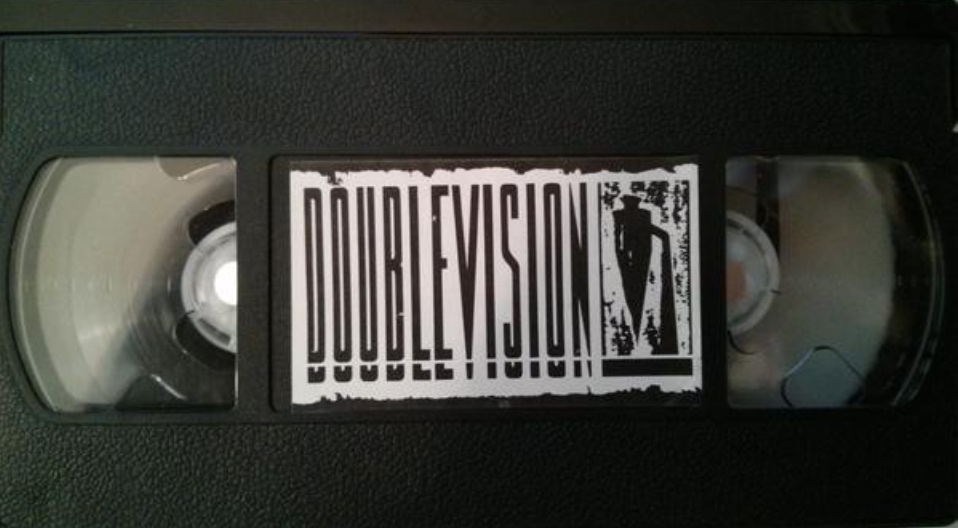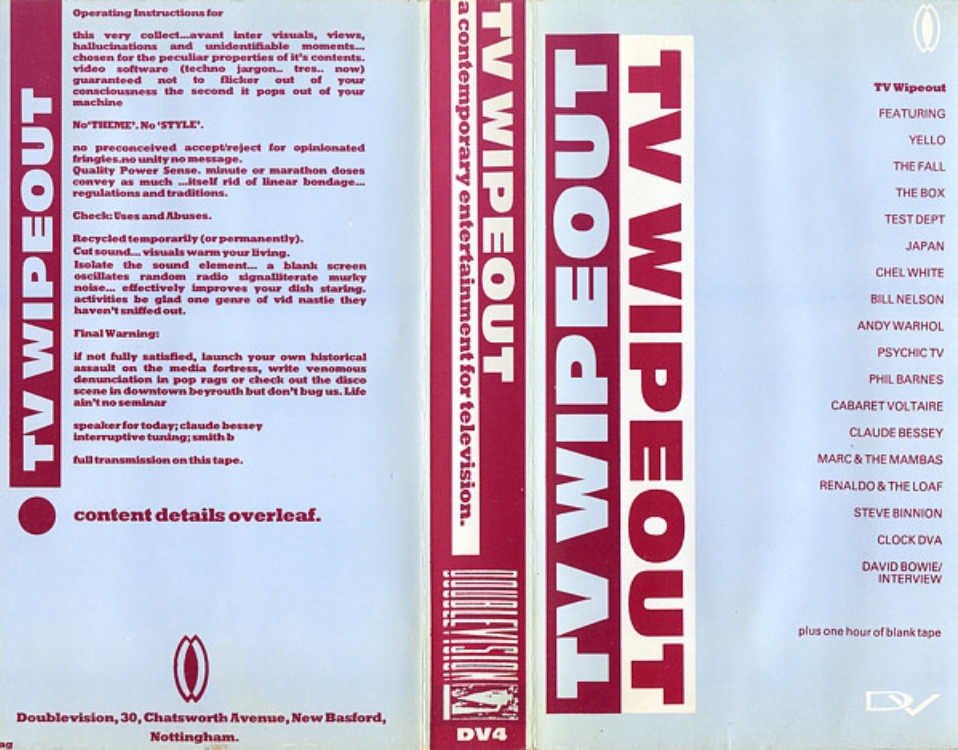 ---
Half time… and maybe teatime.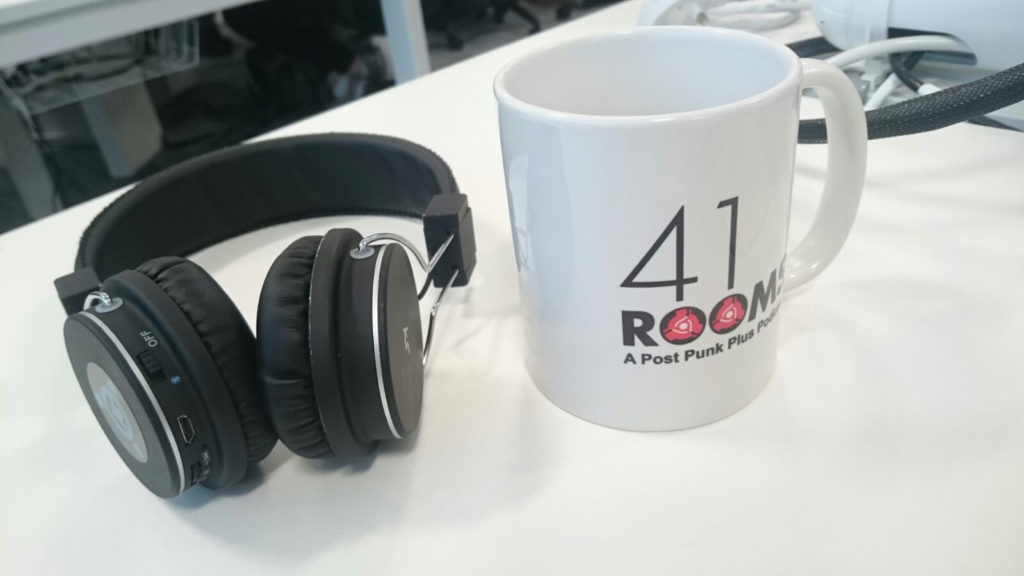 ---
01.02.47
HER RORSCHACH TEST – Brain Fire (Never released demo) – Late 1983'ish
For a brief period between 1983 and 1985 approximately, I had notions of making 'music' myself… but a house break in (gear stolen – though, thankfully, all insured) put the mockers on what I must admit had been a limited commitment to the cause. Brain Fire is practically my only 'work in progress' that survived from then. Listening to it for the first time in a few years, the key (only?) ingredients seem to have been
1) a TV documentary,
2) a Powertran Digital Delay

3) a Roland TR808 drum machine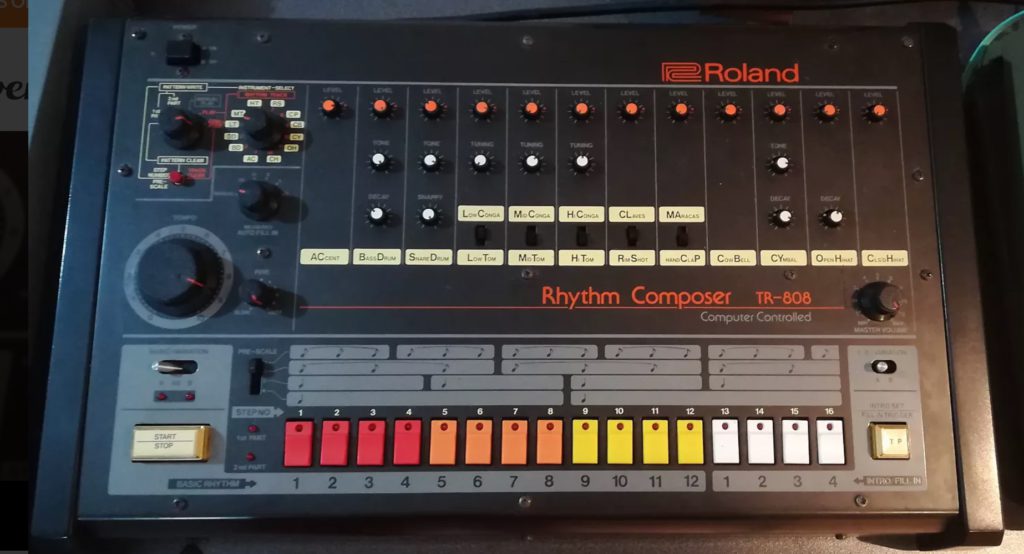 with all the noise committed to
4) a TEAC A-3440 4-track reel to reel. This bit of kit actually got its most beneficial use when lent to The Wake for them to work on some demos.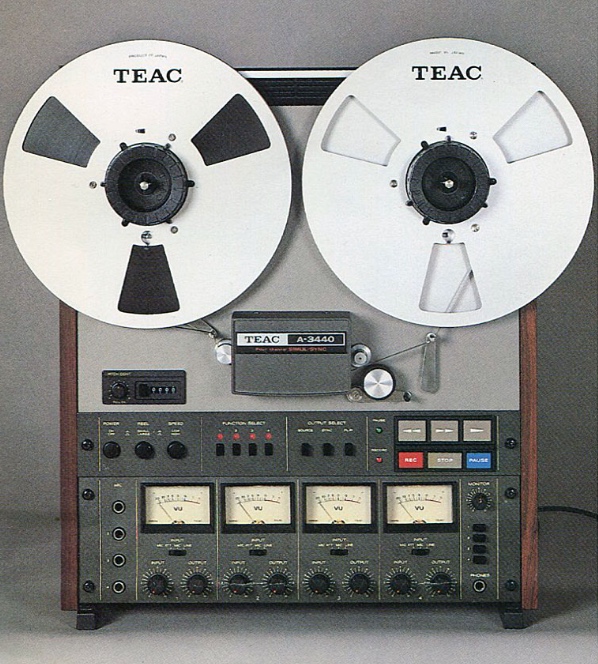 With a Roland JX-3P keyboard also involved on other never finished ideas, one reel to reel survives somewhere, but I've no idea if there's anything on it. One day…
---
01.07.46
NUMBERS – No More Room – promo 12″ – Main Squeeze – 1999
An early release from the London label.
Numbers was the solo project of producer Demus (real name Dilip/Dill Harris), a colleague and longtime collaborator of IG Culture & released on Cultures Main Squeeze label. The project featured vocalists Doug and Jean Caramouce and Mardou Fox alongside a host of exemplary London musicians. Although very much a part of the early 2000's broken beat extended family this project was more of an abstraction from the dancefloor – Discogs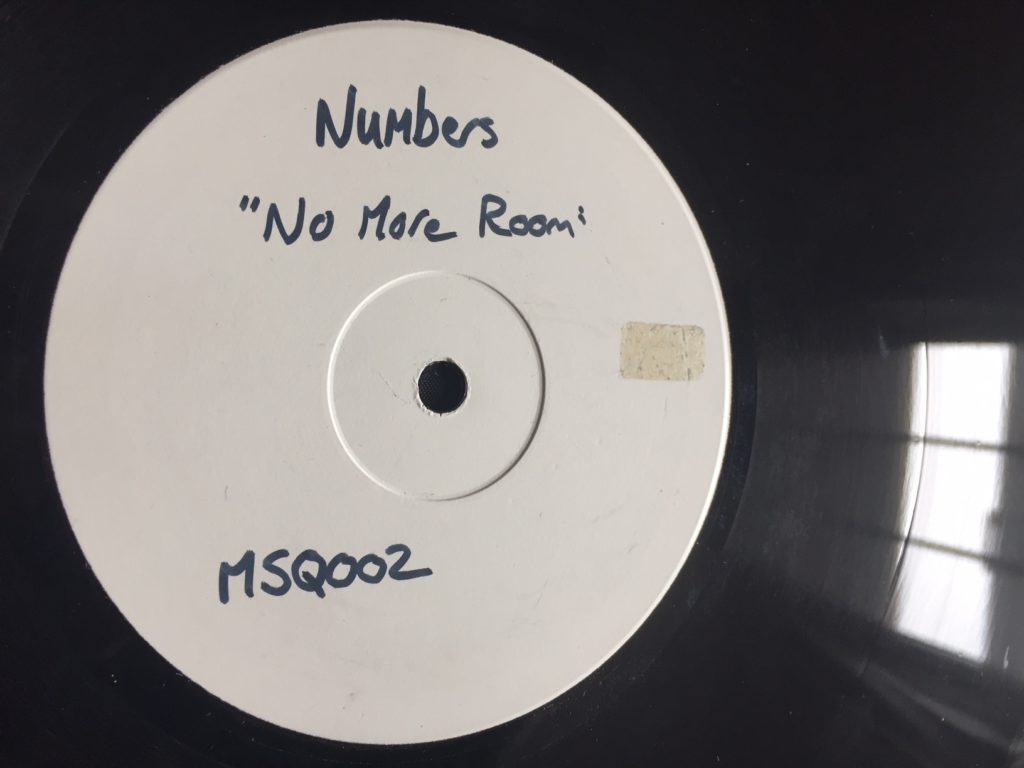 ---
01.13.46
MUSICOLOGY – Telefone 529 – 12″ EP – B12 – 1991
I came to this very late.
Limited pressing of 1000 copies, 300 on clear vinyl and 700 on black. In 2006, all three Musicology releases on B12 (i.e. catalog numbers 01, 04 and 06) were unofficially repressed. All pressed in black vinyl and with catalog numbers in the run-out groove etched out. – Discogs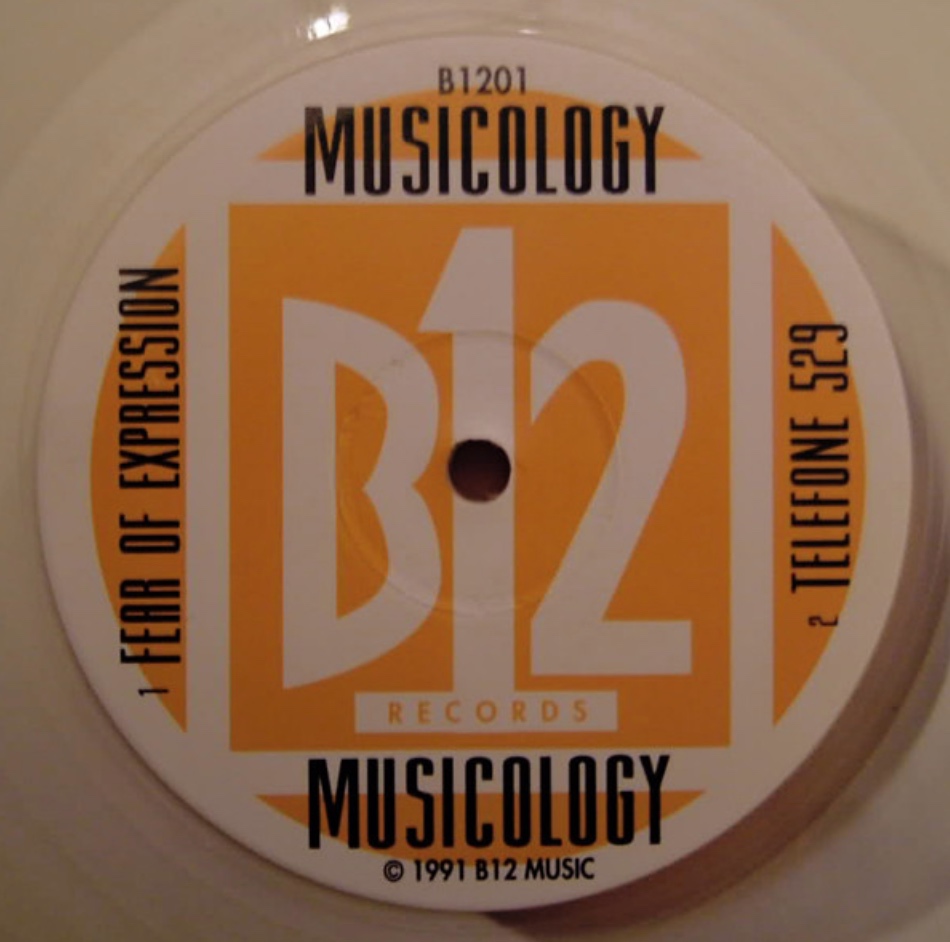 ---
01.17.38
DUB SYNDICATE – Night Train – 12″ – Industrie Discografiche Lacerba – 1987
'Good things happening, with inter communications, baby' – more than ably-assisted by Adrian Sherwood being 'in the area'/at the controls.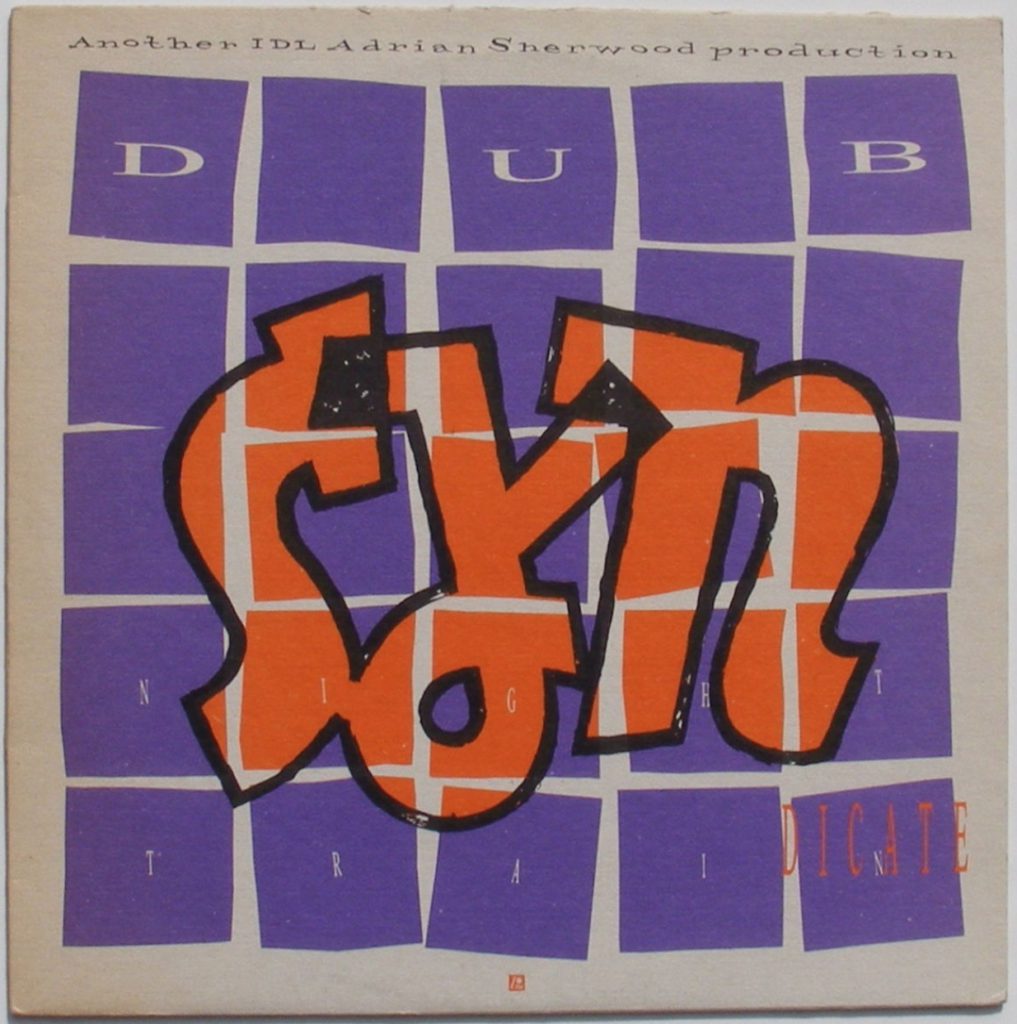 ---
01.23.36
FRANKIE PAUL – Anytime * – White label 12″ – Green Tea – 2000
Do I think this is fabulous? Indeed I do.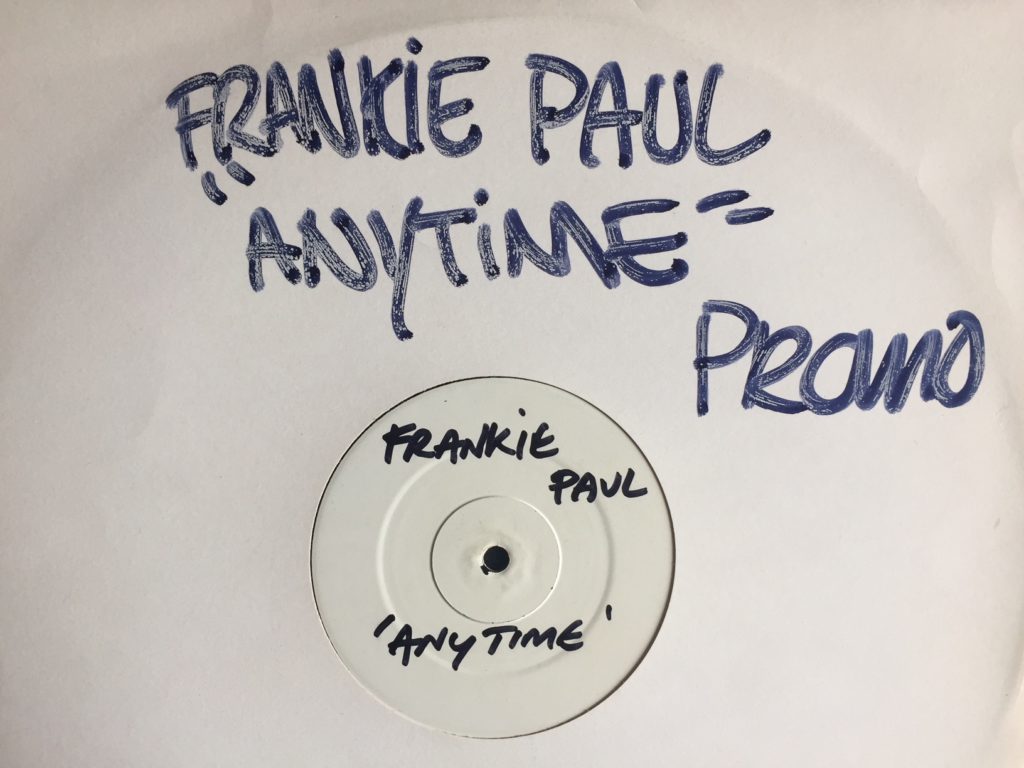 ---
01.27.16
PRESSURE DROP – Back2Back * – Promo 12″ – Big World Records – 1990
Also included on their double album Upset, PD were a key soundtrack to my time in early 90s London.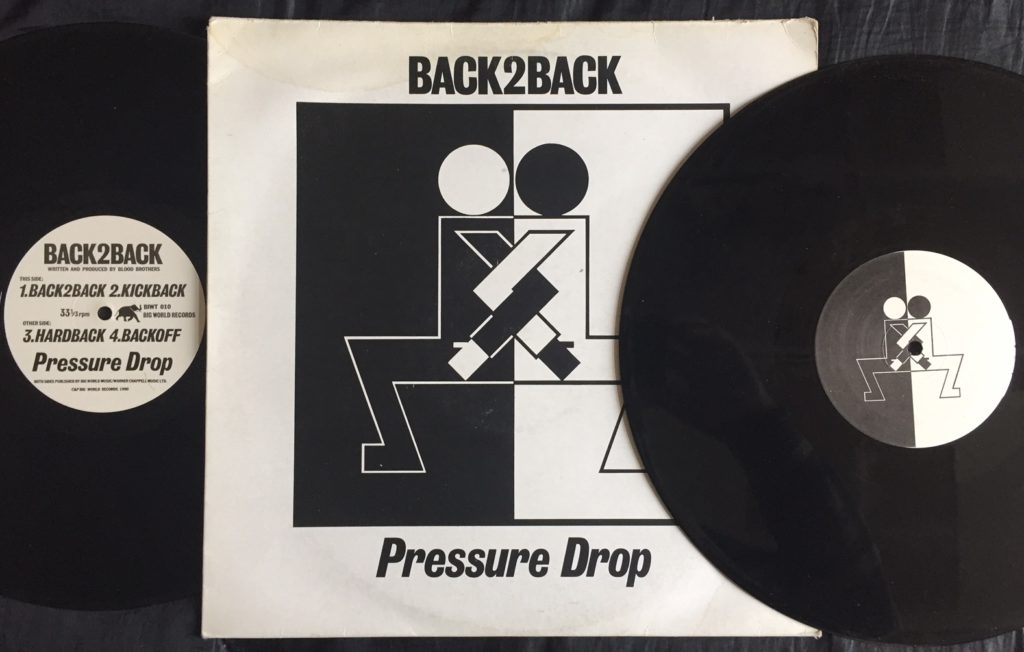 ---
01.32.54
GROOVE CORPORATION – Co-Operation – Co-Operation, 2LP – 1994
Birmingham-based and following on from their time as Electribe 101, their 'dope beats' occupied the same sort of territory as Pressure Drop.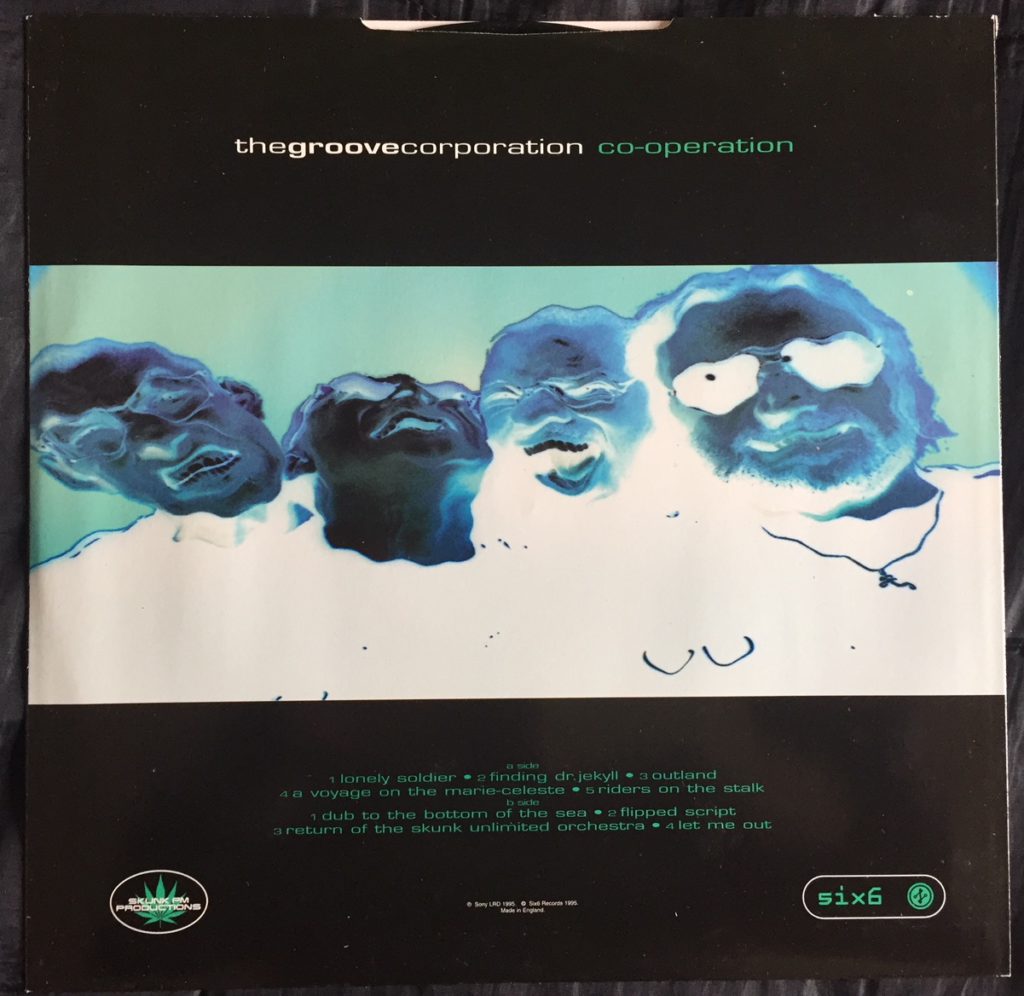 ---
01.37.51
FACE AND FELINE – For Claudia – Acid Afrique, 12″ EP – Fruitbeard – 1999
Their only ever release… but a very groovy one. I first heard it on a Mark Rae DJ live mix CD.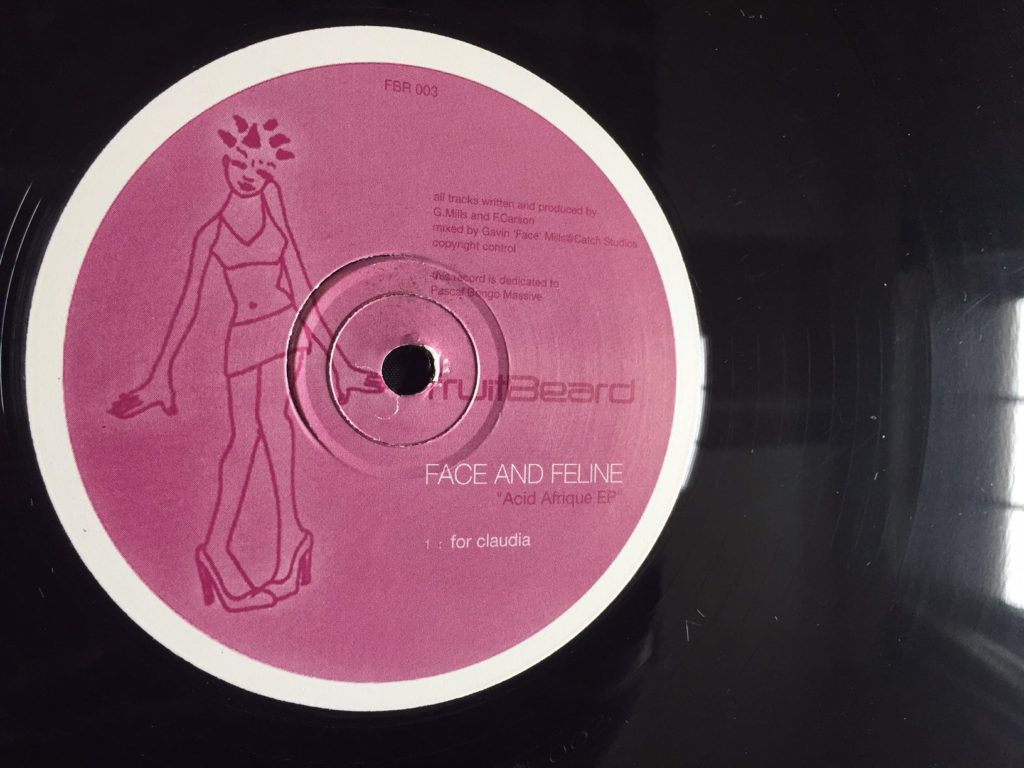 ---
01.43.01
LETTA MBULU – Afro Texas * – Naturally, LP – Fantasy – 1973
She's graced 41 Rooms before and she will again… and this should have been a single.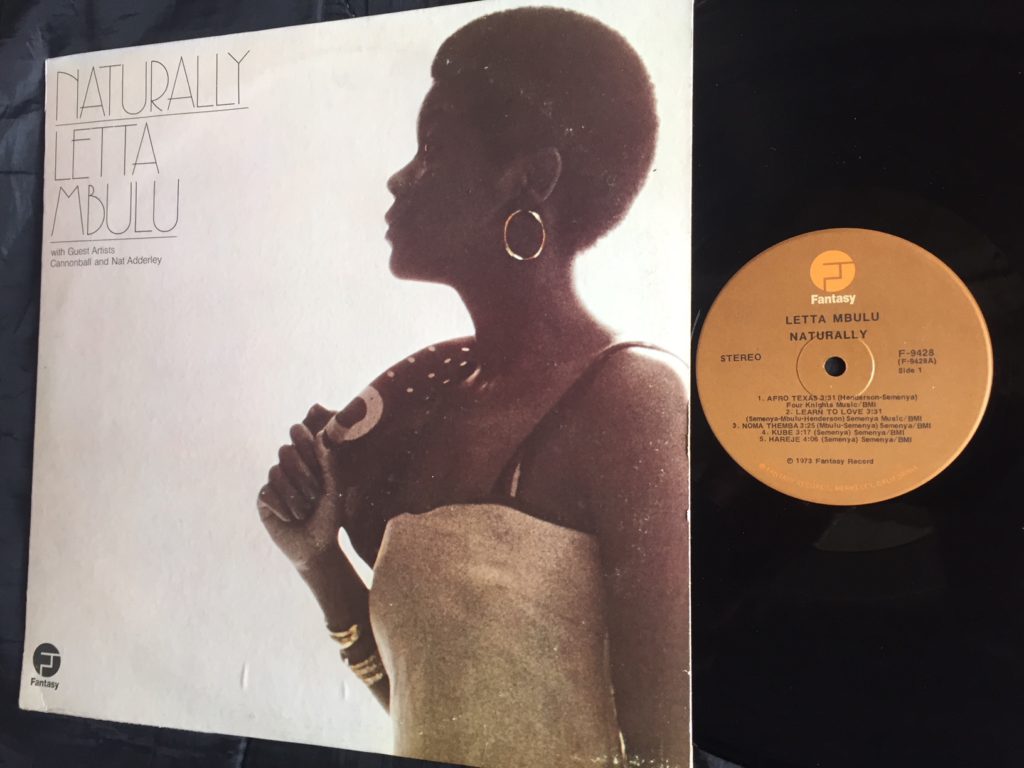 ---
01.46.54
SUSUMU YOKOTA – Naminote (Rhythm Mix) – 12″ – Leaf – 2000
'Space jazz'… in my head, anyway. Having released material over a few different styles he sadly passed away at the age of 54 in 2015.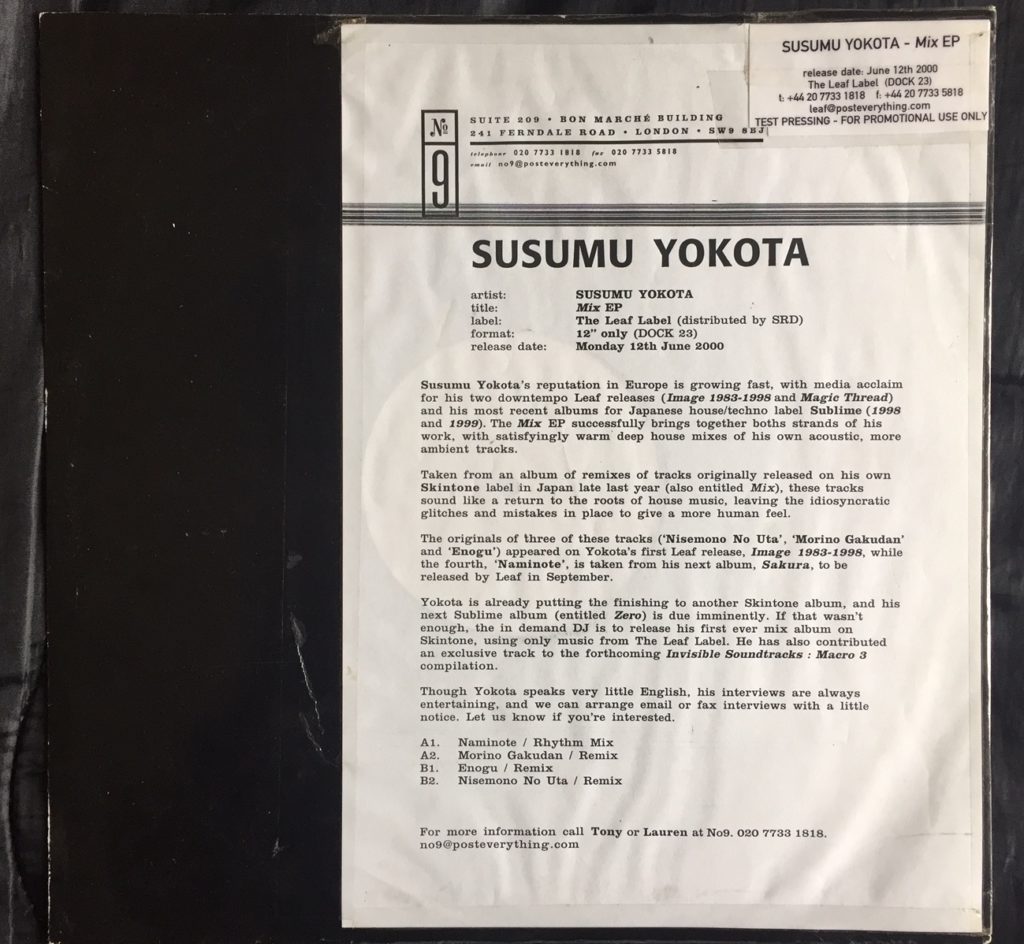 Reviews from – and a good barometer of – the leftfield, dance, etc beats press of the day.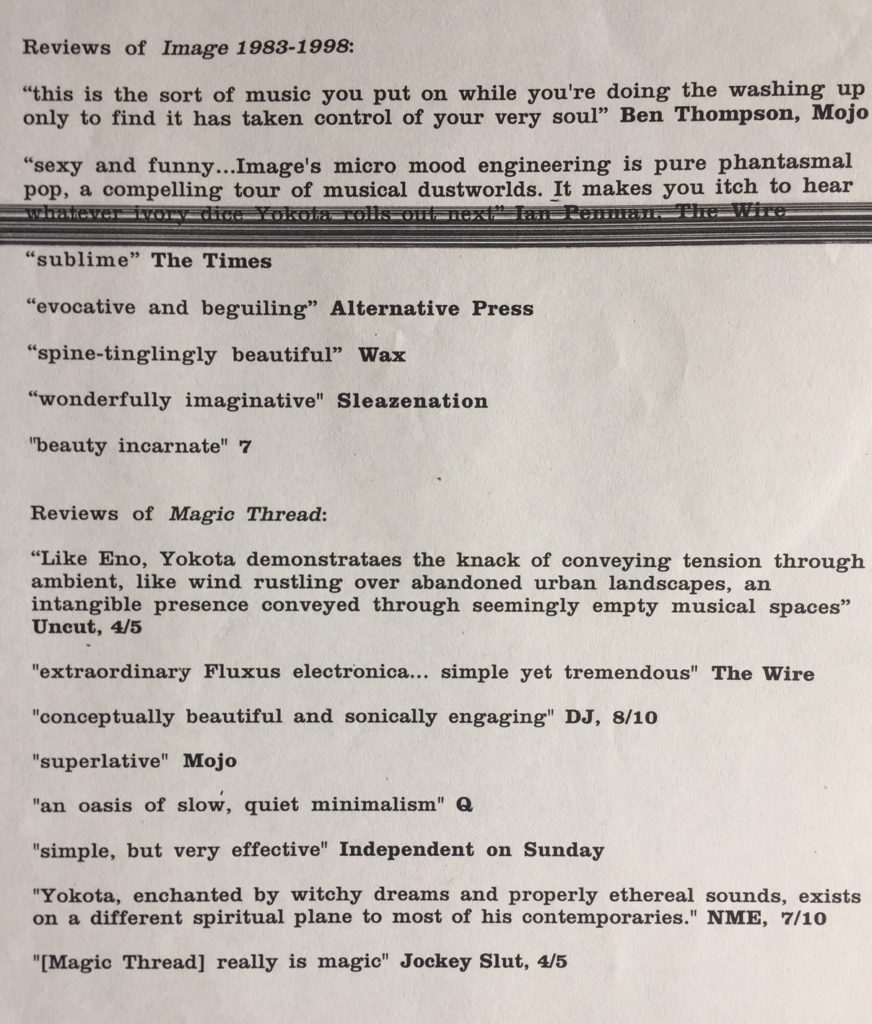 Straight No Chaser article – Vol 2, #23, Winter '02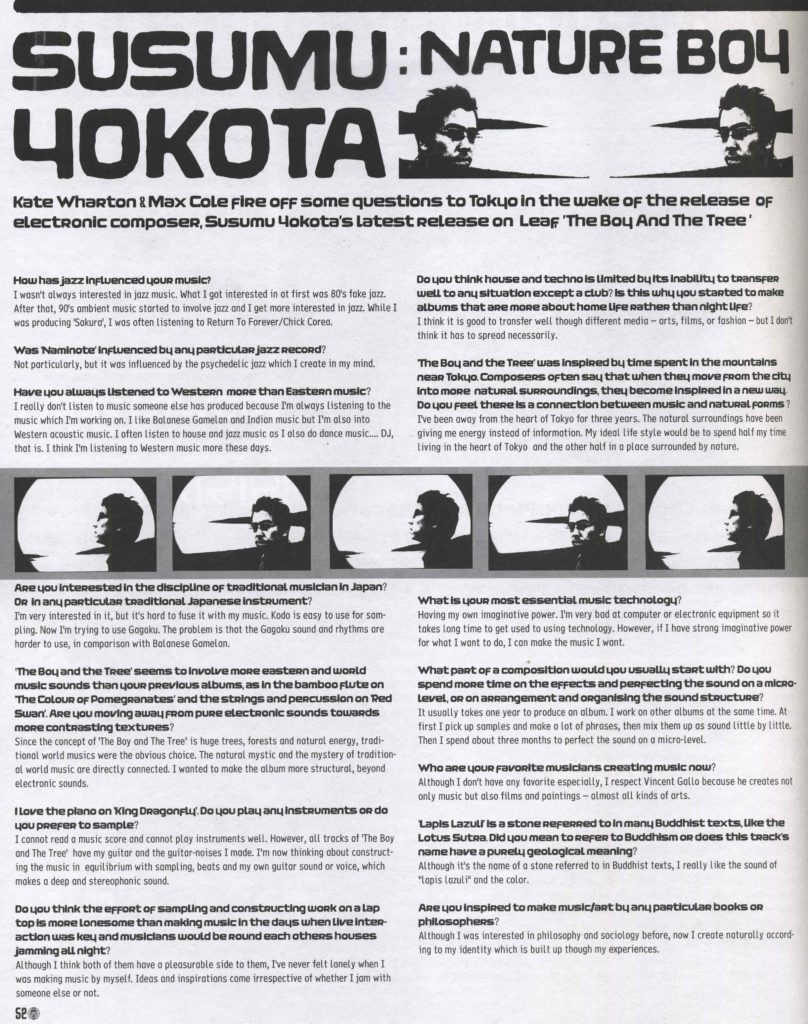 ---
01.51.29
2bo4/TWO BANKS OF FOUR – Queen Of Crows – Junkyard Gods, CD only – Sonar Kollektiv – 2008
Acknowledging their time as a major part of Galliano I think Rob Gallagher and Valerie Etienne's finest moments have been as part of 2bof4. Hopefully they'll return one day.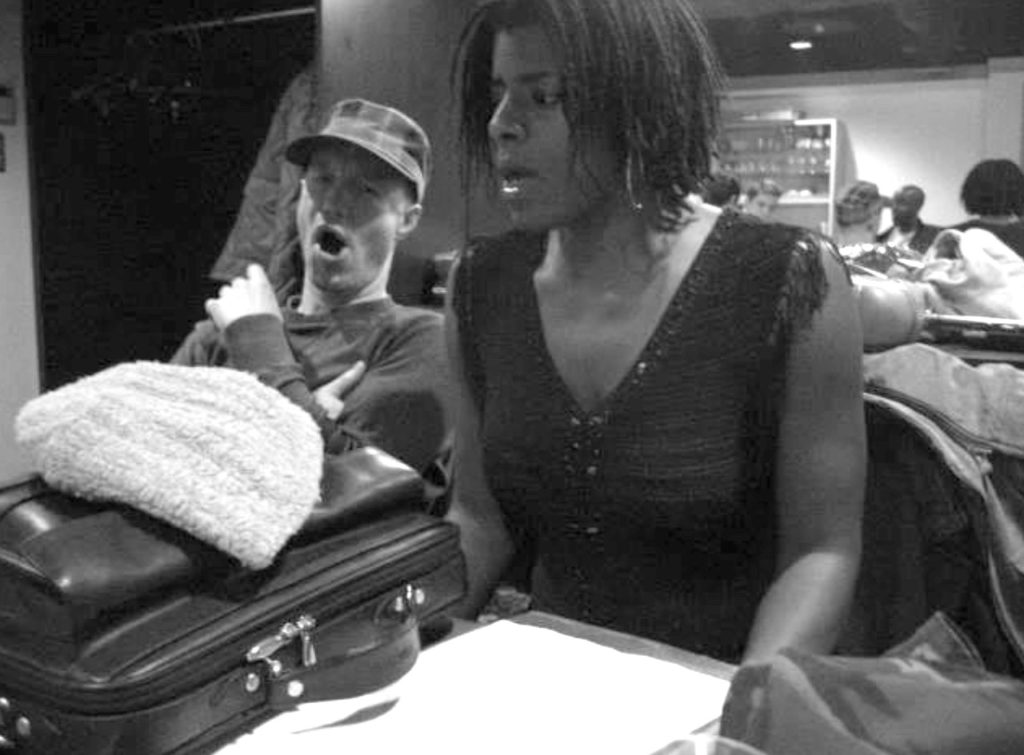 ---
01.57.03
PETE JOSEF – Spring At Last – Colour, LP – Sonar Kollektiv – 2016
A bit of a Stevie Wonder thing going on.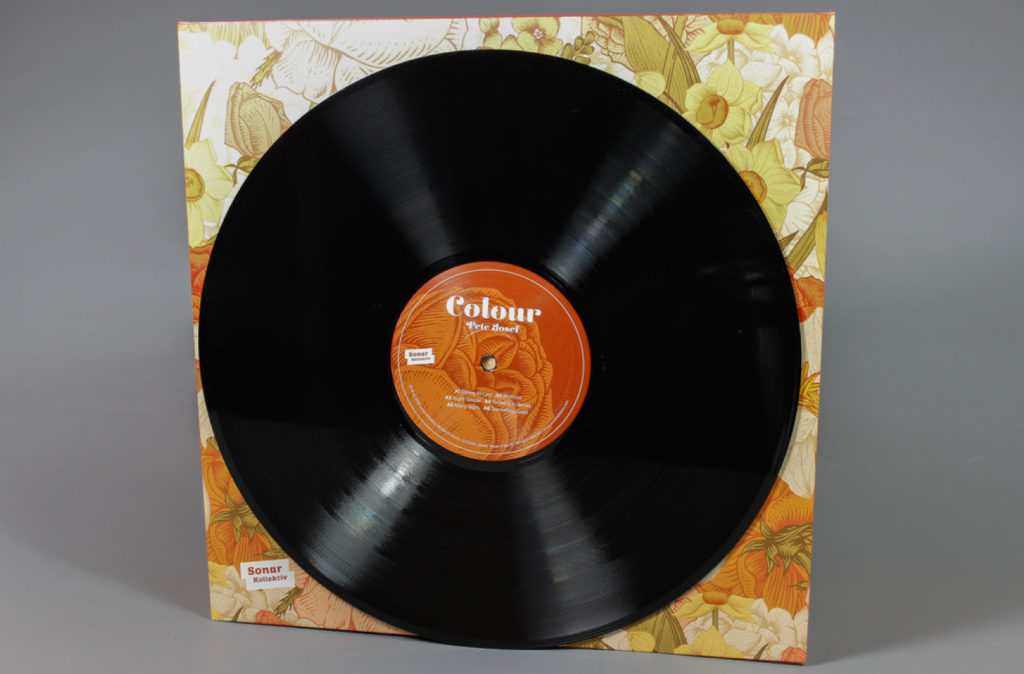 ---
With Bedford and London calling right now, show 60 surfaces on October 7.
Dec