This playlist is 92% vinyl friendly. Near perfect.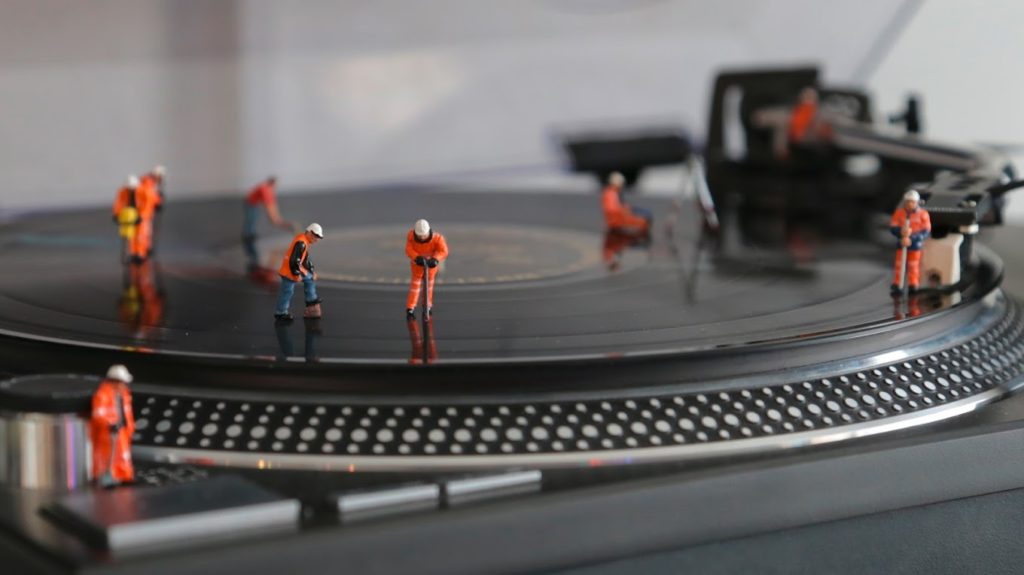 'OK, lads. Check out the grooves!'
---
Any track marked * has been given either a tiny or a slightly larger 41 Rooms 'tweak'/edit/chop and the occasional tune might sound a bit dodgy, quality-wise. On top of that, the switch between different decades and production values never helps in the mix here. 🙂
---
Lyric of Playlist 111…
For the conscious souls it just has to be Marvin. For the frivolous, maybe it's 'Peace, love and hair grease… '
---
00.00
(Intro) THE FLAMINGOS – Stars (Edit) – Unreleased demo – 1983. Episode #1 for info.
---
00.41
NEW ORDER – True Faith – 7″ – Factory – 1987
Whether you catch New Order or Peter Hook and the Light live this will always raise the proverbial roof when it's in the set. Daughter, Alice recently caught the latter in Sydney, OZ and the song had the gal – in her early 30s – in tears. I didn't actually know it's her 'favourite song in the world' and even in the last week a snippet of it was cropping up in the background of some BBC TV link. That move of the Beeb's main operations centre to Salford (Manchesterland) won't have done the band's publishing exploits any harm… 🙂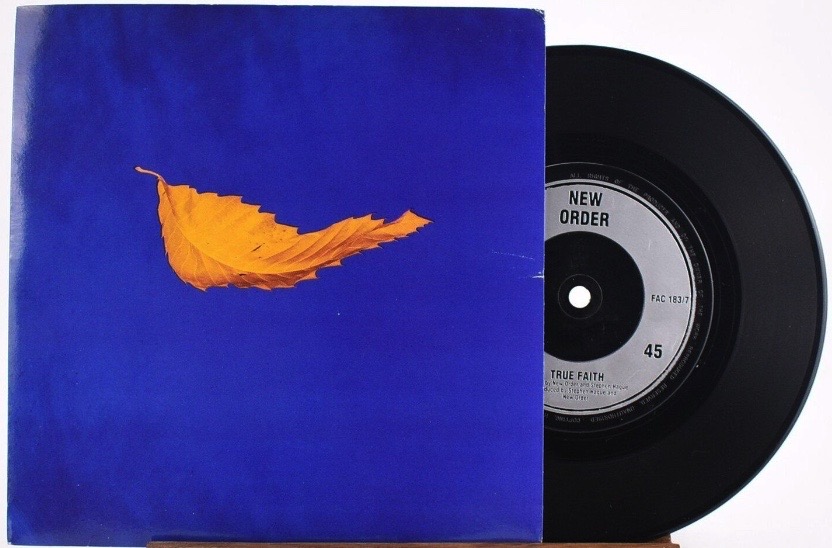 ---
04.47
PAUL HAIG – Blue For You – 12″ – (Italian version remix) – Les Disques Du Crépuscule / Base Record – 1982
The ex-Josef K front man subsequently in full electronic flow. Worth checking out a live TV version from Switch in '83 or so. The backing singers nearly steal the show.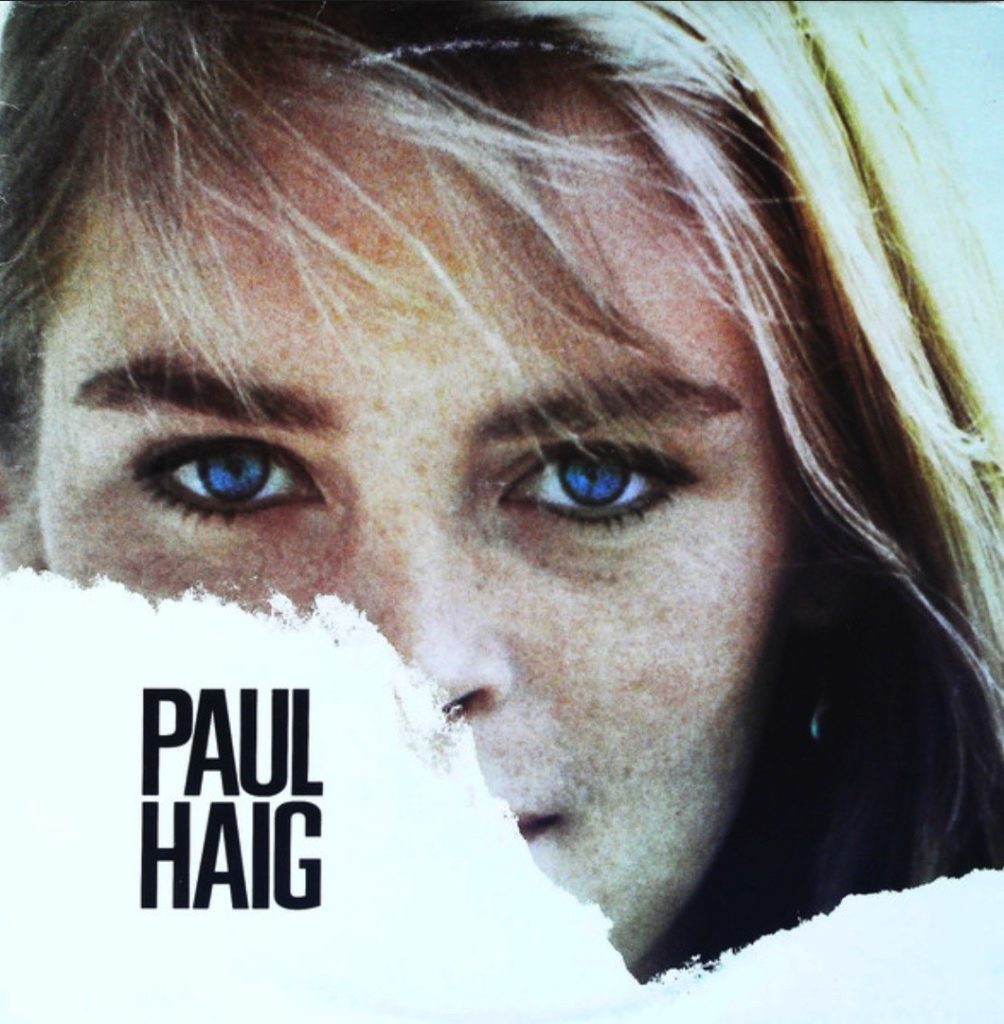 ---
08.58
TALK TALK – It's My Life (Dim Zach Edit) – Youtube only?
Mr Zach has 'reworked' a few Talk Talk tracks, so we'll assume he's a fan. Here it's just a subtle toughening and even though official remixes (radical or otherwise) weren't common back in the early '80s maybe the late Mark Hollis would have approved of this one.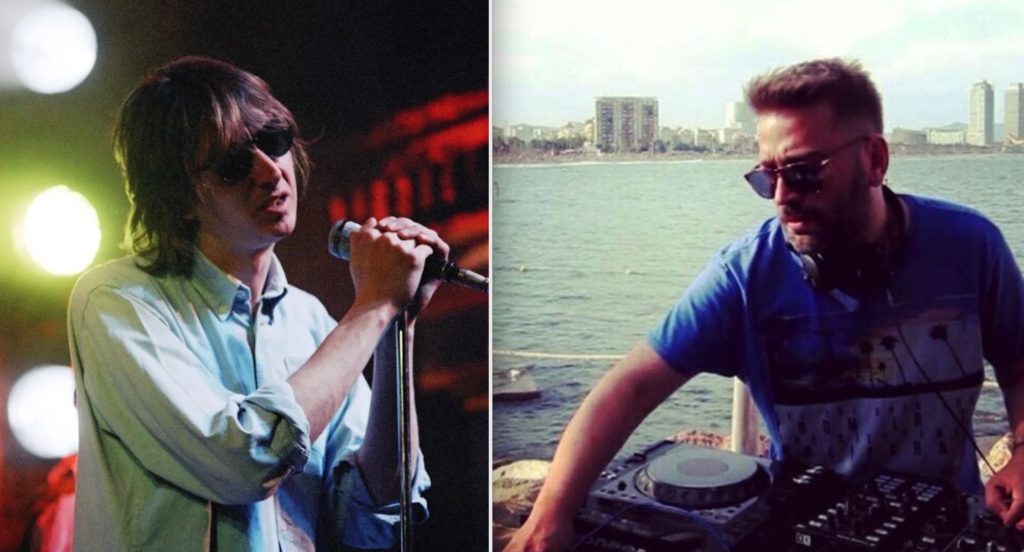 ---
14.00
RALPH FALCON – Every Now And Then – 12″ – Miami Soul – 1992
In part due to a relocation to London in the early '90s, I was devouring late night KISS FM almost on a nightly basis and the house shows of Steve Jackson and Sarah HB certainly spun this. Moody and deep but if I'm honest, with a couple of lines that would definitely fall into the 'offensive' bag these days… so I red carded them. Not the cleanest of edits but it had to be done.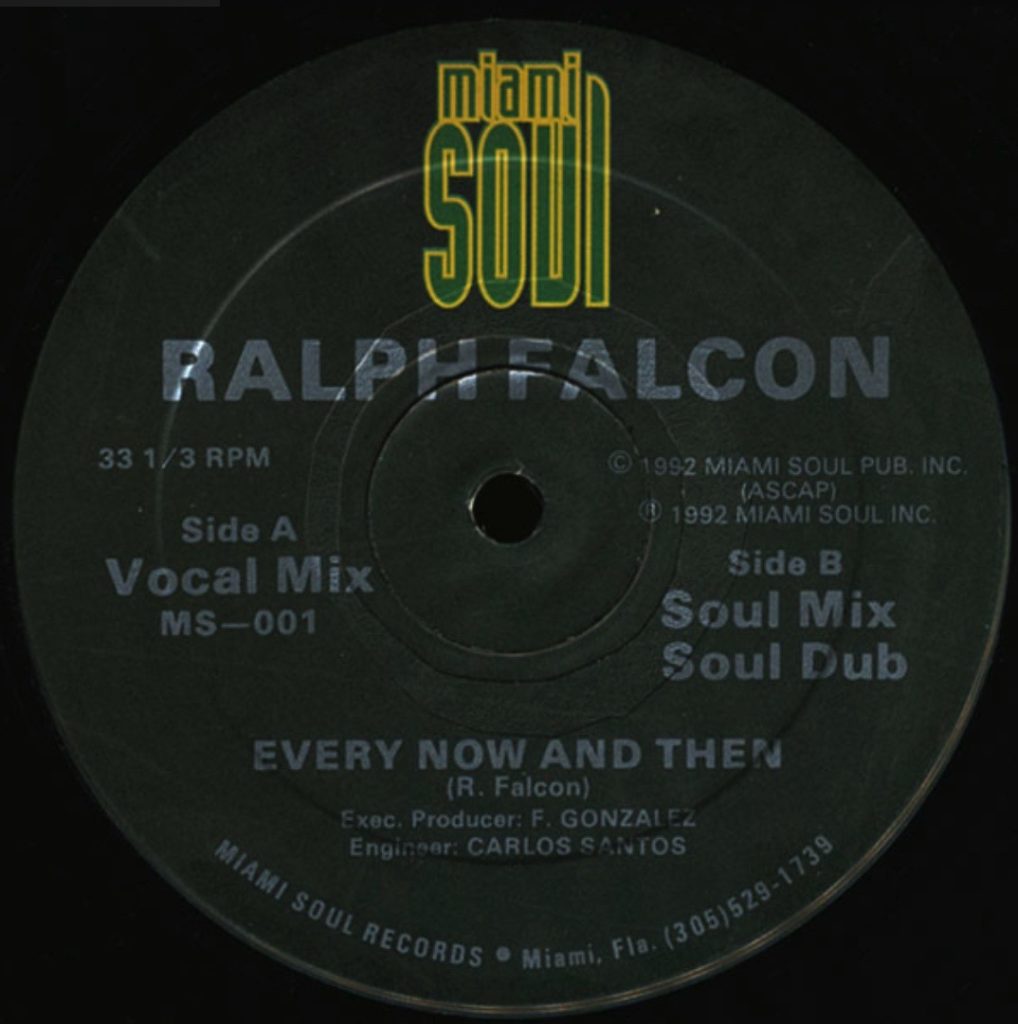 ---
18.32
RUPAUL – Back To My Roots (Murk Curl Activator Mix) * – 2×12″, promo – Union City Recordings – 1993
Seen as a drag queen supreme… but he's here primarily because of the Murk boys input – them being Ralph Falcon and Oscar Gaetan.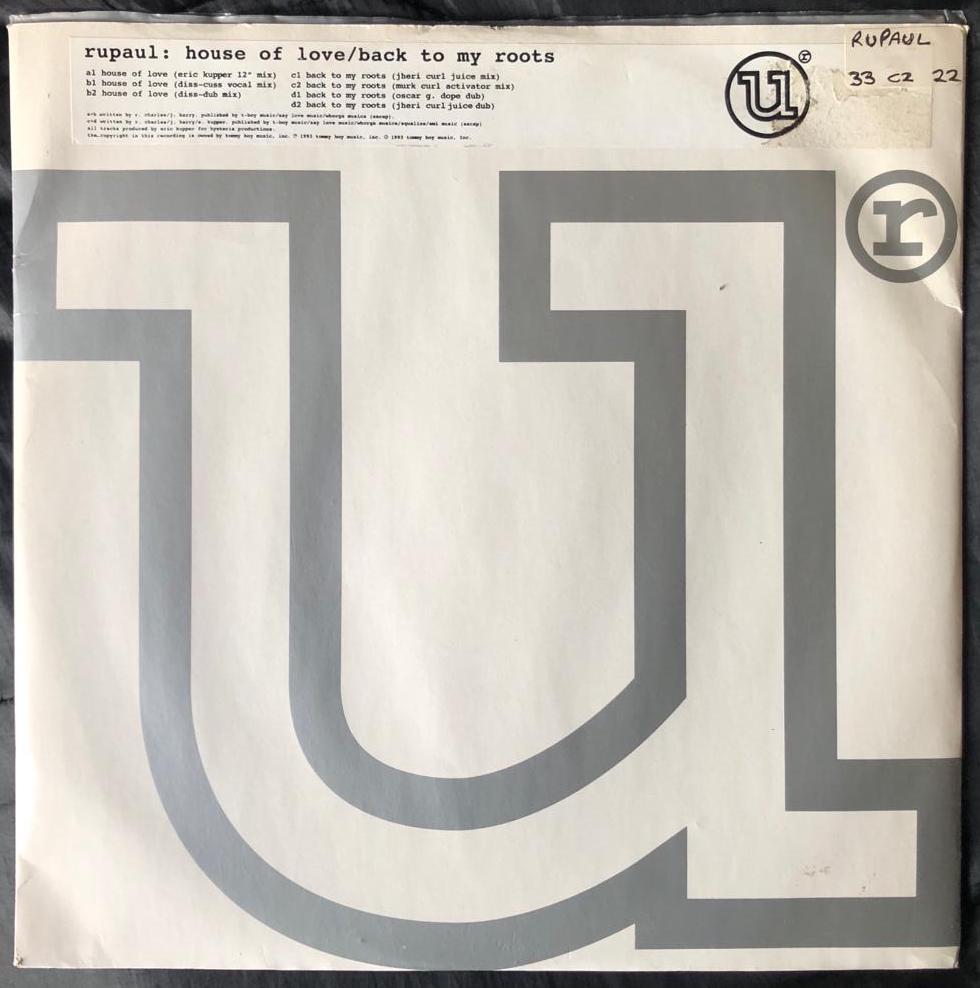 ---
24.27
FUNKY GREEN DOGS – Why? – Get Fired Up, 2LP – Twisted America Records – 1996
It looks like a Murk spotlight on this show, for Falcon and Gaetan are also here as the Funky Green Dogs. Liquid and deep electronic house.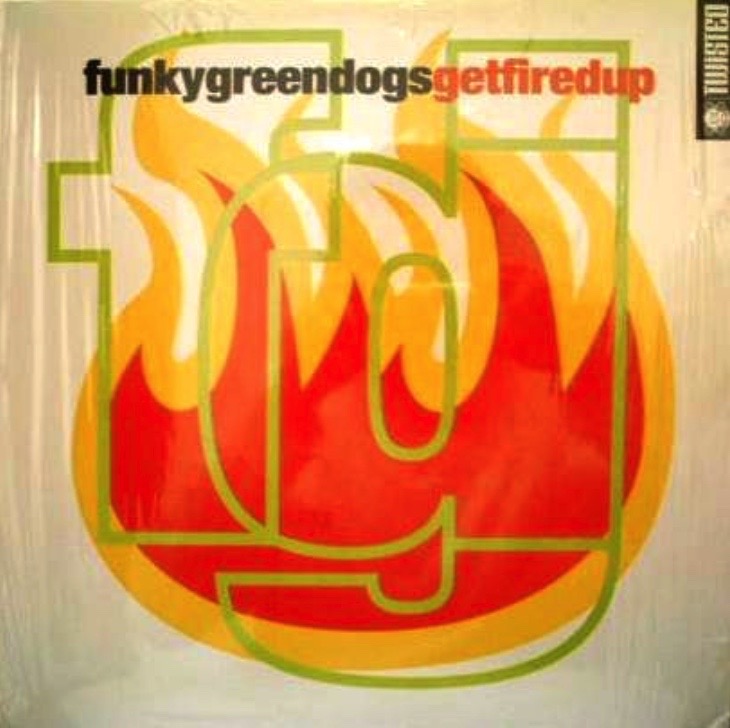 ---
29.11
THE FOG – Been A Long Time – 12″ – Downtown – 1993
Licensed to this Italian label but in actuality, another Miami Soul (US) release – with Ralph Falcon and others. Sparse on the sounds… but they're tough and I'd be surprised if Falcon and Gaetan hadn't nodded a head or two to the 'industrial' side of things when they were starting out.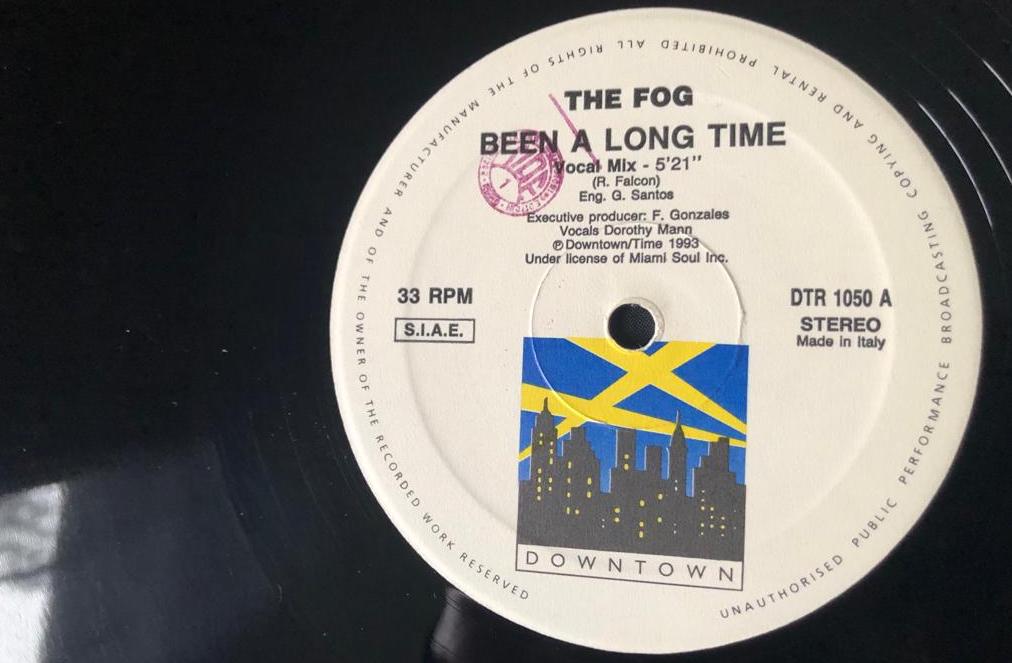 ---
33.51
MANFREDAS – Square Lights (Zongamin Remix Take Two) – Pink Industry, 12″ EP – Les Disques De La Mort – 2014
Tribal and swerving around enough to keep the interest over six minutes plus… and the only steel pan drum you'll be hearing on this show, I think.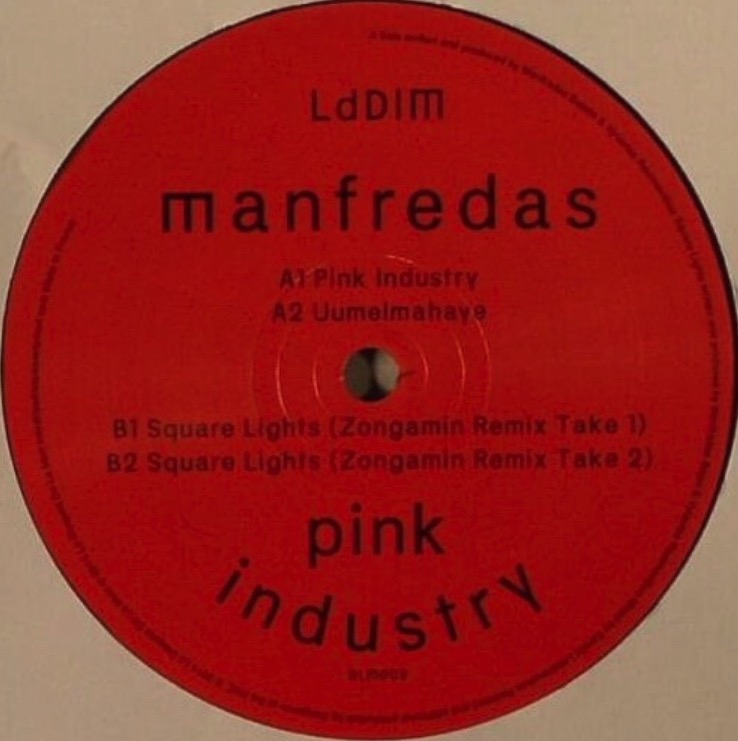 ---
40.11
THE CARPENTERS – Crescent Noon – Close To You, LP – A&M – 1970
Right in amongst the Motown and pop and rock 7″s of the time I had as a teenager in the mid '70s was a bunch of Carpenters singles. Karen C had a voice like no other.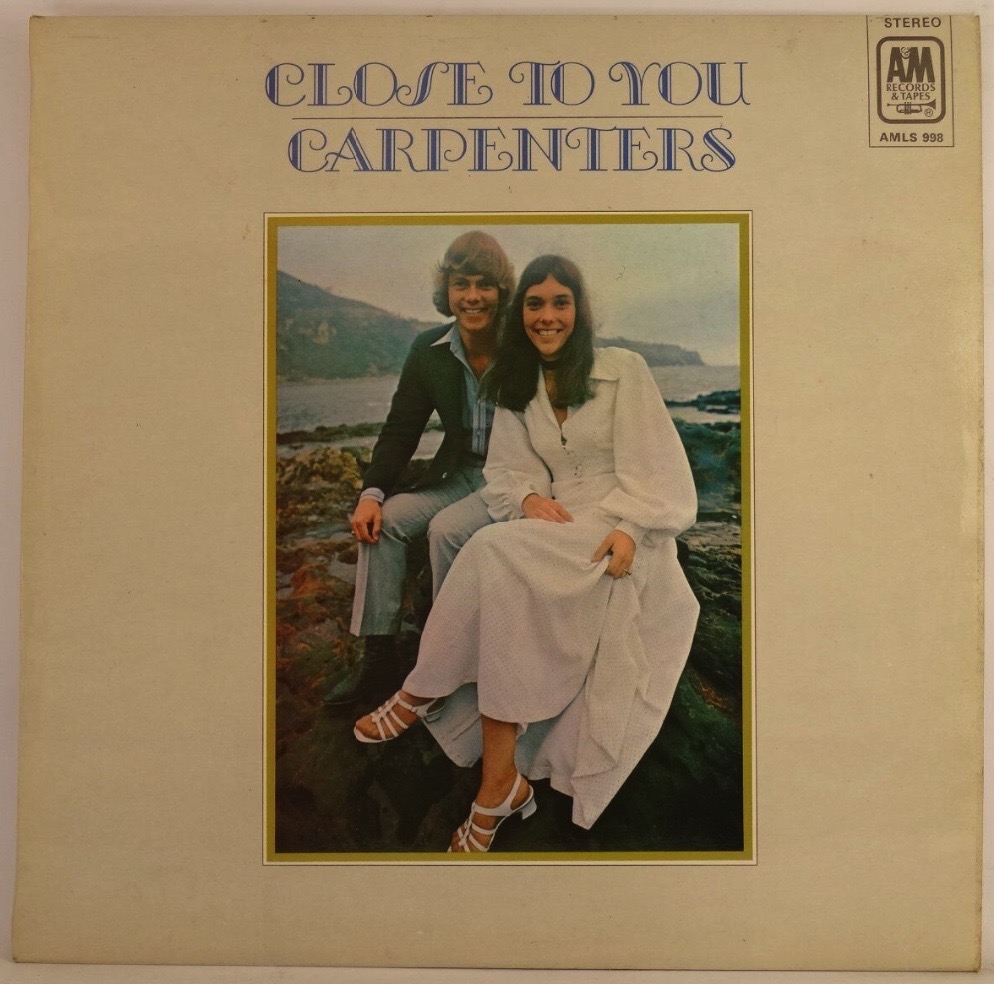 ---
44.14
ISHMAEL ENSEMBLE – The Rebuke * – Download only – 2022
This makes the heart pump the way that moments in the past from Cinematic Orchestra, Submotion Orch, Jazztronik, Two Banks of Four, Part Time Heroes, RAah Project, A Race of Angels, Quasimode, Pete Josef, Electric Wire Hustle/Mara TK, Emanative, Vicktor Taiwò and a bunch of others have – spiritual vocals as part of some leftfield (sort of) musicality.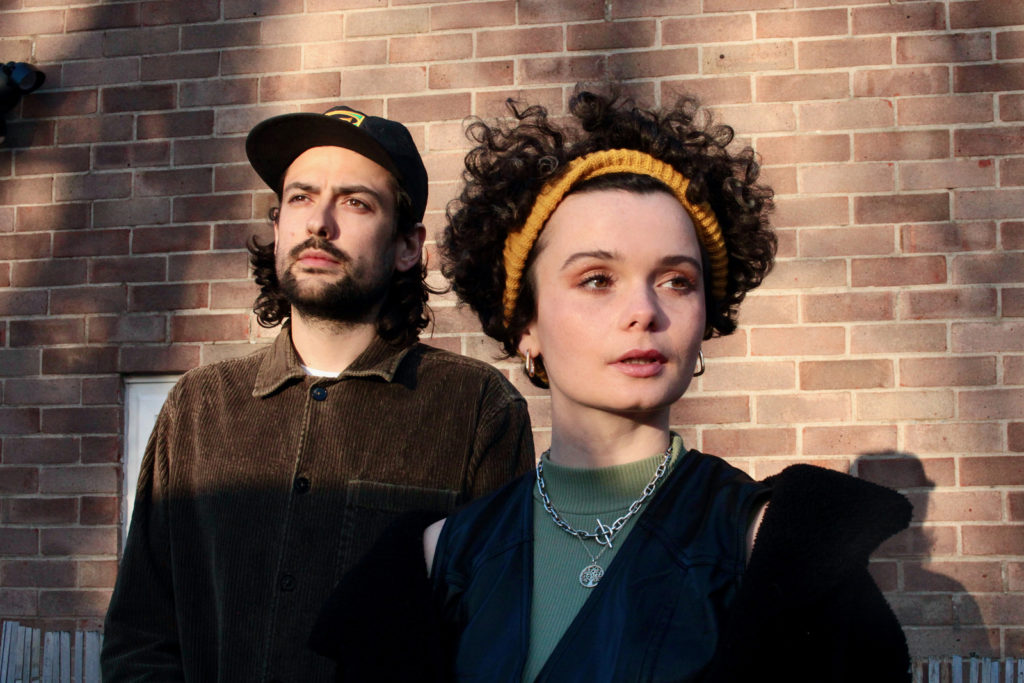 ---
48.52
CUSTOM BLUE – Hazel's Groove – 7″ – Blue (Island) – 2000
A pretty much ignored gem.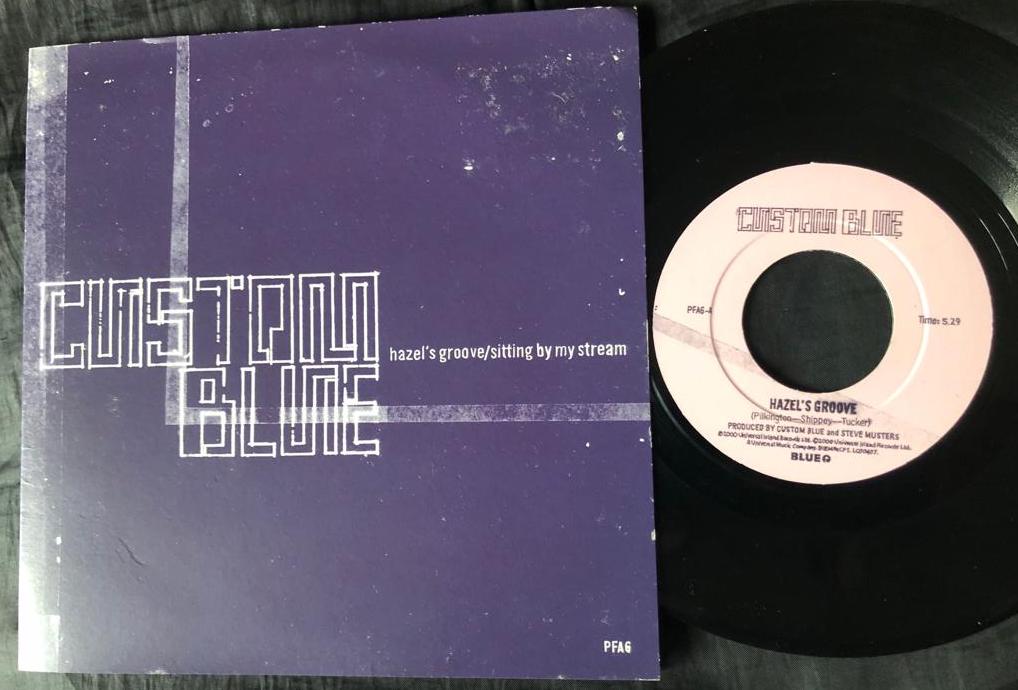 ---
54.17
ANDRÉS – Material World (-8 Pitch Control) – 12″ – KDJ – 1999
With Marvin Gaye floating in unannounced yet again, the versions of this around on Youtube taken from the vinyl are insanely pitched up – and that's not in a good way. Maybe the vinyl was cut that way?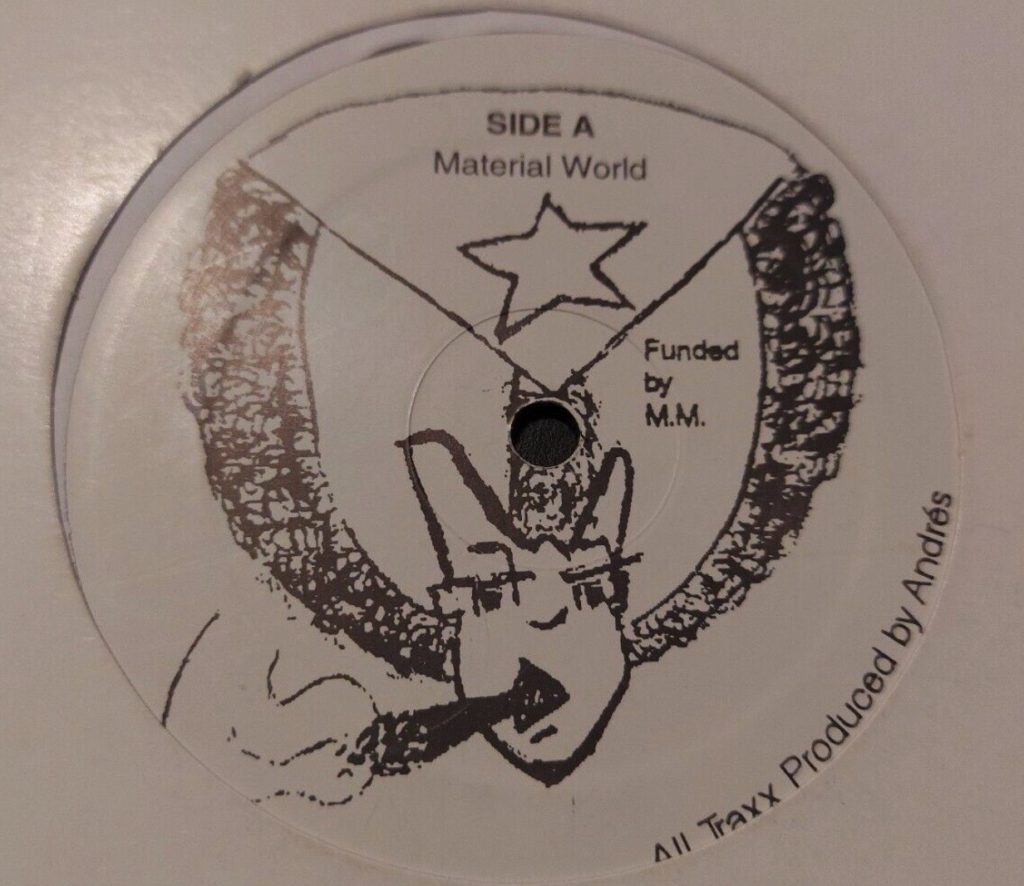 ---
59.25
NATURAL SCIENTIST – 7 Not 17 Ways * – Terminal Velocity, 12″ EP – Dental Records – 1981
All three tracks from this EP have now made it to 41 Rooms.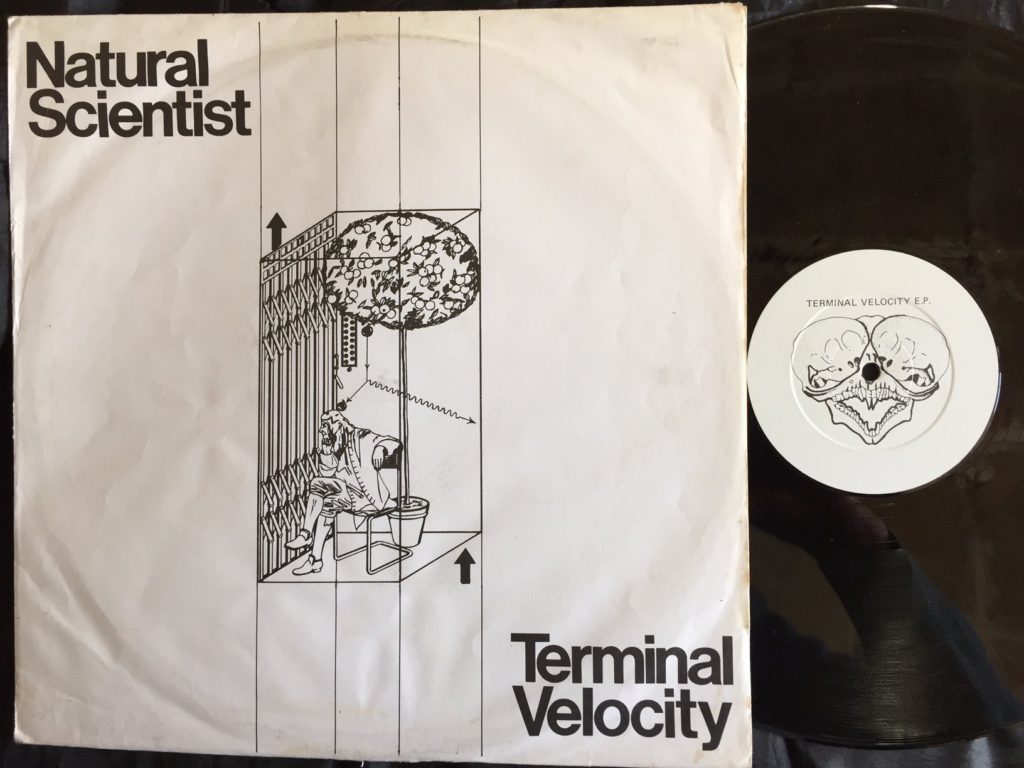 ---
01.04.47
APB – Palace Filled With Love – 7″ – Oily Records – 1982
In between putting some effort into separate ways to format the letters A P and B 🙂 they also managed to put out singles throughout the '80s and albums sporadically after that up to 2011 – no mean feat – and lots of stuff on the band is right here.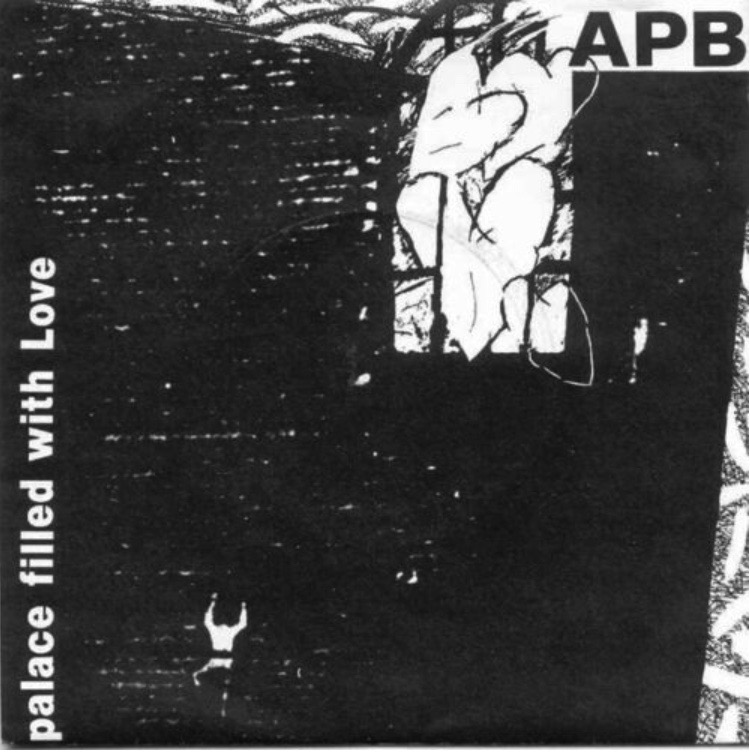 ---
01.08.38
THE GREAT LEAP FORWARD – A Peck On The Cheek À La Politiqué * – 12″ – Ron Johnson Records – 1988
Fiery… and soooo early…. or maybe more mid '80s indie!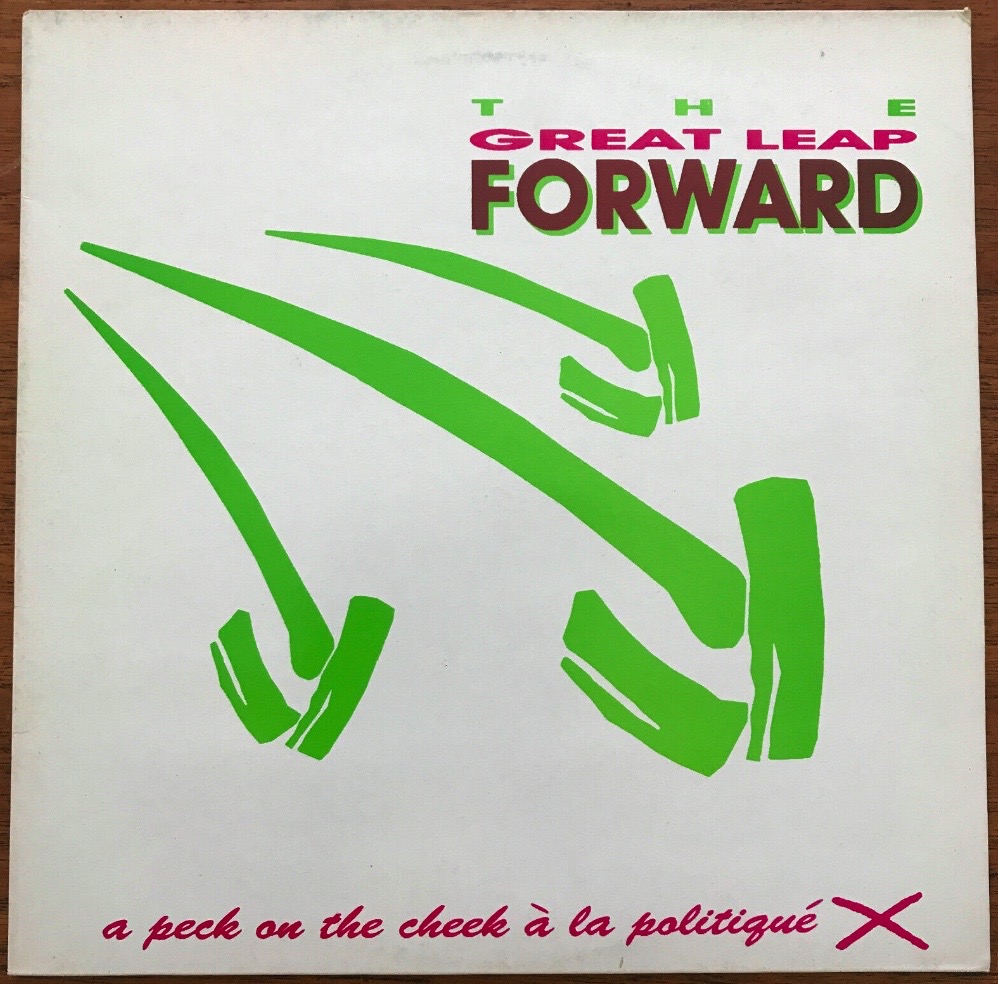 and also travelling at a pace not unlike this travelling one…
---
01.11.59
THE WOODENTOPS – Travelling Man – 7″ b-side – Rough Trade – 1986
As is customary… a racing Rolo.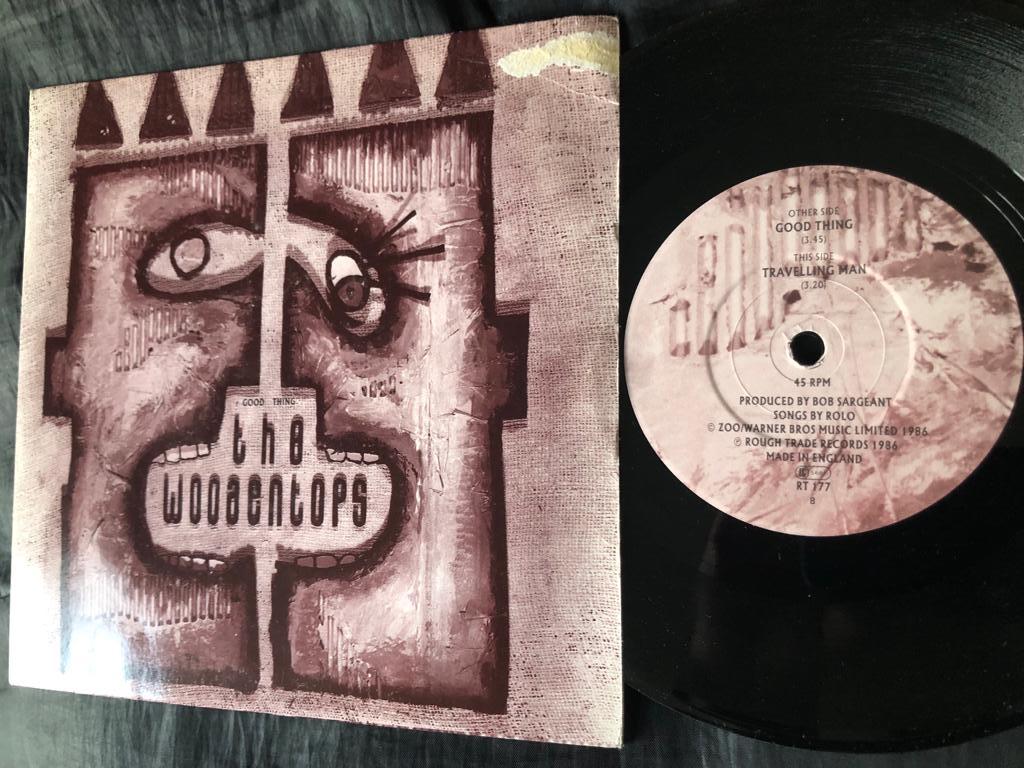 ---
01.16.16
THE SOUND – Heartland – Jeopardy, LP – Korova – 1980
As not heard at Bedford Boys Club, April 18, 1981. I'd cancelled the gig before signing the contract, as New Order had, late on, sorted a short tour of Scotland for that same weekend and I wouldn't have cancelled for anyone else.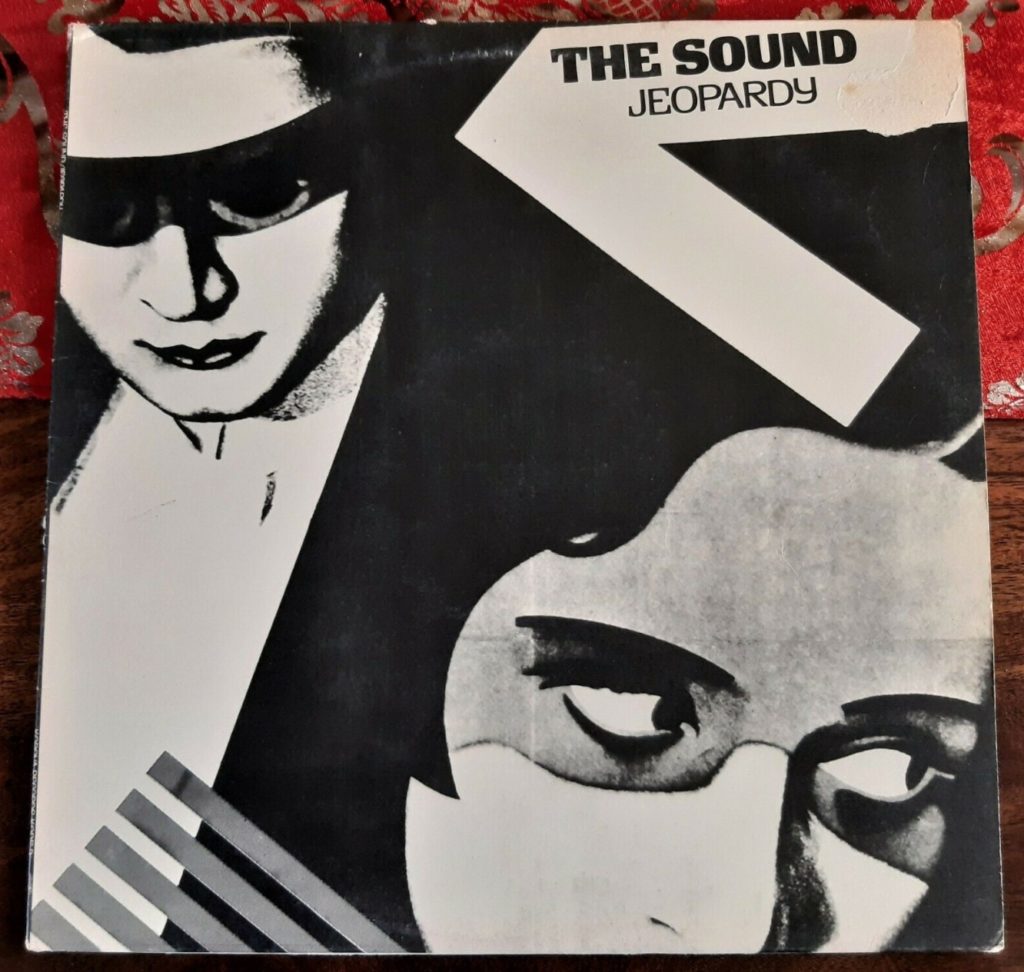 ---
01.19.30
WARSAW – (Living In The) Ice Age – Self-titled LP (bootleg) – 'RZM Productions Ltd' – 1981
The May '78 Arrow Studios, Manchester version – one of eleven tracks recorded over two days and intended for RCA Records as Joy Division's first album. The deal fell through and the recordings subsequently surfaced in various incarnations over many bootlegs. Mine – acquired in 1981 or '82 and also including a 7″ of JD's first John Peel session – might be here when I unearth it… as it's in extremely poor shape compared to this version below.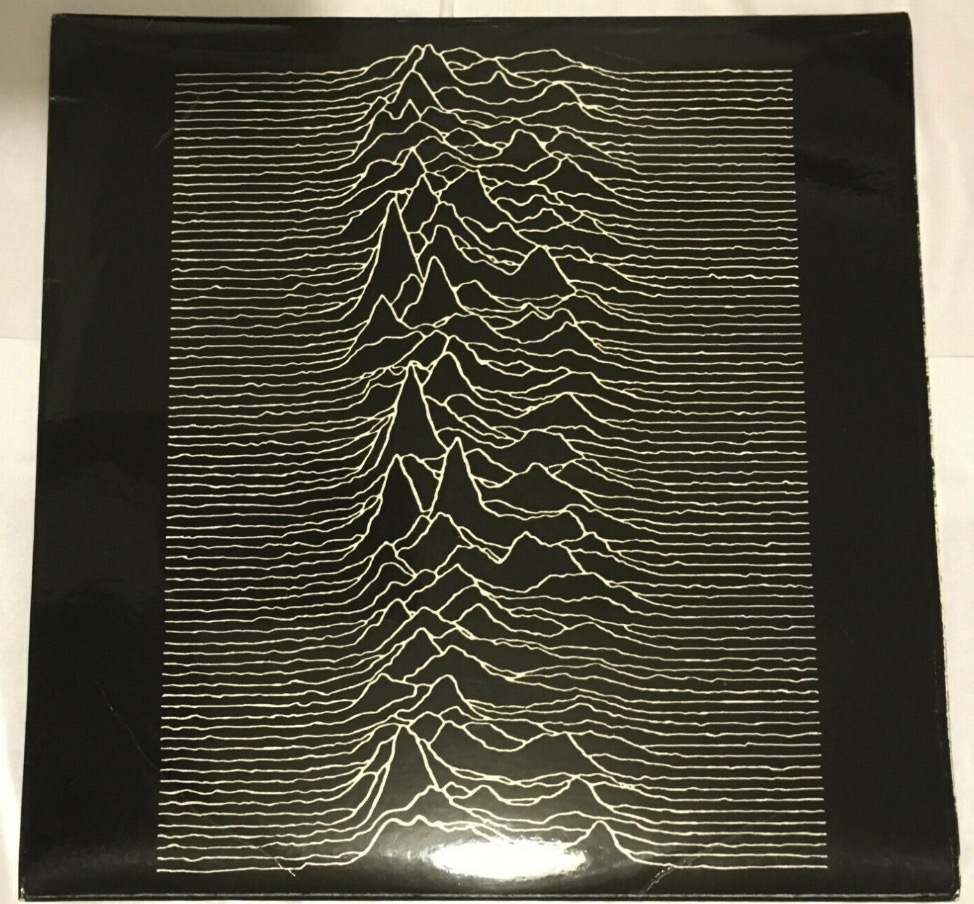 ---
01.21.51
dBRIDGE – Creatures Of Habit – The Gemini Principle, 4LP – Exit Records – 2008
Dubstep – and a case of 'less is more' in the vocals department.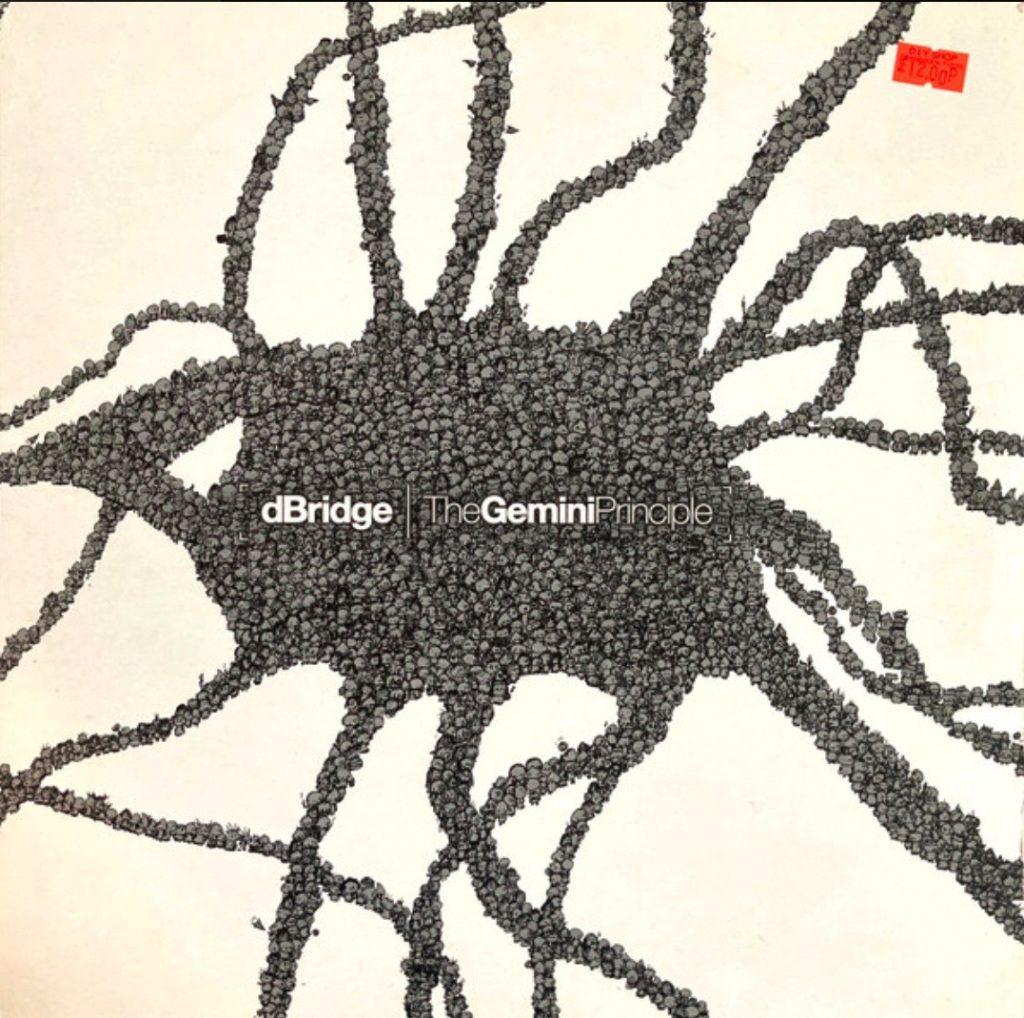 ---
01.27.37
BREAKBEAT ERA – Bullitproof – ULtra-Obscene, 2LP – XL Recordings – 1999
The only album under this moniker for Roni Size and DJ Die but vocalist Leonie Laws is a massive part of what made this album one of my all time faves.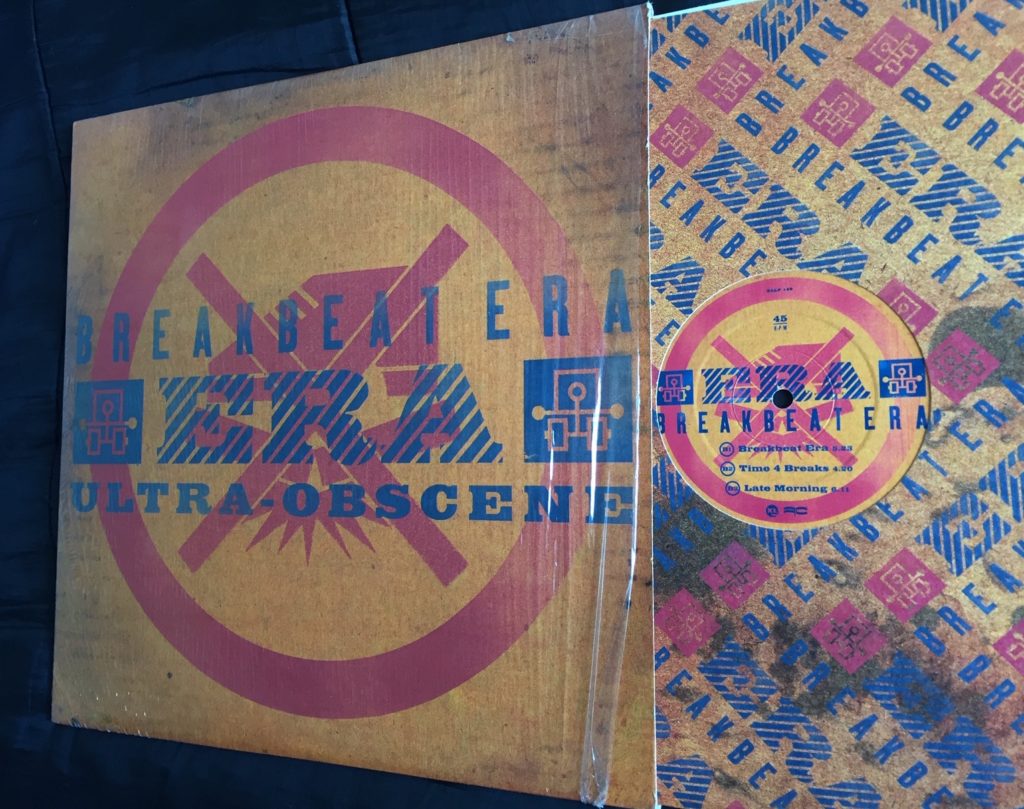 ---
01.31.53
KV5 and NICKY TAYLOR – Church Candles (Nitin Sawhney Remix) – 12″ b-side – People – 1999
A lot more 'presence' via Sawhney's mix than the main one.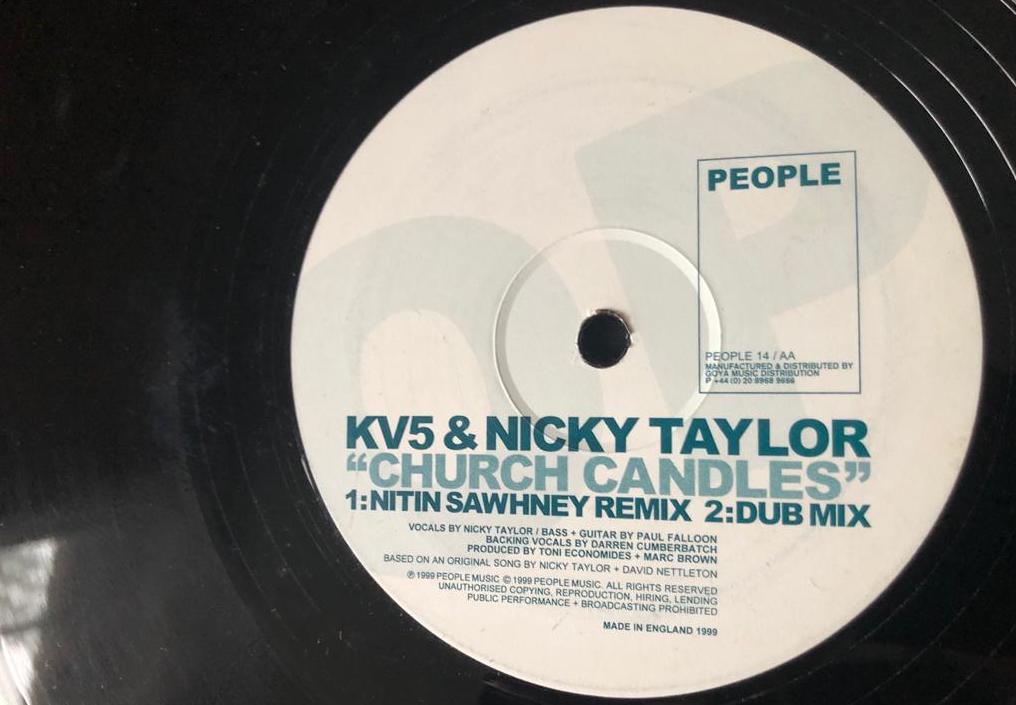 ---
01.34.51
GROOVE CORPORATION – Twist & Change – Co-Operation, 2LP – 6×6 – 1995
Nearly a decade in a proof reading department in my far younger days will always have me struggling with an ampersand where it shouldn't be (T&C) but a conscious gentle rap, countered with a vocal, has a fair chance of winning me over.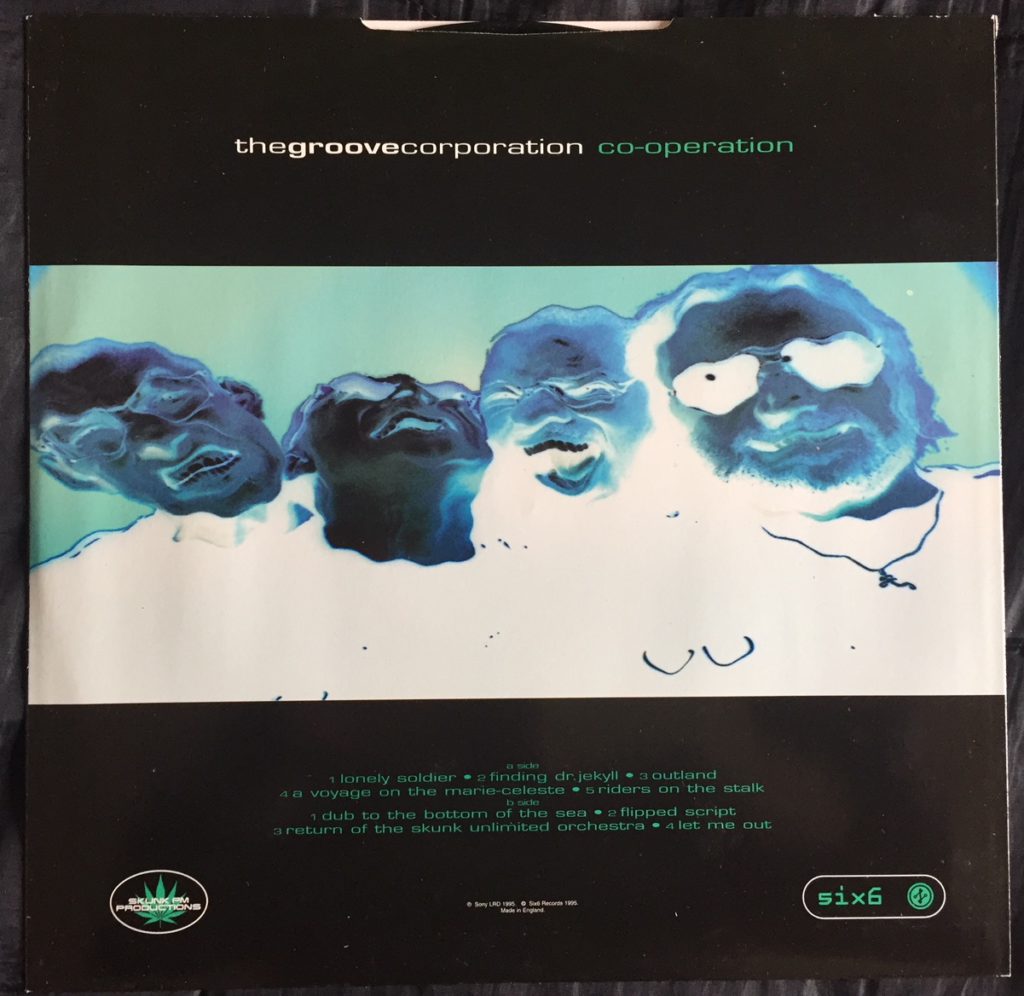 ---
01.40.41
MASSIVE ATTACK – Unfinished Sympathy – 7″ – Wild Bunch/Circa/Virgin – 1991
The unedited, one-continuous-camera-shot video (captured in LA, there were six takes) has possibly garnered more wordage down the years than the song but the latter more than rose to the occasion.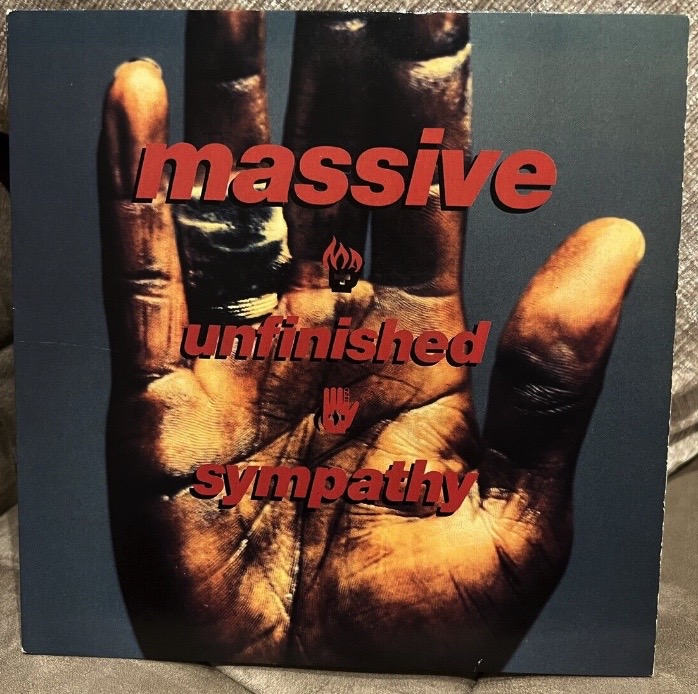 ---
01.45.23
MARDEN HILL – Sugarplums – 12″ – Afro Art – 1996
A different mix to one (also on this 12″) playlisted at 41 Rooms a long way back. Sounding autumnal, I maybe should have snuck it in a few shows back.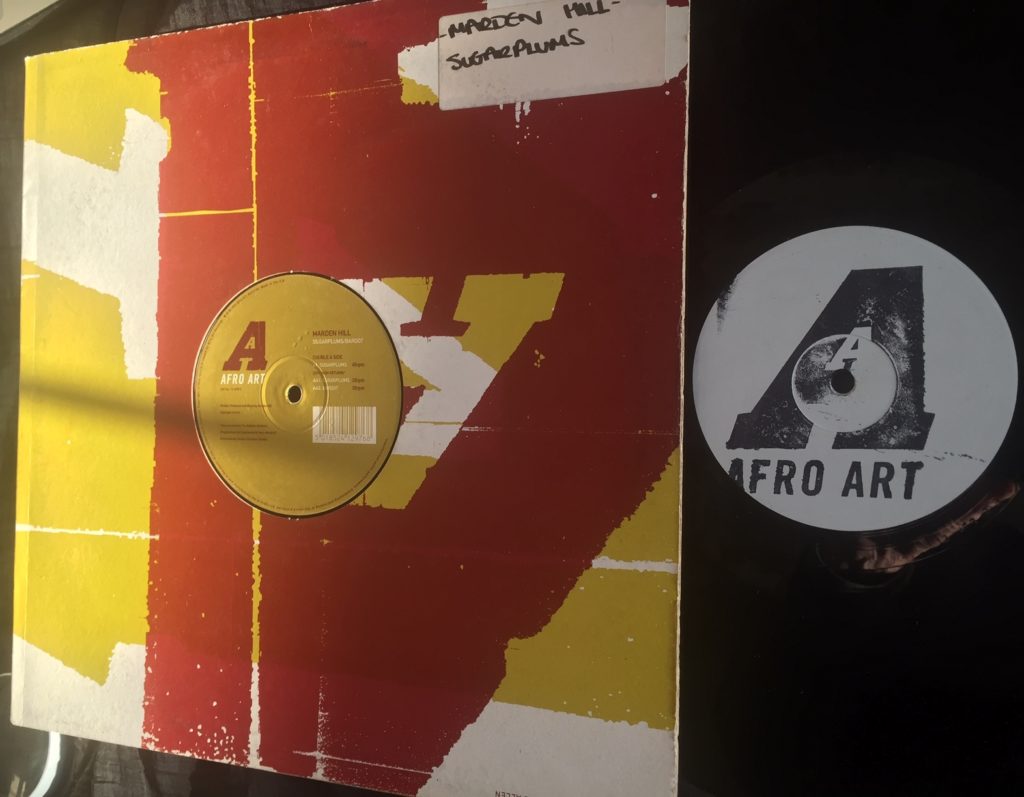 ---
01.50.10
FRANKIE KELLY – Ain't That The Truth – 7″ – T(hree) W(inds) I(nternational) Records – 1985
With the UK (10 Records) 7″ and 12″ still knocking around 'cheap as chips', one of an ocean's worth of record releases that epitomise 'romance' and (supposed) 'failure' polar opposites – and I only happened on the tune very, very recently – so, a big nod to life long mate, Danny Duggan and his Dublin City FM Soul Seeker radio show. It appears this was Kelly's only release and whatever his hopes were in making it and the plaudits it may have then received on release, it didn't 'pay the bills' and he seemingly disappeared from the biz of music. Even the US 12″ is easily available but if you want to get closer to the source/origins (per se), the US promo and stock 7″s are going to cost you up to $100, with subsequent praise through the intervening years for this Marvin Gaye inflected tune being the reason fans and dealers have since jumped on it.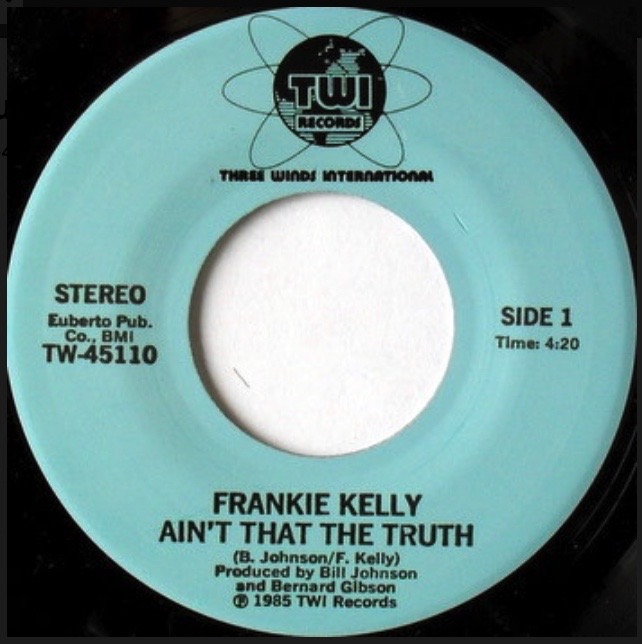 This UK 7″ acetate of the 10 Records single release was in a bunch of four acetates in a £25 lone bid on eBay in 2020 and if I'd known of the track at the time I'd have had a stab at it. Looking at the others in the lot I'd even suggest it was Ain't That The Truth the bidder was, in reality, after.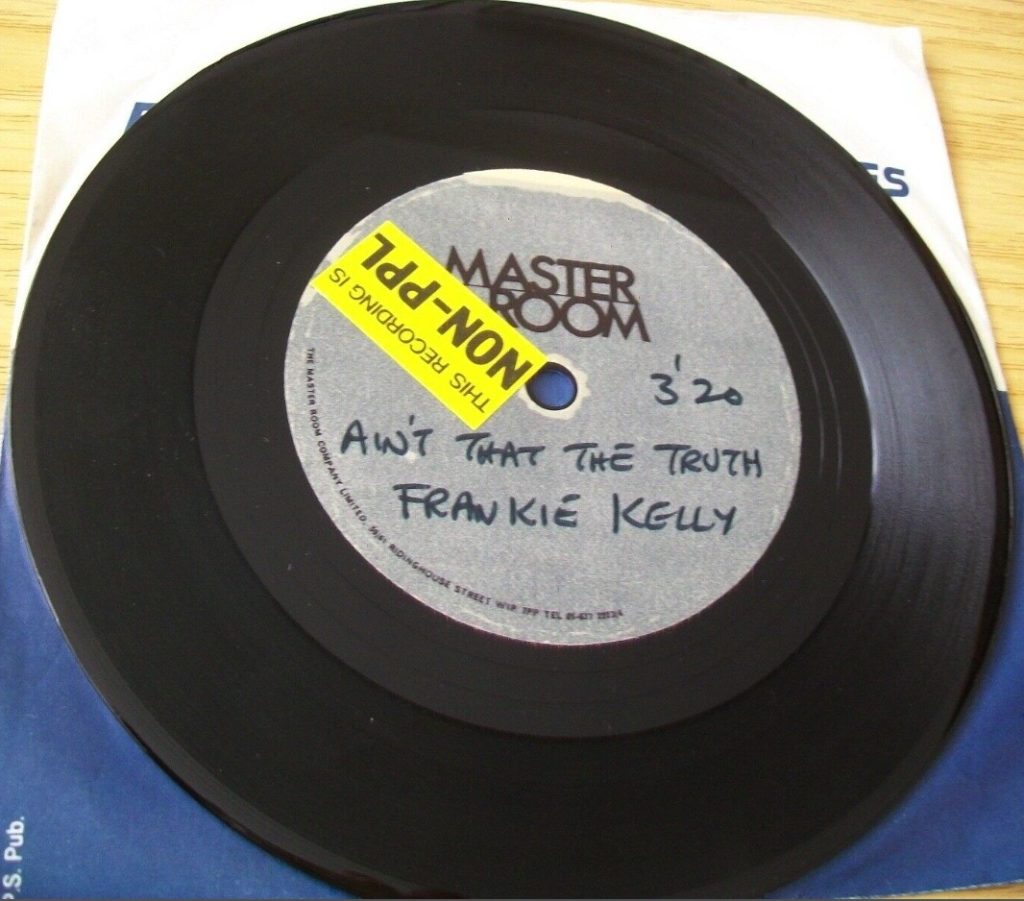 ---
01.54.38
MARVIN GAYE – What's Going On (live) – Save The Children, 2LP – Motown – 1973
There's nothing like capturing iconic music live in the era it was written and/or recorded. For the performer, the thought process and passion for the music is still ringing true and close to home and heart, and for the audience the energy of all the aforementioned is right there in front of you. Throw in a lyric and storyline that hits home like few do and if you were at the 1972 Save The Children concert in Washington D.C. in the US you caught this magic. Film of much of the concert was subsequently released to cinema the next year, but Gaye's What's Going On performance then only made for public purchase via Universal Music's 2006 The Real Thing : In Performance 1964-1981, DVD. Poetry in motion…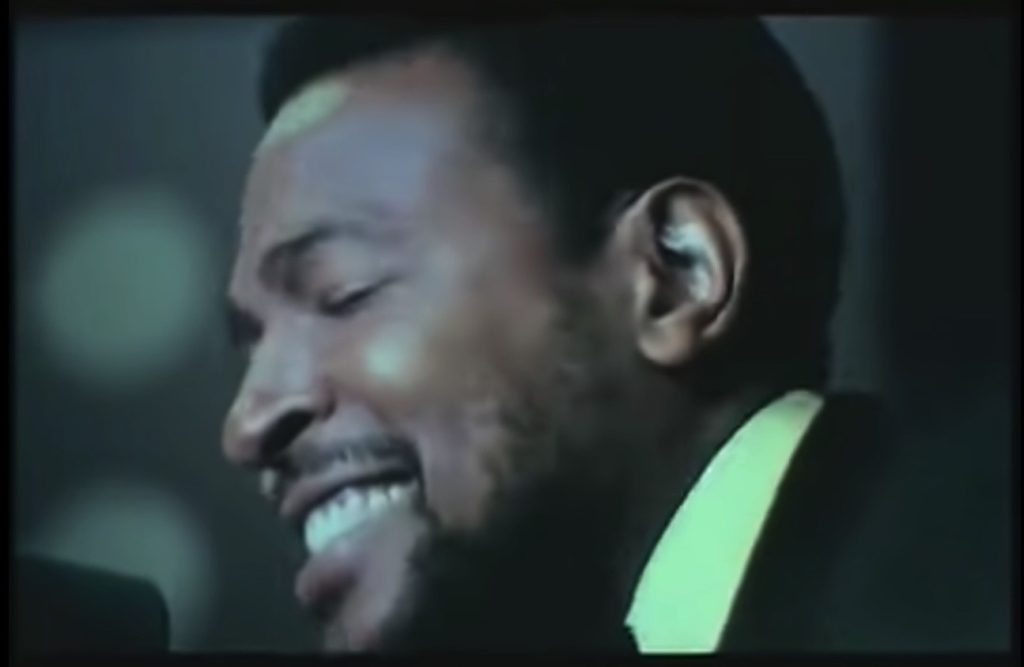 ---
Show 112 drops Feb 5.
Dec