41 Rooms, Playlist 15 is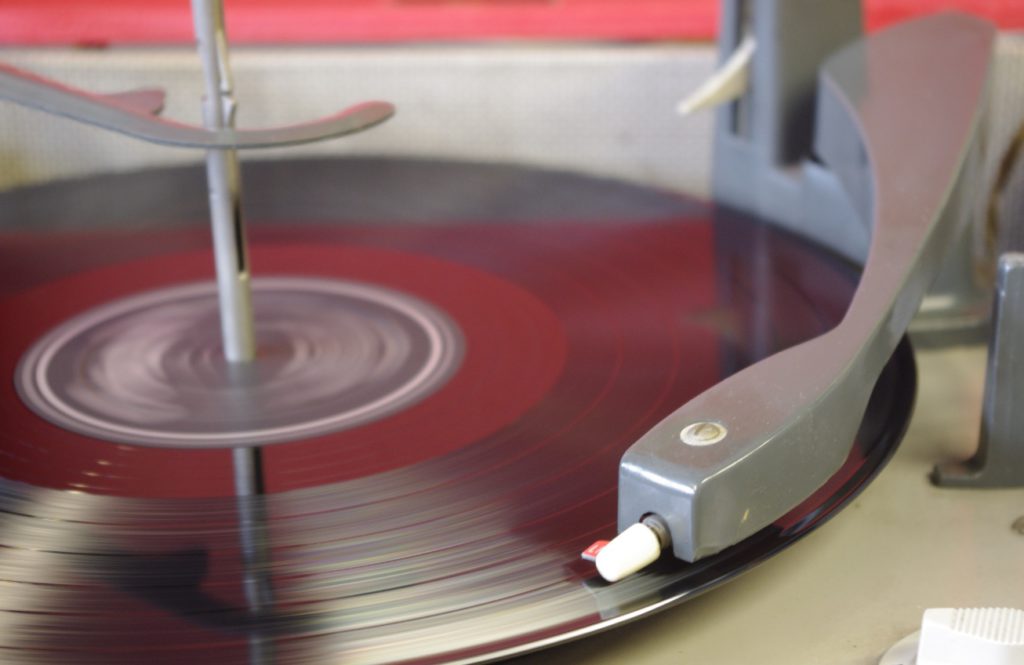 94% VINYL FRIENDLY. Near perfect.
---
Lyric of Playlist 15:
'I go ab ba ba ba ba bada bada ba ba ba ba bada bada, woh oh oh oh'. Approximately.
I'd say it's more debatable than usual.
---
Tracks marked * have been given a tiny (or sometimes, slightly bigger) 41 Rooms 'tweak'/edit/whatever.
00.00
(Intro) THE FLAMINGOS – Stars (Edit) – Unreleased demo – 1983
Episode #1 for info.
---
00.41
NEW ORDER – Salvation Theme – Salvation! Soundtrack, v/a LP – Les Disques Du Crépuscule – 1988
Instrumental and short, New Order doing delicate.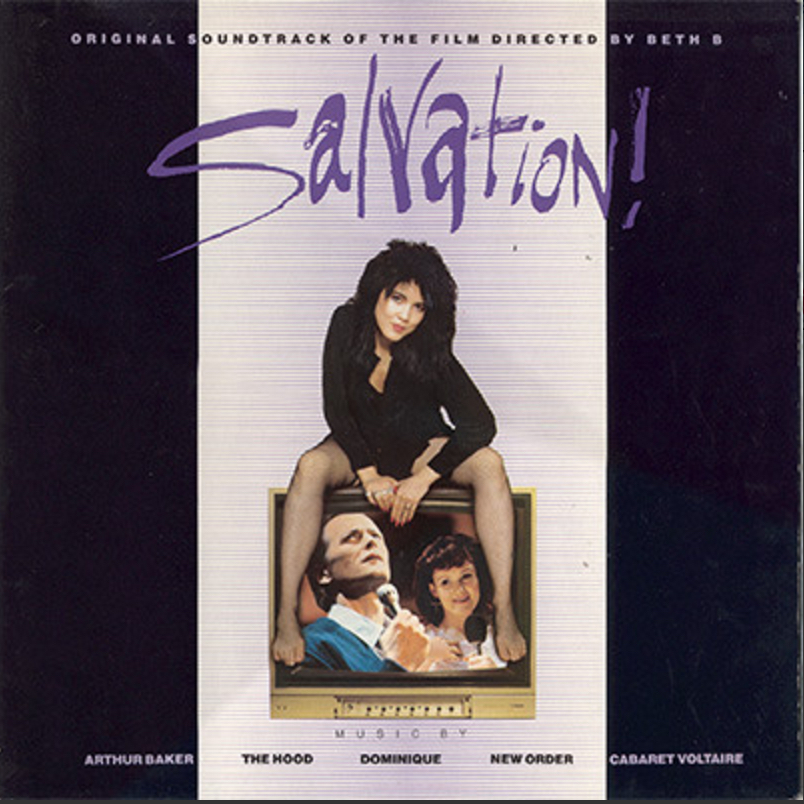 ---
02.40
COCTEAU TWINS – Five Ten Fiftyfold – Head Over Heels, LP – 4AD – 1983
The vocal textures is where it's always been for me with Liz. I say 'been'. Will she emerge from the shadows again?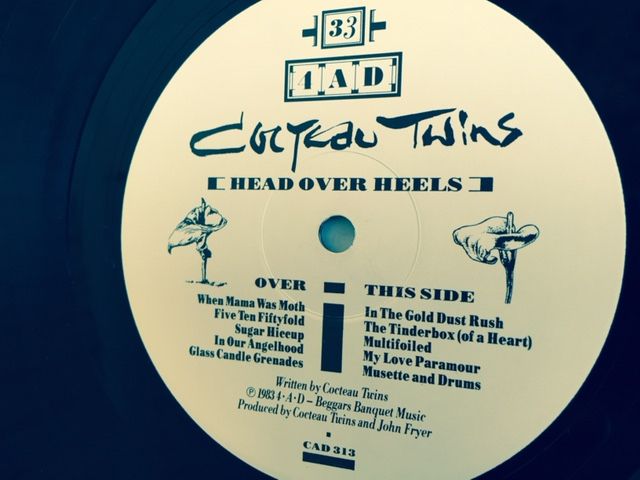 Previously unpublished photo. Liz and Robin soundchecking at Edinburgh Assembly Rooms, 20.4.84.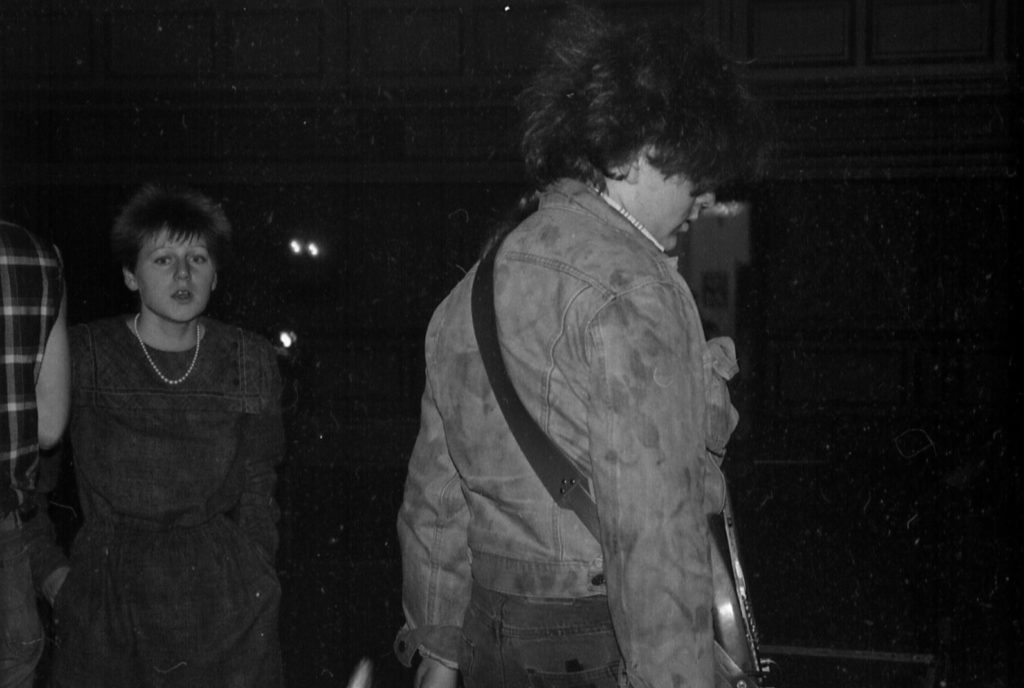 Photo credit: Dec Hickey
---
07.20
ATTICA BLUES – Just An Avenue – Test Don't Test, 2LP – Columbia – 2000
Their Mo Wax days may be the band's defining period but after a five year gap the trio reconvened in March 2016 for a live show in London and new music. Check out a great career spanning interview with Charlie Dark right here.
Late 2017 update: A show at London's Jazz Cafe in September can be found on Youtube.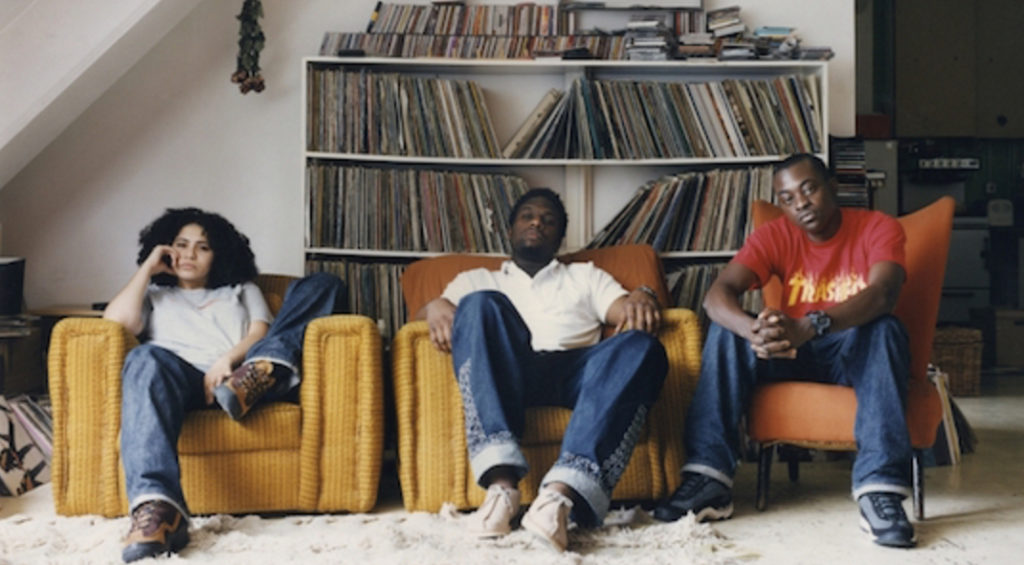 ---
12.07
SLAB! – Painting The Forth Bridge – Music From The Iron Lung, 12″ EP – Ink – 1987
As they hint in the song (and I remember hearing the anecdote) – a job for life. Whether true or not, by the time painting the bridge was finished, it was supposedly time to start again. Depends on how many you put on the job… I would have thought. Fat beats as it always was with this lot. Leamington Spa in the house!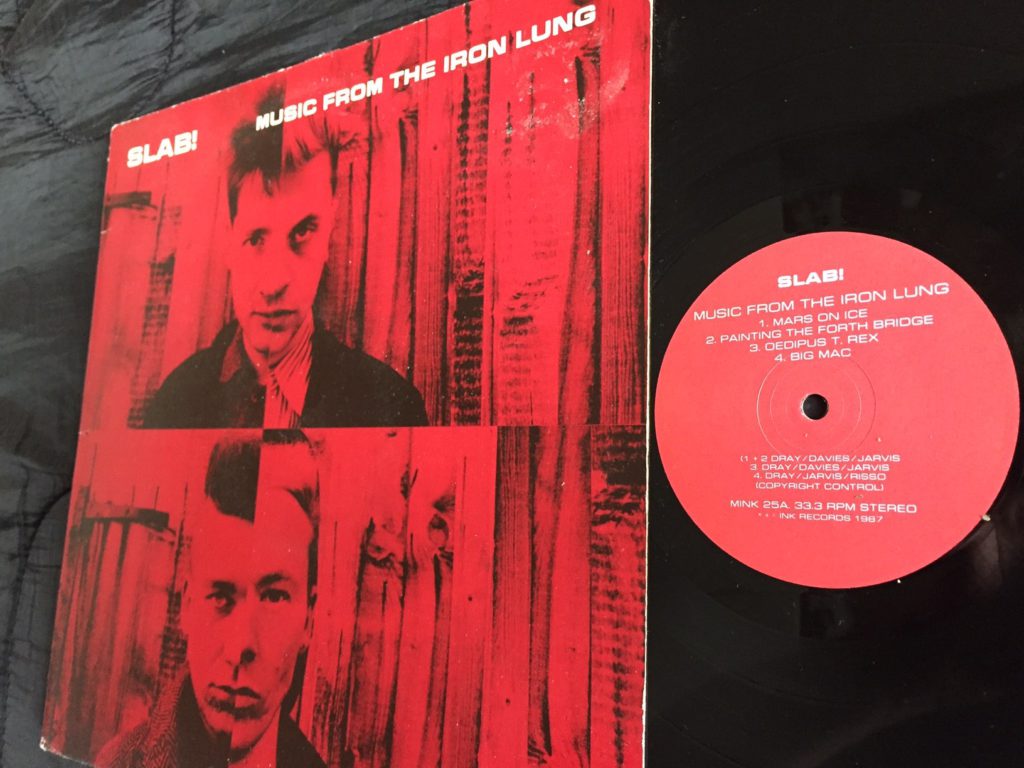 The Catalogue #45, Feb '87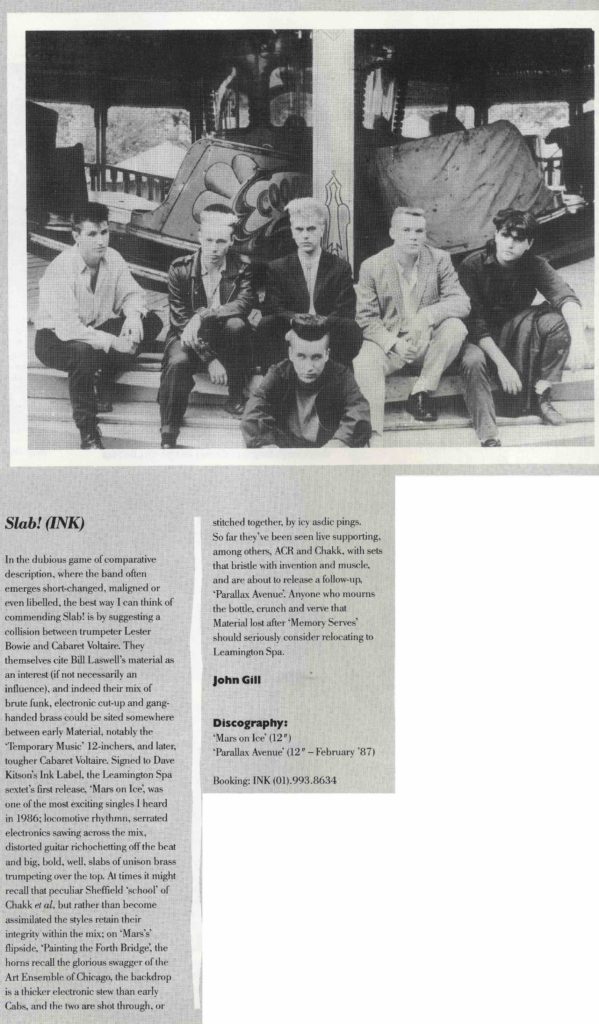 ---
16.15
PETE HOPE & RICHARD H KIRK – Surgeons (12″ Mixxx) – Native – 1988
A late eighties Sheffield concoction. Industrial club music. And Jo Cammack on BVs was a little heard voice that got my vote as well.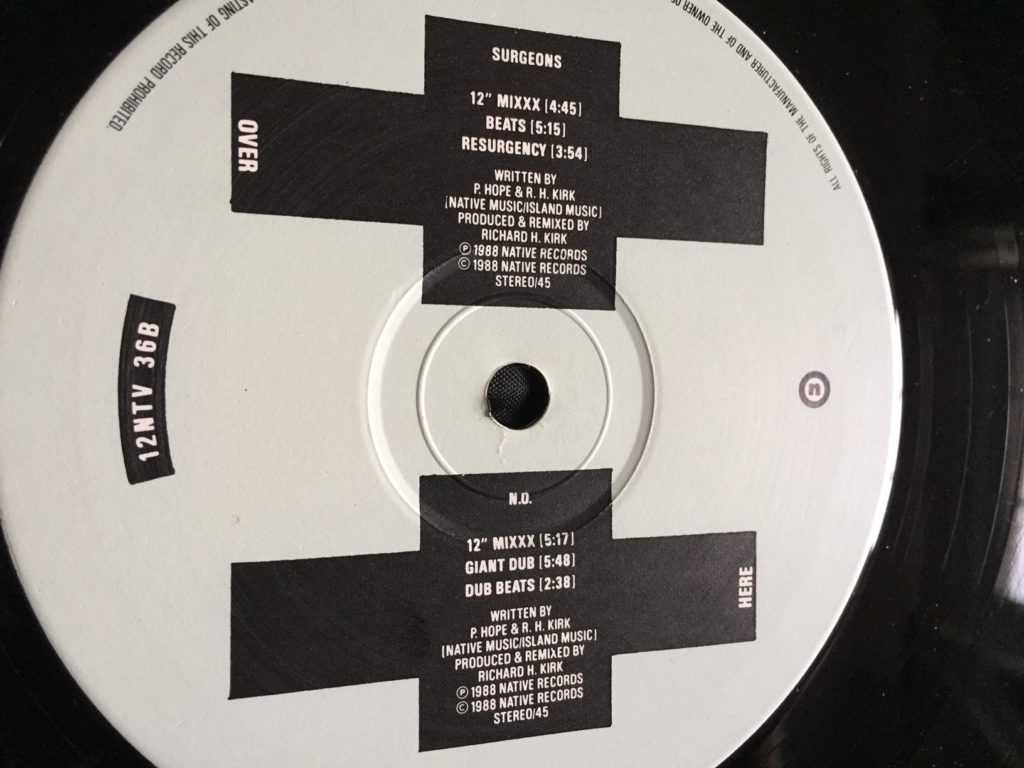 ---
20.44
HOODLUM PRIEST – Caucasian – Heart Of Darkness, LP – ZTT – 1990
Hendrix in the mix.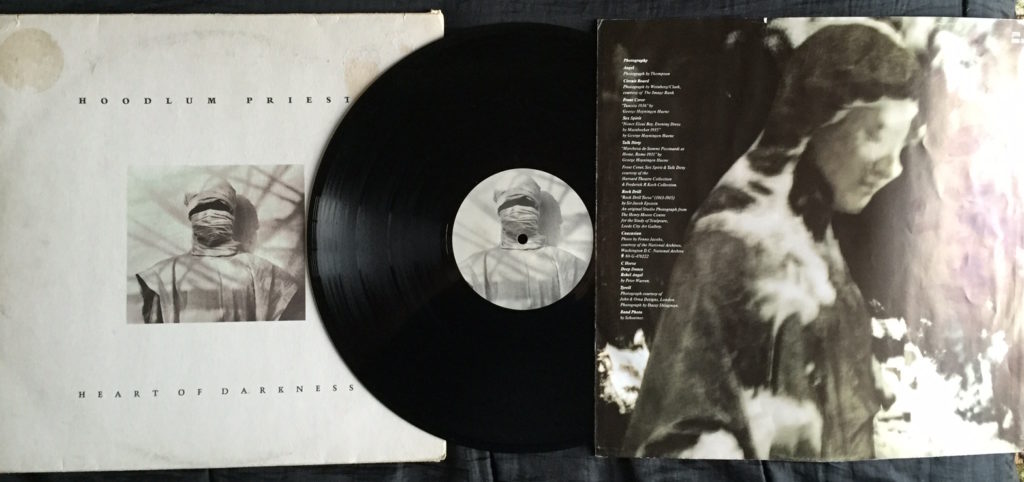 ---
23.27
LINDA LEWIS – Sideway Shuffle * – 7″ Raft – 1974
Bought a copy of this tune at the time, one of those tunes that sounded damn fine then but like all great tunes, stands the test of time, and especially holds up when set next to unusual company – which was likely at 41 Rooms.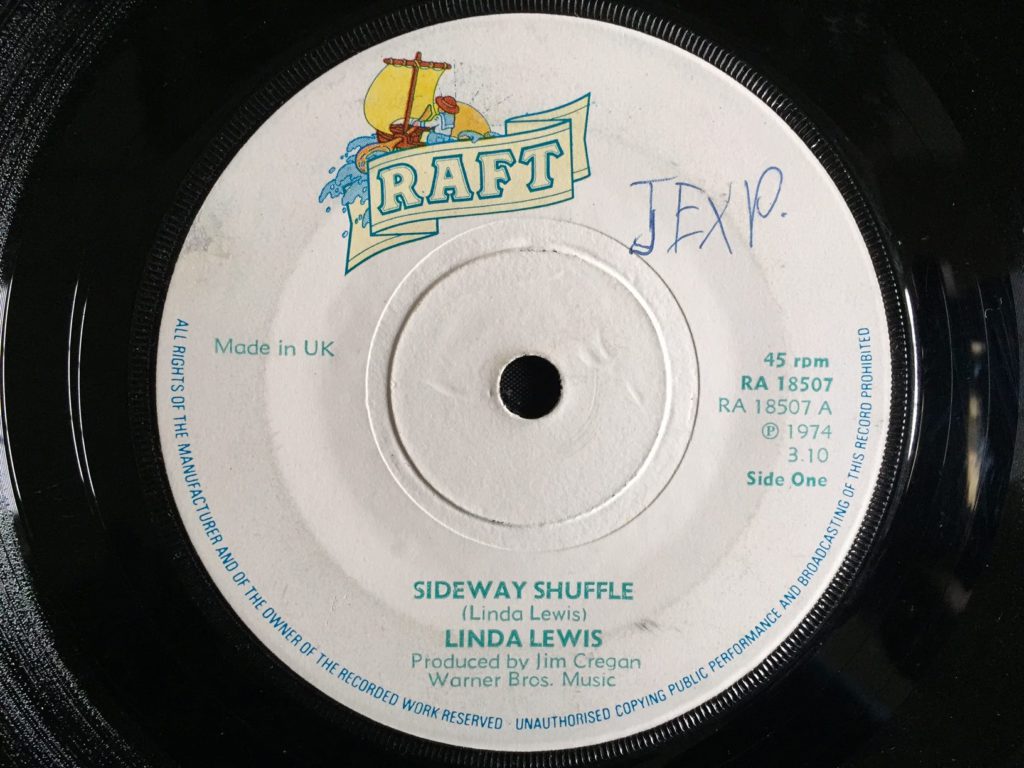 ---
26.32
BURIAL – Dog Shelter – Untrue, 2LP – Hyperdub – 2007
Untrue may well be one of less than a handful of albums that runs a very slight chance of having every track featured on 41 Rooms.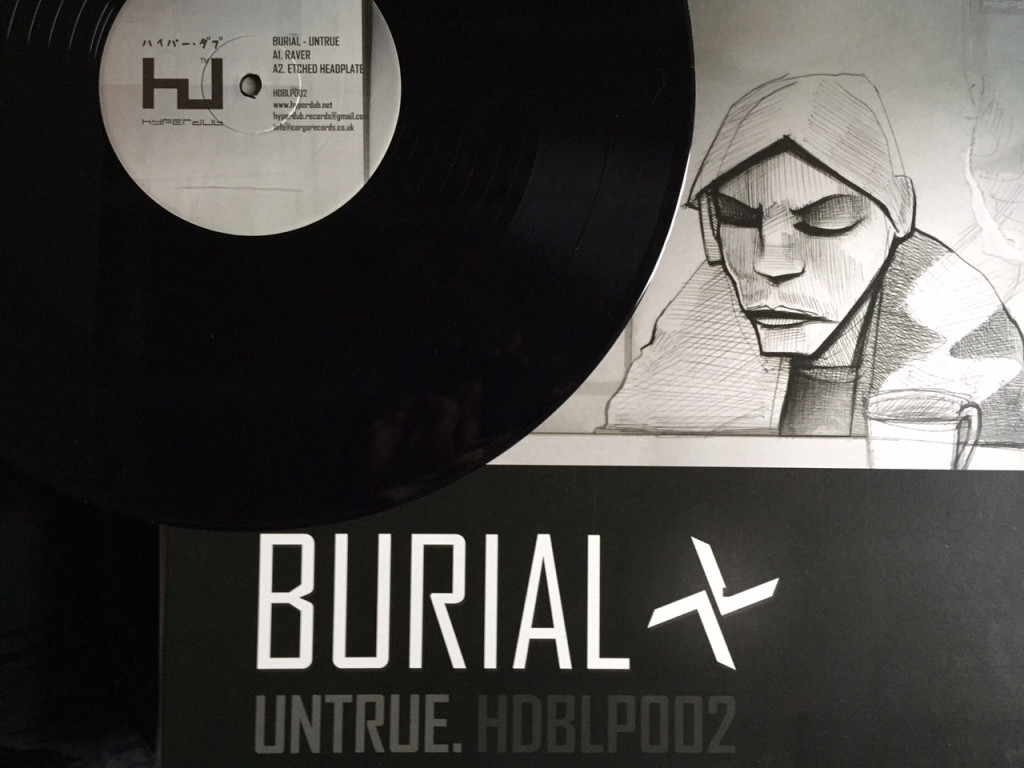 ---
28.50
WILLIAM ADAMSON – Flatlands – download only – 2014
The Galliano, Two Banks Of Four and Earl Zinger man swamp-like in Suffolk. Definitely worth catching the video as well.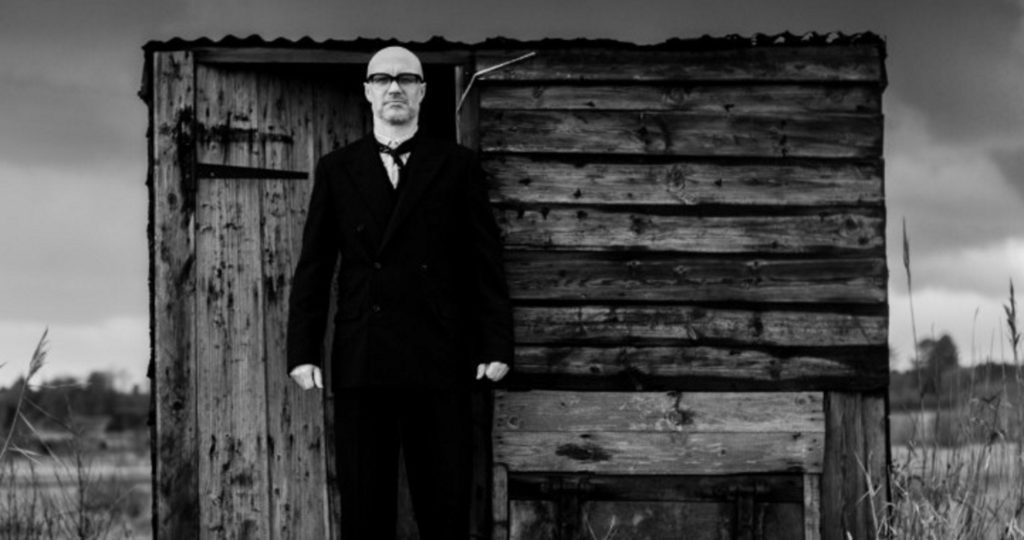 ---
34.49
HERCULES & LOVE AFFAIR – Roar – 12″ – DFA – 2007
Deep house… electronic(a)… New York disco… funky No Wave…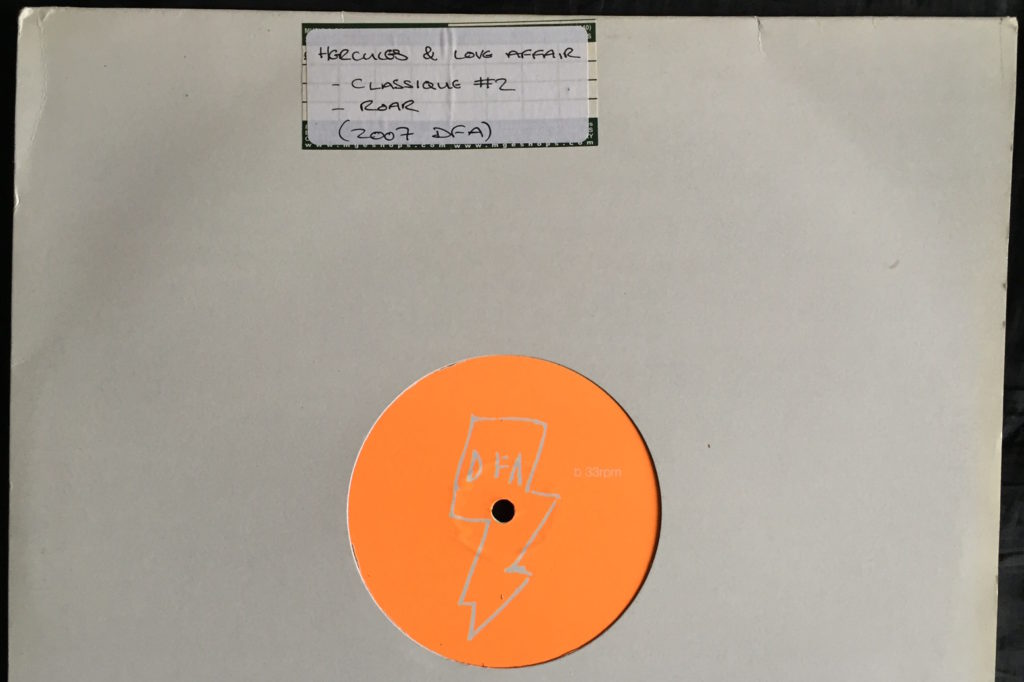 ---
39.33
PROMMER & BARCK – The Machine (Paskal & Absolutes Remix) – 12″ – Derwin Recordings – 2013
Maybe in my Noughties Top 20.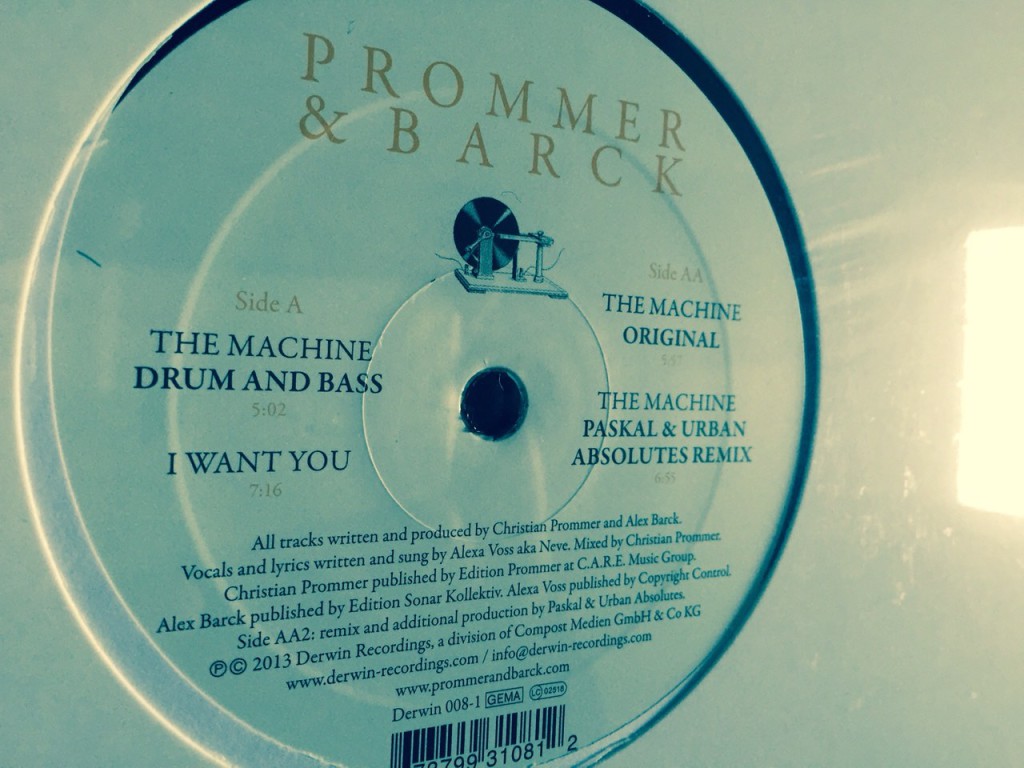 ---
44.21
TALK IN COLOUR – Radiophonic Freakout (???) – ????
This lot seem to go about their music bizniz in a very specific way. Their website has just two links, with 'Music' taking you just to Soundcloud. No link to their fully functioning Facebook page and it would appear you couldn't – as of August 2016 anyway – presently buy any of their music to save your life! In fact, as I can't remember where or how I grabbed this tune I'm beginning to question the title and maybe even the originators. If I clear things up I'll update here. Talk In Colour do step out on the boards occasionally (and therefore get caught on Youtube), so they do actually exist. A first album is currently in the works.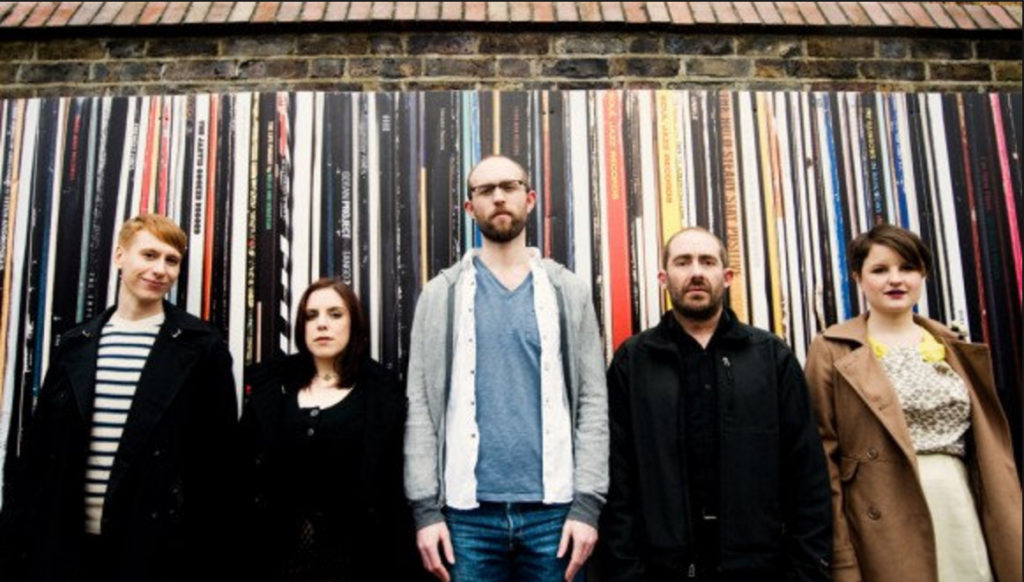 ---
48.30
RUMPISTOL – We're Not Gonna Make It – Talk To You, 12″ EP – Rump Recordings – 2011
Ain't it the truth…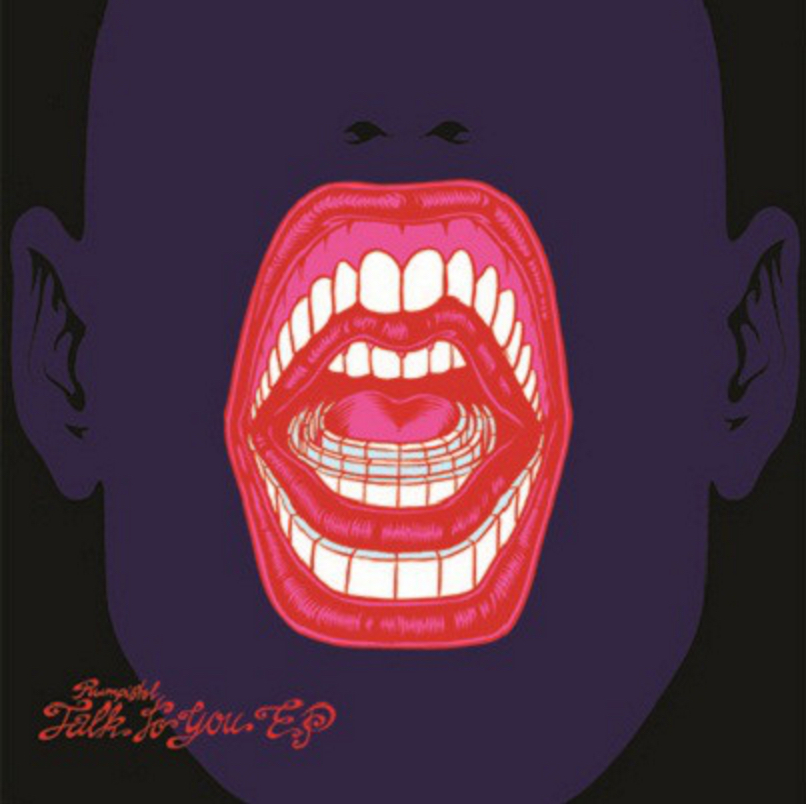 ---
52.32
JAMIE WOON – Wayfaring Stranger (Burial Remix) – 12″ – Live Recordings – 2006
A few years back an unknown Ed Sheeran appeared on Later with Jools and leapfrogged his way closer to stardom with a loop pedalled-up solo performance of this very Woon and Burial mix – albeit the song has its roots more than a century back in American folk. I remember cursing Sheeran's friggin' cheek but hadn't realised he'd actually name-checked Woon and his version at the beginning. Either way, Woon and Burial's is the one.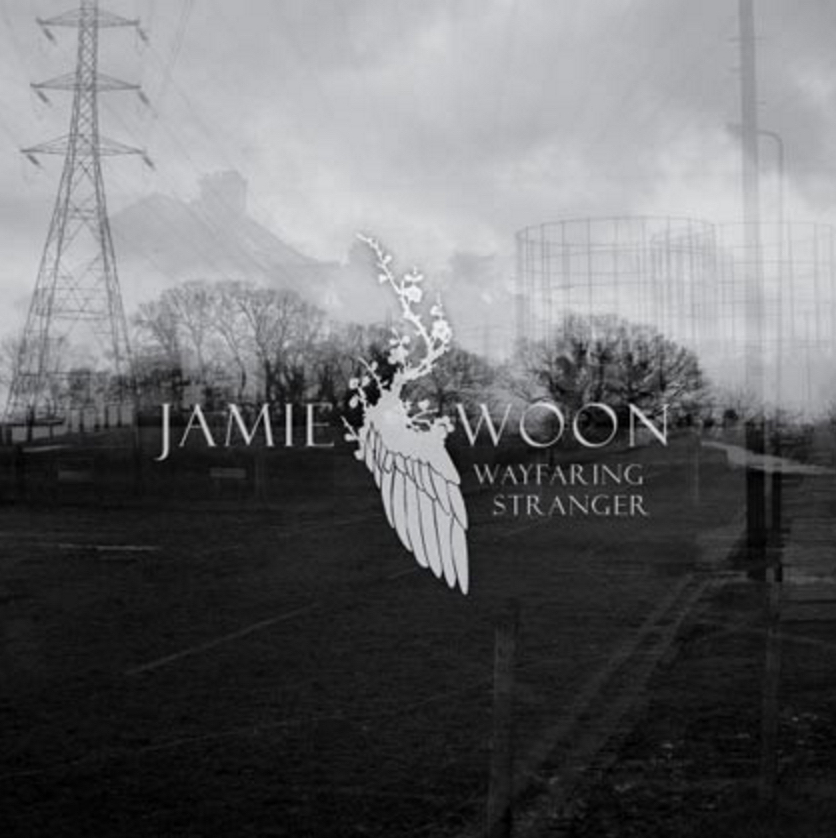 ---
58.14
SERGIO MENDES & BRASIL 66 – Stillness – Stillness, LP – A&M – 1970
Not a bossa beat in sight or sound but my fave Brasil whatever number vocalist, Lani Hall, and before she married the boss of the record label, Herb Alpert. Below is the Japanese vinyl copy. Like pretty much every artist who ever survived in the music industry for any length of time she went on to too much blandness but there are some great tracks out there, and she will be back here.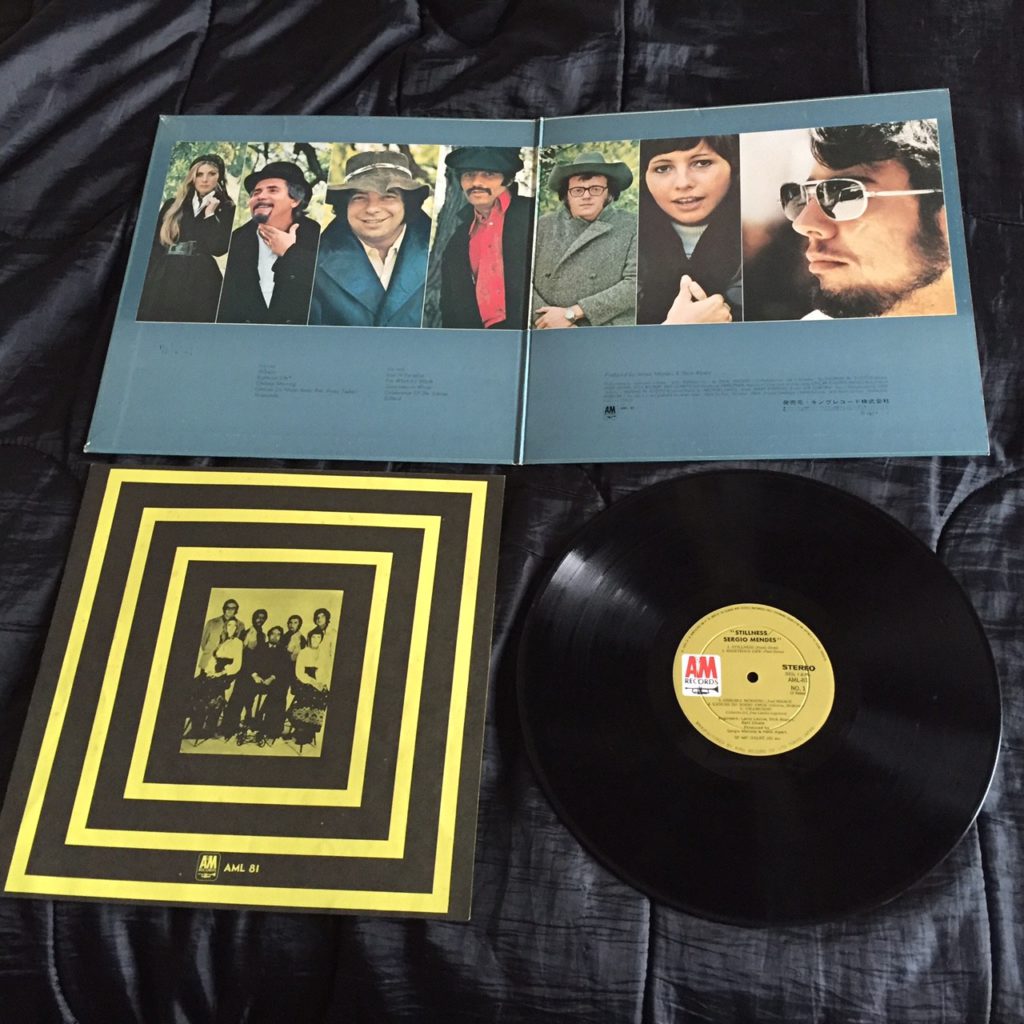 ---
WINKLES 1981, Pt 4 (Big Guns +)
The photo isn't strictly from one of our 'Alternative' club nights, but certainly the scene, set up and era of our initial capers. Danny D on our decks, 20.7.81.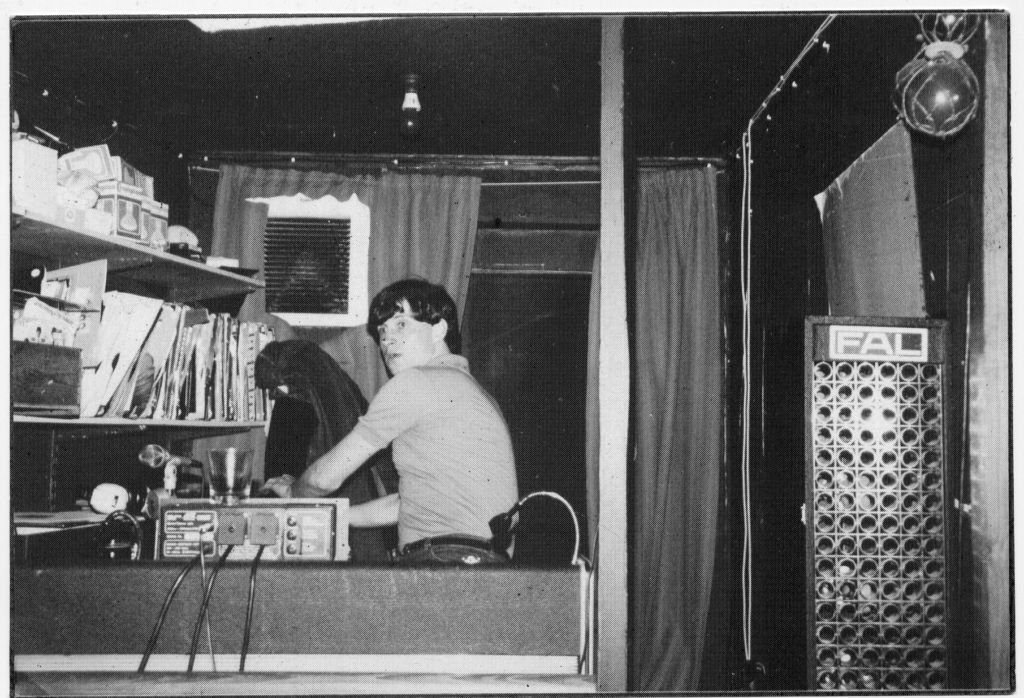 And here they come…
01.00.53
ORCHESTRAL MANOEUVRES IN THE DARK – Julia's Song – Self-titled LP – Dindisc – 1980
On my watch, this possibly got played in the club more than any other OMD tune.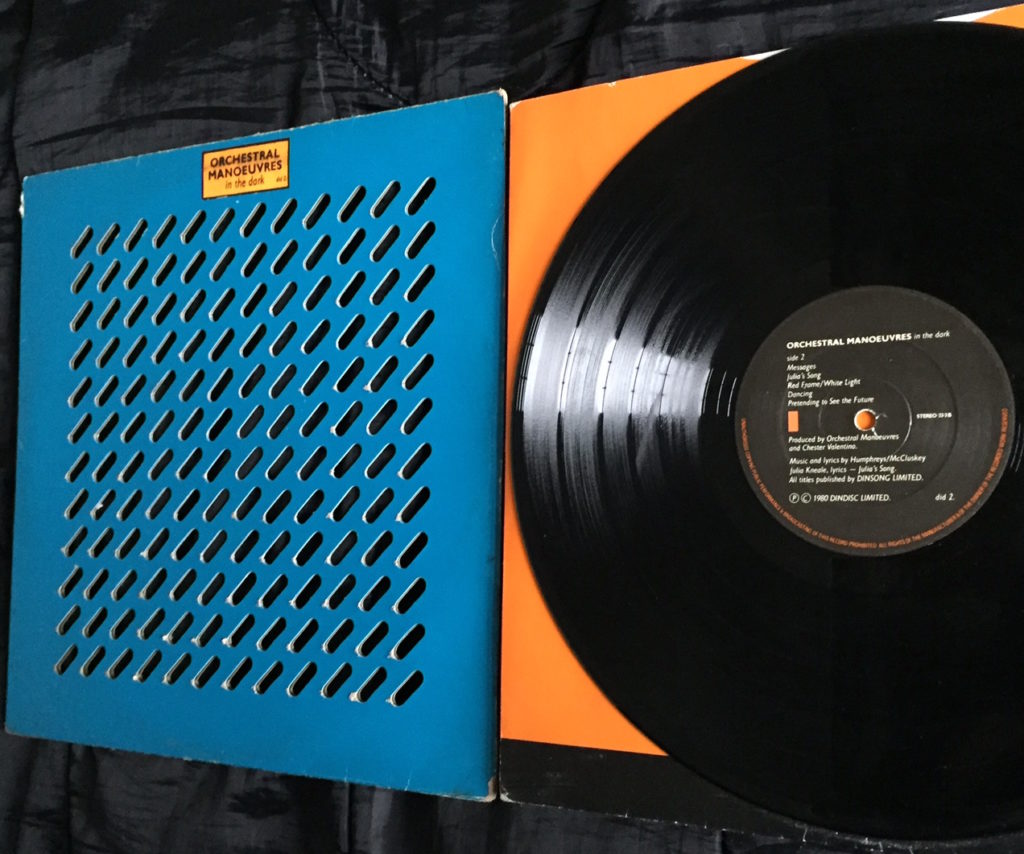 London Electric Ballroom poster: 11.4.80. Somehow acquired on the night of the gig (I'm fairly sure they weren't selling them) but sold in the mid 90s.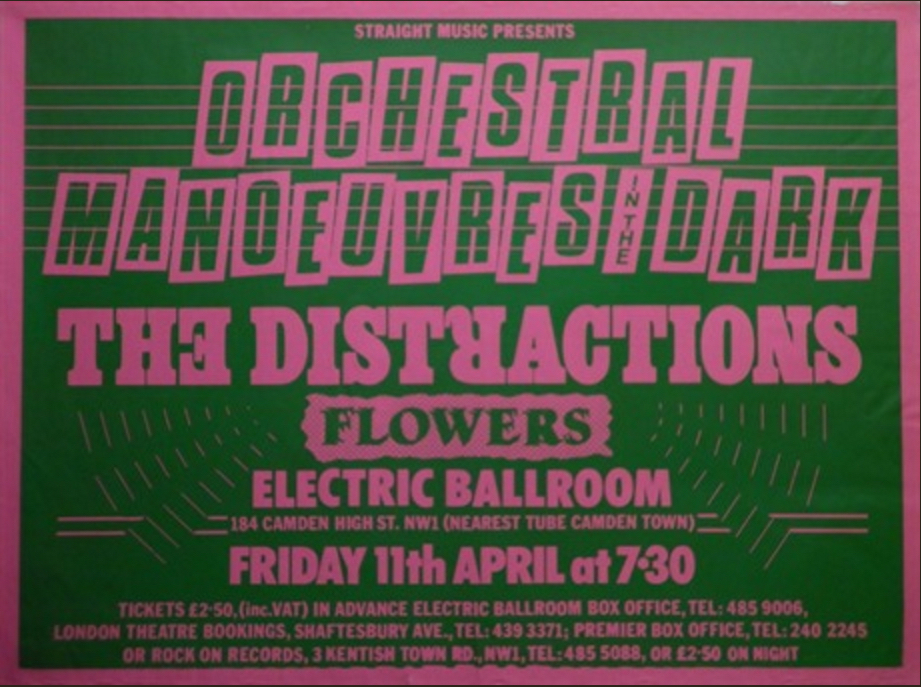 ---
01.04.59
JOHN FOXX – Plaza – Metamatic, LP – 1980
Early days at Winkles, JF was ever present.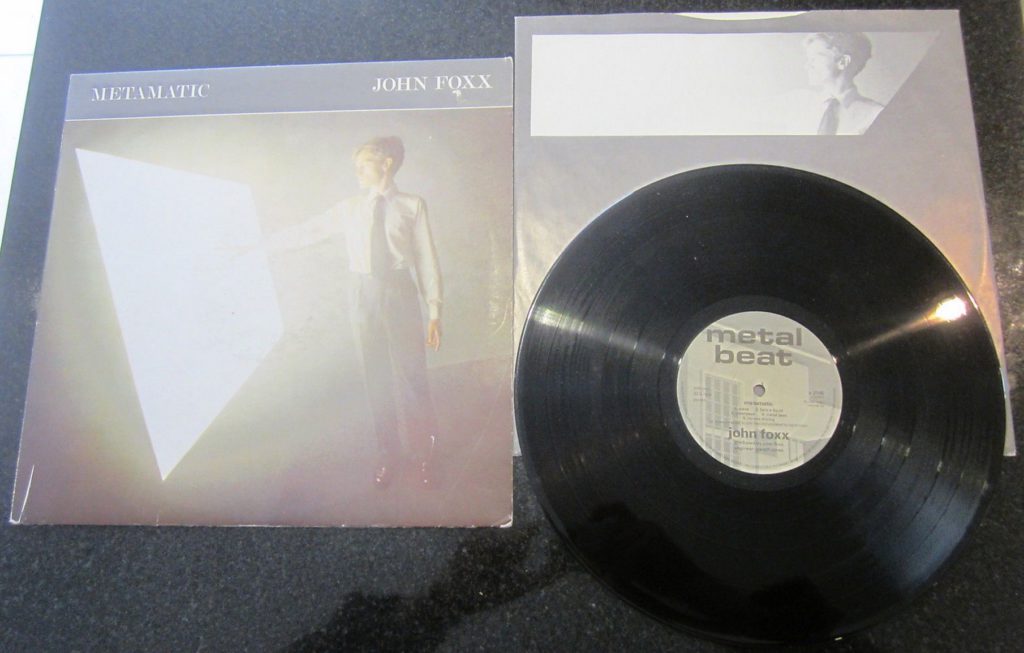 ---
01.08.37
BILL NELSON'S RED NOISE – Furniture Music – 7″ – Harvest – 1979
Always sounded good in our club – a red vinyl copy possibly wouldn't have added anything to that sound, though.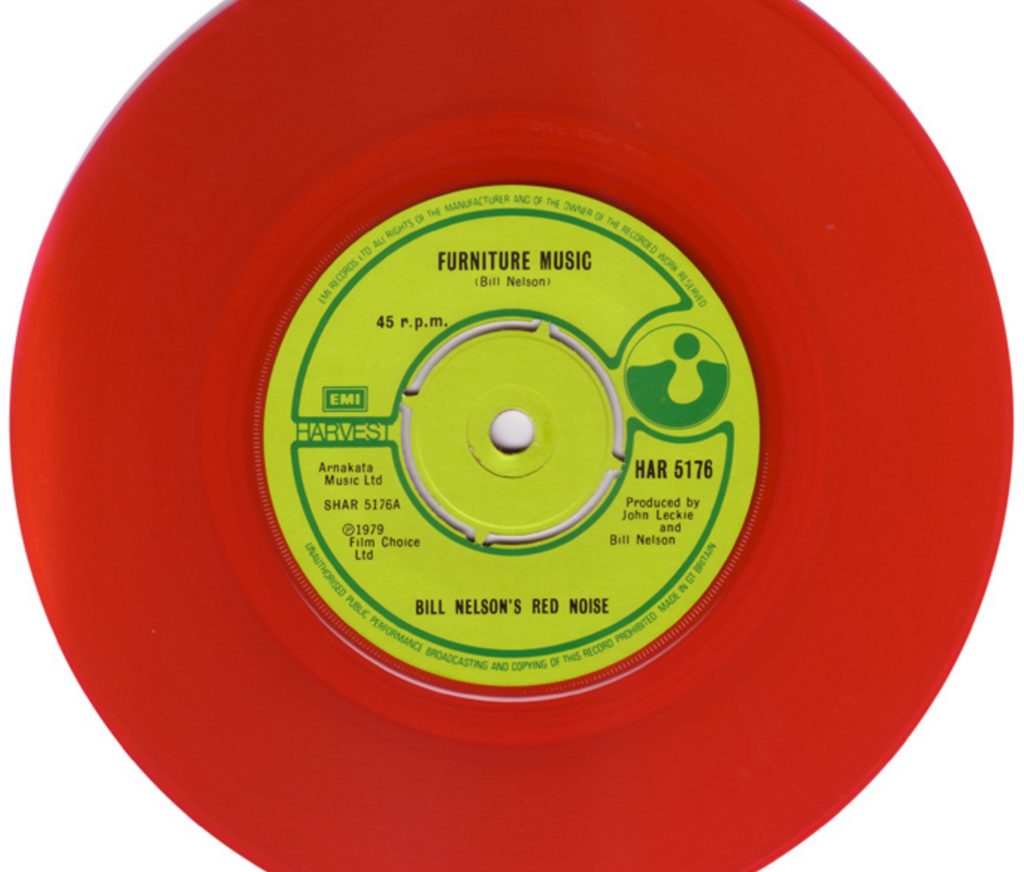 My knackered promo copy.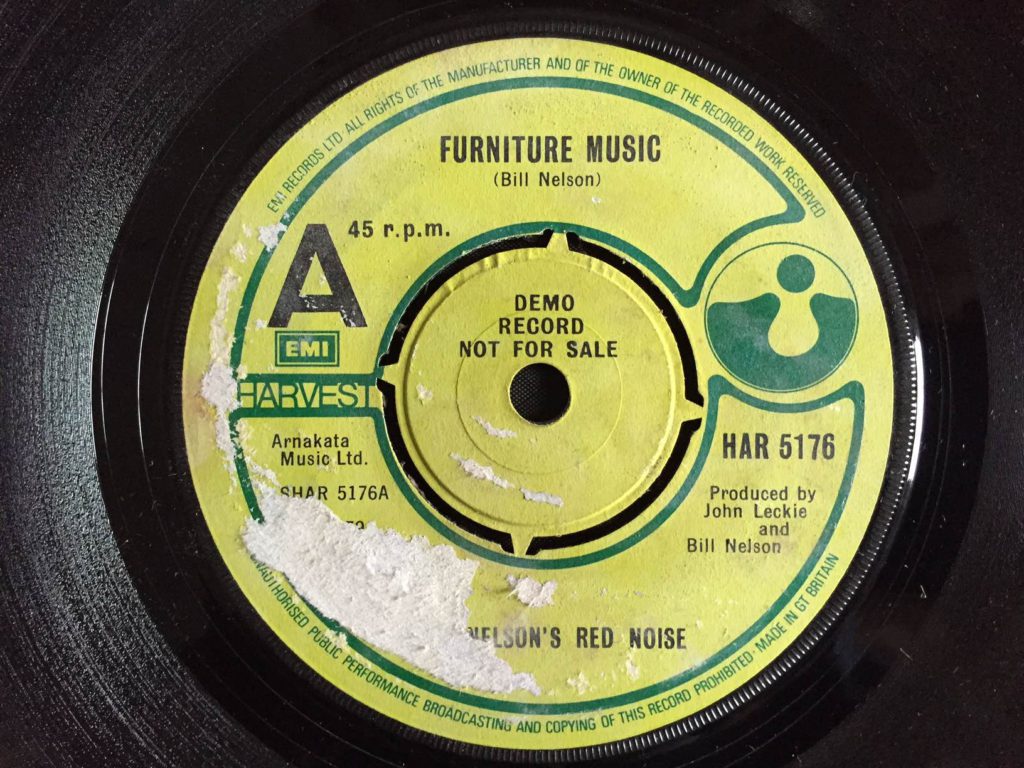 ---
01.12.07
SIOUXSIE & THE BANSHEES – Paradise Place – Kaleidoscope, LP – Polydor – 1980
There's a C90 cassette around these parts that grouped together a whole bunch of live recordings I ripped from the TV of the time and then 'spun' in the club via the cassette 🙂 – including Siouxsie & the B's 1980 Futurama Festival take of this tune. On the tape it was preceded by a Rowan Atkinson 'priest at the pulpit' sketch character berating an unusually large flock at his mass for only being there as the TV cameras were present. I'd occasionally spin the 'Where were you bastards last week?' punch line over the PA at our club. 🙂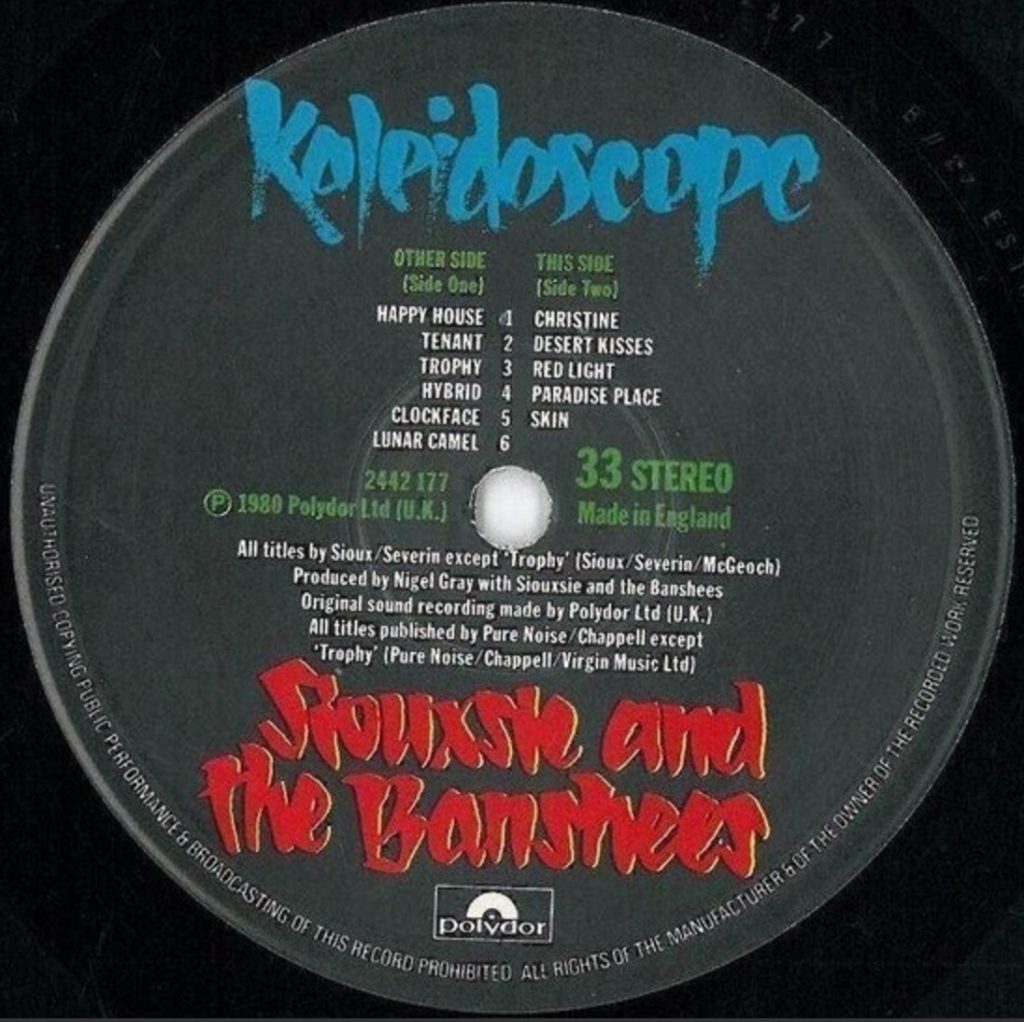 ---
01.16.29
IGGY POP – I'm Bored – 7″ – Arista – 1979
The vinyl has been cracked for thirty years plus but it's the copy I played at Winkles, so just for the hell of it,  it's stayed.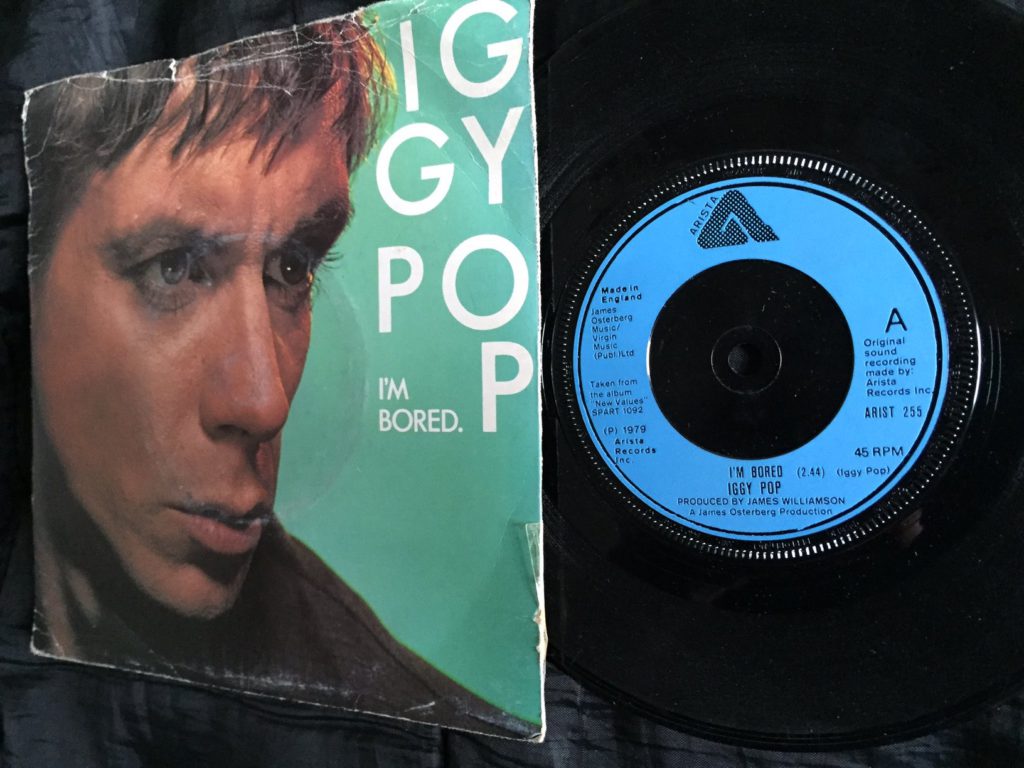 ---
01.19.09
ULTRAVOX – Quiet Men – 7″ EP – Island – 1981
A younger Foxx than the above. So, a pup of sorts?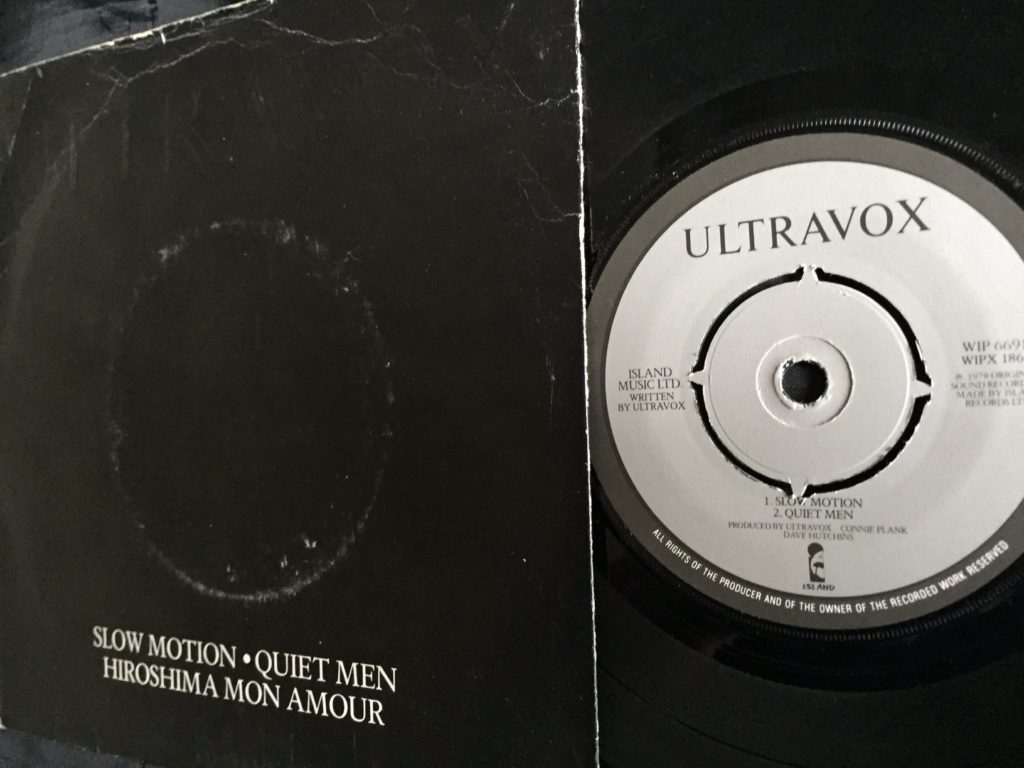 ---
01.22.52
THE TEARDROP EXPLODES – When I Dream – 7″ – Mercury – 1980
Hell, it's easy to forget how cheery a sound they had.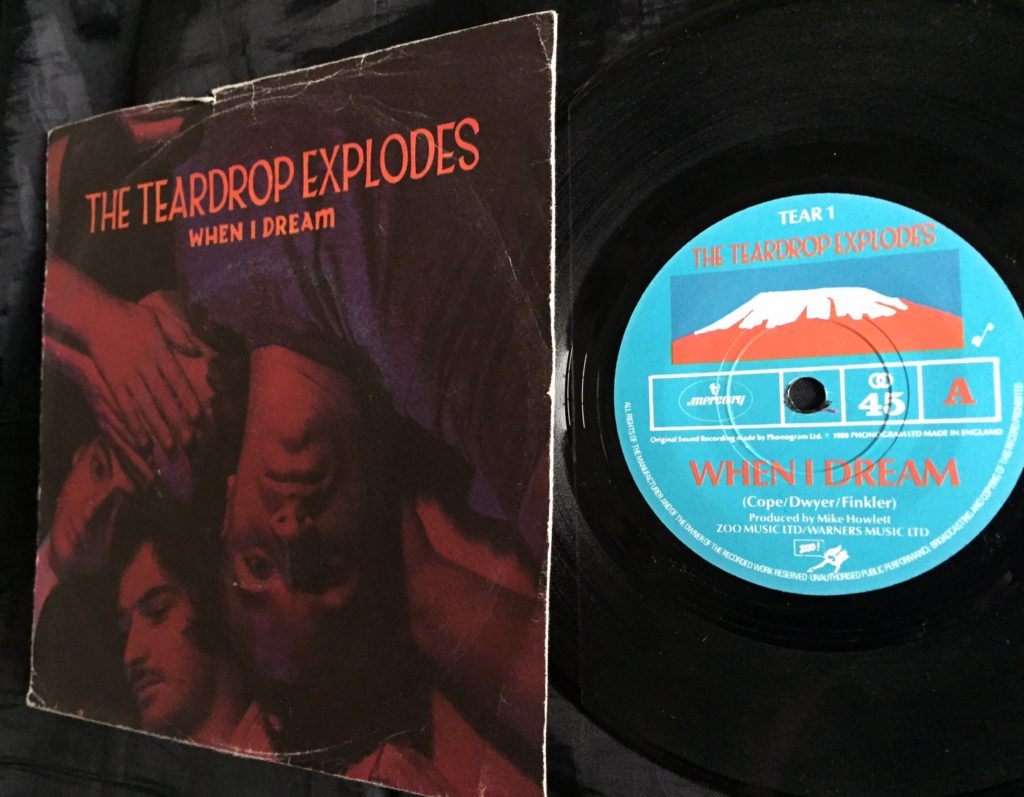 Working version of the Bedford, Addison Centre 22.10.80 poster. Old skool 'graphic design'.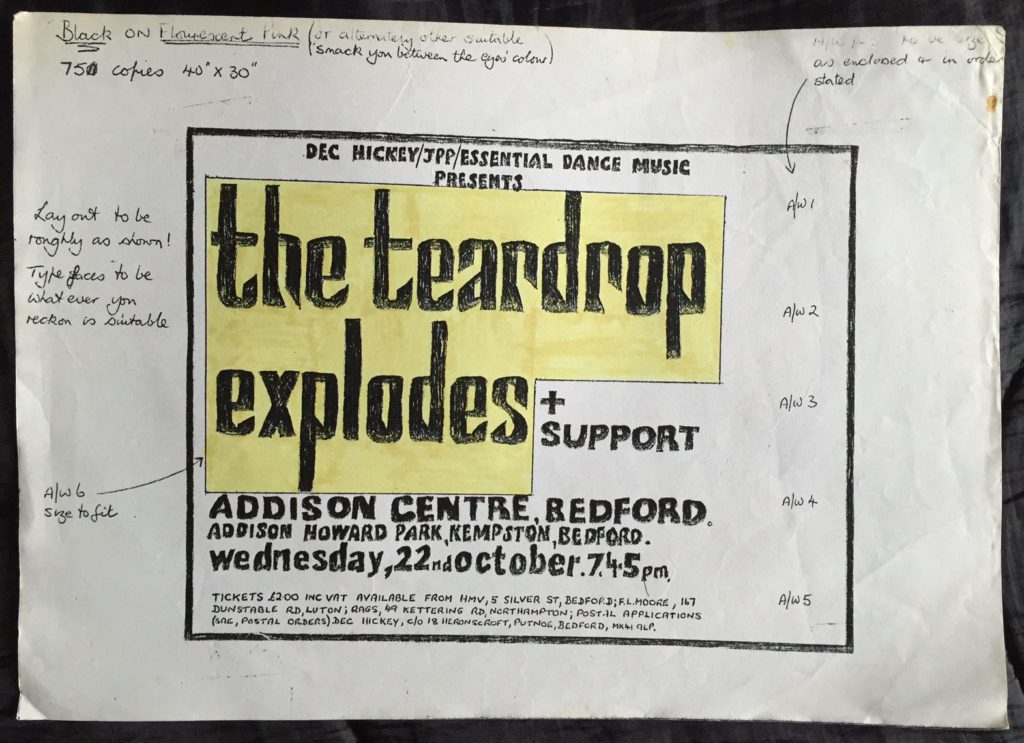 ---
01.26.58
THE TEA SET – The Preacher – 7″ b-side – Demon Records – 1981
As he played it in one of his sets at Winkles, this one's for Alan Johnston (RIP).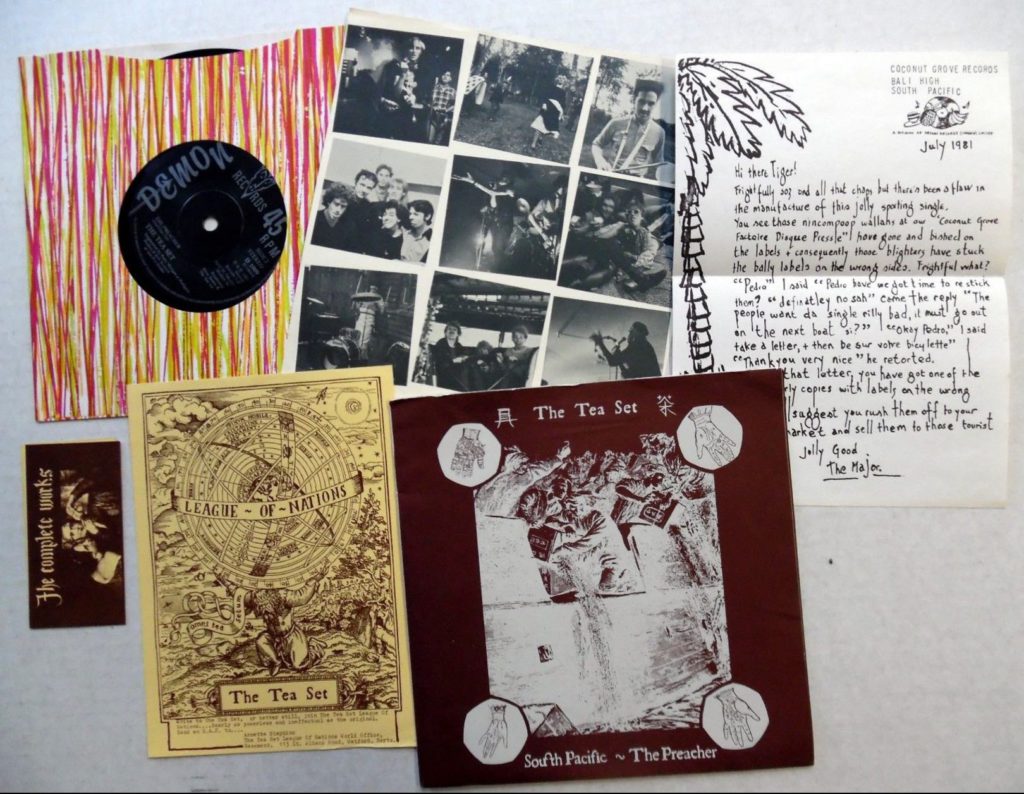 ---
01.29.04
MUSIC FOR PLEASURE – Fuel To The Fire – 7″ – Rage Records – 1981
Like a lot of indie/alternative from this time, one with an eye/ear on (or hoping for) some potential crossover appeal, maybe?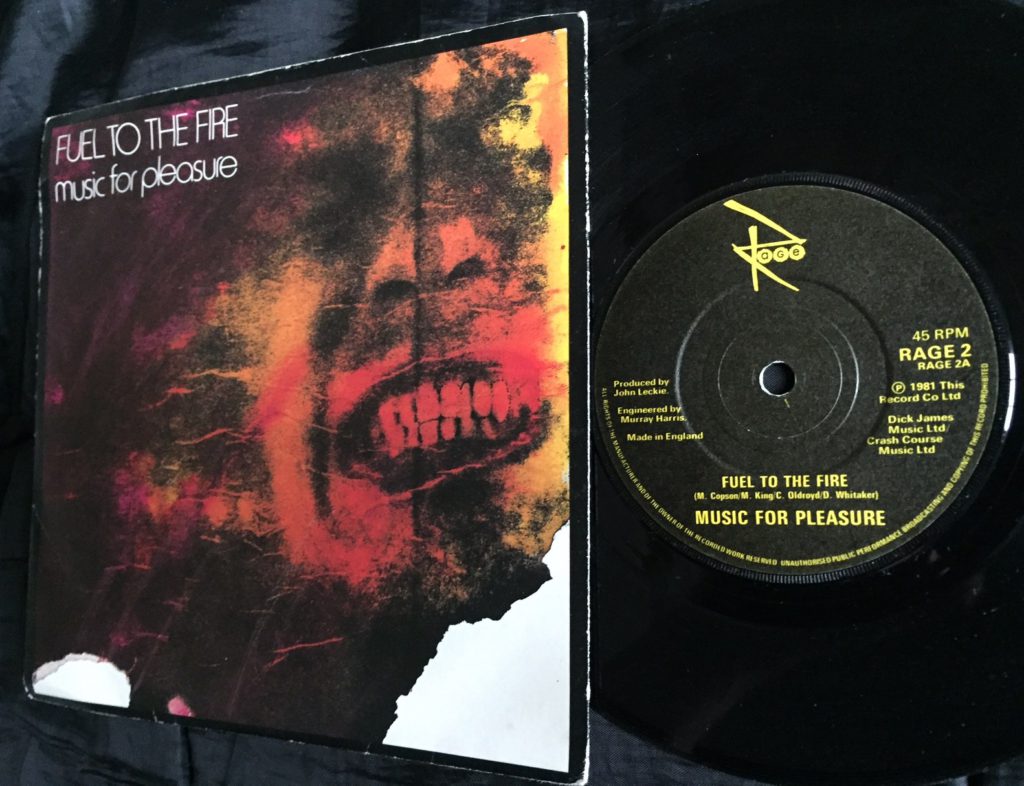 ---
01.31.48
TELEX – Moskow Diskow – 7″ – Sire – 1979
I only rarely played this back then… but it sort of sounds better now.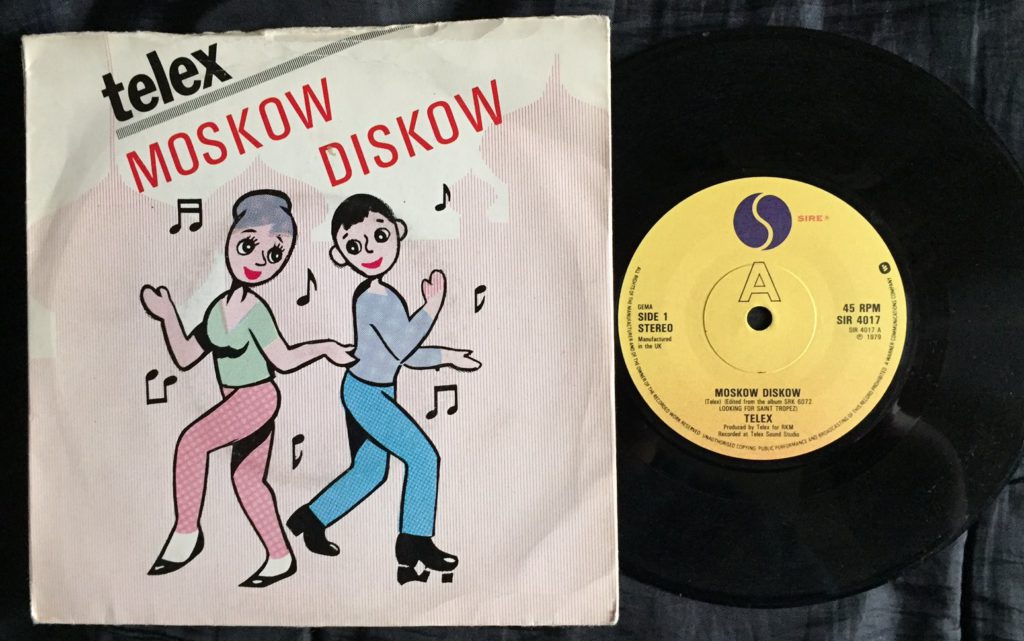 ---
01.36.46
KRAFTWERK – Pocket Calculator – 7″ – EMI – 1981
And on to Telex' bastard parents. Getting funky here, they were!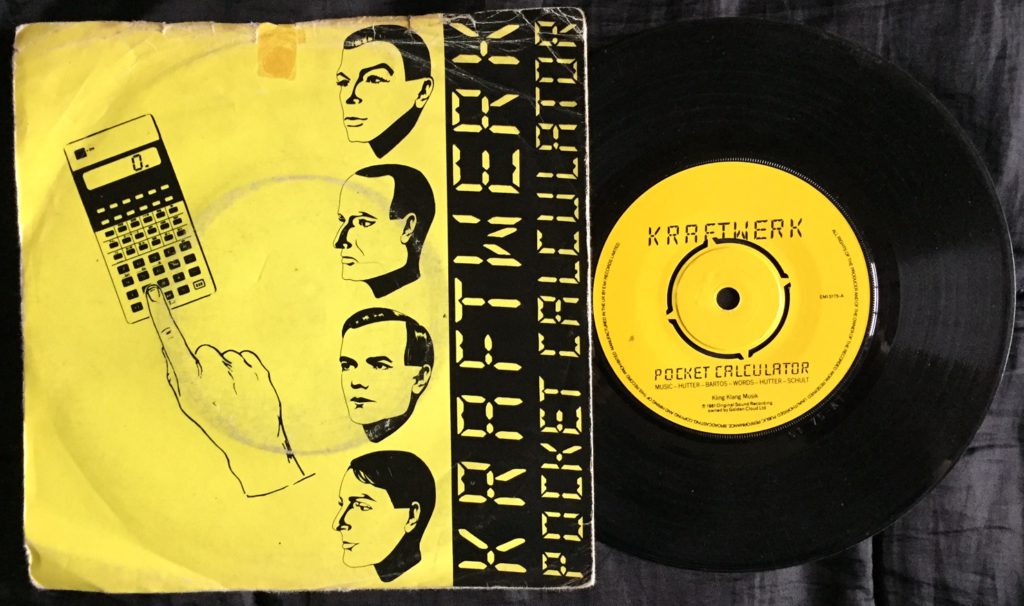 ---
01.41.28
WAY OUT WEST – Don't Say That's Just For White Boys – 7″ – Mercury – 1981
For one of our early Winkles regulars, Neil Starr, as I've got a feeling he auditioned for WOTW a bit further down the road of time. Bass player was the role in question, if not acquired.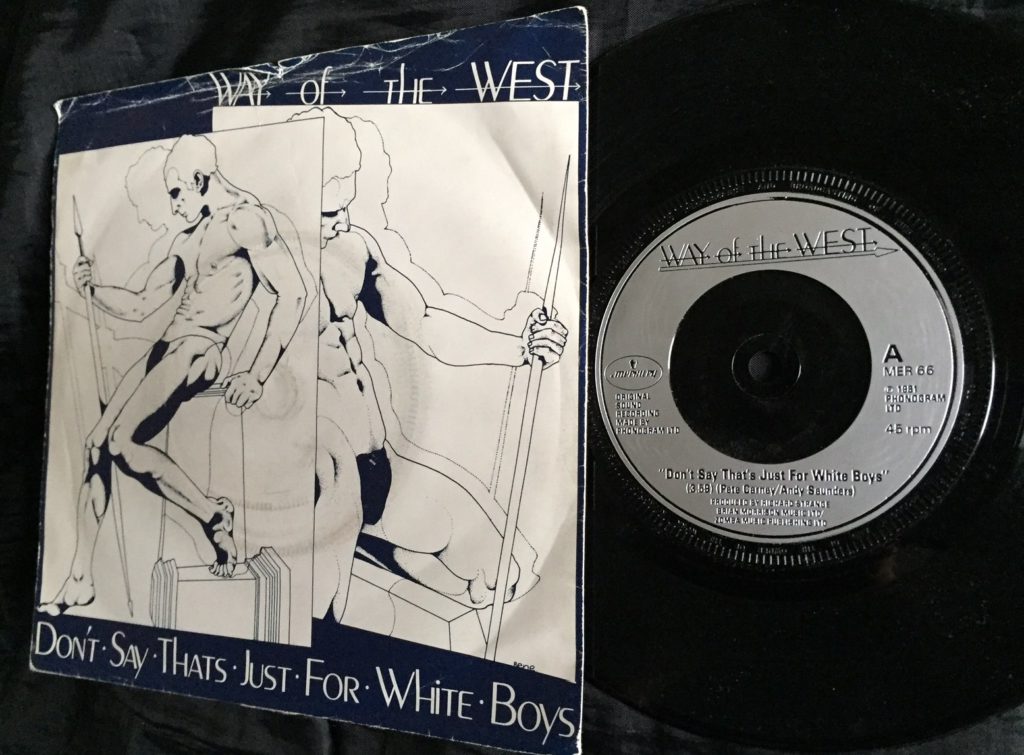 Just dug out my one and only surviving playlist from the Winkles days and give or take a couple of days (it's dated Aug 19, '81), 35 years ago I played Way Of The West and as it's also included further along, Wah!'s Somesay. Spooky but true.
---
01.45.20
THE TUBES – Prime Time – 7″ b-side – A&M – 1979
The only coloured vinyl to make it to show 15 that, errr… isn't red. I missed a turn here, as the a-side (No Way Out) is a stormer and this 7″ should have made the occasional 41 Rooms series of great double-sided 7″ers.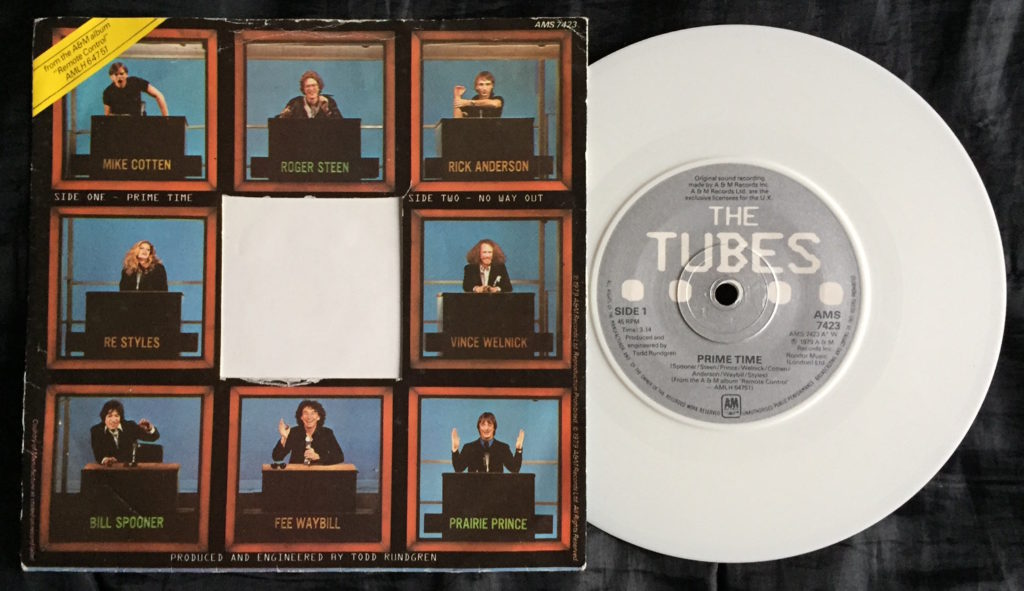 ---
01.48.24
THE REZILLOS – Flying Saucer Attack – 7″ b-side – Sire – 1977
The second of three b-side blitzers and the vague memory of 'someone' in my immediate circle of friends in the early 80s aping Fay Fife's accent on the lines 'Call out the army and the United Nations, alert the police and airport stations'… is just out of reach. Shame.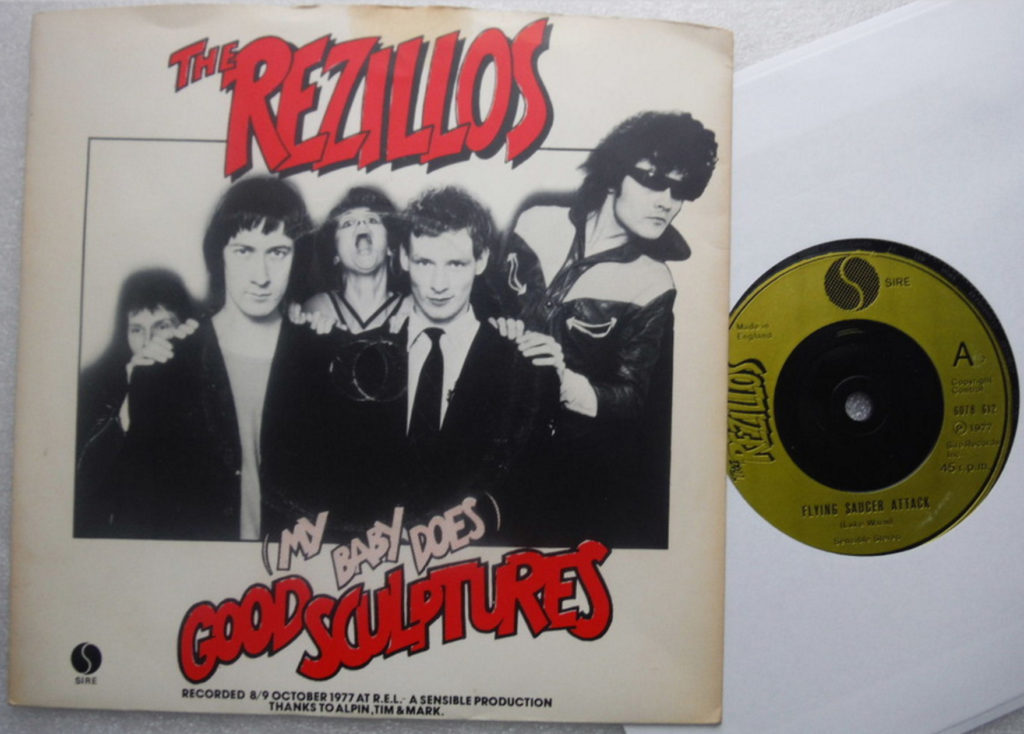 ---
01.51.05
X-RAY SPEX – Iama Poseur – 7″ b-side – Polydor – 1978
I've mentioned the gig before but I think X-Ray Spex at the Birmingham Odeon, Dec 10, 1978 also goes down as the only one I've ever danced from start to finish at. I'm given myself some leeway to update that stat, though I think it's unlikely to happen.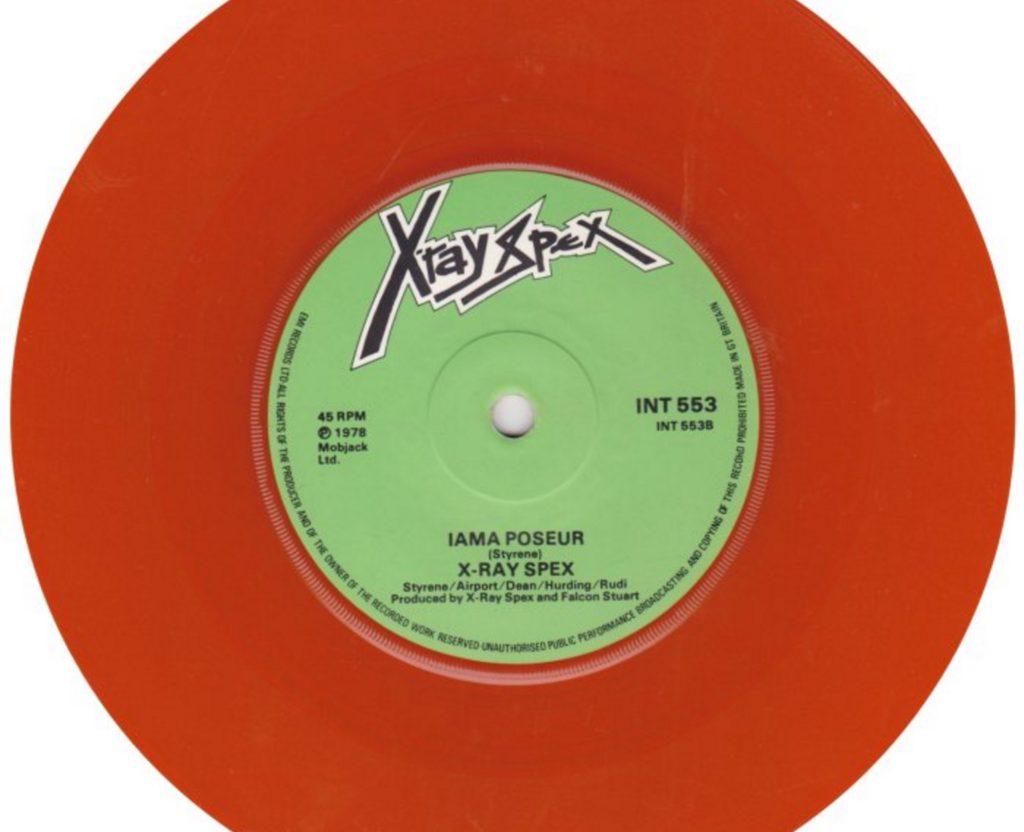 Ropey photo copy of my Birmingham Odeon 10.12.78 ticket. Long sold.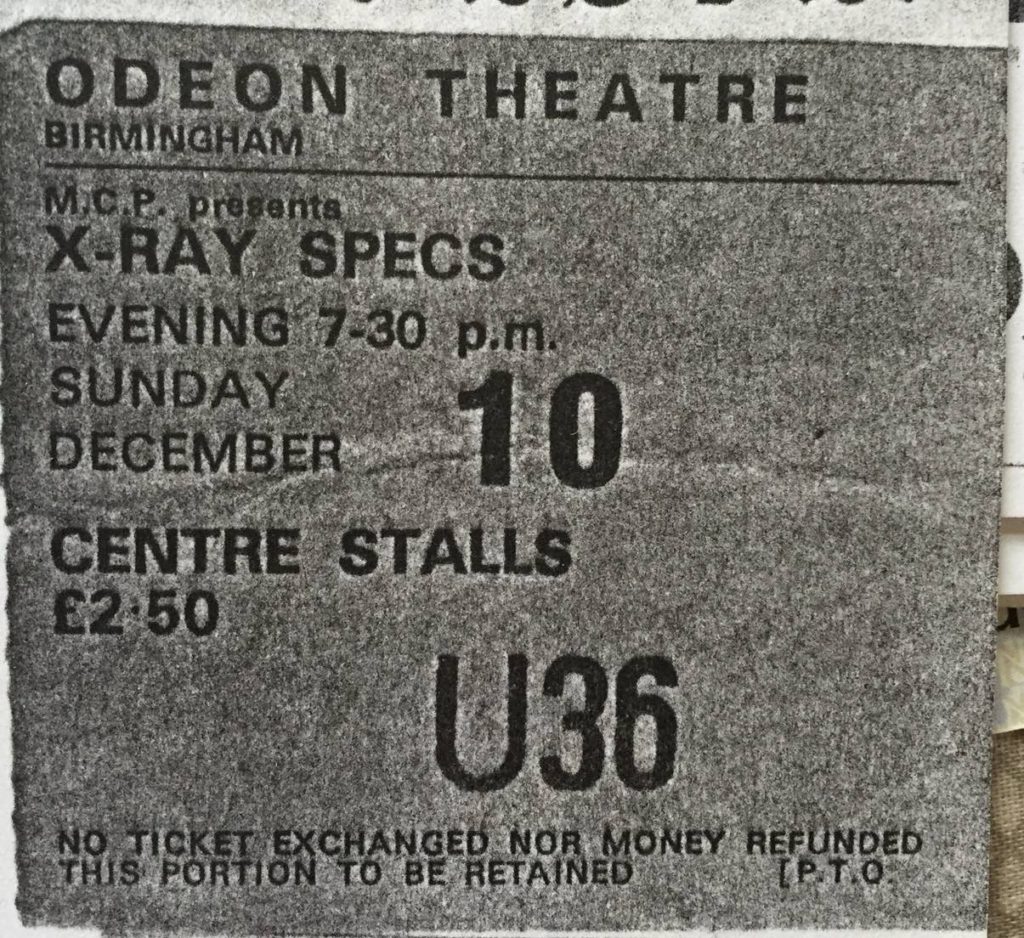 ---
01.53.35
WAH! – Somesay – 12″ – Eternal – 1981
Pete Wylie, the Liverpool Lip. Correction… a Liverpool lip.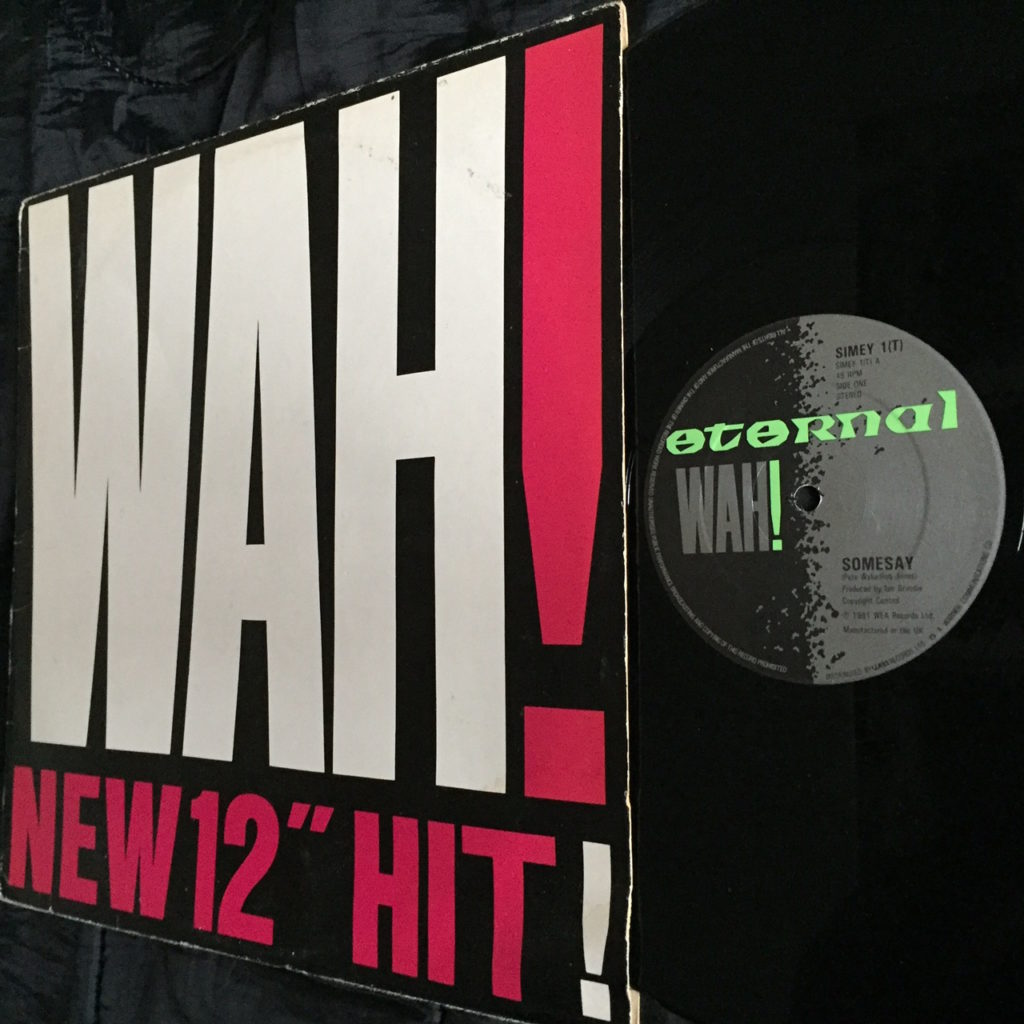 ---
01.57.25
THE COMSAT ANGELS – Eye Of The Lens – 7″ – Polydor – 1981
Even though I went for the early Comsats I never followed up on them in their later years. At some point I must.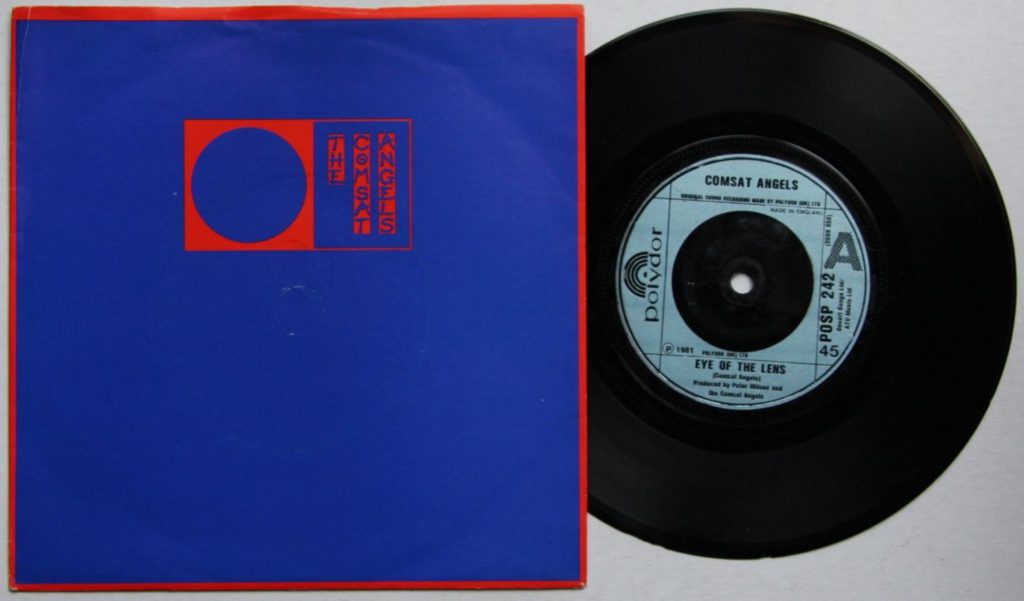 Contract for the Bedford Corn Exchange, Nov 2, 1981 gig.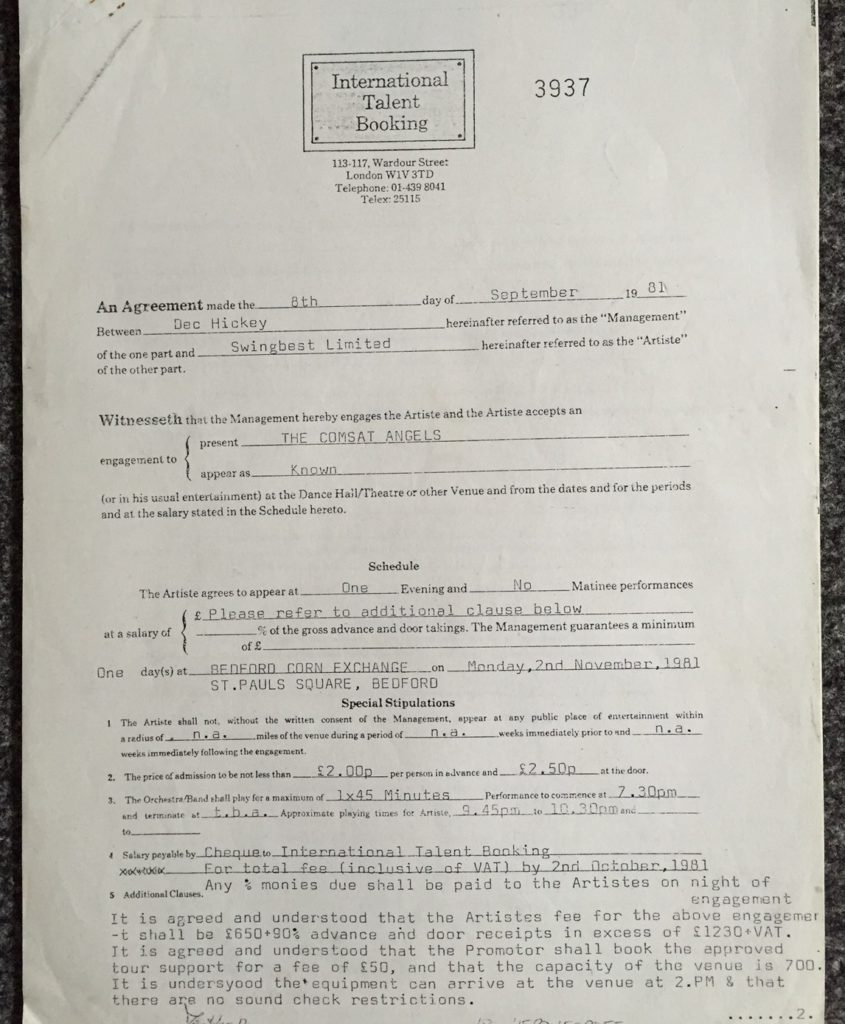 ---
I might temporarily switch to another year for the next Winkles hour – show 18 or 19, at a guess.
And… we're gone.
Dec