41 Rooms, Playlist 10 is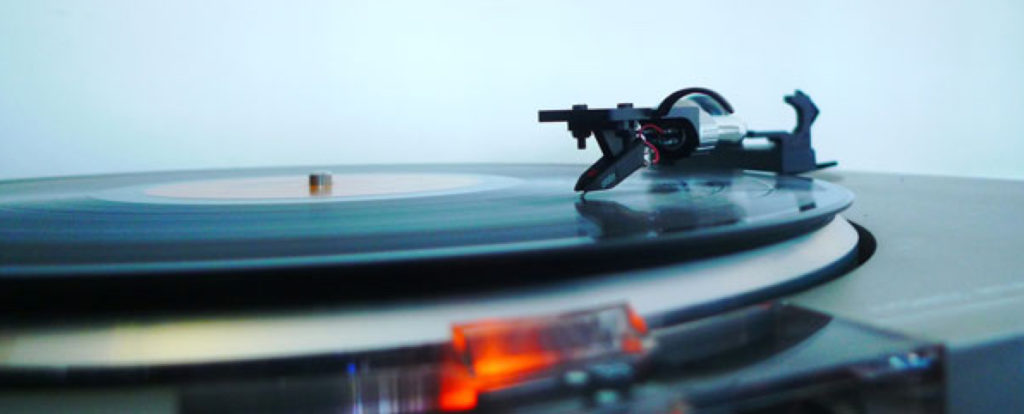 83% VINYL FRIENDLY. Impressive.
---
A Word Of Warning:
NB: A couple of tracks in this show are slightly 'sonically challenged'.
---
Lyric of the Podcast: 
Although it's predominantly newsreel audio, track 15 shades it.

---
00.00
(Intro) THE FLAMINGOS – Stars (Edit) – Unreleased demo – 1983
Episode #1 for info.
---
00.41
NEW ORDER – Vicious Streak – Get Ready, LP – London – 2001
Doing 'restrained' wonderfully… as usual.
After Reading '93 and '98, catching the band at Brixton Apollo in late 2001 was my daughter, Alice's third live sighting of New Order. She was then twelve. I'd bought along a pristine copy of the vinyl album sleeve for her to get autographed by the band afterwards in the dressing room, which she duly did. Peter Saville, Mike Pickering and Gillian's sister Kim also signed up as well. The next time I saw it – a couple of years later – it looked like it had been run over by a heard of elephants. It turned out in the interim she'd squashed it into her locker at school! For the last few years it's been in my slightly safer hands but as Alice is now 26 maybe she can be trusted with it again… and that's before the signatures have faded completely.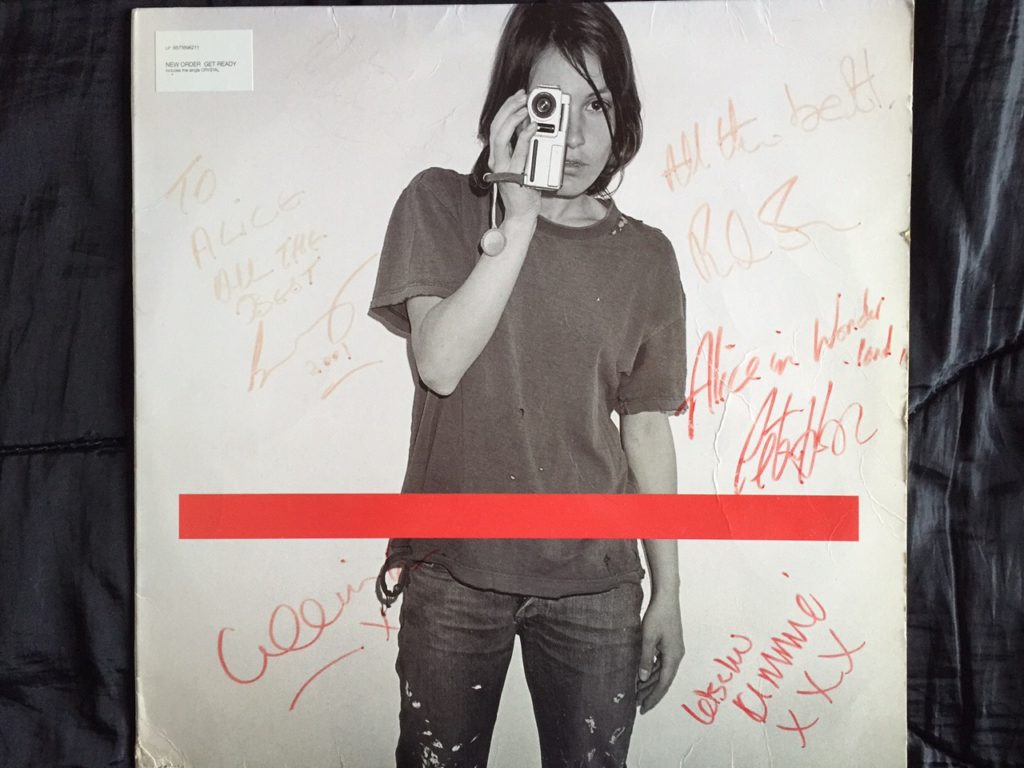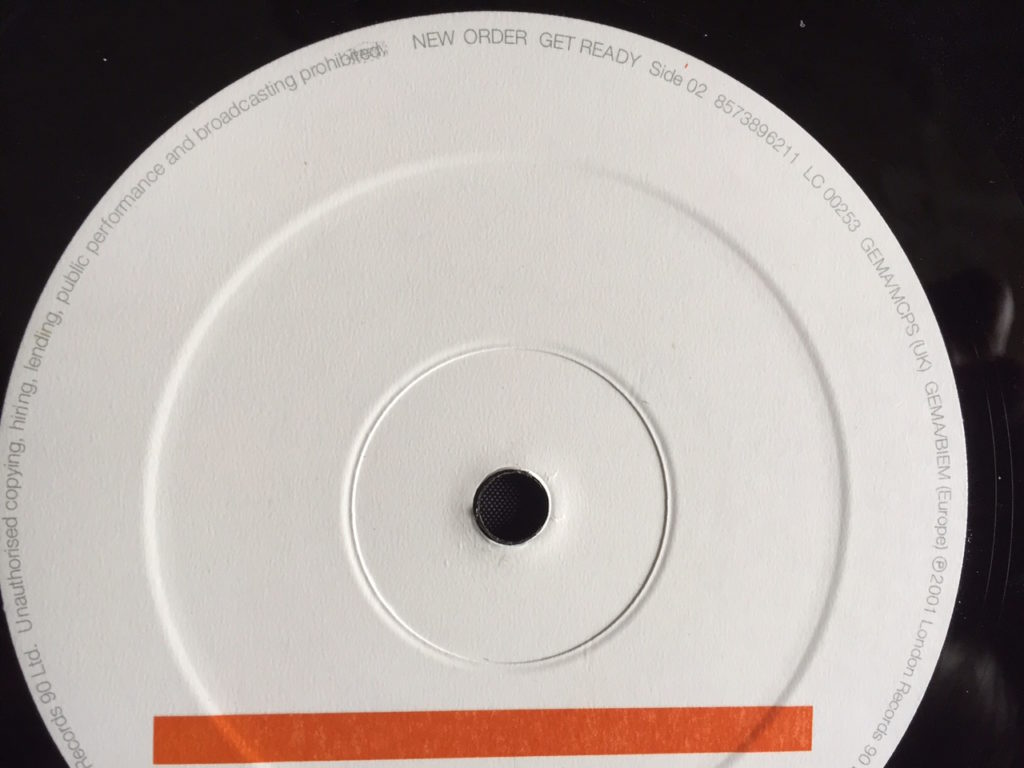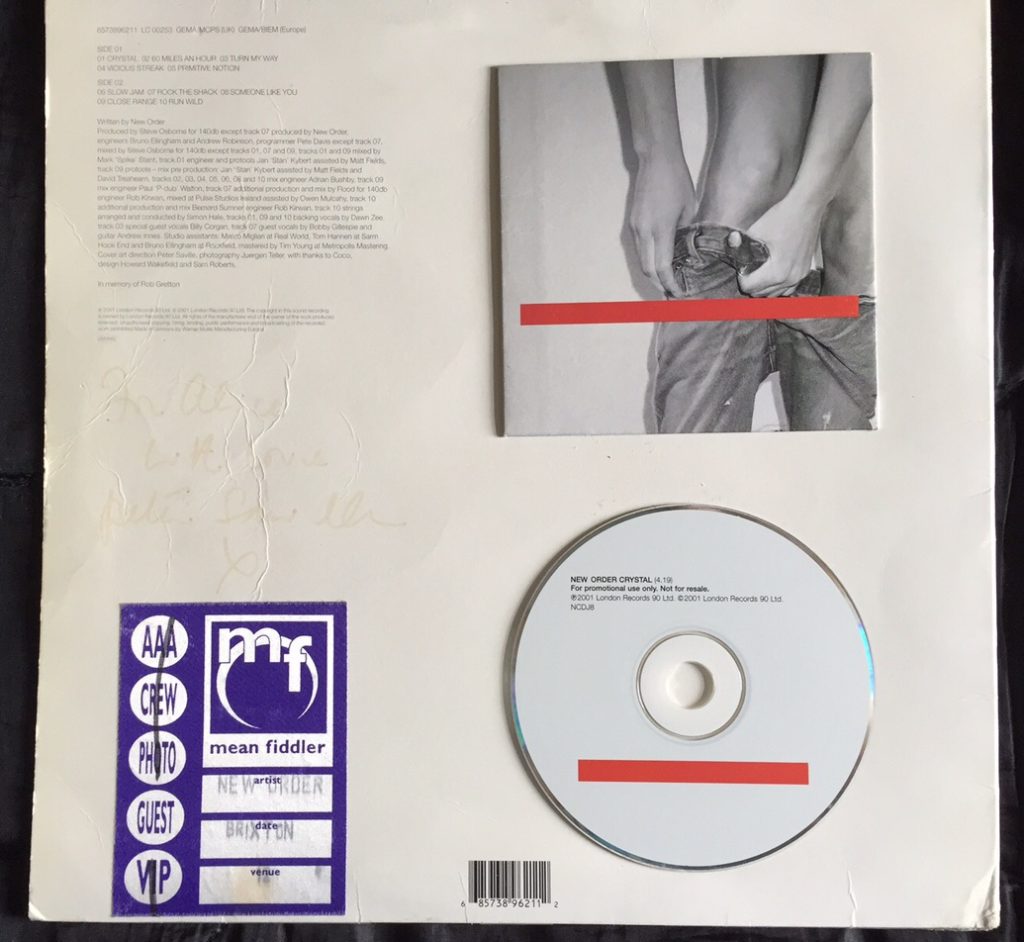 ---
05.53
THE FIX – I've Been Here Before – 7″ B-side – 101 Records – 1981
This was before they added the extra 'X' that obviously made all the difference, bringing them (for a while, anyway) the mass acceptance their music then seemed to crave.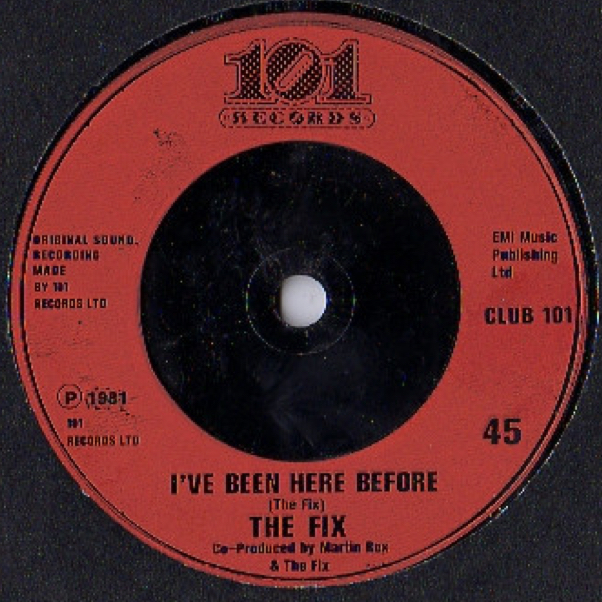 .
---
09.22
AZARI & III – Lost In Time – Self Titled, 2LP – Turbo – 2011
Out of Toronto , with a sound that mixed earlier, deeper house with newer electronic bits.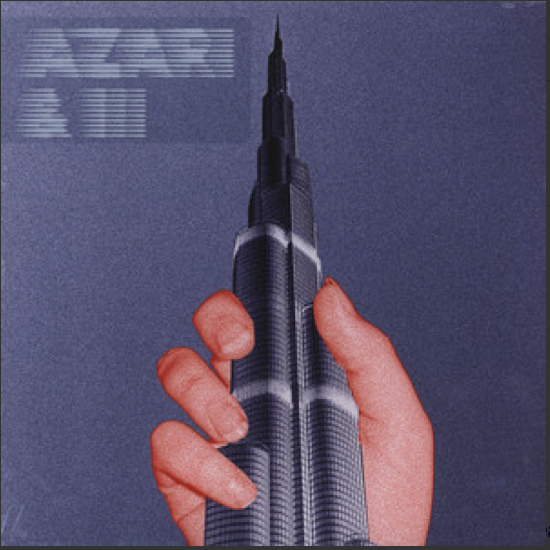 ---
13.54
QUANDO QUANGO – Genius – 12″ – Factory – 1985
I'd occasionally see and be chatting to Mike Pickering at New Order gigs in the early '80s but in not taking to the QQ stuff I DID hear back then, I missed out on some cool tunes – this being one.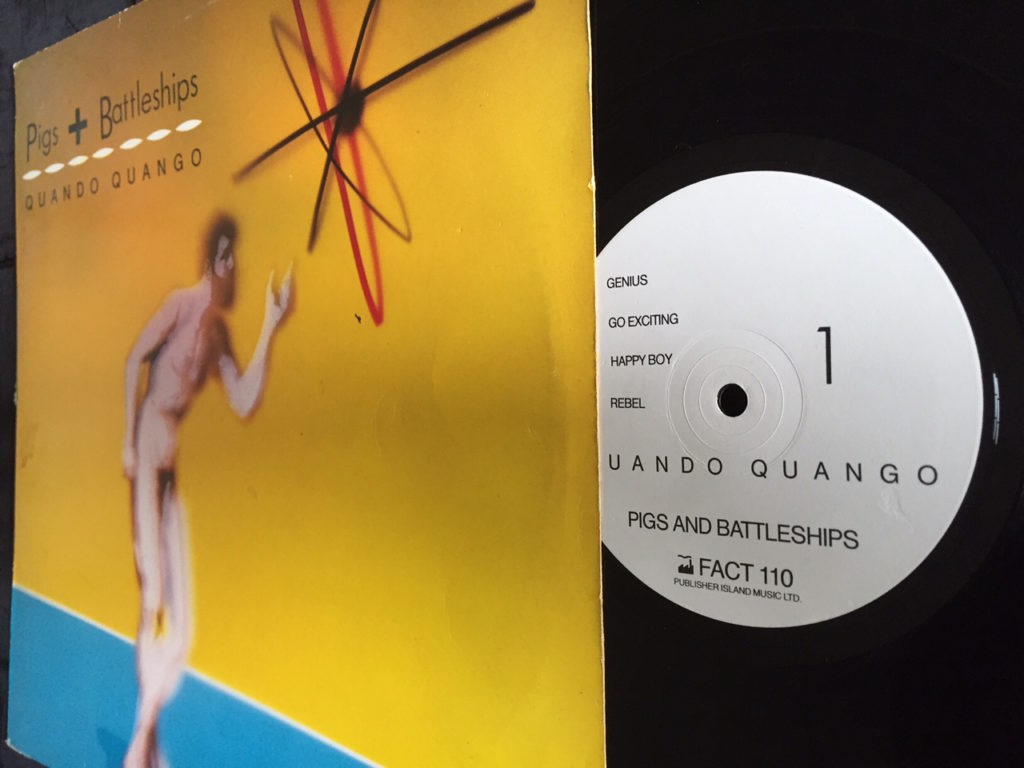 d
---
20.01
ACR – Spirit Dance – Four For The Floor, 12″EP – A&M – 1990

By the time of this release, ACR were ex-label mates of the above QQ and had shifted to a cleaner, more spacious, production.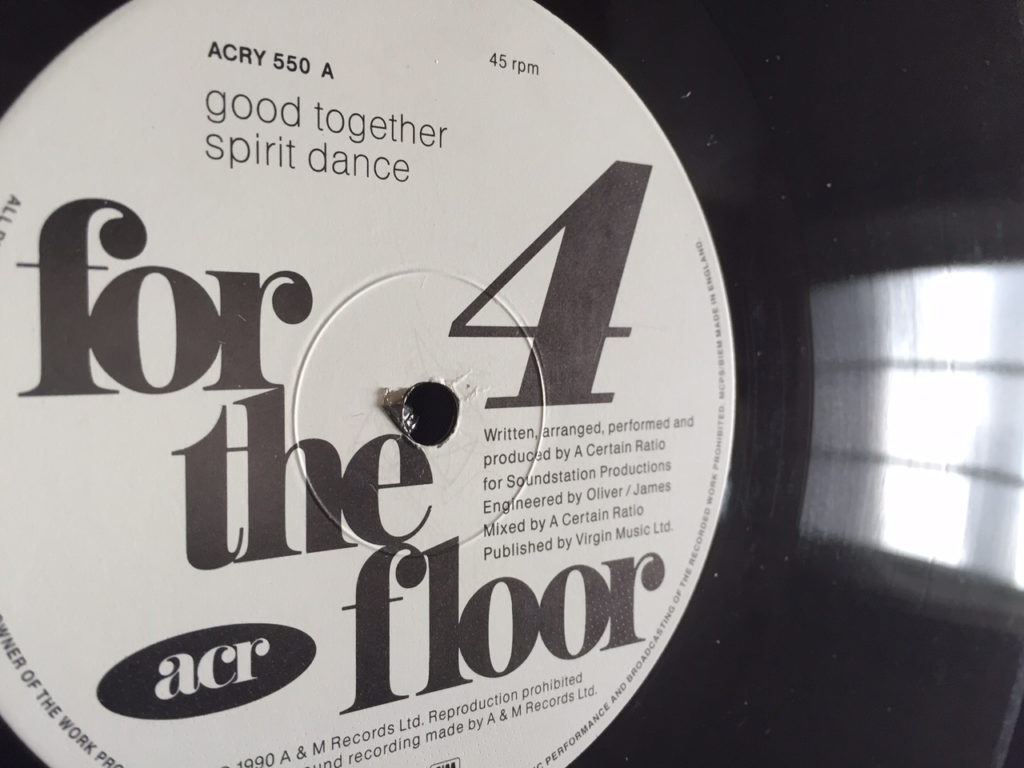 ---
24.41
DUET EMMO – Or So It Seems – 12″ – Mute – 1983
The very short-lived and under the radar offshoot project of Mute label boss, Daniel Miller and Wire men, Bruce Gilbert and Graham Lewis. Lengthy but hypnotic.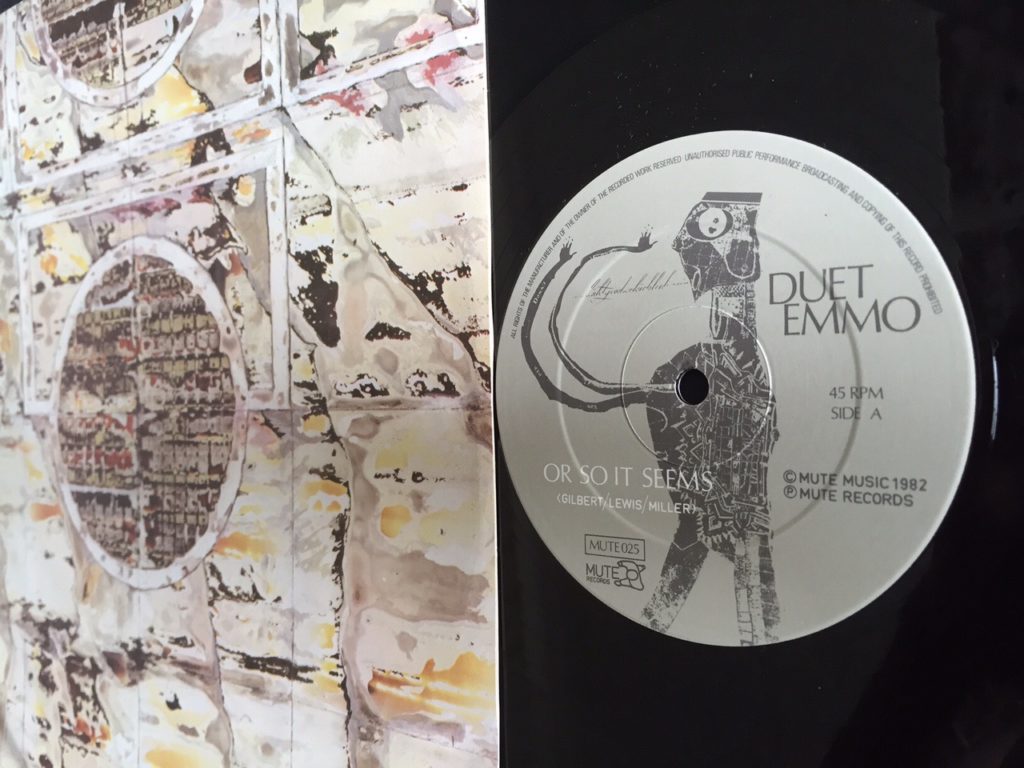 ---
32.24
HEJIRA – Litmus Test – 12″ – Accidental Records – 2013

Matthew Herbert's charges and label. Don't know if there's a Joni Mitchell thing going on with their choice of name.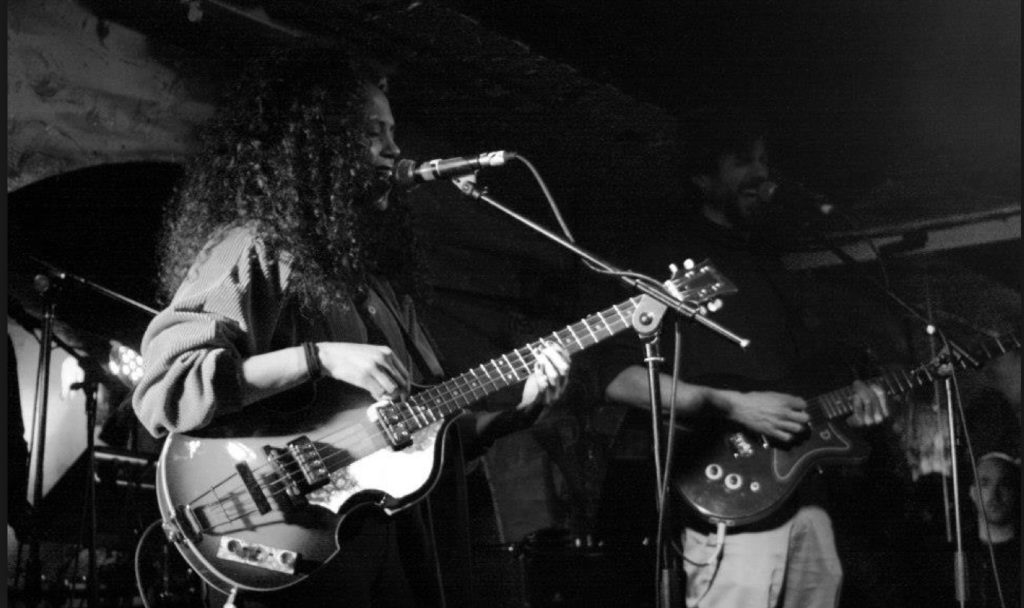 ---
36.58
GARY PUCKETT & THE UNION GAP – Home – The New Gary Puckett and The Union Gap, LP – CBS – 1969
If not the song itself – this being an album track and I would have only heard singles on any radio station I was listening to, aged twelve – then certainly a type of 'sound' that embedded itself in my psyche, along with Glen Campbell. Written with the Vietnam war in mind, it's maybe a protest song with a softer kind of approach.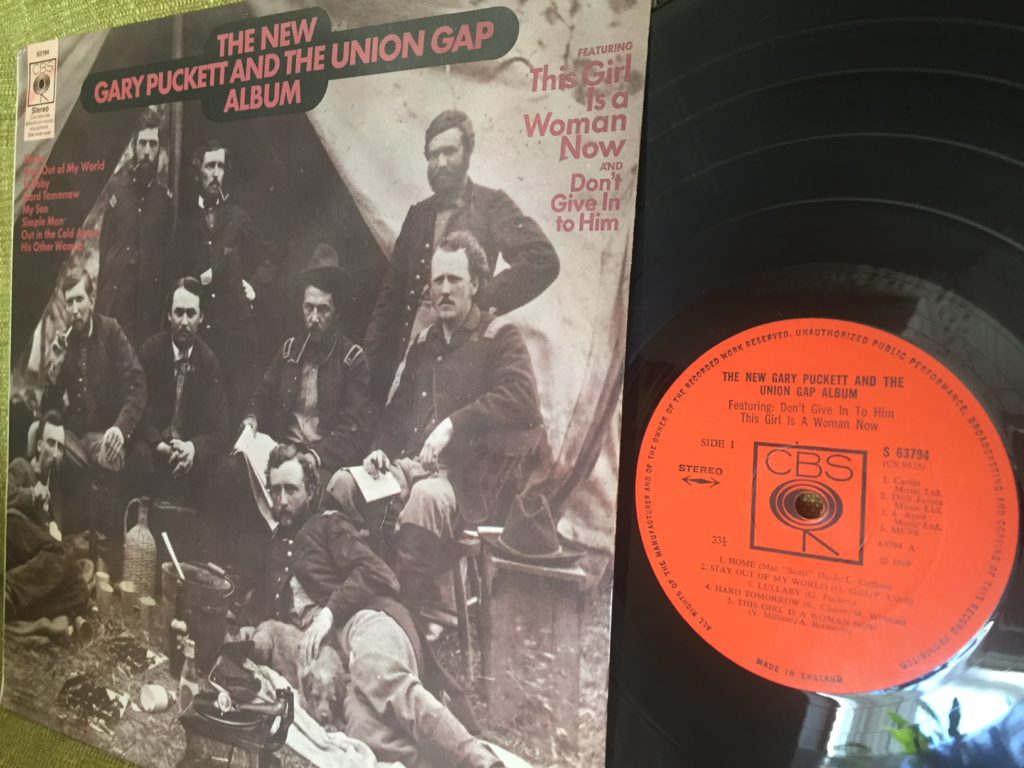 ---
40.08
BOCCA JUNIORS – Raise (Redskin Rock Mix) – 12″ – Boys Own – 1990
'Created by Andy Weatherall, Terry Farley, Pete Heller & Hugo Nicholson, this girl rapped exciting chunky jigglier is powerfully driven by jumpy go go beats and a jangling old piano riff in four 104bpm mixes' – James Hamilton, Jocks, 10.90
I had a bit of a phase on collecting Boys Own vinyl in the label's early days and I remember finding about a dozen unplayed 12″ promos of theirs one Sunday for 50p each on a makeshift 'stall' (carpet) in London's Brick Lane market. I then made swift financial use of the ones I didn't want, which was just as well. Such is the fickle state of these things, especially in the dance world, a few of them wouldn't be worth much more than 50p each now.
---
44.35
MARXMAN – Ship Ahoy (Full Mix) – 12″ – Talkin' Loud – 1992
'Wordy anti-slavery rap's Sinead O'Connor cooed swirlingly churning 106bpm original from October… ' – James Hamilton, Record Mirror (Music Week), 24.4.93
It's easy to get sidelined by the shallowness of so much rap and hip hop and some purists would give an Irish angle even shorter shrift but Marxman definitely had something worthwhile to say. Throw in a tin whistle and 'Paddy's yer uncle!'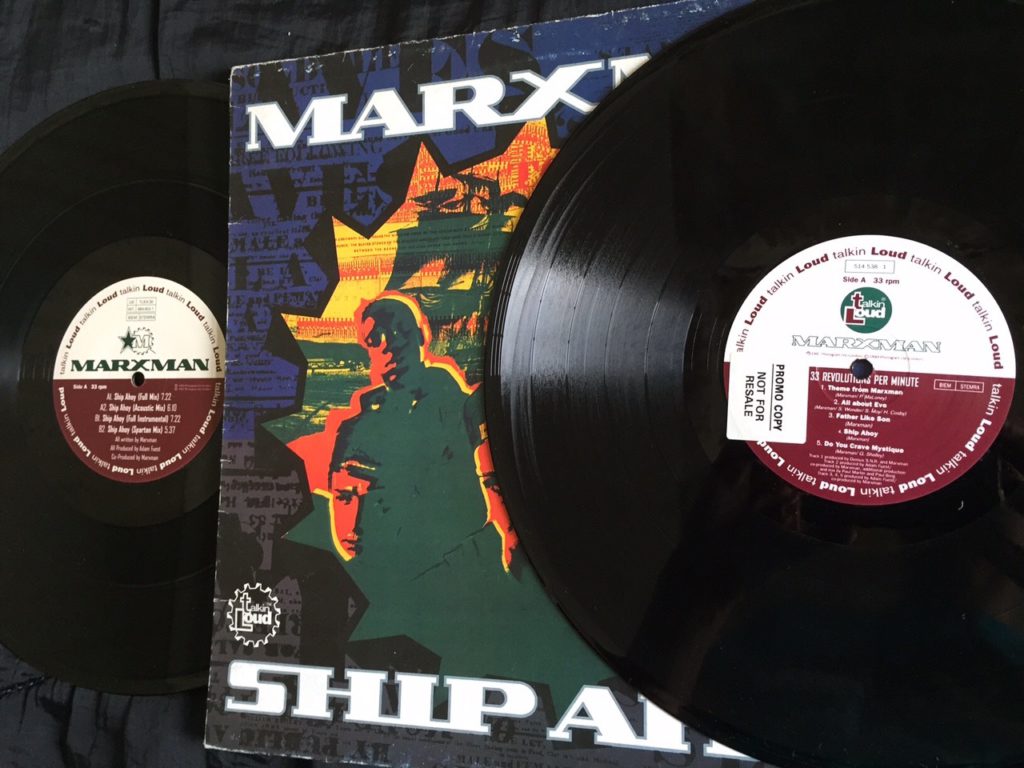 From the much missed Straight No Chaser – Summer '92 edition.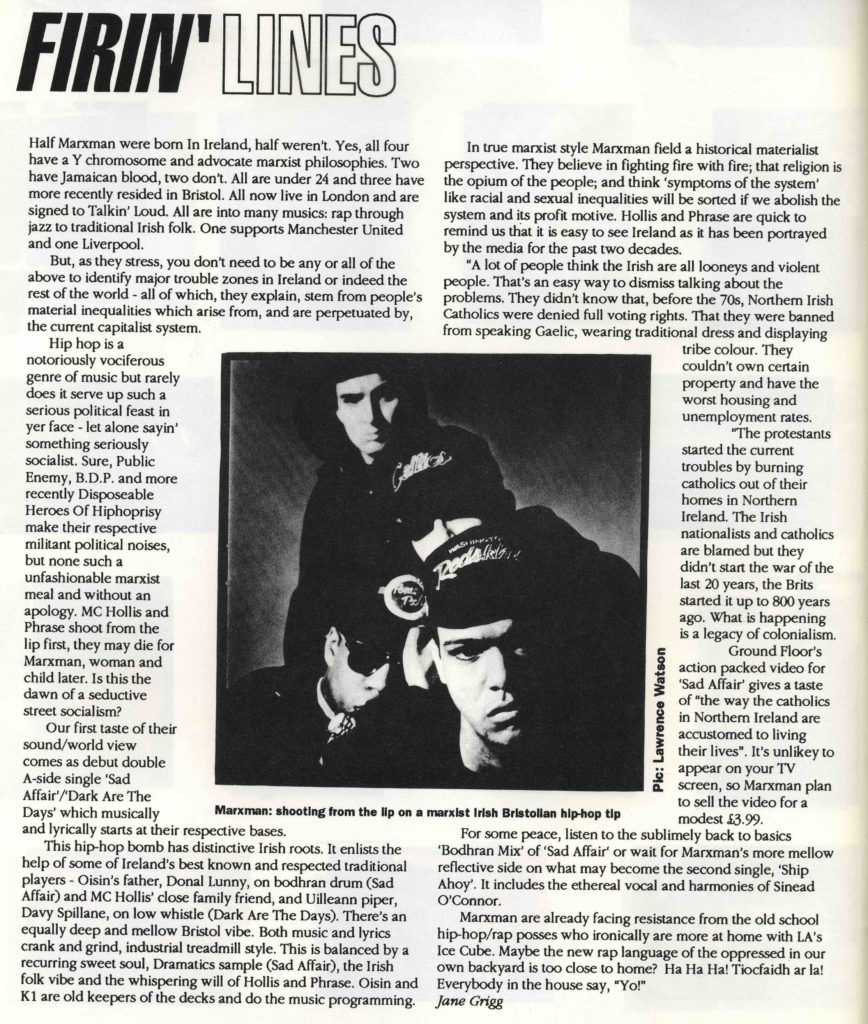 ---
51.04
MANTRONIX – King Of The Beats – 12″ B-side – Capitol Records – 1988
Big big beats!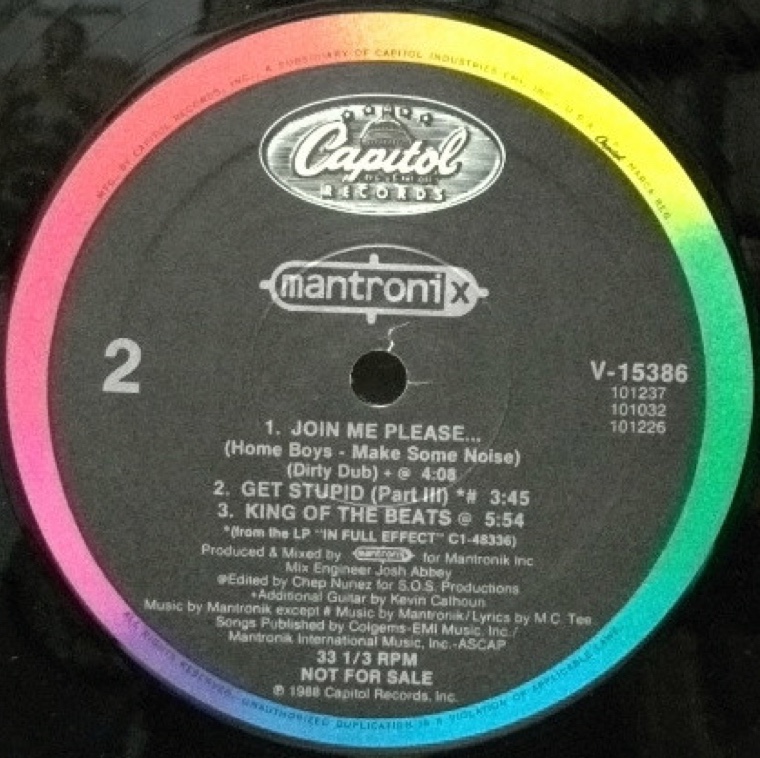 ---
54.53
MARSHA HUNT'S 22 – (Oh, No! Not) The Beast Day – 7″ – Vertigo – 1973.
I bought this when it came out and I've likely played it every few months ever since, and it kept on growing on me, so much so I've now got three copies. Pressed twice, with two different B-sides, maybe Grace Slick took umbrage with Marsha's stab at her Somebody To Love and had it removed. The Beast Day was revitalised in more recent years by eclectic DJs like Russ Allen, and the last time I heard it on the airwaves was 2010, late night, on a local station specialist show… in Perth, Australia. Wild for a 'pop' single back at its release it somehow seems an even wilder track now… which says something for its make-up.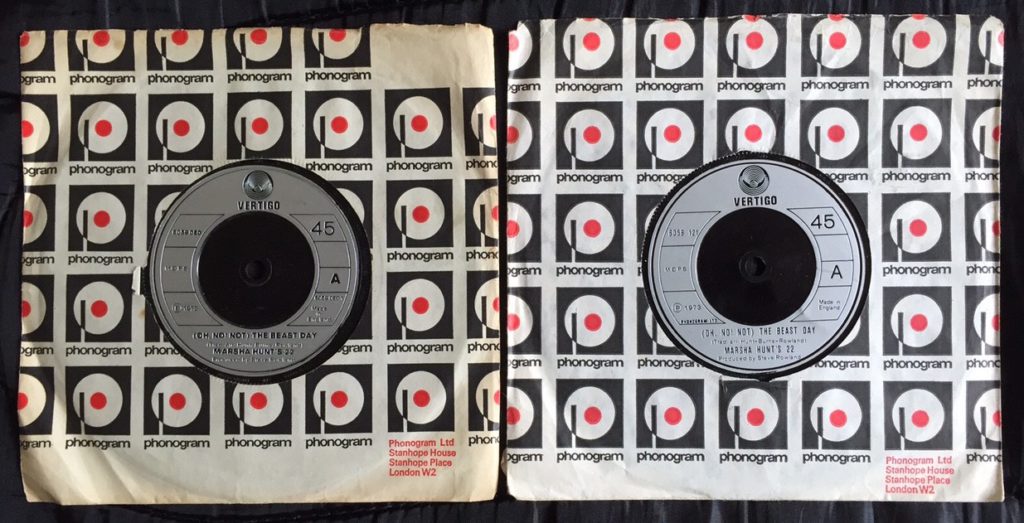 ---
57.53
ALPHA BLONDY – Grand-Bassam – Grand Bassam Zion Rock, CD only – EMI France – 1996
Like a tougher Bob Marley, I would have heard this on Kiss FM. The mixture of AB's travels and influences is the key.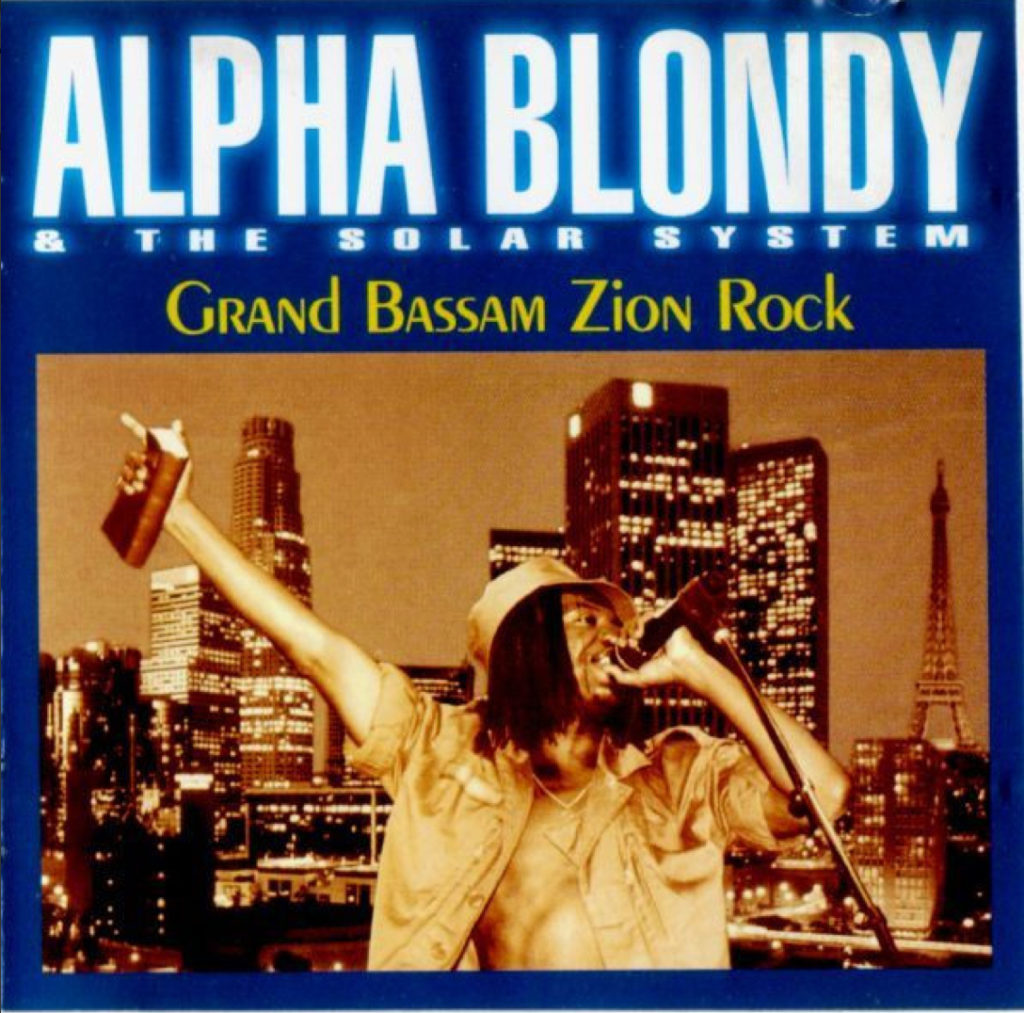 ---
01.01.10
GNAG OF FOUR – You'll Never Pay For The Farm – Content, LP – Grönland Records – 2011
From the end of vocalist, Jon King's return to the ranks. Still spitting contempt after all these years.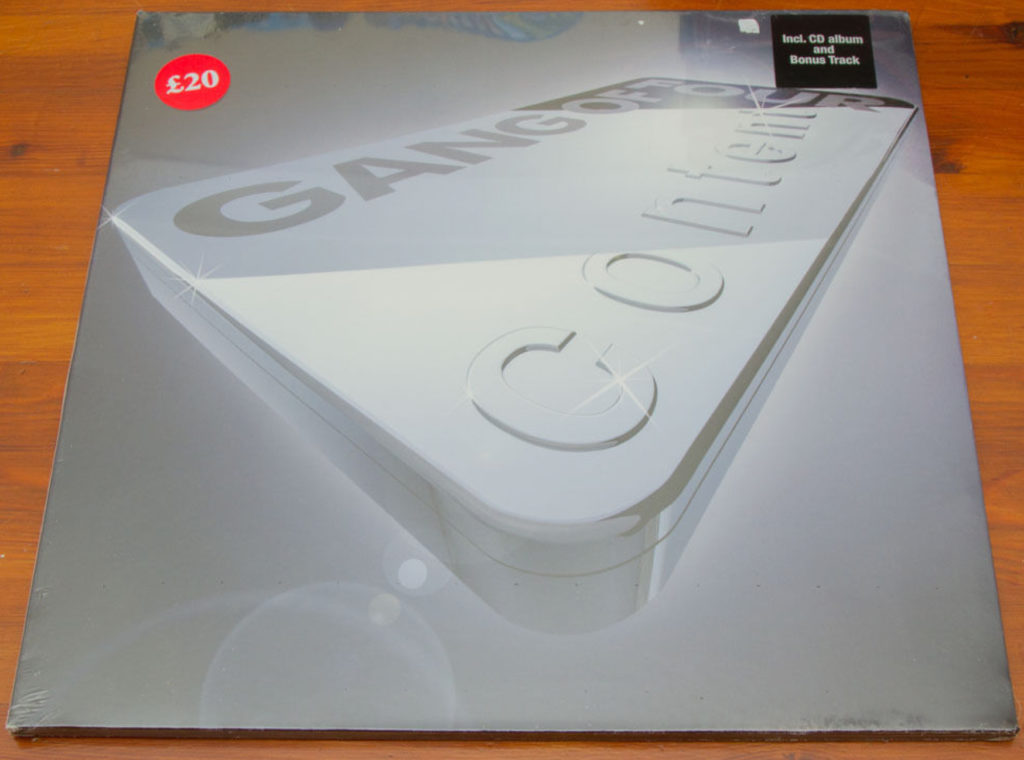 ---
01.04.58
BAD MUTHA GOOSE AND THE BROTHERS GRIMM – One Man One Vote – Be Somebody 12″EP – Fable Records – 1987
Out of Austin, Texas but with South Africa on their minds here.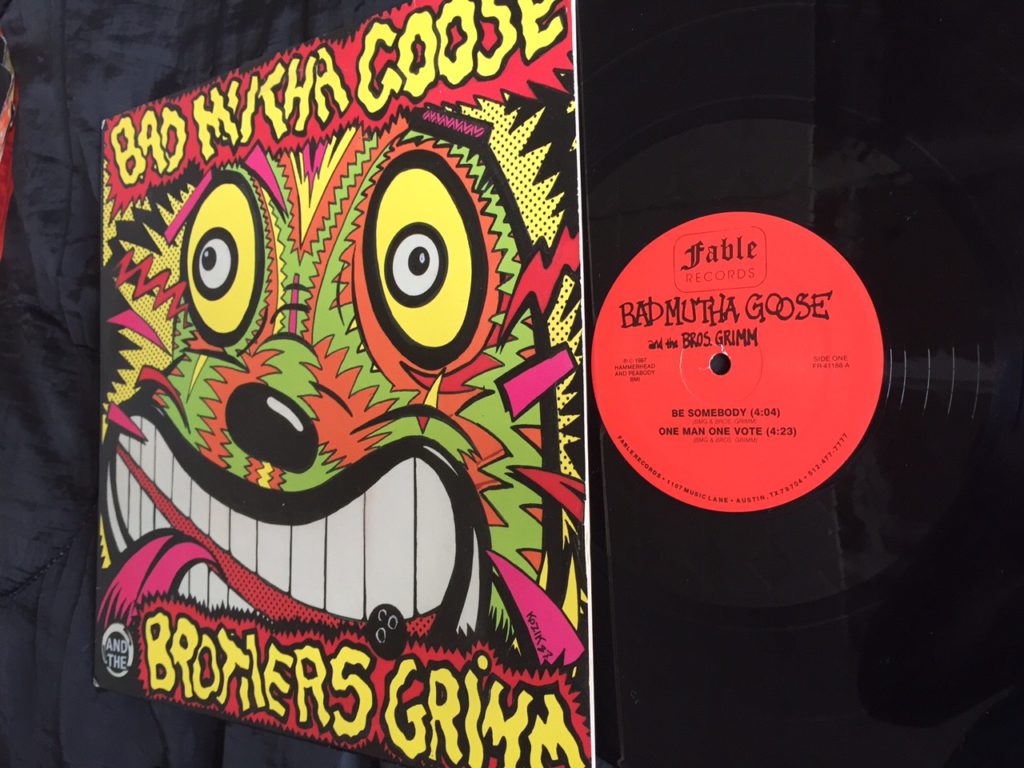 ---
01.09.19
BLURT – Get – 7″ B-side – Test Pressings – 1980
Ted Milton blasting…
---
01.13.00
MARTYN BATES – Azure Flag – Love Smashed On A Rock, LP – Integrity – 1988
Still a hero of mine to this day, I saw Martyn perform solo a number of times around this period.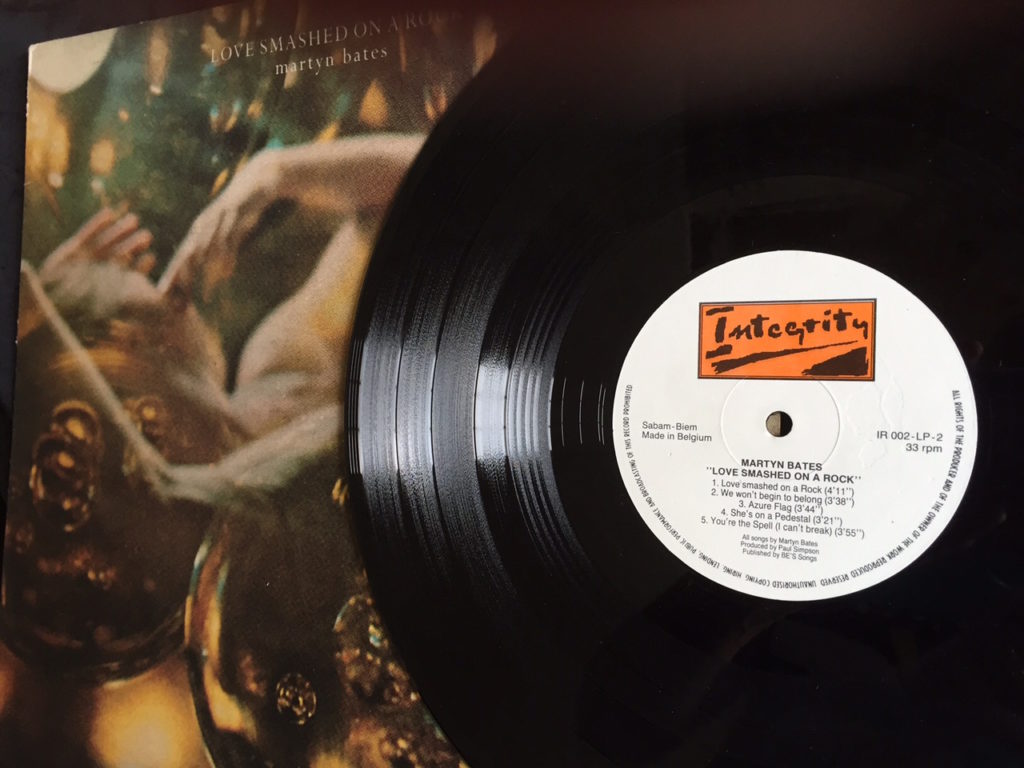 ---
01.16.41
MINT ROYALE – Little Words – See You In The Morning, CD only – Faith & Hope Records Limited – 2005
Pretty.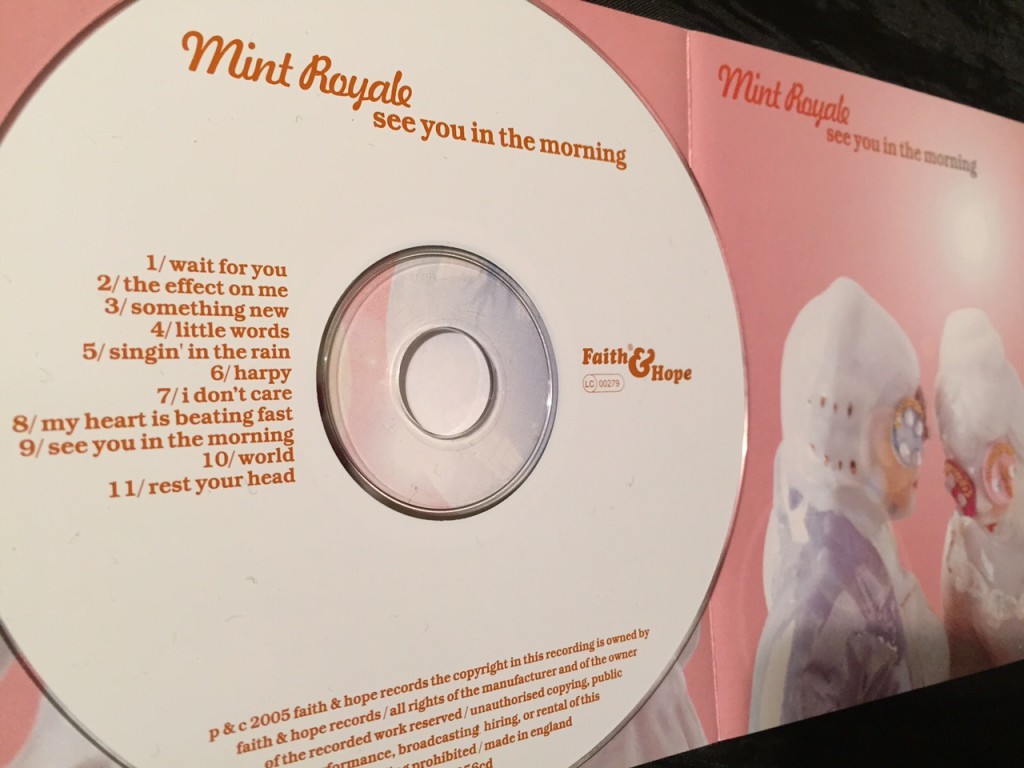 ---
01.19.53
BETH GIBBONS & RUSTIN MAN – Romance – Out Of Season, LP – Go! Beat – 2002
The Portishead vocalist in solo mode.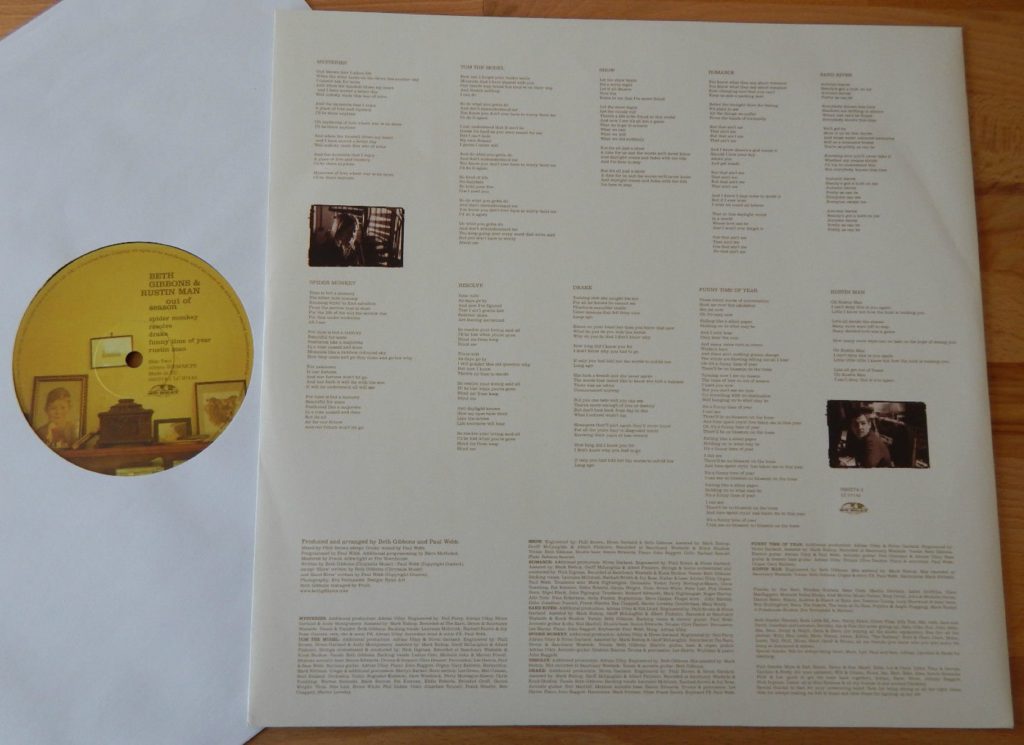 ---
01.24.55
ARGENT – Hold Your Head Up – 7″ – Epic – 1971

A big sound for me as a teenager and it still feels 'right'.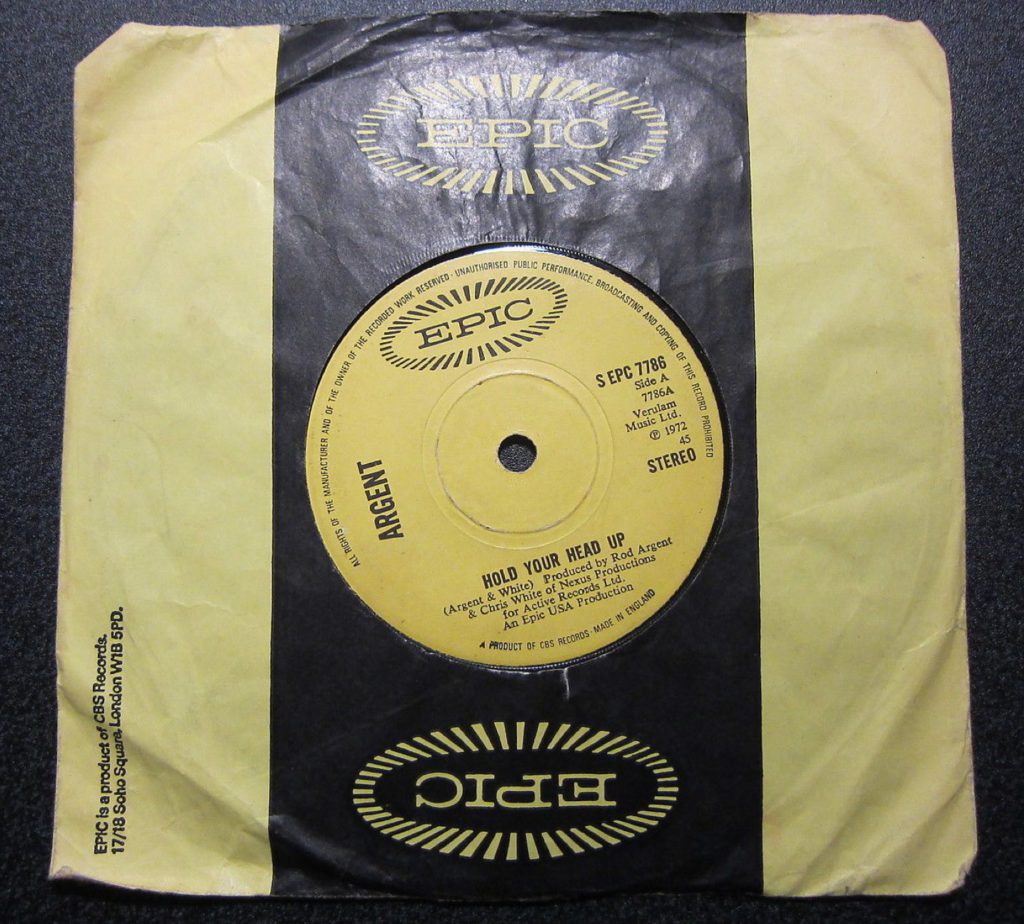 ---
01.28.43
THE GUN – Sunshine – 7″ B-side – CBS – 1968

A tune that sounds like it could have been covered by Noel Gallagher.
This battered copy was bought for just pence a decade or two ago, but if you ever see a copy that has '479'  written in the top left corner of the sleeve that's the one I had back in the mid 70s. My cataloguing back then… 🙂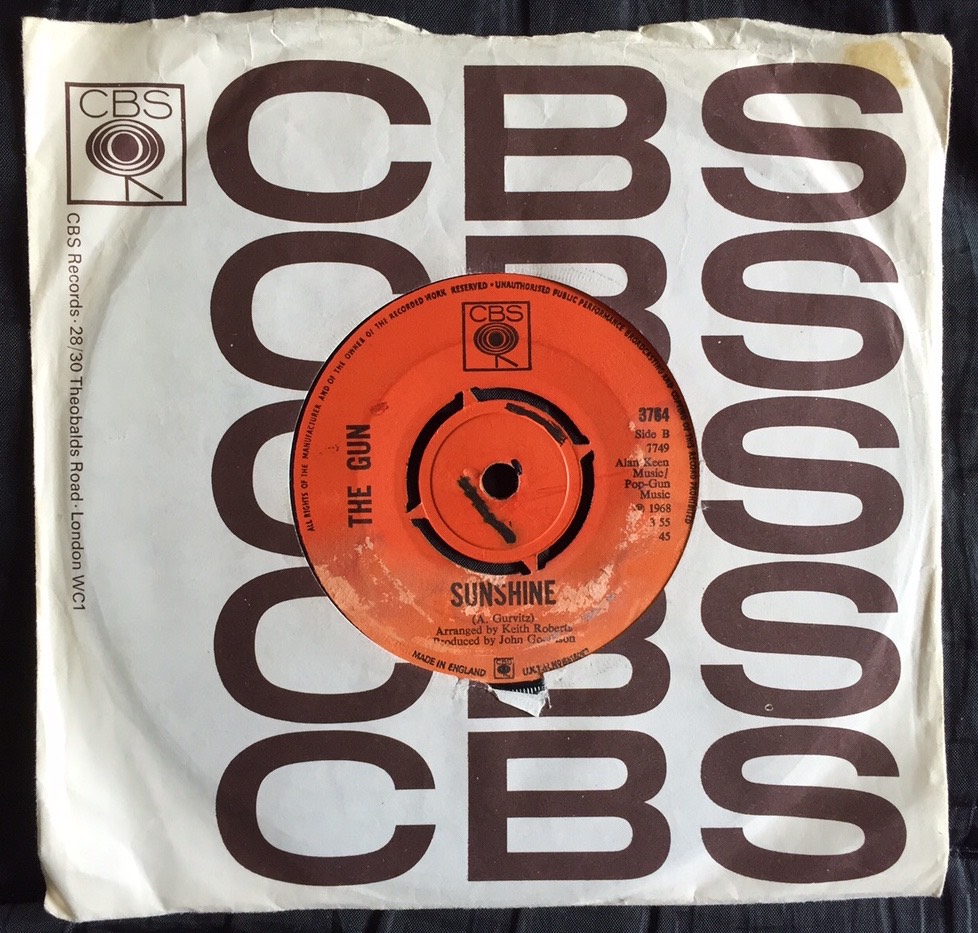 ---
01.32.25
PHIL RETROSPECTOR – Ricky – 'Unofficial', digital only – 2009
Rickrawked, rickrolled etc etc. Mashed-up by this bloke from Ireland. A top move.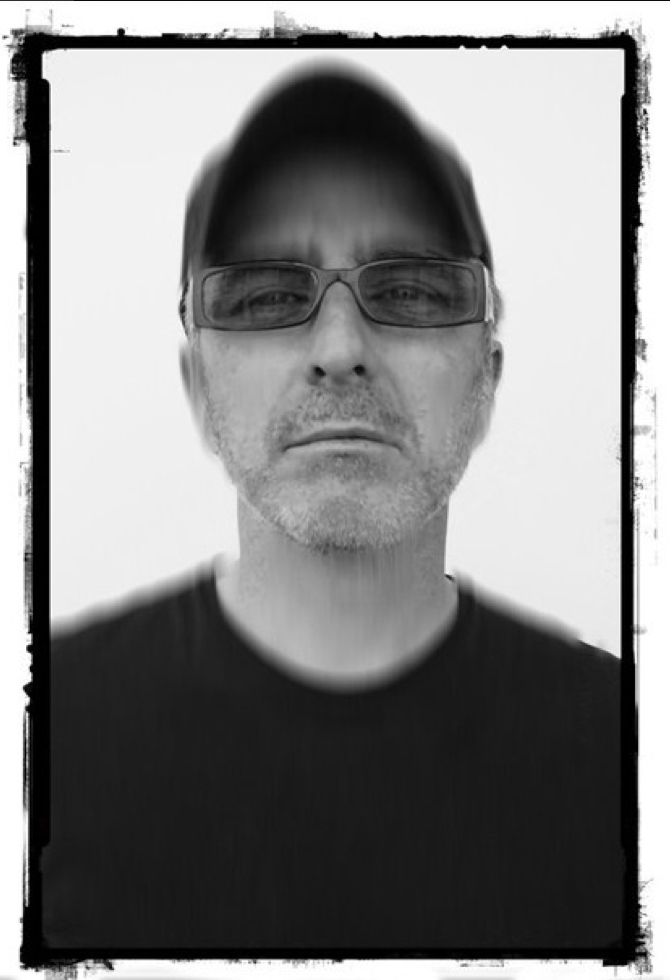 ---
01.35.09
STEREOLAB – French Disko – 7″ – Duophonic Ultra High Frequency Disks – 1993
Driving and utterly brilliant. 1500 copies on 7″ vinyl sold on a European Tour supporting Pavement. I wasn't there.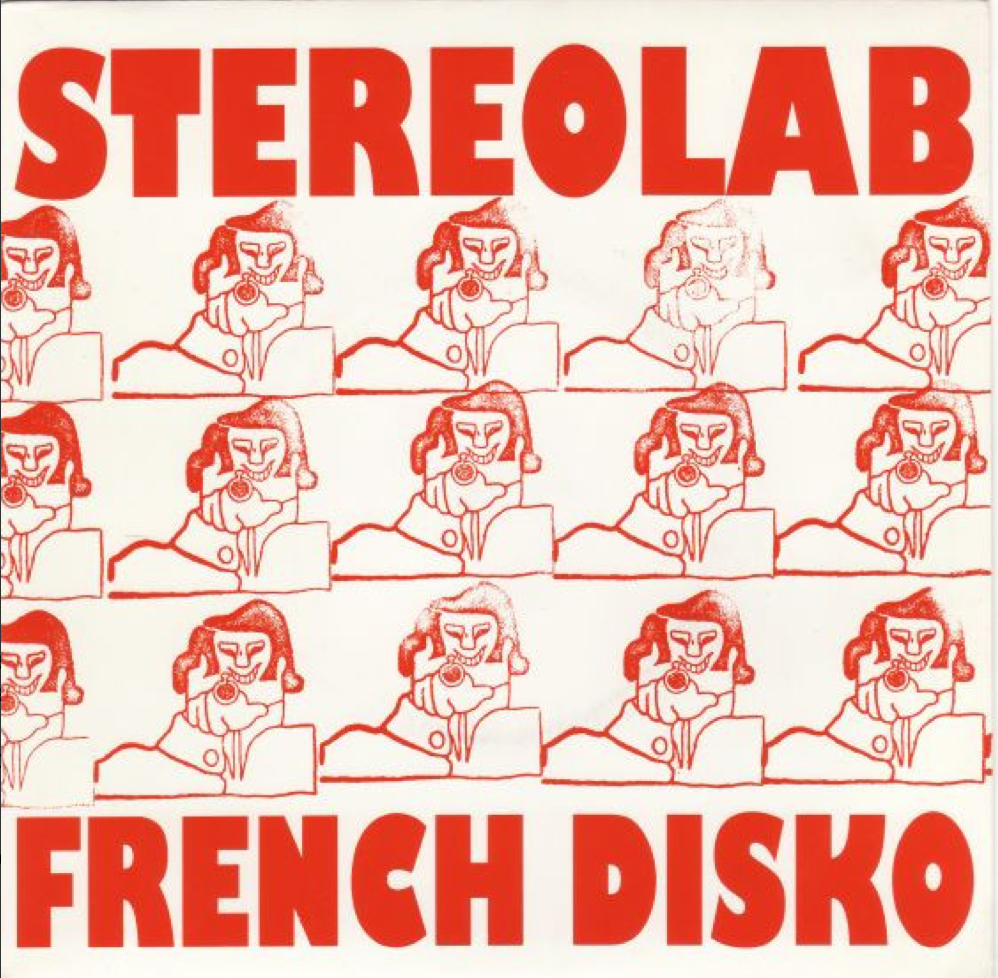 ---
01.38.17
WRAY – Hypatia – Hypatia, LP – Communicating Vessels – 2016

Another in a verrrrry long list of tunes that sounds like it was recorded at the bottom of a very big barrel – and if they could have found a bigger barrel, they'd have been in that one instead! I've a theory this sort of production value sometimes hides a lack of confidence in the vocals department… but I could be wrong.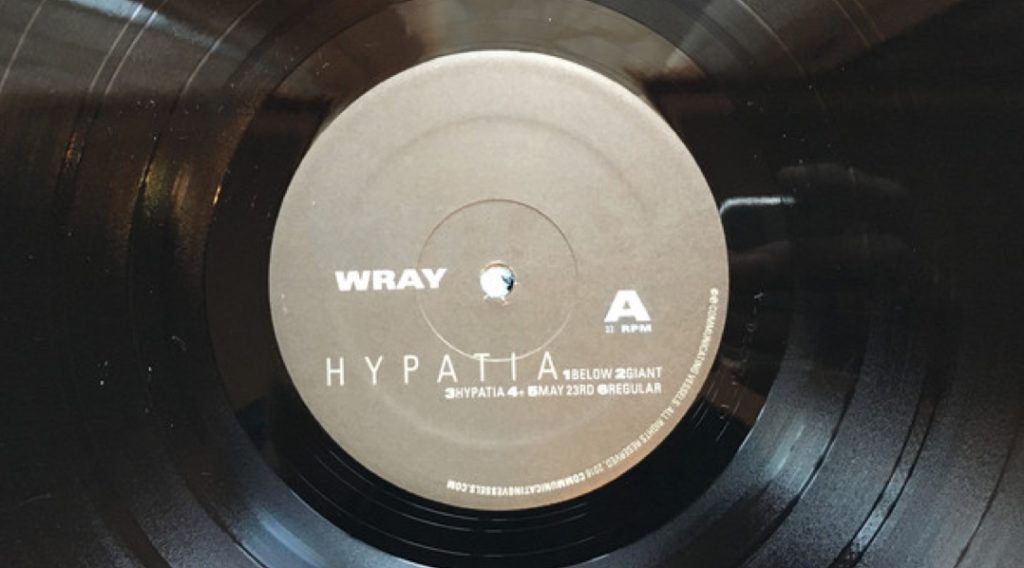 ---
01.42.04
SEELY – Soft City – Seconds, LP – Too Pure – 1997
More pure on the 7″ that is also out there, I'd say.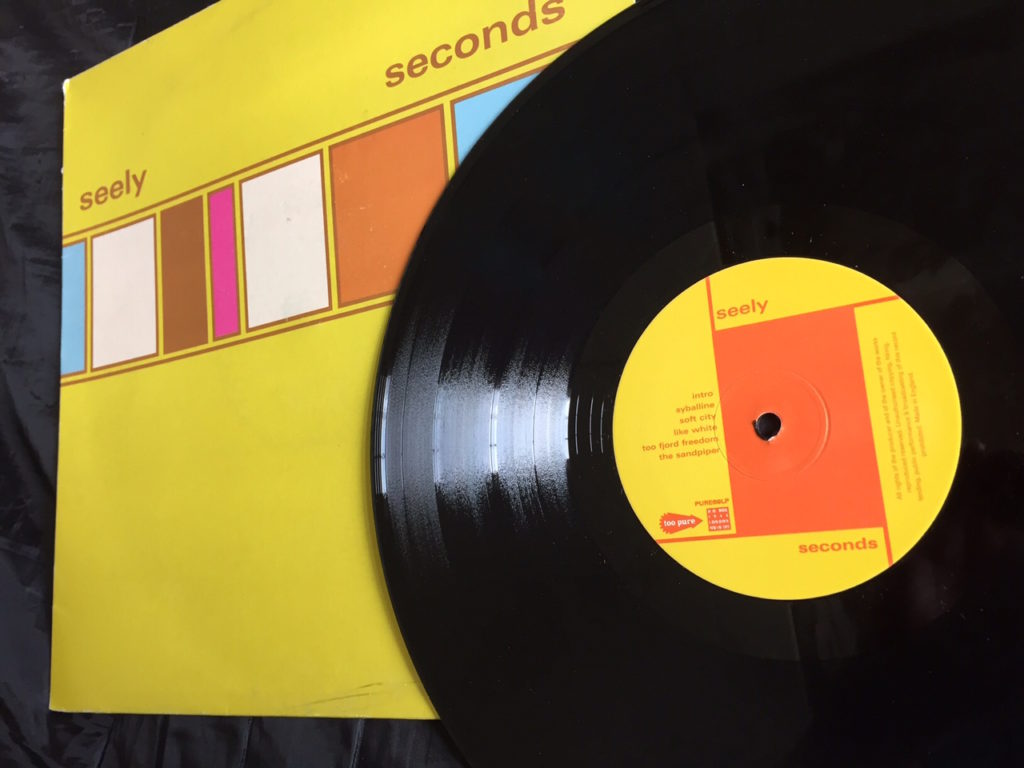 ---
01.45.34
STEREOLAB – Ping Pong – 10″ and coloured vinyl 7″ (x 3) – Duophonic Ultra High Frequency Disks – 1994
I bet there'll be a good few Stereolab fans with all four of the above single formats.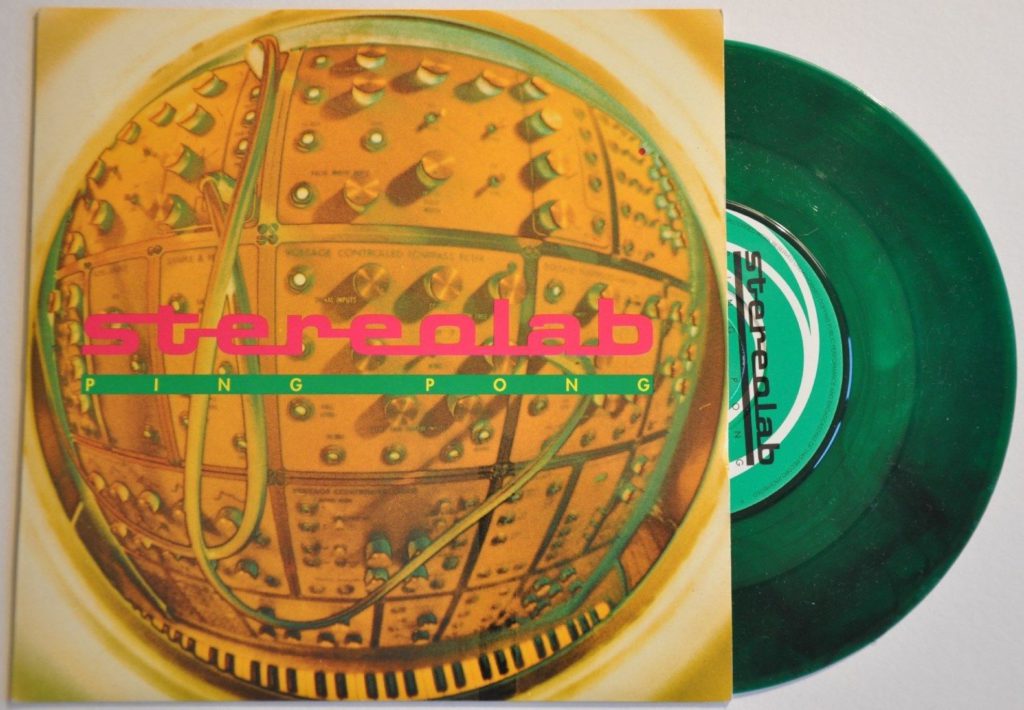 ---
01.48.32
LONELADY – Cries and Whispers – Power Corruption & Lies Covered – CD only – Mojo/Warner Chappell – 2012
V/artists comp given away with MOJO mag #219, February 2012. Given who was being covered, I wasn't holding out for too much to float my boat but a handful were damn fine – this being the best, though I'm slightly biased.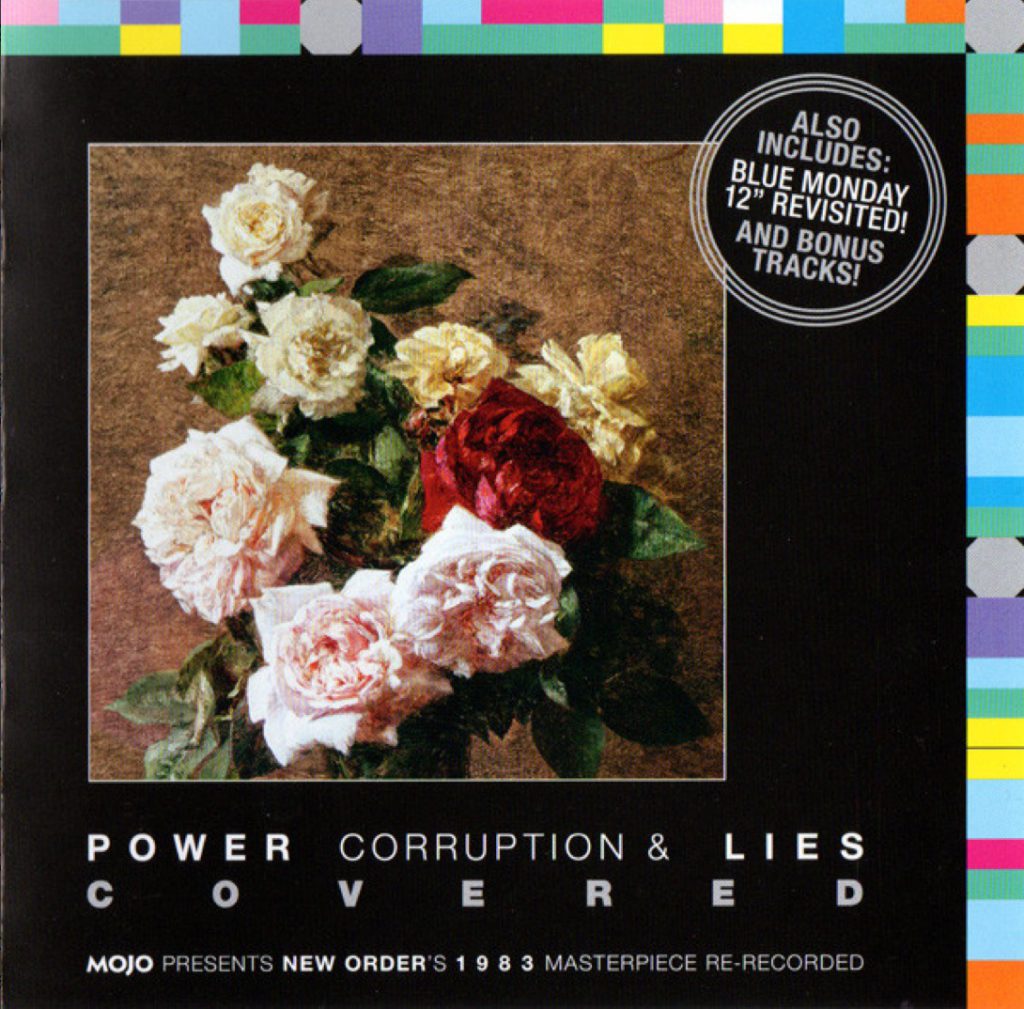 ---
01.52.12
HUMAN TETRIS – Things I Don't Need – Digital only – 2010
As far as I can see, there is nothing in a physical form available by this band from Moscow. Bandcamp for the digital.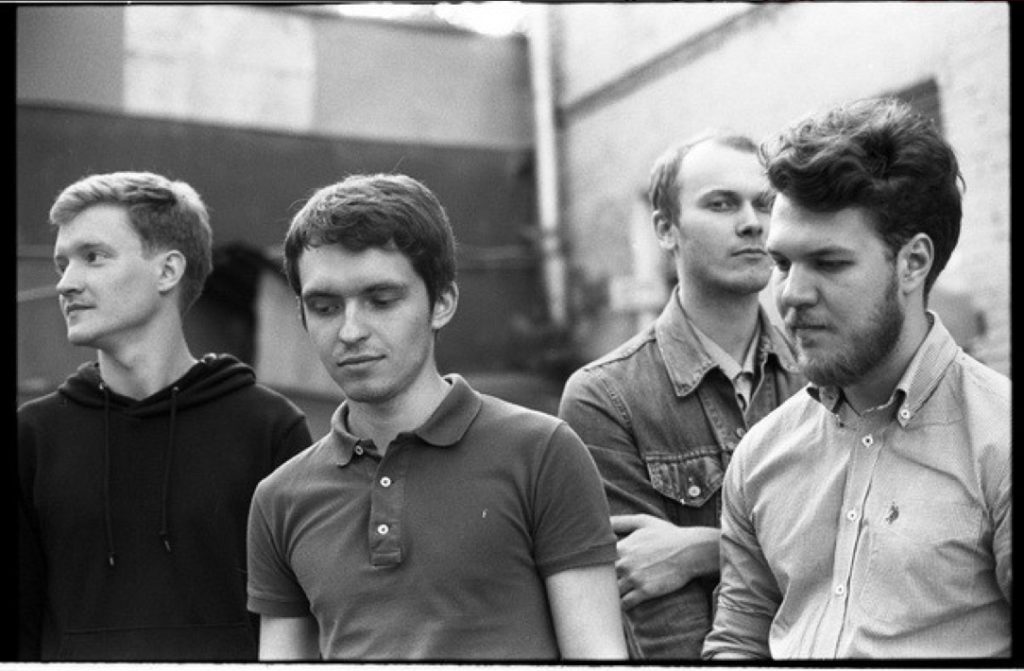 ---
01.56.00
GOLDEN GIRLS – Kinetic (Orbital Mix) – 12″ – R & S Records – 1992
This made a big, big impression on me when released. Vital.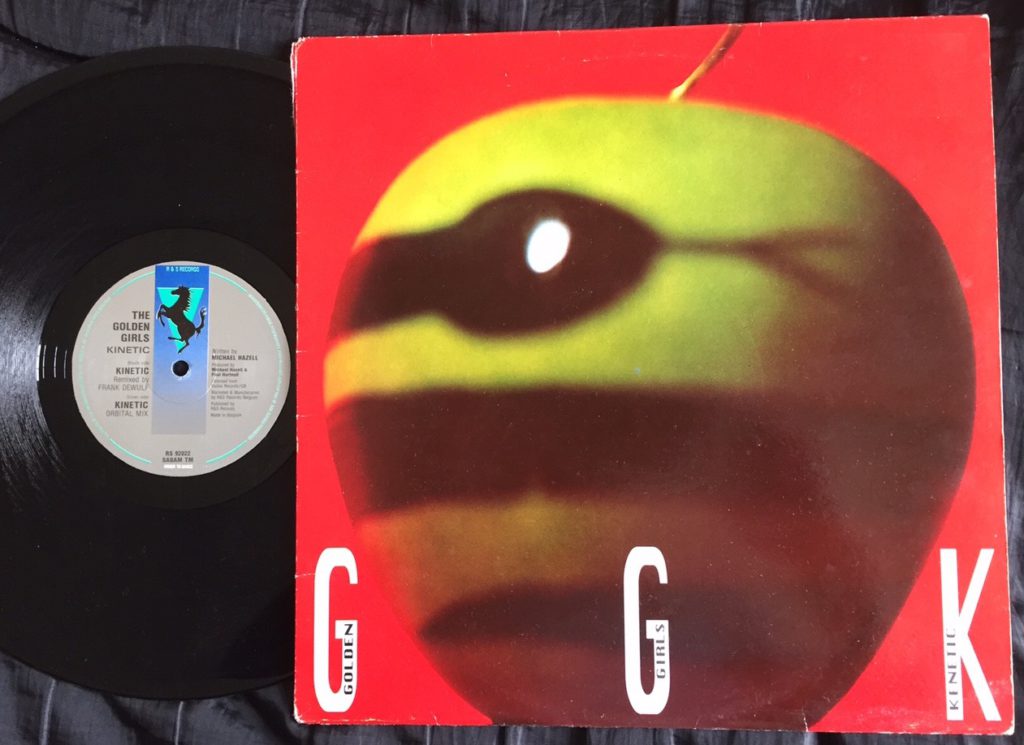 ---
Patreon                                                                                   
If you like the 41 Rooms podcasts and/or website then hopefully you'll consider making a donation via Patreon, their mission being to help creatives of all sorts 'achieve sustainable income'.
Cheers for the support… and keep listening!
Dec