This playlist is 77% vinyl friendly. Not bad.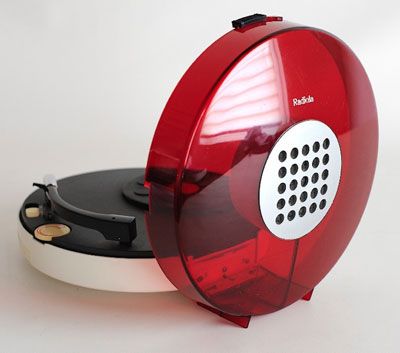 A 1970s Patrice Dupont-designed Philips 303 UFO record player.
---
Any track marked * has been given either a tiny or a slightly larger 41 Rooms 'tweak'/edit/chop and the occasional tune sonically might not sound quite how it did, originally.
---
Lyric of Playlist 104…
A fiery young Weller vs the 'flowery' Charles Stepney and Dick Rudolph approach.
---
00.00
(Intro) THE FLAMINGOS – Stars (Edit) – Unreleased demo – 1983 Episode #1 for info.
---
00.41
NEW ORDER – Ecstasy (Writing Session Recording) – Power Corruption And Lies (Definitive Edition), boxset – Warner Music – 2020
Understandably, moodier and rougher around the edges than the finished article and more in keeping with what a run out live would have sounded like, had it ever graced a NO stage… which it didn't.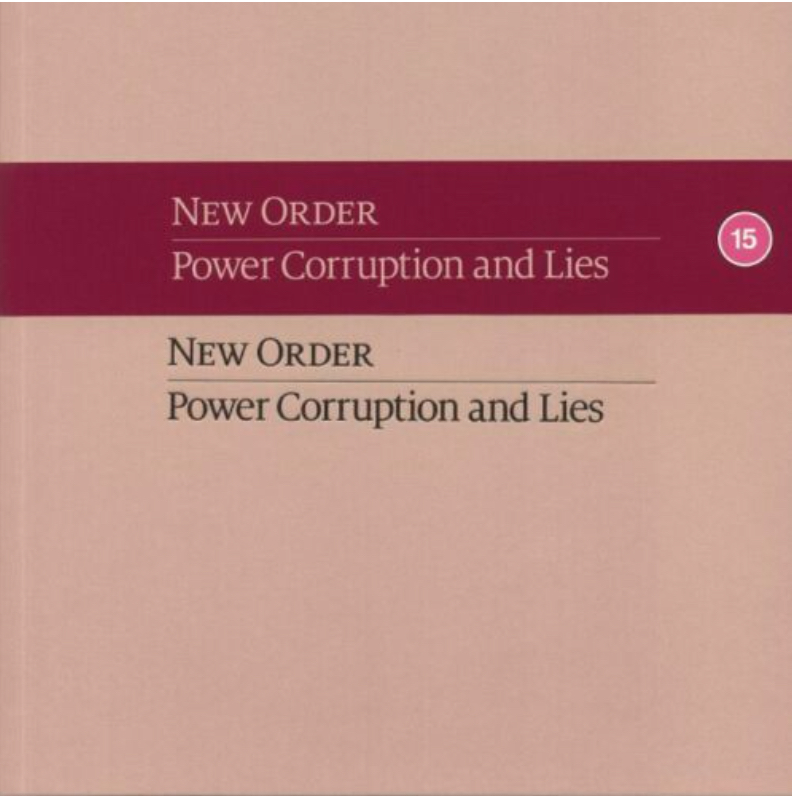 ---
05.00
A CERTAIN RATIO – Flight (12″ Version) – Errrr… 12″! – Factory – 1980
A sound that epitomises music for me in the early 80s just about as much as any.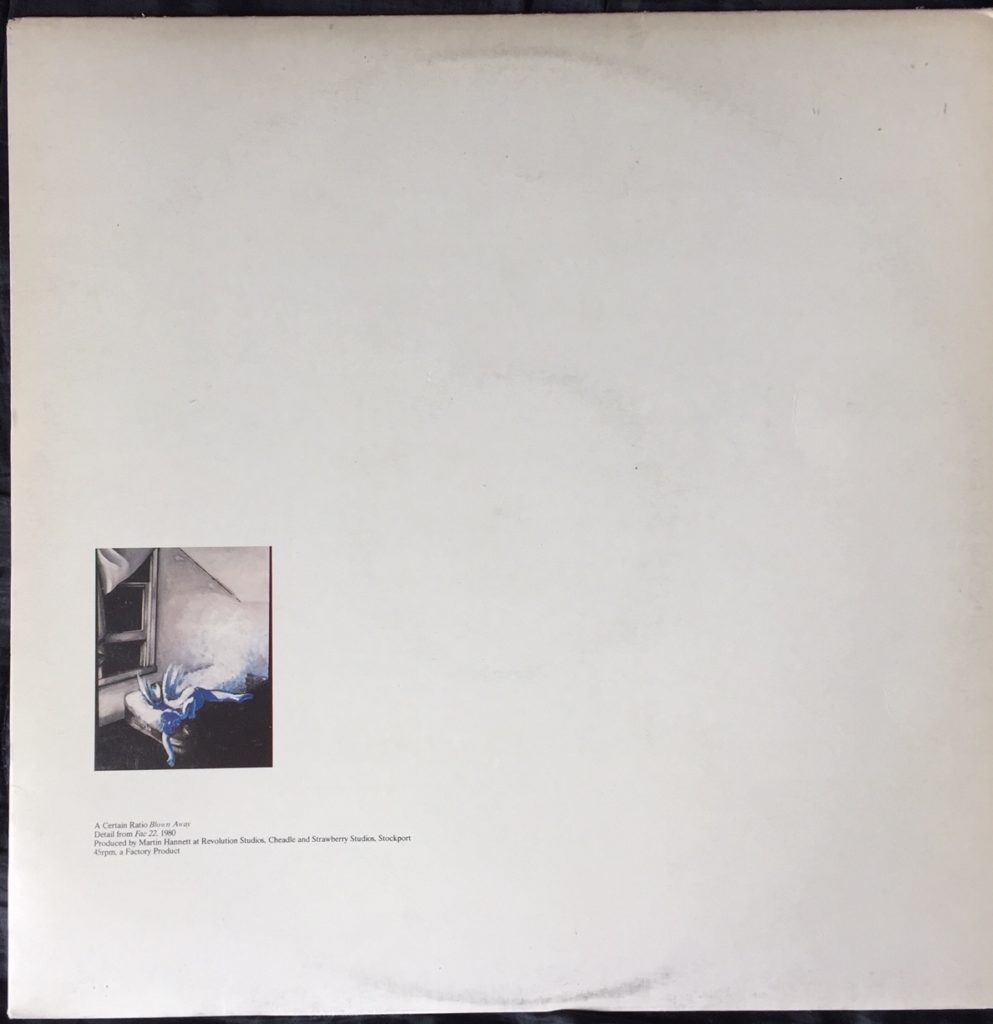 ---
08.51
ROBERT RENTAL – Open Air – Different Voices For You. Different Colours For Me. Demos 1980, LP – Optimo Music – 2018
'On an unassuming cassette, just labelled 'Robert Rental' in green Dymo tape, these demos have lain unheard for years amongst his family's treasured possessions, cared-for artefacts of a life cut short far too soon.
'These songs, which Robert recorded in his council flat in Battersea in 1980, provide an enticing glimpse into his all-too-infrequent solo work. On most occasions, Robert worked with Thomas Leer, Daniel Miller or other collaborators. These are rough recordings, tape hiss still in evidence, but his creativity shines through the murk, like uncut diamonds.
'With these recordings Robert appears to be moving towards more recognisable song structures than most of his earlier work, which could be wildly experimental and would often involve found recordings taped directly off television.
'We know 2 of these tracks from their later re-recording for the Mute Records single 'Double Heart' late in 1980. Robert spoke to friends of his frustration at being unable to replicate his sound in a commercial studio – it was these demos' sound that he wanted to recreate. Sometimes having only access to the most rudimentary of equipment can hone the creative talent into something sharper and more focused – necessity is the mother of invention, indeed.' – Simon, Dell, Optimo Music's Bandcamp page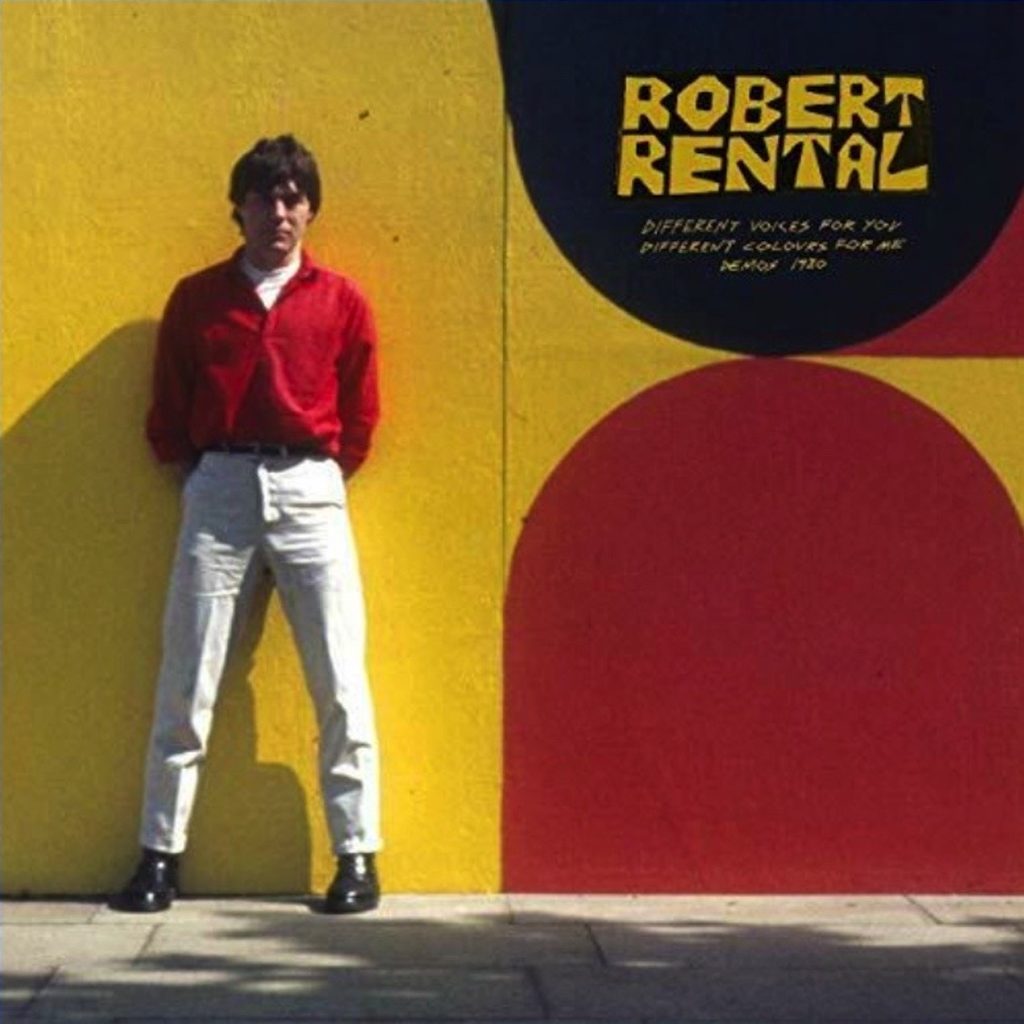 ---
13.53
COSTUME – A Toast – Blanditia, Vol 1 – Download only – 2021
As it does here, occasionally, Claudia Placanica's vocal can sound like it's serenading a completely different track… but that's OK with me. More than the sum of its parts.
---
17.15
SUN'S SIGNATURE – Golden Air – Sun's Signature, EP – Partisan Records – 2022
Lizzie, Lizzie, Lizzie! You've said 'Hello' to us again. In your own time, ma gal! Partner, Damon Reece mentioned a few years back that the ex-Cocteau Twin vocalist was always singing around the house, so those precious vocal chords have been putting in the training, if not getting heard too often by the rest of us.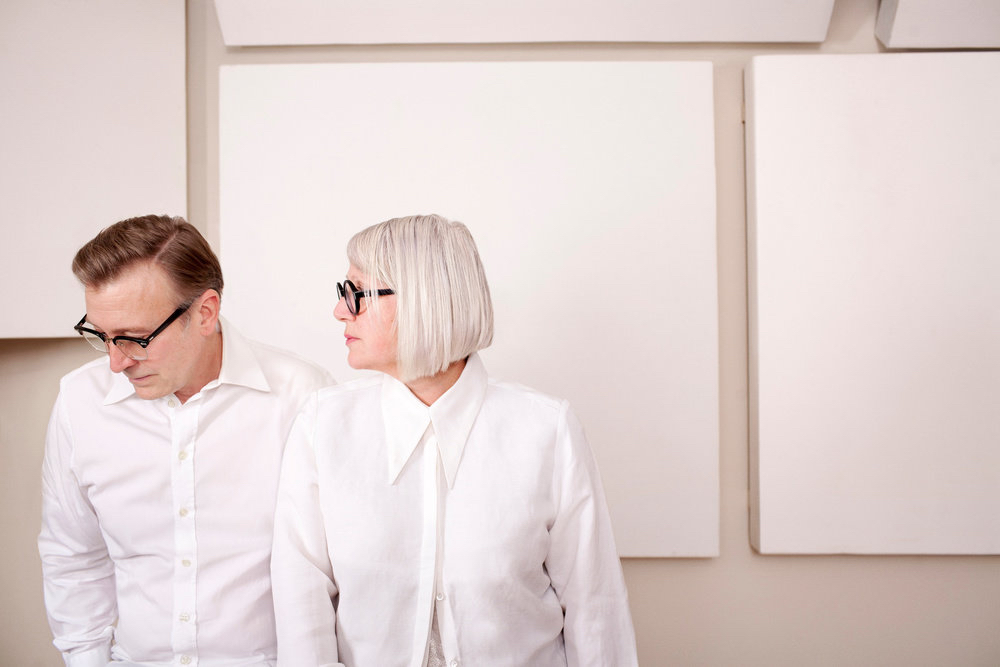 ---
22.39
BLAINE L. REININGER – Miraculous Absence – Night Air, LP – Another Side – 1984
The fifth BLR track to get a look in on 41 Rooms, which is five more than I ever played when DJ'ing back in the day, when he somehow passed me by. It was tough enough keeping up with what was being released back then… and now it's just impossible.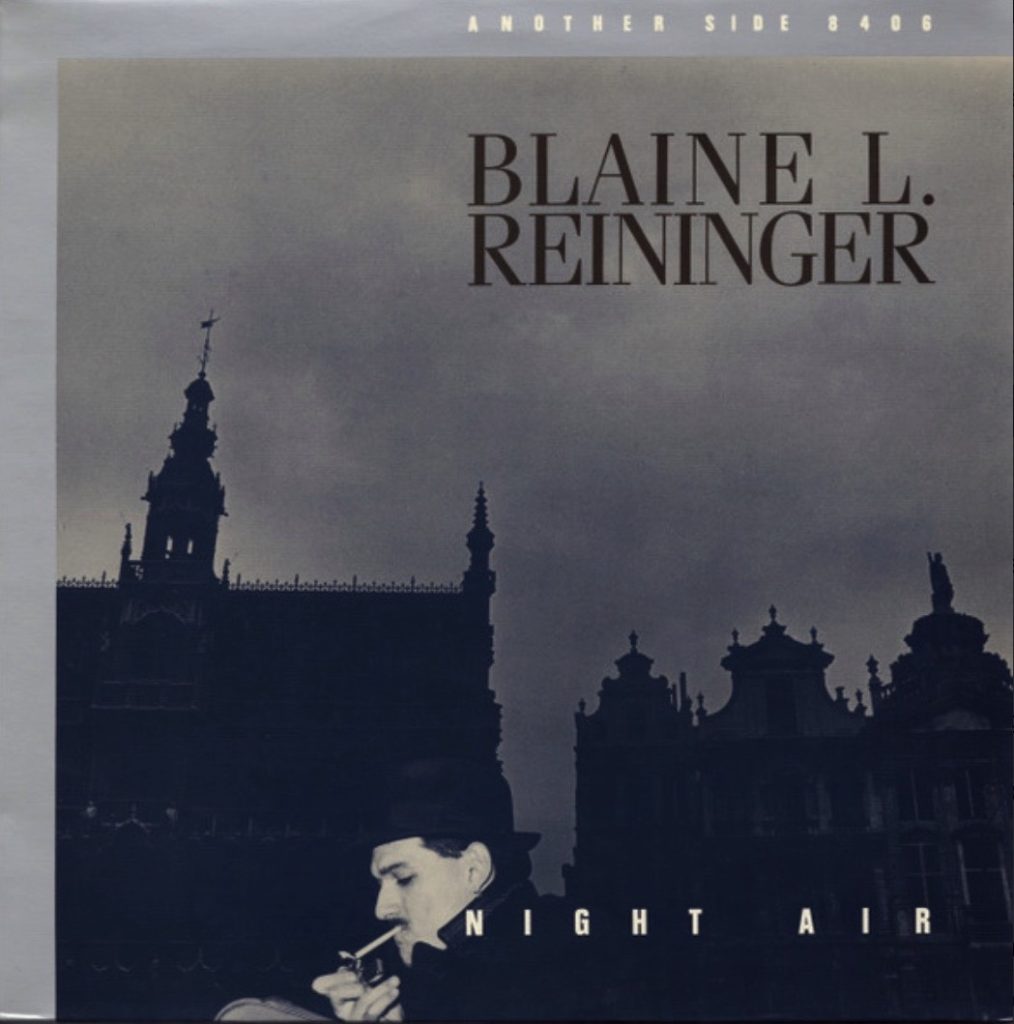 ---
26.00
ROSE ROYCE – Love Don't Live Here Anymore – 7″ – Whitfield Records – 1978
Something tells me my copy is actually my sister's.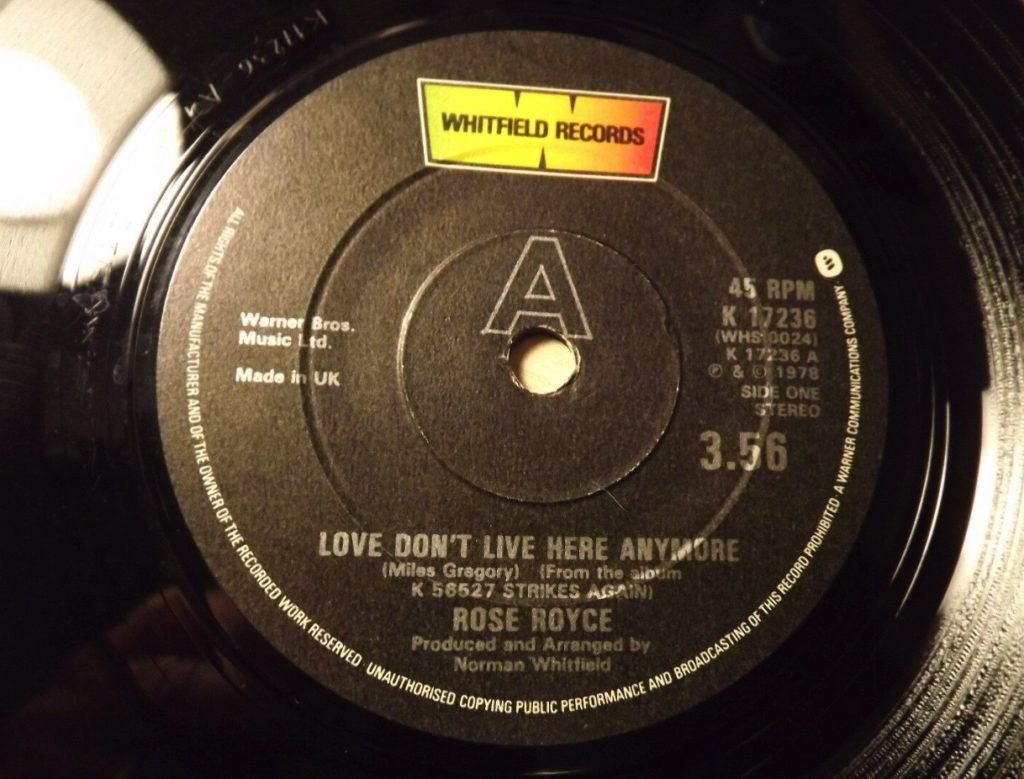 ---
29.36
LONELADY – Former Things – Former Things, LP – Warp – 2021
Our funk industrial gal reminiscing and showing a softer side.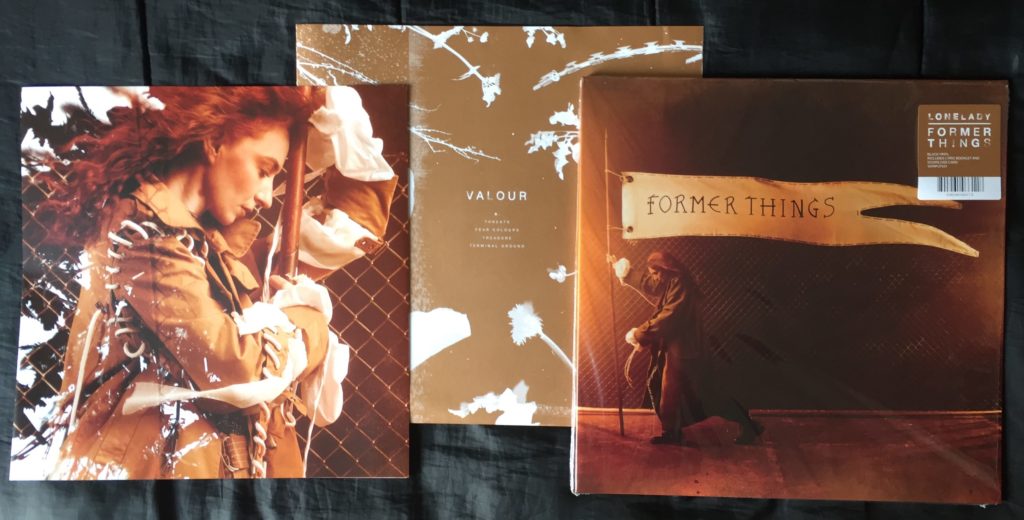 ---
34.43
MANICURED NOISE – Payday – Northern Stories 1978/80, LP – Caroline True Records – 2006
As with Robert Rental earlier, more very belatedly released sounds. If I'm anything to go by, previously 'archived for decades' tracks often sound fresher now (albeit it to a far smaller audience) than they might have done if they'd surfaced at the time.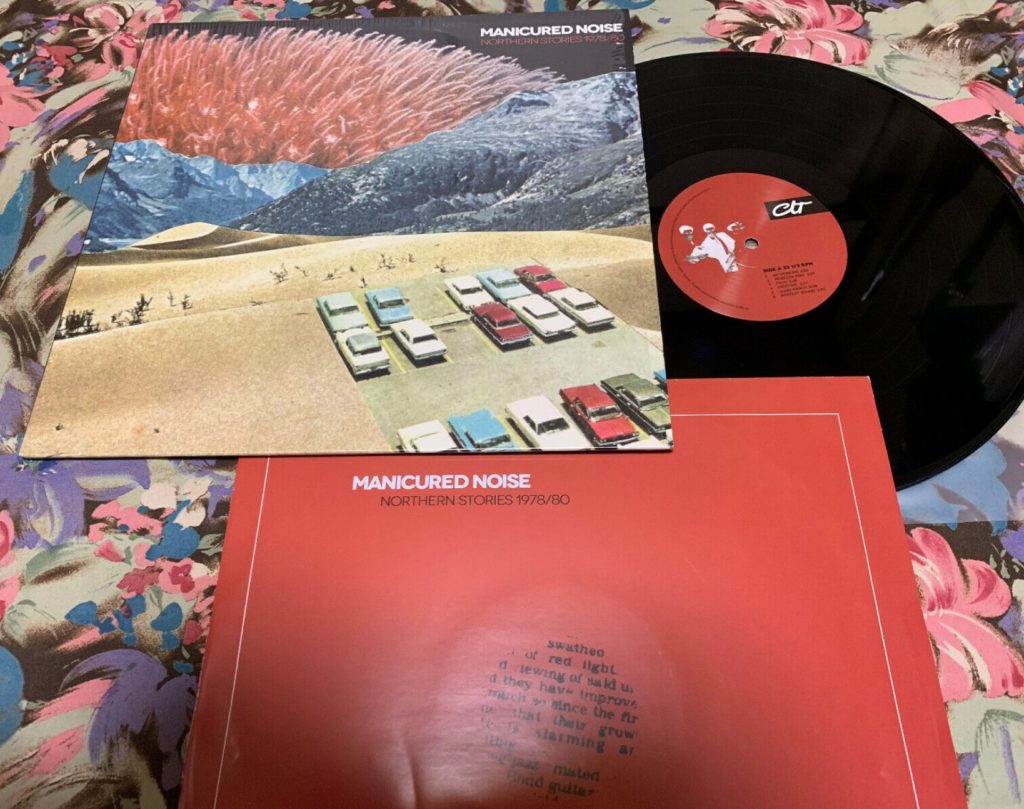 ---
38.38
KITCHENS OF DISTINCTION – The Last Gasp Death Shuffle – 7″ – Gold Rush Records – 1987
Their debut single, featuring Julian Swales on vocals and before they switched to the more signifiable Patrick Fitzgerald-lead (Drive That Fast… Railwayed… ) approach. The real tongue twister of a title unsurprisingly doesn't crop up in the lyrics but the well trodden 'Jesus wants you for a sunbeam' catchphrase does.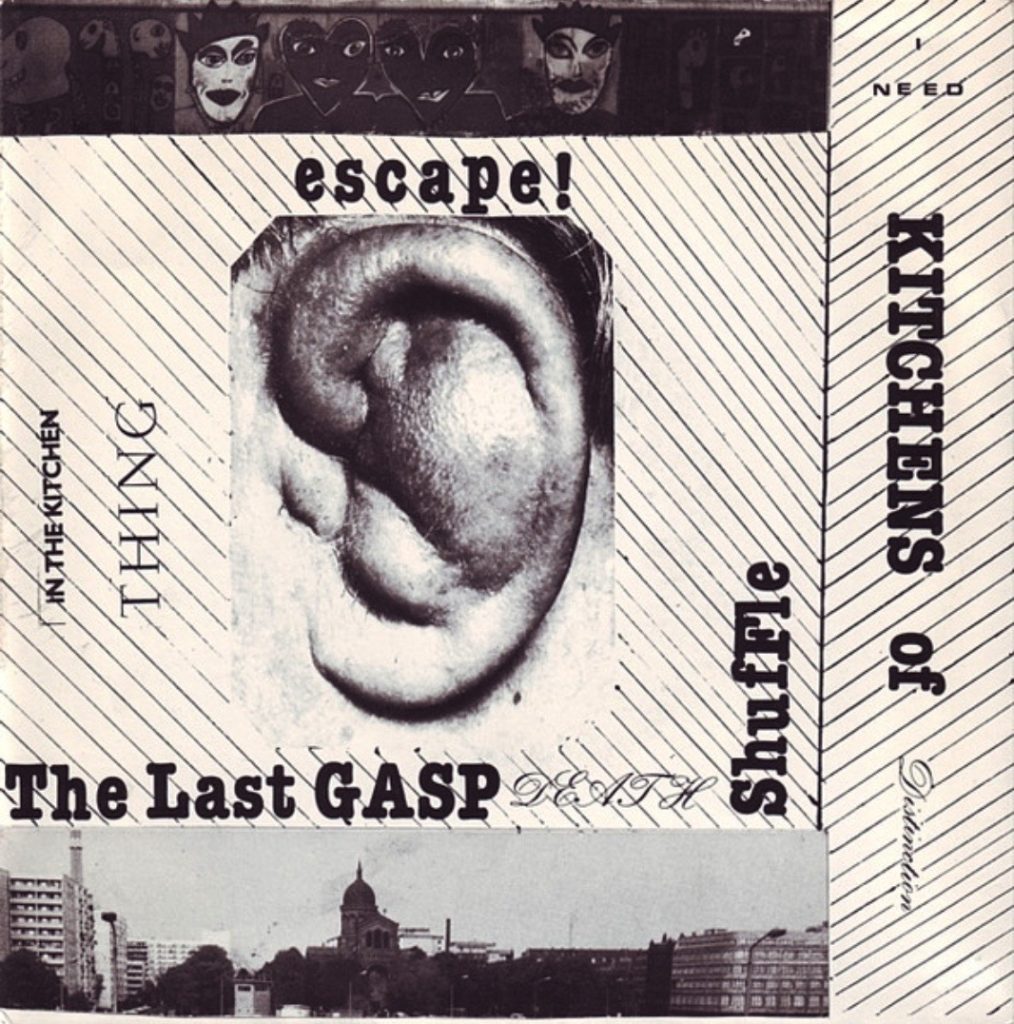 ---
43.29
TALKING HEADS – The Great Curve (2005 Remaster) – 12″ b-side – Sire – 1980
Two drummers and the odd other peep with percussion in their hands drove this one in a live setting. 🙂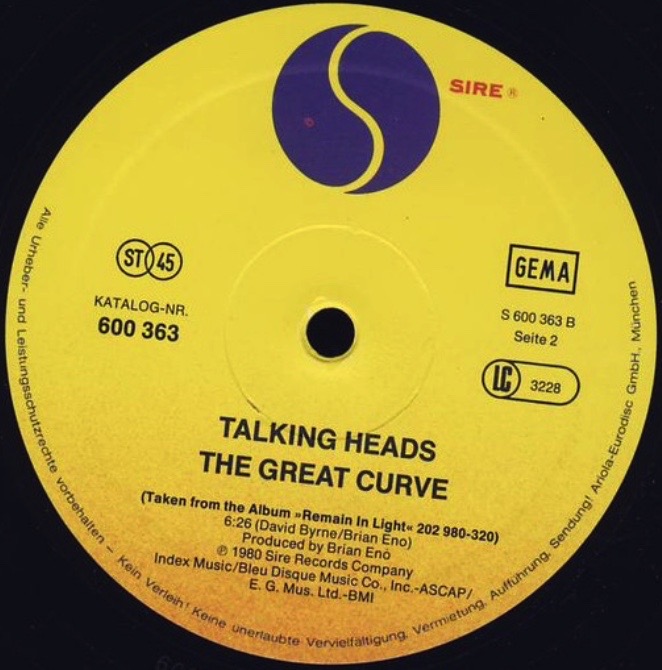 ---
49.45
THE FRENZIED BRICKS – (Can I) Bridge The Gap – 7″ – Efficient Space – 2022
Young Marble Giants/The Gist mixed with…? It'll come to me.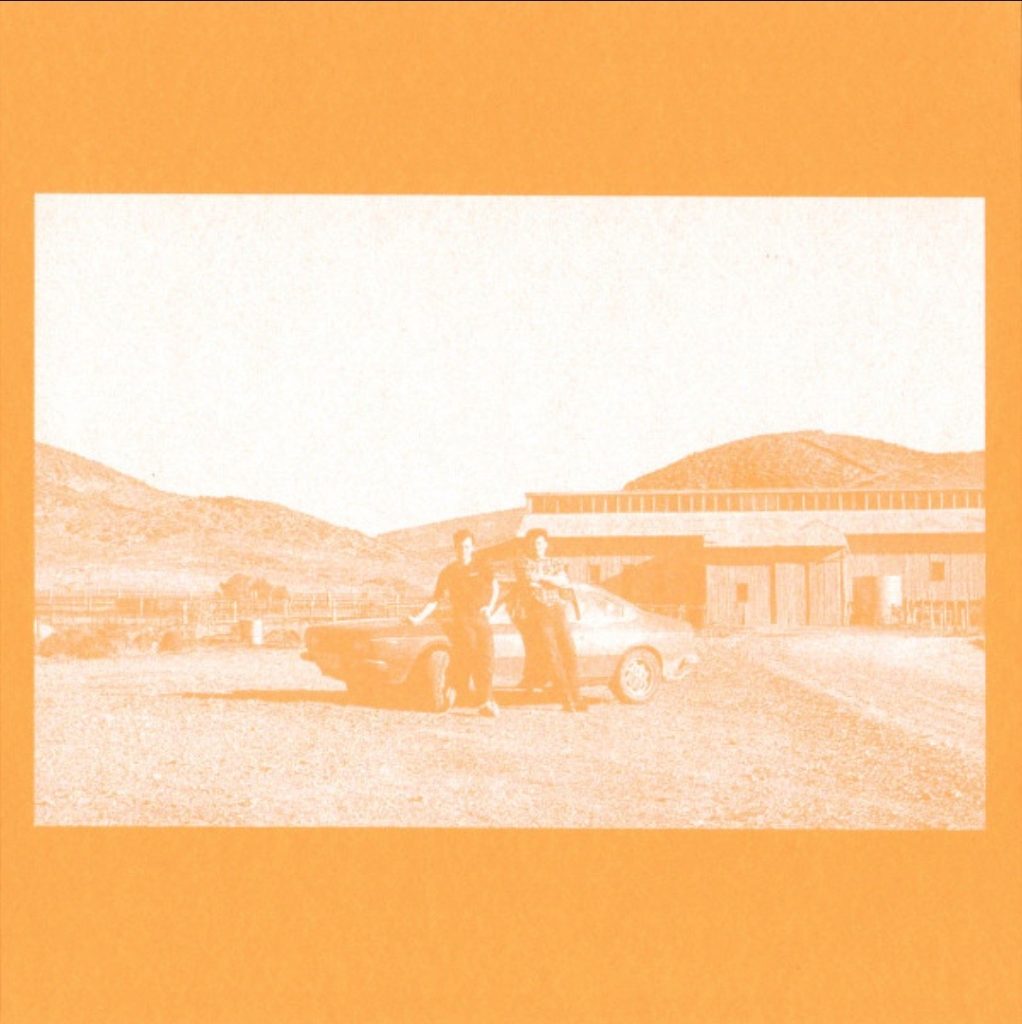 ---
52.34
THE JAM – The Eton Rifles – 7″ – Polydor – 1979
Very early in my home video recorder days (late 1979) a Top Of The Pops take of this blasted out regularly from my sitting room. Not the one I see on Youtube.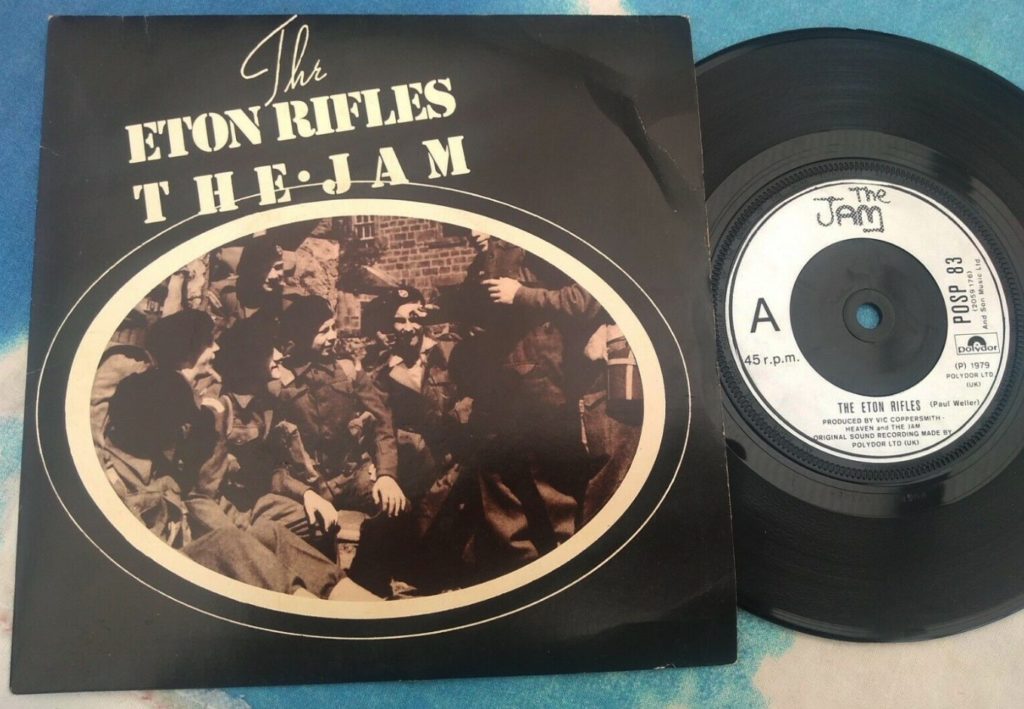 ---
56.28
WARSAW – At A Later Date – The Ideal Beginning (bootleg), 12″ EP – (Originally) 1977
And seeing as it's the 'Joy Division Three' (minus Steve Morris) in their earliest days, available on a wealth of other bootlegs. Ian Curtis as a top punk vocalist.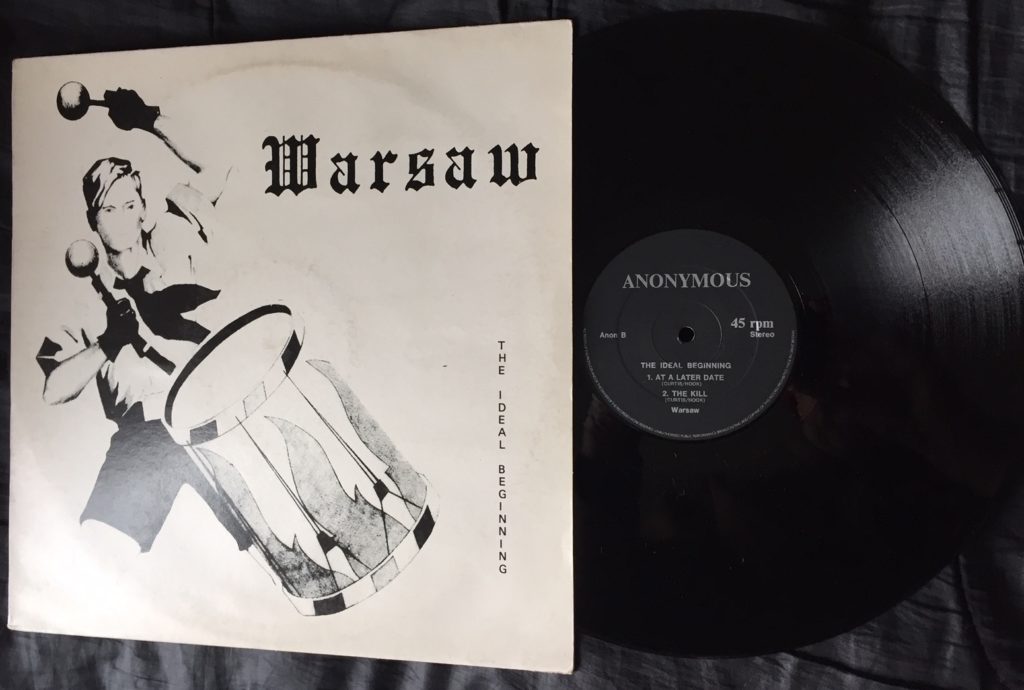 ---
59.36
ROSE ELINOR DOUGALL – Find Me Out – CD single only – Dance To The Radio – 2010
Some fab vocals, here and there on a less than predictable melodic path.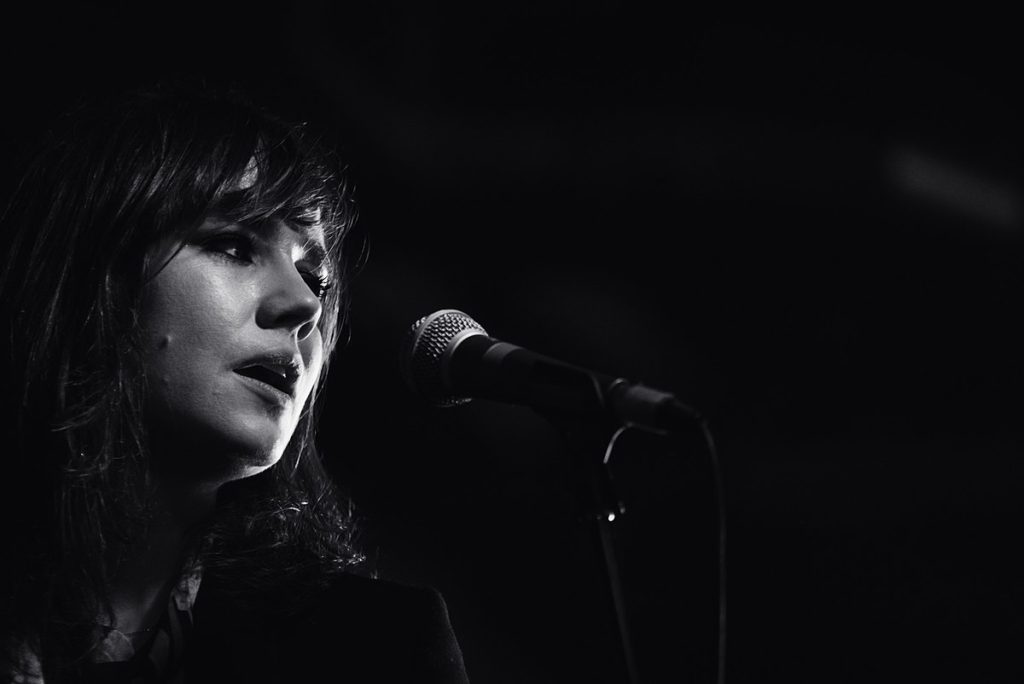 ---
Half time
Hedge hacking needed… but for now it's not that one.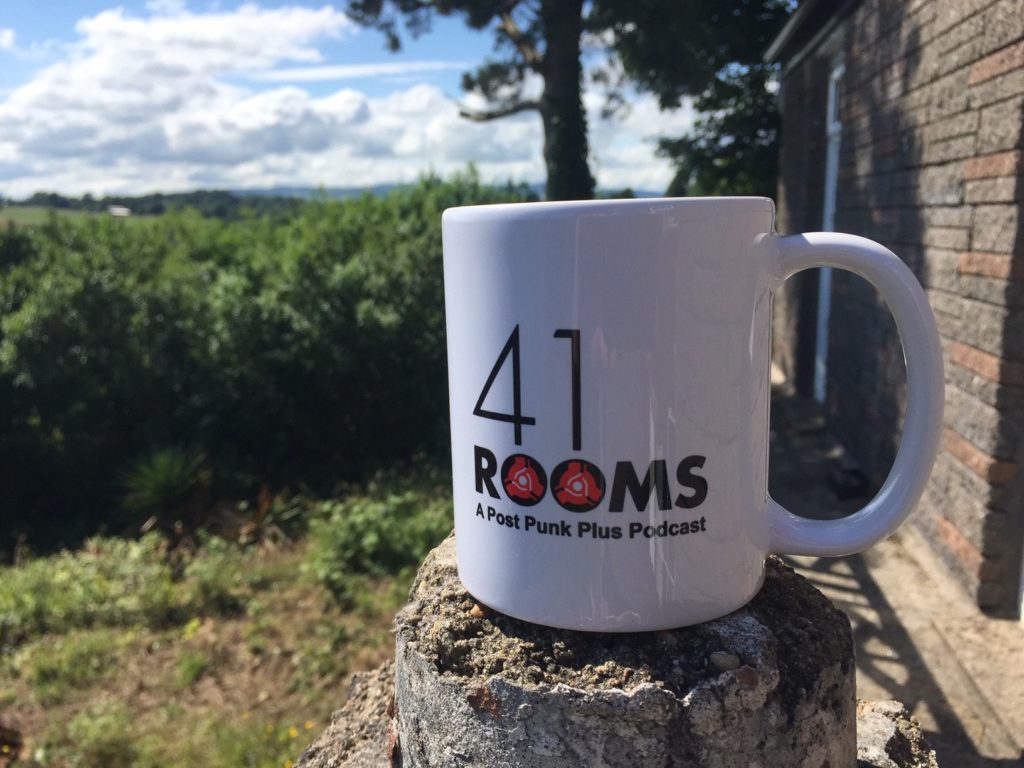 ---
01.03.04
BIG BLOOD – Coming Home Pt III – Dark Country Magic, LP – Feeding Tube Records/Cardinal Fuzz – 2020
Colleen Kinsella sounding at her most ethereal?
My cassette version.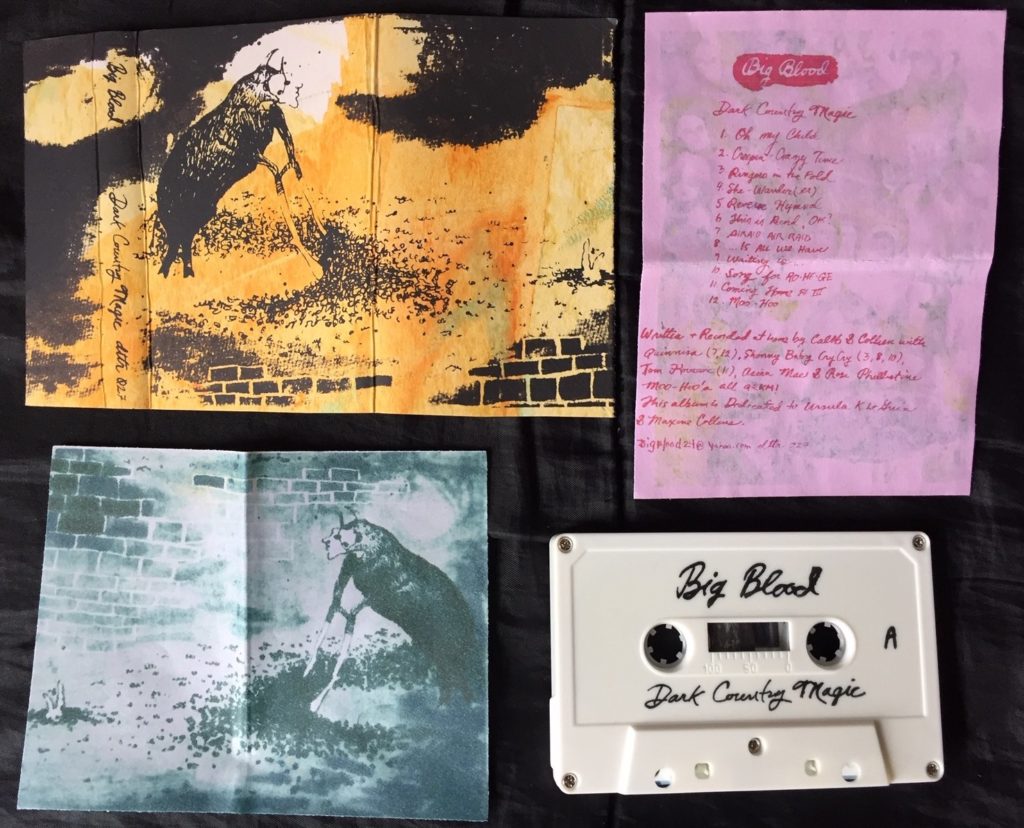 ---
01.09.03
LEE JONES – One Grain * – One Grain, EP – Download only – Amselcom – 2019
One half of Hefner, who provided an all time fave album of mine, Residue.
'After years of playing peak time sets in clubs around the globe I became too focused on a world where everything is turned up to maximum, where screams and hands in the air are the main measure of approval. I was missing something, so I made a return to my downtempo roots with this EP for Amselcom. These 4 songs are the music I hear when I close my eyes and drift away. These are the soundtracks of my daydreams John Cobalt's deer photograph perfectly captures my feelings of curiosity and trepidation which led me to the release of this EP'. – Lee Jones, Discogs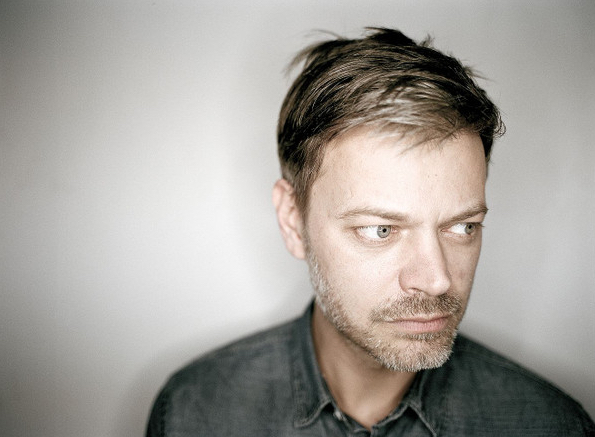 ---
01.16.32
DEEP DIVE CORP. – Imagination – Support Your Local Groover, CD only – Freeform – 2000
The sort of track that could easily have popped up on an Ibiza chill out comp a couple of decades ago.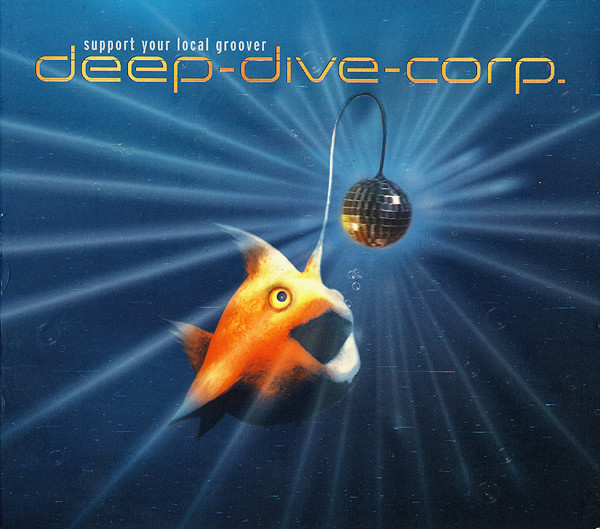 ---
01.22.42
HERCULES and LOVE AFFAIR – Classique #2 – 12″ – DFA – 2007
US-born producer and DJ, Andrew Butler… and sometimes whoever else is passing by. I wouldn't need to gen up on him to guess he's been influenced by sounds before his time… so to speak.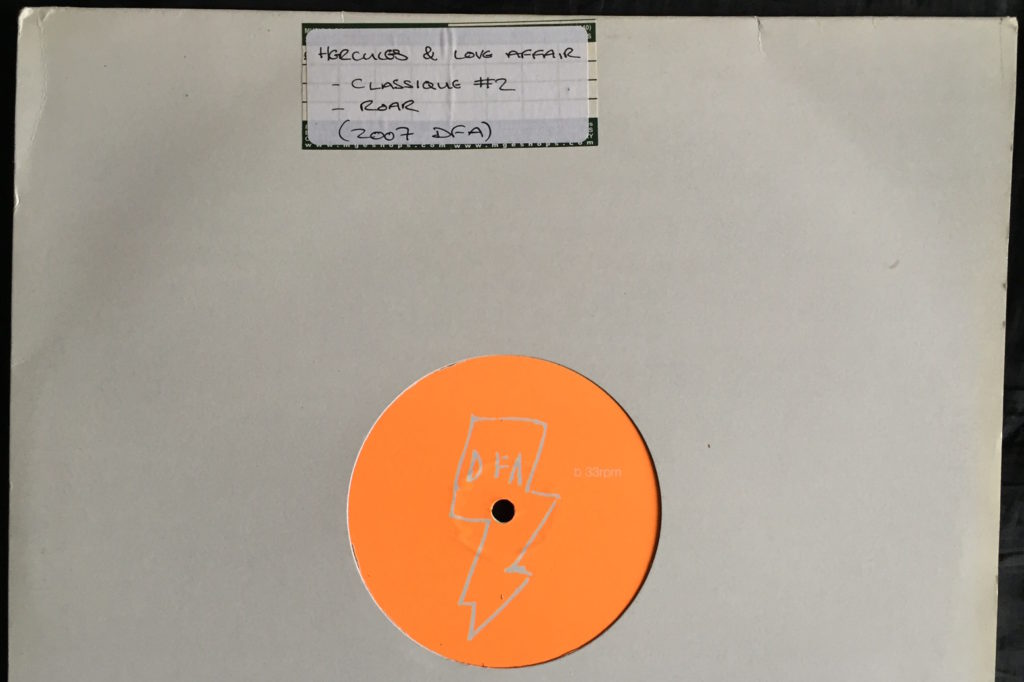 ---
01.27.25
JAZZ THE GLASS – Wantu2know (I'll Never Let You Go) – Download only – Bandcamp -2022
Night time motorway music, I feel.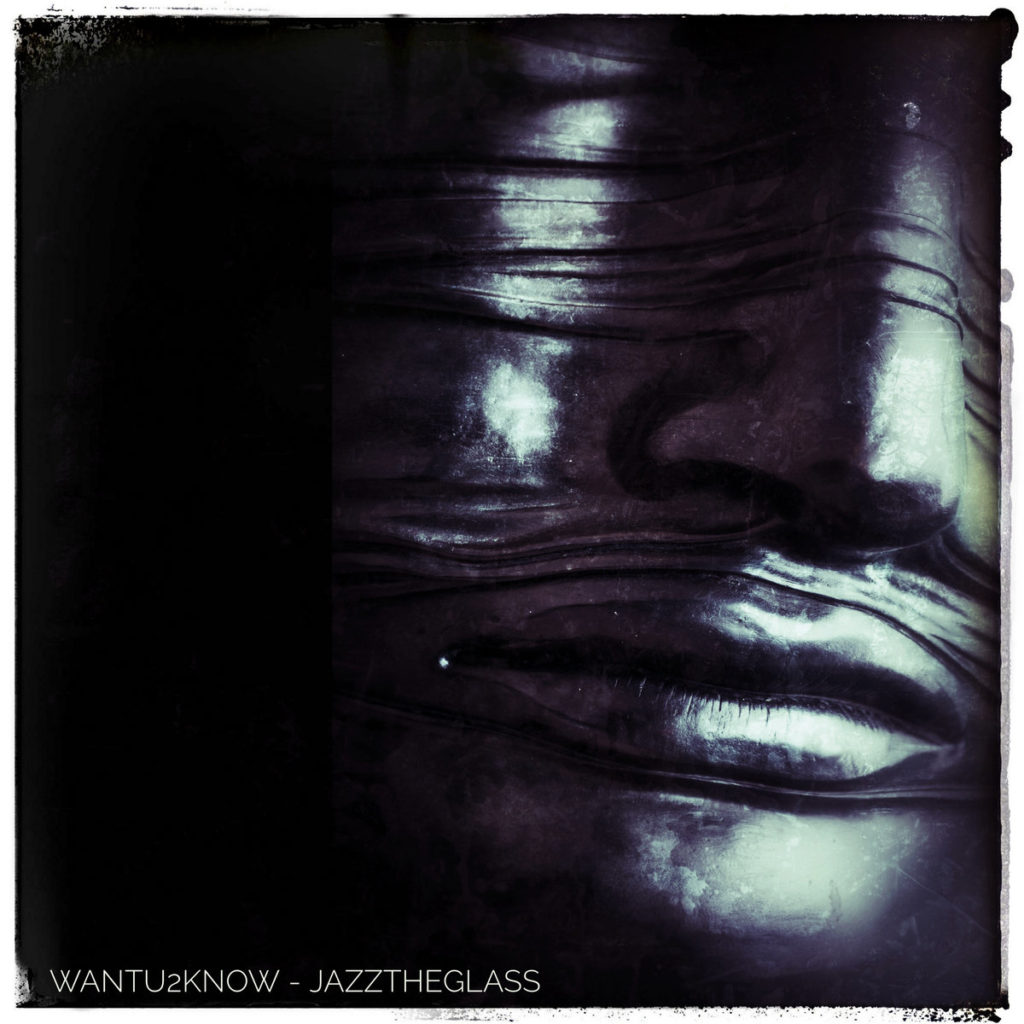 ---
01.31.29
CORKY McCLERKIN – The Power Of One * – The Power Of One, CD only – Southport Records – 1993
On the show I should have said 'I don't do jazz… BUT'. 🙂 Radically edited for my 41 Rooms' purposes, without doubt I first heard this on Patrick Forge's Kiss FM show around the time of the album's release. Spiritual jazz, sort of.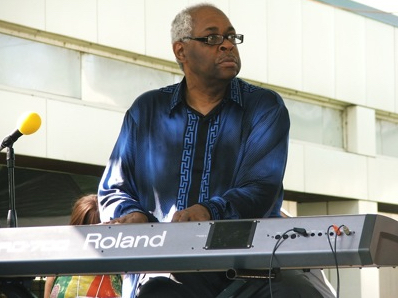 ---
01.35.55
THE UNDISPUTED TRUTH – Smiling Faces Sometimes – 7″ – Tamla Motown – 1971
In amongst Barrett Strong and Norman Whitfield's set of lyrics (a story of backstabbing friends, real or otherwise), whoever it was – them or someone they overheard – who first coined/used the phrase 'a smile is just a frown turned upside down', let's hope they've lived long enough to have caught it in its sporadic but regular use elsewhere. 🙂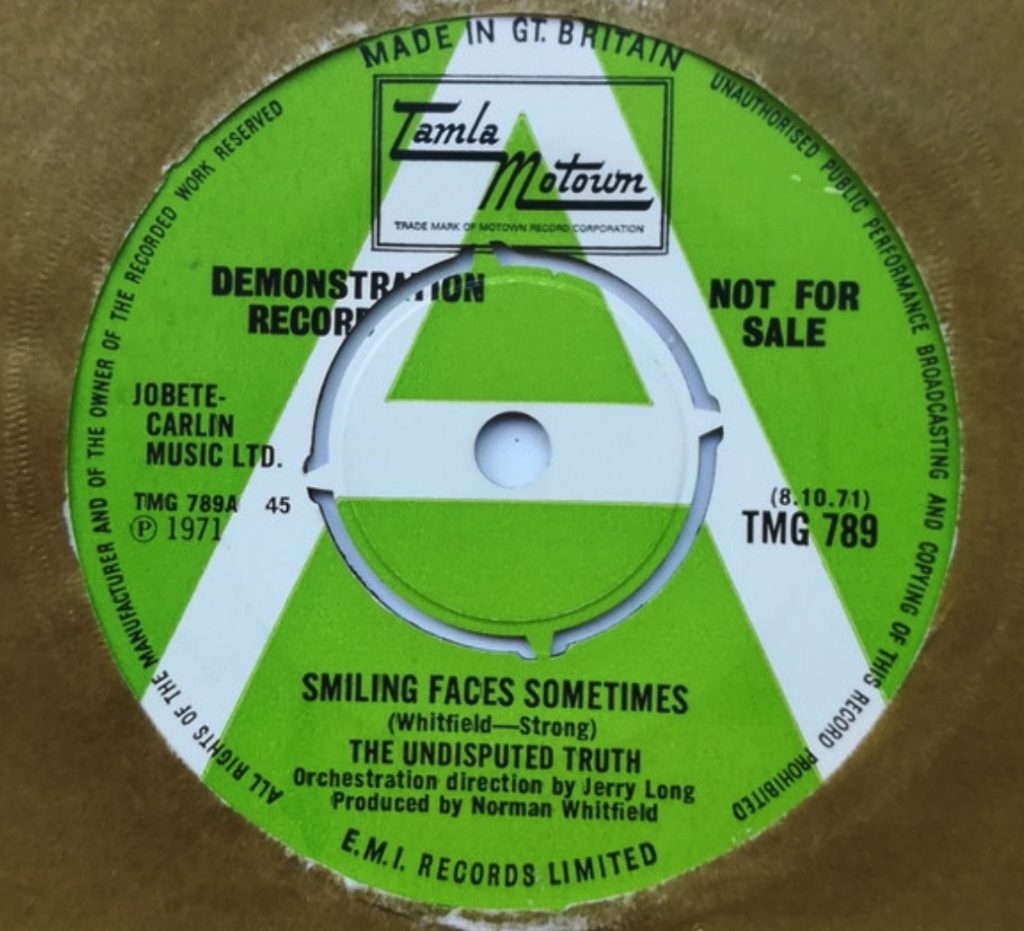 ---
01.38.58
BETTY LAVETTE – Let Me Down Easy – 7″ – Calla Records – 1965
She just lives this recording.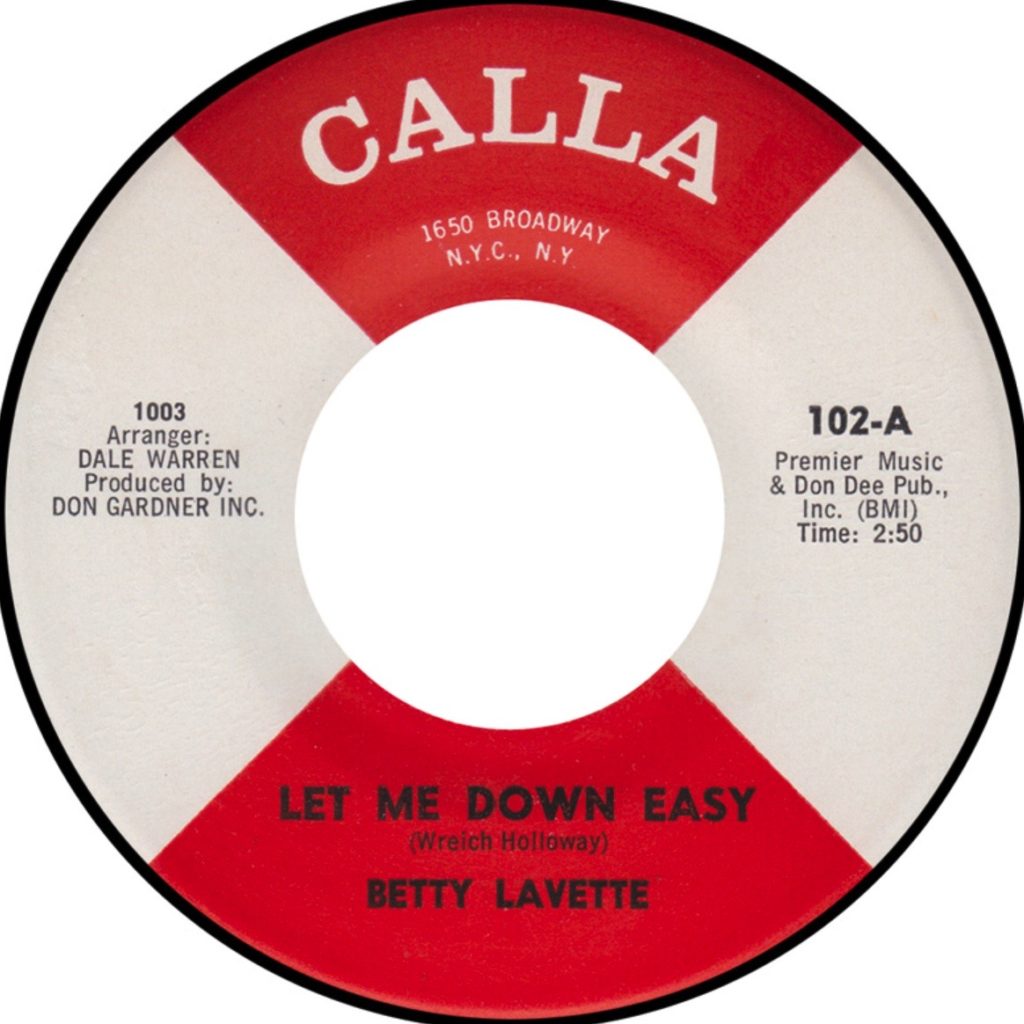 ---
01.42.03
MOBY – Porcelain (Album Version) – Promo 1, 12″ promo only – Mute – 2000
Leaving Blue Monday in a league of its own, not many tracks have been sync'd to film, ads etc as much as Porcelain. Of/in its time it was omnipresent.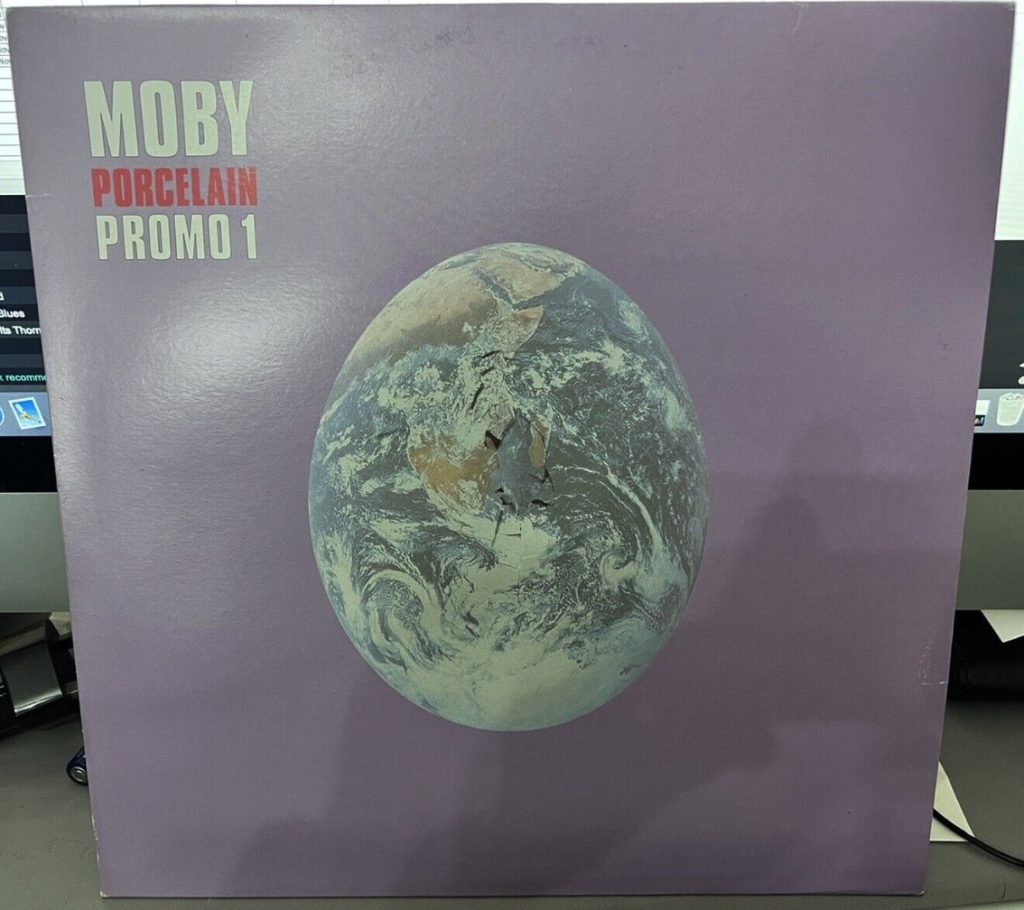 ---
01.46.00
4 HERO – Les Fleur – 12″ – Talkin' Loud – 2001
A/B'ing this cover against Minnie Riperton's version (as opposed to Ramsey Lewis' barely 'scatted' original) might involve the casual listener maybe struggling to spot the difference, as here it's just a subtle touch and one that goes against the notion that covers need to be doing something appreciably different to be worth the bother. The 4 Hero boys just made it… 'bigger'. Result!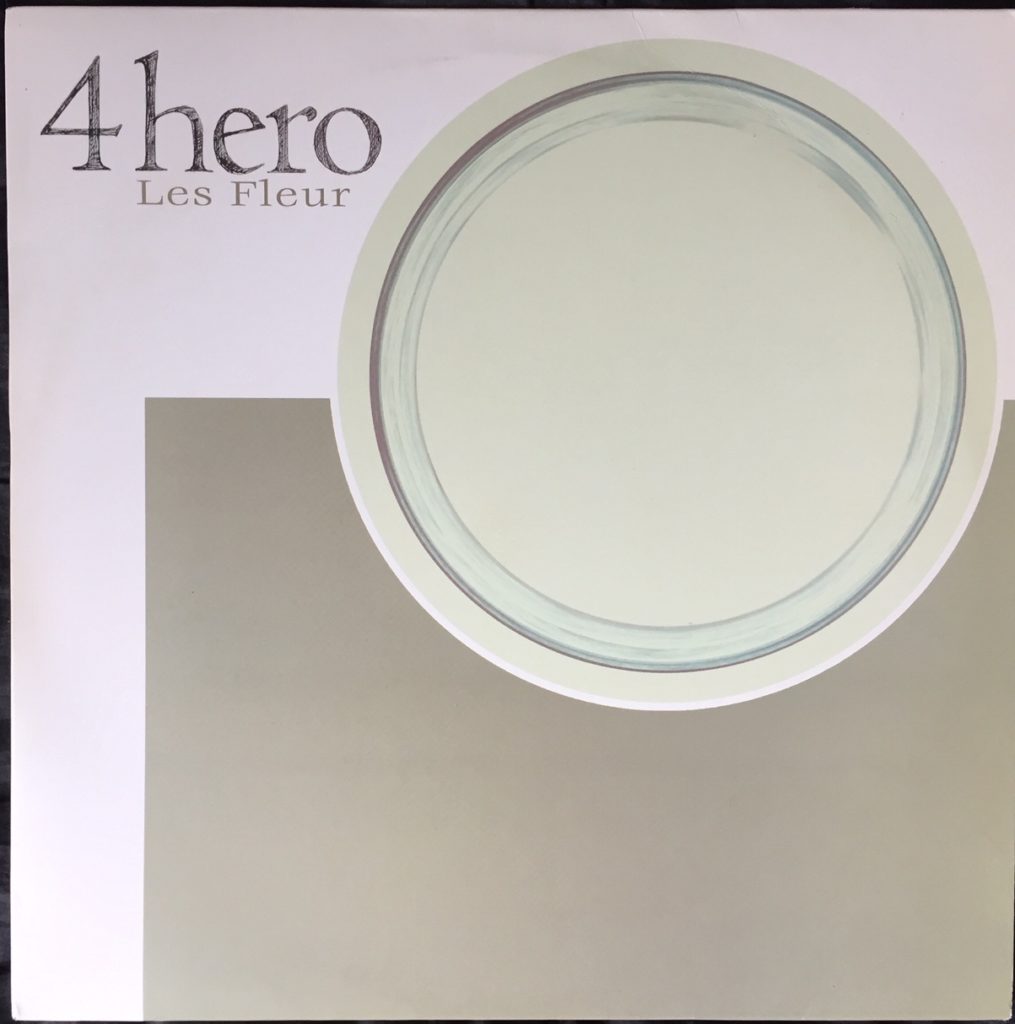 ---
01.52.00
CARON WHEELER – Livin' In The Light (Brixton Bass Mix) – 12″ – RCA – 1990
Conscious beats from one of a handful of class singles Ms Wheeler made post Soul II Soul.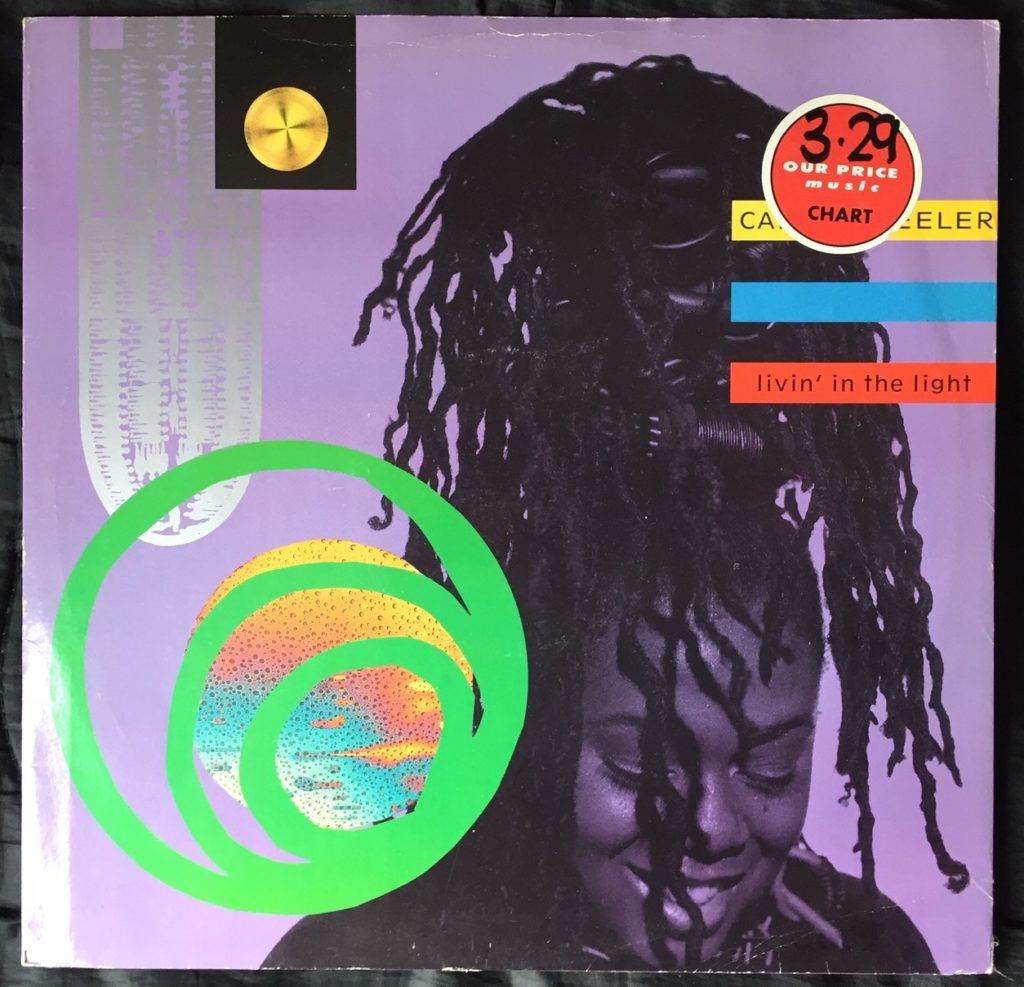 ---
Show 105? It surfaces on July 3.
Dec