and it's 74% vinyl friendly. Not bad.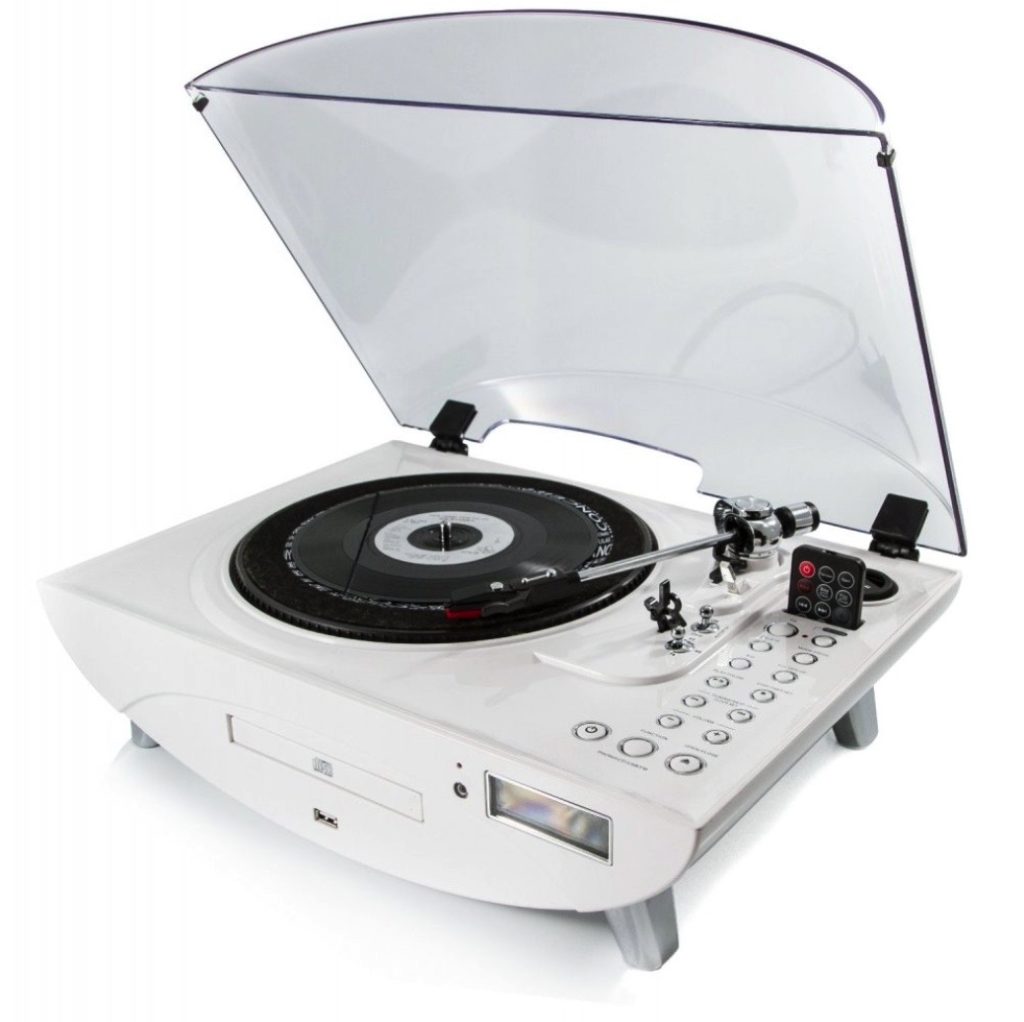 The Jive Turntable.
Roughly £140 for this bright and breezy set up, so don't expect wonders. 'Entry level', I think they call it… and that set of button controls reminds me of some remote/zapper used for the TV… or something else I can't quite place. 🙂
---
Any track marked * has been given either a tiny or a slightly larger 41 Rooms 'tweak'/edit/chop.
---
Lyric of Playlist 97…
Mr Wrobbel! The prize is yours.
---
00.00
(Intro) THE FLAMINGOS – Stars (Edit) – Unreleased demo – 1983 Episode #1 for info.
---
00.41
NEW ORDER – Isolation (John Peel session, '98) – In Session, CD only – Strange Fruit – 2004
A worthy companion to the original version, I remember this and the other tracks on the session it comes from were wrapped around conversation between Peel and the band. Their first ever meeting? A nice touch, whatever.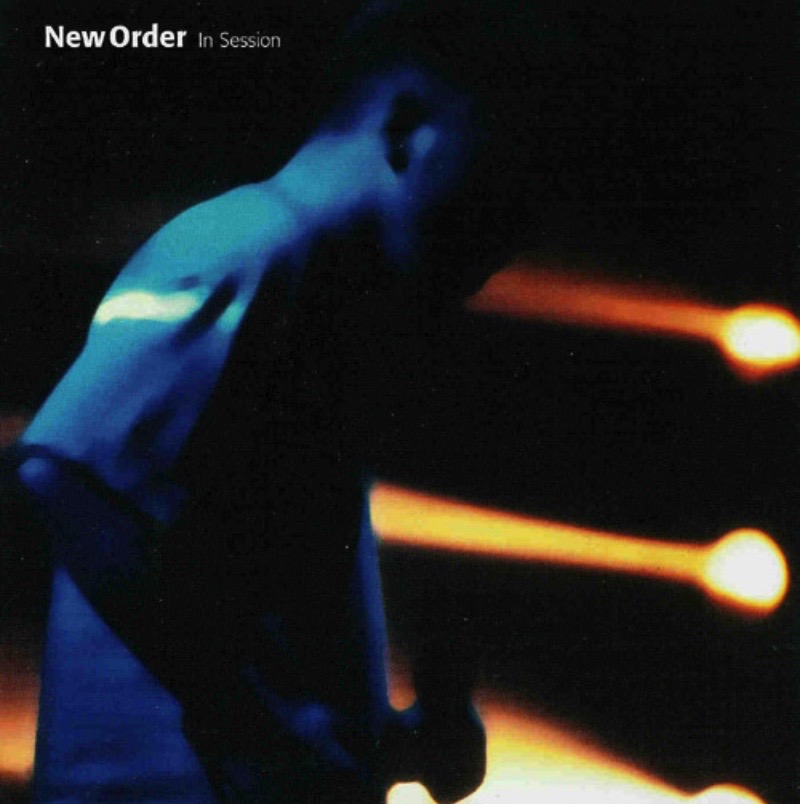 ---
03.21
SEA FEVER – De Facto (The Carlton Club, Manchester) – Youtube only – 2021
Based in Manchester and including the two 'newer' members (and influence?) of New Order, this groovily rushes along.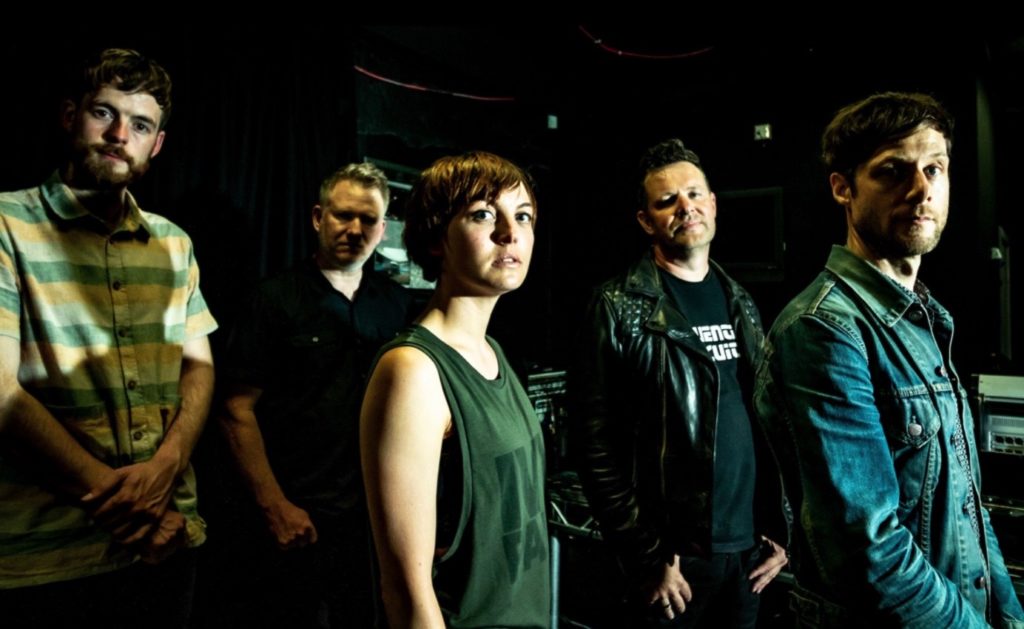 ---
08.23
NAKED LUNCH – Rabies – 7″ – Ramkup Records – 1981
This could easily have been included in a Winkles '81 hour featured in some of the very early editions of 41 Rooms.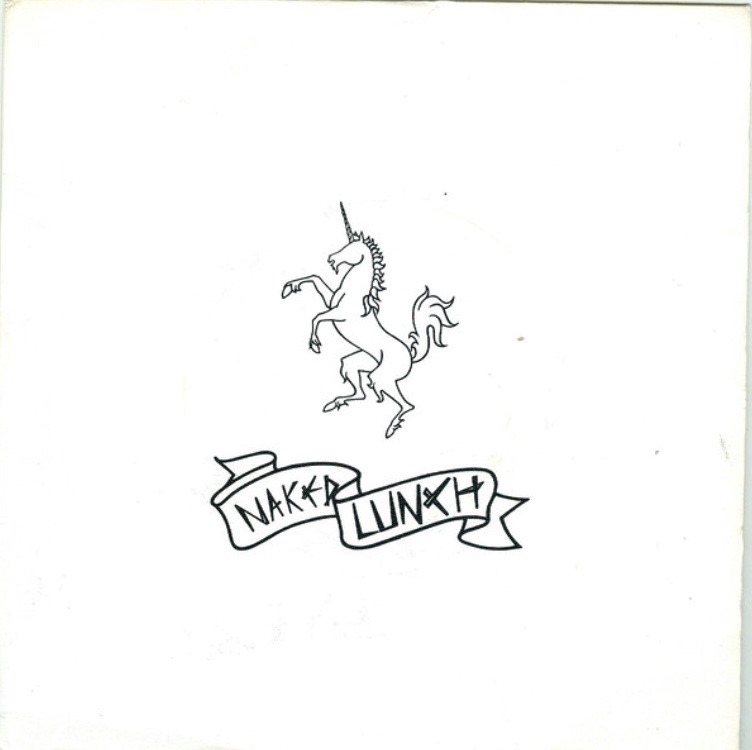 ---
11.26
THE STRANGLERS – 5 Minutes – 7″ – United Artists – 1978
Punk for me wasn't the Clash, Damned or to any major level the Sex Pistols… but X-Ray Spex, Penetration and these lads… though Hugh Cornwell and his mates were well beyond being lads, age-wise. I saw them a couple of times in the late seventies and the first three albums are highlights and I can still see a mate of mine, Gary strutting around my bedroom to this – a single not included on their album of the time, No More Heroes. Very punk.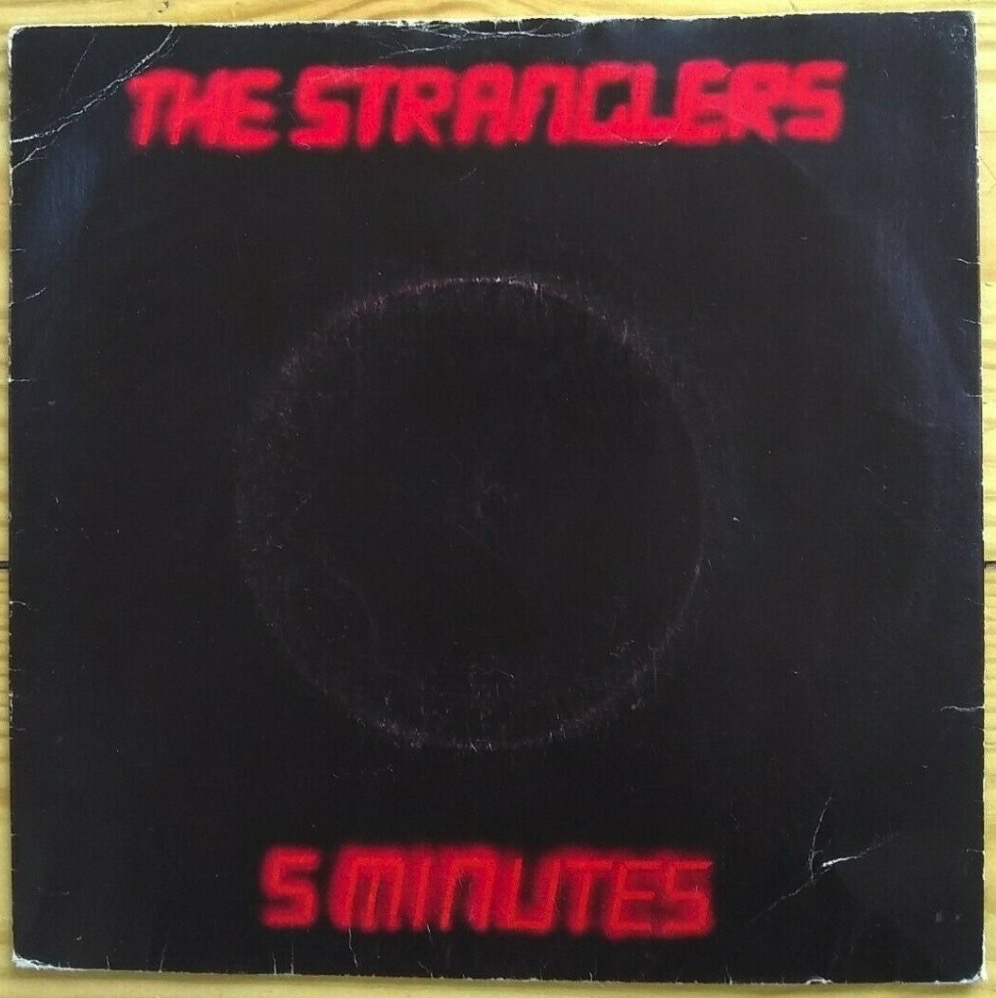 ---
14.31
SMALL FACES – Baby Don't (You) Do It – The BBC Sessions, LP – Strange Fruit – 2001
From a Saturday Club radio session in August, '65 – and with Steve Marriott in full throttle – the London quartet, short and sharp and at their fiery best…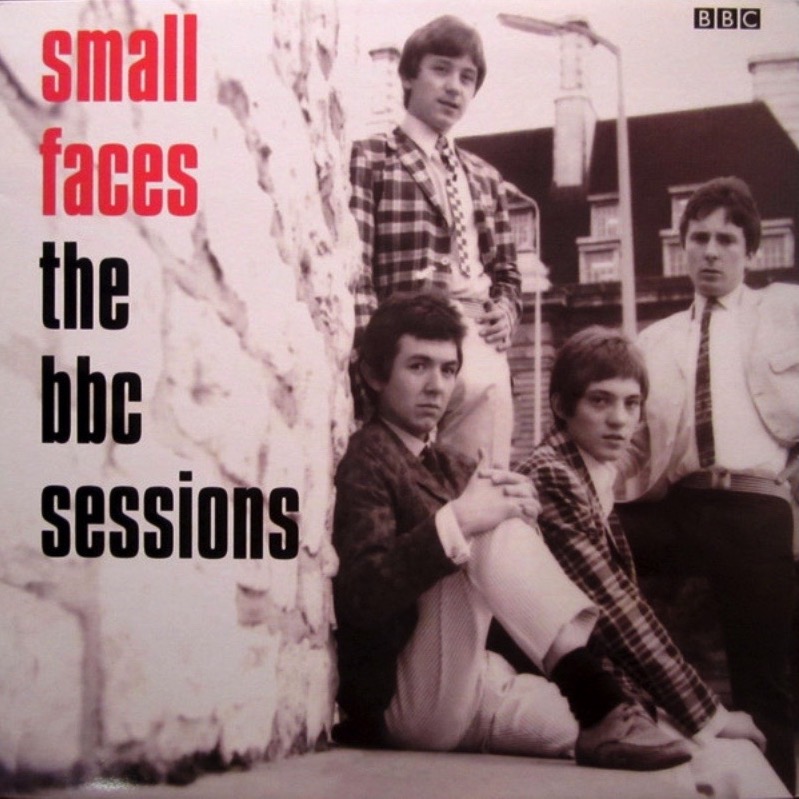 and not too dissimilar from…
---
16.50
THE PRETTY THINGS – Don't Bring Me Down – 7″ – Fontana – 1964
I had this and Rosalyn back in my 7″ buying days as a teenager but never really delved any further with the band. To these ears, maybe another gem of two in there somewhere?
---
18.54
THE FALL – 2 x 4 – The Complete Peel Sessions 1978 – 2004, CD only – 2005
Mark E Smith has been quiet on 41 Rooms recently but he's rightly back. How many sessions did they do for Peel? 'Hit them over the head with 24′! 🙂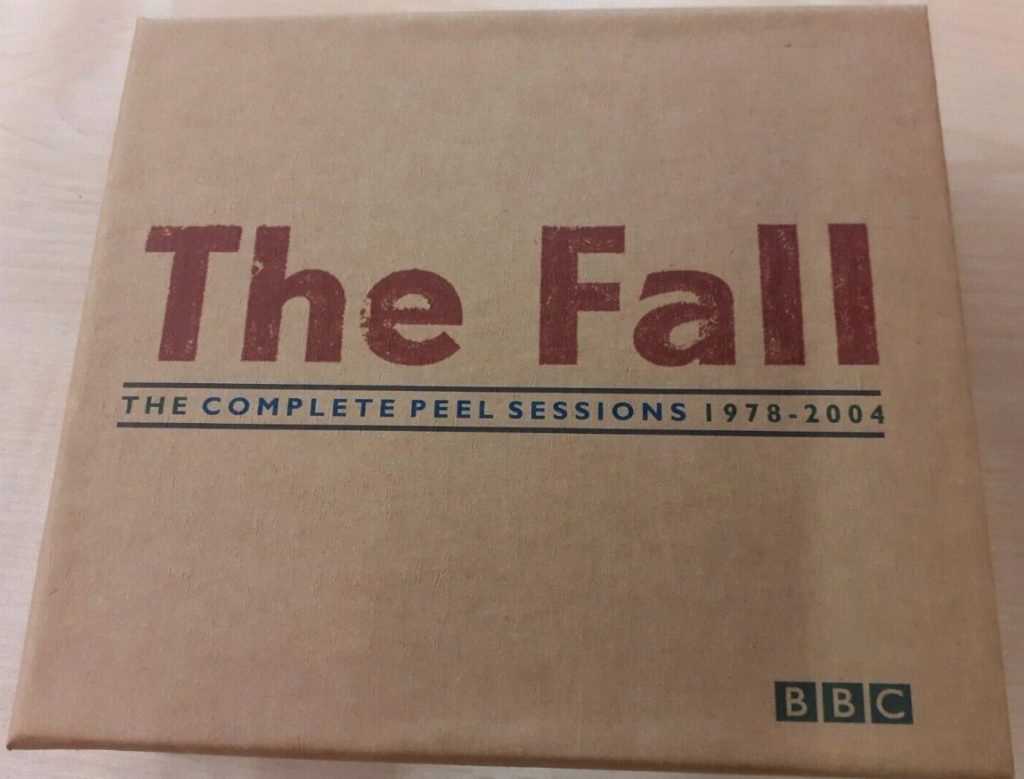 ---
23.03
AGE OF CHANCE – Who's Afraid Of The Big Bad Noise * – 7″ – Virgin – 1987
Leeds making a racket back in the day.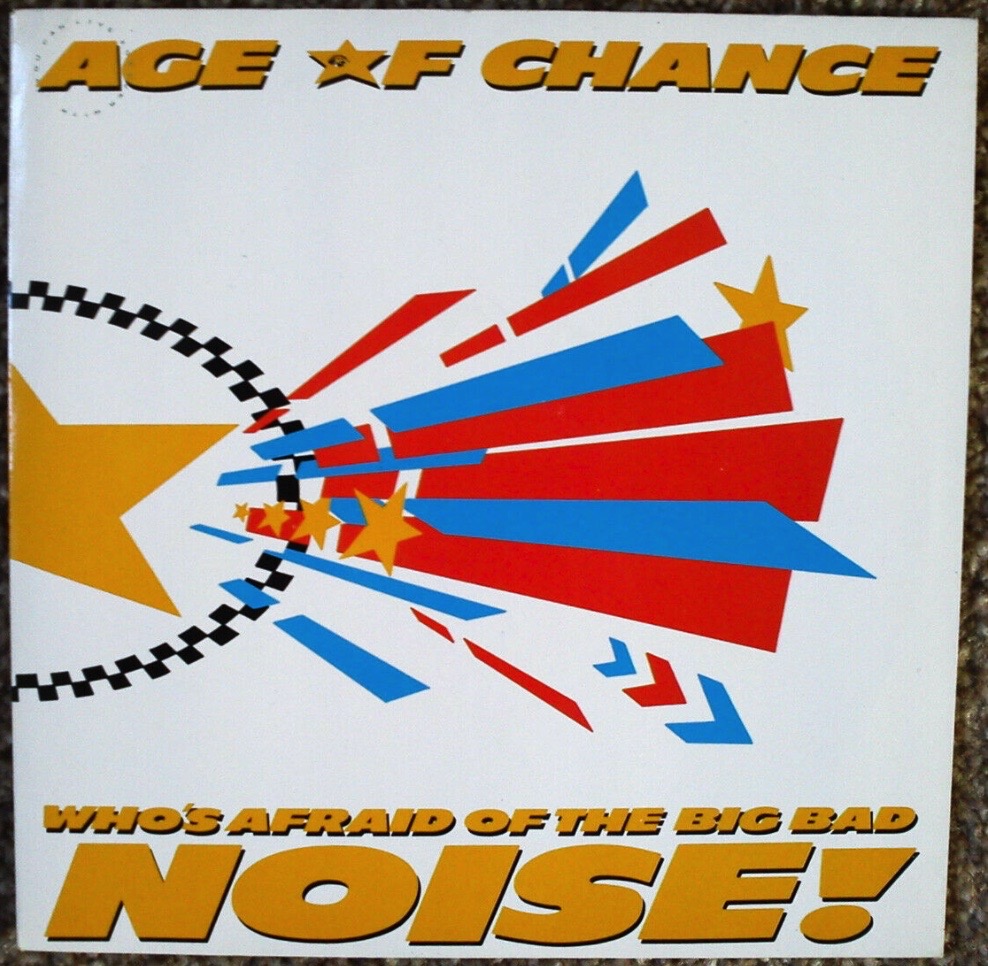 ---
25.38
3 TEENS KILL 4 – Crime Drama – No Motive, LP – Point Blank – 1983
If you only make one record make it a good one… and they did, though it took me between two and three decades to work out who they were, off the back of a play of their cover of Tell Me Something Good (also on this album) on a John Peel show making it anonymously to a Peely Pearls Plus cassette tape series I kept of current faves. There were over a hundred of them and I still have them all.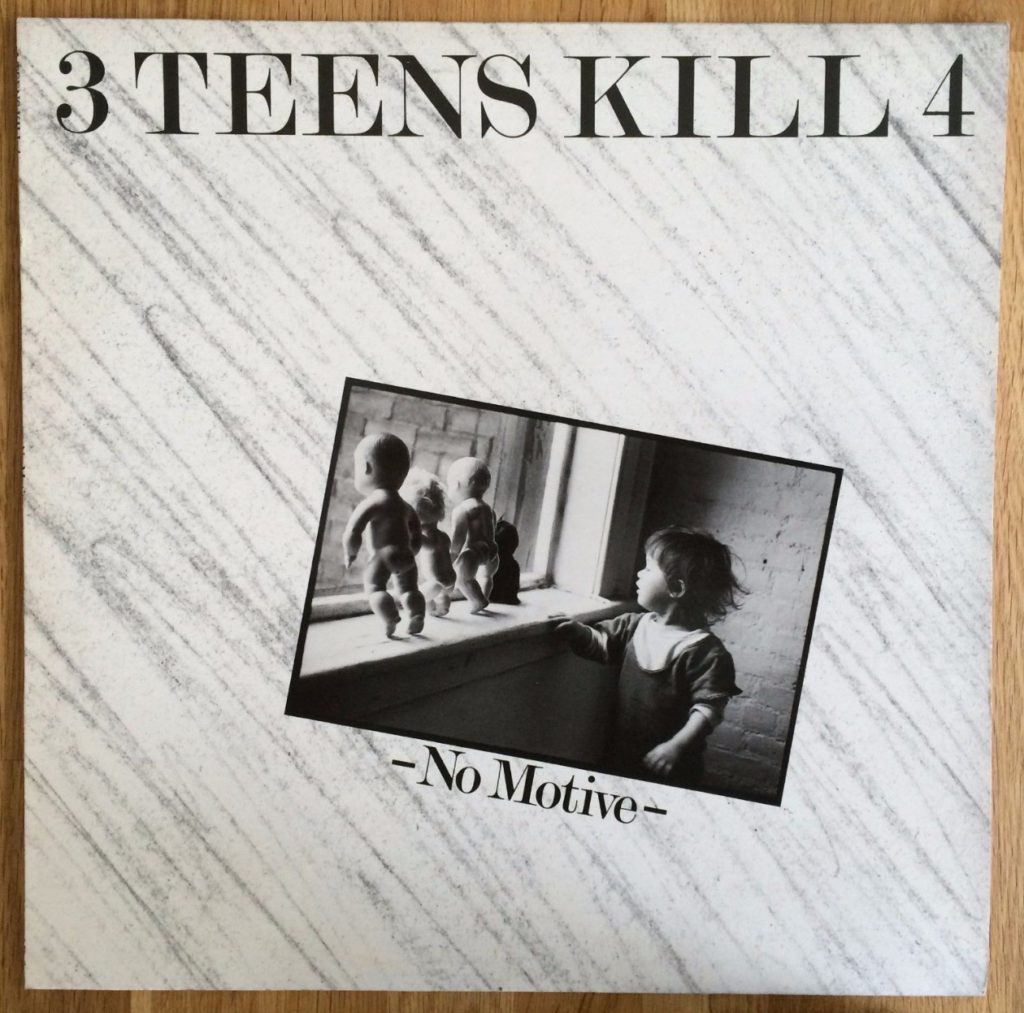 ---
28.24
DELTA 5 – Anticipation * – 7″ – Rough Trade – 1980
Cheery and jaunty in sound, with a message or two in their lyrics, we very recently lost vocalist, Julz Sale to cancer. RIP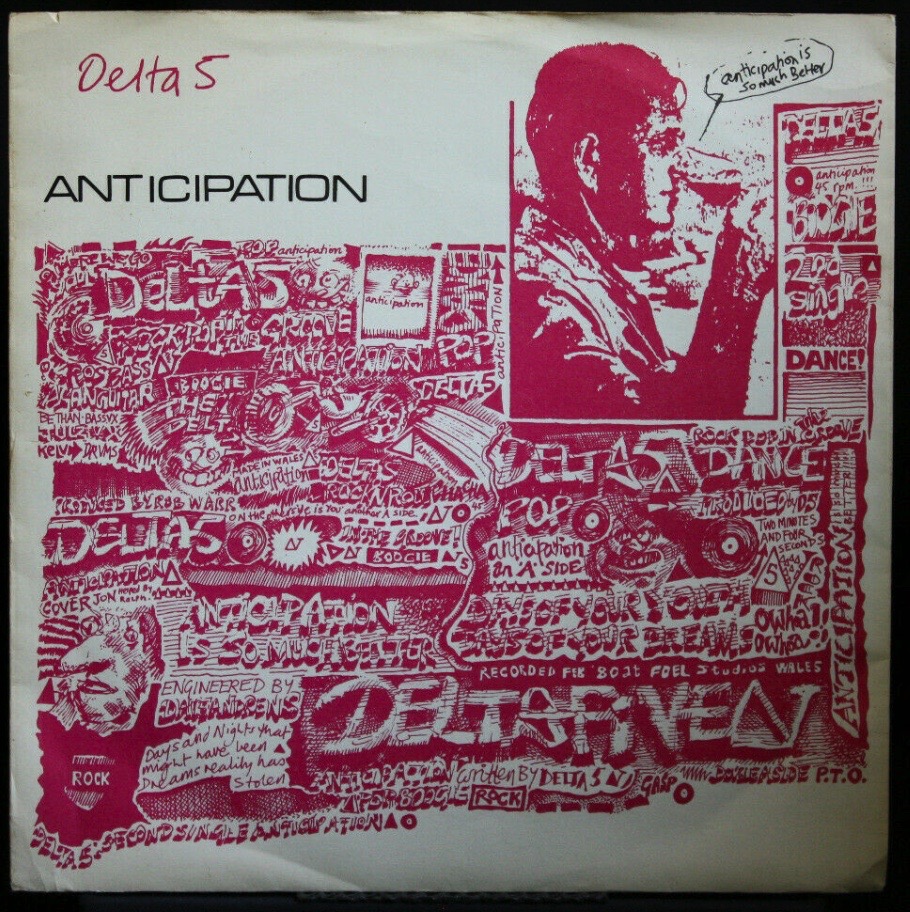 ---
30.32
LIZZY MERCIER DESCLOUX – Room Mate – Excerpts From "Mambo Nassau, promo 12" – Philips – 1981
Also available on the more readily available full album, Mambo Nassau. Yet another artist that grabs me more now than they did at the time – mainly because I don't remember even knowing the name back then.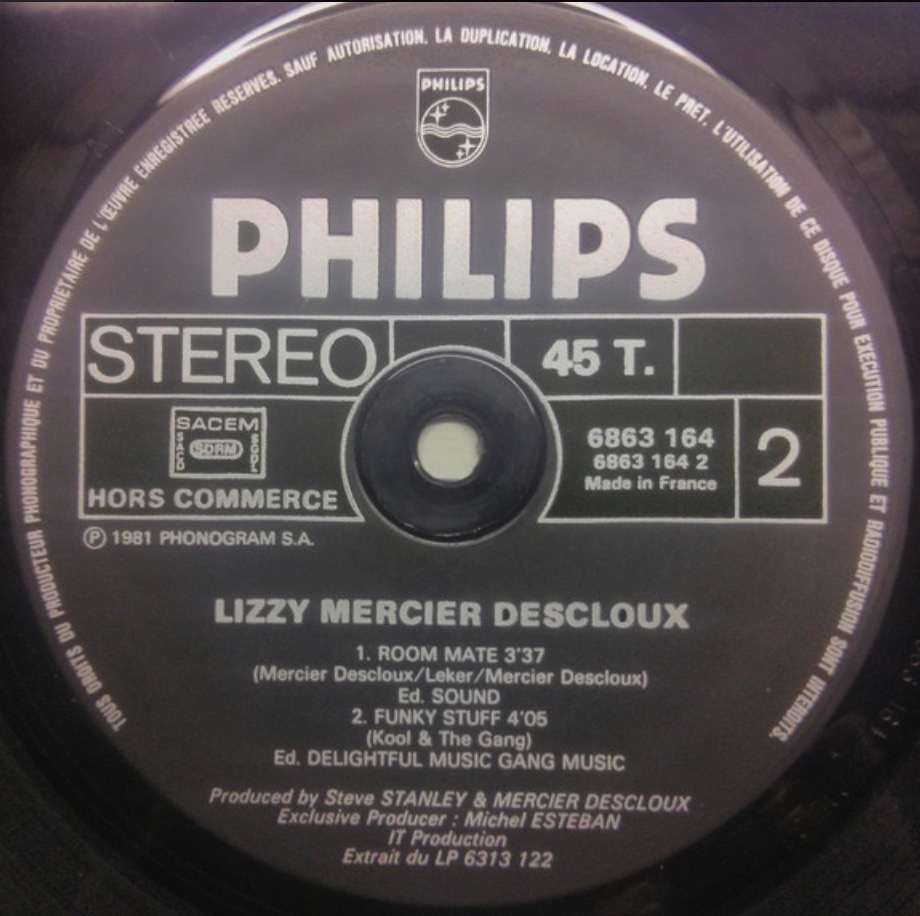 ---
33.14
ESG II – A New Day – Bam-Bam Jam, 12″ EP – Emerald Sapphire & Gold Records – 1987
The Scroggins no wave rapper sisters in reflective mood.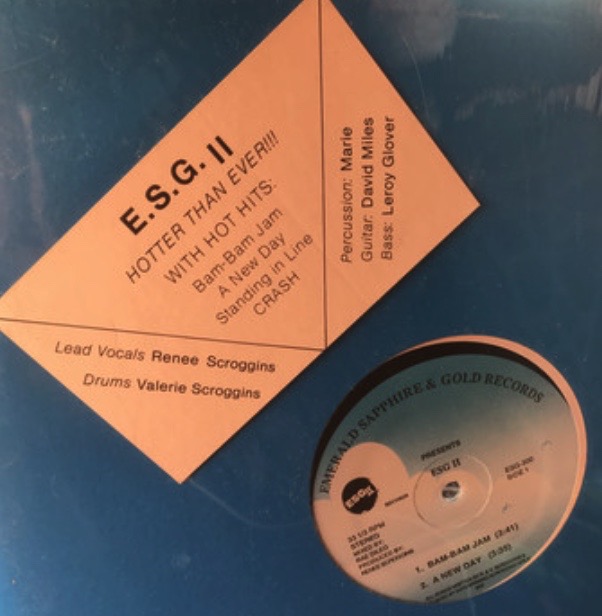 ---
36.47
SHAHAN – The Exorcist (live radio session) – 'Slightly Sobbing', BFF.FM Radio – 2016
He may be my nephew but this tune is here on merit. Neither my sister nor I are quite sure what the Subbuteo pitch invasion visual here is all about… but maybe following in the spirit of the likes of free flowing WFMU-FM, we're not asking either. 🙂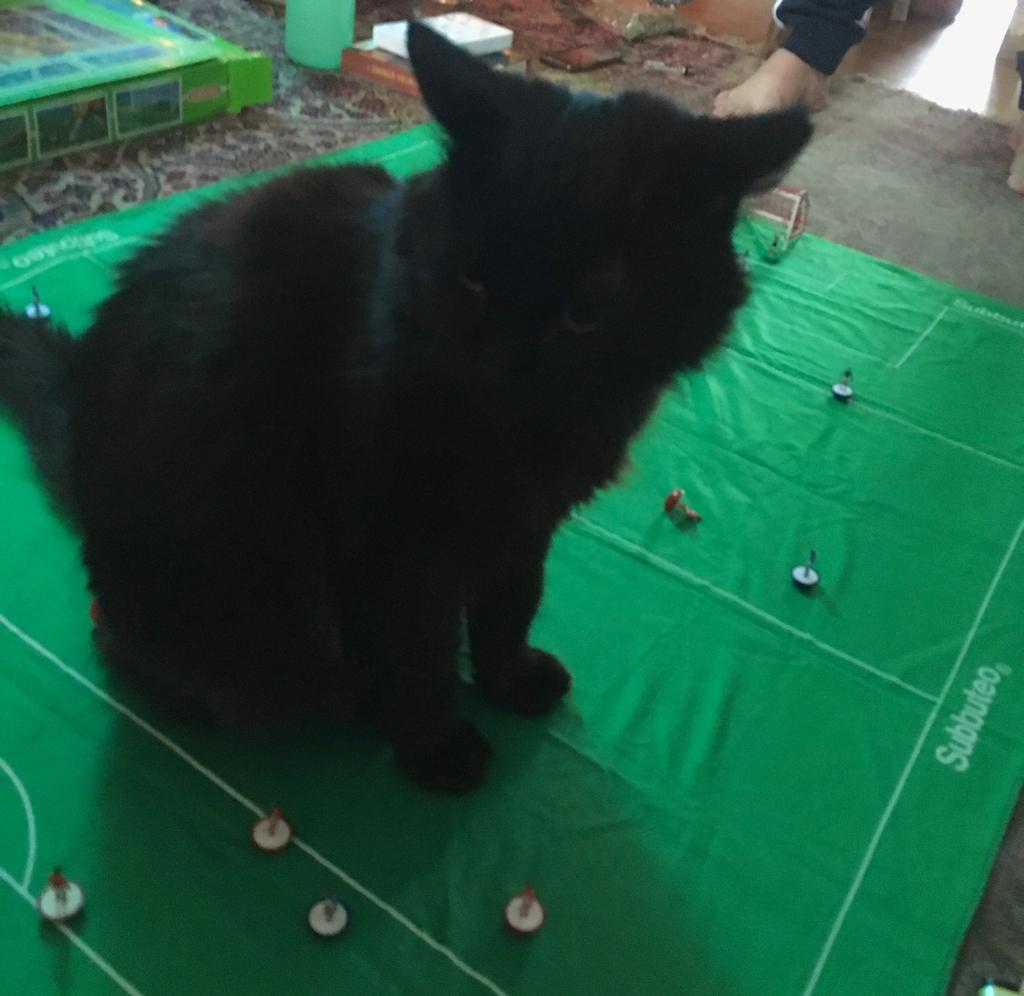 ---
41.30
ERIC WROBBEL – Never Was – ???? –
I happened on Eric and this track maybe nearly a decade back and possibly via his website devoted to collections of 'antiques & collectibles' (radios, gadgets, packaging, whatever) which I seem to remember (I could be wrong) being a lot cooler then in its layout (highlighting his eye for middish 20th century design) than the one he has now. Still worth checking out though. Interestingly, all his recorded work listed on Discogs – from 1970 to 2001 – was via his own Distortion (2) label, and appears to have been in single one-off numbers… so you can forget searching out say, his 1970 album Sixteen Years… as it's very likely a single (acetate?) copy! The track 'Never Was'? One very cute song, and in a style I reckon John Grant would happily doff his cap to… if he hasn't already.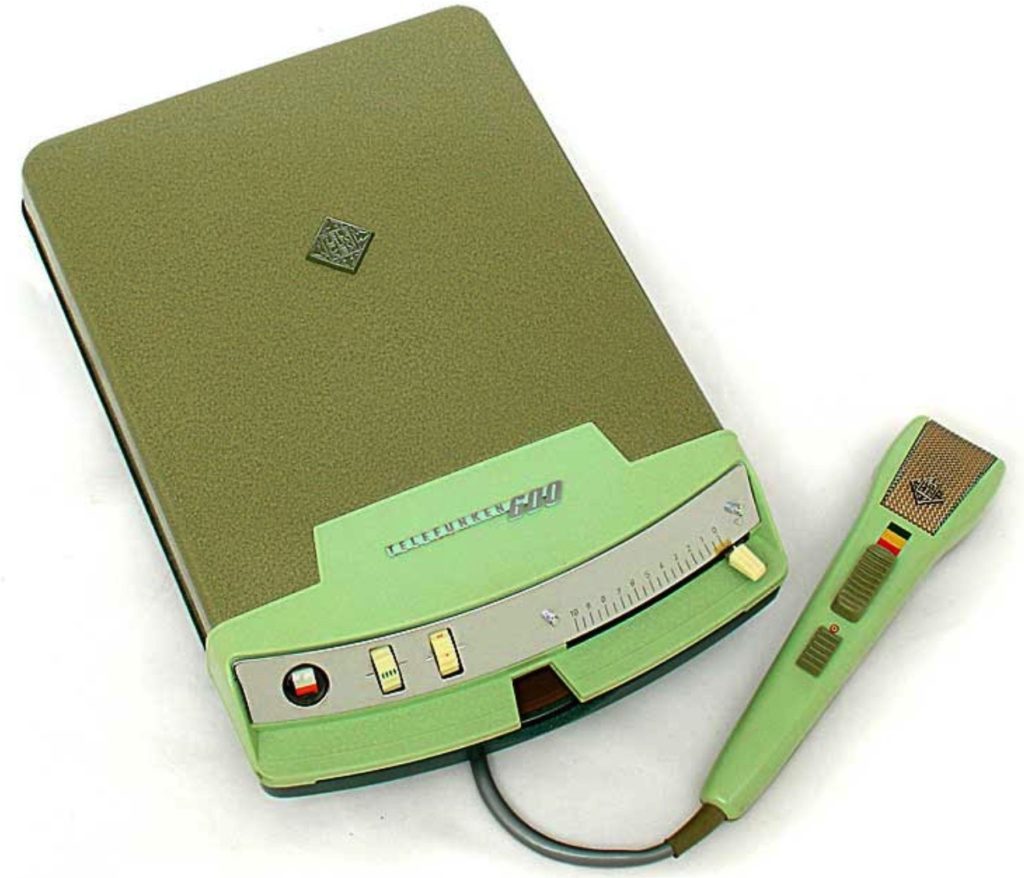 ---
44.44
JOHN GRANT – Marz – Queen Of Denmark, LP – Bella Union – 2010
An artist where the storyline is likely the first port of call, and in style with the above… he's maybe Eric Wrobbel's bastard son. 🙂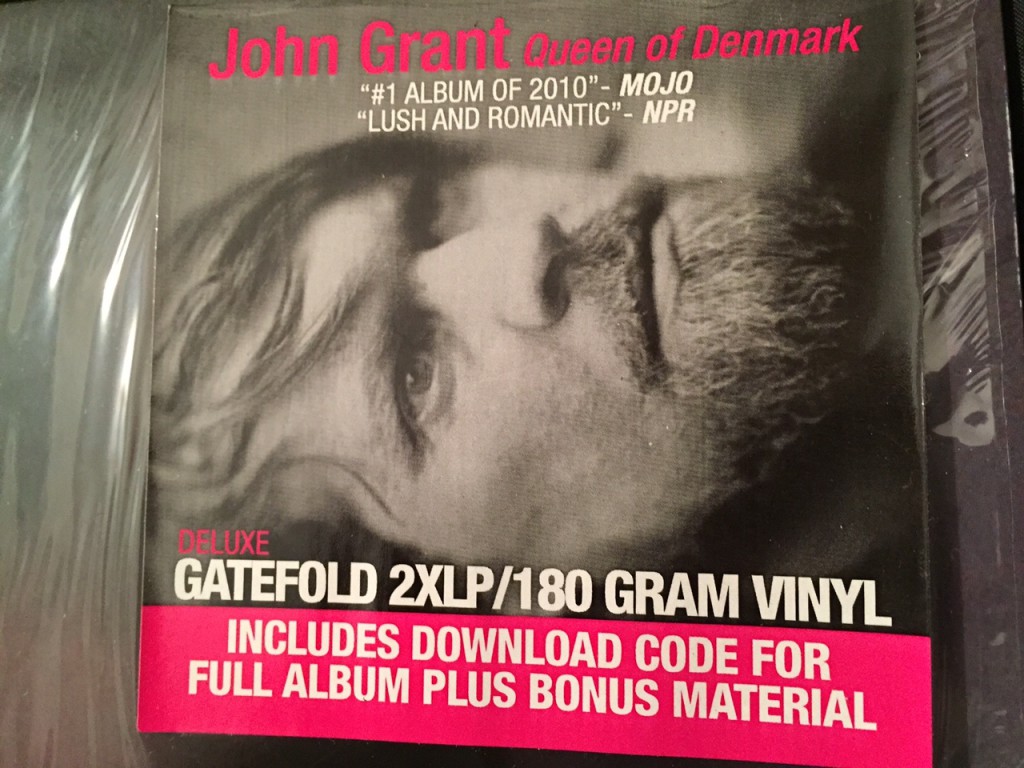 ---
48.30
GLEN CAMPBELL – True Grit * – 7″ – Capitol – 1969
A voice that maybe subconsciously soundtracked my carefree pre-teen years as much as… the Match of The Day theme tune… and like Jose Feliciano's, it grows closer… as I get older.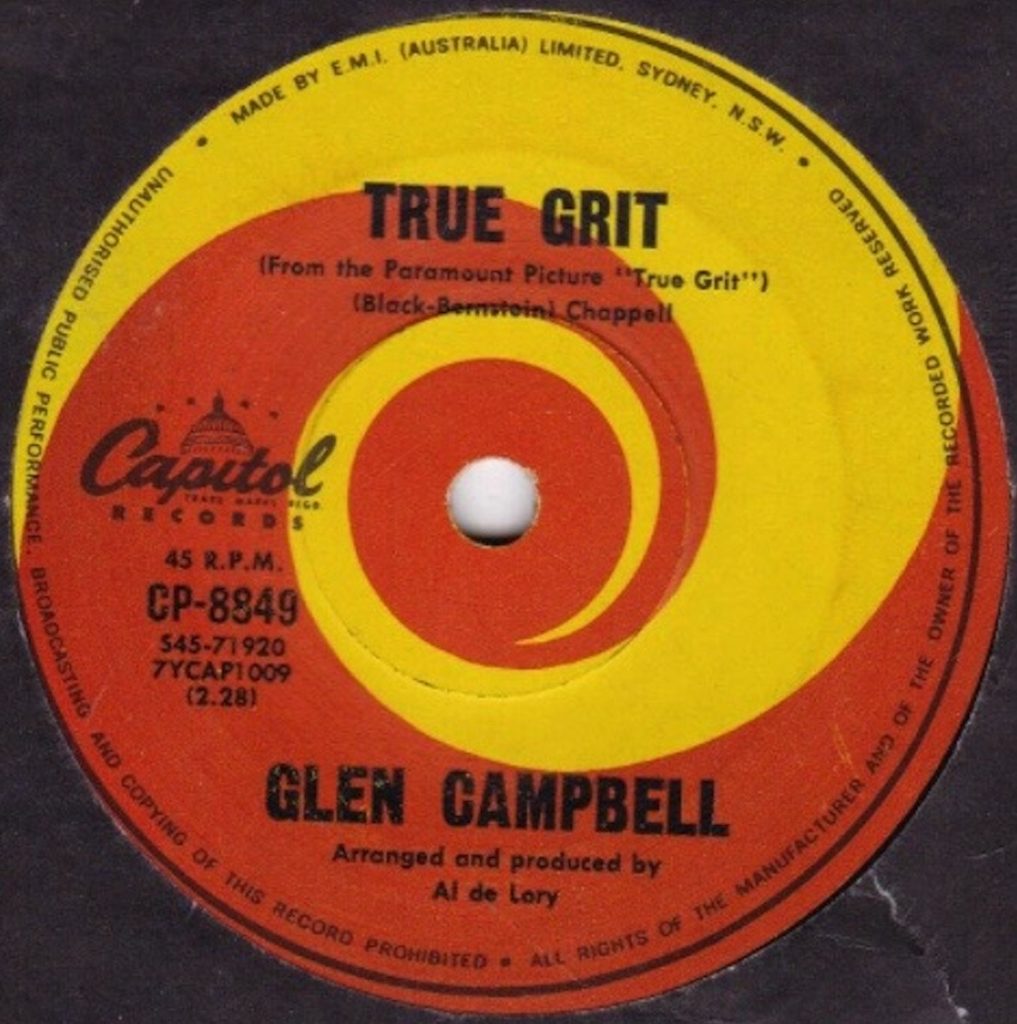 ---
50.52
MISTY IN ROOTS – Oh Wicked Man – (John Peel session) – 1979
From their June 5, '78 session for Peely and to these ears a version that trumps the studio recording used as a single the same year. I mention on the show this session was arguably their best for Peel but it's really between this and the next one they did, just six months later.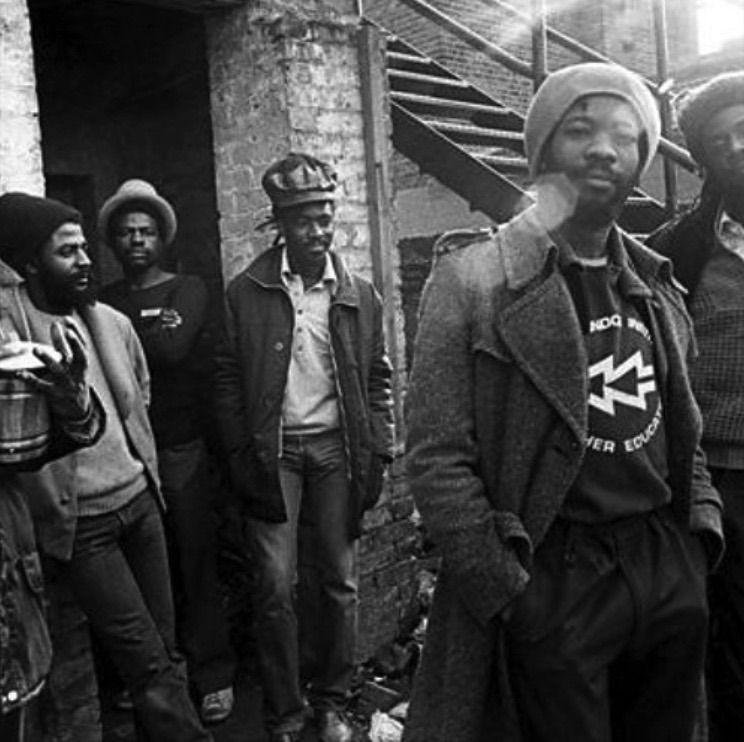 ---
54.22
ICARUS – Feel No Way – 12″ b-side – Crowmium – 1980
This would have been a nailed on double sided 12″ beaut… if I hadn't already playlisted the A-side and John Peel favourite Ah Na Me Culture Dat on an earlier show. As good as roots reggae gets in my world.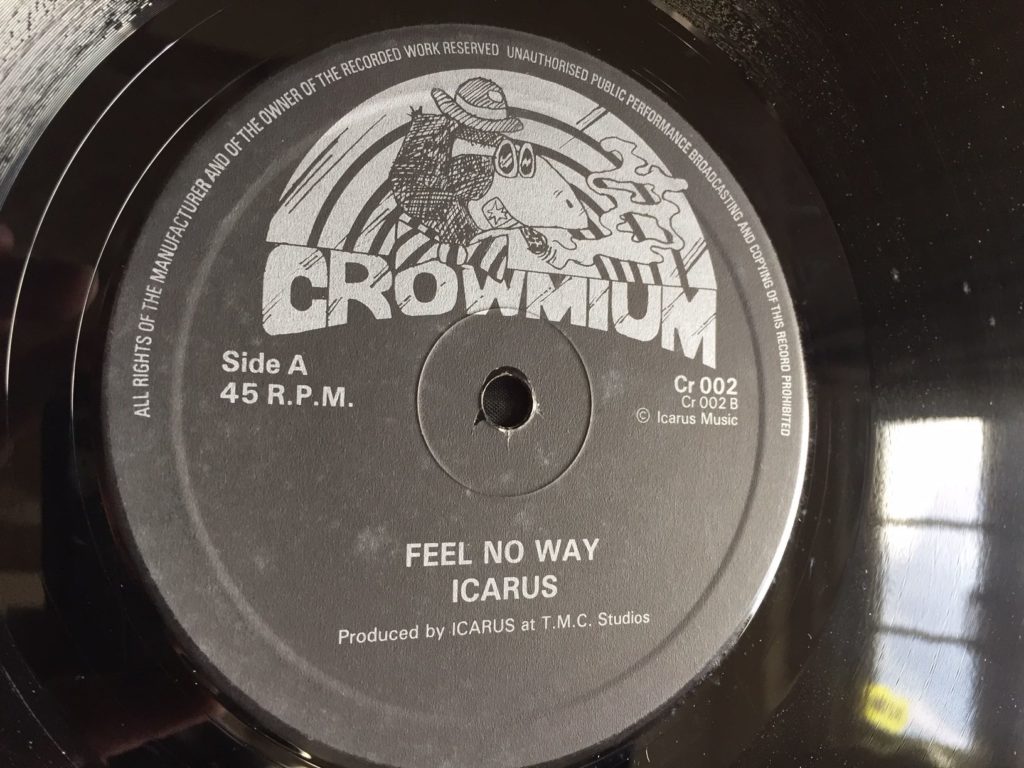 ---
59.00
STEEL PULSE – Ku Klux Klan – 7″ – Island – 1978
Serious stuff in these jaunty grooves!
---
Half time…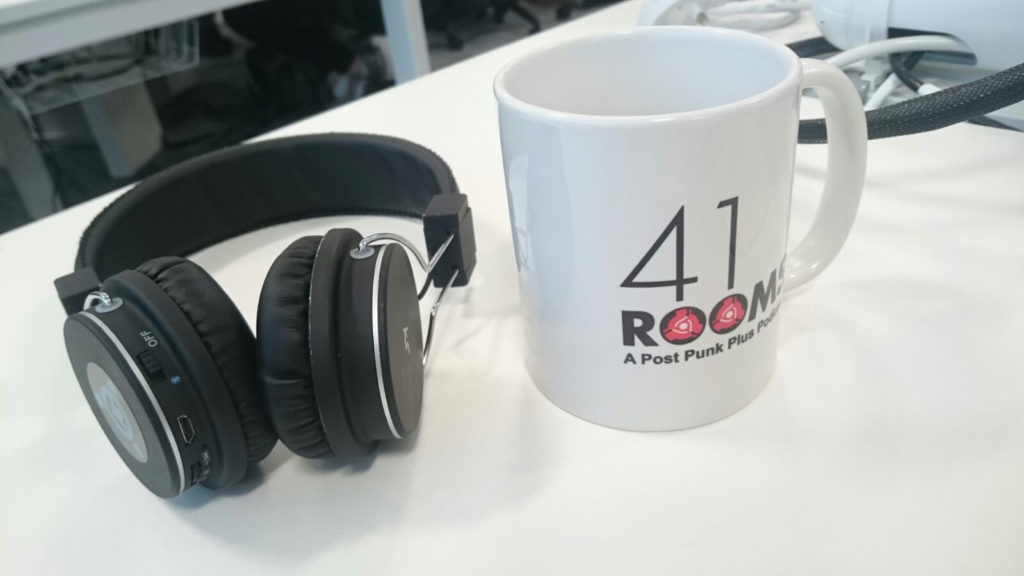 ---
01.02.34
DOJOJI – Kiets Lorren (Runs With Honey) – Dojoji, mini LP – Plexus – 1984
As with 3 Teens Kill 4 earlier in the show, an obscure release that's already had coverage on 41 Rooms – and might have again. Au Pairs' Lesley Woods and an update on a demo from her Au Pairs' days.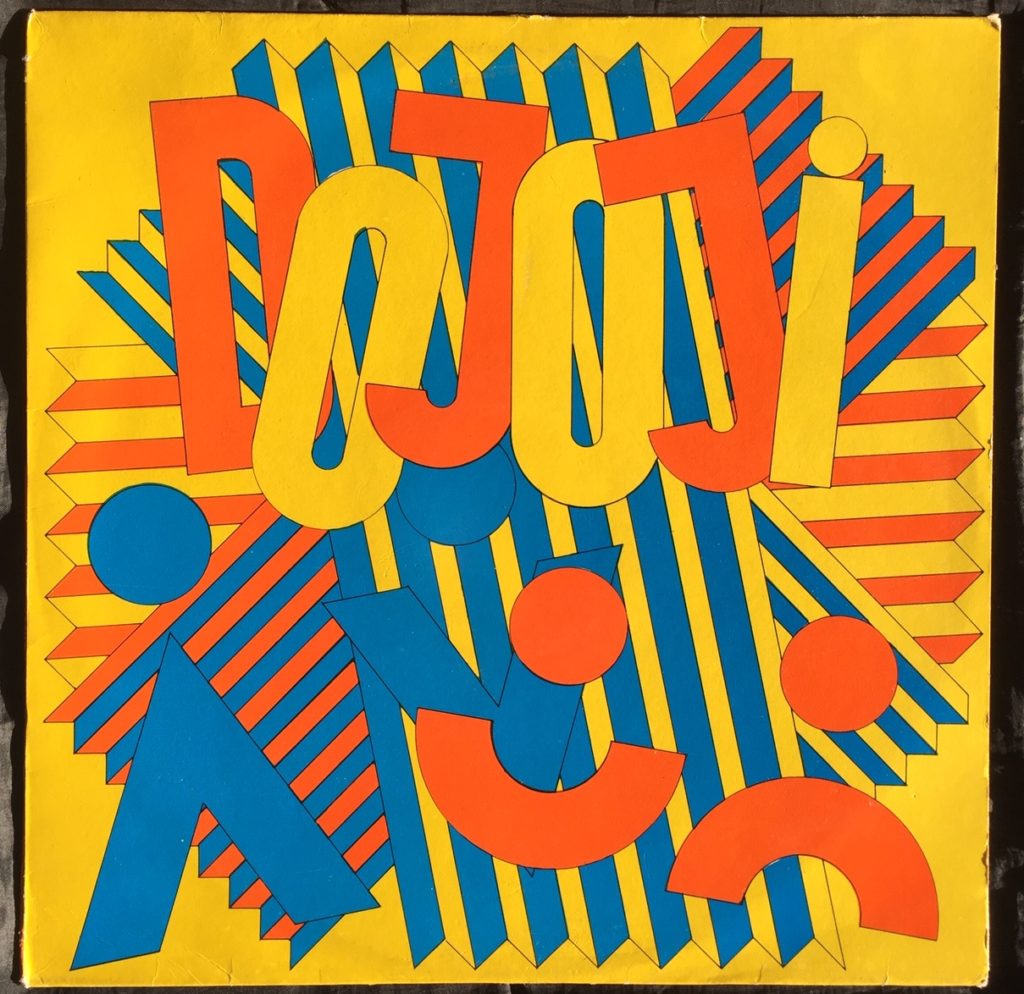 ---
01.06.53
JAZZ THE GLASS – It's Not Too Late – Download only, Bandcamp – 2021
Tough and gritty beats and stuff… countered by a vocal stylistically nearly at odds. Right up my street!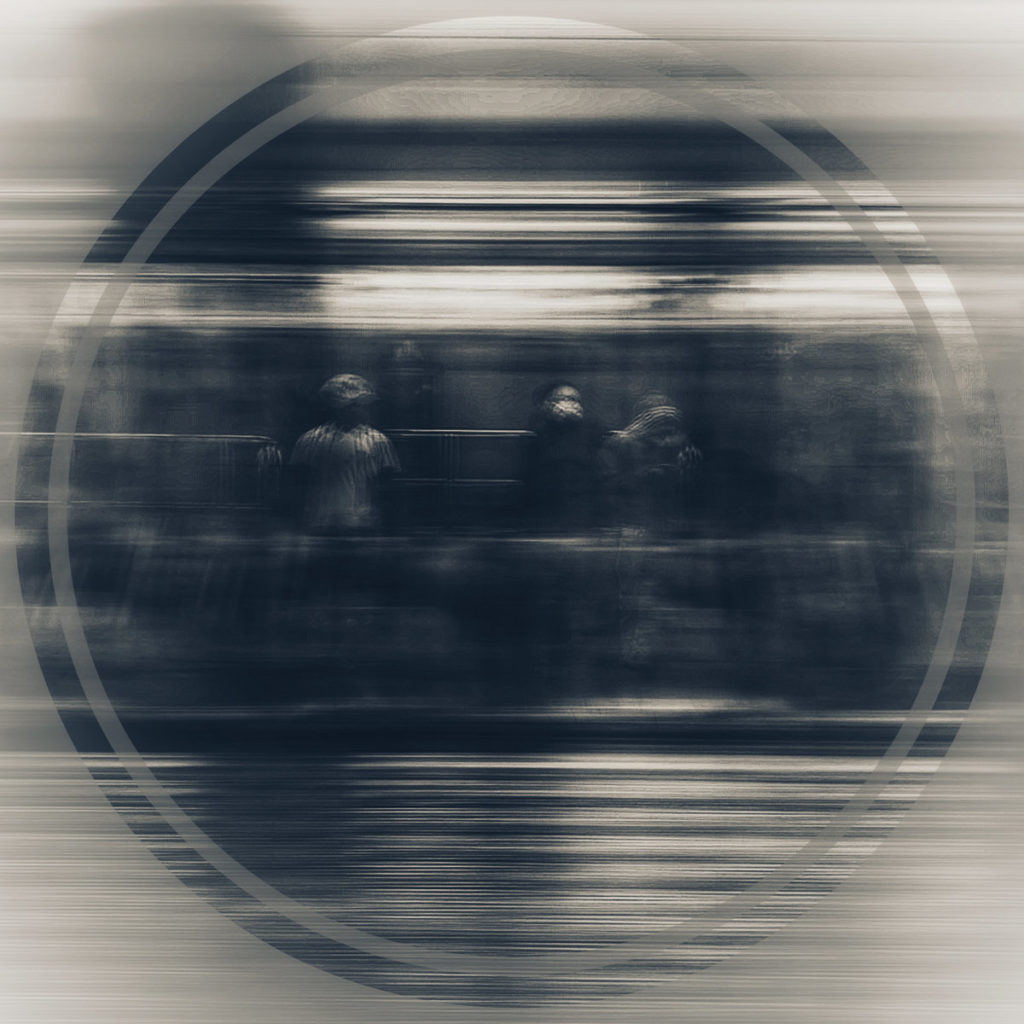 ---
01.09.46
ROBERT OWENS – I'll Be Your Friend (Original Def Mix) – 12″ – RCA – 1991
Collectively, the '90s for me was… 'beats' – house, techno, 'trip hop', d&b, garage etc, and this was there head and shoulders above practically everything. A massive tune! And even up against all the post punk greatness of a decade or so earlier… it is still massive. 🙂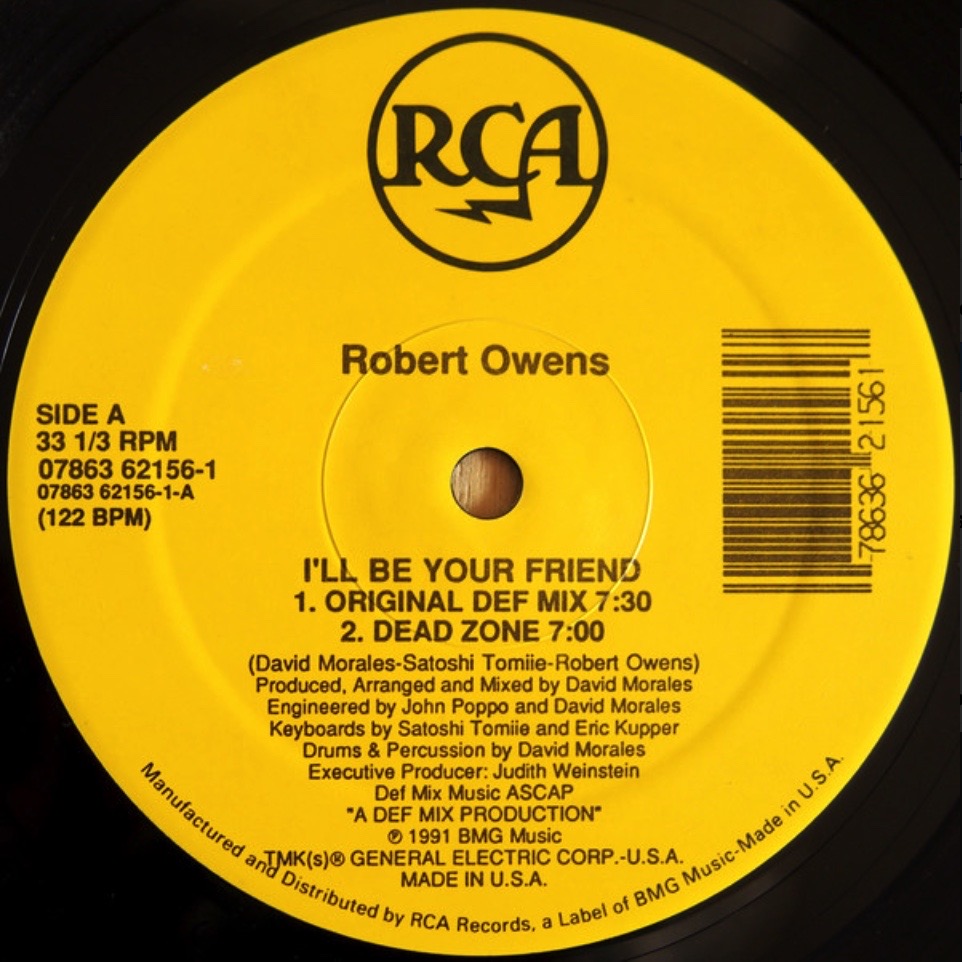 ---
01.16.45
SYNDEE – Which Way Is Up (Mix One) – 12″ – Big One Records – 1989
Having played the 7″ on an earlier show I'm slightly cheating again here… but it's such a slap-in-the-face version of a classic tune the extended take has every right to also be on 41 Rooms.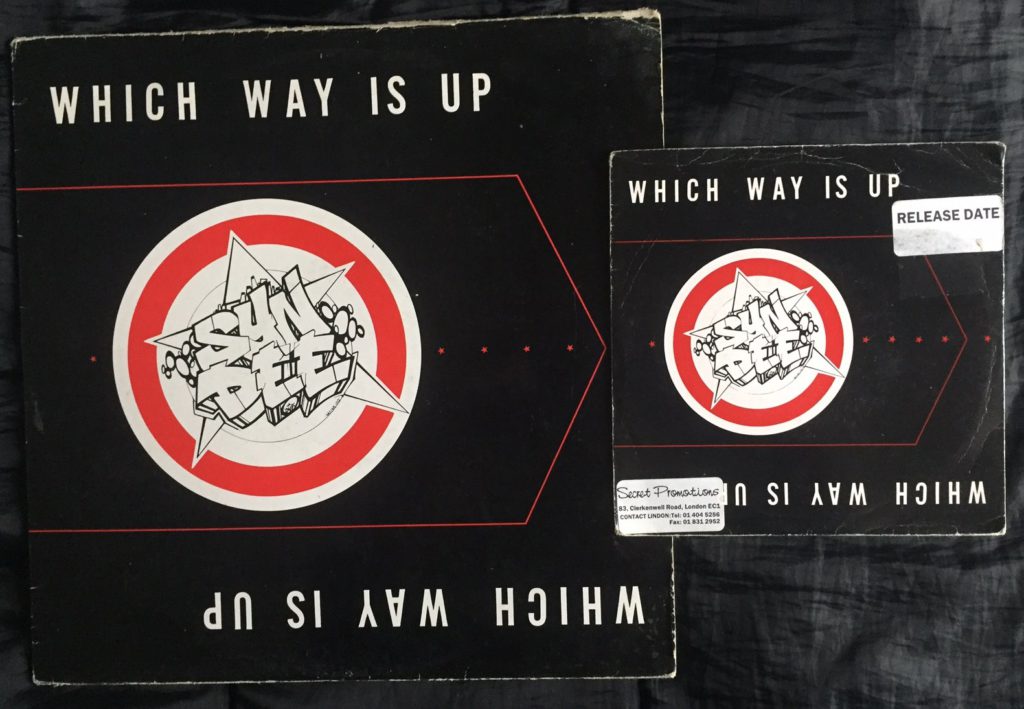 ---
01.21.30
DAVID BOWIE – Golden Years – 7″ – RCA – 1975
My fave era of his. Solid gold(en years).
---
01.25.22
TOM BURBANK – Gnats – Famous First Words, 2LP – Planet Mu – 2006
Nicely bonkers!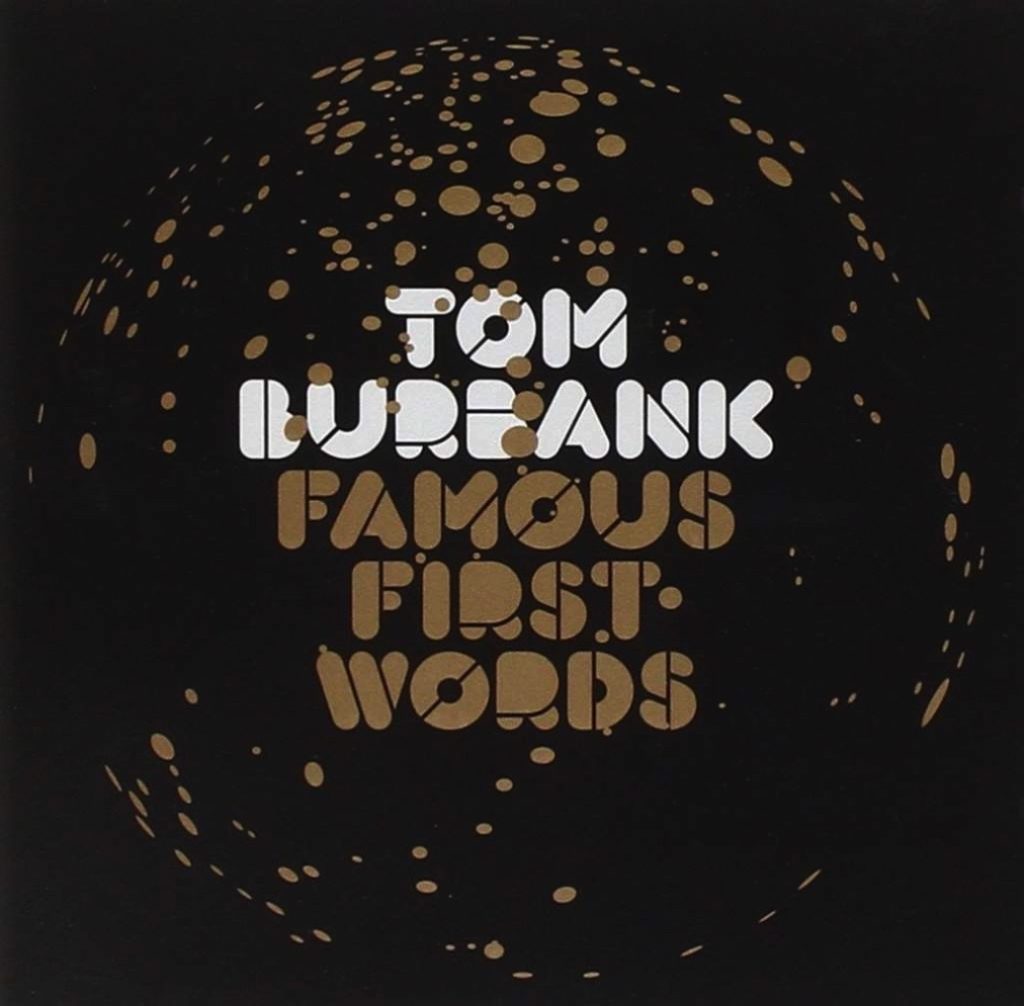 ---
01.29.01
ROGER (TRAUTMAN) – (Everybody) Get Up – 12″ – Reprise – 1991
Summery sounding and snappy, early '90s hip hop/r&b style production that the USofA excelled at.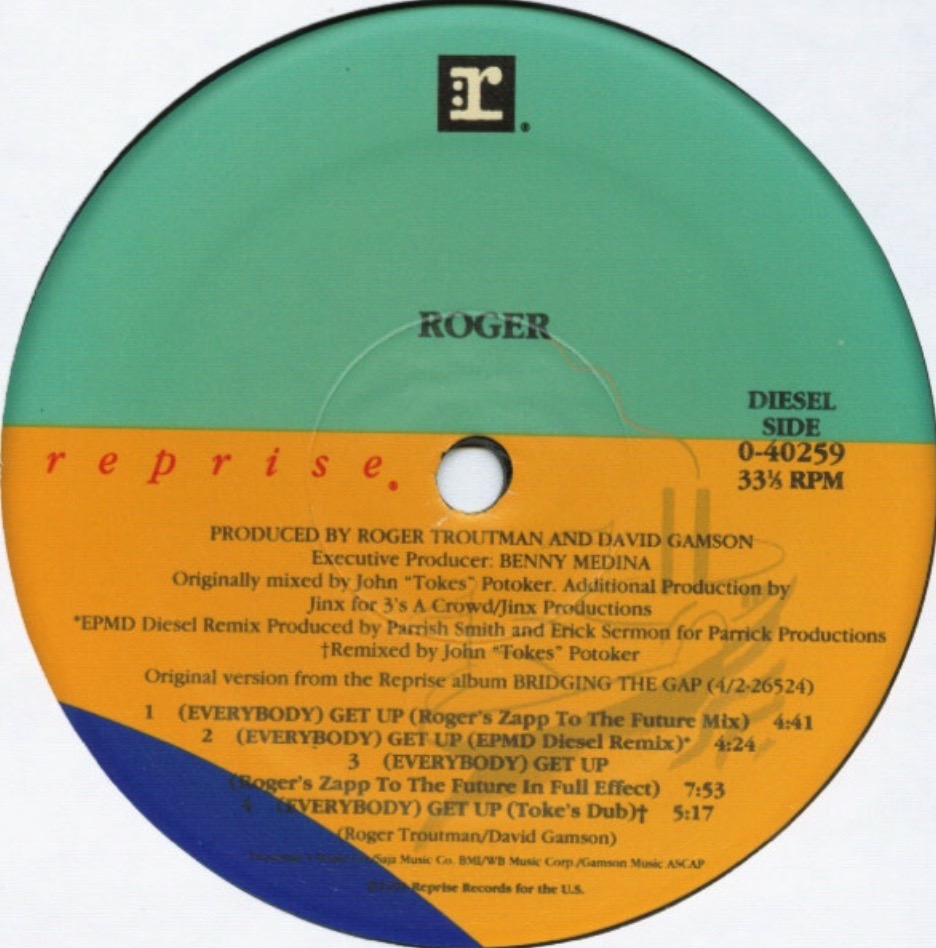 ---
01.33.15
THE CHI-LITES – (For God's Sake) Give More Power To The People – 7″ – Brunswick – 1971
With an intro like no other, and from a time when a whole bunch of 'soul' artists started moving to some serious subject matter in their lyrics. An ear grabbing tune, either way.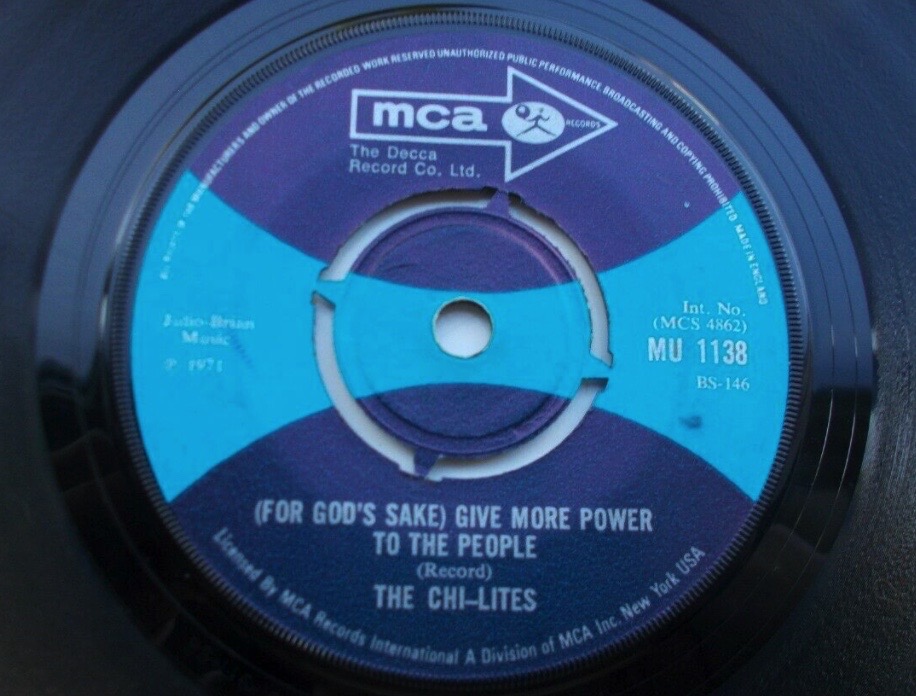 ---
01.36.21
TERRY CALLIER – The Windmill Hill Sessions (extract) – Soundcloud only – 201?
I'm guessing this TC and Massive Attack (plus others) session was either a work in progress or something that just hadn't found a suitable release route… until the majestic Callier sadly passed away in 2012 and the Bristolians subsequently felt the recording should – at some point – see the light of day.

---
01.40.34
HTRK – Body Lotion – 12″ – Sleeperhold Publications – 2012
Melbourne-based Hate Rock… minus their vowels… oh, and a 'C'.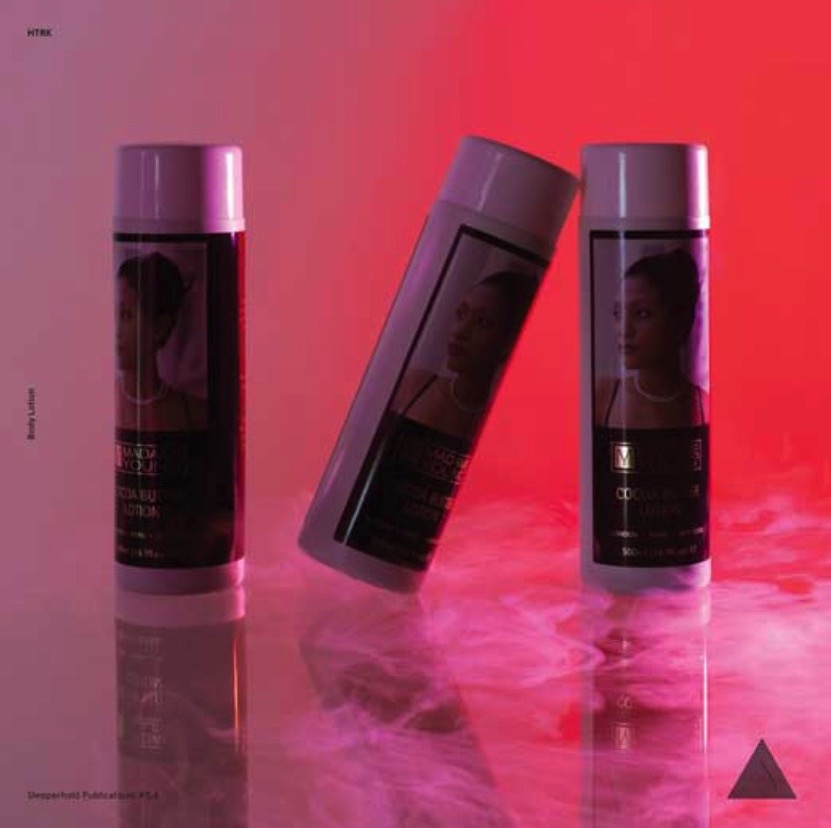 ---
01.43.42
LIVESTOCK – Pine Octopus – ??? – 1995???
Loopy tune time. If I dug out the cassette I took this from and the year is right, it might have come from a John Peel show. Neither Livestock (this one, anyway) nor a track entitled Pine Octopus exists on Discogs, so the mystery will continue… and the tumbleweed gets another run out.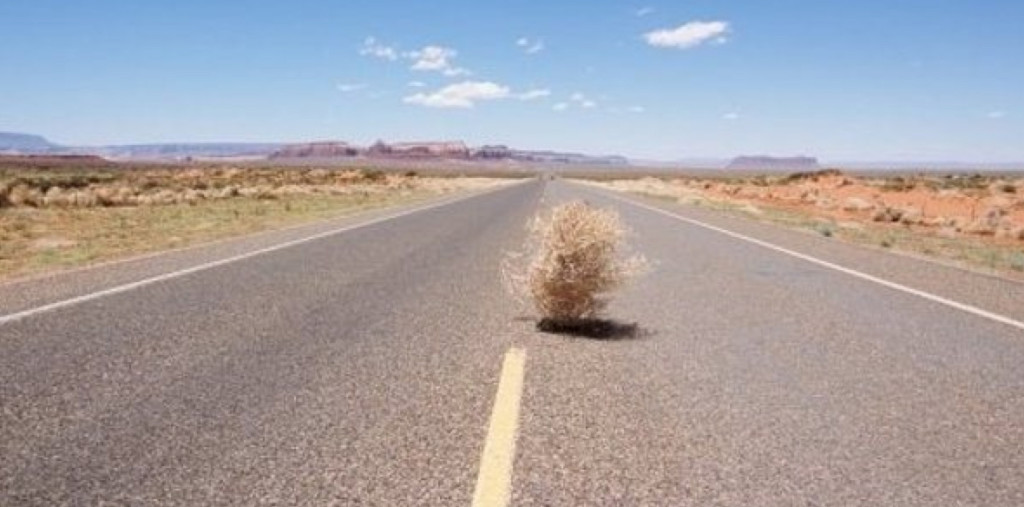 ---
01.45.42
FLEETWOOD MAC – Oh Well (Pt 1) – 7″ – Reprise – 1969
The Peter Green years of FM. So idiosyncratic a single it must have pricked a few ears hitting the UK nation via Radio 1 but I'd have needed to have been just a few years older to have really taken note of this at the time. It was also maybe a shade too tough a sound for our household's station of choice, my mum's ever present Radio 2. Jimmy Young… Pete Murray… Nope, they wouldn't have been playlisting this.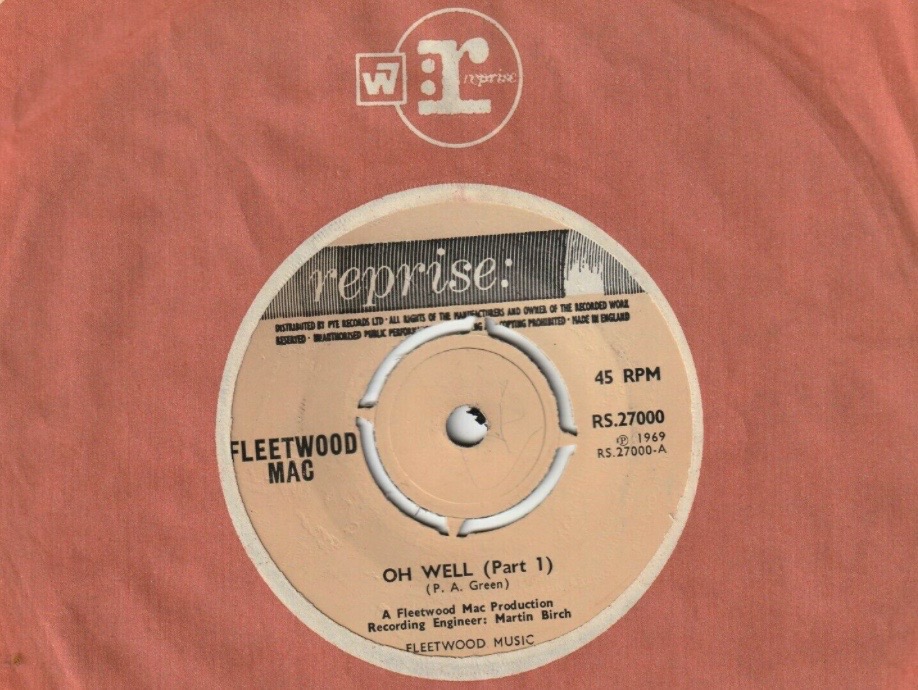 ---
01.48.01
PYLON – Reptiles – Chomp, LP – DB Recs – 1983
I've mentioned before that I missed this band at the time, so a couple of decades on they became just as much a 'new sound' as well… actual new sounds! 'It's all good', as my daughter, Alice would say.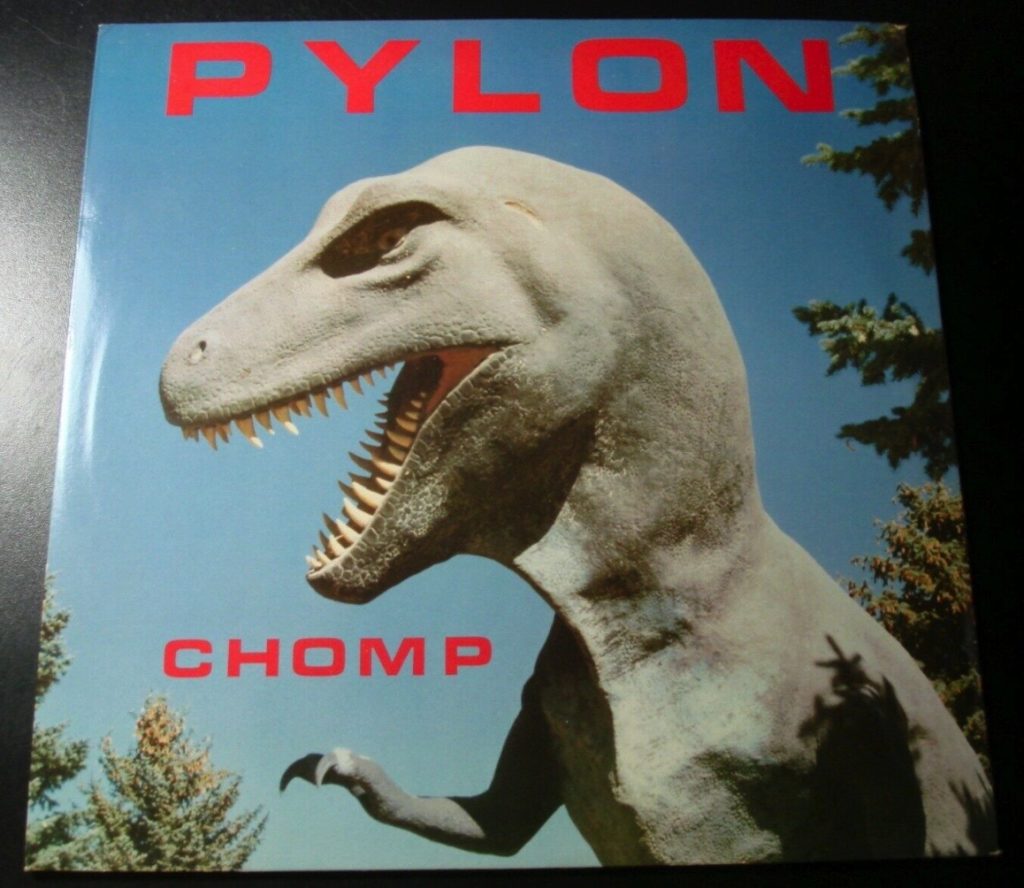 ---
01.51.40
THE DAVE HOWARD SINGERS – Nothing To Say – Rock On 12″ EP – Fun After All – 1986
Near the end of my days DJ'ing an alternative/indie/new wave club night when this 12″ came out. Rock On certainly got a few spins but it was years later when I noticed this on the flip side.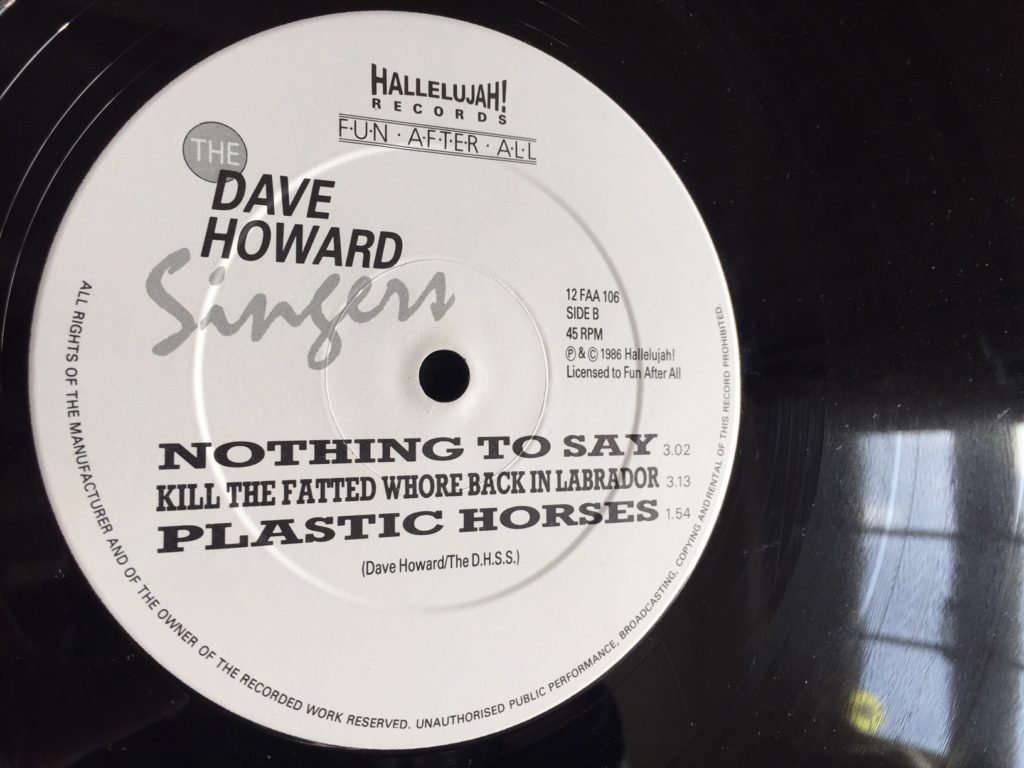 ---
01.54.39
DAMEFRISØR – Do You Think I'm Special? – 7″ – Permanent Creeps – Upcoming in 2022
Forming at a Bristol club night in 2019 with a collective appreciation for all things shoegaze, DAMEFRISØR bring bags of driving rhythms and swirling guitars. They are Kazhi Jahfar (Vocals) Nyle Dowd (Drums) Garin Curtis (Guitar) Jamie Brown (Guitar) and Sam Nobbs (Synth).
Having spent much of their early time in garages finding a sound, the band eventually outgrew that space and headed to the studio. With only a handful of shows under their belts the band enlisted Bristol producer Dom Mitchsion (Spectres, LICE, Heavy Lungs) to record two tracks 'Huile' and 'And You Know'. Taking influence from their admiration for Kevin Shield's wall-of-sound and the dark undertones of post-punk, 'Huile' gave an indication of what was to come from the band. Following a few months later with 'And You Know' which gained plaudits from So Young Magazine, DIY and more. Whilst not being officially released (though still available on Bandcamp), these two tracks became a key part of the energetic, captivating live set; one that would see them invited to perform with the likes of Talk Show, ALASKALASKA and Bull.
Just as the band were gaining the momentum, fans and praise, the world came to a grinding halt. Cancelled shows and postponed studio time allowed the band to take a step back and look for a fresh direction. With the addition of a synth into the mix the band took on a more progressive sound, experimenting more with their tones and techniques. In February the band finally got back to the basement studio of The Louisiana with producer Will Carkeet (Robbie & Mona, Pet Shimmers) to record their long-awaited and official debut single. As well as picking up where they left off since the reopening of venues, playing shows across Bristol and London with the likes of (Permanent Creeps Records Alumni) VLURE, plus Treeboy & Arc, Legss, not to mention their most high-profile show to date; opening for Squid at a Sold Out Marble Factory. – Bandcamp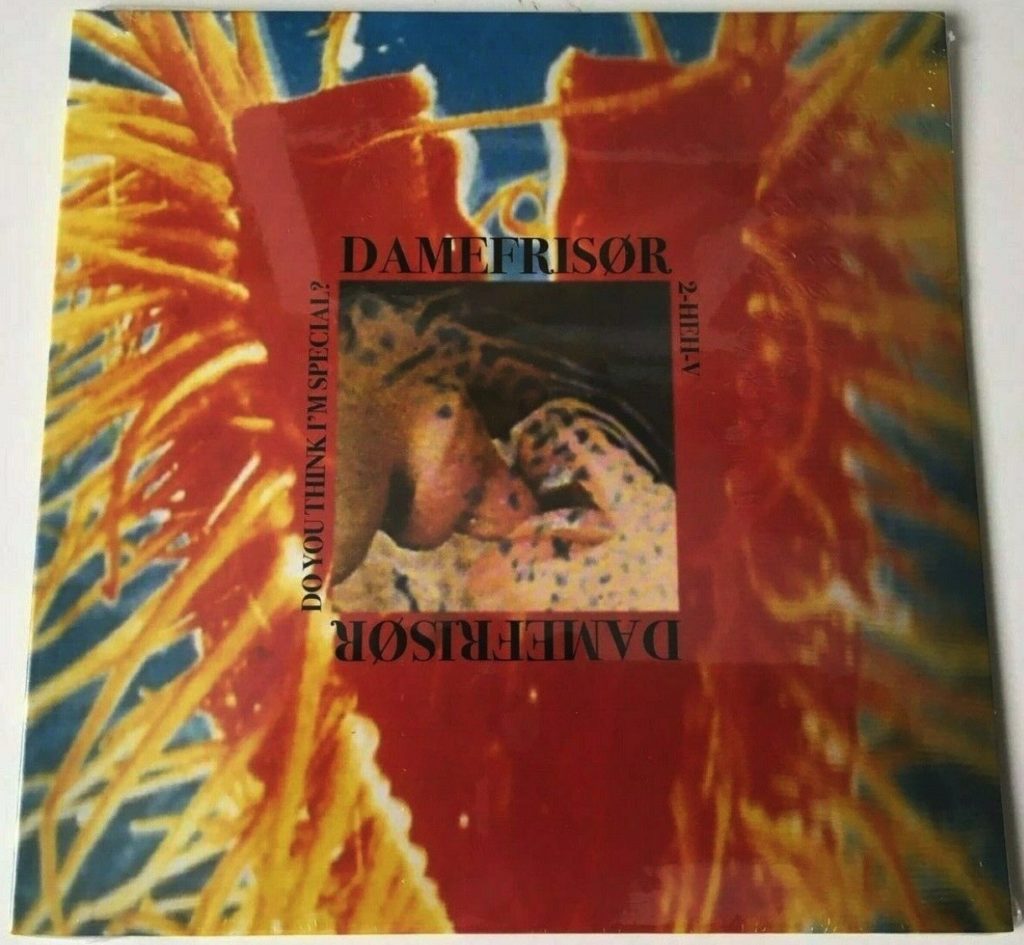 ---
Show 98 is due to surface on Dec 5.
Dec x