This playlist is 82% vinyl friendly. Impressive.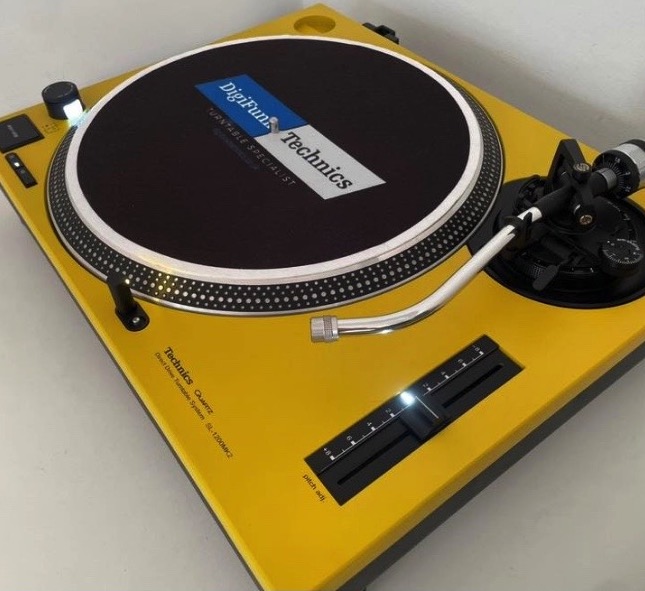 Early Technics decks custom coloured, courtesy of digifunktechnics.co.uk. Wasn't there a colour of Spangle a few decades back that nearly matched the above? Pimping up and beyond also available… and no, I'm not an affiliate for them. 🙂
---
Any track marked * has been given either a tiny or a slightly larger 41 Rooms 'tweak'/edit/chop and the occasional tune might sound a bit dodgy, quality-wise. On top of that, the switch between different decades and production values never helps in the mix here. 🙂
---
Lyric of Playlist 120…
If I'm honest there are precious few contenders this month. At one end, maybe Mr Callier for the simplicity. At the other? Green Gartside. He'll never sing his without them laid out in front of him.
---
00.00
(Intro) THE FLAMINGOS – Stars (Edit) – Unreleased demo – 1983. Episode #1 for info.
---
00.41
NEW ORDER – The Game (Mark Reeder Spielt Mit Version) – Music Complete: Remix EP, promo CD only – 2017
Berlin-based but very long time friend of the band from his Manc days, Reeder takes the slower/break down passages of the original as his starting and finishing point.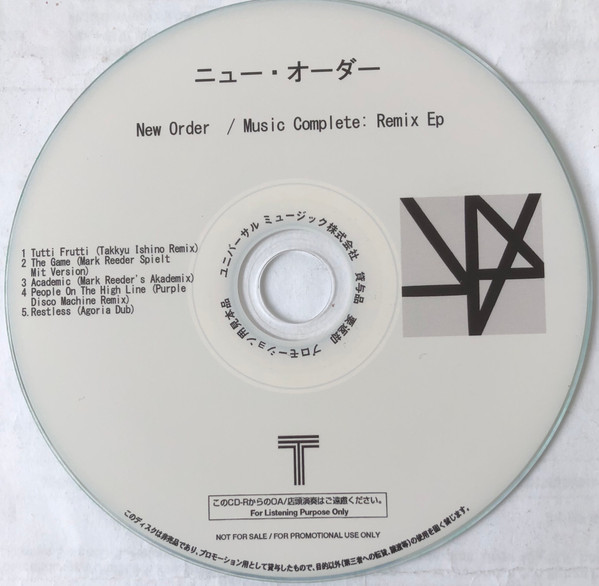 ---
07.00
THE BEATLES – Come Together – 7″ b-side – Apple – 1969
A bit of a mid '70s Heronscroft, Putnoe, Bedford 'sense' surrounds me when I hear this. A track that led off the Abbey Road album but played second fiddle to Something on the single.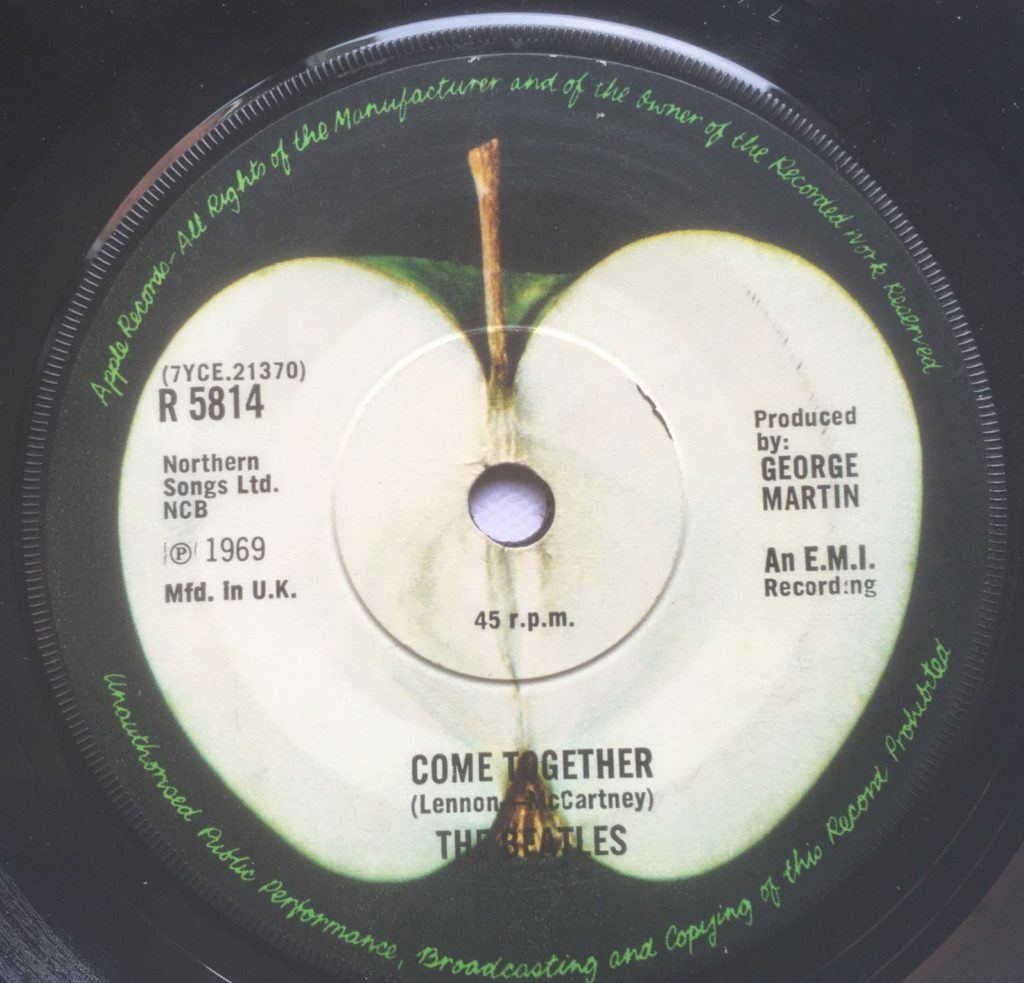 ---
10.57
SCRITTI POLITTI – Lions After Slumber (Single version) – 12″ b-side – Rough Trade – 1981
If you're a 'singalong on the chorus' kind of guy there's nothing to see/hear here.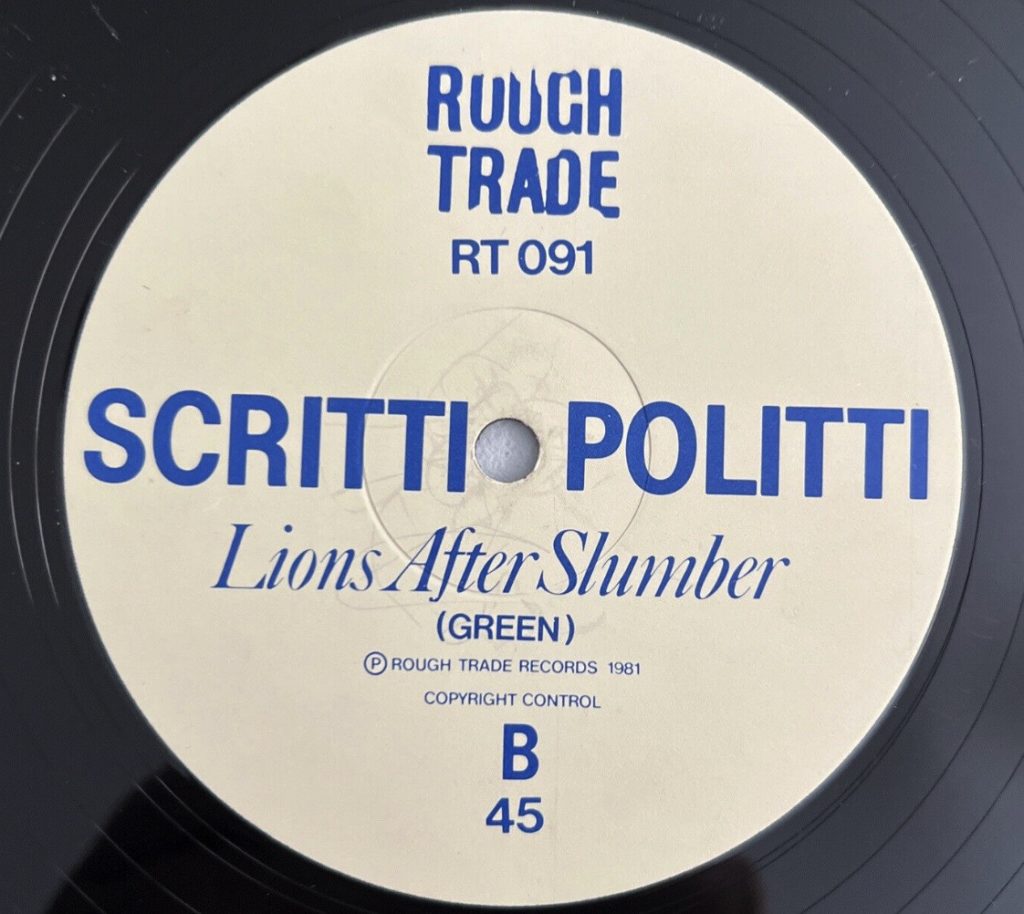 ---
15.33
MARIBOU STATE – Blackoak – 12″ – Ninja Tune – 2023
Warm sounds, limited and numbered to 300 pressed on eco-vinyl, white label copies. All hand-stamped and signed by the duo.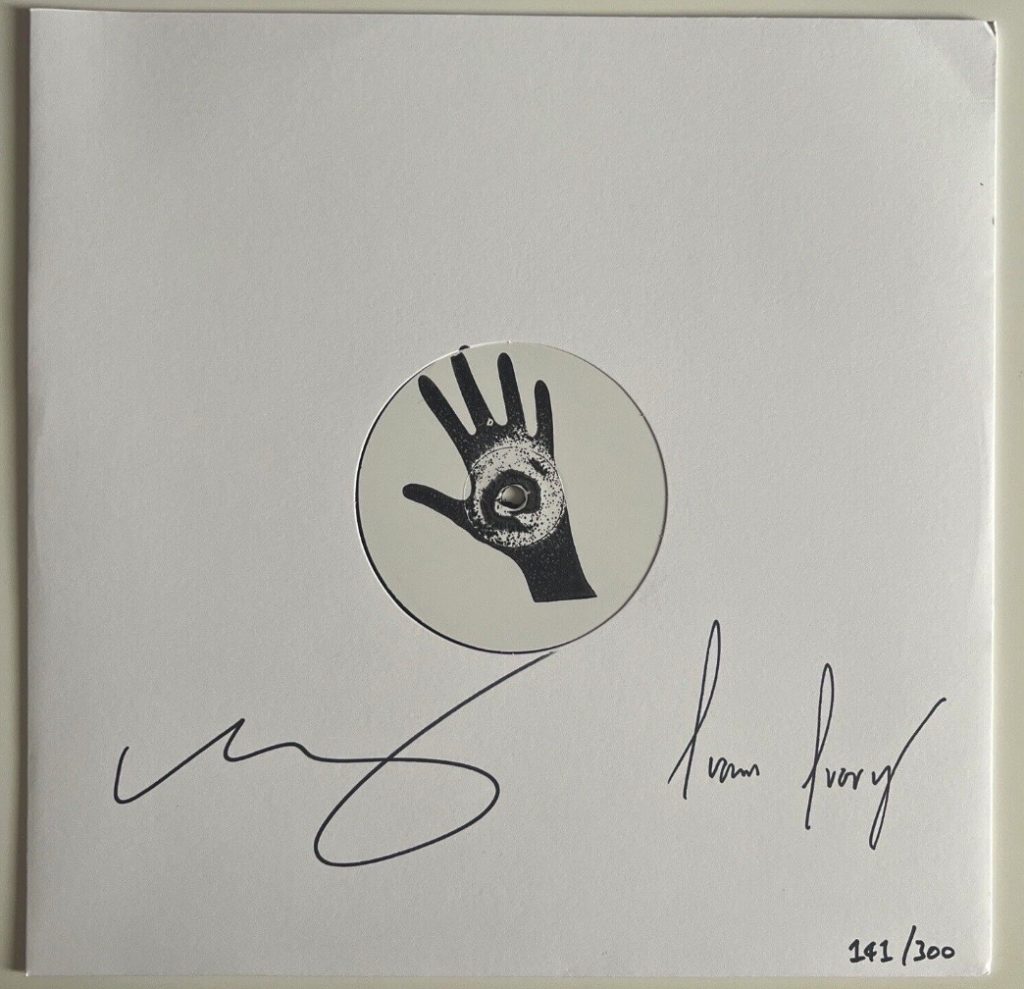 ---
20.20
OUTLINES – Listen To The Drums (Clignancourt Edit) – 12″ – Sonar Kollektiv – 2006
Still sounding a very idiosyncratic release.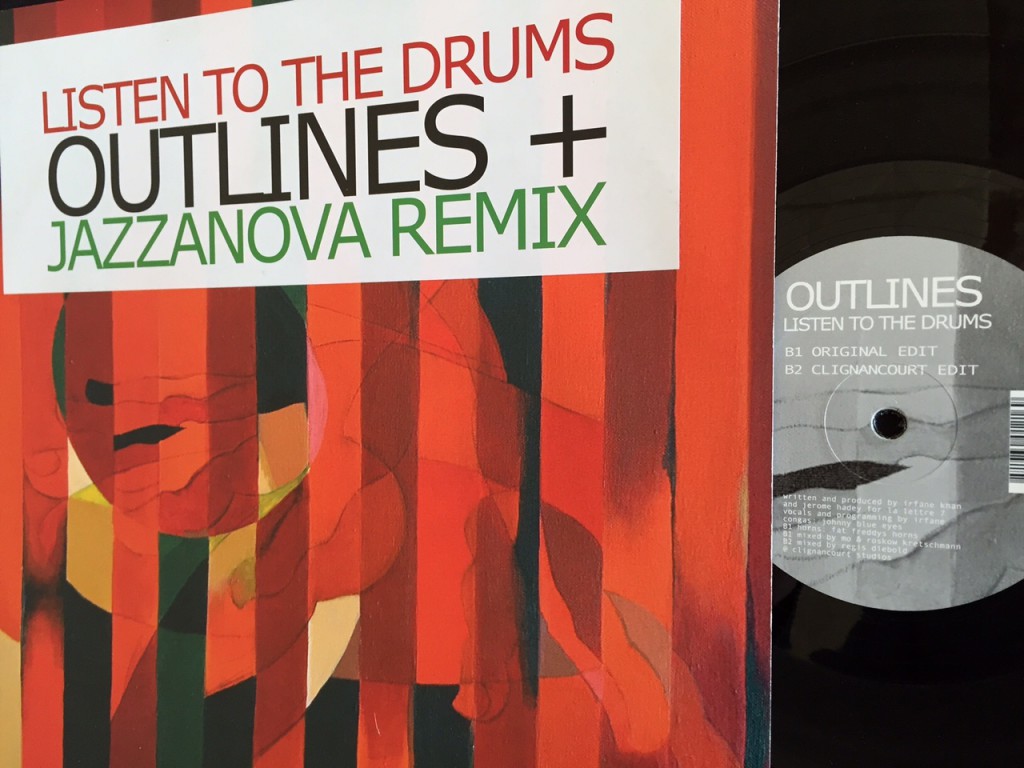 ---
24.50
KODŌ – Ibuki Reconstruction (DJ Krush – Extended) – Remix 2, 12″ – Columbia – 1998
The Japanese drum troupe's beats a rolling, courtesy of their hip-hop'er fellow countryman.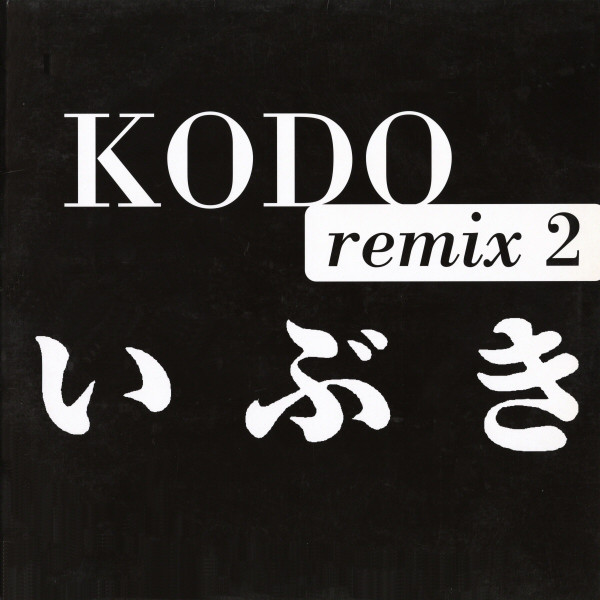 ---
27.48
ERIC RANDOM & THE BEDLAMITES – Mad As Mankind – 12″ – Doublevision – 1984
Some won't be surprised to learn this was recorded at Cabaret Voltaire's Western Works studio and produced by Richard and Mal.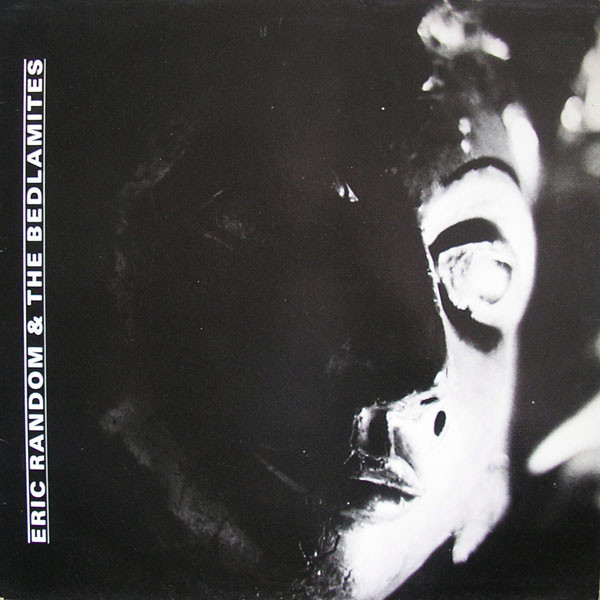 ---
34.09
ELECTRIBE 101 – You're Walking (Peeping Tom Mix) – Electribal Memories, LP – Mercury – 1990
Such was the money floating around in the late '80s, dance music had its fair share thrown at it. Courtesy of every name US house producer/remixer of note, these Birmingham lads and Billie Ray Martin's class electronic torch pop managed to straddle both the house/club scene and the charts, and along with the latter having kept vocally active ever since, the band's 'lost' second album, Electribal Soul managed to finally surface in 2021, three decades after their first.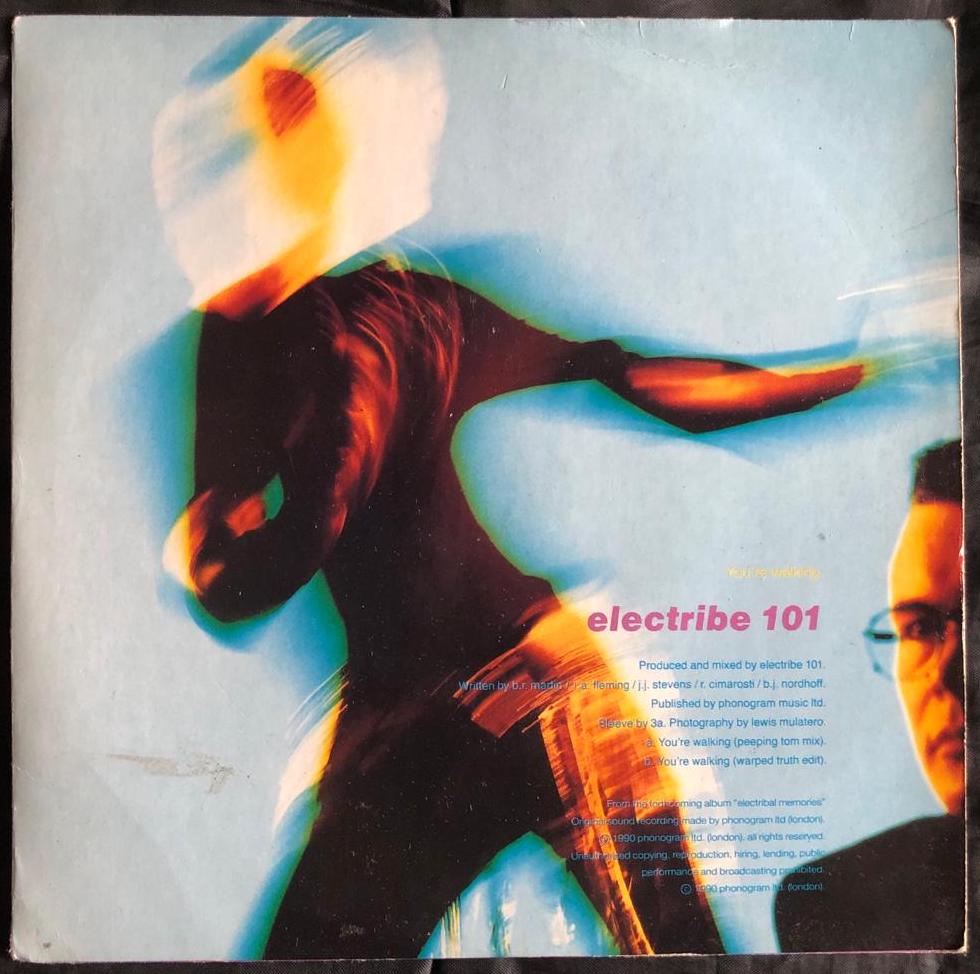 ---
39.25
KHERAL – I Loved You First (Rawhouse Mix) – 12″ – Freetown Inc – 1992
'Kheral's soaring vocals are driven along by Pierre's incessant melting and moulding of all the musical elements. A combination guaranteed to send shivers down your spine – one to play from start to finish. Deeper!' – Rhythm Doctor, Record Mirror (Music Week), 20.3.93
DJ Pierre at the controls, it sort of plods but it also quietly builds, with the man himself also letting loose. Another first heard back in the day on late night KISS FM – with a nod here to Sarah HB's show.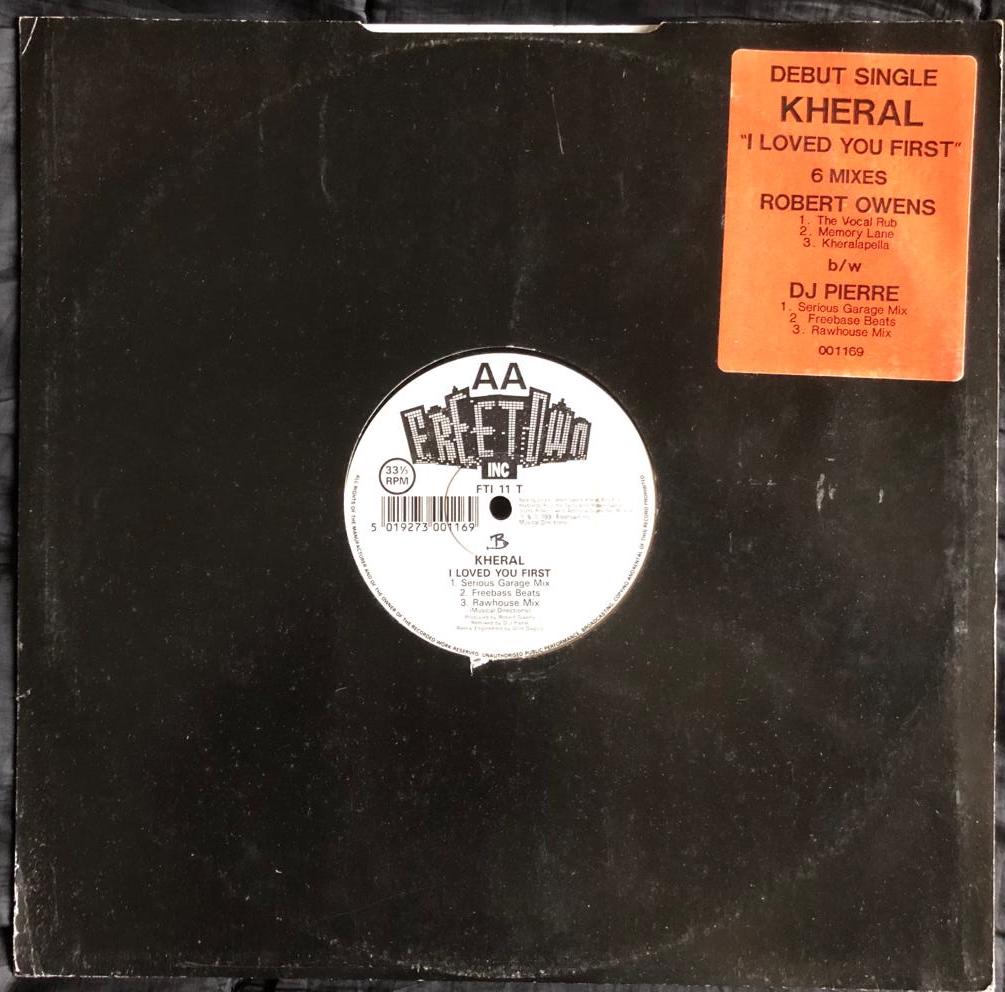 ---
44.09
MR FINGERS – Waterfalls – Amnesia, 2LP – Jack Trax – 1989
Hearing this for the first time won't have been too far from the above – possibly Steve Jackson's house show.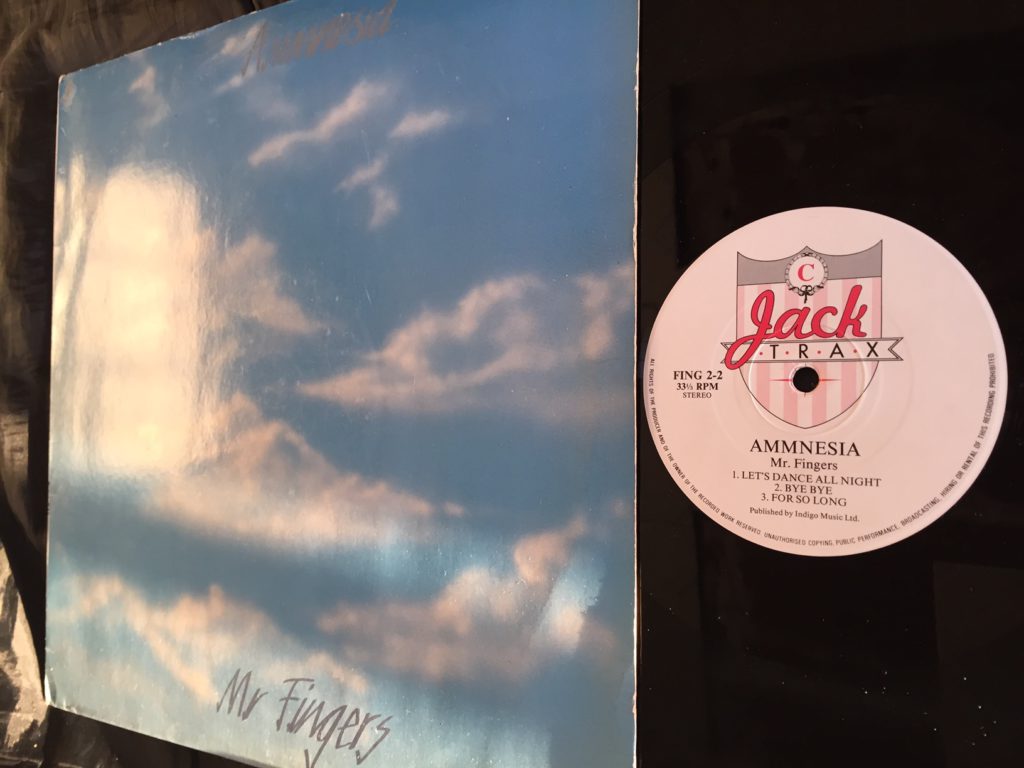 ---
48.44
SMALL FACES – Tin Soldier – 7″ – Immediate – 1967
'Pop' gold! My fave '60s band when catching up as a teenager a few years later… and they still are. Apologies if I've told this one before somewhere on 41 Rooms but in those early collecting days I used to get excited seeing acetates, indeed any acetate… and even after decades they can still have a very distinctive smell. In the mid '90s I was cratedigging (not called that back then, but… hey) one day in Music & Video Exchange's London's Notting Hill stores – in particular the store floor they'd devoted purely to ultra cheap 20p/bargain basement kind of vinyl – and in a cluster of about four racks I could smell an acetate… but the more I couldn't find it, the more I was confused… until I then started searching inside some picture covers… and for whatever reason, lurking in a children's 7″ EP sleeve (something like a Pinky & Perky banger) was a one-sided acetate of Tin Soldier – no Pinky & Perky vinyl, just this rarity. It had a slight kink on the edge and it was the single version and not a demo/alternate take, and even though I remember where I later sold it, neither it nor indeed any Tin Soldier acetate has to date made it to Discogs.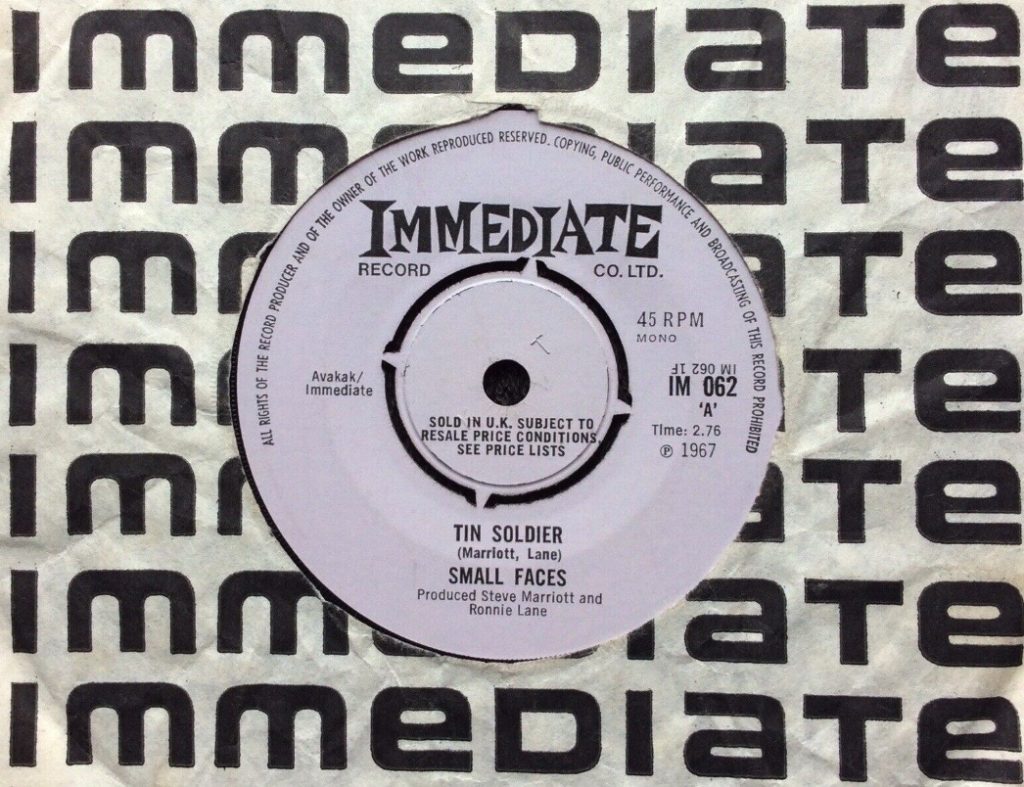 ---
52.02
CREAM – N.S.U. – 7″ b-side – Reaction – 1966
Listening to the verses it sounds the sort of song structure idea that started from a dressing room jam… and after a few drinks etc.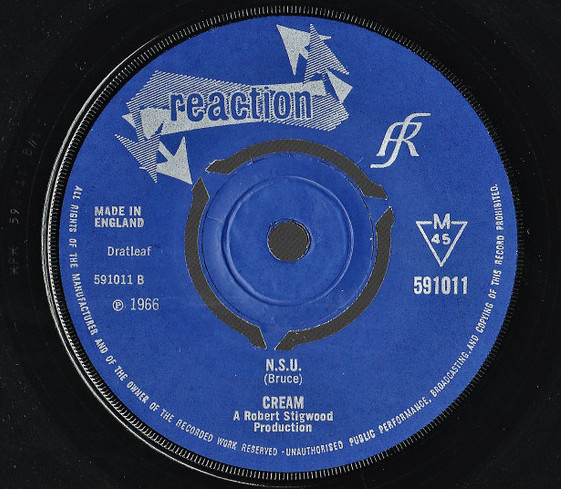 ---
54.36
COLLATE – The Product – Generative Systems, LP – Domestic Departure – 2023
Upcoming as we upload, and yet another with the personal touch. 500 copies pressed, recycled chipboard jacket with two paste-on CMYK risograph prints, includes photocopied insert.
'Portland's Collate play music that recalls late '70s/early '80s minimalist post-punk, and loops through the styles and genres influenced by that music a million times until you end up with a sound that is evocative of the past but also modern—kind of like when you photocopy and re-photocopy something until it distorts and becomes something new and weird. The lyrics are sometimes blatantly political but always wry and clever. There are still plenty of the danceable, catchy bass-forward kind of songs you heard on their previous recordings, but in songs like "Stocks," there's a hint of more straightforward punk and it starts to kinda ROCK. Just a bit. But in the end, Collate always handles themselves with cool restraint, even when frustration, anger, and joy are palpably bubbling under the surface.' – Rachel Courtney (on Bandcamp)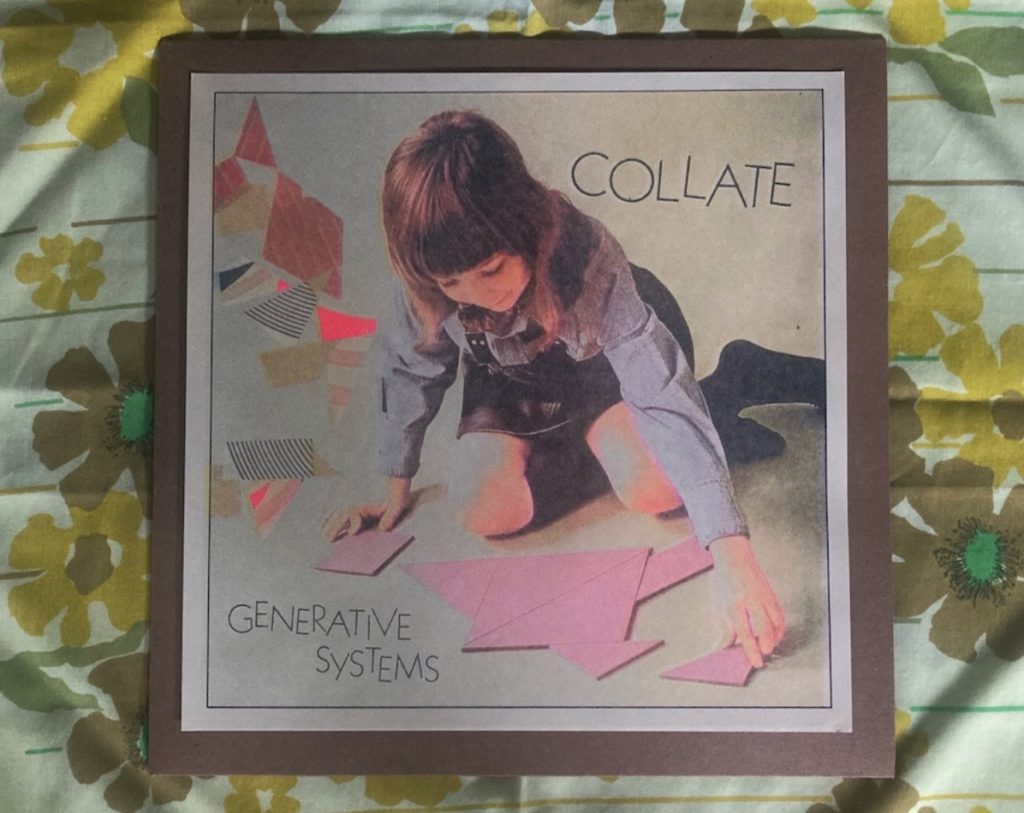 ---
57.21
THE WAKE – Favour – Harmony, LP – Factory – 1982
Enough of a band favourite to have made to the setlist on rare gigs performed nearly thirty years on.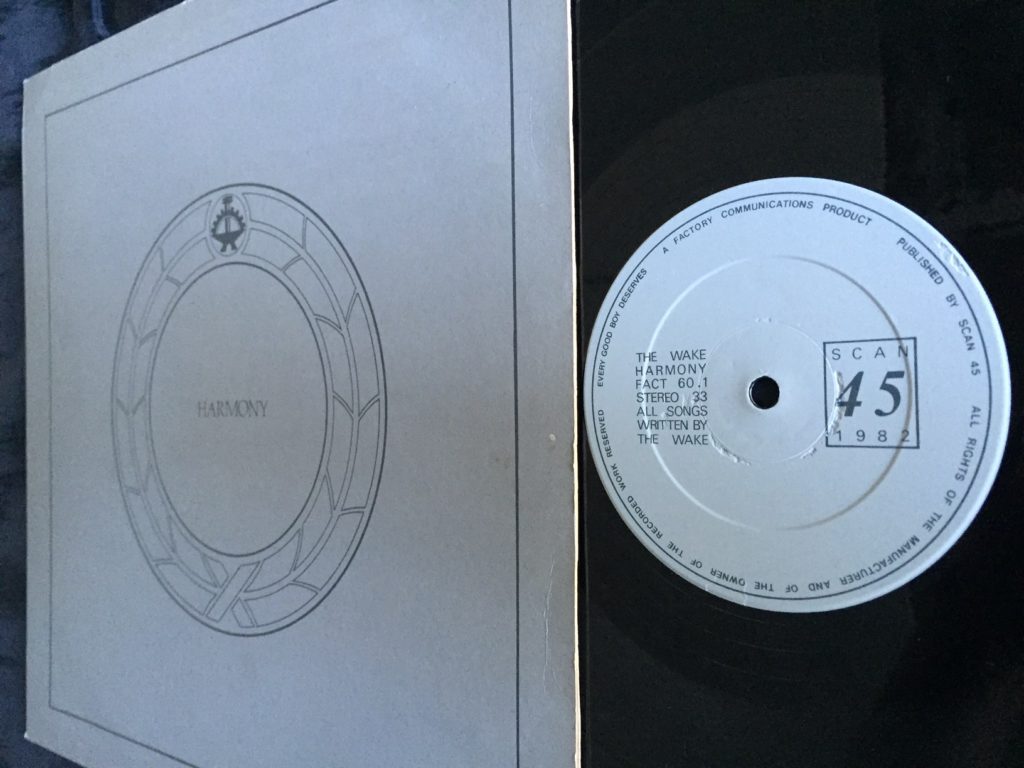 ---
01.01.33
VICE VERSA – Democratic Dancebeat – Electrogenesis 1978-1980, 4LP – Vinyl-on-demand – 2014
Looking to 'up' the vinyl numbers on this show I'm slightly cheating here, as the track was originally 'released' on a 1980 cassette (two versions)… that I didn't have… and that looks like it maybe was more of an in house reference point for the label (Neutron) than an actual release. I'd been using blank cassettes myself for a few years by then and I'd have had to have been way more than down on my luck to have used a Compact Cassette or Dictaphone tape. Or maybe the band used decent TDK tapes and stuck the aforementioned labels over them to exude an extra DIY lo-fi feel 🙂 – all a long way (musically if not time-wise) from the highly polished and chart bound ABC they were to become. The highly valued, out of Germany and everything-and-the-band's-kitchen-sink 2014 quad LP (again, two versions, totalling 699 copies) looks like the ultimate in the personal touch.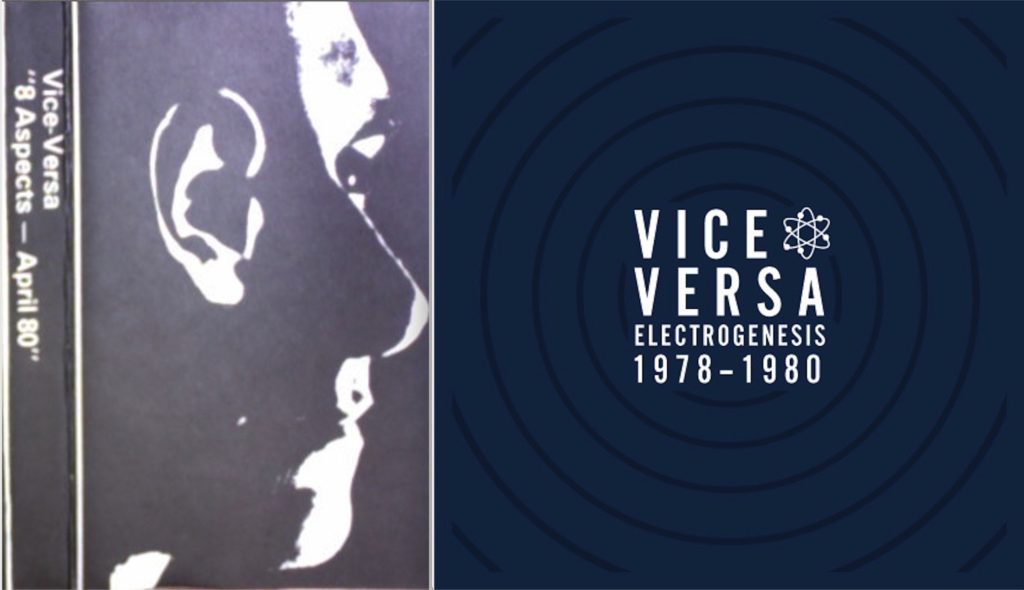 ---
01.04.47
GRACE JONES – Demolition Man – 7″ – Island – 1981
Sting-written… but to these ears, Jones 'owned'. Nothing that would have worried the Police-man's publisher, though.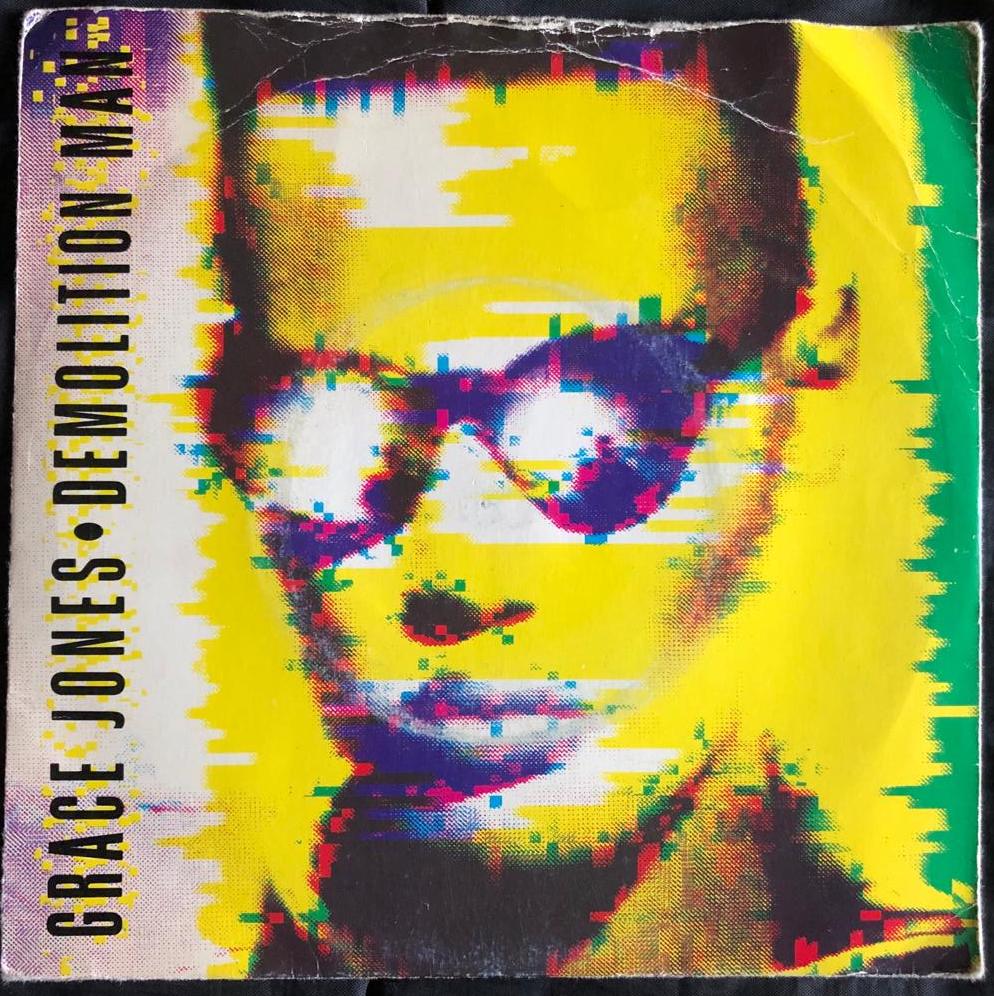 ---
01.08.41
ESG – Dance – ESG Says Dance To The Beat Of Moody – 12″ – 99 Records – 1982
The South Bronx no wave, punk funk, proto indie hip hop, etc etc Scroggins sisters and a release that gathered enough kudos through the years to possibly have been faithfully bootlegged sometime in the '90s?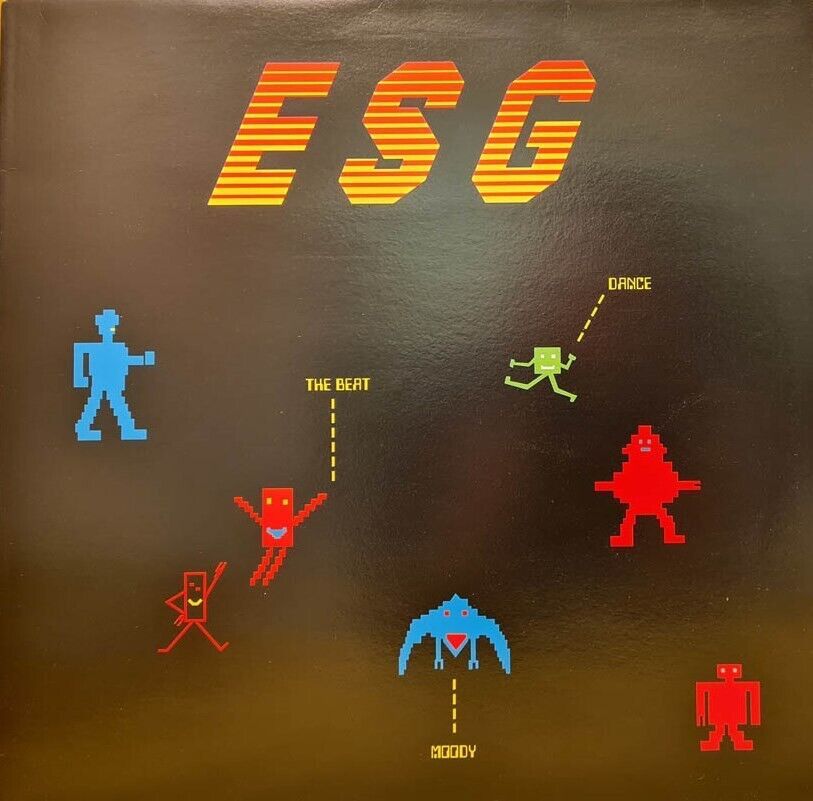 ---
01.13.05
LIQUID LIQUID – Rubbermiro – Self-titled 12″ EP – 99 Records – 1981
The soundtrack to (or recreation of?), the bustling traffic of an eerie New York twilight? Seeing as they were label mates on a very bespoke label, maybe not the first time (I won't check) they have sat next door to ESG on 41 Rooms.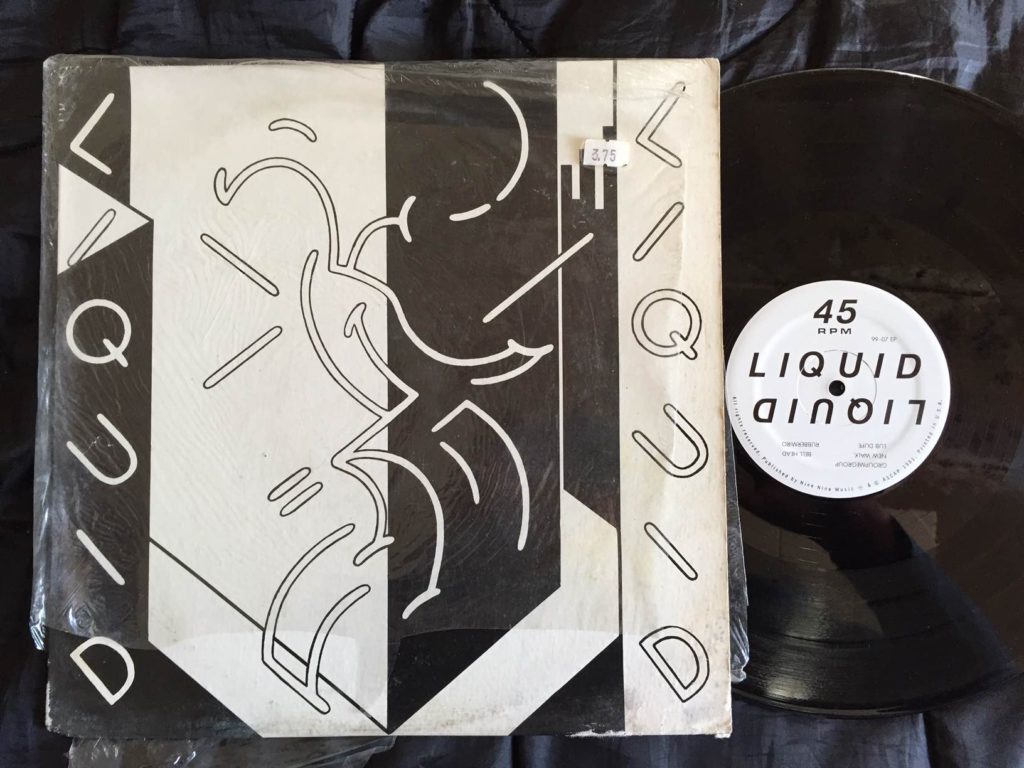 ---
01.16.32
UPSKIBOO – Summer Heat – 12″ – Melting Pot Music – 2006
I'm assuming it's a sampled vocal. Enchanting, either way.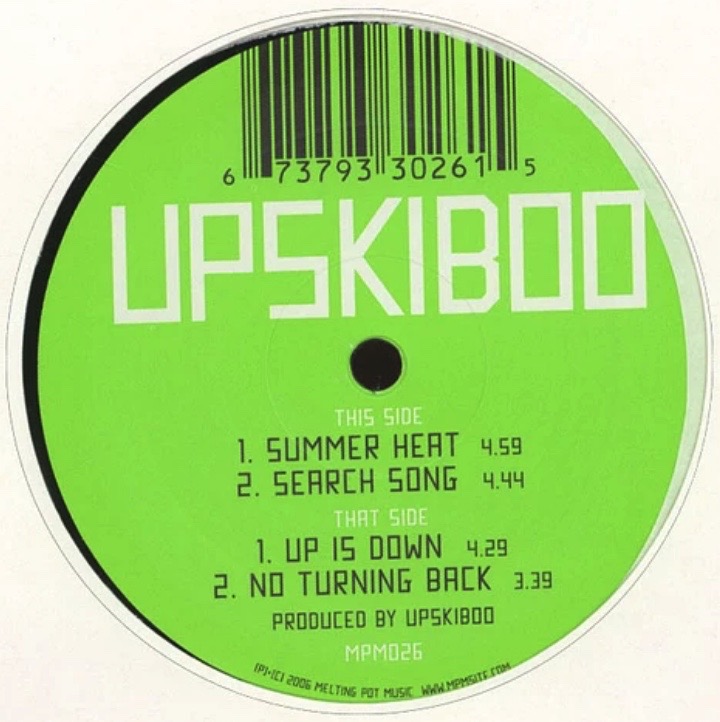 ---
01.20.21
ROBIN O'BRIEN – Looking For Daniel * – Apple, cassette only – SHM Tapes / KFR – 1988
Three cassette variations of this album in existence and this near-a cappella track was also included a year later on the v/artists compilation cassette, USA Goes Pop (18 Underground Songs). The latter led off with a Daniel Johnston track – so either Robin's Daniel is one and the same… or the label was being cute. 🙂 The lyrics don't give too much away, so I dunno. Some will, though.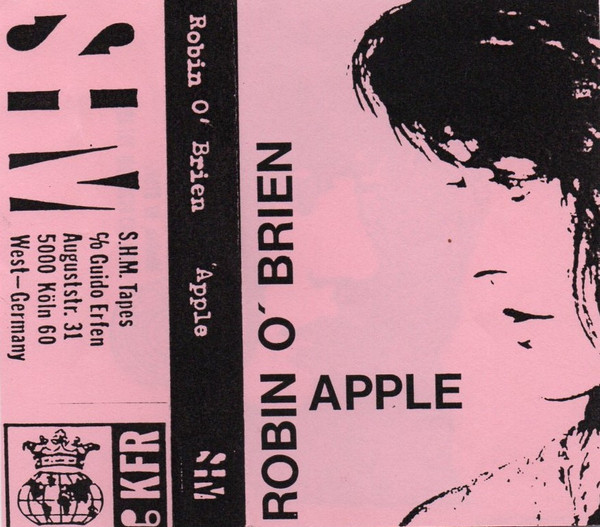 ---
01.23.02
SNOWGOOSE – Shifting Sands – Harmony Springs, LP – Open Hearth – 2012
A bow to the world of Pentangle/Fairport Convention/Renaissance?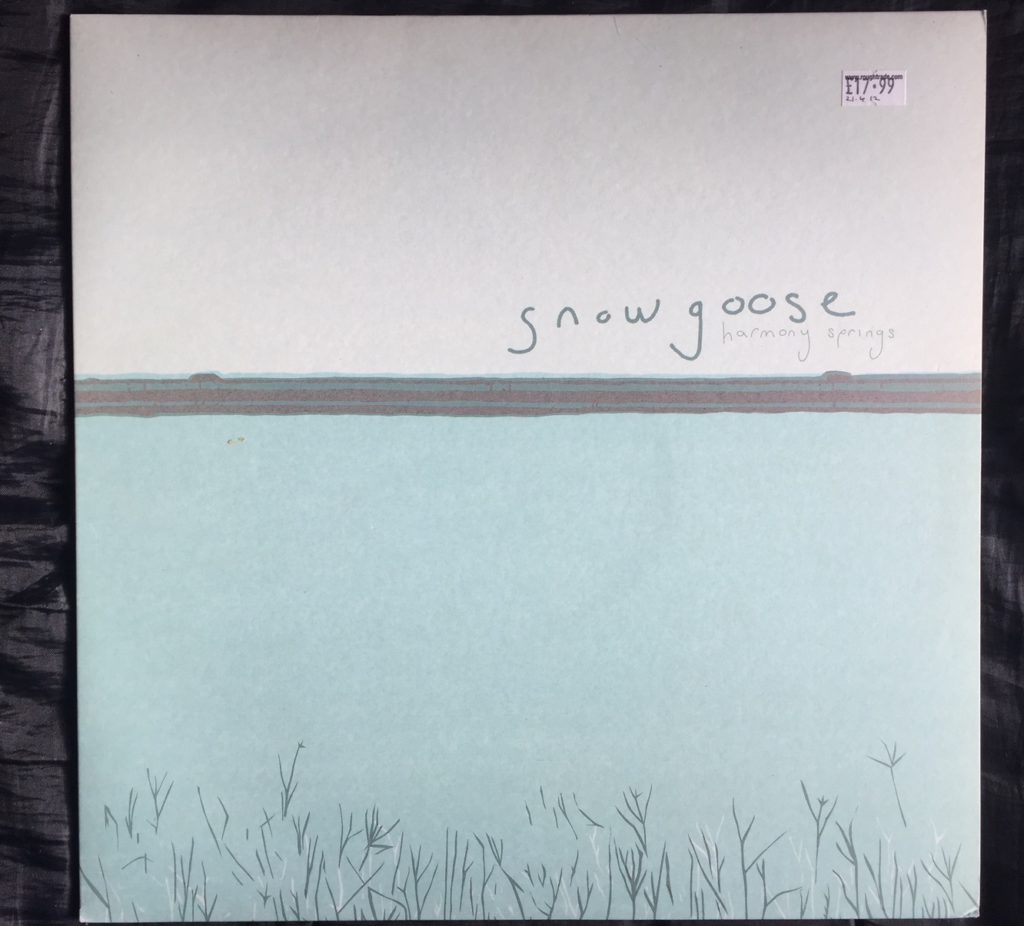 ---
01.27.23
CURT BOETTCHER (feat MICHELE O'MALLEY) – Sometimes – Misty Mirage, LP – Dreamsville Records – 2001
Soooo mid to late '60s… unless someone tells me it actually wasn't. And for a personal post on Boettcher, a nod to an O'Malley-tagged piece from The Gentlebear.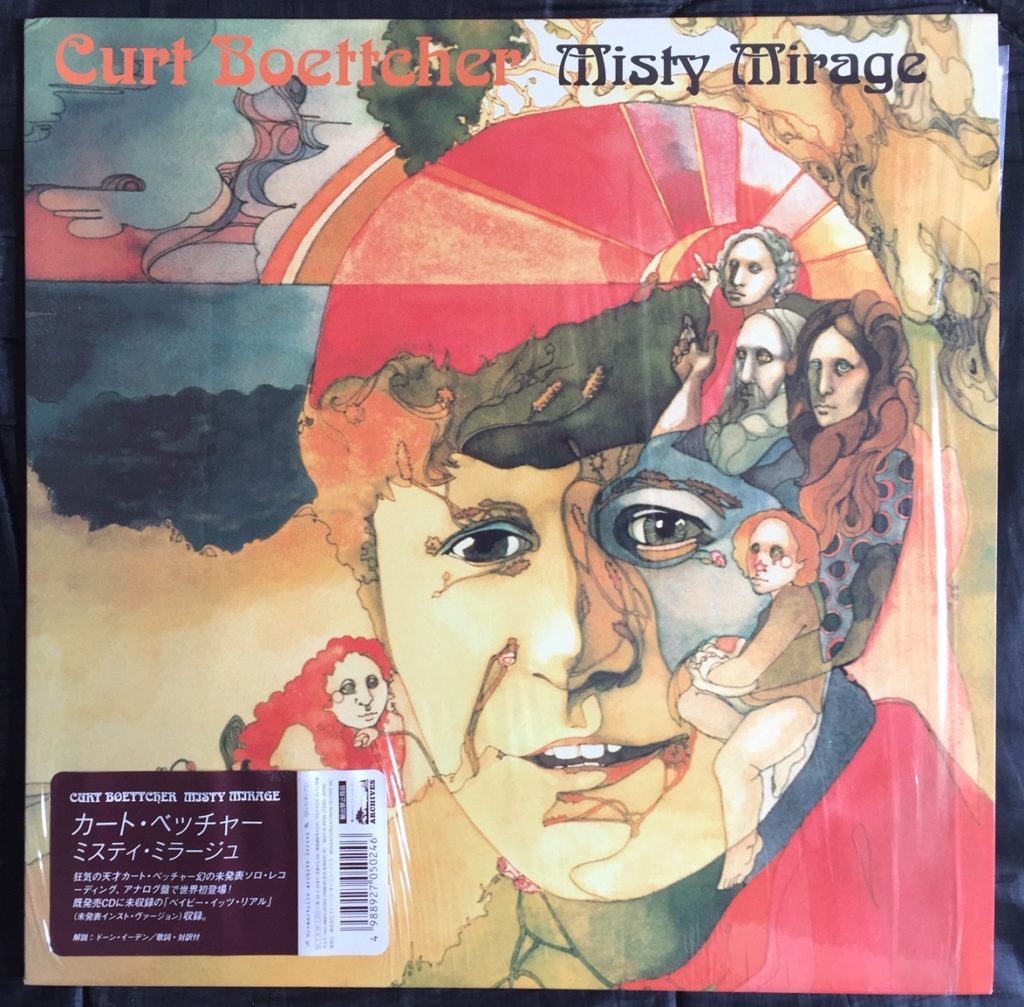 ---
01.30.20
TERRY CALLIER – If I Could Make You (Change Your Mind) – 12″ b-side – Erect Records – 1982
Championed a few years later (1990) by Eddie Piller and his Acid Jazz label, Callier always seemed to sail his vocal effortlessly. A weird use of parentheses on the title though.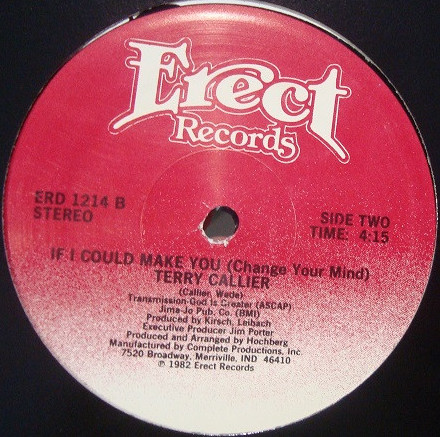 ---
01.34.08
? – 'The Gong' – ? – ? – ?
Grabbed off maybe KISS FM (and possibly a Dr Bob Jones show?) in the noughties, I didn't catch enough info to go hunt down the record… and even with Discogs, Shazam etc I'm none the wiser in the '20s. 🙁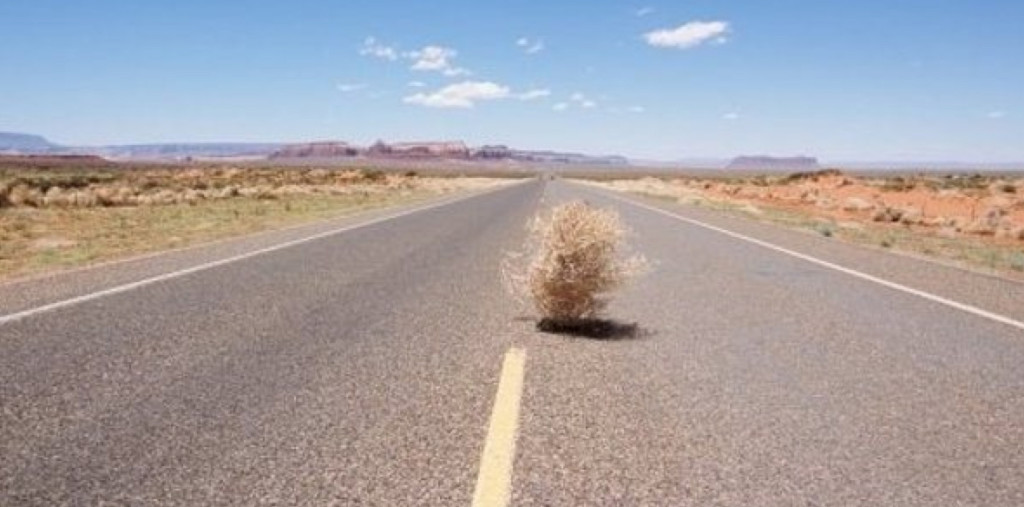 ---
01.39.43
'THE IDIOT' – 'Nassau Street' * – ?
Putting this show together has involved more 'muddiness' than most… and here's some more. Wherever I grabbed this one from, it certainly doesn't sound like an artist who'd call himself 'The Idiot'… and the lyrics don't hint at any reason for the track to be called 'Nassau St' either… yet that's what it's down as. A decade or two back though, I did have a handful of tracks in my iTunes library (nothing blatantly obvious) that seemed to get 'retagged/iD'd' by forces unknown. Whatever, a track that feels like I bumped into something unknown recorded in the '70s or it's someone decades later totally at odds with anything then musically around him… who's wishing he was back in the '70s, and I mean that as a compliment.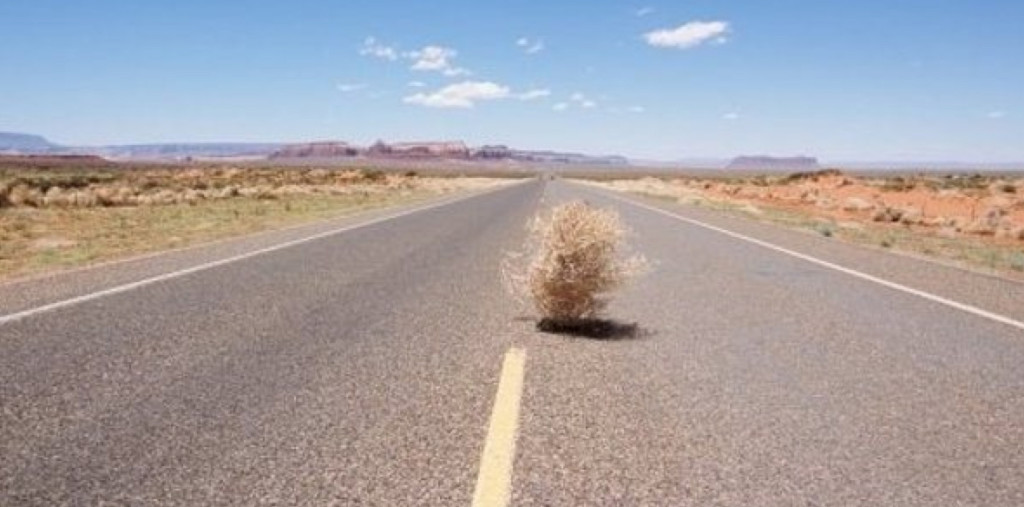 ---
01.44.13
PATRICK COWLEY – (I Need) Somebody To Love Tonight – Muscle Up, 2LP – Dark Entries – 2015
The demo and 'tougher' version of the subsequently Sylvester sung gem (already playlisted on 41 Rooms) and reportedly the only track on this the second compilation of Cowley's porn film soundtrack work where the machines/instruments actually keep time!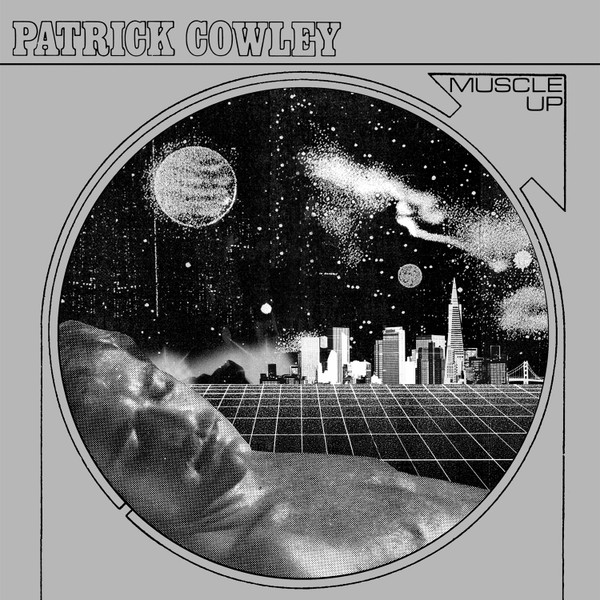 ---
01.51.28
K-9 CORP (feat PRETTY C) – Dog Talk * – 12″ – Capitol – 1983
With George Clinton at the controls, and for 41 Rooms severely edited and chopped around from its full 9 plus mins, no socio-political rant for these guys.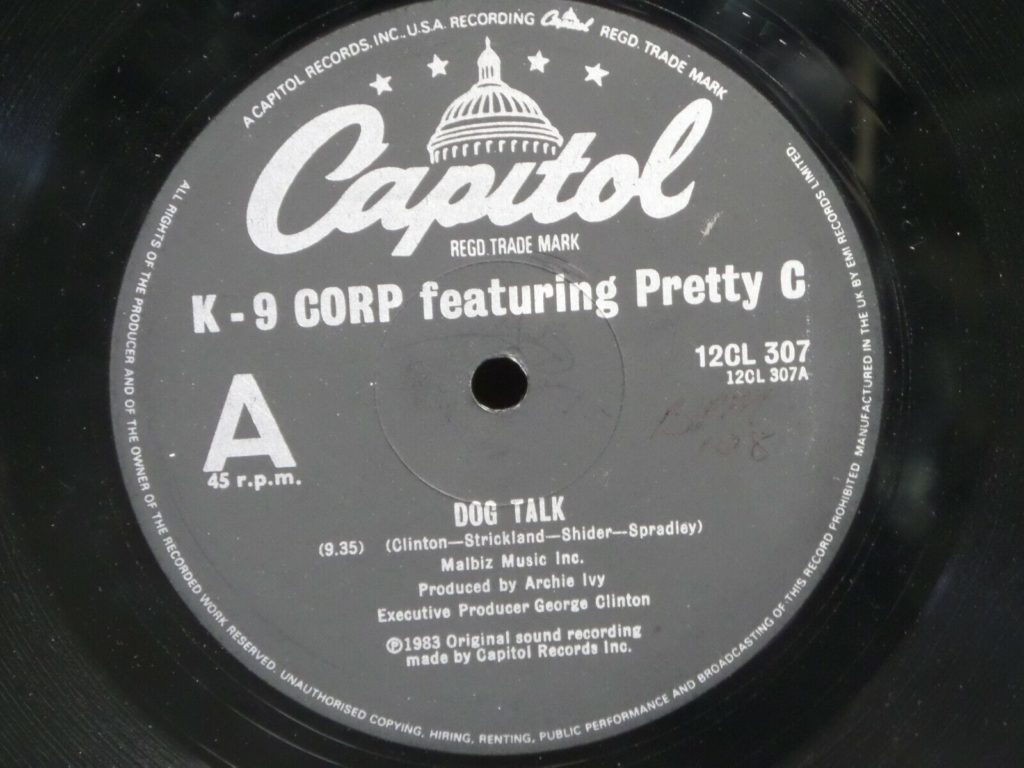 ---
01.56.56 (sort of… )
SOUL II SOUL – A Dreams A Dream (Club Dub) * – 10 Records – 1990
Does an apostrophe ruin the look of a song title? Maybe even more of a 41 Rooms scalpel used on this show ender than most.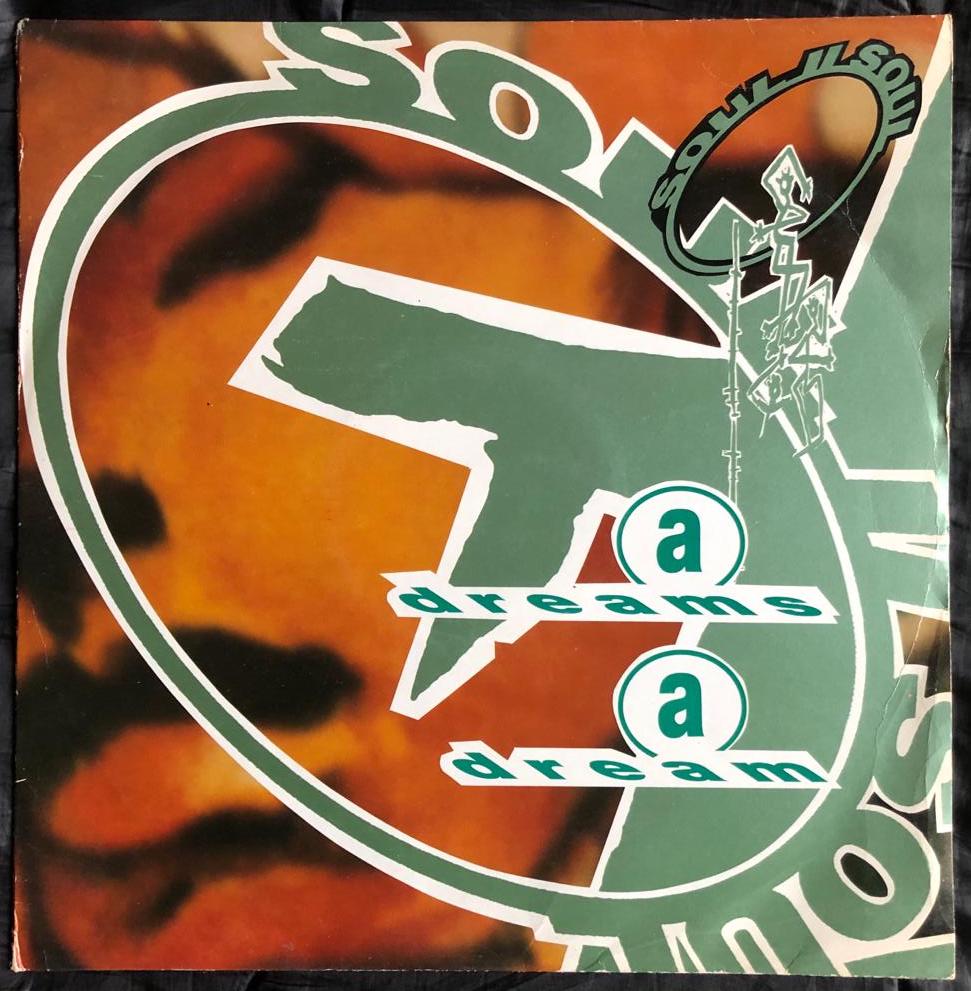 ---
Show 121 uploads on Nov 5… 🎆 🧨
Dec