41 Rooms, Playlist 50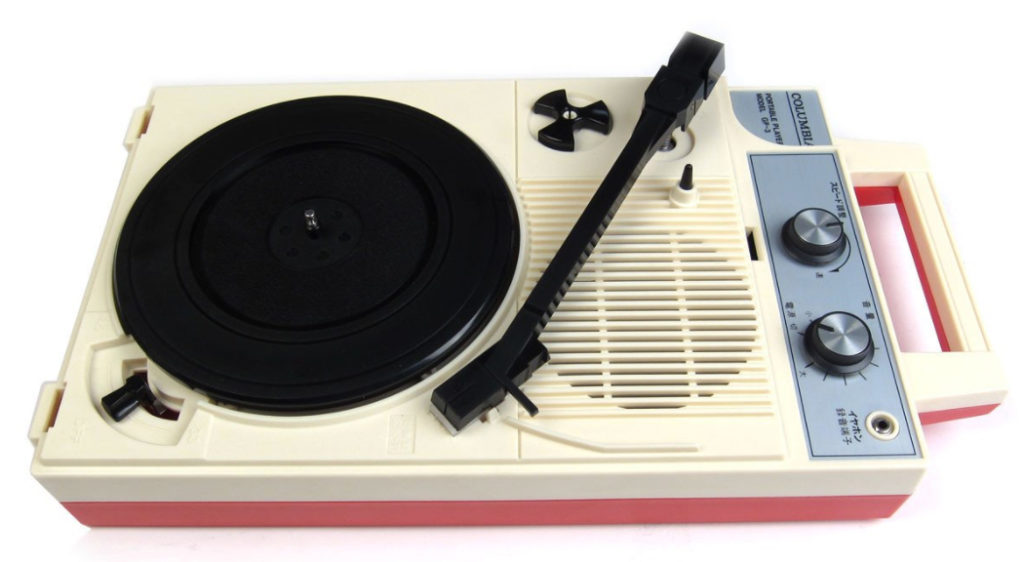 41 Rooms' Playlist 50 is 85% vinyl friendly. Impressive.
---
Just the one track (marked *) has been given a tiny 41 Rooms 'tweak'/edit/chop/etc.
---
Lyric of Playlist 50: 
Has to be Gil.
---
00.00
(Intro) THE FLAMINGOS – Stars (Edit) – Unreleased demo – 1983 Episode #1 for info.
---
00.41
NEW ORDER – 586 (John Peel session track) – 12″ – Strange Fruit – 1986
A week before this session first aired (June 1, 1982) – I'd seen and filmed the first public performances of 586. On the Monday it premiered as the last track of their gig at Pennies in Norwich and the next night they lead off their London night out with a slightly truncated version at the National Ballroom in Kilburn. Everything's Gone Green, Temptation, Ultraviolence, Hurt/Cramp and now 586. There's a progression of electronic tracks few can match.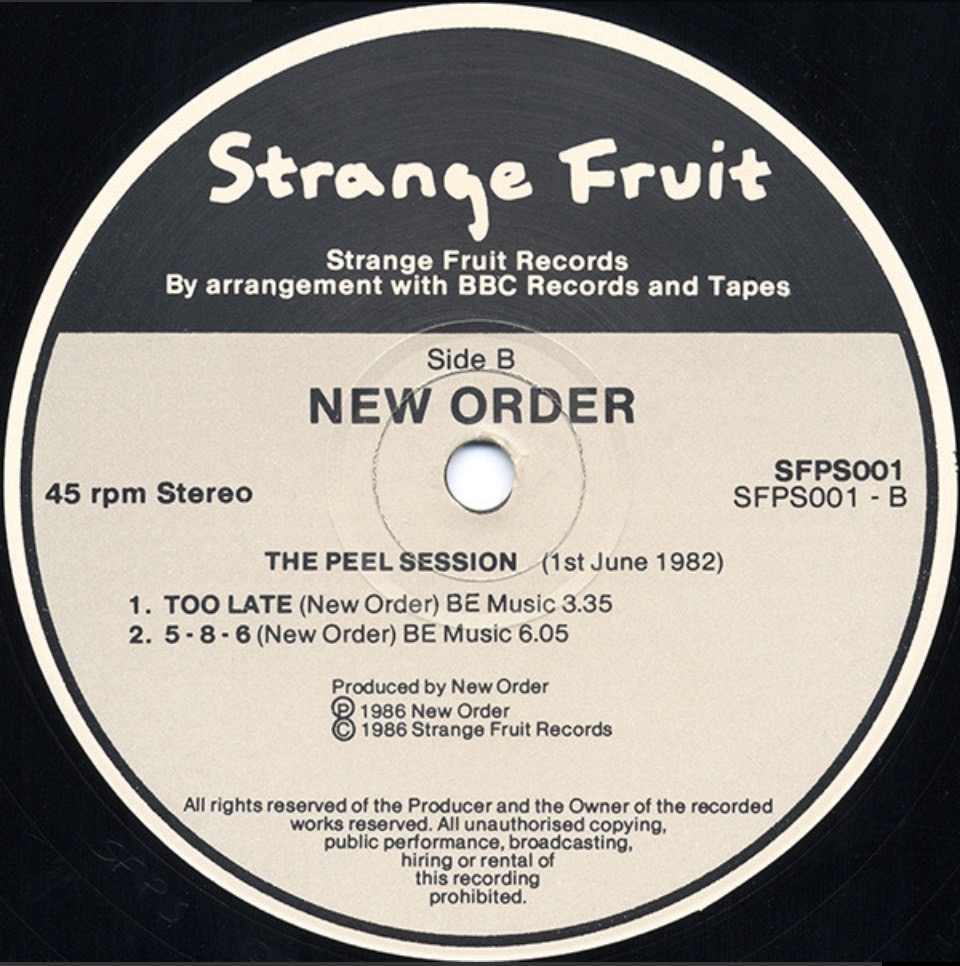 The flip to the session's 1987 release on cassette.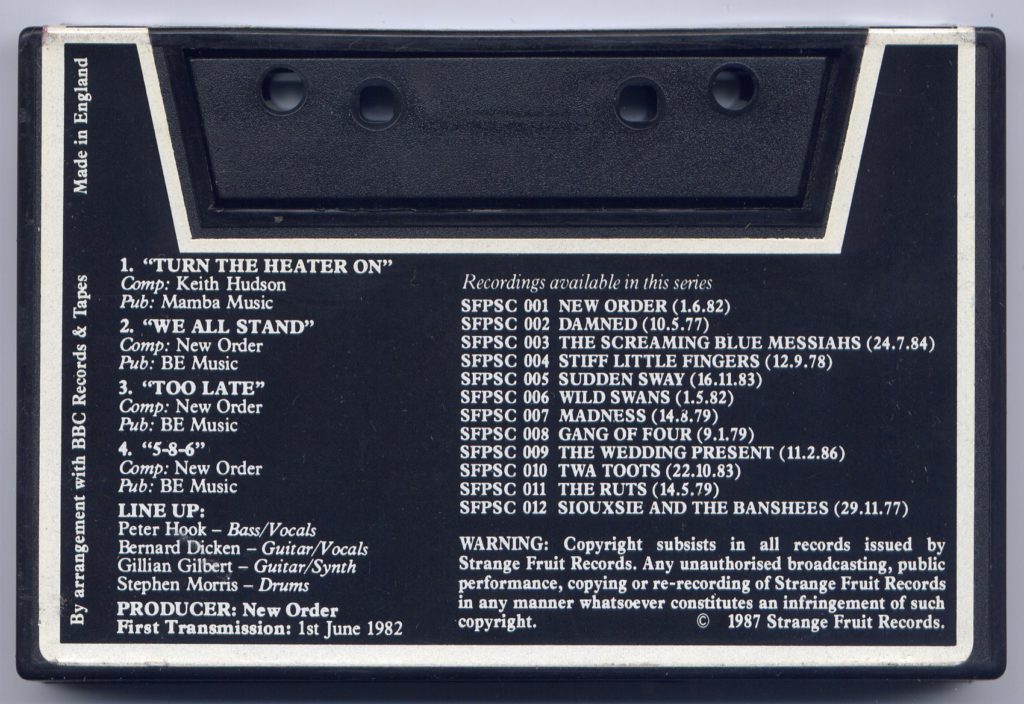 ---
06.19
RALPH LUNDSTEN and THE ANDROMEDA ALLSTARS, B.T. EXPRESS – Discophrenia – 12″ – Moton Records – 2000
I bought this around the time of its release, and in typical fashion for Moton Recs 12″ers it looked fairly anonymous. It was only on doing some research for its inclusion here that I realised the track's origins. It's good to see the light.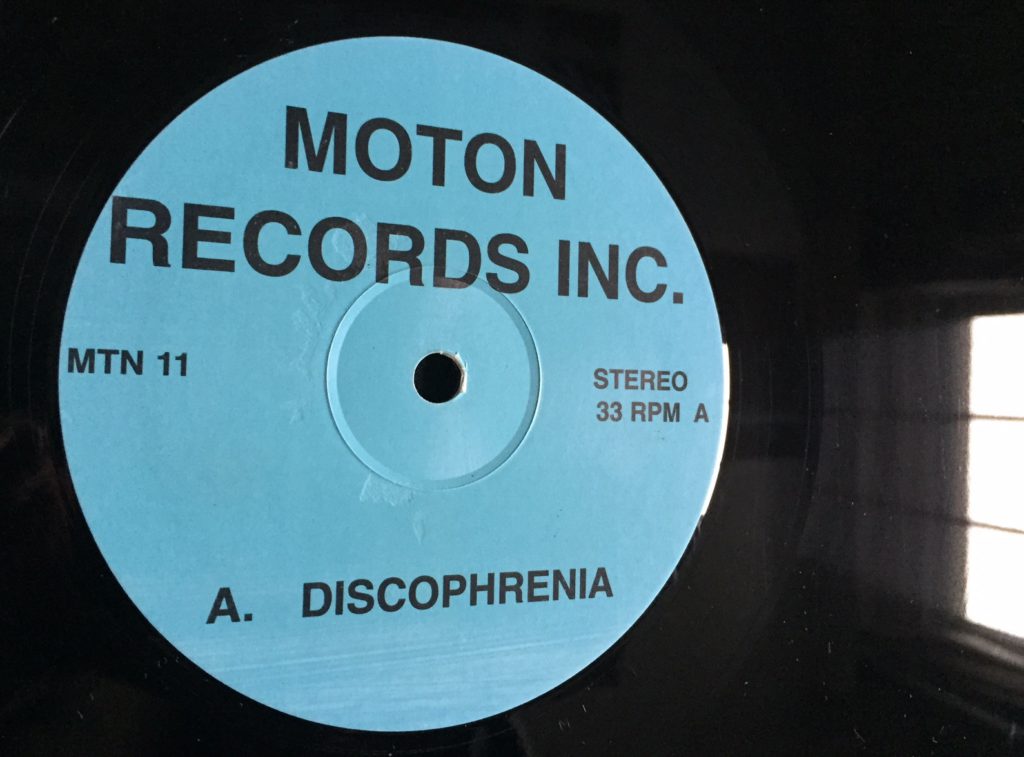 ---
09.49
ENDERIE – Let Systems Decide (A Laser Beam) – Tape 1, (download only) – A Guide To Saints – 2017
Via the mail order emporium (would you believe) 40 Rooms! Phew, that was close.
Enderie is Andrew McLellan.
Forged by a passion for low tech sampler explorations and hard repeated sonic phrasings, Enderle's debut edition, unassumingly titled Tape 1, is an ambivalent product of ever-accelerating gentrification. Like so many McLellan found himself in a sound field of industrial demolition and recreation, market speculation and erasure. A stolen body hammered under successive waves of (de)construction, something documented in the video which accompanies this edition.
"Every angle is literally a view I have from my current window," He says of the video work, "I'm looking down into a pit filled with mostly de-unionised 6-day per week workers who have travelled much, much further than I would have to if that were my workplace, building their way out of the city. So what's my role here? "
Enduring successive incursions into his everyday, as various tower blocks gradually grey-out any hint of daylight from his room, McLellan's Tape 1 documents these intensities of contemporary city living. The music itself bares these marks, calculated blasts of techno infused cut-ups are layered, reduced and reconstructed. The sense of history in each piece, slowly twisted and reconstituted, much like each street with its once-community now pushed along, creates something that falls into the category of 'strange familiar'.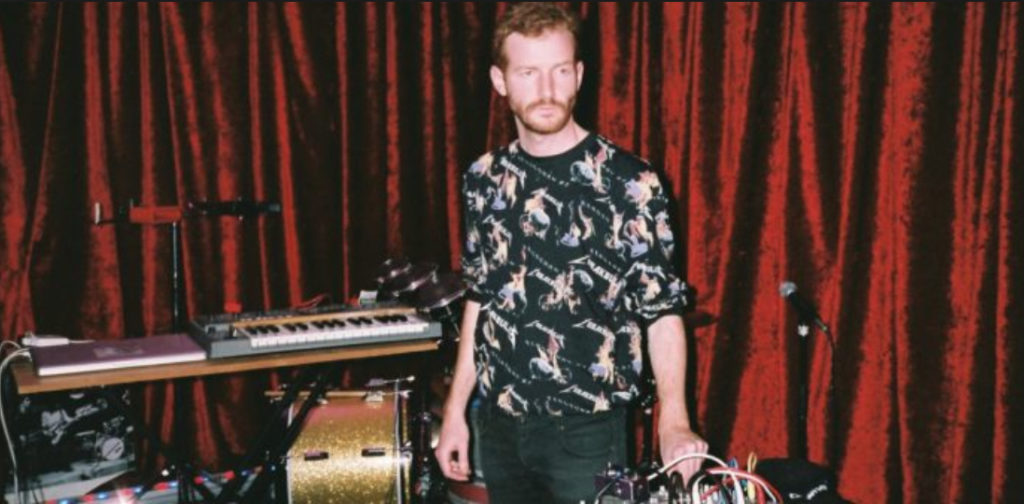 ---
15.03
BLOOD SPORT – Reflective Orange – Axe Laid To The Root, LP + CD – Blast First Petite – 2016
Search a video channel or two and you'll find this very recording, the band having grown in numbers to a dozen or so – including six or more drummers and percussionists.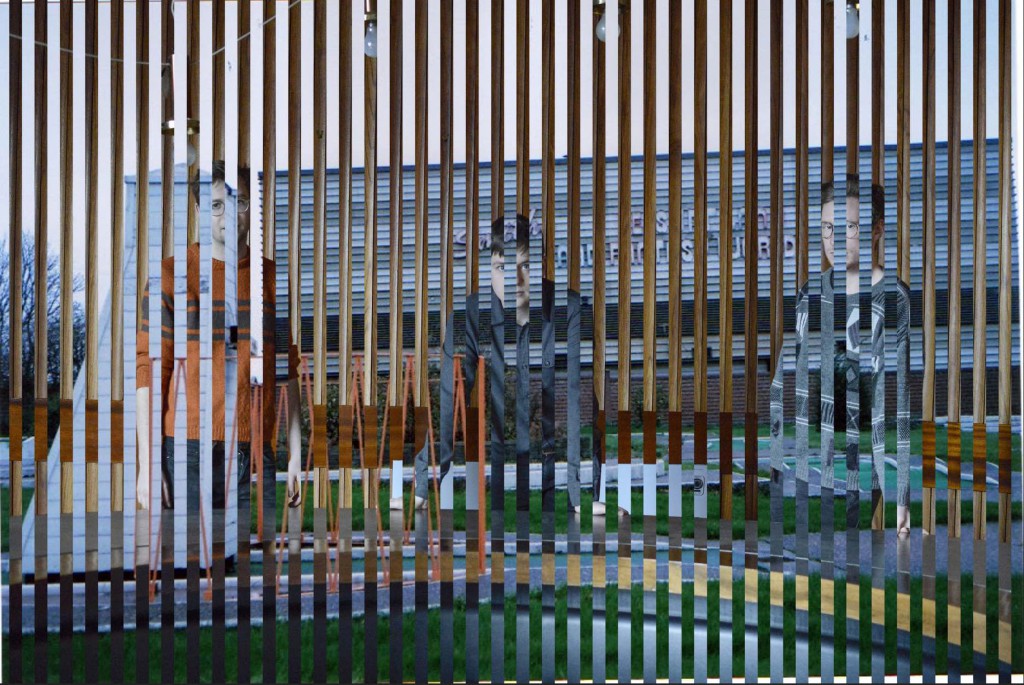 ---
18.04
ZELDA – 真暗闇―ある日の光景― – Zelda, LP – Philips – 1982
From the first of an eleven album career that saw them through to the mid nineties.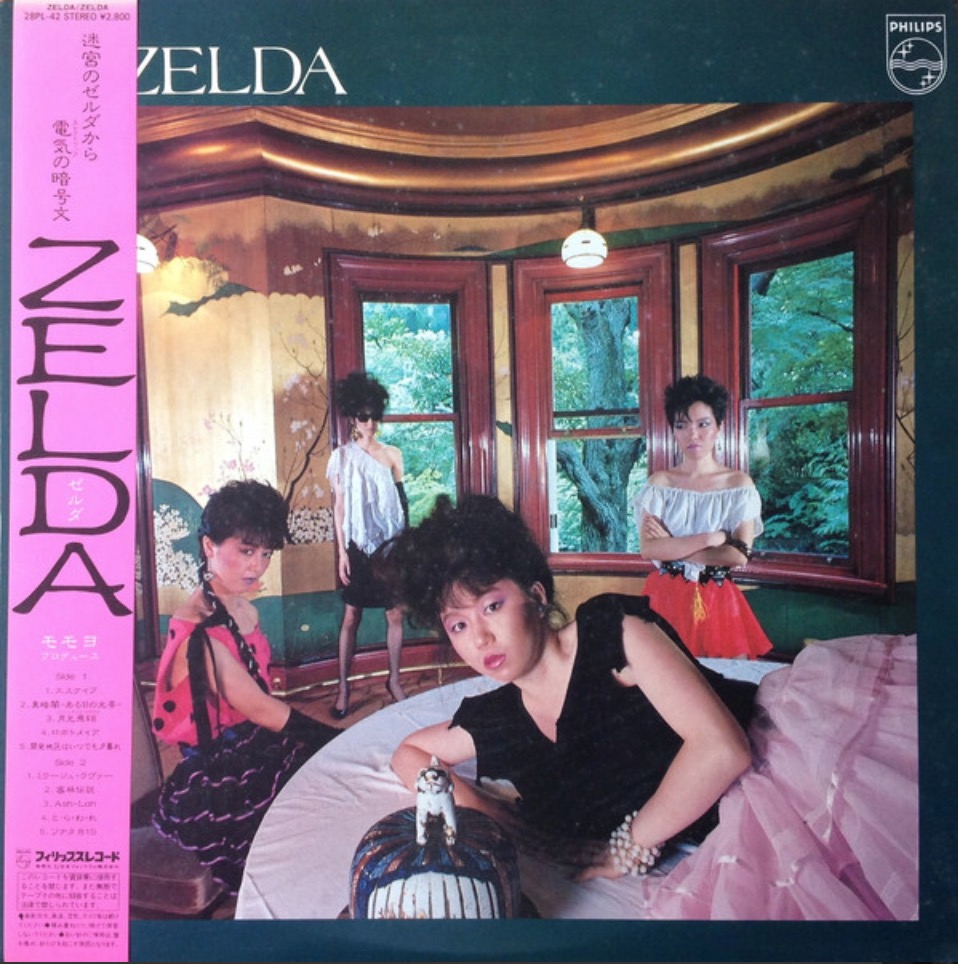 ---
22.31
JULIE DRISCOLL, BRIAN AUGER and THE TRINITY – Indian Rope Man – 7″ b-side – Marmalade – 1969
Even if Driscoll was never an out and out rocker, it's hard to see how someone thought the preferred A-side, the drab Take Me To The Water, was more likely to grab the ears of the nation's youth than this keys-led take on a driven Richie Havens co-written original.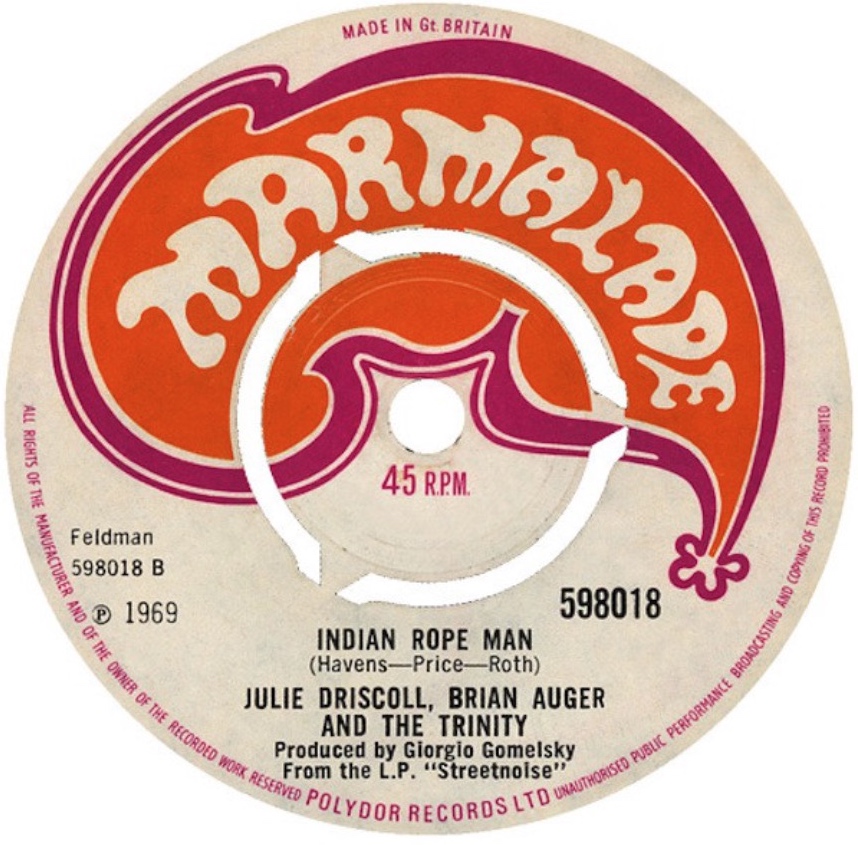 ---
26.43
THE SPENCER DAVIS GROUP – I'm A Man – 7″ – Fontana – 1967
Three years into his time in the group, 'Stevie' Winwood was still only 18(!) when he co-wrote this belter. Hammond a go-go!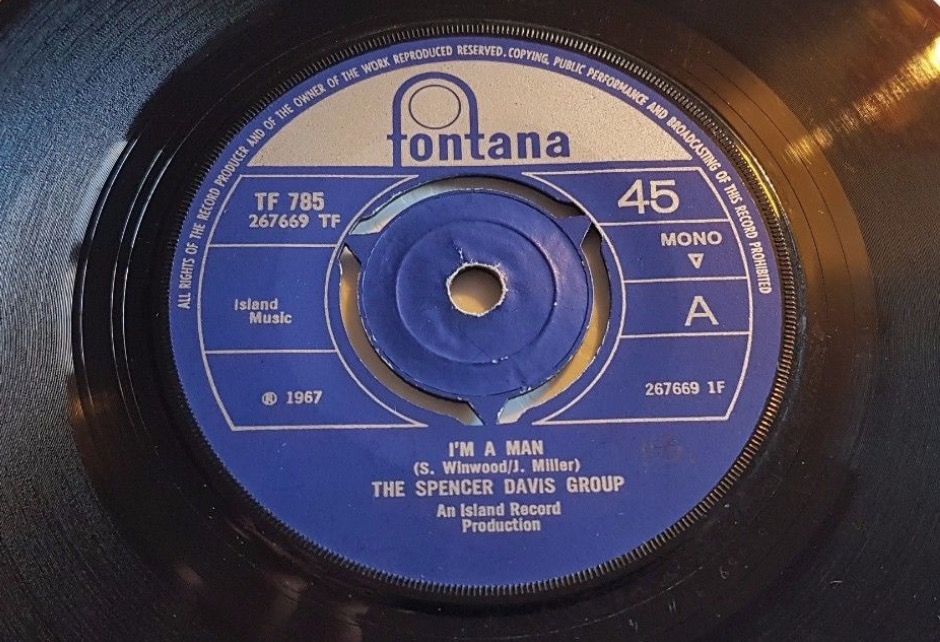 ---
32.00
LADYTRON – Weekend (James Iha Remix) – 12″ – Smoke & Mirrors Inc – 2007
The Smashing Pumpkins co-founder doing a fine job on remix duties.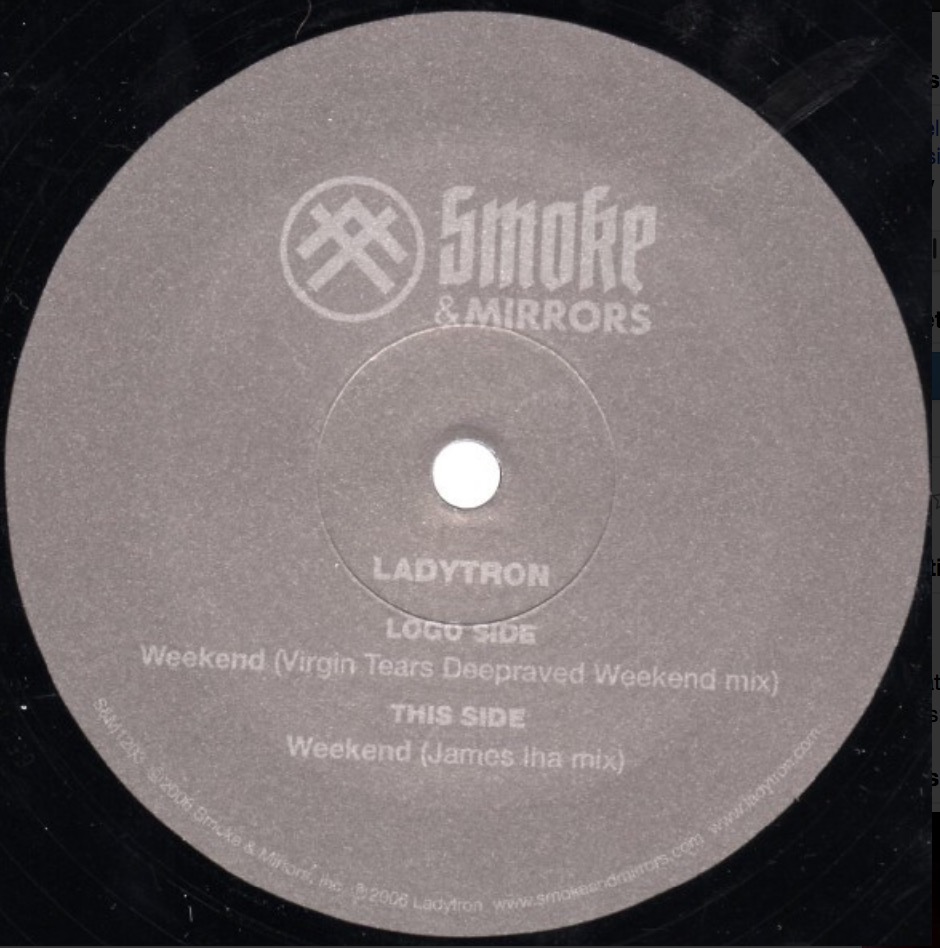 ---
36.51
LEDERNACKEN – Ich Will Dich Essen – 12″ – Strike Back Records – 1984
I certainly spun this a few times in our club and it still sounds tough.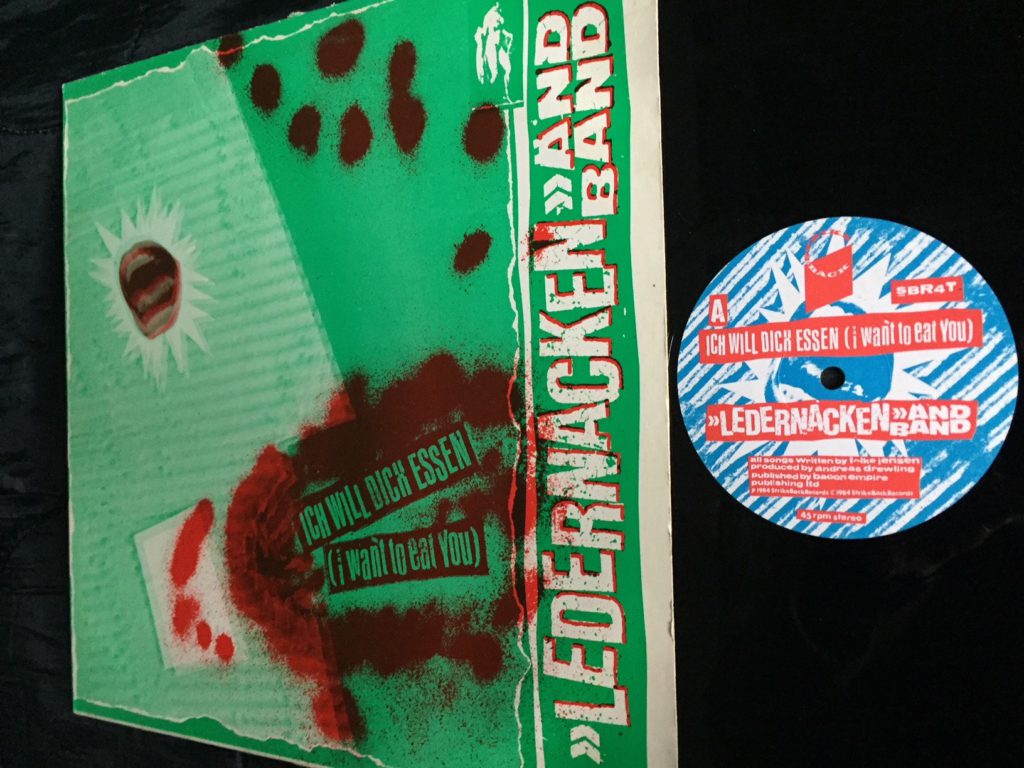 ---
39.40
SHEARWATER – Kick In The Eye (A.V. Undercover Club), 2016 
'The concept of the show is that each season, readers of The A.V. Club compile a list of 25 songs. Bands are then invited to choose a song to cover. Once a song has been played, it gets crossed off the list. The later a band comes on, the fewer songs they have to choose from.'
Based on the above concept, I wonder if there's a greater audience for the last few entrants, as they maybe have to grapple with songs they really wanted to avoid… or quite possibly actually dislike?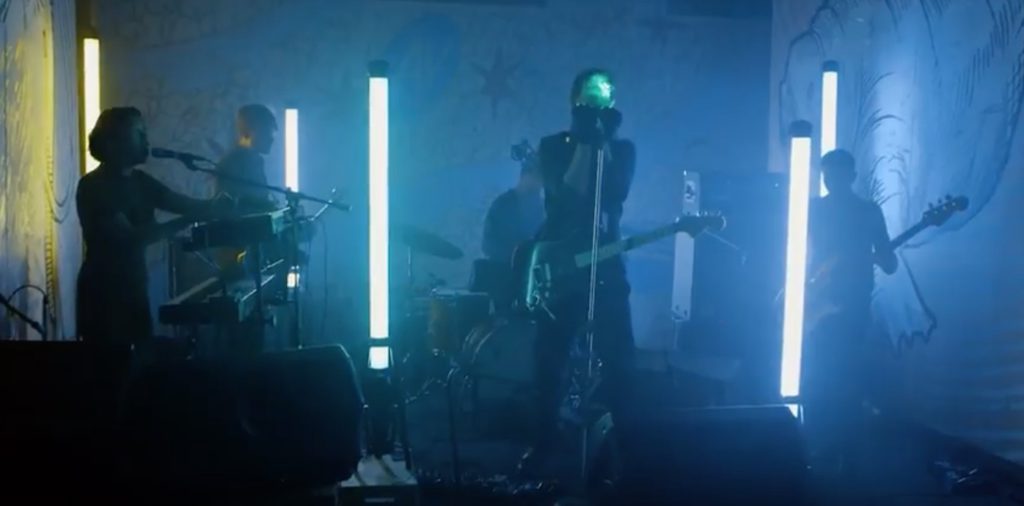 ---
42.55
JOAKIM – Thème Du Loup – Versatile Family Album, various, 3LP – Versatile Records – 2001
A cracking track, sampling Miriam Makeba's Where Does It Lead?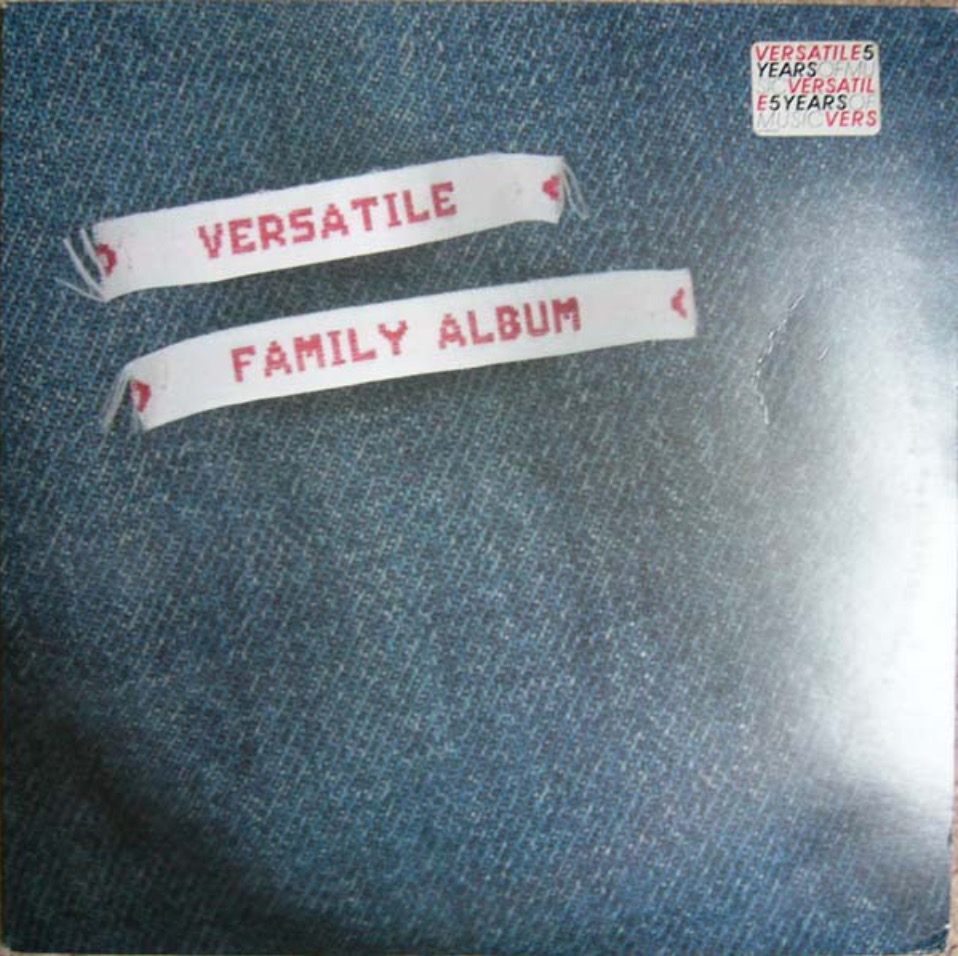 ---
45.01
EFTERKLANG – Hollow Mountain – Piramida, LP + CD – 4AD – 2012
Copenhagen calling. If you caught them promoting this album in 2012 you'll have seen Budgie on drums… and he doesn't do that for too many bands these days.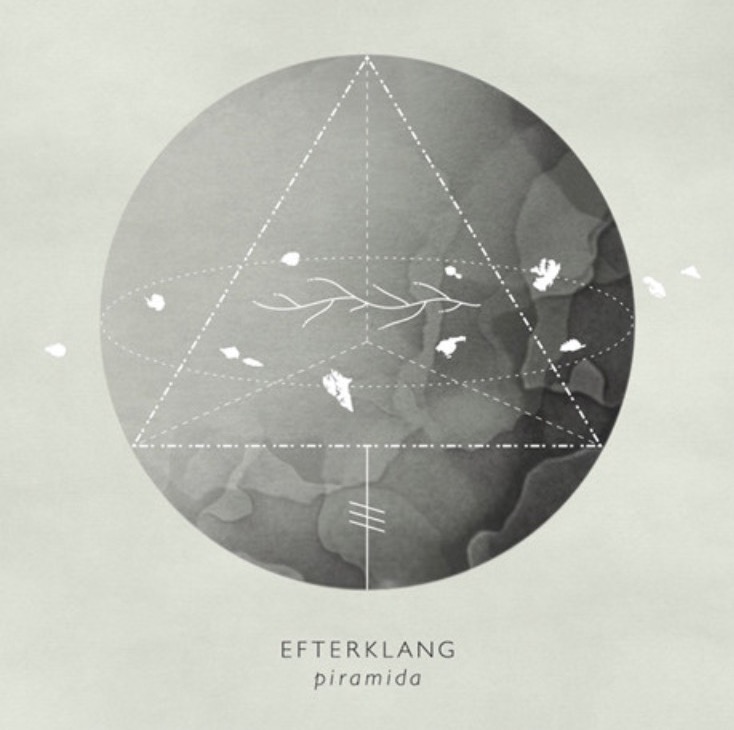 ---
47.39
THE SHINS  – Black Wave – Wincing The Night Away, LP – Sub Pop – 2007
It's weird when you belatedly come across a band/album, and thinking it's some low key indie release you then find out they're already fairly 'big'. Wincing The Night Away had already been to #2 in the US albums chart by the time I happened on them. 🙂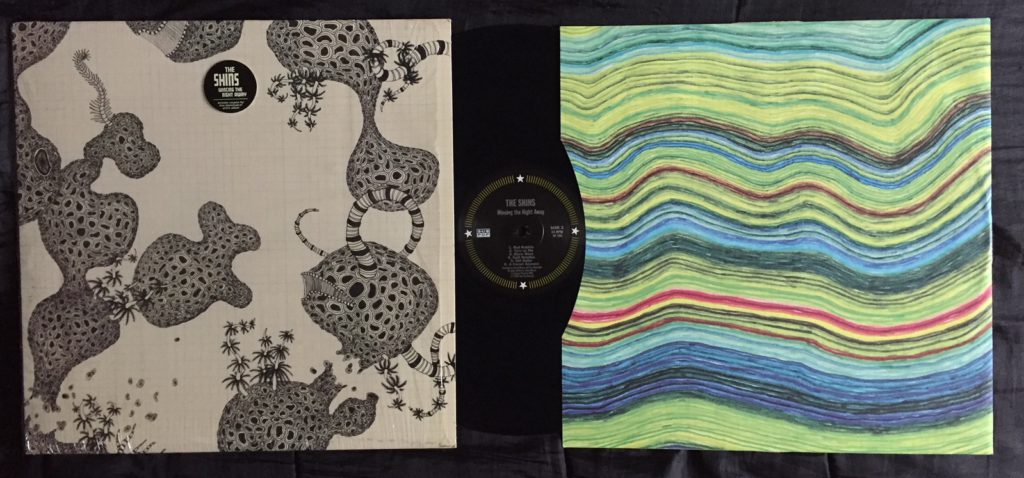 ---
50.58
SPACEK – Inside – Curvatia, 2LP – Island Records – 2011
Steve Spacek's very particular brand of electronic soul.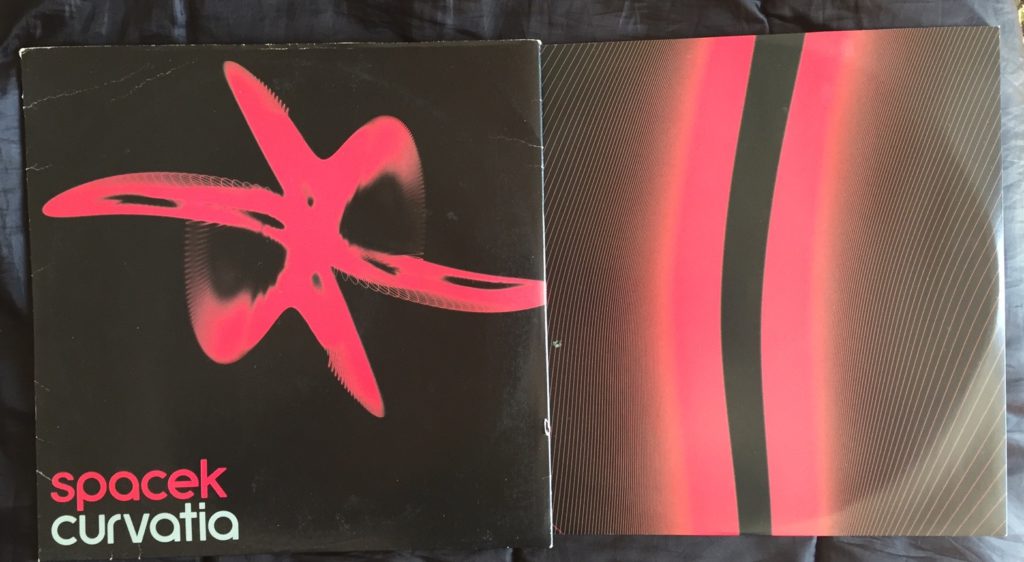 ---
54.36
ROTARY CONNECTION – We're Going Wrong – Songs, LP – Cadet – 1969
Minnie Riperton's eight octave vocal range takes on the Cream/Jack Bruce song, but although this is mighty, with the passage of time an album full of covers feels like it was a leap too far.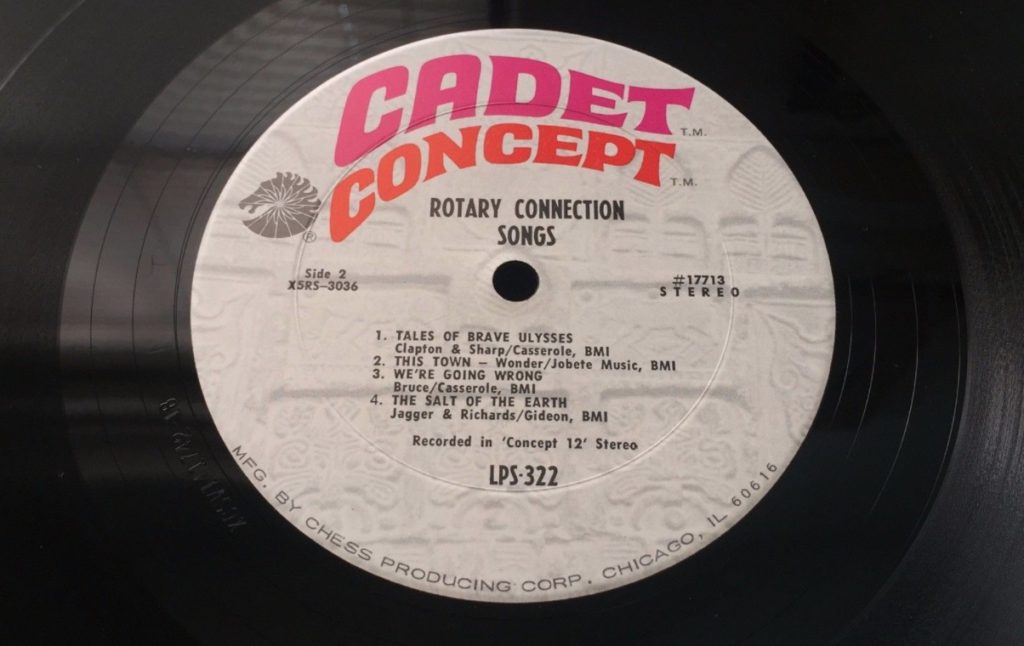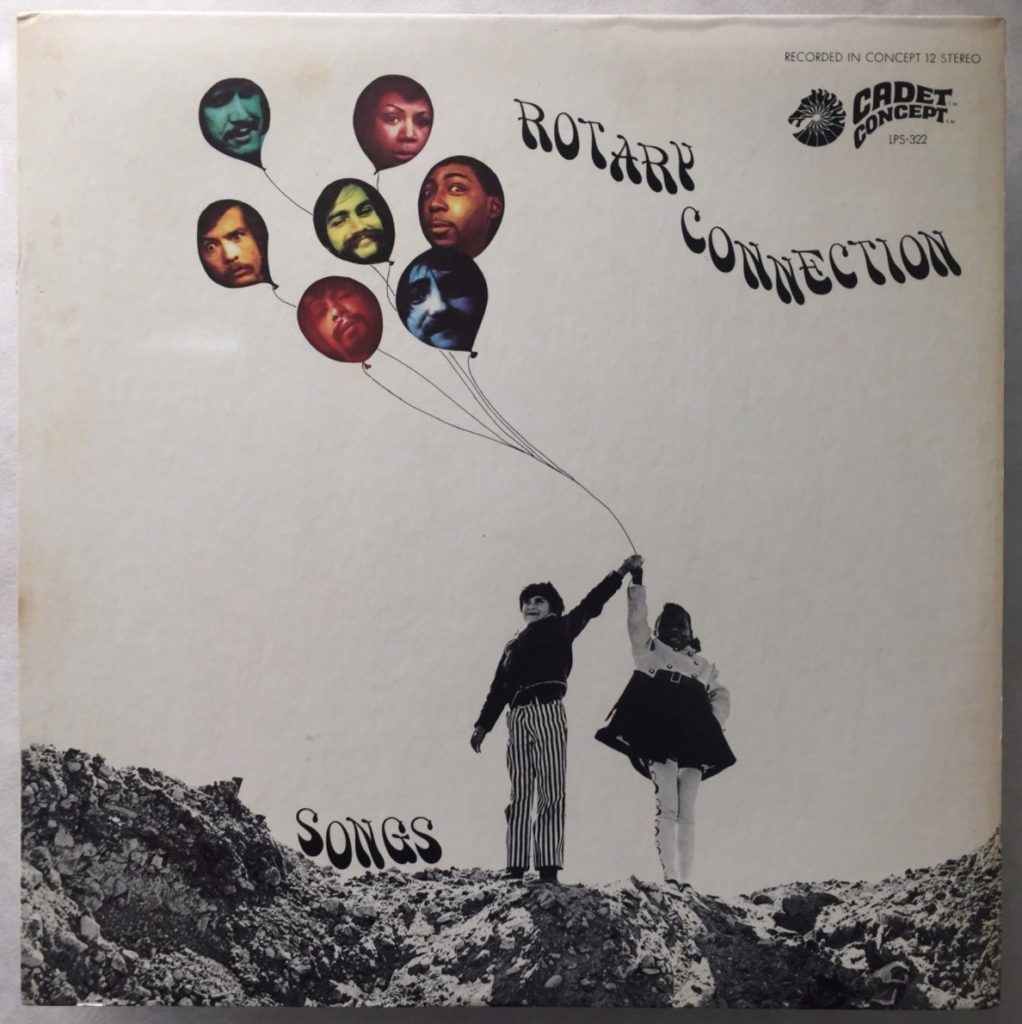 ---
01.00.34
SPIRIT – Ice – 7″ b-side – CBS – 1969
I first heard this in the nineties, I think via either a Patrick Forge or Gilles Peterson show on KISS FM UK. If I'd been more on the ball here this would have already lead into or followed Yusef Lateef's Like It Is in an earlier show.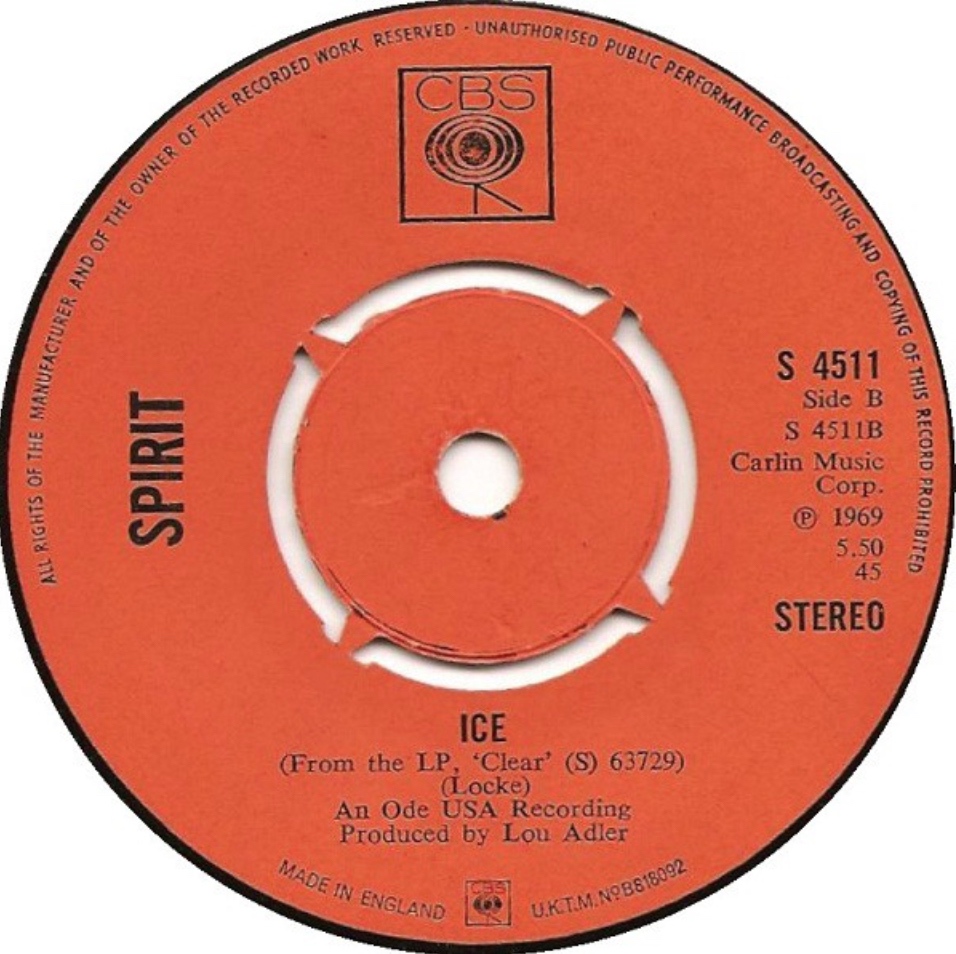 ---
01.03.34
COMMON SENSE – Resurrection '95 (Extra P Remix) (Inst) – 12″ b-side – Relativity – 1995
And here's a sample from the Ice track above getting a right thrashing.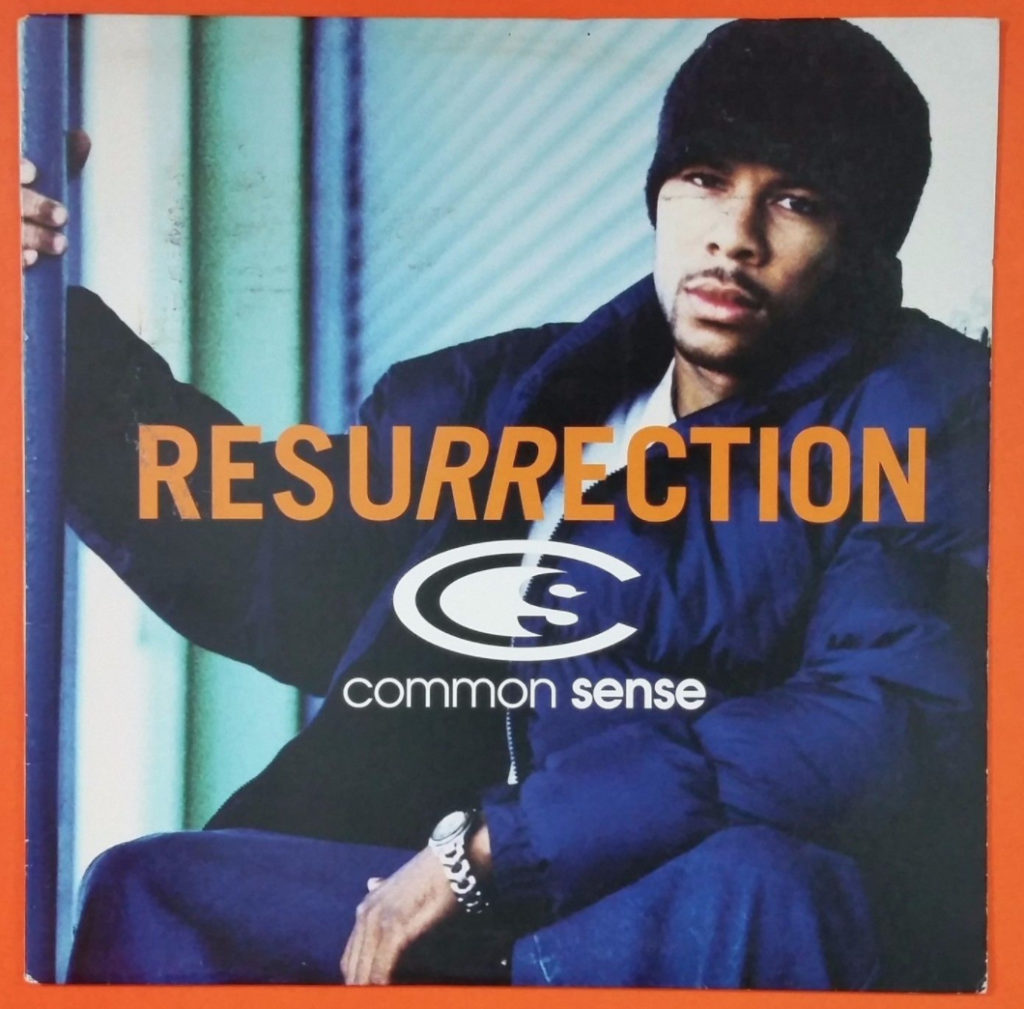 ---
01.08.10
MATCHES – Honeycomb * – Scrimshire Presents Volume Two Of Allo Love, (various, download only) – Wah Wah 45s – 2012
Adam Scrimshire doing a fine job on A&R duties.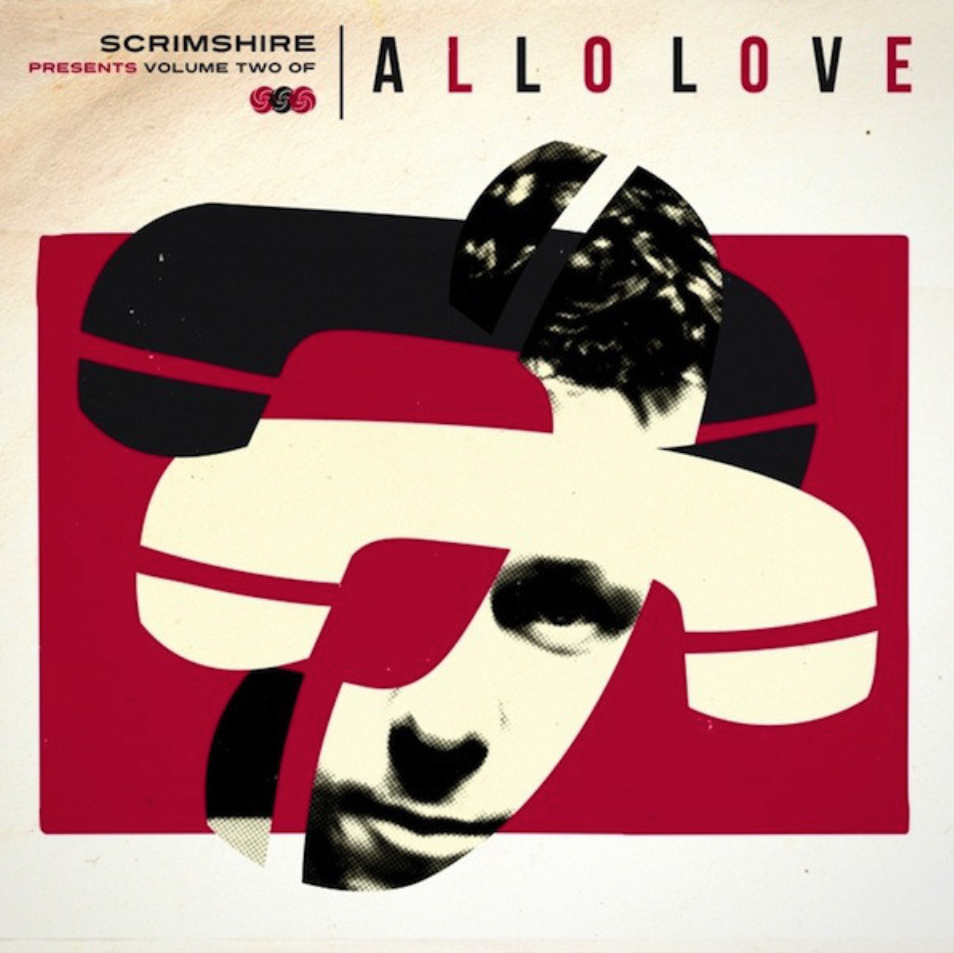 ---
01.11.28
COCTEAU TWINS – My Love Paramour – Head Over Heels, LP – 4AD – 1983
The mining of Head Over Heels on 41 Rooms continues unabated.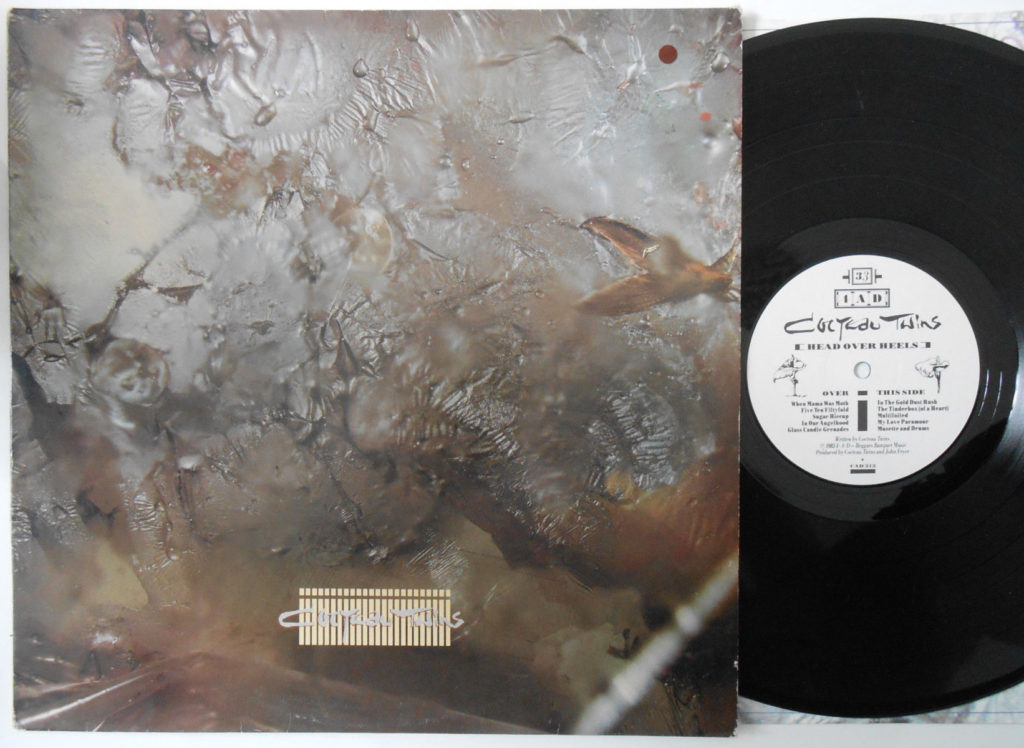 Liz and Simon – Soundcheck, Edinburgh Assembly Rooms, April 20, 1984.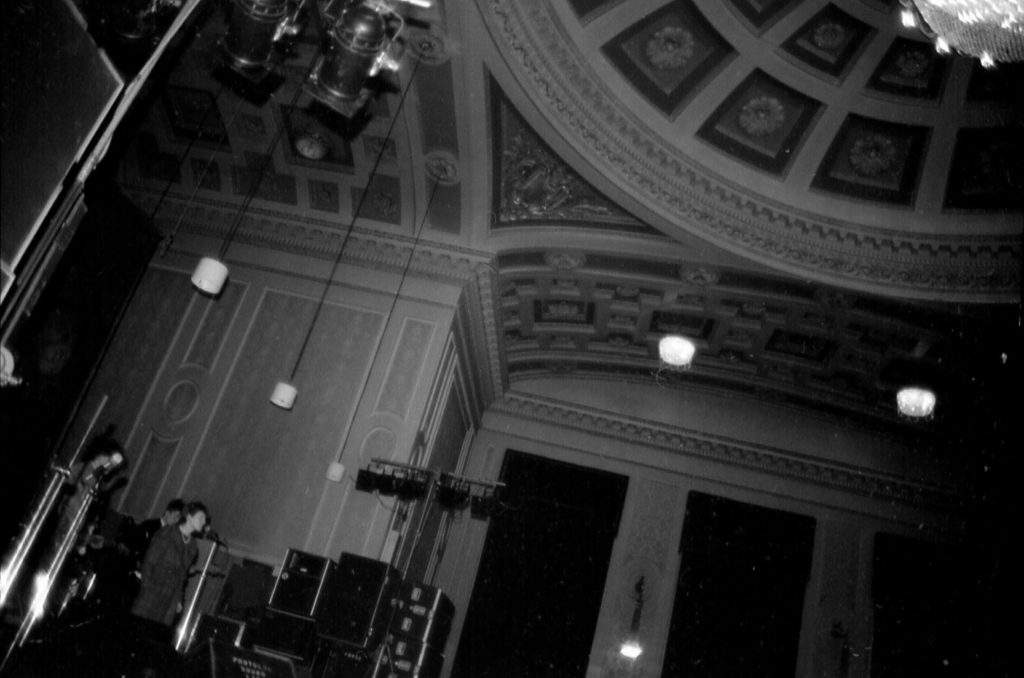 Photo credit/copyright: Dec Hickey
---
01.15.10
ANDIE OPPENHEIMER – Radiance – New Mexico, self released cassette album – 1982
As mentioned previously, Oppenheimer re-released this album himself and more recently other labels have also issued compilations – one of them on vinyl – featuring much material from New Mexico.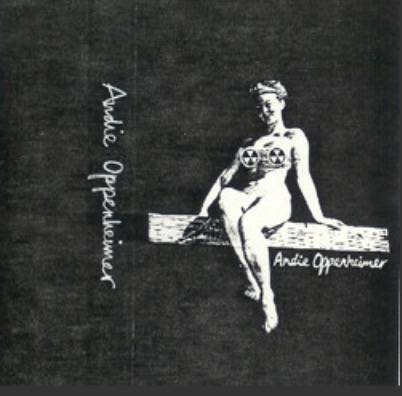 ---
01.21.25
I AM THE COSMOS – Wide Awake – Monochrome, LP – Elastic Witch – 2013
I bumped into them via their 2012 split 7″ with fellow Irish band, Ships and the Monochrome album seems to be their only other release to date.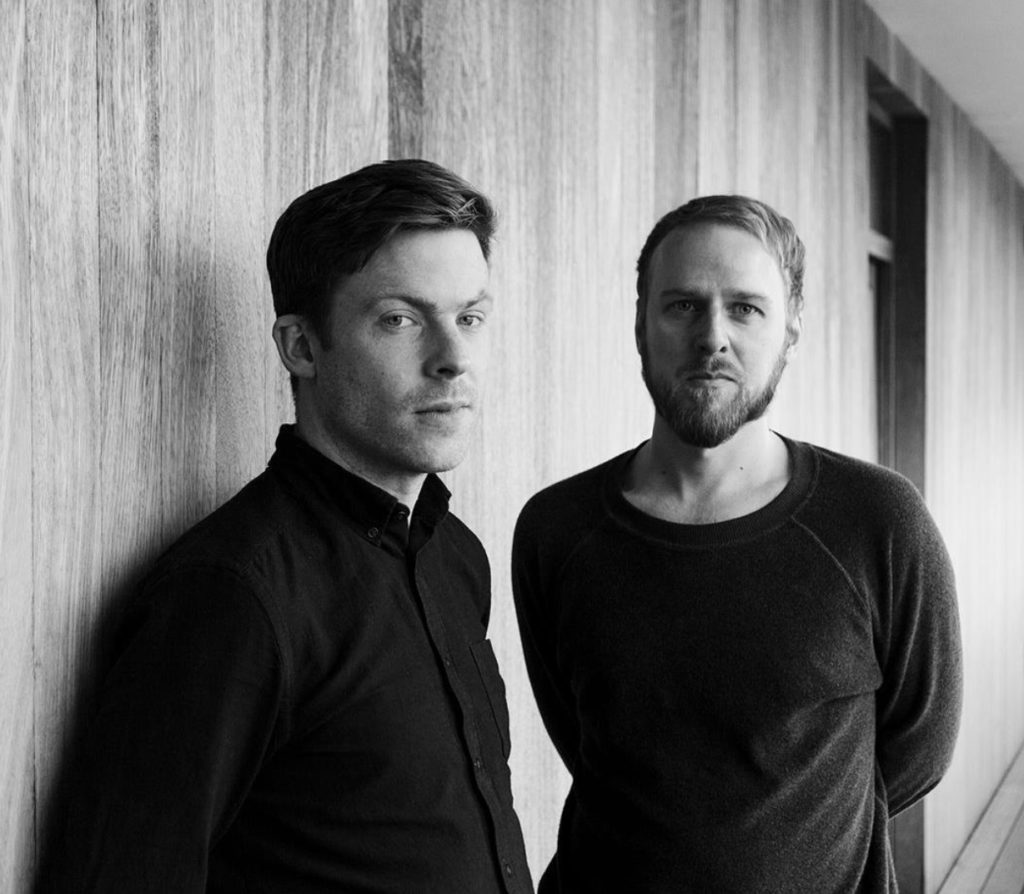 Photo credit/copyright: Cáit Fahey
---
01.24.45
SYNDEE – Which Way Is Up (Mix Two) – 12″ b-side – Big One Records – 1989
I played the 7″ previously, so this alternate mix sort of gets me out of jail in trying to never repeat a track on 41 Rooms. A funky classic possibly made even funkier?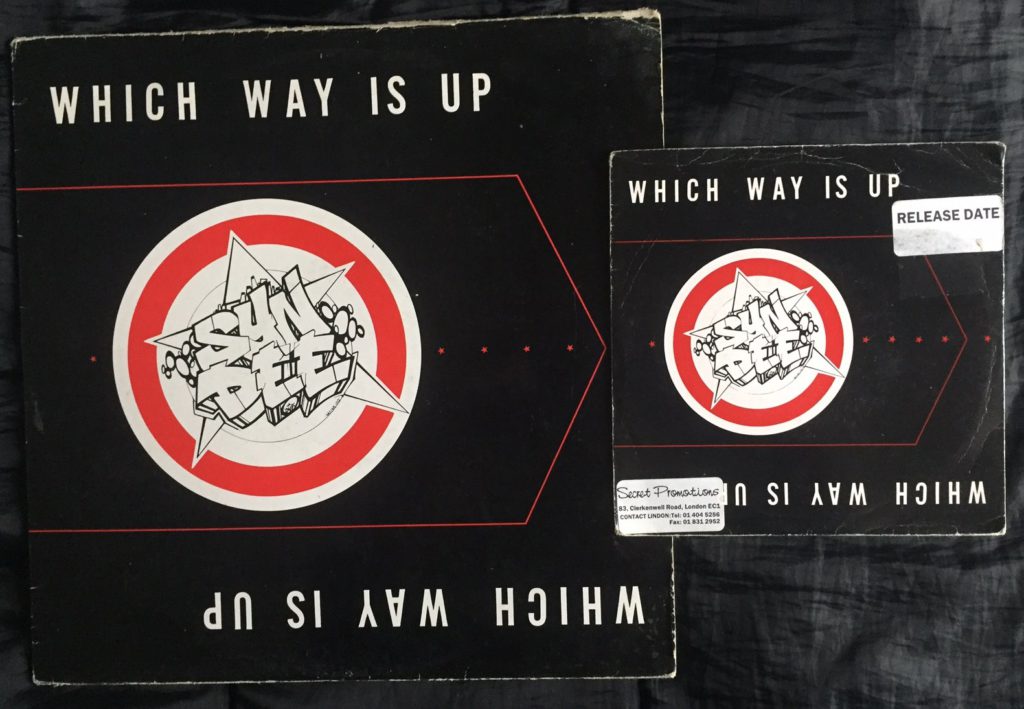 ---
01.28.28
CABARET VOLTAIRE – Sensoria (7″ Mix) – 7″ – Virgin – 1984
The Cabs were maybe at the height of their selling power in this era and Pete Care's video played no small part in Sensoria's success. A big, big track, we were lucky enough to hear it live at the second (Aug 18, '84) of the two Cabs' Bedford Boys Club gigs I promoted.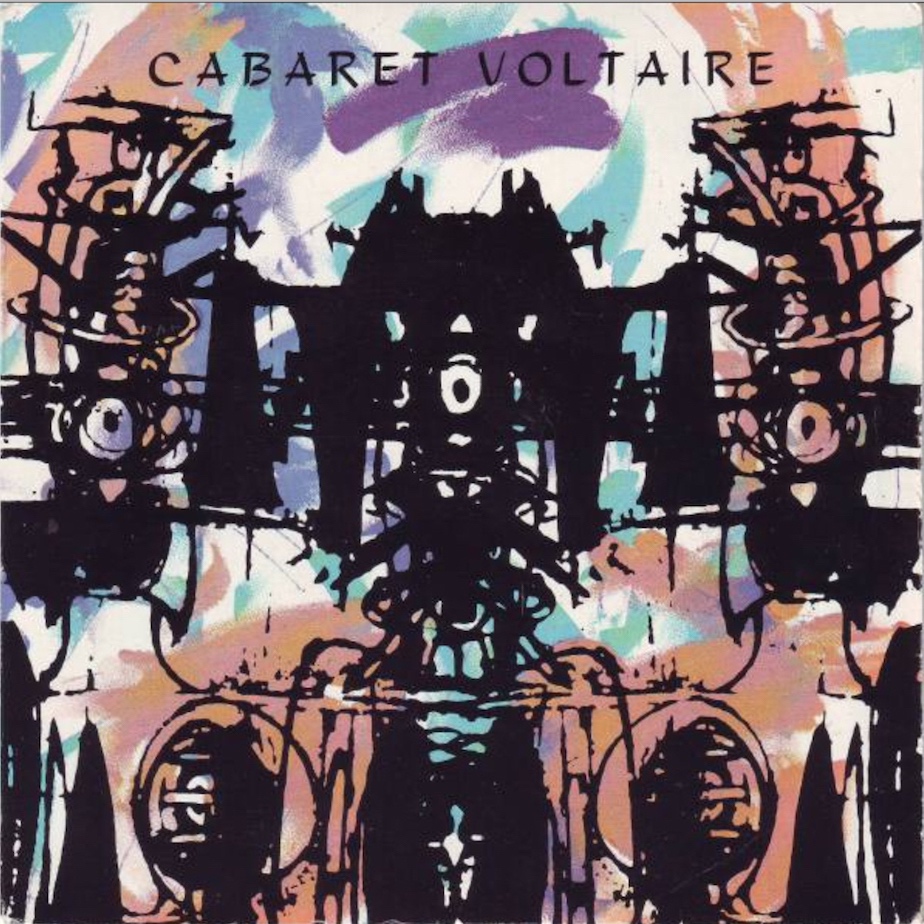 A page from my fan/magazine, Rorschach Testing, early '84 – Richard Kirk, Karen Howarth (Mal's then girlfriend) and Pete Care. It looks like a dressing room but as it's tagged 'The Cabs House' I think this may have been a Cabs and friends party in Sheffield. I should remember. Certainly late '83.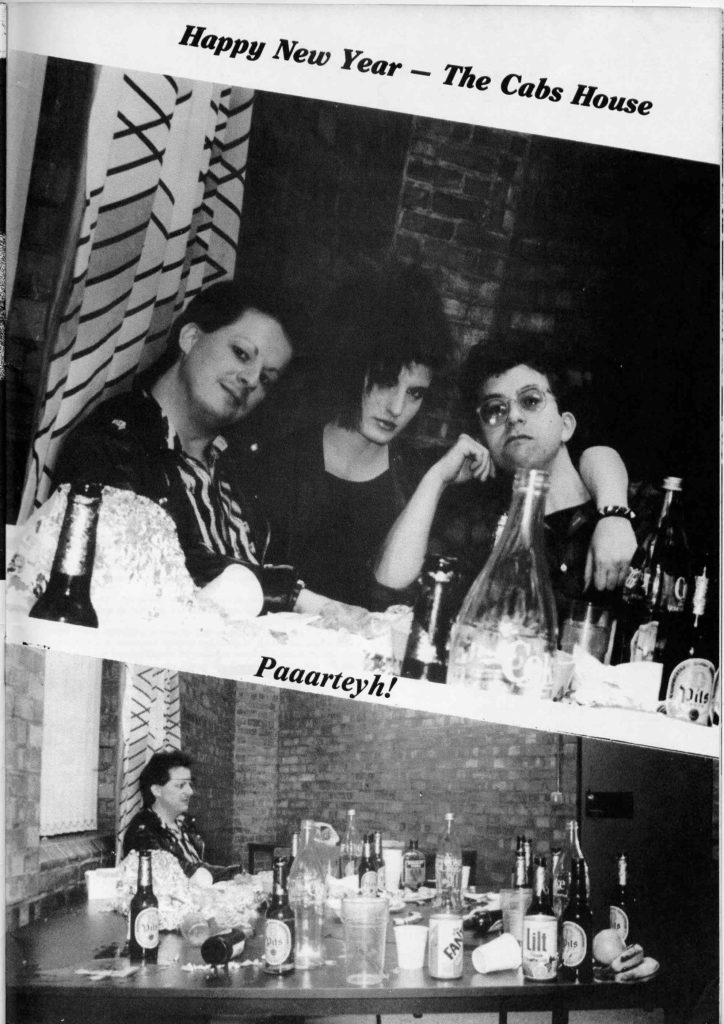 Photo credit/copyright: Dec Hickey
---
01.32.35
BLINDNESS – Humming Song (Intentions) – Soundcloud only
In reality, one Debbie Smith, ex of Echobelly and Curve, amongst others, though I'd have recognised her more from a stint she did in one the Music & Video collectors shops on Bayswater in Notting Hill, London, possibly sometime early in the new millennium and where this photo might have been taken. No-one in their right mind would have a dozen copies of the same album in their home collection. Oh, hang on a minute…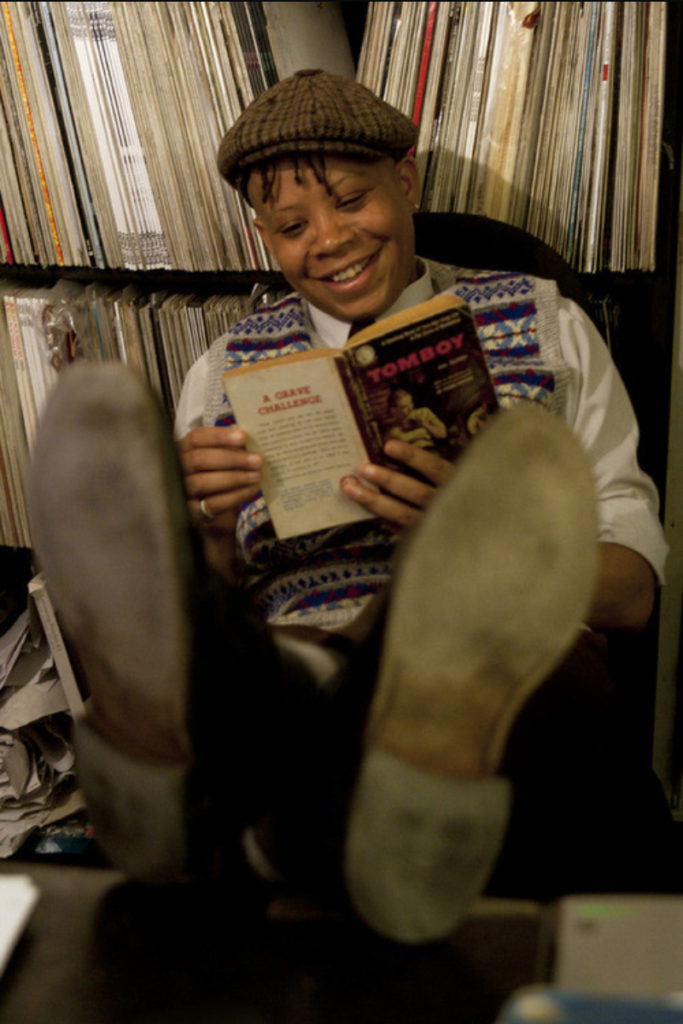 ---
01.38.22
BOCO – Smile – 7″ b-side – Laughing Eye Records – 1972
With this side being far the stronger, methinks, Boco's only ever release has been given two separate re-releases in recent years. When an original copy has surfaced in the last few years it's sold for anywhere between $600 and $1600 – and often laughingly tagged 'Northern Soul'(!) with 'psych' and 'funk' being only marginally less wayward descriptions. The efforts of sellers to draw in buyers can go some.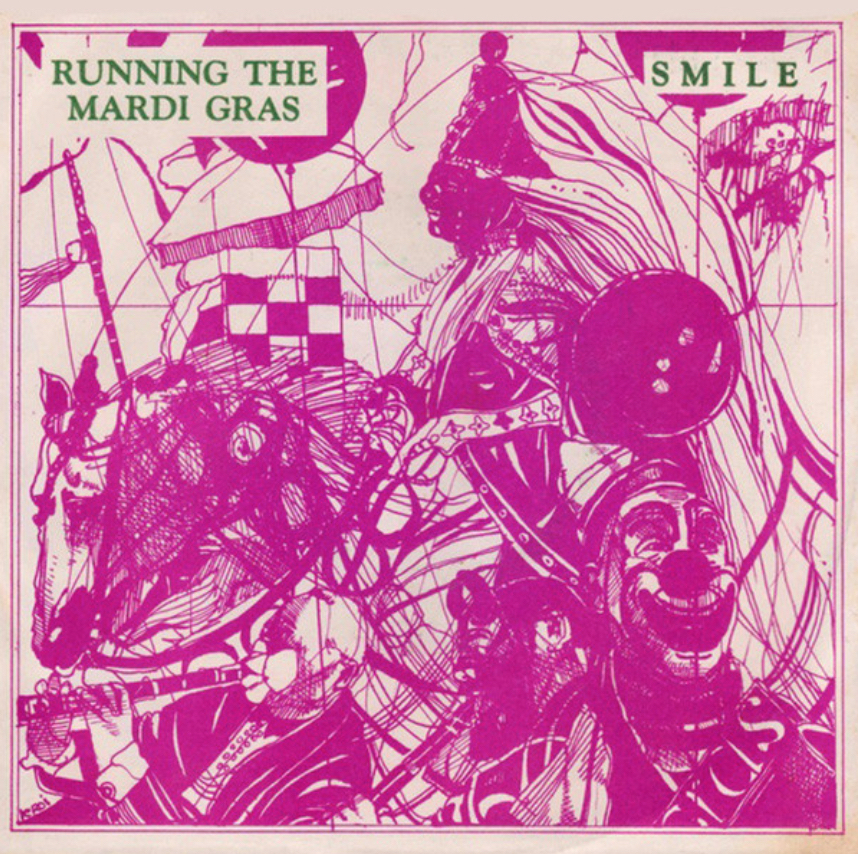 ---
01.42.50
GIL SCOTT-HERON and BRIAN JACKSON – Winter In America – Midnight Band: The First Minute Of A New Day, LP – Arista – 1975
And ever so gradually, it keeps on getting colder… just about everywhere.
Scott-Heron was as perceptive a commentator on America's failings and social injustices as any well intentioned politician and if you're not already aware, it's worth trotting out the gobsmackin' fact that his dad, Gil Heron, was the first black man to play for Celtic Football Club. For the unknowing around the world, they're arguably Scotland's most famous 'soccer' team.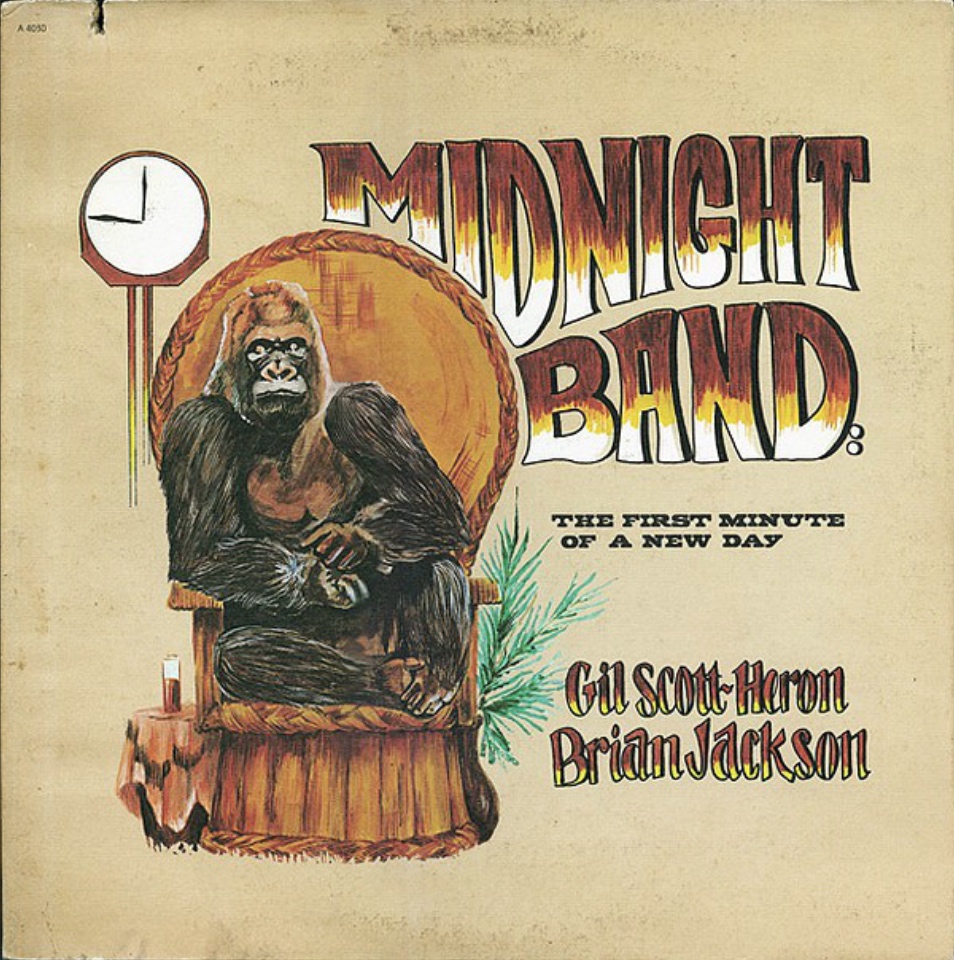 ---
01.49.06
FRED NEIL – Faretheewell (Fred's Tune) – Fred Neil, LP – Capitol Records/Folk World – 1966
Even with his name on the label as the writer of this tune, some might argue it's actually a rewrite of an old blues tune – such was the habit. Whatever, Fred and his baritone vocal certainly made the song his own.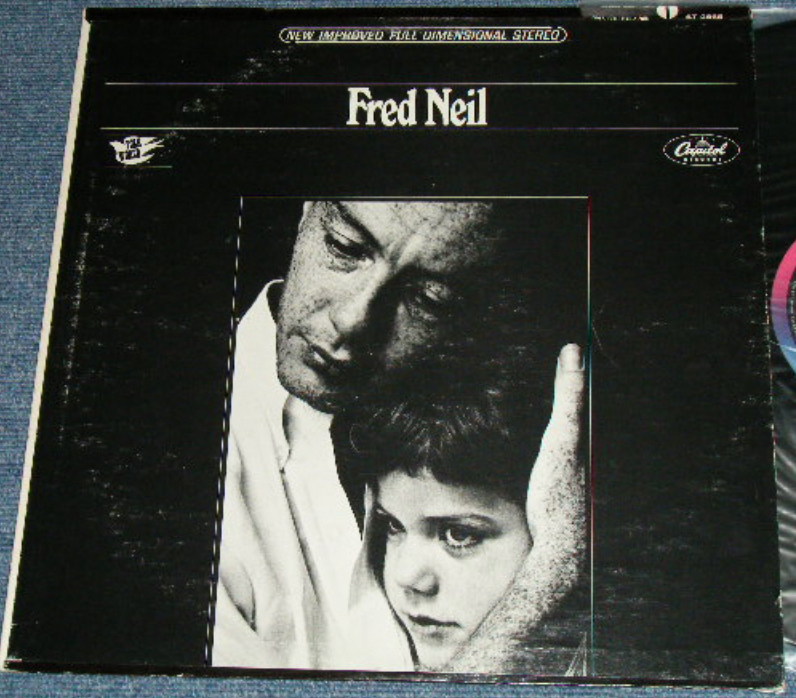 ---
Happy Crimble!
Dec