and it's 93% vinyl friendly. Near perfect.
Playlist 98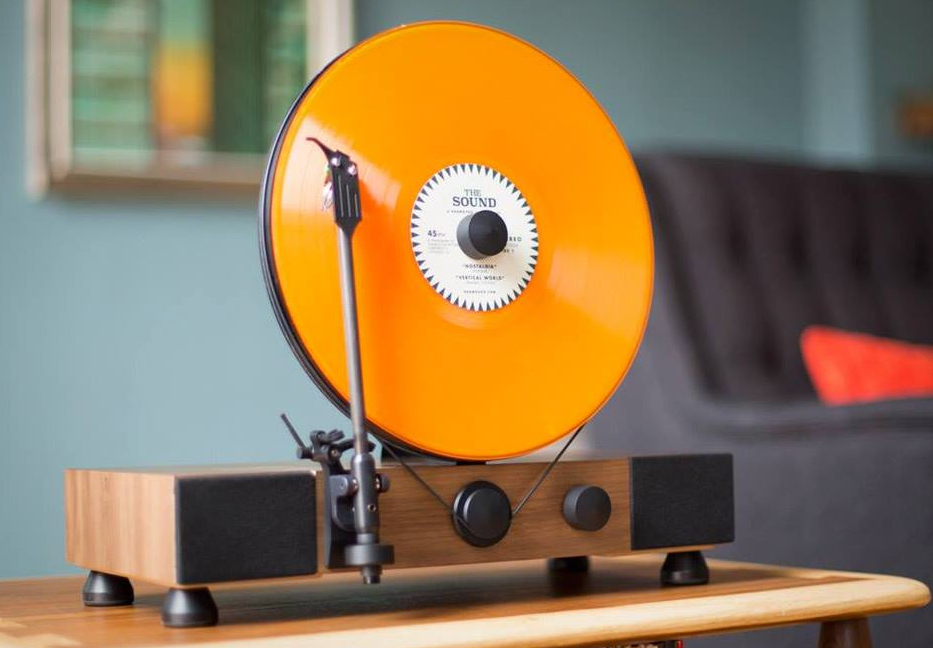 I can't remember if a means to play vinyl upright came before or after some of the gadgets that cleaned vinyl went with the same idea (in the '70s?) but this Gramovox is a cheap and cheerful modern day version of the former. 'Floating' seems to be a much used tag line/keyword and a coloured or picture disc in action might help grab the eye but sonic purists likely give them a miss. As it happens, I did once put out a 10″ the colour of that one above. Scorchio!!!
---
Any track marked * has been given either a tiny or a slightly larger 41 Rooms 'tweak'/edit/chop.
---
Lyric of Playlist 98…
With Billy Mackenzie a worthy second, Sam's the man here. A much signposted tune/message ever since its release but however he'd have weighed up (hope vs true belief) his words back in the early '60s he'd surely be distraught to be seeing what's going on today.
---
00.00
(Intro) THE FLAMINGOS – Stars (Edit) – Unreleased demo – 1983 Episode #1 for info.
---
00.41
NEW ORDER – I.C.B. (John Peel session, '81) – 12″ EP – Strange Fruit – 1986
As time moves on and there's increasing amounts of it spent re-evaluating (rewriting?), indeed tagging New Order's early days history as their 'Joy Division period' let's not lose sight of the fact this John Peel session, their live gigs of the time and the subsequent debut album, Movement were hugely solid, and given his unique place in it all, to my mind the only person allowed to feel a touch (and it should be a verrrrrry slight touch only) of 'unease' looking back is Barney/Bernard Sumner, as up to the point of Ian Curtis' suicide he'd had no inclination whatsoever (let alone reason) to be a vocalist/frontman.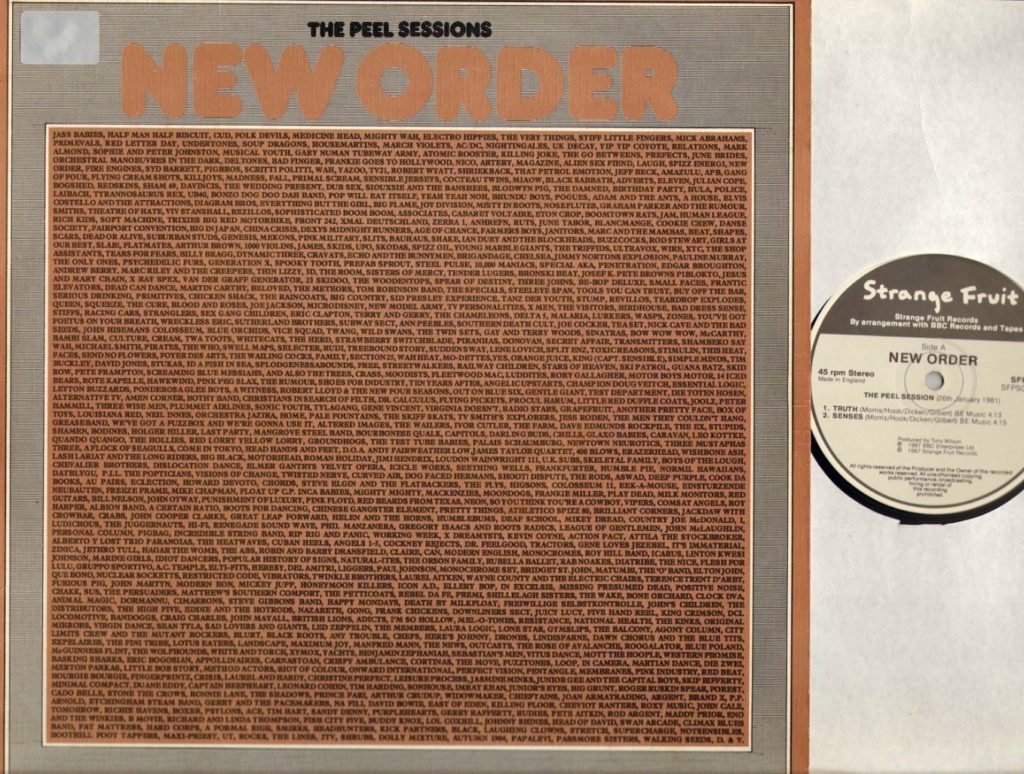 ---
05.43
THE ASSOCIATES – Even Dogs In The Wild * – The Affectionate Punch, LP – Fiction – 1980
An outlook, Billy Mackenzie-style.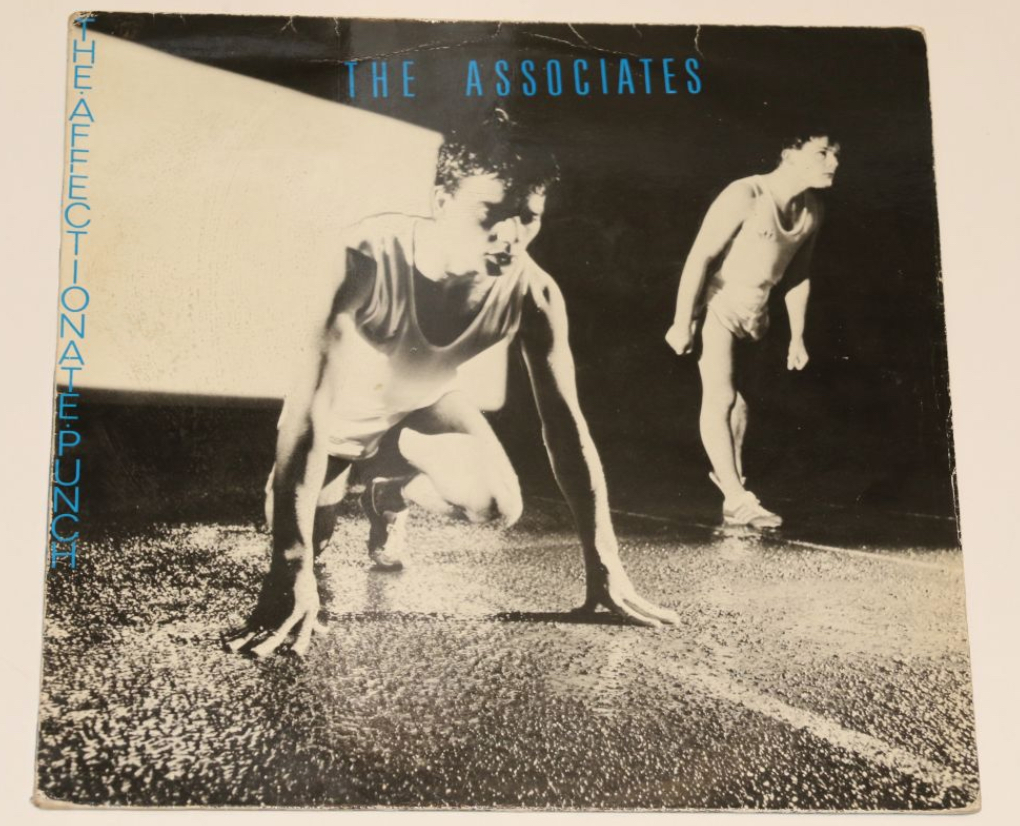 ---
08.57
TRIBALISTAS – Velha Infância – CD singe only – Polysom/Universal/Phonomotor Records – 2018.
First heard somewhere midway between its original, digital only release in 2002 and the 2018 Brazilian repress of the band's self titled debut album, which is possibly the only place you'll find it on vinyl. It seemed a cheery antidote here to the Associates' message… and thank flip they only used the title once in the song once, coz I belated realised my stab at it (with a little bit of research done, it should be noted) might have been slightly off the mark. 🙂 Dreadful sleeve artwork., though.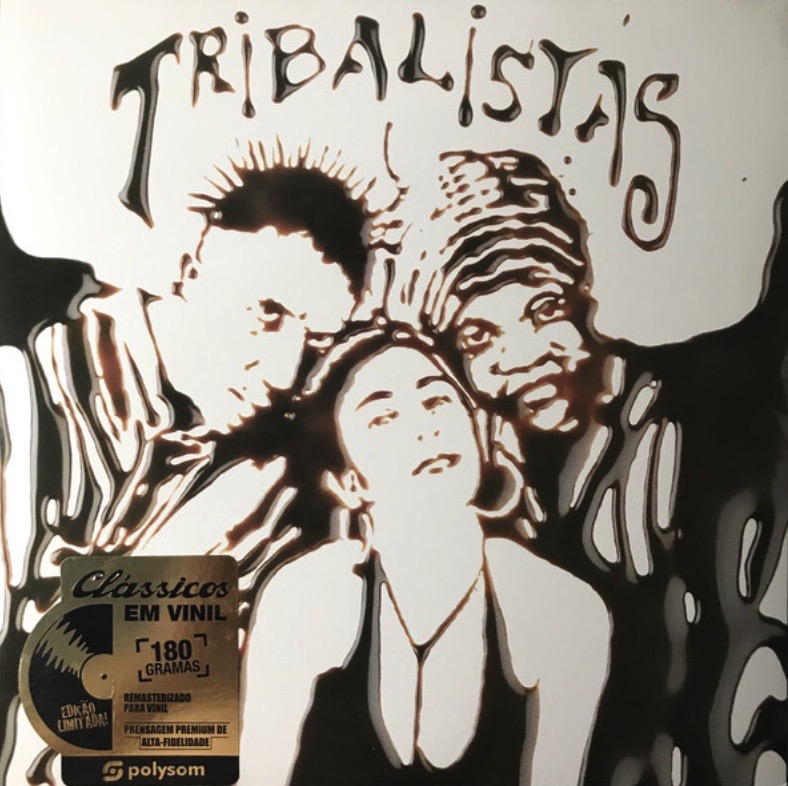 ---
12.51
LOUIE AUSTEN – Hear My Song! – Consequences, 2×12″ – Cheap – 2000
Maybe here it's down to my sense of humour but even though it was via one of the specialist late night Kiss FM shows of the time – Patrick Forge, Gilles Peterson or maybe someone like Wilber Wilberforce – when I first heard this I genuinely felt it might have been a parody, what with the vocal style sounding down the road of Lenny Henry's Theophilus P. Wildebeeste 'lurrrvvv thang' character. 🙂 Then I realised Louie Austen was actually a bona fide jazz crooner, in his seventies, getting a reboot. It sheds a whole different light… though lyrically there'd still be much for 'Theo' to admire here. 🙂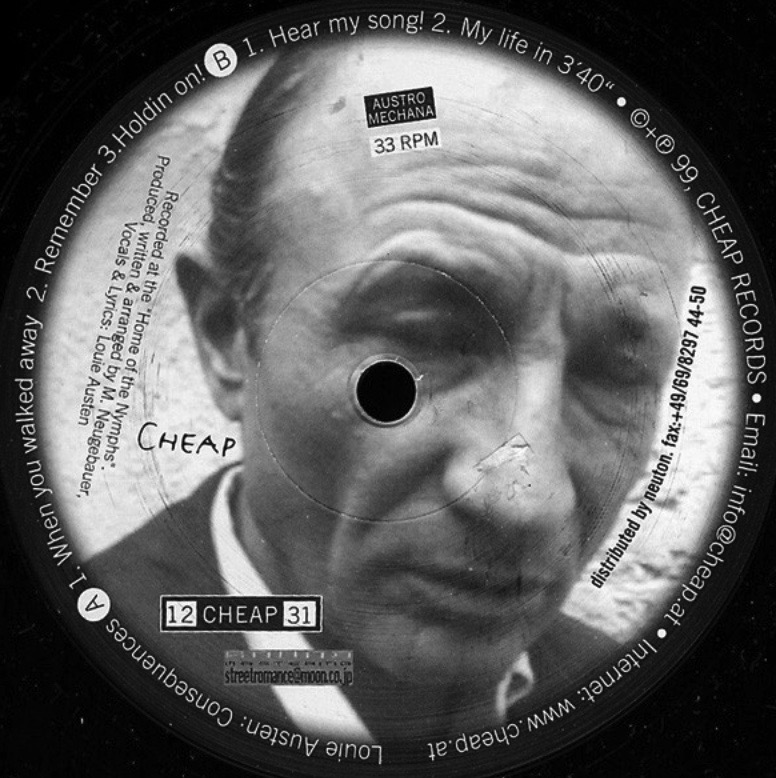 ---
18.04
THE PEDDLERS – Have You Ever Been To Georgia – 7″ – Philips – 1971
The verse lead lines sound so gorgeous here but besides this single I was never a fan of this trio. They were though a striking sight on UK mainstream variety show-type UK TV back in my youth. The black polo necks, the keyboard singer (Roy Phillips) with dark shades, jazzing up tunes… all a bit 'unusual' to this 'pop' loving teener. And check them out at some point doing Walk On The Wild Side (no, not that one) on an early'70s Roger Whittaker TV show. Again it's not for me, but talk about a band being 'right on it'? They were.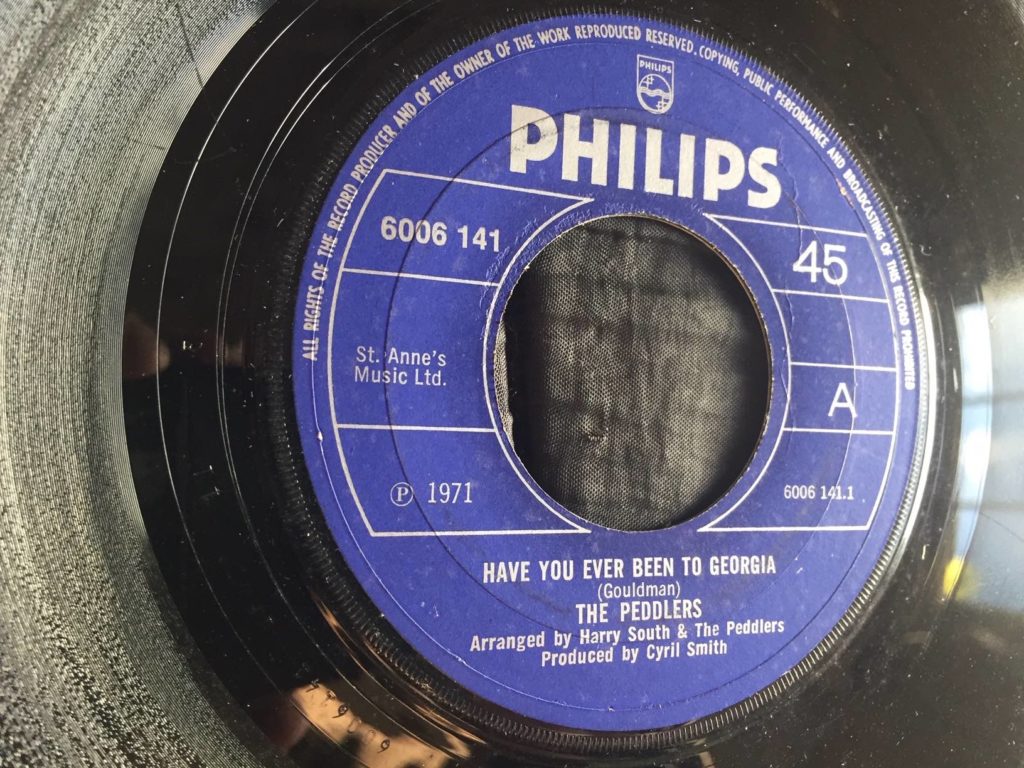 ---
20.45
LUSCIOUS JACKSON – Love Is Here – Greatest Hits, CD only – Capitol – 2007
A 'Greatest Hit' might be pushing it slightly, as the track was first available only via the 1997 film soundtrack for A Life Less Ordinary. Very classy 'pop'.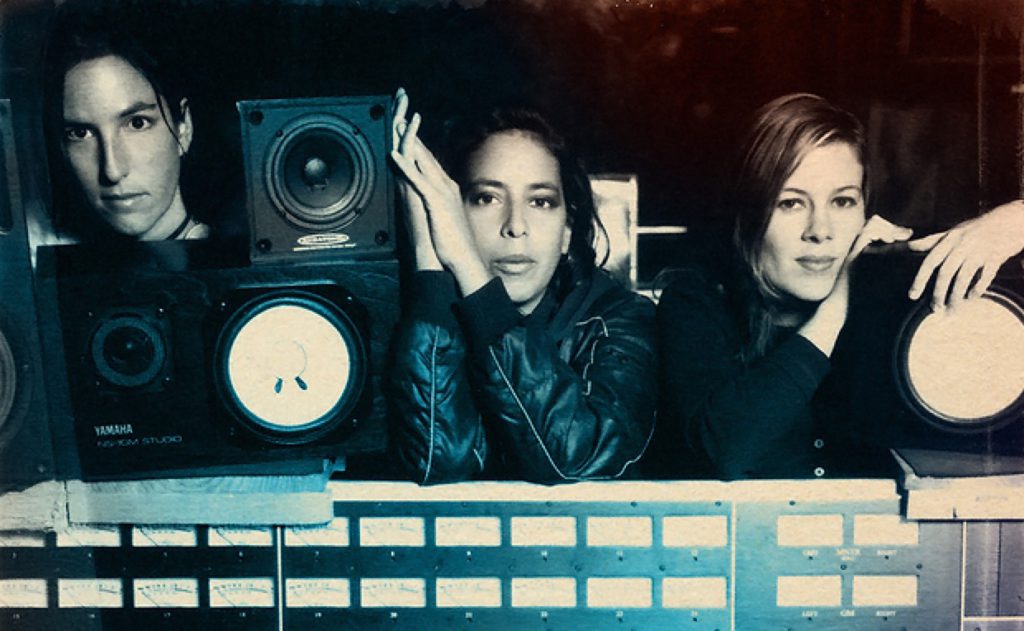 ---
23.41
MANICURED NOISE – Mystery Sound – Northern Stories 1978/80, LP – Caroline True Records – 2015
Not the first 'decades late' track from the band to make it to 41 Rooms – the album being full of previously unreleased material.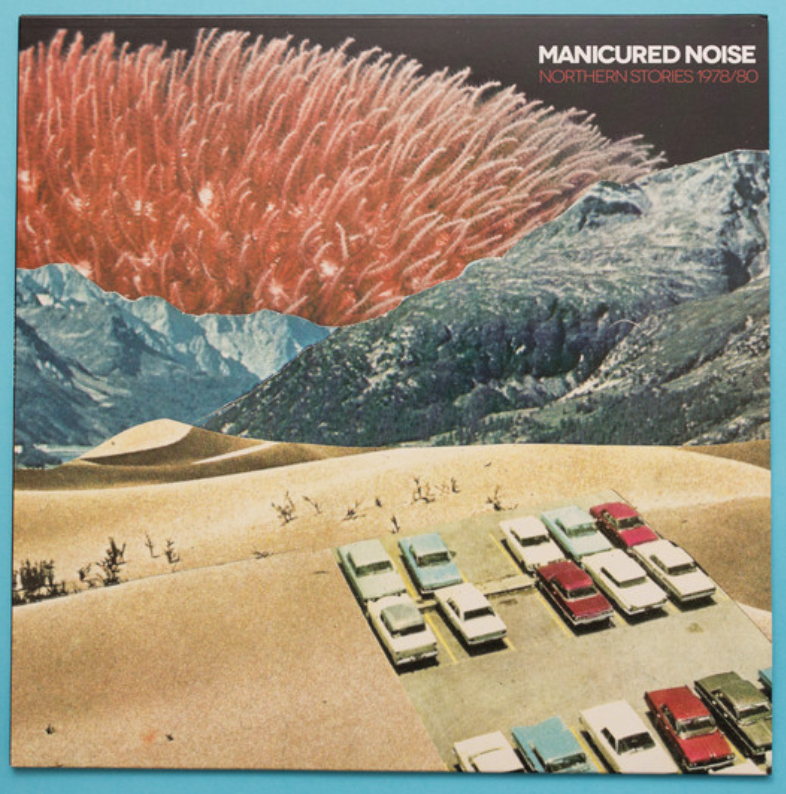 ---
26.54
DANNY AND THE DRESSMAKERS – Egg On Legs – 39 Golden Grates, cassette only – Weird Noise Tapes – 1979
Featuring early sightings of 808 State's Graham Massey and at some point, possibly Crispy Ambulance's Alan Hempsall (on drums) none of the cassettes (from any era) that house the band's material will be cheap – should you even find copies. The titles alone however should make you want to have a listen but along with any love for true DIY indie/alternative aesthetics, this blog should also whet your appetite.
---
30.05
NASMAK – Duel (With Unequal Arms) – Duel, LP – Aura – 1983
As a band, flying Dutchmen no more… but 41 Rooms regulars all the same.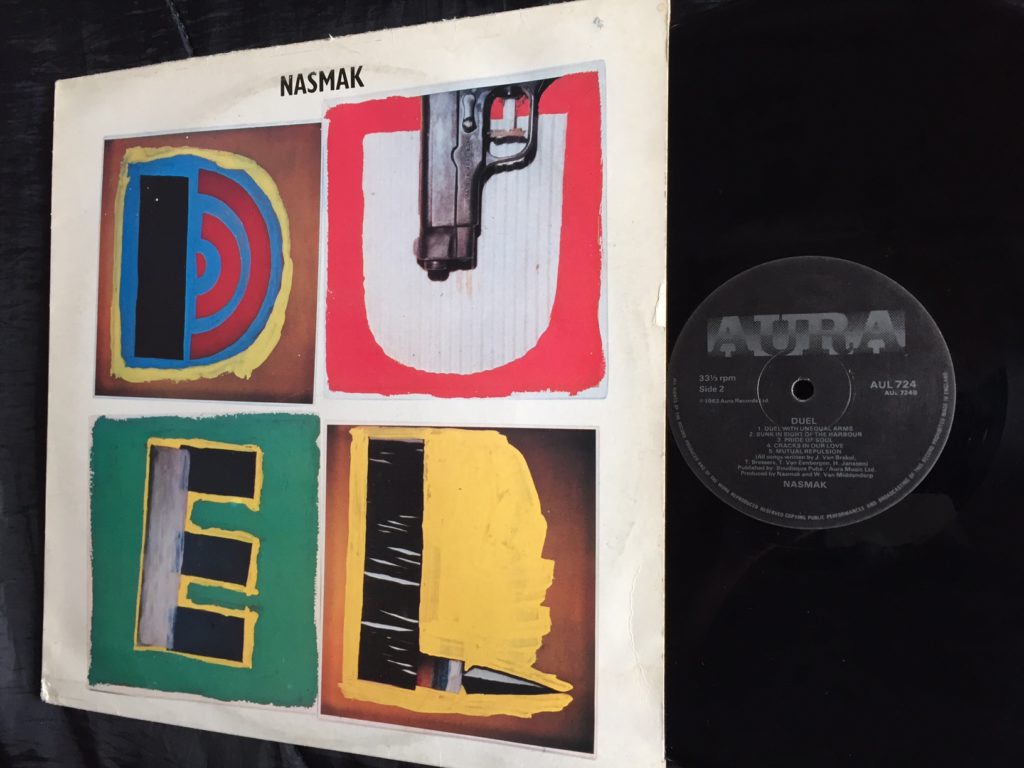 ---
33.18
NIGHTMARES IN WAX – Black Leather – Birth Of A Nation 7″ EP – Inevitable – 1980
Not the Sheffield Warp label act but the only release from the Liverpool band of the same name and featuring the late Pete Burns, pre his Dead or Alive days.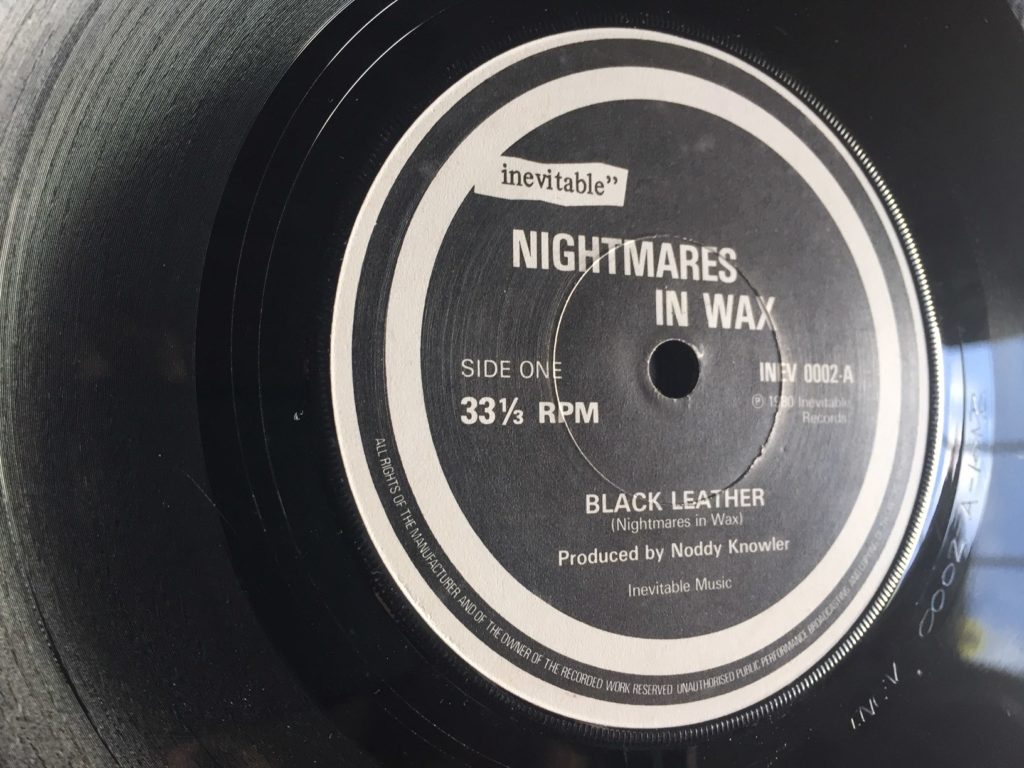 ---
38.09
YEASAYER – Sunrise – 7″ b-side – We Are Free – 2003
Looking to refresh my memory, I couldn't find a Yeasayer gig at the (Heavenly) Social in London in any gigography but via a mate of a mate who was personally overseeing their first ever UK visit, that's definitely where I saw them. Indeed, as an introduction to the media, it might well have been their first UK gig. Recollections… the lead singer climbing on and around something on stage and looking slightly confused afterwards when I referenced (to him) that their sound reminded me of some band he'd never heard of… and I now can't namecheck. 🙂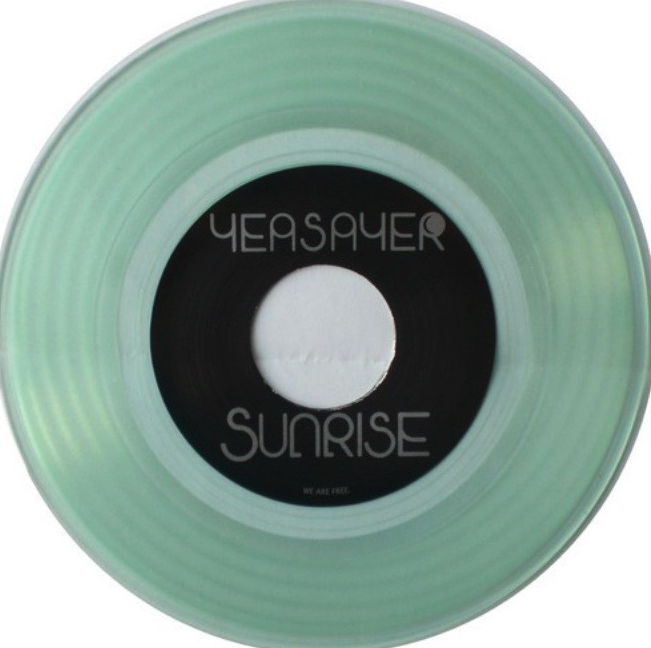 ---
41.55
ROXY MUSIC – Both Ends Burning – 7″ – Island – 1975
Roxy always went down well in our club, with this single being a regular spin.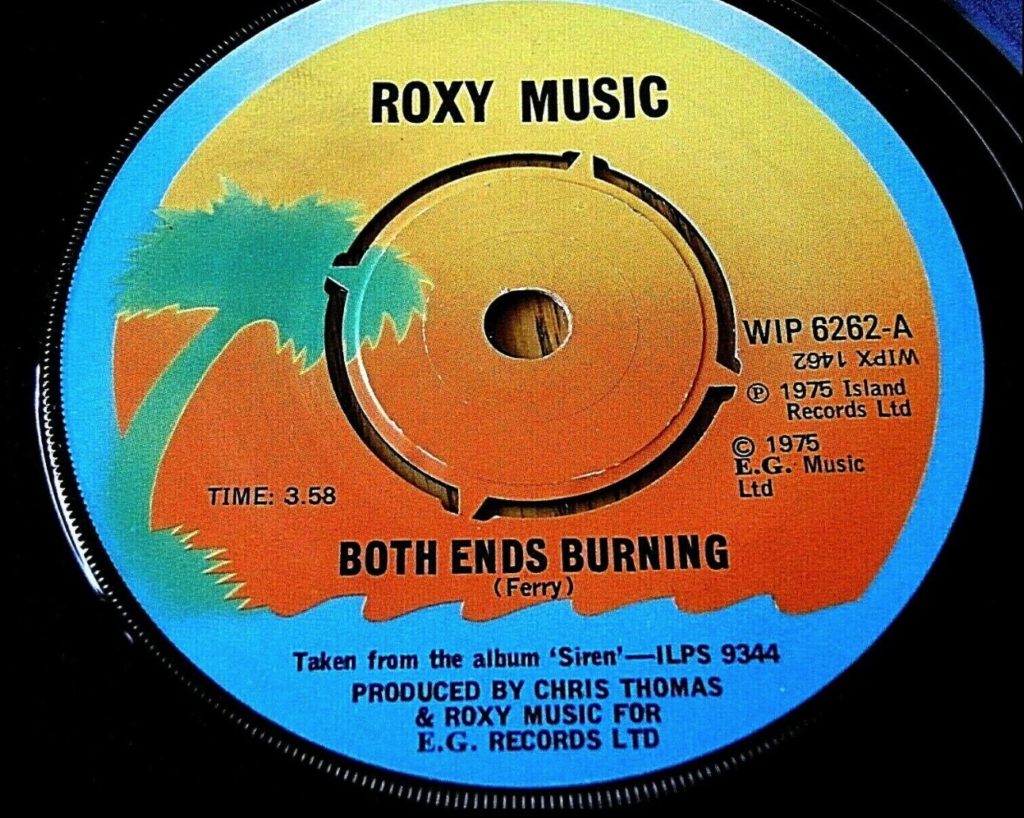 ---
46.48
SLAB! – Mars On Ice – 12″ – Ink Records – 1986
Industrial funk, make no mistake and sound doesn't get much phat'ter than this.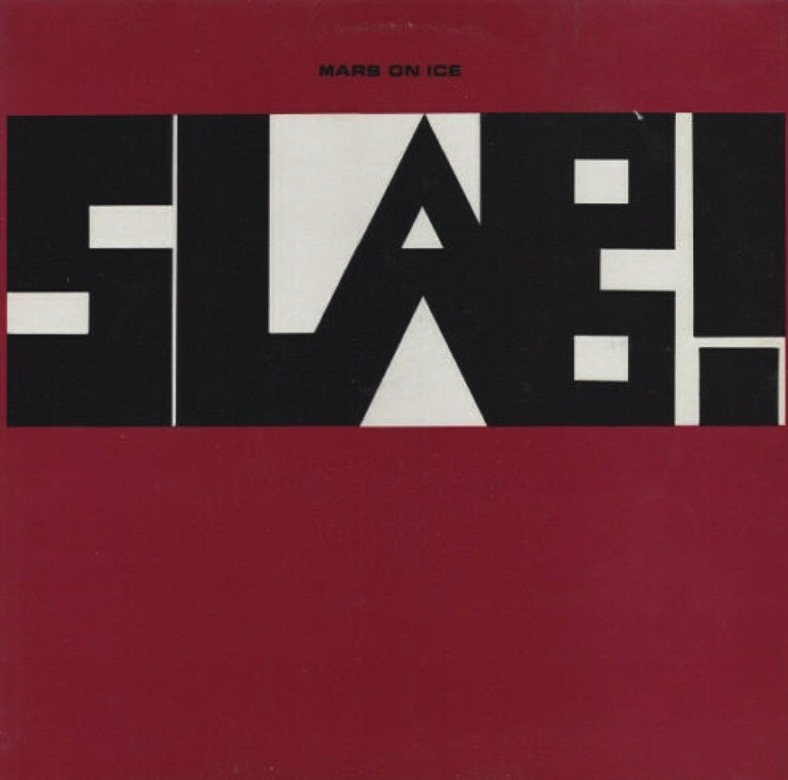 ---
51.26
HOODLUM PRIEST – Rock Drill – Heart Of Darkness, LP – ZTT – 1990
A vision of the future in the lyrics?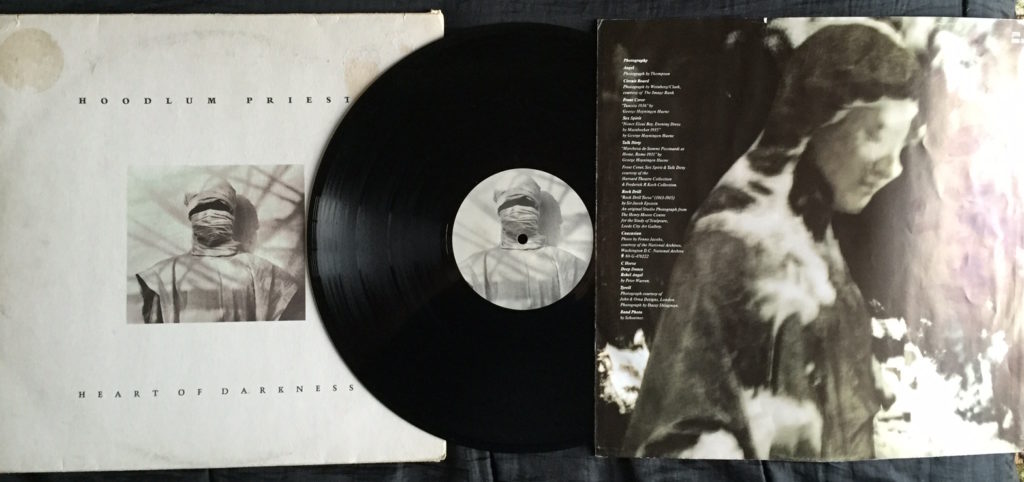 ---
56.22
TROUBLE FUNK – Drop The Bomb – 12″ – Jamtu Records – 1981
Go-Go groovers, sadly long gone but at some point and in some form the(ir) 'get up and groove' sound will be back.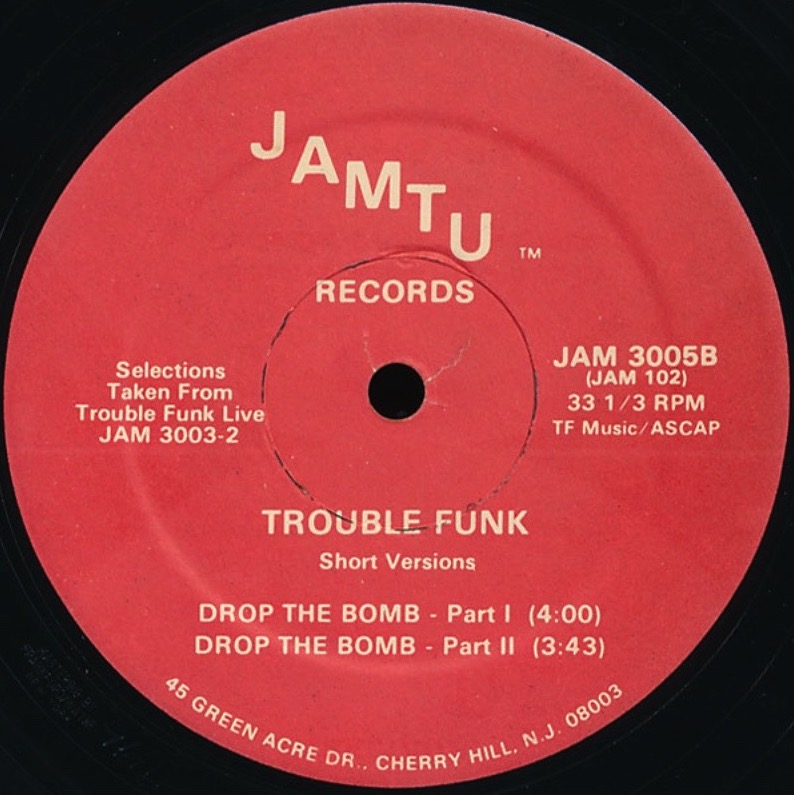 ---
Sam's mug. In California… so, more likely coffee than tea?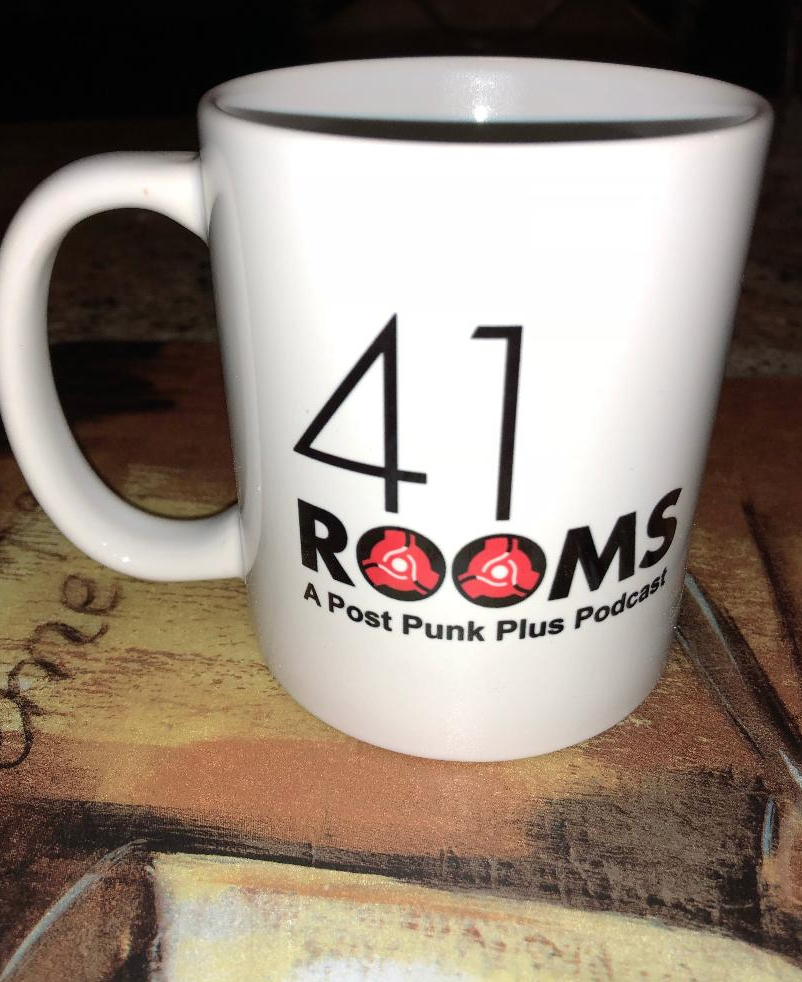 ---
01.00.14
COLDCUT – Stop This Crazy Thing – 12″ – Ahead Of Our Time – 1988
'Jauntily jumping 107 1/3-0bpm go go-ish jolting jigglier studded with sneaky samples, Tarzan yells and 1930's muted trumpet behind Junior's urgent message' – James Hamilton, Jocks, 9.88
A great head nodding groove and more ranting at the powers that be.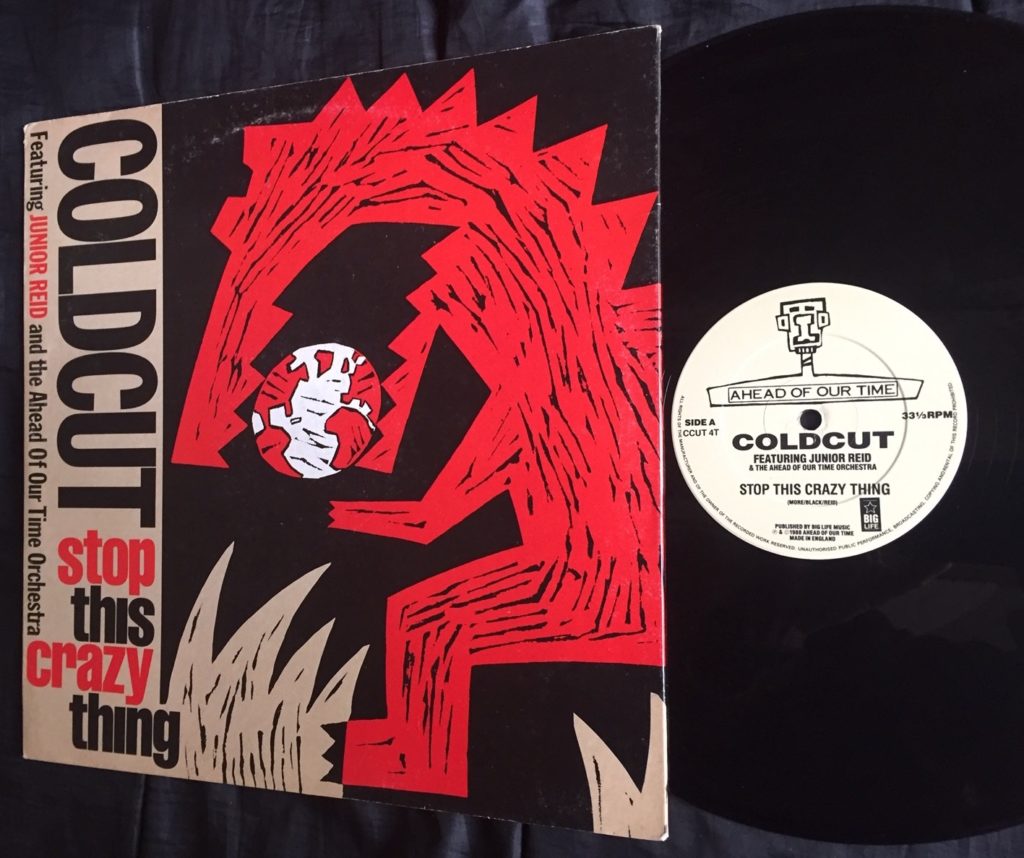 ---
01.07.39
SAM COOKE – A Change Is Gonna Come – 7″ b-side – RCA – 1964
'Keep your b-sides!' – an old Tin Pan Alley (and possibly Brill Building?) saying, where performers tried to get their own songs 'out there' on the flip of 7″ singles – might have come into play here but it's staggering this was just that at the time – only a b-side. The acetate label visual below of this track has very often been my profile photo on Facebook but to be honest I'm no more hopeful now of the song's message than maybe even Cooke was back in the day… as beautiful a sound as it is.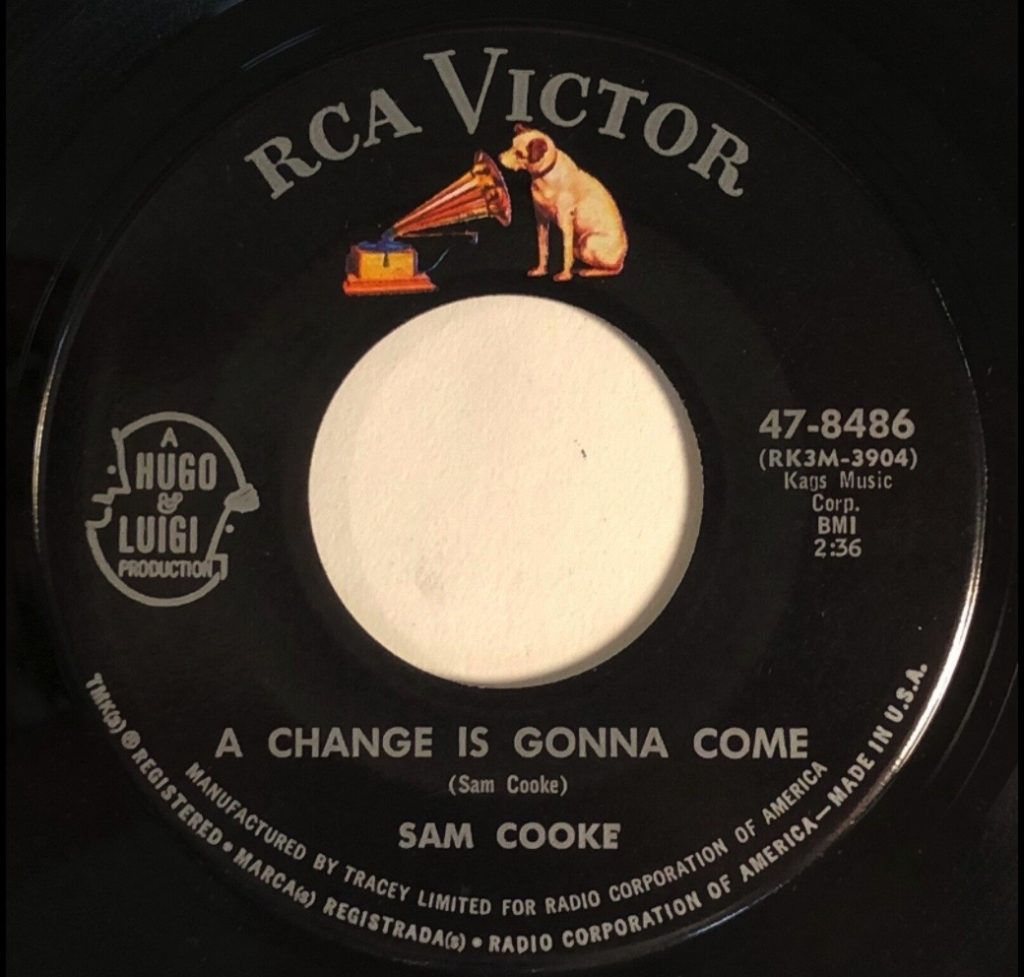 This US 7″ acetate is a 'record' I'd definitely like to own.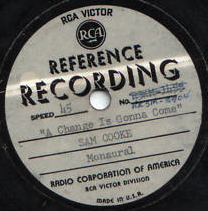 ---
01.10.47
THE WALKER BROTHERS – Make It Easy On Yourself – 7″ – Philips – 1965
I wasn't taking note at the time but even the 'pop' Scott Walker would have stood out, well before the subsequent musical journey that took him somewhere else again, but his surprise birthday message to a 'live and in the (Radio 1) studio' and slightly stunned David Bowie (something I actually recorded at the time) is always what springs to mind when I hear him singing.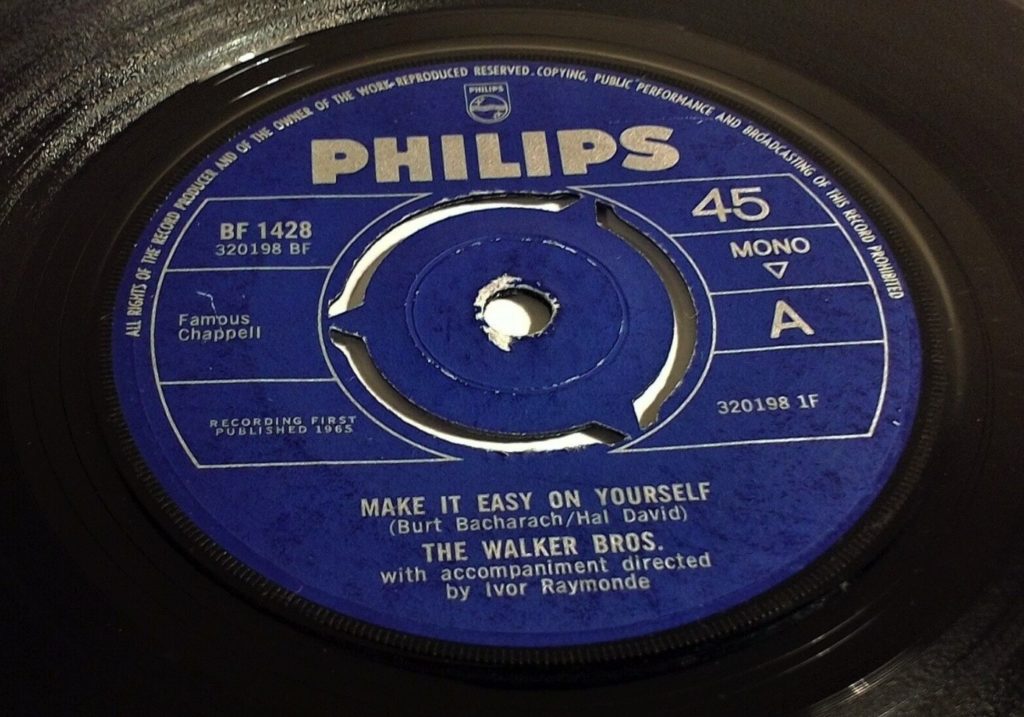 ---
01.13.57
DAVID SYLVIAN and RIUICHI SAKAMOTO – Forbidden Colours – 12″ – Virgin – 1983
Up there with my 'all timers' and given the lineage of Sylvian bowing to Bowie (in one way or another) I bet even he had a schoolboy WOW/WTF! moment of excitement when he realised his and Sakamoto's vocal version would follow on from the instrumental being included in the Bowie starring film, Merry Christmas, Mr. Lawrence.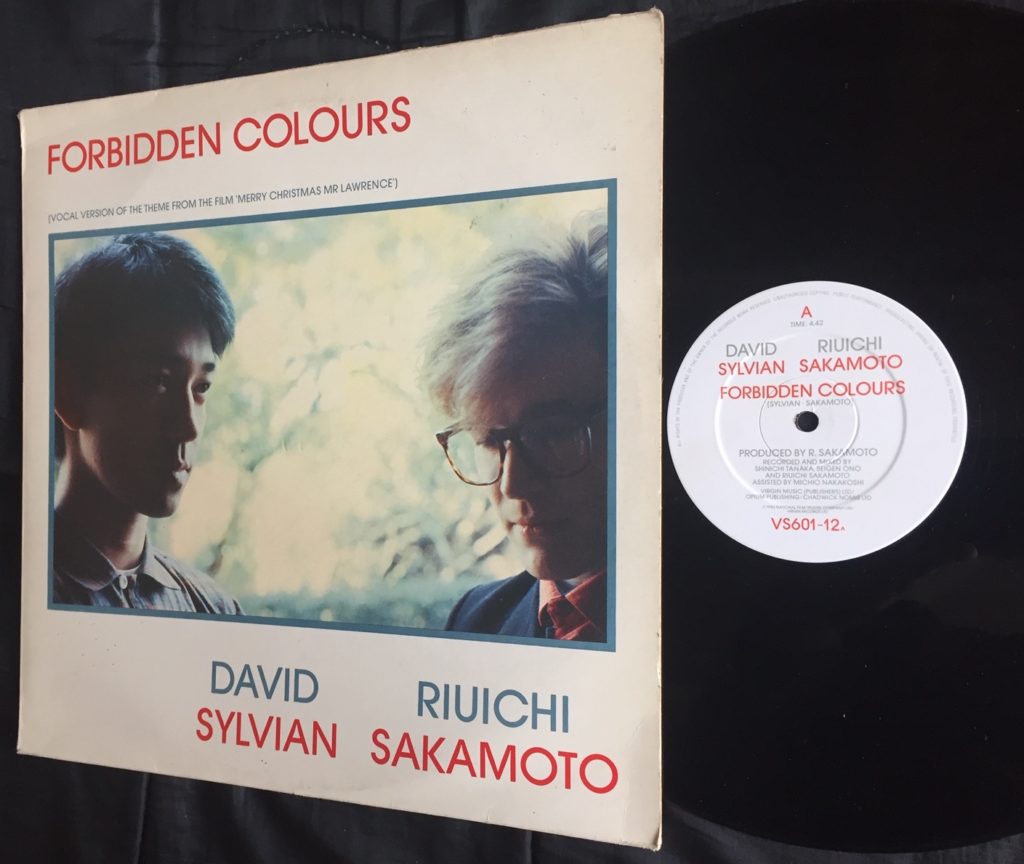 ---
01.18.47
THE CHAMELEONS – Pleasure and Pain – 7″ b-side – Statik – 1983
If As High As You Can Go hadn't long since been included in a 41 Rooms playlist, this could have been another in the occasional series of great double sided 7″ singles featured here.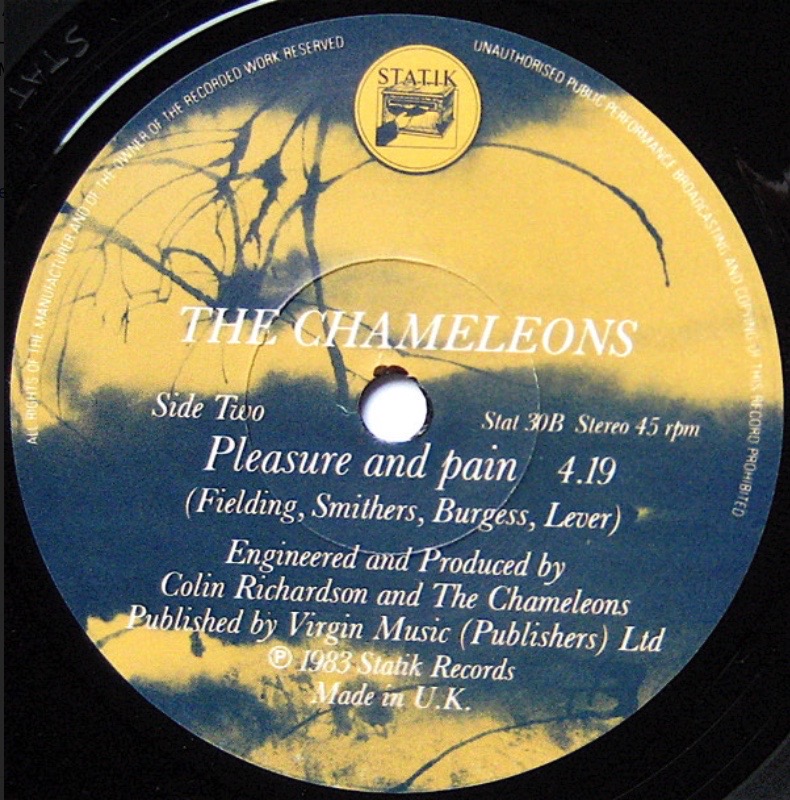 ---
01.22.59
THE DISTRIBUTORS – Get Rid Of These Things – 12″ – Red Rhino – 1981
Like so many, no sooner were they here… than they we gone, with this the last of their three only single releases.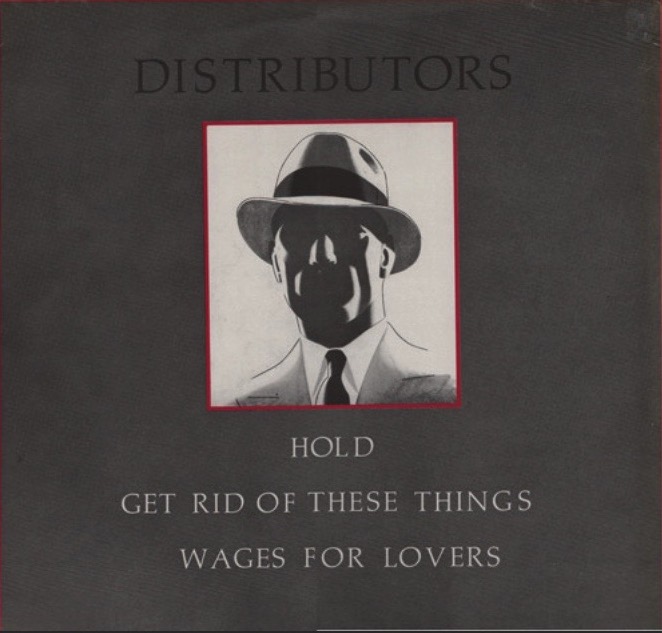 ---
01.26.19
ORCHESTRAL MANOEUVRES IN THE DARK – Red Frame/White Light * – 7″ – Dindisc – 1980
You'd have to have been of the era but this is the sort of 'jittery' tune that might easily have brought on some really naff dancing… so I deliberately avoided spinning it in our club.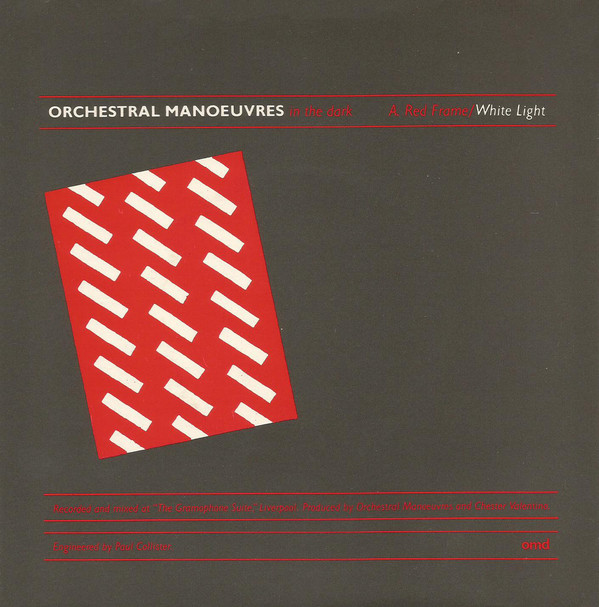 My ticket, sold years ago but I did think having a photocopy of it might be handy at some point… and it has been! 🙂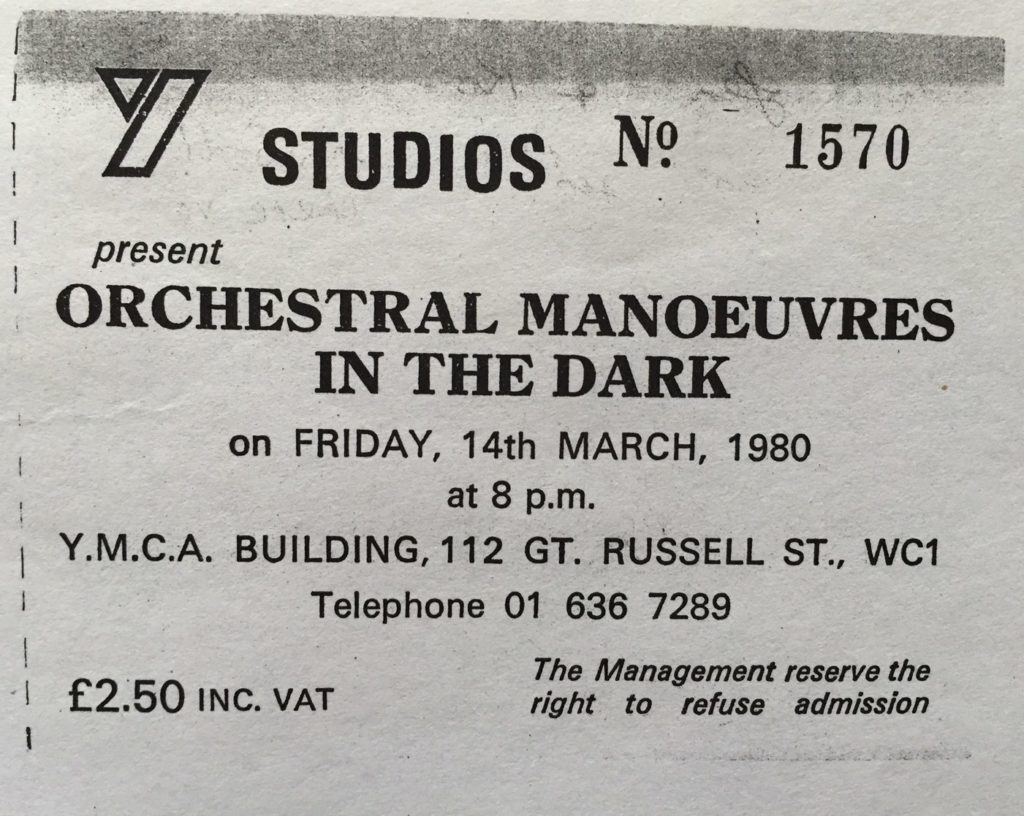 ---
01.29.10
BILL NELSON – Do You Dream In Colour – 7″ – Cocteau Records – 1980
And as with the above, yet another rhythm that set up for 'awkward' dancing. Maybe it was just me. Top listening, though.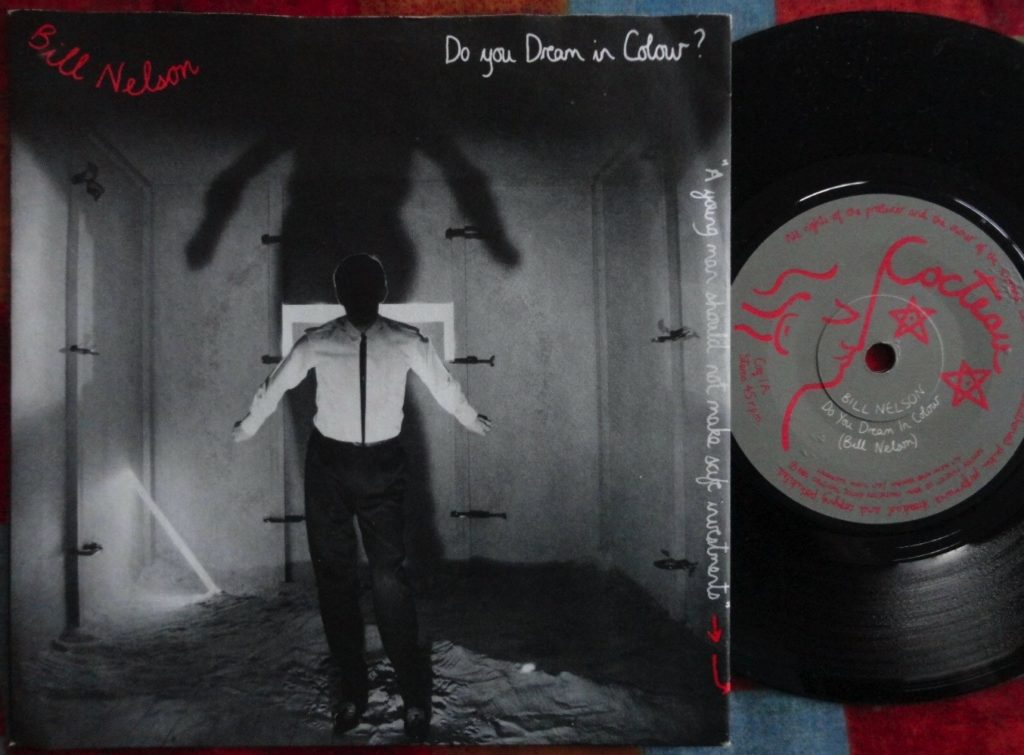 ---
01.32.28
CAMPBELL-MALLINDER-BENGE – Camouflage – Clinker, mini LP – Les Disques Du Crépuscule – 2021
With a nod on the sleeve design to Jah Wobble, Jaki Liebezeit and Holger Czukay's How Much Are They? 12″, Julie 'Lonelady', two thirds of Wrangler and some turquoise/teal vinyl step up to the plate. What's not to like?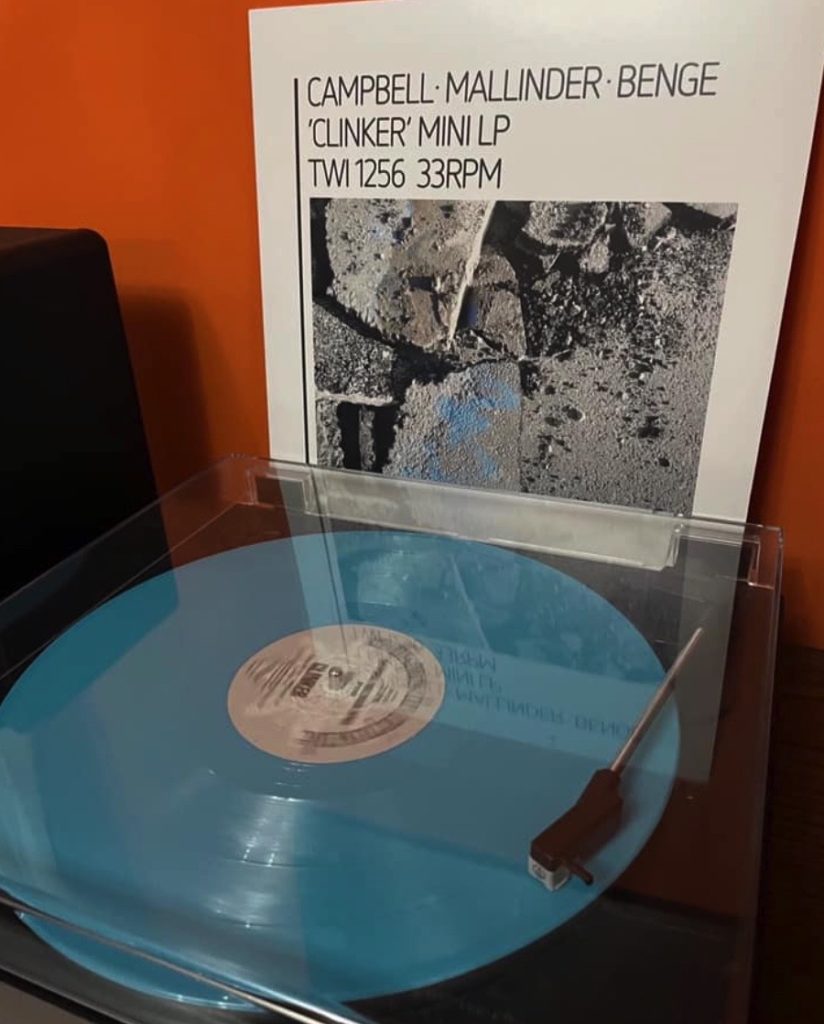 ---
01.35.23
EYELESS IN GAZA – September Hills – Rust Red September, LP – Cherry Red – 1983
In terms of a commercial high and a level of mainstream success, maybe the era of Rust Red… was 'it' but as long as Martyn Bates and Pete Becker continue to release albums their following won't have (ever) given a jot.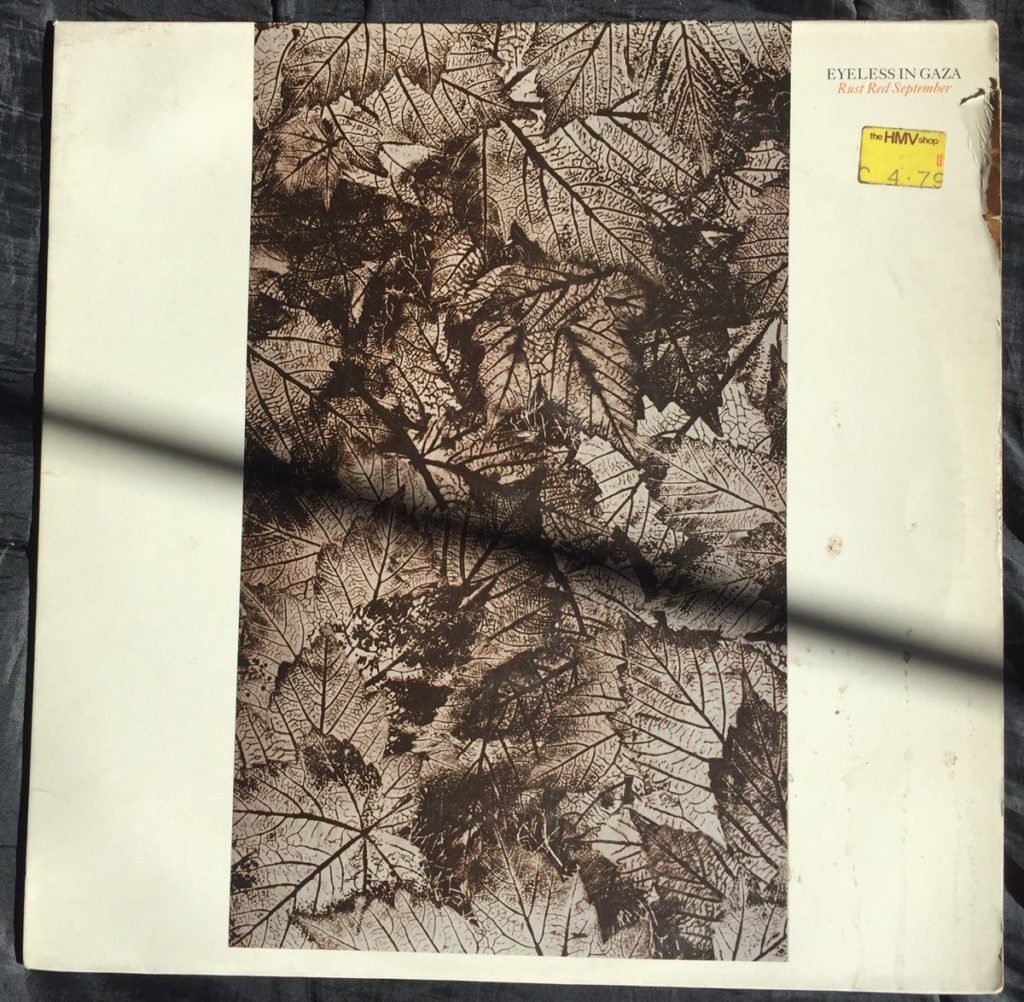 ---
01.38.49
KODŌ – Ibuki Reconstruction (DJ Krush – Extended) * – 12″, Remix 2 – Columbia – 1998
Forty years in existence and with an ever changing personnel, the 'Taiko-drumgroup based on the island of Sado' given a rework.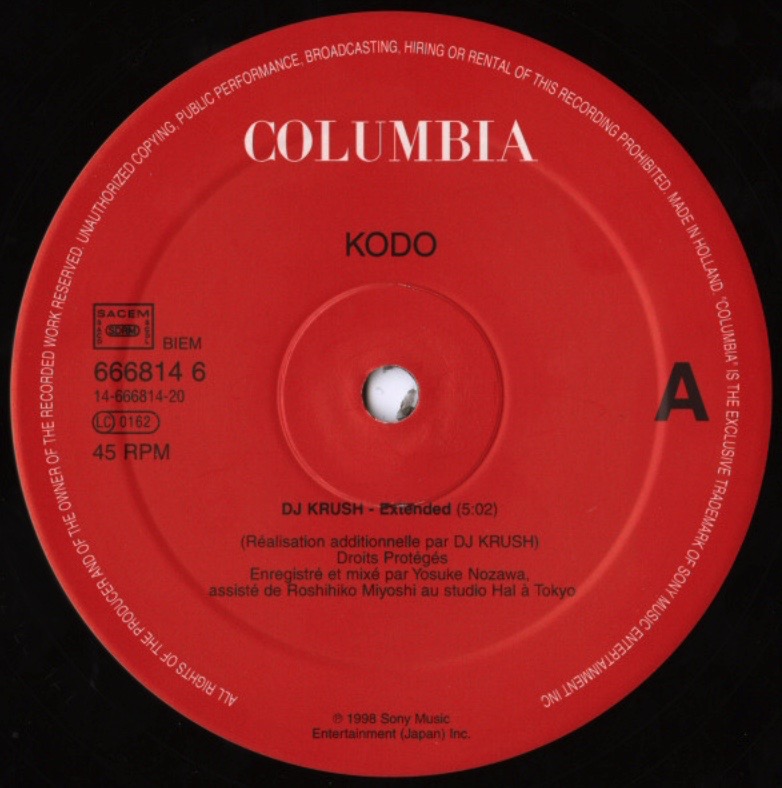 ---
01.41.23
LISA TAYLOR – Did You Pray Today? – 12″ – Giant Records – 1992
A much touted suggestion is that the devil has all the best tunes but the God squad often do their bit.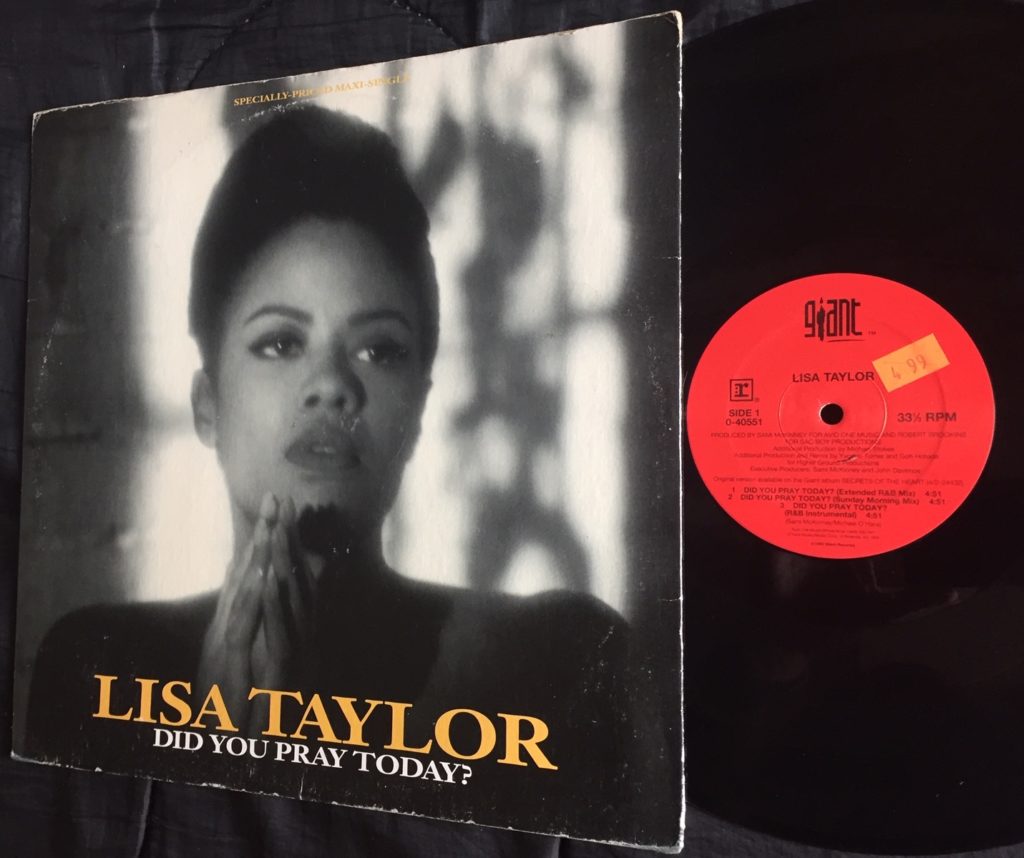 ---
01.46.06
LANCE ELLINGTON – Lonely (Urban Bass Mix) – 12″ b-side – RCA – 1993
'Ray's boy groans between repetitive "lonely" chants in bouncily churning 122bpm Muchacho Club, romping 122.2bpm Radio, lurching 103.2bpm Urban Bass Mixes, first promoed as 'Lost Our Love (Lonely) on Media UK'. – James Hamilton, Record Mirror (Music Week), 14.8.93
Every other take/mix of the track sounded dreadful but this one – a bit UK street soul, a bit r&b&swing, with smacking beats and a just right vocal – was on the money.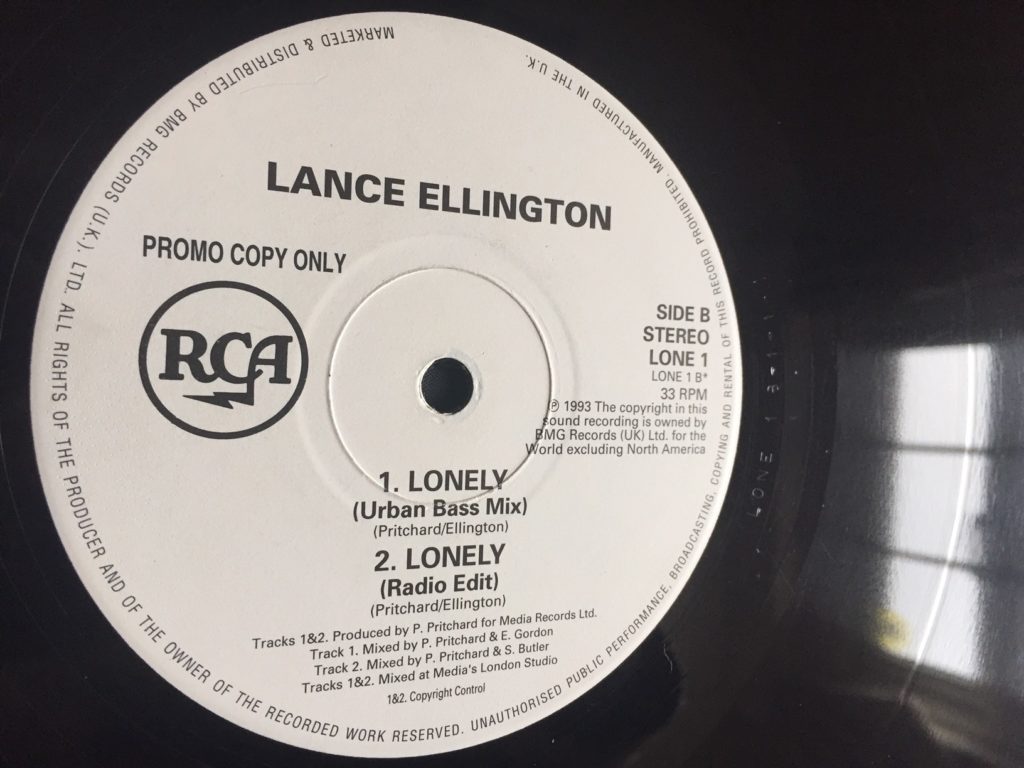 ---
01.50.57
LOOSE ENDS – Hangin' On A String (Contemplating) (Extended Dance Mix) * – 12″ – Virgin – 1985
'… Jane Eugene, Carl McIntosh & Steve Nichol's US black chart topping triumph (and biggest UK seller) from 1985 is now in Frankie Knuckles' drily tapped then lushly swirled trotting 103.2bpm Club Mix and cooler burbling largely instrumental Classic Club Reprise, producer Nick Marineli's sinuous SOS Band-ish 102.8bpm Original 12″ Mix, plus Twilight Firm's jigglier percussion overdubbed 103.6bpm The All Night Mix… ' James Hamilton, Record Mirror (Music Week), 13.6.92
Summer sounds, here in winter. Carefree.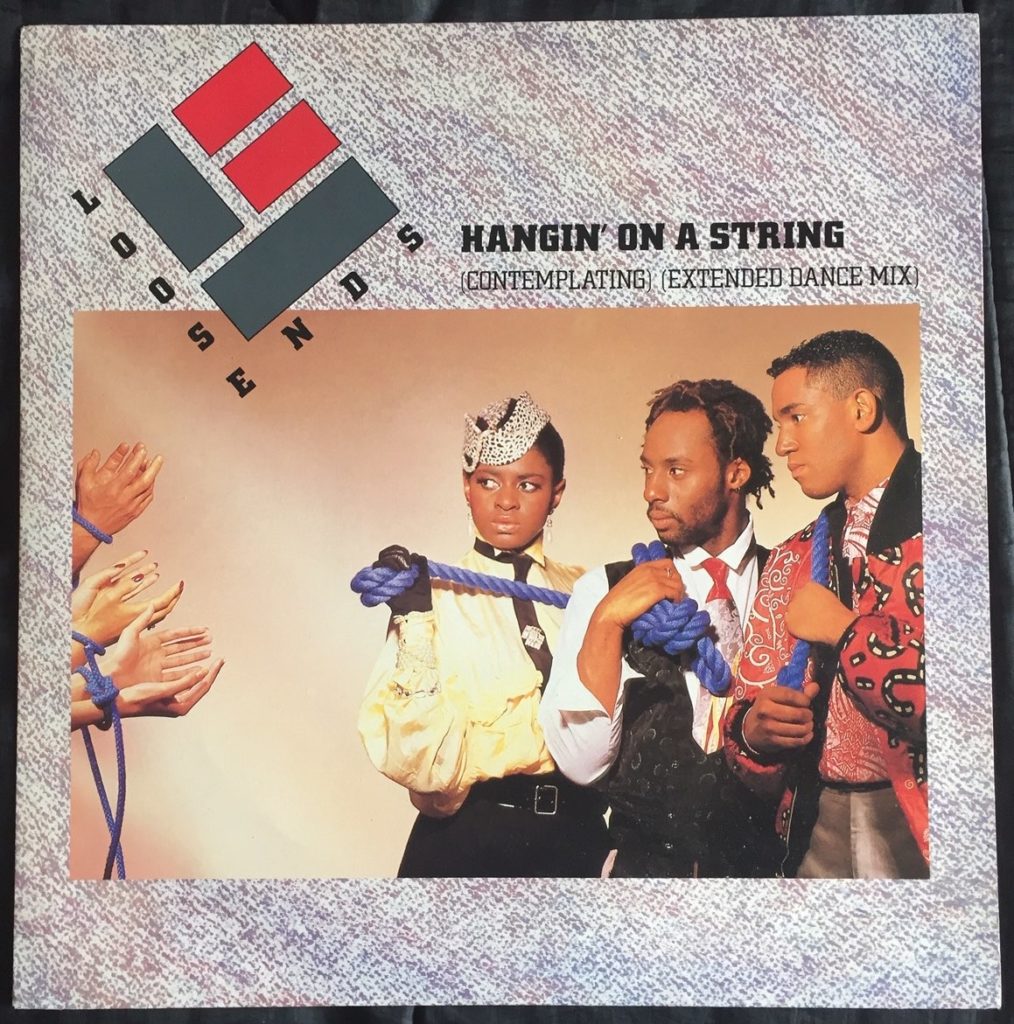 ---
01.56.33
SOUL II SOUL – Back To Life – 7″ – 10 Records – 1989
As the Jocks mag front cover below suggests, Jazzie B, Caron Wheeler, Nellee Hooper and crew were, certainly for a period, 'not just a group – more a way of life'. As mentioned on the show, this tune was the UK No 1 (and one of the best ever UK No 1s) when my daughter, Alice was born – July 1, 1989 and the only time I've ever seen SIIS play live, very coincidentally, was on Alice's 22nd birthday, at London's Big Feastival in 2011. She was in Australia and they were on Clapham Common.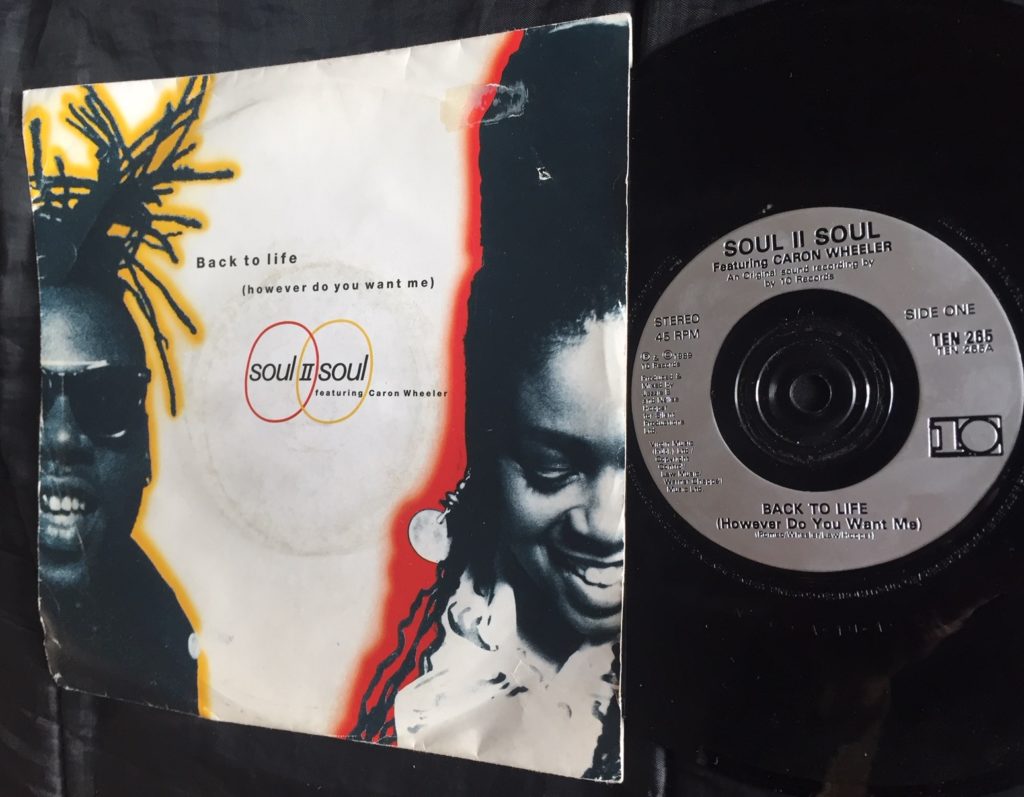 Jocks front cover – May '89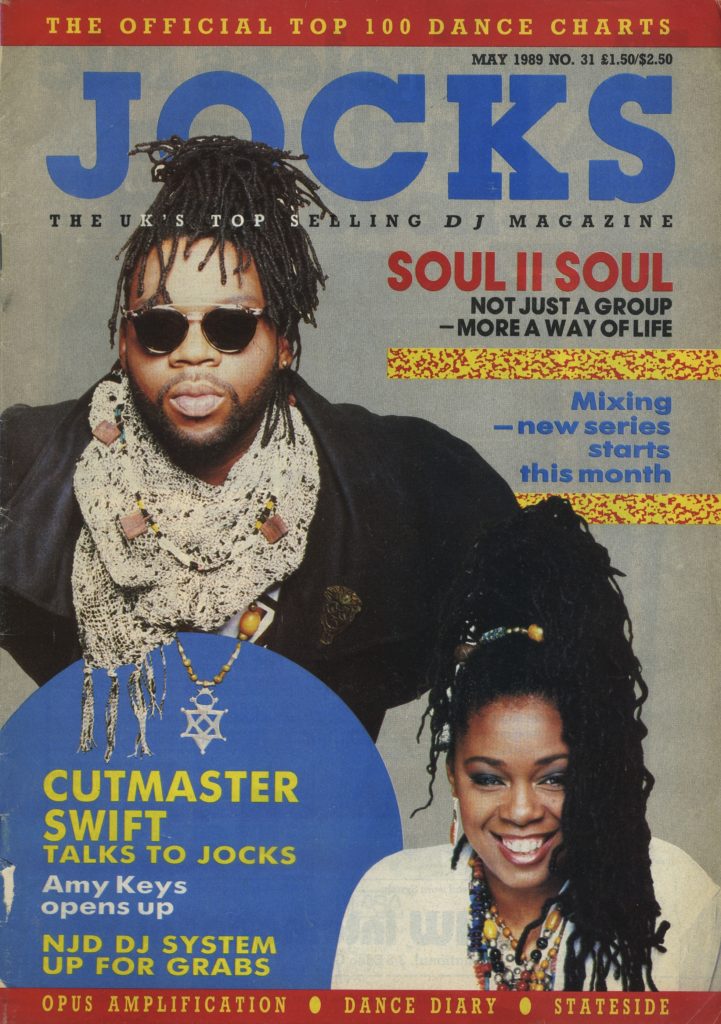 ---
Show 99 is due to surface on Jan 2
Dec x