This playlist is 83% vinyl friendly. Impressive.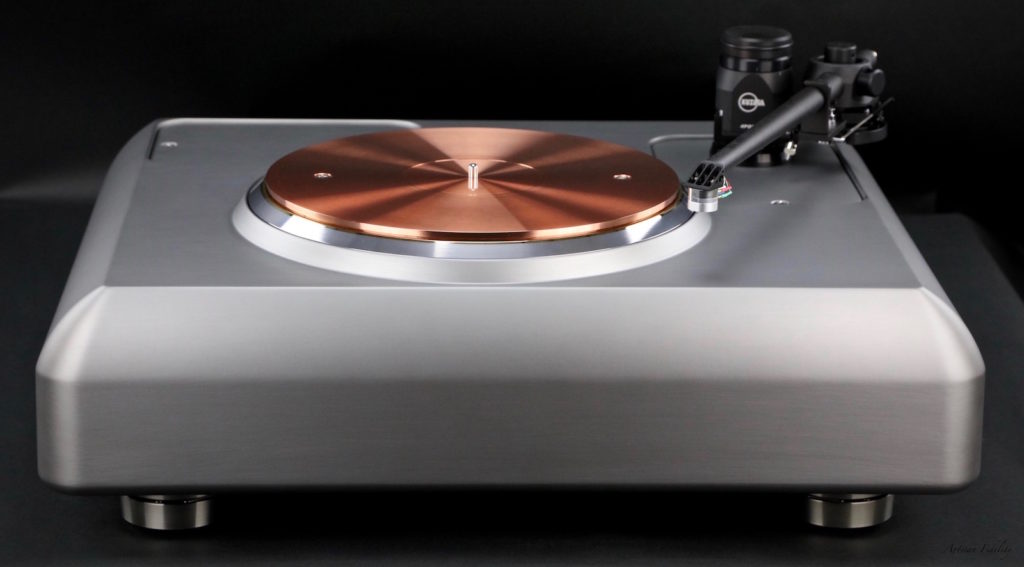 A Technics SP10MK3 NGS, courtesy of Artisan Fidelity. I can't work out whether this was the idea of someone with a single hob cooker set up or (at the other end of the scale) maybe some four wheels transport, in the form of a top of the range Bentley! 🙂
---
Any track marked * has been given either a tiny or a slightly larger 41 Rooms 'tweak'/edit/chop and the occasional tune might sound a bit dodgy, quality-wise. On top of that, the switch between different decades and production values never helps here. 🙂
---
Lyric of Playlist 110…
Gil's in the house and topping his 'outpouring' was unlikely.
---
00.00
(Intro) THE FLAMINGOS – Stars (Edit) – Unreleased demo – 1983. Episode #1 for info.
---
00.41
NEW ORDER – Restless – Music Complete, LP – Mute – 2015
Every one of New Order's ten albums to date has pretty much led off with a 'guitar chugger' and this, with Bernard reflecting re modern life, is the most recent.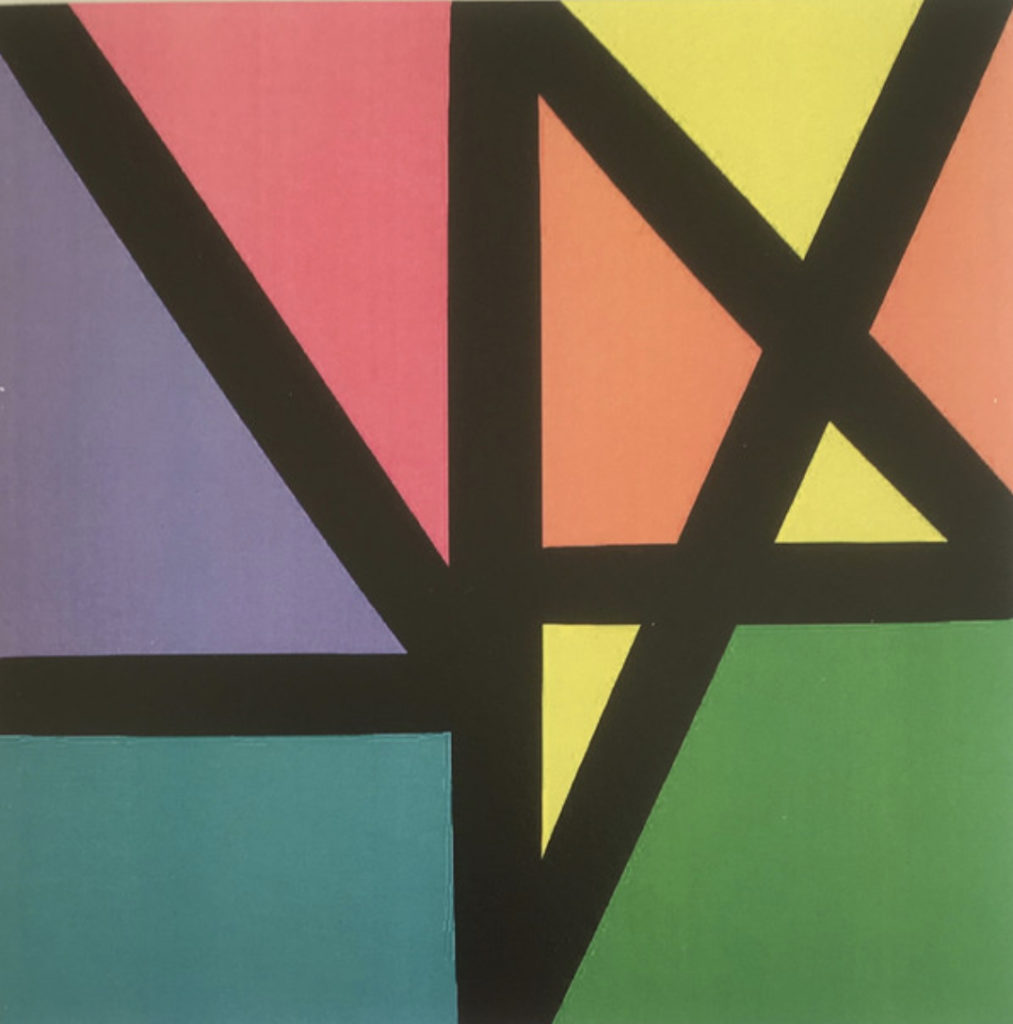 ---
04.50
ECHO and THE BUNNYMEN – Monkeys (album version) – Crocodiles, LP – Korova – 1980
Debut album time and the young scousers knew no fear. Ian M most probably has known any since, either.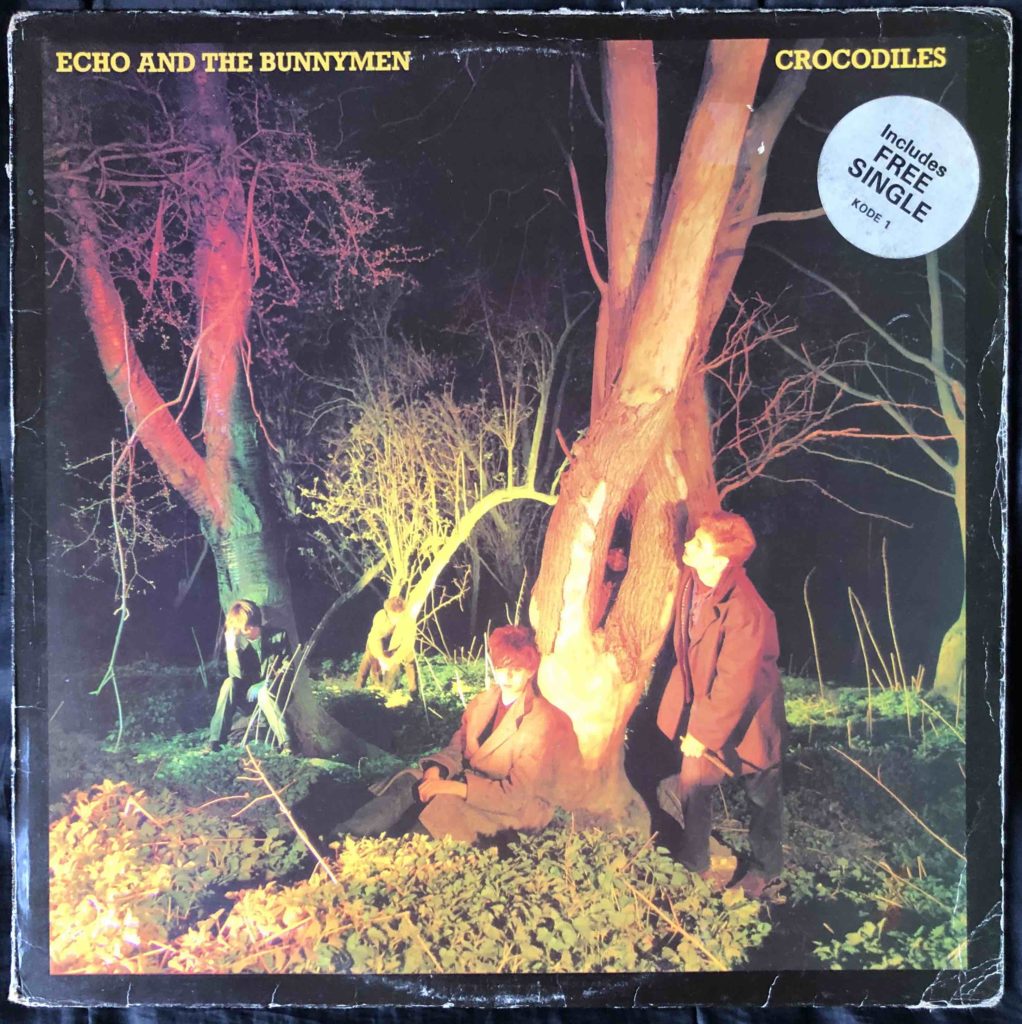 ---
07.37
THE PSYCHEDELIC FURS – We Love You – 7″ – Epic – 1979
More post punkers! These three minutes always felt to me like a bit of the Velvet Underground's I'm Waiting For The Man' mixed with Iggy's I'm Bored.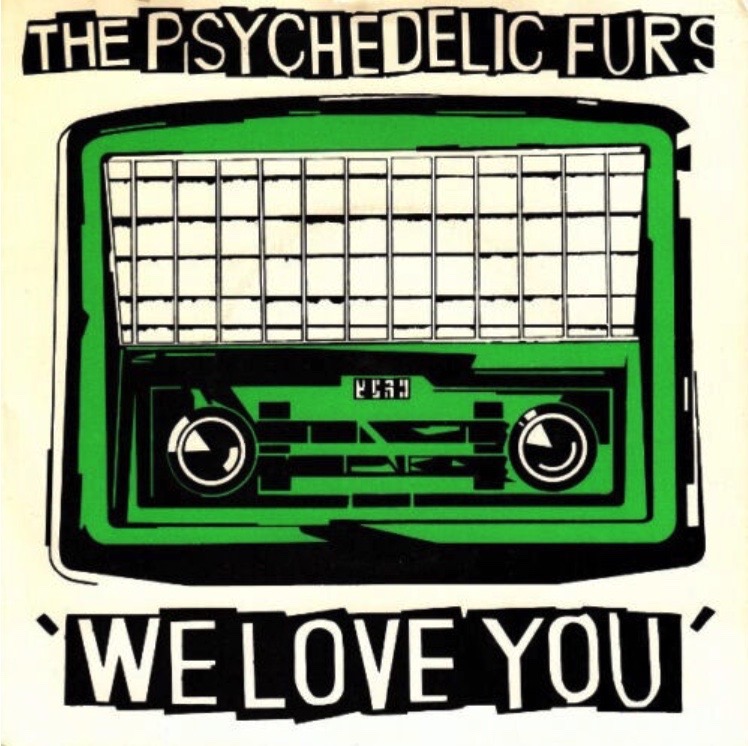 ---
11.00
THE TUBES – White Punks On Dope – 12″ – A&M – 1975
Thankfully, I first heard this before I saw who was making the noise. That much theatre from Fee Waybill could easily have had me skip by them.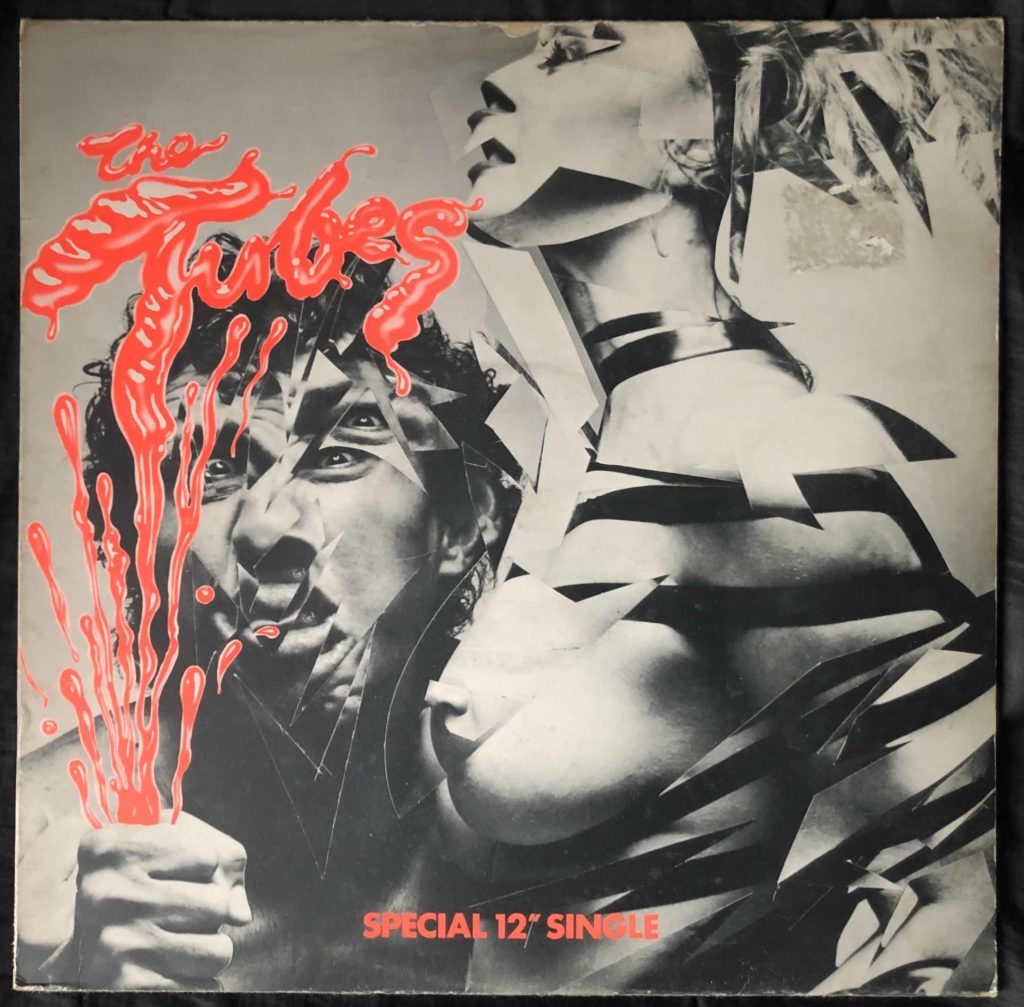 ---
14.24
SMALL FACES – Baby Don't Do It – From The Beginning, LP – Decca – 1967
Featuring short lived member, Jimmy Winston on vocals instead of Steve Marriott, a live radio session version of this tune graced 41 Rooms previously but this studio take possibly just missed out on making it to the band's one and only Decca label album – the above being a compilation maybe cashing in around their move to Immediate.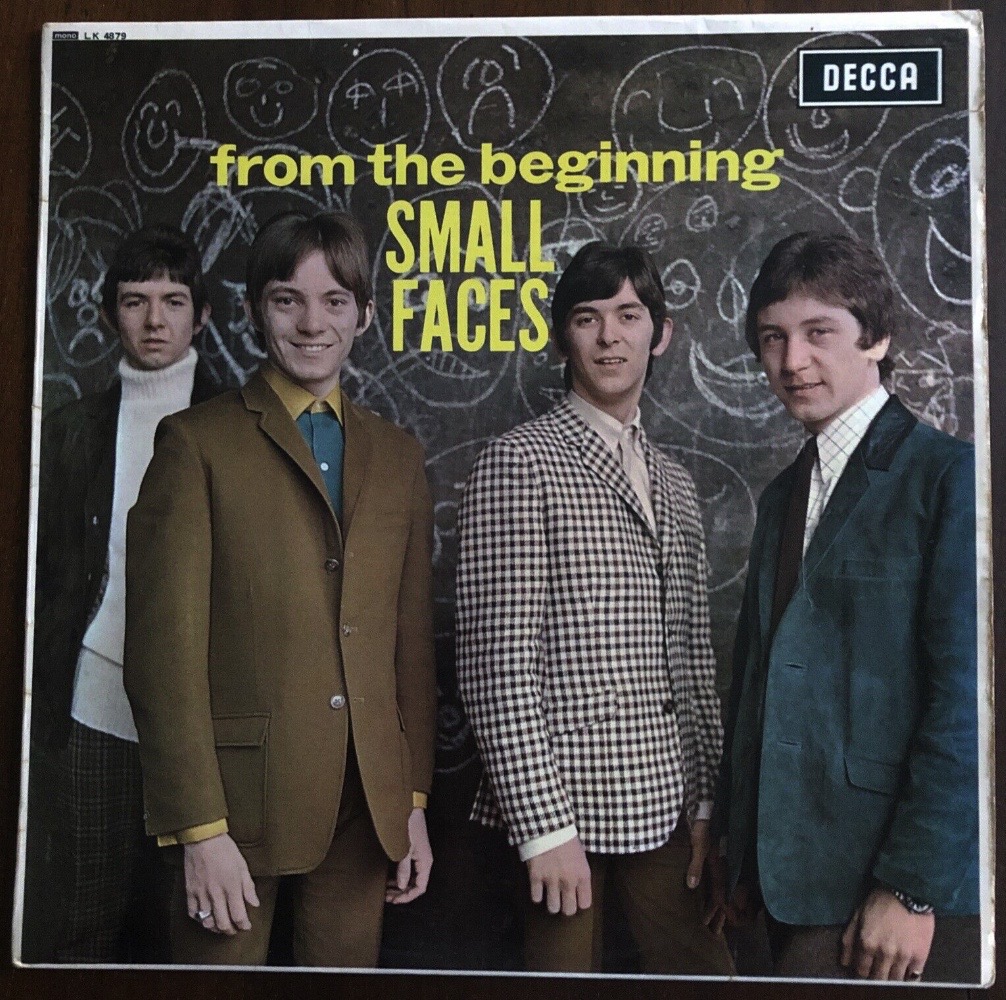 ---
16.13
LILIPUT – Do You Mind My Dream – Self-titled, LP – Rough Trade – 1982
So of its time… and of Rough Trade, in this era. 🙂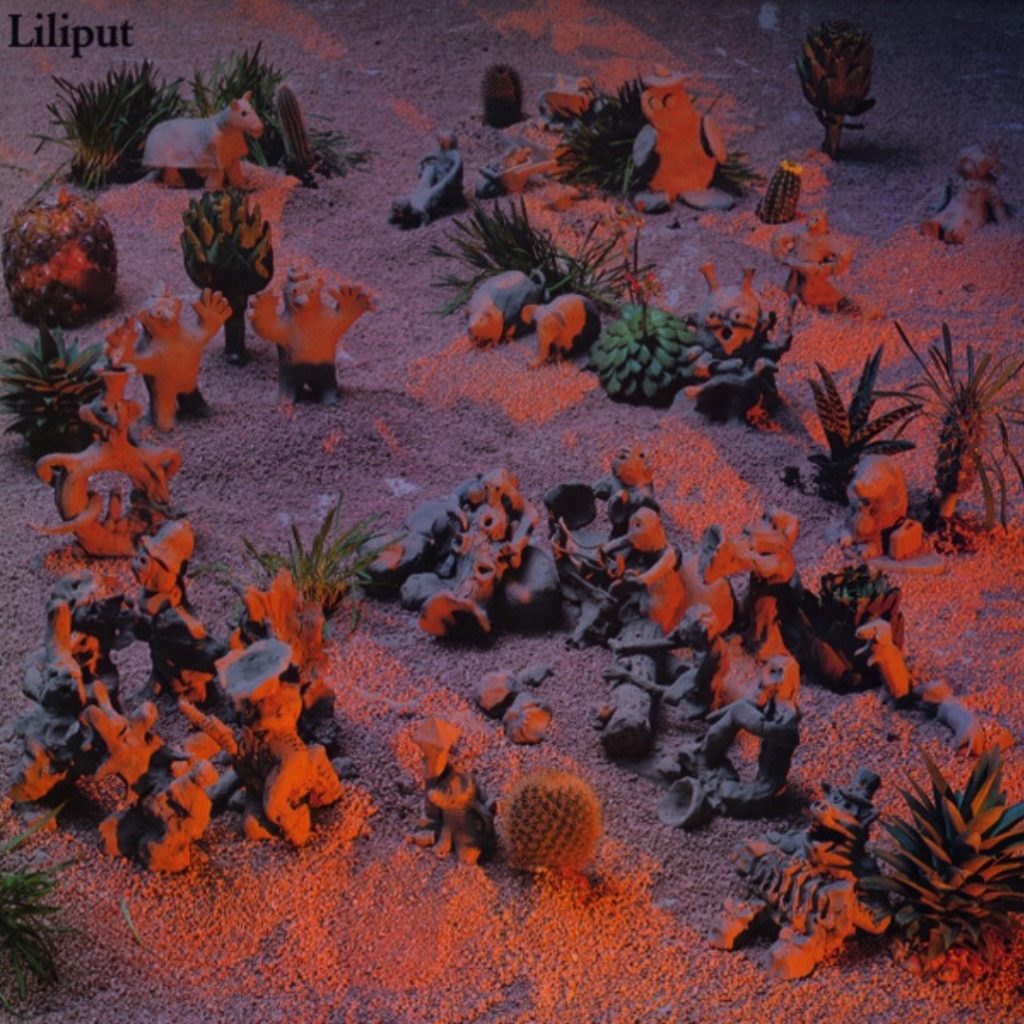 ---
20.08
THOMAS LEER – Time Heals – The Scale Of Ten, CD only – BMG – 2004
Time Heals actually registers as 15 on the scale, seeing as it looks like it was a track that was left over from the album's original vinyl release and only then appeared on the more expansive, decades later, CD re-release.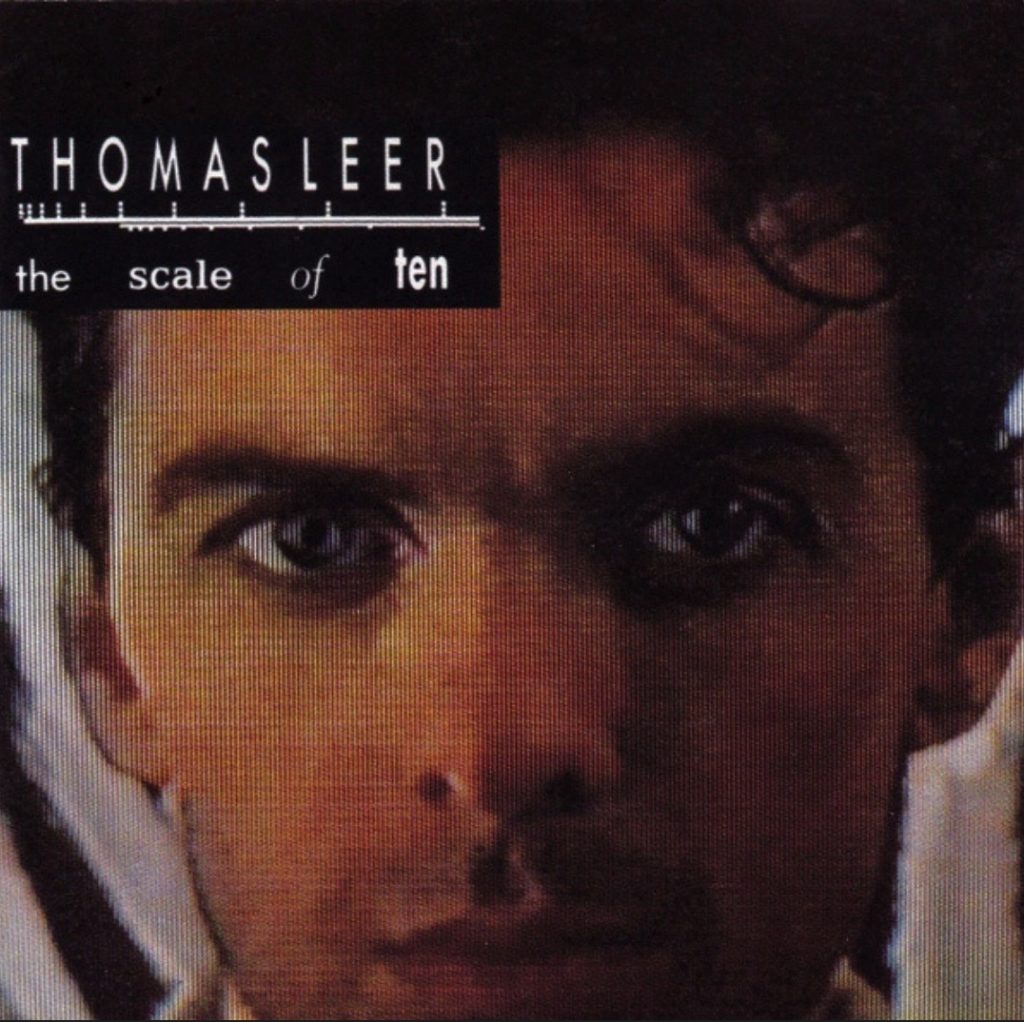 ---
23.31
ALANAS CHOŜNAU and MARK REEDER – All You Need To Love (Mark Reeder's Higher State of Mind Remix) – Bandcamp download only – ???? – 2022
It's easy to see how long time Berlin-based Mancunian producer, Reeder has remixed New Order and here he teams up neatly with Lithuanian singer, Chošnau. This wouldn't have been out of place next to Simple Minds, Human League, Blancmange or the likes in our club in the early '80s.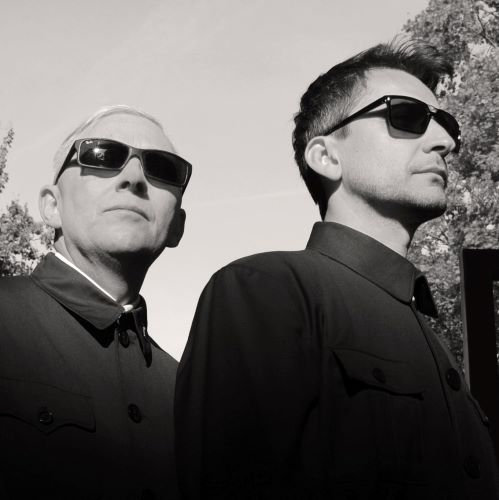 ---
29.46
ERIC RANDOM, STEPHEN MALLINDER, SINE – Stop / Begin Again (SINE Remix) – Bandcamp download only – ???? – 2022
Very long time electronic heavyweights reworked by Austin, Texas' Rona 'SINE' Rougeheart.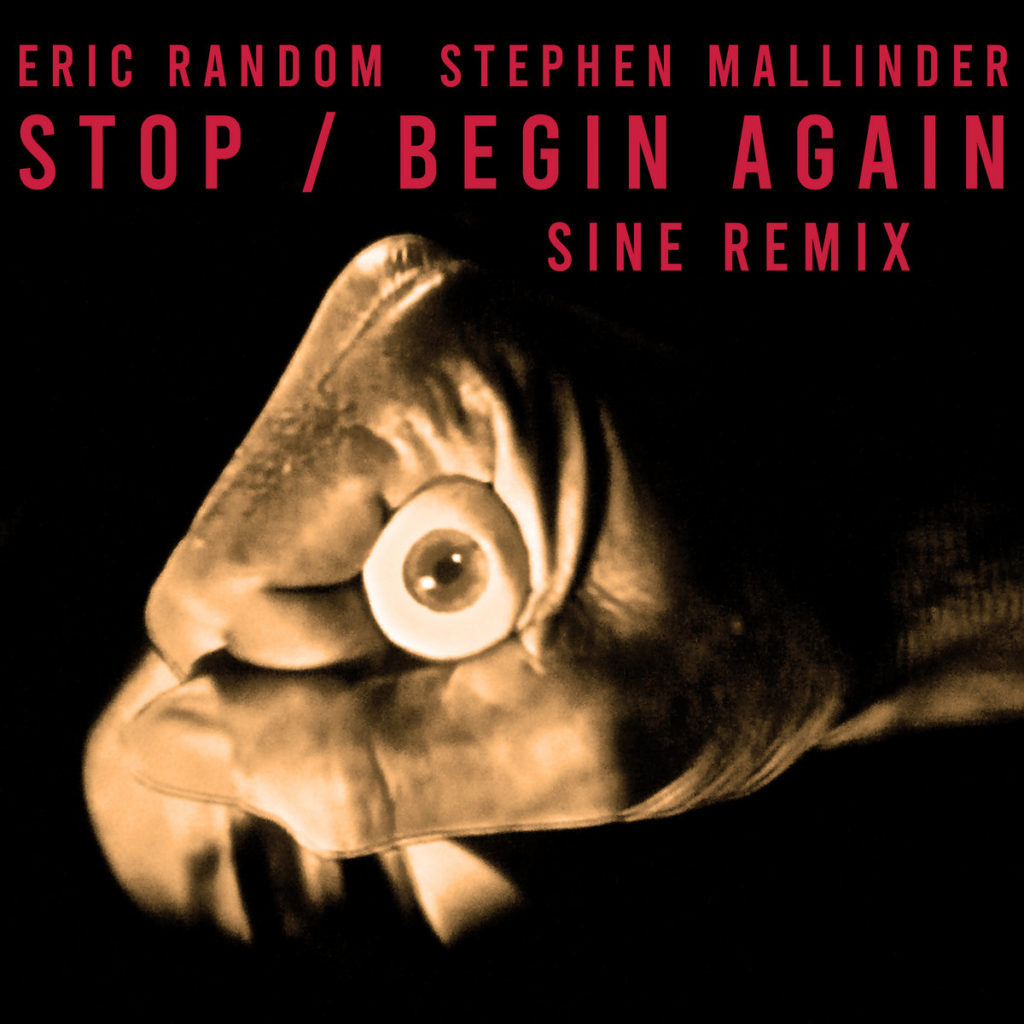 ---
33.30
LINDISFARNE – Lady Eleanor * – 7″ – Charisma – 1971
I hear this one very rarely these days but it's an immediate shift back to being 14 or 15, buying singles and Putnoe, Bedford bedroom spins on… well, if I ever work out/fully remember what I played these singles on before I got the Nat Panasonic music centre that fronts the 41 Rooms' website I'll have a photo of that on here, too.
---
37.12
LEE STEVENS (& THE BEAUTIFUL PEOPLE) – Ridin' High (Rising Seed Dub) (Radio Edit) – Retroscope 01, v/a 12″ EP – Luv Shack Records – 2022
Languid vibes remixed a decade on from a pretty much forgotten fuller tune, where somebody decided 40 hand stamped and stickered copies were worth the test. Nice work.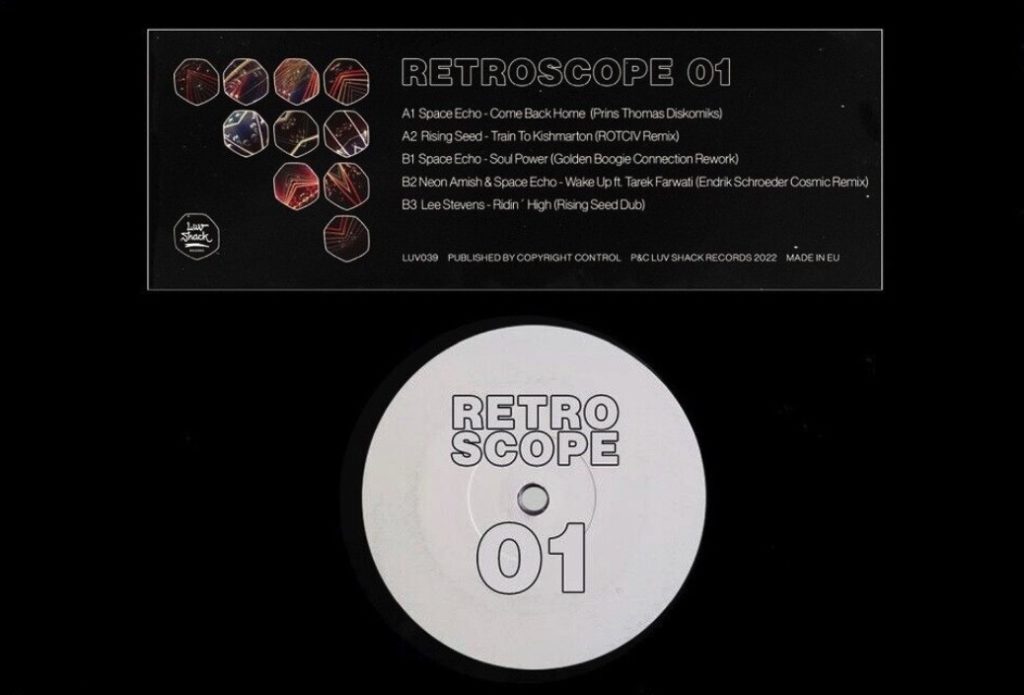 ---
40.57
WINDJAMMER STRINGS – What Are You Going To Be Doing This Summer – 7″ – Brunswick – 1971
Seemingly, the only ever release under this name but the writing and production work of Willie Henderson, he of The Dance Master, a big tune I first heard down the Laird bar of the Anglers in Bedford on, I think, a Saturday lunchtime session in early 1974. I would have been 16 or 17. This tune? Possibly involving Willie's fave session musicians, it sounds like incidental/bridge music for an episode of Streets Of San Francisco, with Michael Douglas driving around SF know exactly what he'll be doing – pondering said streets.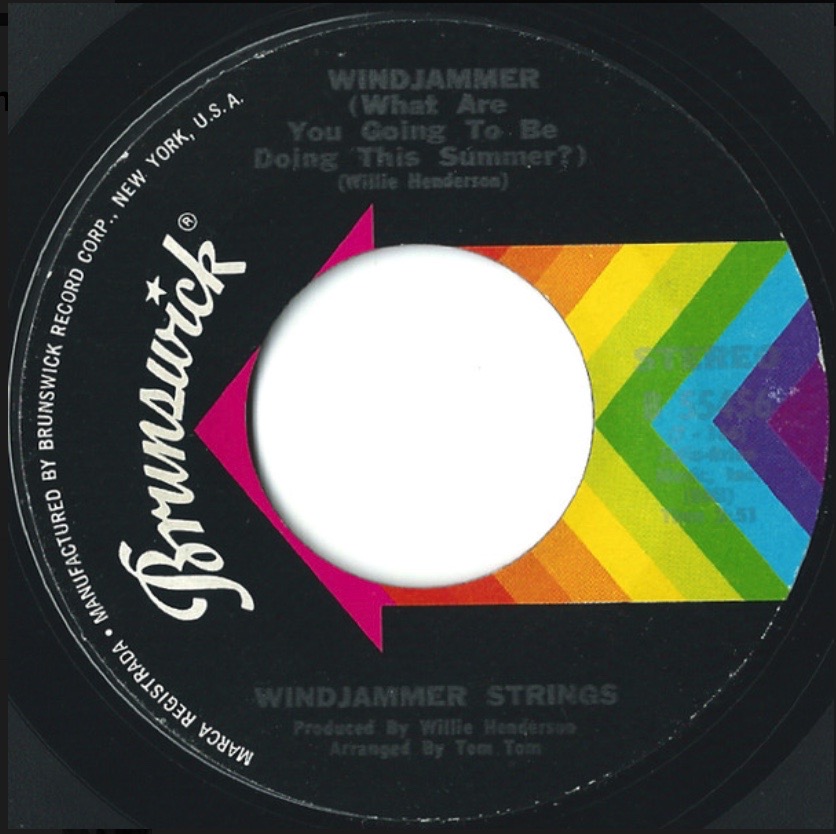 ---
42.56
FAT FREDDY'S DROP – Flashback (Jazzanova's Mashed Bag Mix) – 12″ – Sonar Kollektiv – 2006
Noted New Zealand live band reworked by Germany's finest for a more menacing feel.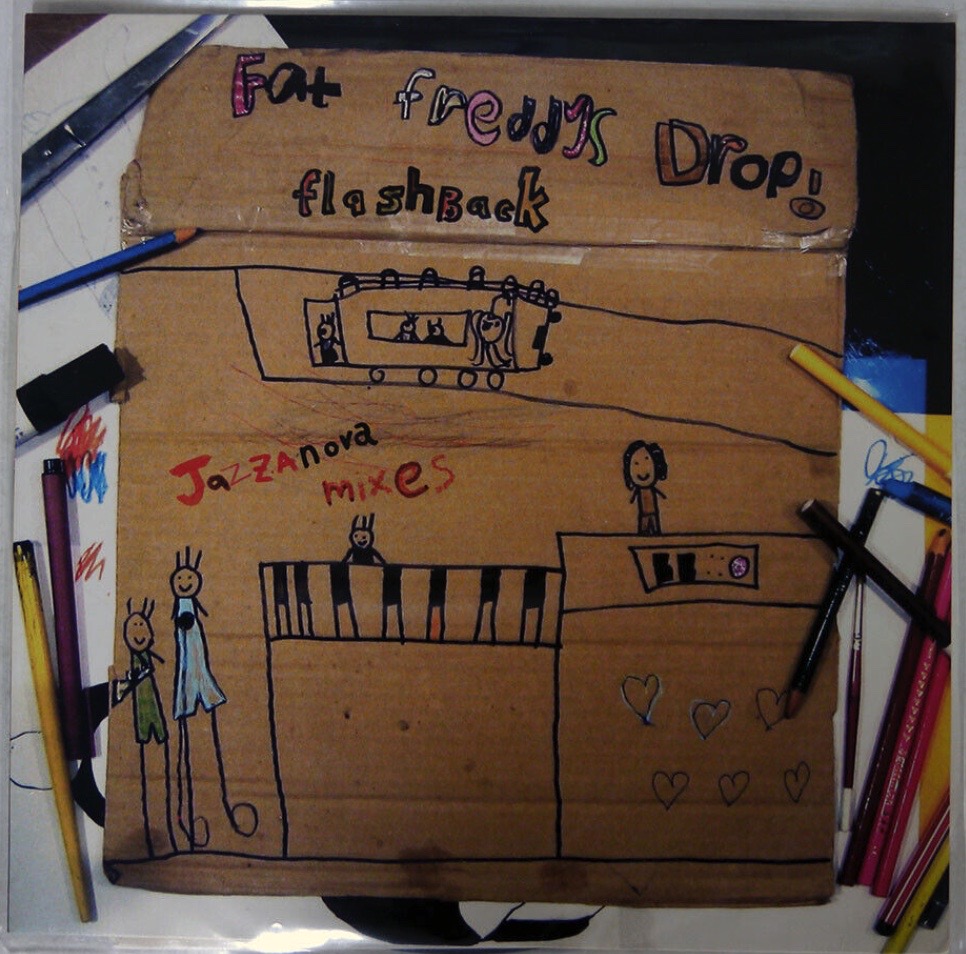 ---
46.39
JOHN GRANT – Caramel – Queen Of Denmark, 2LP – Bella Union – 2010
Storytelling a la Grant.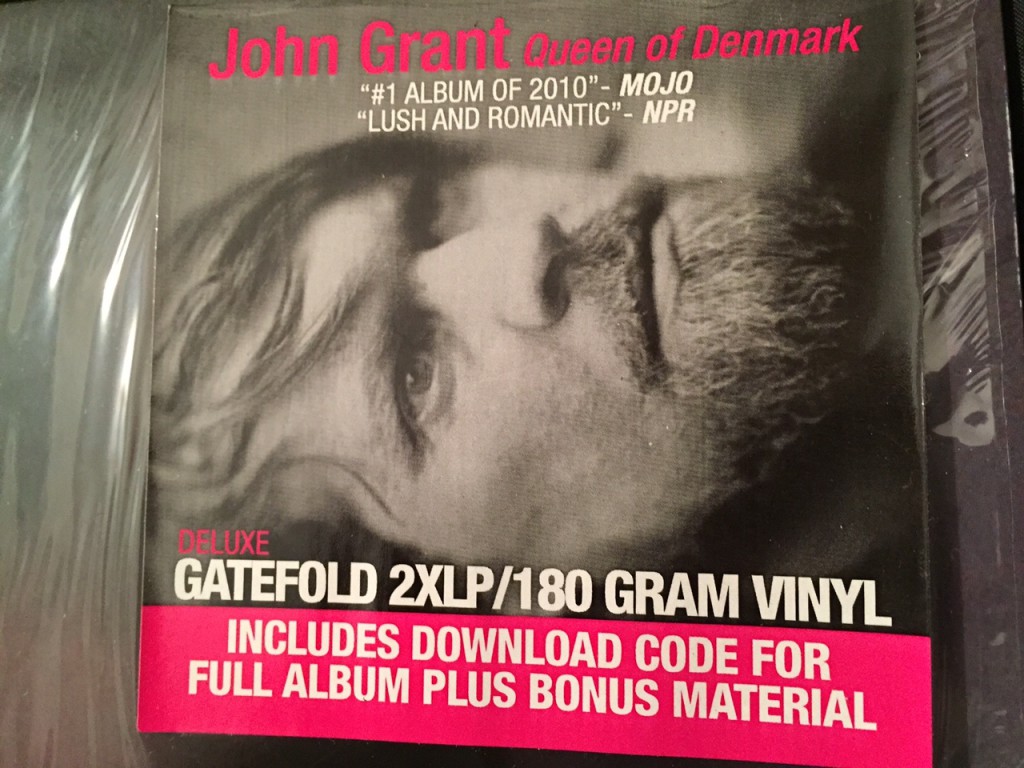 ---
49.54
IZIT – Don't Give Up Now (Acoustic Mix) * – 12″ – Tongue and Groove – 1992
Early '90s Brit street soul, soul jazz, acid jazz, Straight No Chaser, Galliano, 2 Banks of Four, etc etc. 🙂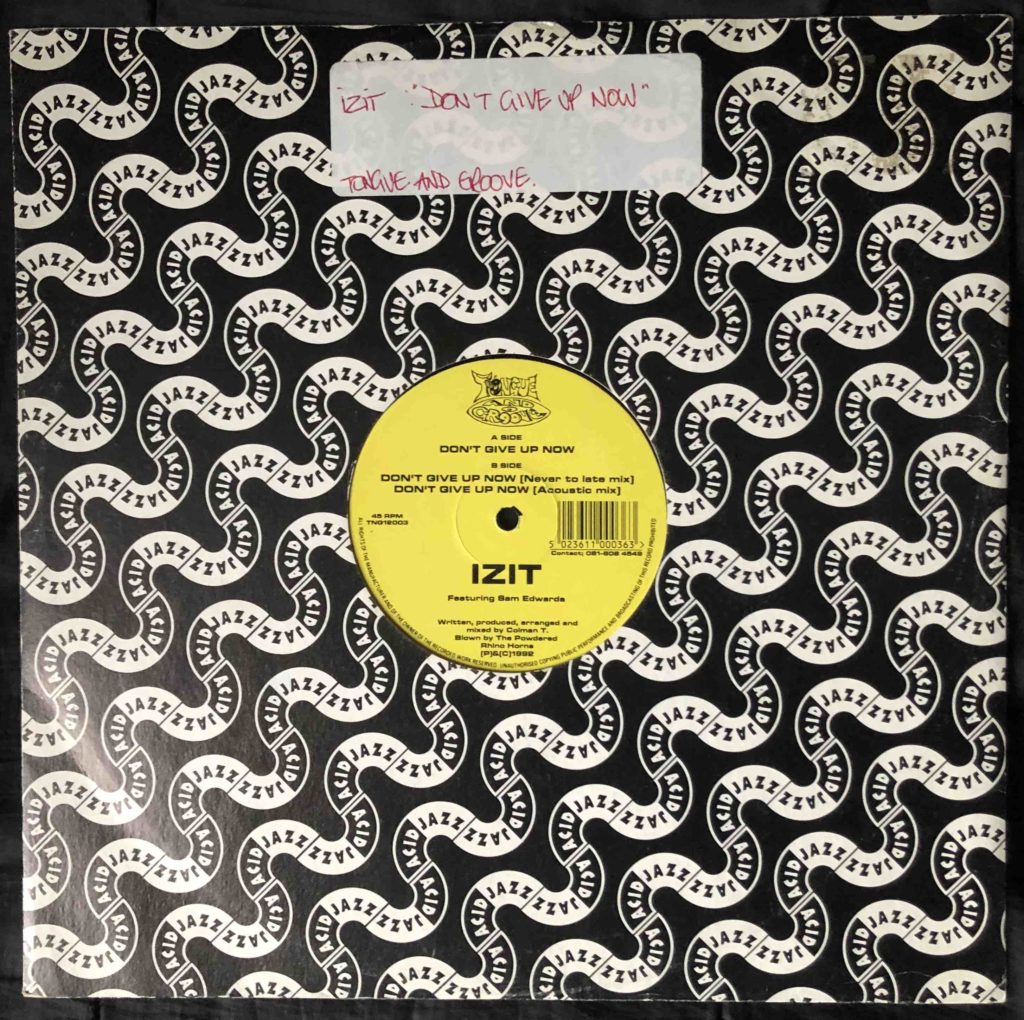 ---
53.13
RANDY CRAWFORD and JOE SAMPLE – See Line Woman – Rio De Janeiro Blue, promo only 12″ EP – Emarcy / P.R.A. Records – 2006
A song with a history that's decades before the Nina Simone and (separately) the Songstress (Kerri Chandler and Jerome Sydeneham) versions I happened on in the '90s.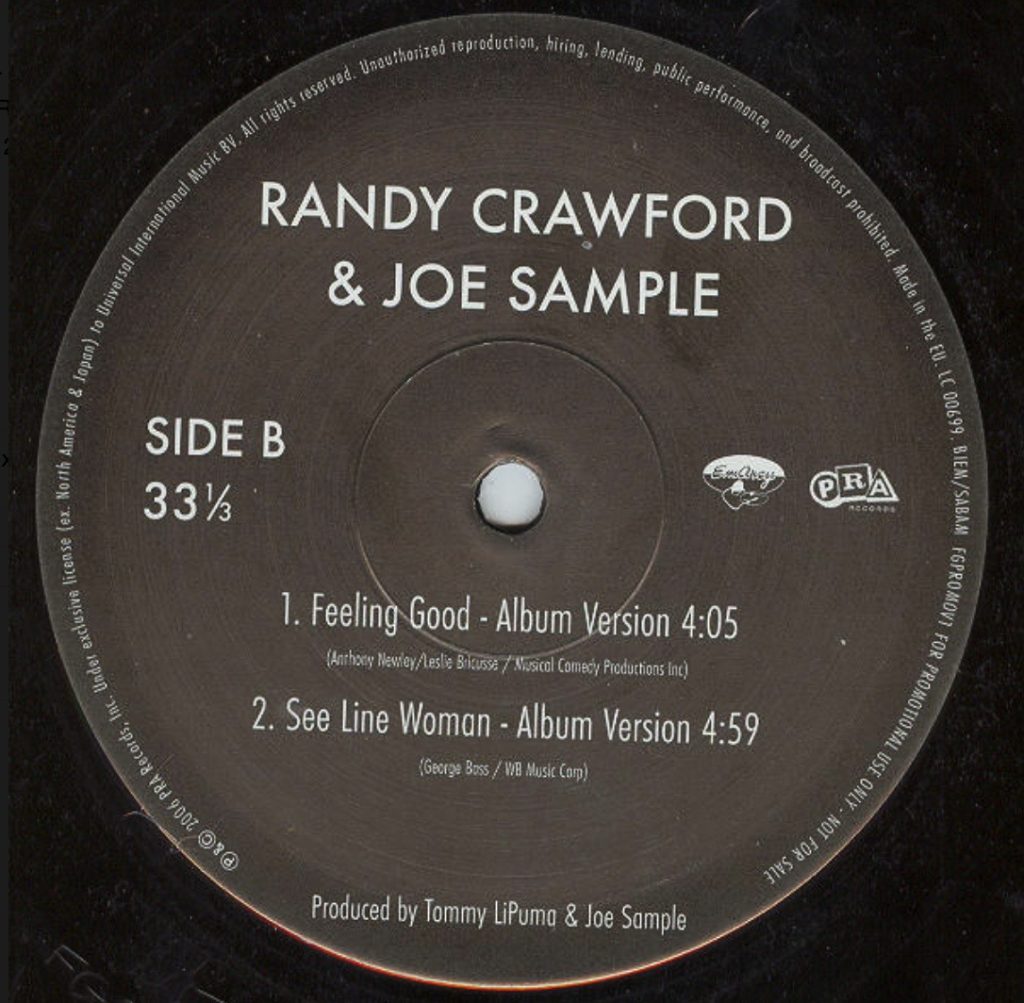 ---
57.34
THE TIVOLI vs CABARET VOLTAIRE – Common Foot Soldiers – National Service Rewind, CD only – Shiva Records – 2010
Reinforcing the notion I made playlisting My Town on show 108, the hook up between The Tivoli and CV was far better than the Tivoli sounded in their own right.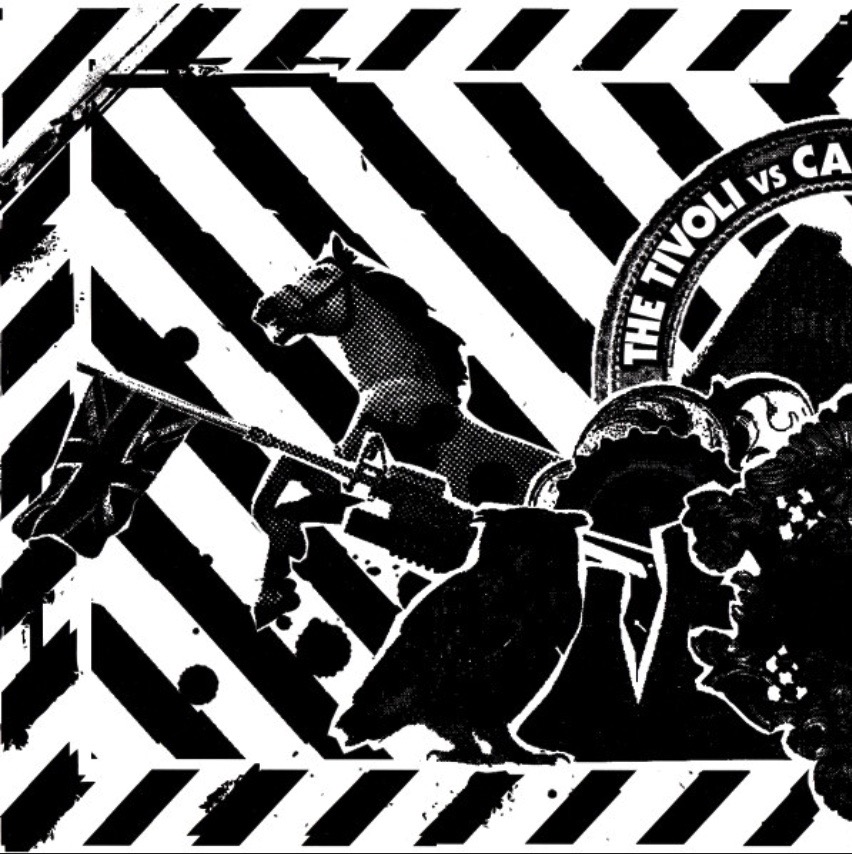 ---
01.03.39
THEESATISFACTION – Queens – Awe Naturale, LP – Sub Pop – 2012
Quirky hip hop out of Seattle.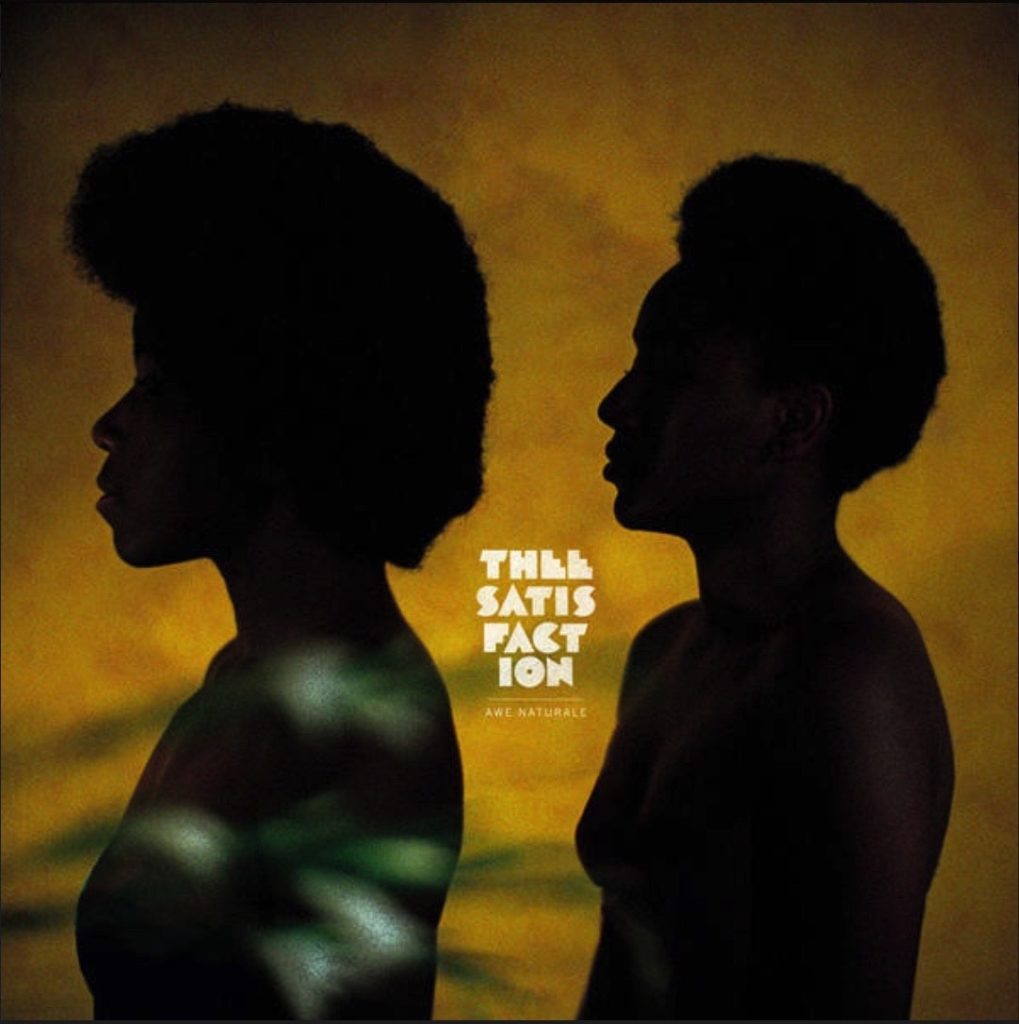 ---
01.06.43
GIL SCOTT-HERON – "B" Movie – Promo 12″ only – Arista – 1981
The much missed, with roughly half of his own 'State Of The Nation' address.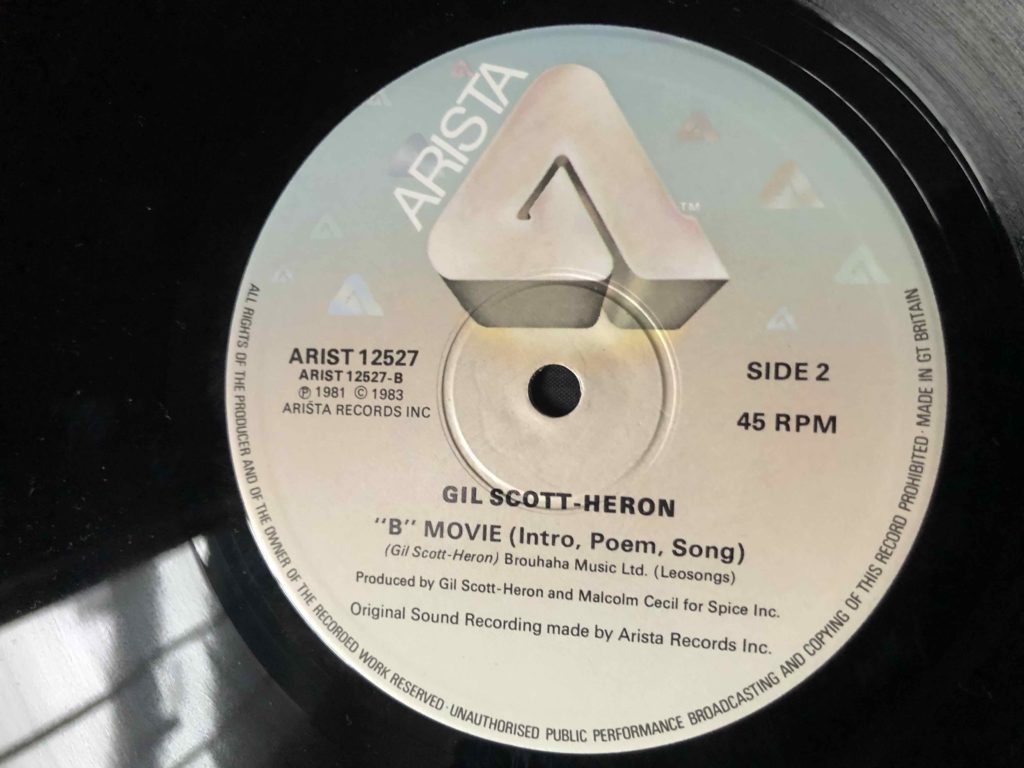 ---
01.13.18
RAE & CHRISTIAN – All I Ask – 12″ – Grand Central Records – 1999
A beauty. So damn classy.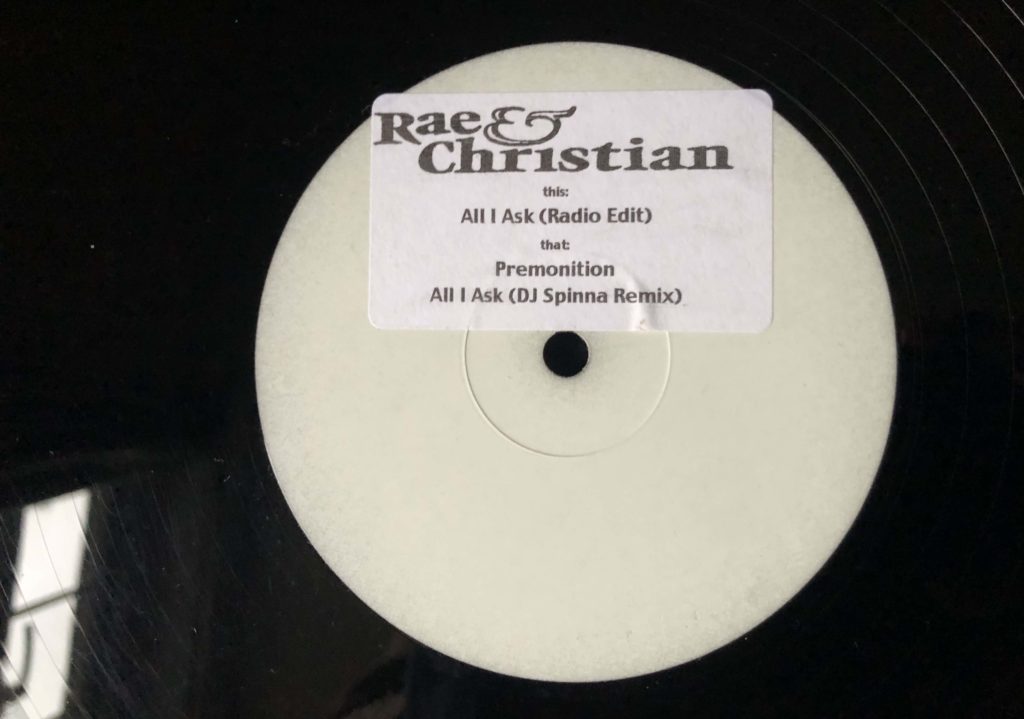 ---
01.17.49
TROUBLEMAN (feat STEVE SPACEK) – Without You – Time Out Of Mind, 2LP – Far Out – 2004
Sounding like some sort of space soul.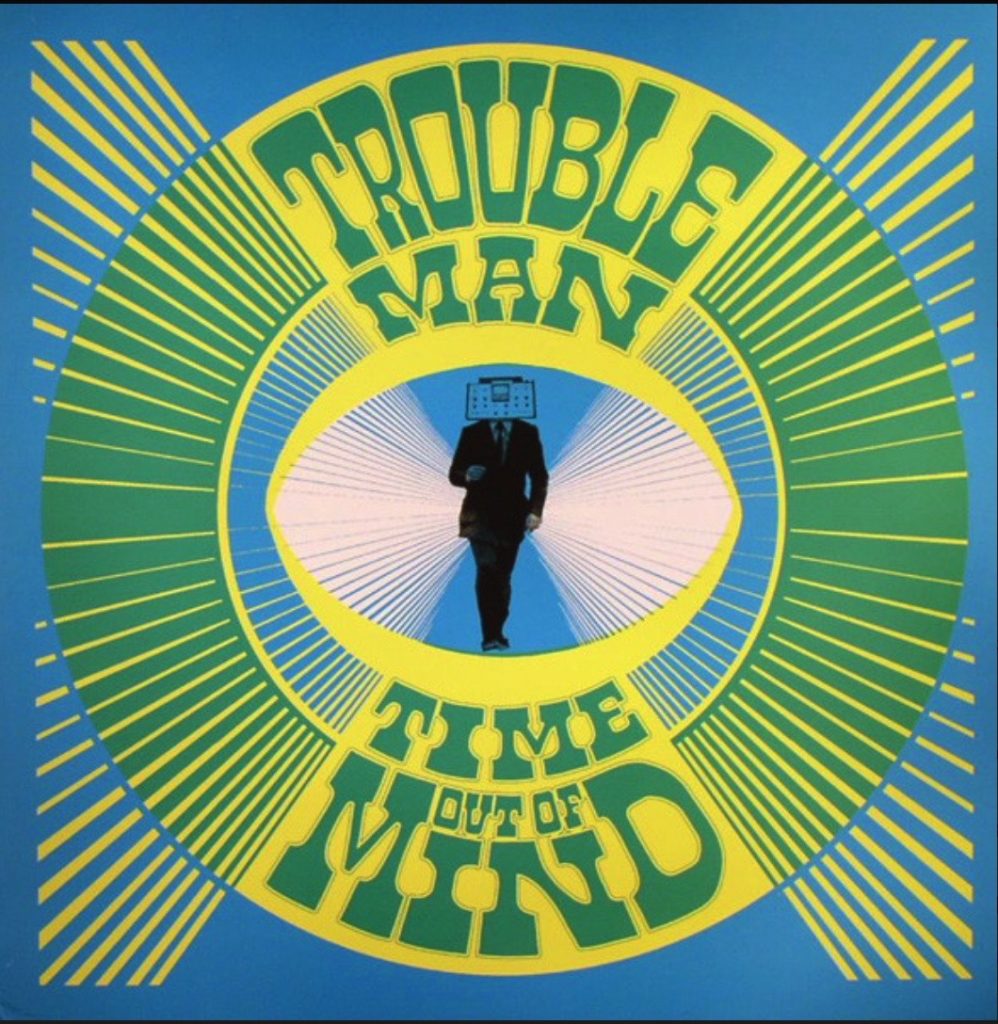 ---
01.22.53
THE ASSOCIATES – Logan Time – The Affectionate Punch, LP – Fiction – 1980
The late Billy Mackenzie in trotting tempo mode.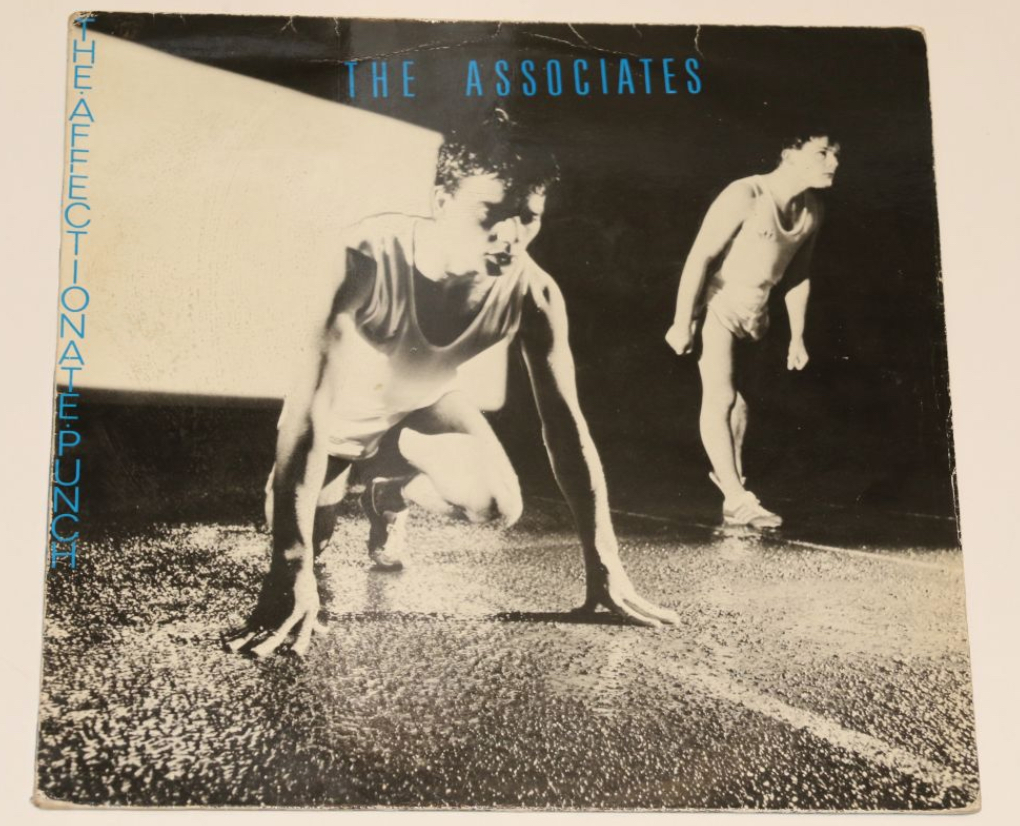 ---
01.27.00
AU PAIRS – Runs With Honey ('83 demo) – Stepping Out Of Line: The Anthology, 2CD only – Castle Music – 2006
If you caught Lesley Woods' guesting on Dutch band, DoJoJi's self-titled 1984 mini album, after her Au Pairs days, you'll know a faster, tougher version of this track.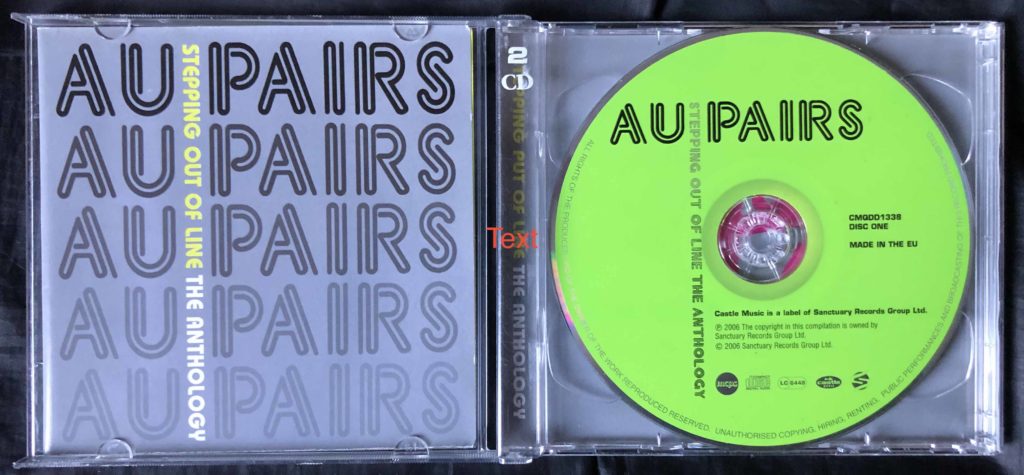 ---
01.33.11
GNAG OF FOUR – Paralysed – Solid Gold, LP – EMI – 1981
Despair in the jittery, pedestrian beats. Yet more departed musicians. 🙁 And it's all only going one way.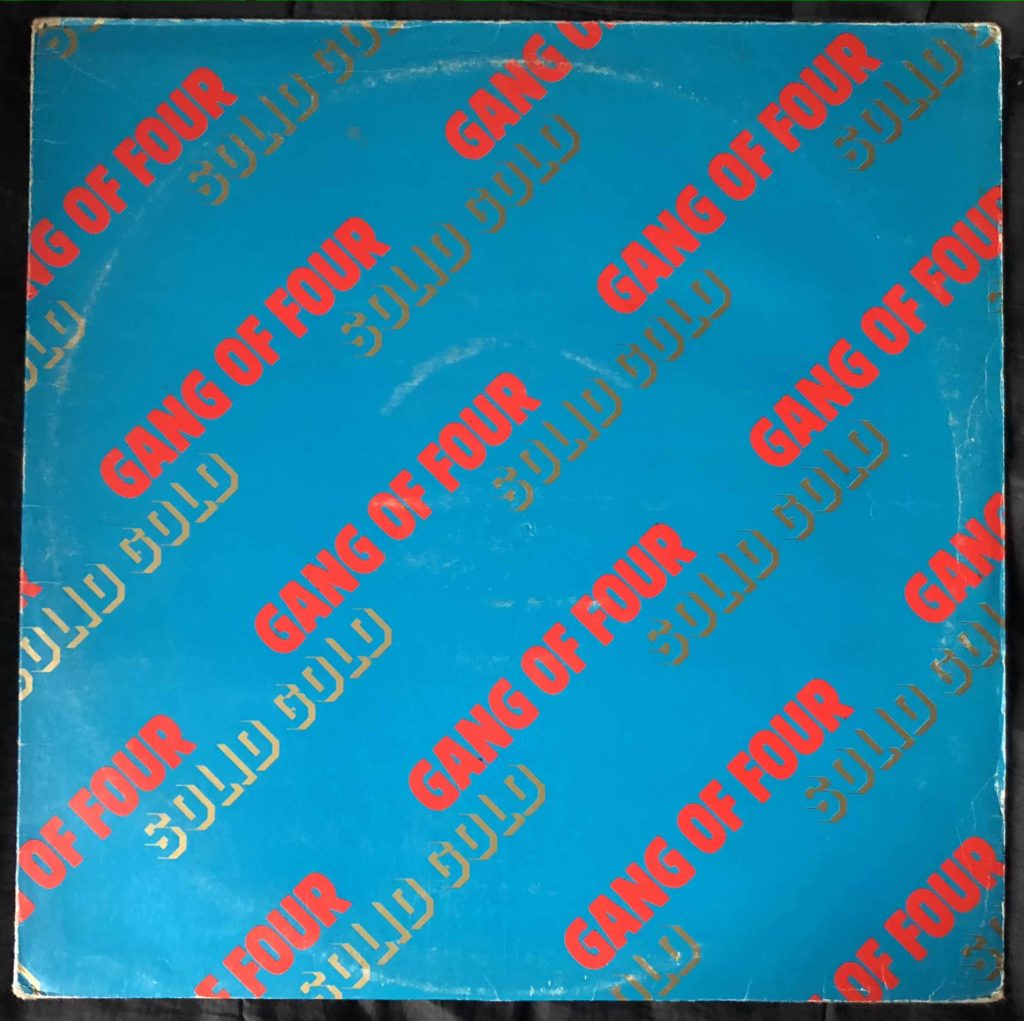 ---
01.36.19
GRACE JONES – Private Life – 12″ – Island – 1980
A more regimental take than The Pretenders/Chrissie Hynde's original, Grace very much making it her own.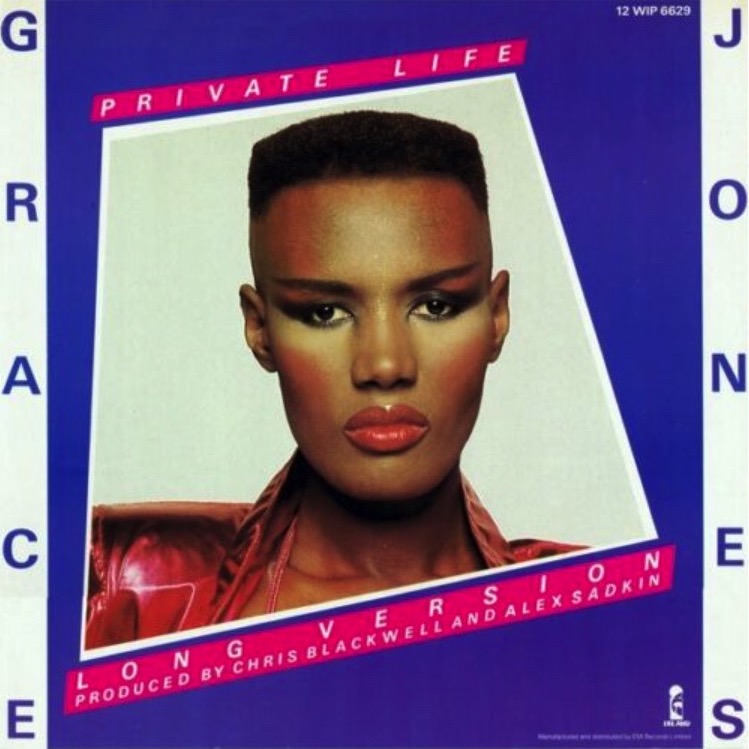 ---
01.42.21
D*NOTE – D*Votion – Babel, LP – Dorado – 1993
A tune that would subsequently soar, when pitched up and with Beth Hirsch on vocals, here Matt Winn's down temp original instrumental (sounding like it's asking where the summer went) also manages to raise the spirits big time. I have a slight urge to run some, errr… 'narration' over this, so you might hear it again here at some point.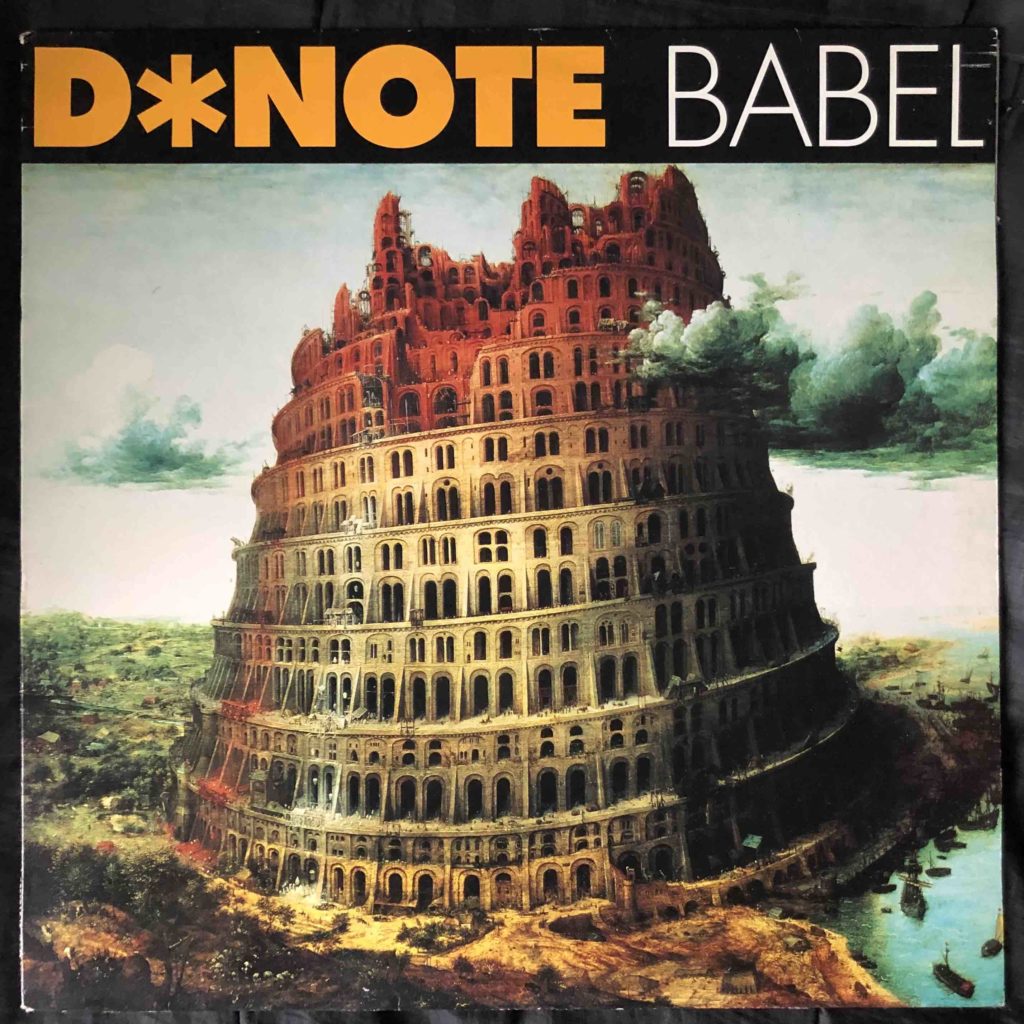 ---
01.48.28
THOMAS LEER – Searcher – The Scale Of Ten, LP – Arista – 1985
Leer's output nearly always sounds cinematic to me.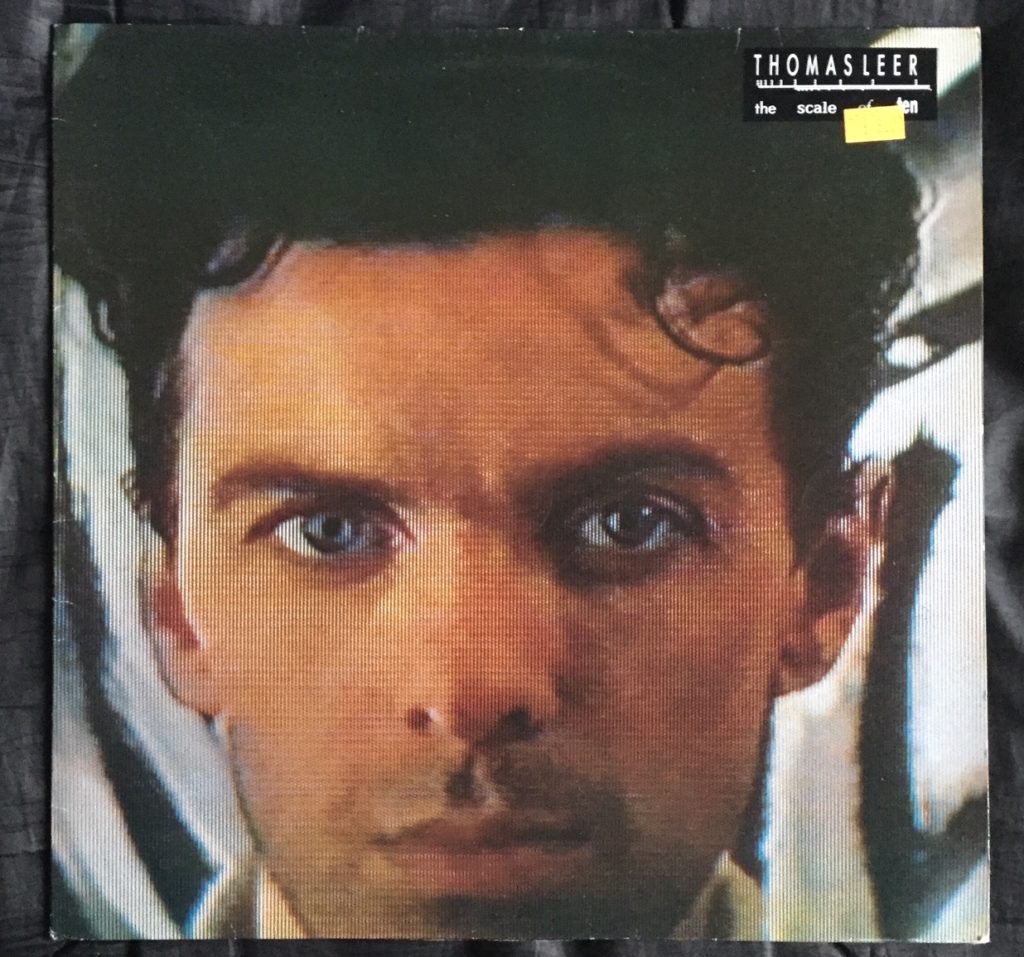 ---
01.51.58
BRIGHT LIGHT BRIGHT LIGHT – Feel It – Make Me Believe In Hope, LP – The Blue Team/Aztec Records – 2012
From Rod Thomas's debut album leap to BLBL, I seem to have temporarily mislaid my copy, so you've got a visual of the wrong side of the vinyl (a previous 41 Rooms inclusion). A hands in the air melody mixed with some '90s house sensibility… and if there isn't a massively extended version of this ending his live shows, there really should be.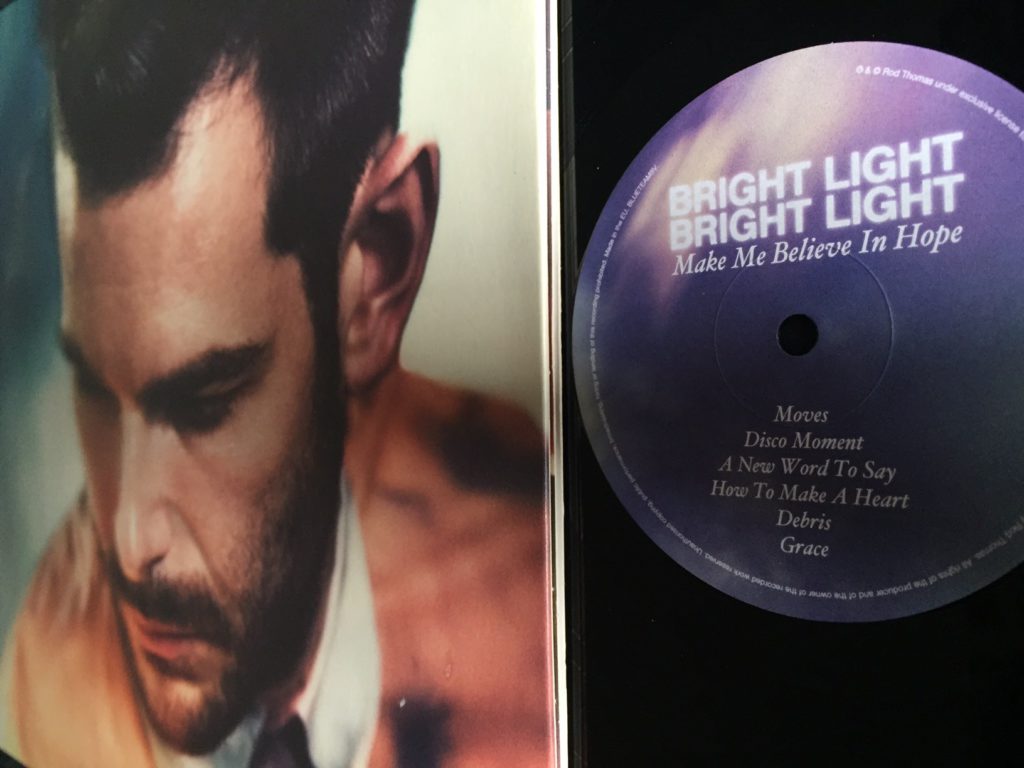 ---
01.55.56
NIGHTCRAWLERS – Living Inside A Dream (Absolute Mix) – 12″ – 4th & Broadway – 1992
Maybe most known for Push The Feeling On (and importantly MK's remix there of) I actually heard and had bought the original rougher 'indie' version of Living Inside A Dream before this slicker, plusher major label take surfaced. Blue eyed soul, care of Glaswegian, John Reid.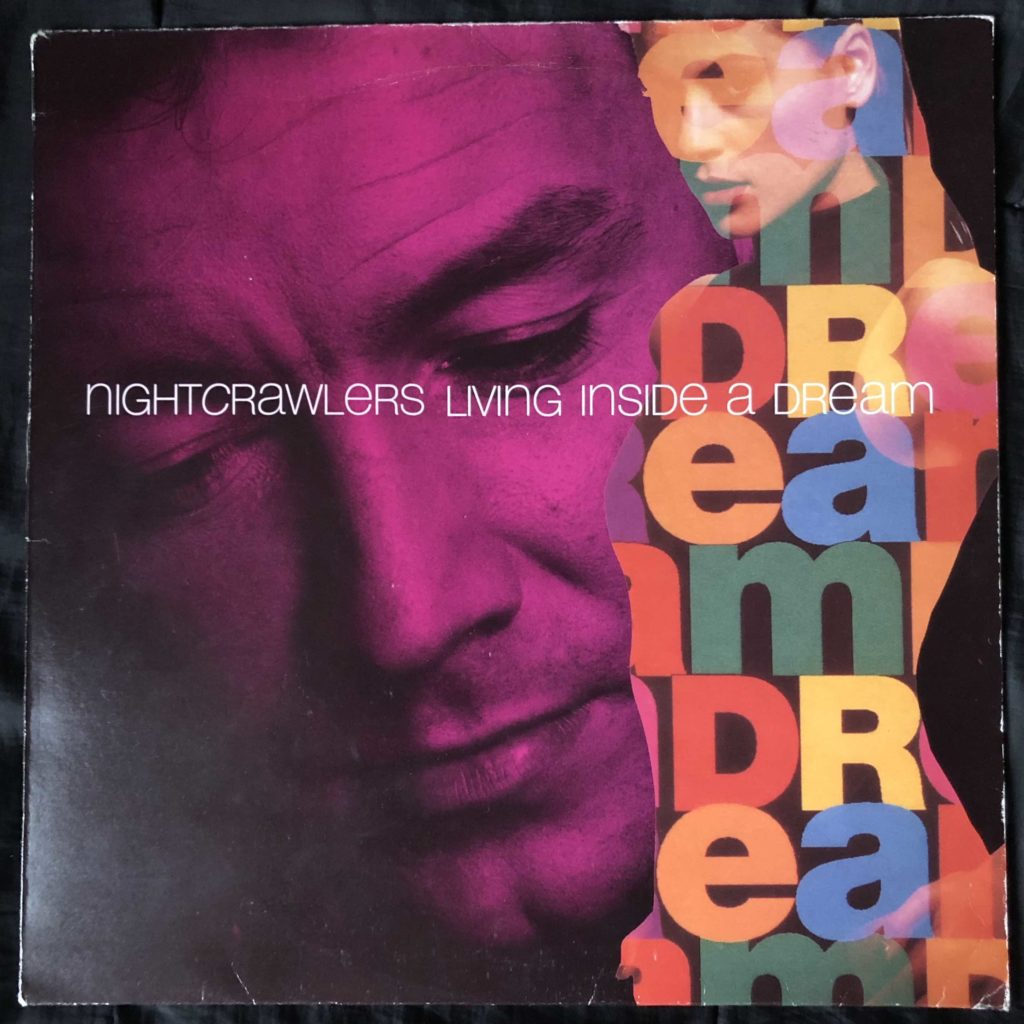 ---
Show 111 will be out Jan 1.
Happy Crimble!
Dec